A wish list for Tulsa: IKEA, In-N-Out Burger, Casa Bonita ...
We've all traveled outside the Tulsa area and grown attached to brands, businesses and amenities only to feel the disappointment when they don't have a presence in our hometown.
We asked our newsroom what Tulsa still needs to come up with this list.
What would be on your own list? 
In-N-Out Burger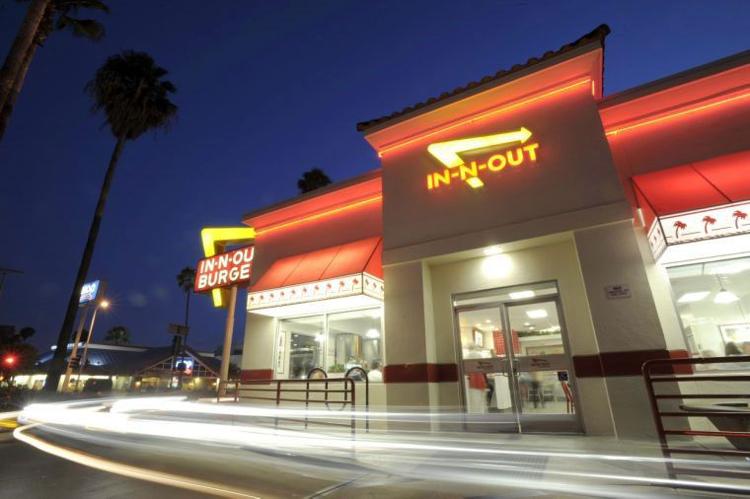 Container Store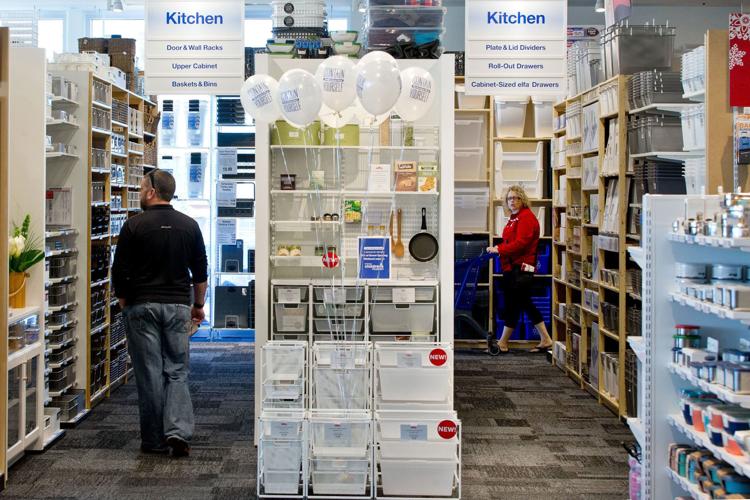 IKEA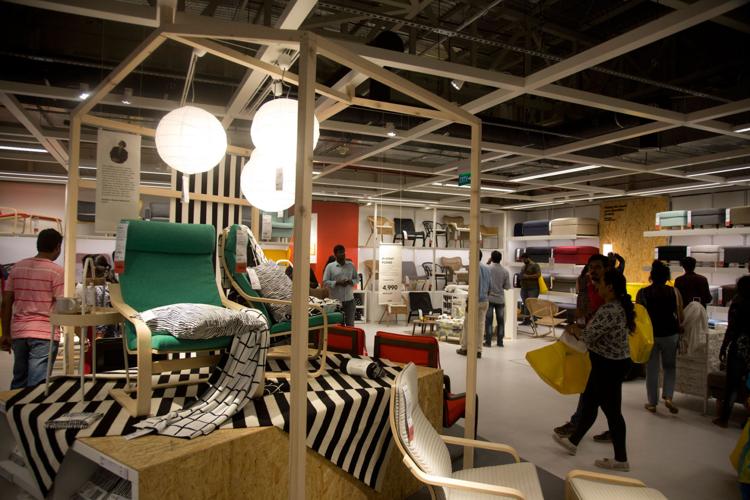 Affordable and fully operable train/rail service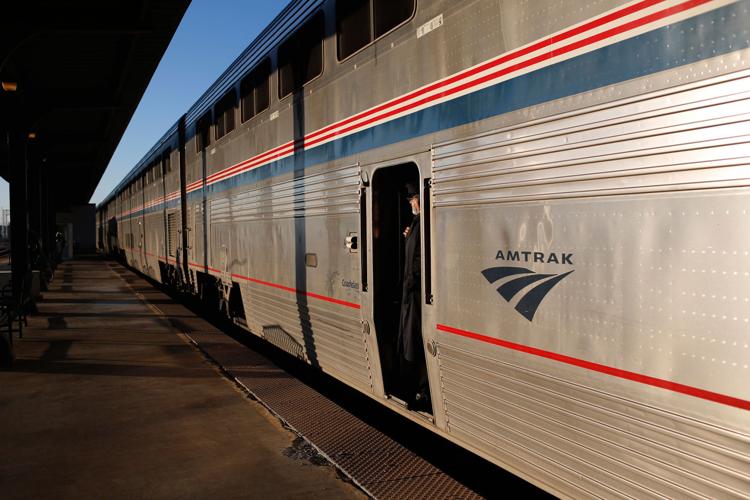 Amazon HQ3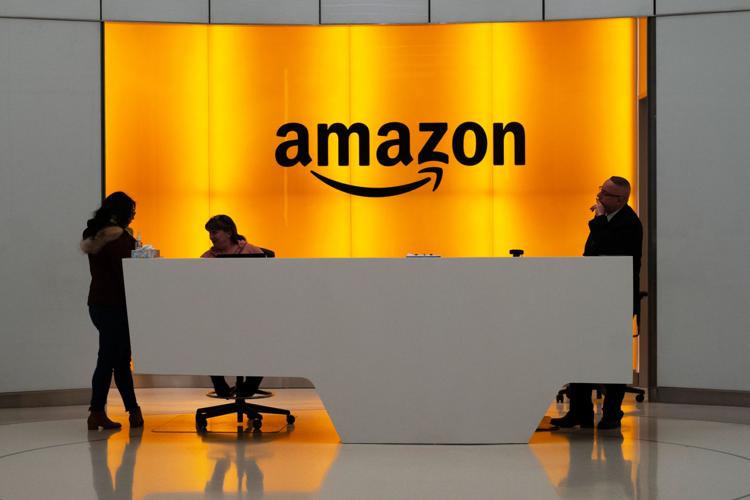 Amusement park with a really cool roller coaster
An Art Deco museum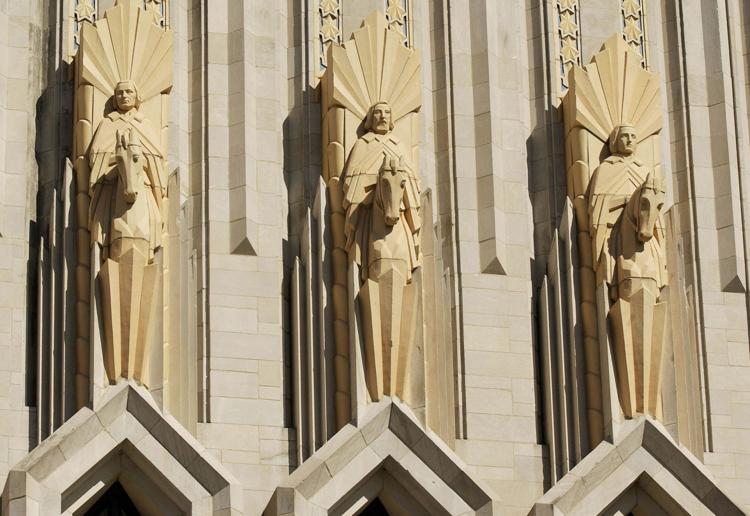 Publix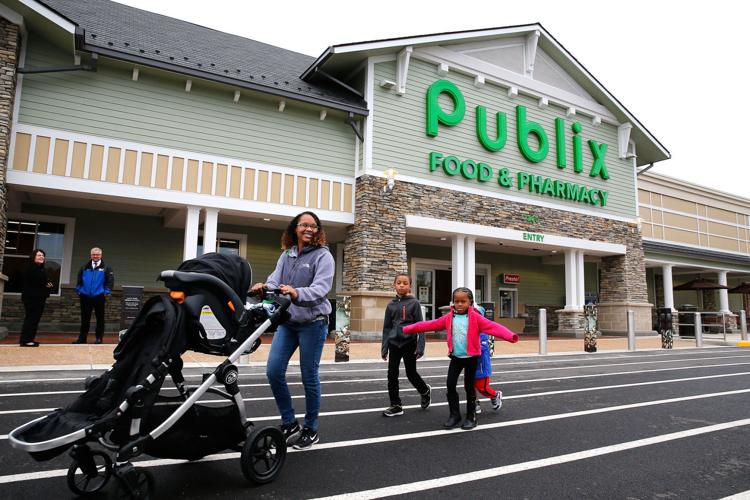 Babe's Chicken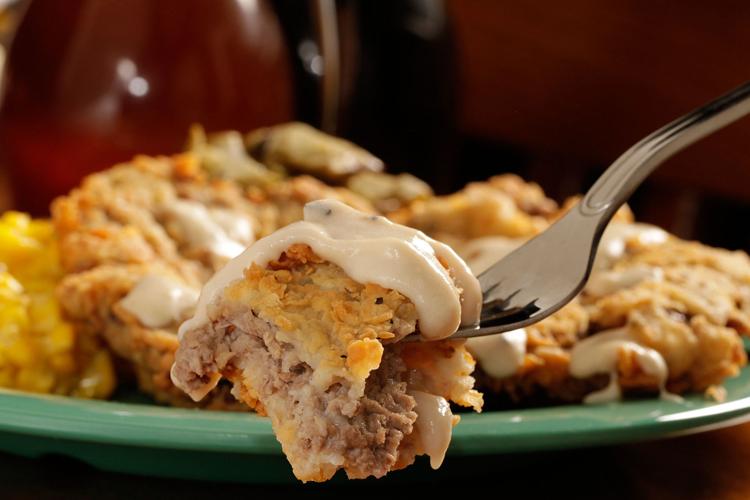 Baja Fresh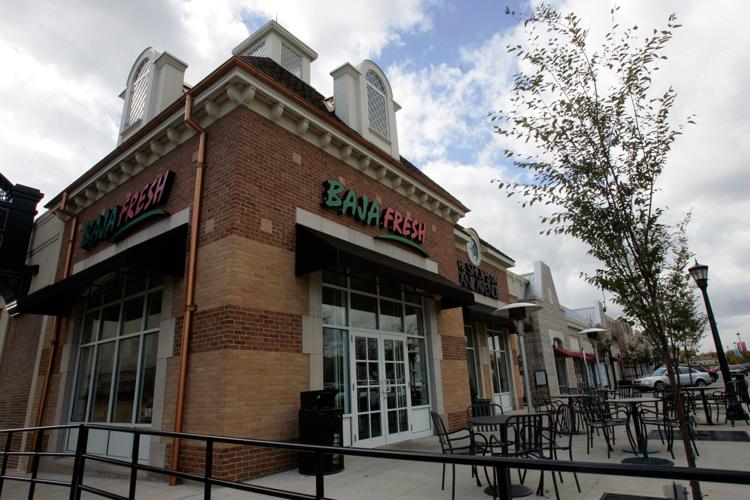 Ben & Jerry's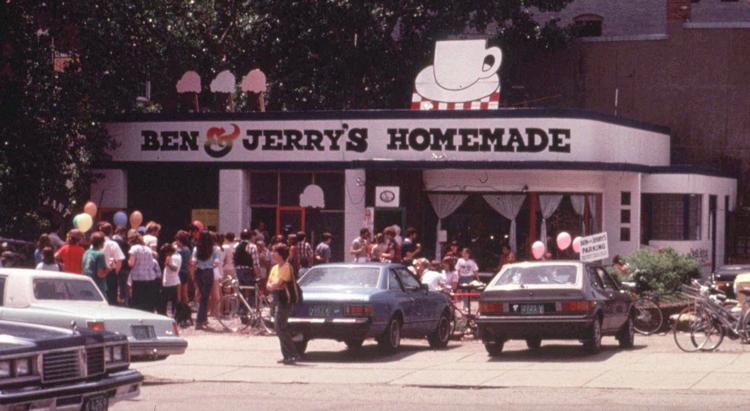 BJ's Restaurant & Brewhouse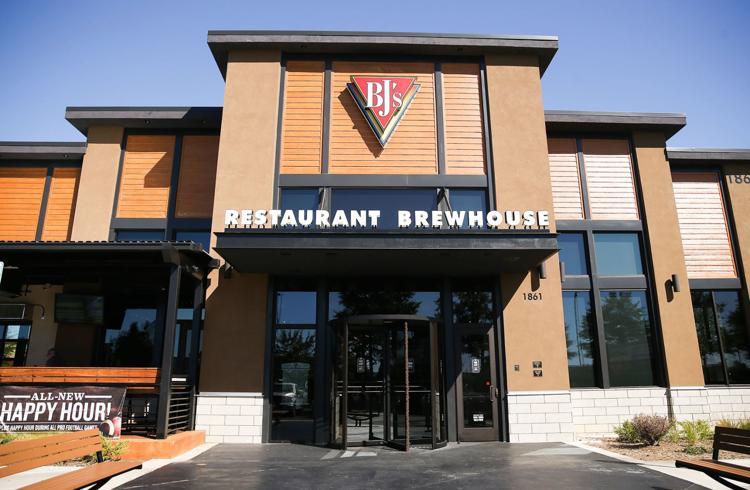 Bloomingdale's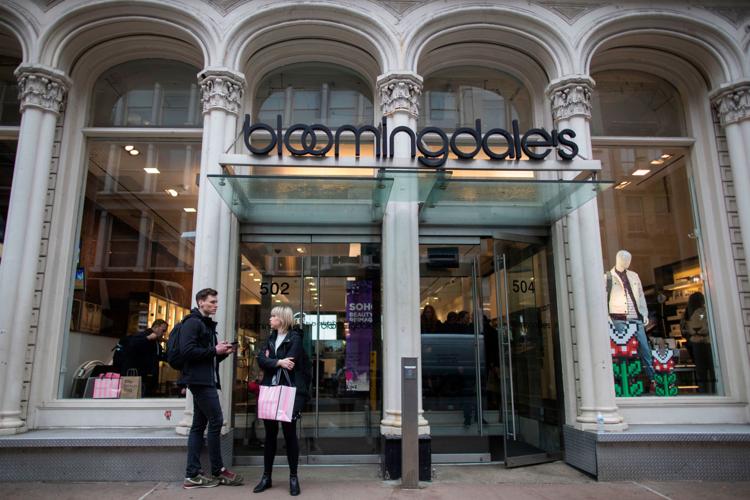 Boston Market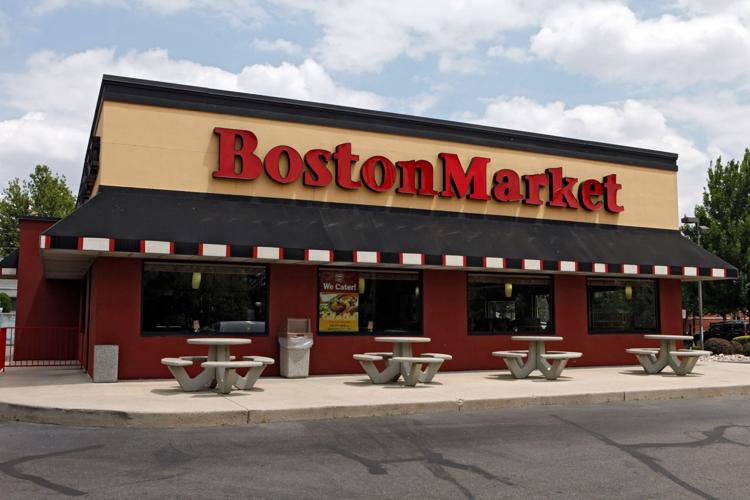 Buc-ee's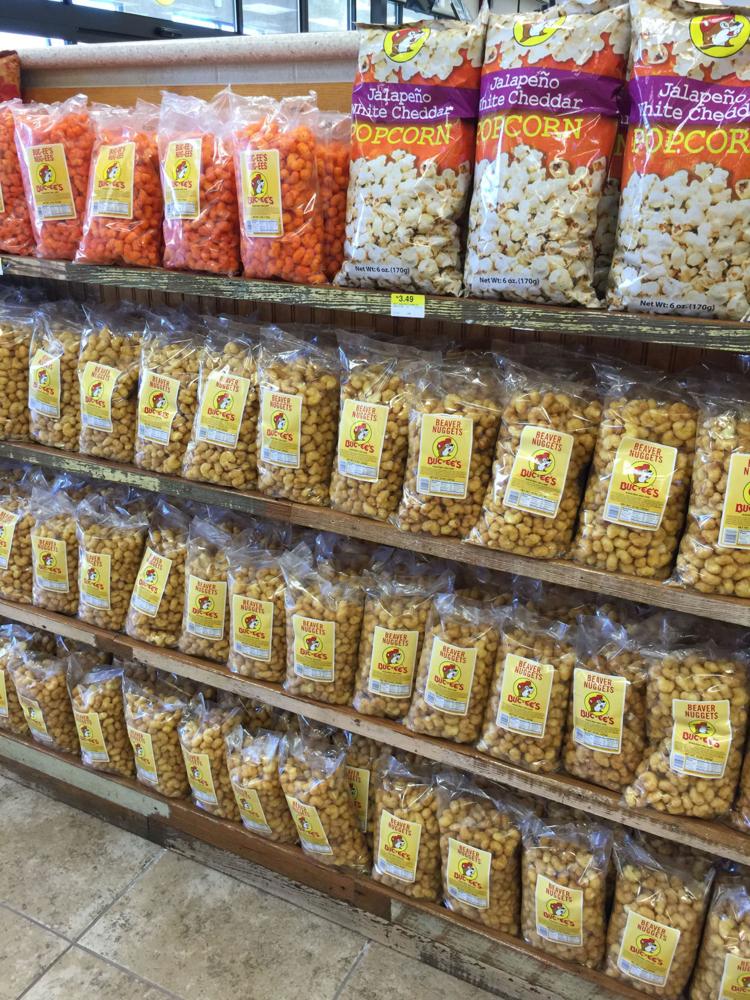 Buca di Beppo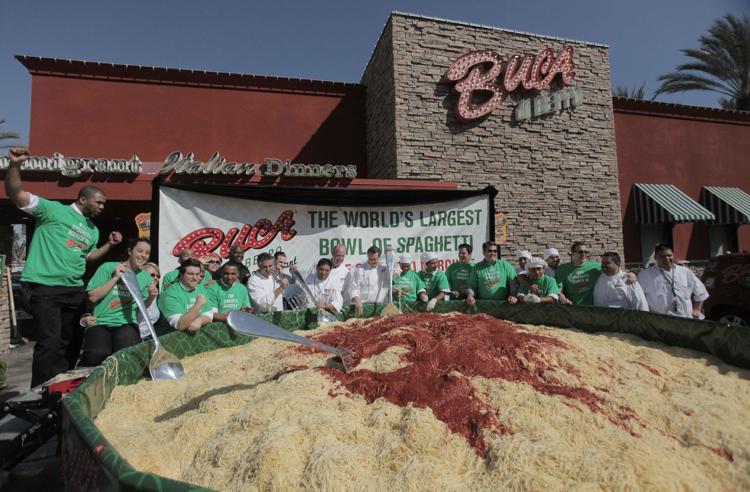 Cabela's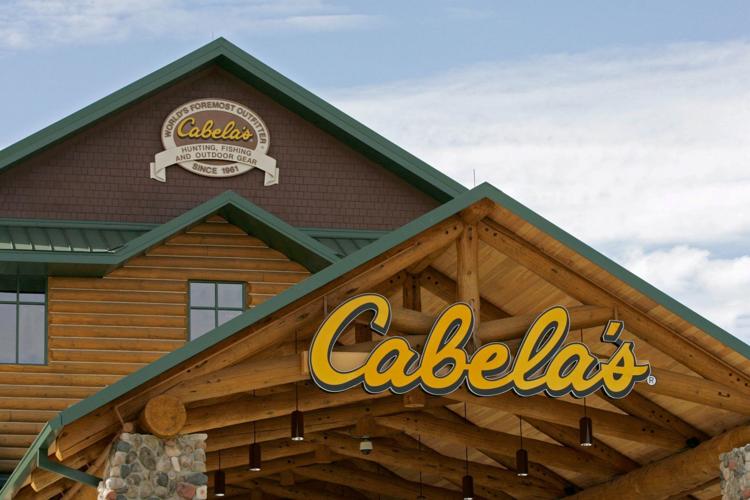 Casa Bonita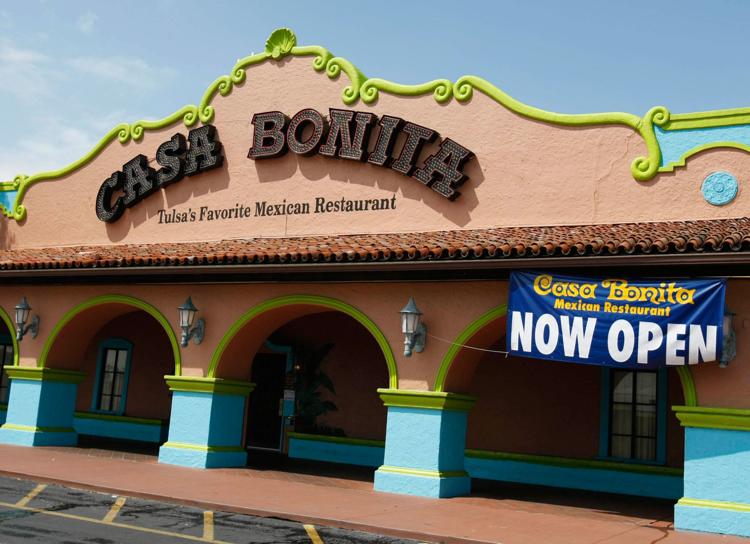 Cat café!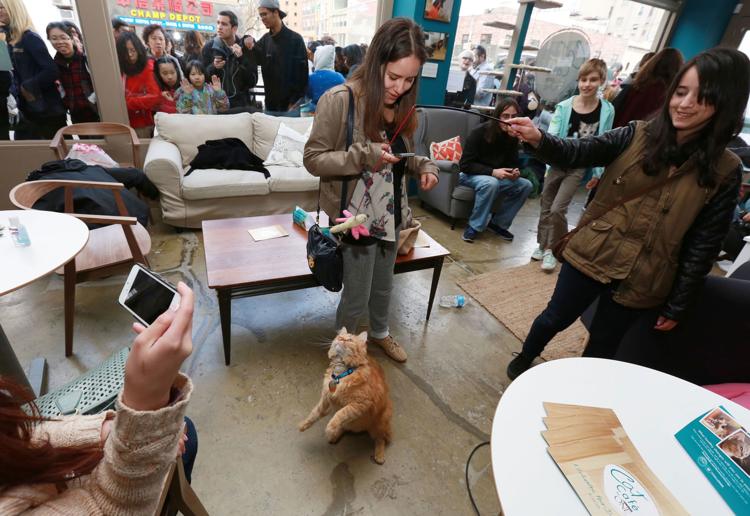 Crate and Barrel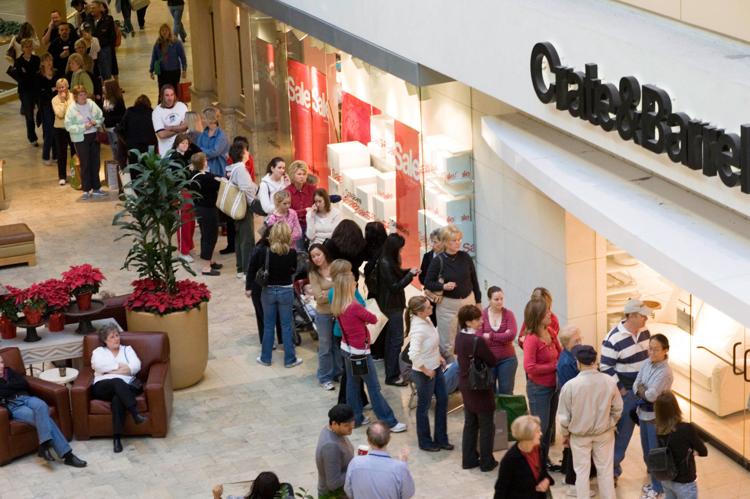 Culver's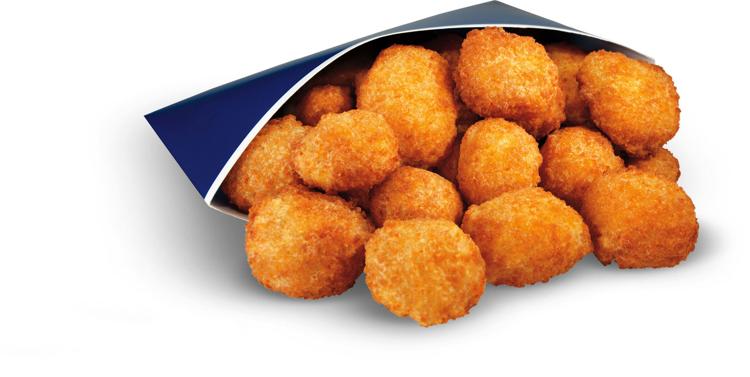 Del Rancho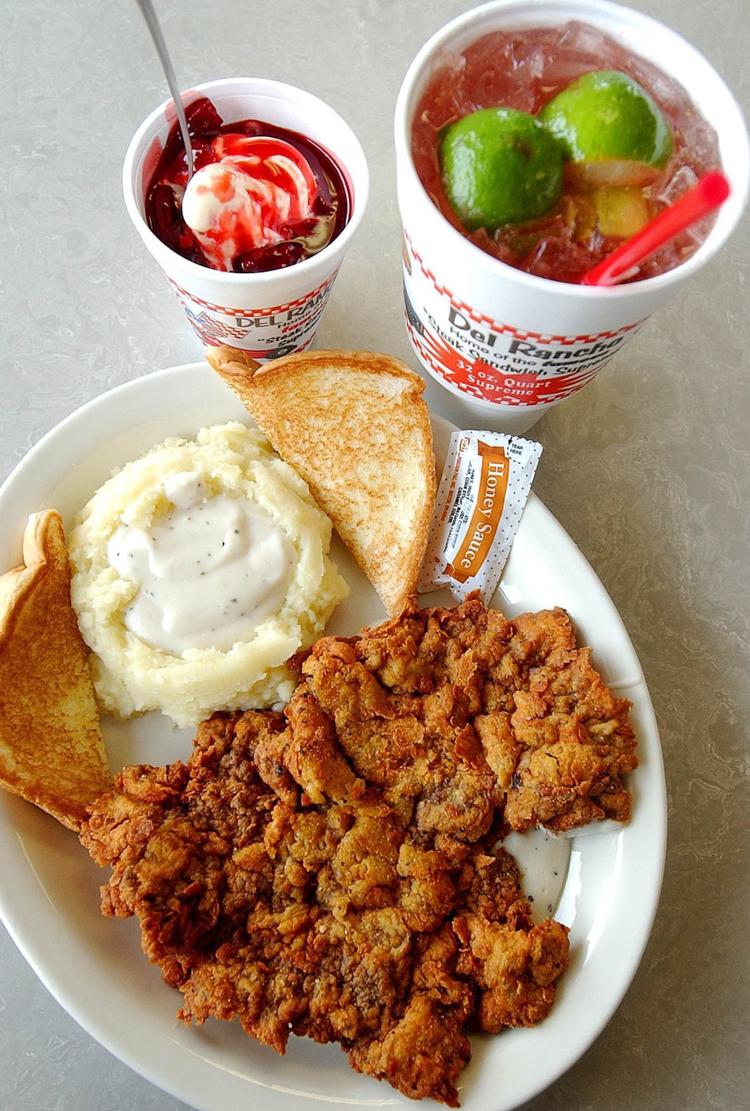 Downtown mall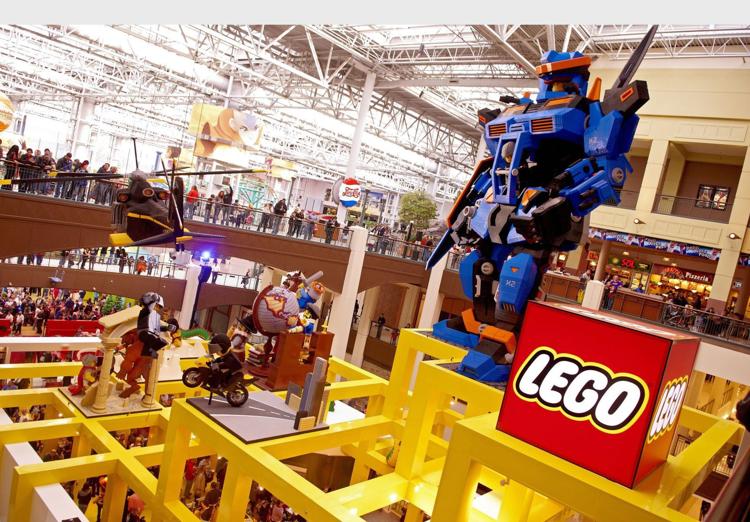 Fazoli's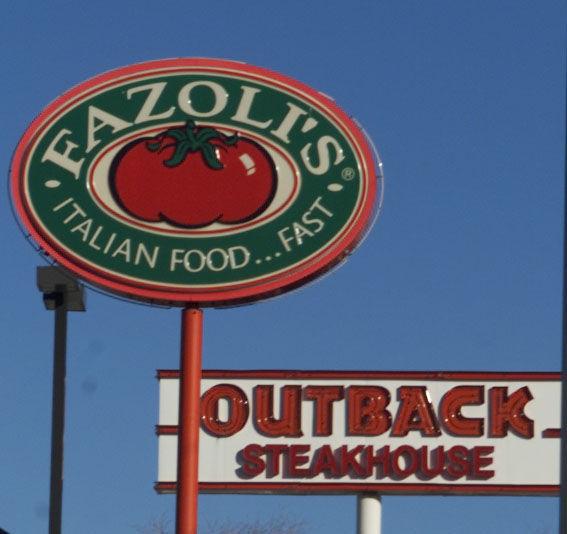 Ferris wheel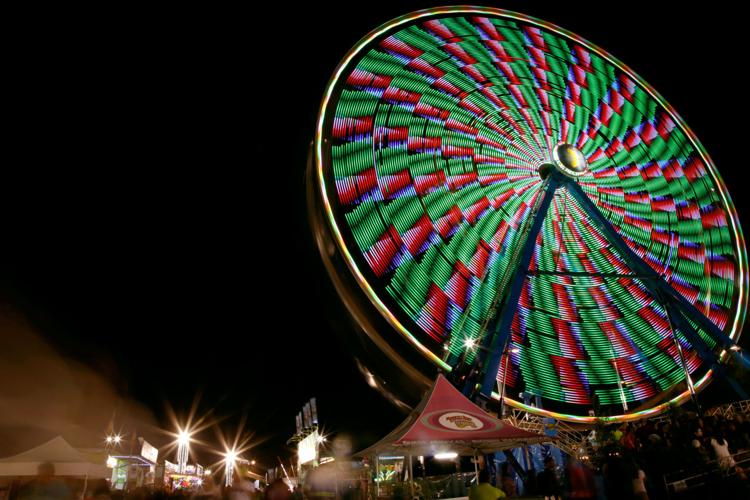 Free parking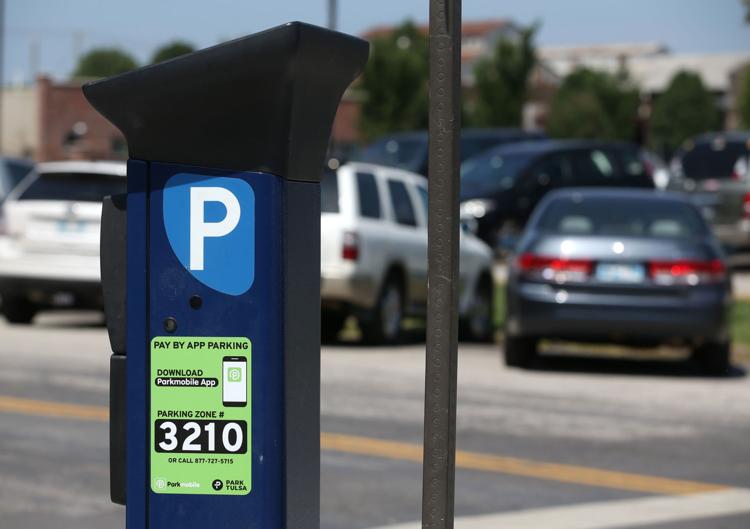 Free turnpikes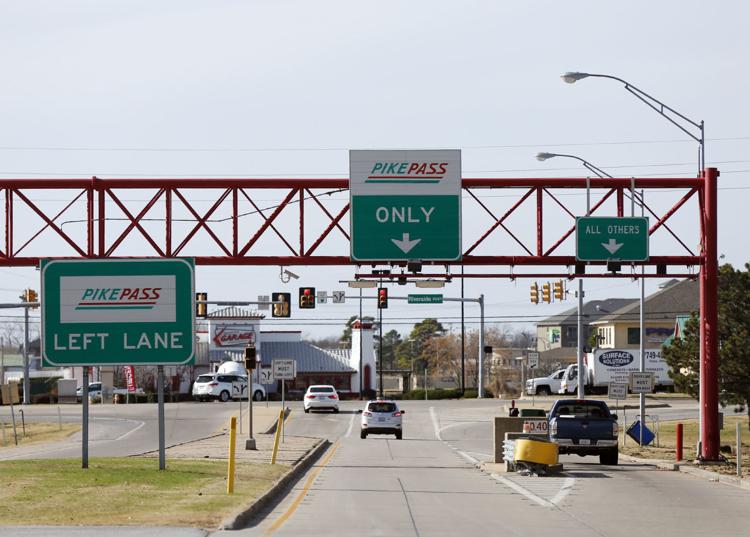 Fuzzy's Taco Shop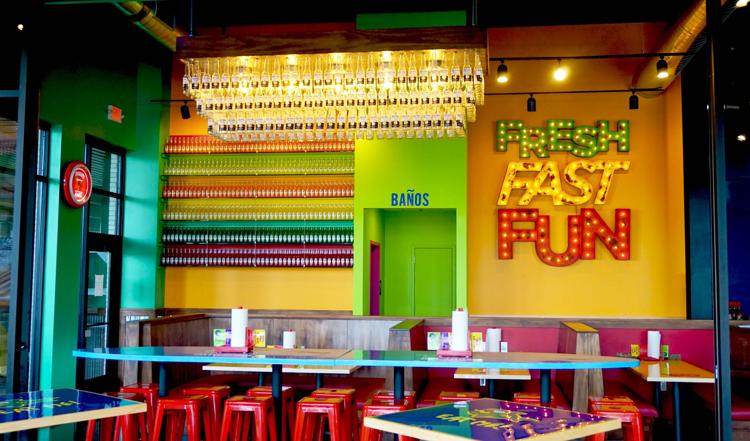 Google Fiber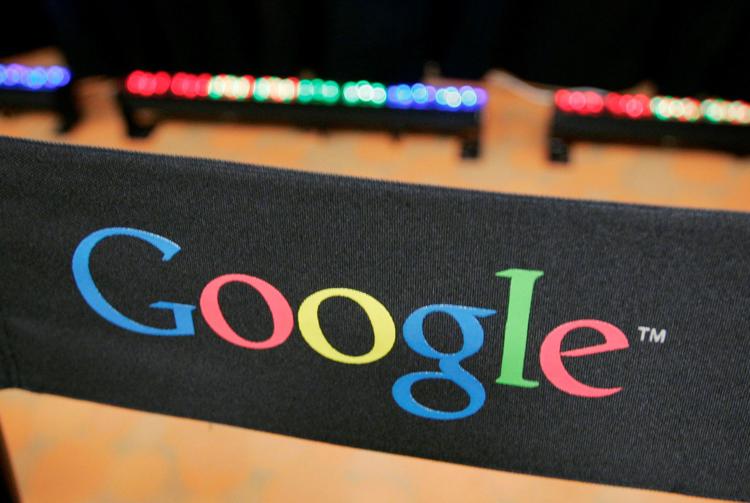 Green-belt initiative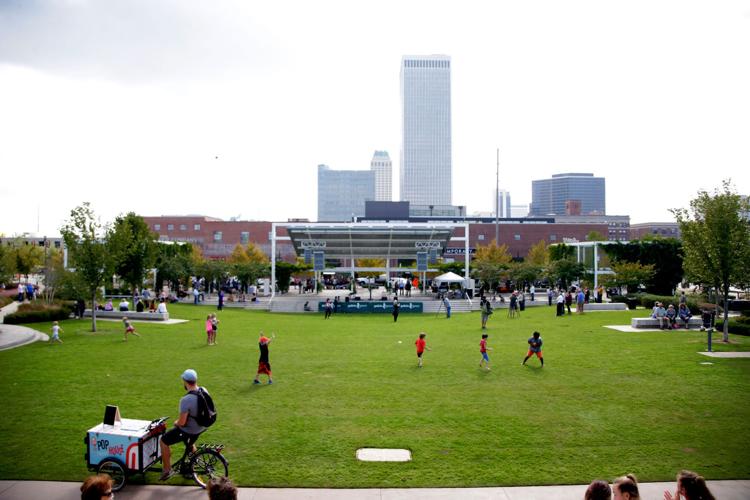 Indoor waterpark
Kayaking areas (that include rapids)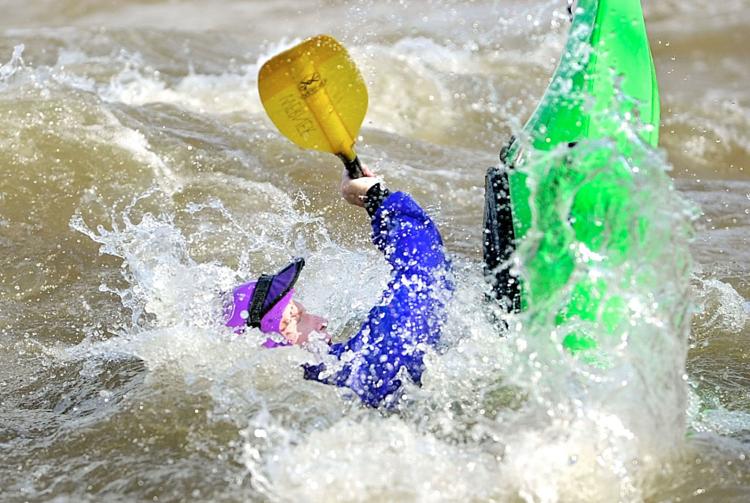 Lidia's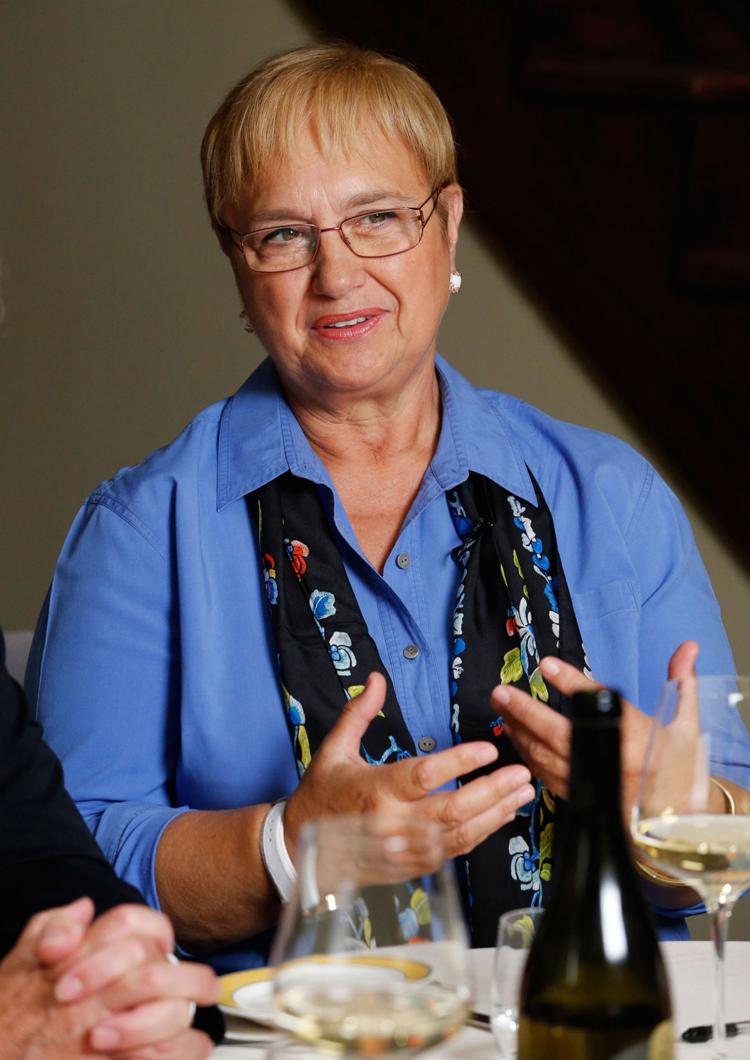 LL Bean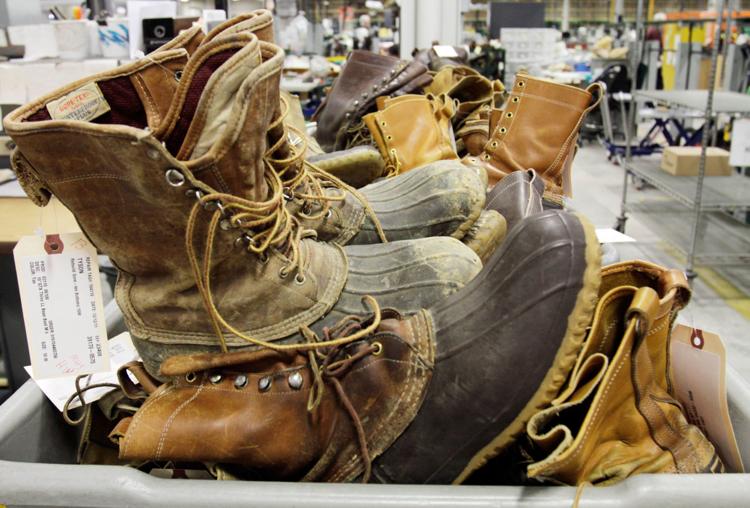 A loo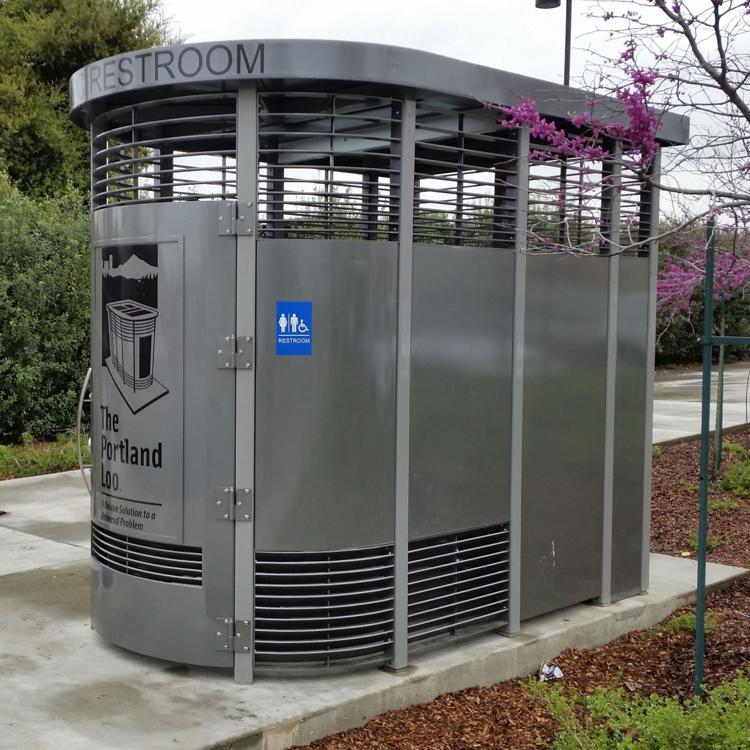 More bridges (pedestrian and vehicle) that cross the Arkansas River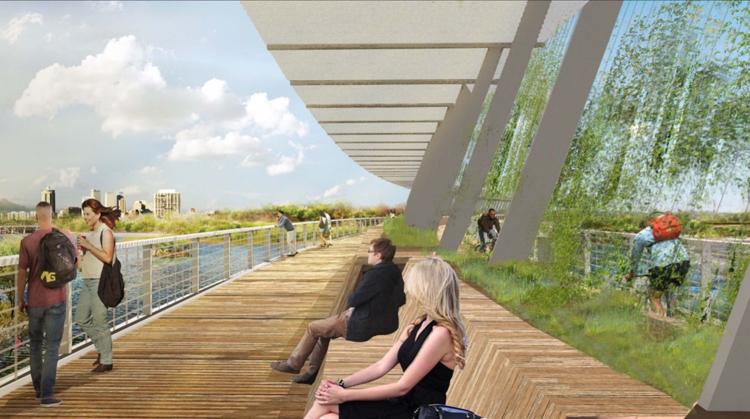 More Starbucks locations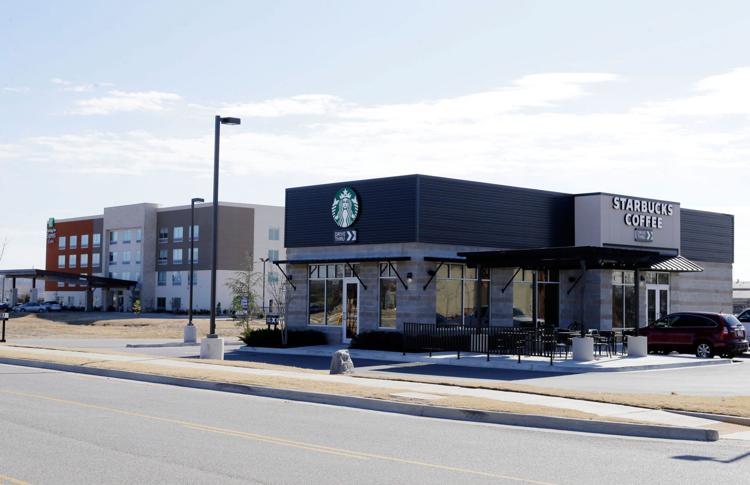 Newseum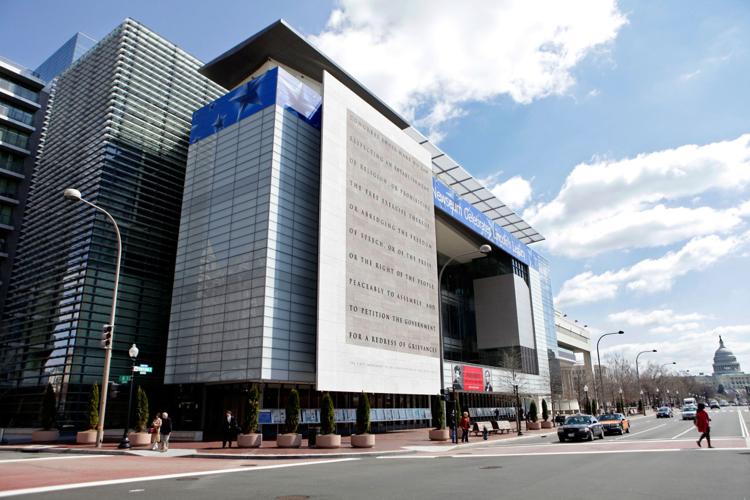 Outlet mall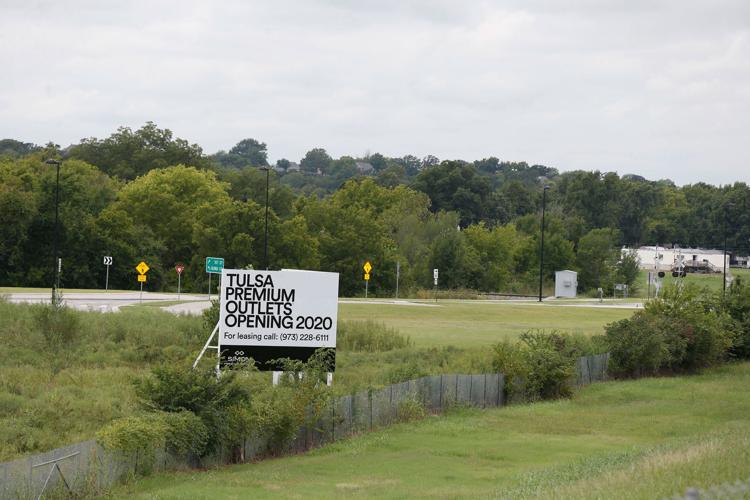 Professional sports team (NHL, NBA or MLB)
Rita's Italian Ice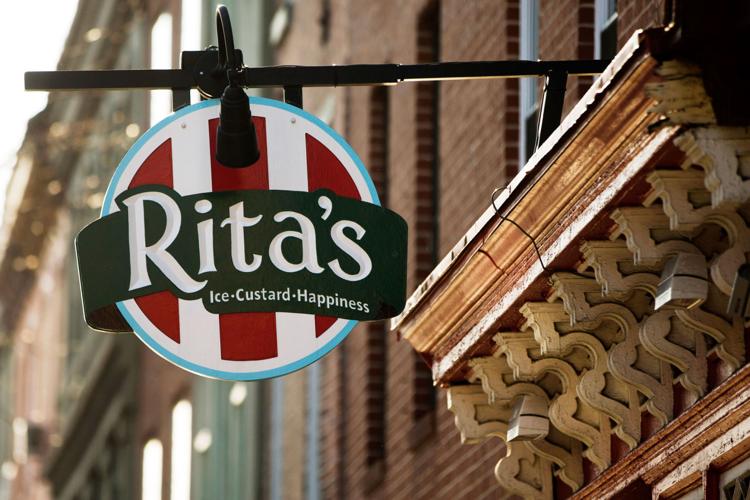 Riverwalk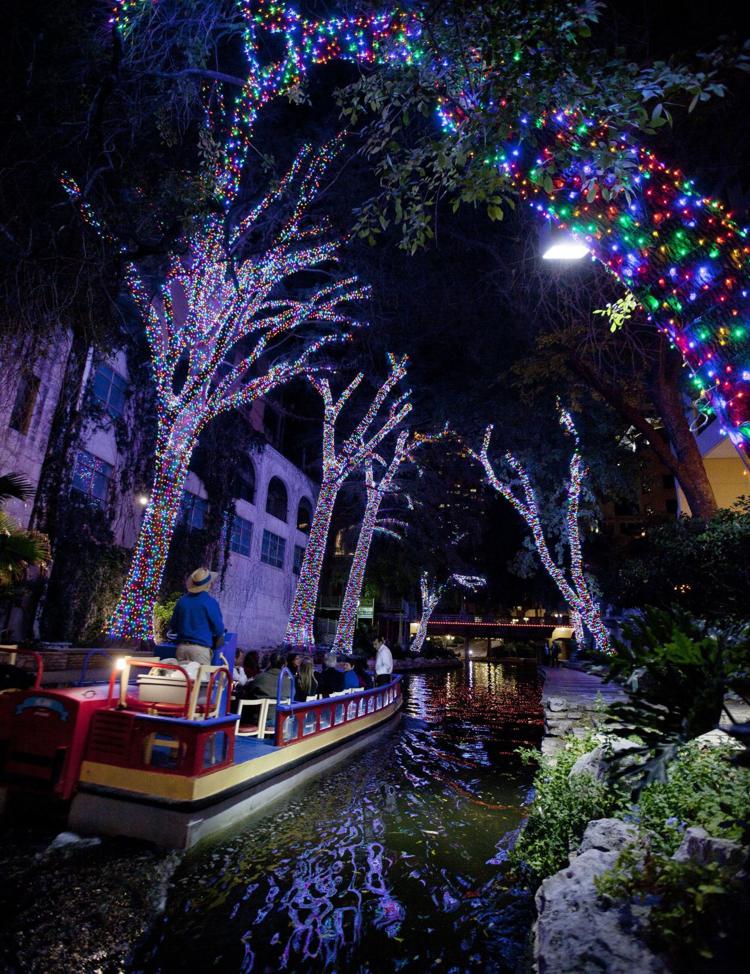 Rudy's Bar-B-Q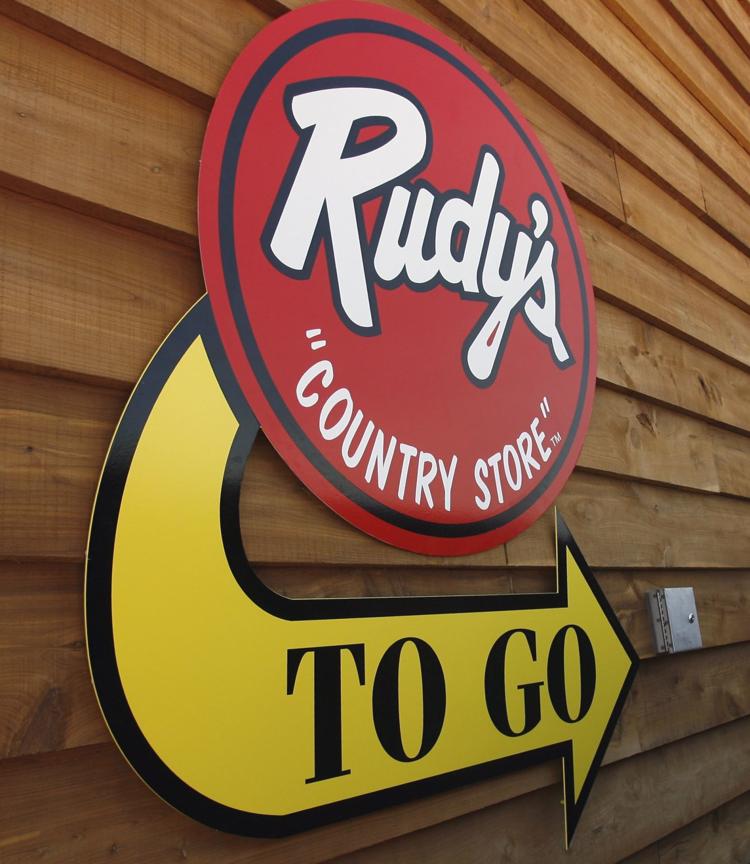 S&B's Burger Joint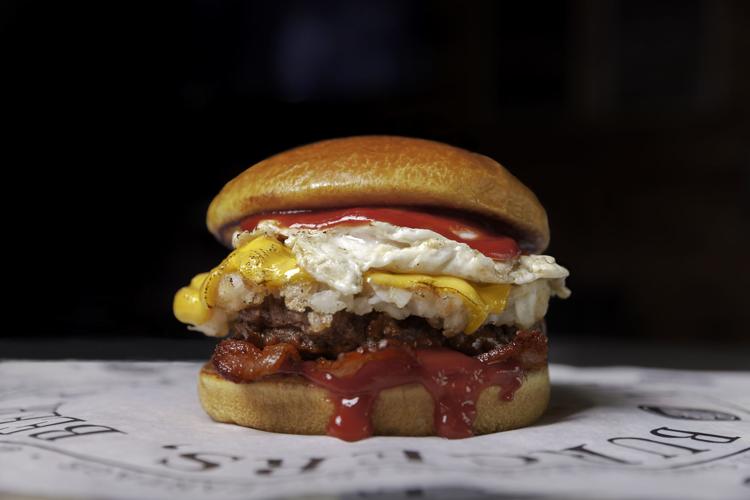 Shake Shack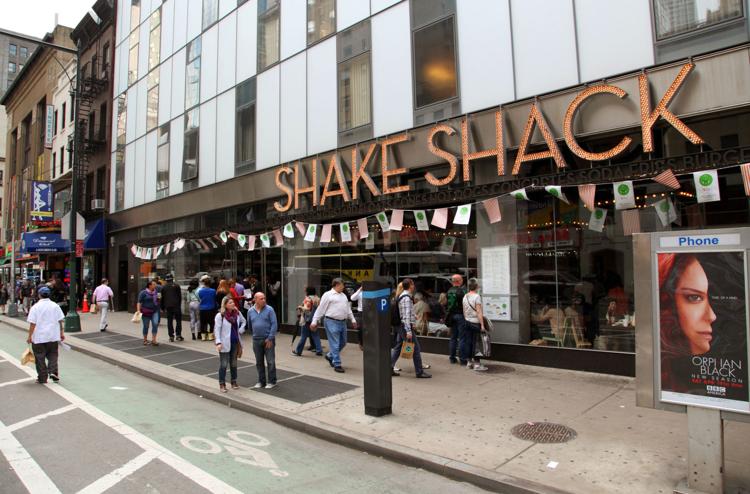 Ski mountains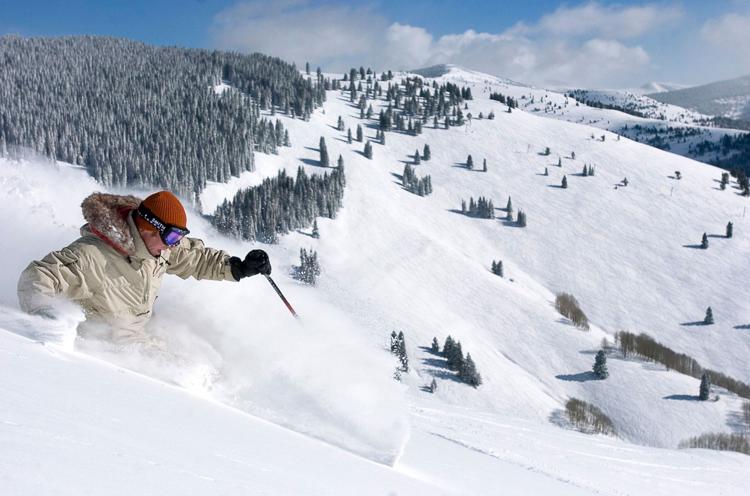 Something for the downtown dogs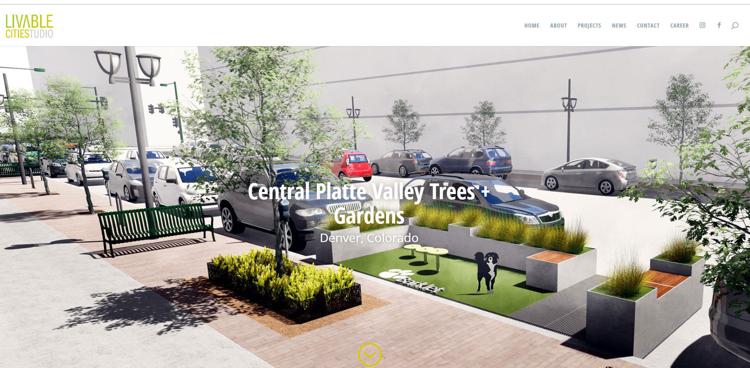 Spaceport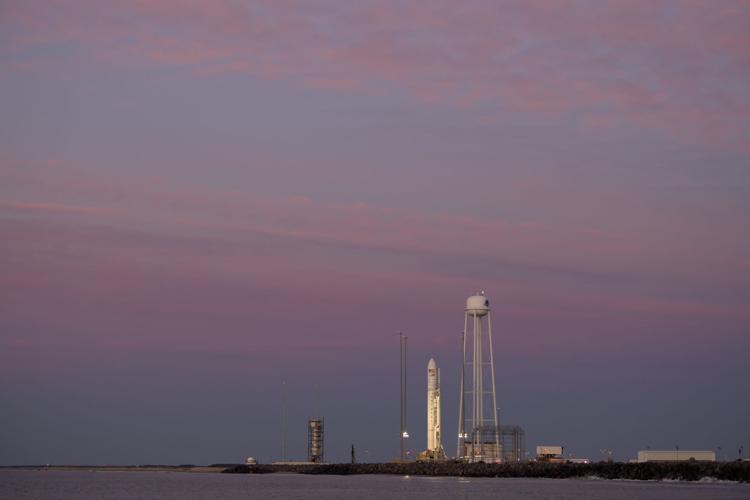 Sur La Table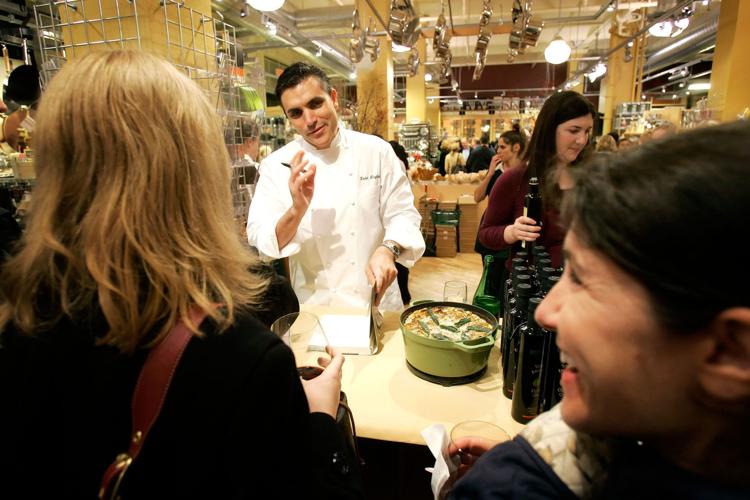 Bedlam games in more sports and at neutral sites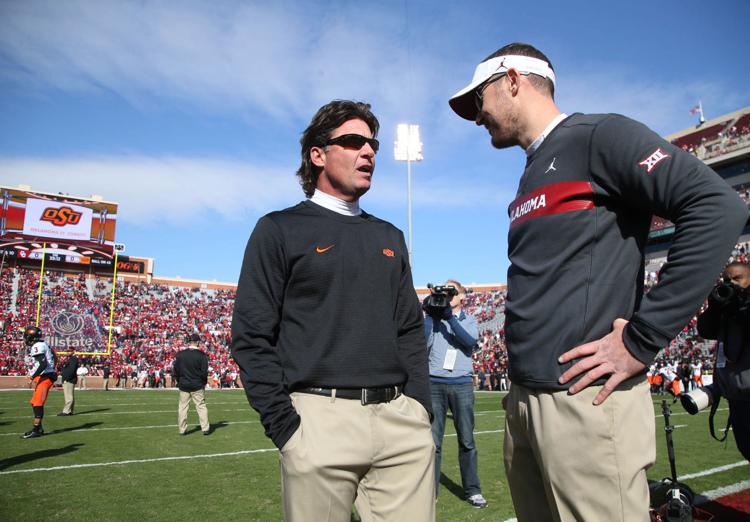 Thunder regular-season game(s)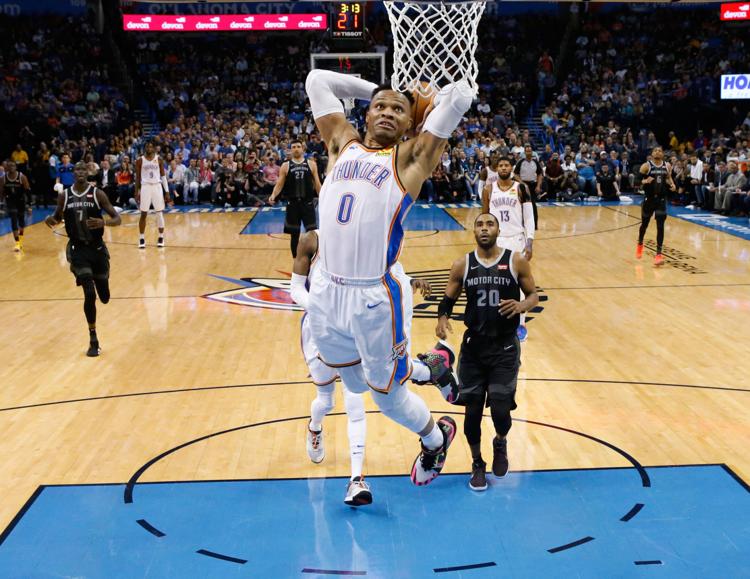 Tiffany & Co.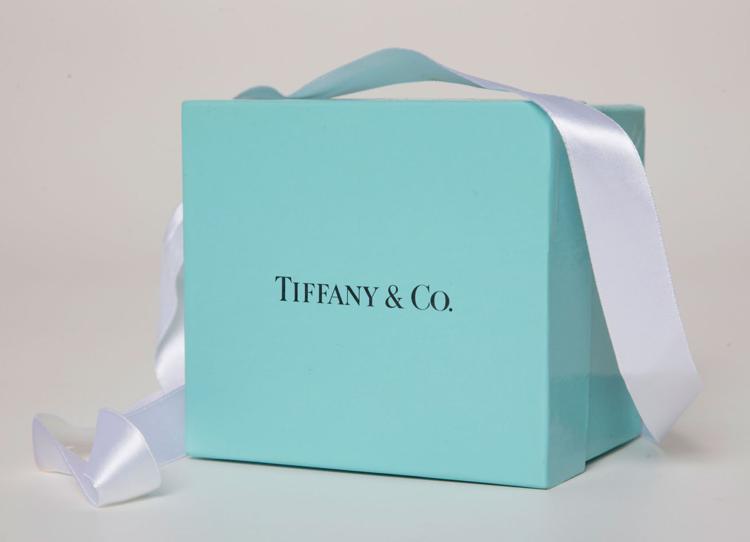 Tim Hortons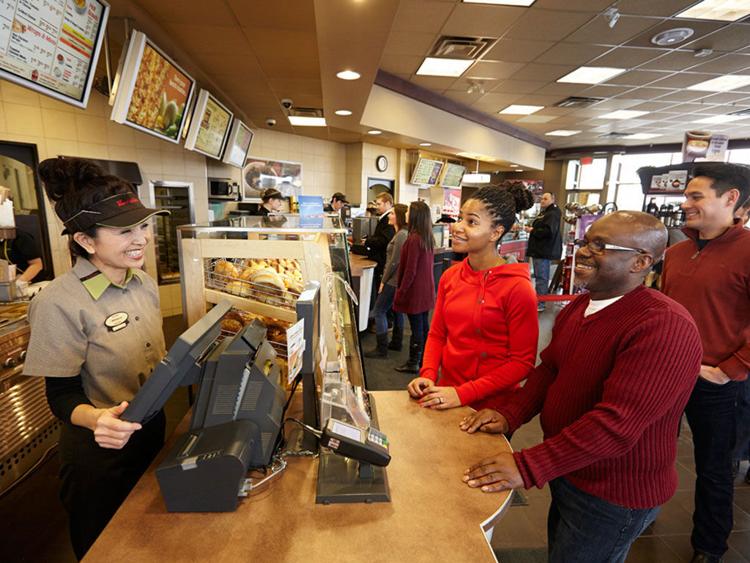 A viable, efficient, practical public transit system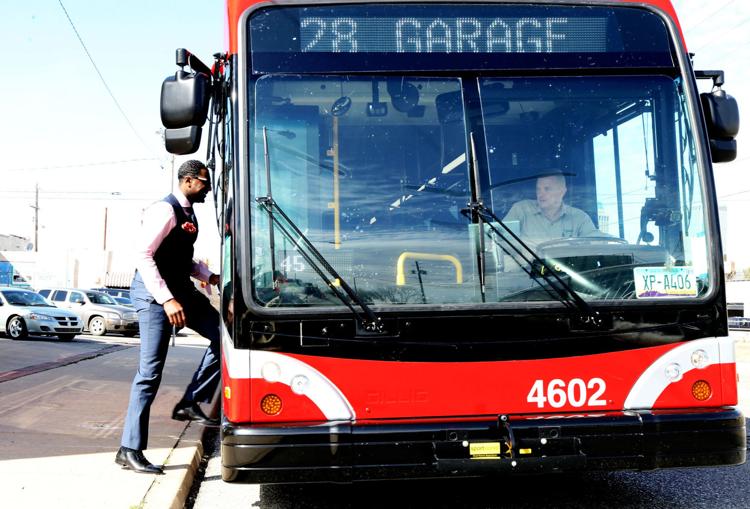 Trolleys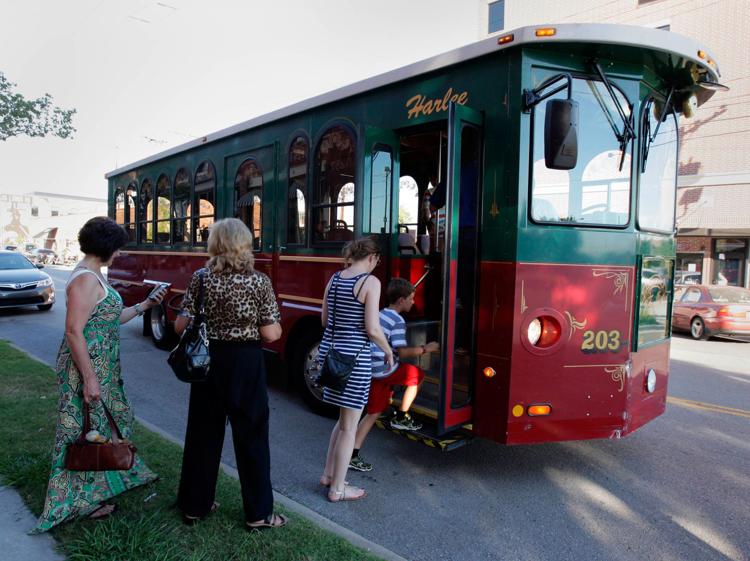 Water in the river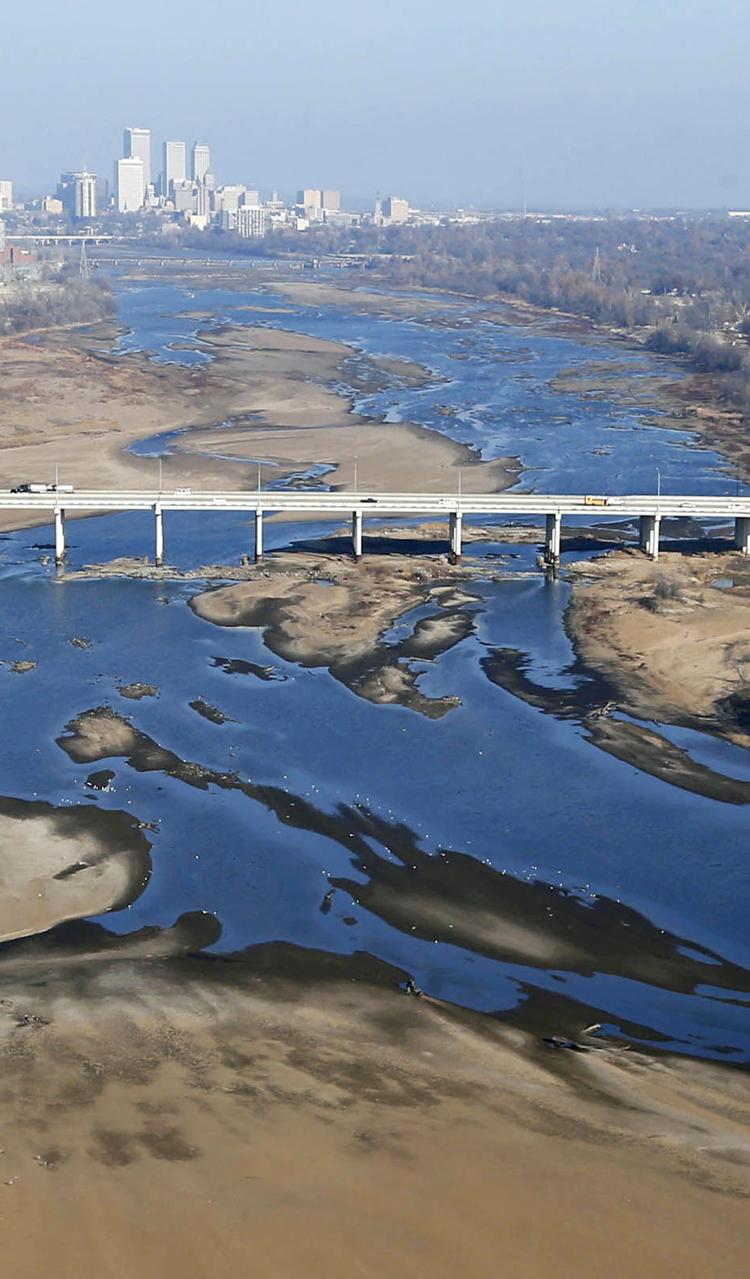 Whiskey Cake Kitchen and Bar
White Castle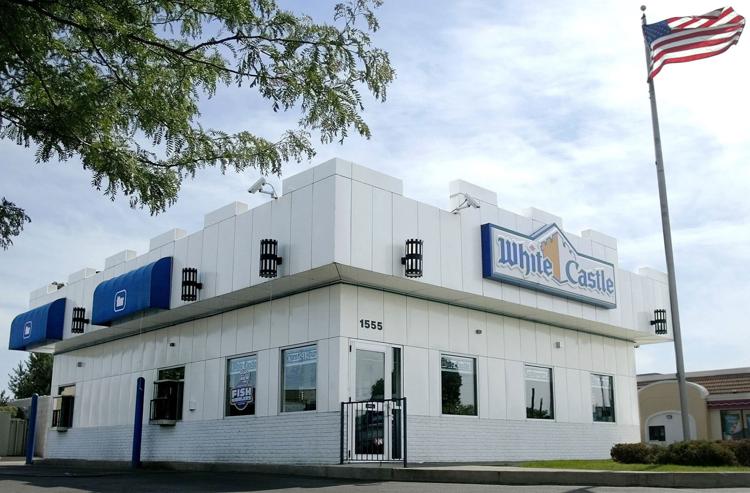 Yuengling beer
And finally these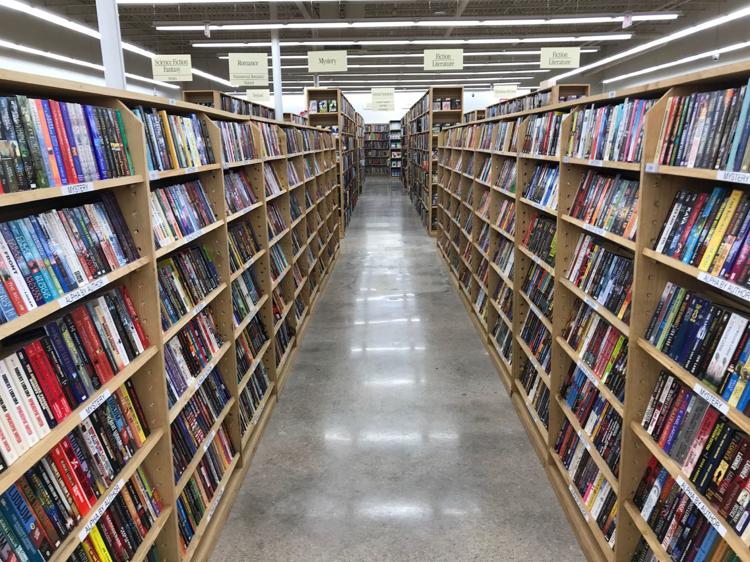 Journalism worth your time and money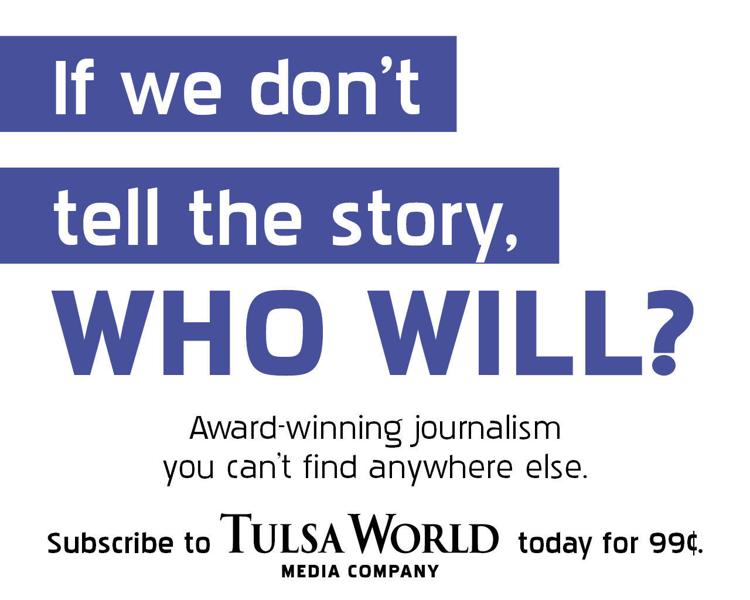 As featured on
Five Below, whose inventory is tailored toward children and teens, sells products costing up to $5.
It is scheduled to employ between 180 and 200 full- and part-time workers.
State's heritage is reflected in the creativity and craftsmanship of local artisans.  
Concrete Driveways, Sidewalks & Patios! Also tear out & replace & haul gravel. You need the best! References. BBB. Free Estimate. 918-402-6148
"MORE THAN PAINTING" Drywall, Carpentry, Siding, Commercial & Residential 40 yrs experience & BBB RI#100118 - Call 918-607-2716
Triple R Roofing & Const. LLC SPRING SPECIALS 918-568-9042 Free Storm Inspection -Free Roof Repair Estimates -Free Upgrade to GAF Class IV Armorshield SBS or HDZ Timberline/Unlimited Wind Rating On Insurance Jobs Only. Painting & Cement Driveways & Central Air. GAF Certified Cont…