Jonathan Tyler playing Cain's Ballroom
Take advantage of the last Saturday in March by experiencing live music at historic Cain's Ballroom. Jonathan Tyler will perform at 9:15 p.m. Saturday, March 27. Tickets range in price from $25-$35. Tyler will be joined by special guest Sarah Lee Guthrie. For tickets and information about future shows, go to cainsballroom.com.
Just Between Friends Tulsa
The Just Between Friends Tulsa event this month has moved to a temporary new location.
To help accommodate the set-up of a COVID vaccination center and recent winter-weather related repairs at the fairgrounds, the spring/summer Just Between Friends Tulsa event (March 25 through March 28) will be located in a temporary new venue in the former Sears space at Woodland Hills Mall.
Just Between Friends is following state and county guidelines and has safety protocols in place for COVID-19. Tickets (available at www.tulsa.jbfsale.com).
Public sale ($5 admission or free ticket on website) event hours are 9 a.m. to 8 p.m. March 25-27 and 9 a.m. to 5 p.m. on Sunday, March 28, which is half-price day.
Revisit ORU's hoops glory
Because of Oral Roberts University's surprising surge to the Sweet Sixteen of the NCAA basketball tournament, Circle Cinema is showing a documentary ("Praise the Lord and Pass Me the Ball") about former coach Ken Trickey and the ORU basketball program's meteoric rise to prominence in the 1970s. The film will be shown twice daily through April 1. For information and show times, go to circlecinema.com.
Revisionist Future: A Choral Celebration
The Tulsa Chorale and ahha Tulsa will present a free online performance of "A Mass for Peace" by Karl Jenkins, 7 p.m. Friday, March 26, in conjunction with the exhibit "Revisionist Future," now on display at ahha Tulsa's Hardesty Art Center, 101 E. Archer St.
Interview segments with the exhibit's artists, Antonio Andrews and Alexander Tamahn, will be interspersed with five short movements from the mass, sung by Tulsa Chorale, with pianist Lyndon Myer and conductor Dr. Tim Sharp. The exhibit, on display through April 24, is the artists' way of channeling the past energy of Black Wall Street into a body of work that envisions a just future, as the centennial of the Tulsa Race Massacre approaches.
Movie night at Will Rogers Museum
"Mr. Skitch," a 1933 comedy starring Will Rogers and Zasu Pitts, will be screened 7 p.m. Friday, March 26, for the monthly Movie Night at the Will Rogers Memorial Museum, 1720 W. Will Rogers Blvd., in Claremore.
"Mr. Skitch" is the story of a family struggling with the hard times of the 1930s, after losing their fortune with the banks failed at the start of the Great Depression. The film follows Rogers' efforts to get the family back on financial track by heading for Hollywood. Admission, along with popcorn and beverages, is free, courtesy of the Bank of Commerce. For more willrogers.com.
---
What the Ale: Beer of the Week, Rapture Brewing Co.'s Sugar Foot Stout
Twenty questions: How will you fare in ultimate Tulsa pop culture quiz?
Twenty questions: How will you fare in ultimate Tulsa pop culture quiz?
Watch Now: Scene reporters give sneak peek of 'ultimate pop culture quiz,' talk restaurants
Question: What filmed-in-Tulsa movie recently won a Golden Globe Award?
1. "The Outsiders"
2. "Tulsa Time"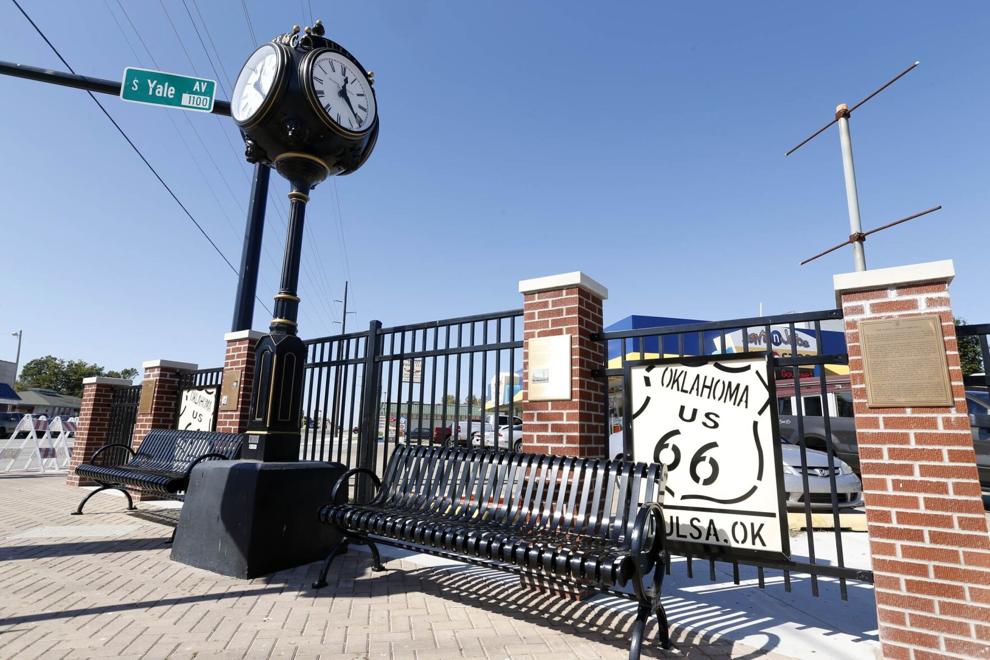 3. "Friends"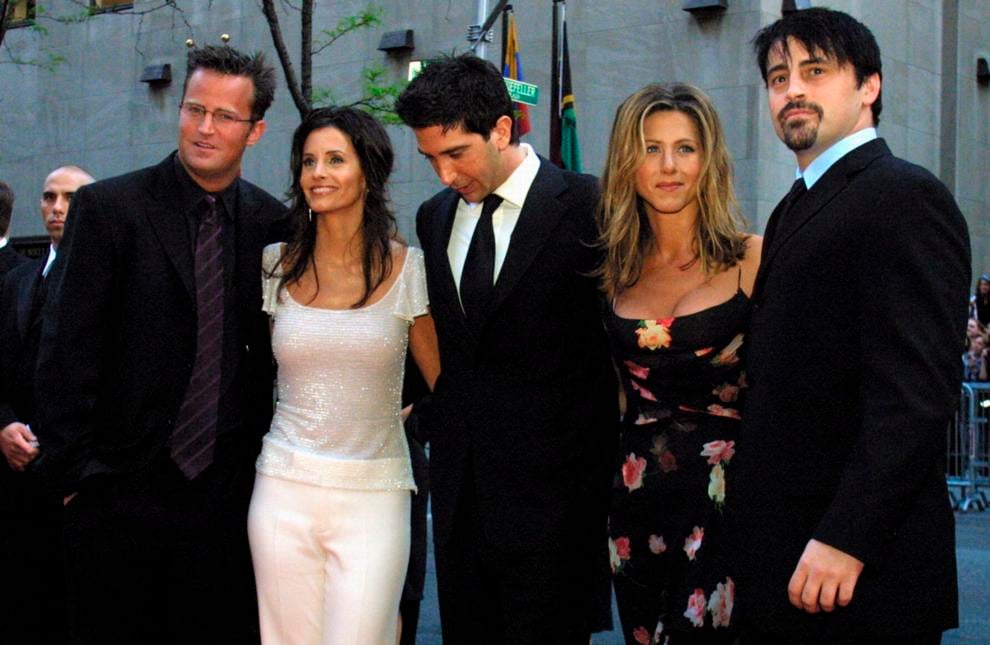 4. "Sex and the City"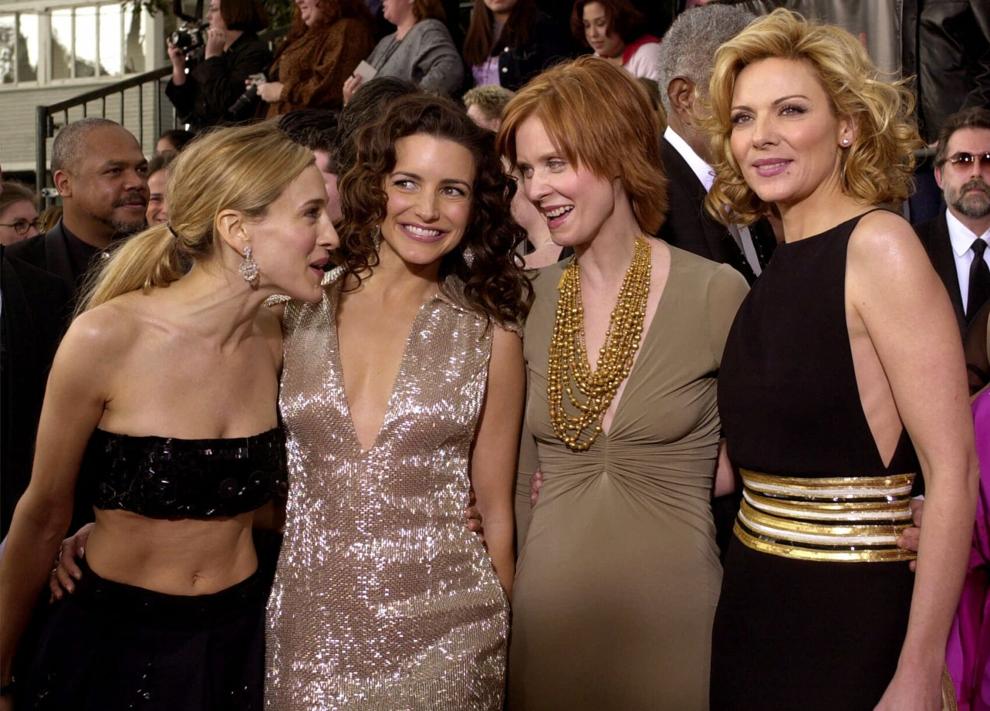 5. A movie shot in Tulsa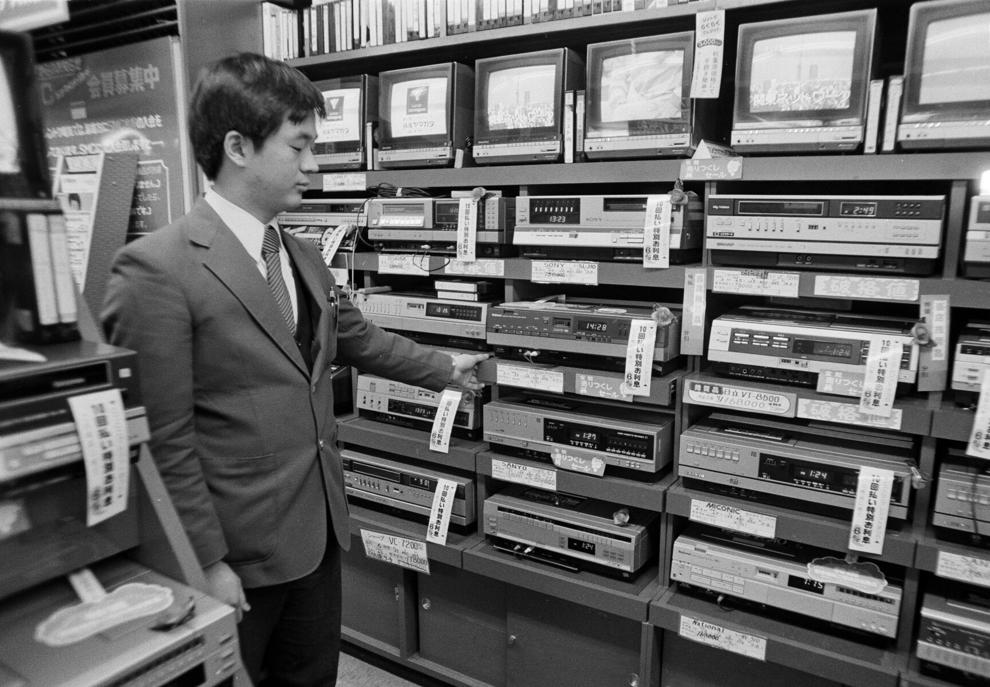 6. Rock and Roll song with Tulsa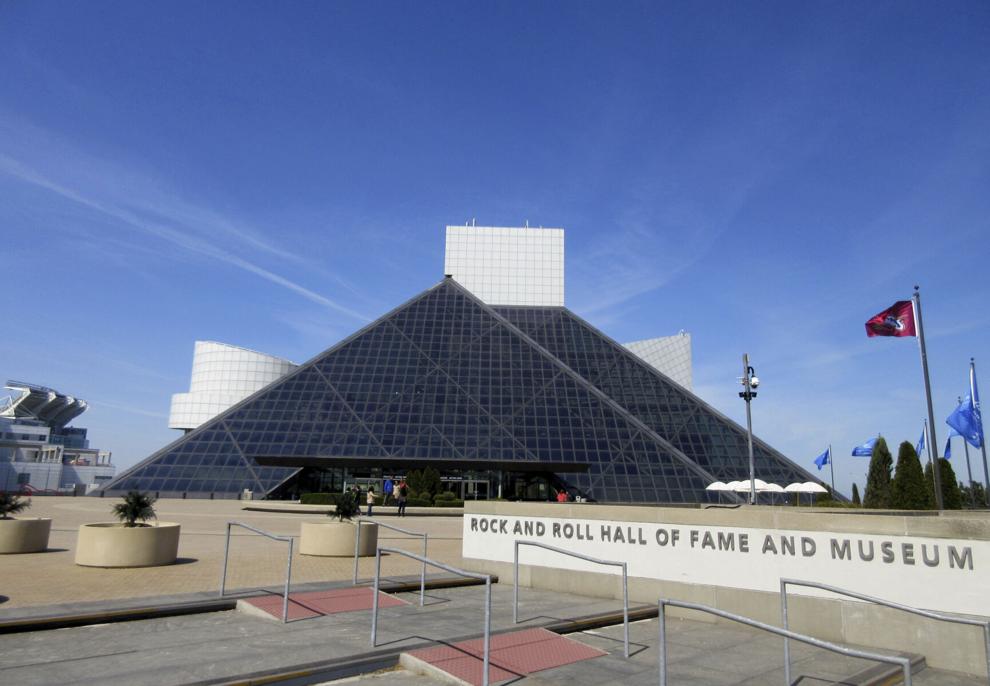 7. Tulsa Day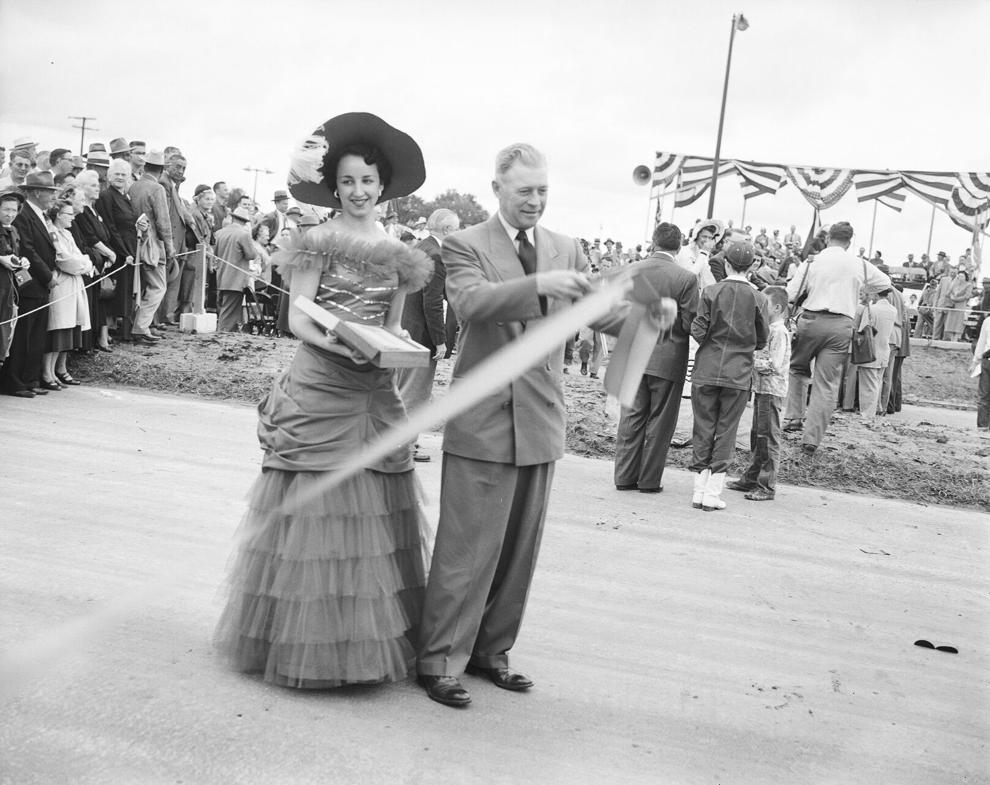 8. Tulsa oilman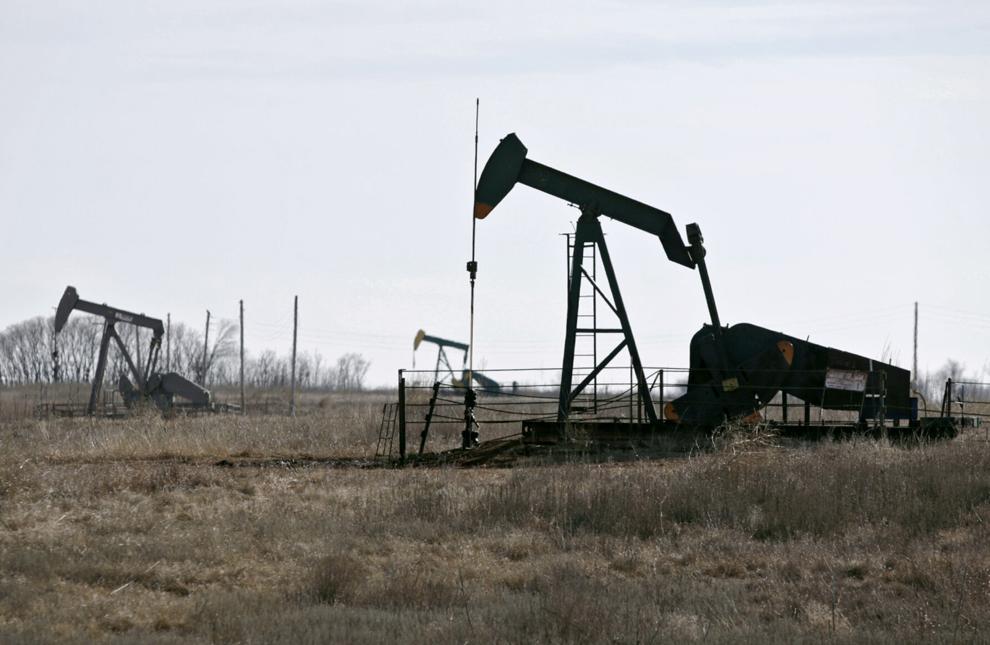 9. "Saturday Night Live"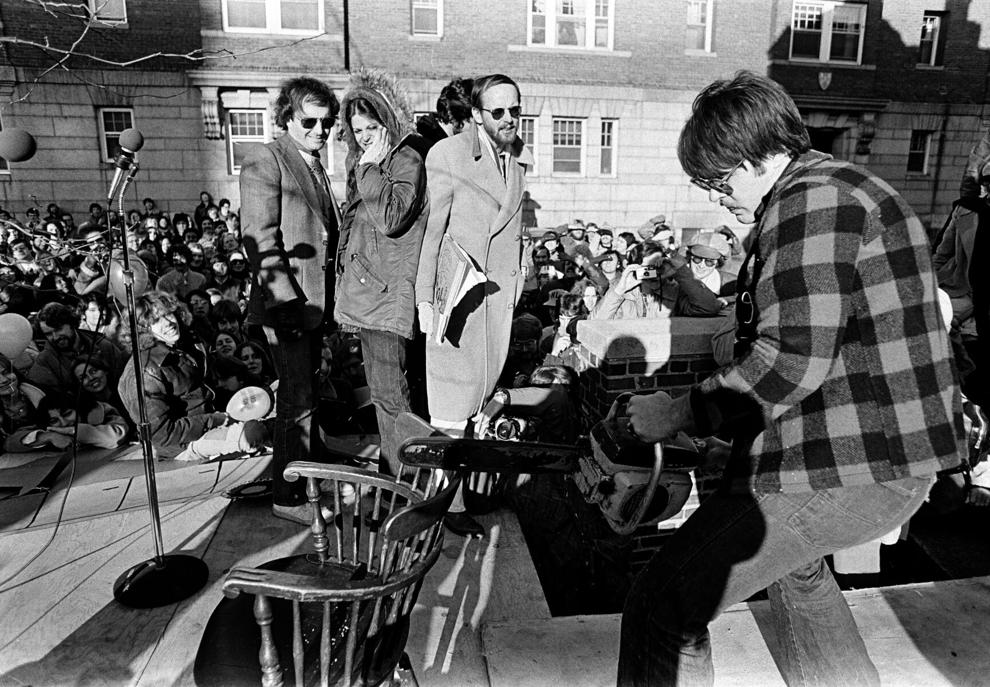 10. Burt Bacharach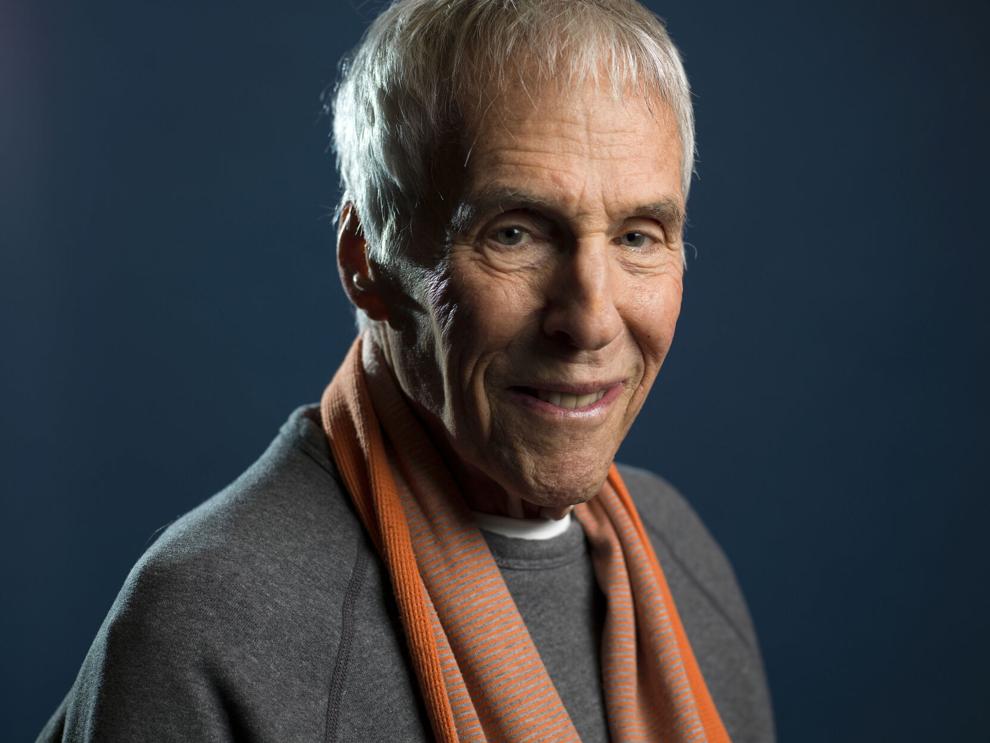 11. "UHF"
12. "Stay Gold"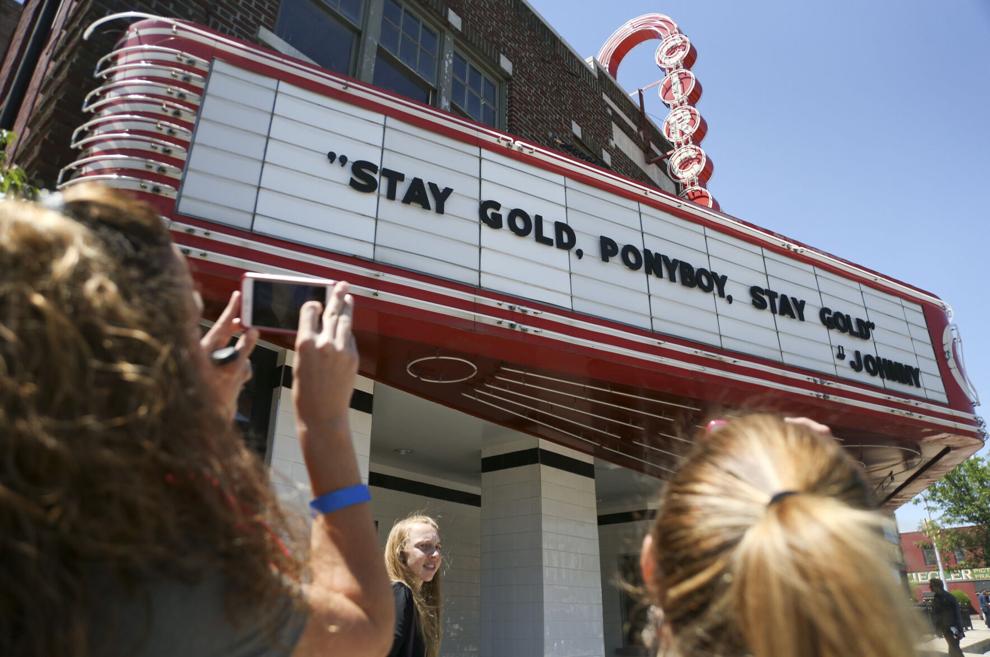 13. "We Built This City"
14. Rodney Carrington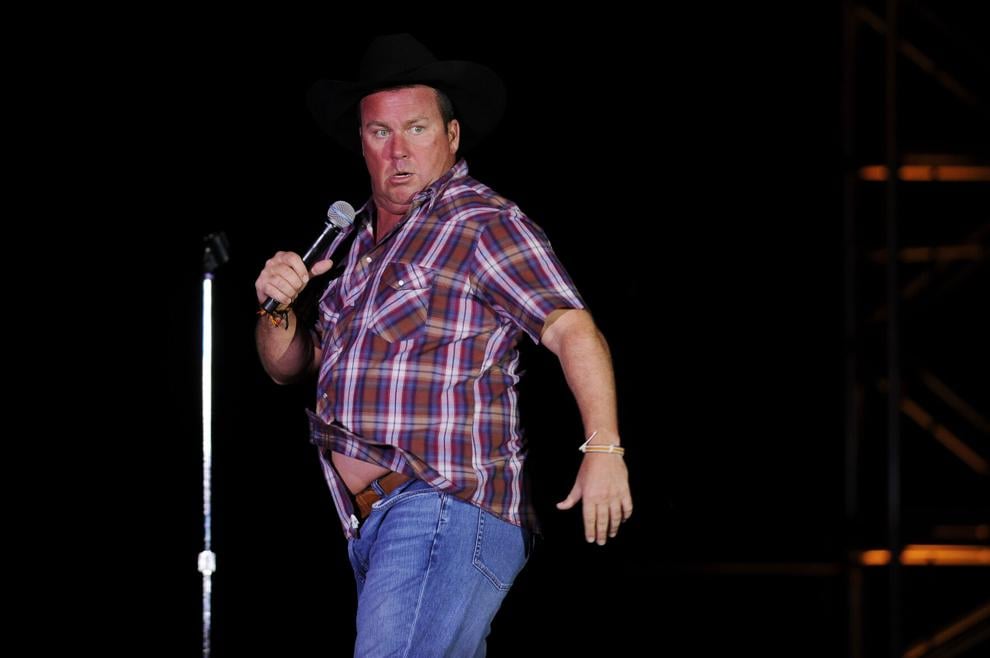 15. "The Big Bang Theory"
16. Hanson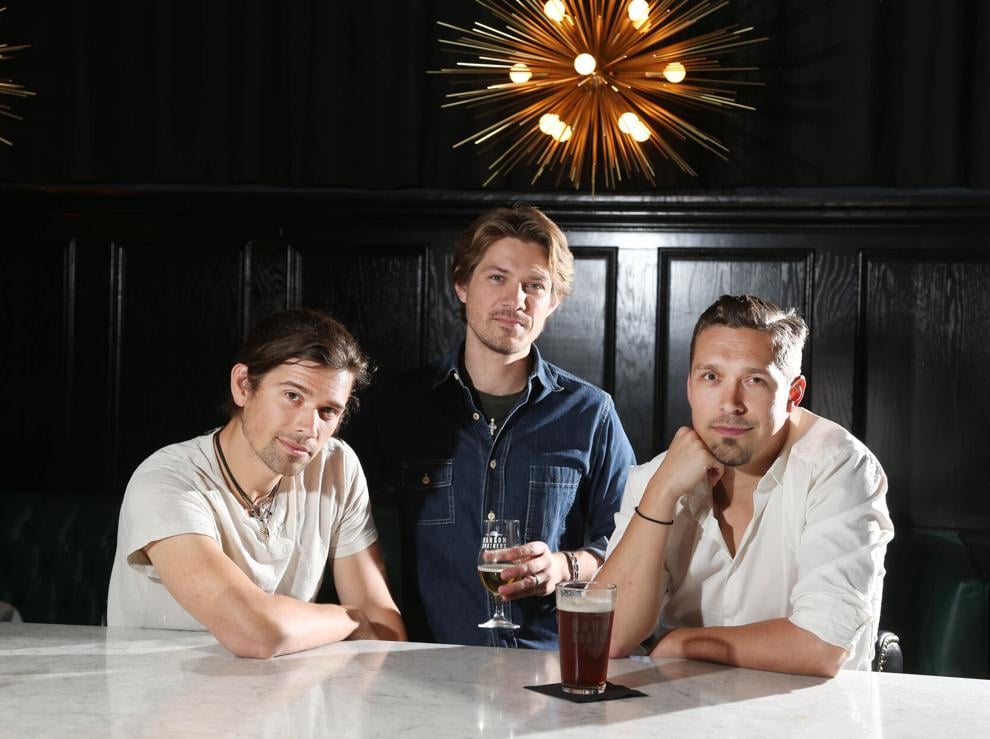 17. Stan Lee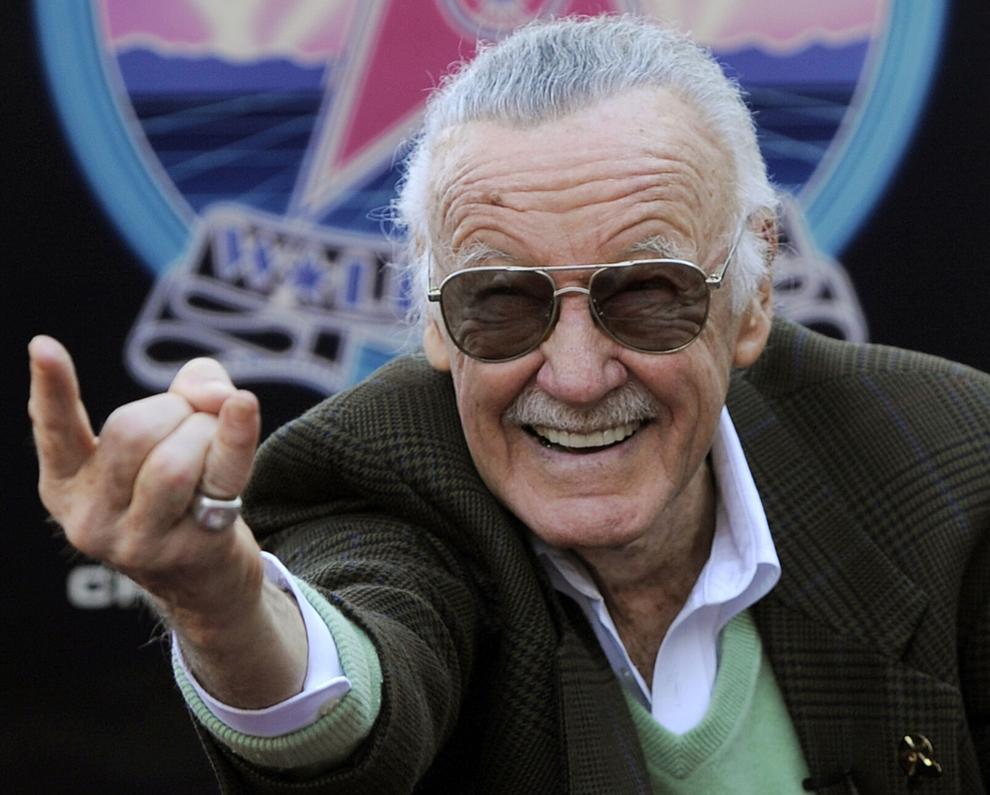 18. DC Comics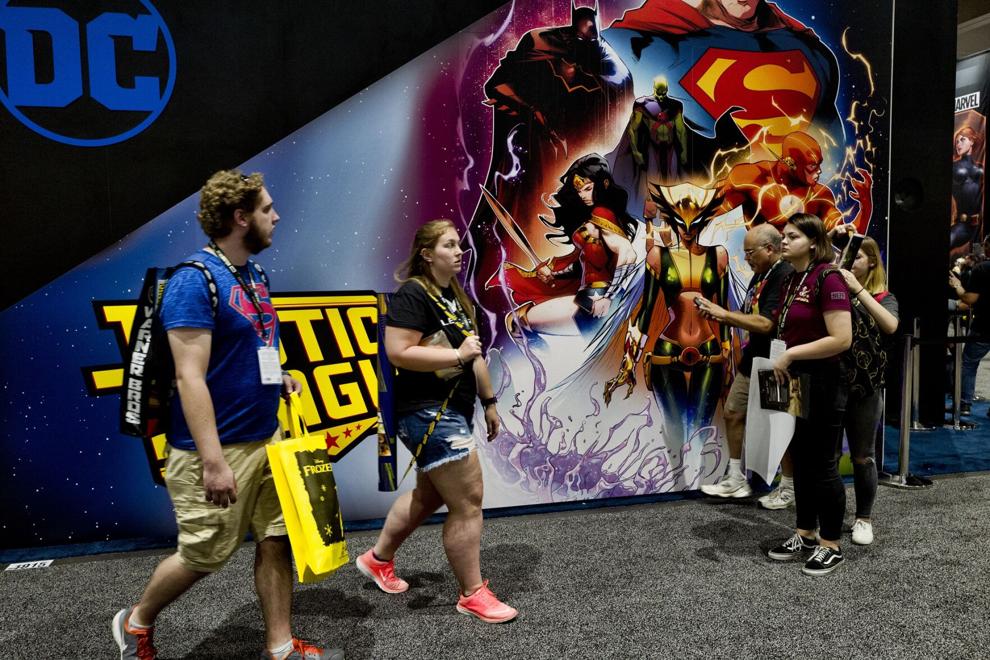 19. Eric Clapton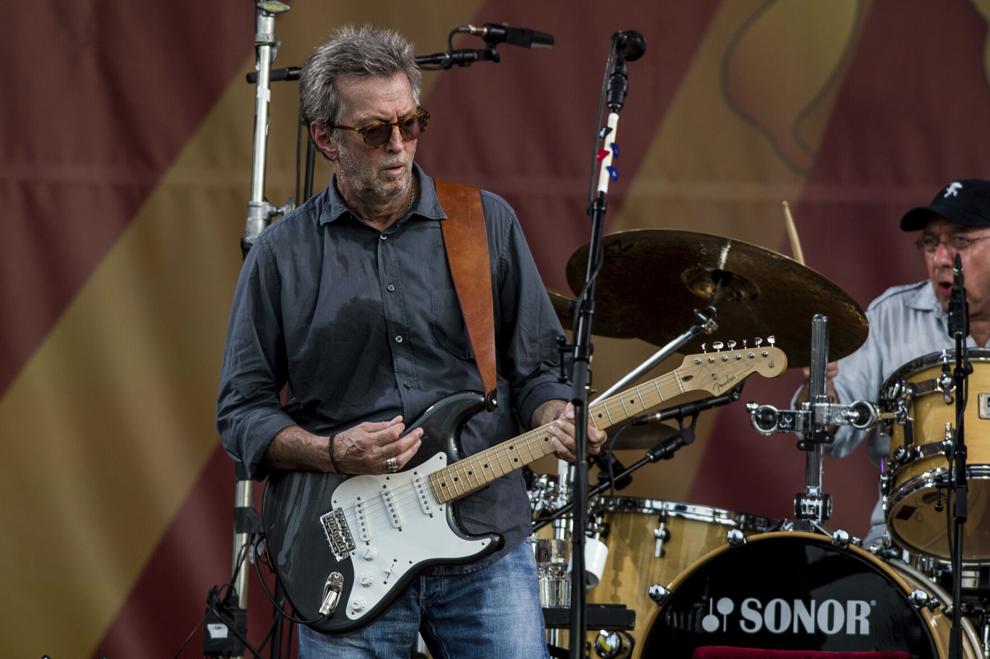 20. Gary Busey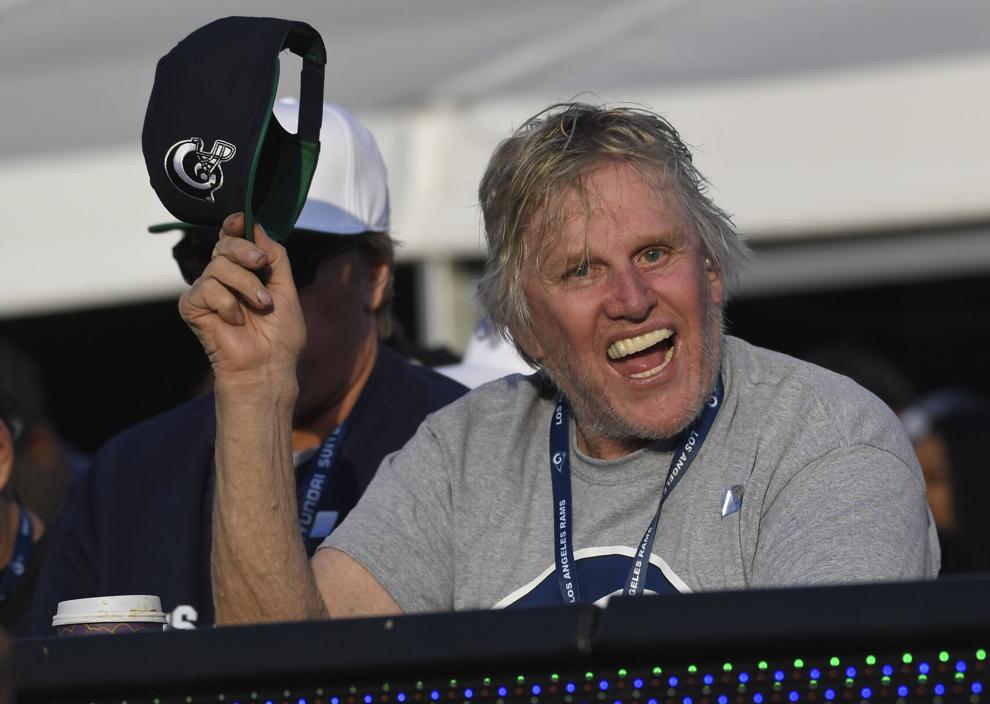 12 months for just $29.99