Black History Month movies
Fathom Events is wrapping up its Black History Month film series with three films, including 30th-anniversary presentations of "Boyz in the Hood" at 3 p.m. and 7 p.m. Sunday, Feb. 28, at Cinemark 17, 10802 E. 71st St.
At the same cinema, see "God's Compass" at 7 p.m. Thursday, Feb. 25, or 7 p.m. Friday, Feb. 26, and the late Chadwick Boseman as James Brown in "Get on Up" at 7 p.m. Saturday, Feb. 27. "Boyz in the Hood" also can be seen at 7 p.m. Wednesday, March 3. For information, go to fathomevents.com.
Get a taste of Mike and the Moonpies
We're still waiting for larger music venues to open up safely, but in the meanwhile, there are still places you can go to see live music. The Texas-based band Mike and the Moonpies will perform at 8 p.m. Saturday, Feb. 27, at The Venue Shrine, 112 E. 18th St. Tickets are $12 in advance and $16 the day of the show. Go to tulsashrine.com for tickets. Meanwhile, Charley Crockett has four shows (two per day) at Cain's Ballroom on Friday, Feb. 26, and Saturday, Feb. 27, but all are sold out.
Greenwood Art Project teams up with Gathering Place
Gathering Place is partnering with the Greenwood Art Project to celebrate Black History Month with a Black creators event celebrating Black history in Tulsa. Scheduled from 11 a.m. to 5 p.m. Saturday, Feb. 27, at the Gather Round Stage and in the Parlor Room of Williams Lodge, the event will highlight local African-American musicians, artists, dancers, educators and vendors. There is no cost to attend. The GAP Van classroom will offer 20-minute pop-up presentations about the history of the Greenwood District. Masks are required inside buildings. Park guests are strongly encouraged to wear masks.
Virtual chamber concert
The Signature Symphony had to postpone the virtual performance by trumpeter Ben Hay of Adam Cuthbért's composition "sonata for trumpet and launchpad" because of inclement weather. The performance has been rescheduled for 7 p.m. Saturday, Feb. 27.
Cuthbért's work makes use of the Ableton Live software, and the "launchpad" is used to trigger different pre-programmed musical events in the software. The trumpet's sound can be changed through different filters, similar to effects pedals for an electric guitar.
Hay will perform three of the work's five movements — "autoshifter," "zenbu no hikari" and "still life with synthetic flora." Cost is $10. To register: signaturesymphony.org.
'War Horse' play on film
The Tulsa PAC's "Broadway on Film" series concludes with the drama "War Horse" at 8 p.m. Saturday, Feb. 27, at the Tulsa PAC, 101 E. Third St.
This live-filmed version of the National Theatre production is the story of a young man who risks his life to save his beloved horse, after the horse is conscripted for military use during World War I. The play won praise for the innovative puppetry work by the Handspring Puppet Co.
Cost is $20. For tickets, call 918-596-7111 or go to tulsapac.com.
---
What the Ale: Beer of the Week, Pippin's Taproom's Center of the Universe IPA
Meet 44 adoptable dogs and cats looking for love in the Tulsa area
Lucian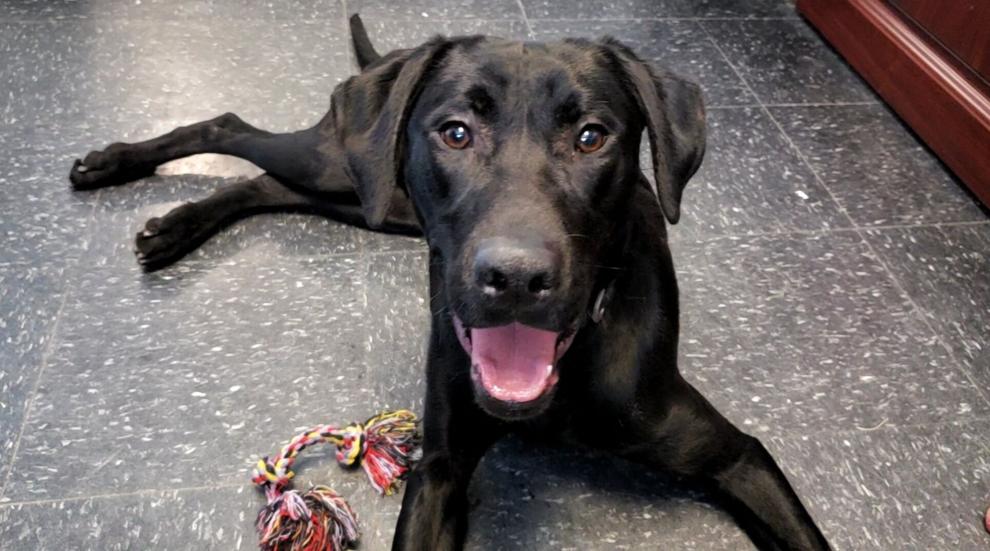 Shadow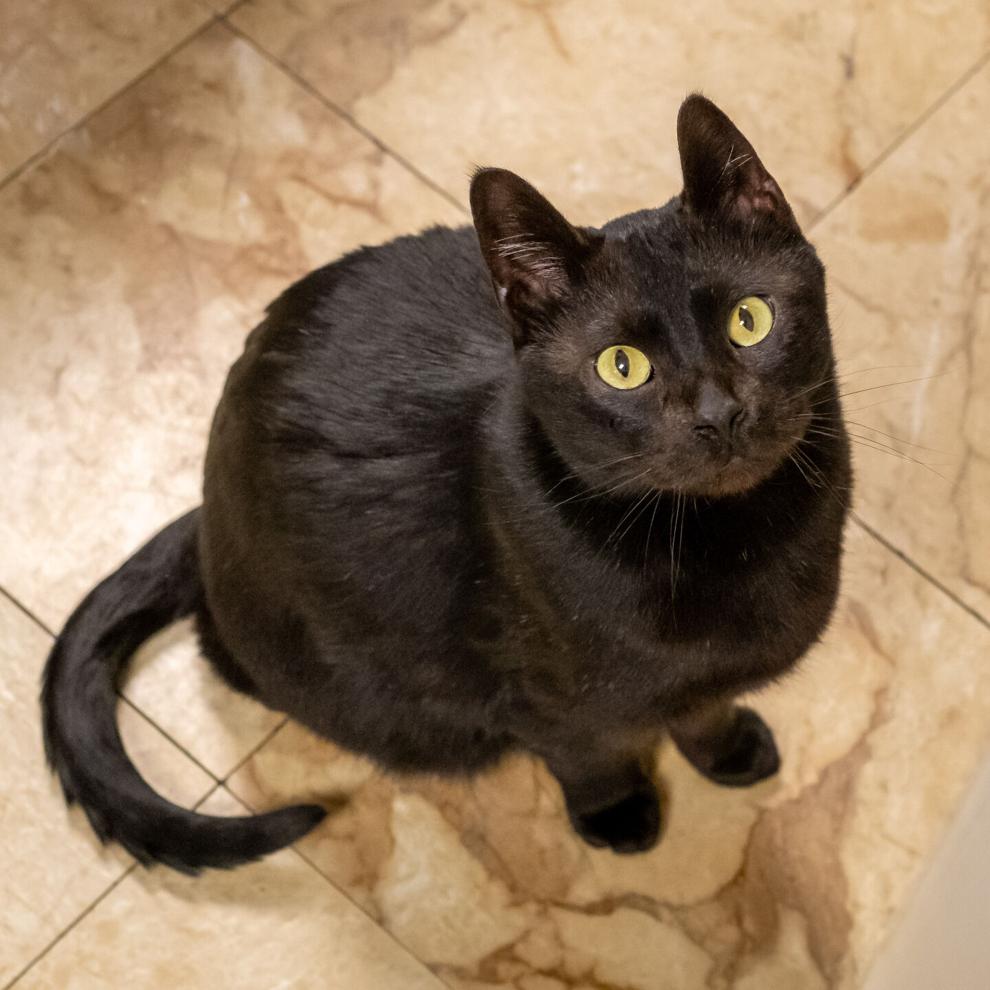 Bow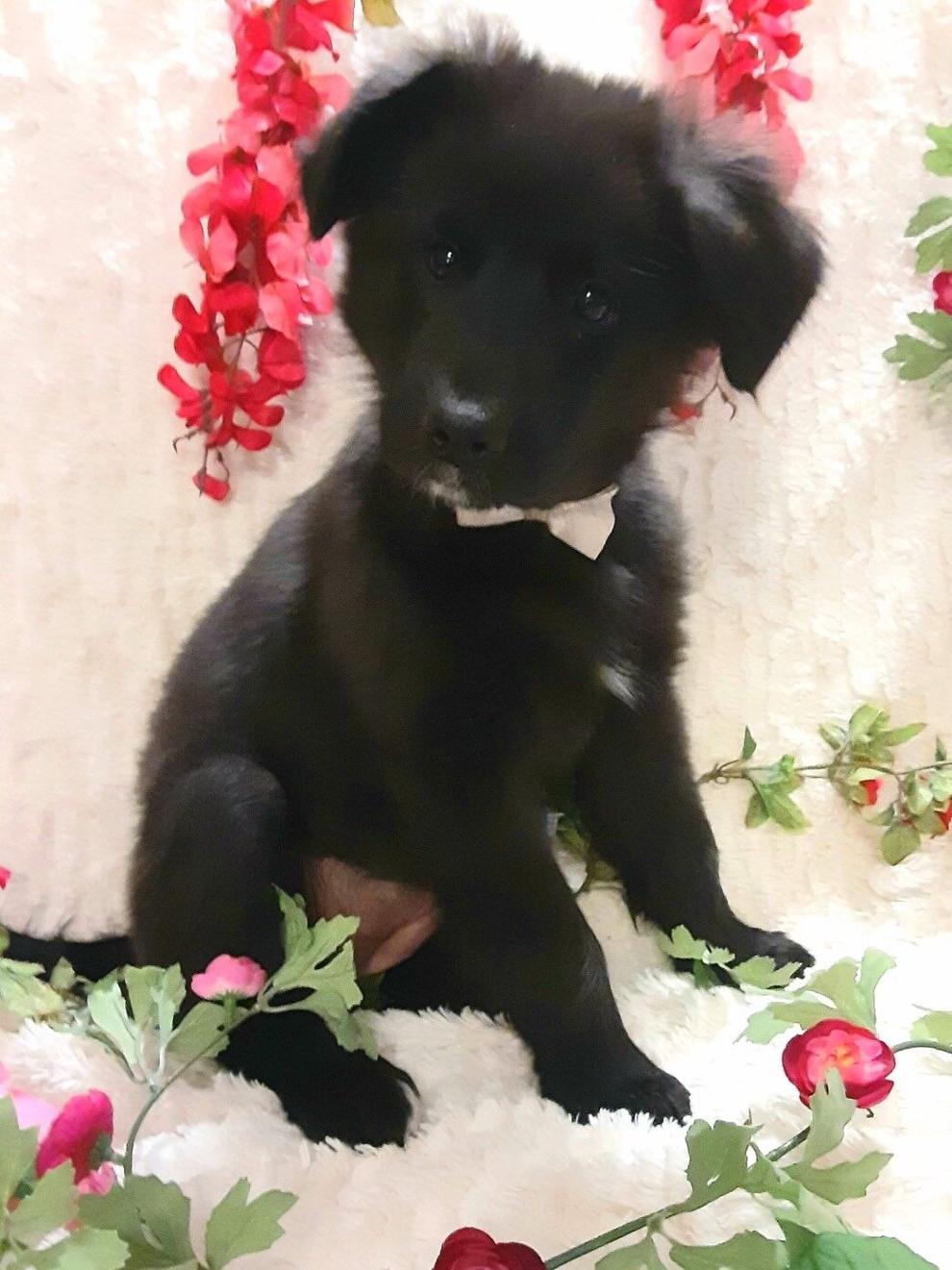 Paula Abdul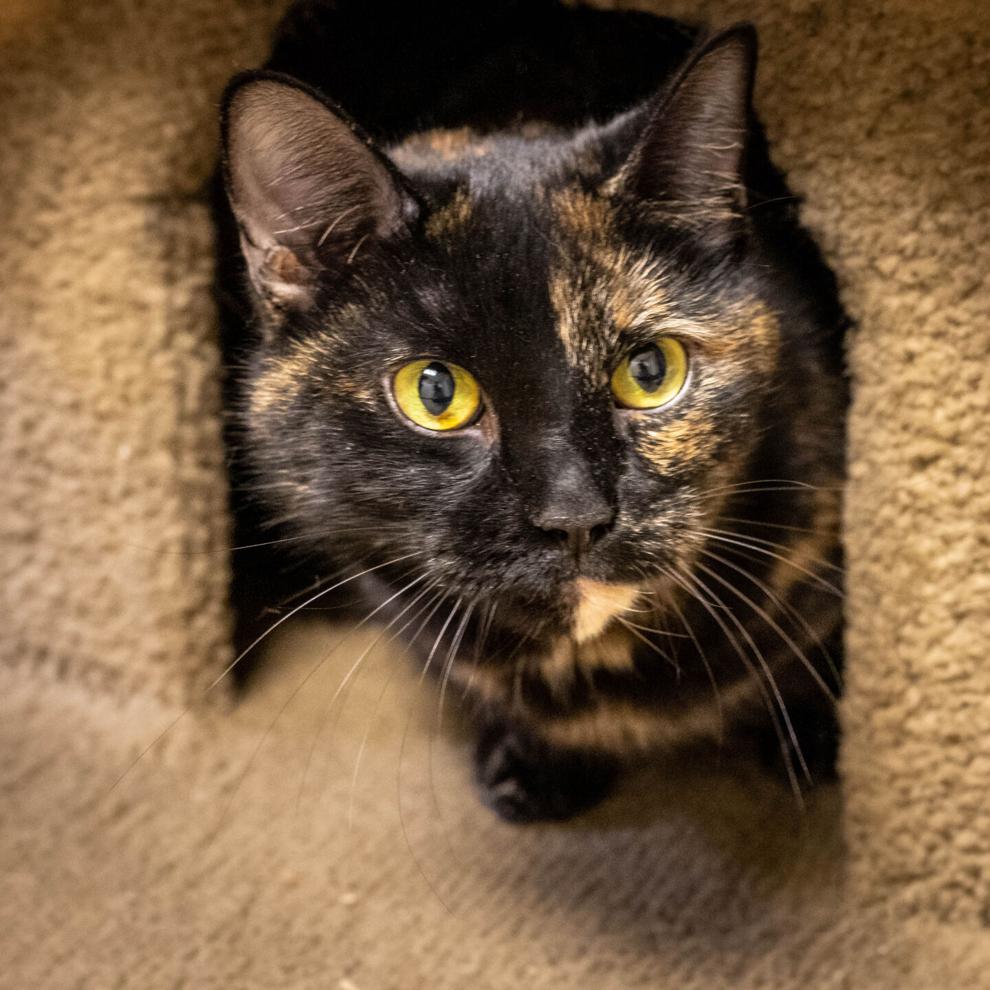 Rocky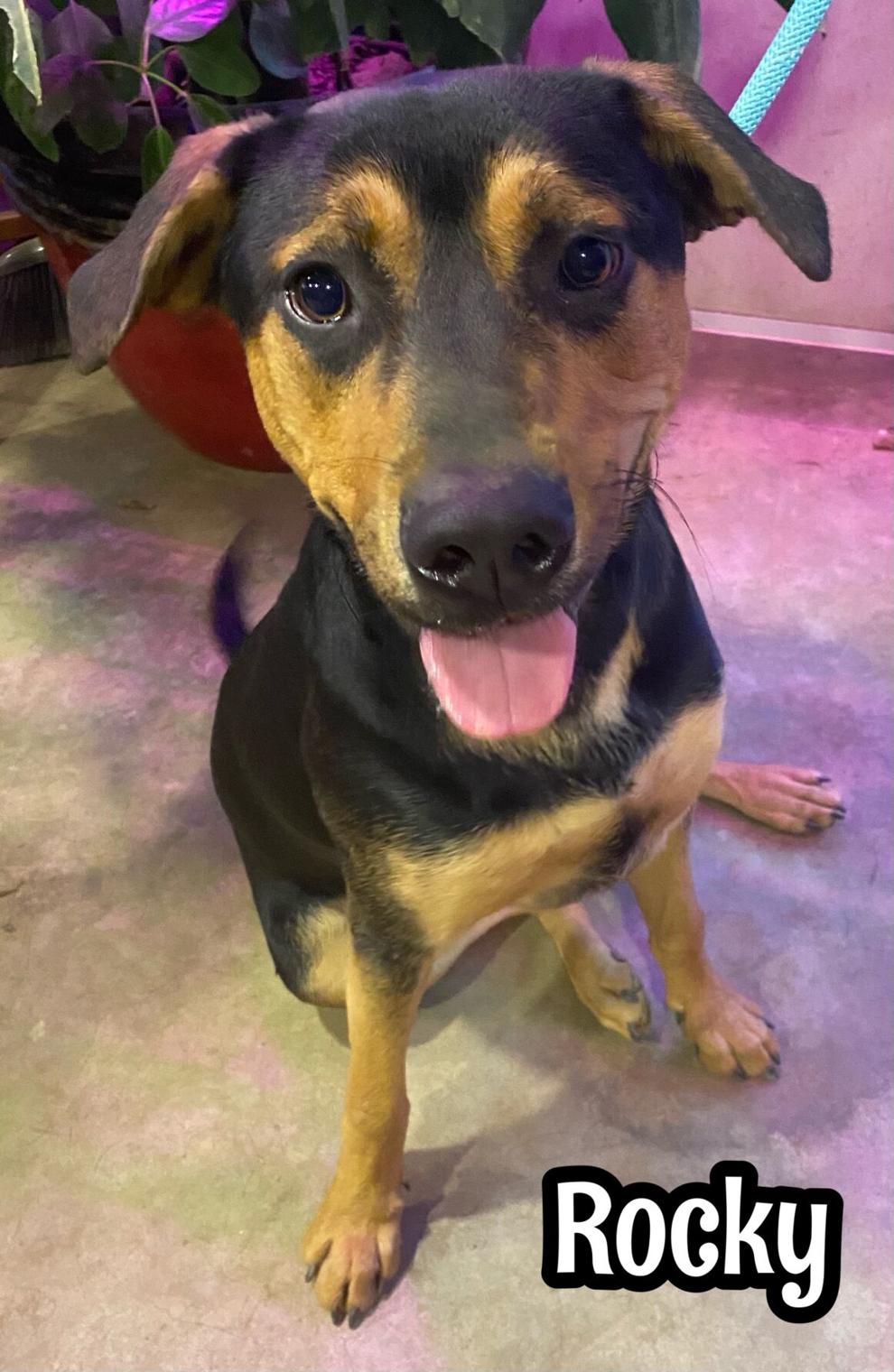 Izzy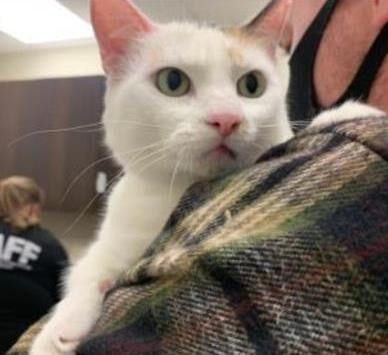 Lily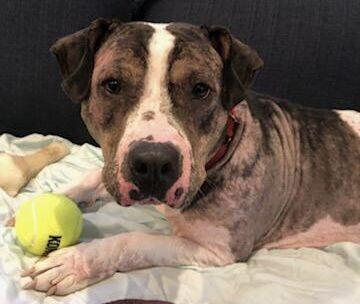 Mr. Jiji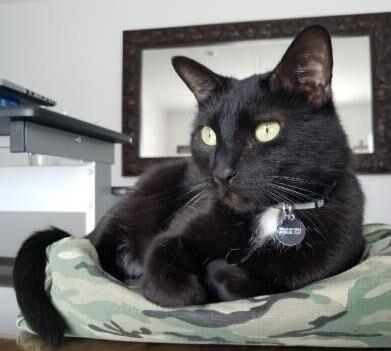 Taco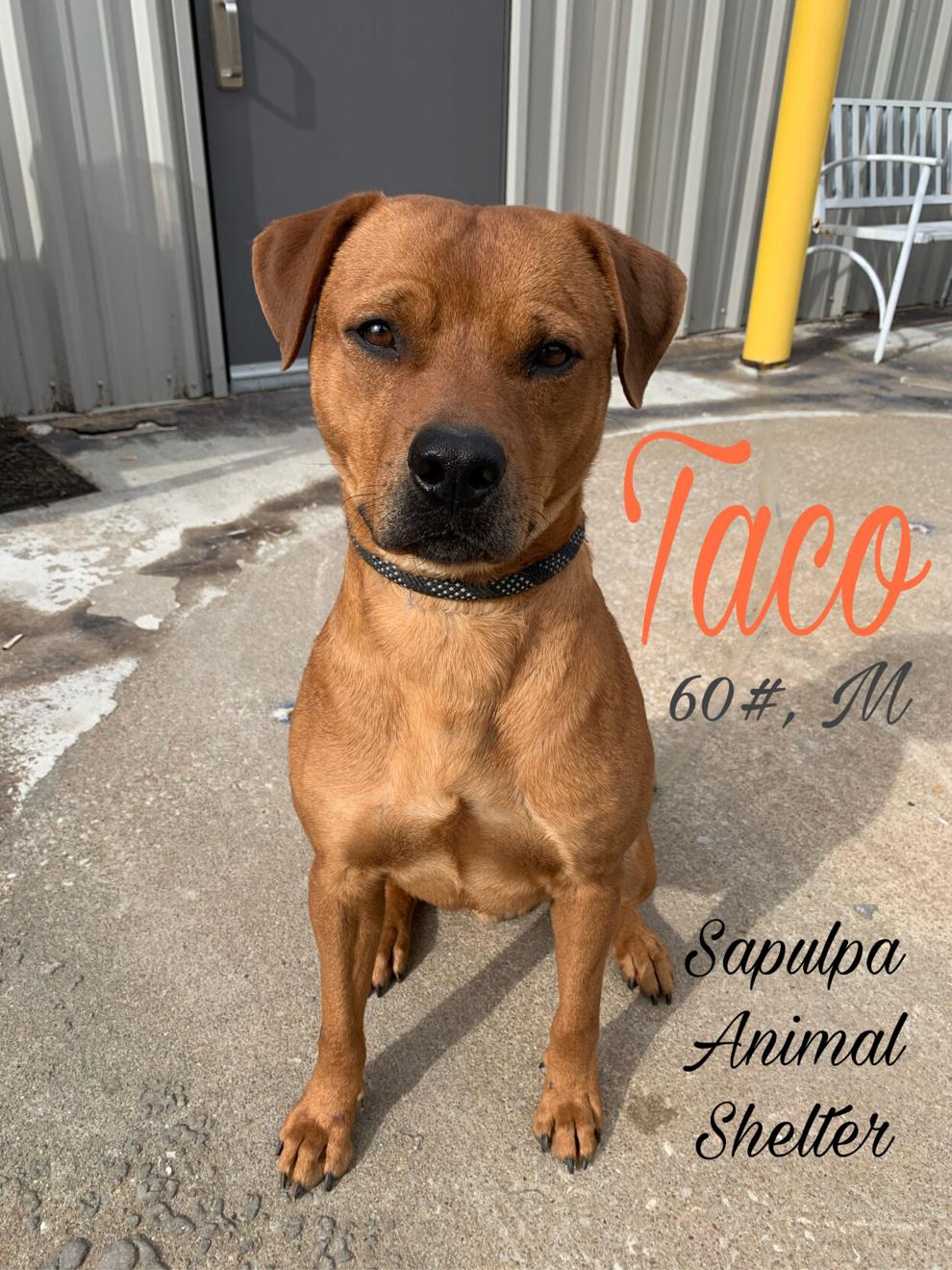 Loki and Simba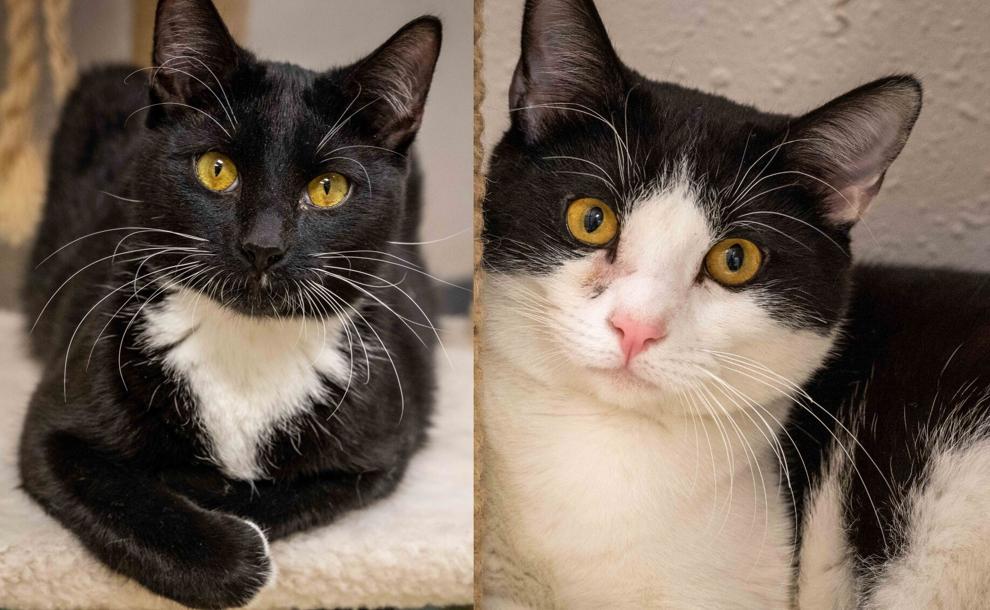 Lucky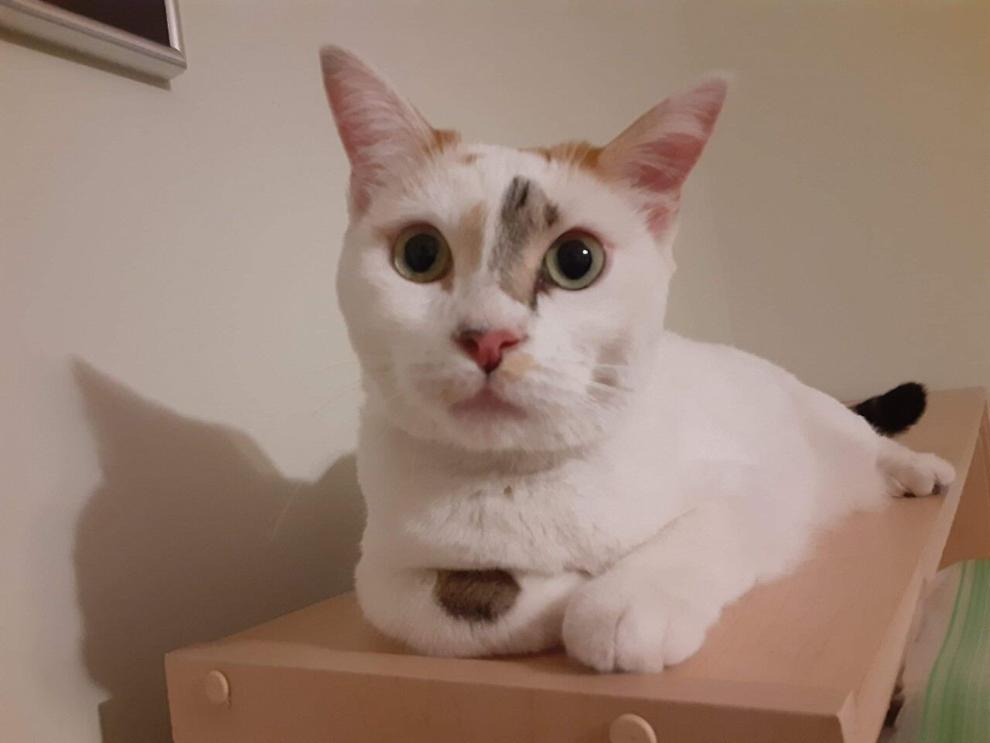 Percy Lou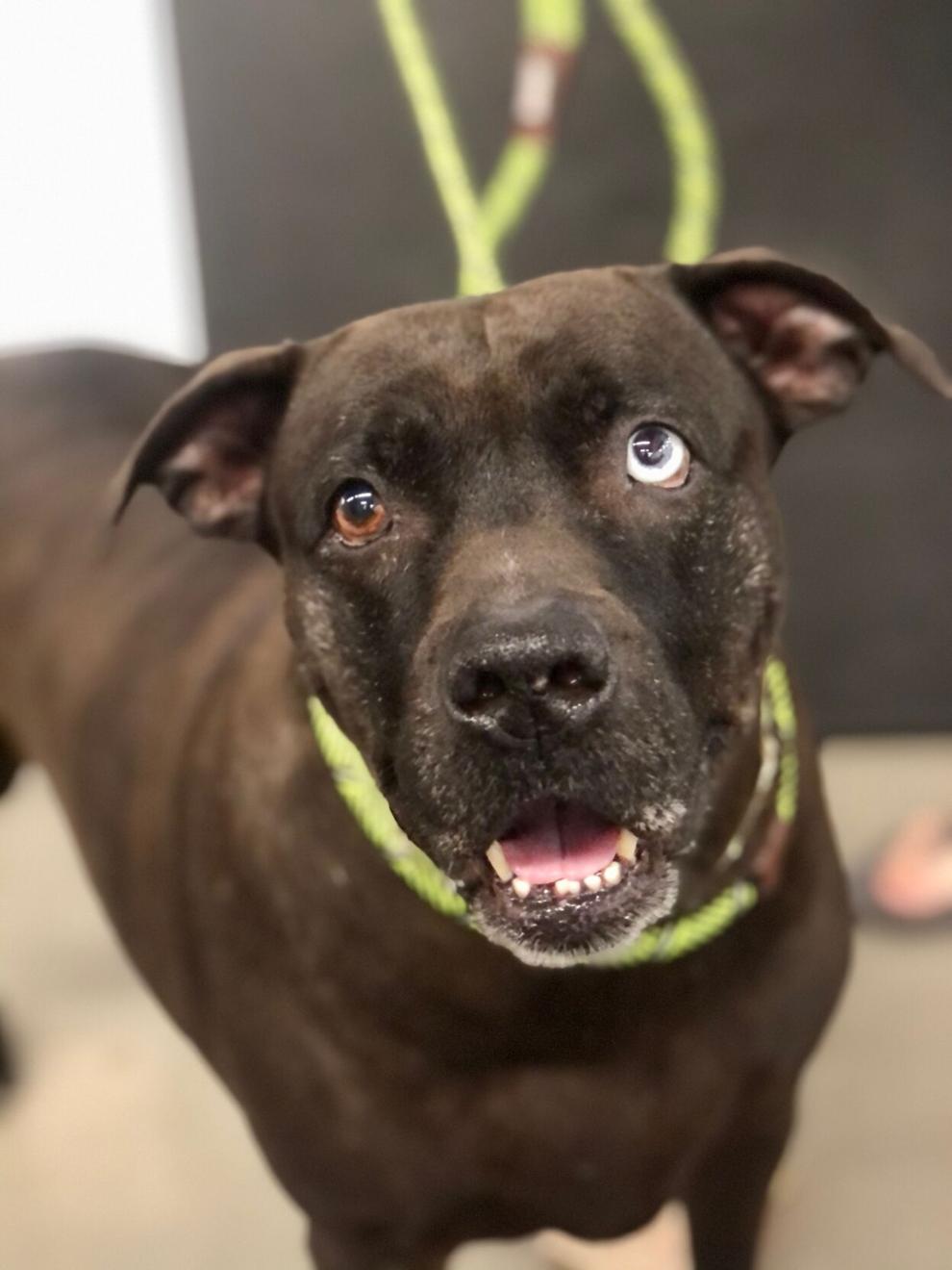 Ezekiel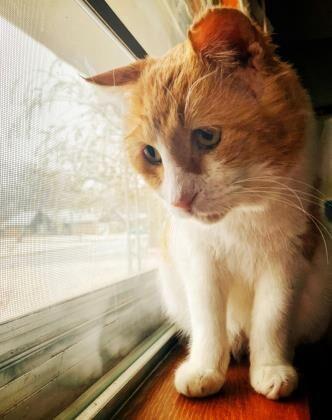 Frankie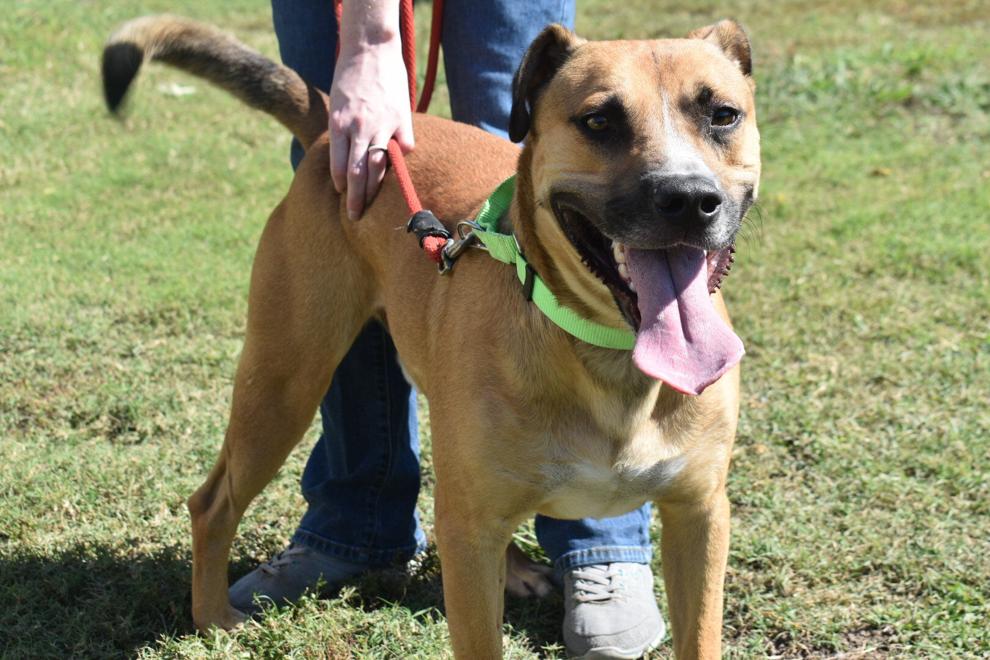 Munchkin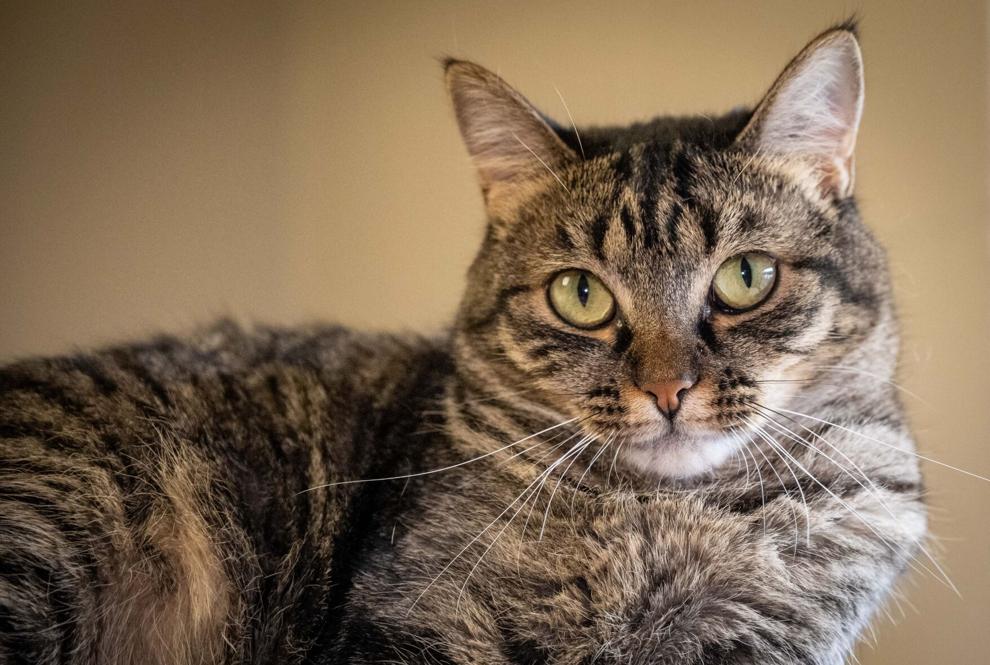 Carlos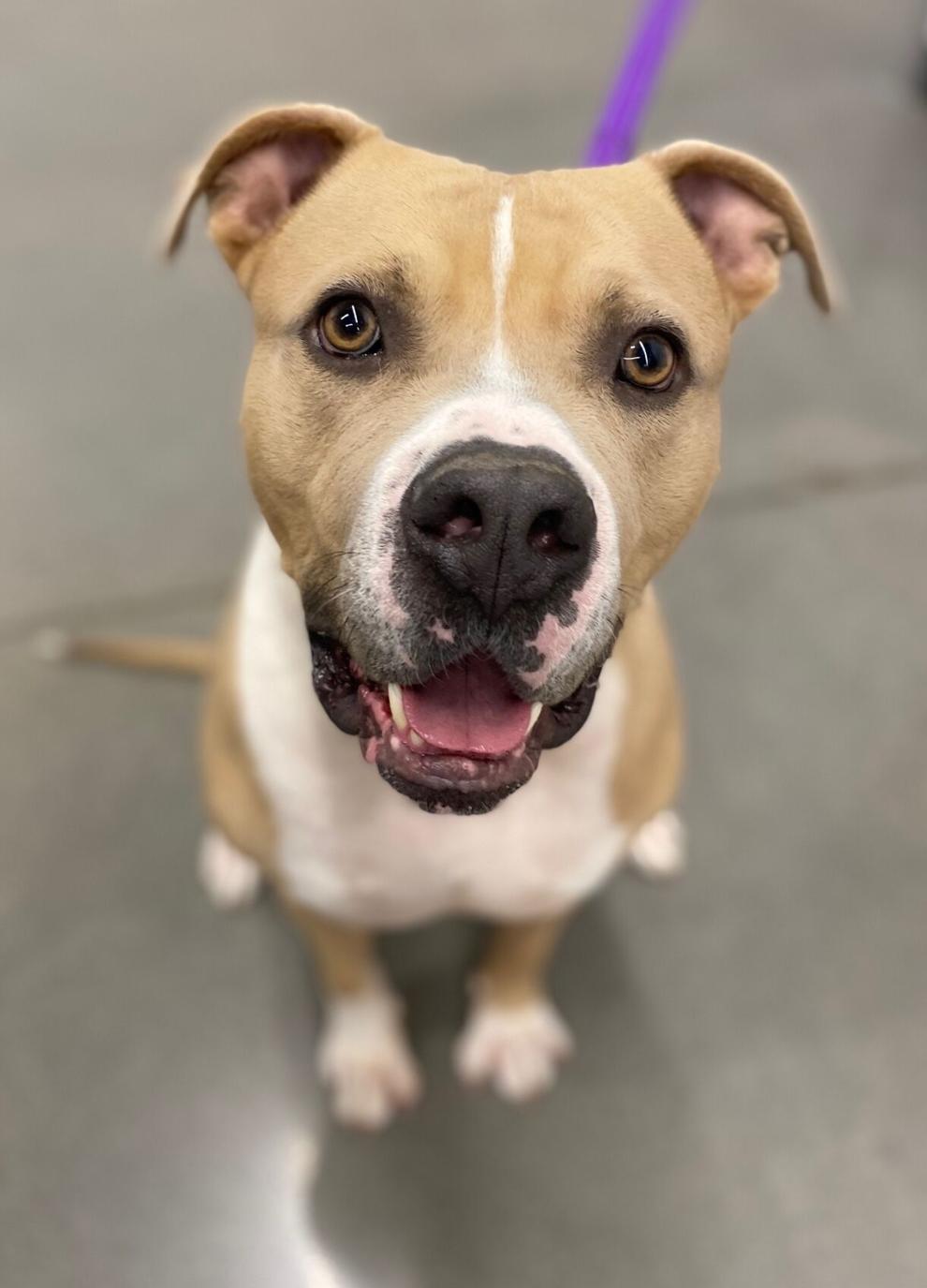 Minnie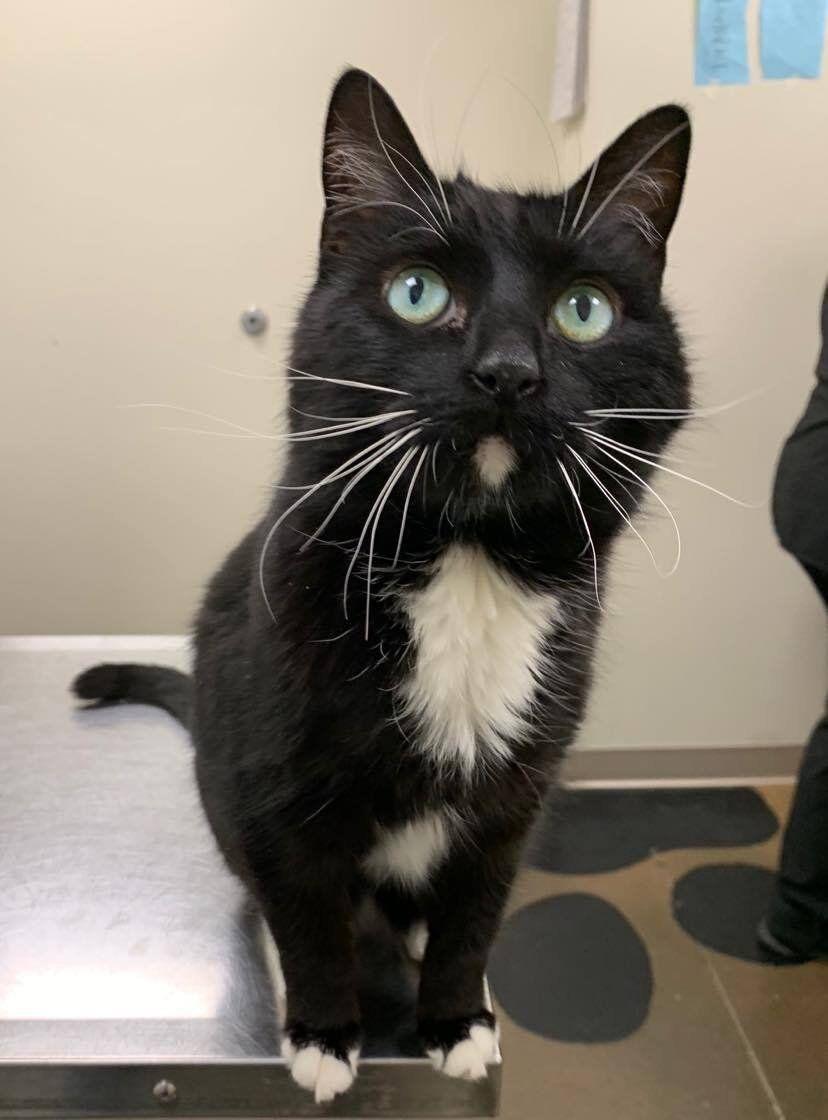 Diego and Dora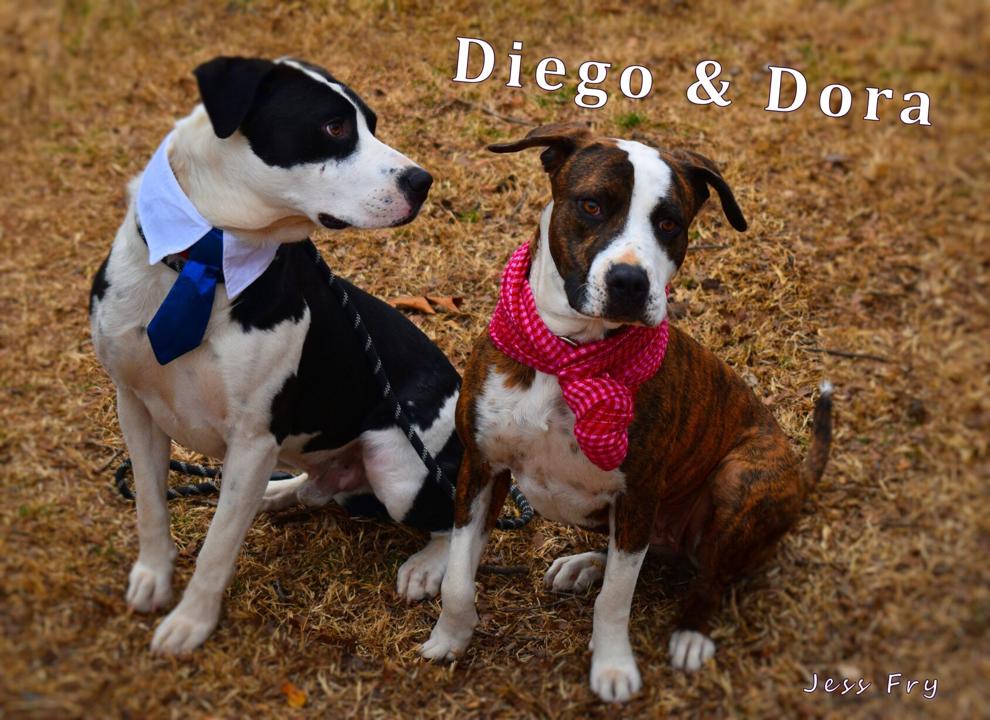 Bonnie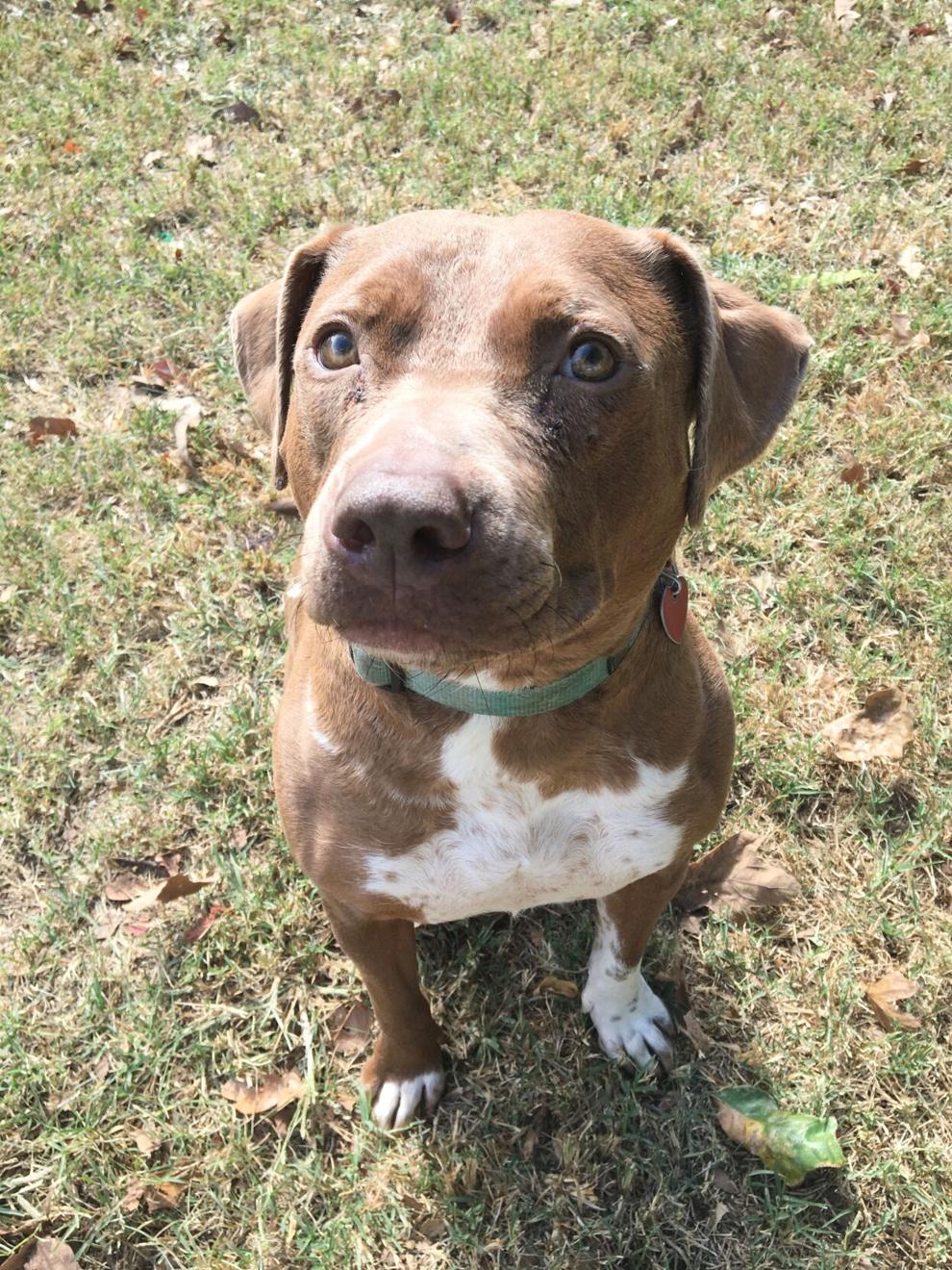 Johnny
Minnie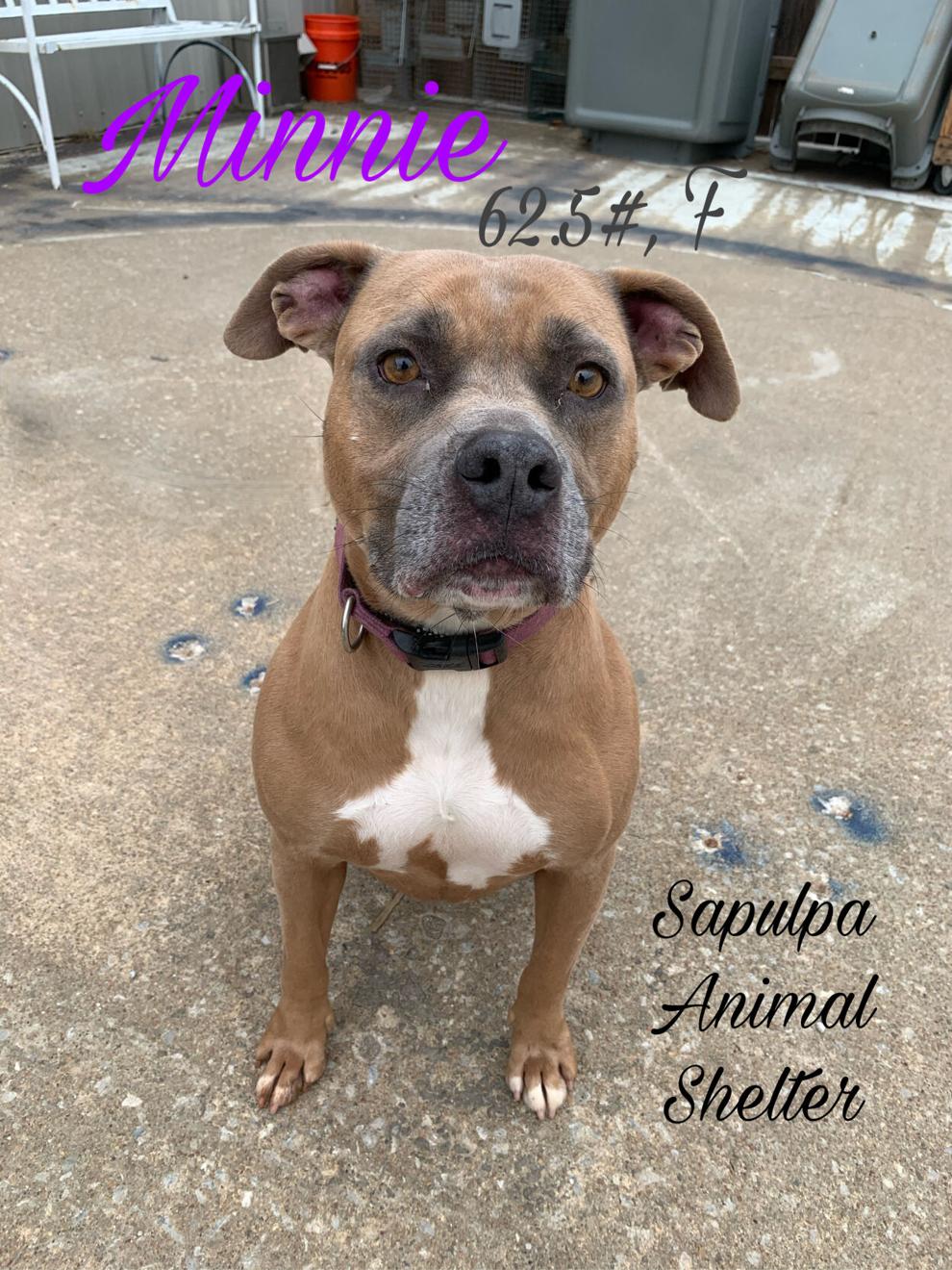 Star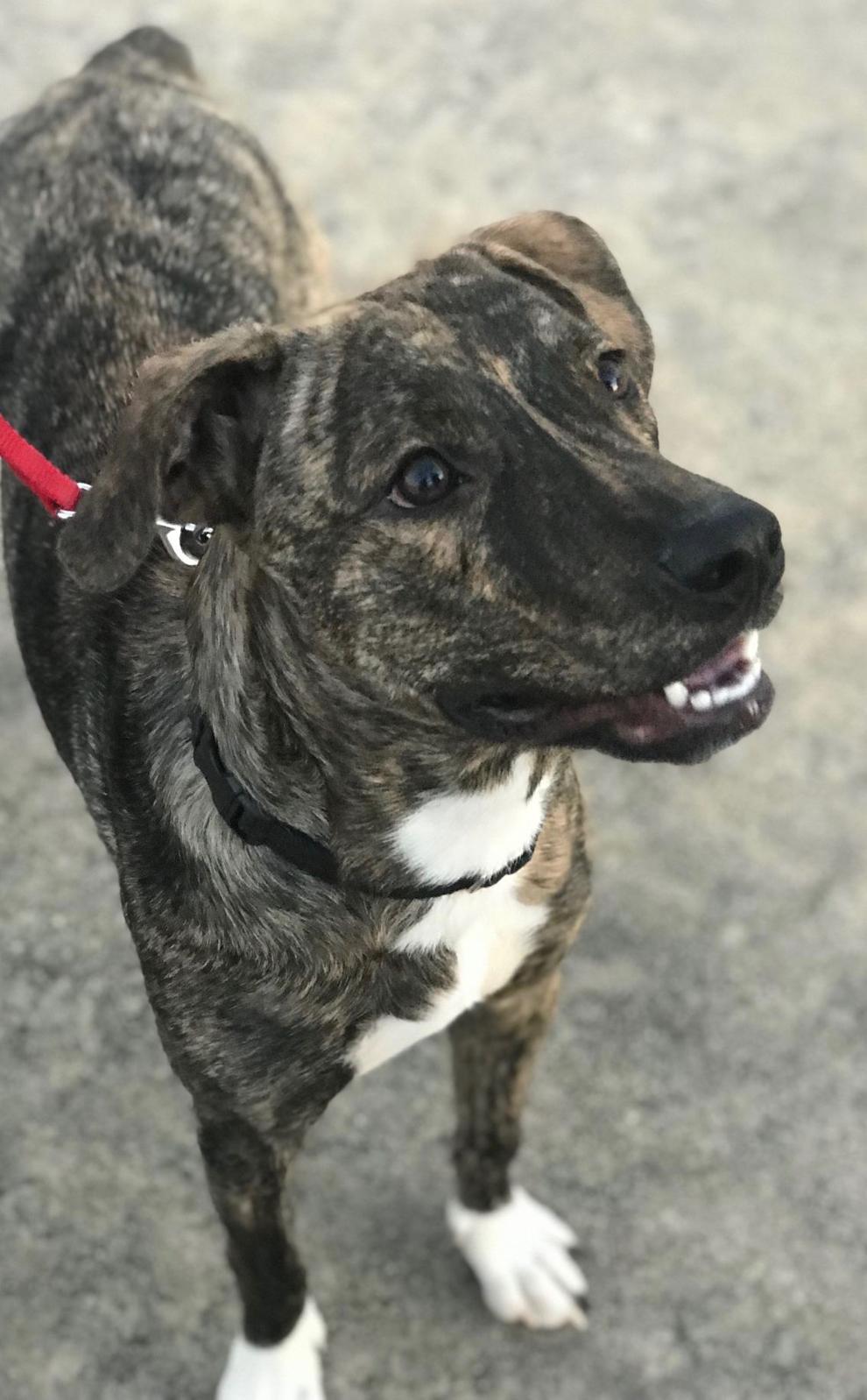 Archie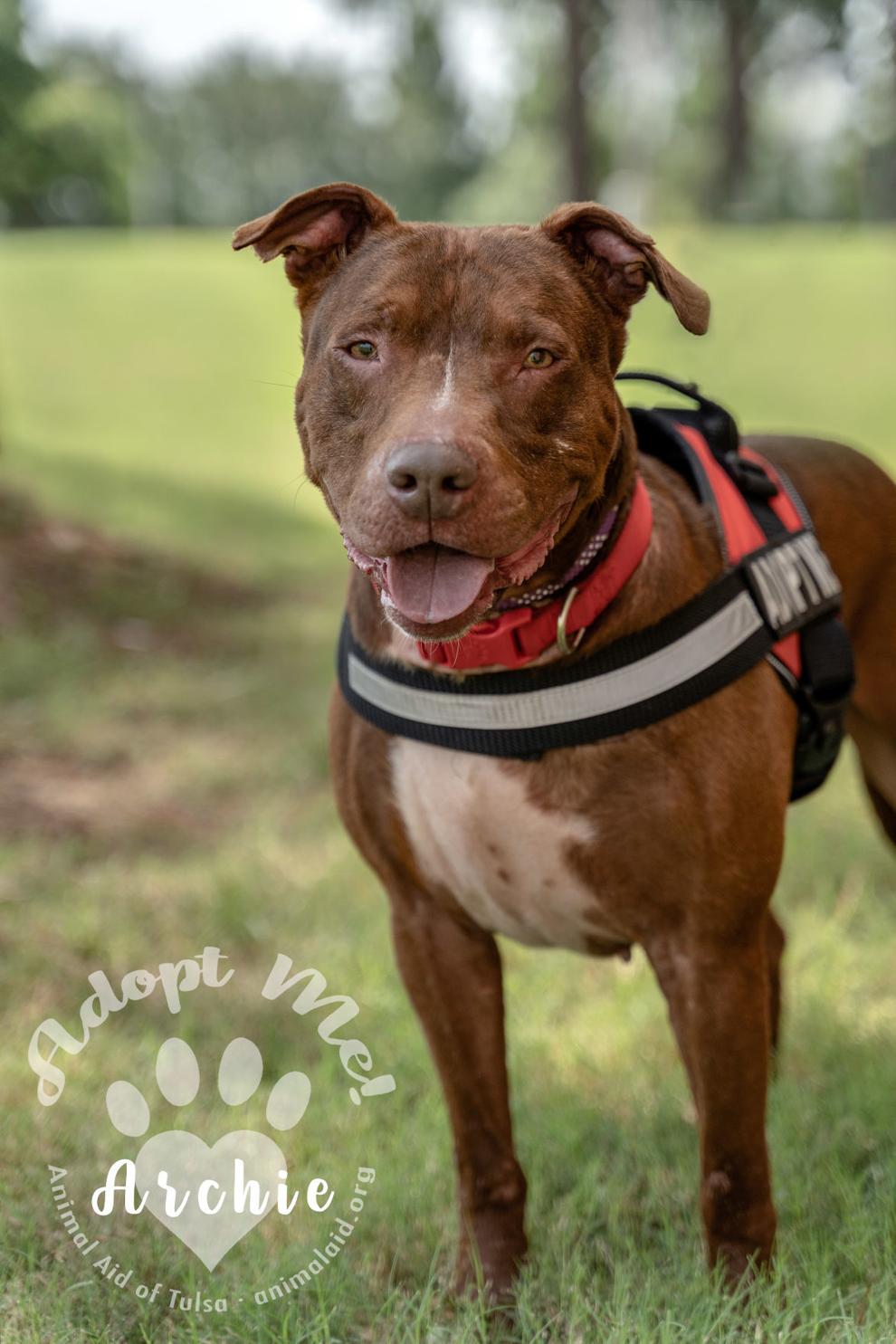 Oakley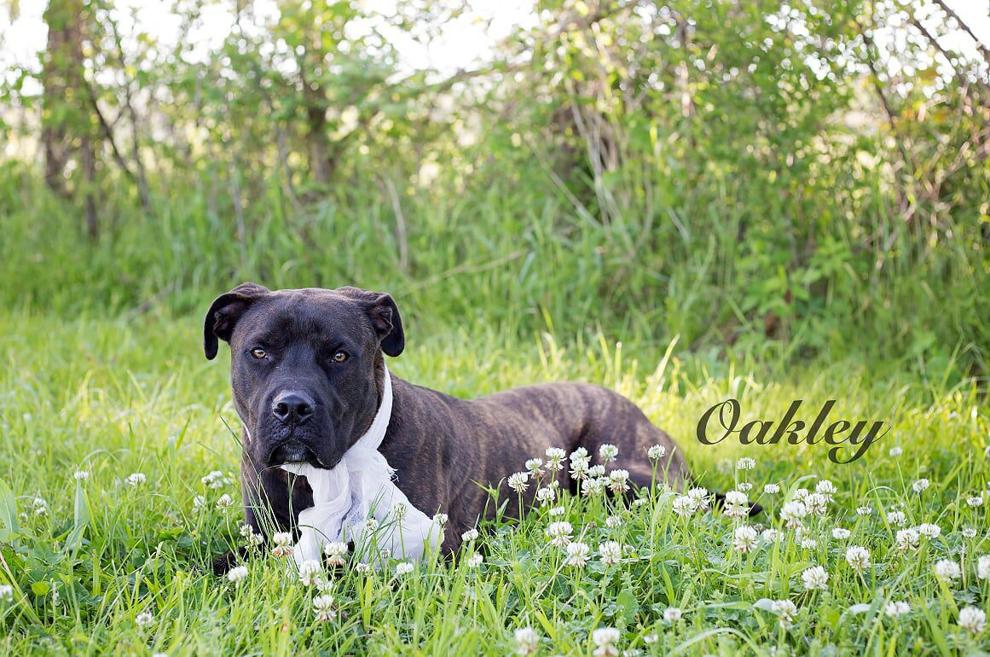 Mr. Heckles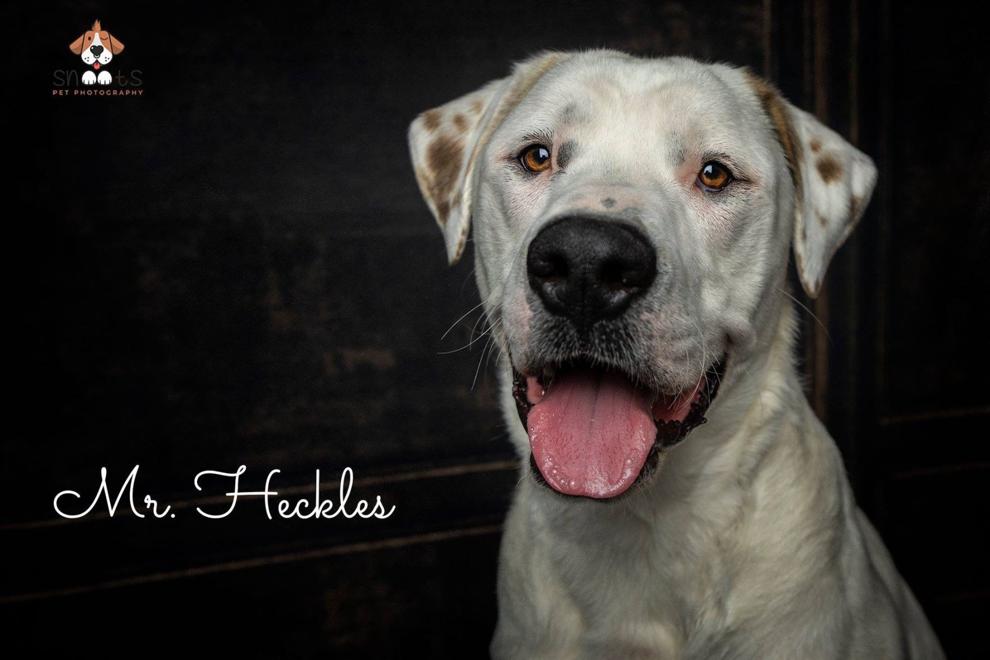 Eleanor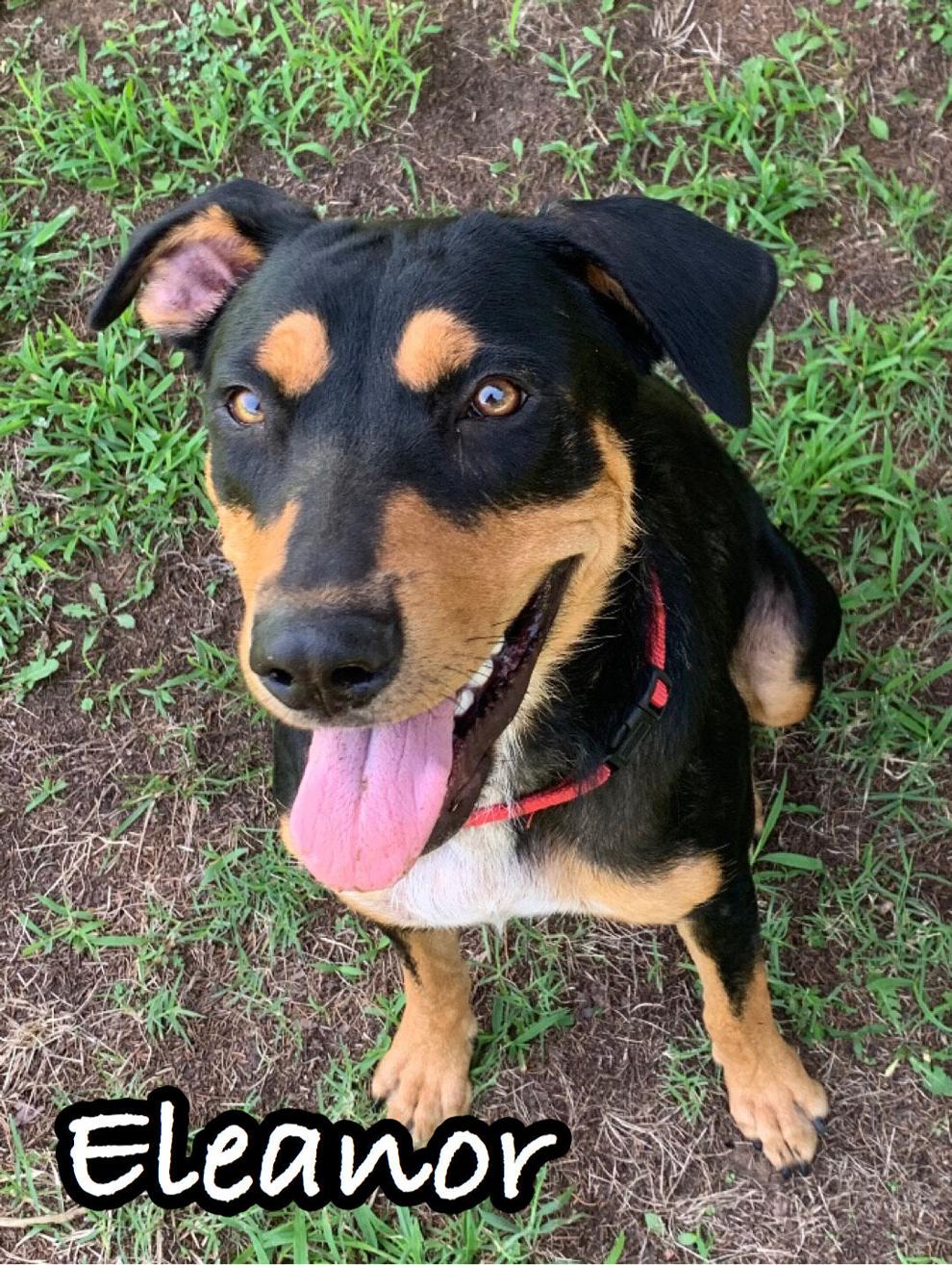 Lupen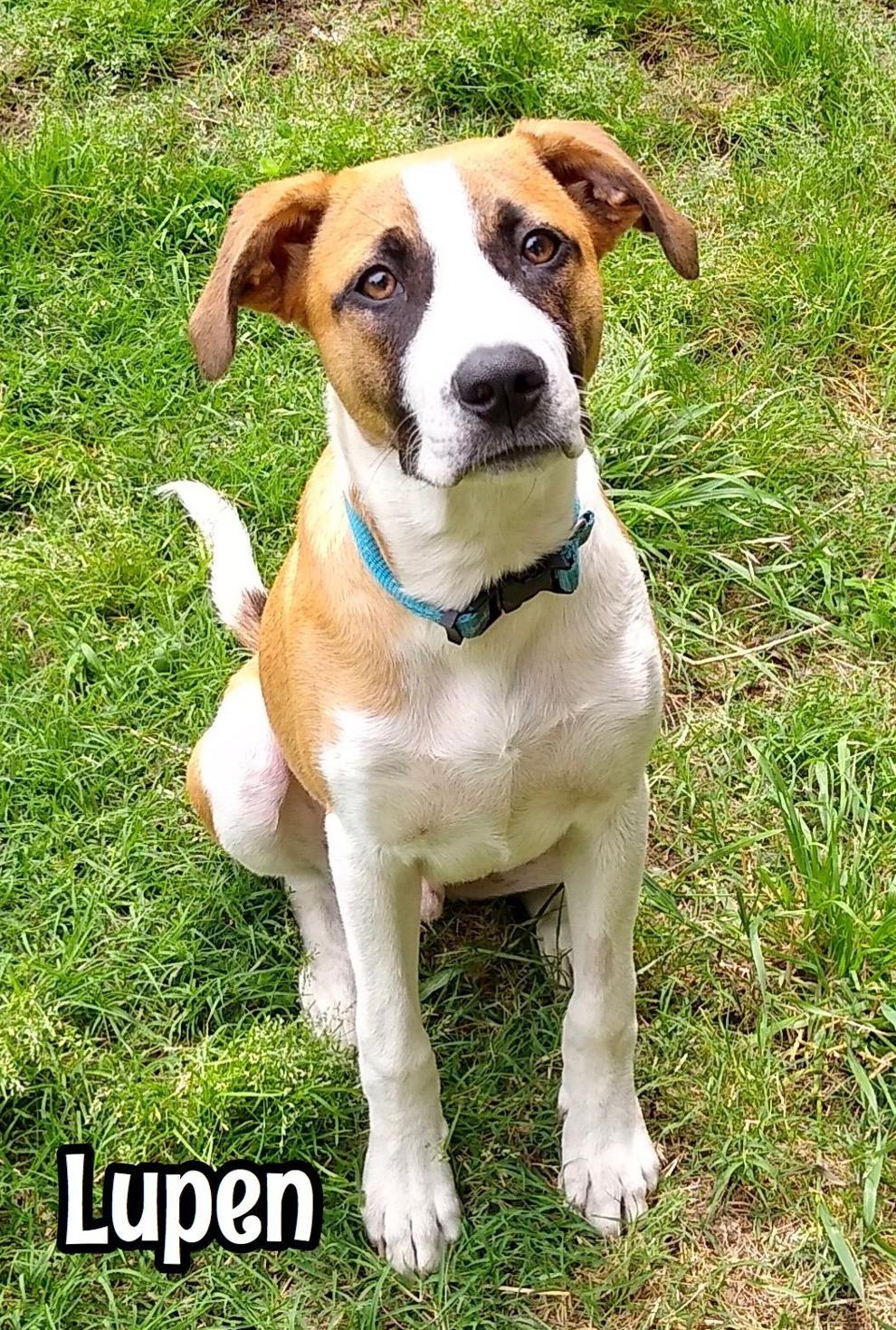 Percy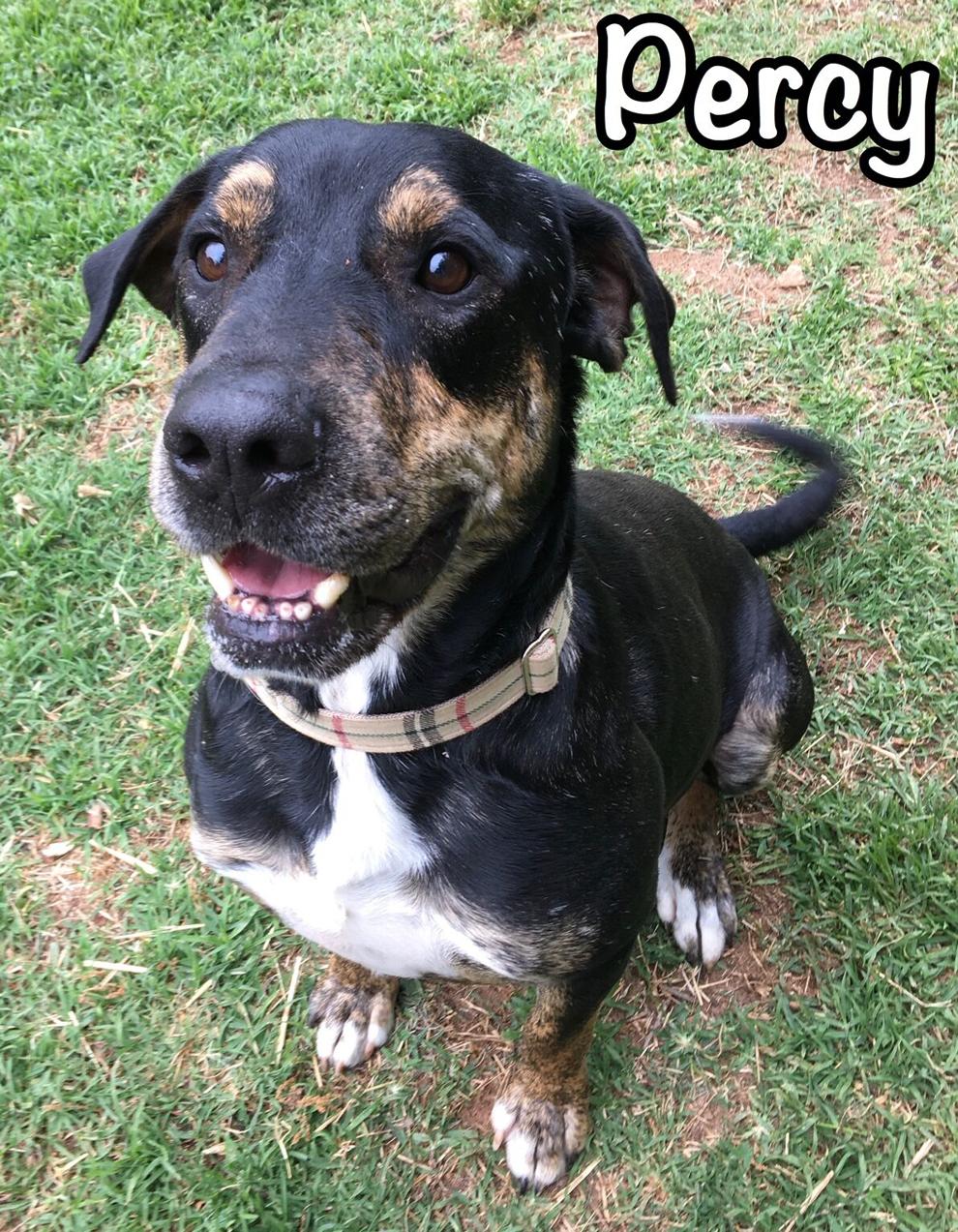 Gloria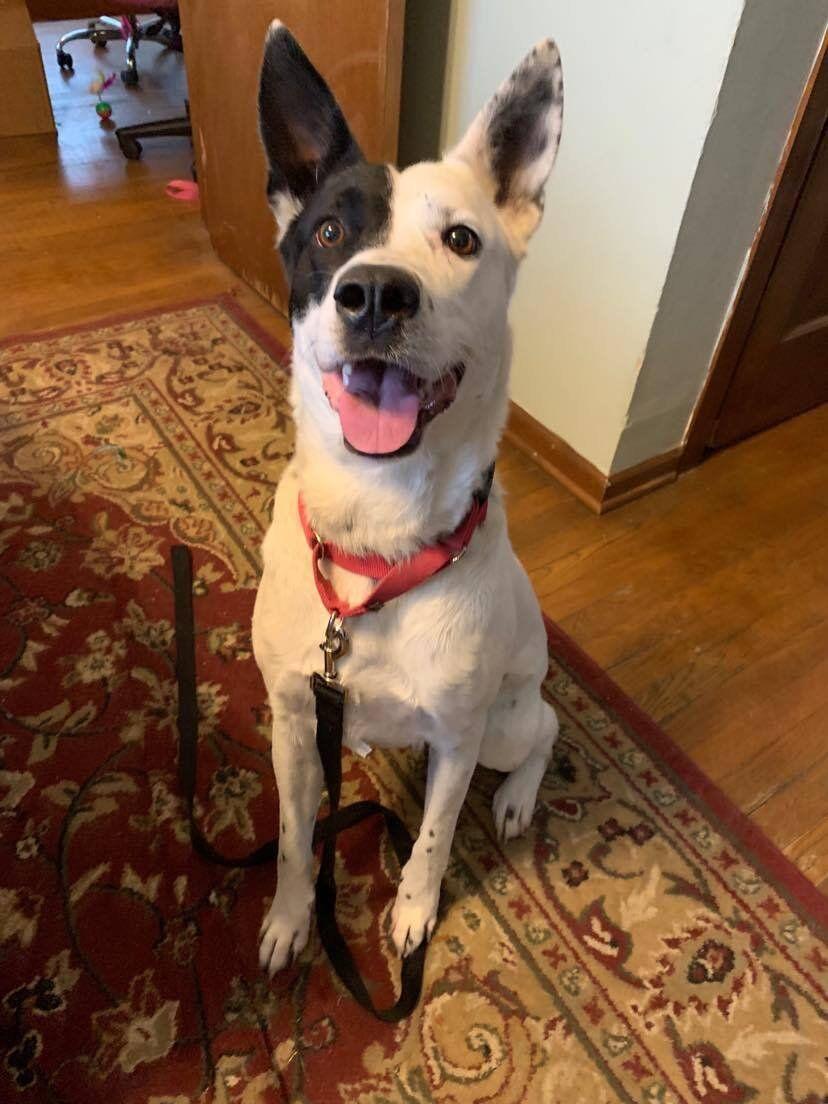 Delilah
Bruno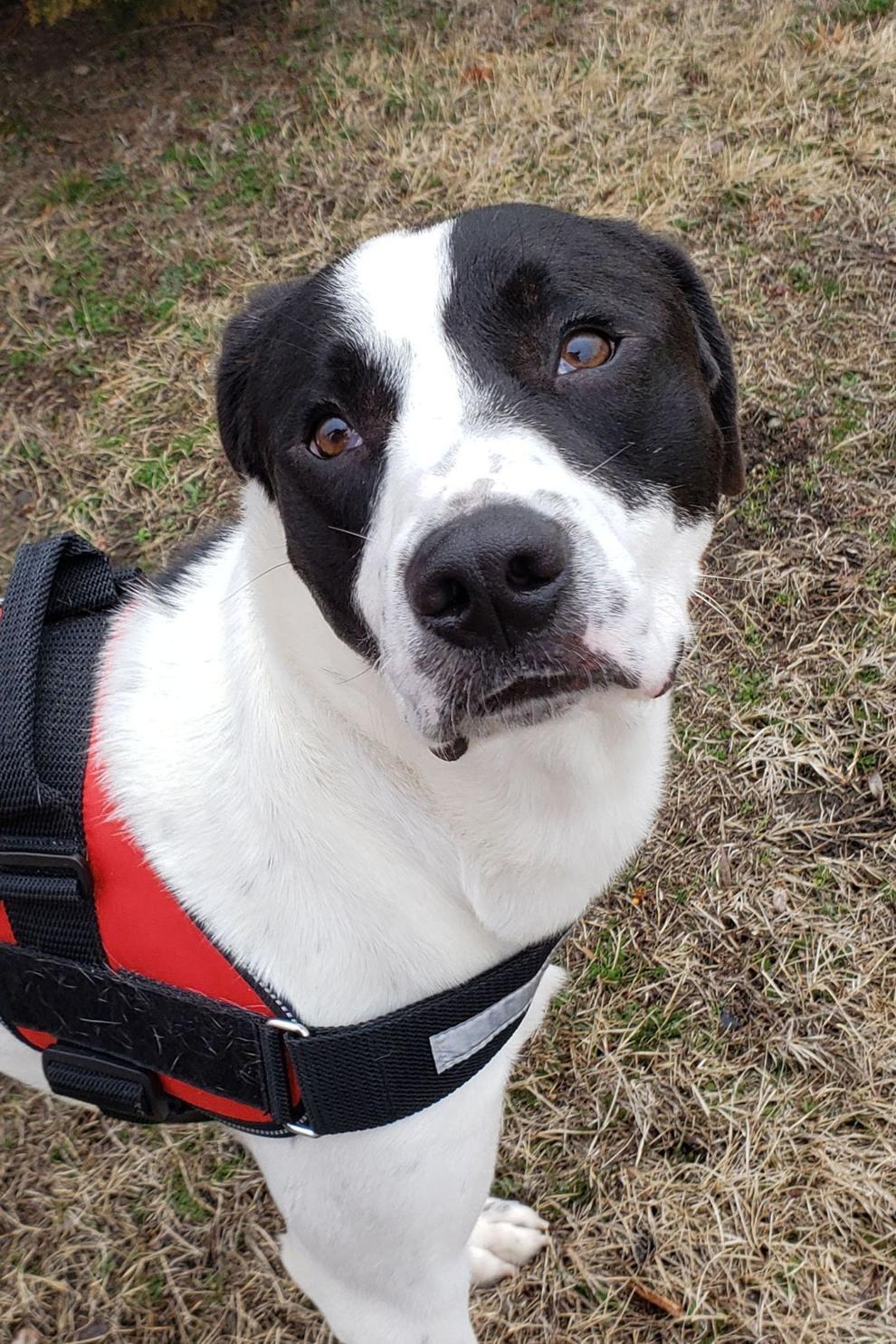 Buddy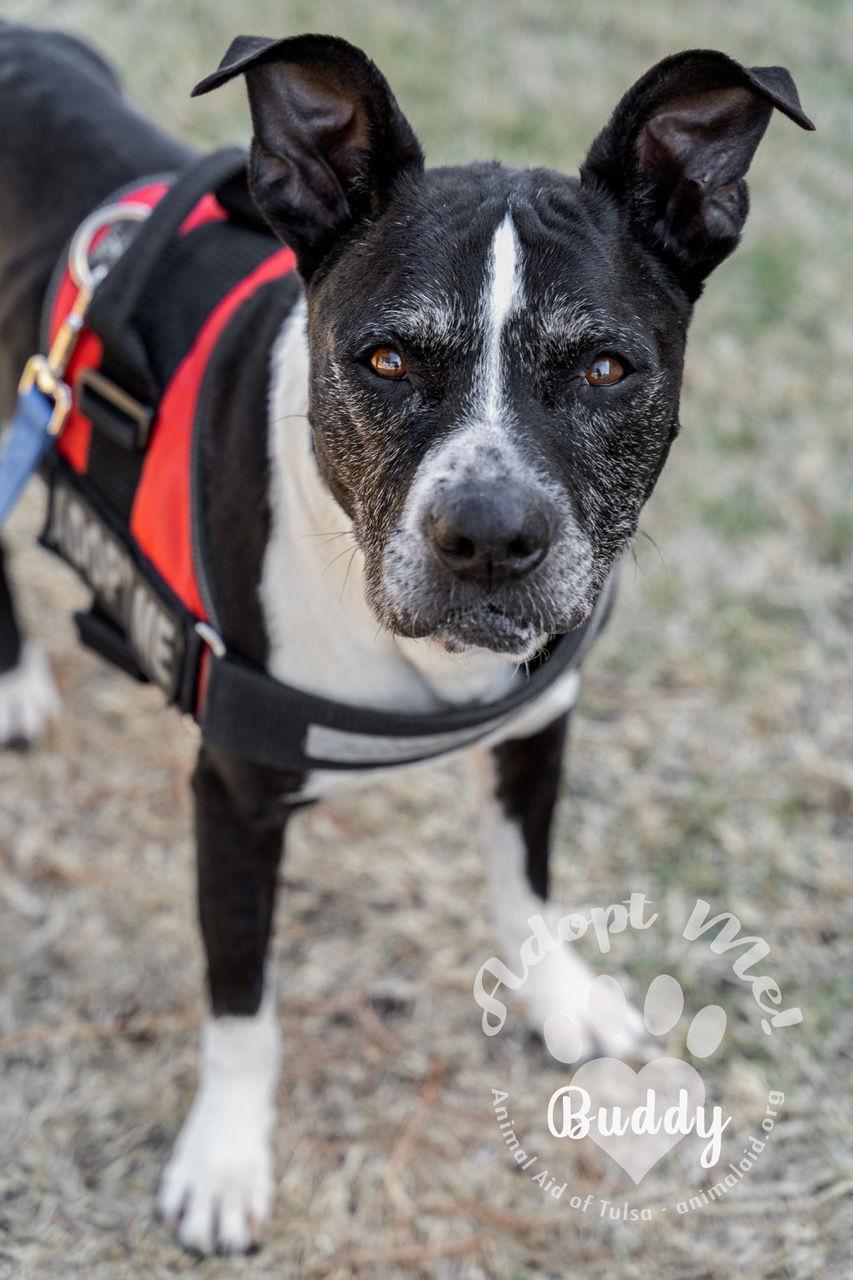 Sesi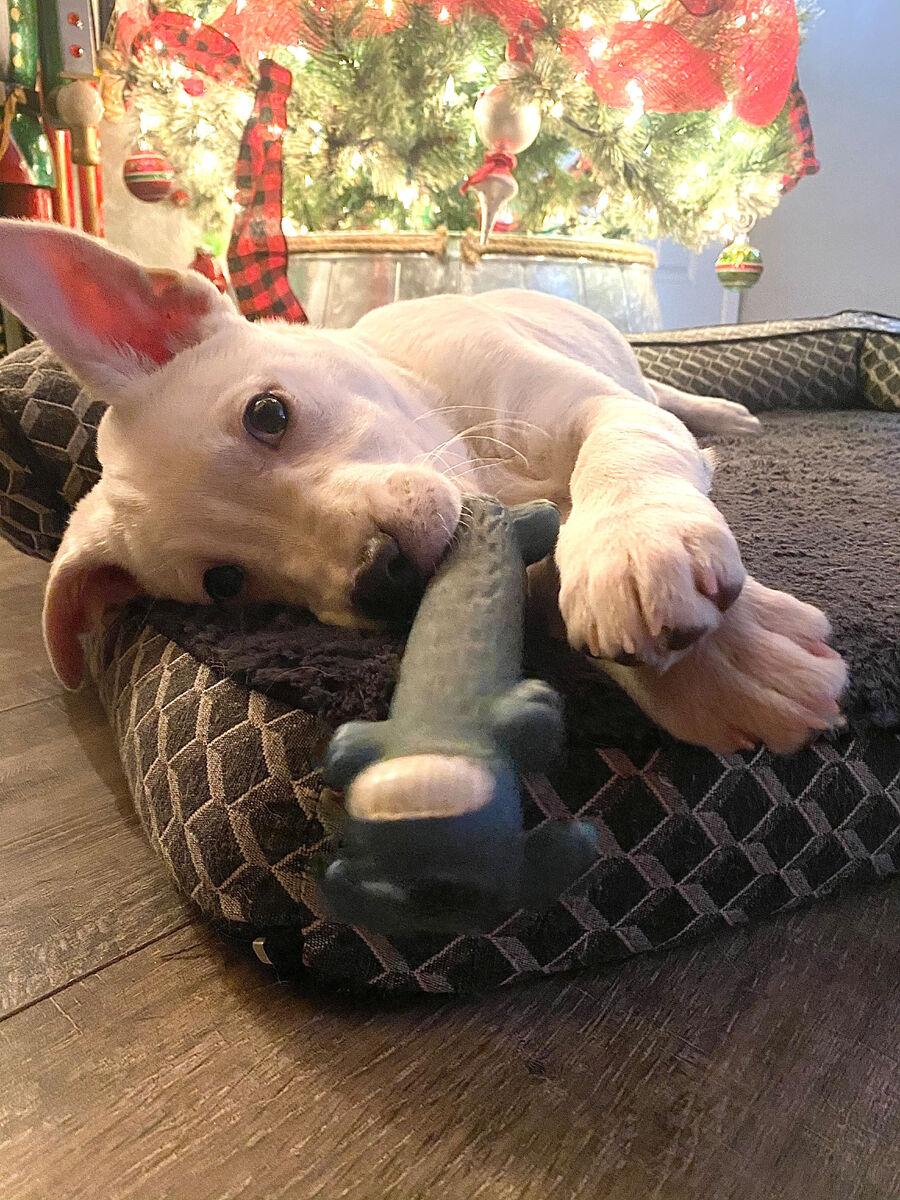 Thunder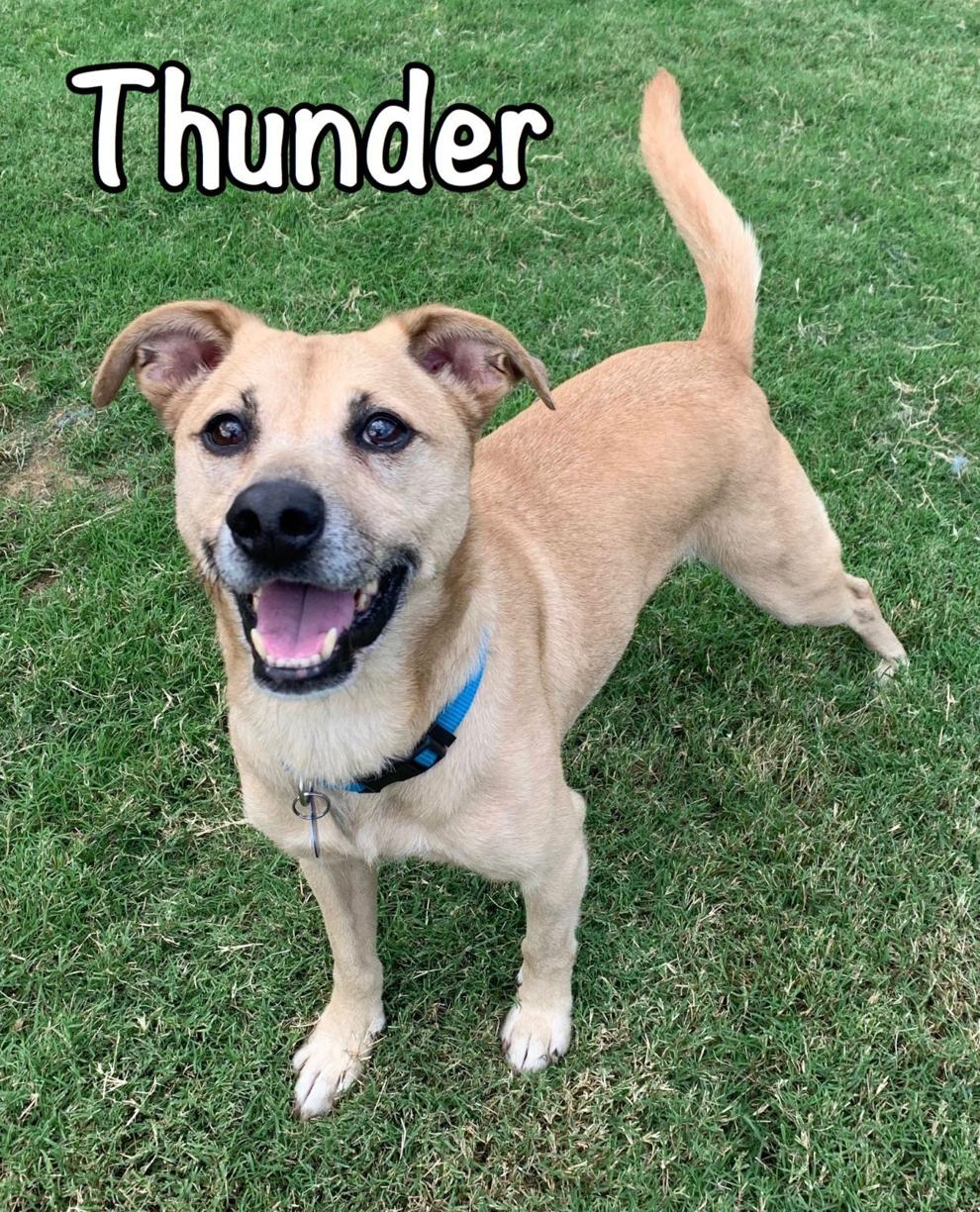 Kavik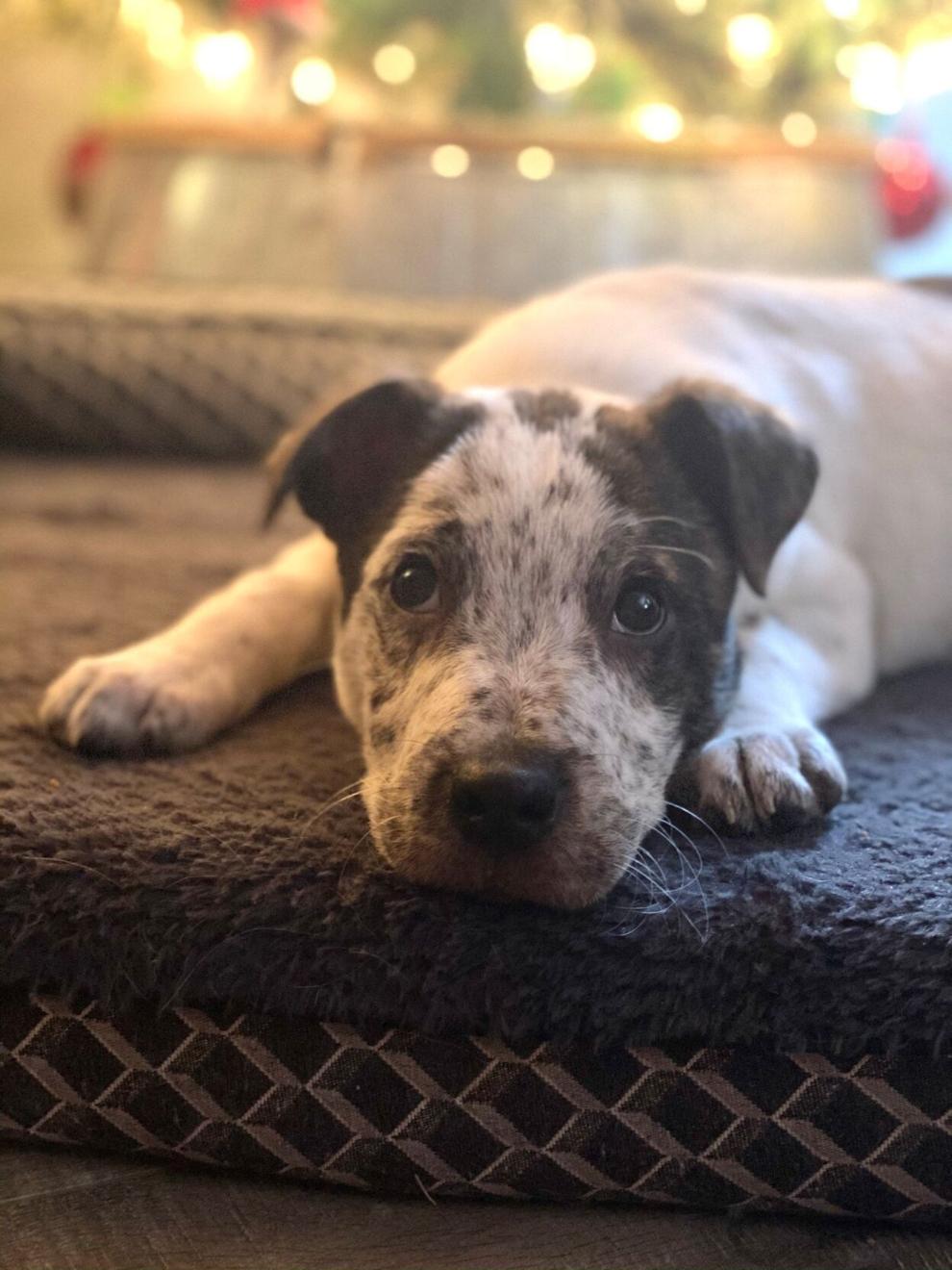 Maddie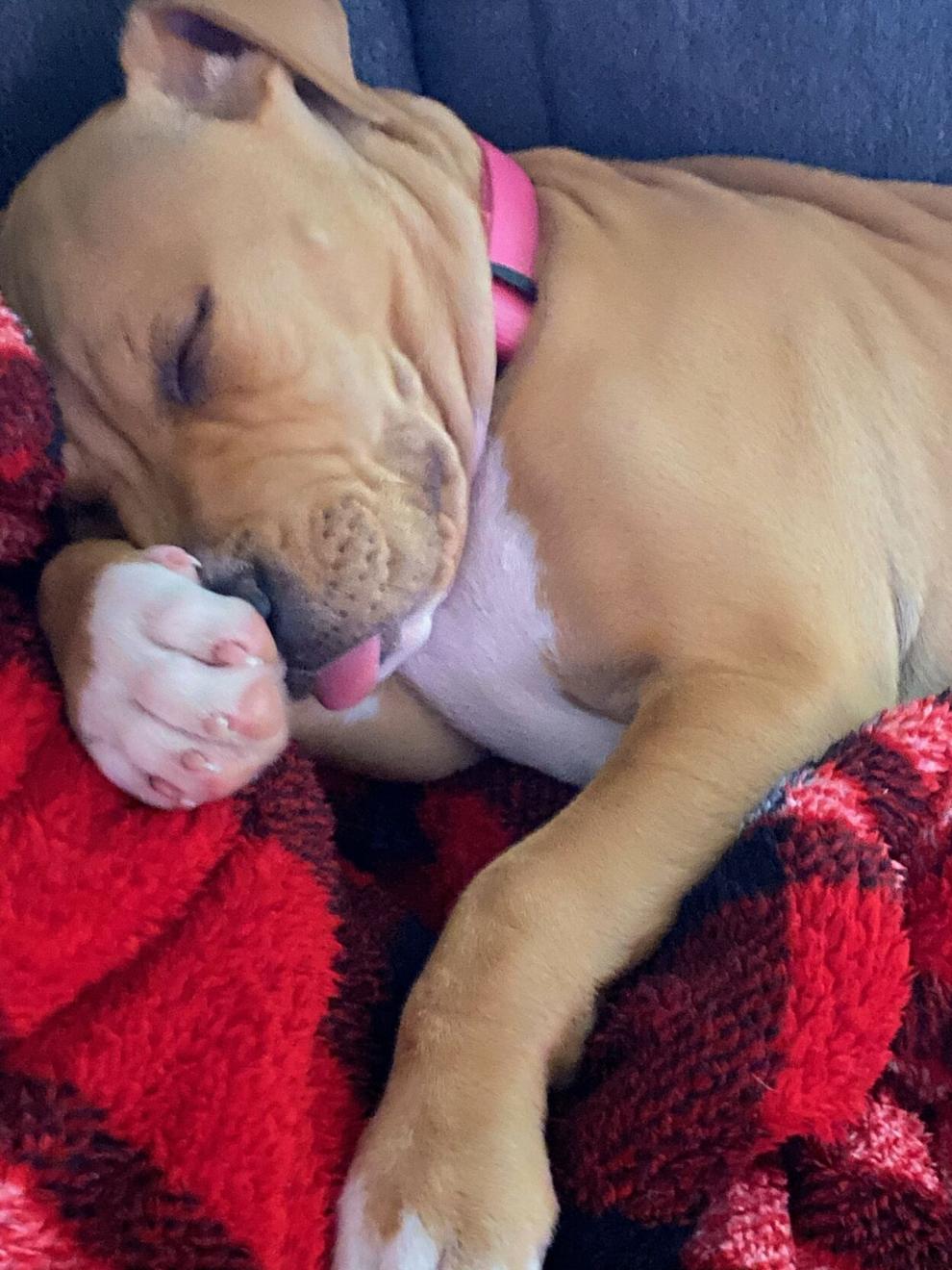 Honey
Lucas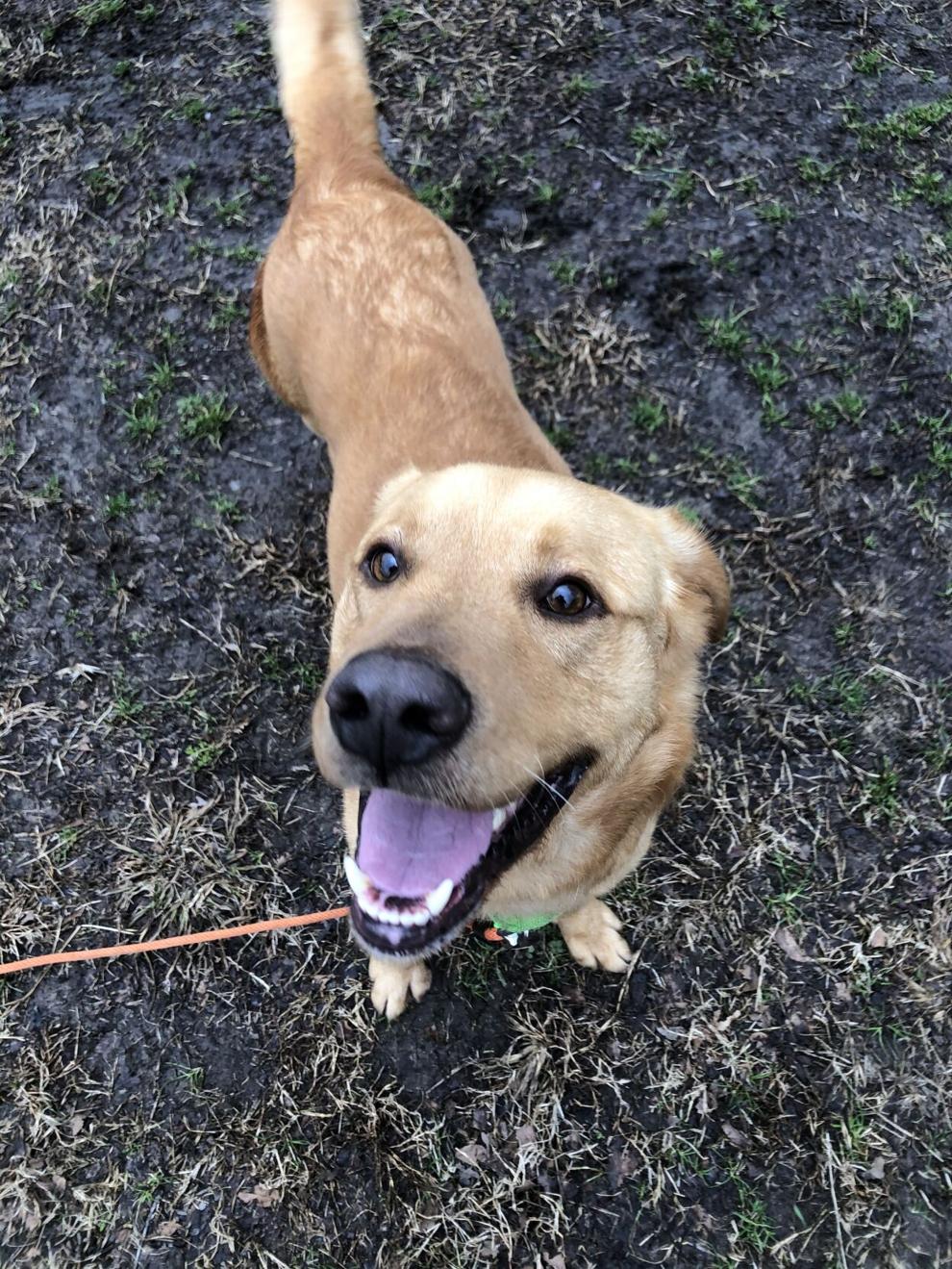 Emerald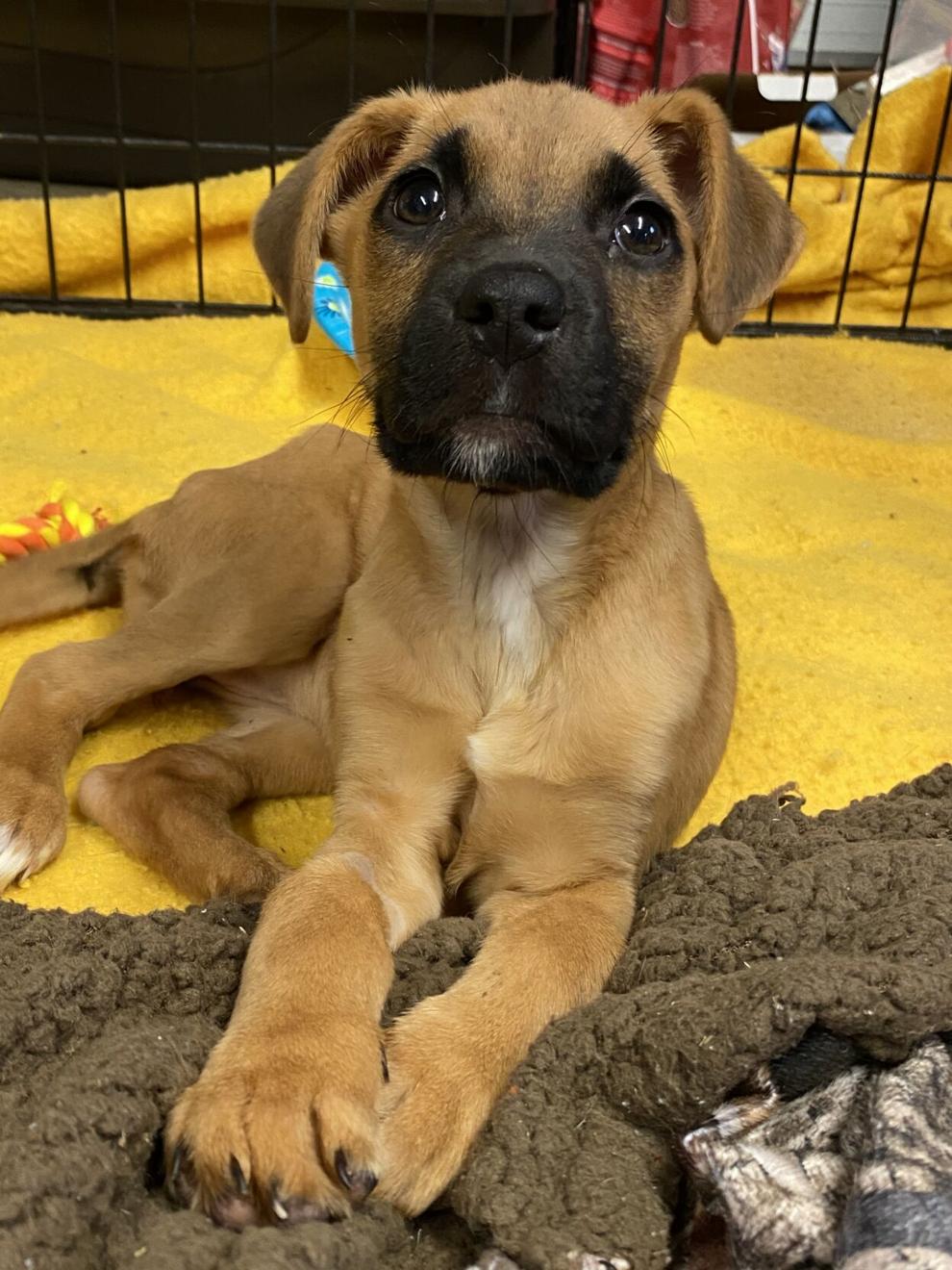 Kiko
Button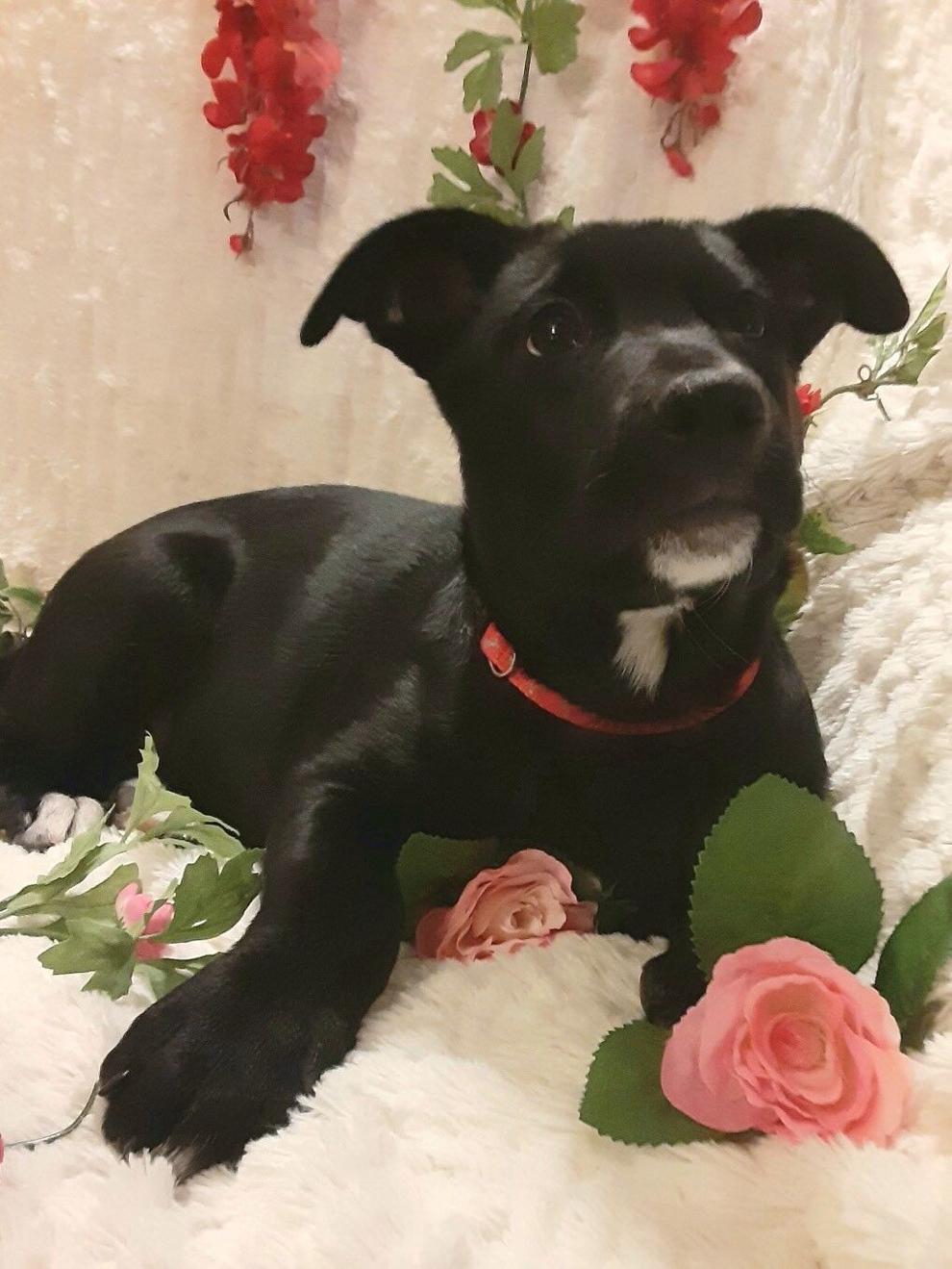 Boo
TomTom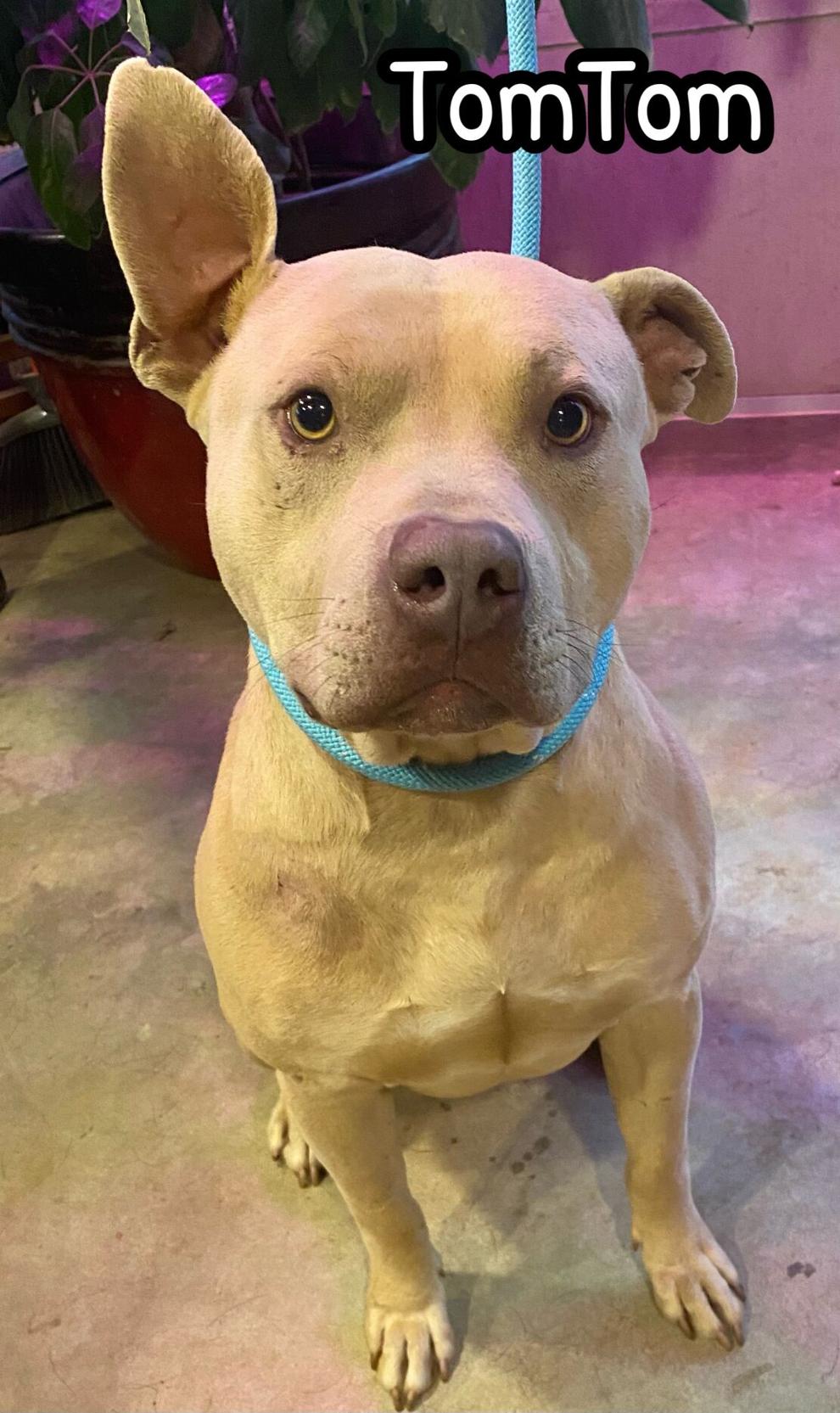 Apollo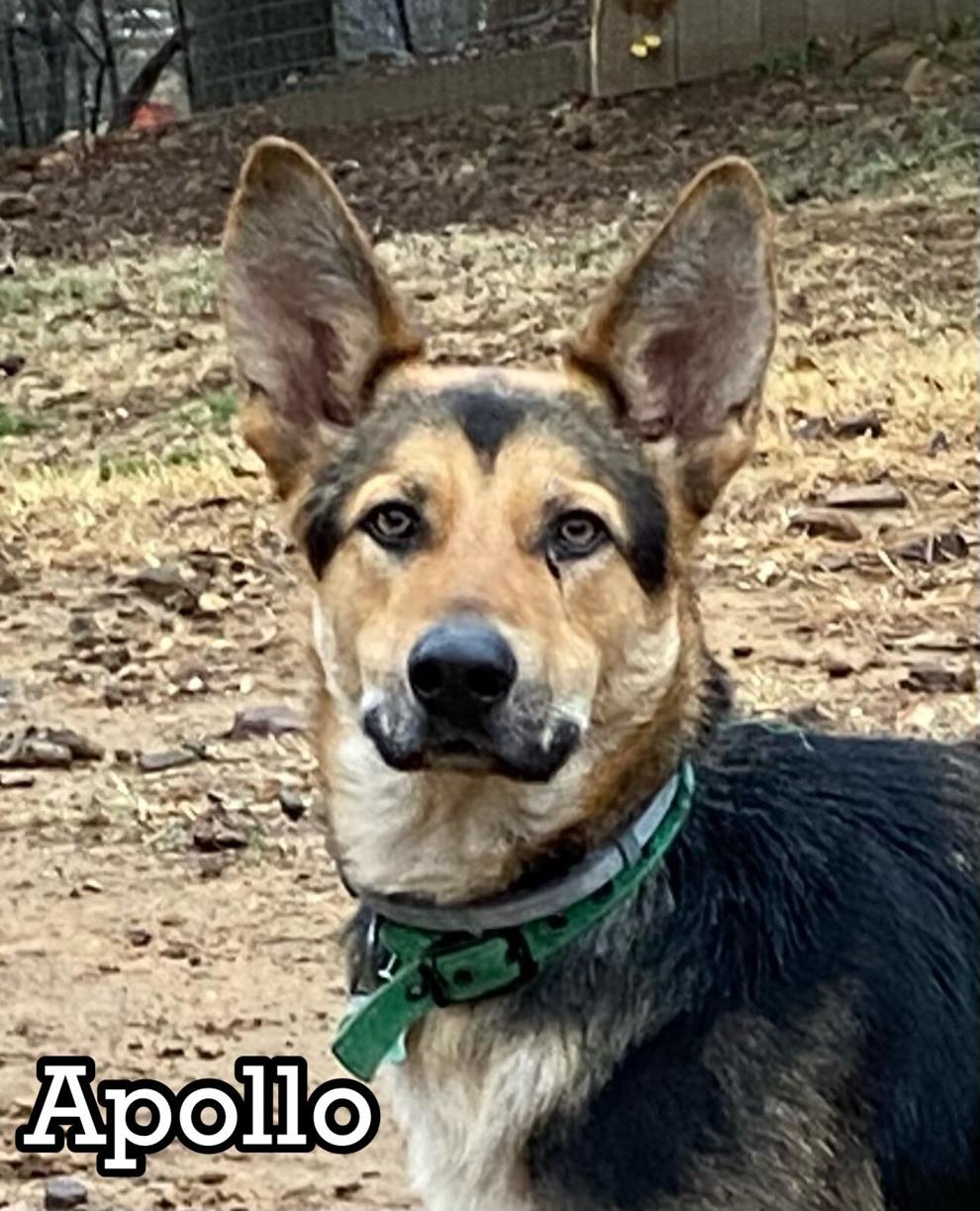 12 months for just $26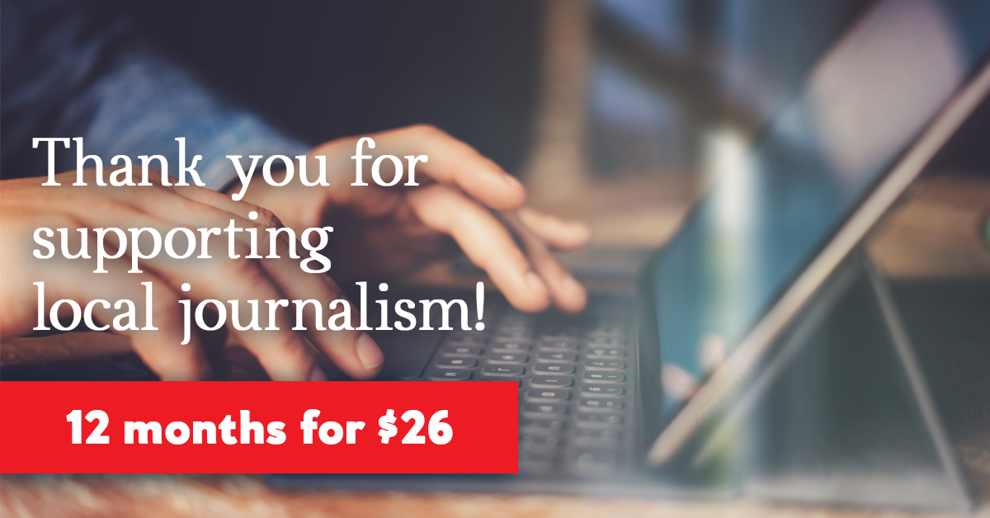 Broken Arrow man credits weight loss to 10,000 miles of dog walks