It's time to get your groove on with groovy and ghoulie music for the Halloween season.
Want to get a mix tape ready for a party (wear your masks, really) or trick-or-treaters?
Here are five songs to find for your mission:
'Halloween' theme
If you're looking to establish a creepy atmosphere, the song that hits the spot is the "Halloween" theme.
John Carpenter co-wrote and directed the 1978 classic horror film. A man of many talents, he also composed the music for the movie. You hear it and immediately assume Michael Myers is right behind you.
From 1979-84, Carpenter was married to actress Adrienne Barbeau, who appeared in three monster-ish movies ("The Fog," "Swamp Thing" and "Creepshow") released in 1982.
'Werewolves of London'
Warren Zevon's biggest hit, "Werewolves of London," rose to No. 21 on the Billboard Hot 100 in 1978. Zevon wrote the song as a lark after Phil Everly of the Everly brothers watched the movie "Werewolf of London." Other artists (including Jackson Browne) liked the song and performed it before Zevon included it on his third album, "Excitable Boy." Two members of Fleetwood Mac (Mick Fleetwood and John McVie) contributed to the track.
Know how to tell if someone is a liar? Ask them if they have ever howled along with the werewolf when this song was playing on the radio.
'Time Warp'
Let's do the Time Warp again?
Audition participation is a "thing," so be prepared to sing along if you you see the rock musical "The Rocky Horror Picture Show."
There's a dance (it's just a jump to the left... ) that goes along with this upbeat and catchy song, but for now, let's stick to the music.
'Thriller'
"Thriller" was one of seven top-10 singles from Michael Jackson's monster album of the same name. The spoken words at the end are courtesy of horror movie legend Vincent Price who, oh by the way, was an art collector who was vocal in his love of Tulsa's museums.
Jackson's video for the song is like a mini-movie. Directed by John Landis of "American Werewolf in London" and "Animal House" fame, the video lasts more than 13 minutes and features Jackson leading a famous zombie group dance. Spoiler alert: Jackson also is a werewolf in the video.
'Monster Mash'
No list of Halloween songs would be complete without this tune.
"Monster Mash" was a No. 1 song in 1962 for Bobby "Boris" Pickett and the Crypt Kickers, and it's just as cool now as it was then. Tulsa music legend Leon Russell played piano with the Crypt Kickers. Did he tickle any ivories on "Monster Mash"?
In 1995, Pickett told an interviewer Russell showed up late to the recording session and did not play on "Monster Mash" but did contribute to "Monster Mash Party," the "B" side of the hit single.
Russell biographer Steve Todoroff once sought out "Monster Mash" producer Gary S. Paxton for confirmation. Paxton said he, not Russell, played piano on "Monster Mash."
For a seasonal novelty track sang by an Oklahoman, revisit "The Purple People Eater," a No. 1 hit for Erick's Sheb Wooley in 1958.
---
Treat yourself at Tulsa's top bakeries
ANTOINETTE BAKING CO.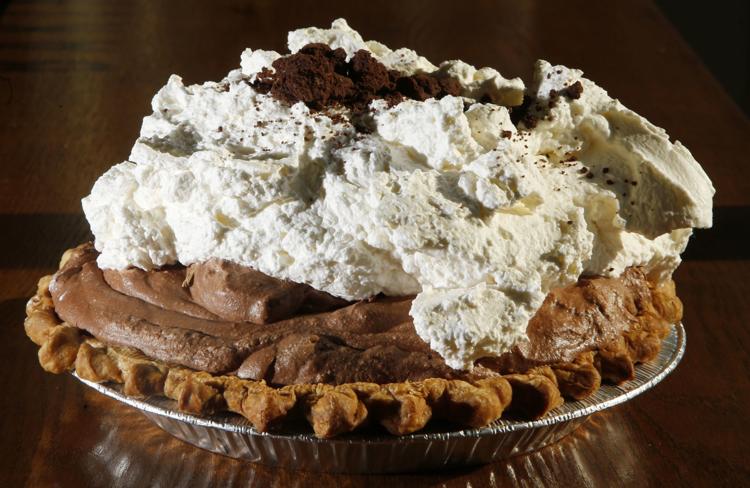 BIG BABY ROLLS & DONUTS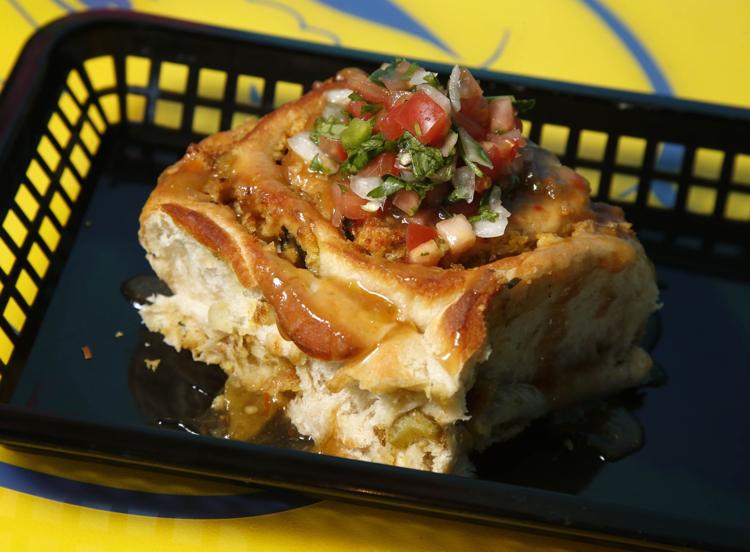 BLUE MOON CAFE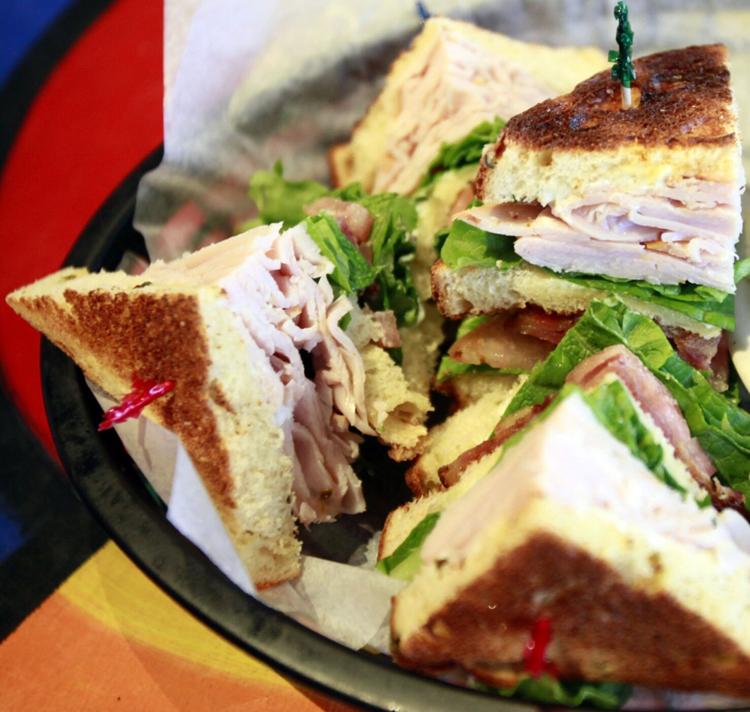 CHERRY STREET KITCHEN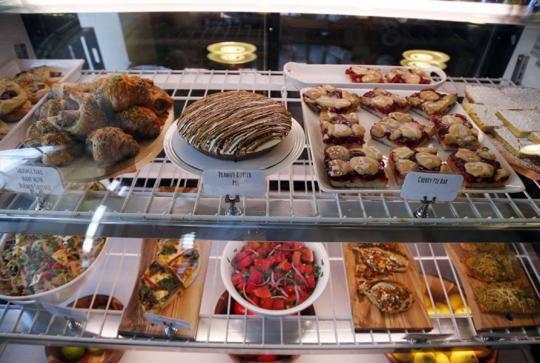 ESPERANCE BAKERY
FARRELL FAMILY BREAD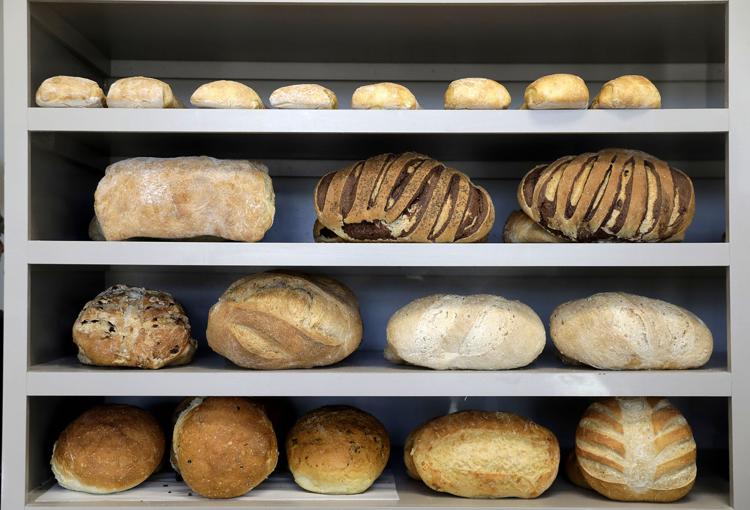 FRONT PORCH BAKERY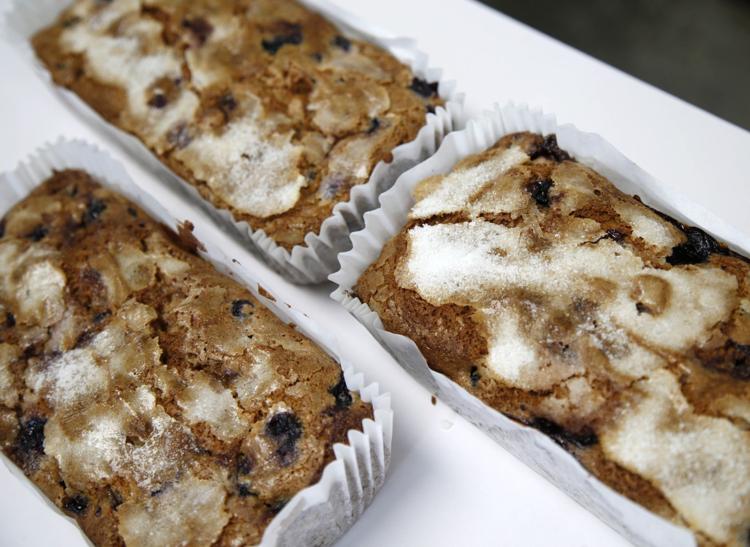 LAURANNAE BAKING CO.
LE LOUVRE FRENCH CAFE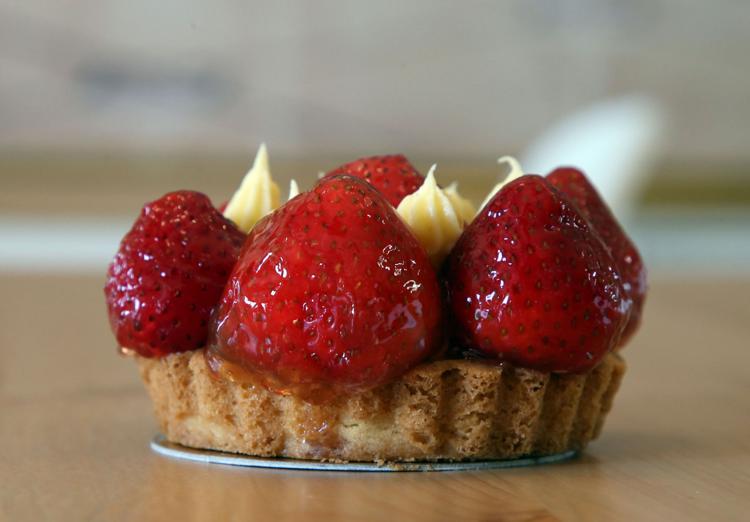 LITTLE J'S BAKESHOPPE & COFFEE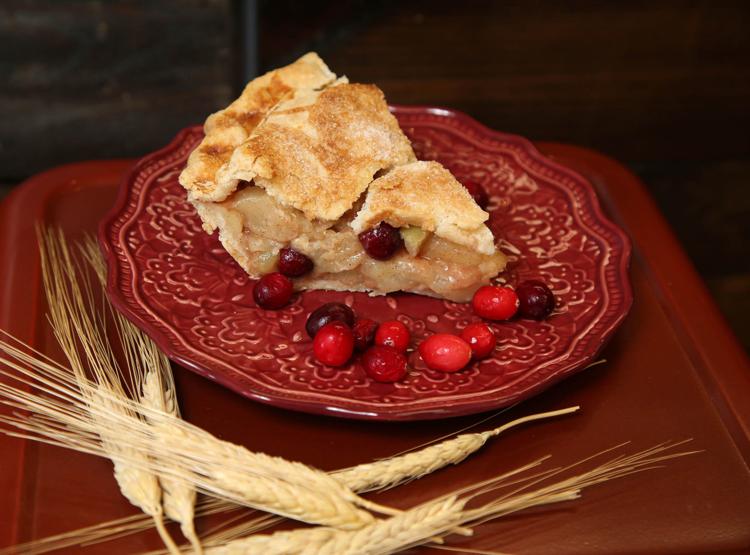 LUDGER'S BAVARIAN CAKERY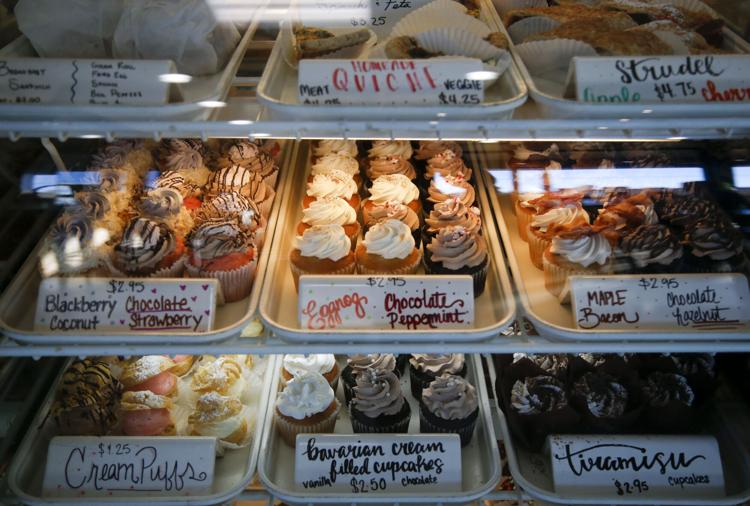 MERRITT'S BAKERY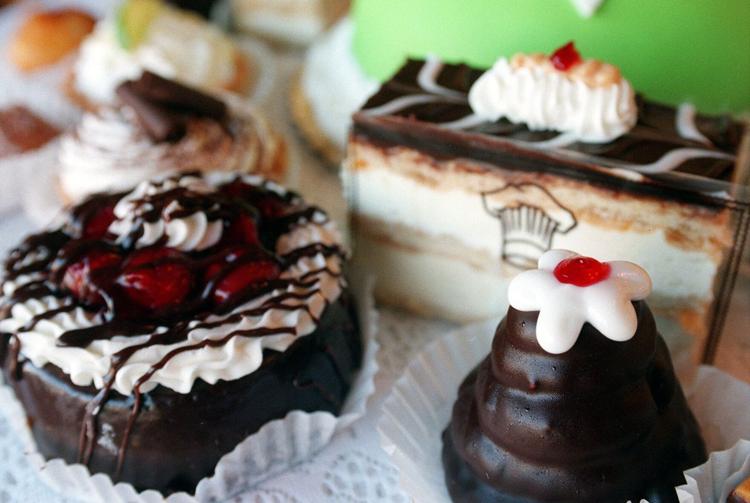 MUHANNA SWEETS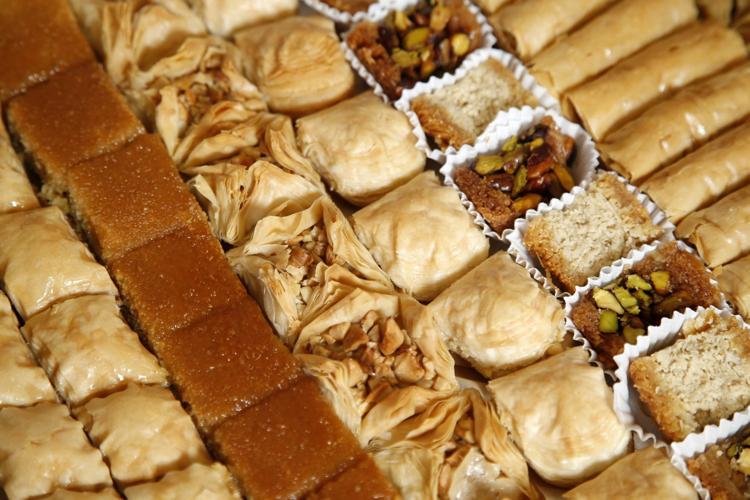 PANCHO ANAYA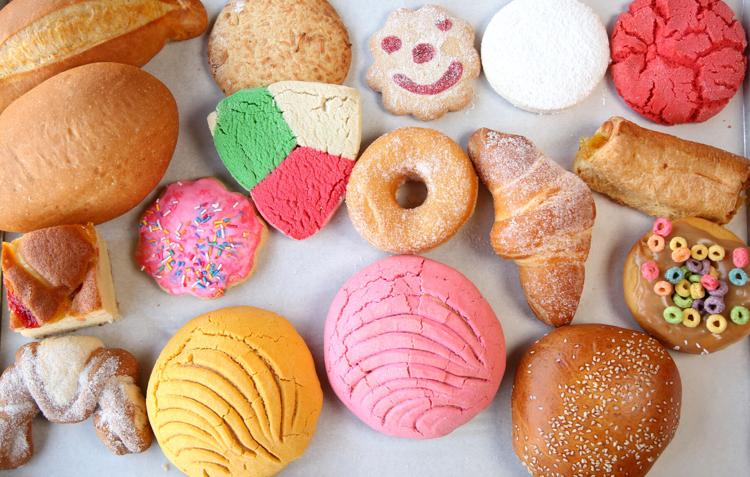 POPPY & FLAX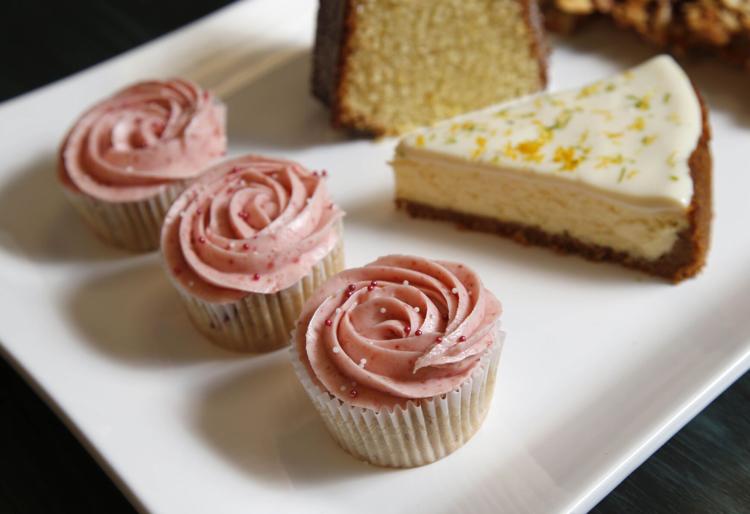 SAINT AMON BAKING CO.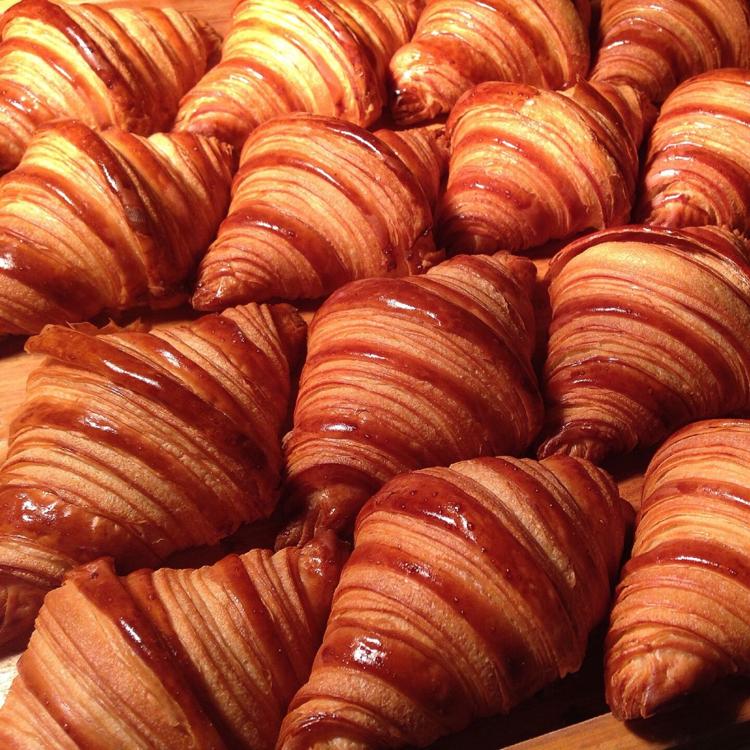 Journalism worth your time and money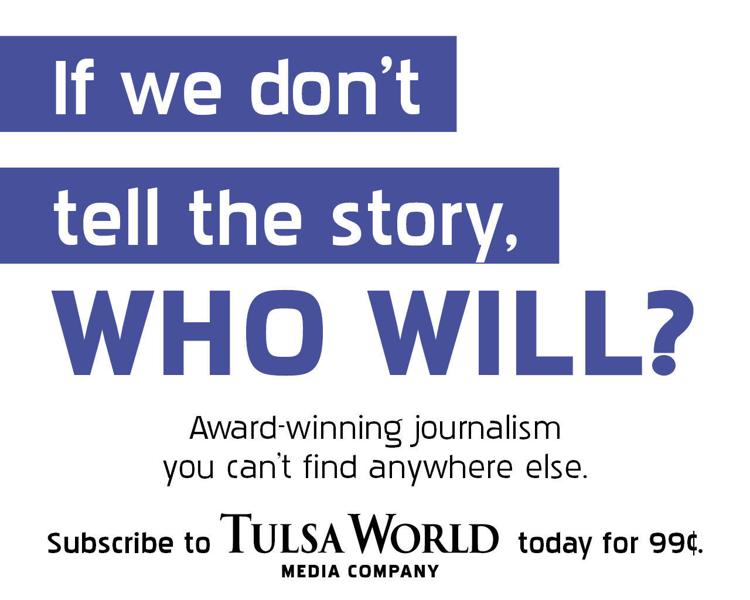 Jimmie Tramel
918-581-8389
Twitter: @JimmieTramel
Stay up-to-date on what's happening
Receive the latest in local entertainment news in your inbox weekly!