For Joanne Chong, every new restaurant is a bit like a love story.
"I enjoy everything about opening a restaurant," said Chong, whose most recent enterprise is 100°C Grill and Hot Pot, which opened in February 2019.
"I love designing the menu, designing the interior, making all the ideas I have work," she said. "It's always a challenge, and I love it because when everything comes together, I feel such a sense of accomplishment."
The problem is, once the challenges have been met, "I get tired and want to move," Chong said, laughing.
Chong and her husband, Bruce Lau, have started such establishments as Ding-How, which was one of the first places to serve dim sum in Tulsa; FuWa Asian Kitchen; Bento Asian Diner in Broken Arrow and Asian Fusion. They have also worked with a number of other Asian restaurants around town.
"After we sold Asian Fusion, my husband told me, 'No more restaurants,'" Chong said. But during a 2018 visit to her family in Malaysia, Chong went to a restaurant in Singapore that offered something she had not seen before.
"It had tables where you could have hot pot but also there was a grill in the table," she said. "I knew Tulsa had places that served hot pot but not the grill. I knew I needed to bring this back to Tulsa.
"My husband said I was crazy to get back into restaurants," Chong said, "but as always, he's been very supportive."
"Do I have a choice?" Lau said, in mock exasperation.
Diners at 100°C Grill and Hot Pot, on the other hand, have almost no end of choices when it comes to what they want to have and how they want it prepared.
Hot Pot is a cooking method thought to have originated in Mongolia about a millennium ago, in which pieces of meat were stewed to doneness in a pot of simmering broth. As the method spread throughout China, it evolved in complexity, with more flavorful broths and more options to cook in said broths.
Pair that with the experience of grilling — or, more accurately, griddling — proteins and vegetables to one's liking, and you have an extremely active and communal dining experience.
As one is one's own cook in this situation, this review is as much about the experience of getting things onto one's plate or into one's bowl as it is about the food itself.
We can say that the raw materials with which one works are very fresh and of good quality. Meats such as pork and beef are sliced so thinly that they practically have one side and are nicely marbled with fat, which helps speed the cooking process, as well as lends flavor.
First-timers are shown a short video on a tablet that describes the basic process; one then uses that tablet to select the items for dinner. Place settings include a fork and chopsticks, as well as a ladle and tongs for use in the cooking process.
Seven different broths are available, from mild to very spicy. Proteins include various cuts of beef and pork, lamb shoulder, tofu, fish fillets and seafood ($2.95-$9.95). Vegetable choices range from mushrooms, broccoli and carrots to taro and seaweed ($1.65-$4.95), and vegetable combos are available.
We went with the Sweet and Spicy Toyko Miso broth ($11.95), which had a rich mouthfeel and a warming heat, along with the teriyaki pork ($6.95), bok choy ($3.95) and the mushroom combo ($8.95), which included quartered button and cremini mushrooms, planks of king oysters, clusters of wood ears and bundles of enokis.
Chong said when the broth and grill are up to temperature, the cooking is fairly rapid — as little as 30 seconds in broth and two to three minutes on the grill.
How you get from the raw to the cooked is up to you. You can, for example, douse those king oyster mushrooms in the broth until tender, then finish them on the grill. Or one can slather a bit of the sauces available at the sauce bar (or which your server can concoct for you, which was the option offered by our server, Ada, and which we happily chose) on the slices of meat to get them even more caramelized.
As the meal progresses and the broth boils away, one can request a fill up. Chong said many diners request two different broths, a mild and a spicy, such as the Mala Beef Tallow broth, which can set one's lips a-tingling for a good 20 minutes after sampling.
Chong said her original idea was to focus strictly on the grill and hot pot concept, but with the coronavirus pandemic, she had to make some alterations.
"Delivery services can't handle raw meats," she said. "So I brought in some dishes from past restaurants that we could make for to-go and delivery."
These include such Chinese-American staples as orange chicken and General Tso's chicken ($9.95 each), along with such dishes as pad Thai and Singapore noodles ($11.95 each). The Singapore noodles we sampled were heavy with chunks of white meat chicken, chopped shrimp, bean sprouts and other vegetables; the filiment-like rice noodles almost disappeared amongst the other ingredients, and the promised heat of curry was largely absent.
Chong also found a way to let people take hot pot home, with prepared bowls of broth, cooked meats and vegetables that are ready to eat ($13.95).
But the true draw is the dine-in experience of crafting and sharing a meal at the table.
"We have some customers who say they never cook at home," Chong said. "But they love to come here because it makes them feel like a real chef."
---
Watch Now: What the Ale, Jenks has a new brewery opening soon
Meet 42 adoptable dogs and cats looking for love in the Tulsa area
Emerald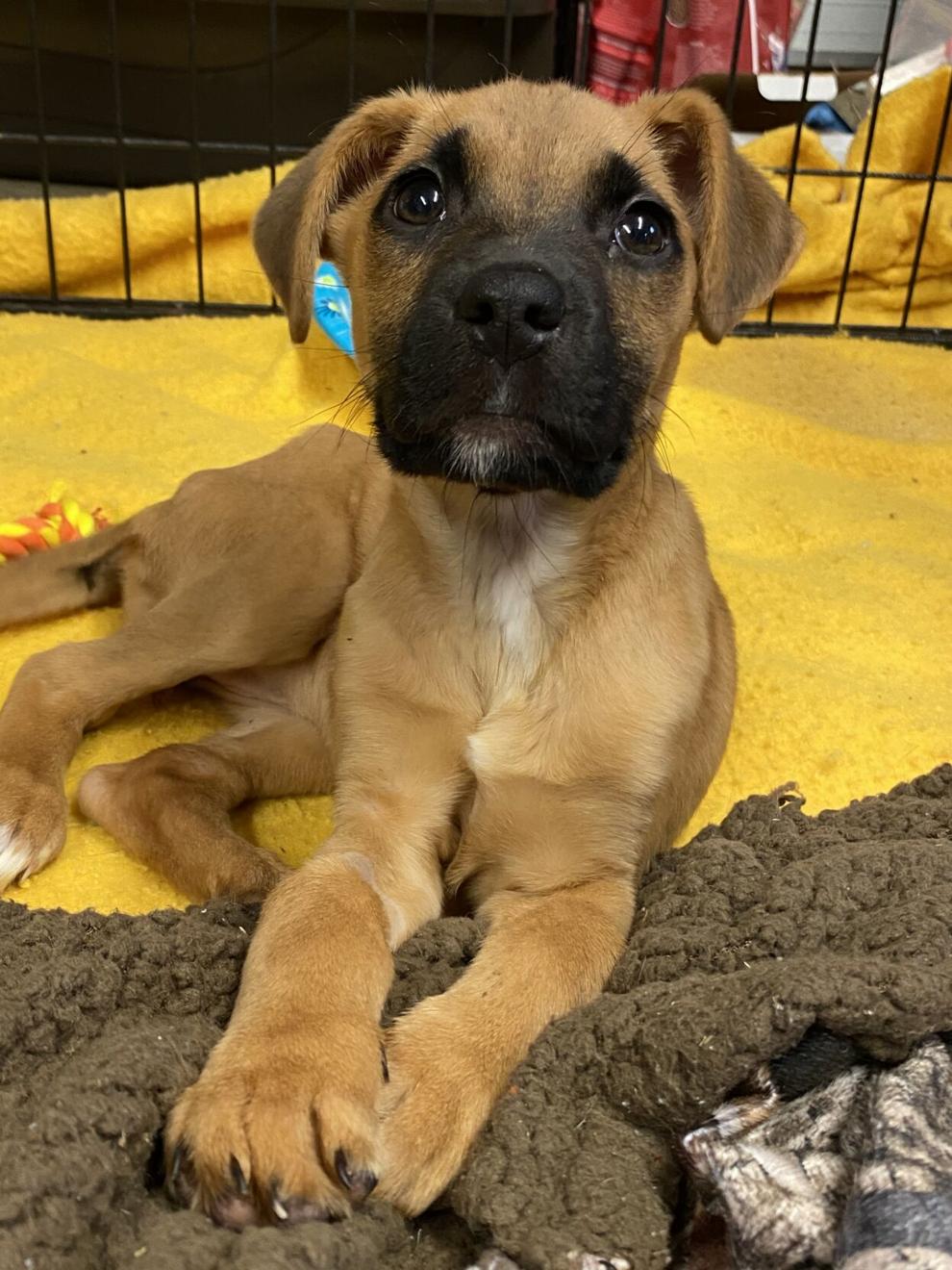 Ezekiel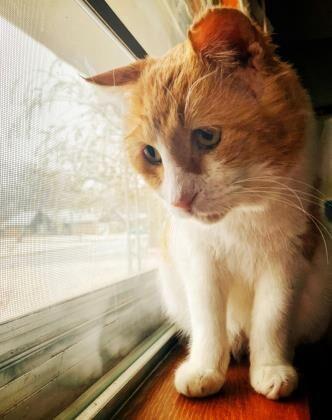 Lucas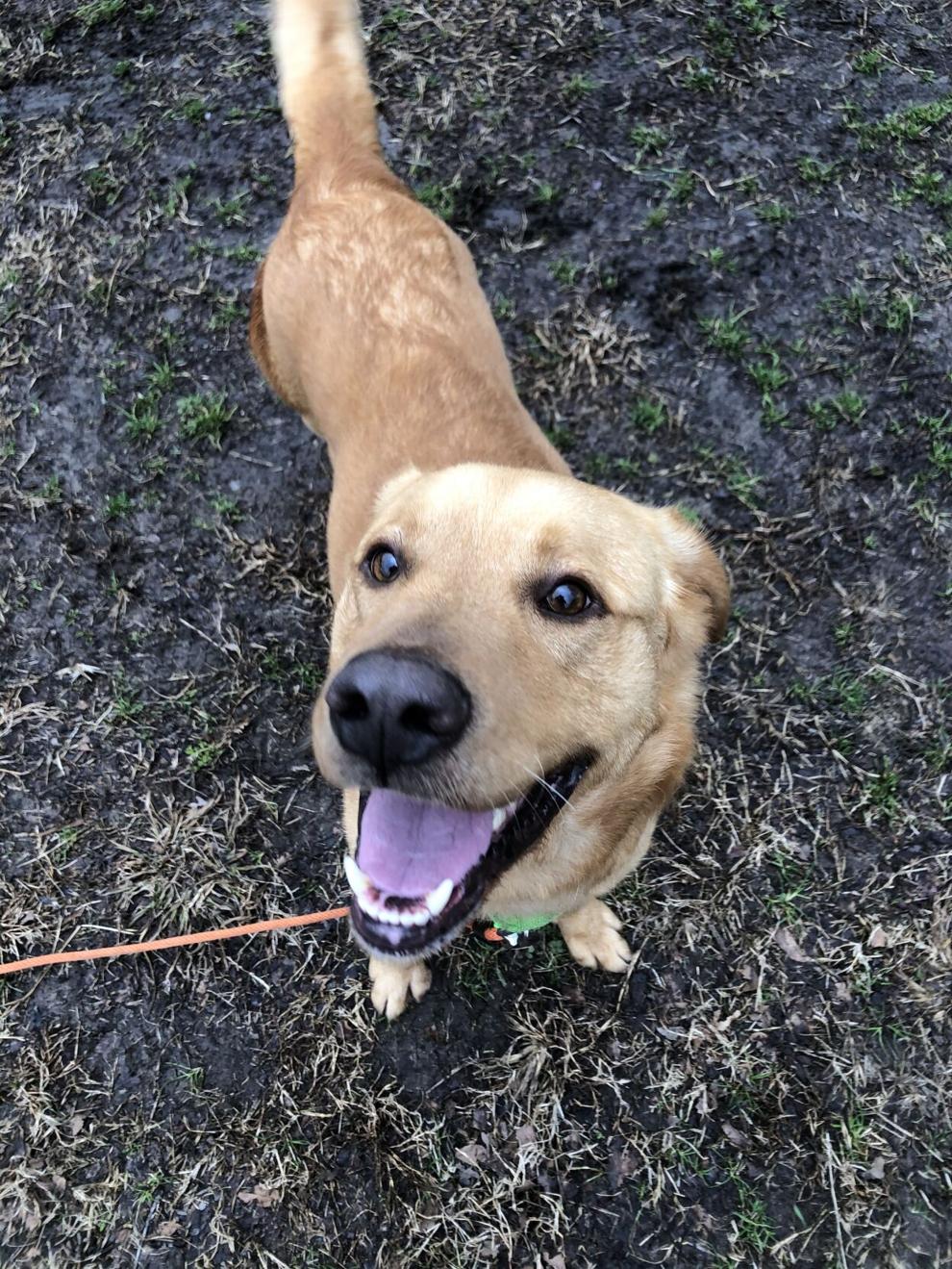 Ruffus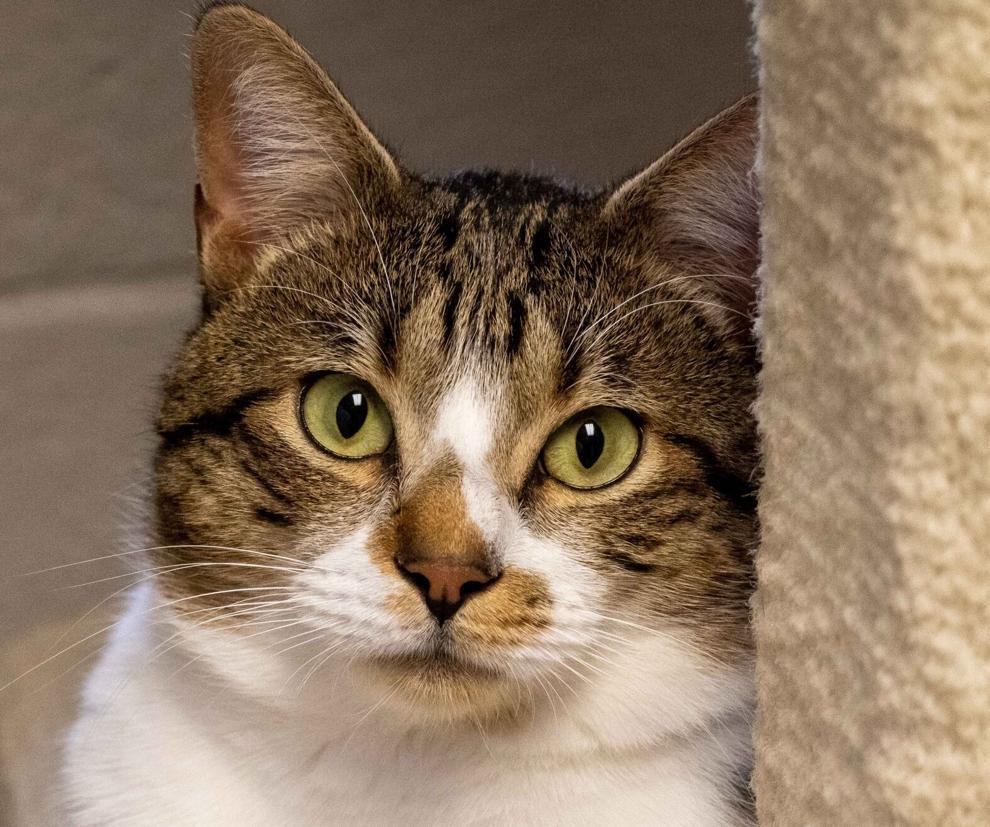 Honey
Maddie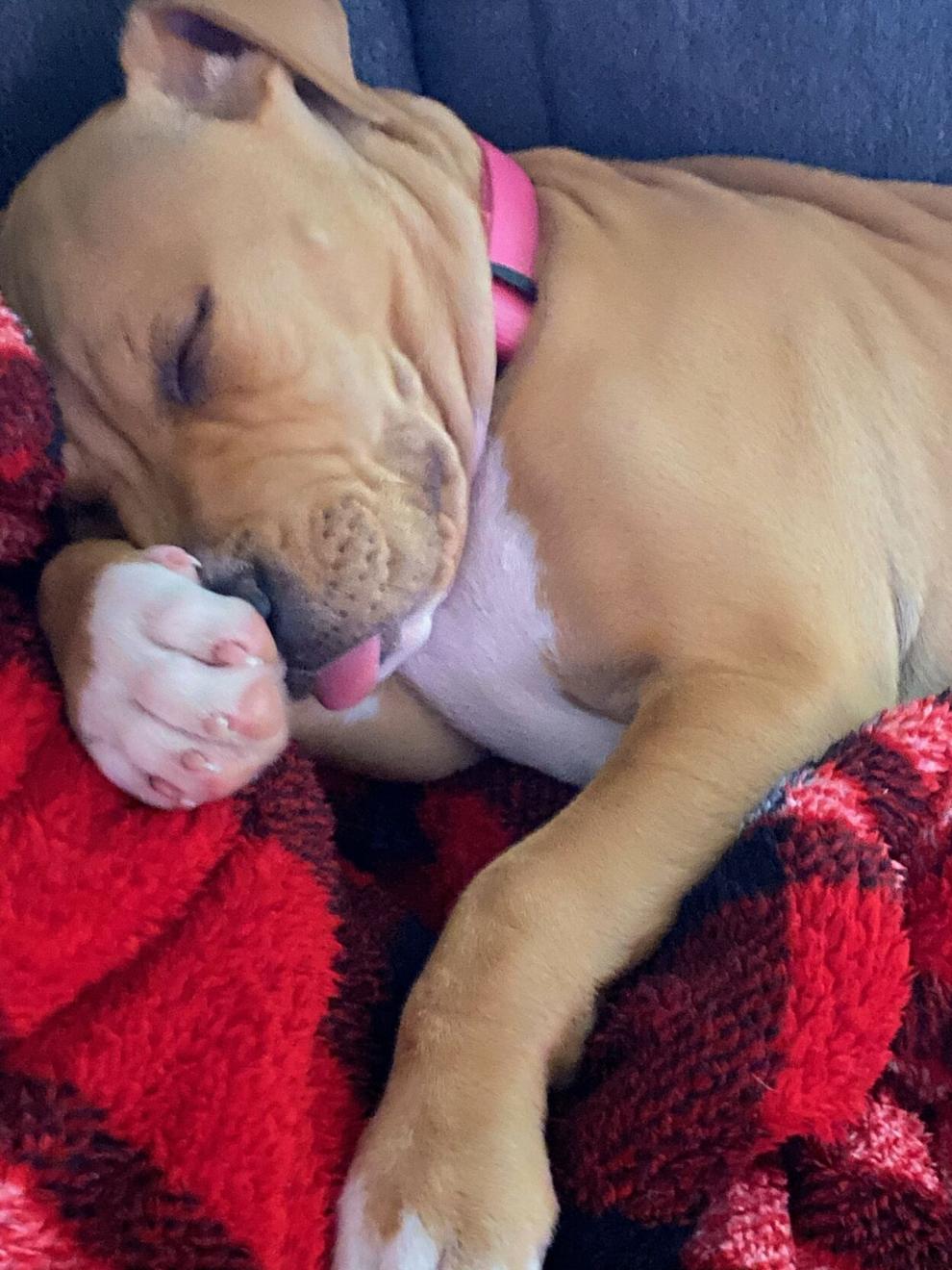 Button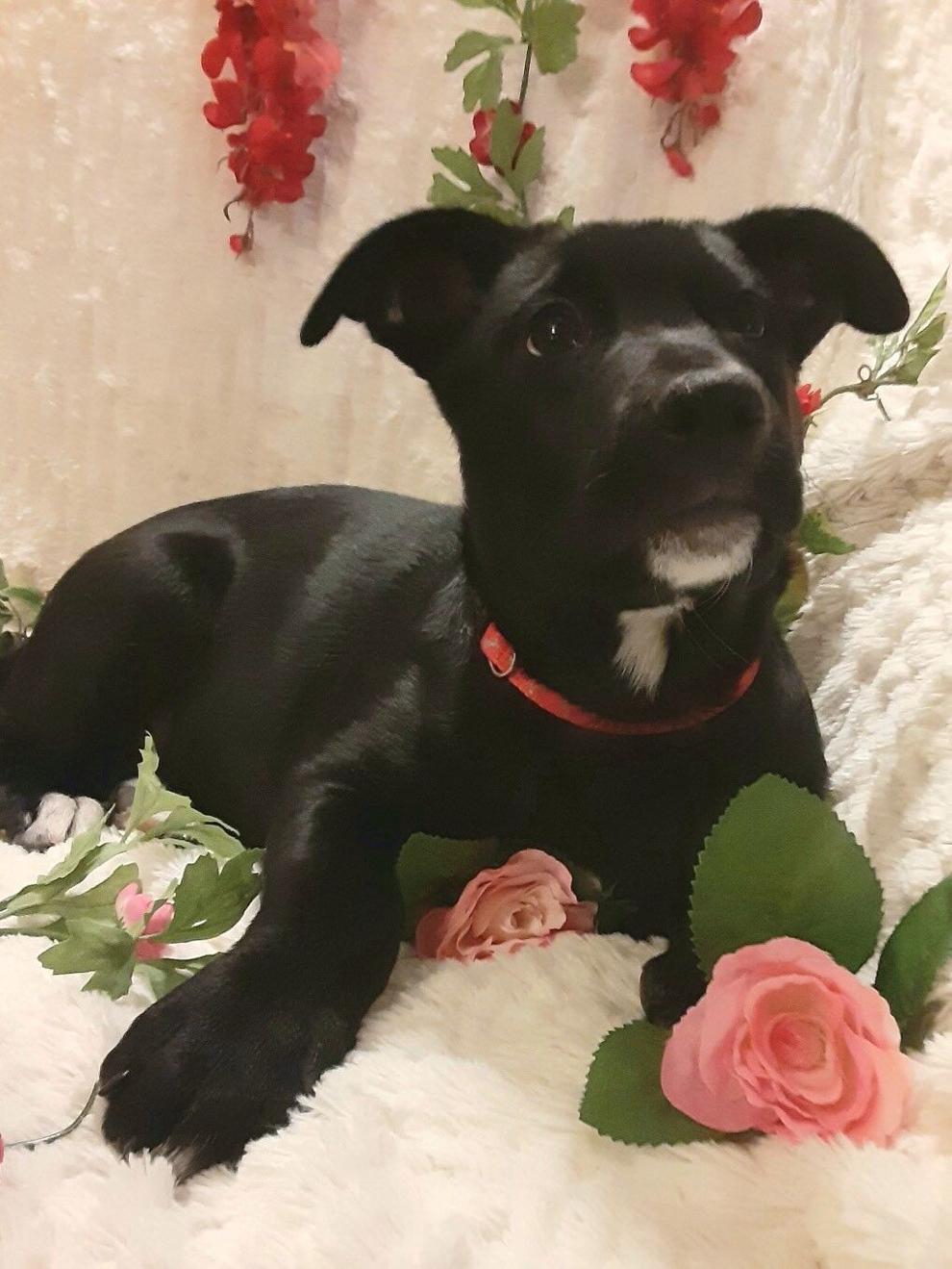 Lucky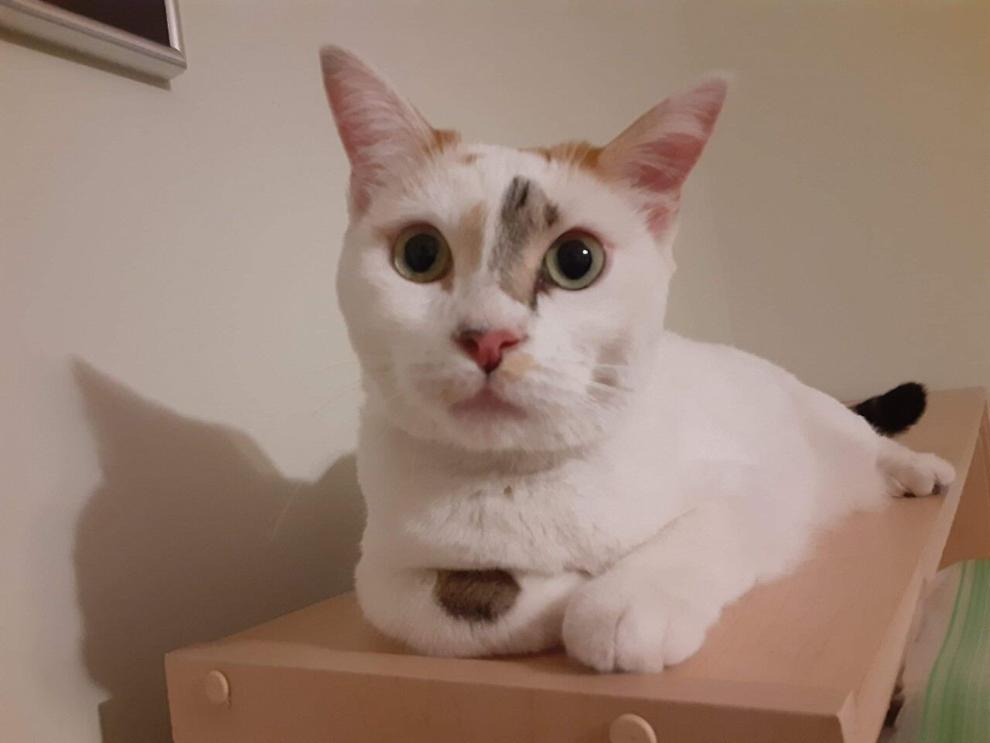 Kavik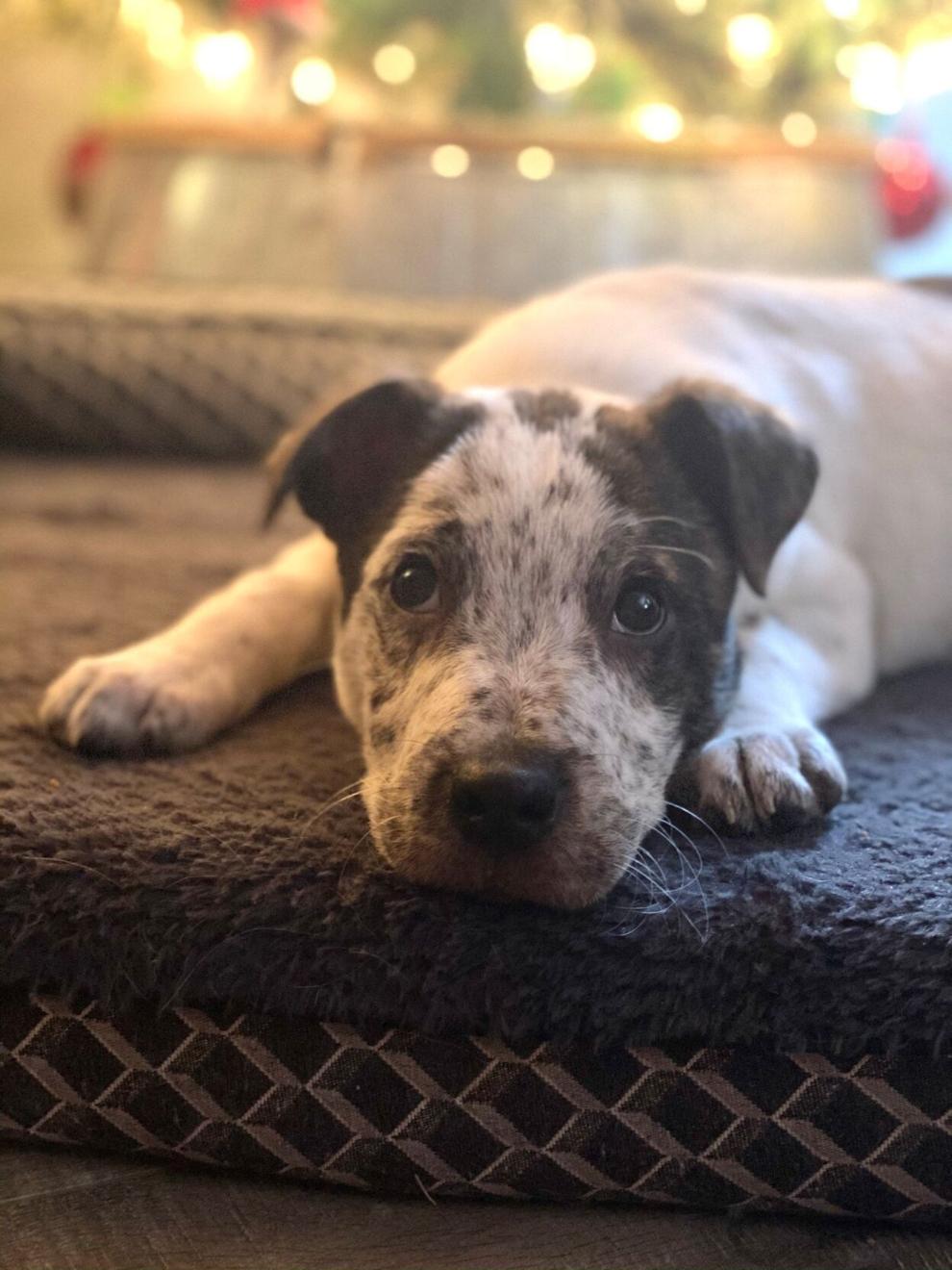 Loki and Simba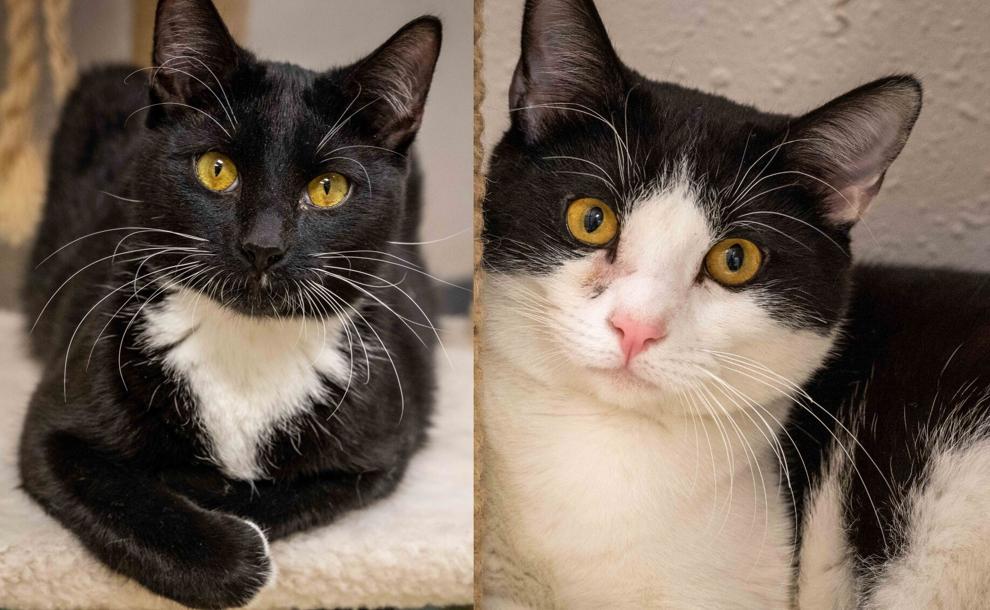 Thunder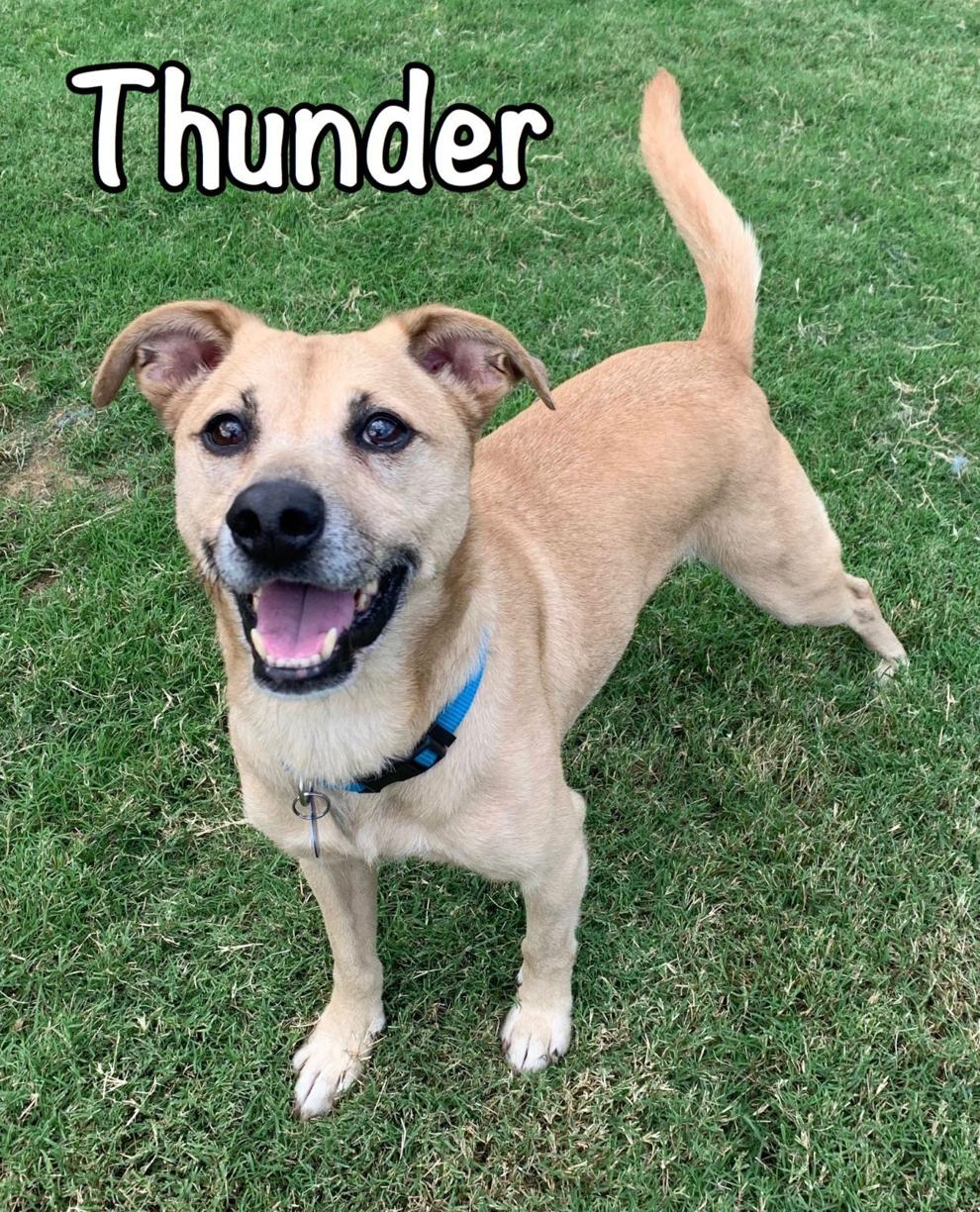 Sesi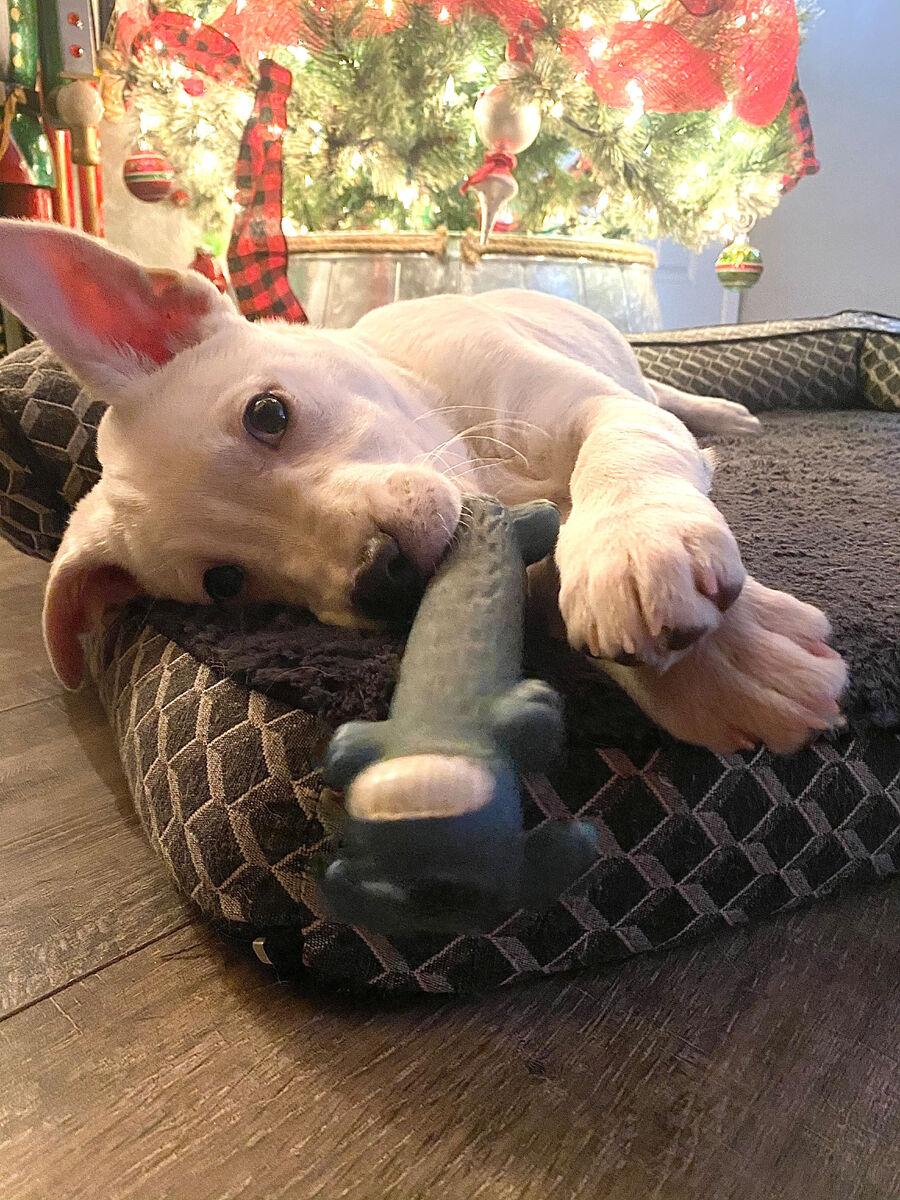 Buddy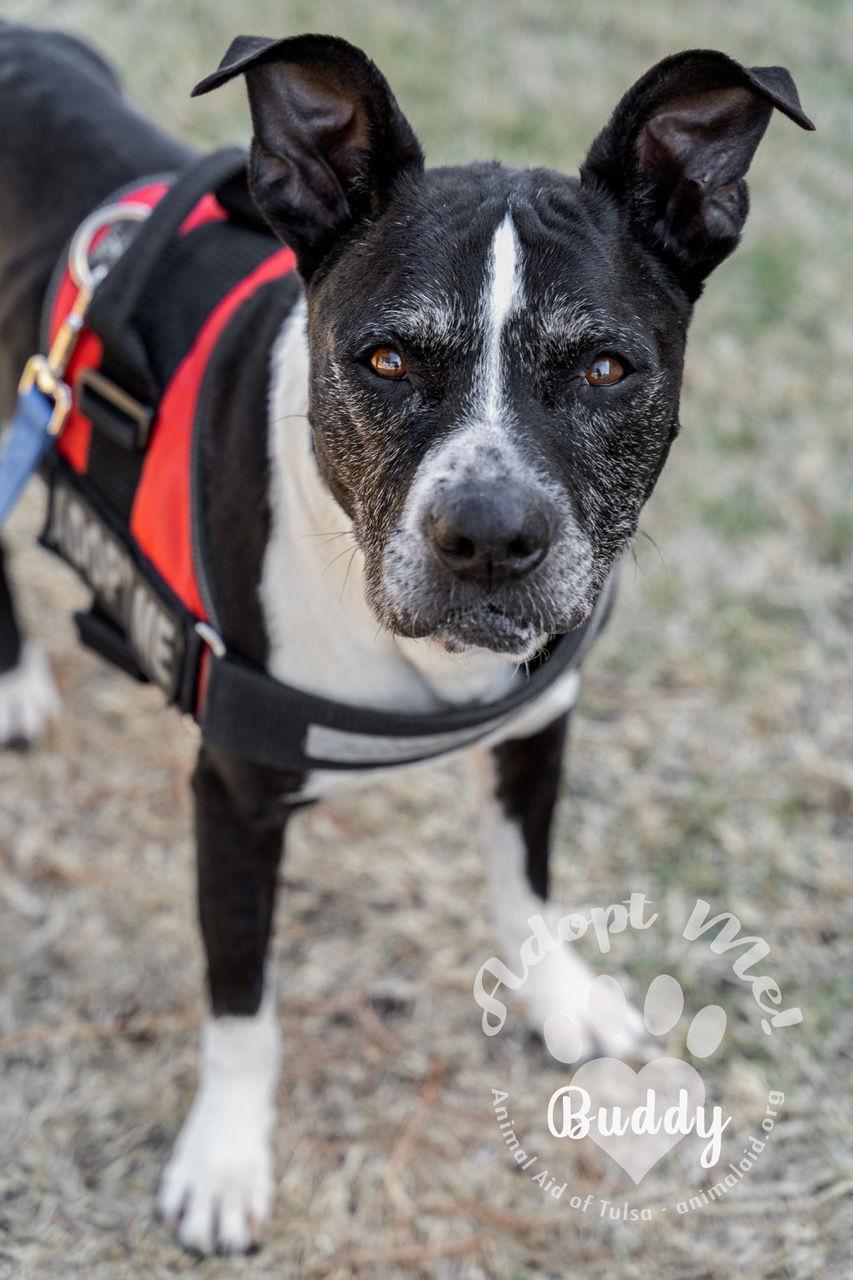 Bruno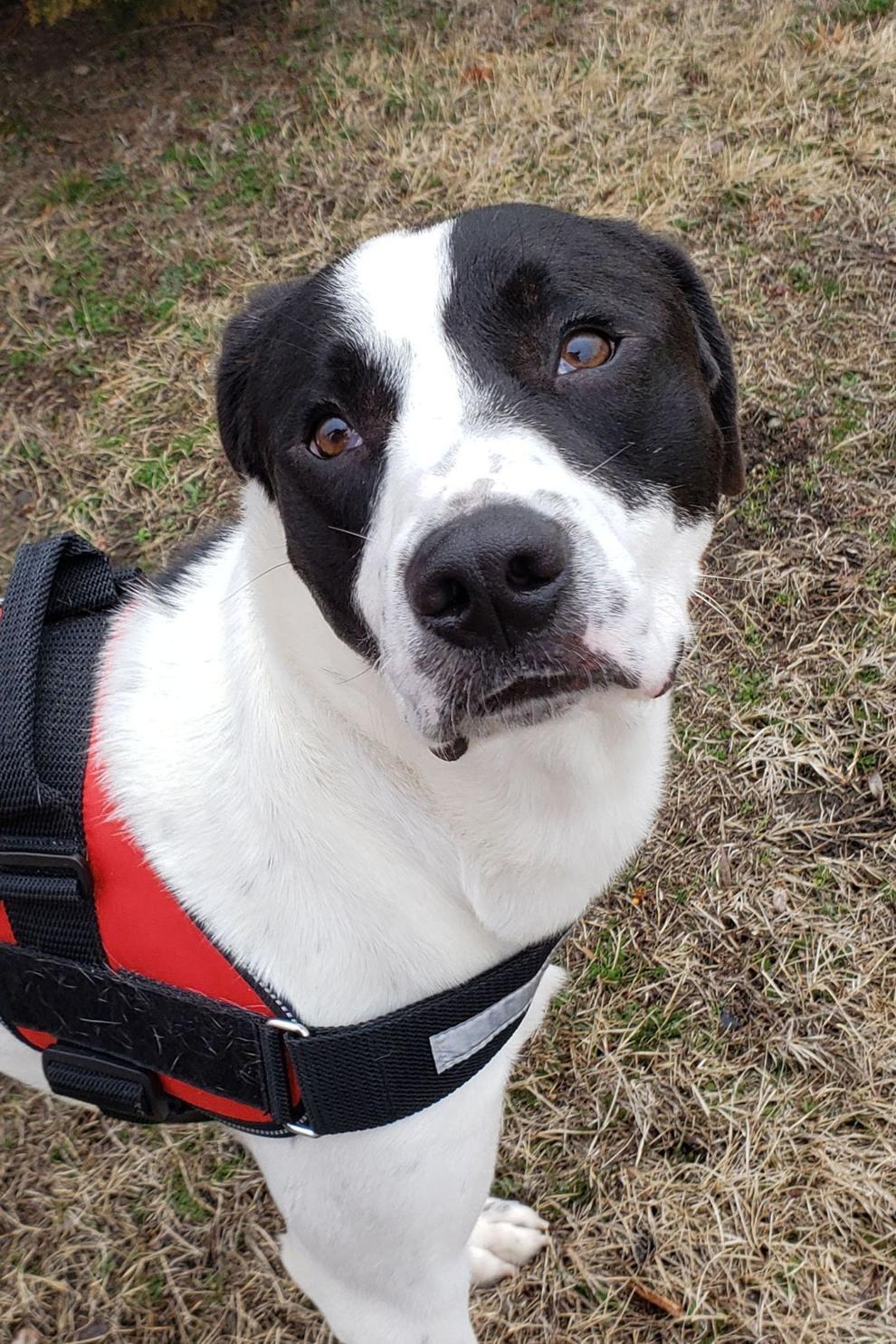 Delilah
Pudge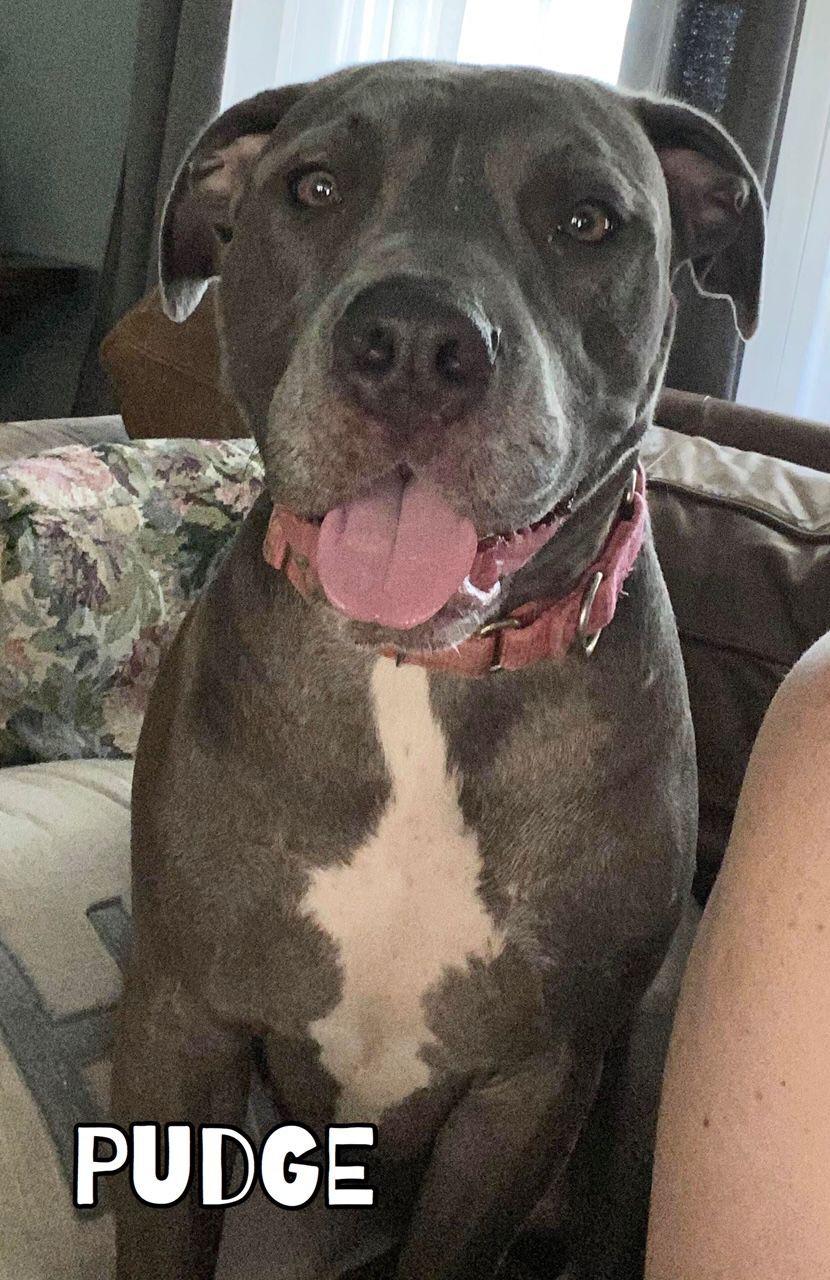 Gloria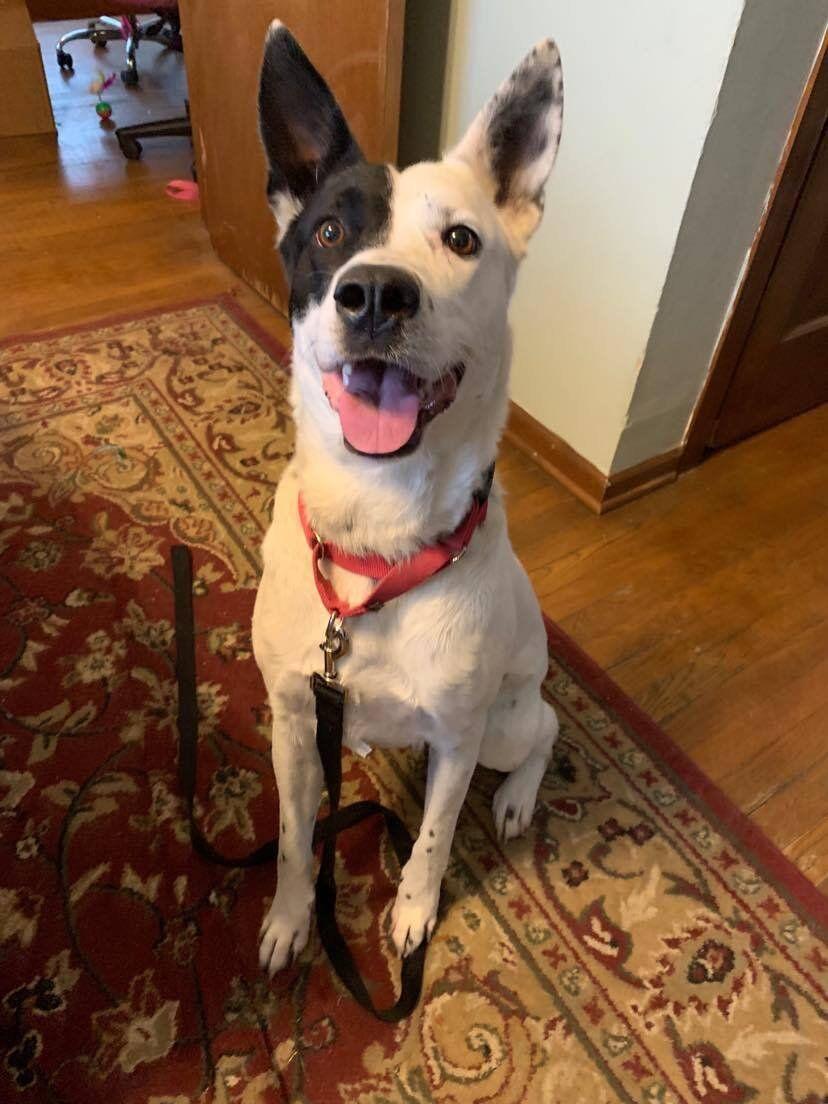 Percy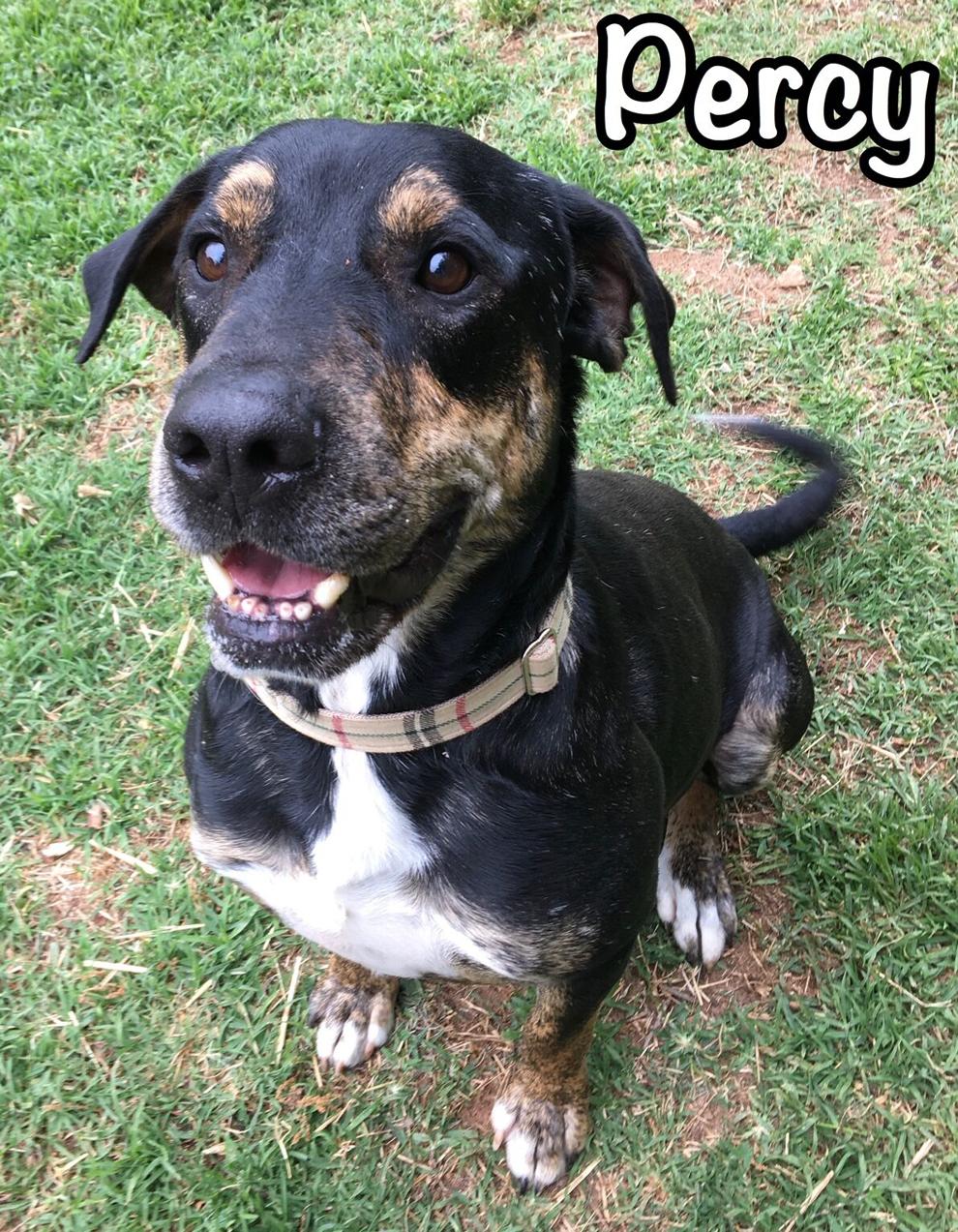 Breezy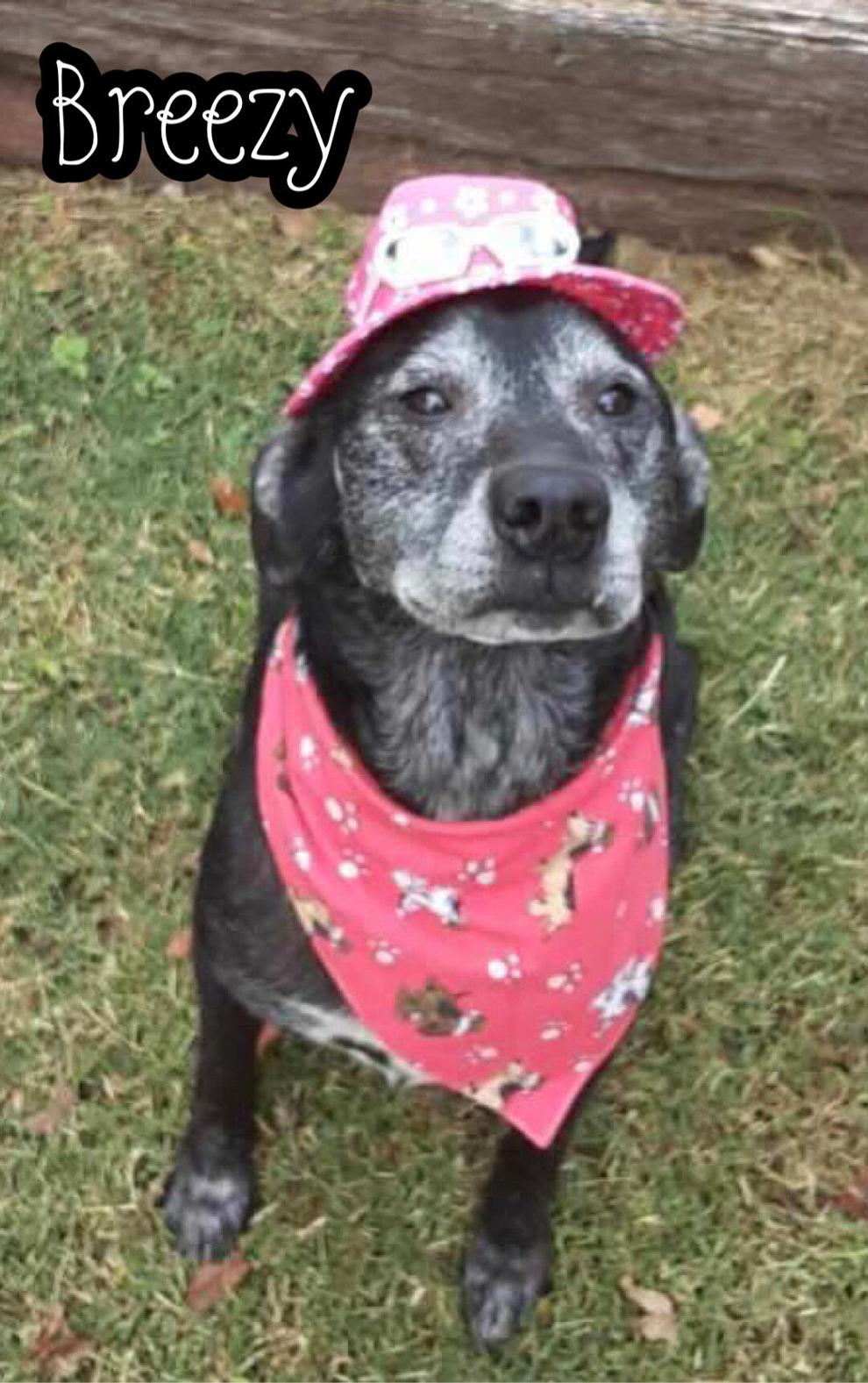 Lupen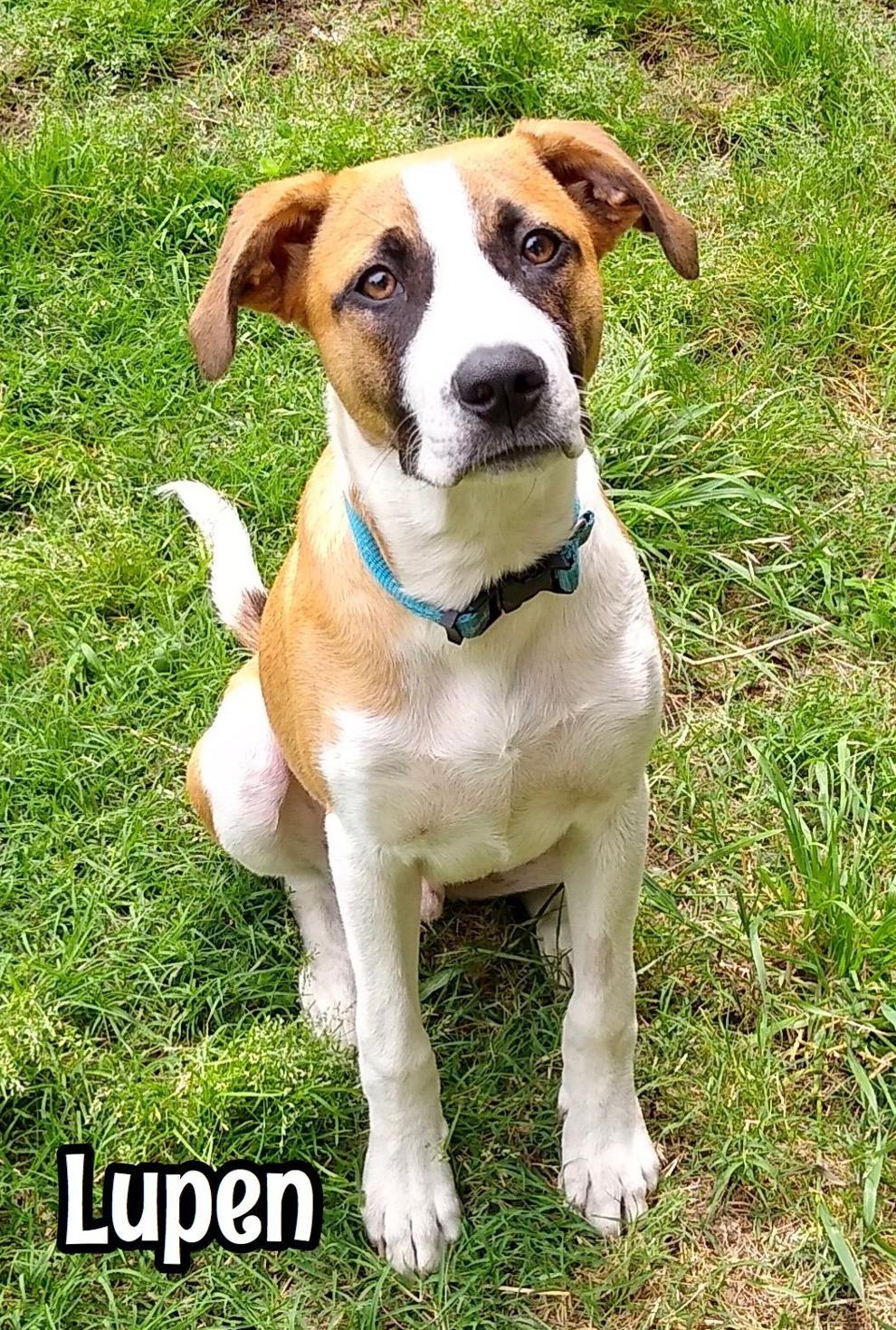 Eleanor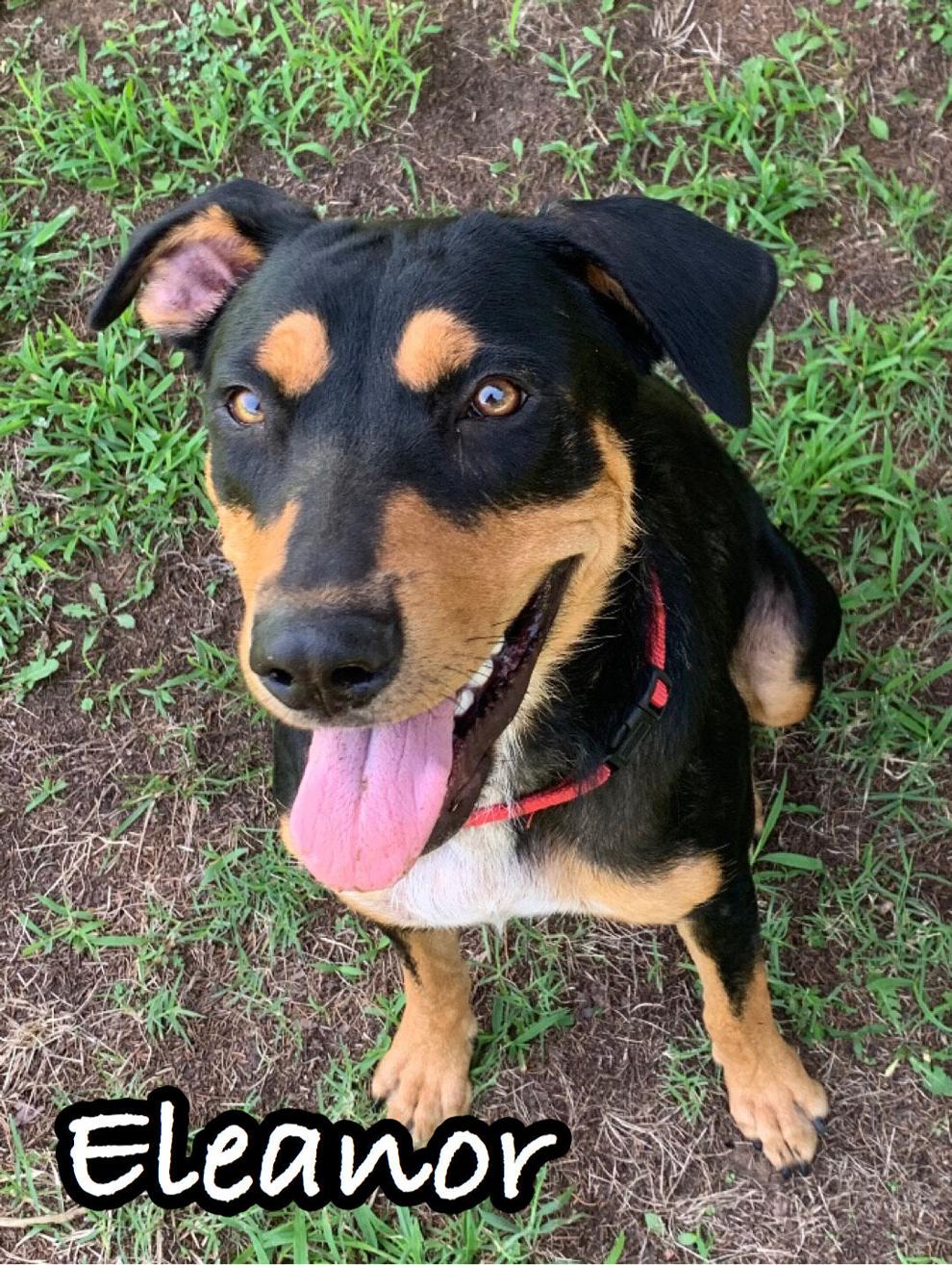 Elaine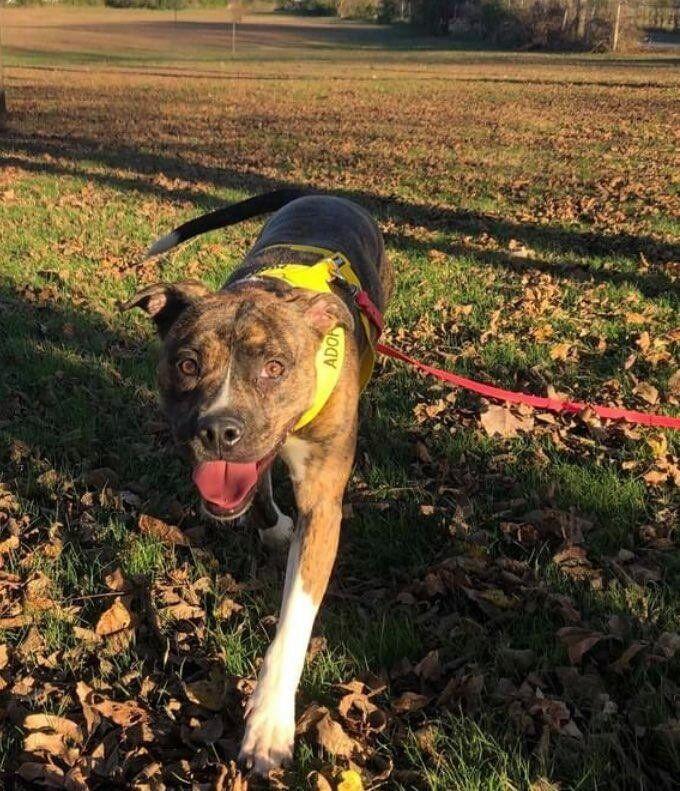 Mr. Heckles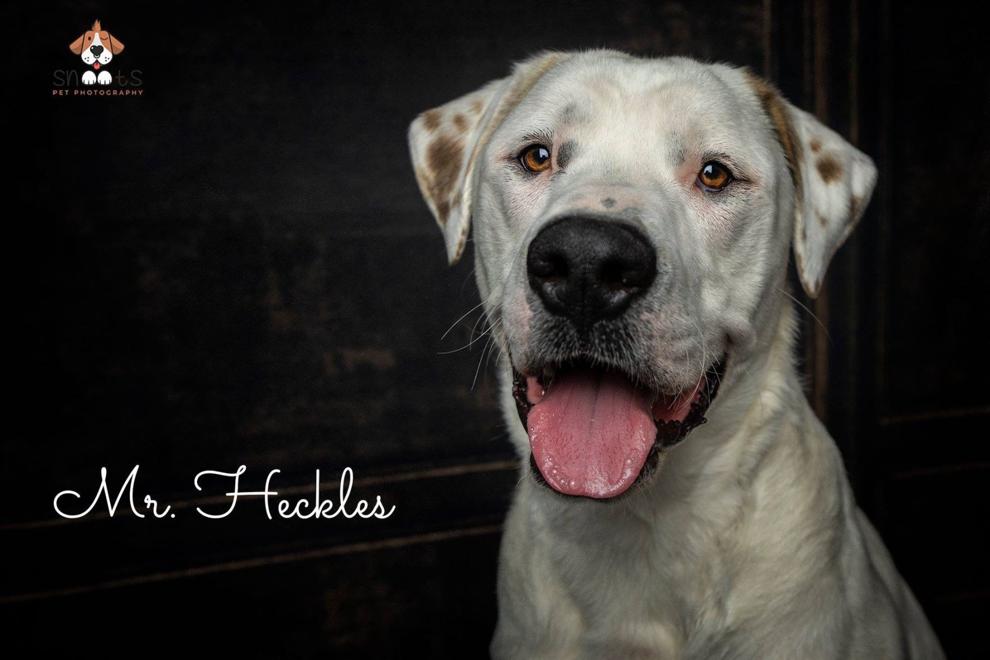 Oakley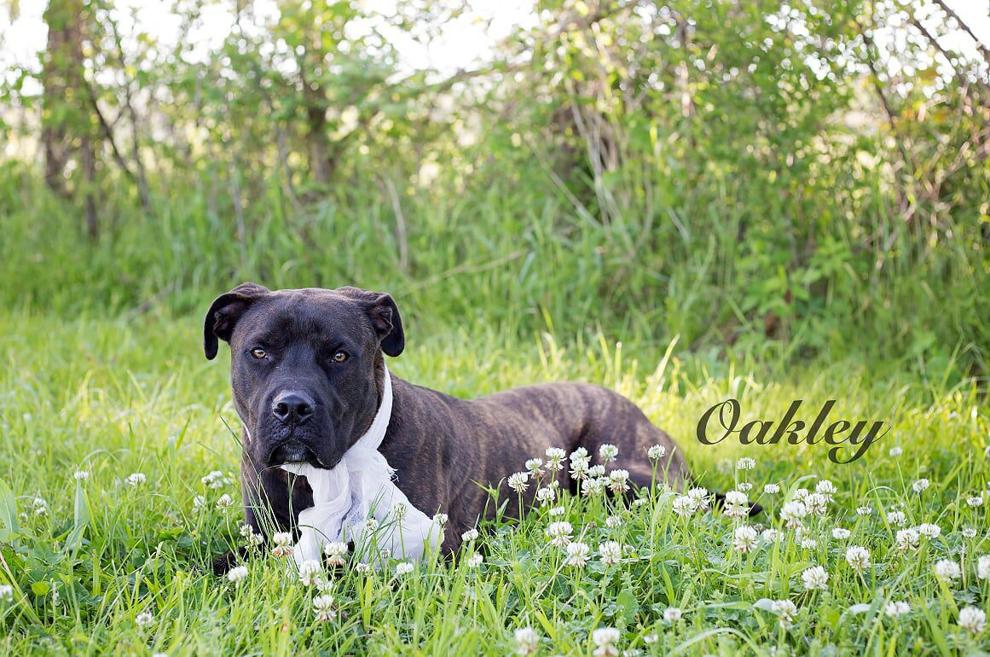 Archie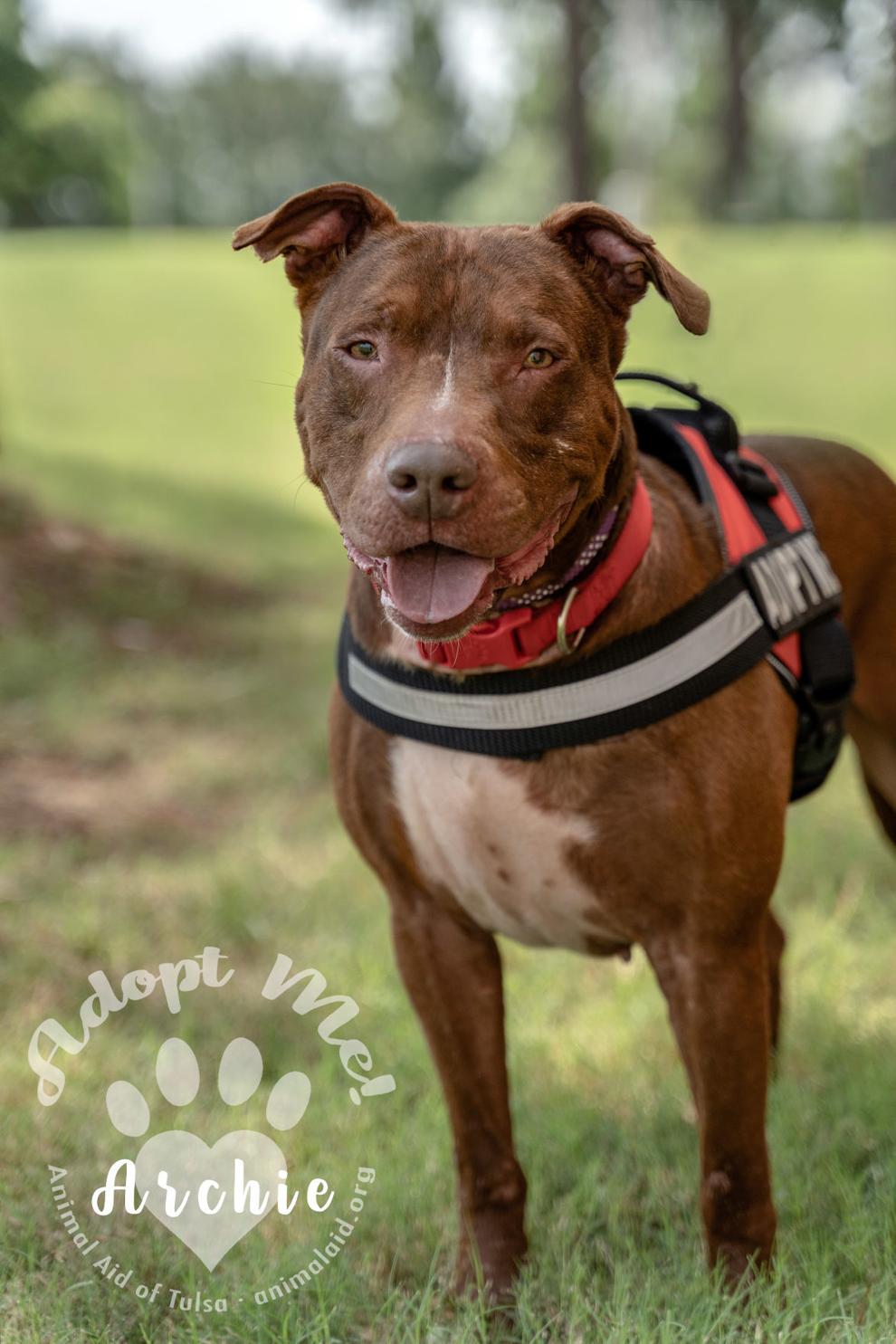 Star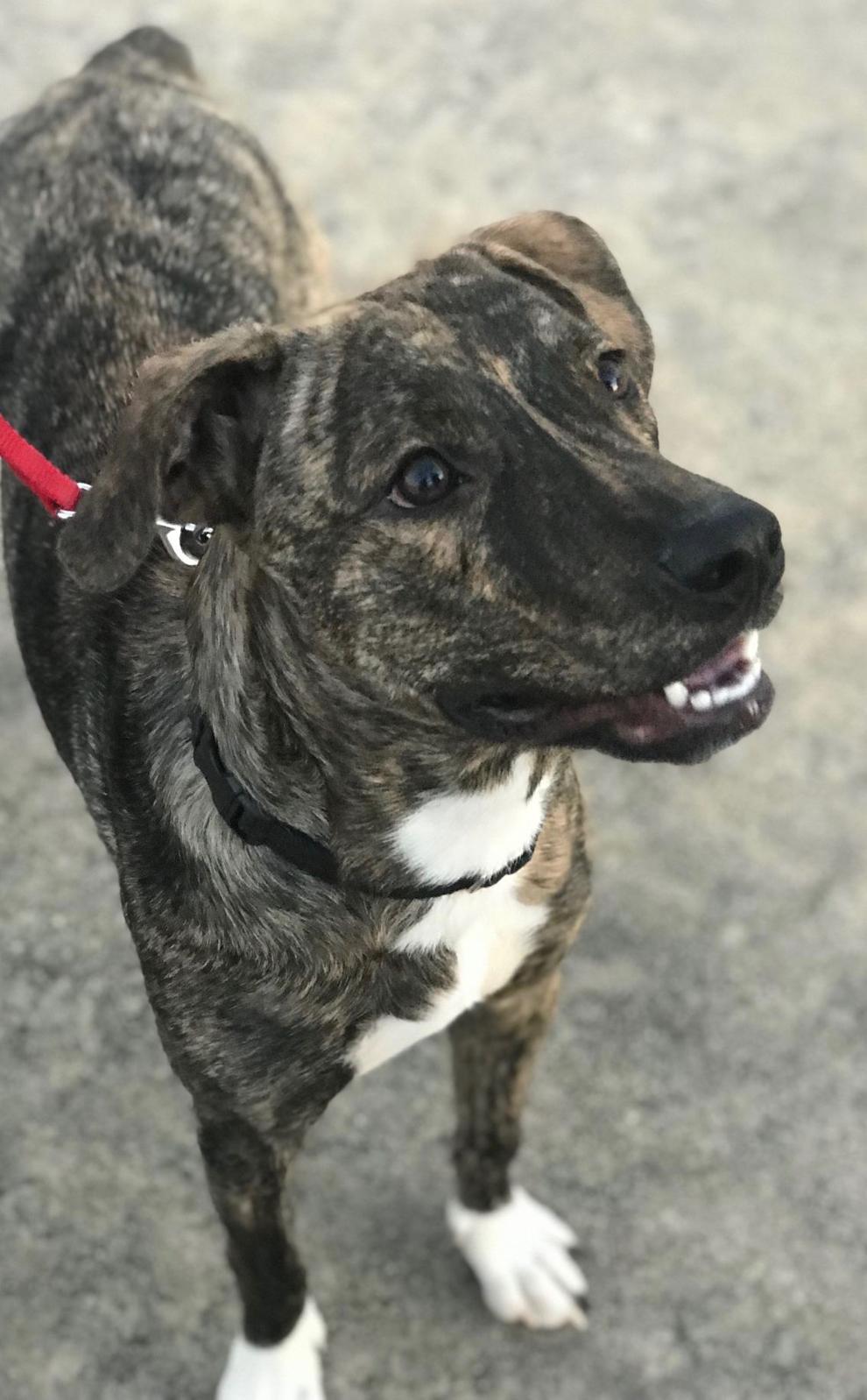 Johnny
Bonnie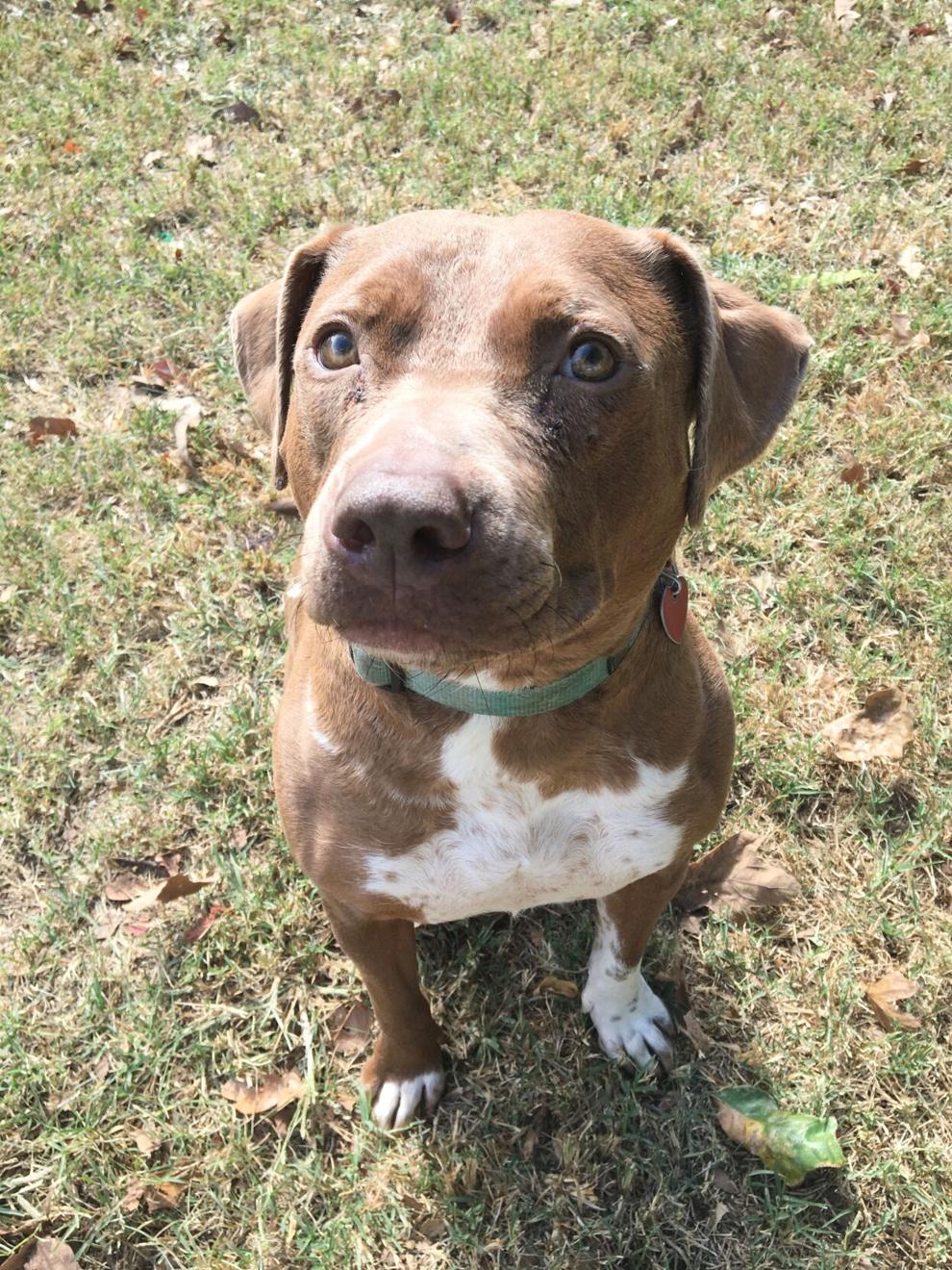 Carlos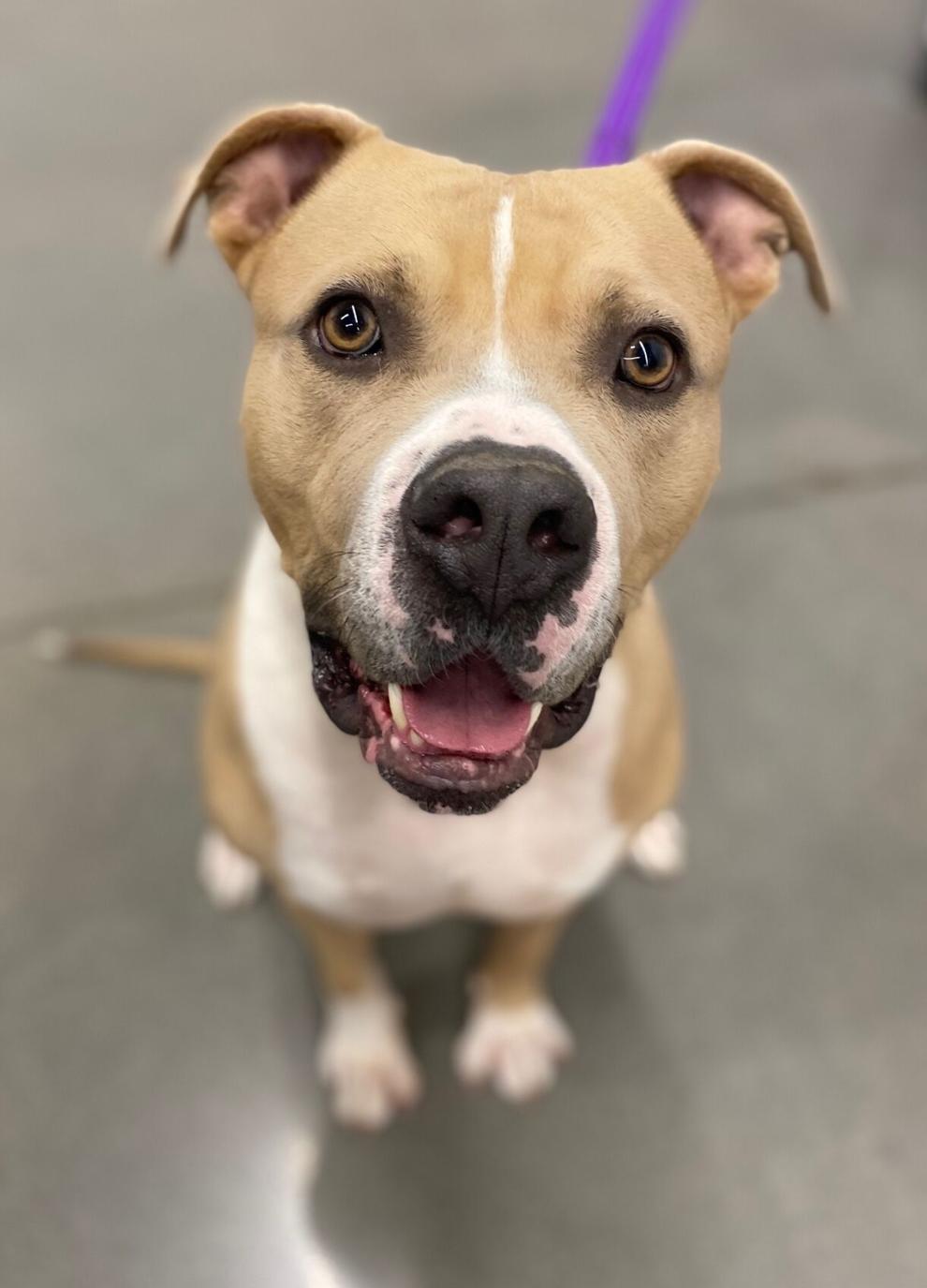 Boo
Frankie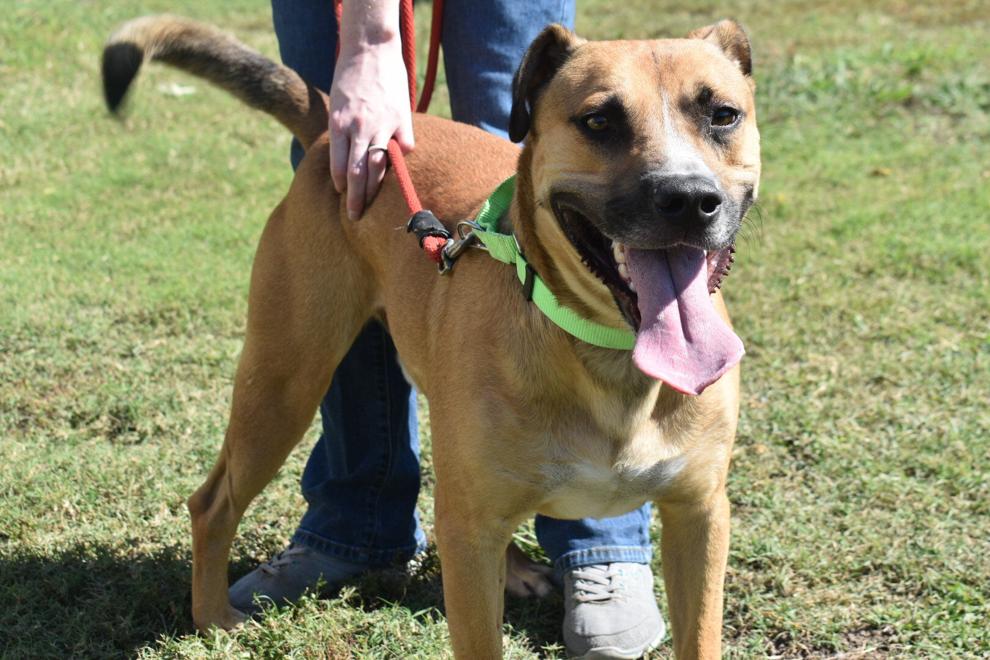 Percy Lou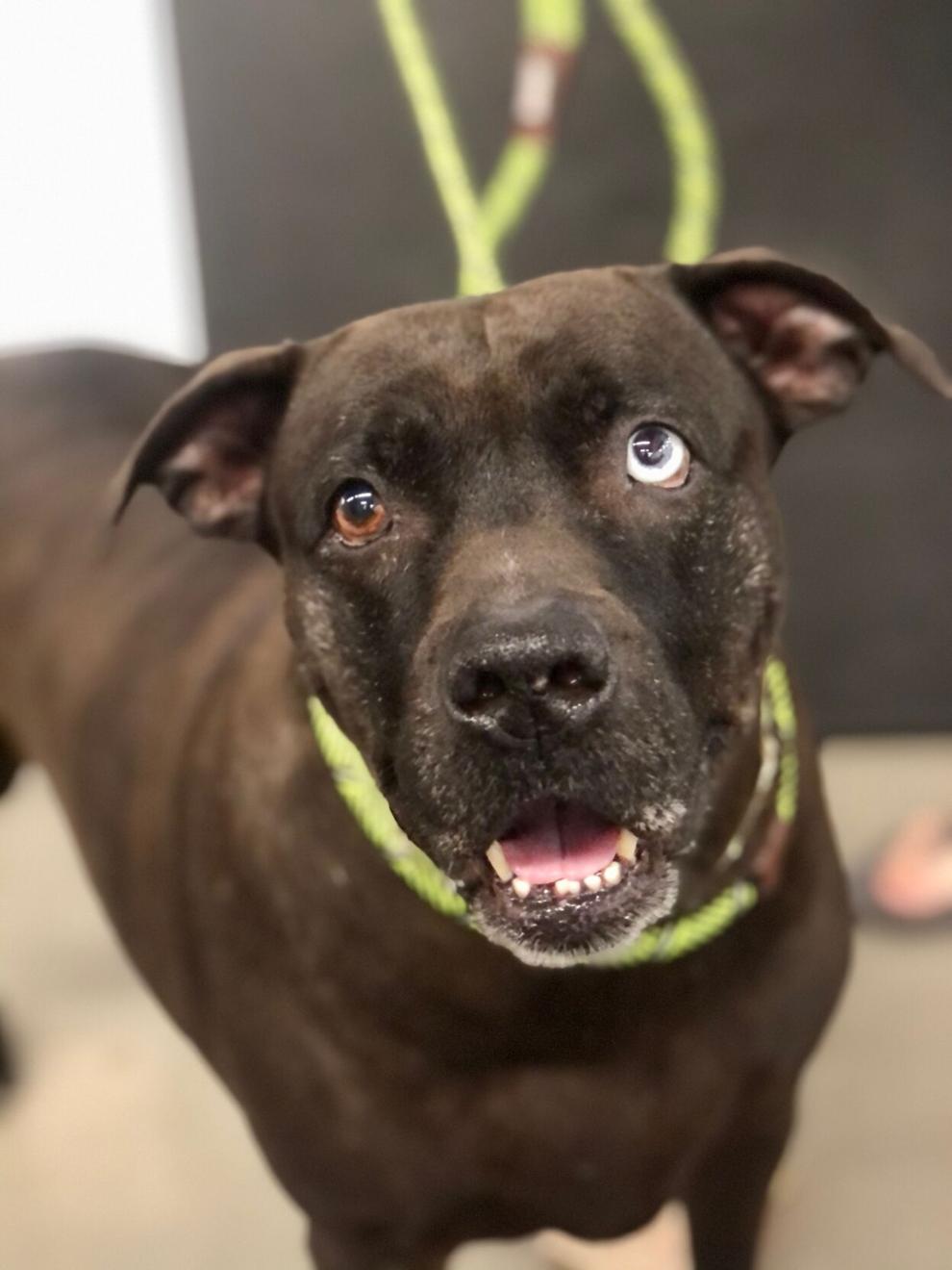 Taco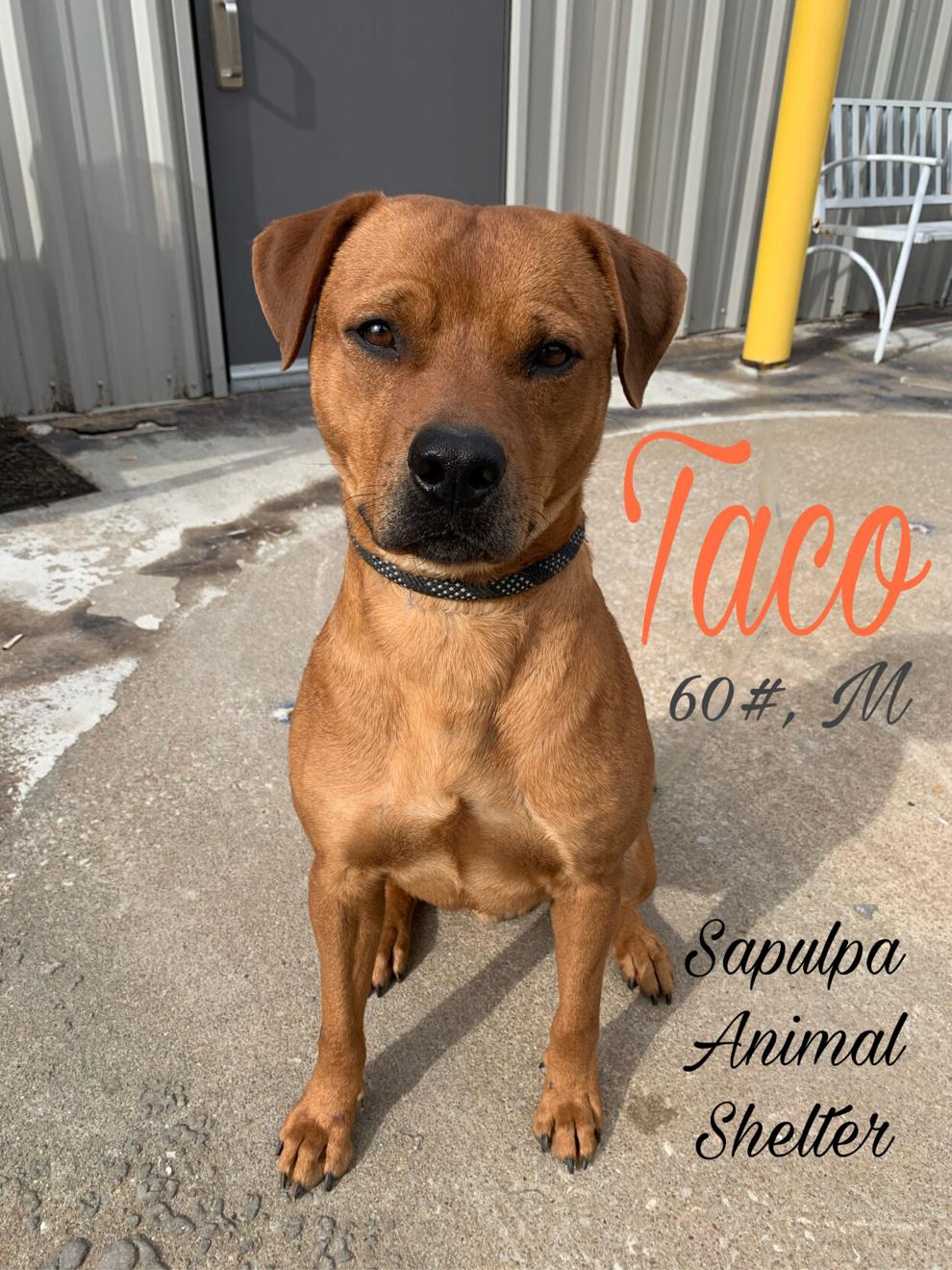 Minnie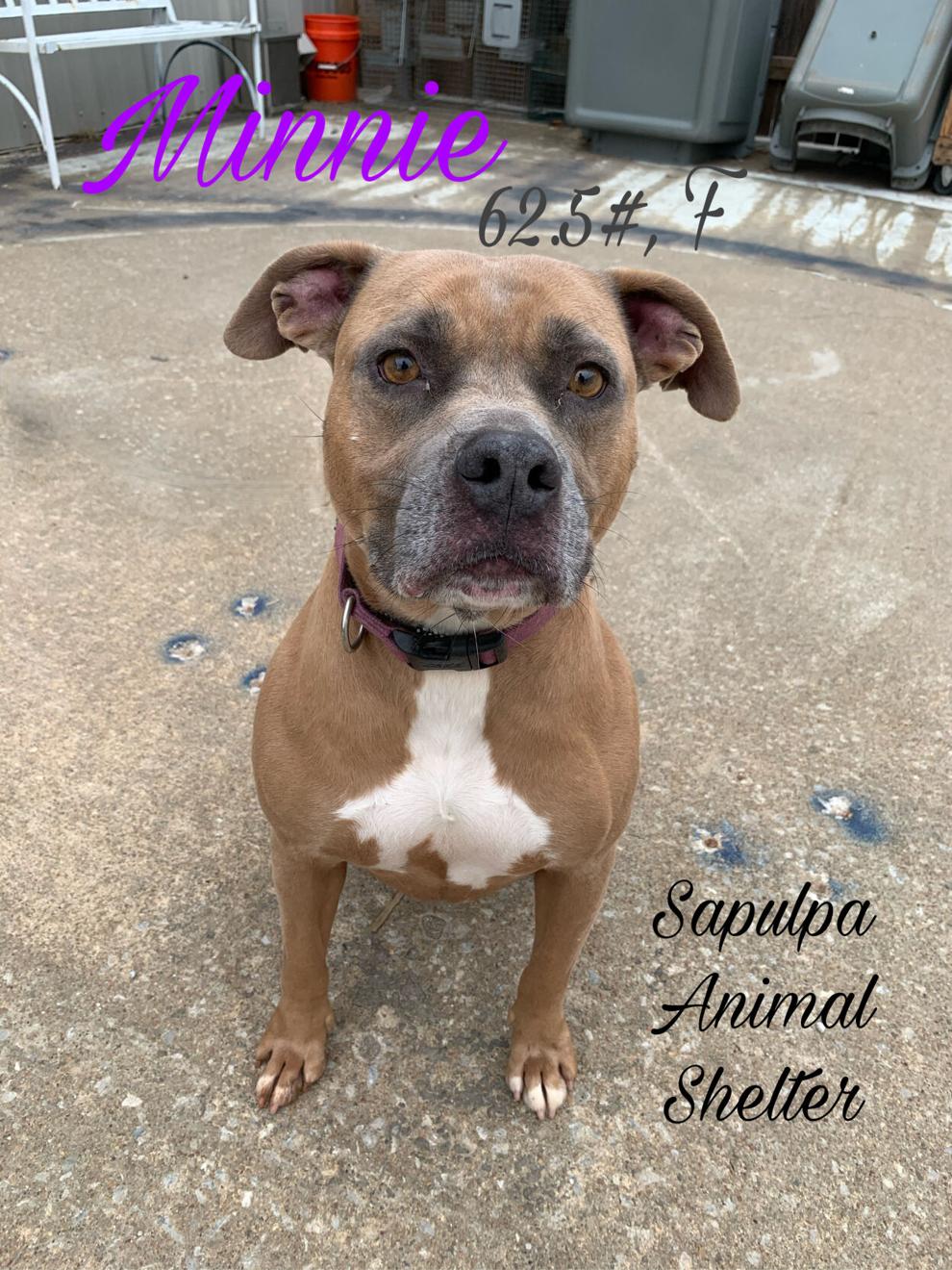 Kiko
Diego and Dora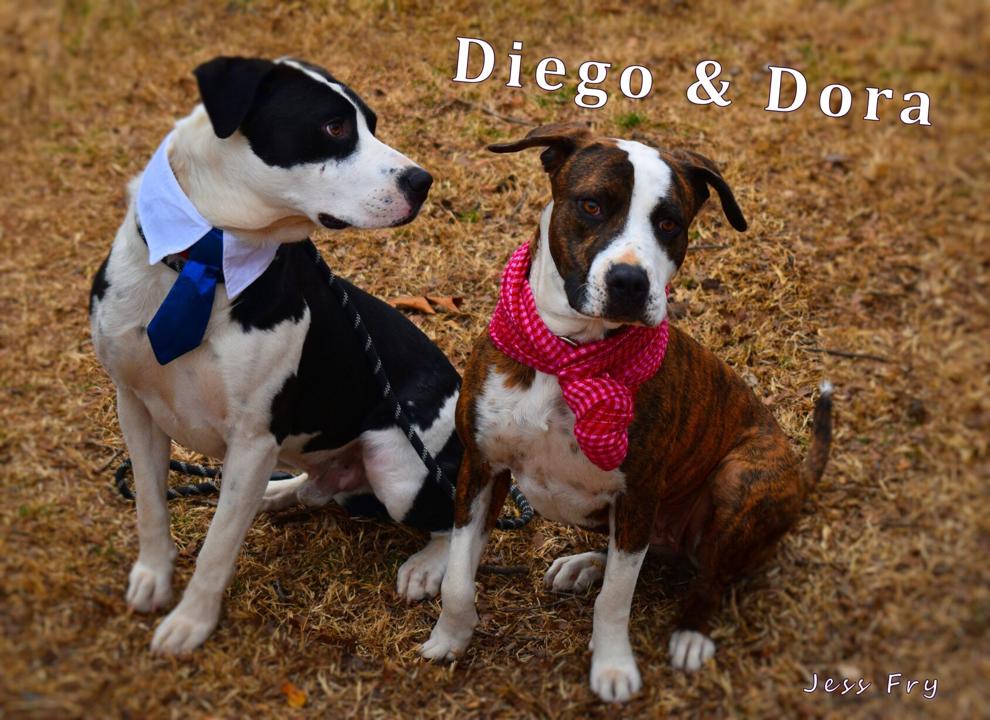 Toby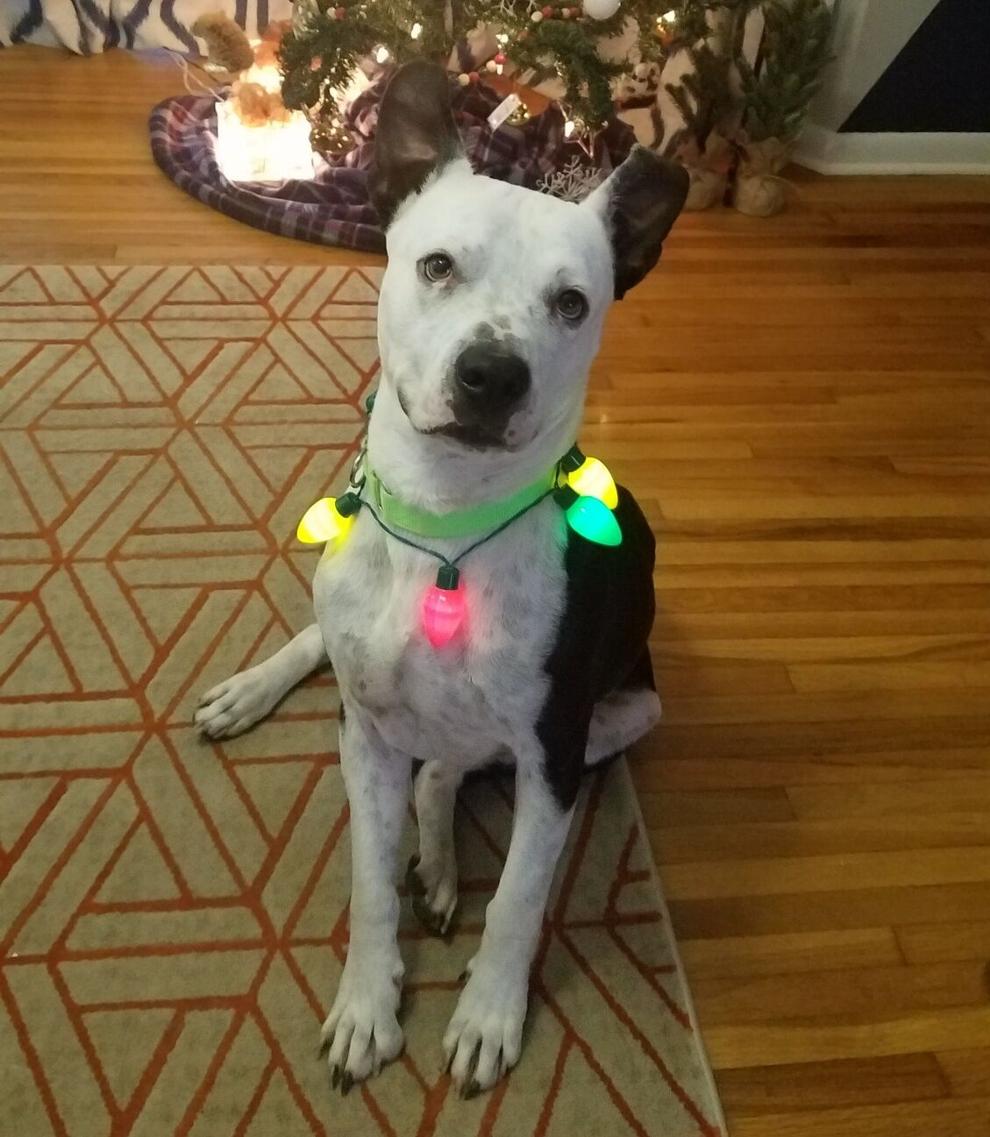 12 months for just $26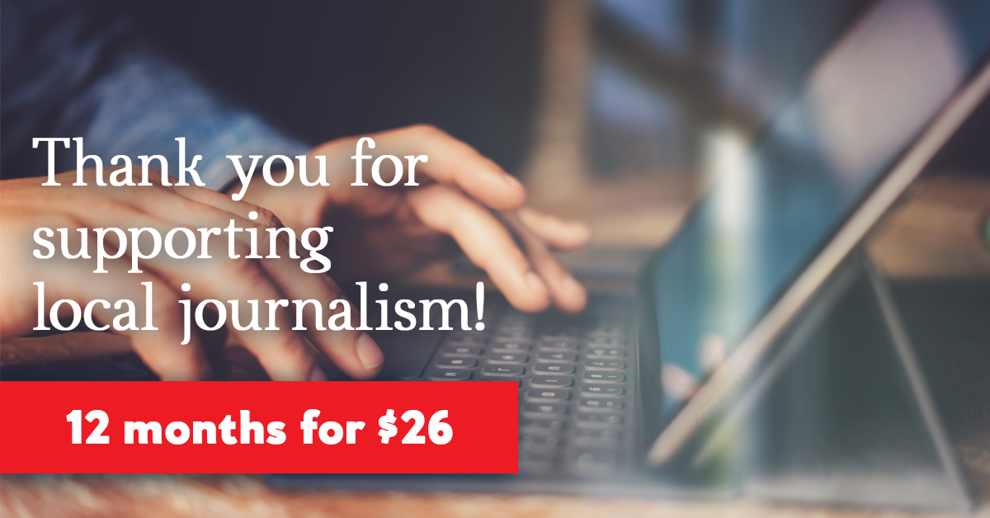 Broken Arrow man credits weight loss to 10,000 miles of dog walks