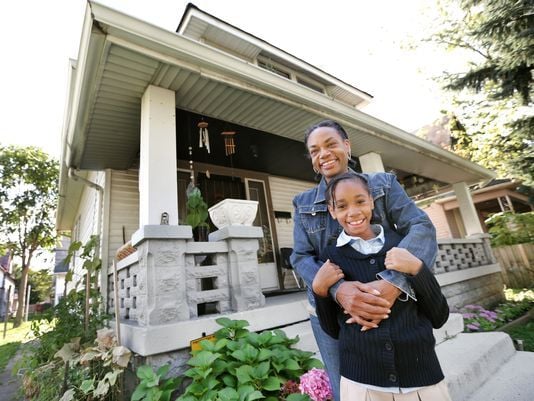 INDIANAPOLIS — Lisa Hardy has many of the personal items associated with having a home to call your own: wind chimes on the front porch, a vegetable garden out back, children romping about.
What she doesn't have is a deed, or a mortgage or a rental contract with her name on it.
For the past eight years, the mother of three children has lived for free in a three-bedroom house that has belonged to no one — at least no one who's claimed it.
No landlord or out-of-state bank has ever shown up to demand rent from Hardy. And the fact that property taxes went unpaid didn't seem to matter.