Sometimes big brothers can be real jerks, and this comes from a big brother. We tend to take over in family situations, and we make decisions without always discussing the repercussions. But, hey, who picks up the check, baby?
I was not always the best big brother growing up. I was a bit of a bully, but not really in a physical way. I almost always decided what my brothers and I were doing, especially on long summer days on school break. Whether it was an early round of golf, an all-day board game session or first turn on the Atari, I made the call.
But one time my actions were met with strong resistance.
My youngest brother had gotten hooked on "Days of Our Lives". I had no real objections to him watching a soap opera, but one day I wanted him to watch a movie with me, and I didn't want to wait. So I pushed him to turn off his show and join me in the family room. He told me to buzz off, but I persisted, and persisted, and then became a real meathead, turned the set off, and ordered him to do what I said.
Well, he had had enough of my methods. He curled up his fist and swung from his hip before I even realized what was happening. He caught me flush on the mouth and knocked out my two front teeth. My reaction was not to retaliate but to pick up my two chicklets and figure out what to do next.
My mom took me to the dentist, and he was able to shove the teeth back where they belonged (and yes, that kinda hurt). The procedure was a success and the teeth took hold. And I was greeted back at home by a card from my brother, who felt terrible for what he had done, even though I deserved it.
I say all this as a lead-in to Tulsa's trip to Oklahoma State this Saturday. The Cowboys have held the advantage in the series of late with an eight-game win streak. But OSU needs to be wary. The Hurricane pack a punch and may smack them right in the mouth. Good thing the players wear helmets. Wish I would have had one of those.
College
TU at OSU: The Hurricane squad can finally put the bowl brawl behind it as players have served their suspensions. That has to help the defense. OSU seems a little banged up; not sure if QB Spencer Sanders will be back on the field. Both teams have to be able to run the ball if they are to succeed on offense. If Sanders can't go, QB play equals out. Going to guess Brennan Presley will break a long return as Gundy and the Cowboys take a hard-fought win, 30-20.
Western Carolina at OU: Before the season, I never expected to have any doubts about this game. After last week's FCS craziness across the country — Montana upsets No. 20 Washington, South Dakota State crushes Colorado State, not to mention the games in our own state — a few butterflies have settled in the old gut. Can't let one week cloud your mind though. Won't matter if Sooner reserves play to the final gun: OU 54, Western Carolina 13.
Oregon at Ohio State: This might be the Pac-12's last real chance to get a team into the playoff this year; an upset over the Buckeyes could rocket the Ducks into the quackosphere (that's what passes as a joke in my book). More likely the other OSU has more than enough to keep its own playoff push rolling: Ohio State 42-21.
Texas A&M at Colorado: They are playing this one in Denver, the Mile-High City. Not going for the easy jokes here; you already know them. In the "Brady Bunch"-like SEC, Aggies still feel like Jan: "Well, all I hear all day long at school is how great Alabama is at this or how wonderful Alabama did that, Bama, Bama, Bama!" Wait till new cousins OU and Texas push Oliver out and take over the attic bedroom! Aggies don't have to wear the black wig after this one: A&M rolls, 34-17.
Texas at Arkansas: This feels like a bad weekend road trip for Texas. Longhorns looked sharp last week, but Razorbacks and their fans will be in the mood to show the 'Horns what life in the SEC is going to be like. Tea-sippers soil their lapels: Hogs win 30-27.
Washington at Michigan: Huskies understand TU's pain. Washington was considered one of the favorites in the Pac-12; now it limps into this game as a giant question mark after the face-plant against Montana. The lesson here: When in doubt, schedule Vanderbilt in your opener. Michigan wins, but it's never easy under Harbaugh: 26-20.
Utah at BYU: This game is for something called the Beehive Boot. Nobody kicks a hive; it acknowledges football supremacy in the Beehive State (this knowledge thanks to my friends at the interwebs). I expect this rivalry game to be close before the Utes pull away the hive at the end like Lucy just as the Charlie Brown Cougars think they have a chance. Utes 24-21.
Stanford at USC: Stanford is sometimes touted as "the Harvard of the West". Unfortunately, its football team played like the "Harvard of the South" (Rice) last week in a beatdown against Kansas State. Things don't get easier this week against Kedon Slovis and the Trojans. Cardinal get some of the color back in their cheeks here, but USC stands tall, 34-13.
NFL
Browns at Chiefs: I expect this to be a close battle. Baker and the Boys will be fired up, ready to prove they belong in the title conversation. The Chiefs have rebuilt their offensive line after their Super Bowl debacle, but this will be a tough opening test against Myles Garrett and the Brownies D-line. Patrick Mahomes and Chiefs pull one out, but it won't be easy: 31-27.
Seahawks at Colts: Indy expects Carson Wentz to be under center, and I think his focus will be sharp and ready in the opener, plus he has some real weapons. Colts defense gives Russell Wilson some problems in second half. Colts, 27-17.
Steelers at Bills: Bills trending up, while it feels like the Men of Steel will need some time to get everything working on offense. If T.J. Watt plays, Pittsburgh's chances improve, but not enough. Buffalo wings it, 26-17.
Tie-breaker
Iowa at Iowa State: The Hawkeye defense overwhelmed Indiana last week, while the Cyclones slipped past Northern Iowa. I am willing to bet Matt Campbell and his Iowa State staff have a few cards they didn't show last week. A tough, defensive battle would seem to be in order; I think Iowa State will be the last one standing. Cyclones score one for Big 12, 20-17.
Big 12 rankings after opening games: Texas ahead of OSU after Cowboys' surprising struggle
Big 12 rankings after Week 1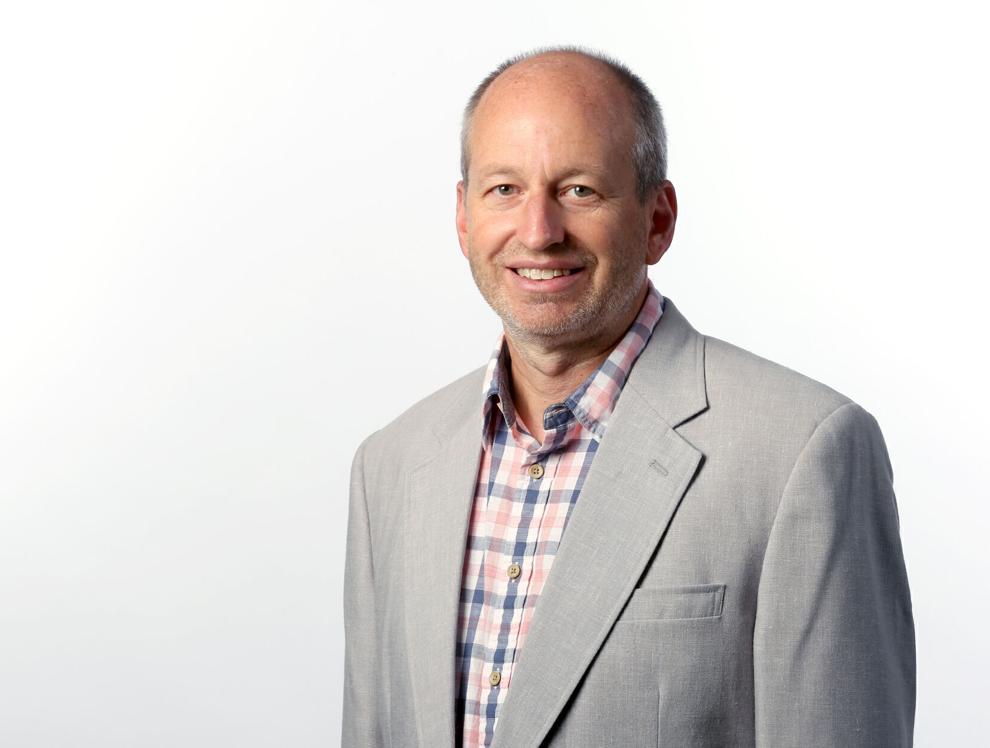 1- Oklahoma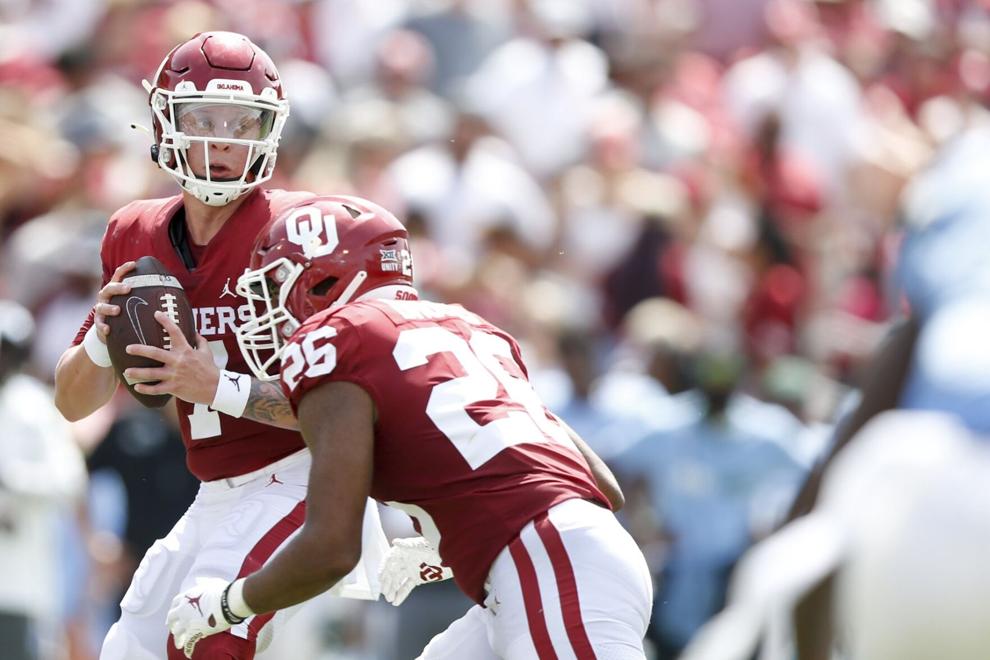 2- Iowa State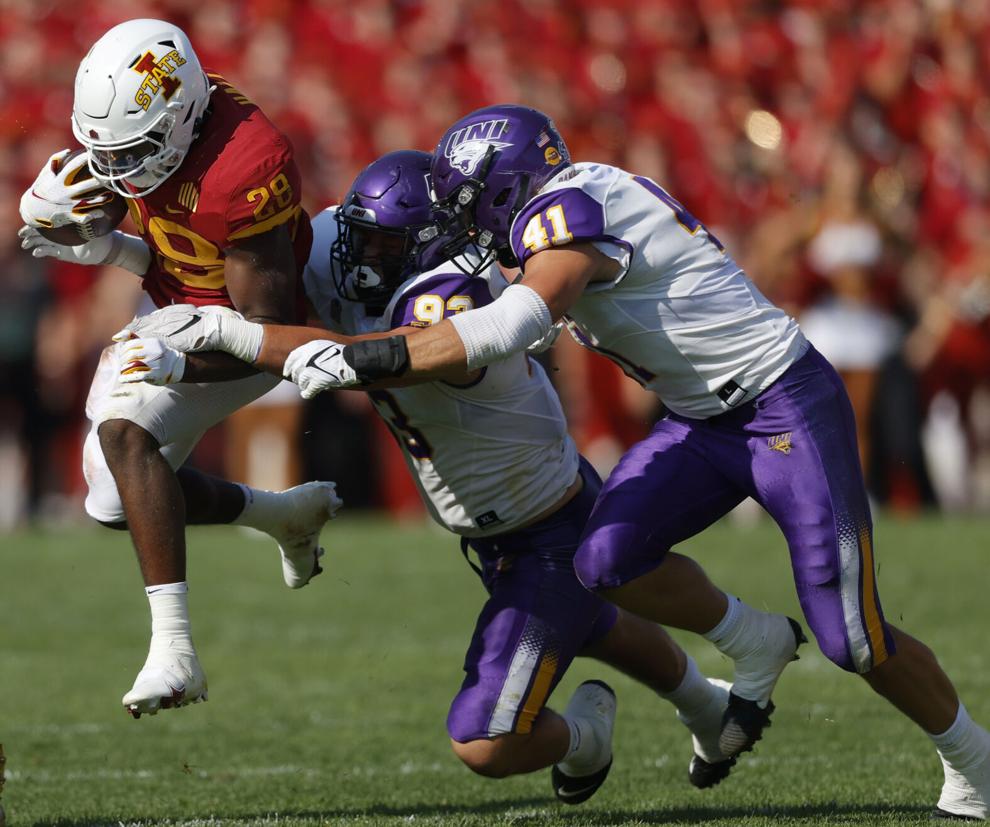 3- Texas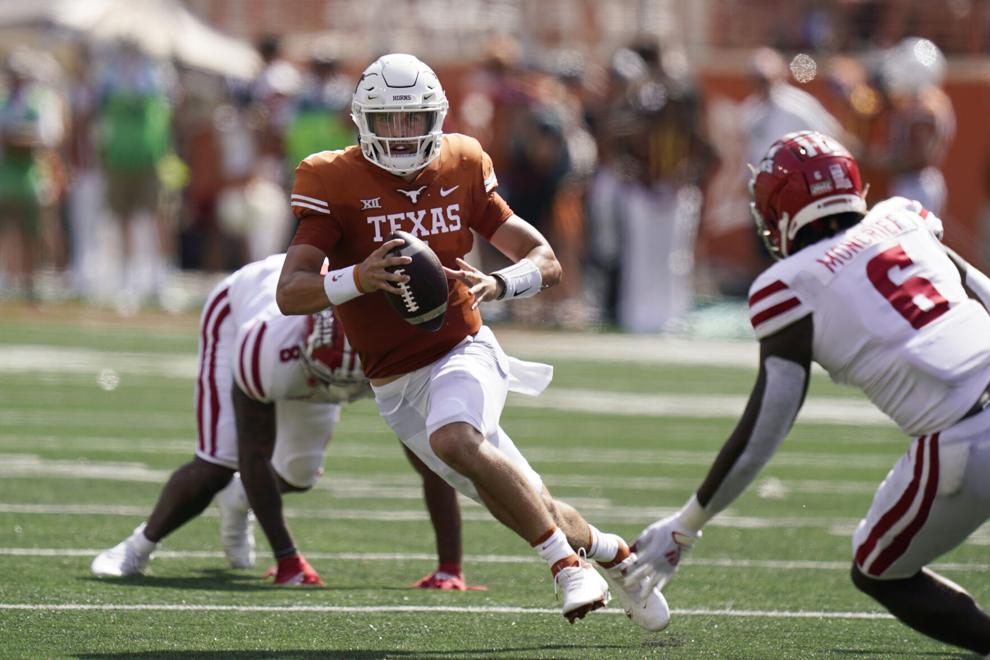 4- Oklahoma State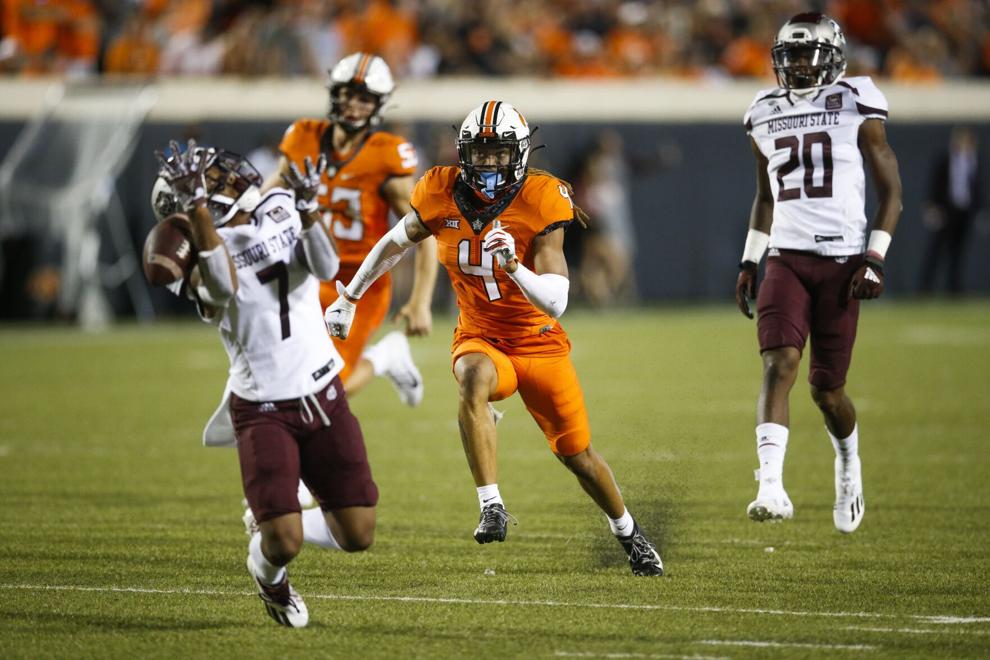 5- TCU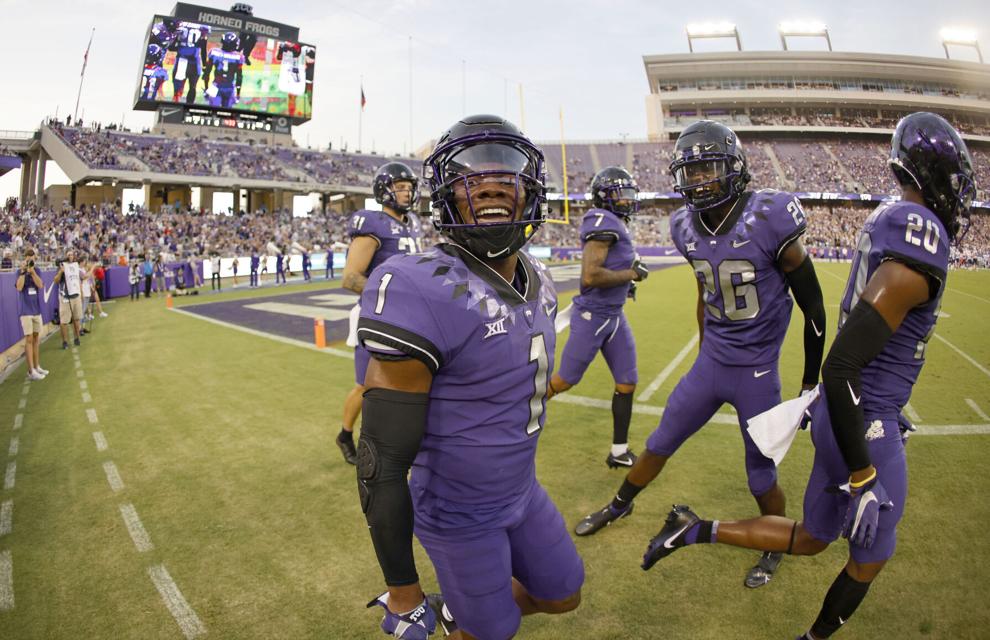 6- Kansas State
7- West Virginia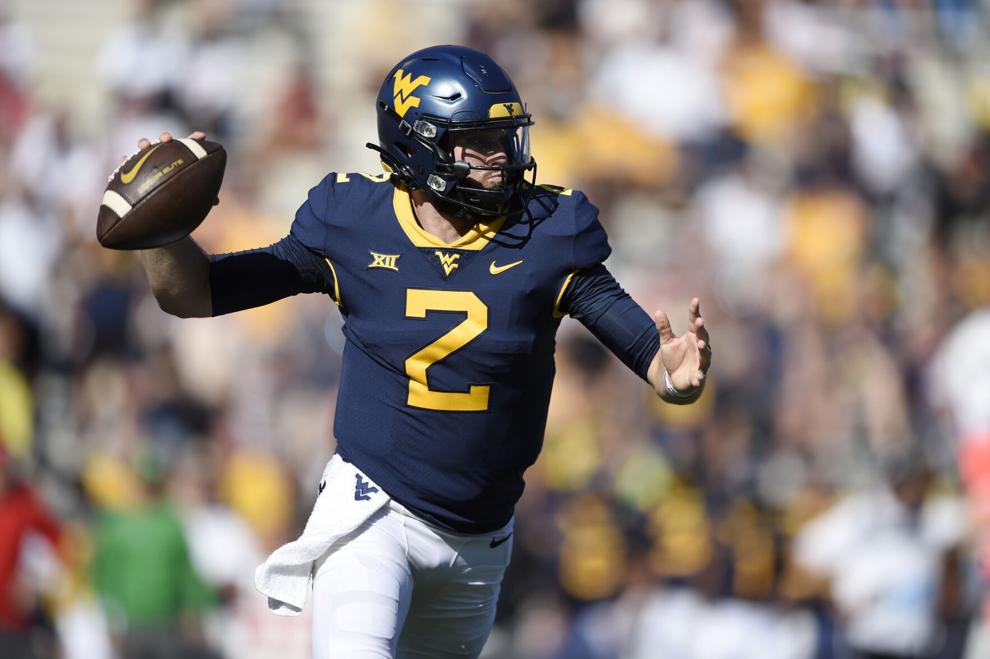 8- Texas Tech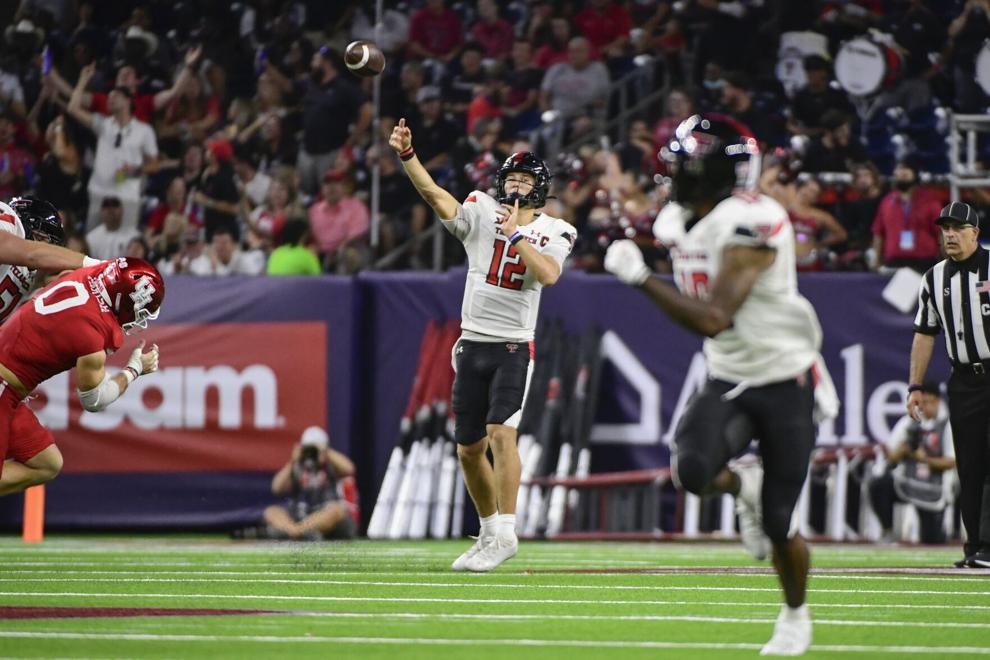 9- Baylor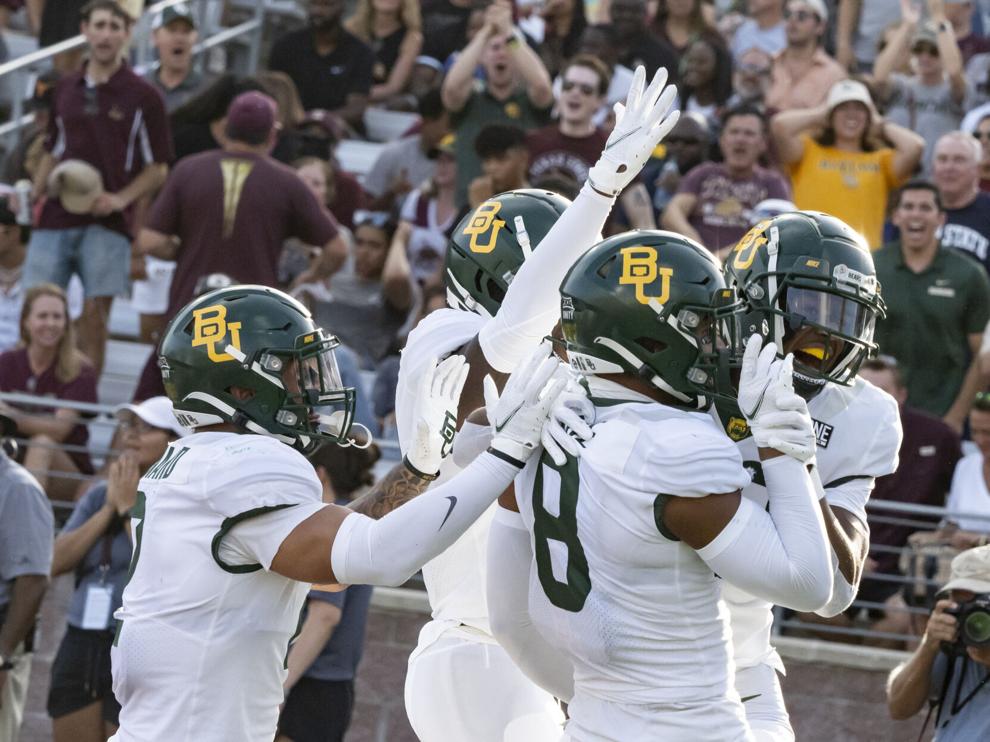 10- Kansas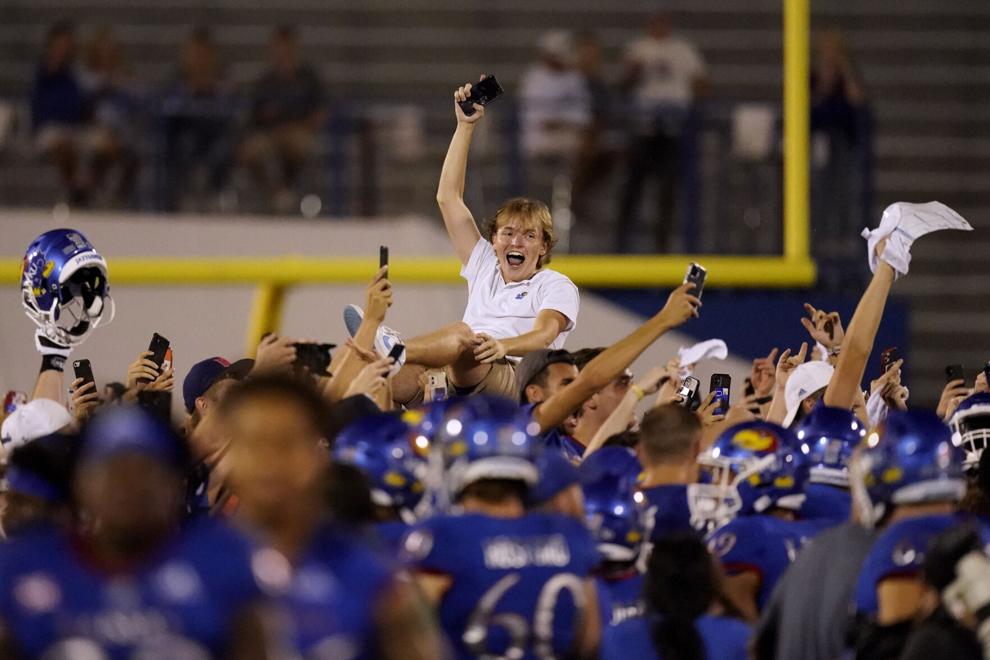 Last chance offer: $1 for six months
Malcolm Rodriguez discusses Missouri State win