Sometimes all it takes is a change at the top to turn everything around, even at already well-established operations.
Bob Iger at Disney, Tim Cook at Apple, Jeff Weiner at LinkedIn. All took over already successful companies and led them to new heights. Sure, change always brings some level of risk, but isn't that what life is all about?
Caleb Williams led OU to a thrilling victory over the hated Longhorns last weekend — although isn't every defeat of Texas, by anyone, thrilling? — giving those bored with the Sooners' offense something shiny and new to cheer.
So, go ahead and sweep away all the Spencer Rattler memorabilia that OU fans tossed to the ground at the Cotton Bowl last weekend and stock up on Williams gear, right? (Well, at least that's where things stood when I was writing this column on my trusty, mint-green Royal typewriter.) The former Heisman favorite looked like he was feeling pressure from the defense as well as expectations last weekend, leading to his benching.
But ponder this, Ms. Boomer and Mr. Sooner: What happens if Williams struggles this week against TCU, or in three weeks against Texas Tech? (OU plays at Kansas in two weeks, so … free space.) Where do things go from there?
Better hope Mr. Rattler keeps a professional attitude toward all things crimson and cream. Just as important as strong leadership is a viable fallback plan if things don't work out.
College
OSU at Texas: Over the past decade, this has morphed into one of the conference's best rivalries. After having forced Oklahoma into a quarterback change last week, the 'Horns face another Spencer this week. Mr. Sanders must figure out how not to turn over the ball if Cowboys are to continue their undefeated run. Texas made the OU defense look bad for a half last week, then were held at bay for most of the final 30 minutes. OSU is capable of keeping that trend alive. However, the Cowboys' offense struggles to play an entire game. Tea-sippers get to pretend they are still relevant as they scan Vanderbilt scores and dream of cushy life in the SEC. UT wins, 28-24.
TCU at OU: Gary Patterson used to give the Sooner offense real trouble, but that seems to have faded in recent years. Still, there are easier matchups for a first college start. We'll give Caleb Williams the benefit of the doubt, until we don't. OU wins, 37-24.
TU at USF: The Hurricane blew away the Bulls last season, 42-13, but I am not counting on the same type of performance for TU here. Still, other than a win over Florida A&M, USF has been more WTH and IDK this season, often leaving fans SMH and their opponents ROFL. This is a good game for the Hurricane to rediscover the momentum it threw away in the Houston debacle. A TU victory, 34-27.
Auburn at Arkansas: These two teams each felt the sting of Georgia's defense within the past two weeks, and there's no shame in that. Despite two straight losses, the Piggies still have a chance at a good season; four of their five remaining games after this are winnable. A close one against the Tigers puts them back on track, 28-26.
BYU at Baylor: This clash of Mormons vs. Baptists will become a regular thing soon enough. Cougars are coming off a disappointing loss to Boise State last week, ending their dreams of chasing a national playoff berth. Meanwhile, the Bears smacked West Virginia back to the hills. I think BYU carries a bit of a hangover into this one, and may overlook Baylor, since the Bears aren't part of their favorite punching bag conference, the Pac-12. Score one for the Baptists, 28-24.
Iowa State at Kansas State: Two teams trying to stay relevant in the Big 12 race. That two-point loss at Baylor could really haunt the Cyclones. I think Iowa State's defense keeps the Wildcats winless in conference, and gives fans reason to continue to eye trip Jerry's World in December. Cyclones beat purple puddy tats, 27-20.
Alabama at Mississippi State: Mike Leach's team beat Texas A&M; the Aggies beat Alabama, so using the transitive property, the Bulldogs should beat the Crimson Tide (if this is applying the transitive property incorrectly, blame my teachers). I don't think the math will play out here, because then you would have to bring in the fact that Miss State lost to Memphis, and Tulsa beat Memphis so … my head hurts. Bama and Mr. Saban get back on track, 35-17.
Ole Miss at Tennessee: Vols kick off a run that sounds like a future Texas nightmare: Mississippi, Alabama, Kentucky and Georgia. Ouch. Josh Heupel has a nice start going in Knoxville, but this would sour anyone's stomach. Expect scores galore here. Ole Miss gets a wild win, 44-38.
NFL
Dallas at New England: Patriots have wins against Jets and Texans. They do bring a decent defense into this matchup, but the Dallas offense seems to be picking up steam and should be able to do enough to make this one comfortable. Cowboys win, 27-13.
Arizona at Cleveland: If you don't like constant references to Lincoln Riley and Sooners, turn the sound down early. The Browns had a shootout with the Chargers last week, but this seems like a more low-key offensive affair. Arizona has one of the worst defenses in the league against the run, so Kyler Murray and the Cardinals offense may spend extra time on the sidelines, waiting for their chance. I think the league's last undefeated team falls here. Browns 27-24.
Kansas City at Washington: Chiefs hit the road to face a Washington team that possesses a talented defense that is underperforming and a below-average offense. According to the pundits, Patrick Mahomes apparently no longer walks on water. This seems like a prime time for KC offense to figure some things out and get the ball downfield more often. Chiefs win, 30-16.
Tie-breaker
Kentucky at Georgia: Mark Stoops has led the Wildcats past South Carolina, Florida and LSU in consecutive weeks, and they stand at No. 11 in the AP poll this week. Even with a loss here they have a good chance to finish the regular season at 11-1. Let's hold onto those warm feelings until this one is over. Dawgs get it done, 31-13.
Photos: NFL locals in Week 5 games
Rams Seahawks Football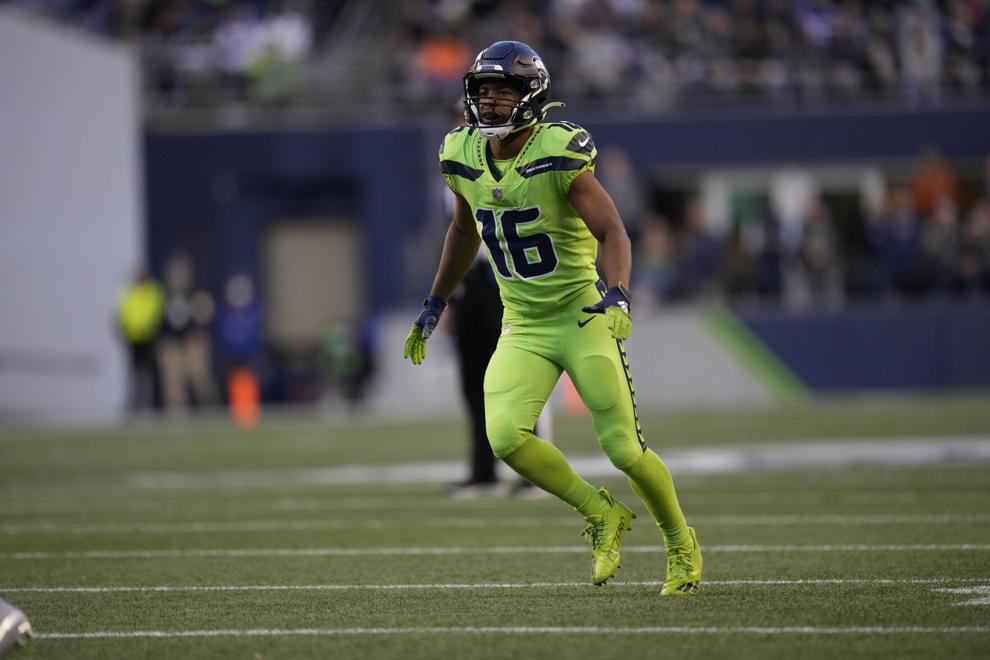 Jets Falcons Football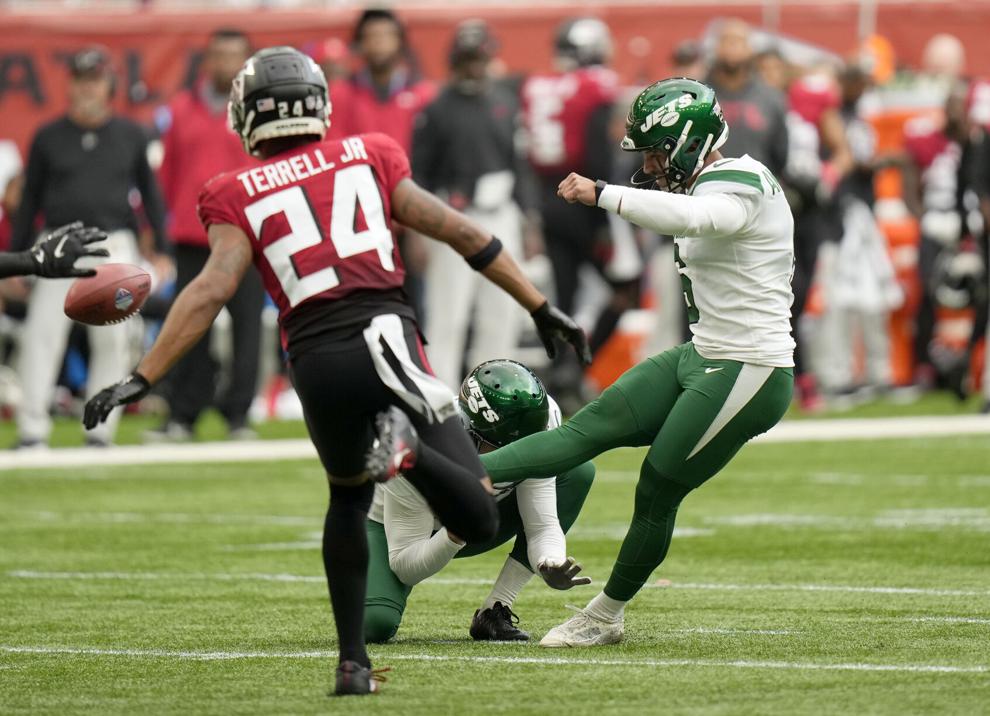 Broncos Steelers Football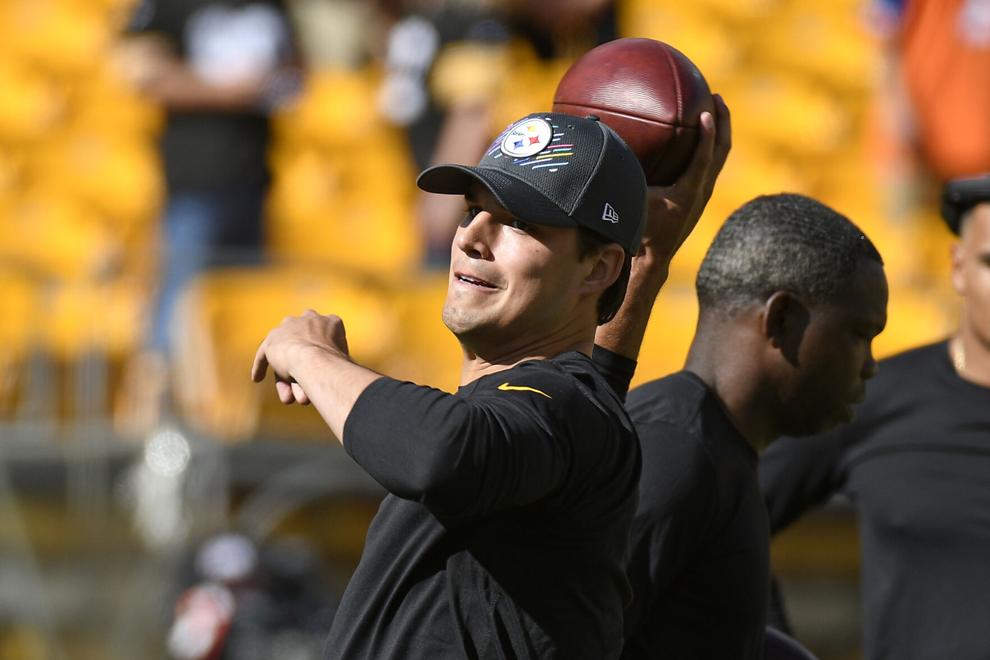 Patriots Texans Football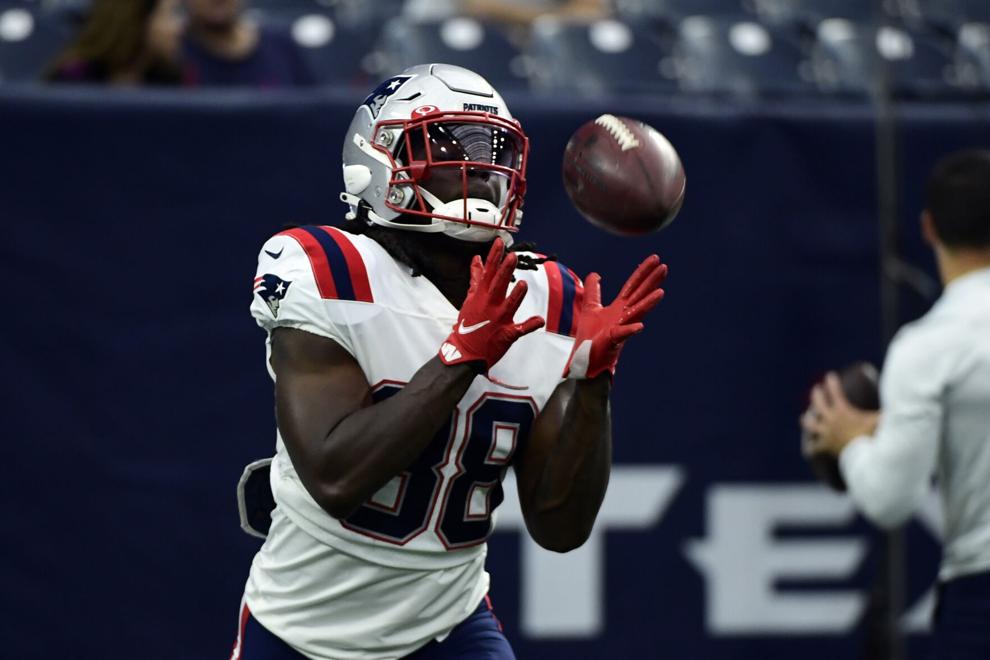 Lions Vikings Football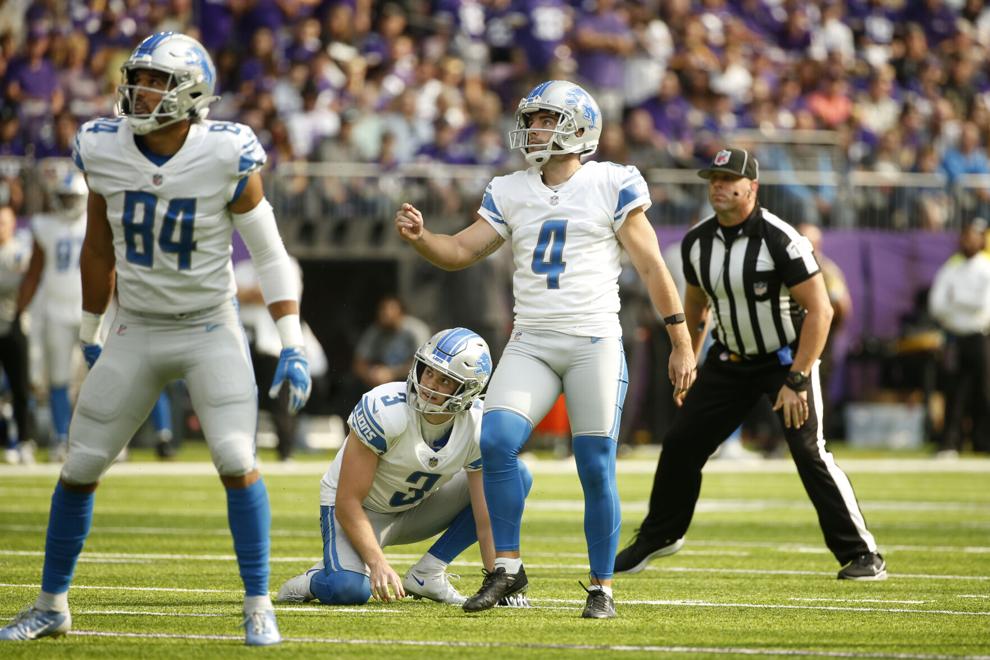 Browns Chargers Football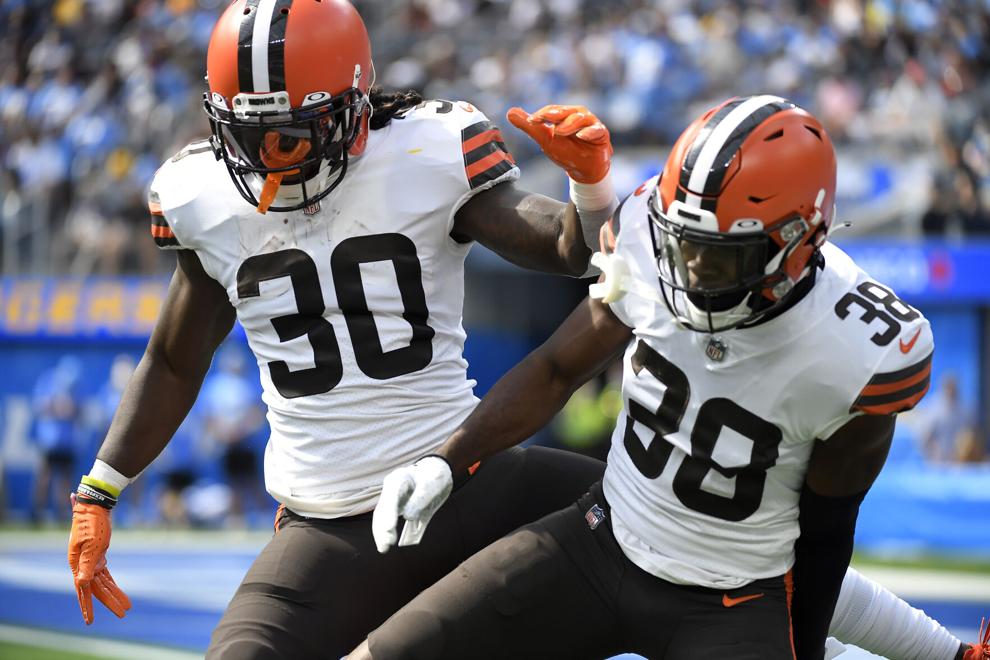 Titans Jaguars Football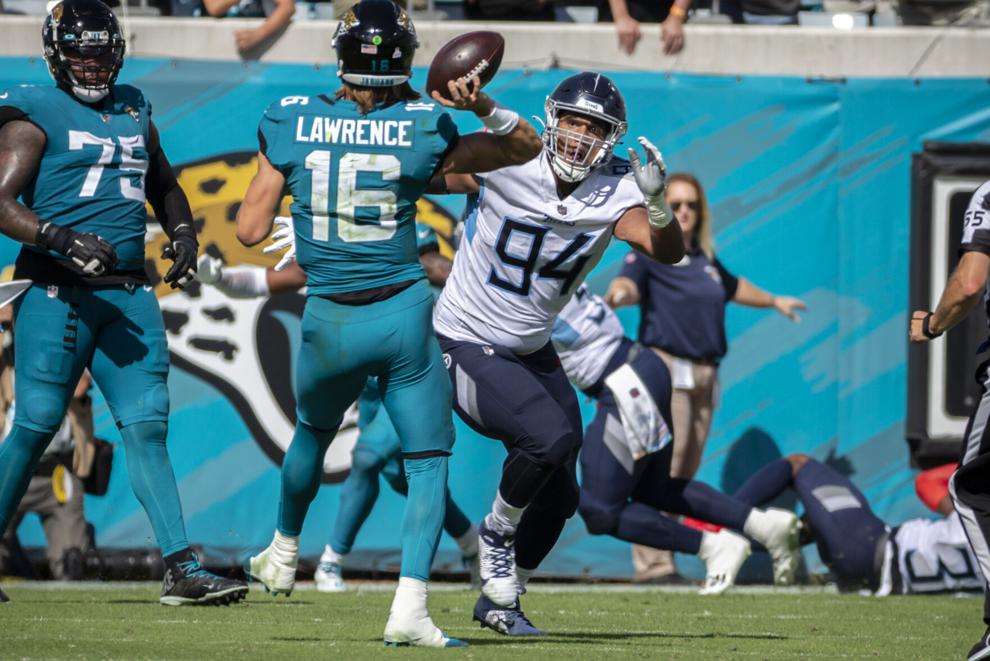 Giants Cowboys Football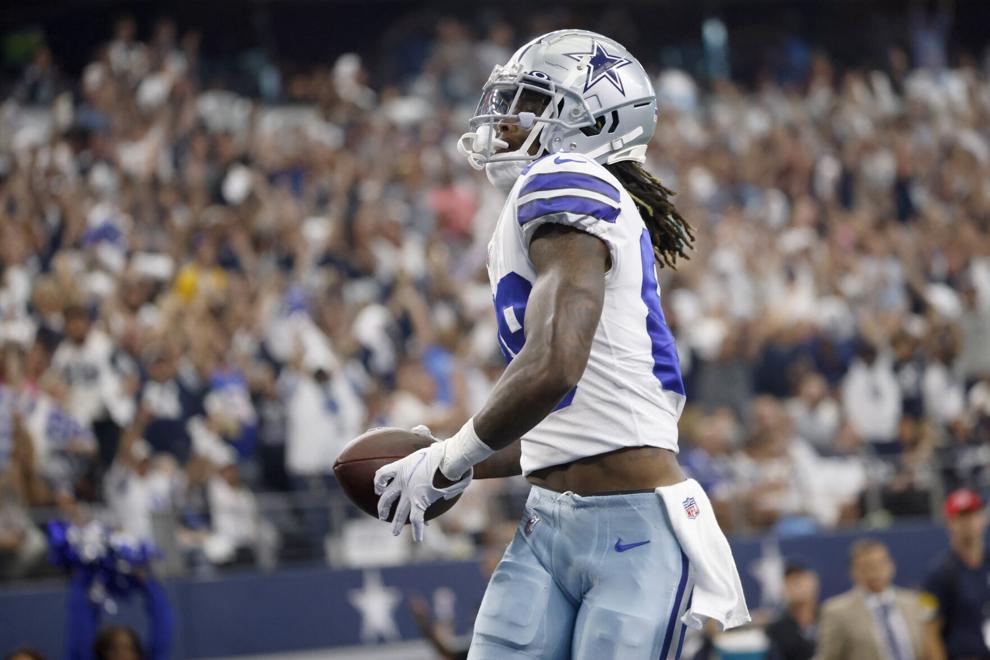 49ers Cardinals Football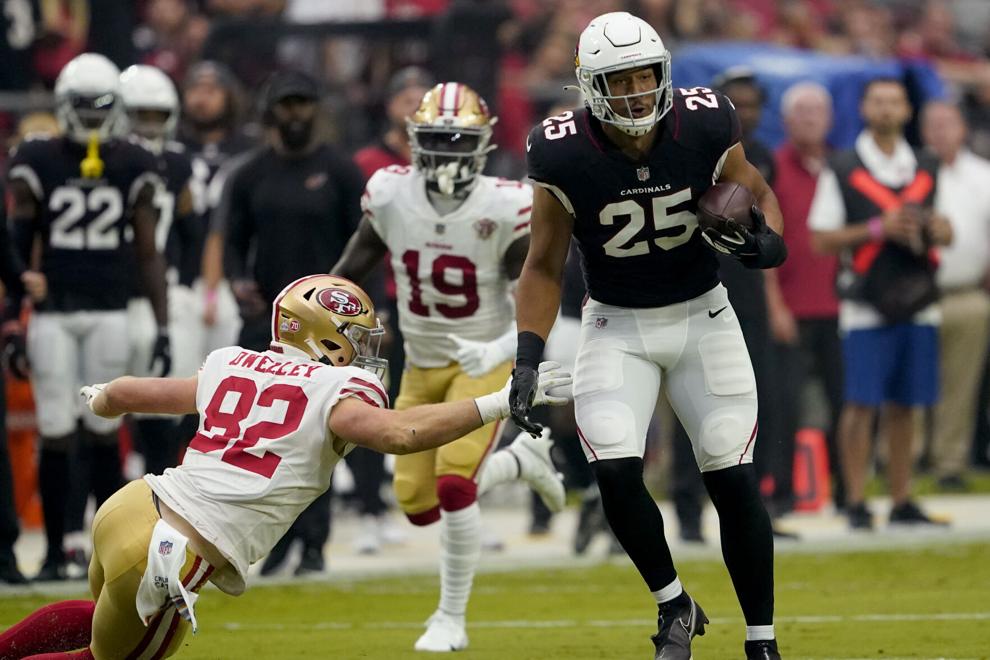 Bears Raiders Football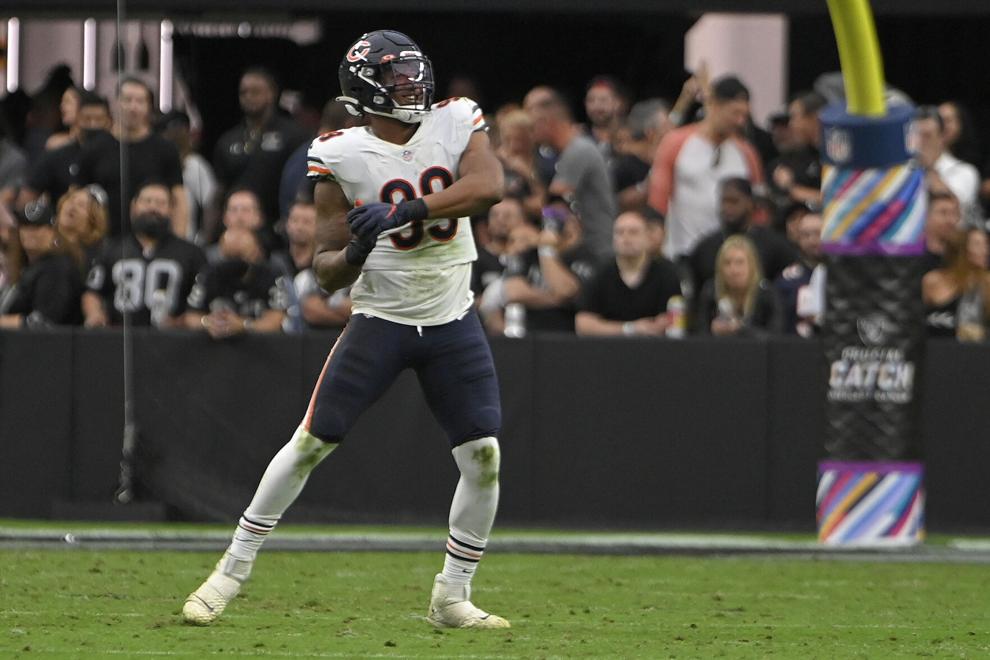 49ers Cardinals Football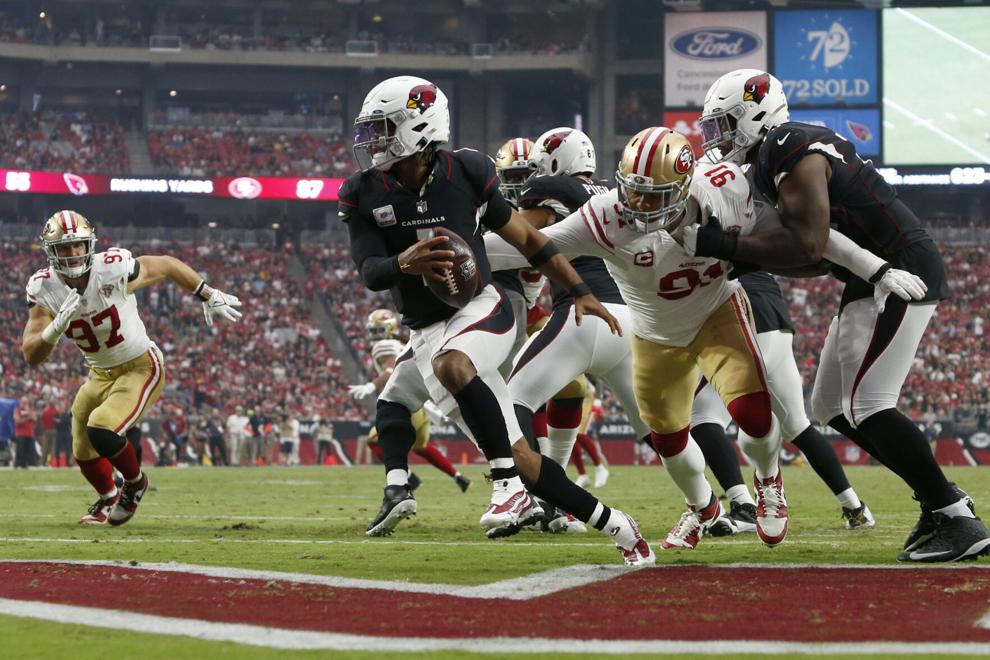 Giants Cowboys Football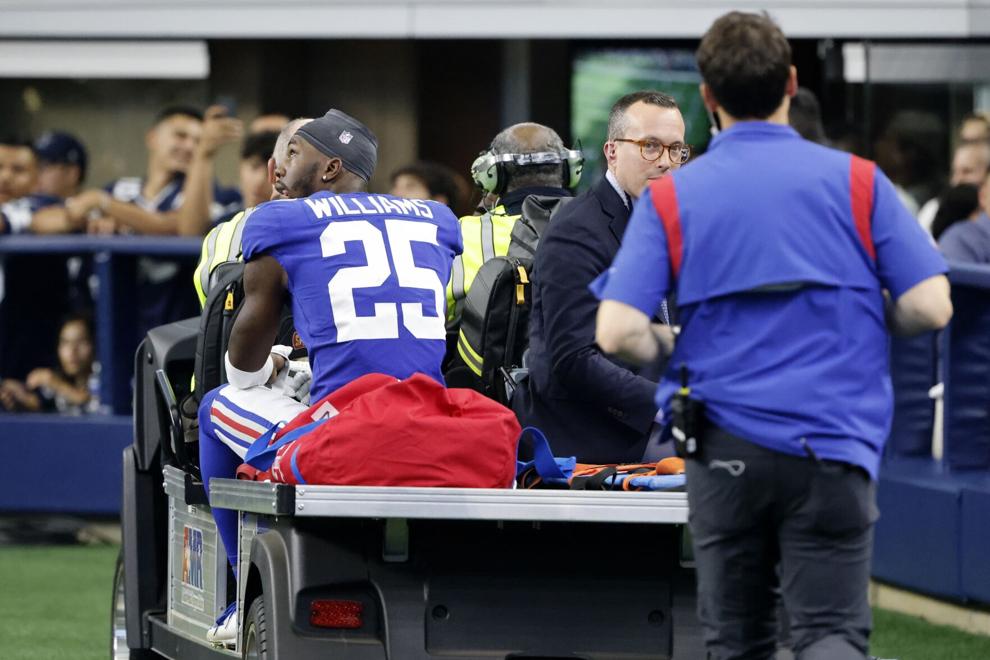 Bills Chiefs Football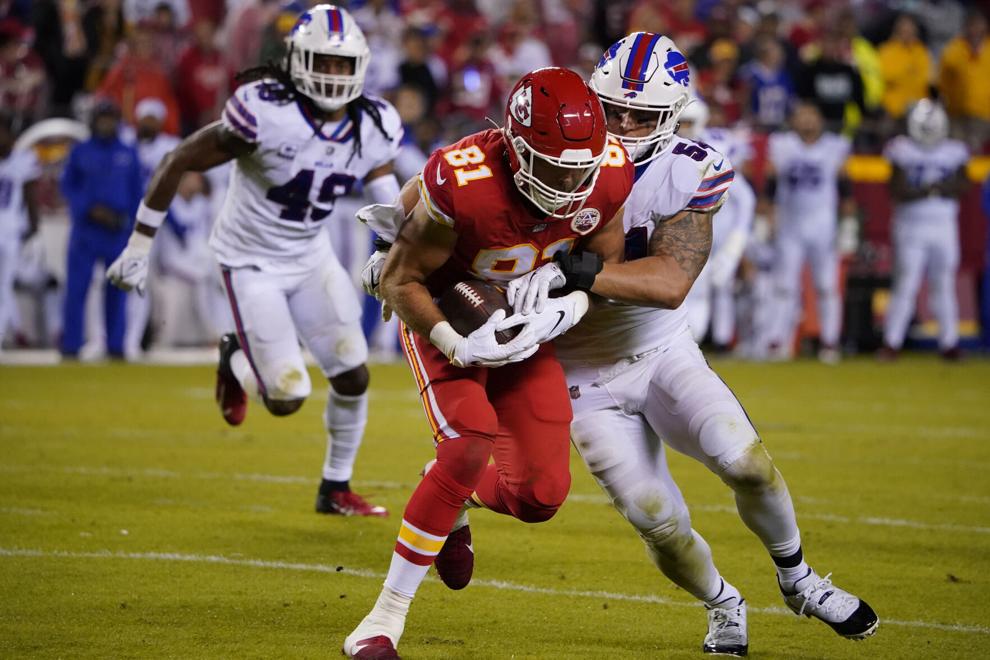 Bills Chiefs Football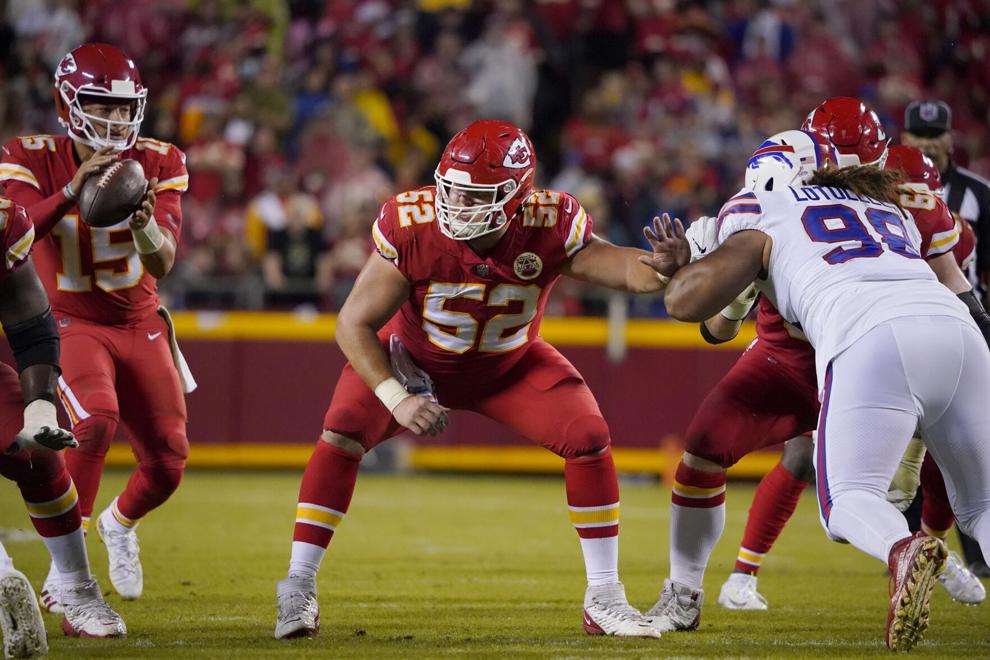 Eagles Panthers Football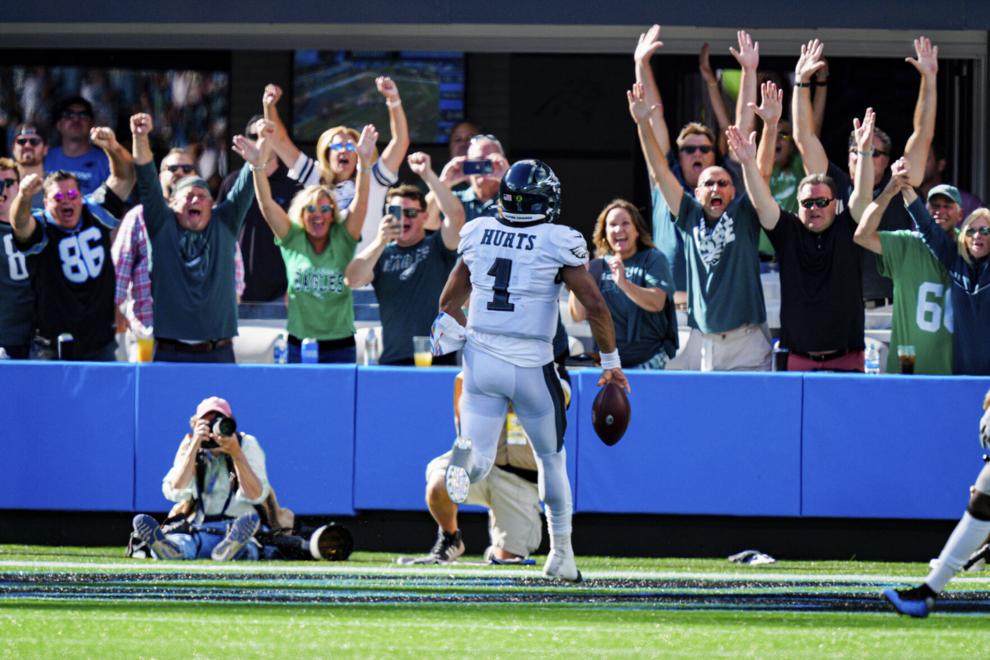 Saints Washington Football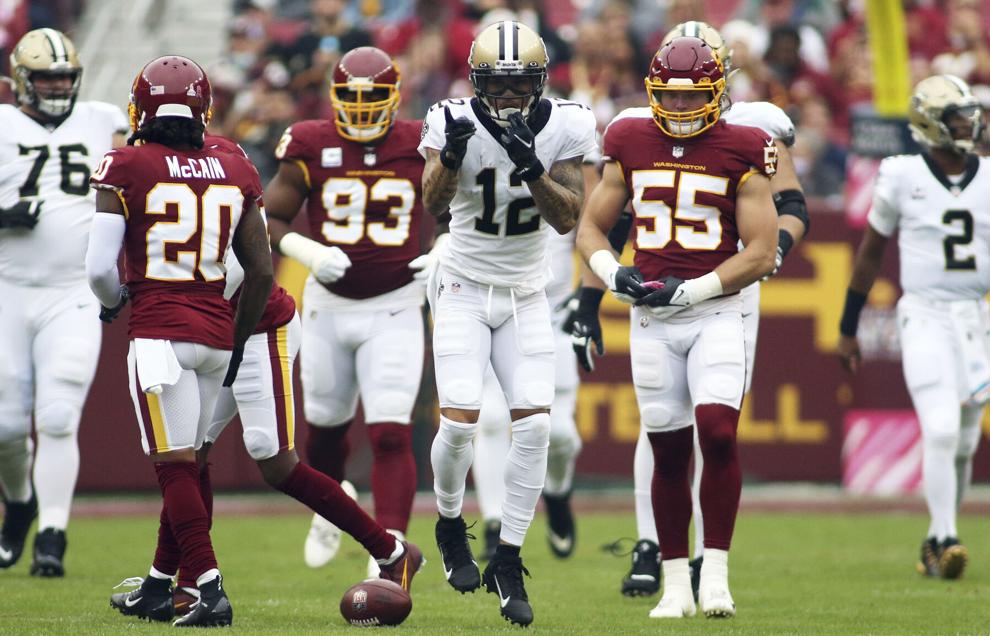 Saints Washington Football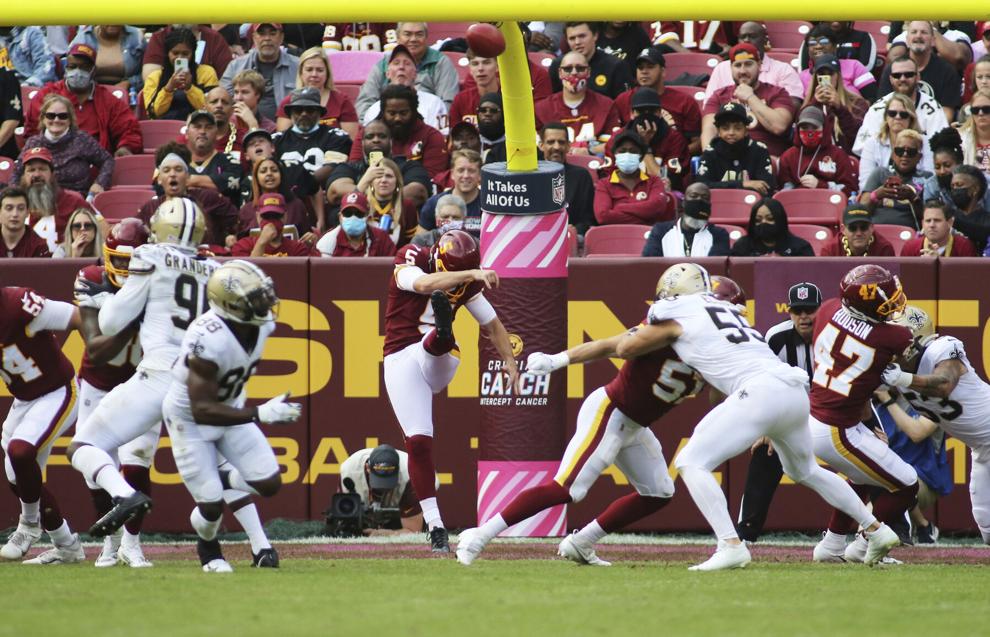 49ers Cardinals Football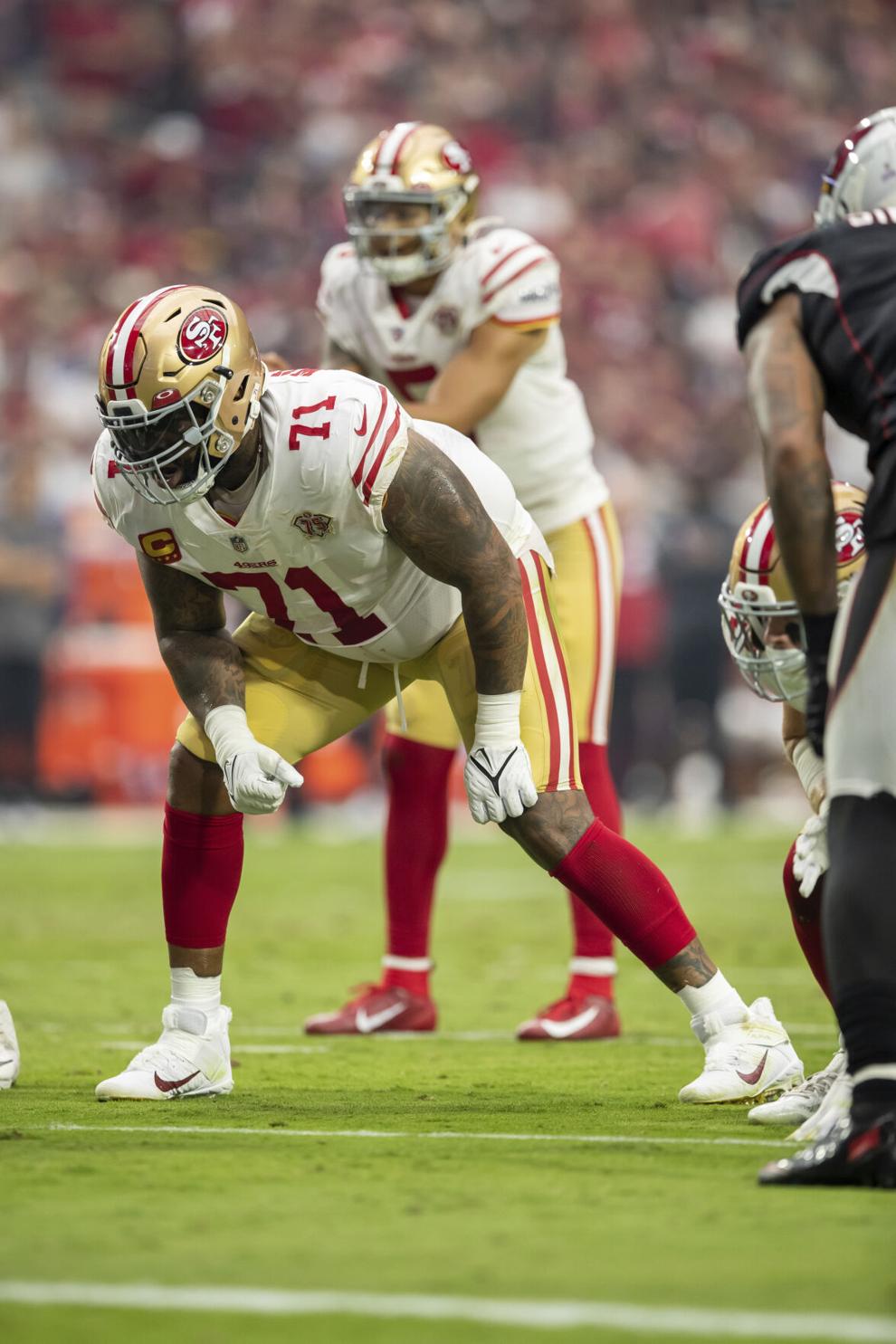 Bills Chiefs Football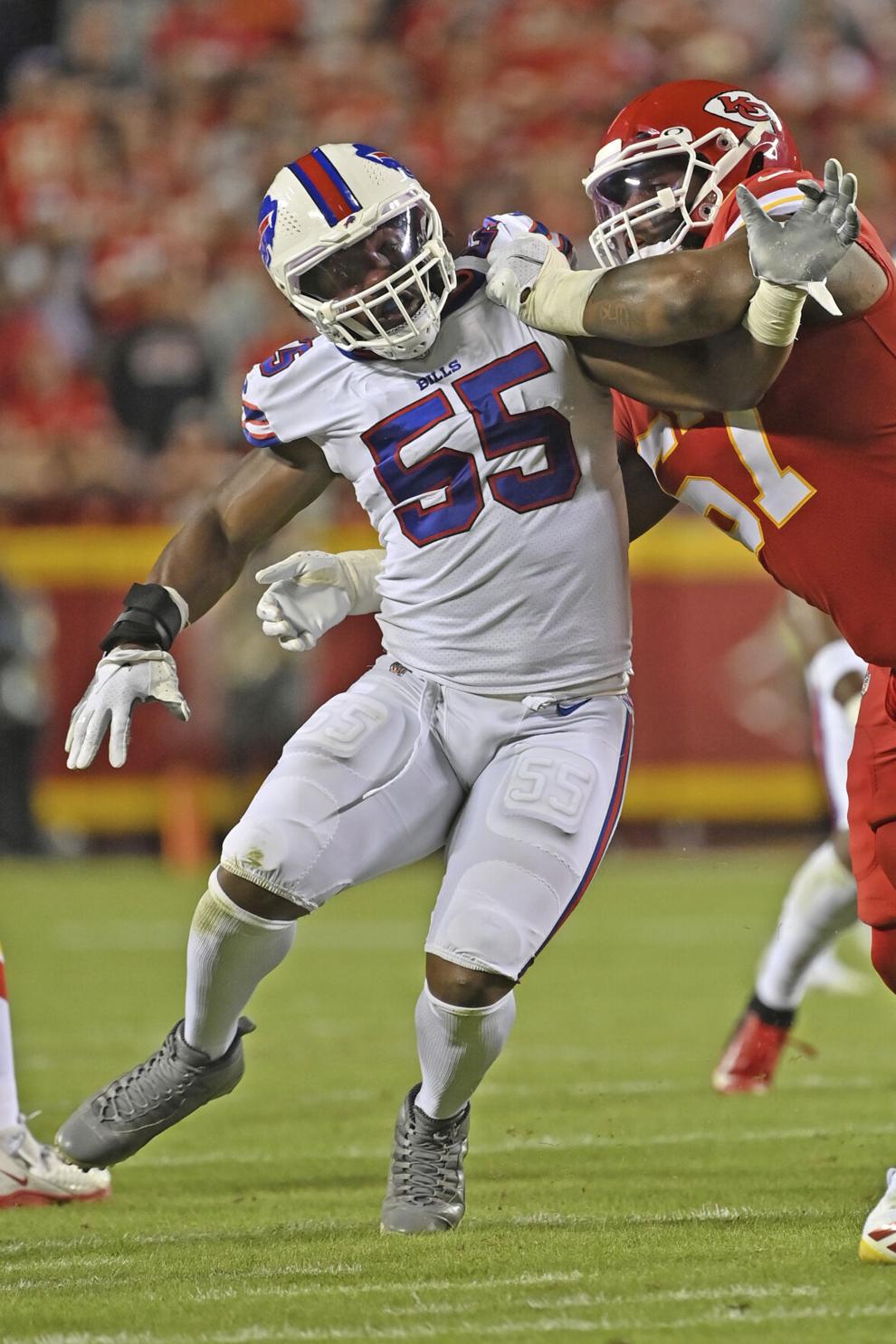 49ers Cardinals Football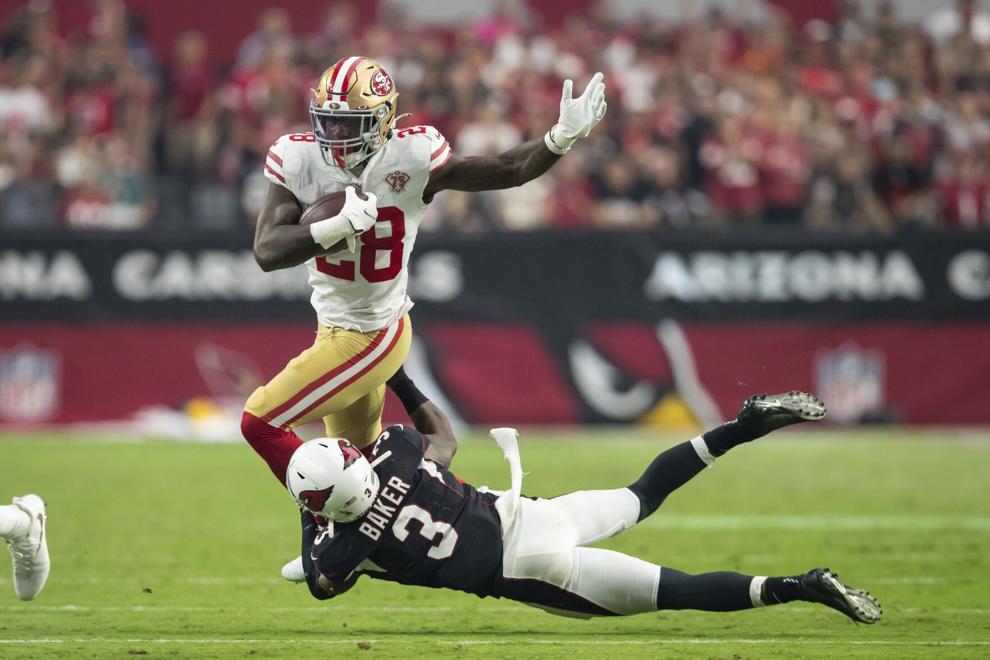 Bears Raiders Football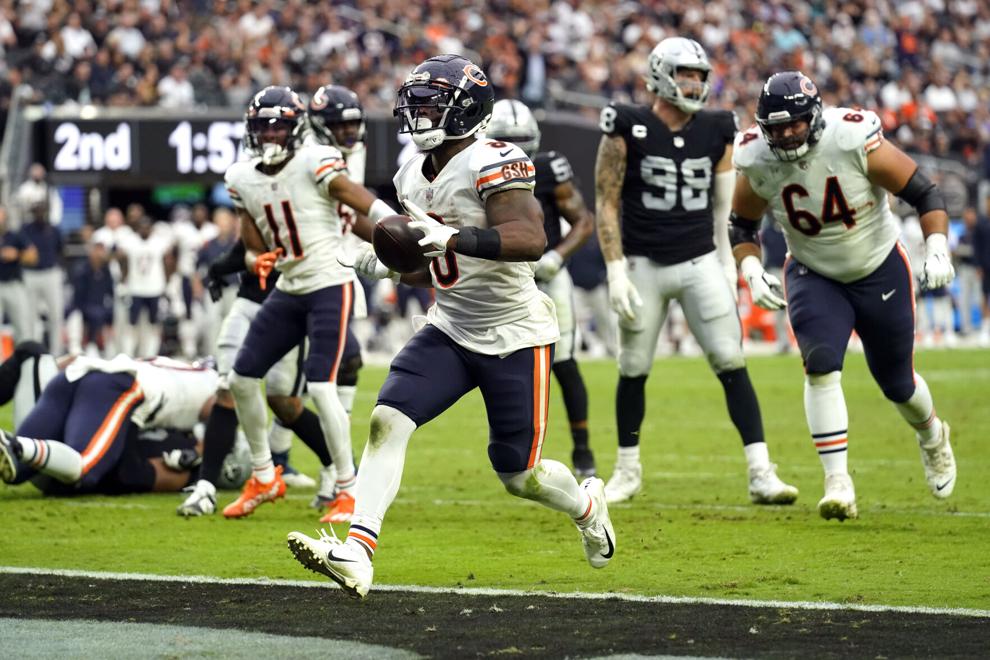 Bears Raiders Football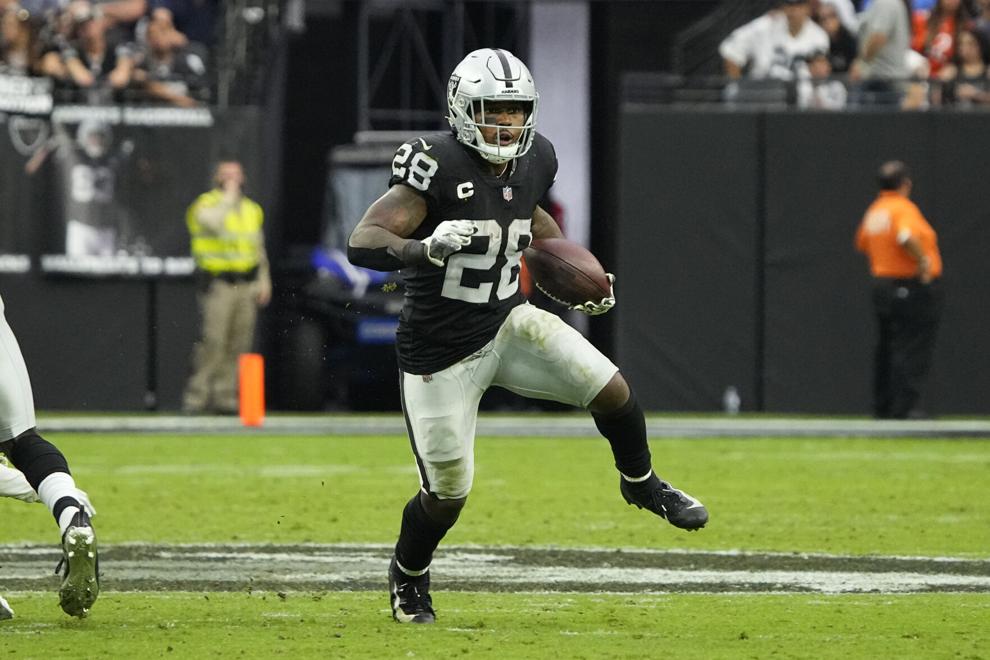 Titans Jaguars Football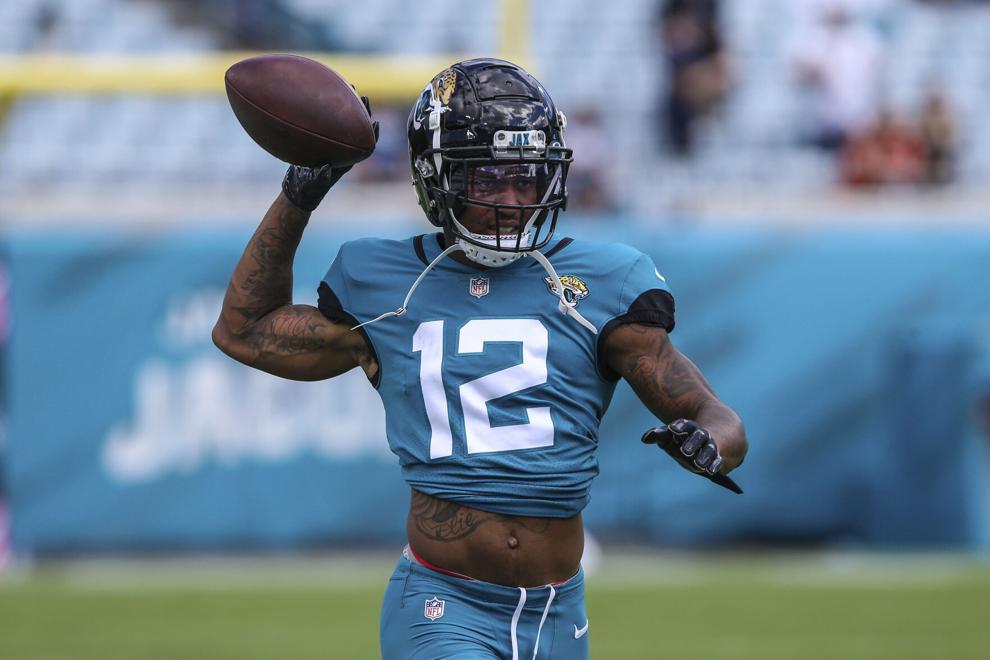 Bills Chiefs Football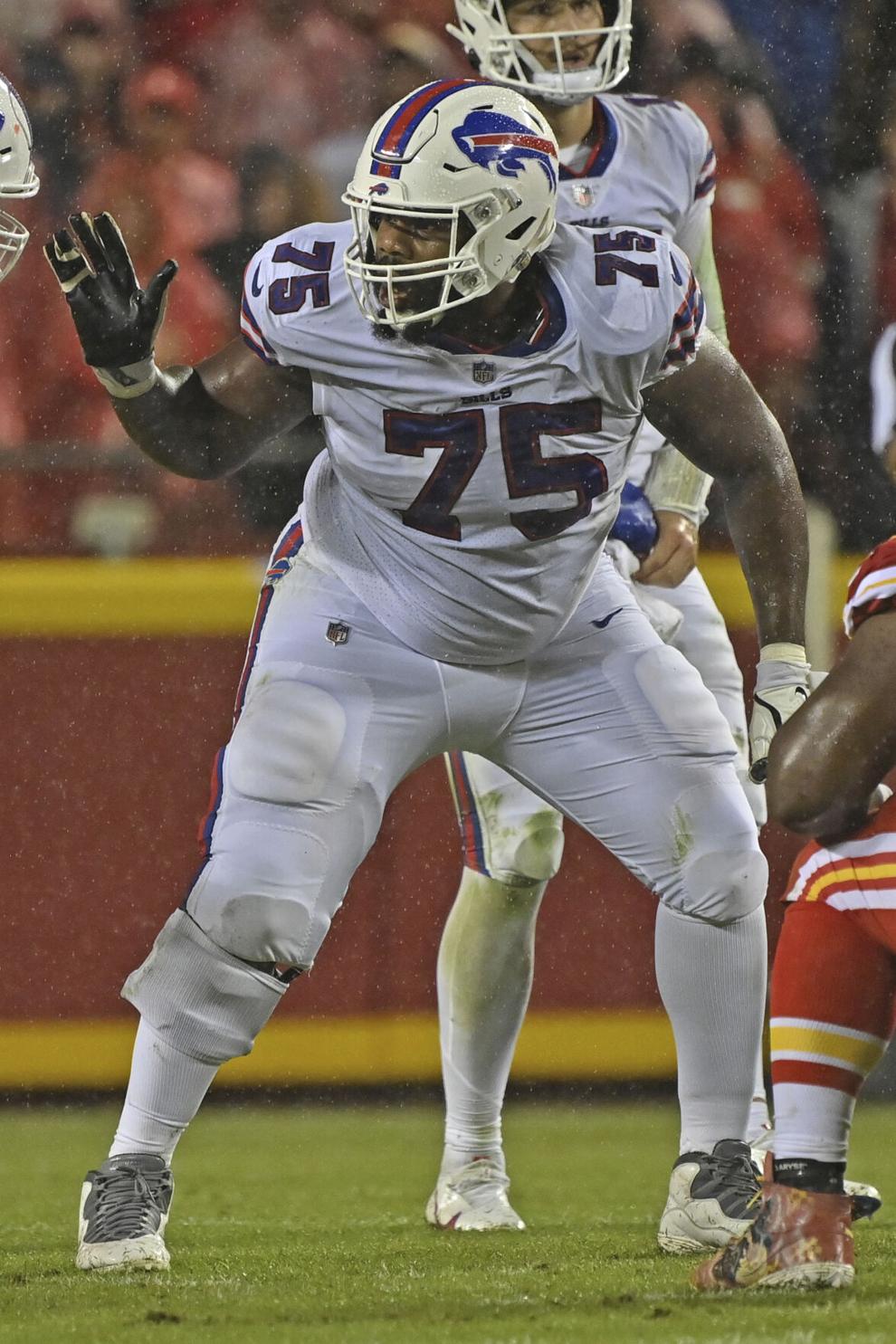 Dolphins Buccaneers Football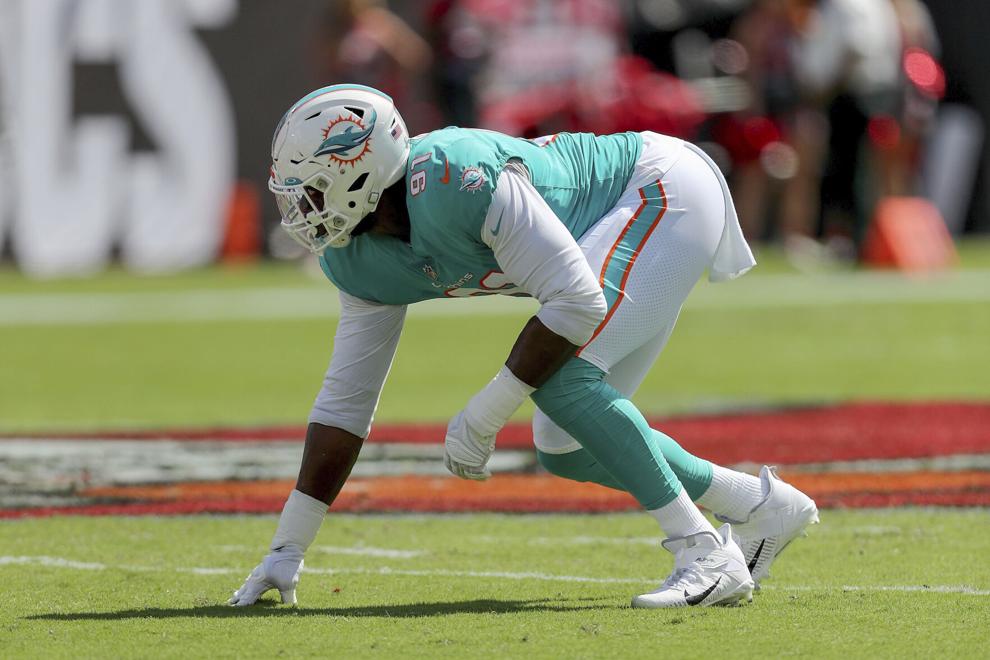 Colts Ravens Football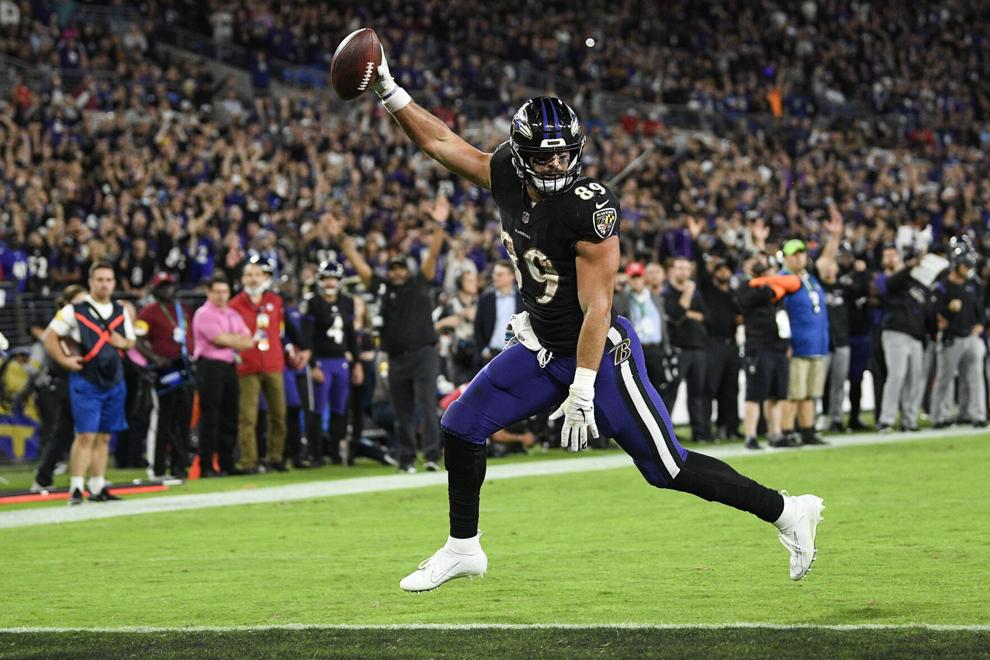 Colts Ravens Football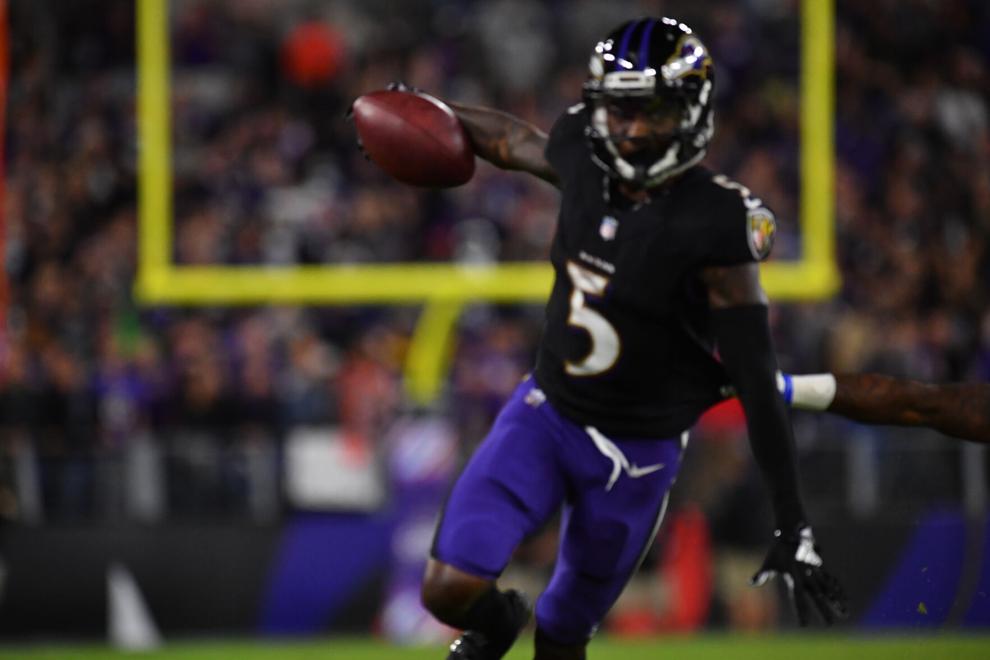 Eagles Panthers Football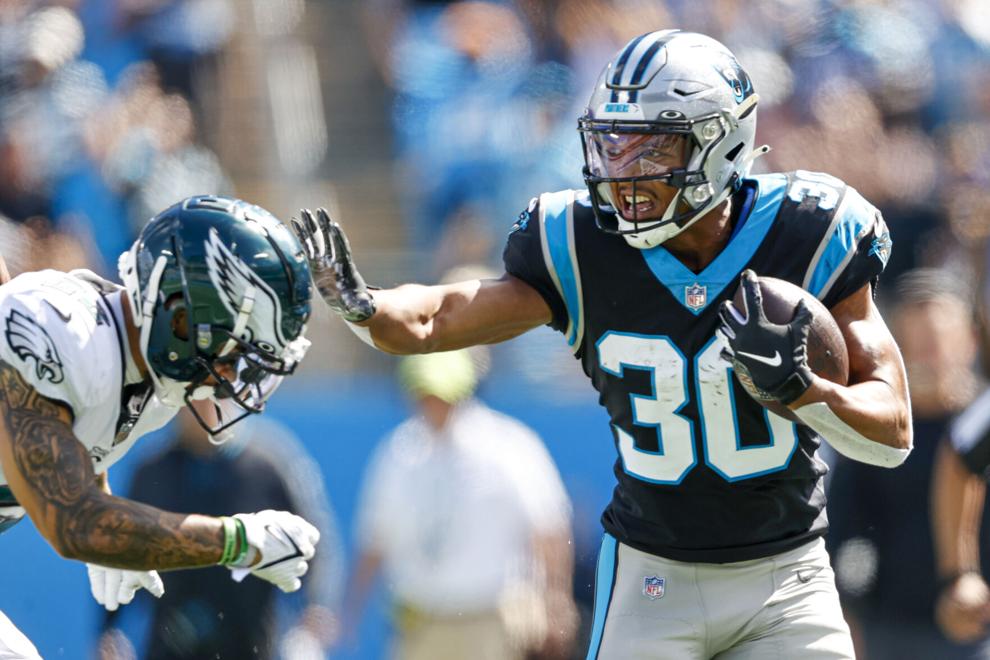 Packers Bengals Football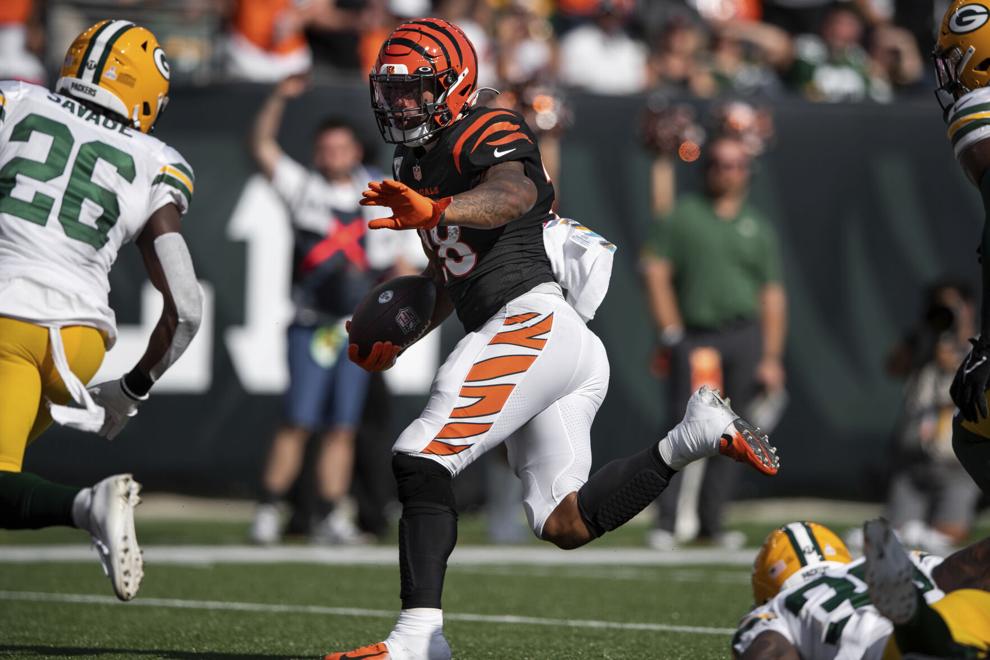 Lions Vikings Football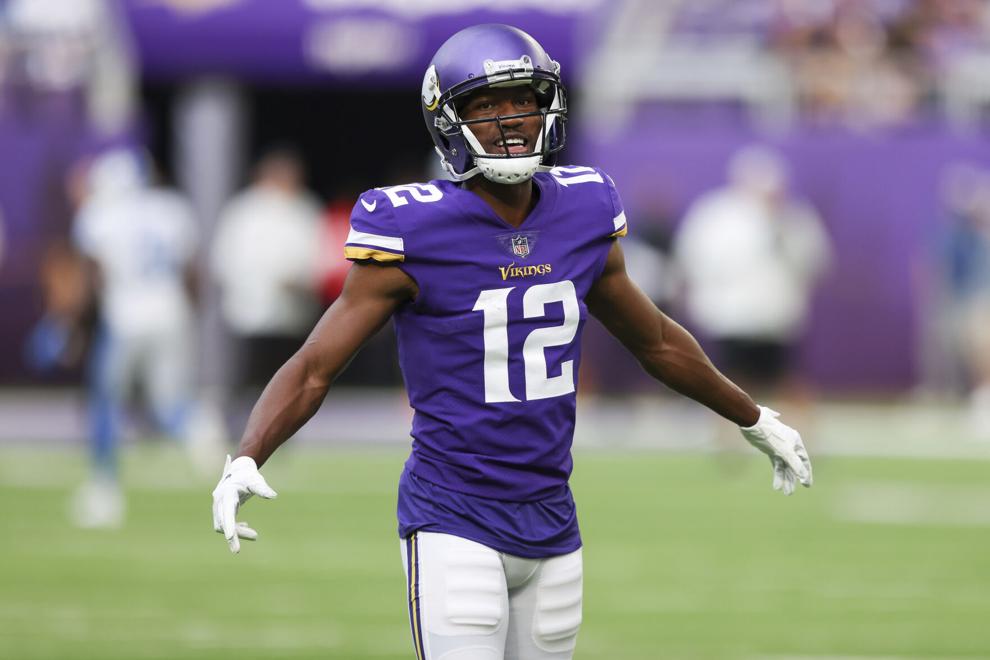 Colts Ravens Football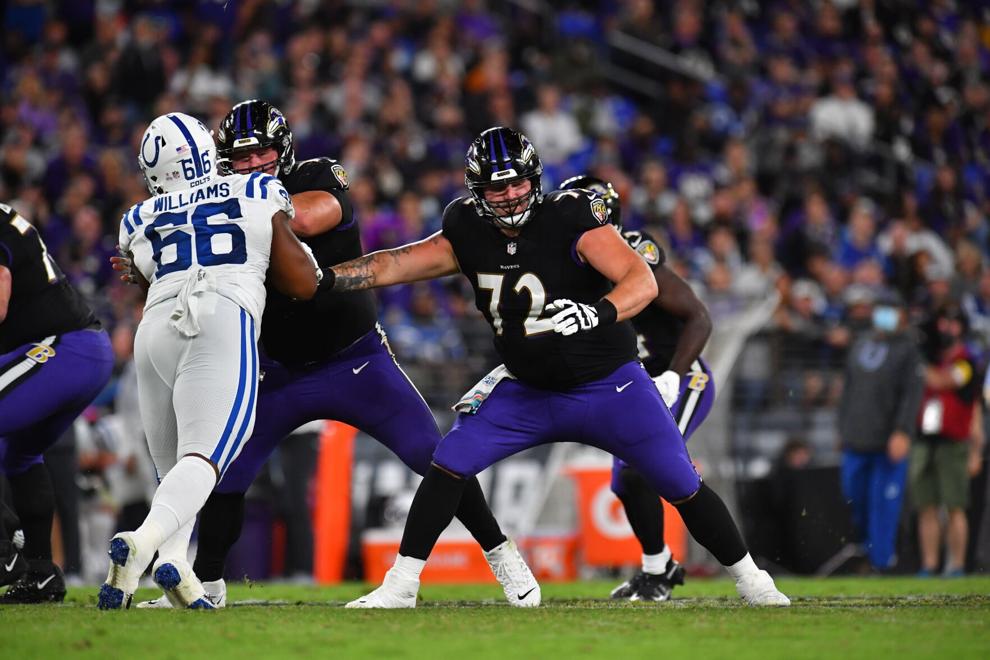 Colts Ravens Football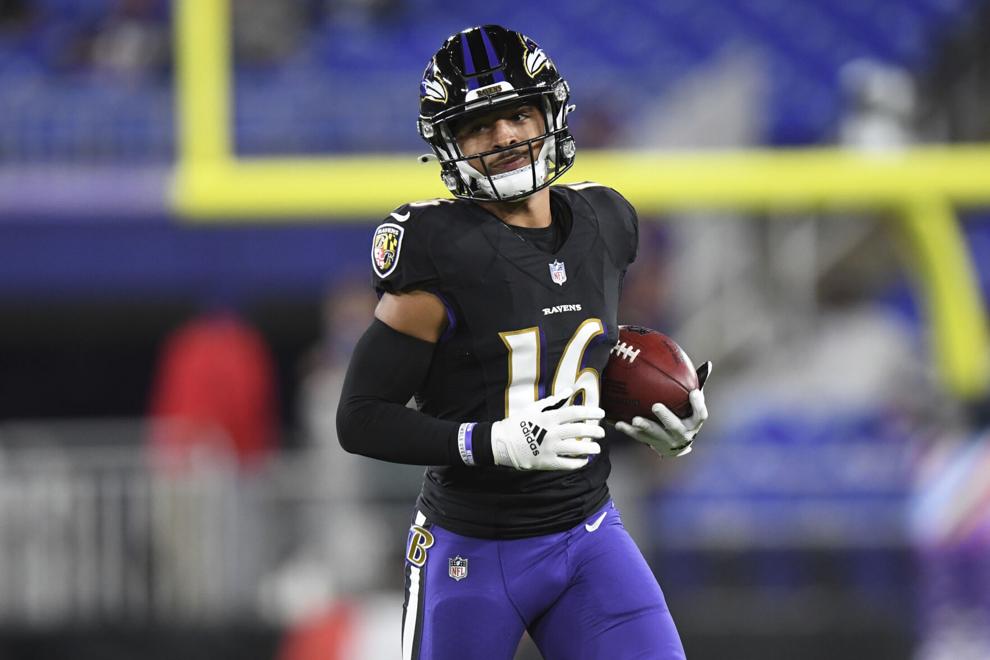 Browns Chargers Football
Last chance offer: $1 for six months
HIDE VERTICAL GALLERY ASSET TITLES