The University of Oklahoma has won all of its football games so far this season; they have not all been pretty, but they still count as wins.
Oklahoma, the ruling power in the Big 12 right now, came into the season with high expectations, but the Sooners have had a half-dozen close calls against mediocre competition. They caught a break because the first half of their conference schedule was void of the league's other top contenders. Now, the Sooners have some stiffer competition, but new star Caleb Williams should be more comfortable in the starting role, making OU more formidable for a run at a Big 12 title.
The University of Cincinnati has won all of its football games so far this season; they have not all been pretty, but they still count as wins.
The Bearcats, the ruling power in the AAC right now, tried to answer the annual questions about their strength of schedule by setting nonconference contests against traditional power Notre Dame and Indiana of the Big Ten. They caught a bad break when Indiana fell off after last year's success, and their win over the Irish doesn't seem to have earned them much credit, despite the fact Notre Dame is 7-1 and in the top 10 of the initial CFB rankings this week.
So the Bearcats could find themselves all dressed up but still standing outside the gym when the action starts. But you could say they were never getting through the door no matter what they did.
This week, I'm saying once the SEC and Big Ten contenders are done beating each other up, OU could be set up to walk right past the Bearcats and into the big dance despite all their earlier problems.
College
Tulsa at Cincinnati: The Bearcats could be in a pretty foul mood after listening to the TV squawkers tell them all week that they're just not Penske material. The College Football Playoff committee doesn't give Cincy much credit for what it has accomplished. A Hurricane team coming off a painful loss to Navy could be walking into a buzzsaw of claws and teeth. I think 45-17 sounds about right here.
OSU at West Virginia: After a frustrating loss at Iowa State two weeks ago, the Cowboys sand-blasted Kansas last week. The Cowboys have managed to win six in a row in the series with the Mountaineers, but none of those could be classified as blowouts. I think this one follows a familiar pattern: The OSU defense stymies West Virginia's offense, while the Cowboys' offense generates just enough big plays to win the game. OSU makes the long trip worthwhile, 24-20.
Michigan State at Purdue: Spartans are riding high, with a win over hated rival Michigan last week and the No. 3 spot in the initial CFP rankings. Purdue has been on a roller-coaster ride the past seven weeks, alternating wins and losses. Well, with last week's win over Nebraska, that means a loss to Michigan State is in the cards here; we'll go with the pattern, 27-17 Spartans. But that means next week the Boilermakers get a win over Ohio State, right?
Wake Forest at North Carolina: Once upon a time, a team opened the season with high expectations and an allegedly Heisman-worthy quarterback. Oklahoma? Nope. North Carolina saw its season fall apart early when it couldn't pull out those close wins like the Sooners did. Now they are 4-4, and quarterback Sam Howell has seen a drop-off from his 2020 level of play. Tar Heels have a chance this week to ruin Demon Deacons' dreams of an undefeated season. In an upset, Howell manages to lead Tar Heels to a 38-35 victory.
Texas at Iowa State: I don't know what to do with Iowa State. The Cyclones followed up their big win over OSU with a dumper at West Virginia. Texas, as you might have been able to tell by the cheers of joy from the rest of the conference's fans, managed to blow another double-digit lead last week. I don't think they will run that streak to four against ISU, but I expect them to drop another one. 23-20. And then they will close the season with three wins and pat themselves on the back until their arms are sore.
UTSA at UTEP: While you may initially scoff at this contest being included in this venerable space, stay up for the 9:15 p.m. kickoff and enjoy it. The UTSA Roadrunners are 8-0, sit at No. 16 in the AP poll and have the No. 3 rushing defense in the country. The Miners are tough against the run, too, so UTSA's advantage in the air will have to deliver the big 33-20 win.
SMU at Memphis: Ponies spit the bit last week, falling to Houston when they had a chance to keep pace in the conference title chase. The game at Cincinnati still looms in two weeks and is now a must-win. Memphis topped Navy two weeks ago, but has managed to lose to everyone else over the past five games. Expect a high-scoring affair here, with the former "best team money can buy" getting a win. SMU, 39-30.
Kansas State at Kansas: A welcome sound on the KU campus: bouncing basketballs! The Jayhawks play Michigan State next week; luckily it's on a basketball court. The Governor's Cup will be on the line on the football field this week. K-State opened with three wins, then lost three in a row, and now has won two in a row. The tale of threes continues here: K-State 40, KU 20.
NFL
Denver at Dallas: Cowboys expect Dak Prescott to be a "full go" this week, which spells big trouble for the Donkeys. The Denver offense is struggling to score, so winning a shootout is probably out of the question. Can it stop or slow down the Dallas offense enough to win? Someone call Von Miller long-distance and ask him. Cowboys win again, 30-14.
Green Bay at Kansas City: This looked like a bad matchup for the Chiefs. Then came the news that Packers' QB Aaron Rodgers will miss the game due to COVID. KC's bye is in three weeks, with games against the Cowboys and Raiders before then; this one is now extra important. Chiefs take advantage of their luck, while Rodgers re-checks his insurance rates. KC wins, 30-24.
Cleveland at Cincinnati: Both these teams took it on the chin last week, with the Bengals actually finding a way to lose to the Jets. The Browns seem to be reverting back to their backwards ways with a banged-up lineup and losses in three out of four games. I think Cincy takes advantage of the Brownies' problems in the passing game for a 27-21 win.
Tie-breaker
Auburn at Texas A&M: Auburn still has a chance to win the SEC championship if it beats the Aggies, although it would take back-to-back wins over Alabama and Georgia to complete the deed. Here's a surprising stat: Auburn has never lost in College Station, with a 4-0 record all-time there. But in 2021, Kyle Field finally gives the Aggies the edge they need in a 22-17 win.
---
Featured
Throwback Tulsa: Bedlam football has most points in rivalry's history on this day in 2017
2017-11-05 ne-fans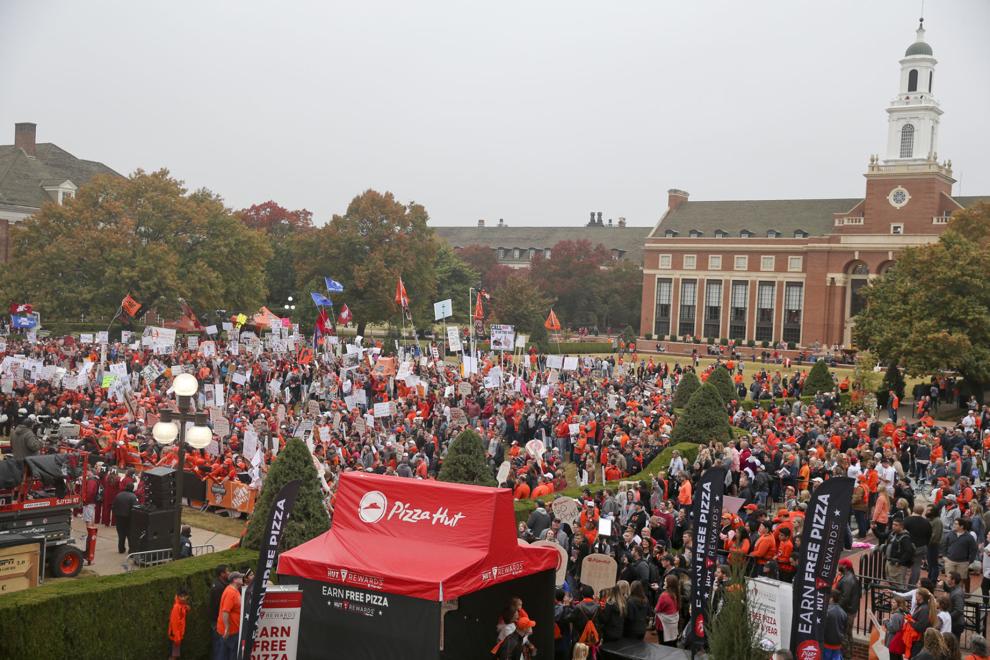 ESPN COLLEGE GAMEDAY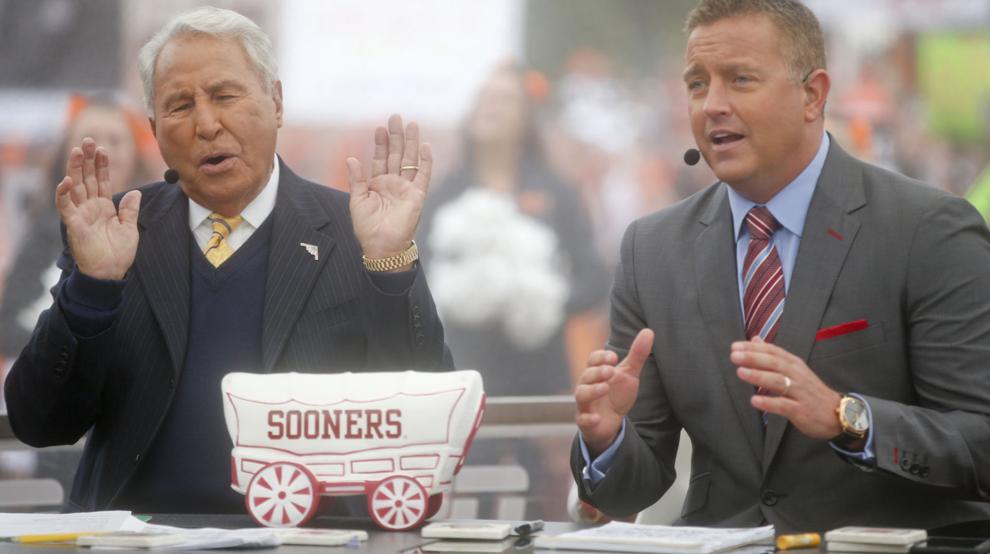 2017-11-05 ne-fans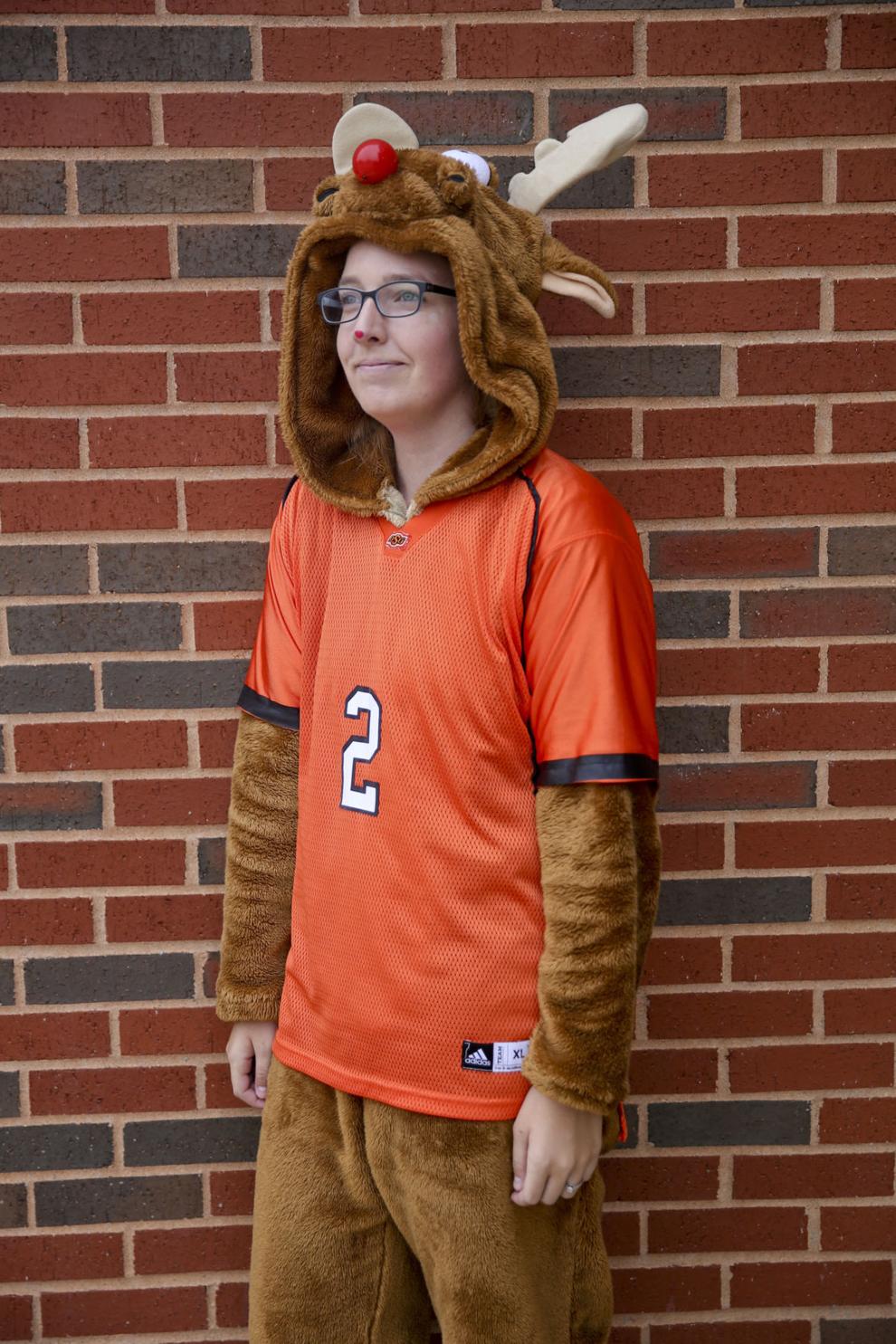 2017-11-05 ne-fans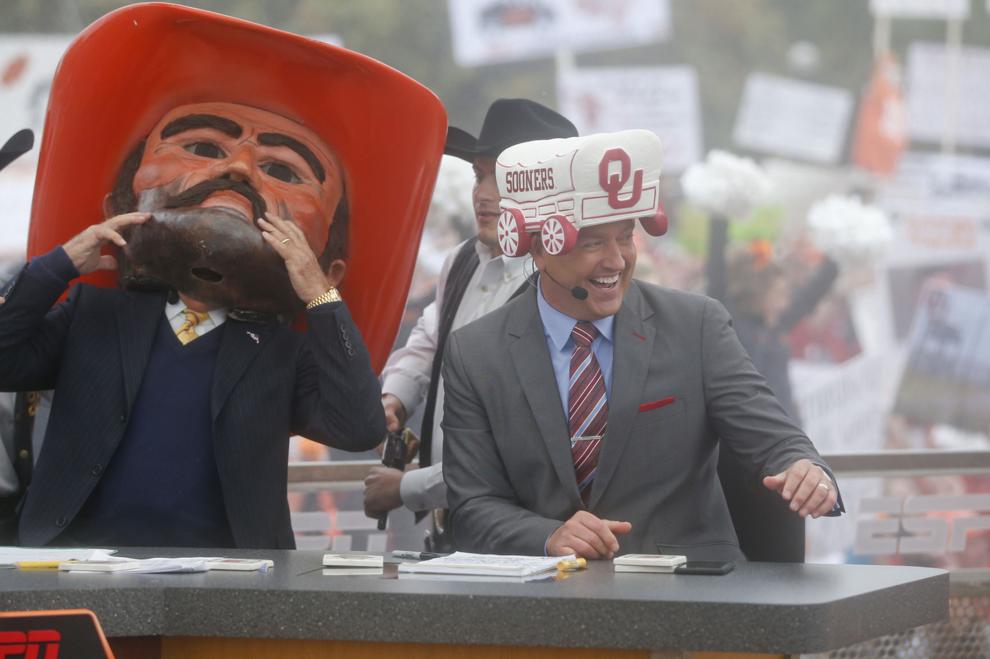 2017-11-05 ne-fans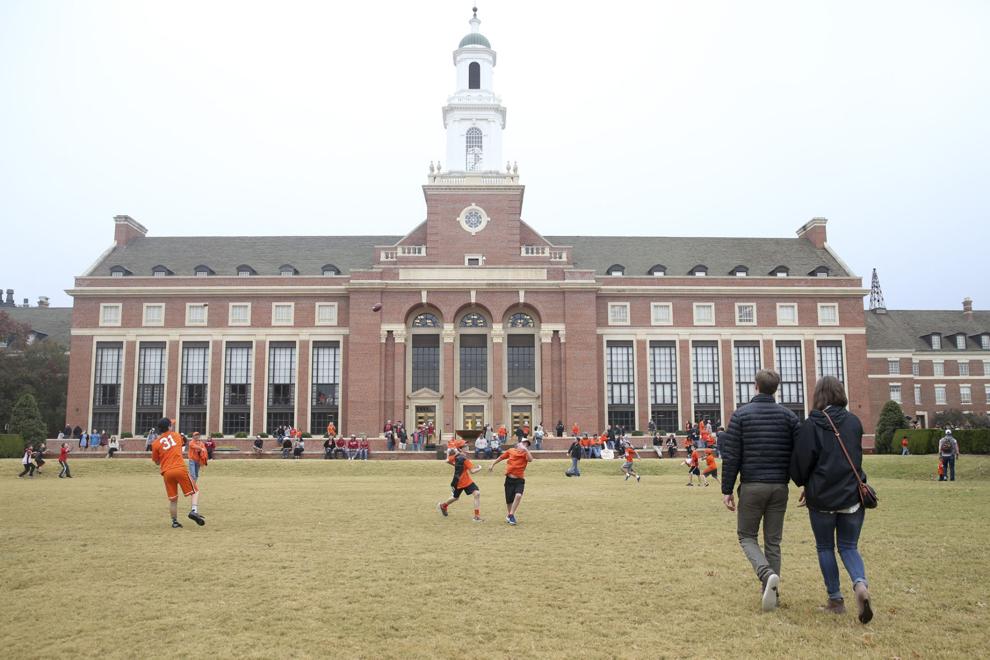 2017-11-05 ne-fans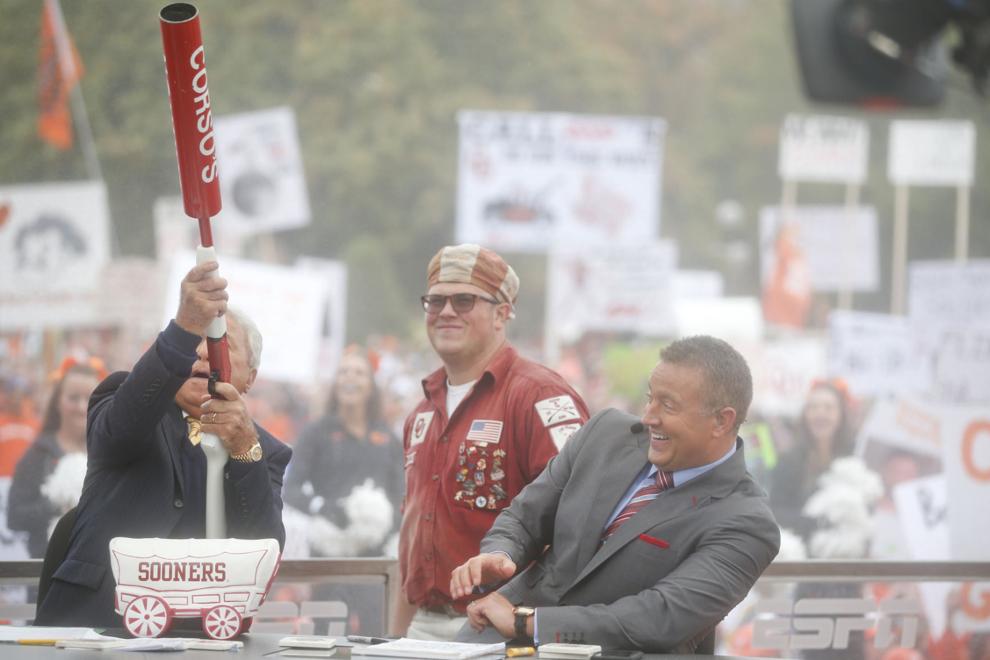 Bedlam 2017's ESPN College GameDay at OSU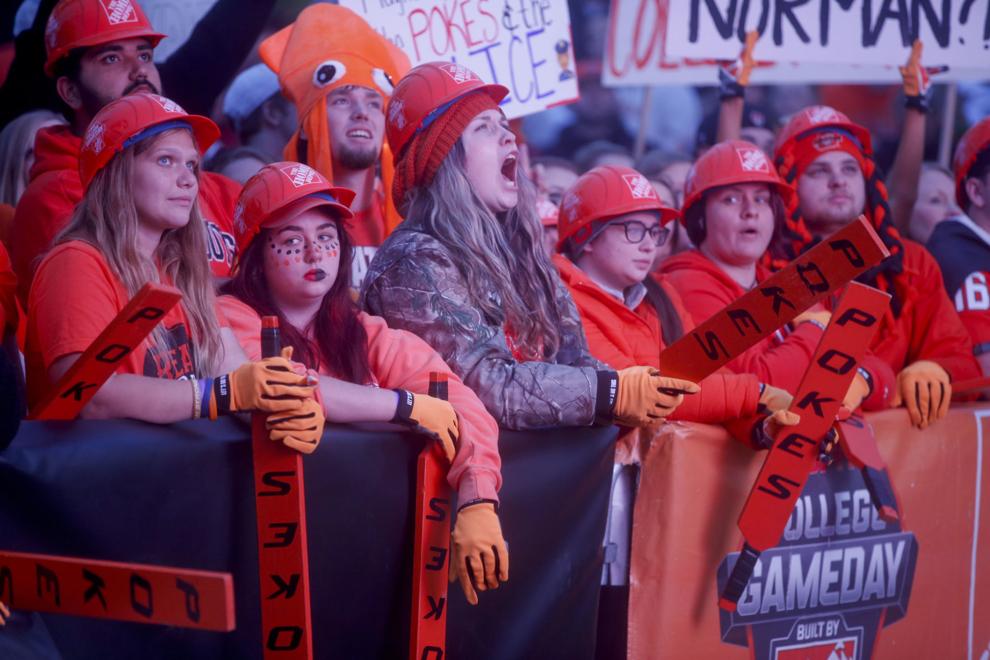 Bedlam 2017's ESPN College GameDay at OSU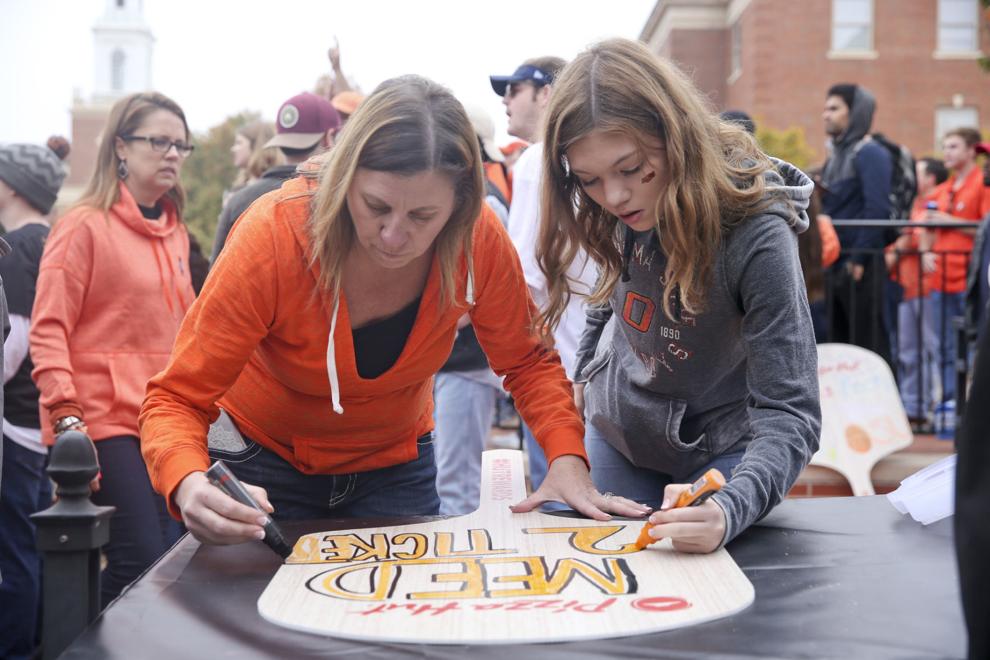 Bedlam 2017's ESPN College GameDay at OSU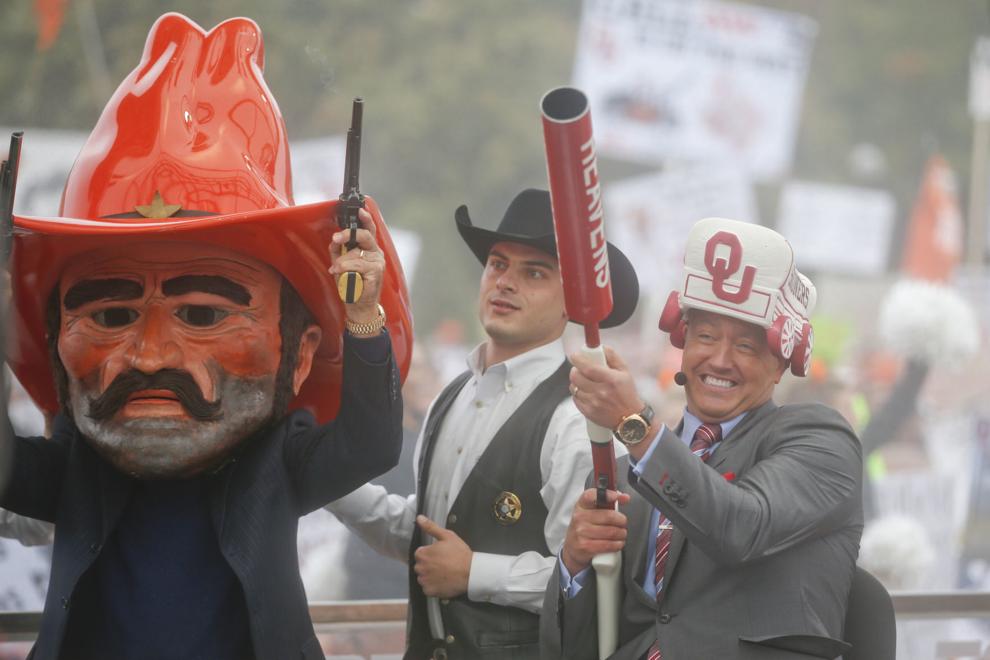 Bedlam 2017's ESPN College GameDay at OSU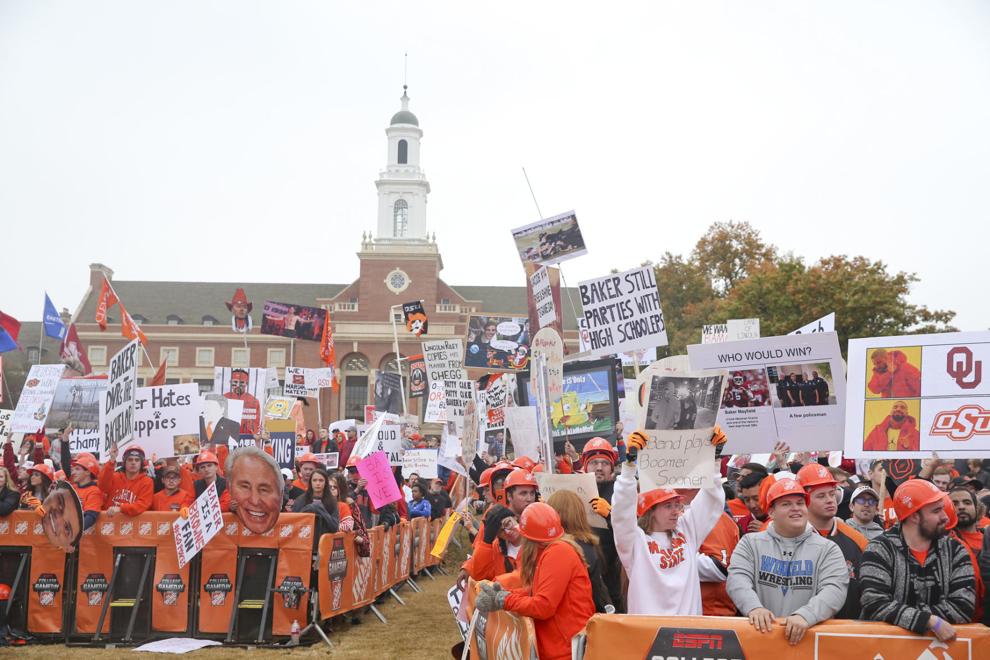 2017-11-05 ne-fans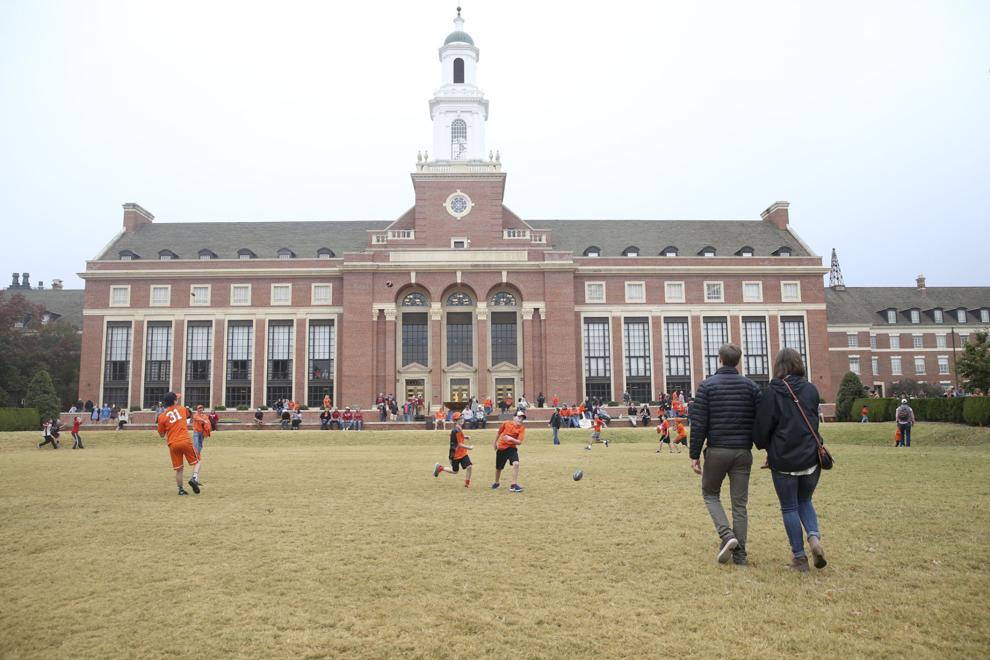 2017-11-05 ne-fans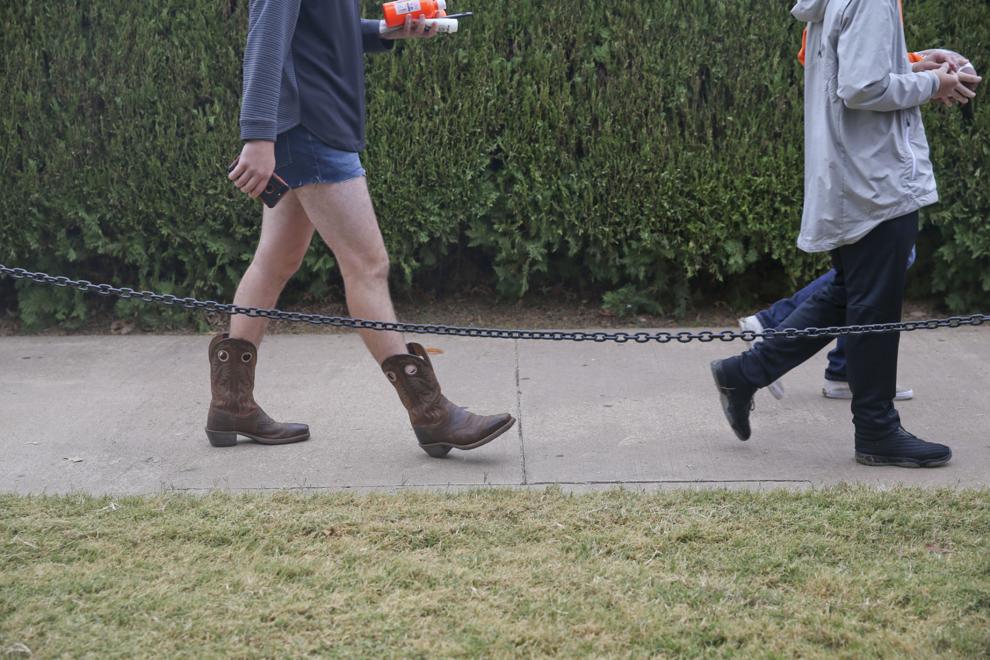 OSU Football MB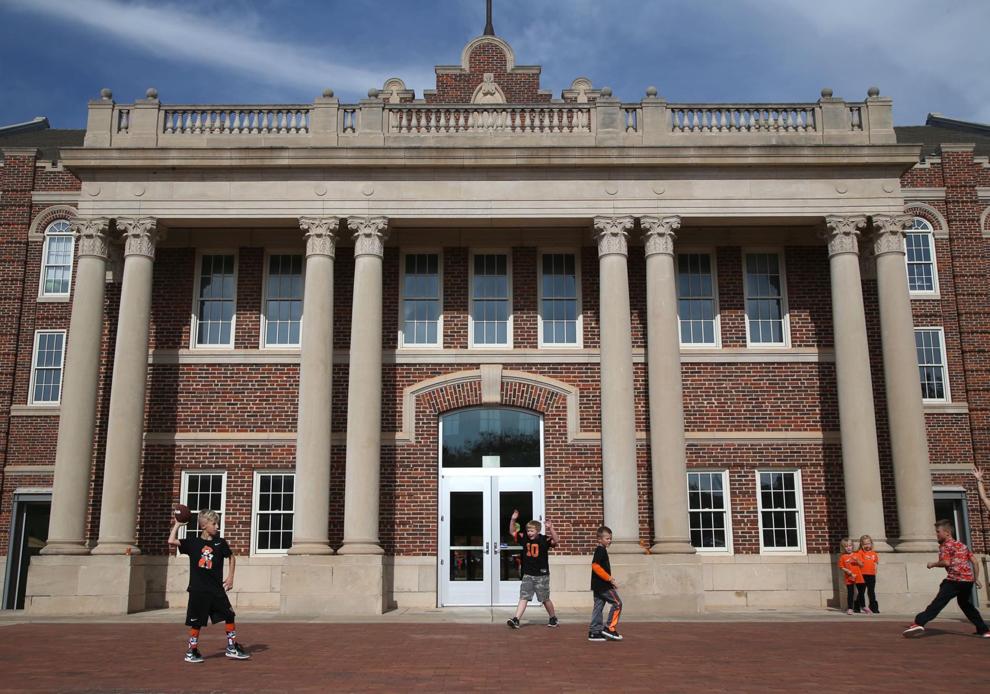 OSU Football MB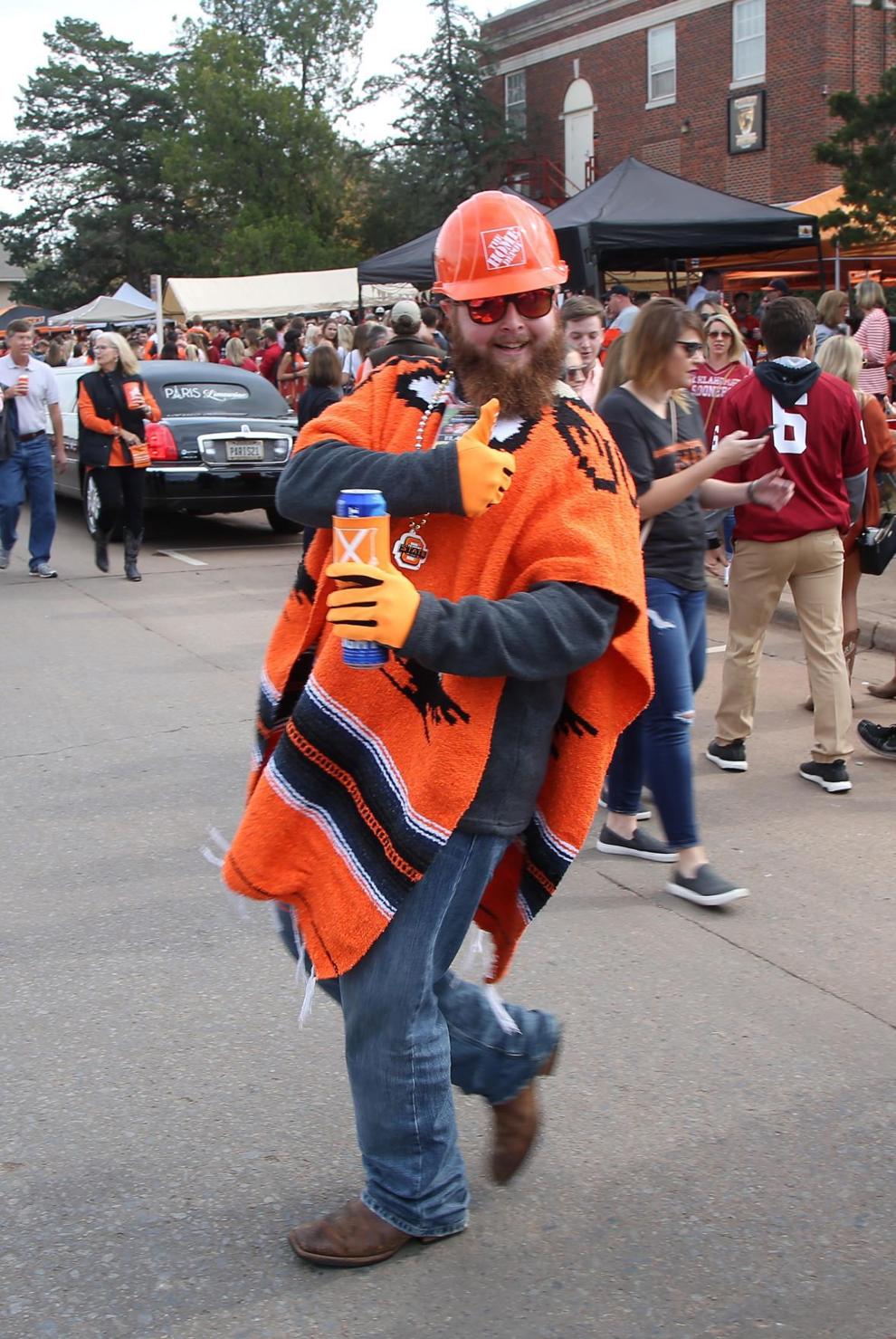 OSU Football MB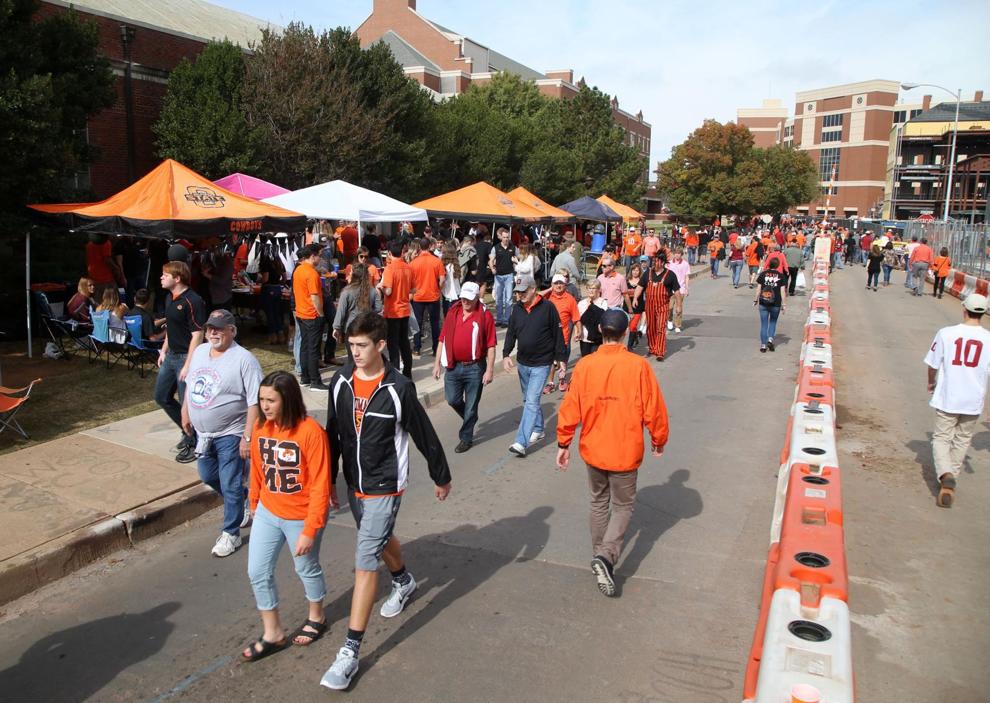 OSU Football MB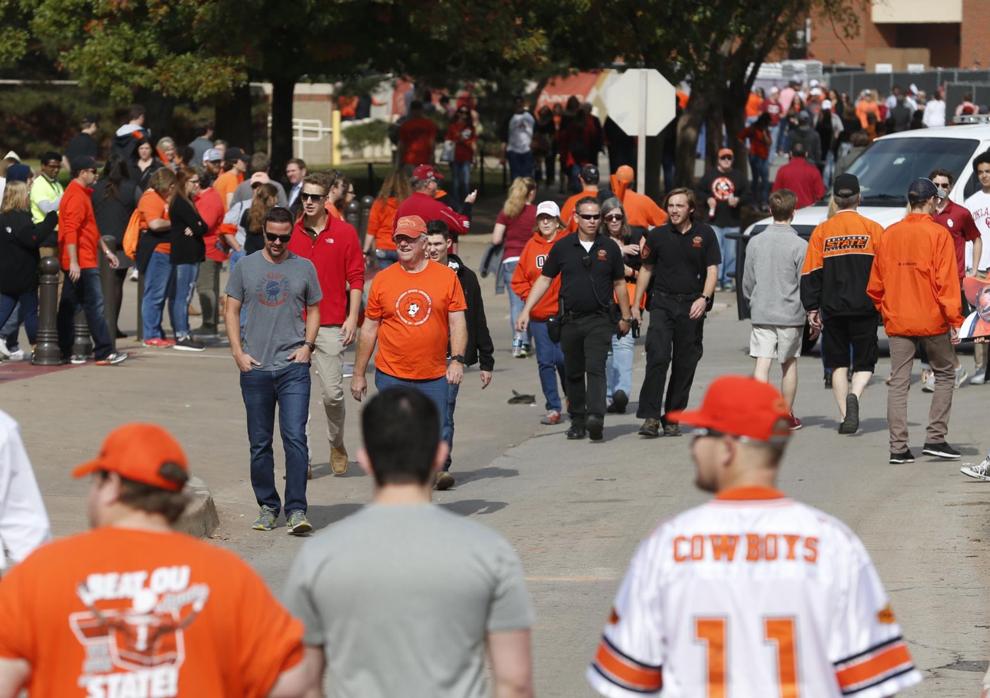 OSU Football MB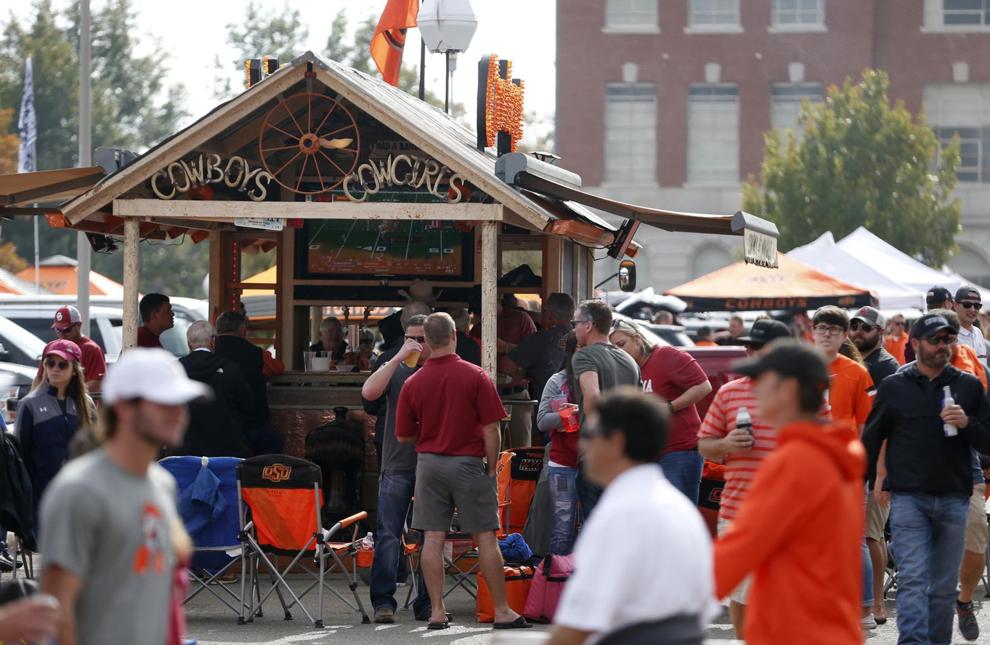 OSU Football MB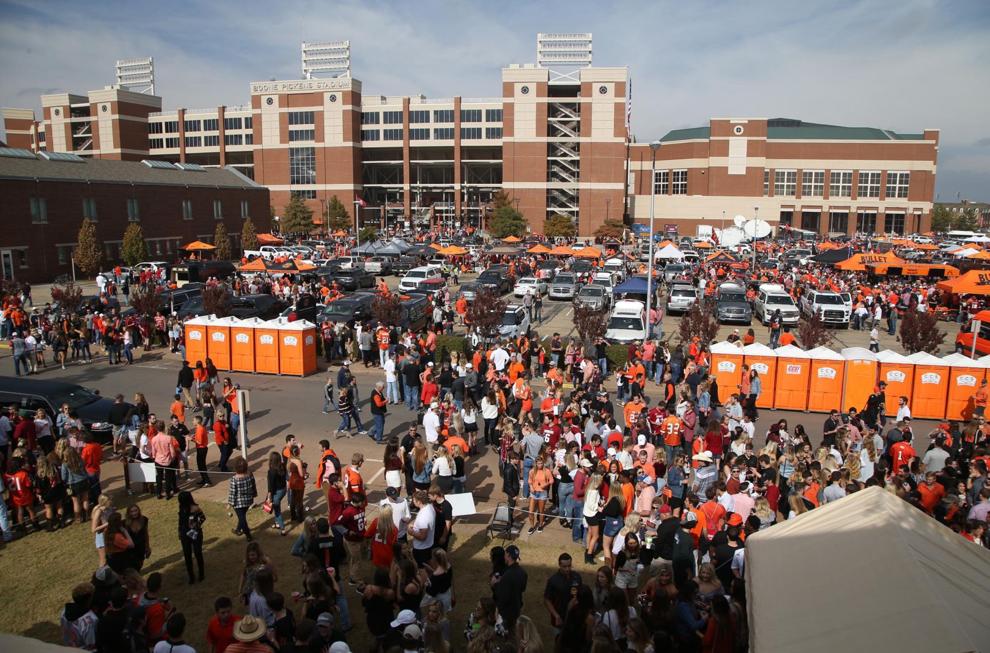 OSU Football MB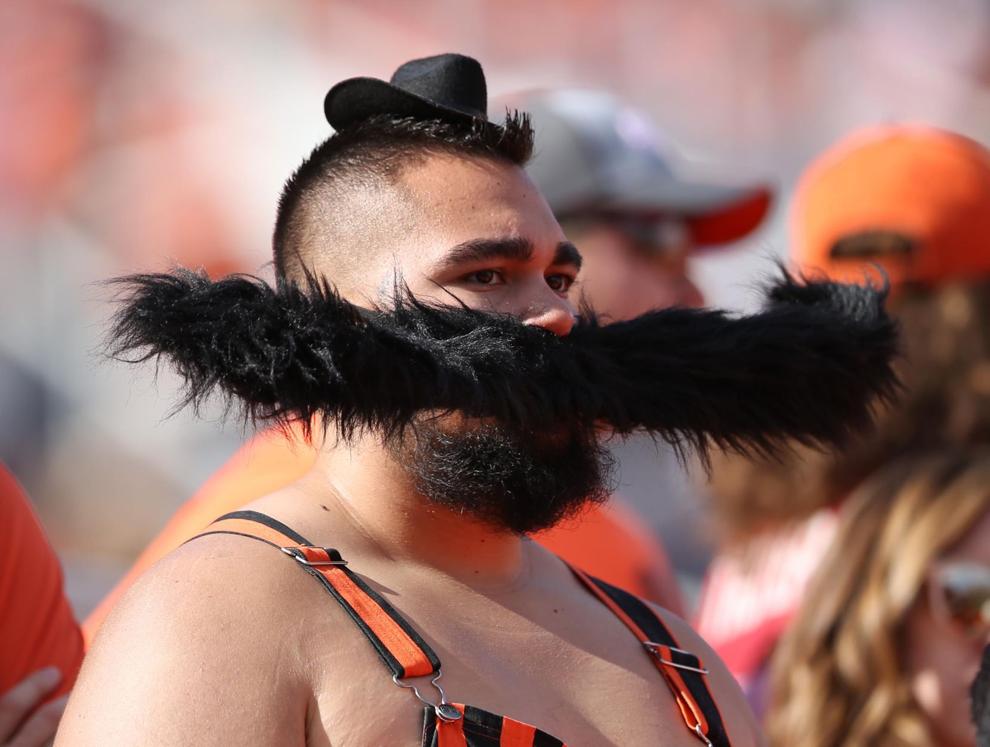 OSU Football MB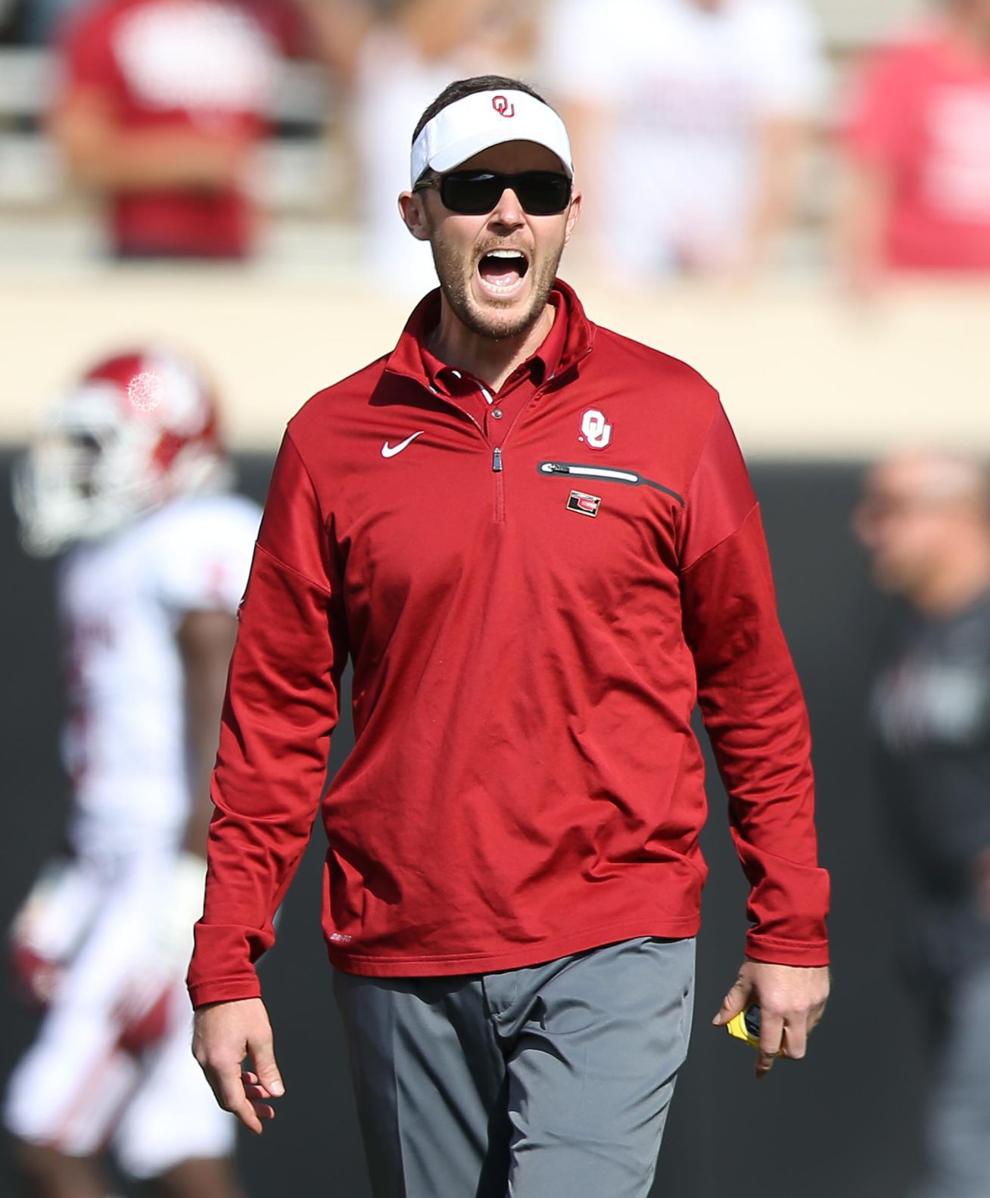 OSU Football MB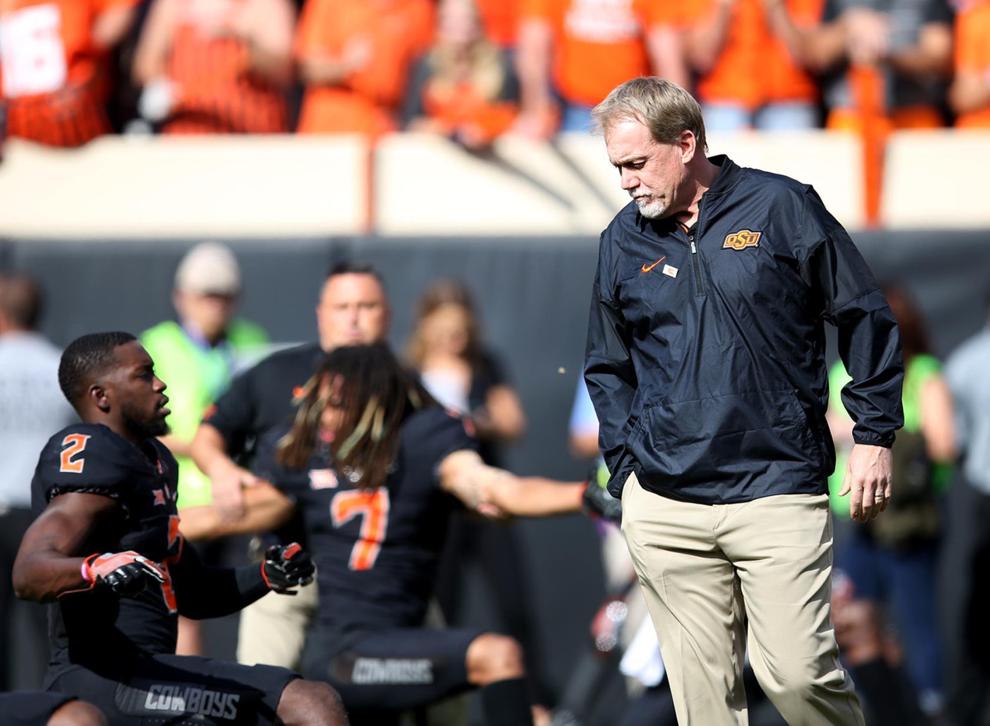 Lincoln Riley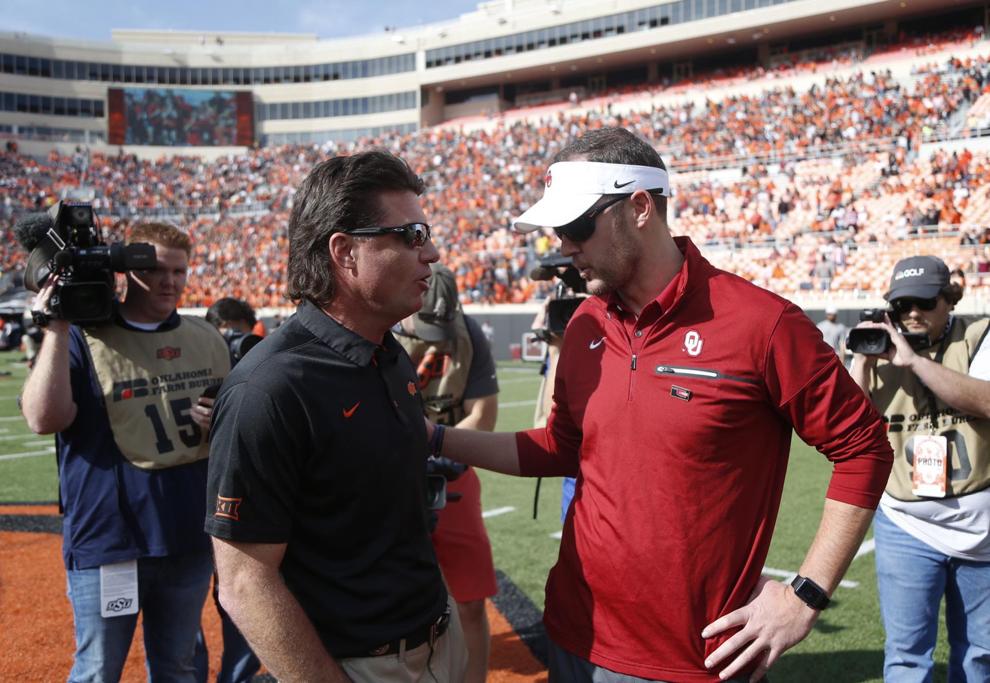 OSU Football MB
2017-11-05 sp-bedlamim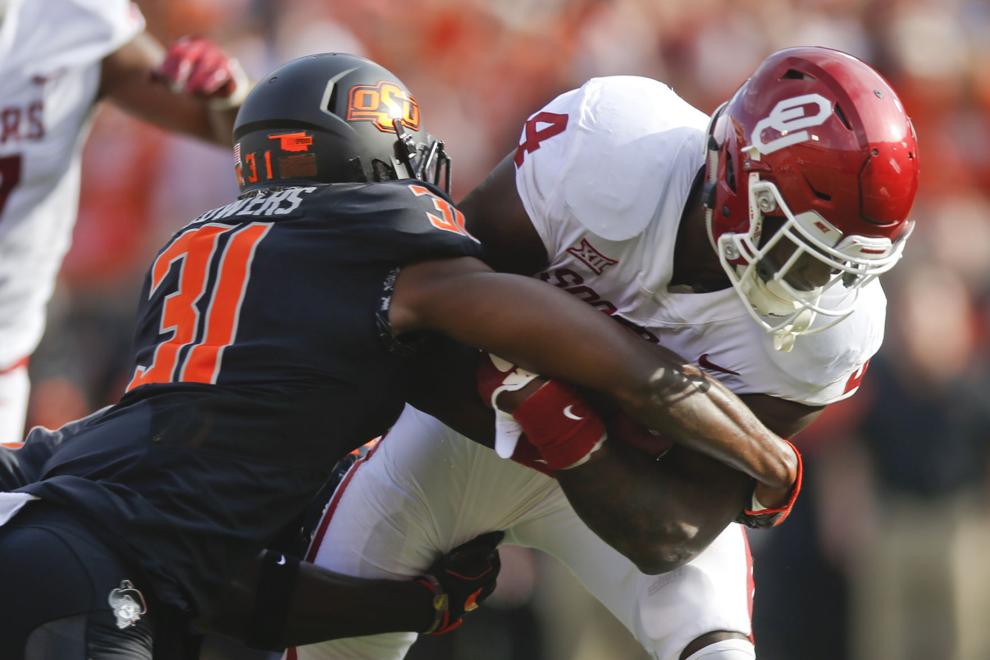 2017-11-05 sp-bedlamim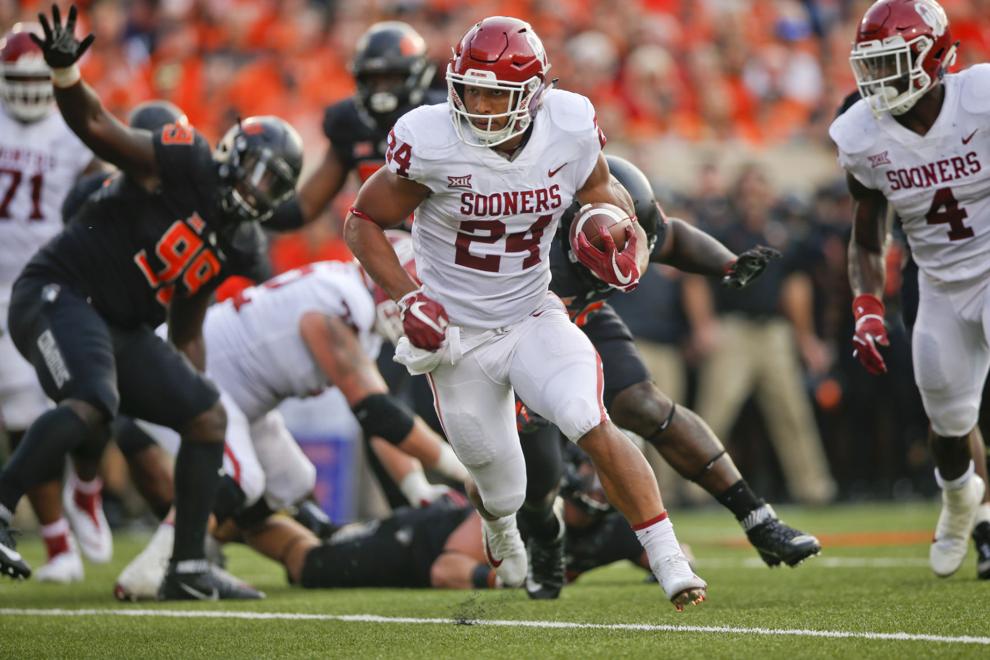 2017-11-05 sp-bedlamim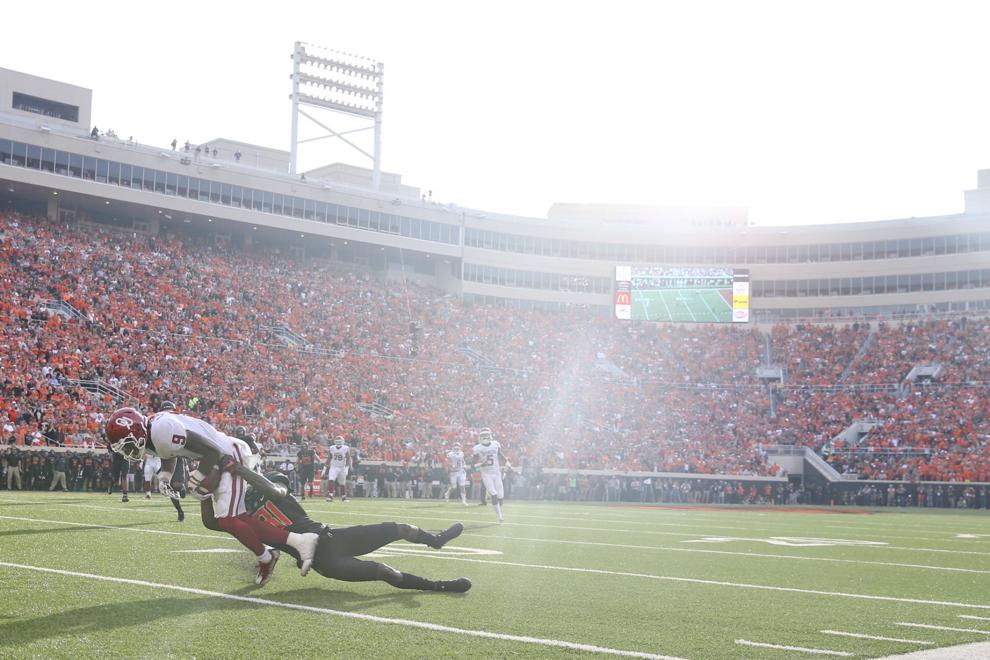 2017-11-05 sp-bedlamim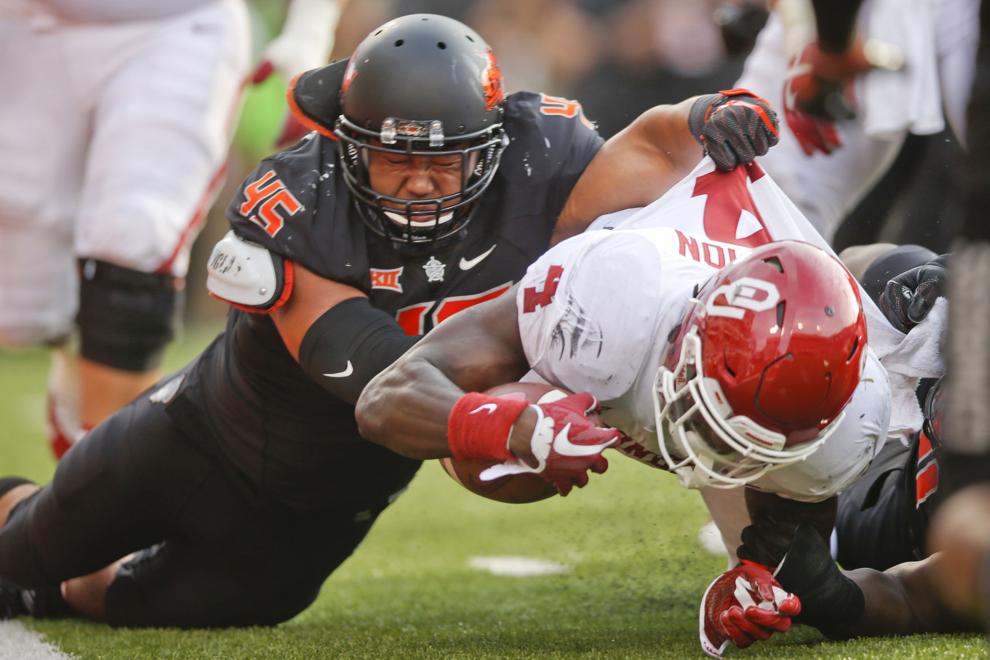 2017-11-05 sp-bedlamim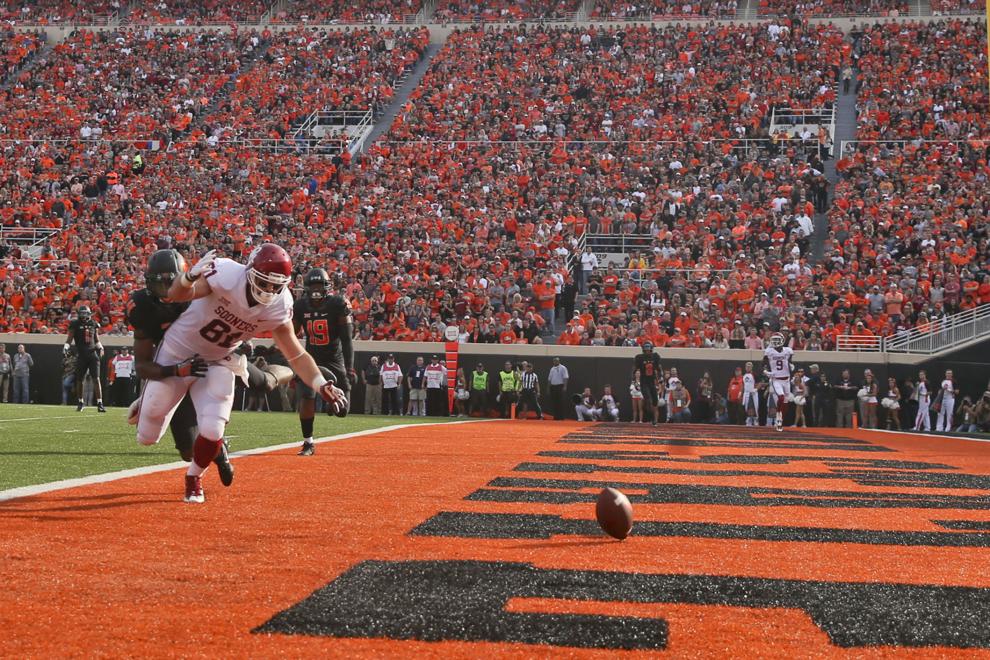 2017-11-05 sp-bedlamim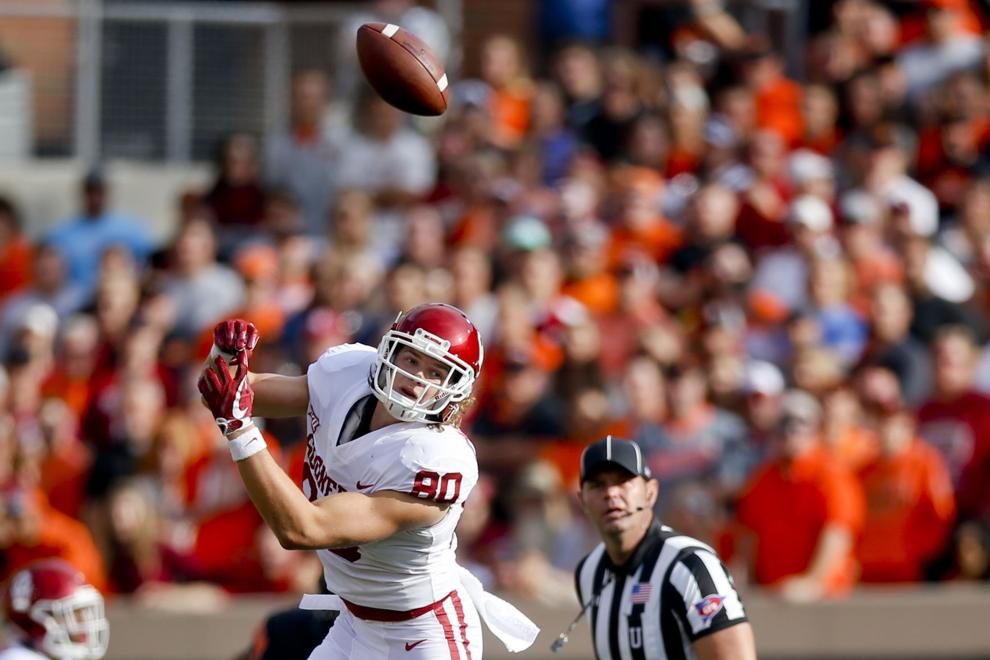 2017-11-05 sp-bedlamim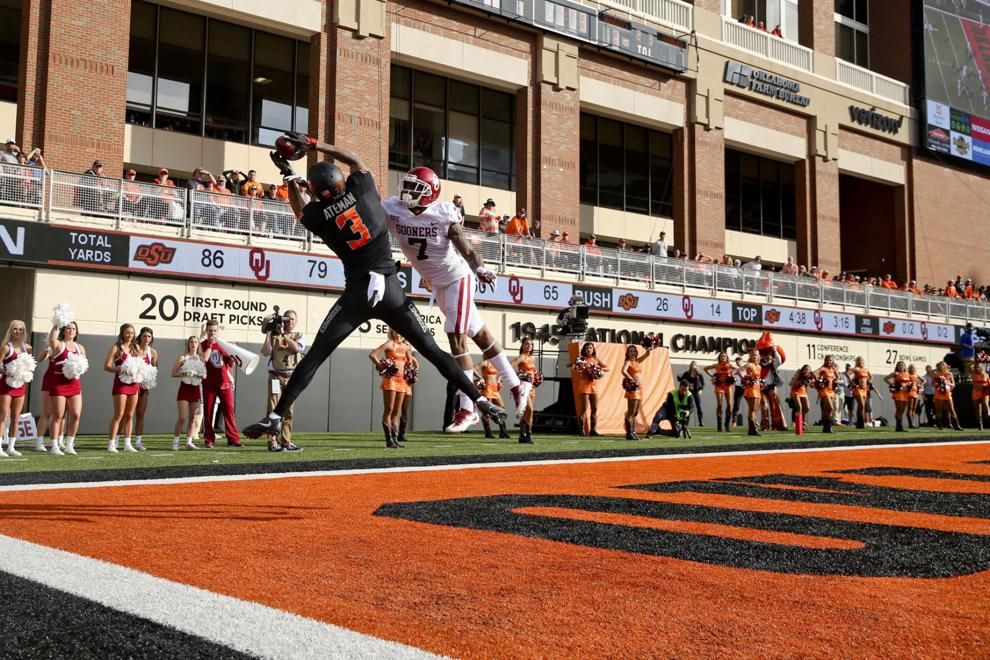 2017-11-05 sp-bedlamim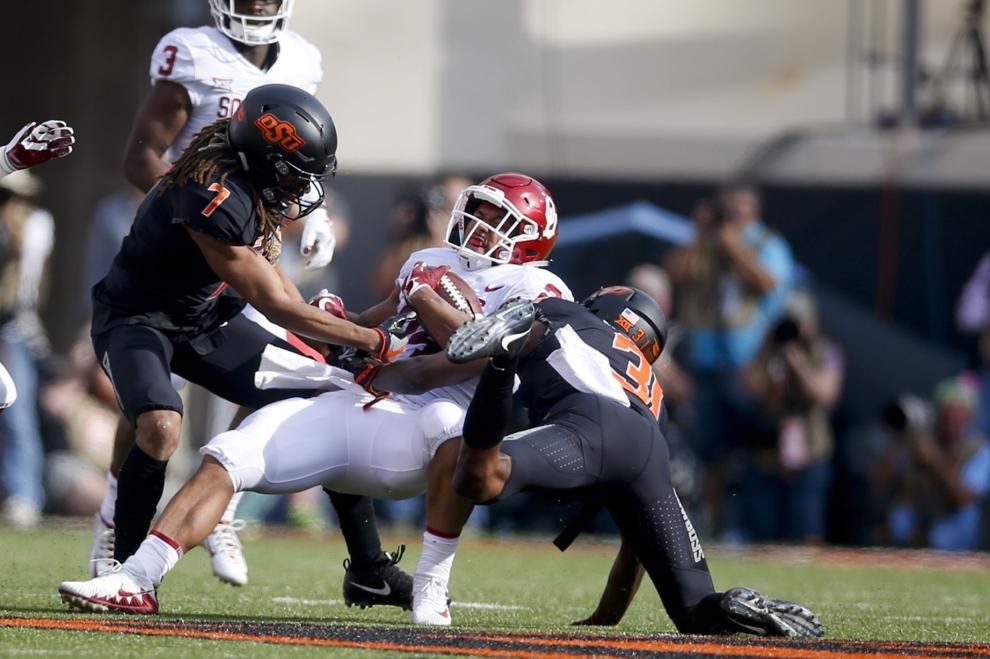 2017-11-05 sp-bedlamim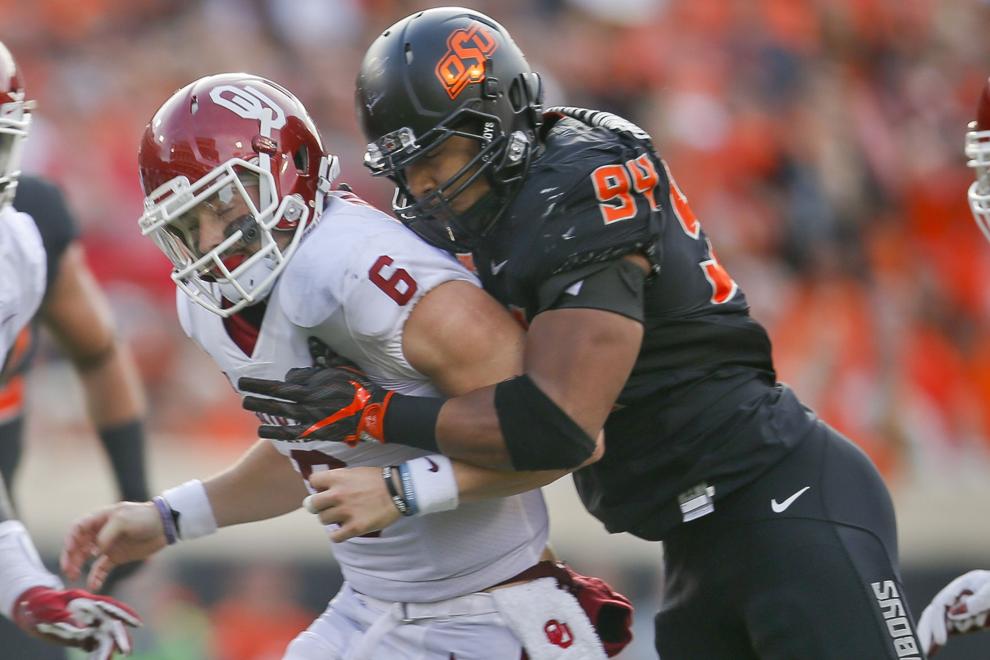 2017-11-05 sp-bedlamim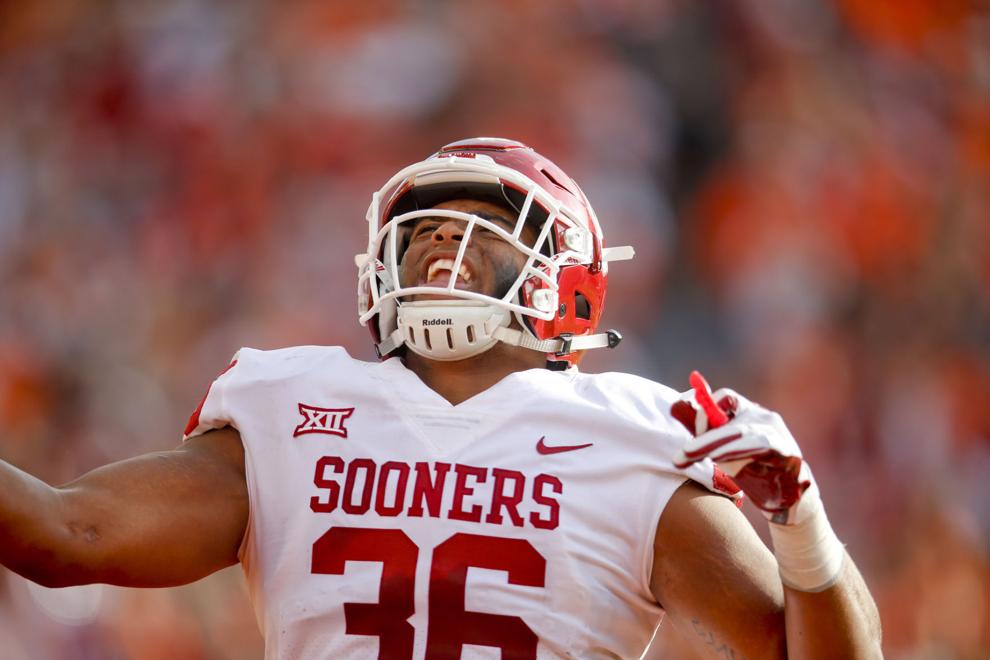 2017-11-05 sp-bedlamim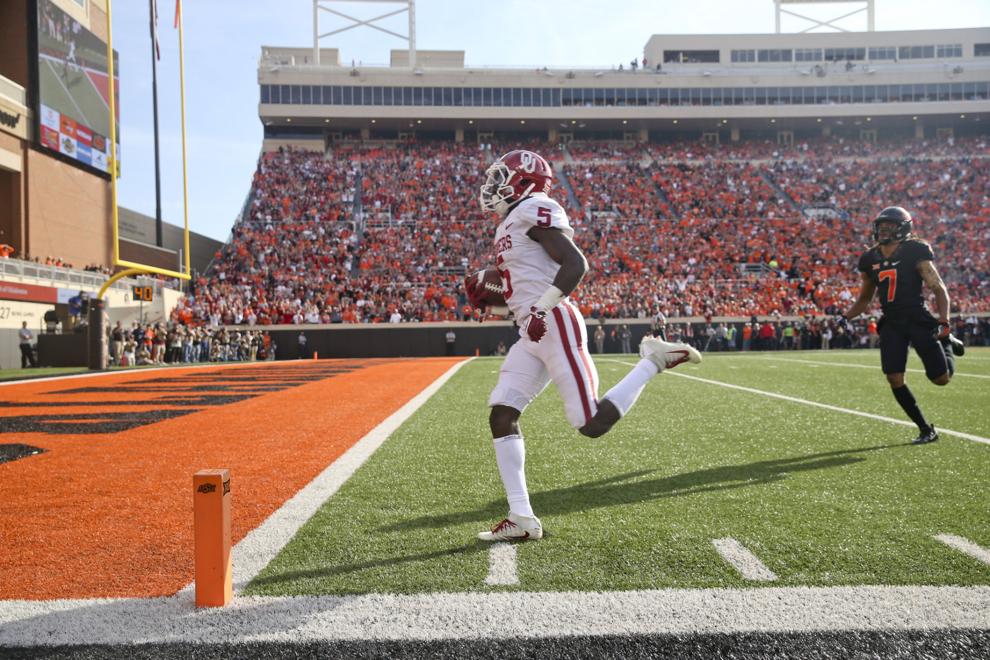 2017-11-05 sp-bedlamim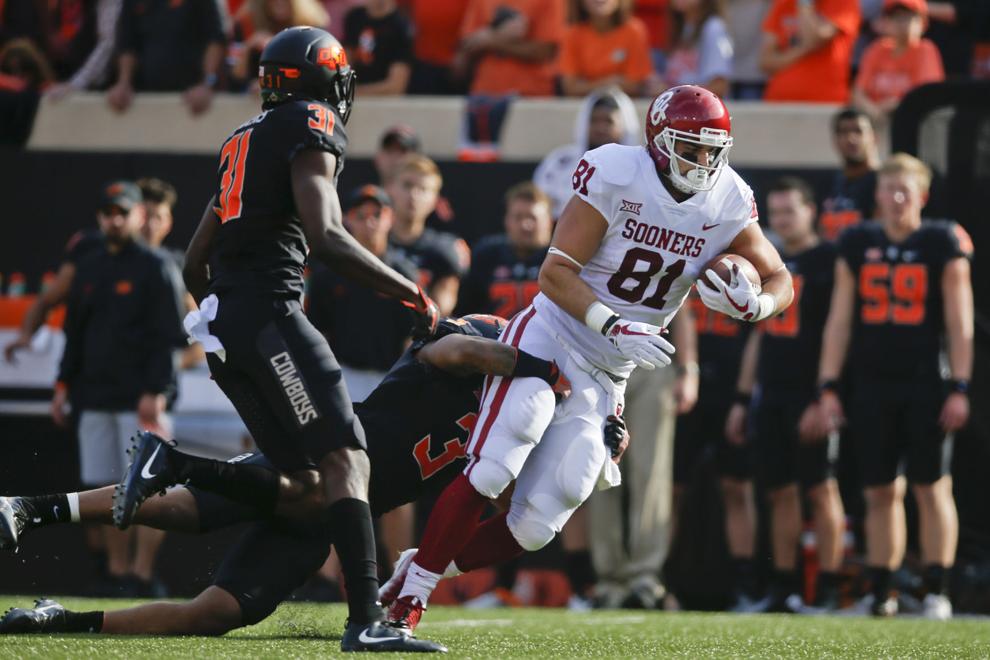 2017-11-05 sp-bedlamim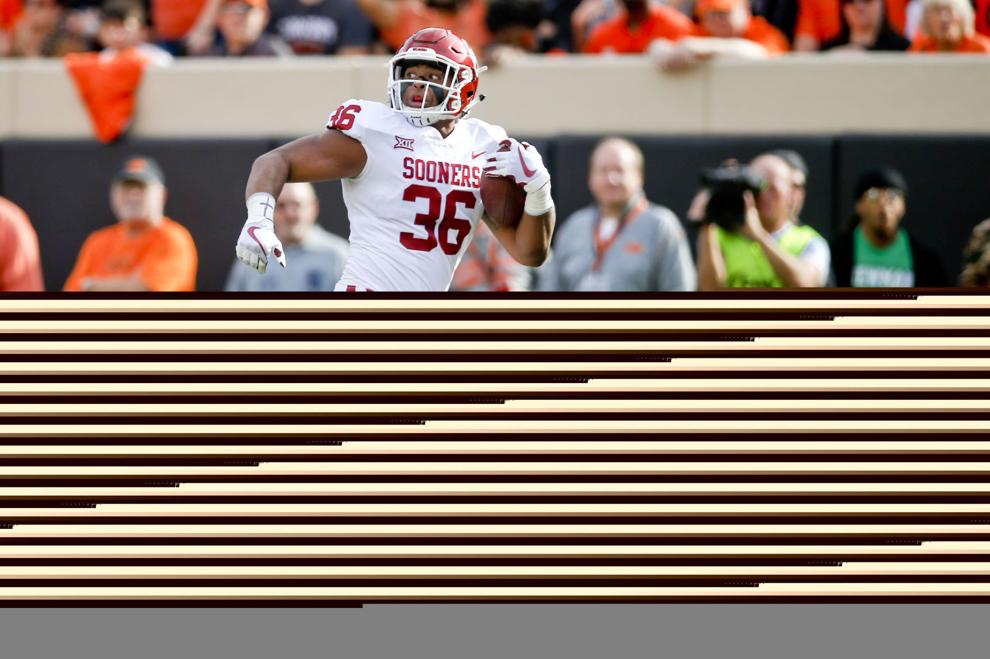 2017-11-05 sp-bedlamim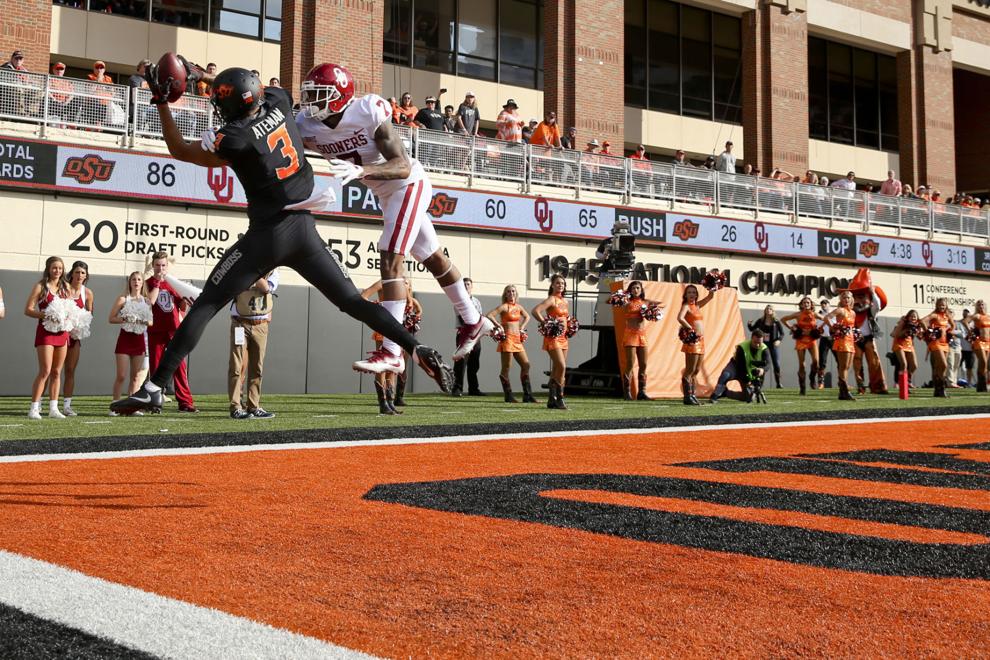 2017-11-05 sp-bedlamim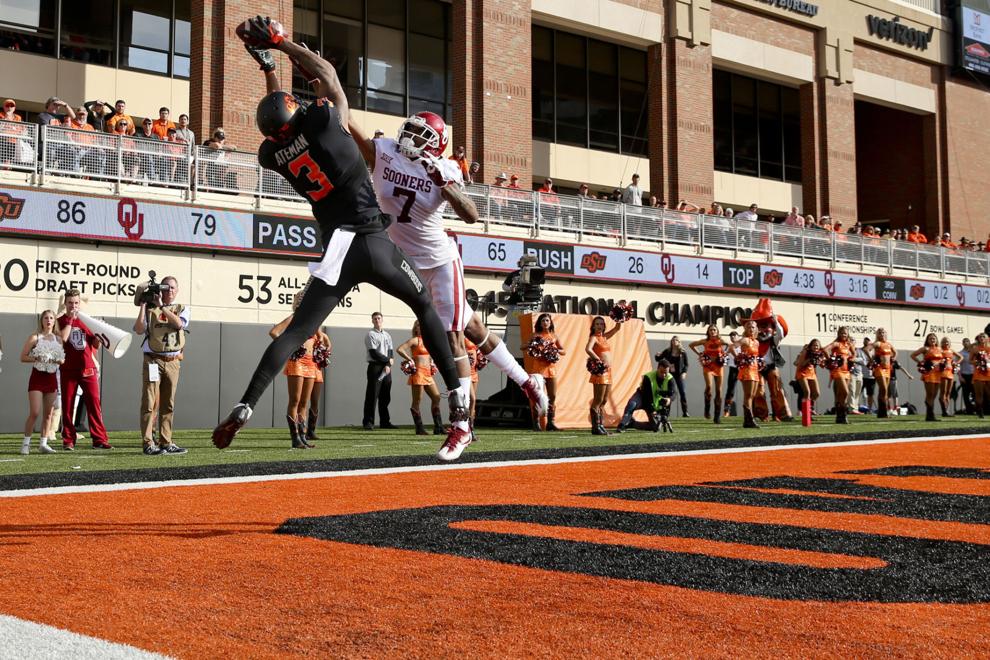 2017-11-05 sp-bedlamim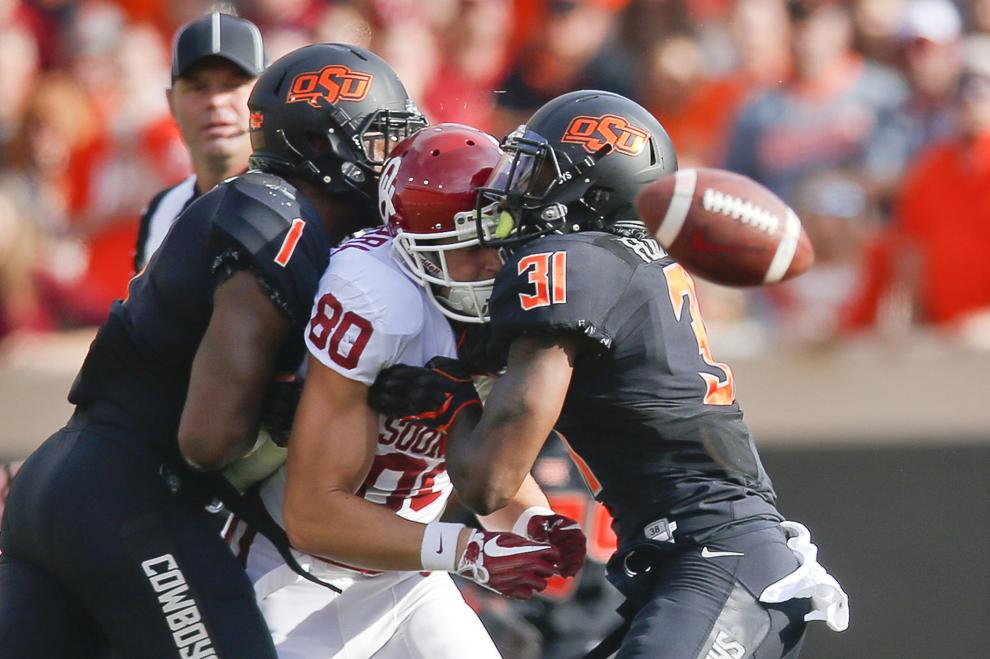 2017-11-05 sp-bedlamim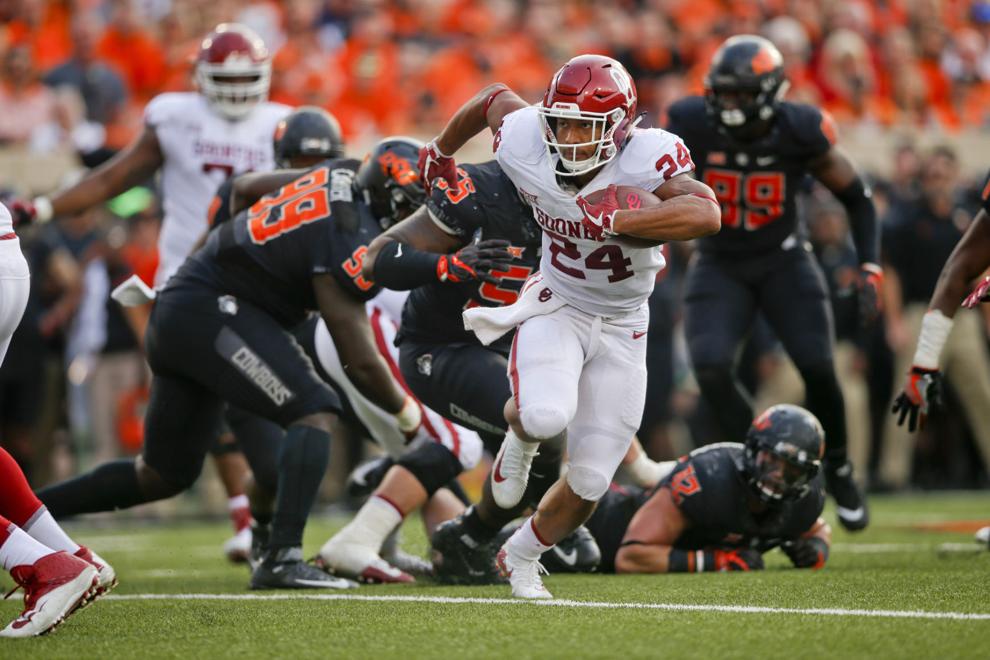 OSU Football MB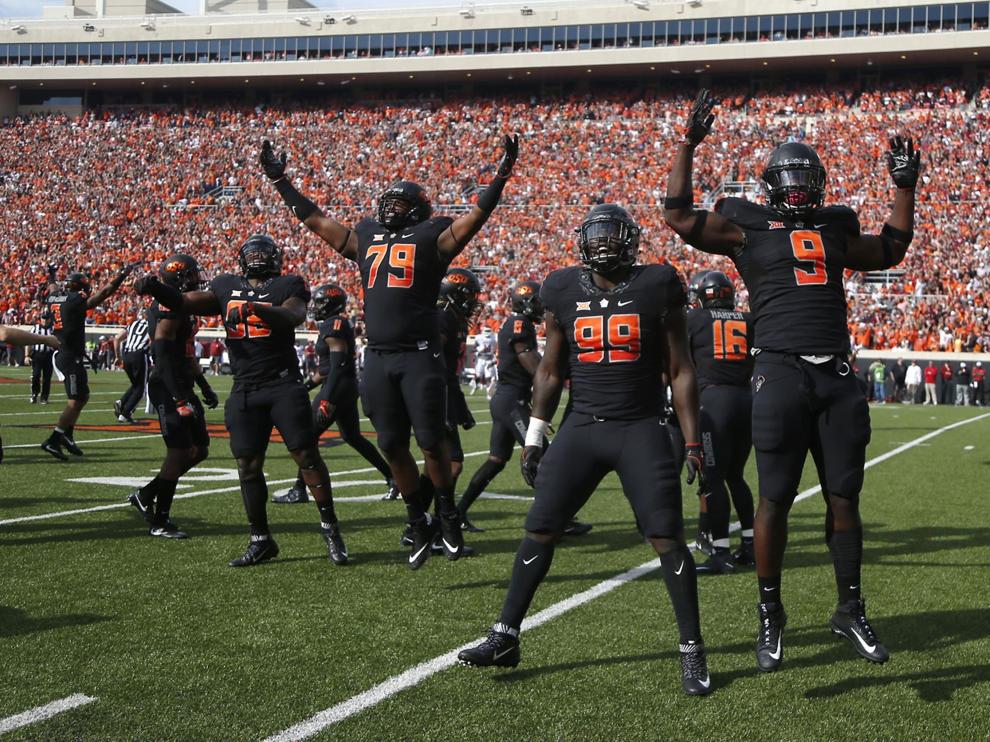 OSU Football MB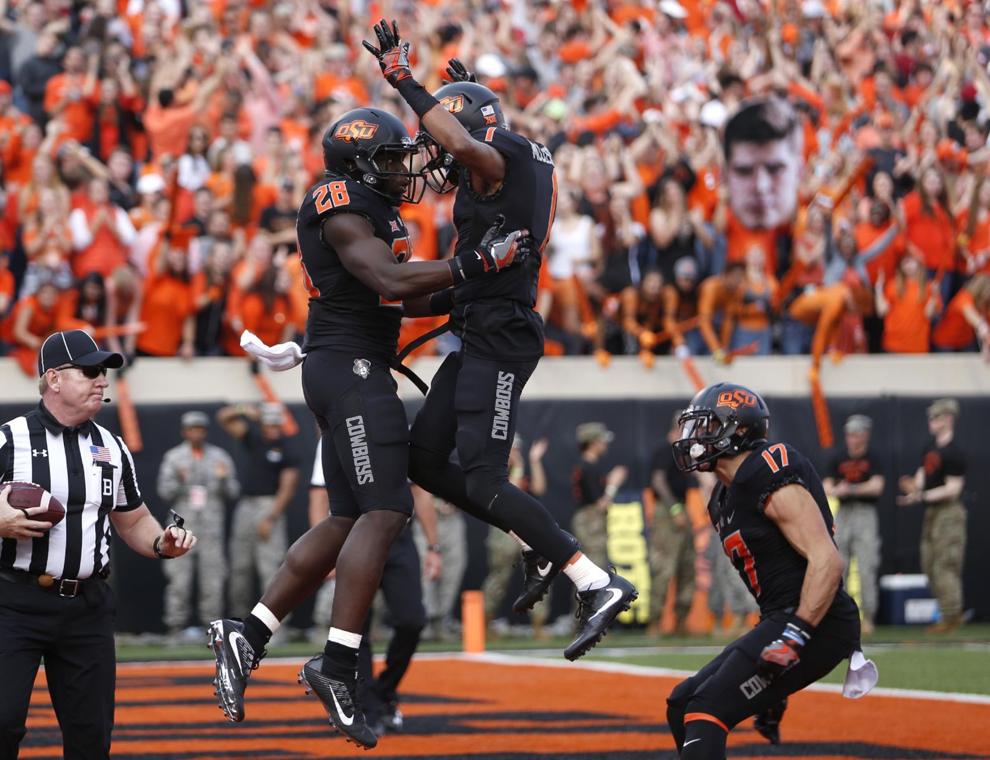 OSU Football MB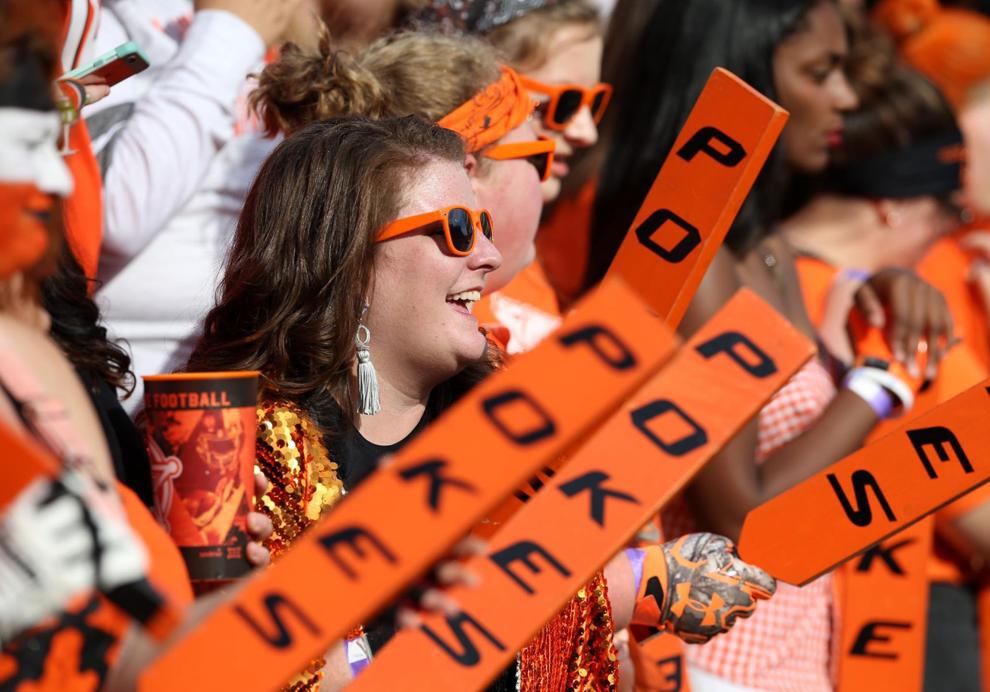 OSU Football MB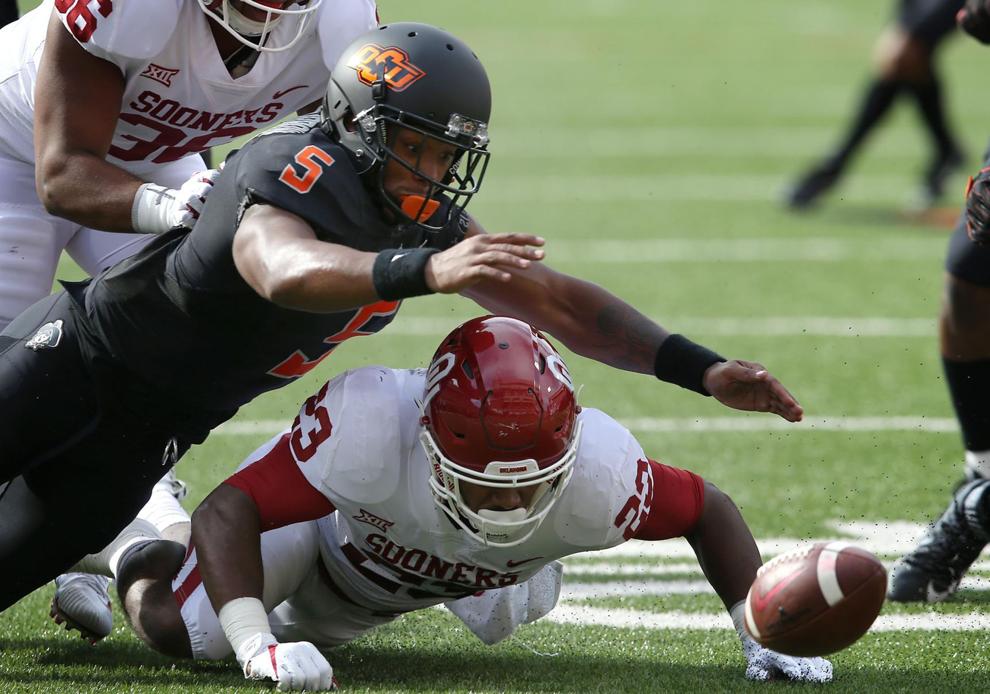 OSU Football MB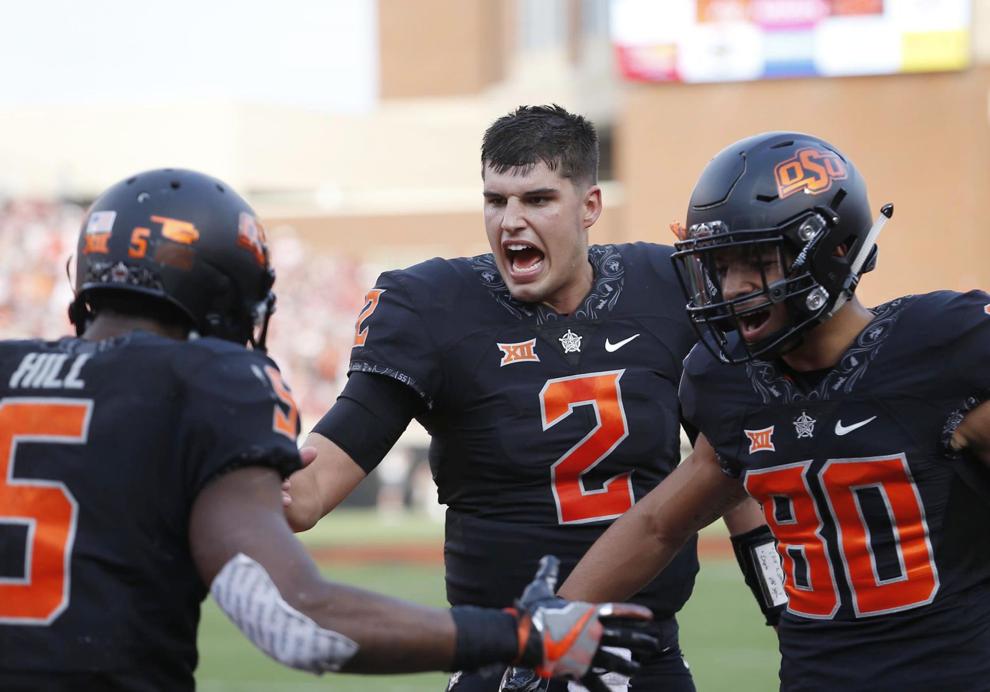 OSU Football MB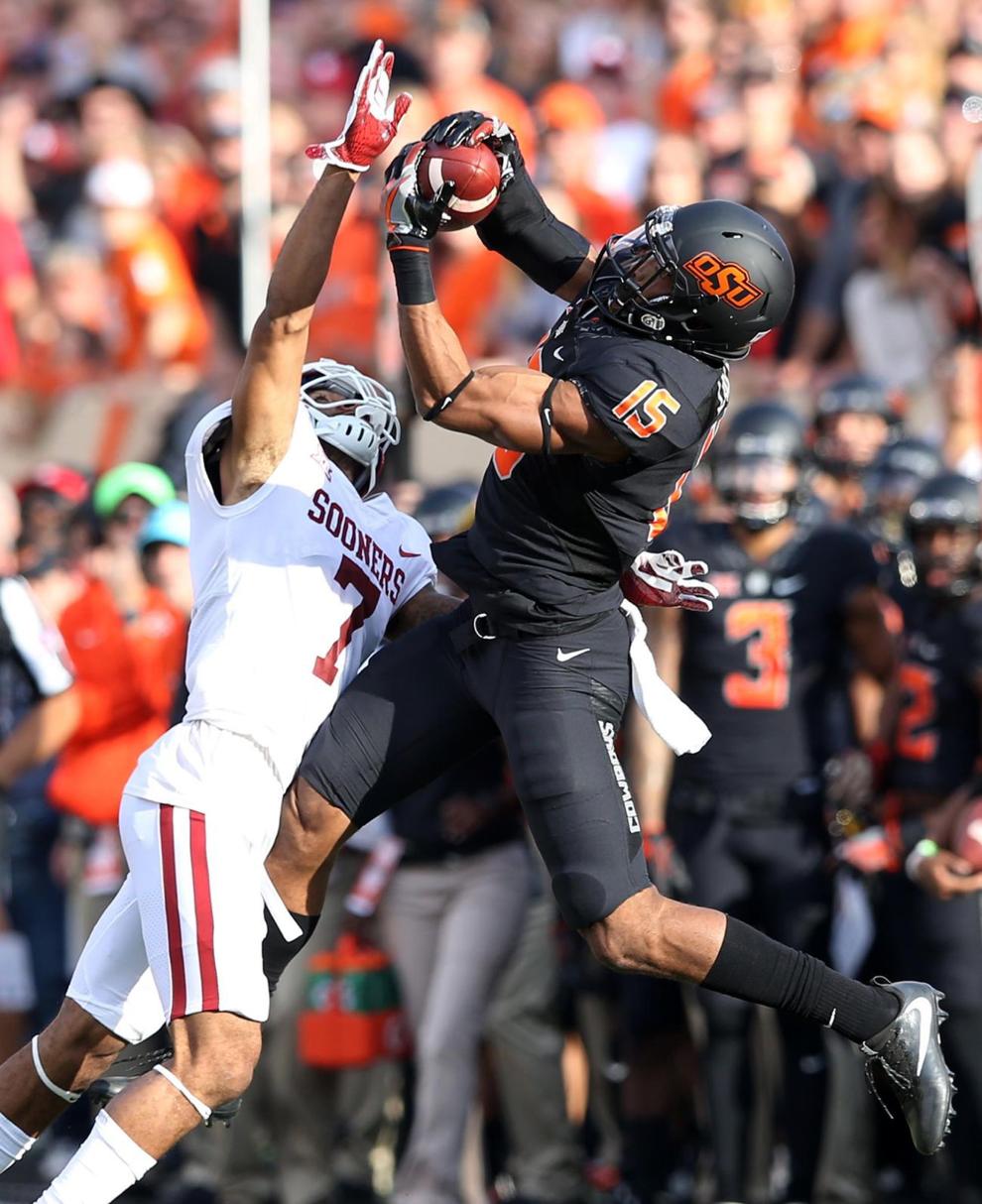 OSU Football MB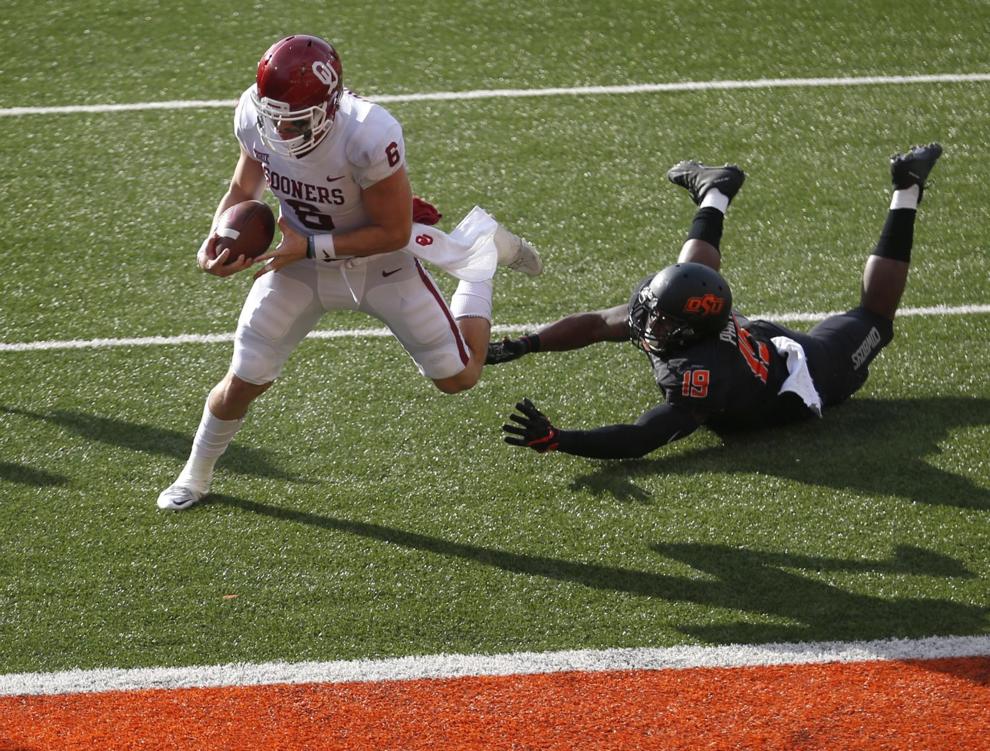 OSU Football MB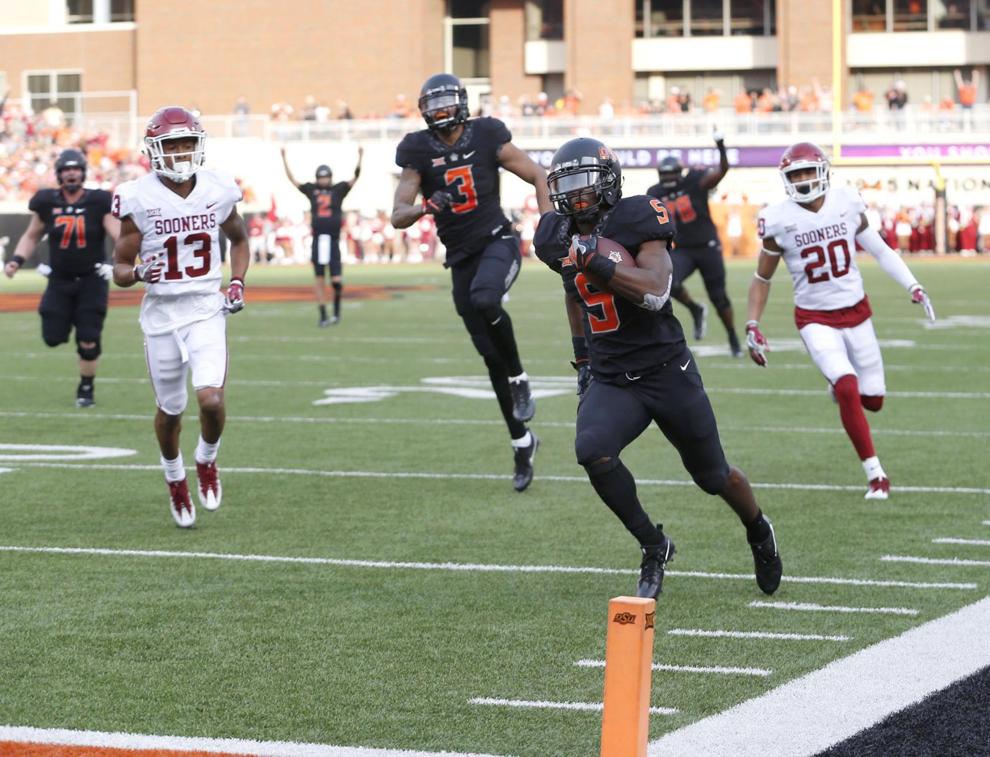 OSU Football MB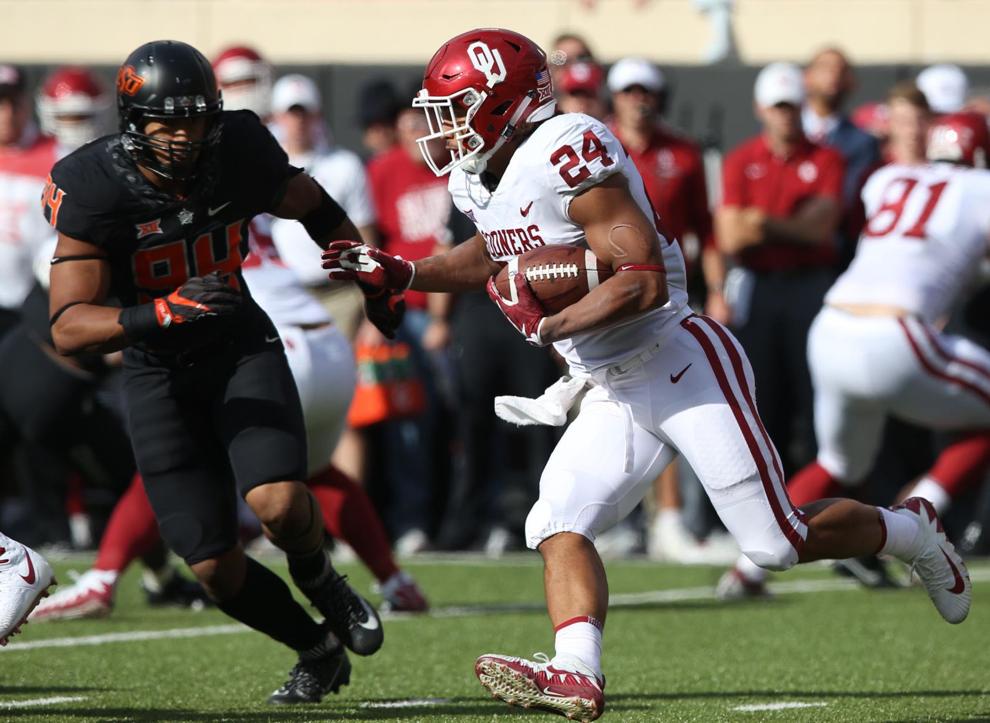 Baker Mayfield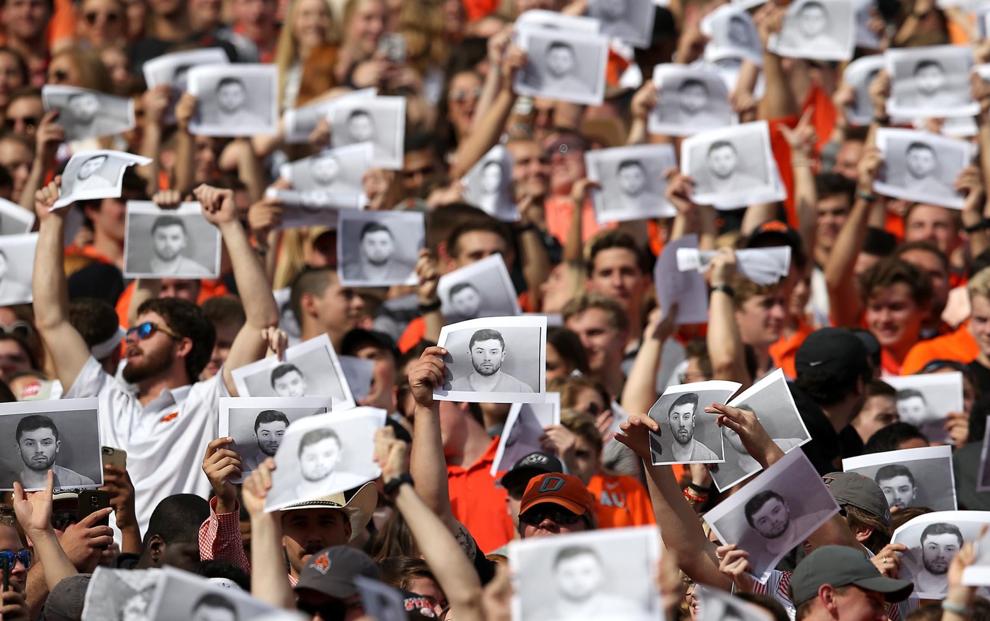 OSU Football MB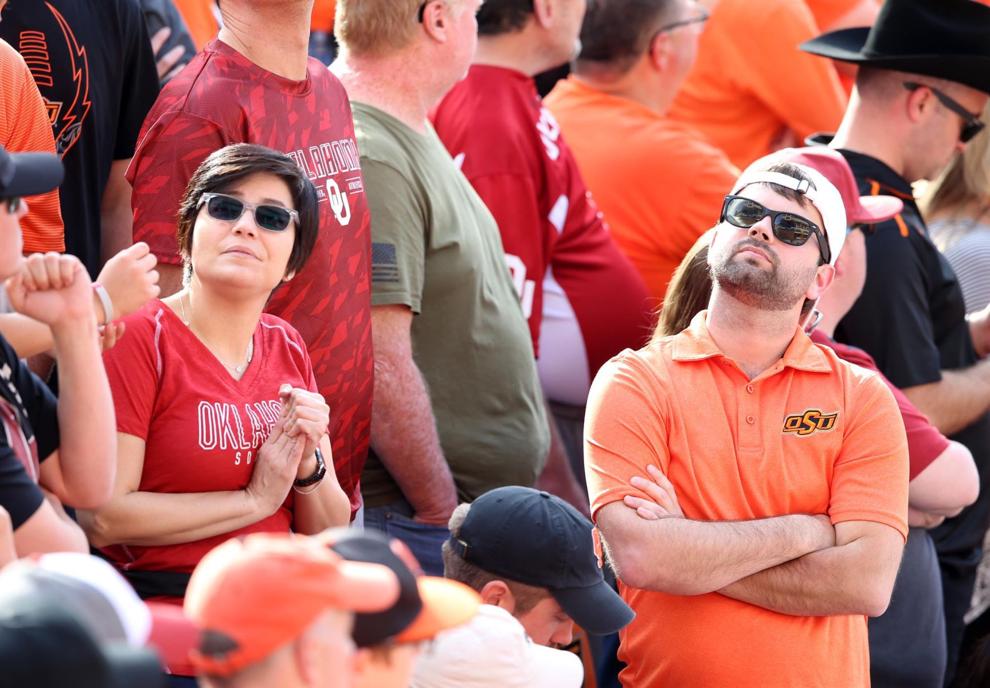 2017-11-05 sp-bedlamim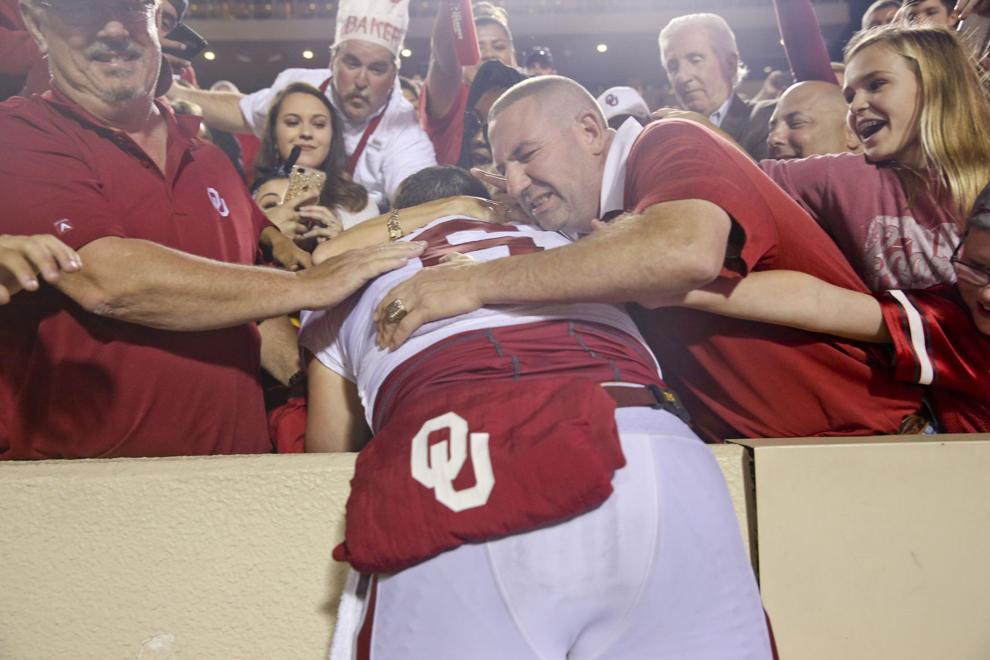 2017-11-05 sp-bedlamim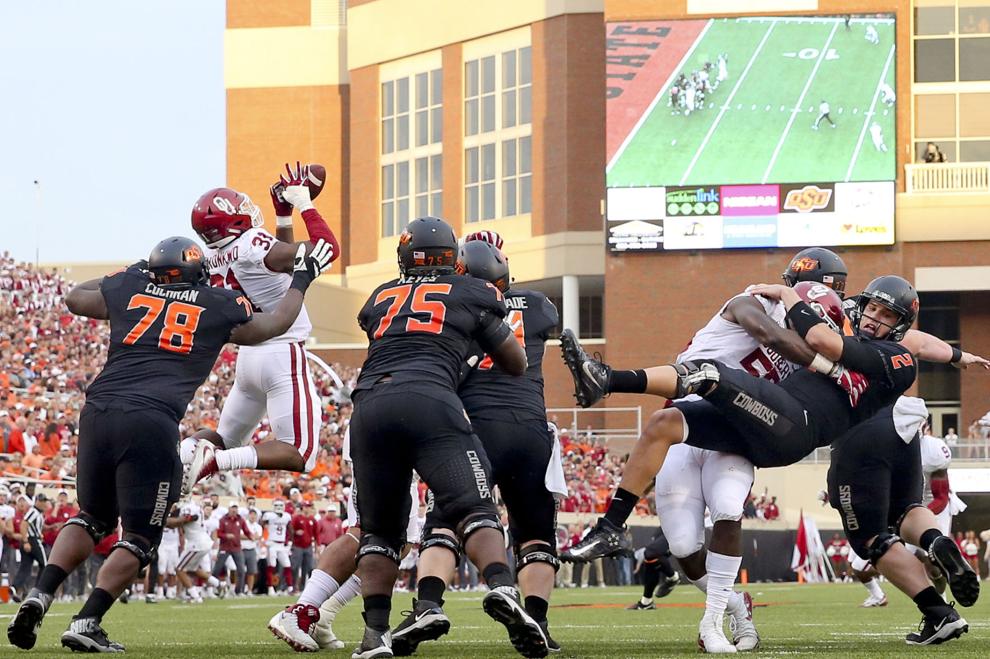 2017-11-05 sp-bedlamim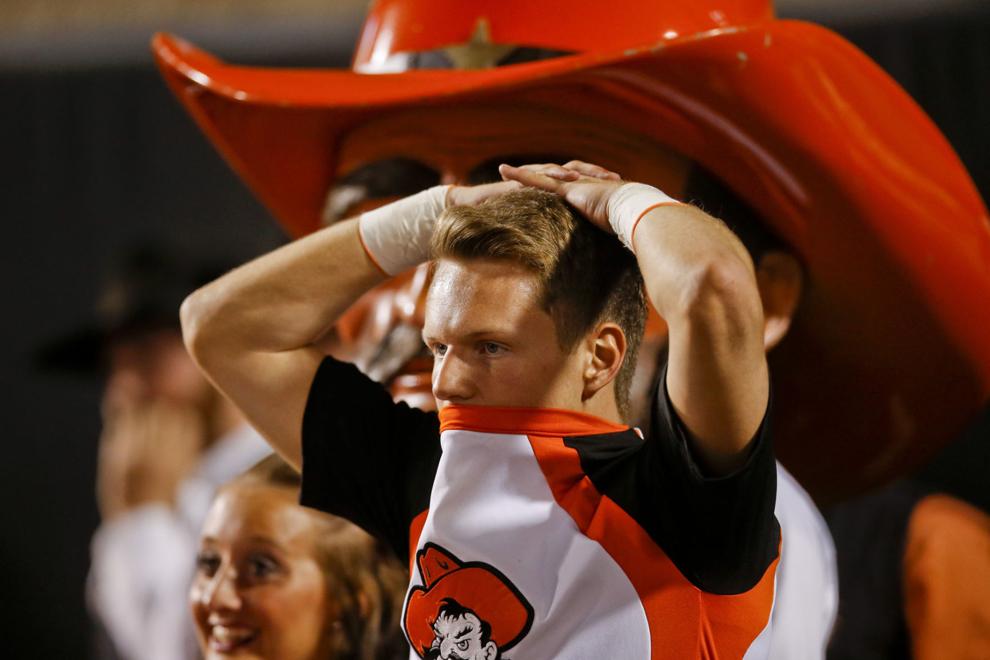 2017-11-05 sp-bedlamim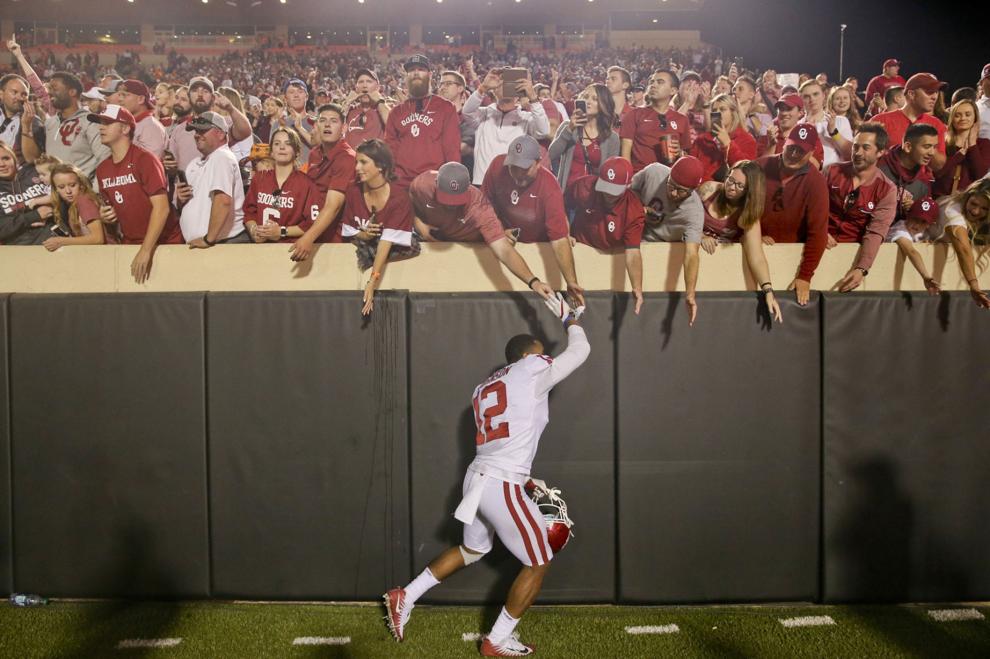 2017-11-05 sp-bedlamim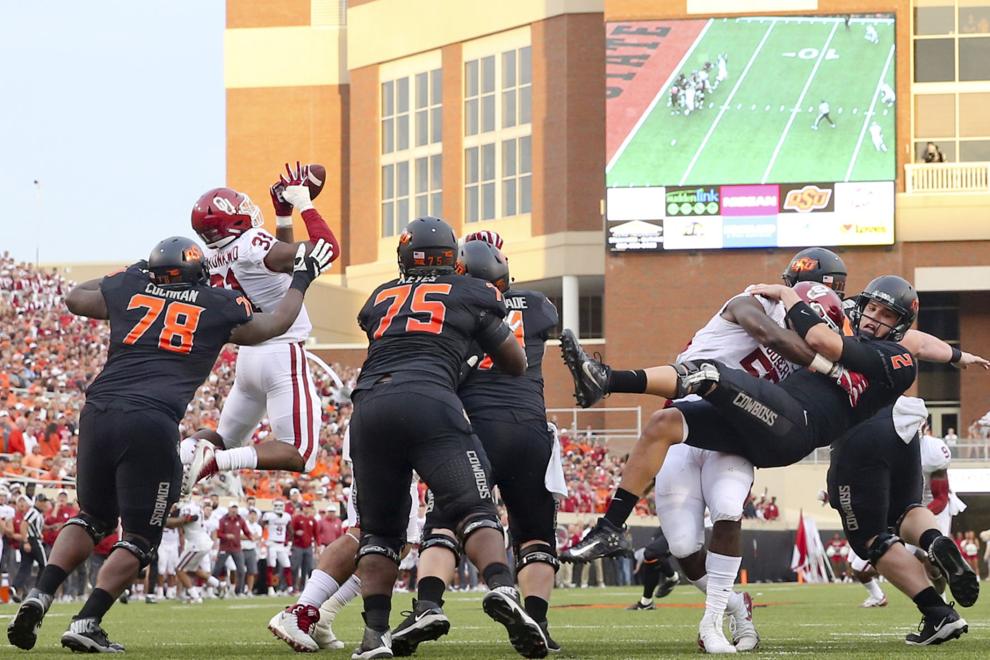 2017-11-05 sp-bedlamim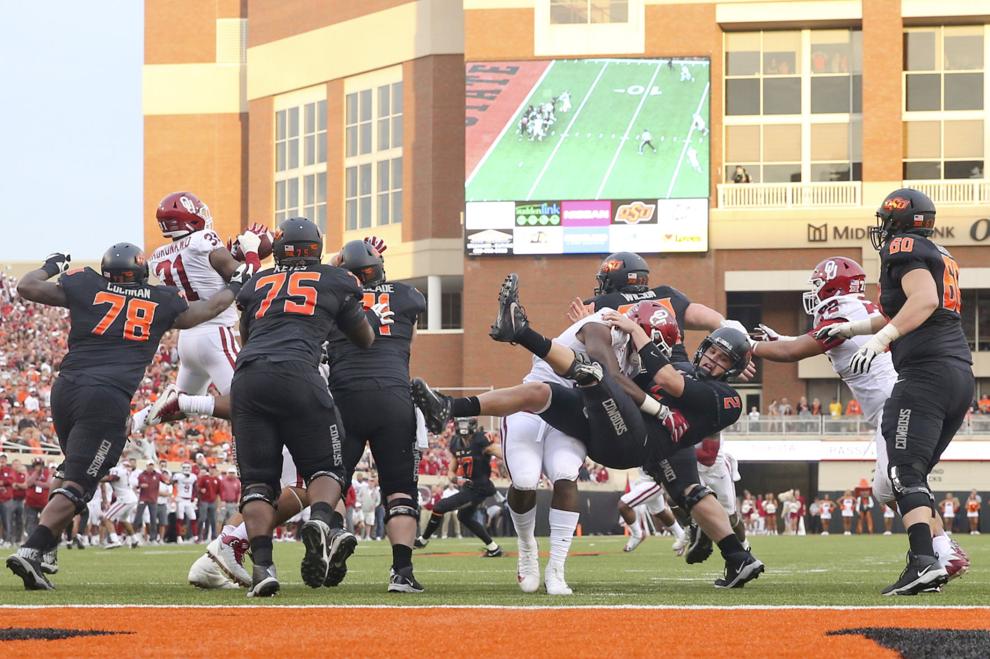 Baker Mayfield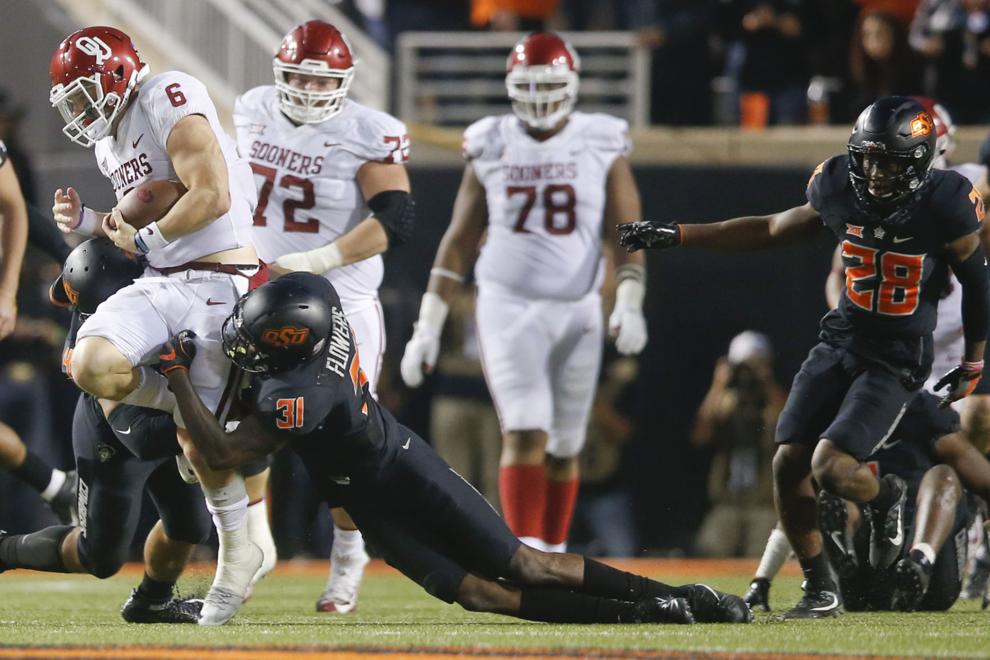 2017-11-05 sp-bedlamim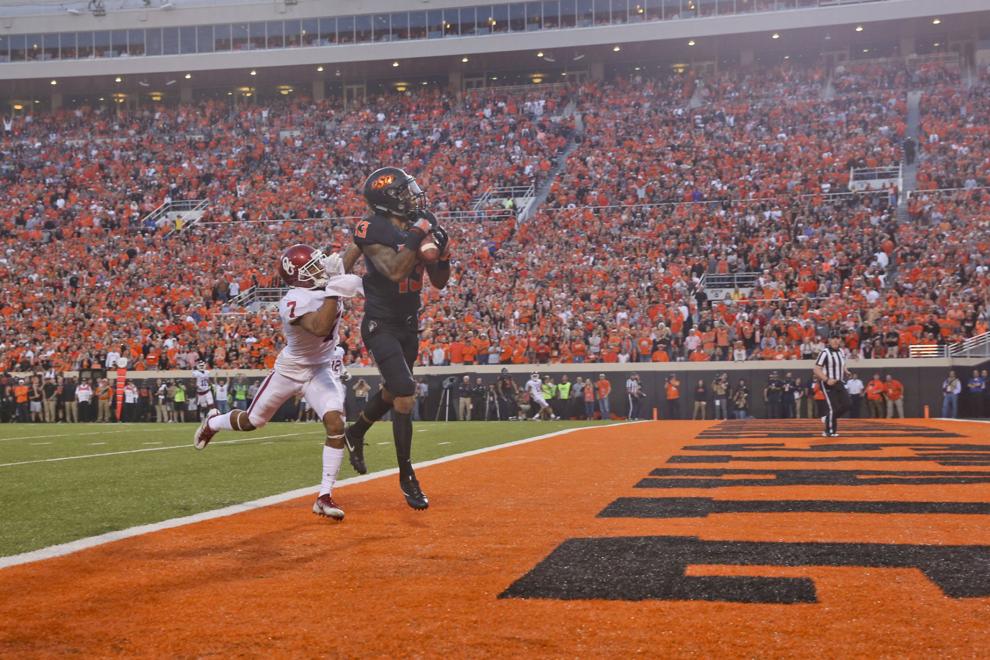 2017-11-05 sp-bedlamim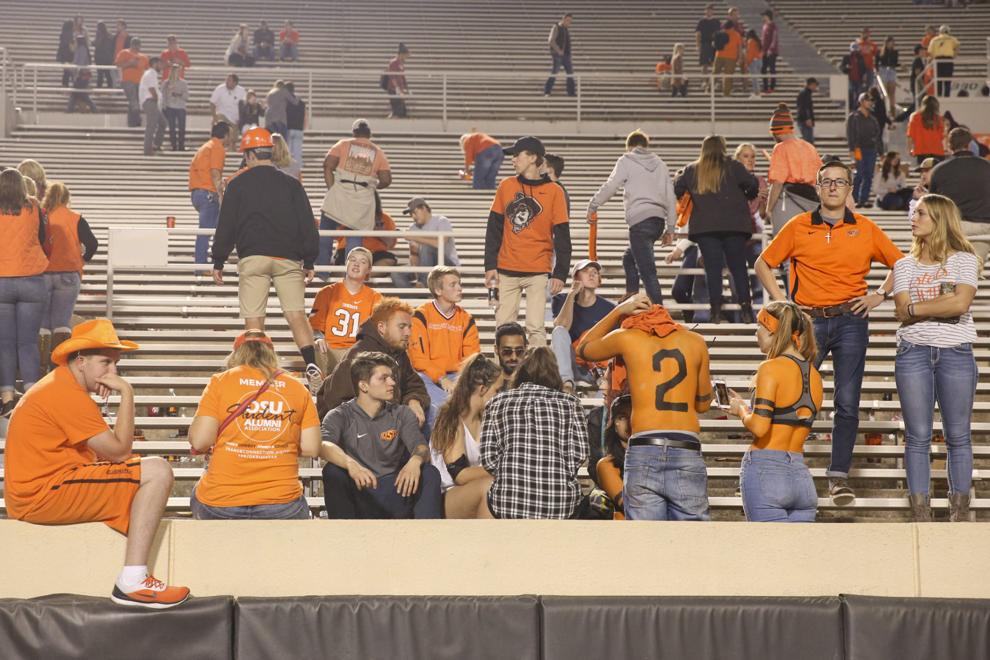 2017-11-05 sp-bedlamim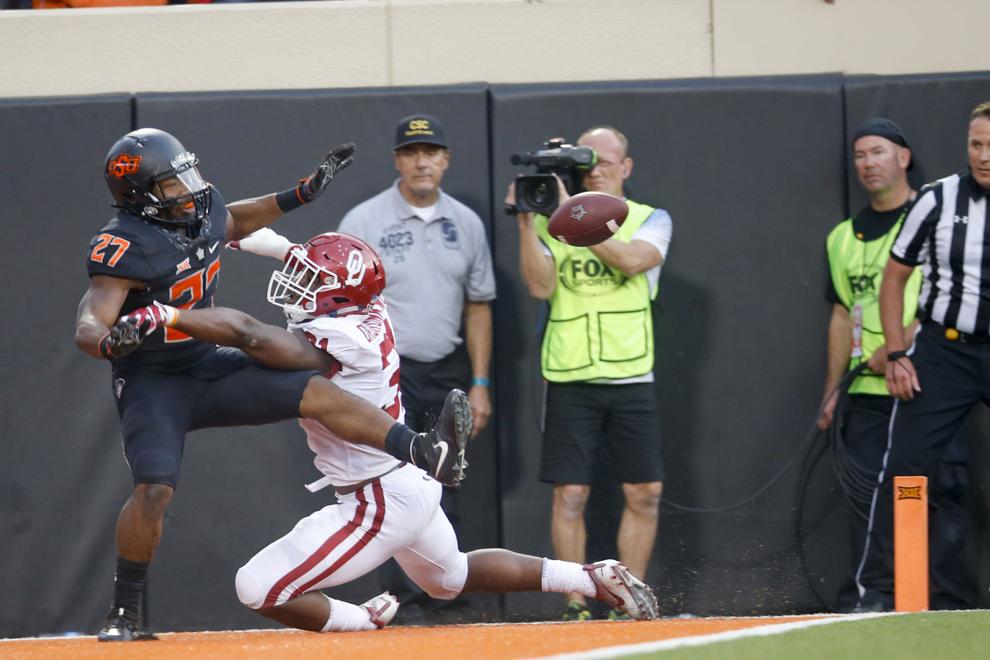 2017-11-05 sp-bedlamim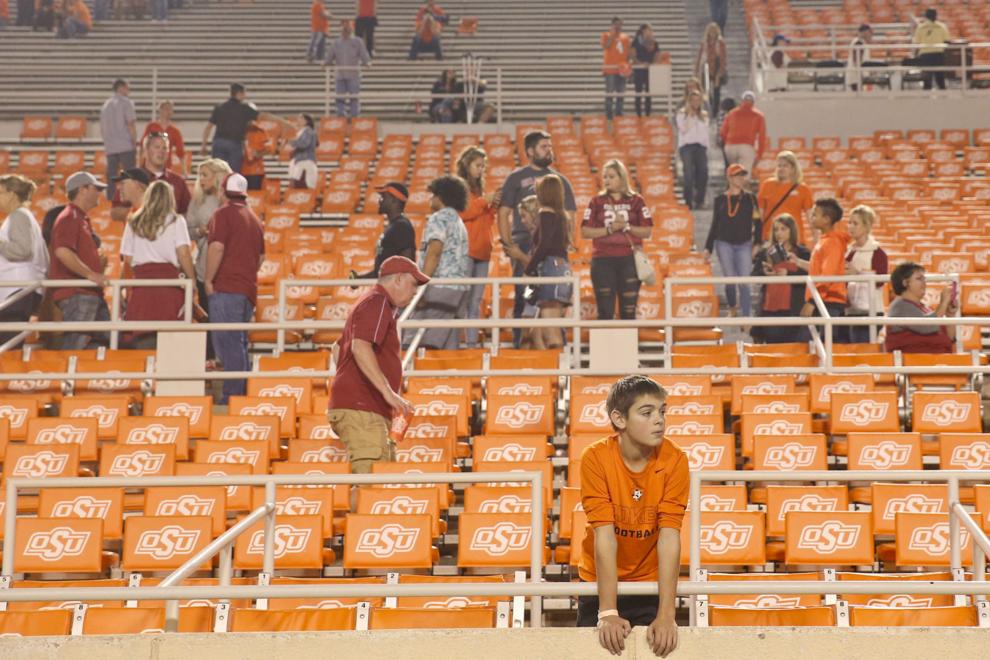 2017-11-05 sp-bedlamim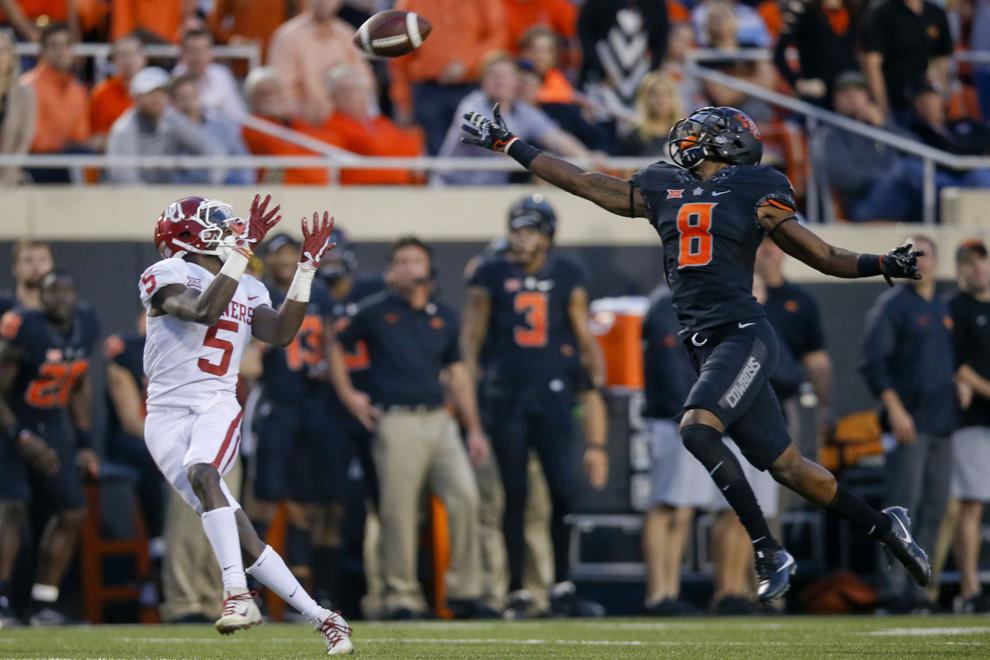 2017-11-05 sp-bedlamim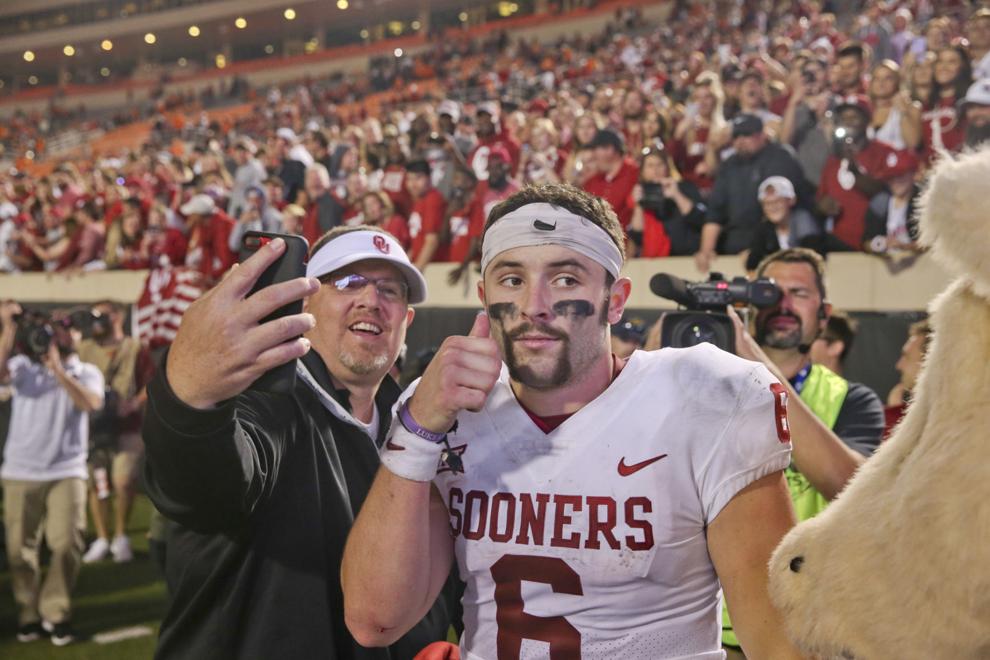 2017-11-05 sp-bedlamim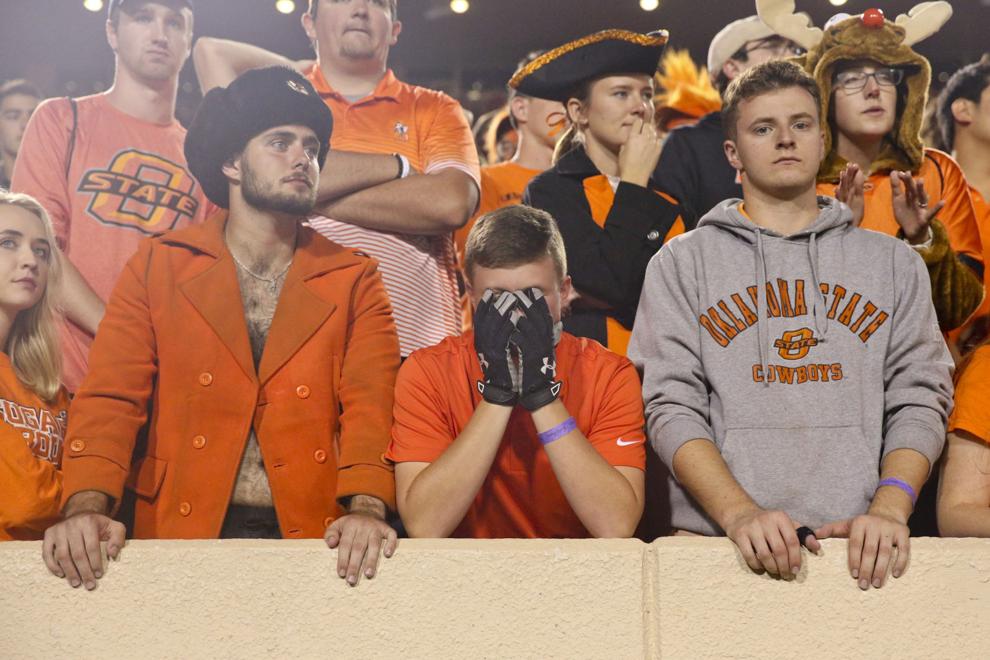 2017-11-05 sp-bedlamim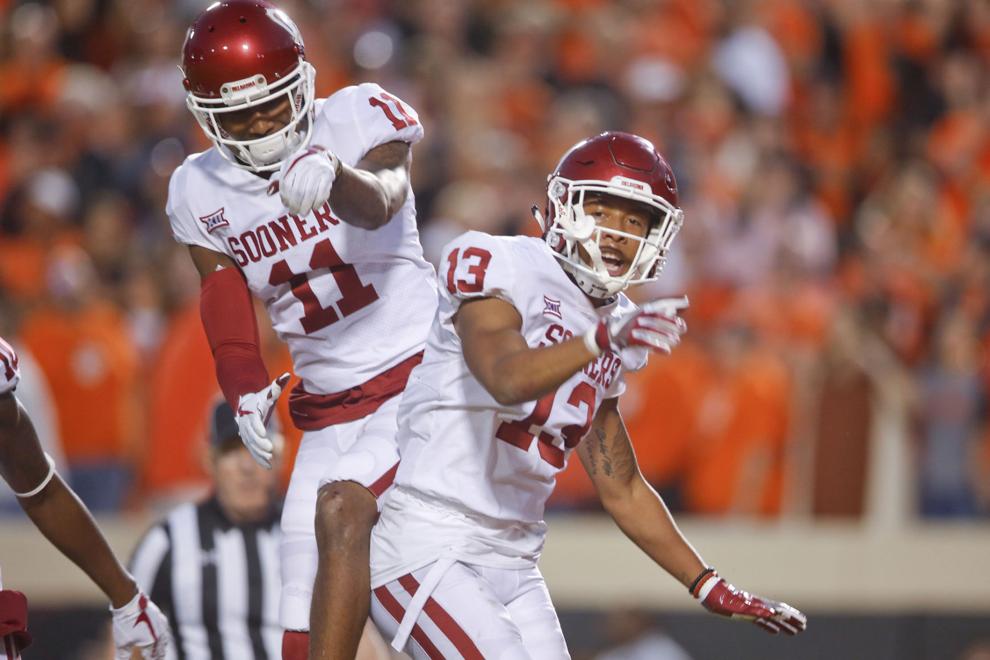 2017-11-05 sp-bedlamim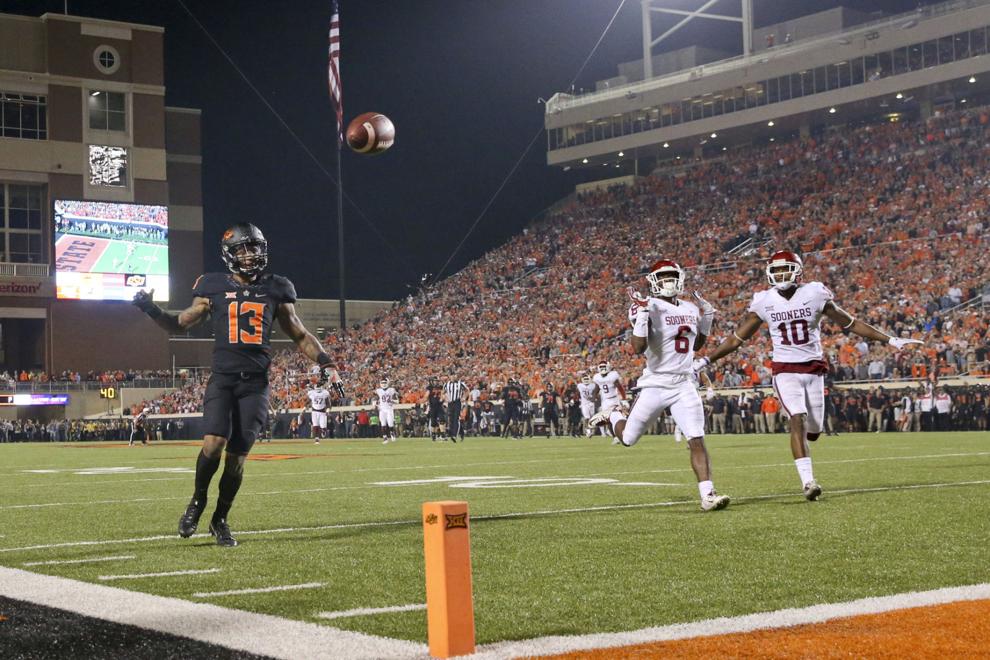 2017-11-05 sp-bedlamim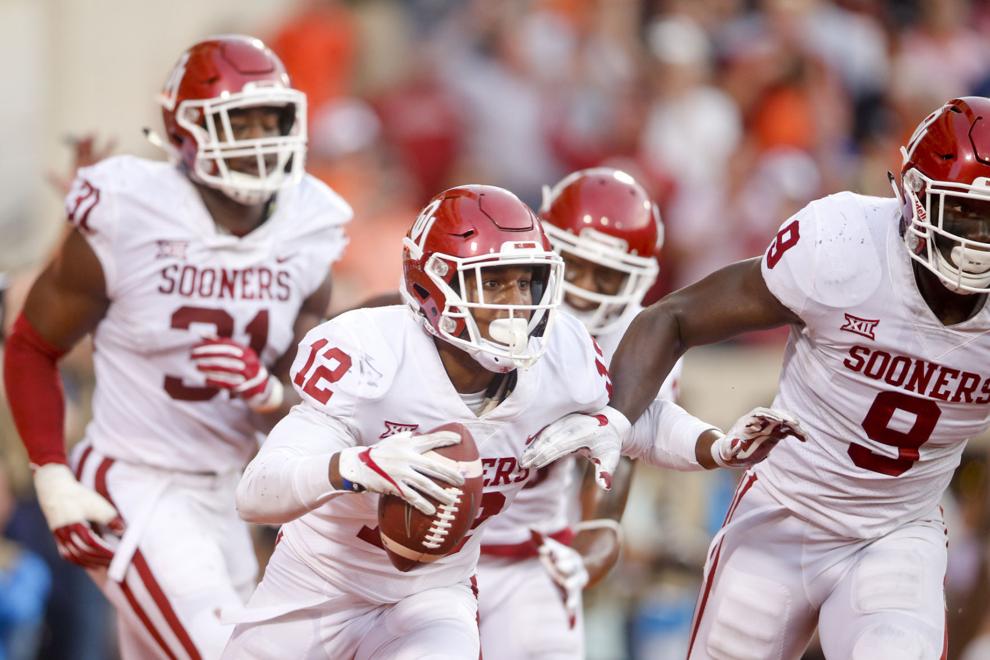 2017-11-05 sp-bedlamim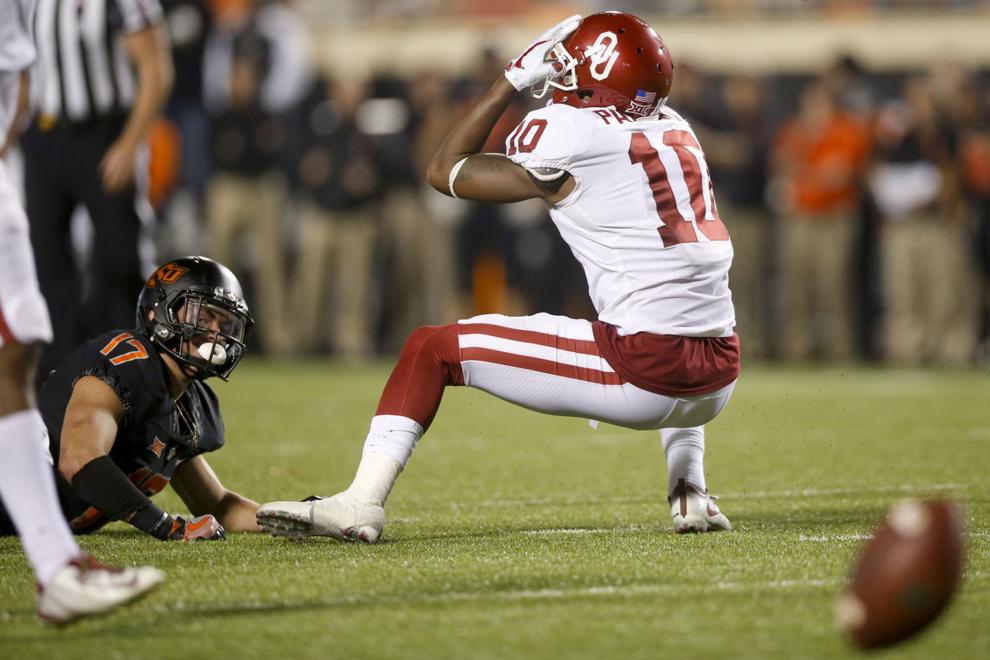 2017-11-05 sp-bedlamim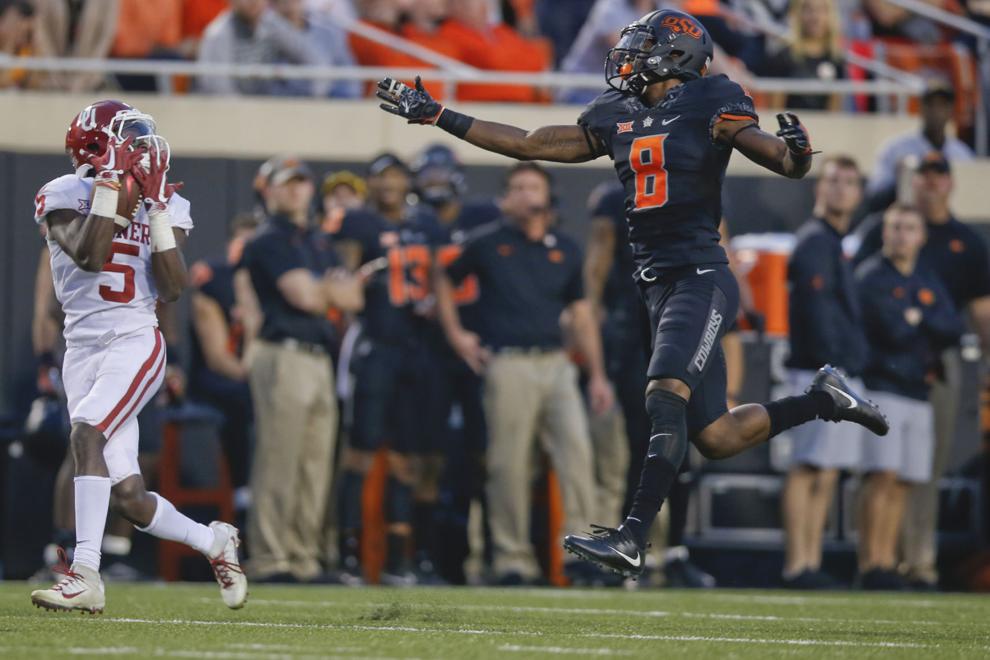 2017-11-05 sp-bedlamim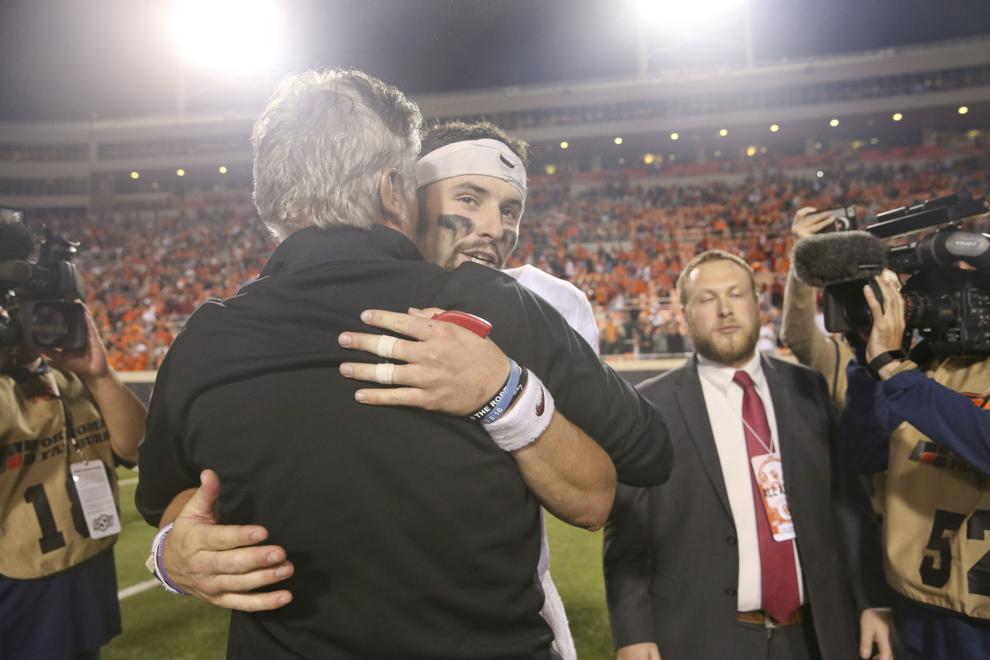 2017-11-05 sp-bedlamim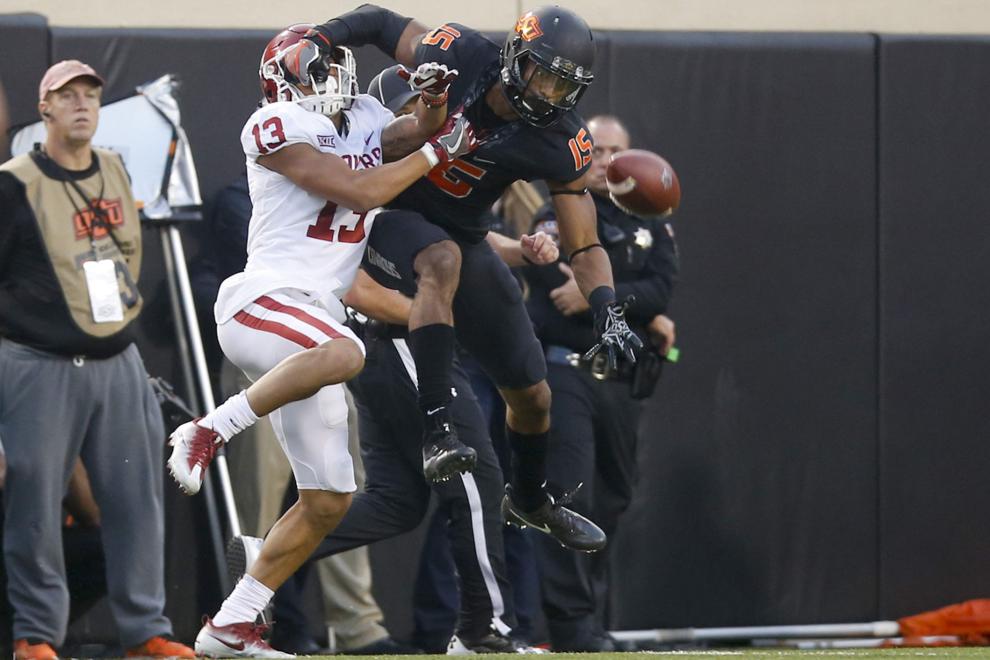 OSU Football MB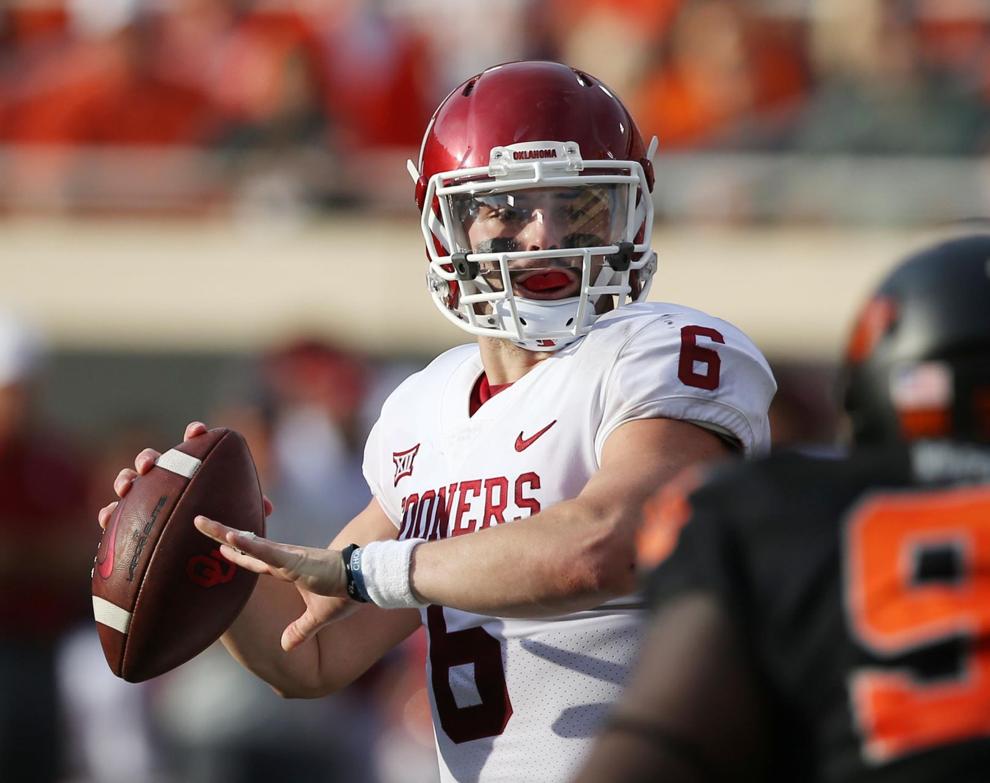 OSU Football MB
OSU Football MB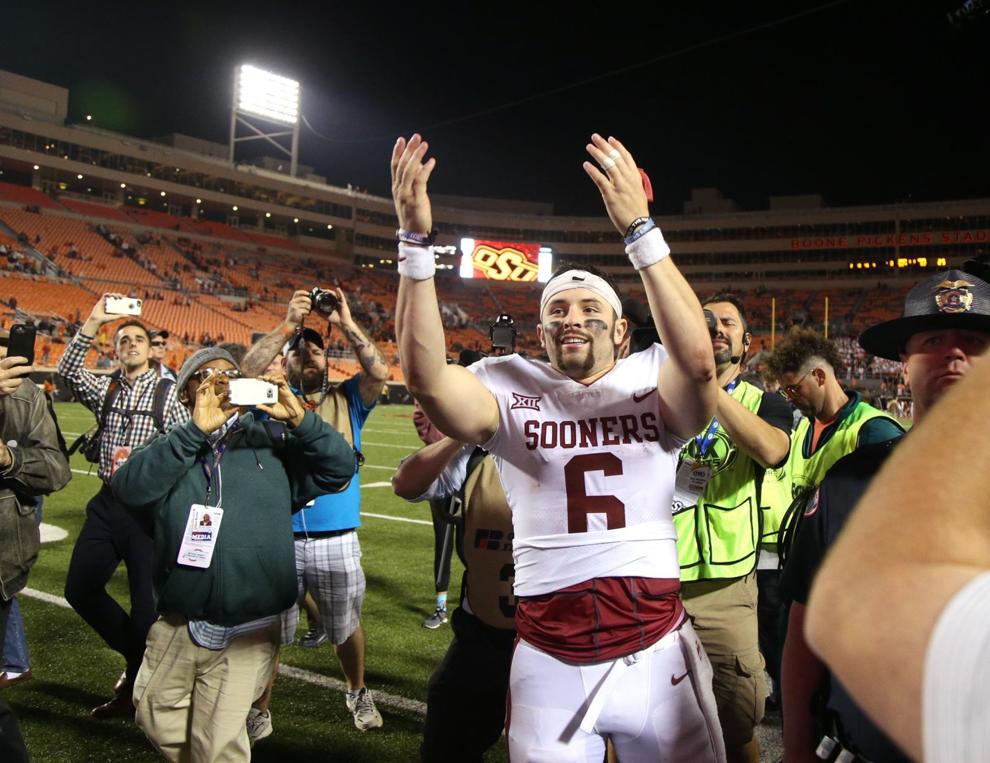 OSU Football MB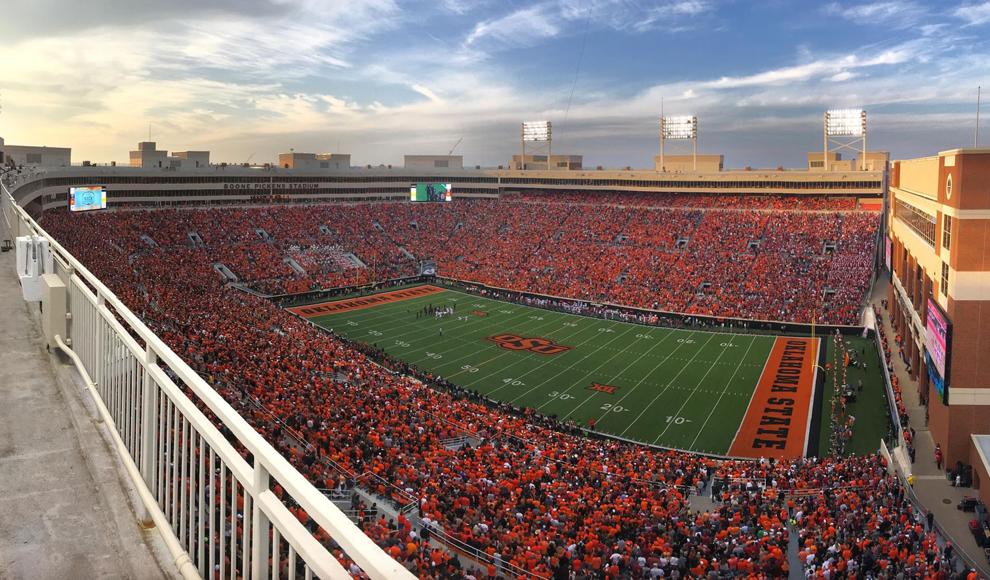 OSU Football MB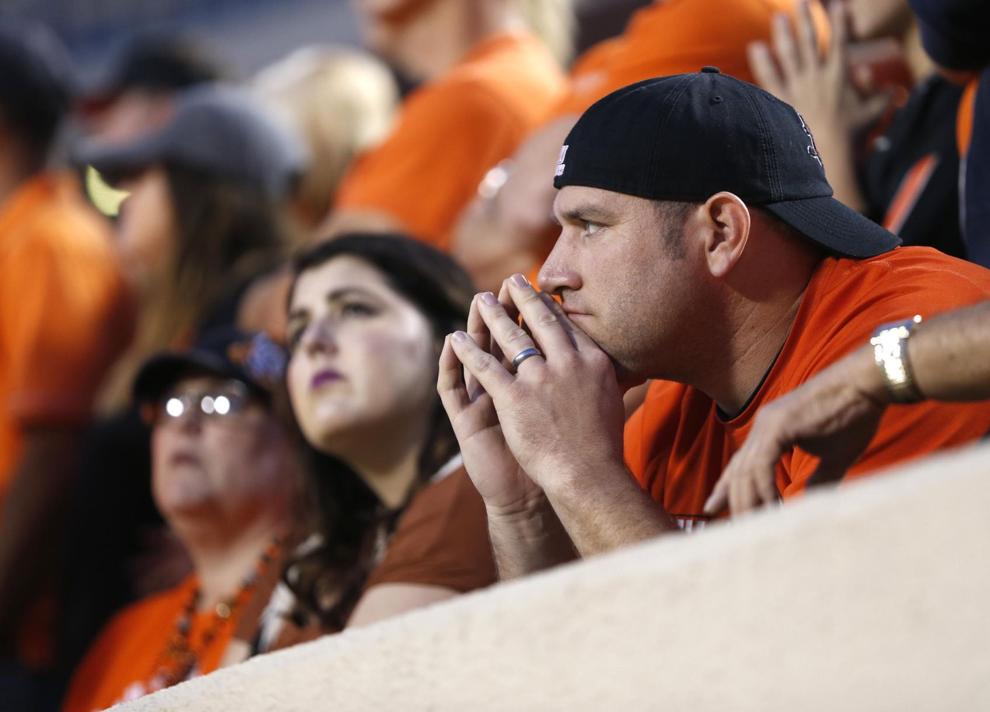 OSU Football MB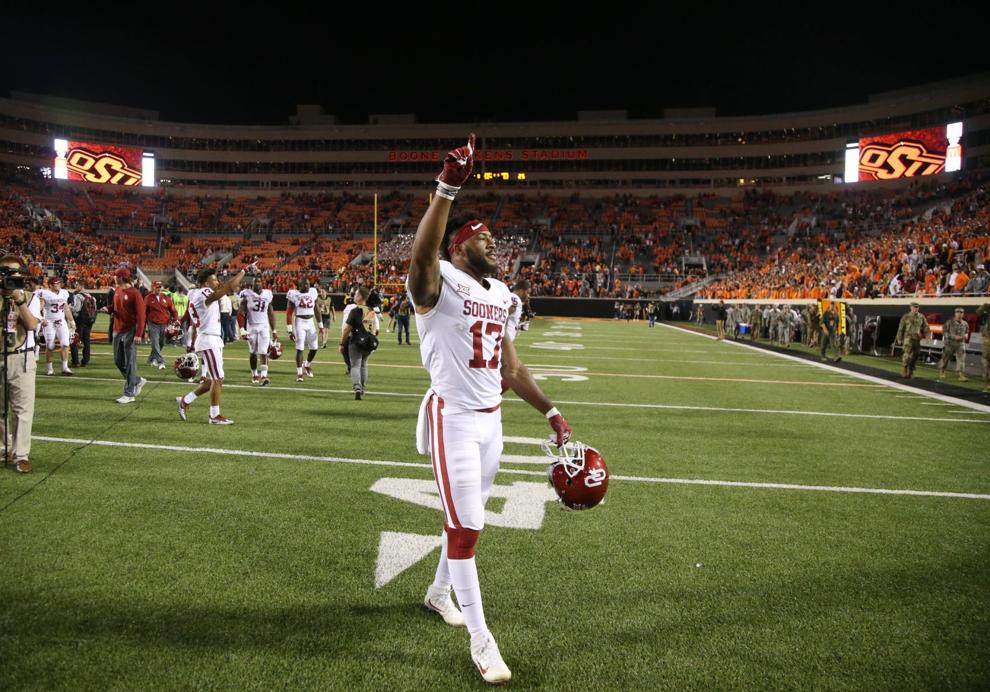 OSU Football MB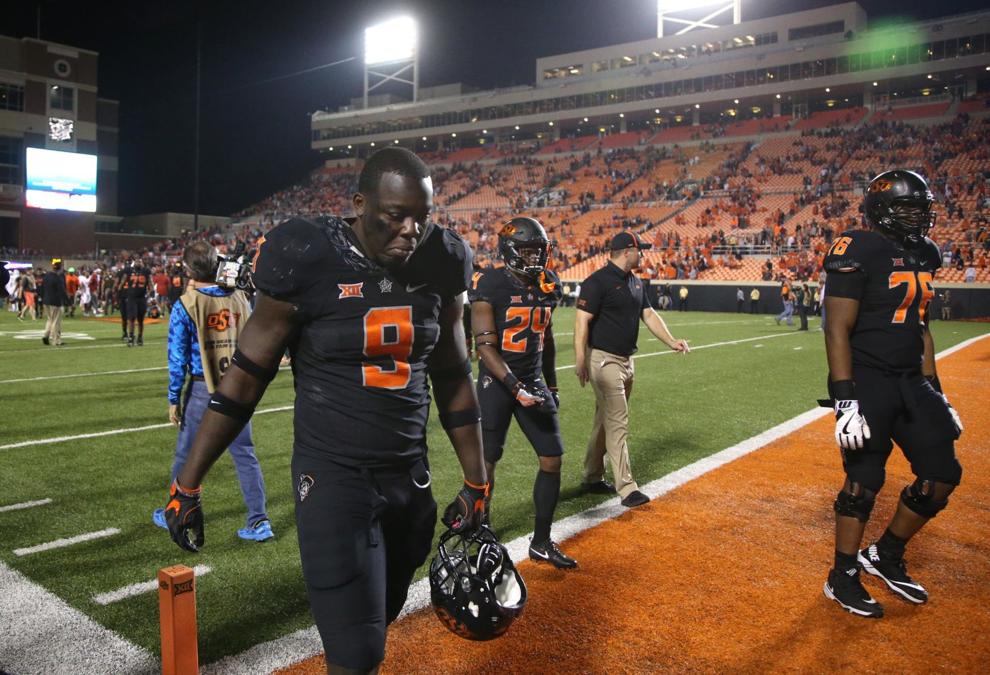 OSU Football MB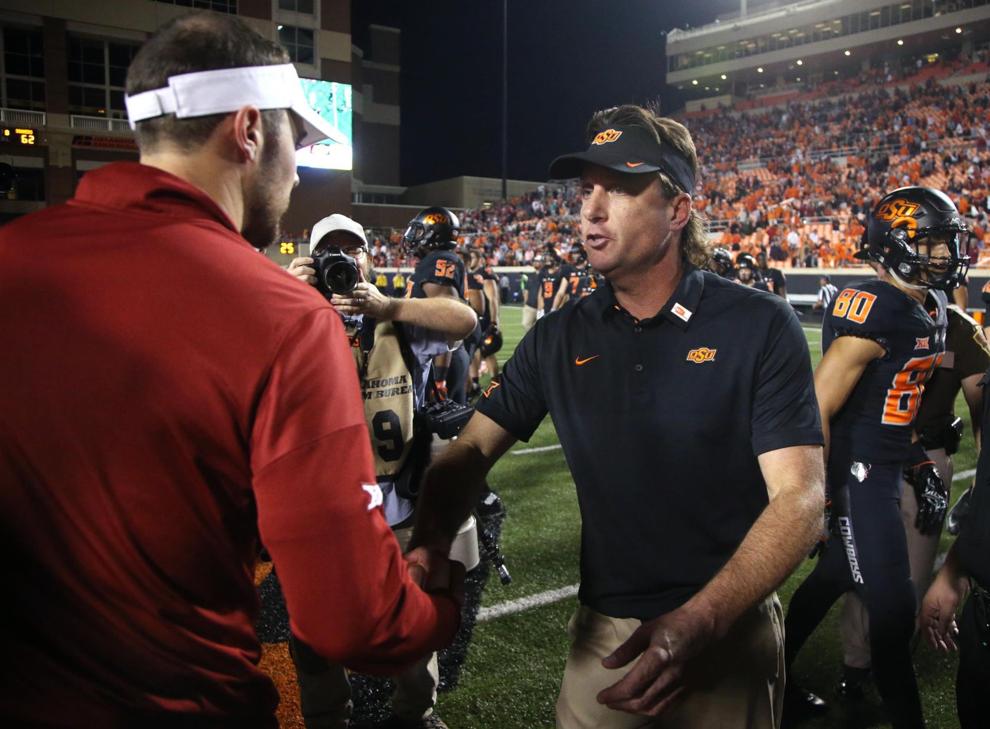 OSU Football MB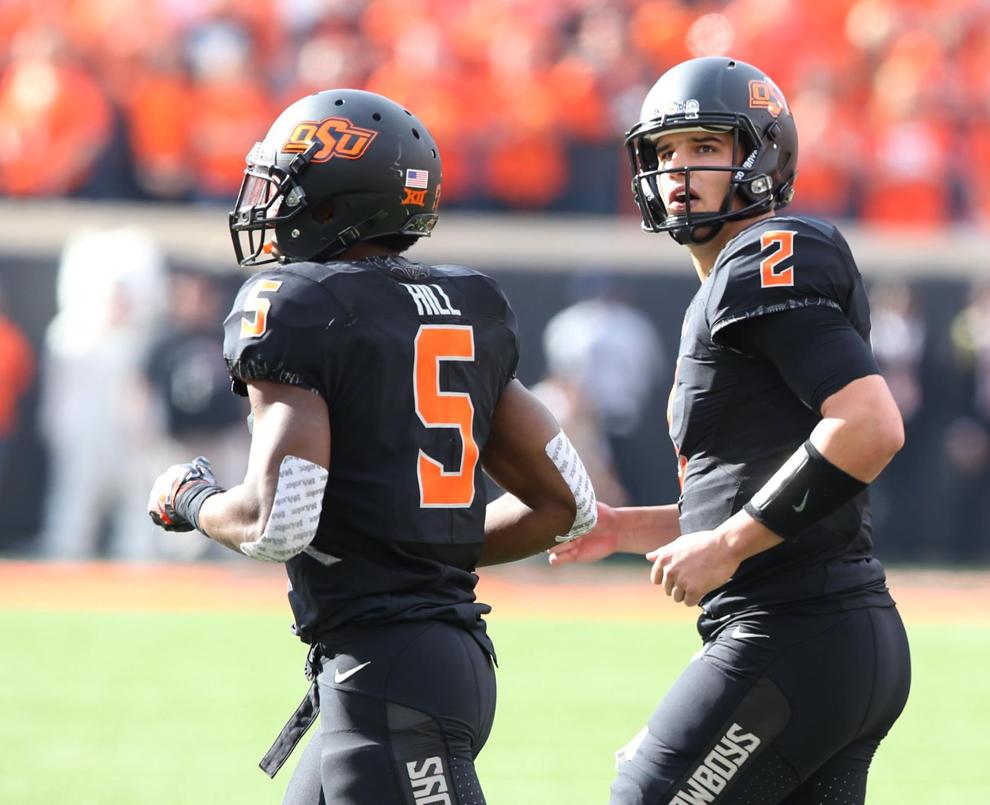 OSU Football MB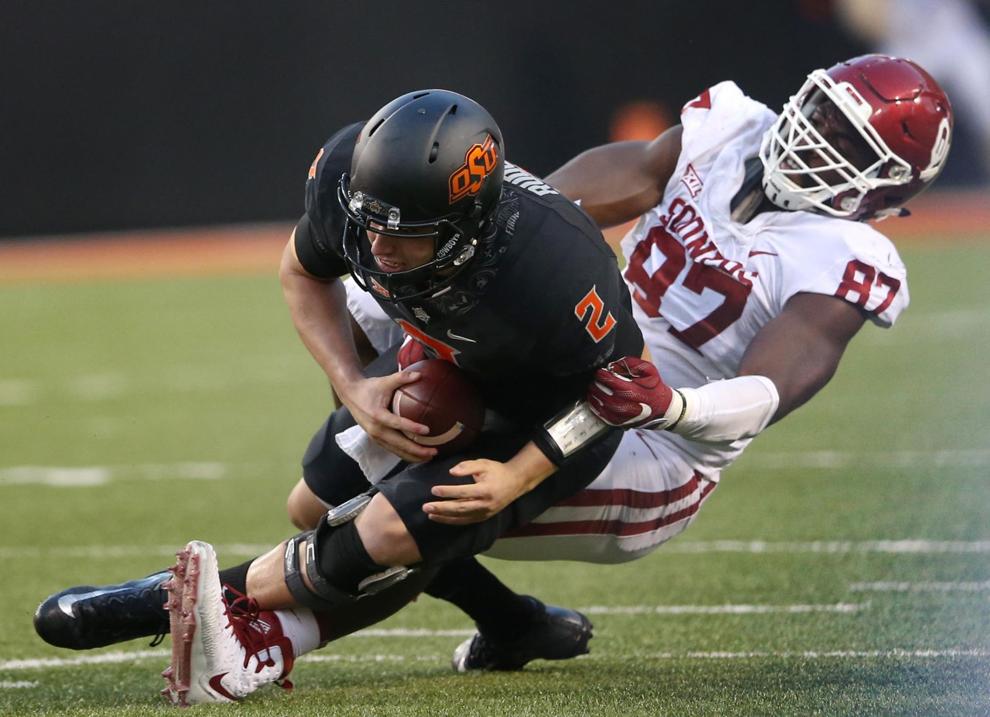 OSU Football MB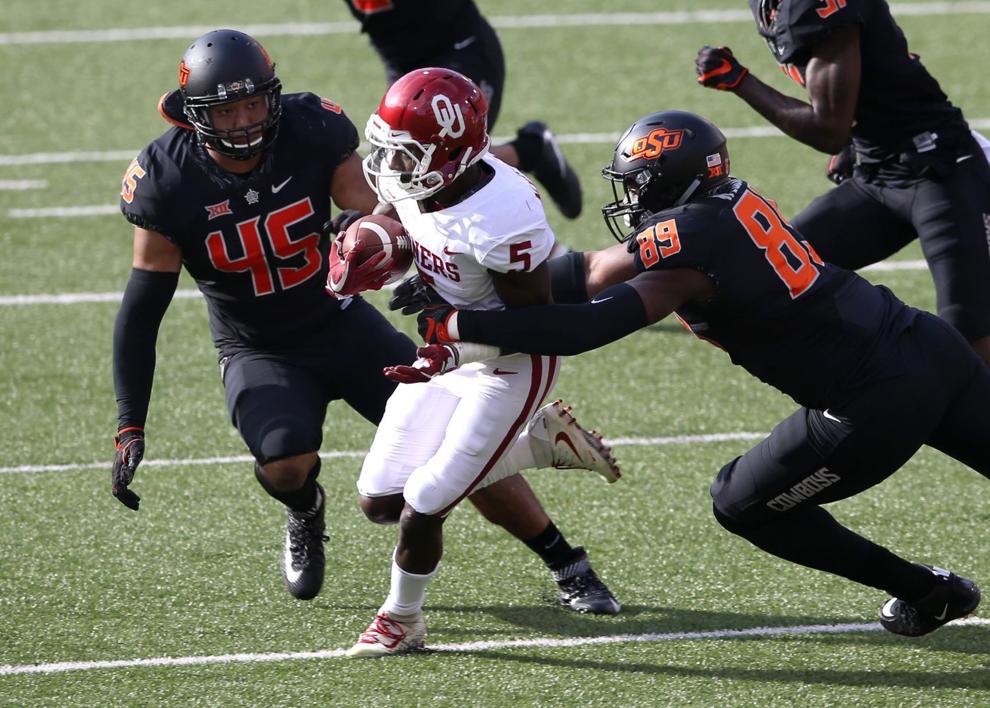 OSU Football MB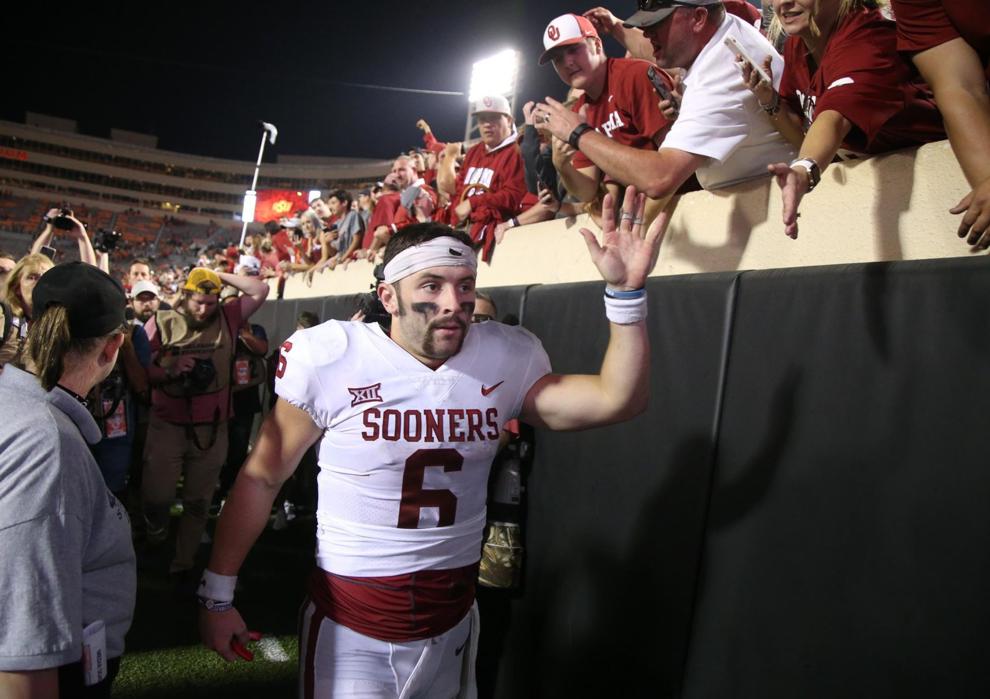 OSU Football MB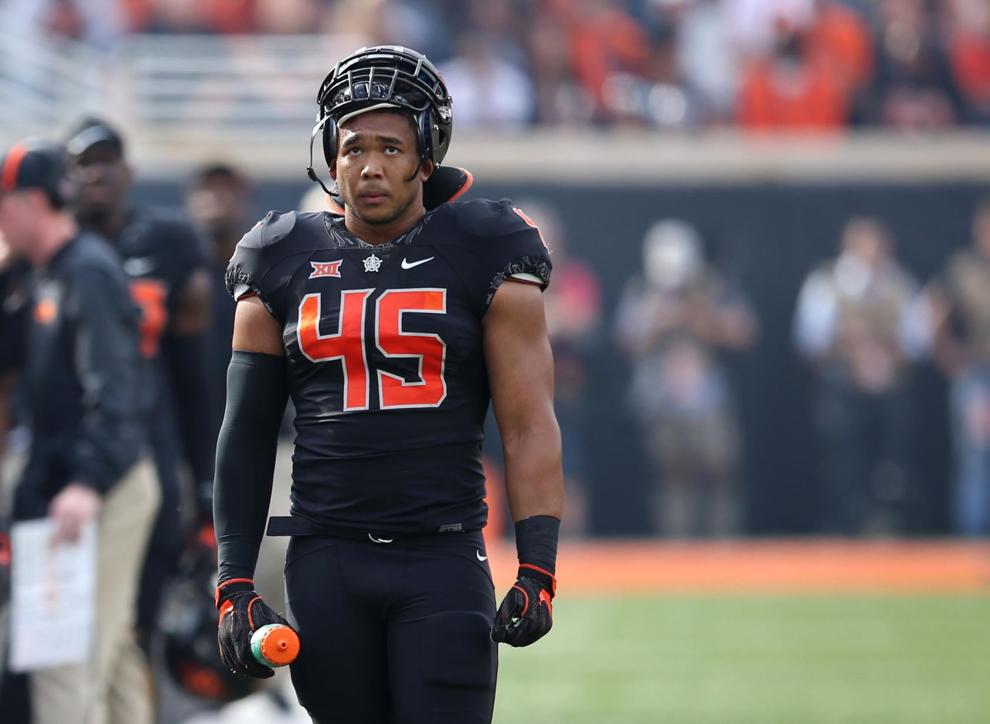 OSU Football MB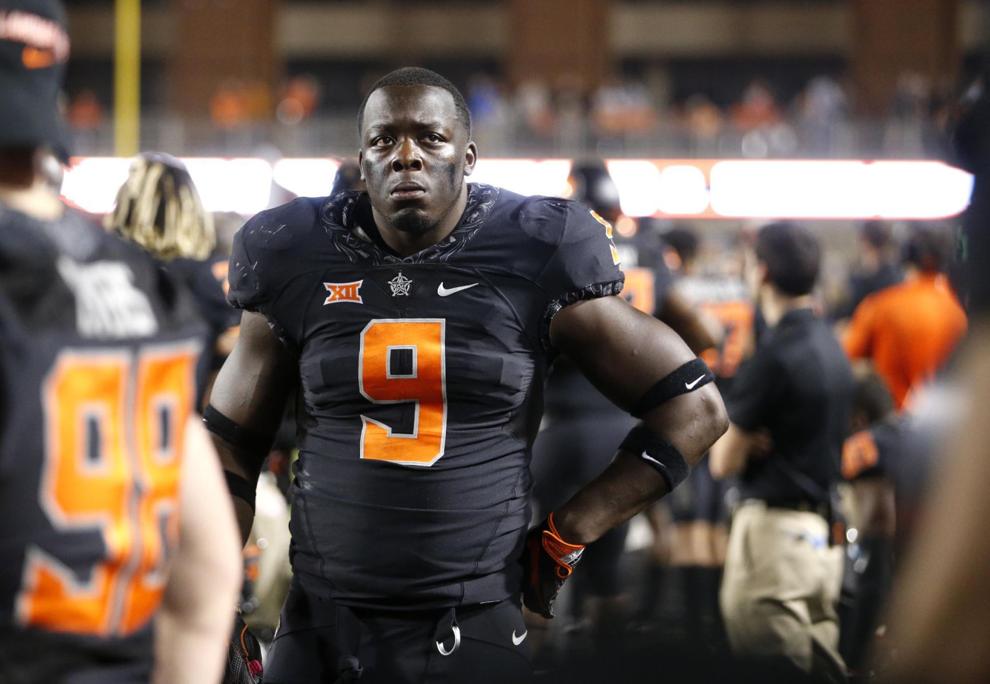 OSU Football MB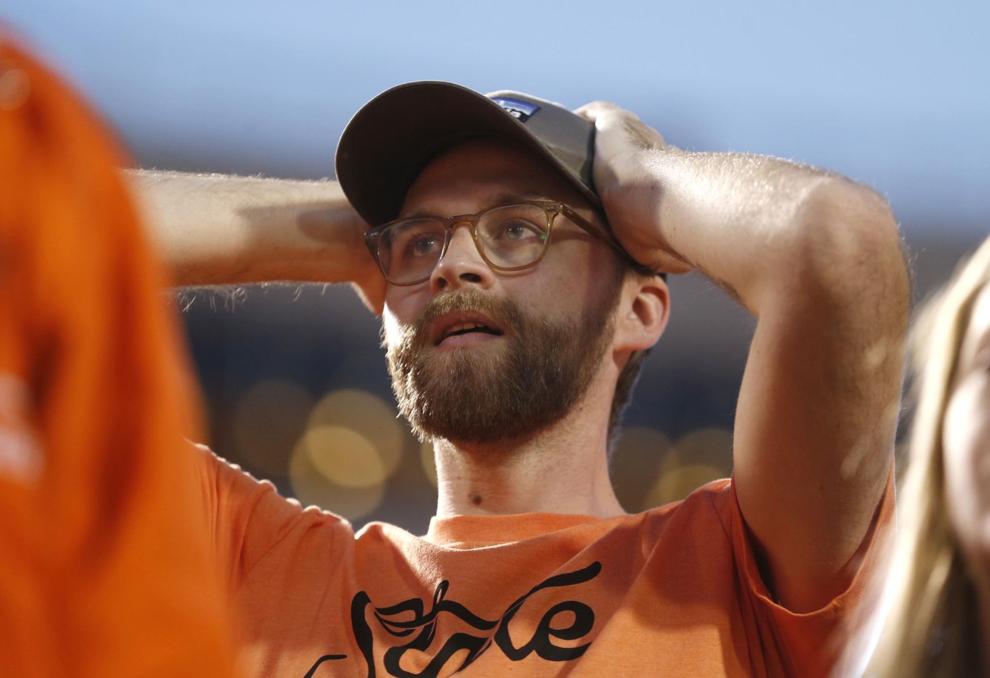 2017-11-05 sp-bedlamim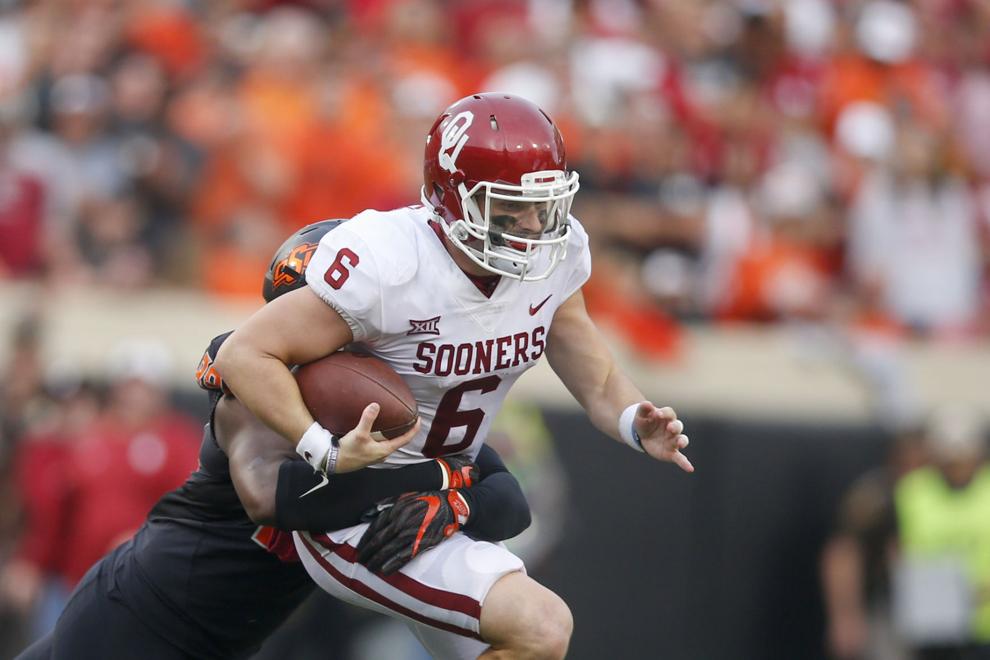 2017-11-05 sp-bedlamim
2017-11-05 sp-bedlamim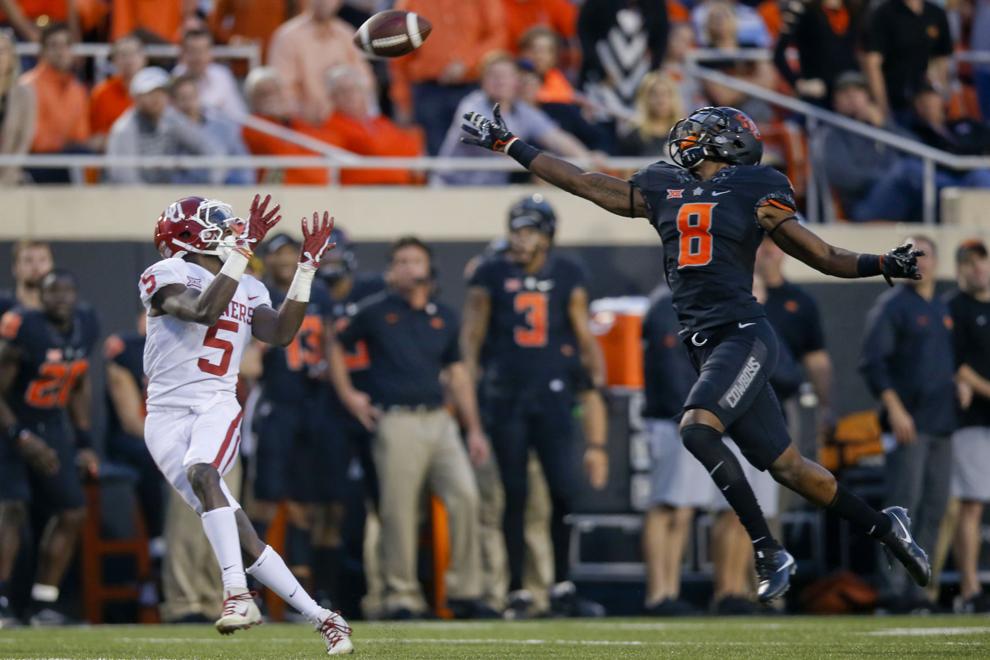 2017-11-05 sp-bedlamim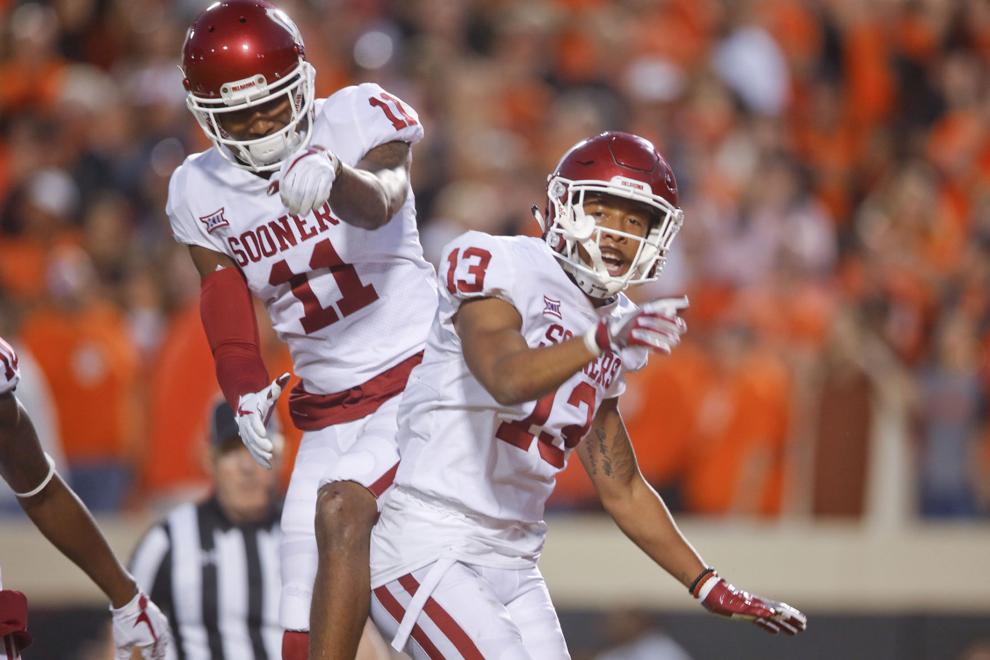 2017-11-05 sp-bedlamim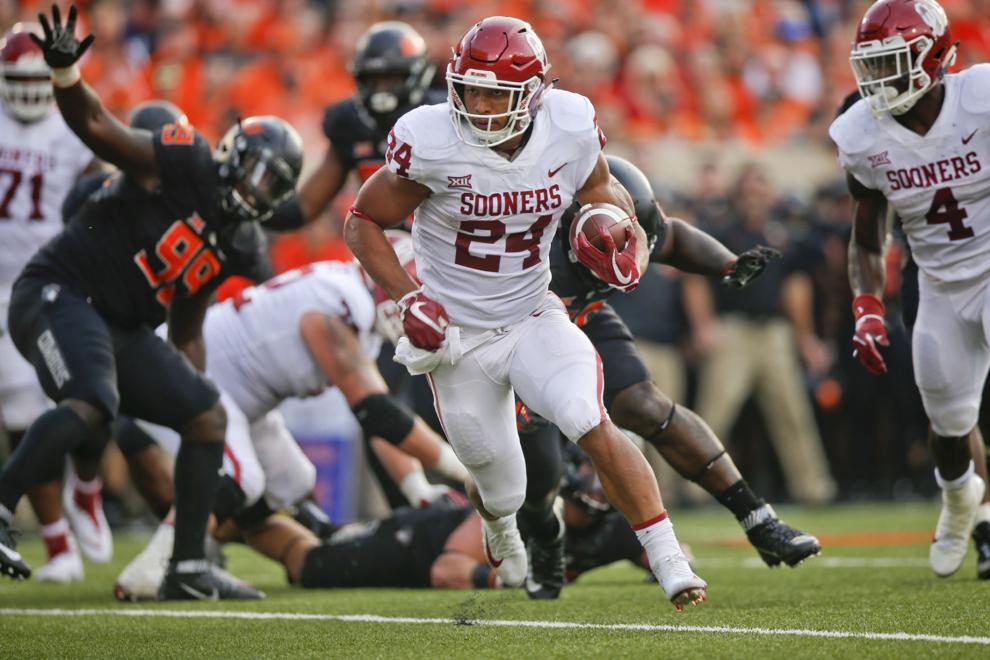 2017-11-05 sp-bedlamim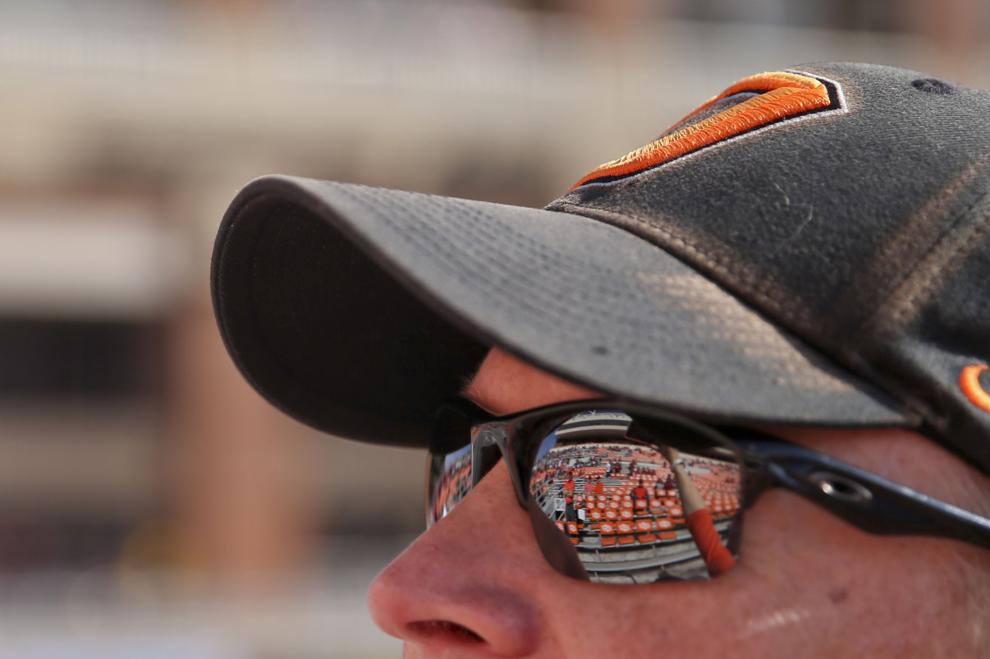 2017-11-05 sp-bedlamim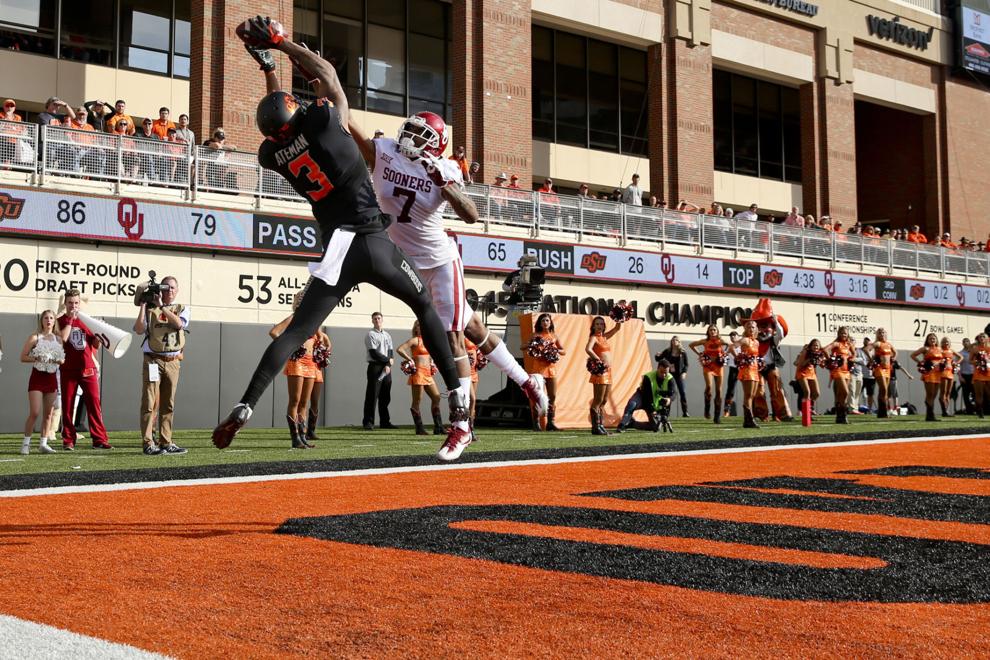 2017-11-05 sp-bedlamim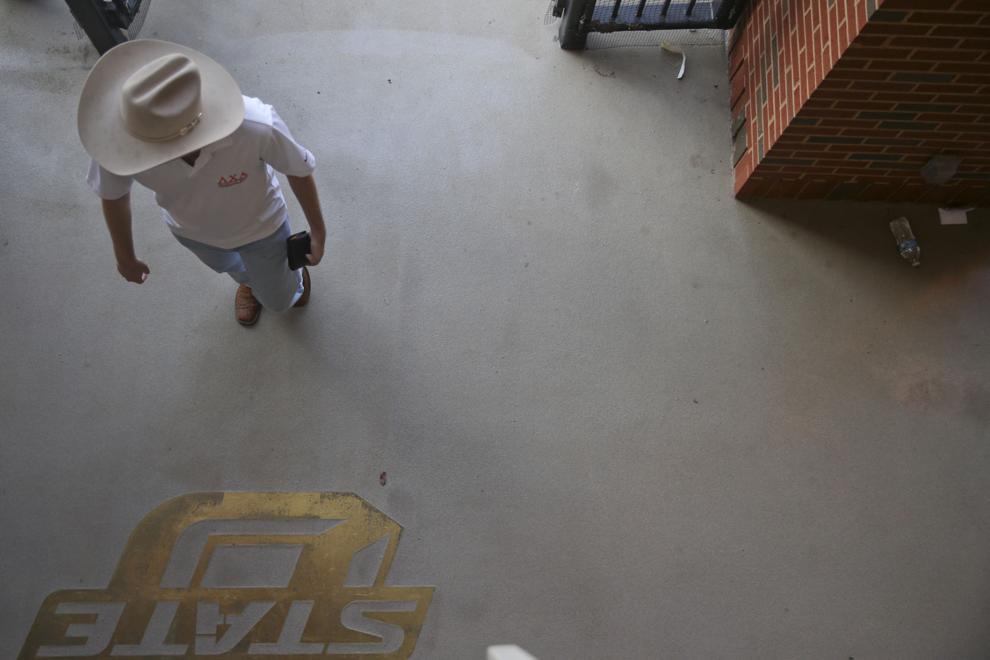 2017-11-05 sp-bedlamim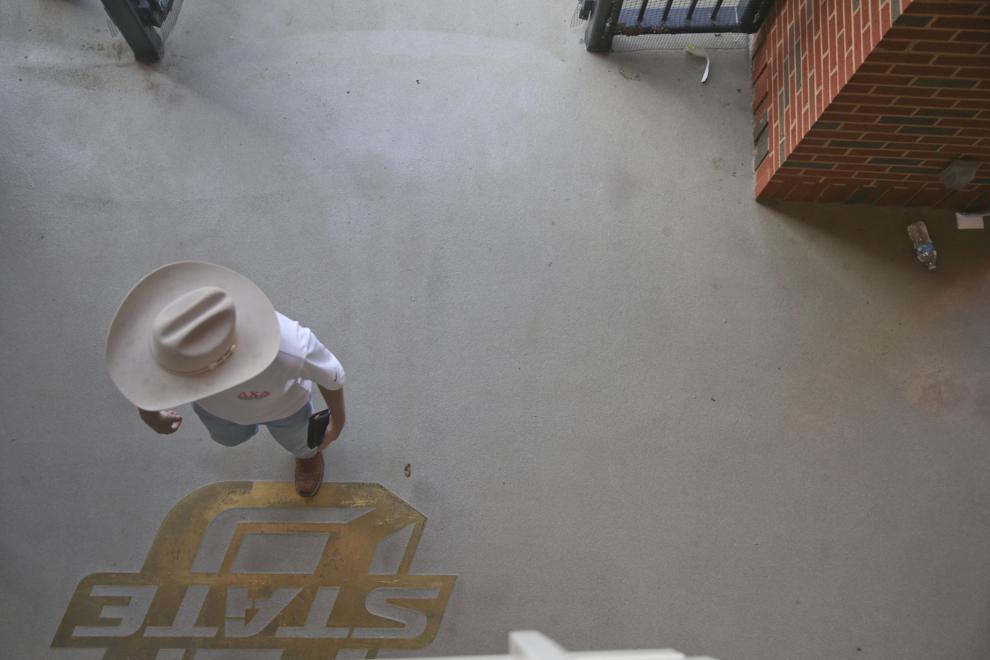 2017-11-05 sp-bedlamim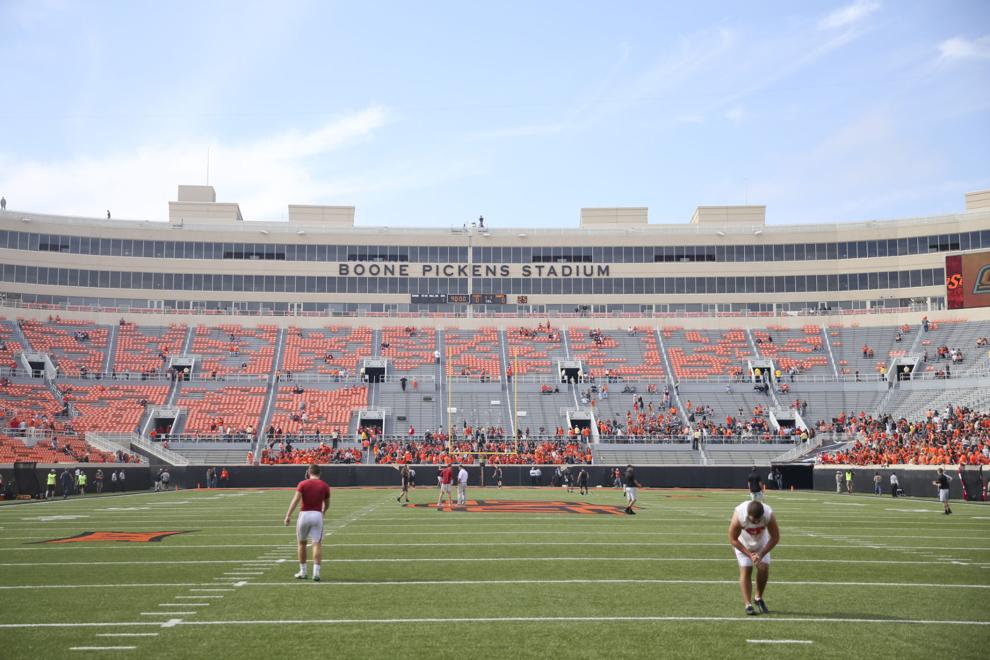 2017-11-05 sp-bedlamim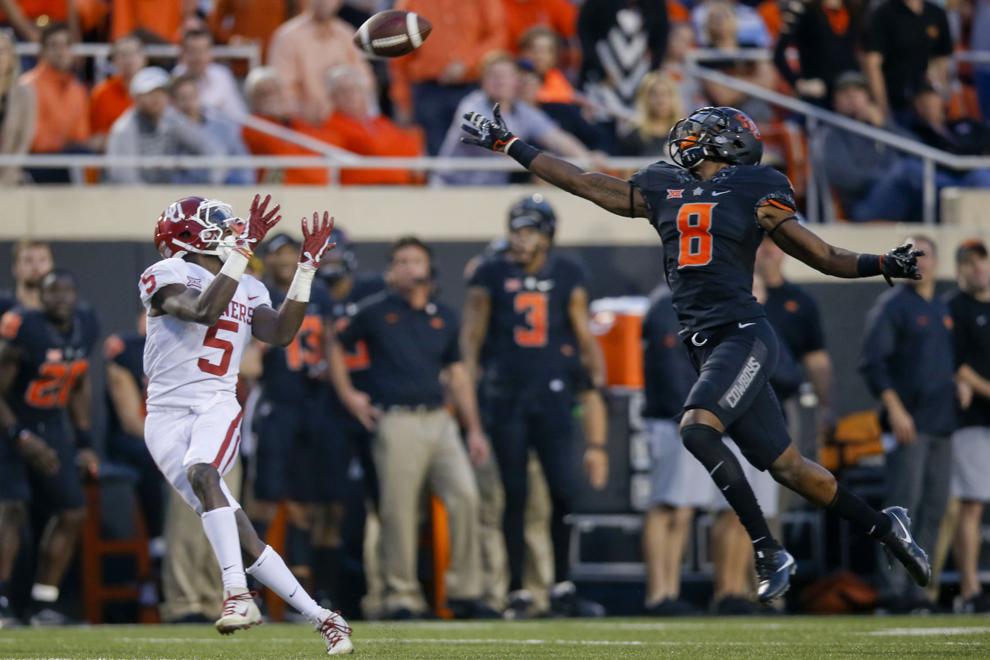 2017-11-05 sp-bedlamim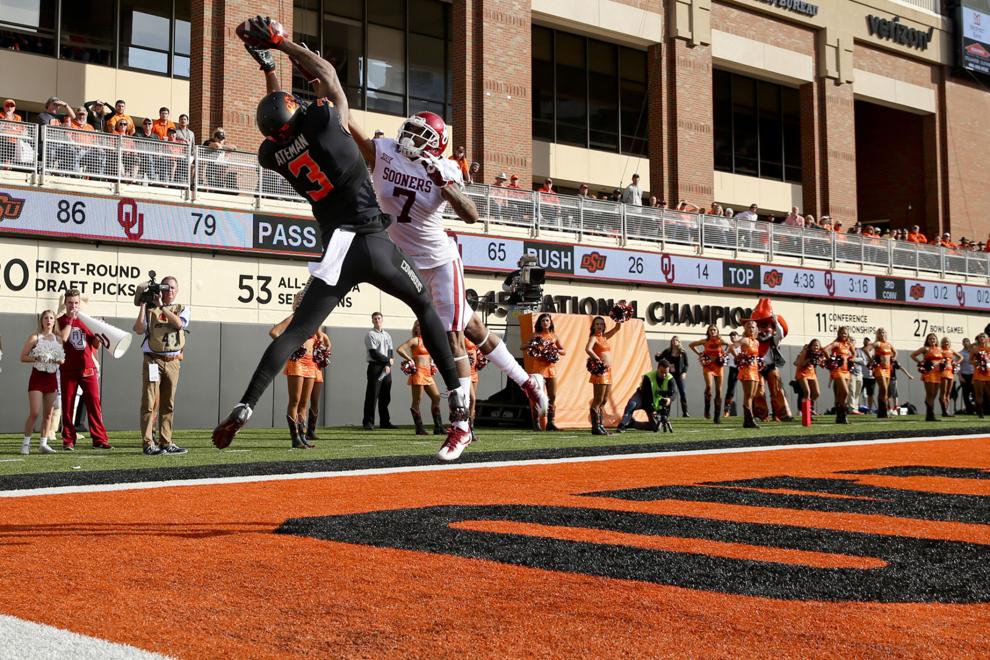 2017-11-05 sp-bedlamim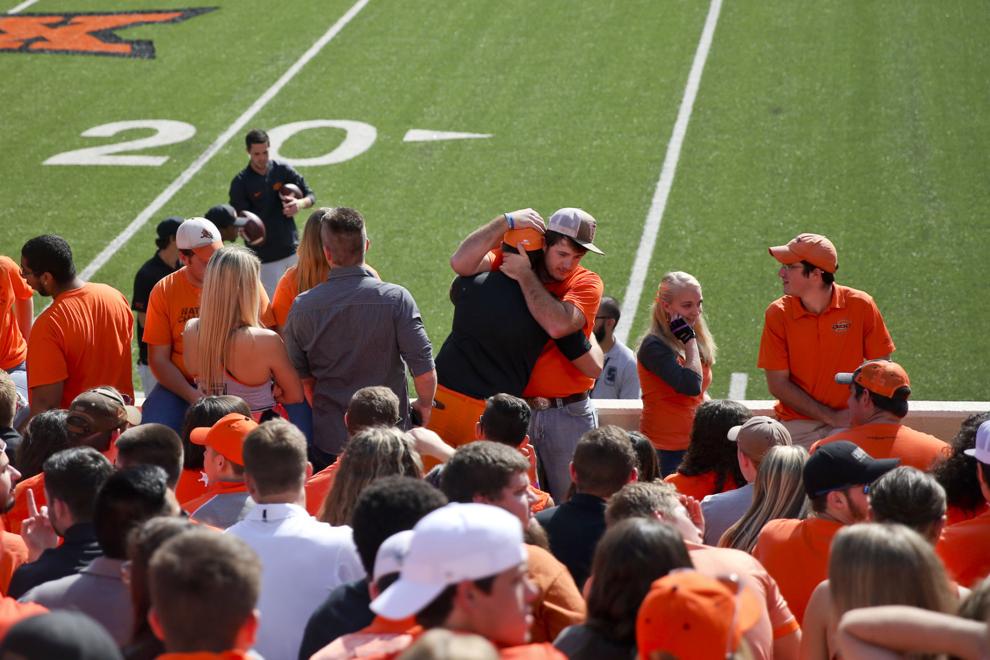 2017-11-05 sp-bedlamim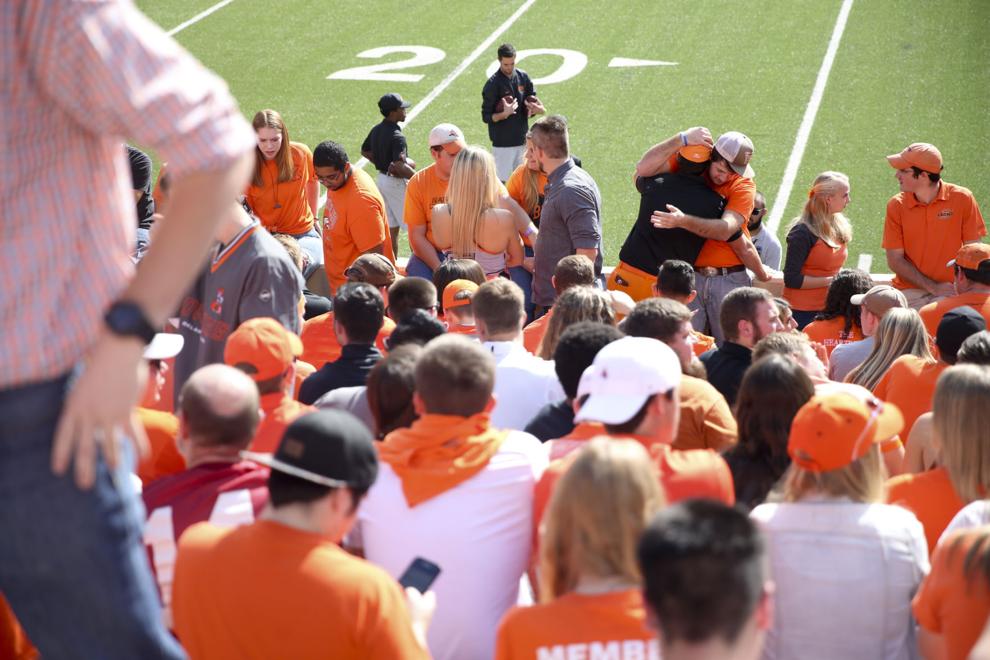 2017-11-05 sp-bedlamim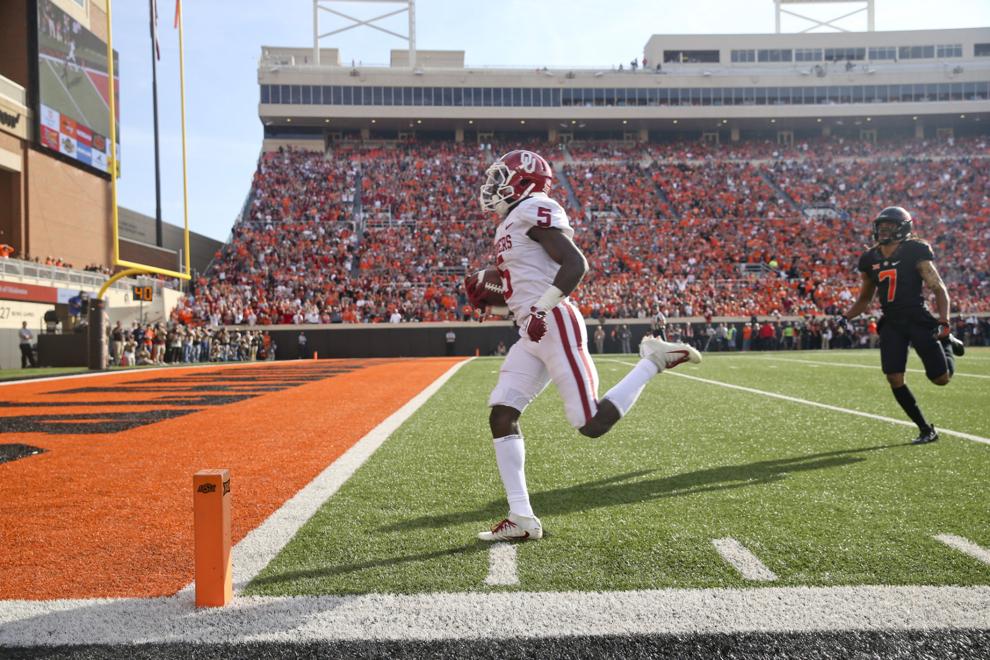 2017-11-05 sp-bedlamim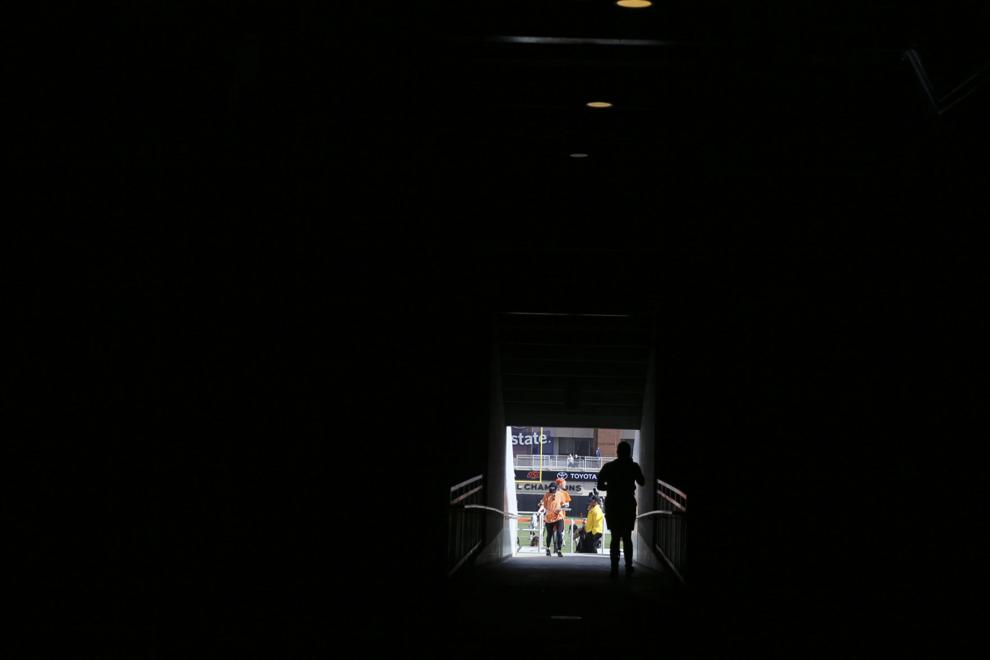 2017-11-05 sp-bedlamim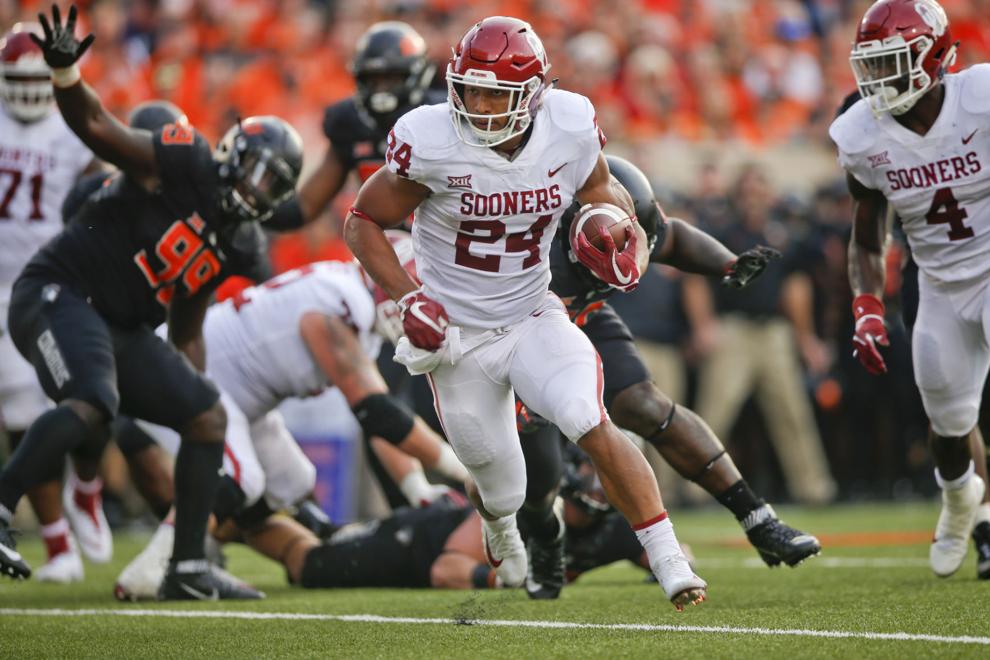 2017-11-05 sp-bedlamim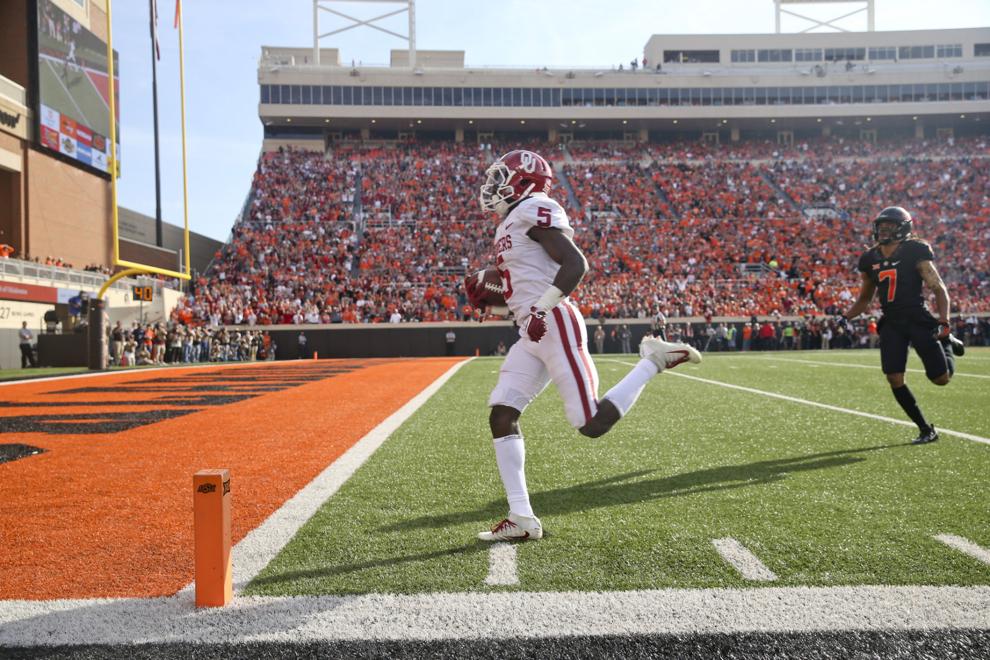 2017-11-05 sp-bedlamim
2017-11-05 sp-bedlamim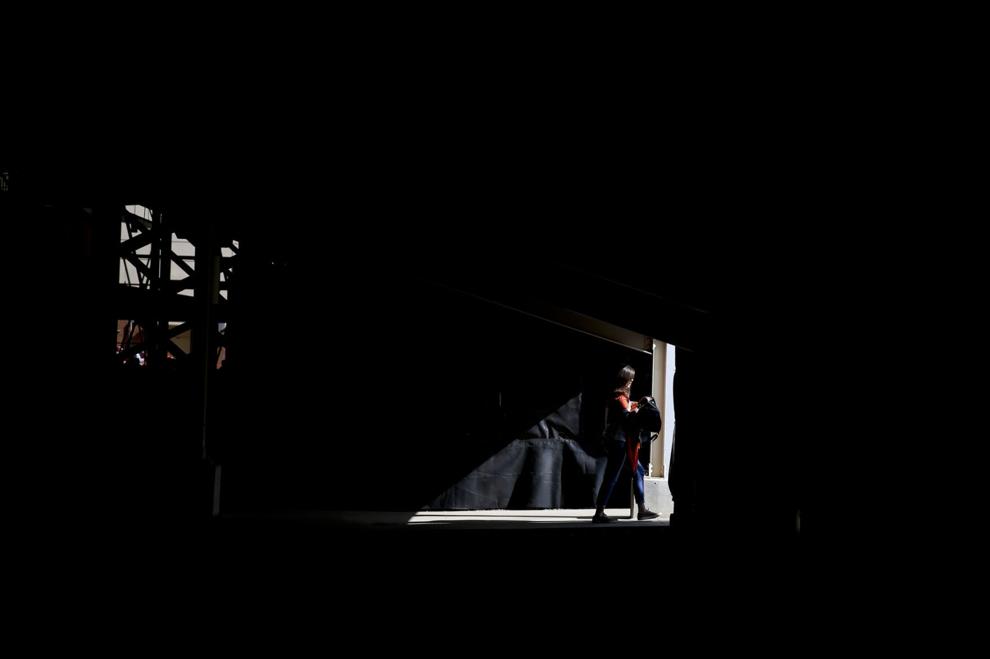 2017-11-05 sp-bedlamim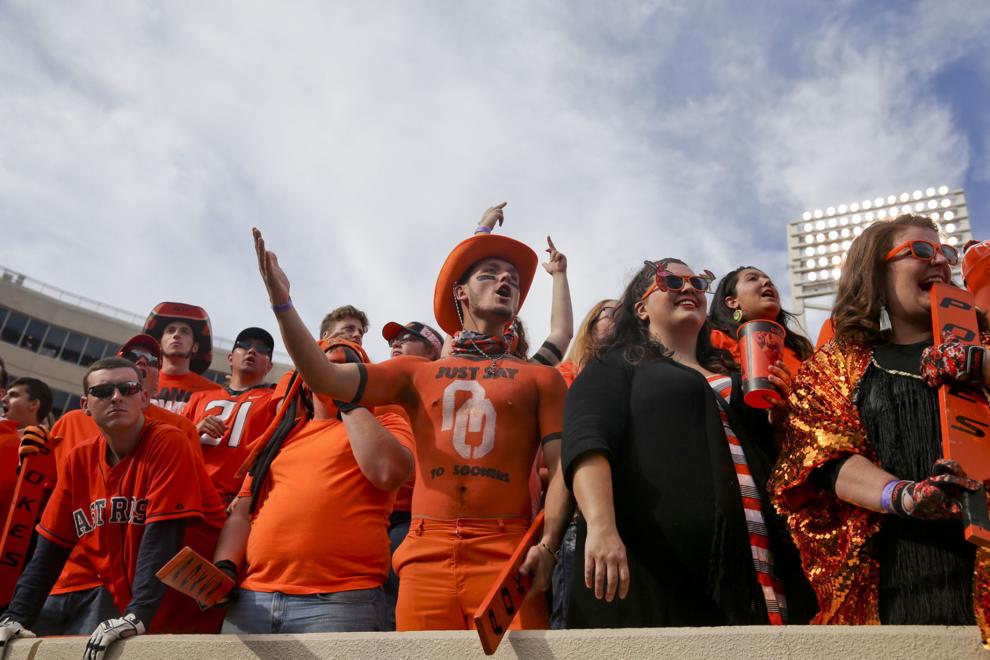 2017-11-05 sp-bedlamim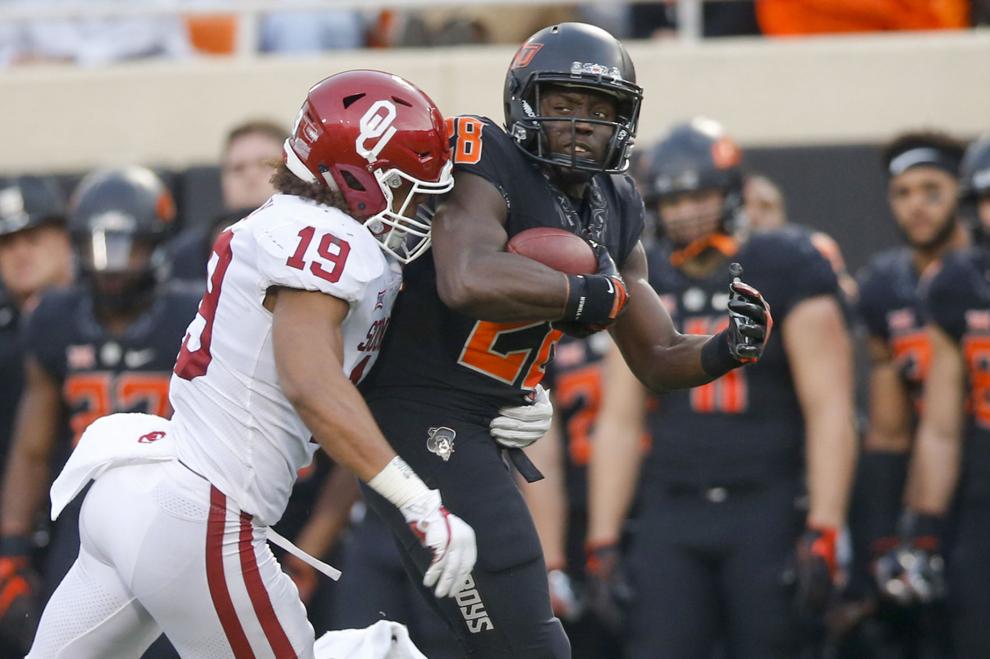 2017-11-05 sp-bedlamim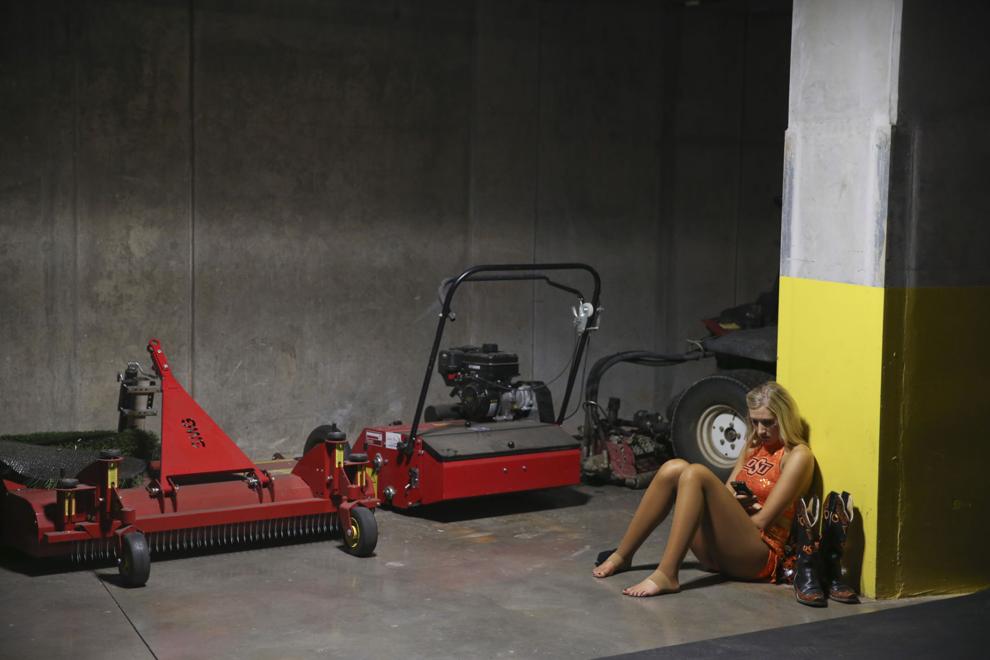 2017-11-05 sp-bedlamim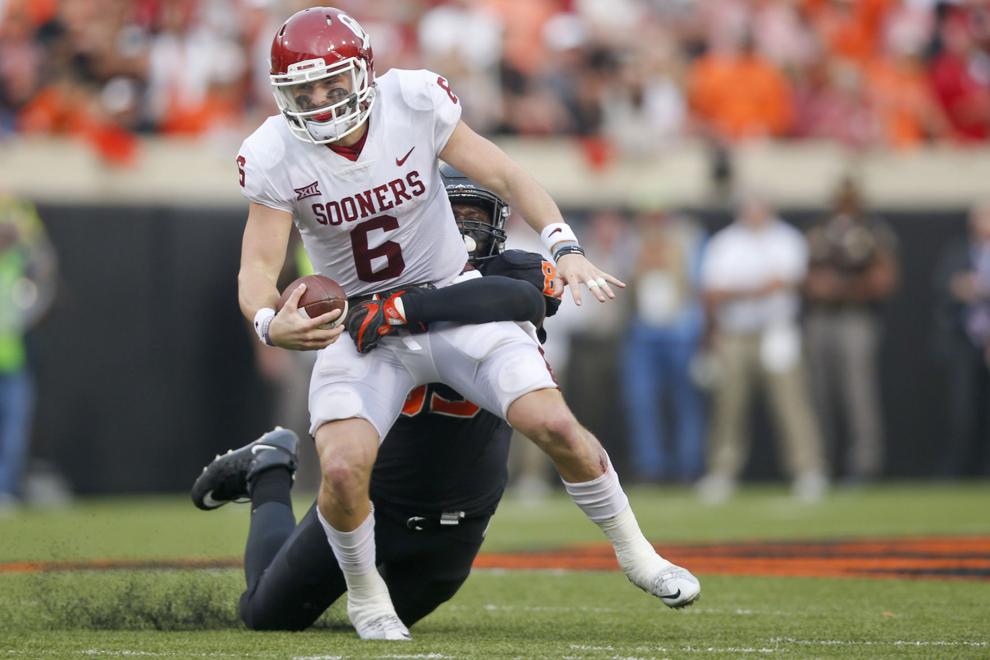 2017-11-05 sp-bedlamim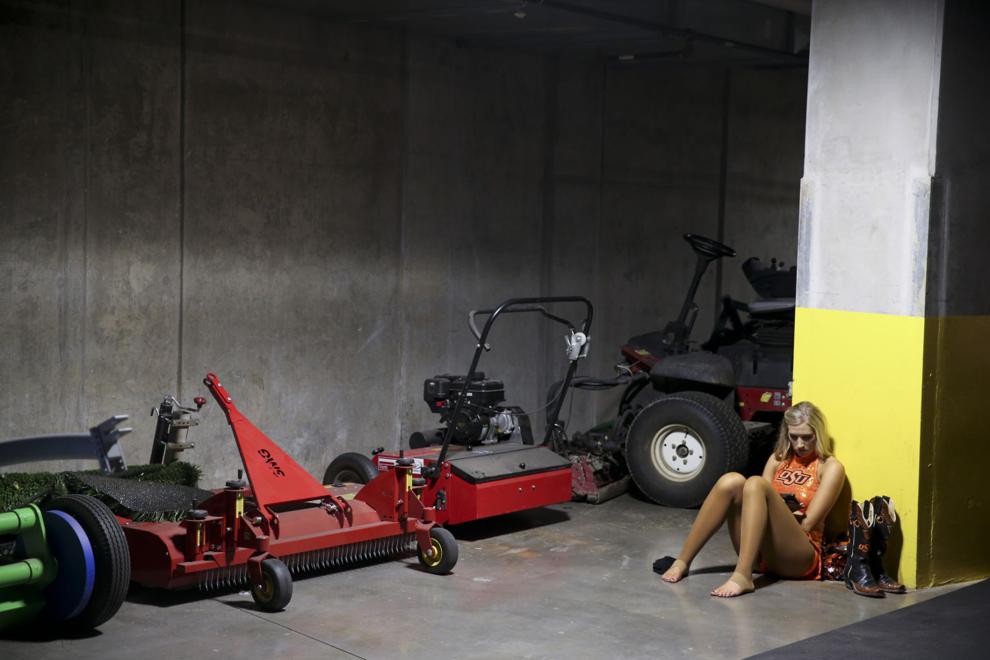 2017-11-05 sp-bedlamim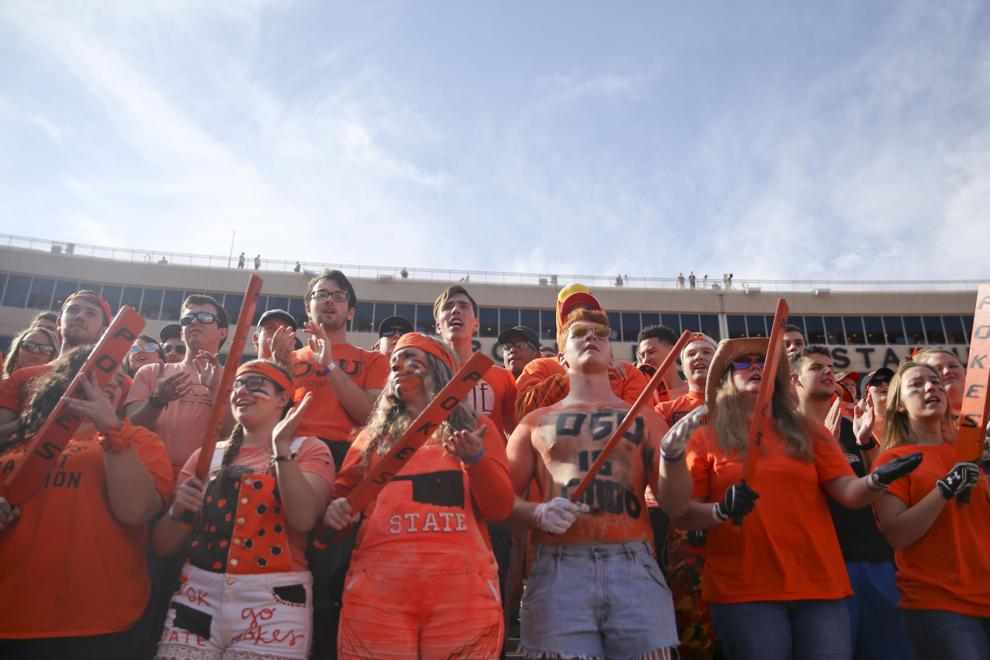 2017-11-05 sp-bedlamim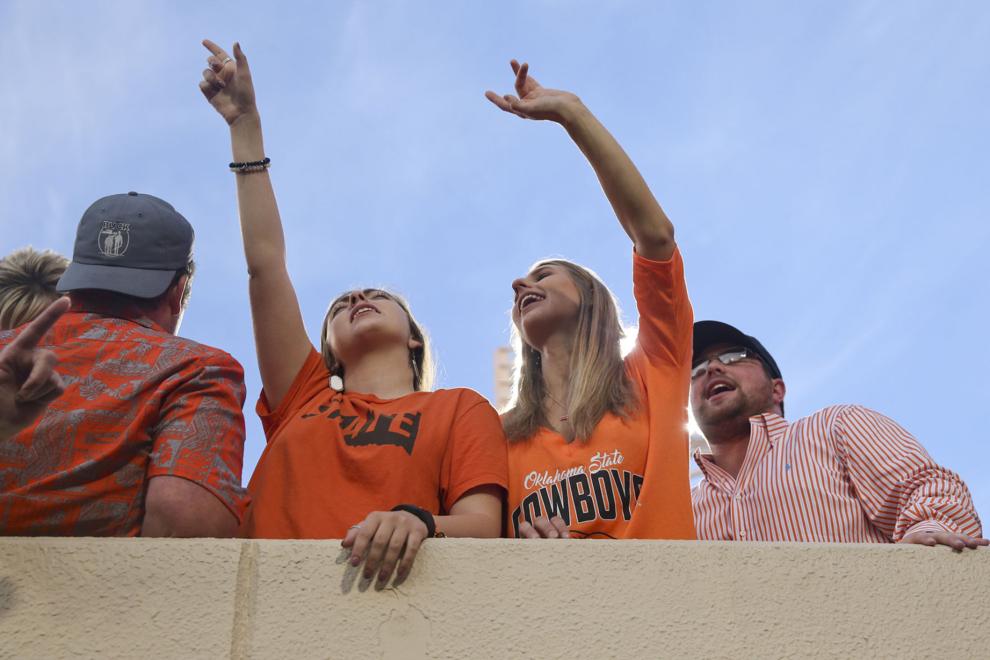 2017-11-05 sp-bedlamim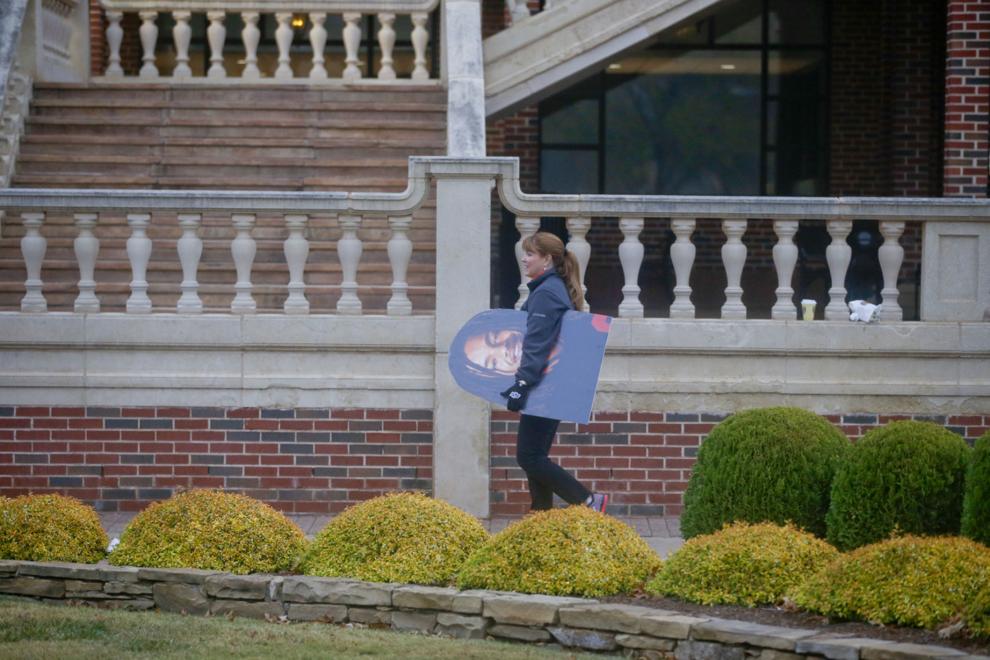 2017-11-05 sp-bedlamim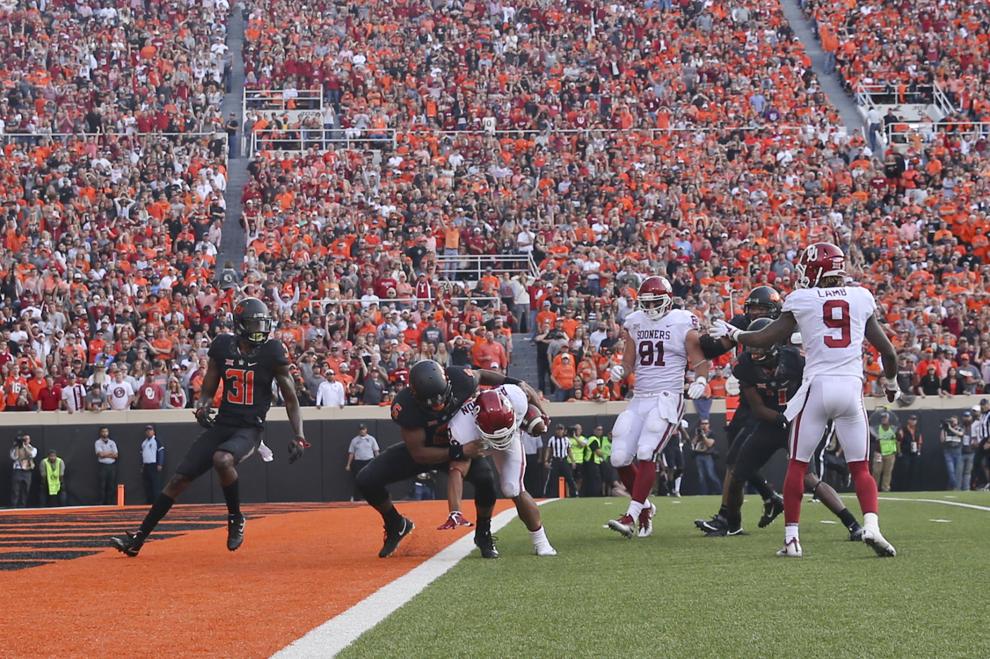 2017-11-05 sp-bedlamim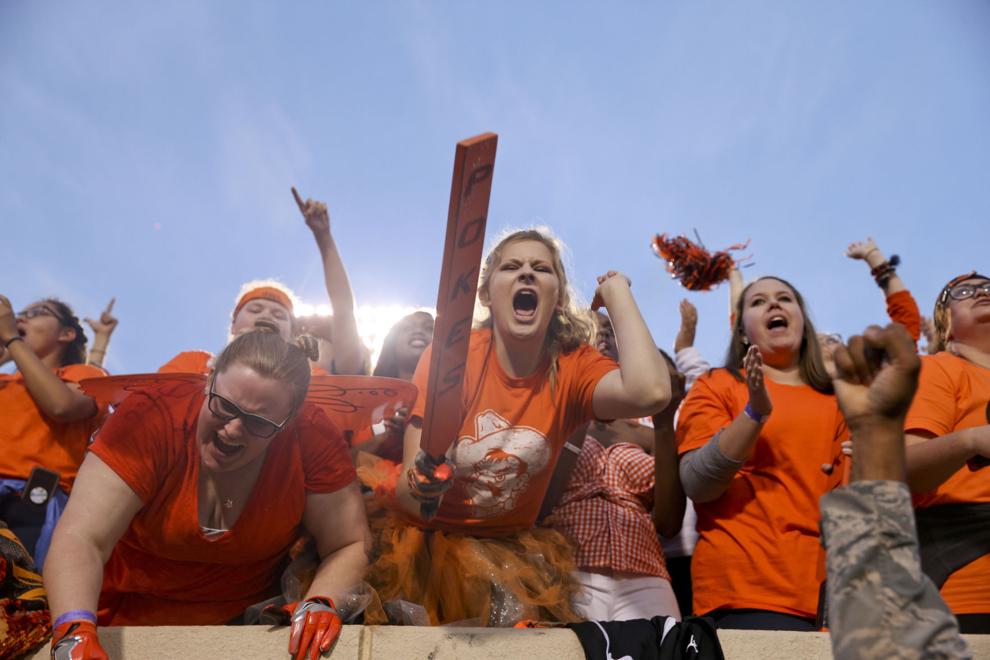 2017-11-05 sp-bedlamim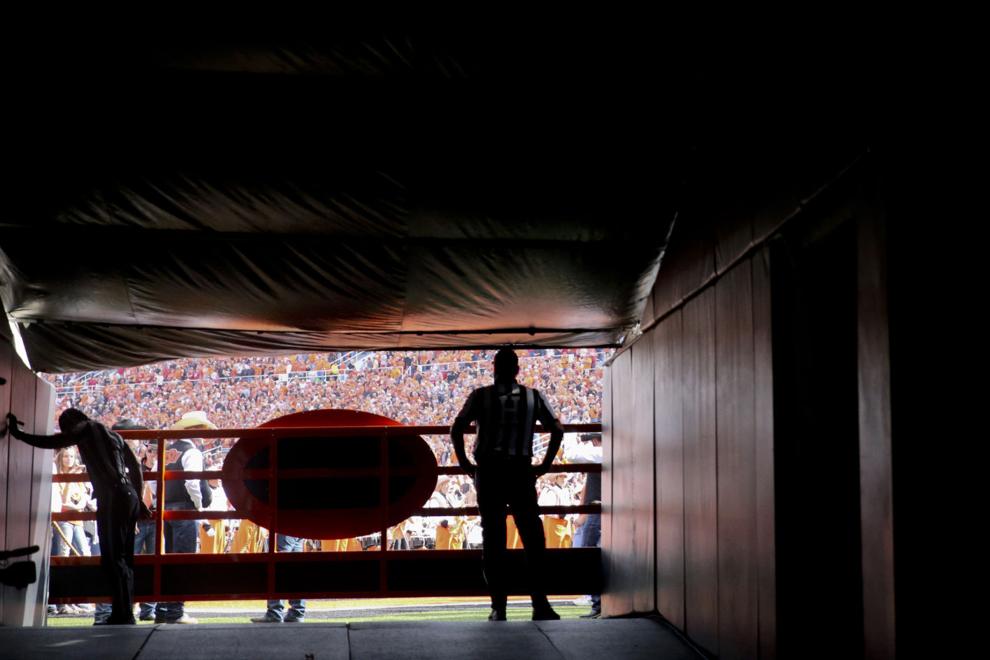 2017-11-05 sp-bedlamim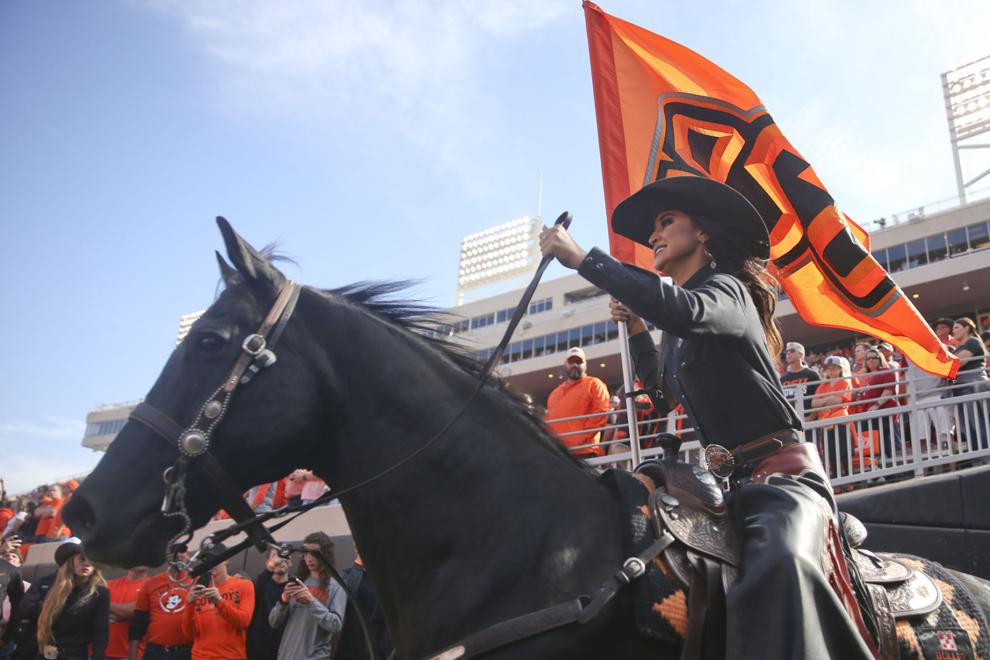 2017-11-05 sp-bedlamim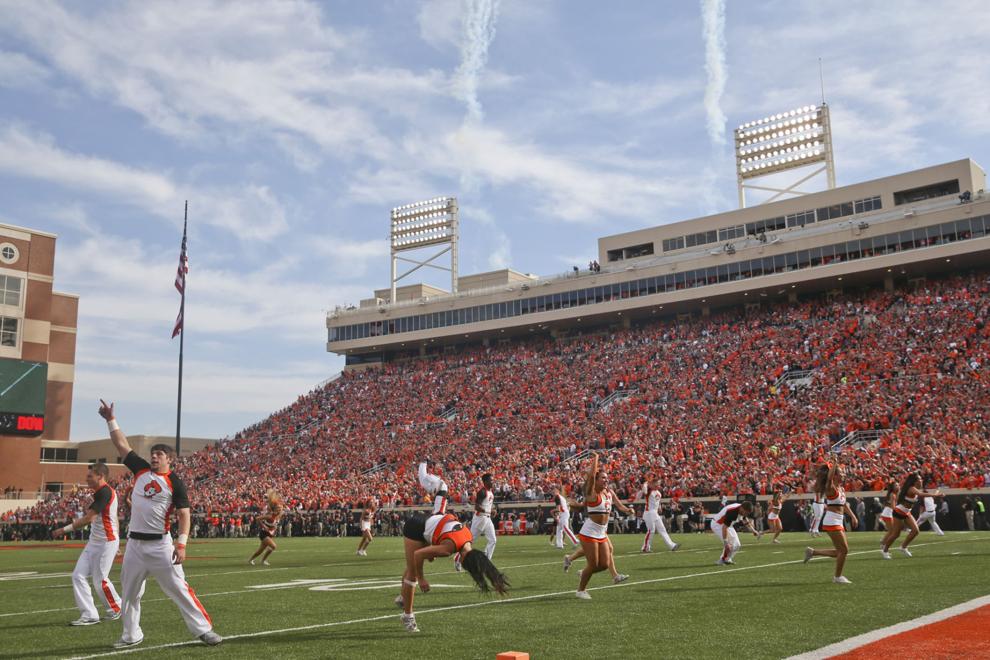 2017-11-05 sp-bedlamim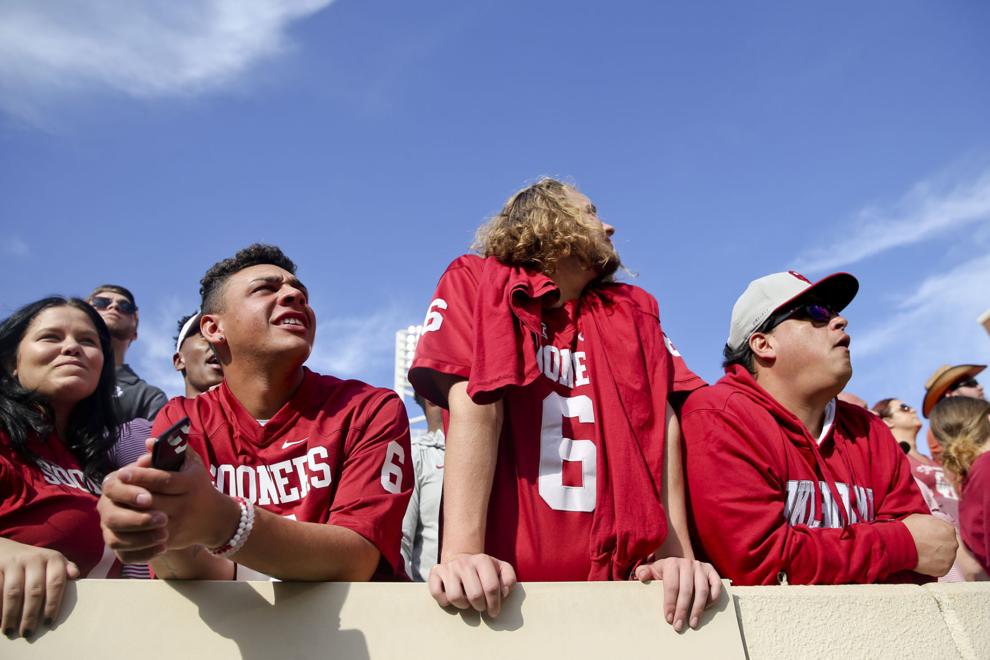 2017-11-05 sp-bedlamim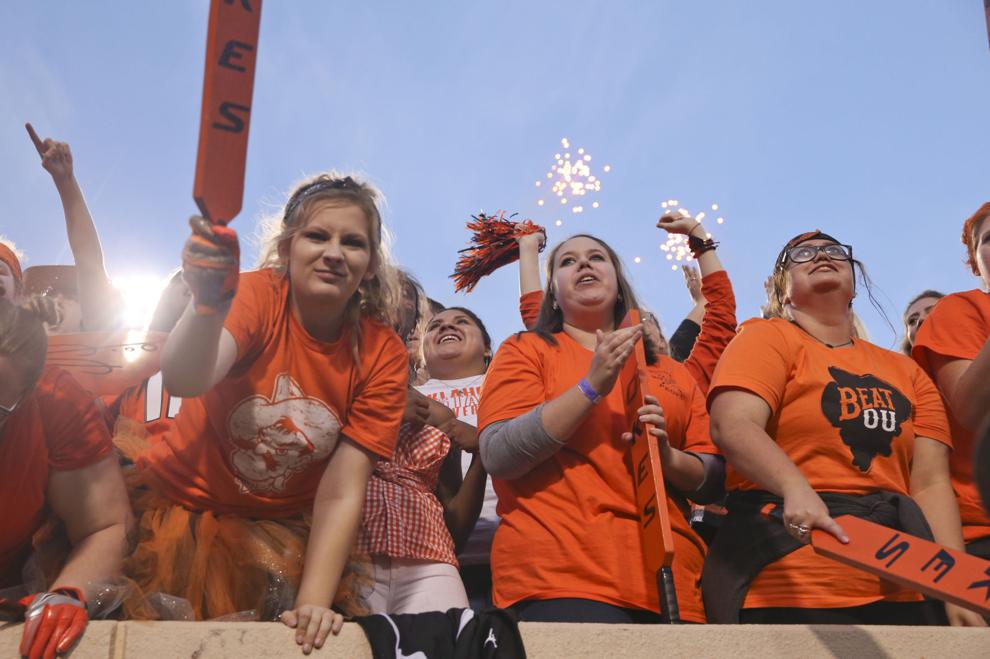 2017-11-05 sp-bedlamim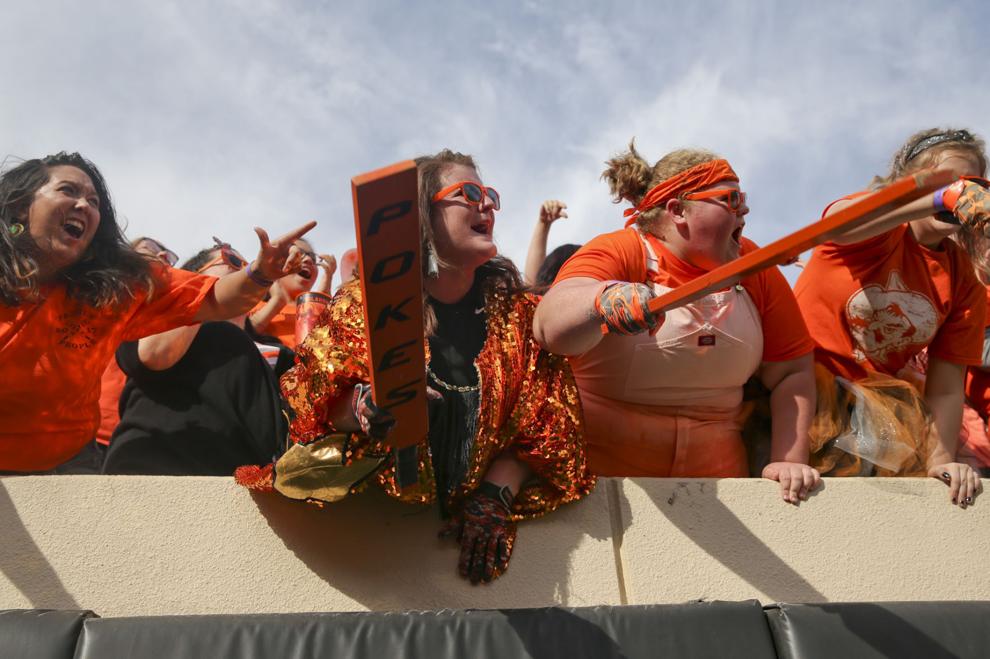 2017-11-05 sp-bedlamim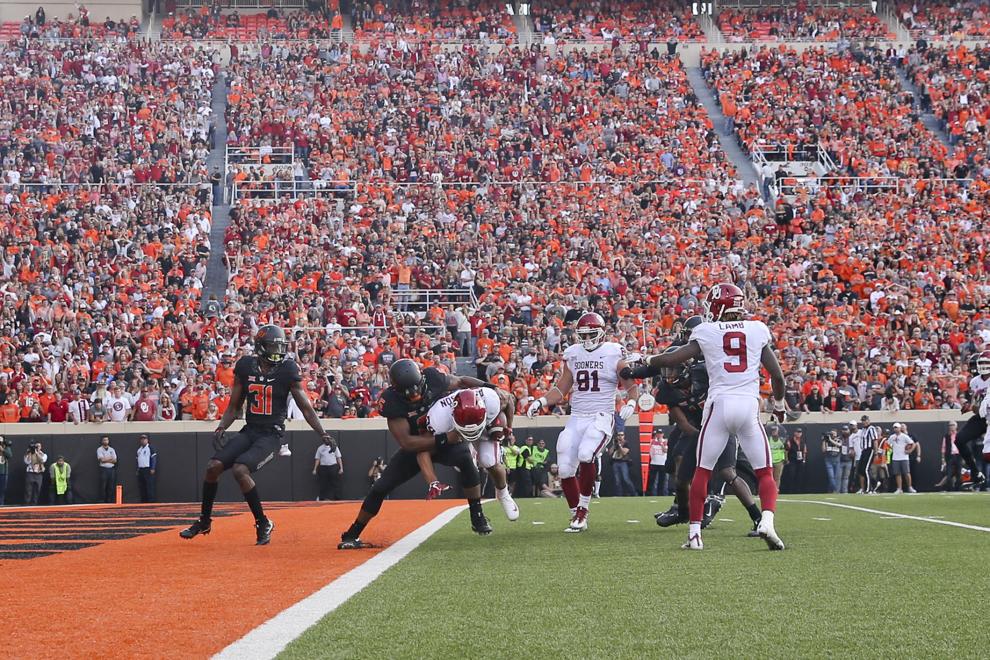 2017-11-05 sp-bedlamim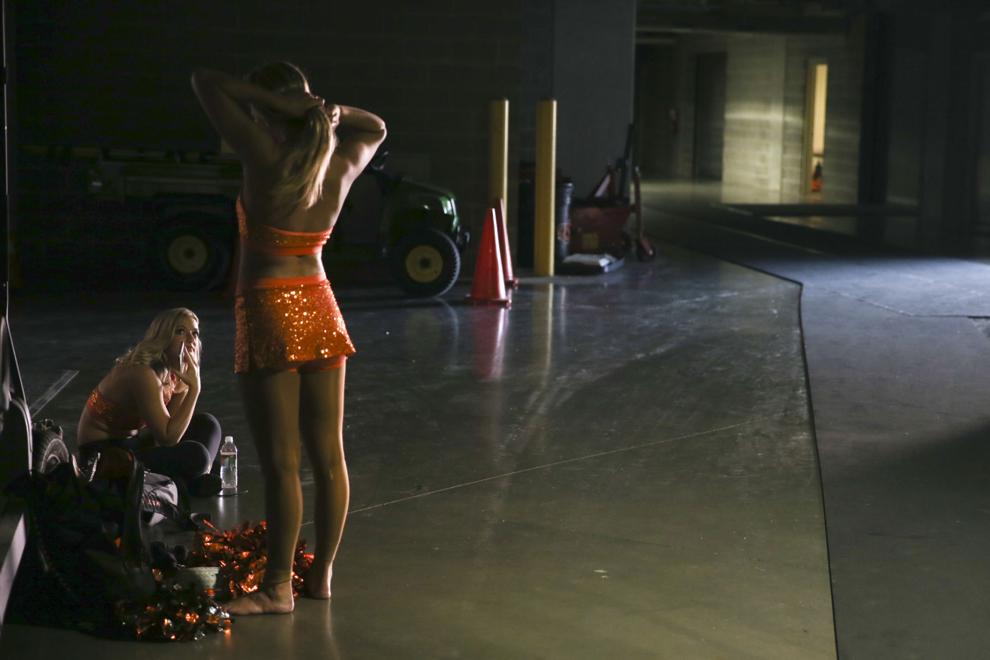 2017-11-05 sp-bedlamim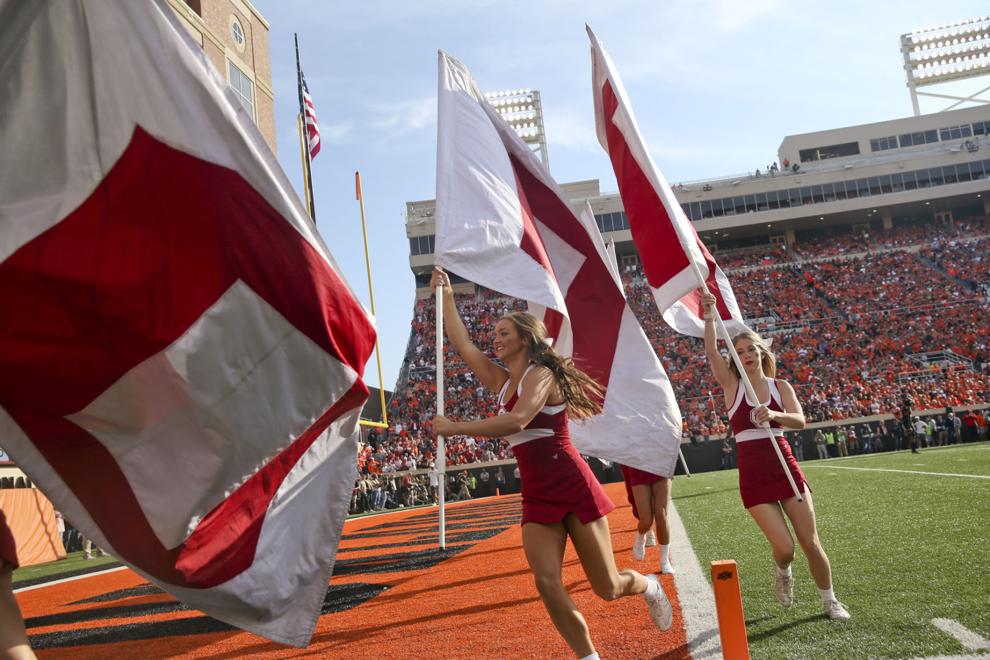 2017-11-05 sp-bedlamim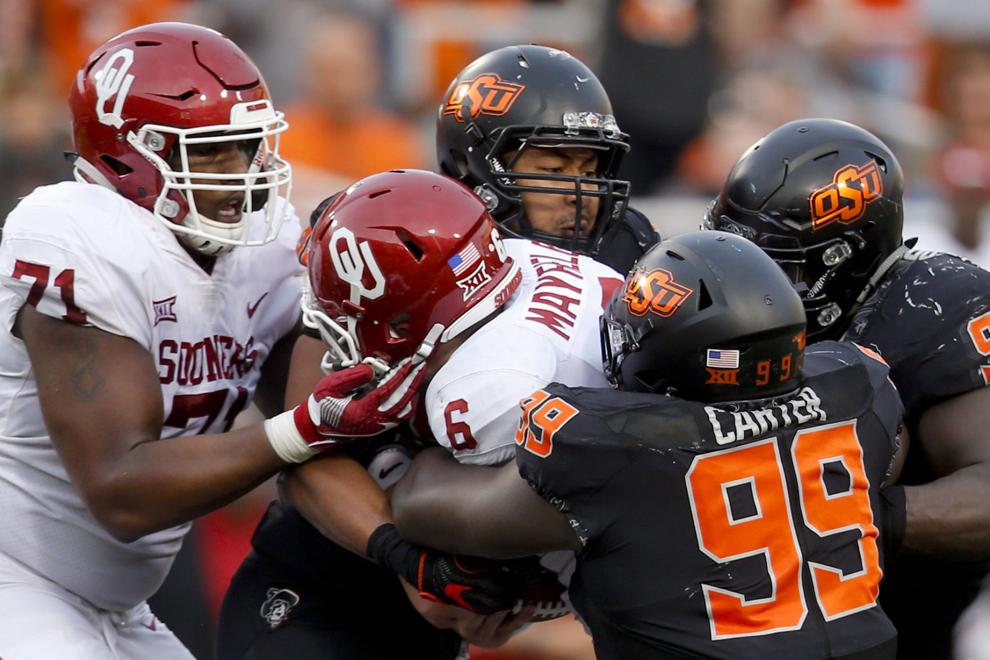 OSU FOOTBALL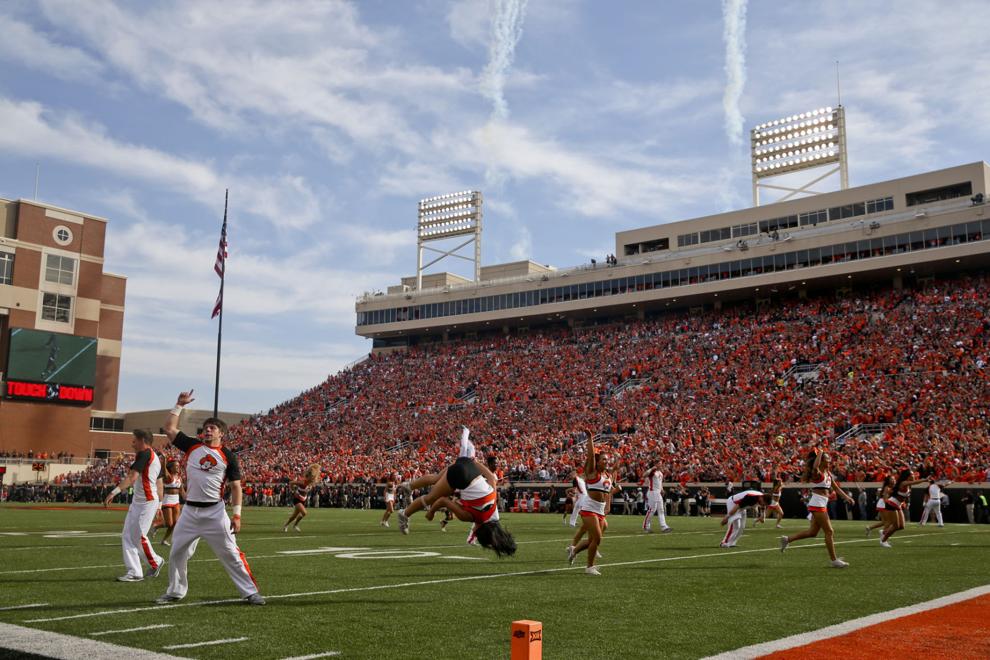 2017-11-05 sp-bedlamim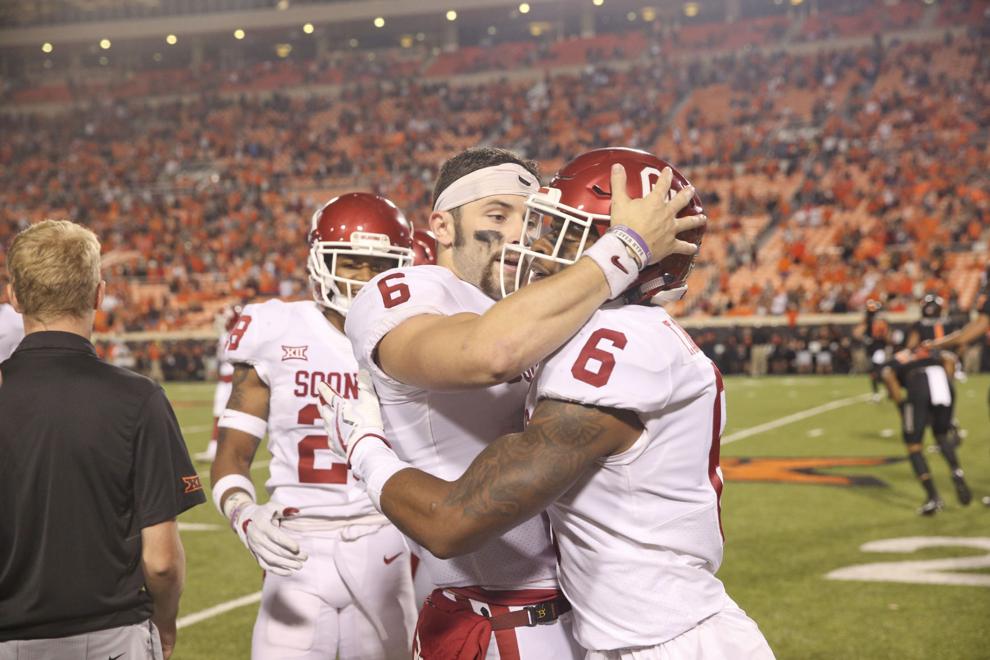 2017-11-05 sp-bedlamim
2017-11-05 sp-bedlamim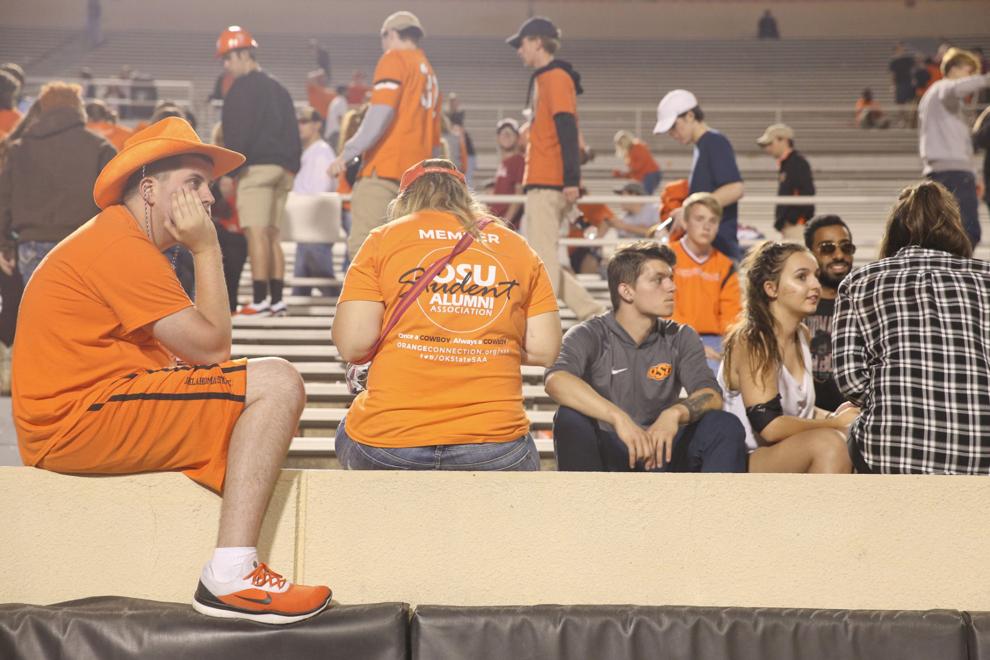 2017-11-05 sp-bedlamim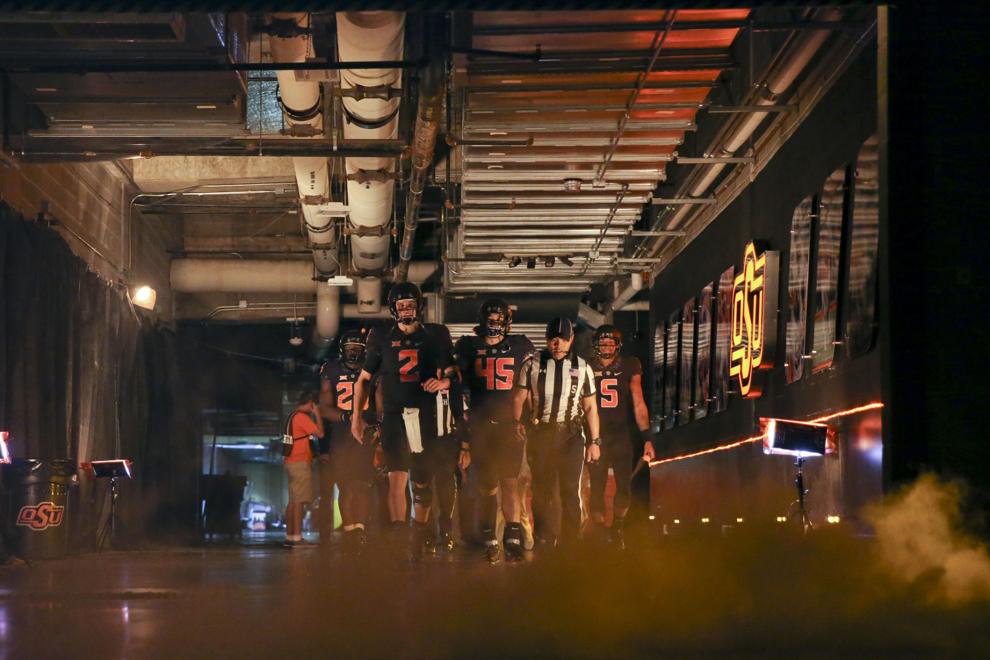 2017-11-05 sp-bedlamim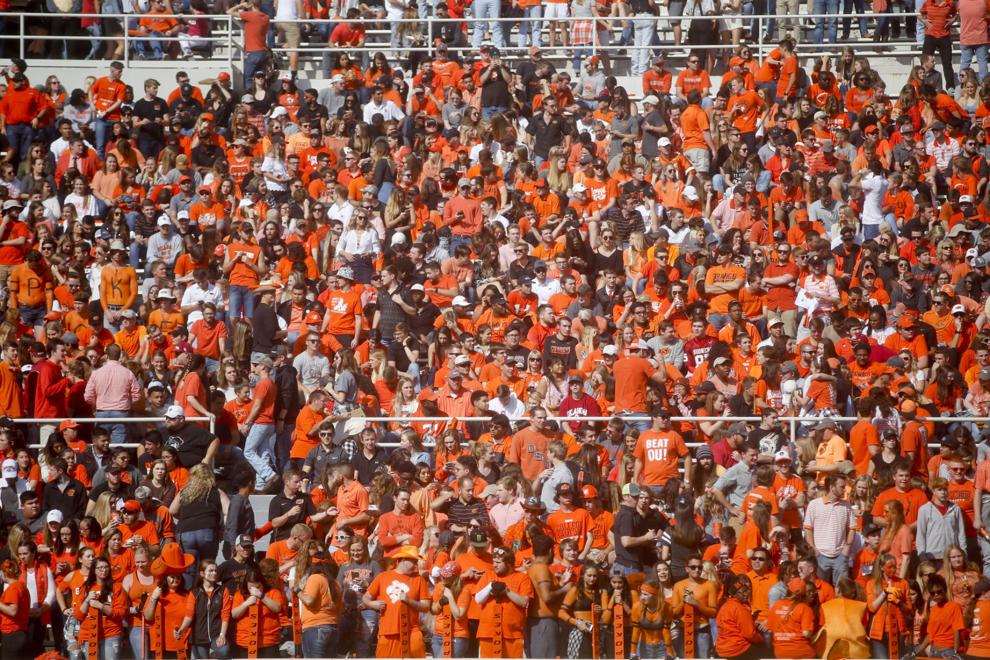 2017-11-05 sp-bedlamim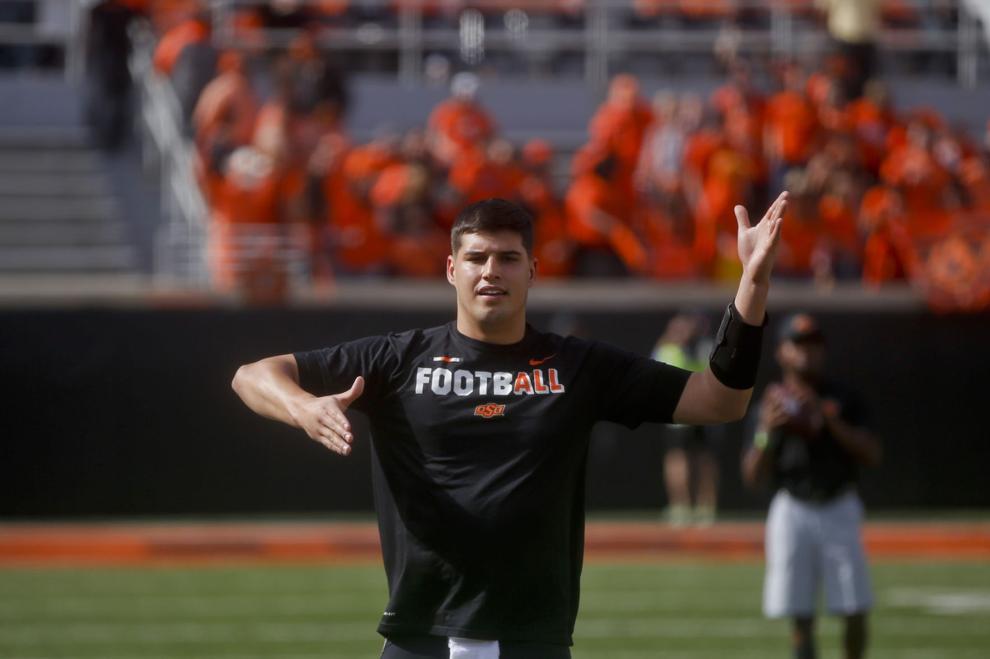 2017-11-05 sp-bedlamim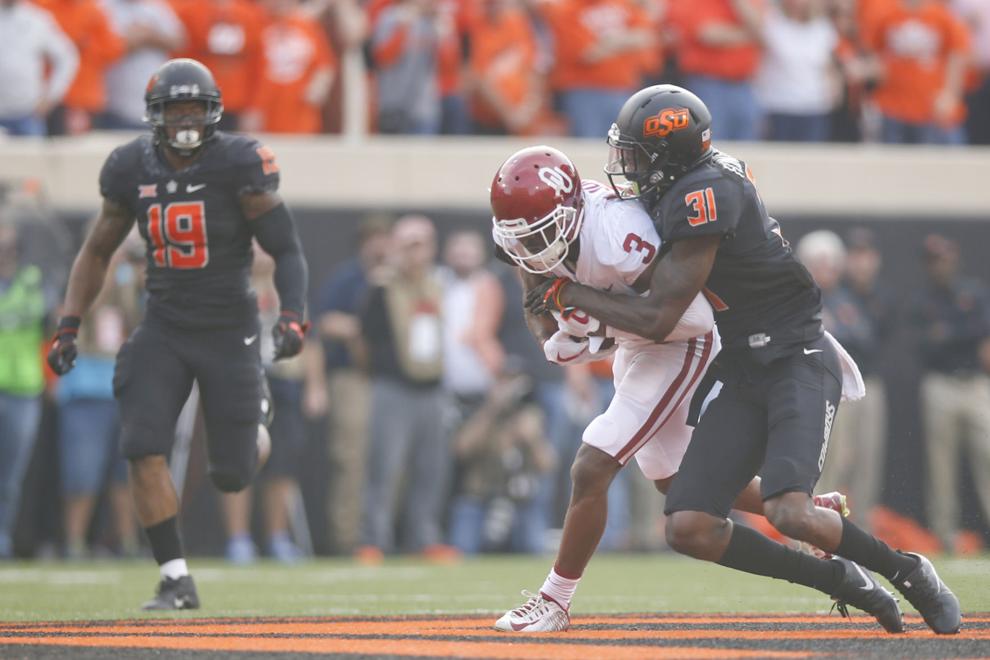 2017-11-05 ne-gdaysigns
2017-11-05 sp-bedlamim42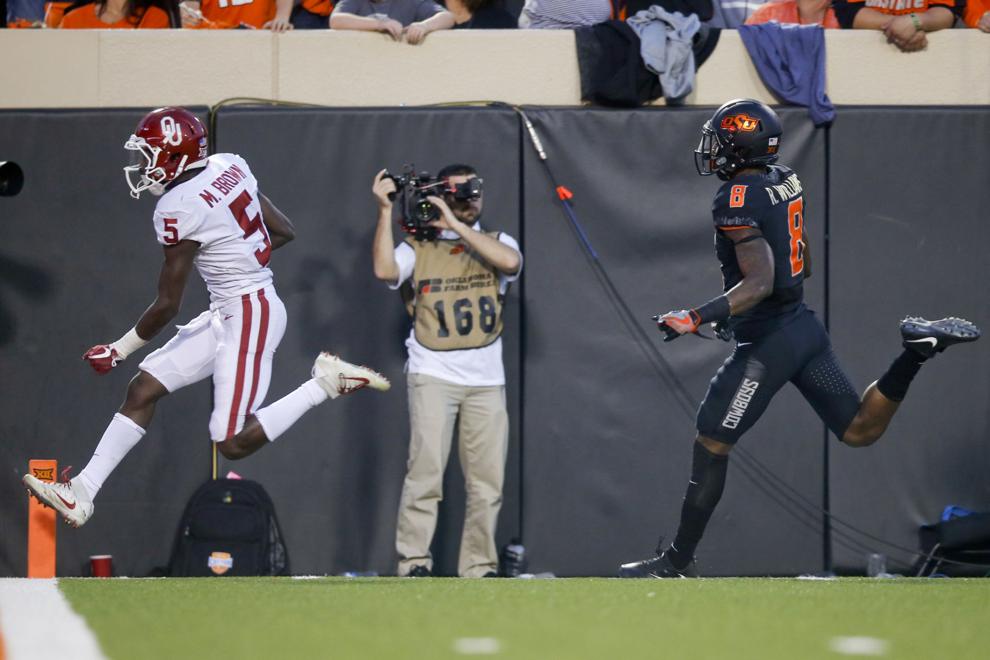 OSU Football MB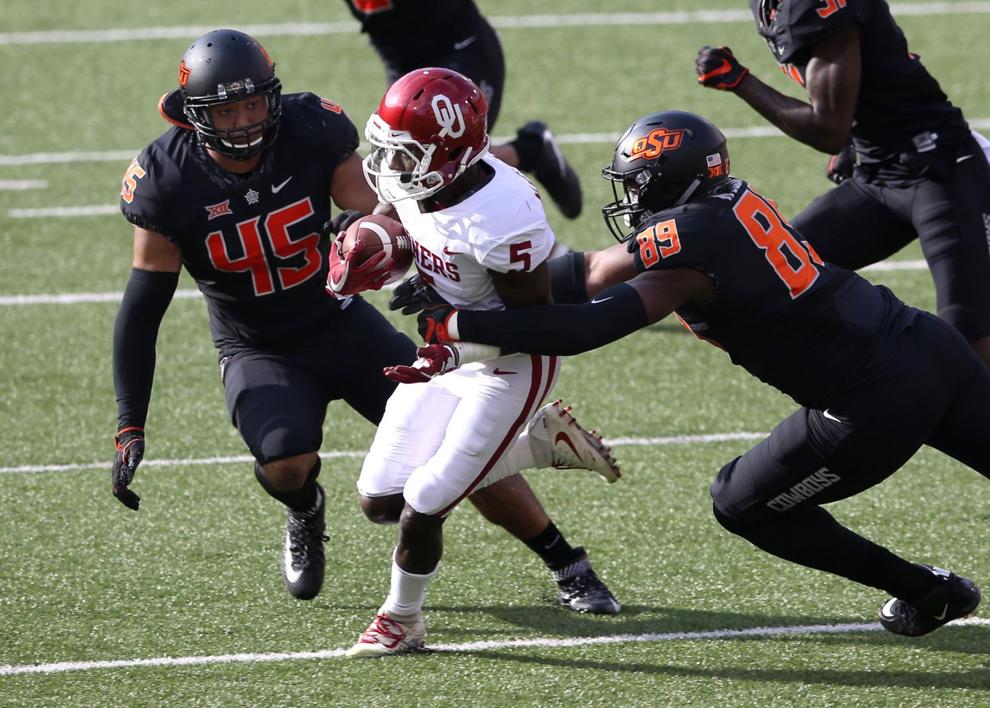 OSU Football MB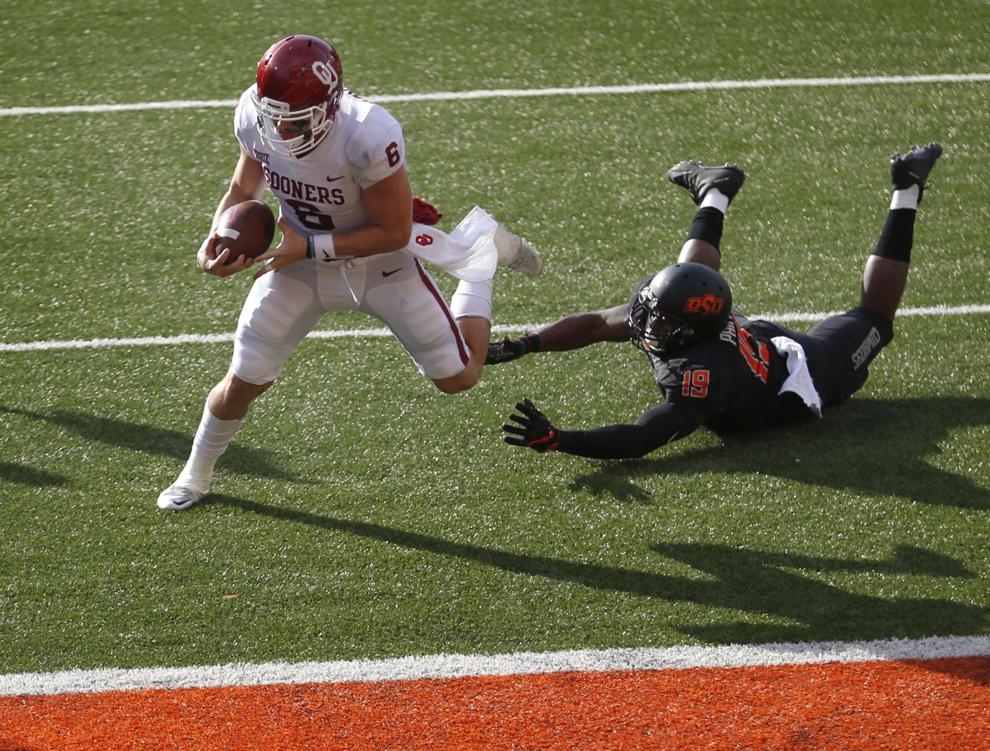 OSU Football MB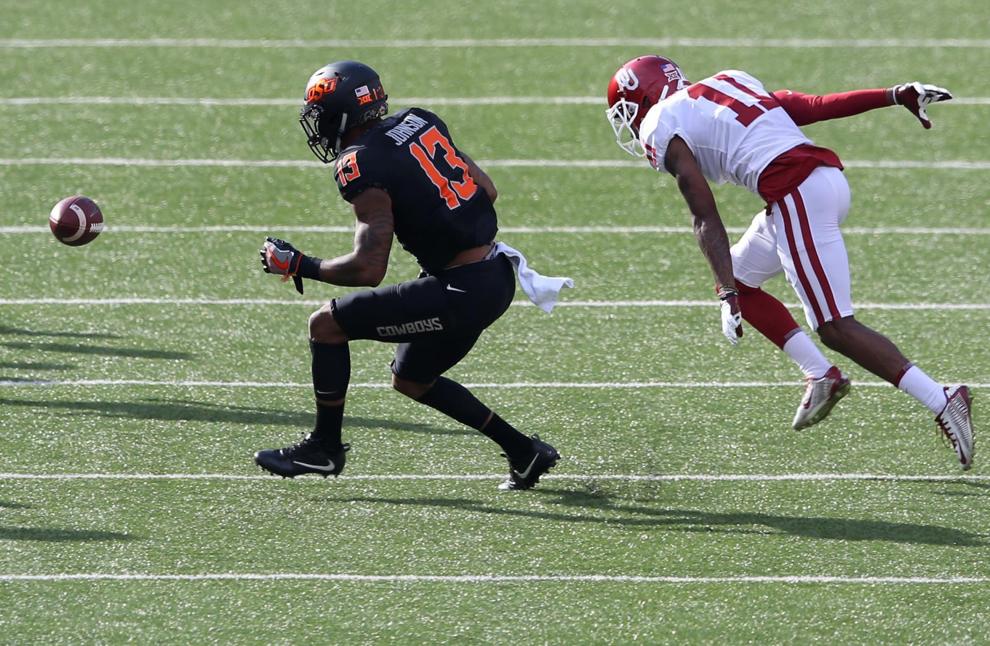 OSU Football MB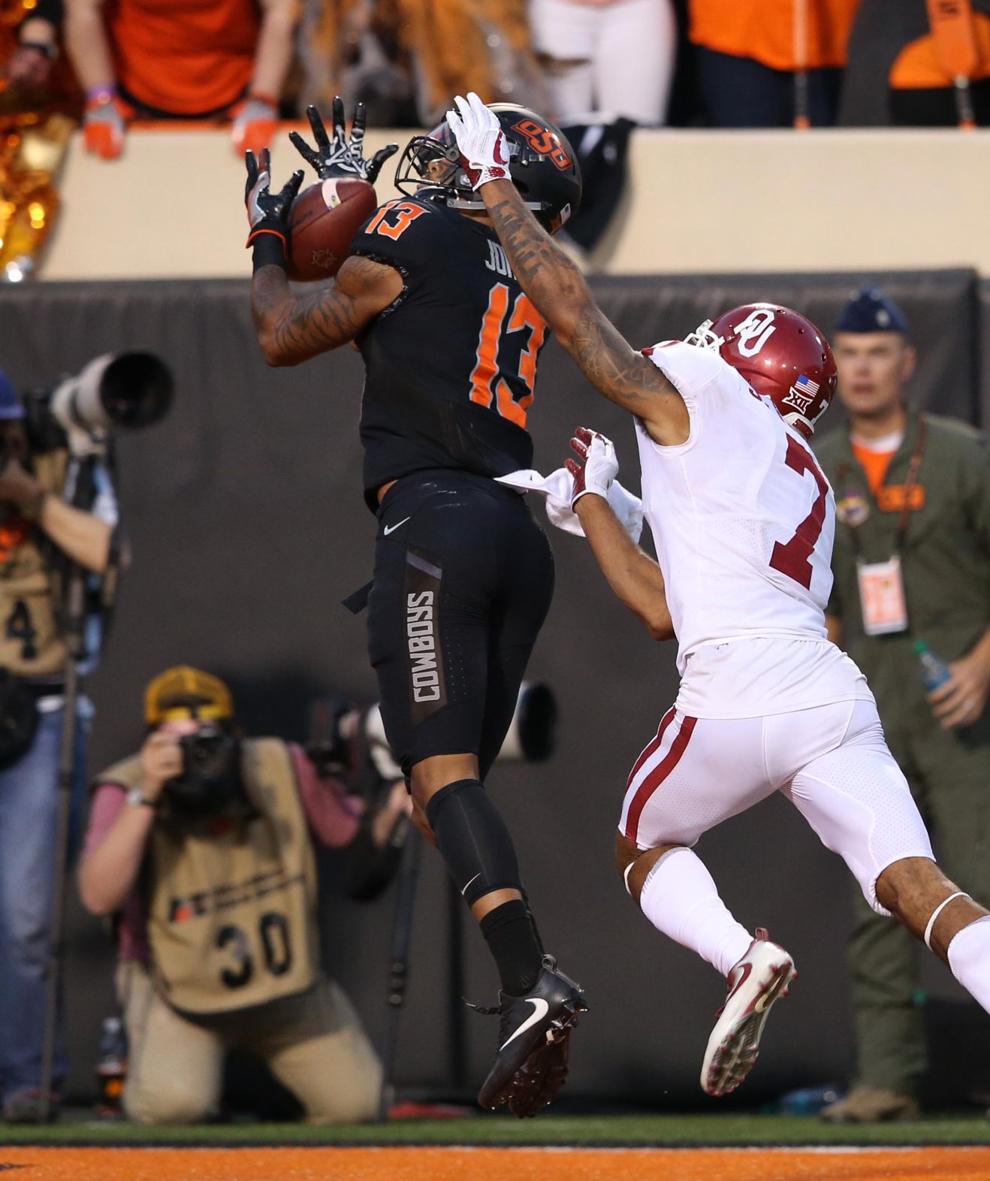 OSU Football MB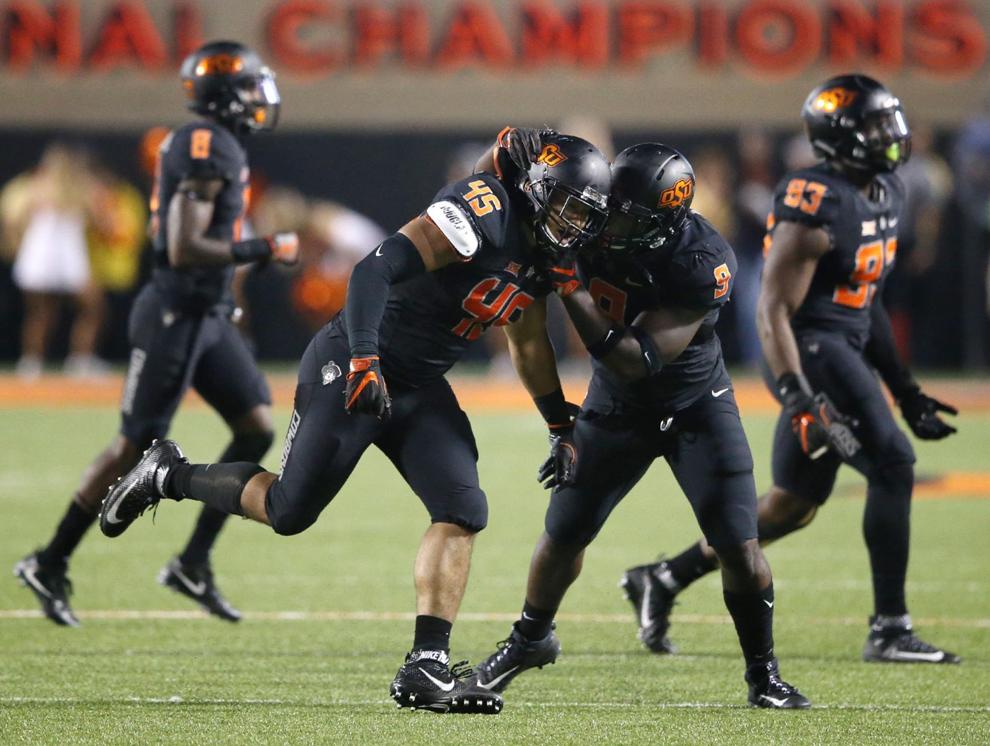 OSU Football MB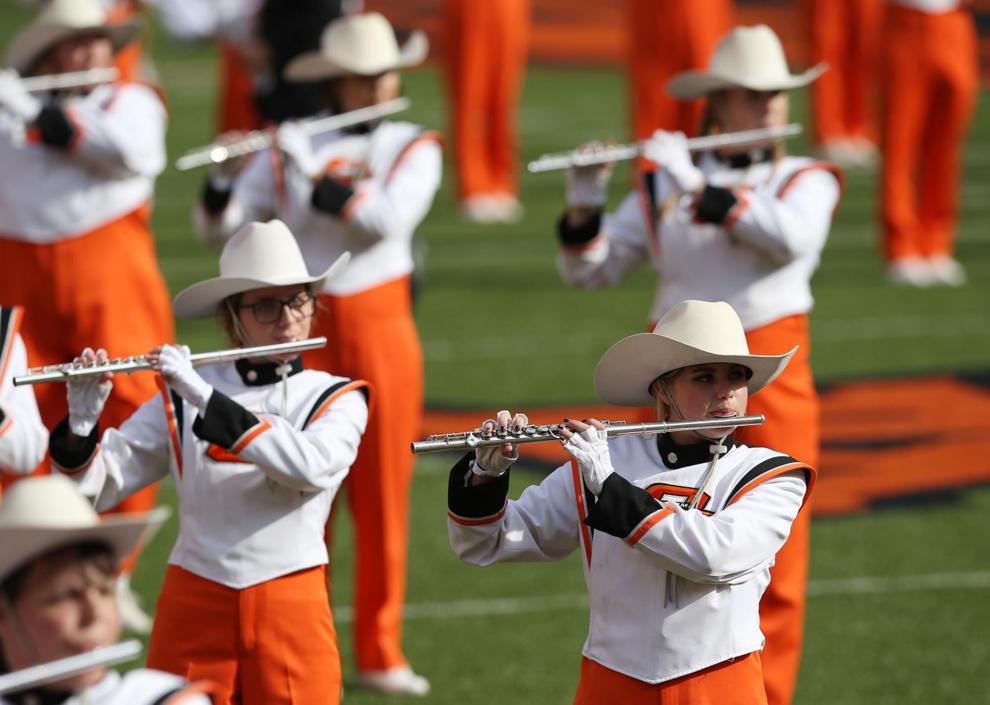 JUSTICE HILL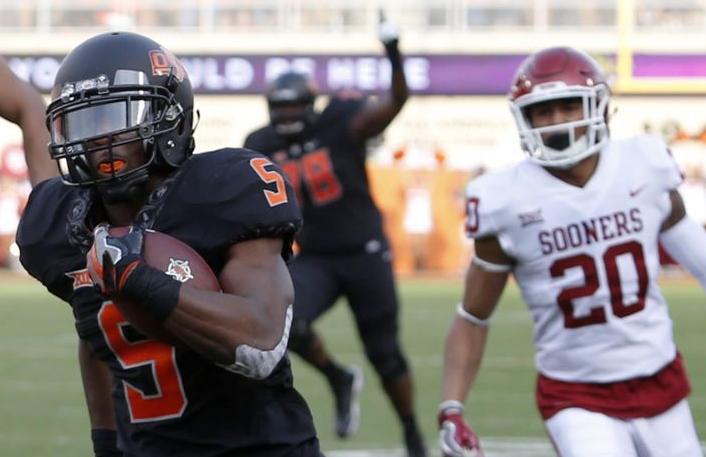 OSU Football MB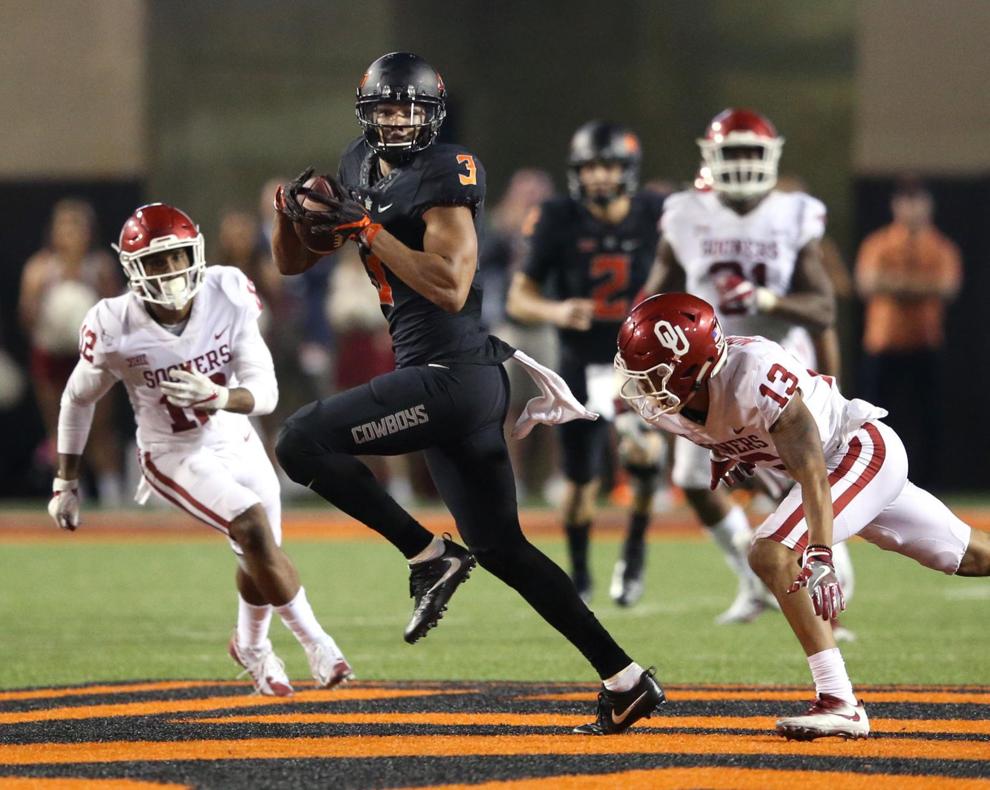 OSU Football MB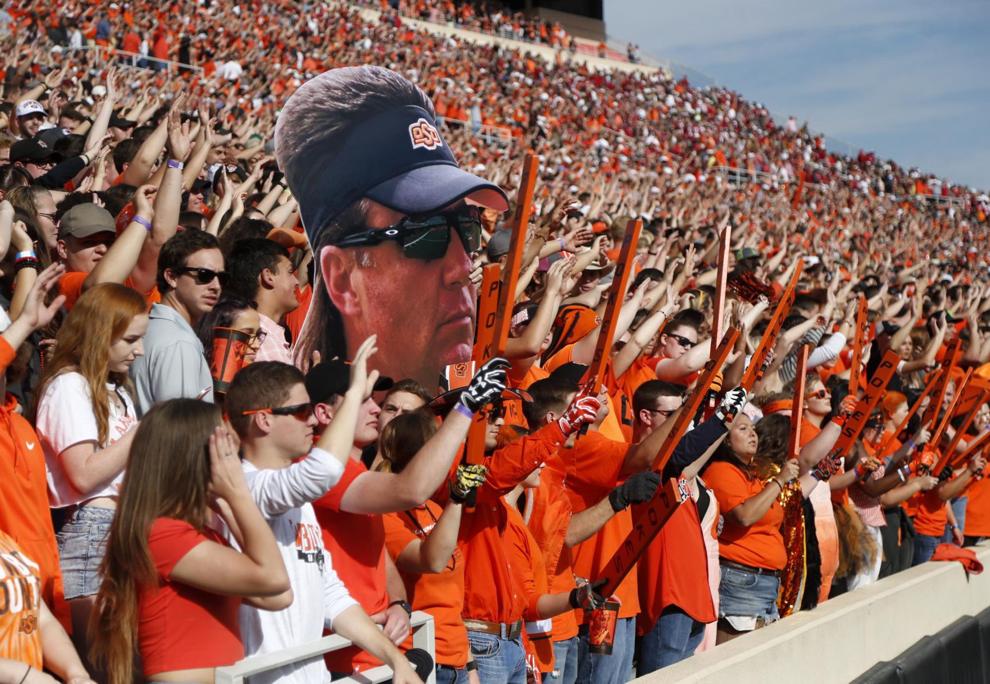 OSU Football MB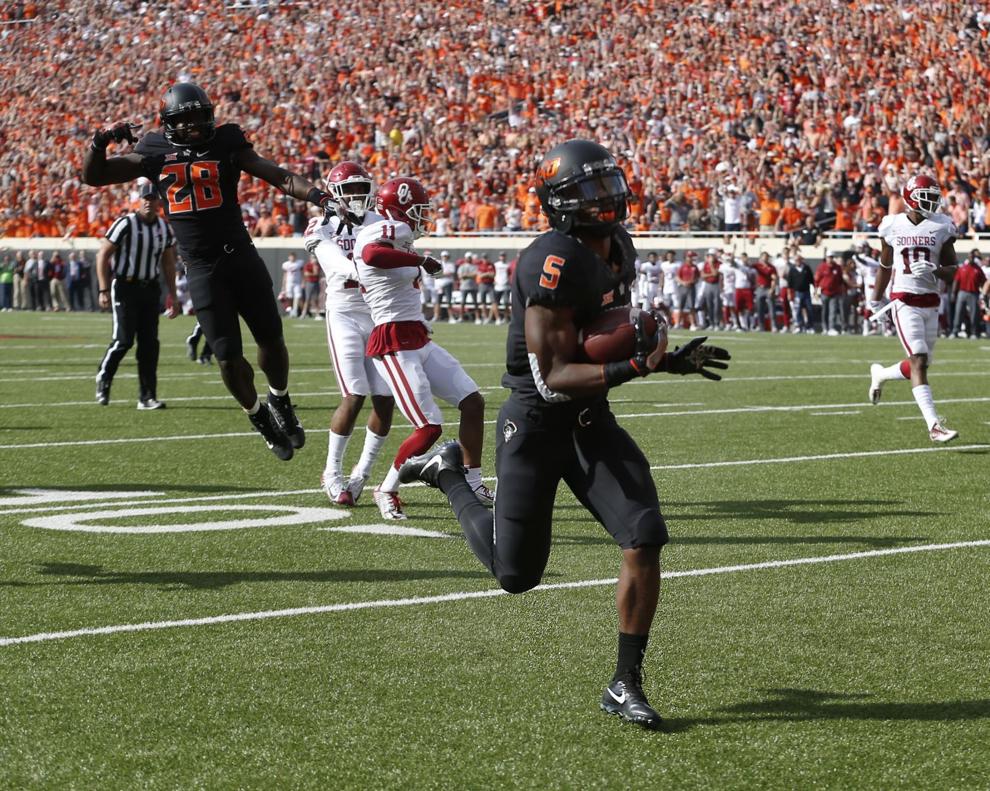 OSU Football MB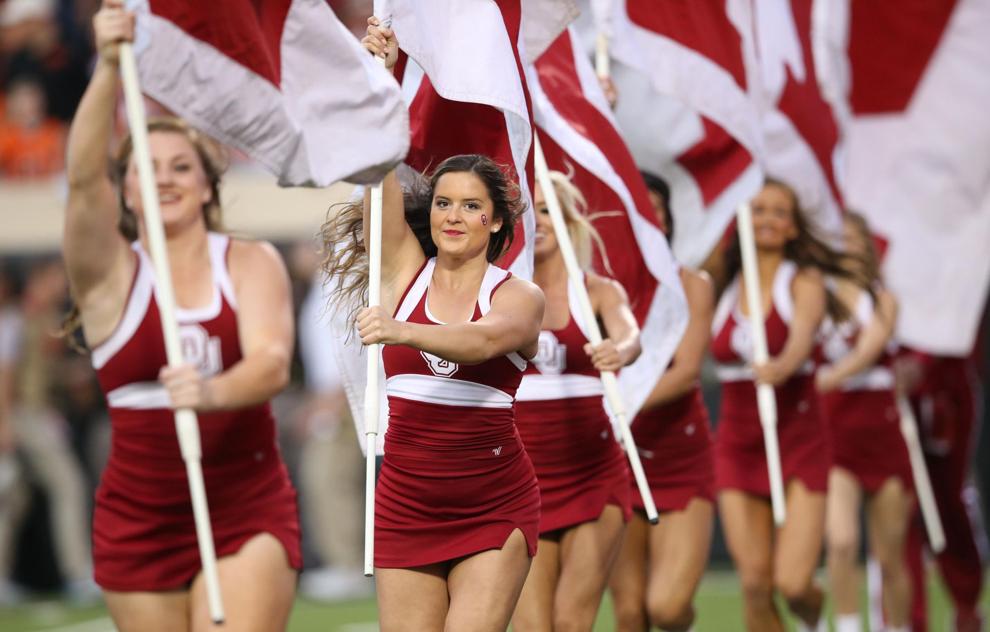 OSU Football MB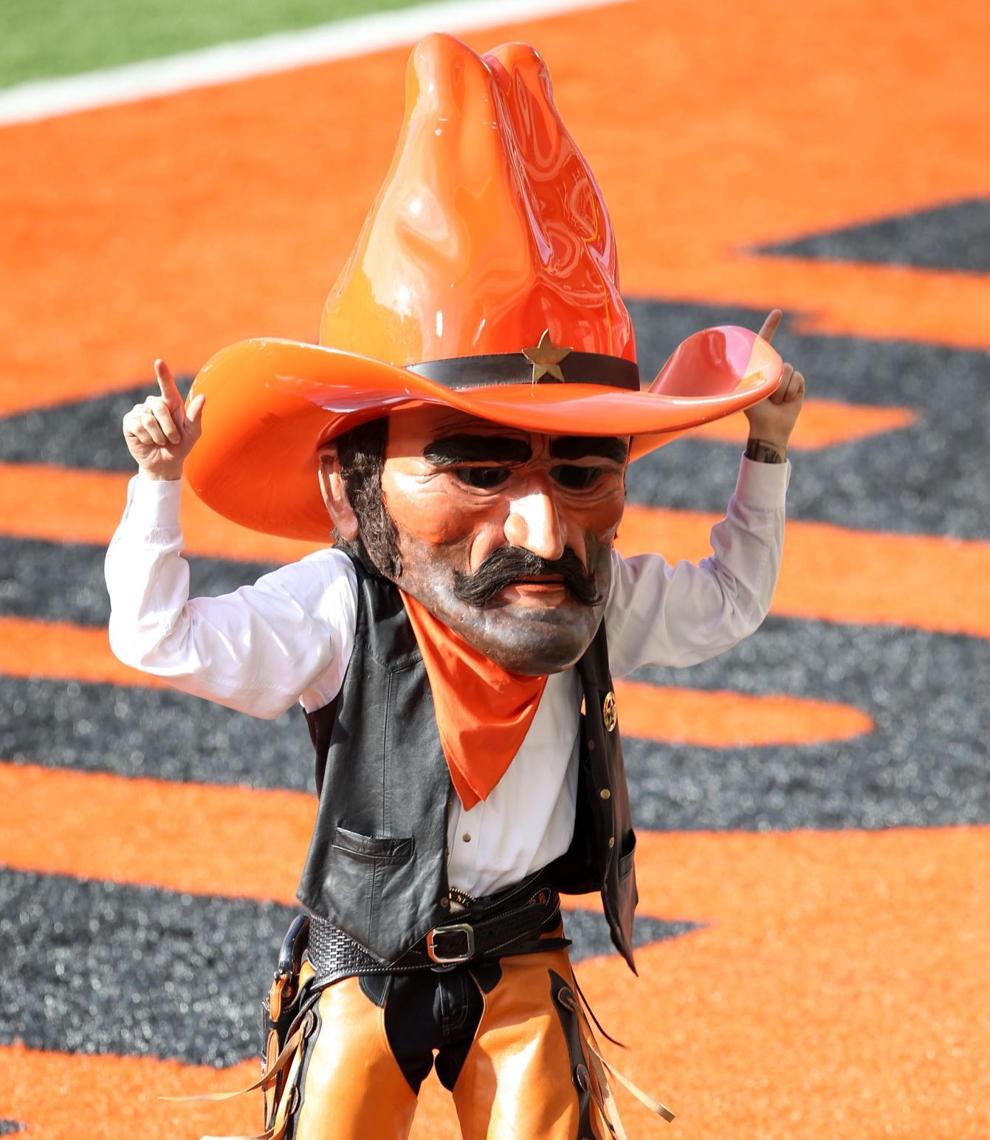 OSU Football MB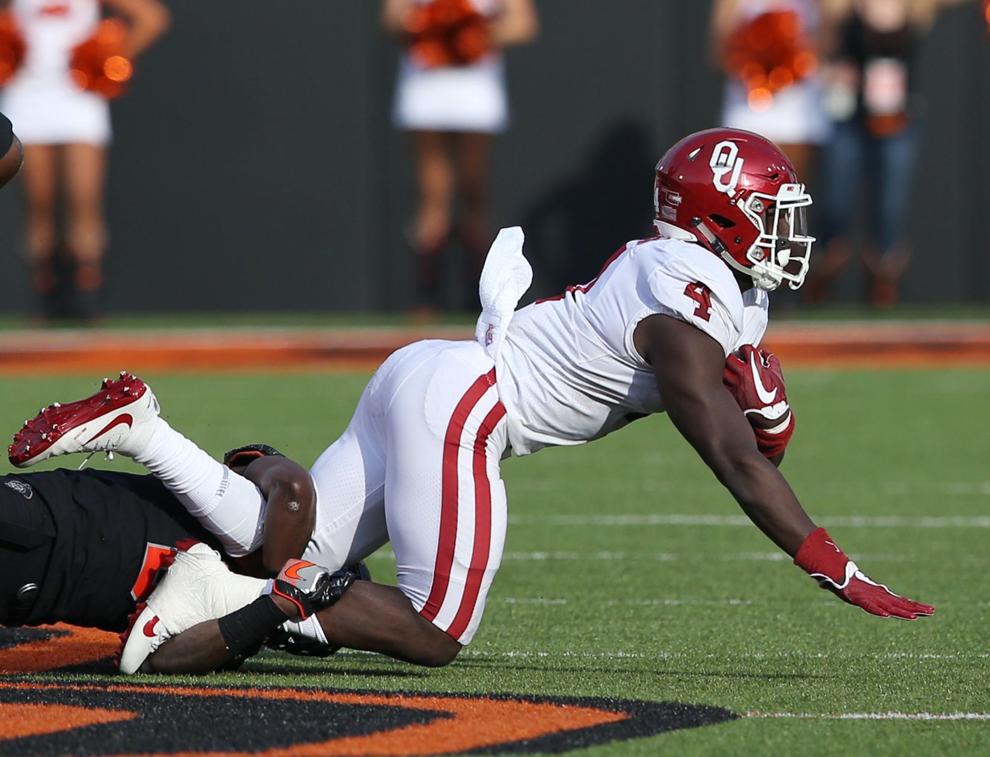 OSU Football MB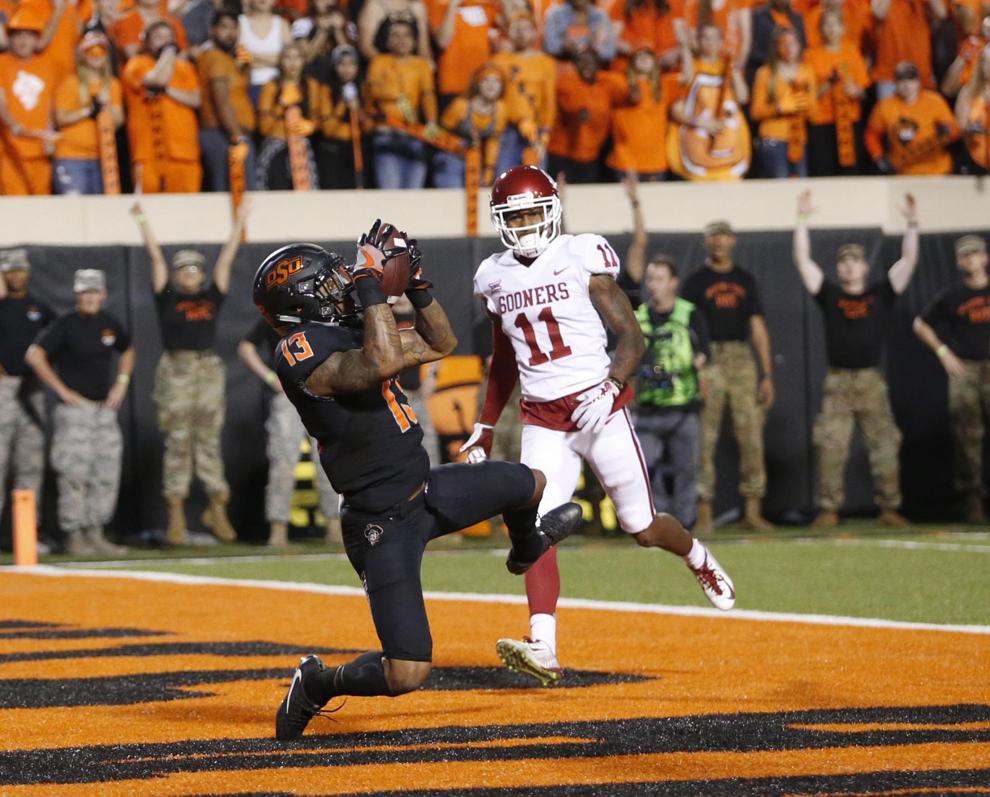 OSU Football MB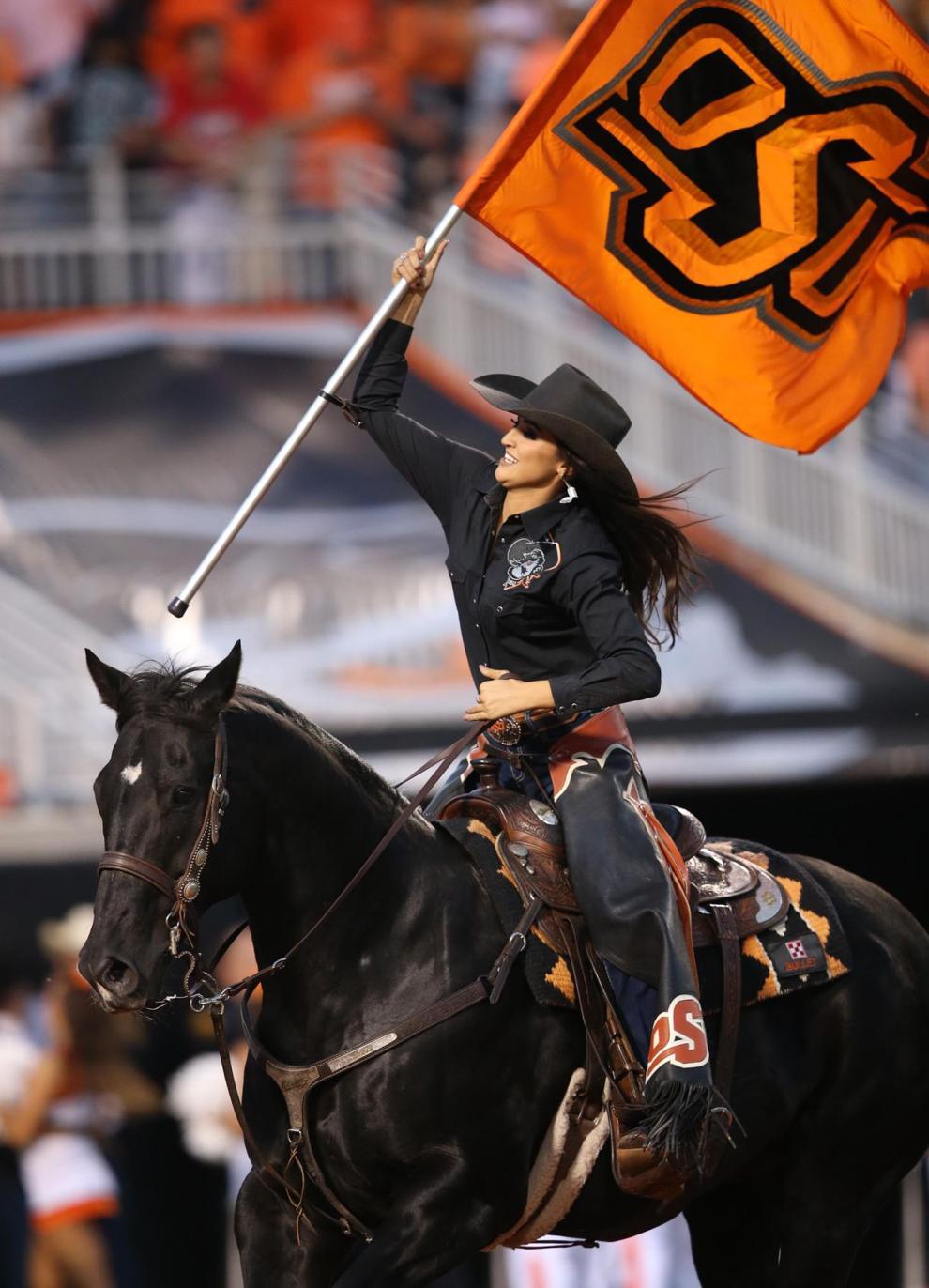 OSU Football MB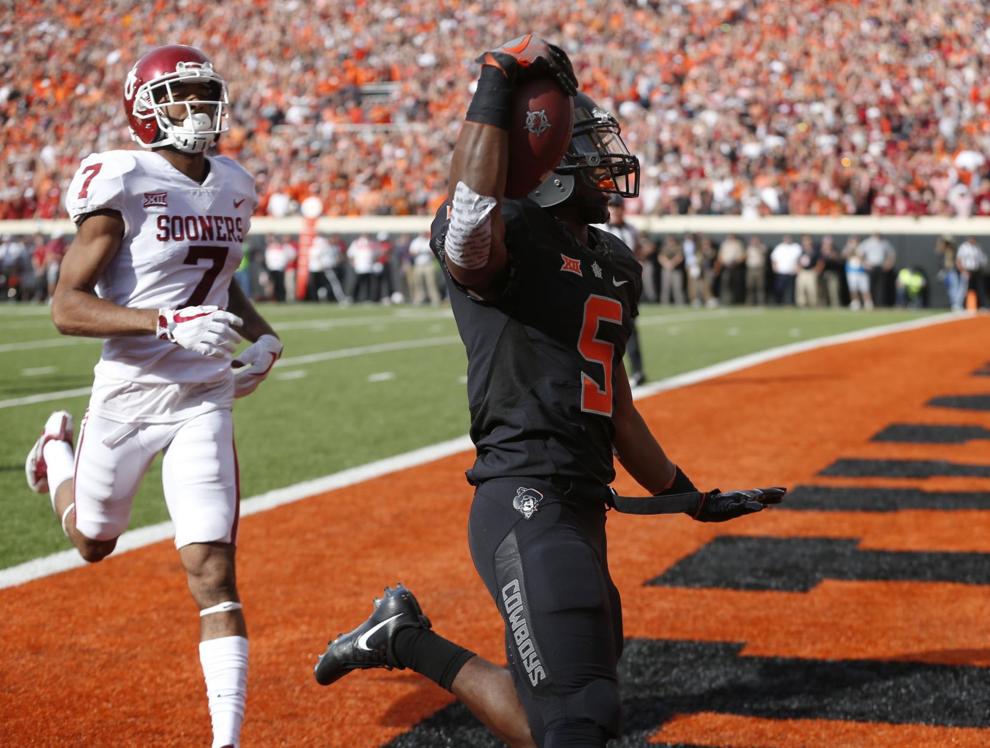 OSU Football MB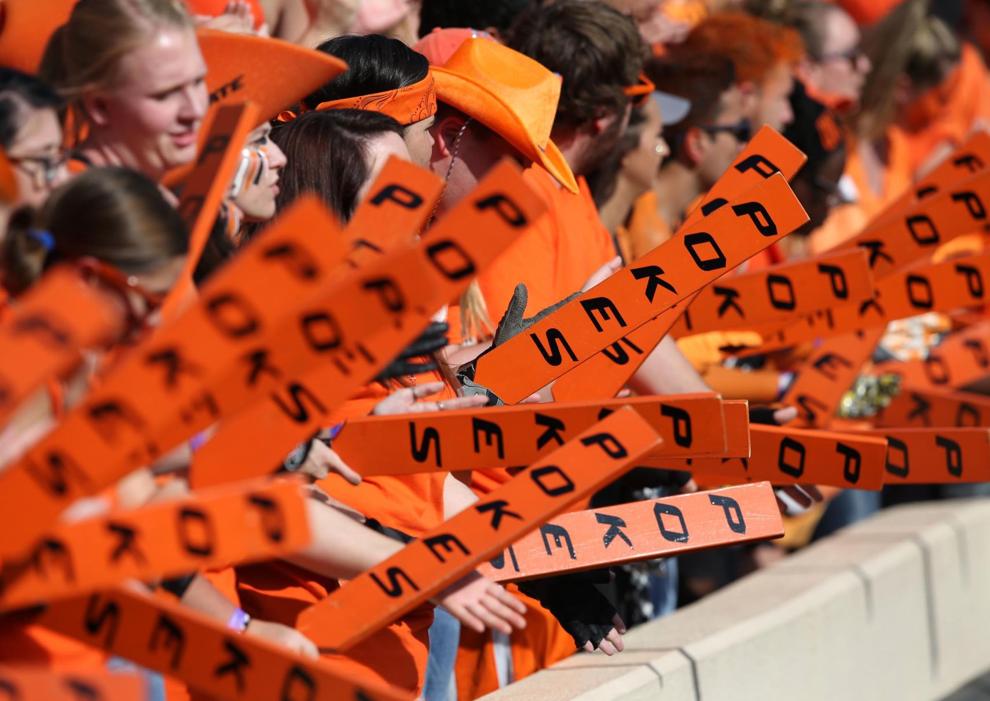 Check out our latest digital-only offer and subscribe now
HIDE VERTICAL GALLERY ASSET TITLES