I am ready to admit you didn't get my best this season when it came to picking winners, because I was not always at peak condition. I should have spent several weeks on the injured list, but I tried to fight through my ailments so I wouldn't let down my loyal readers.
For HIPAA reasons, I probably shouldn't go into too many details, but I can say it had something to do with a lawn chair, an angry blue jay and a Slip 'n Slide.
(You may have heard rumors about a lack of conditioning on my part, but those lies have dogged me for years. I promise you I train with the best fry cooks anywhere every week!)
I humbly apologize for my occasional faulty advice. But you forged ahead, inspired by my example of heroism, I am sure. Some of you even managed to score some nice rewards. Here's the official word on our big winner:
Congratulations to Rick McCutchen of Tulsa who was this year's winner of the Out Pick The Picker contest with the grand prize of a $500 Gift Card to Albert G's BBQ. Thank you to Albert G's for being the sponsor of this contest for so long. We appreciate everyone who played this year's contest and look forward to next season.
As far this season goes, I have one last chance to demonstrate my precise prognostication prowess (means "pickin' skills," to speak in the vernacular of the peasantry). There are too many bowl games to hold my interest, so here are predictions for 15 of them. If you want to know the winners for the rest of them, get a Magic 8 ball and shake it real hard.
Myrtle Beach Bowl — Old Dominion (6-6) vs. Tulsa (6-6): We're calling this the official start to bowl season for our own selfish reasons. Sorry, Lending Tree Bowl, Celebration Bowl, LA Bowl, etc. The Monarchs closed out the season with five straight wins to become bowl eligible. We all know about TU's fight to earn a spot in college football's silly season. I expect the Hurricane will be ready to erase last year's sour bowl aftertaste. TU wins, 28-21.
Armed Forces Bowl — Missouri (6-6) vs. Army (8-3): My rule: Always go with the military school, because if things ever break down I need all the good points I can get. Army runs and runs to a 28-10 win.
Birmingham Bowl — No. 21 Houston (11-2) vs. Auburn (6-6): Nothing like a bowl game in your opponent's backyard. It's like the time we went down the street to take on the Derns and they cheated like heck. We're going with Cougars here, just because they can't drive the school activities bus to the game, 27-17.
Fenway Bowl, Boston — Virginia (6-6) vs. SMU (8-4); Pinstripe Bowl, New York — Virginia Tech (6-6) vs. Maryland (6-6): With MLB players locked out, here's a doubleheader for the baseball fans out there. SMU is a familiar face around here; we say Ponies feel comfortable playing in the home of some other cheaters and win 28-16. In the other matchup, the Turtles meet their fate in the heavy traffic of Manhattan streets; Hokies are better at dodging speeding taxis. Tech wins, 24-21.
Cheez-It Bowl — No. 19 Clemson (9-3) vs. Iowa St. (7-5): Two teams that are still trying to figure out where everything went wrong this season. Tigers are on a bit of a roll right now; Cyclones are just spinning in circles. Clemson the tastier treat in this one, 21-17.
Alamo Bowl — No. 14 Oklahoma (10-2) vs. No. 15 Oregon (10-3): New coaches all around for these teams. BYU coach reportedly in the mix for Ducks' job. Haven't Pac-12 teams taken enough Big 12 coaches already? On the field, maybe Oregon can get the officials from the 2006 game back to make sure they win. We'll go with Sooners so Bob Stoops can ride off with one more win. OU over UO, 28-21.
Gator Bowl — No. 20 Wake Forest (10-3) vs. No. 23 Texas A&M: We've seen enough episodes of the History Channel's "Swamp People" to know how this one ends. … oh, we're still talking about football? Well, if it's a game that doesn't really matter, we'll go with the Aggies, 24-20.
Outback Bowl — No. 22 Arkansas (8-4) vs. Penn St. (7-5): We're hungry for a good game at this point. We're betting the Hogs finish strong with an eye on building toward an even better year in 2022. Lions seem a bit tired at this point. Arkansas celebrates, 27-16.
Fiesta Bowl — No. 5 Notre Dame (11-1) vs. No. 9 Oklahoma St. (11-2): This game used to be sponsored by corn chips (Tostitos); now it's computer chips (PlayStation). So much for that global shortage. Notre Dame's best win was over a four-loss Wisconsin. The Cowboys lost their shot at the conference title, then lost their defensive guru, but we just can't pick the Irish here. OSU brings some luster back to a special season with a 27-14 victory.
Rose Bowl — No. 7 Ohio St. (10-2) vs. No. 10 Utah (10-3): How can Utes win this game? By pretending the Buckeyes are really Oregon Ducks sitting on a pond. Not sure that's a guarantee of success. Wrong OSU wins, 31-22.
Sugar Bowl, New Orleans — No. 6 Baylor (11-2) vs. No. 8 Mississippi (10-2): We think a trip to New Orleans is wasted on a team from a Baptist university. Ole Miss knows how to party. The Manning family inspires a 24-17 victory.
College Football Playoff Semifinal (Orange Bowl) — No. 2 Michigan (12-1) vs. No. 3 Georgia (12-1): It will be interesting to see if the Bulldogs' defense lost its mojo in the SEC title game. Harbaugh's team is the biggest surprise of NCAA season, because no one can believe he could ever hold it together for almost an entire campaign. Now he's our best chance to prevent an all-SEC title game. Save us, King Khaki! Big Blue 20, Dawgs 16.
College Football Playoff Semifinal (Cotton Bowl Classic) — No. 1 Alabama (12-1) vs. No. 4 Cincinnati (13-0): Bearcats are good enough to make this a game, but we don't think they can go the distance. The Tide and Heisman winner Bryce Young are too good in the end. Bama chases another title after a 31-21 victory.
College Football Championship: As much as we would like to pick someone else to win, Bama remains the Empire, and we're just Jawas trying to gather robot parts in the desert. Tide rises over Wolverines, 28-16.
December 2021 photos: Oklahoma State falls short against Baylor in Big 12 Championship
Big 12 Championship Game: Oklahoma State vs Baylor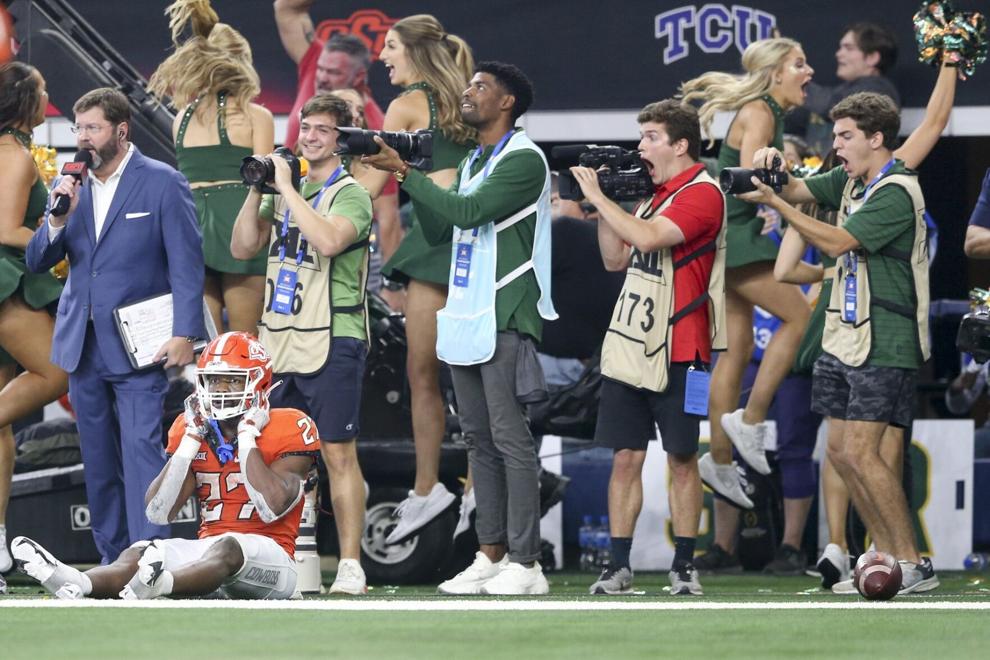 Big 12 Championship Game: Oklahoma State vs Baylor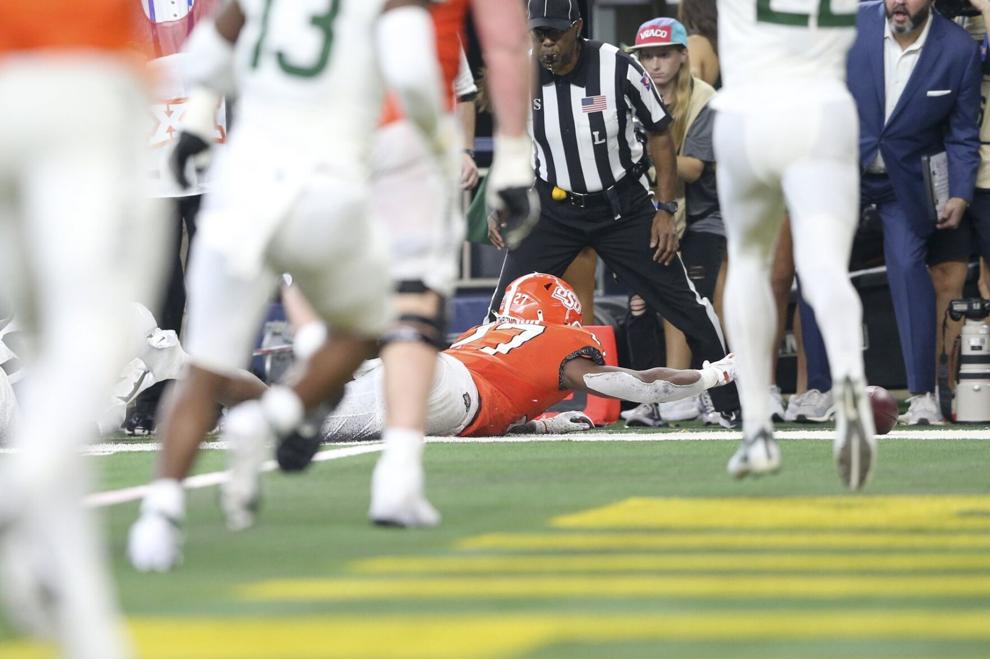 Big 12 Championship Game: Oklahoma State vs Baylor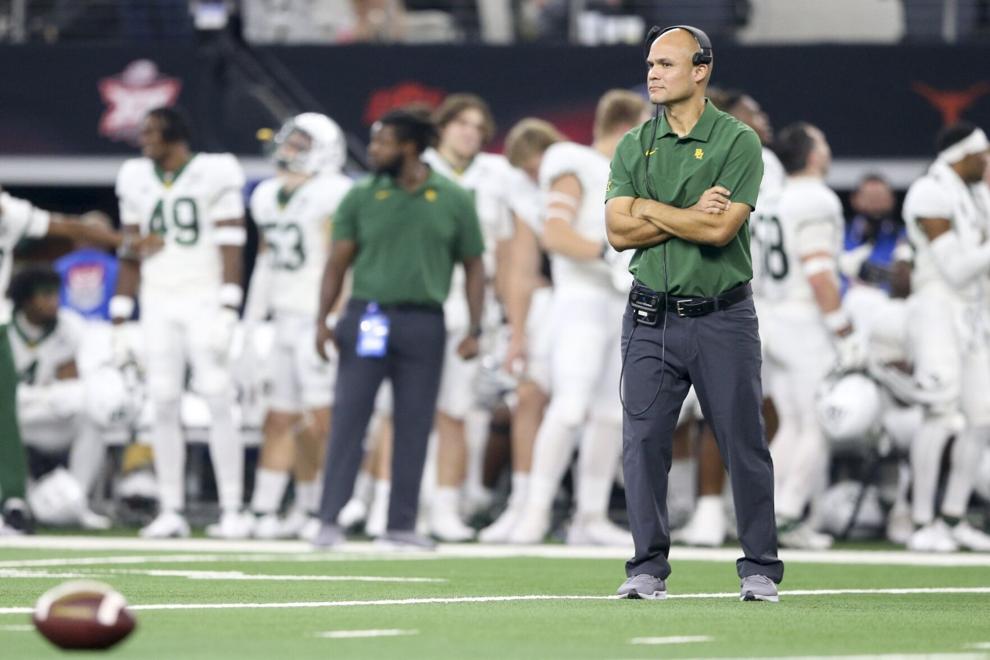 Dec. 4: Big 12 Championship Game: OSU 16, Baylor 21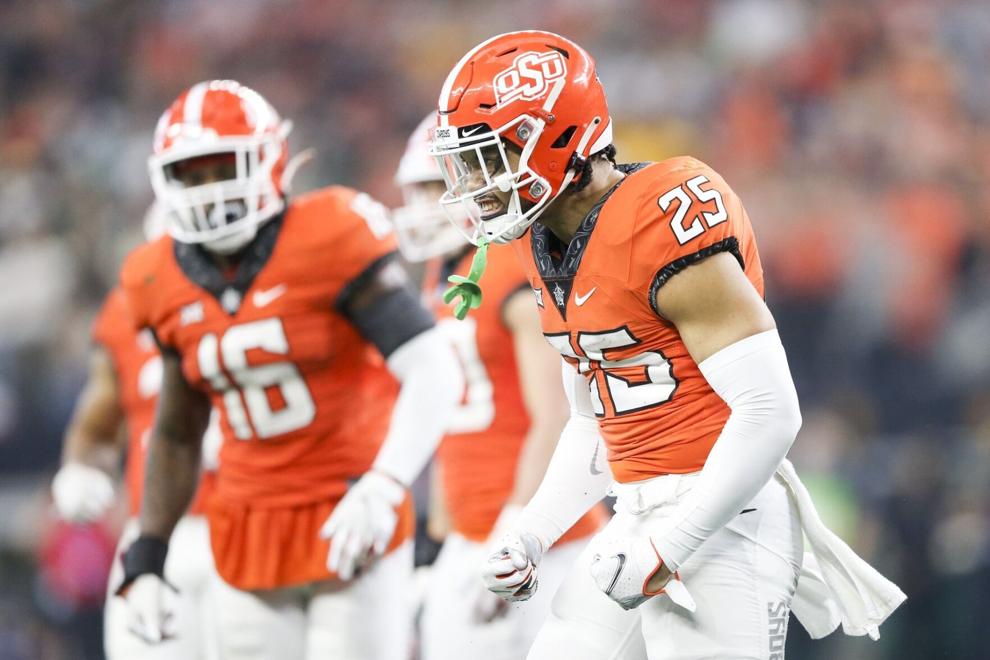 Big 12 Championship Game: Oklahoma State vs Baylor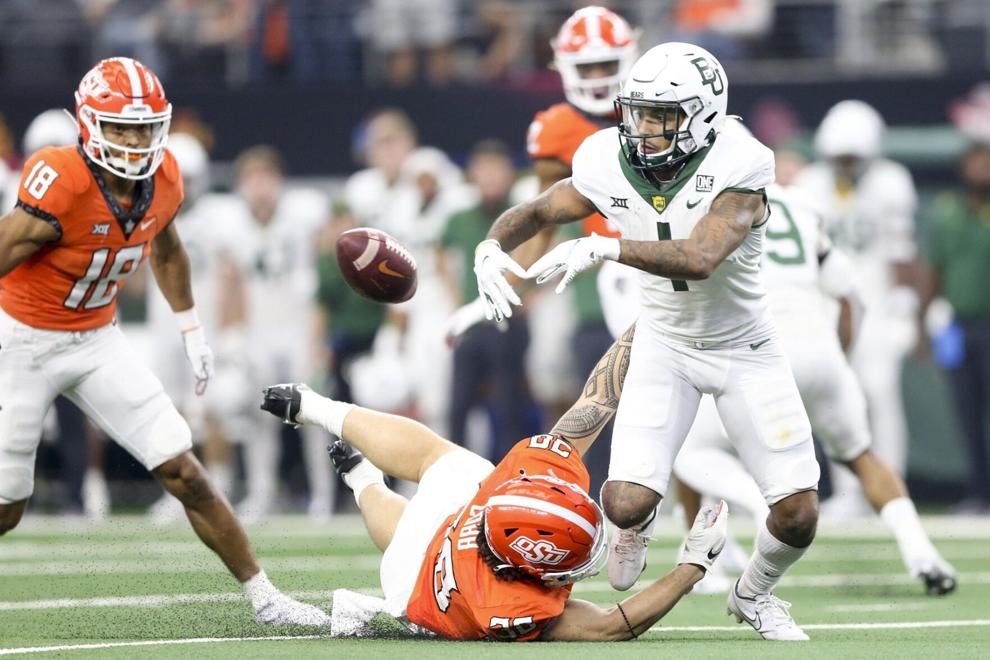 Big 12 Championship Game: Oklahoma State vs Baylor
Big 12 Championship Game: Oklahoma State vs Baylor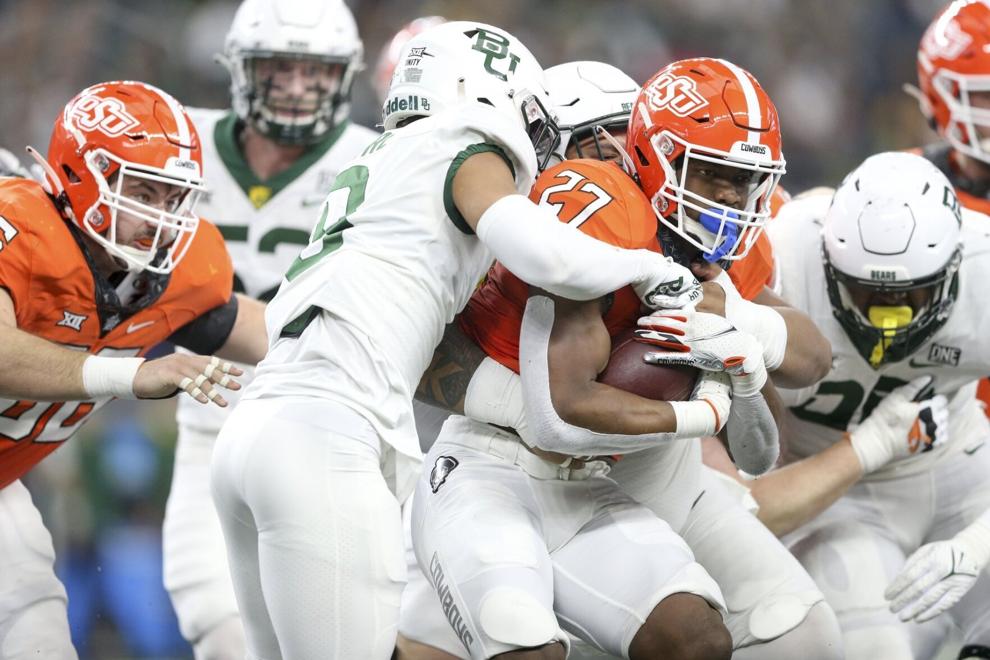 Big 12 Championship Game: Oklahoma State vs Baylor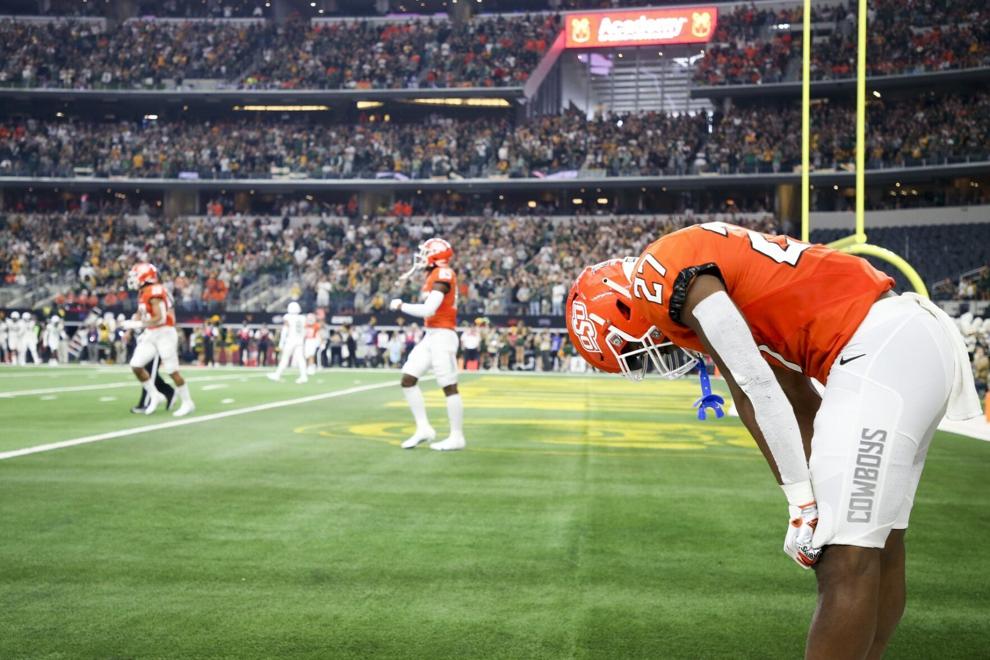 Big 12 Championship Game: Oklahoma State vs Baylor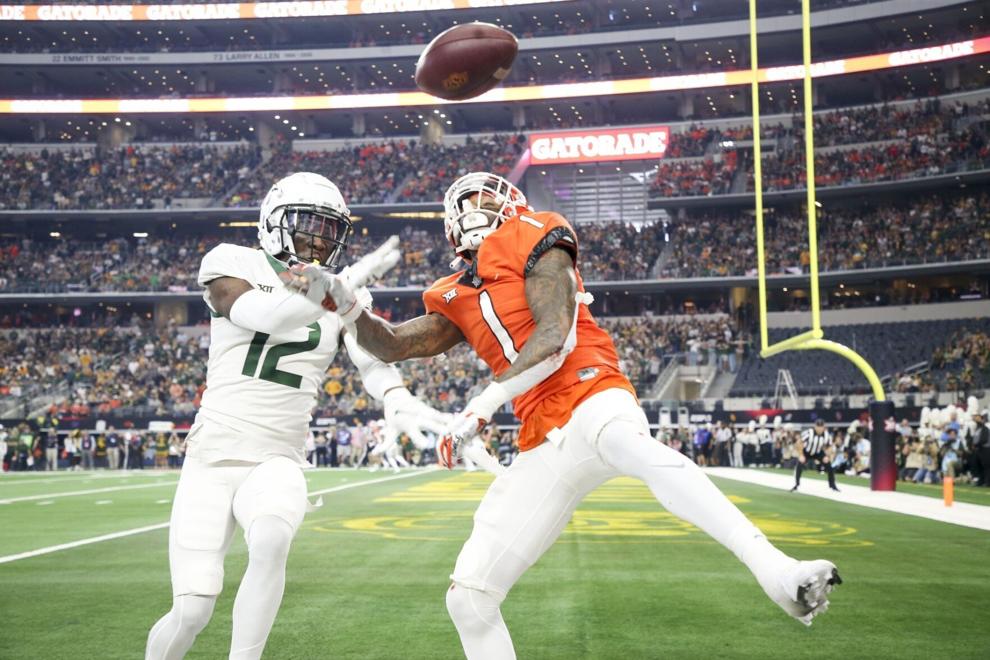 Big 12 Championship Game: Oklahoma State vs Baylor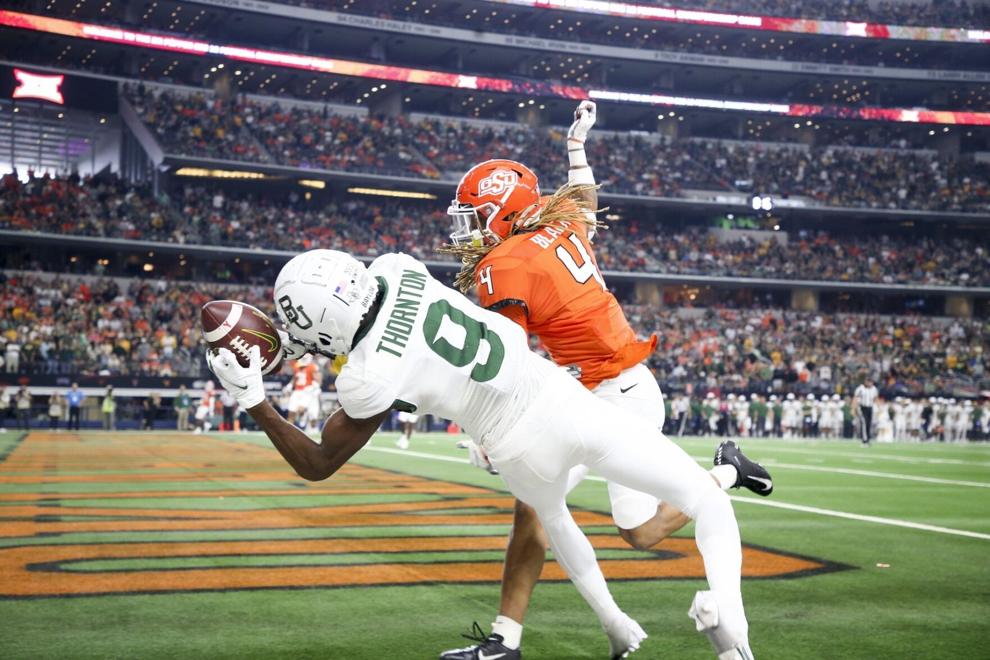 Big 12 Championship Game: Oklahoma State vs Baylor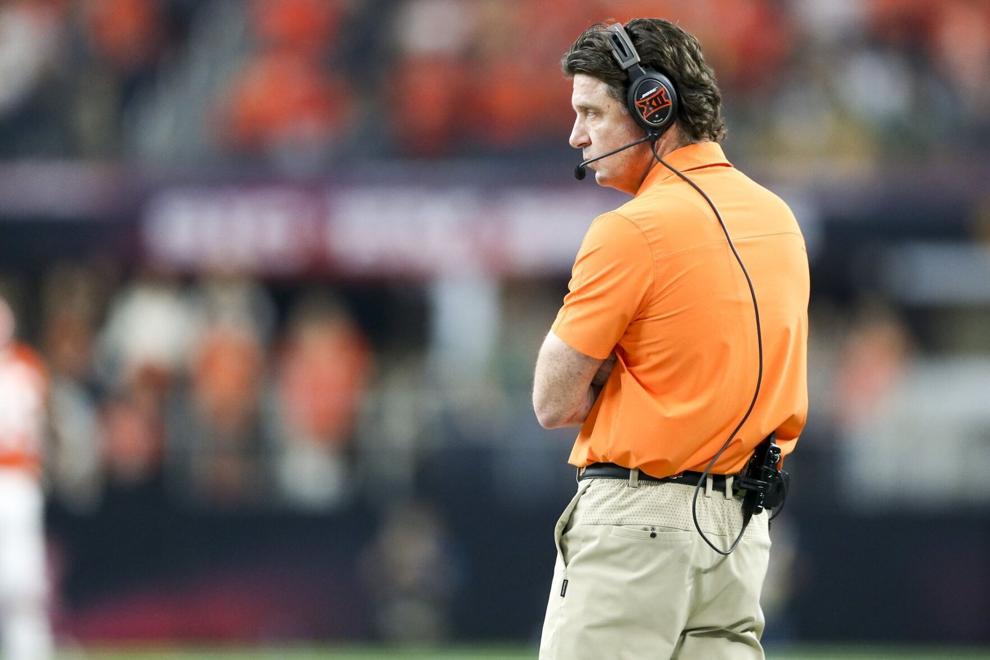 Big 12 Championship Game: Oklahoma State vs Baylor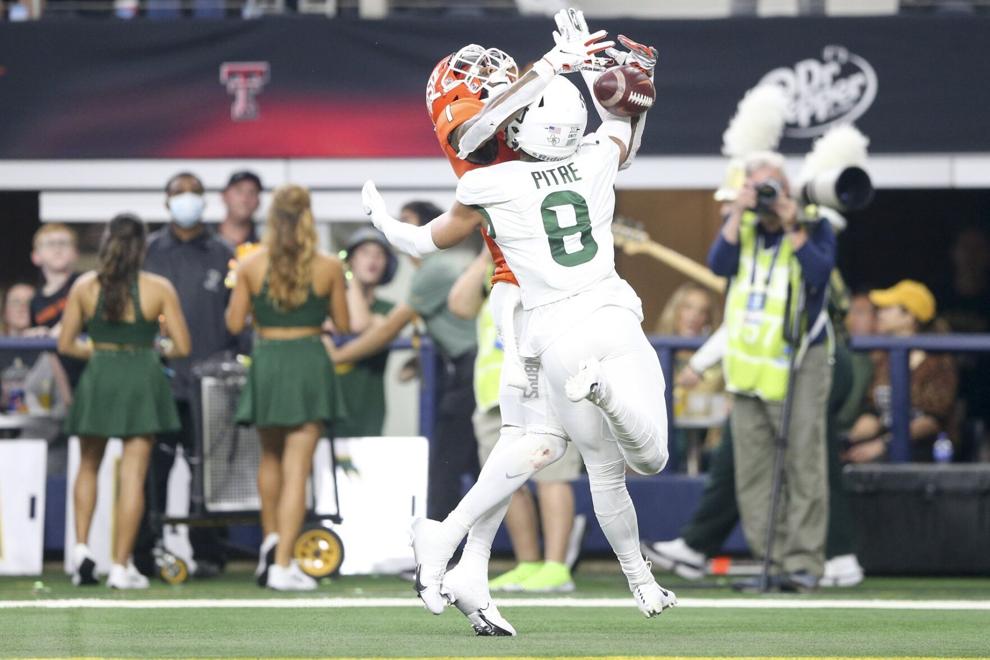 Big 12 Championship Game: Oklahoma State vs Baylor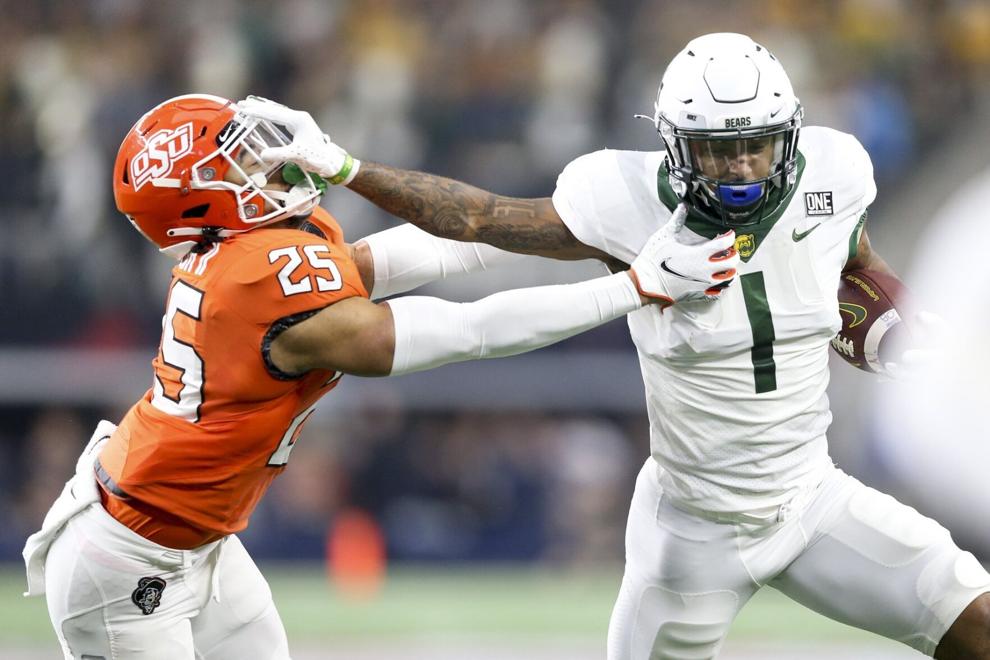 Big 12 Championship Game: Oklahoma State vs Baylor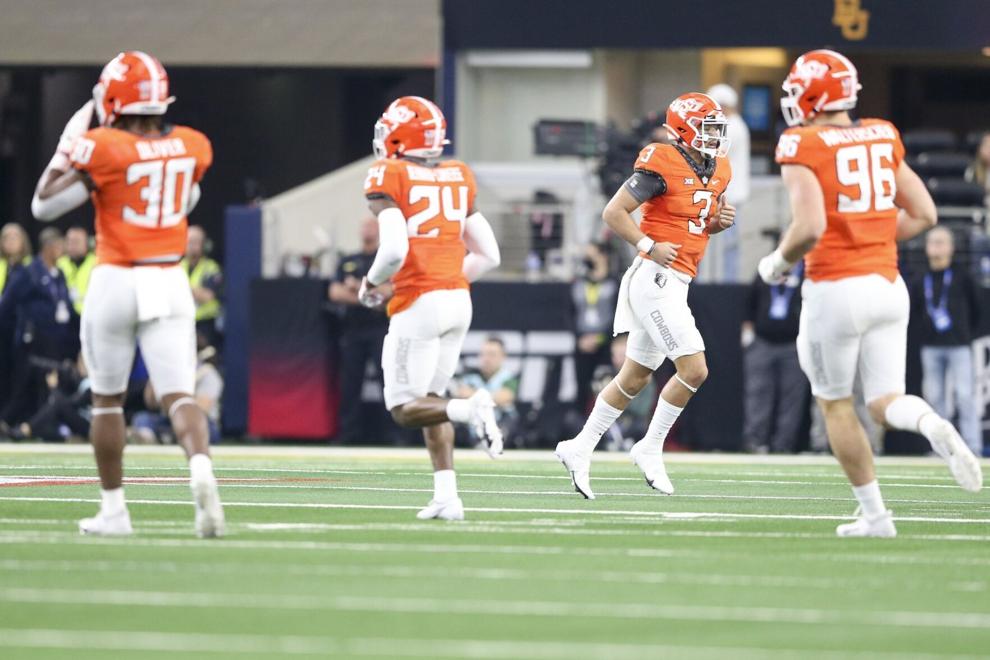 Big 12 Championship Game: Oklahoma State vs Baylor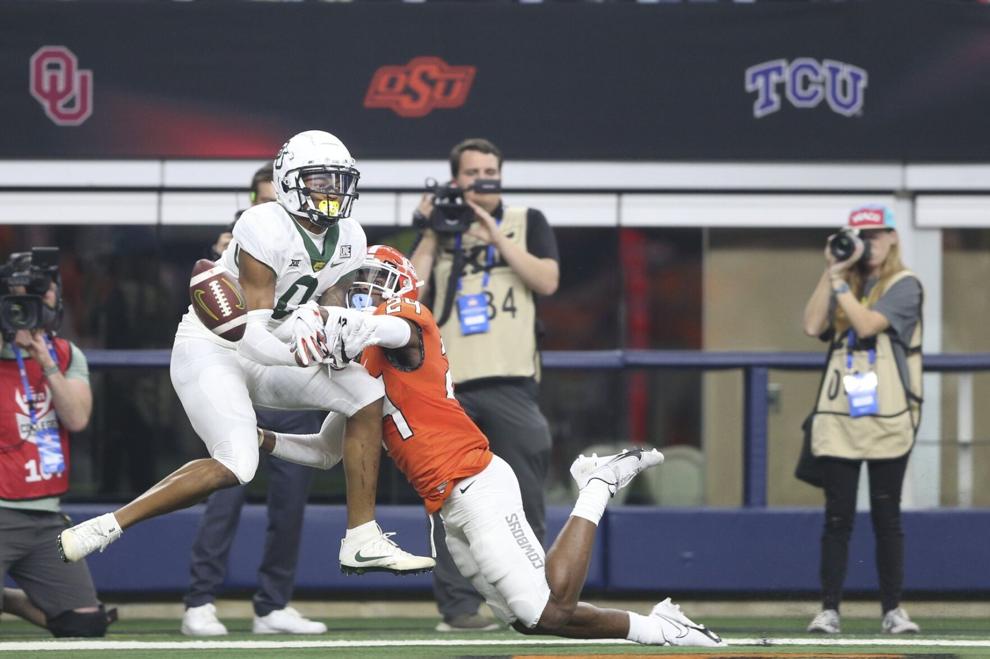 Big 12 Championship Game: Oklahoma State vs Baylor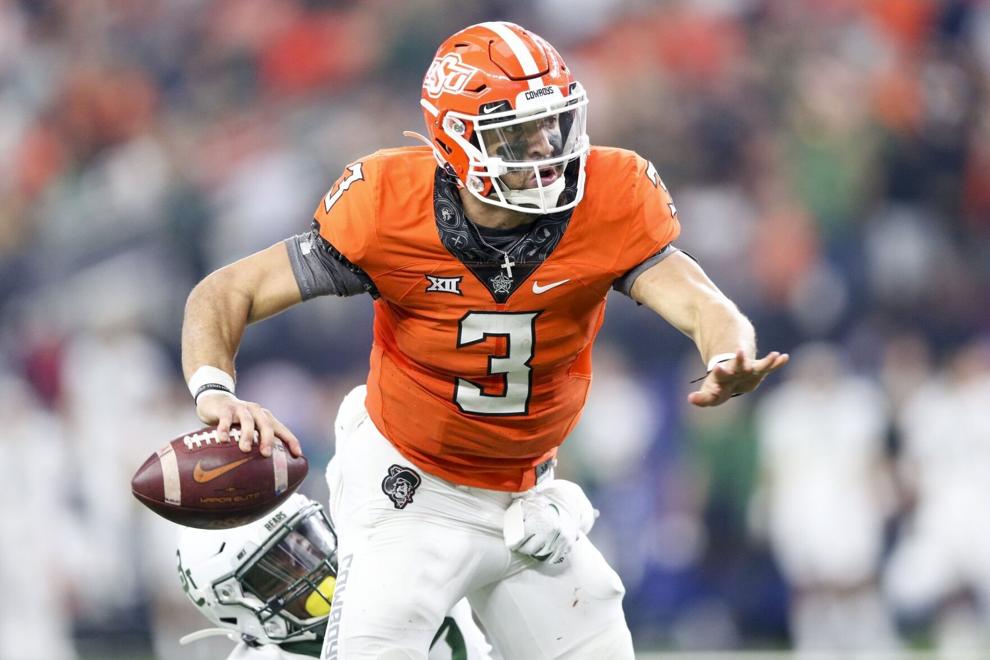 Big 12 Championship Game: Oklahoma State vs Baylor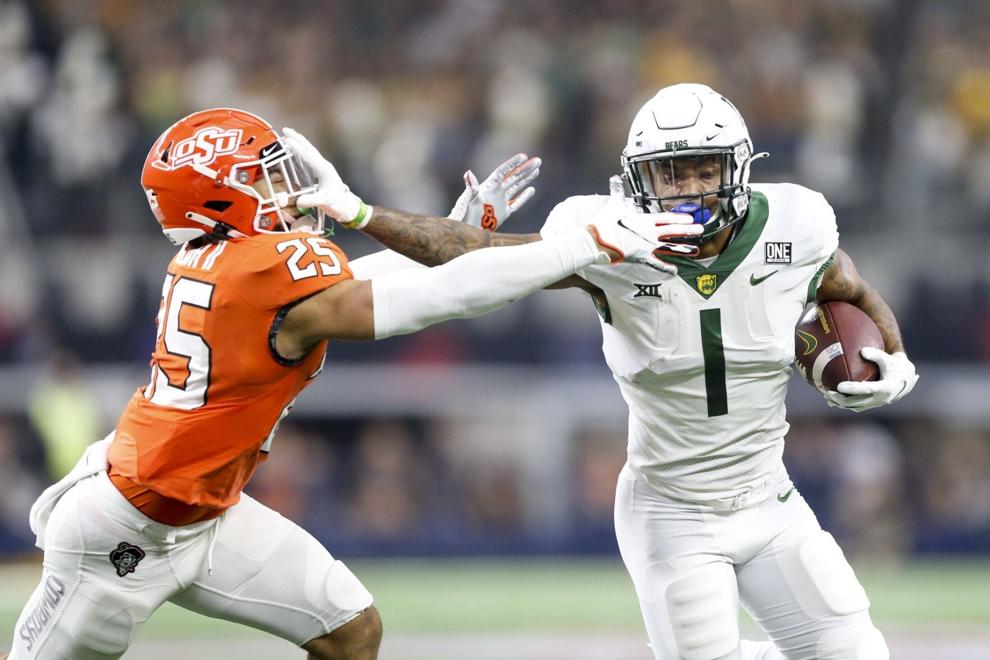 Big 12 Championship Game: Oklahoma State vs Baylor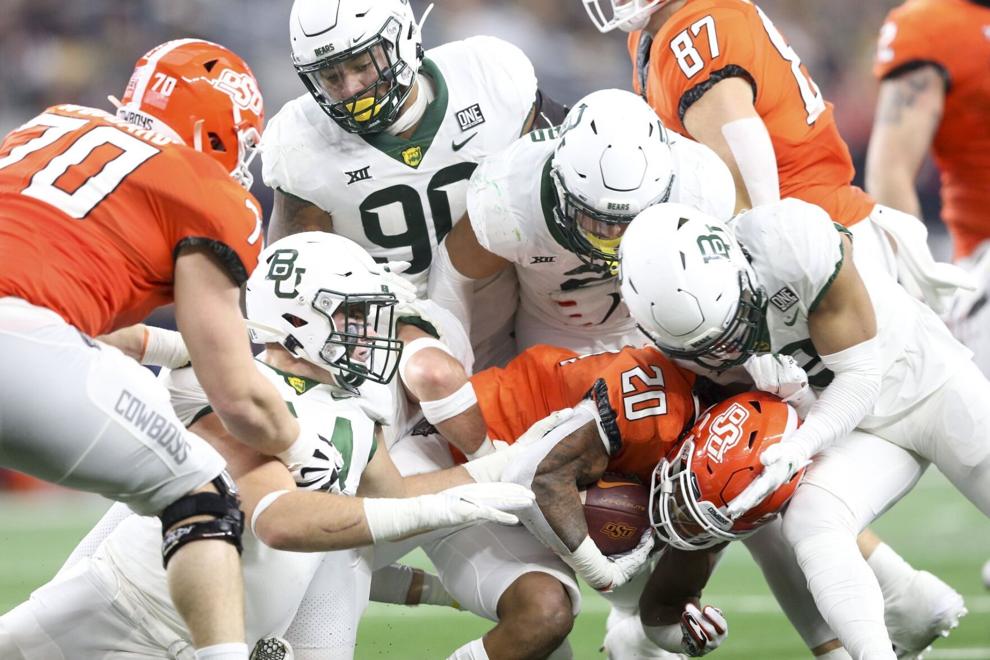 Big 12 Championship Game: Oklahoma State vs Baylor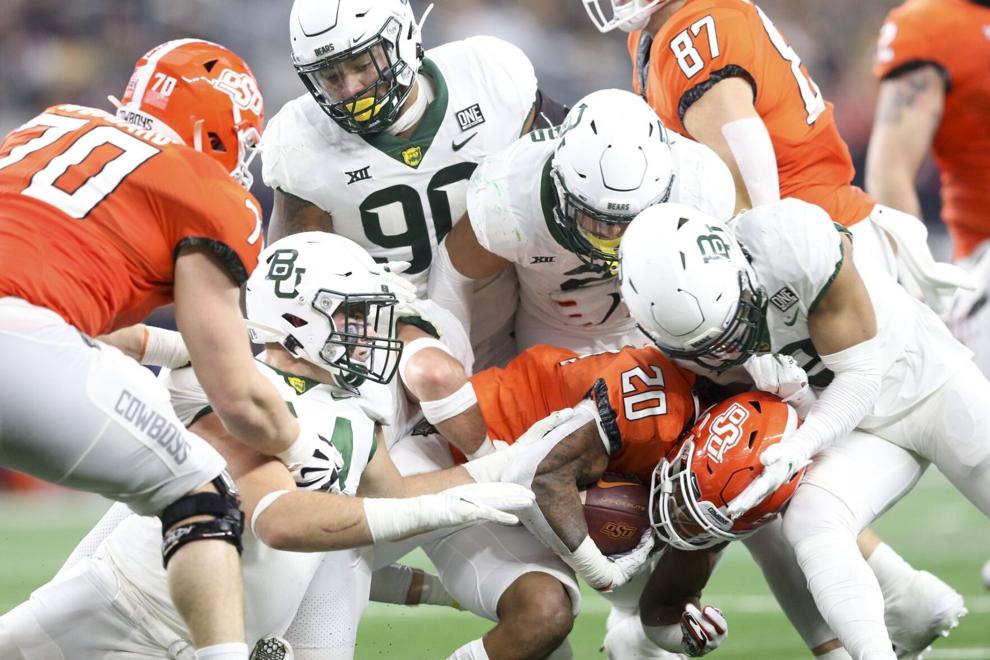 Big 12 Championship Game: Oklahoma State vs Baylor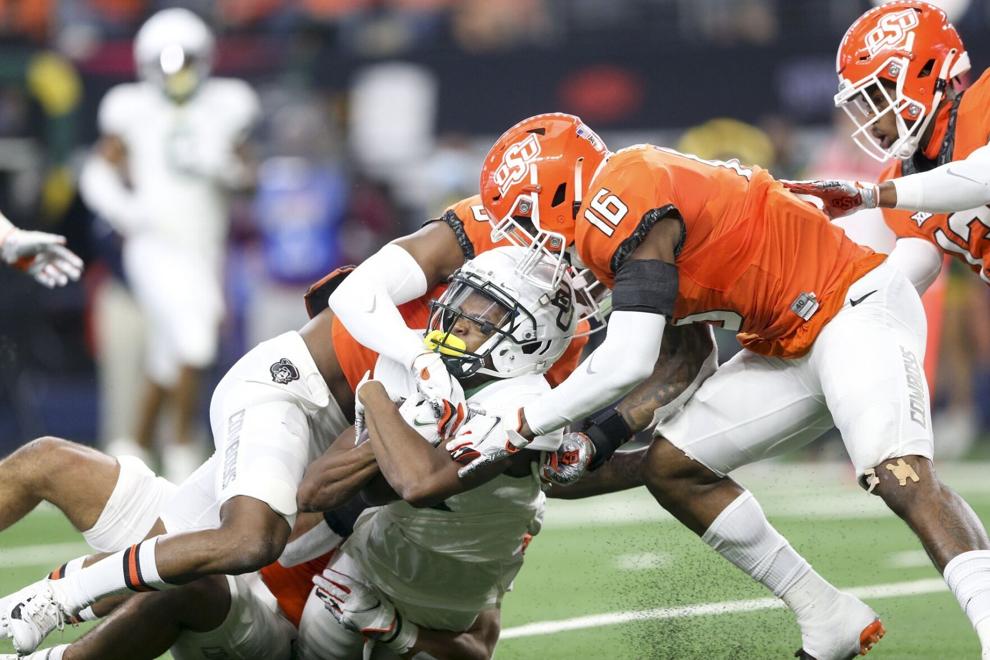 Big 12 Championship Game: Oklahoma State vs Baylor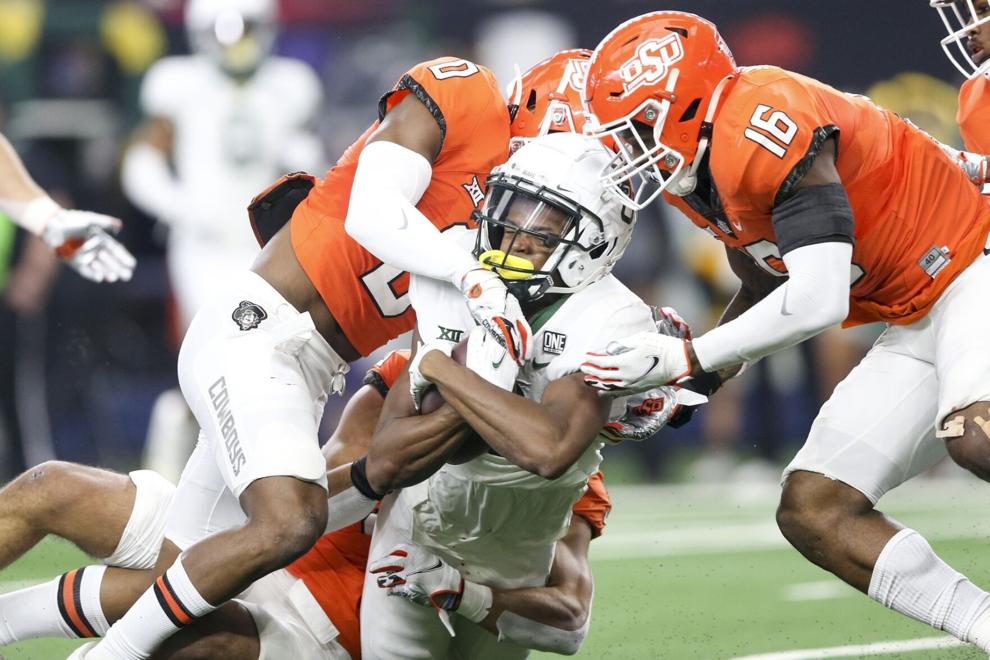 Big 12 Championship Game: Oklahoma State vs Baylor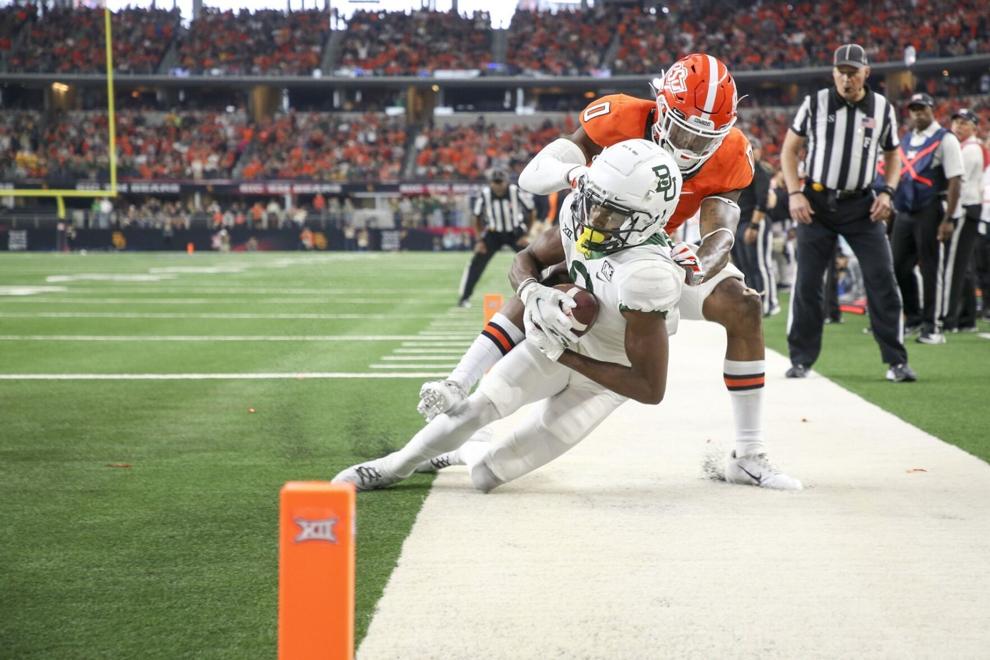 Big 12 Championship Game: Oklahoma State vs Baylor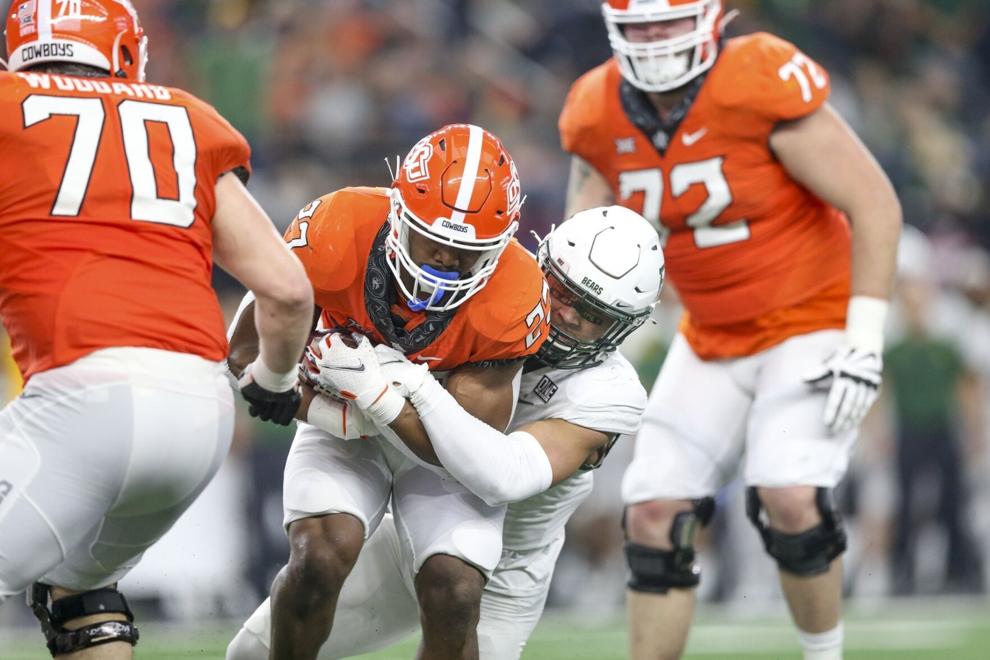 Big 12 Championship Game: Oklahoma State vs Baylor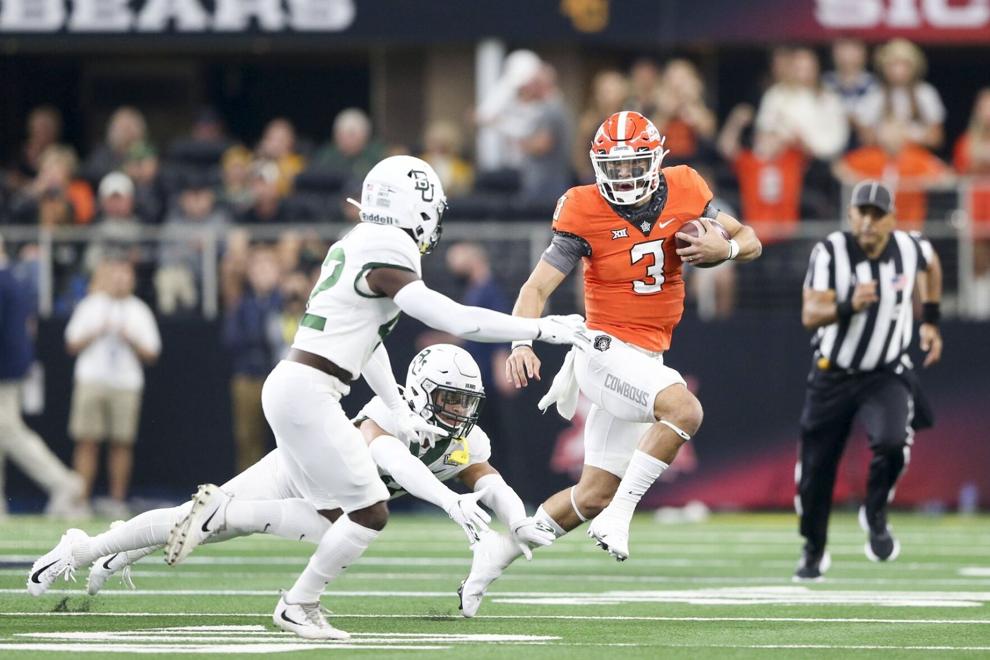 Big 12 Championship Game: Oklahoma State vs Baylor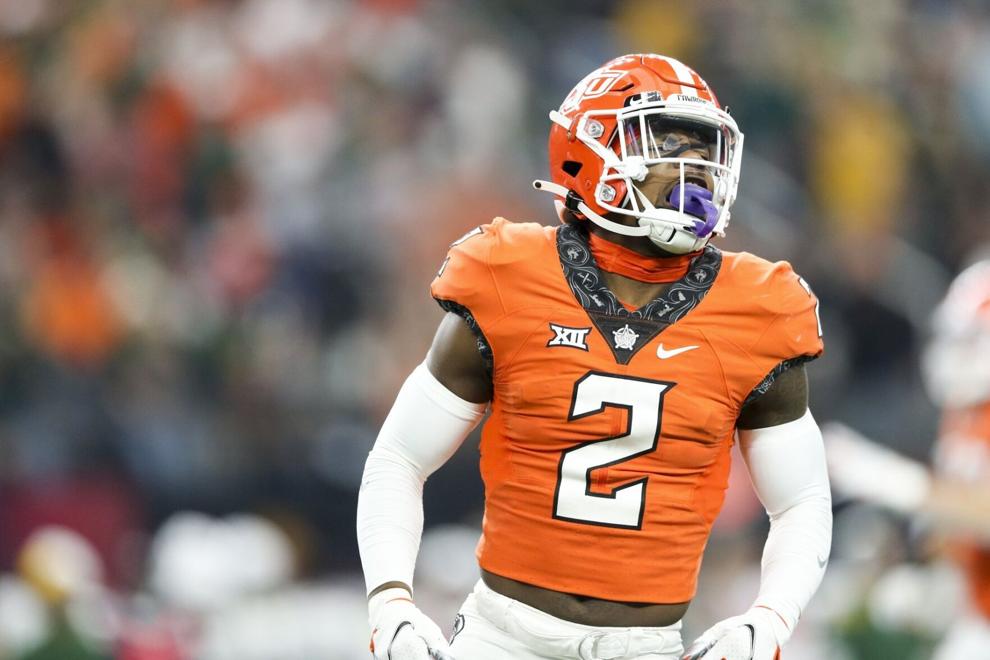 Big 12 Championship Game: Oklahoma State vs Baylor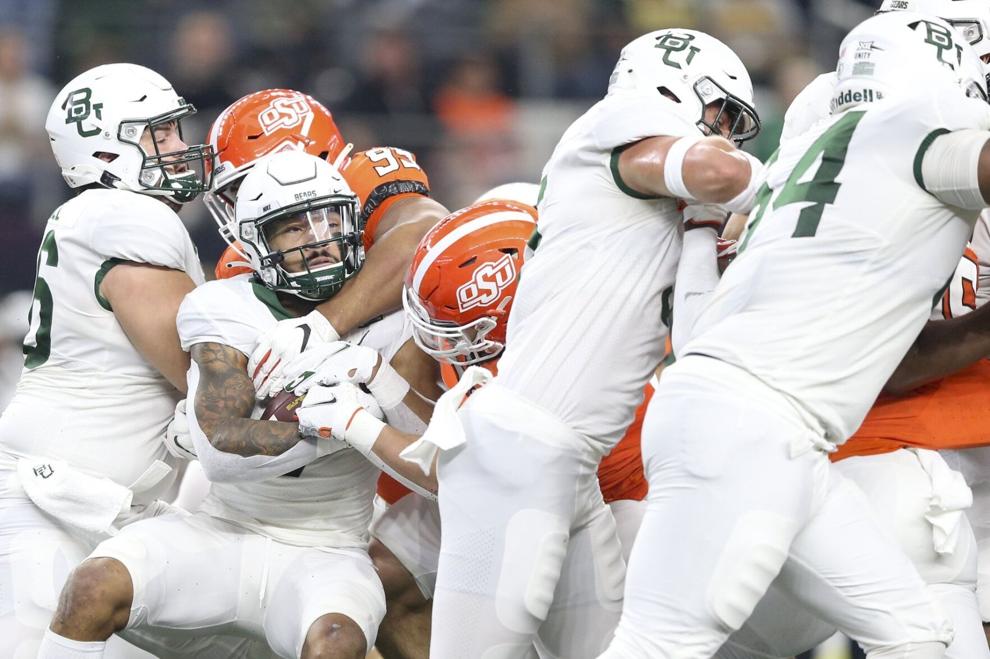 Big 12 Championship Game: Oklahoma State vs Baylor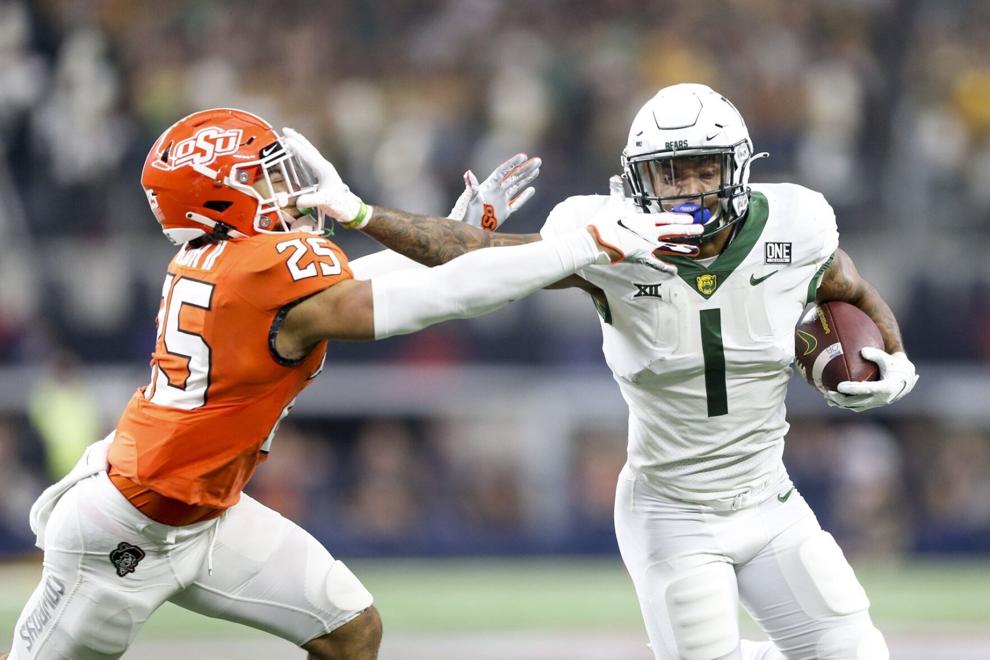 Big 12 Championship Game: Oklahoma State vs Baylor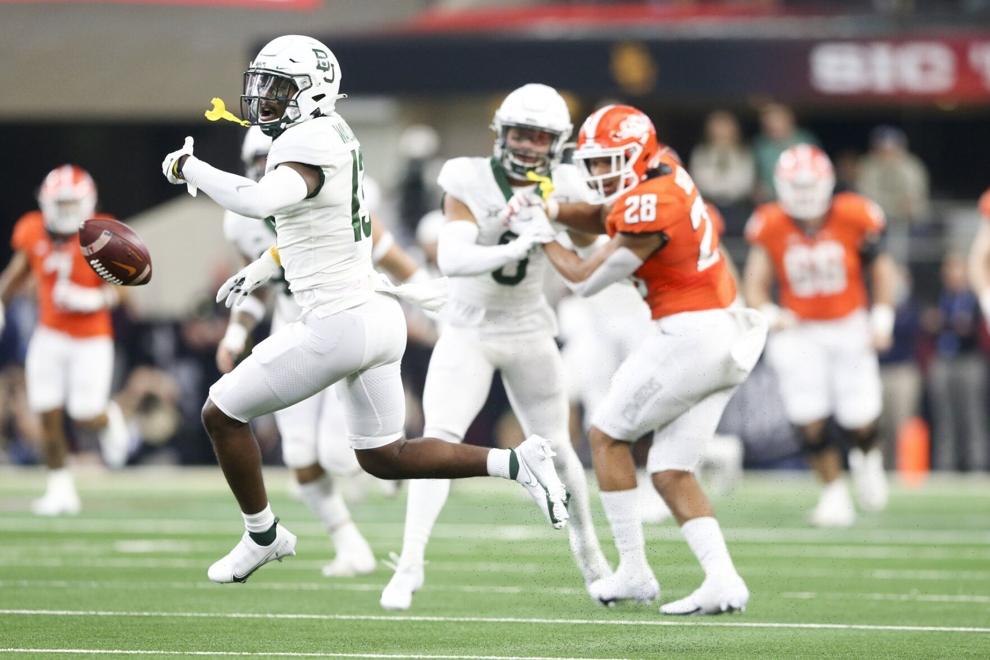 Big 12 Championship Game: Oklahoma State vs Baylor
Big 12 Championship Game: Oklahoma State vs Baylor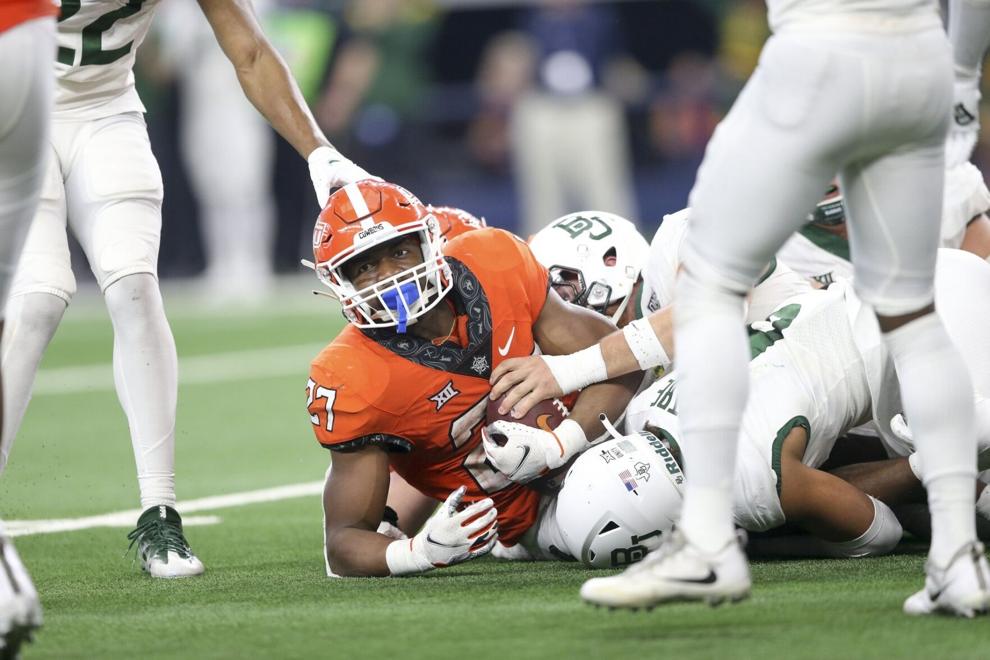 Big 12 Championship Game: Oklahoma State vs Baylor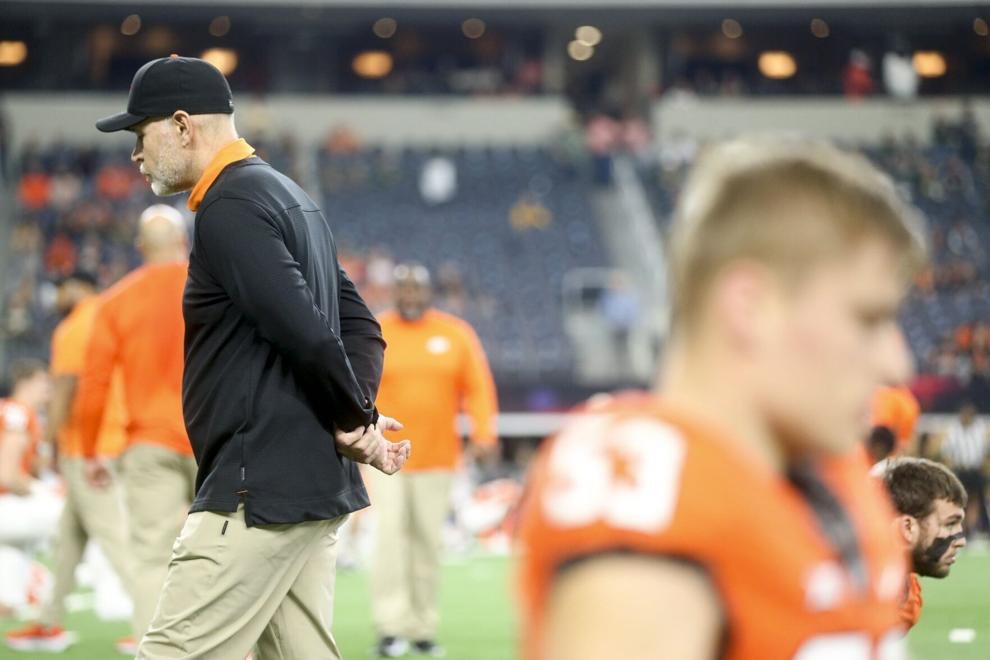 Big 12 Championship Game: Oklahoma State vs Baylor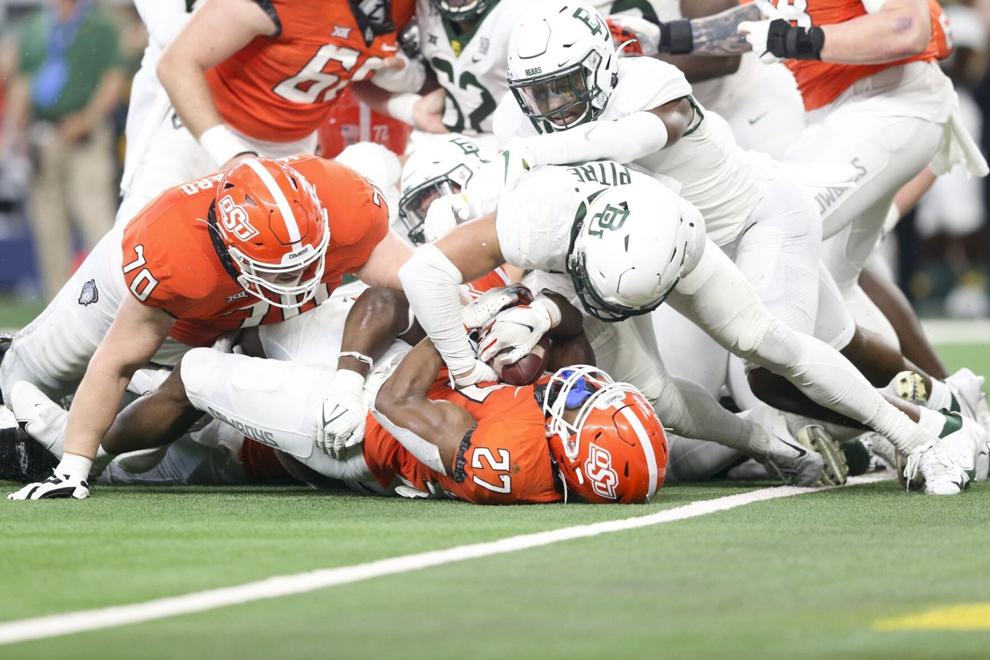 Big 12 Championship Game: Oklahoma State vs Baylor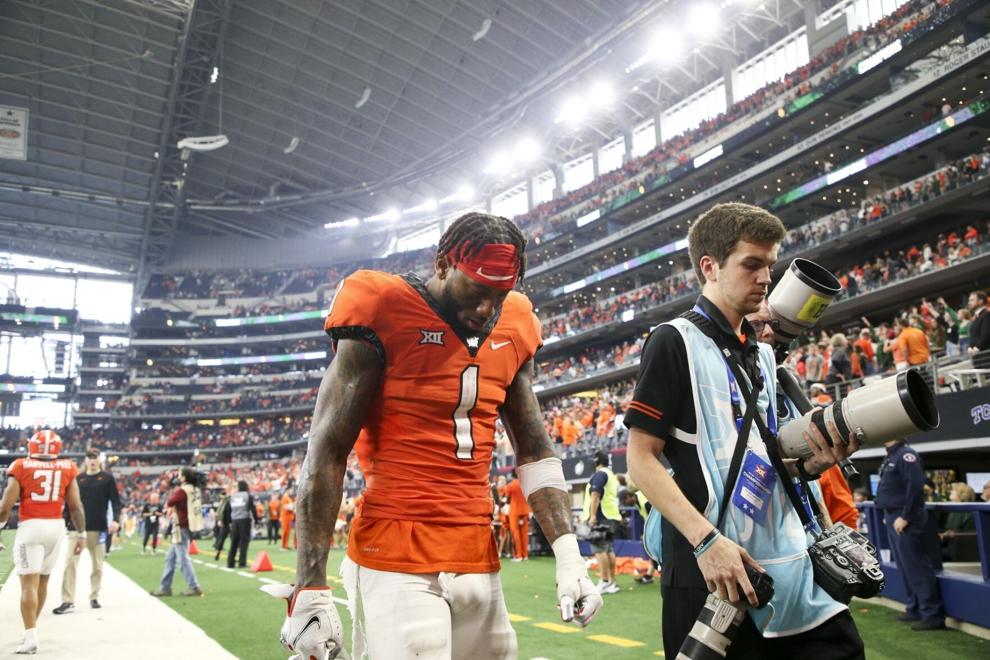 Big 12 Championship Game: Oklahoma State vs Baylor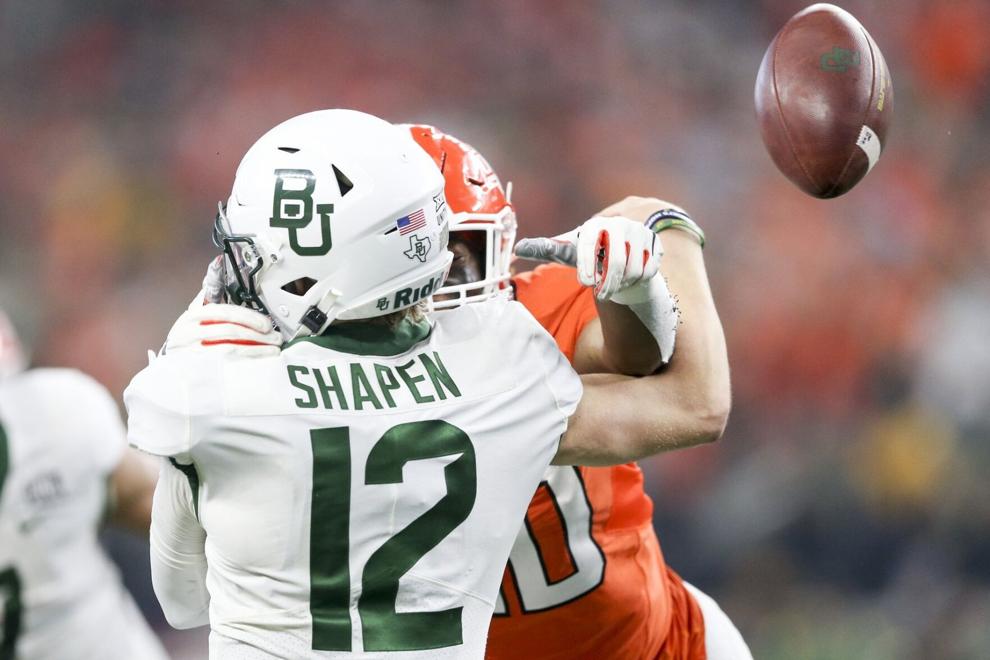 Big 12 Championship Game: Oklahoma State vs Baylor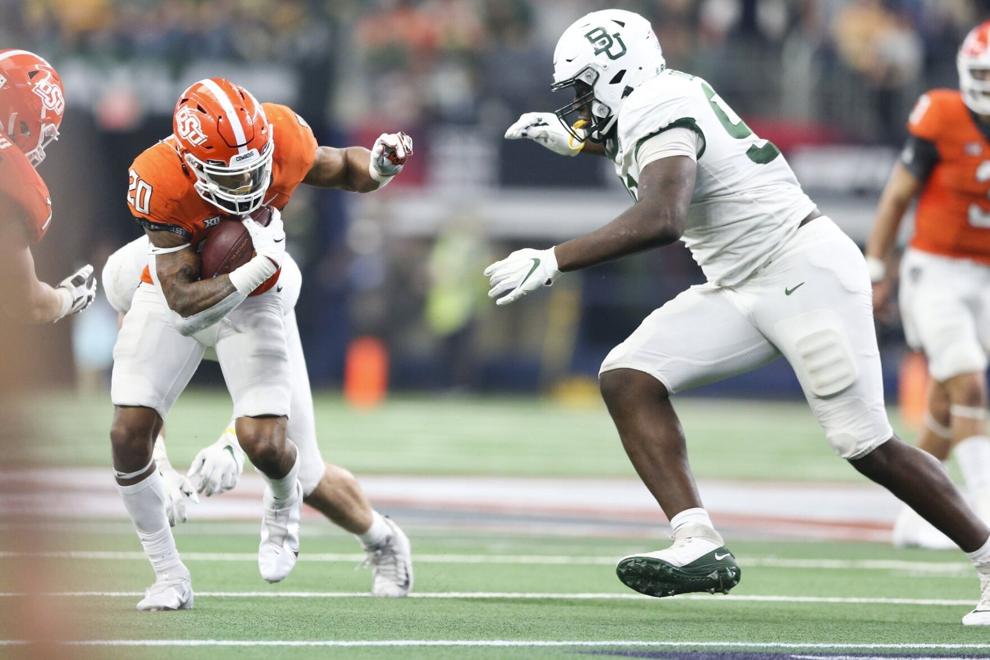 Big 12 Championship Game: Oklahoma State vs Baylor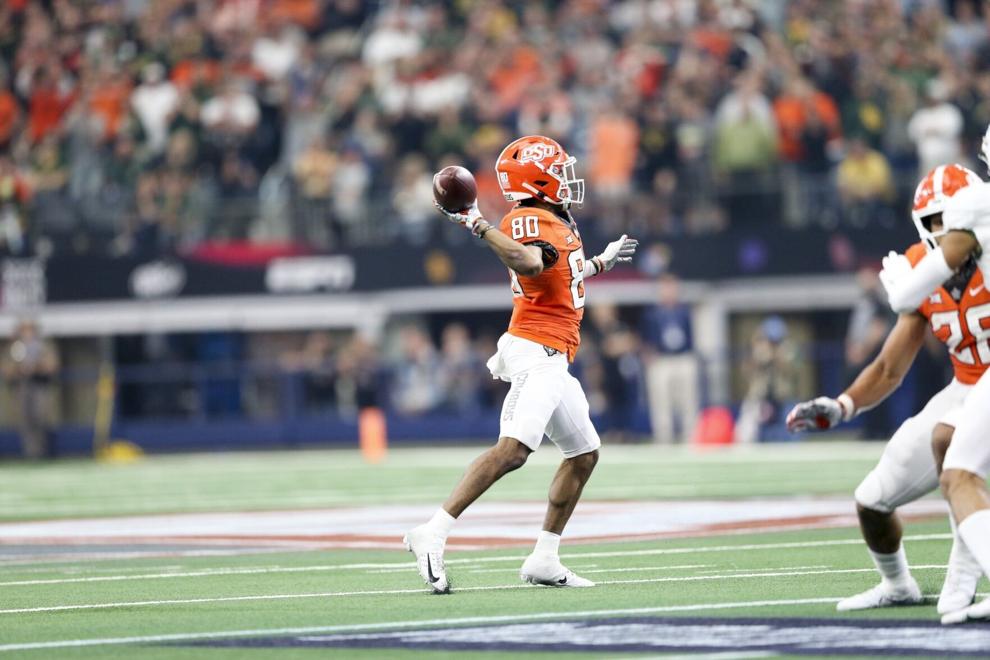 Big 12 Championship Game: Oklahoma State vs Baylor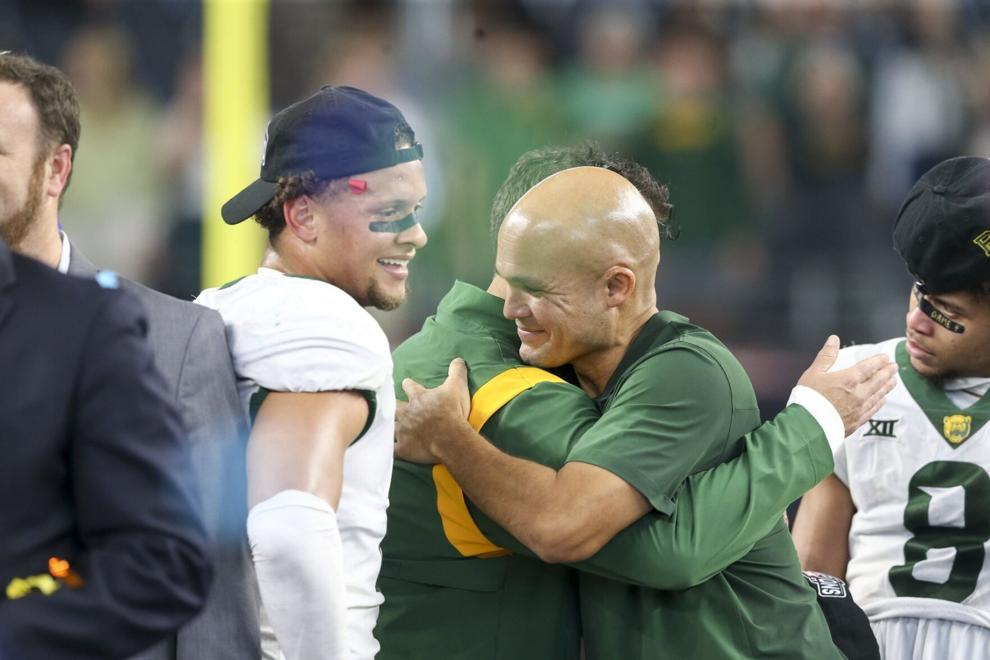 Big 12 Championship Game: Oklahoma State vs Baylor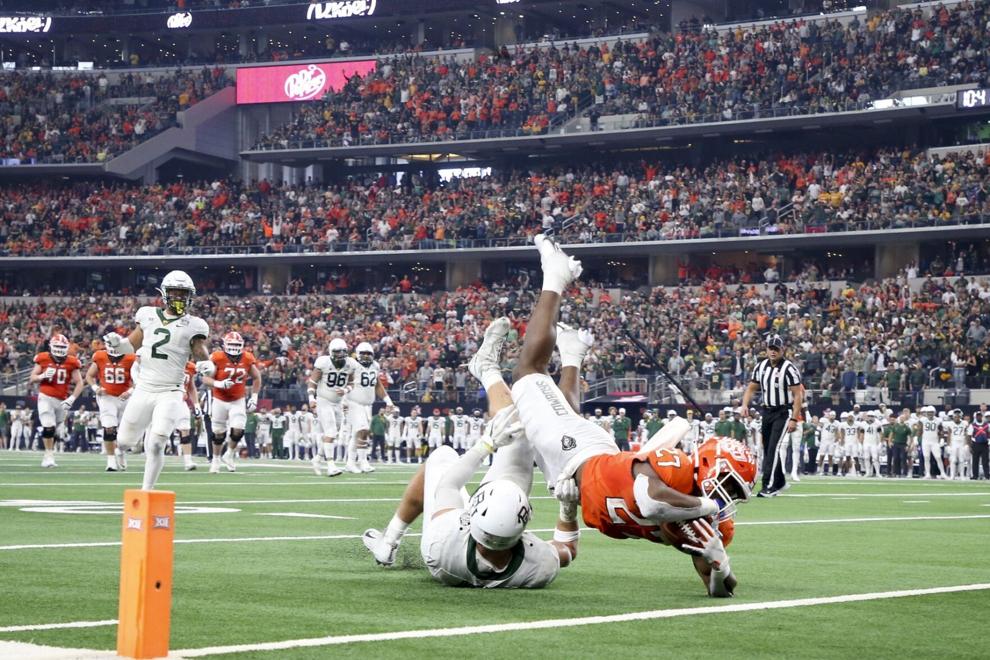 Big 12 Championship Game: Oklahoma State vs Baylor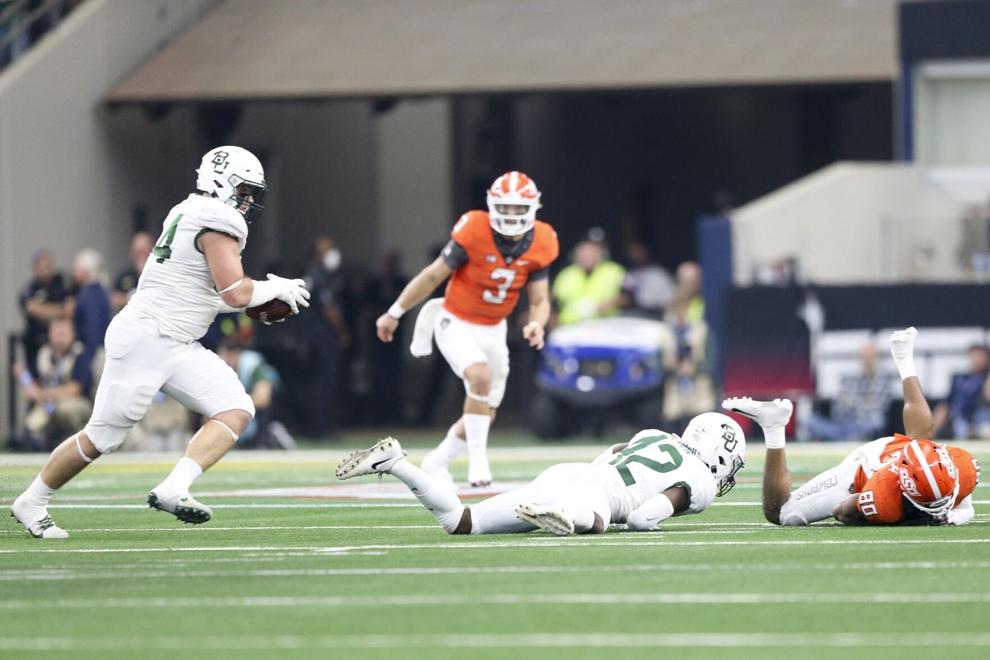 Big 12 Championship Game: Oklahoma State vs Baylor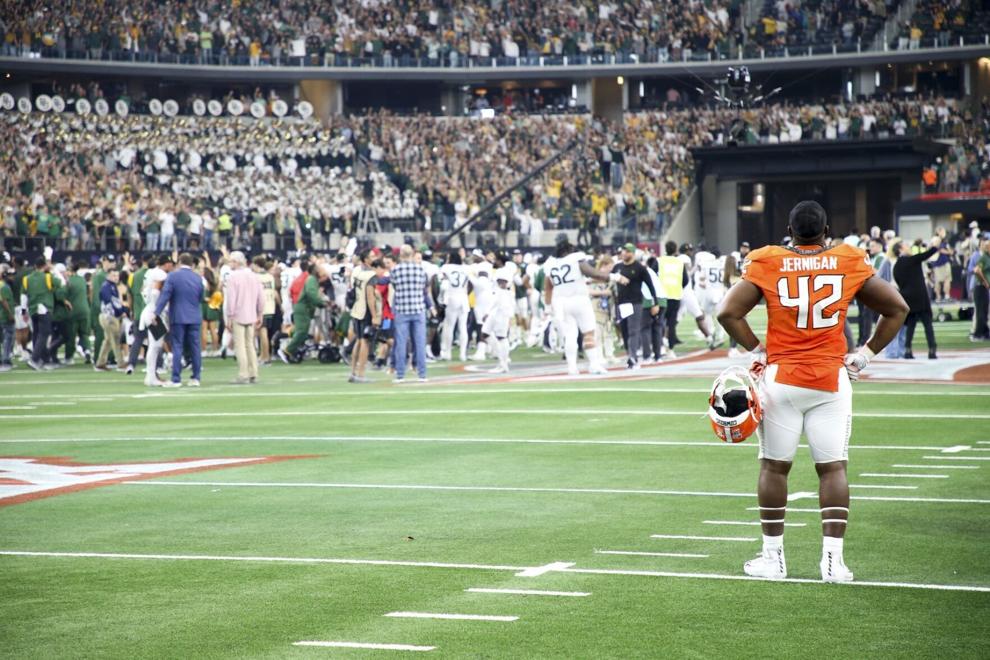 Big 12 Championship Game: Oklahoma State vs Baylor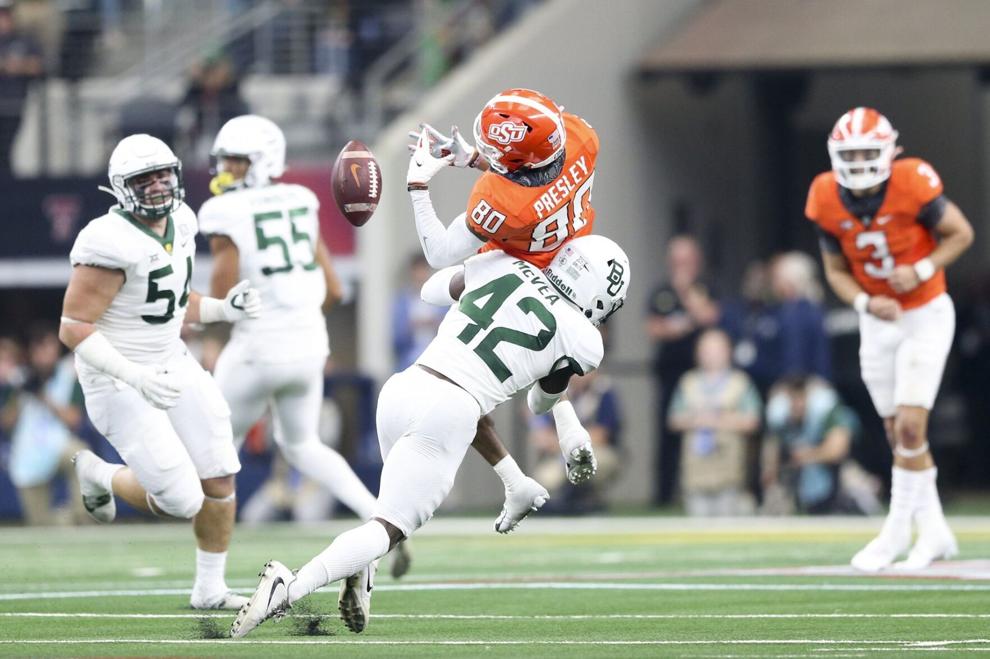 Big 12 Championship Game: Oklahoma State vs Baylor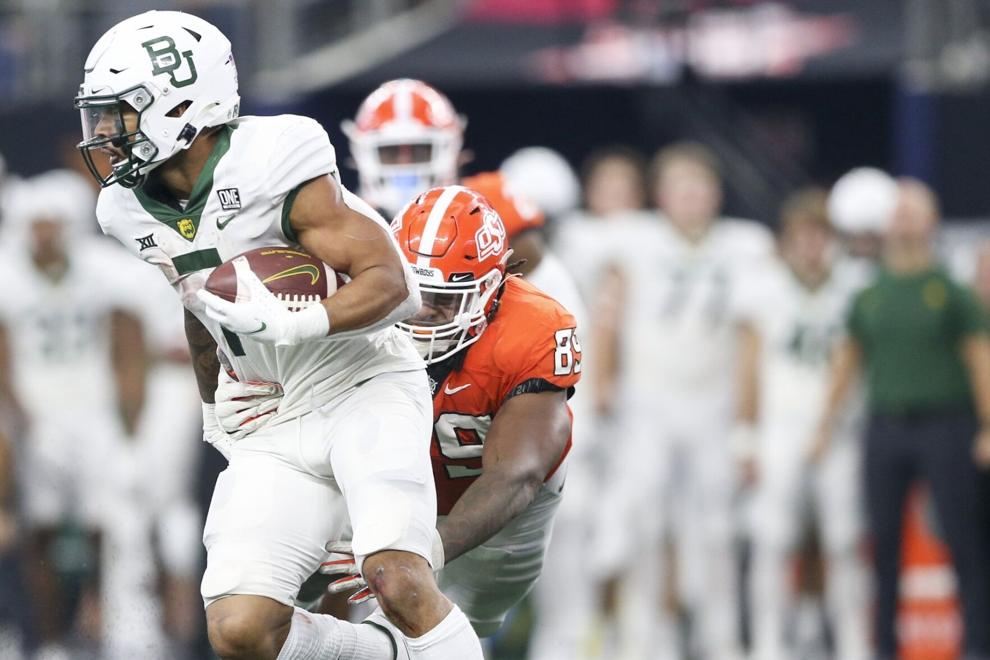 Big 12 Championship Game: Oklahoma State vs Baylor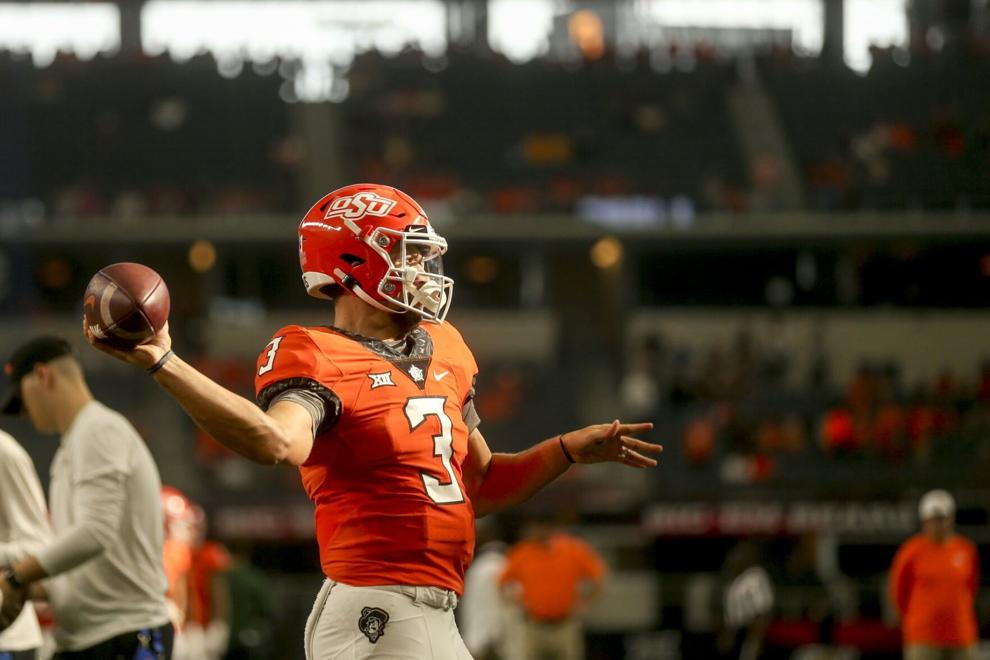 Big 12 Championship Game: Oklahoma State vs Baylor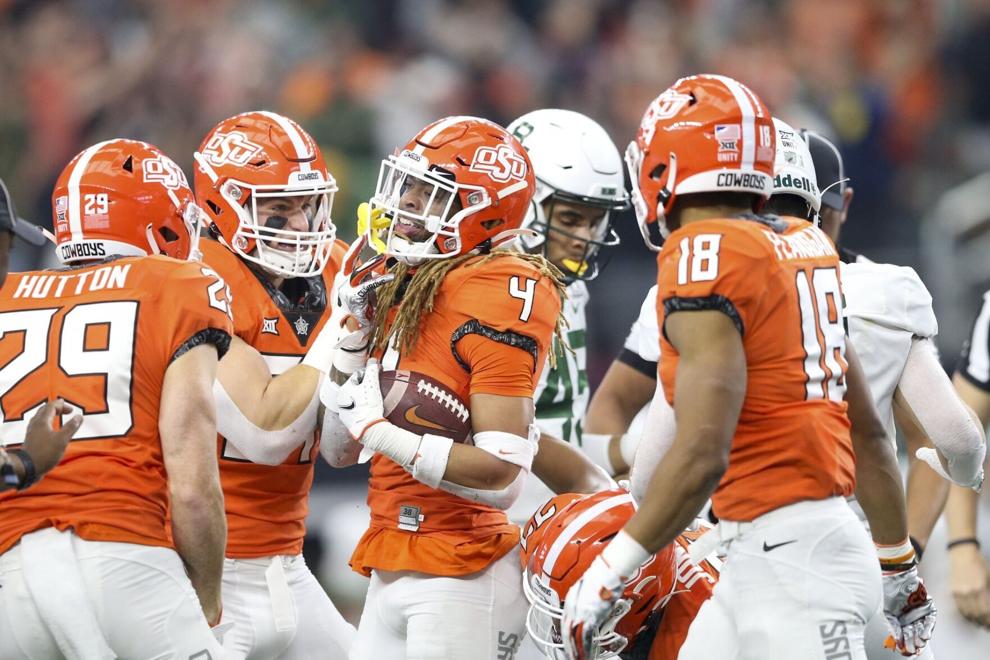 Big 12 Championship Game: Oklahoma State vs Baylor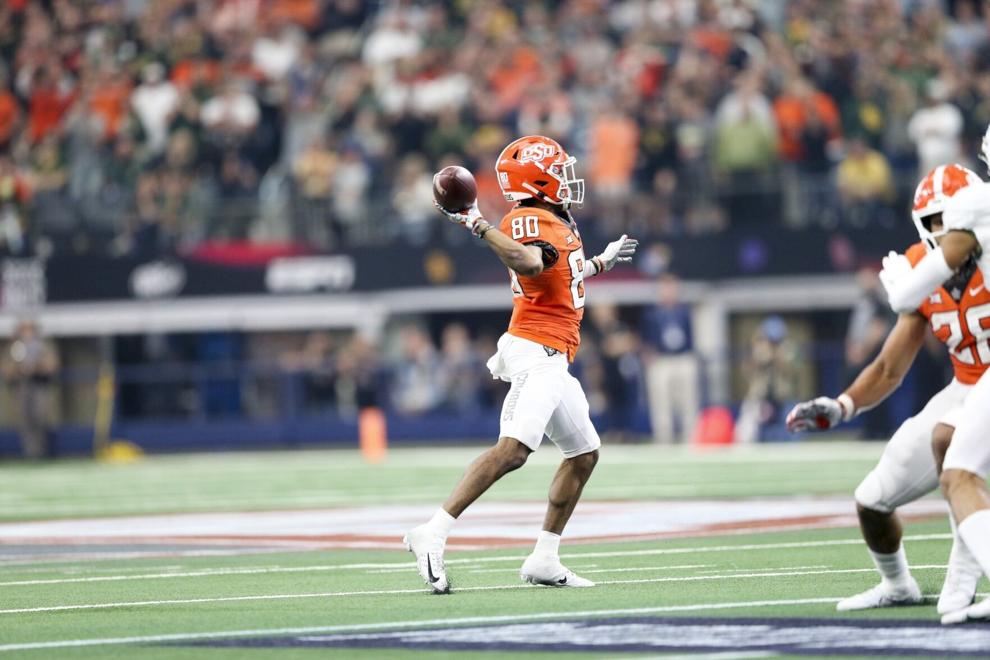 Big 12 Championship Game: Oklahoma State vs Baylor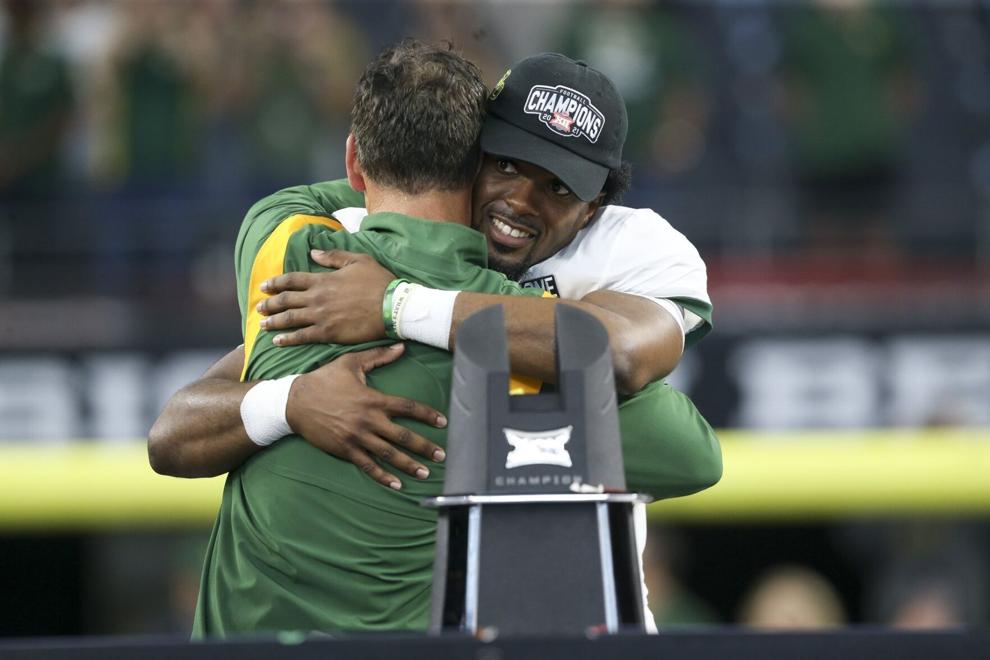 Dec. 4: Big 12 Championship Game: OSU 16, Baylor 21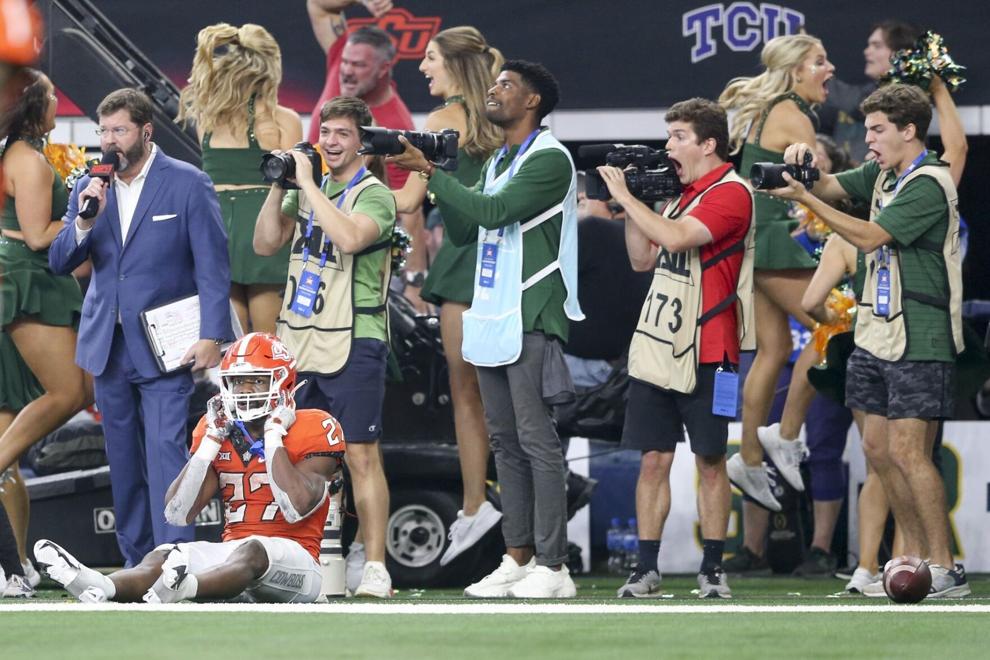 Big 12 Championship Game: Oklahoma State vs Baylor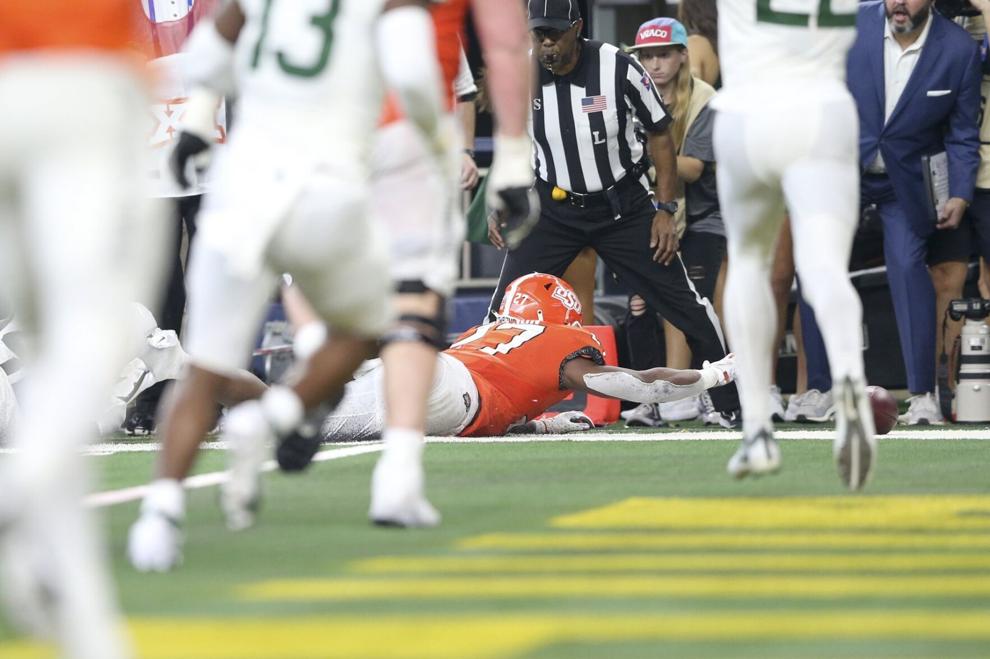 Big 12 Championship Game: Oklahoma State vs Baylor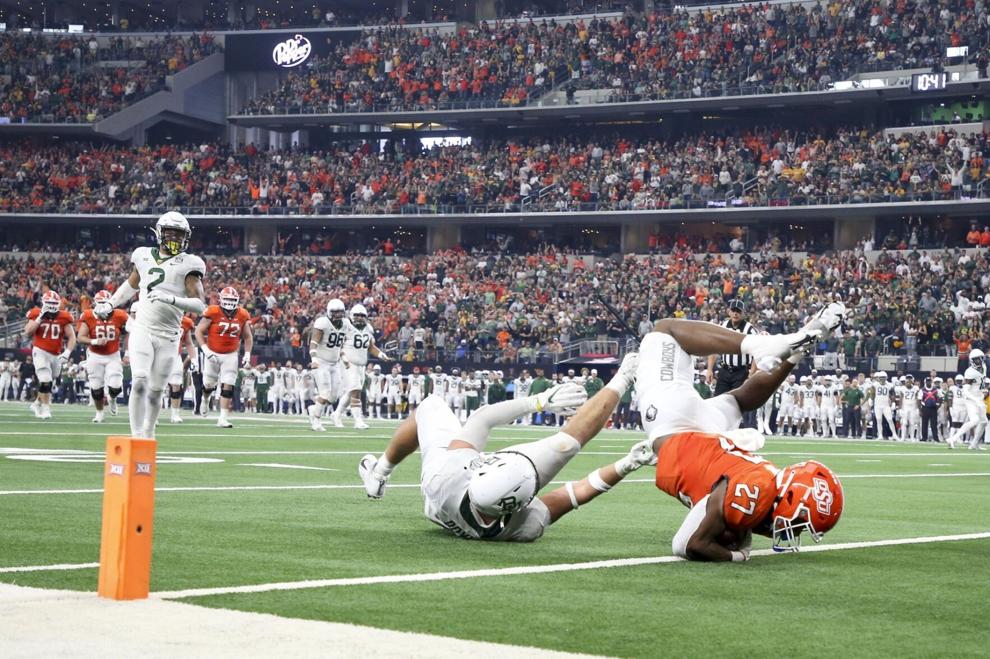 Big 12 Championship Game: Oklahoma State vs Baylor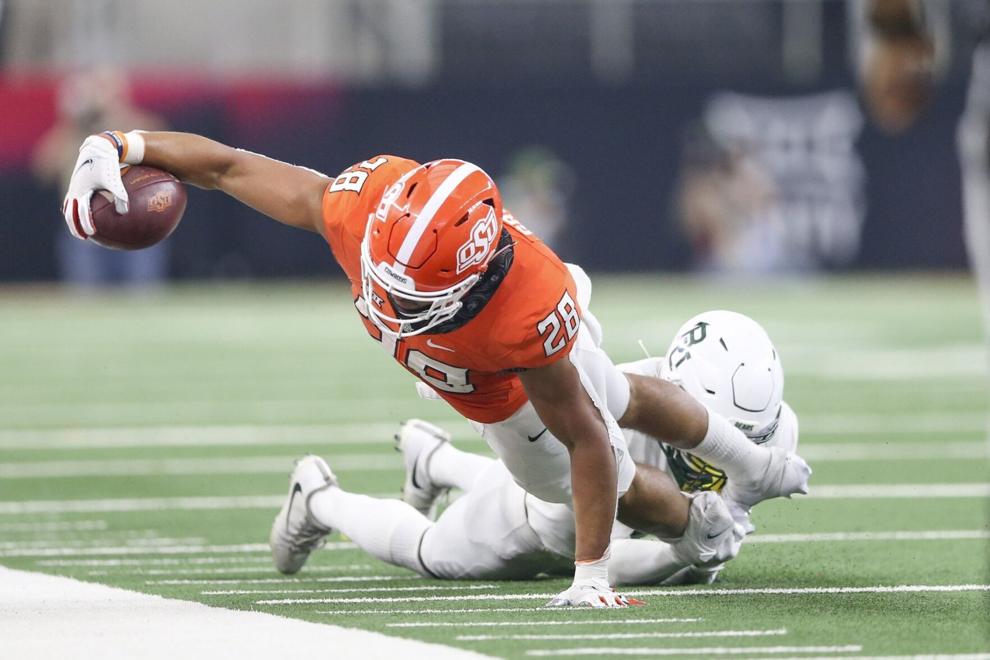 Big 12 Championship Game: Oklahoma State vs Baylor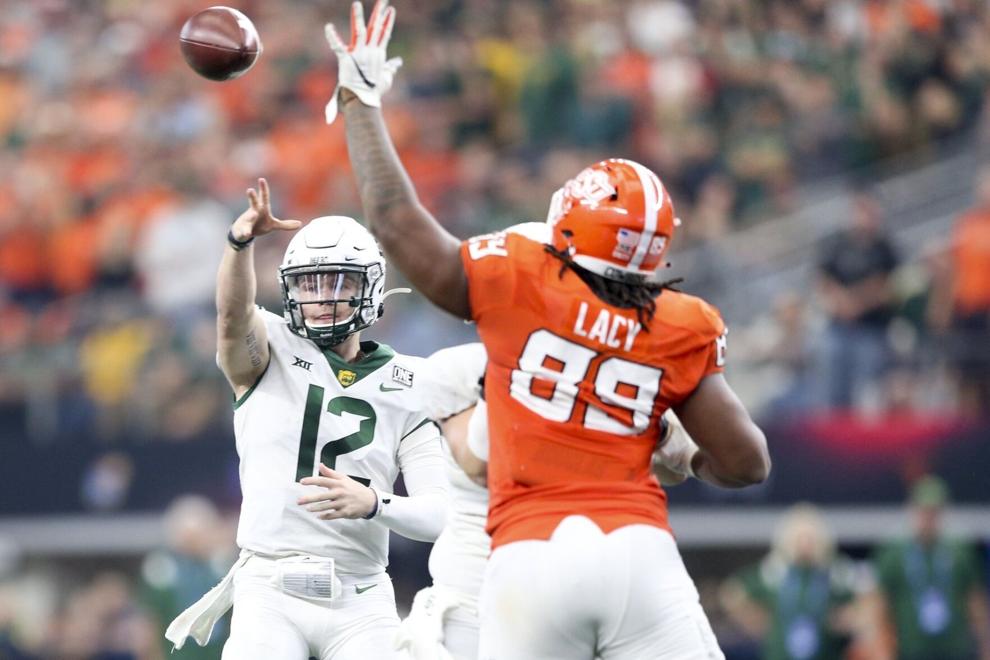 Big 12 Championship Game: Oklahoma State vs Baylor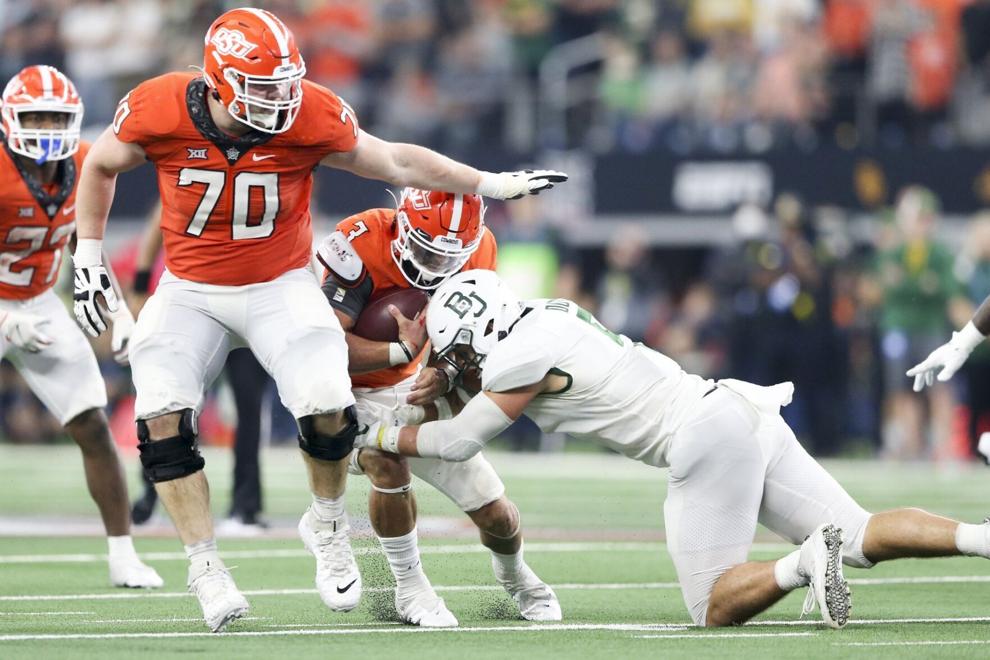 Big 12 Championship Game: Oklahoma State vs Baylor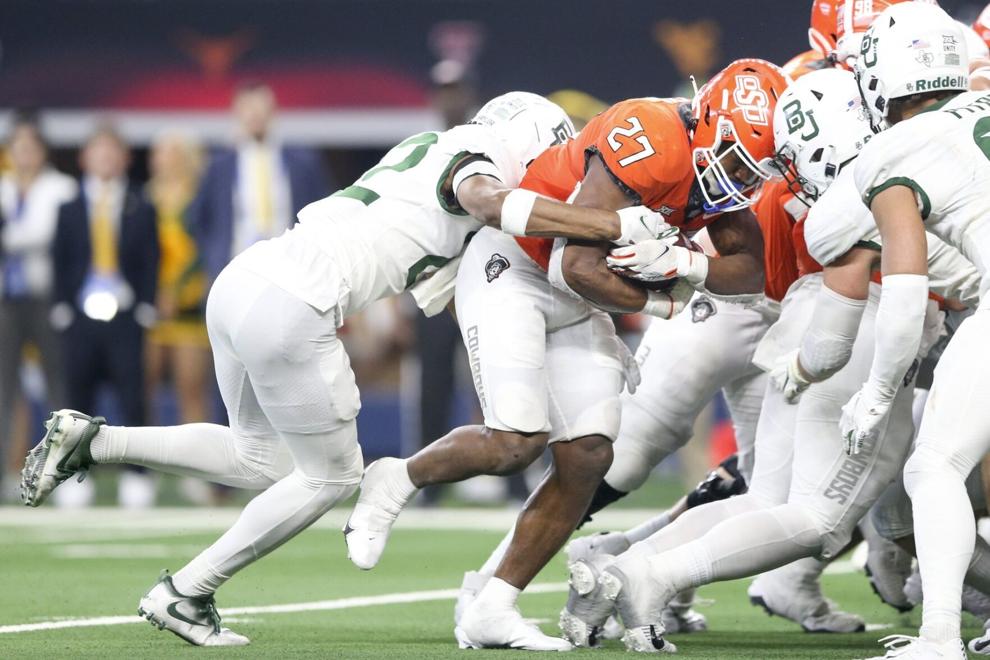 Big 12 Championship Game: Oklahoma State vs Baylor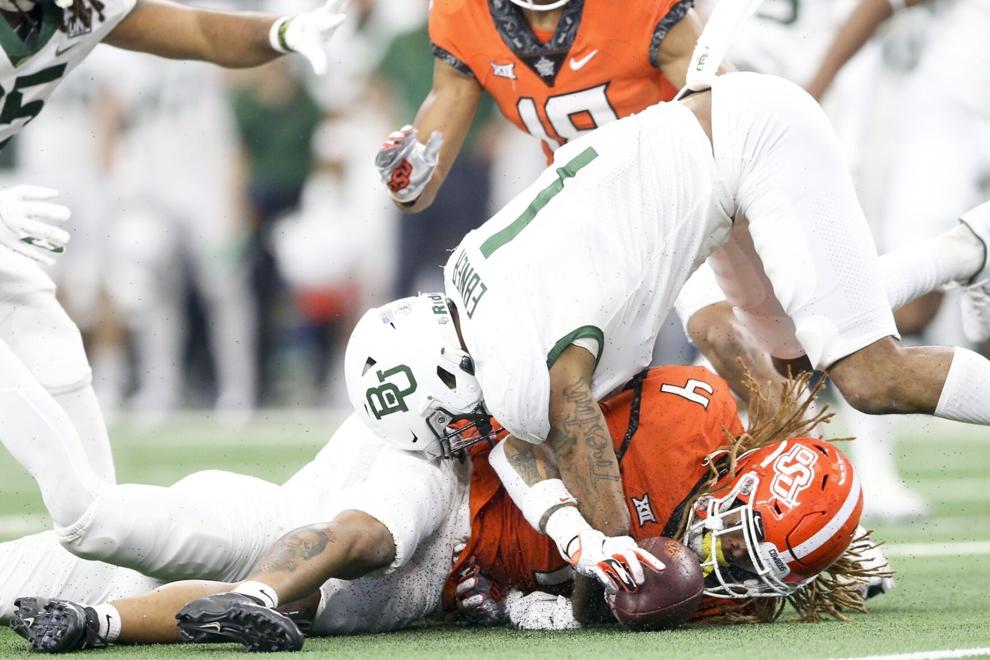 Big 12 Championship Game: Oklahoma State vs Baylor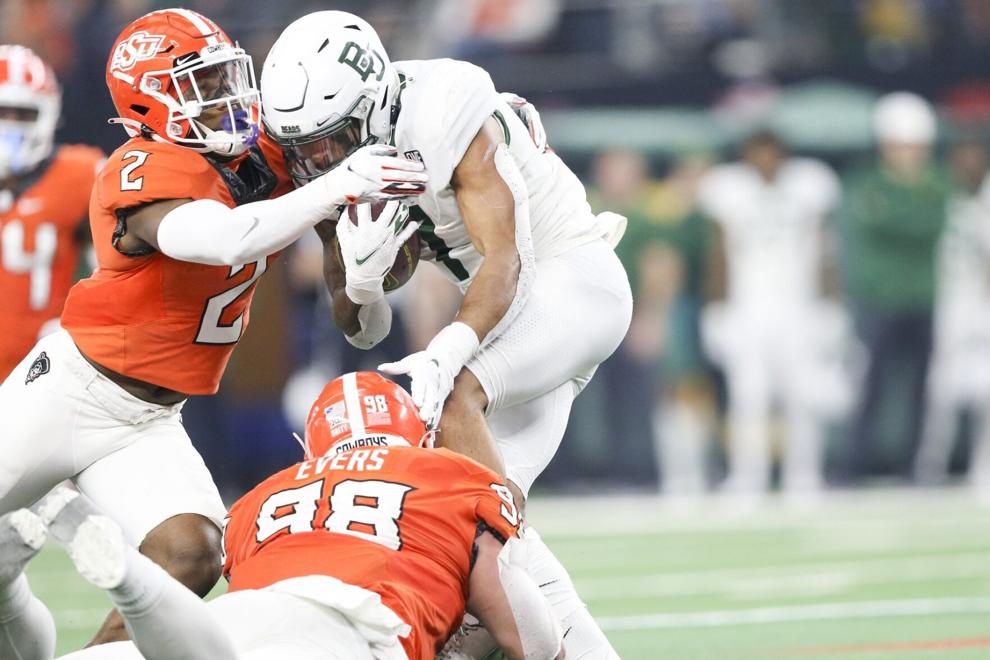 Big 12 Championship Game: Oklahoma State vs Baylor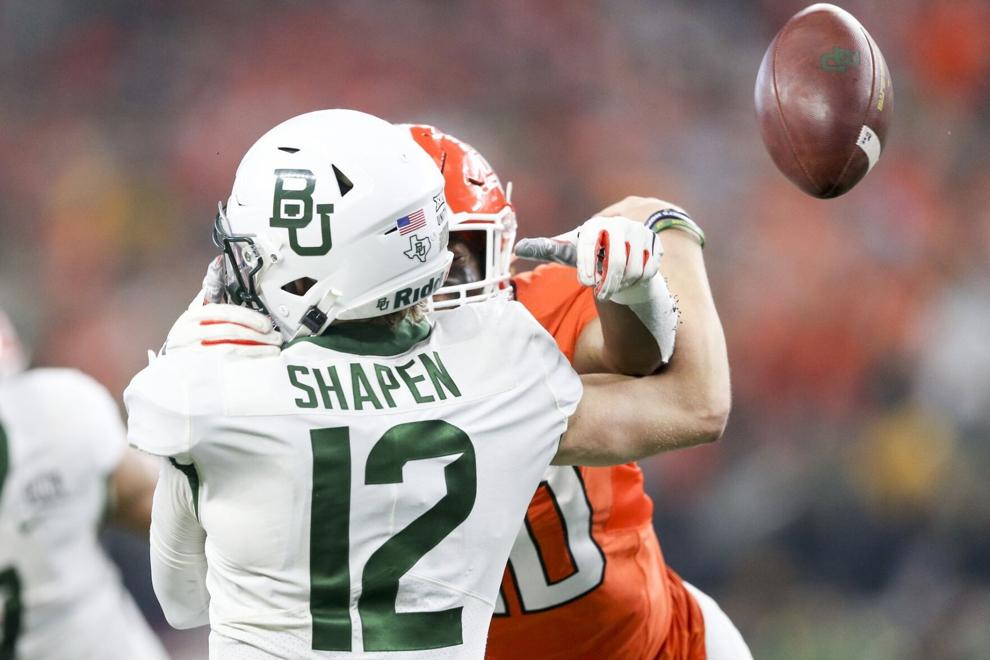 Dec. 4: Big 12 Championship Game: OSU 16, Baylor 21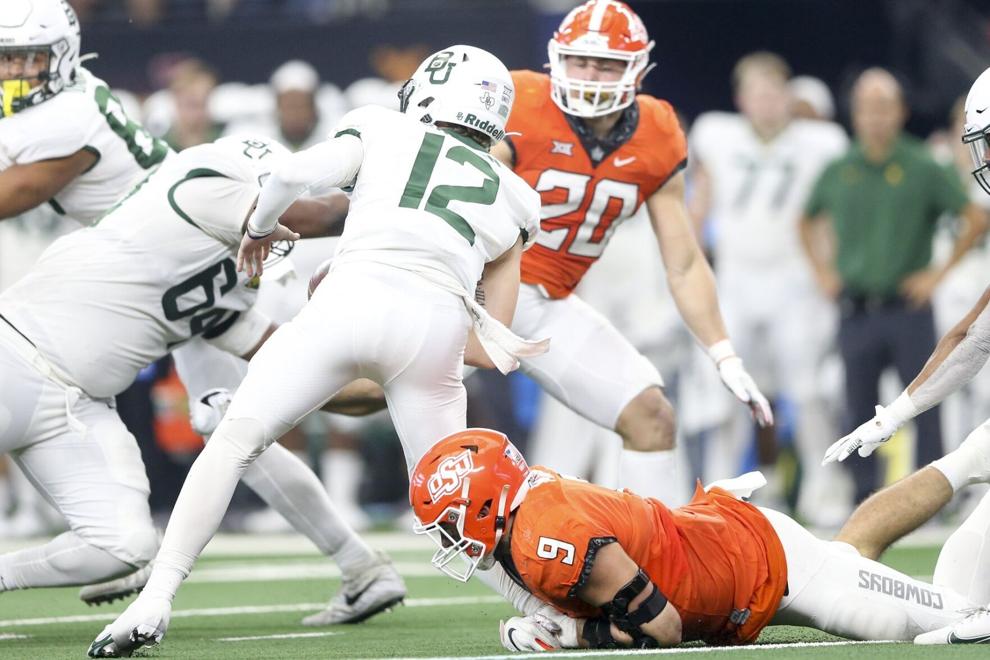 Big 12 Championship Game: Oklahoma State vs Baylor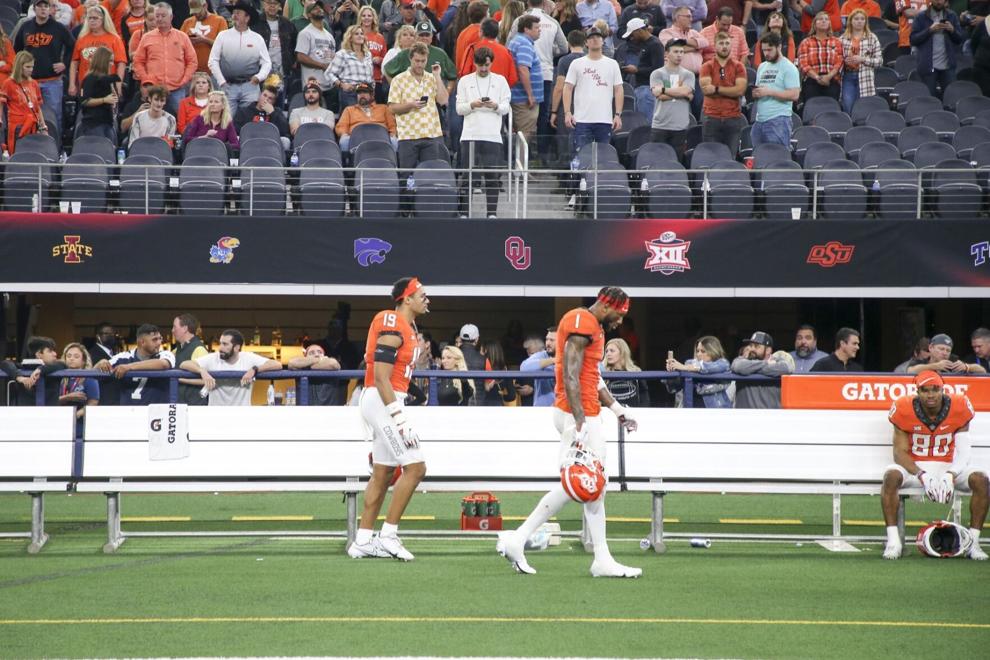 Big 12 Championship Game: Oklahoma State vs Baylor
Big 12 Championship Game: Oklahoma State vs Baylor
Big 12 Championship Game: Oklahoma State vs Baylor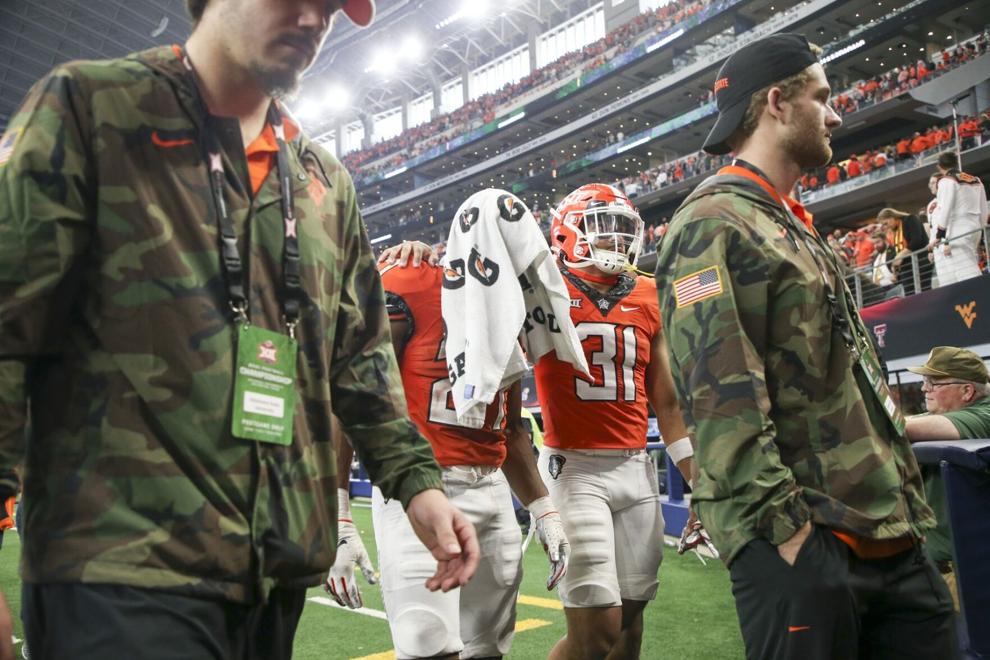 Big 12 Championship Game: Oklahoma State vs Baylor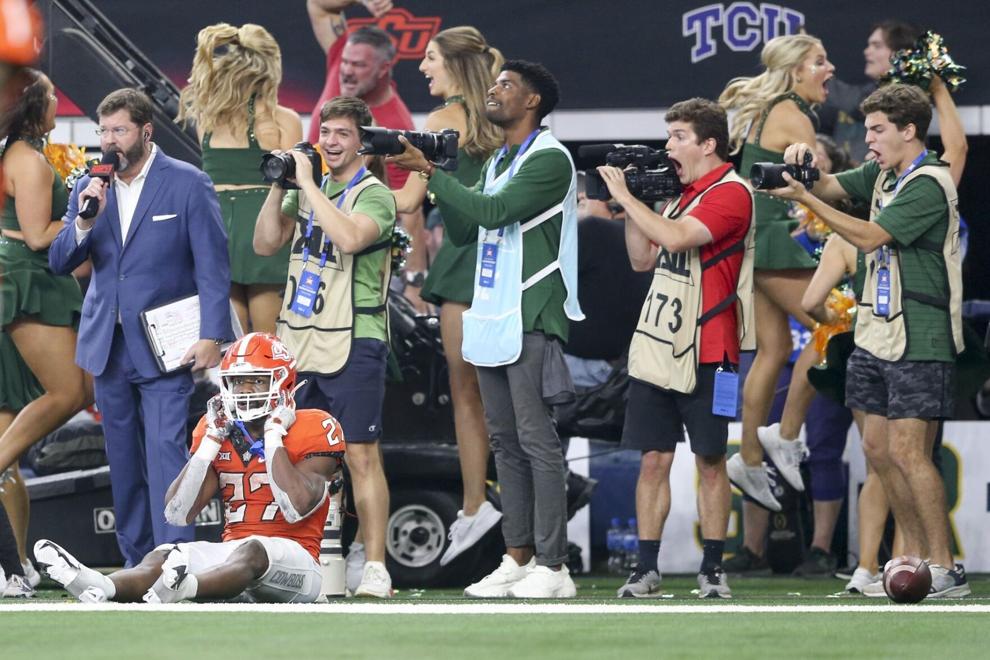 Top 10 Sports stories for 2021: No. 3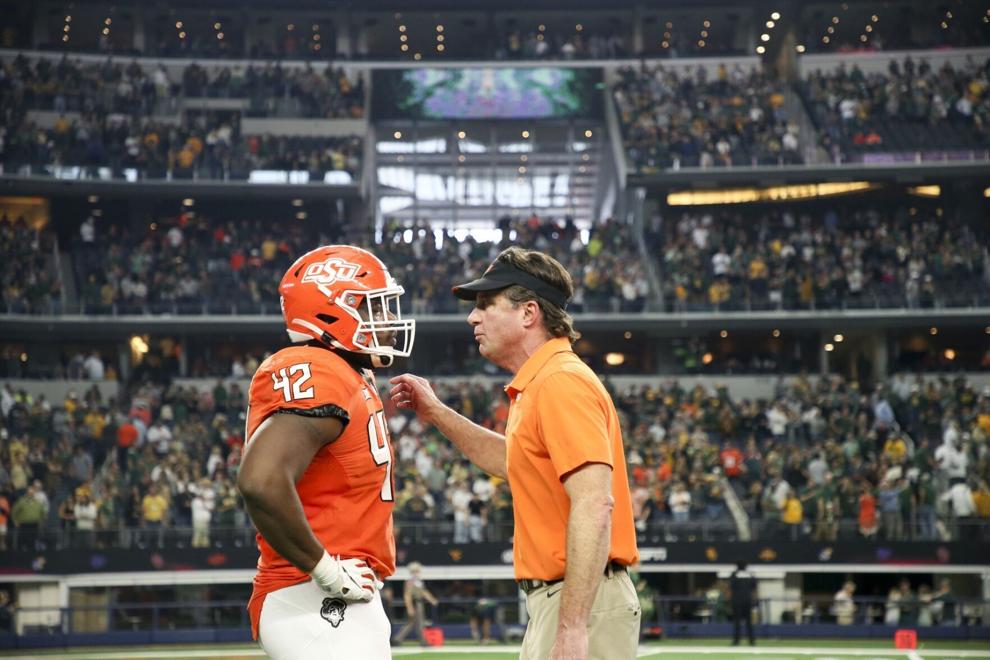 Big 12 Championship Game: Oklahoma State vs Baylor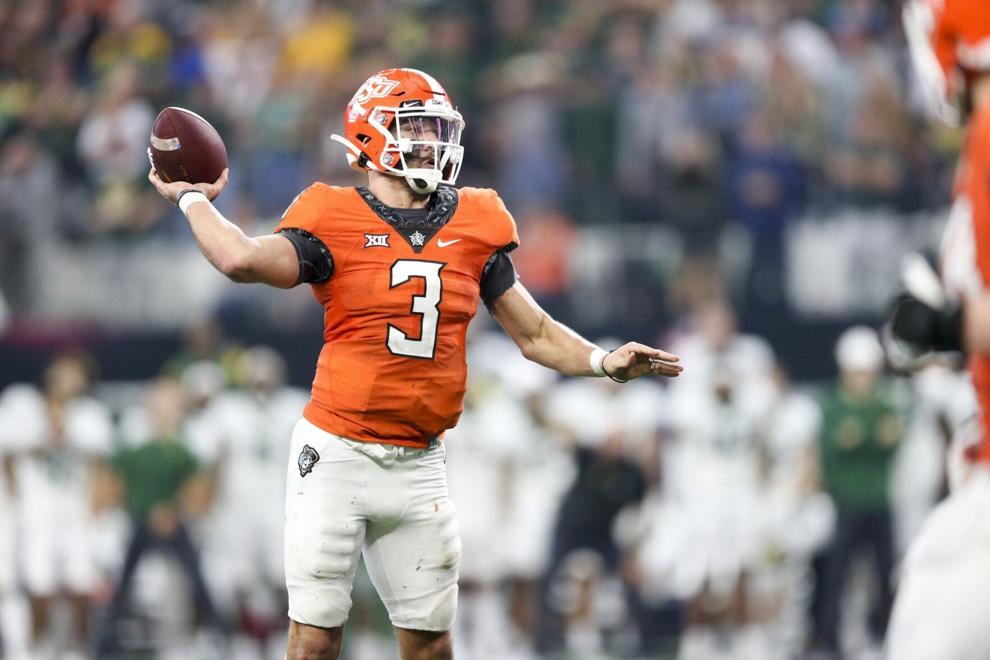 Big 12 Championship Game: Oklahoma State vs Baylor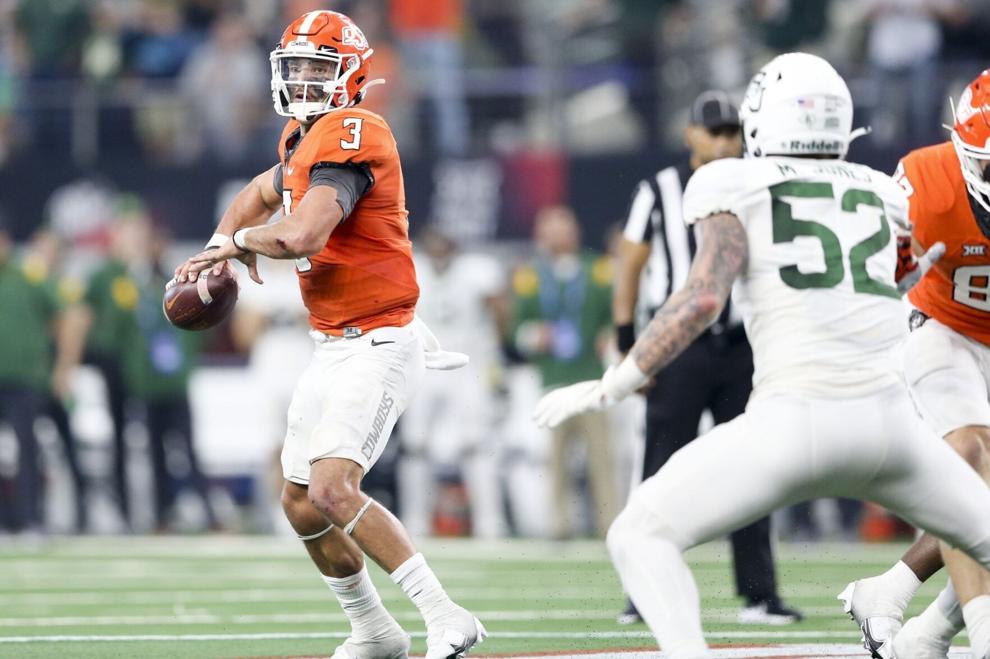 Big 12 Championship Game: Oklahoma State vs Baylor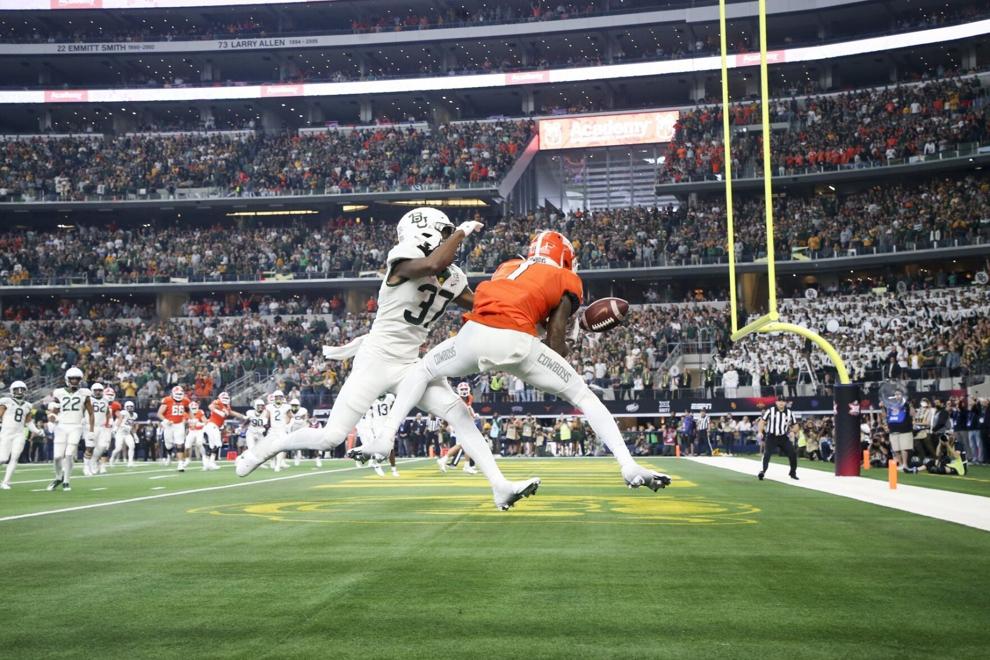 Big 12 Championship Game: Oklahoma State vs Baylor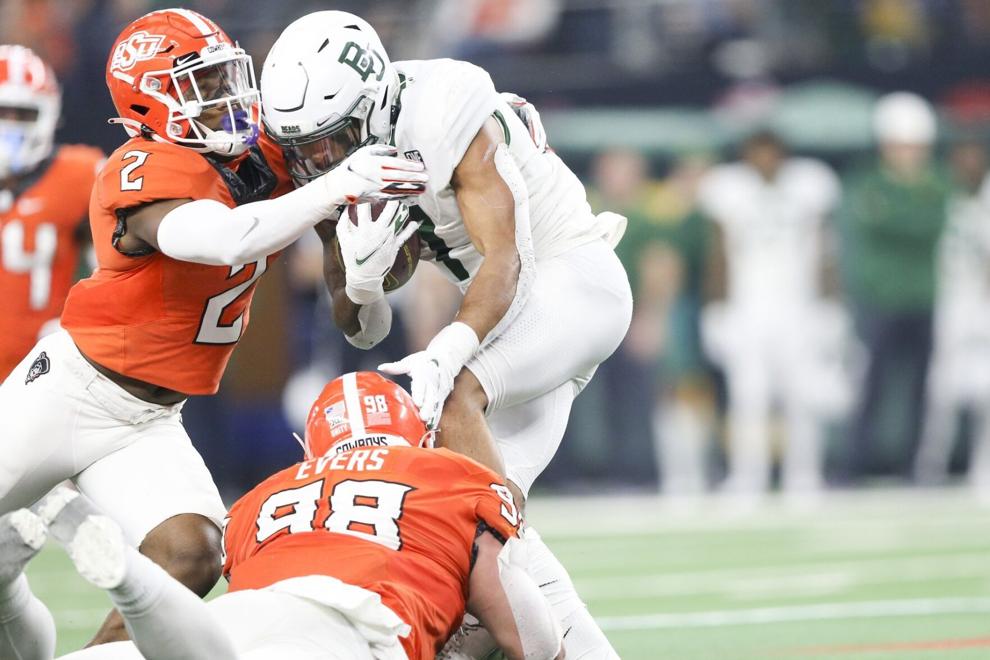 Big 12 Championship Game: Oklahoma State vs Baylor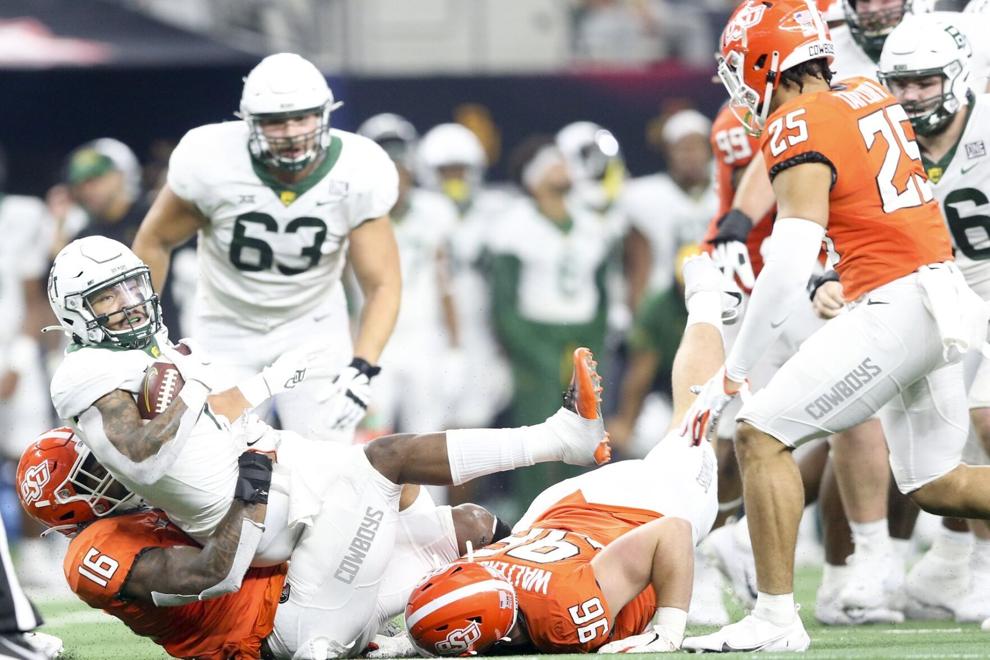 Big 12 Championship Game: Oklahoma State vs Baylor