Sometimes it's fun to be wrong.
We at The Picker (that would be me, myself and I) said earlier this season that the downtrodden Kansas football program would not win another game after its season-opening squeaker against South Dakota.
I have no personal animosity for the Jayhawks. They are the harmless neighbors who can't keep their lawn from turning brown and patchy every year, struggle at their jobs and always screw up their holiday decorations. You can depend on them to fail every time they try anything no matter how hard they try.
So when Kansas followed its one victory with a series of blowout losses — mixed in with one stunning near-miss against Oklahoma — we didn't cheer; we just chuckled at the Jayhawks' plight and shook our heads at how they continued to play the role of Sisyphus, pushing the stone despite the fact it often rolled back over them as soon at it reached the incline.
And then came last Saturday.
Kansas traveled to Austin to take on the Longhorns, who were coming off four consecutive losses. The Jayhawks, 31-point underdogs, again seemed prepared to play the sacrificial lamb, with the Tea-sippers taking out their frustrations on their short-term conference brethren as they prepared to close out their season by whipping three lesser teams and then crowing all offseason about how things were turning around for their beloved Longhorns.
Except it didn't go that way. Kansas led Texas most of the day, and then amazingly actually scored and converted on a two-point conversion in overtime to stun the Longhorns.
The 57-56 result set off a celebration all across the Big 12. It was like the sad neighbors had won the lottery, installed a swimming pool and invited everyone over for a wingding.
All Texas defeats are special, but this one approached a magical level, accompanied by sarcastic shouts of "SEC! SEC!"
But let's not forget to celebrate the effort of the Jayhawks. After eight consecutive losses, the team could have mailed it in against the Longhorns, but it didn't. That kind of resiliency is part of what makes sports great. No matter their past failures, the team and coaches came in ready to battle, and when given the chance they delivered.
Thank you, Jayhawks. We know the pool you just hastily installed will soon sink into the ground, but you still threw a hell of a party last weekend.
On to this week's games …
Iowa State at Oklahoma: With the Sooners' struggles last week at Baylor, this game would be easier to pick if not for the Cyclones' own failure last week, a 41-38 loss to Texas Tech. So now we don't know which direction this game will turn. We are going to bet the Sooners' home field advantage makes the difference in a 27-21 win.
Oklahoma State at Texas Tech: The Cowboys pulled off their most complete performance of the season against TCU last week, and now they have one more obstacle before the long-awaited Bedlam battle next week. Tech has been hit and miss this season since opening with a victory over Houston. With the way the Cowboys' defense is playing right now, this feels like a miss for the Raiders. OSU rides tall in the saddle, 35-24.
Temple at Tulsa: It's easy to see what the Hurricane is playing for: Win here and next week at SMU and TU earns the chance to play in a bowl, or lose here to the Owls and spend an offseason questioning the program's direction. Our prediction: the Hurricane takes care of the next step in its path to postseason play, 41-21.
Arkansas at Alabama: The Hogs have bounced back after a three-game losing streak stunted what had been a great start to the season, but now Alabama looms ahead in Tuscaloosa. The Hogs' rushing attack is among the best in the country, but their defense has not excelled at pressuring the passer. Bryce Young, Bama's freshman quarterback who is is among the Heisman favorites, should have success this week. Alabama wins, 36-17.
SMU at Cincinnati: The Bearcats have two more chances to impress the College Football Playoff committee, but they have failed to deliver those kinds of performances lately. The Ponies snapped a two-game losing streak last week, aided by a big game from quarterback Tanner Mordecai. The trip to Cincy won't end as well. Bearcats get the win, 35-24.
Oregon at Utah: The Utes suffered a pair of early road losses, but they have improved since then, riding a strong running game to first place in the Pac-12 South. Oregon obviously cannot afford a loss as it fights to hold its spot at No. 3 in the playoff rankings. I think the Ducks win this matchup in a close one, 28-24. A potential rematch in the Pac-12 title game in two weeks may await, however.
Baylor at Kansas State: Baylor took a big step last week as it tries to climb into the Big 12 championship game and must win here, beat Texas Tech next week and then keep its fingers crossed. The Wildcats lost consecutive games to OSU, OU and Iowa State but have since reeled off four victories in a row. We expect the Bears to win a tight one, 27-23.
Wake Forest at Clemson: The Tigers have lost three games this season but still hold dreams of winning the ACC Atlantic Division. The Demon Deacons have split a pair of shootouts the past two weeks, but that's not going to happen here. I think the Tigers' defense finds way to keep Wake down enough for the offense to pull off the upset, 27-24.
Cowboys at Chiefs: The Chiefs may have rediscovered their offense in a big win in Las Vegas last week, and they are now back atop the AFC West. Dallas is in firm control of the NFC East, and the remaining schedule carries just a couple of serious obstacles. I think the Chiefs will be carrying a bigger feeling of urgency, pushing them to a 38-35 victory.
Steelers at Chargers: Pittsburgh expects to be without Ben Roethlisberger again in this one; last week that meant a tie with winless Detroit. Both of these teams also will be missing key defensive players on Sunday. I think the path has grown too steep for the Steelers to climb, and their trip to Los Angeles ends with a 24-15 loss.
Packers at Vikings: The Vikings have struggled to find any consistency this season. Packers' QB Aaron Rodgers is a week past his COVID-related absence, but the defense made the difference in last week's win over Seattle. The Packers' offense will get back in the game this week, and Green Bay leaves U.S. Bank Stadium with a 28-17 win.
Michigan State at Ohio State: The Spartans are one of the biggest surprises in the country and still control their destiny in the College Football Playoff chase. However, I think the other OSU clears some of the clutter in the CFP rankings this week with an eye-catching 42-20 win.
---
Featured
Photos: No. 8 Oklahoma at No.13 Baylor
Oklahoma vs Baylor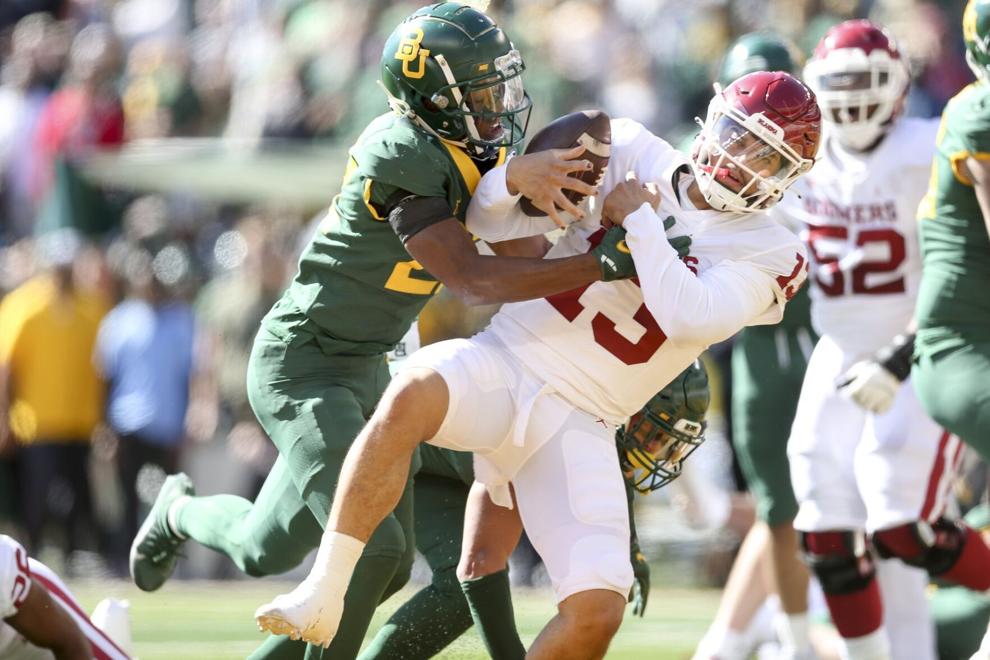 Oklahoma vs Baylor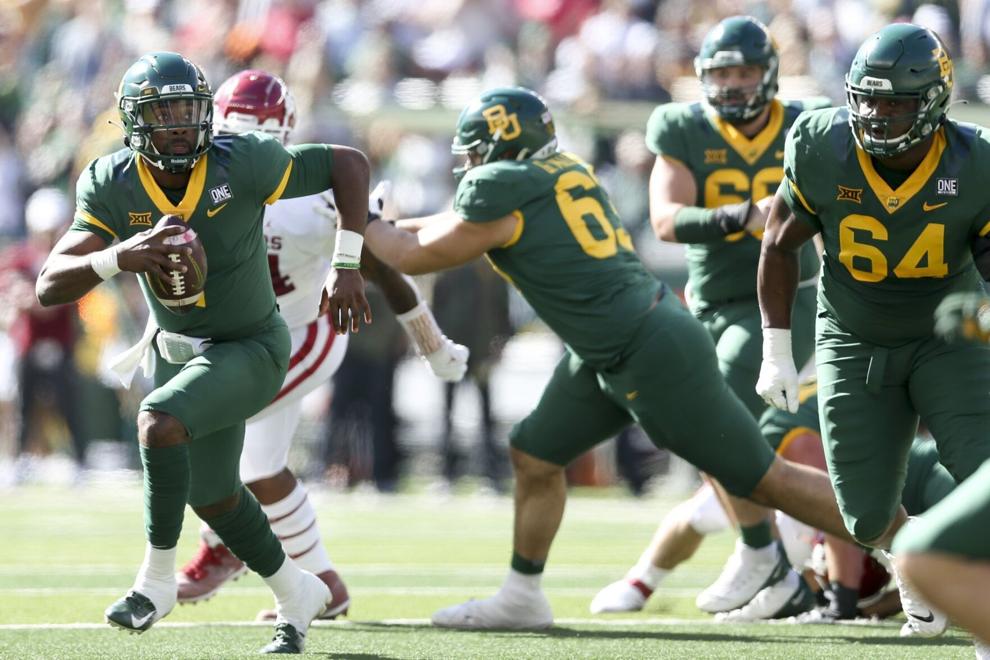 Oklahoma vs Baylor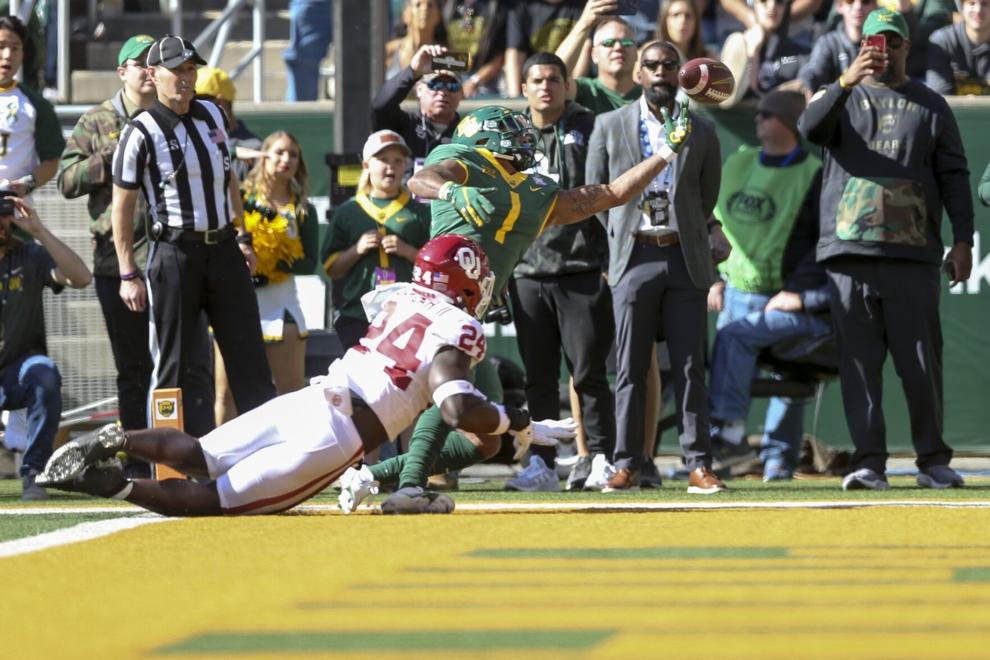 Oklahoma vs Baylor
Oklahoma vs Baylor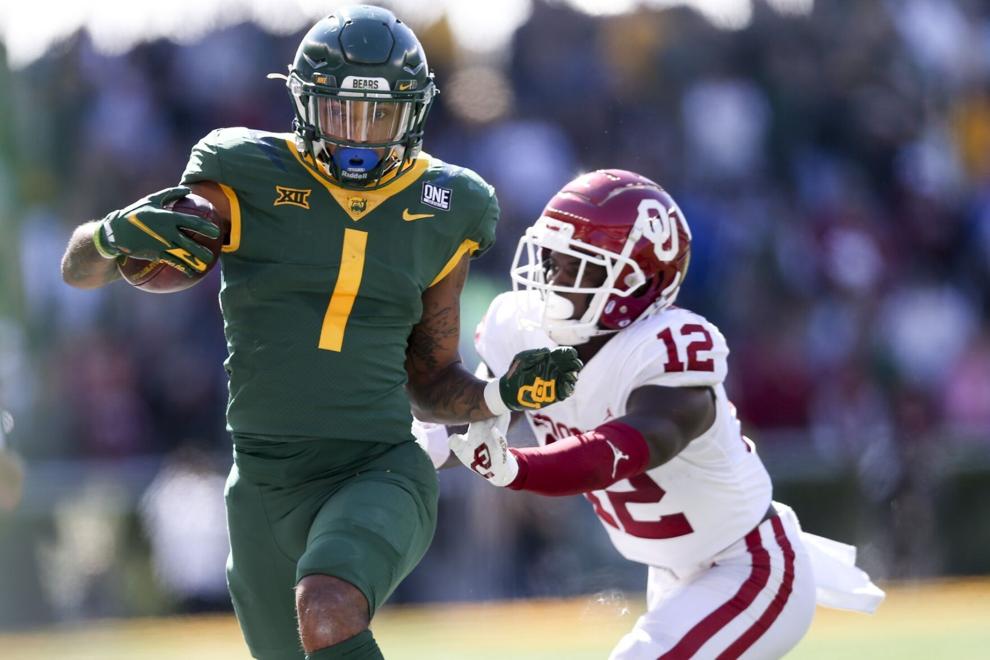 Oklahoma vs Baylor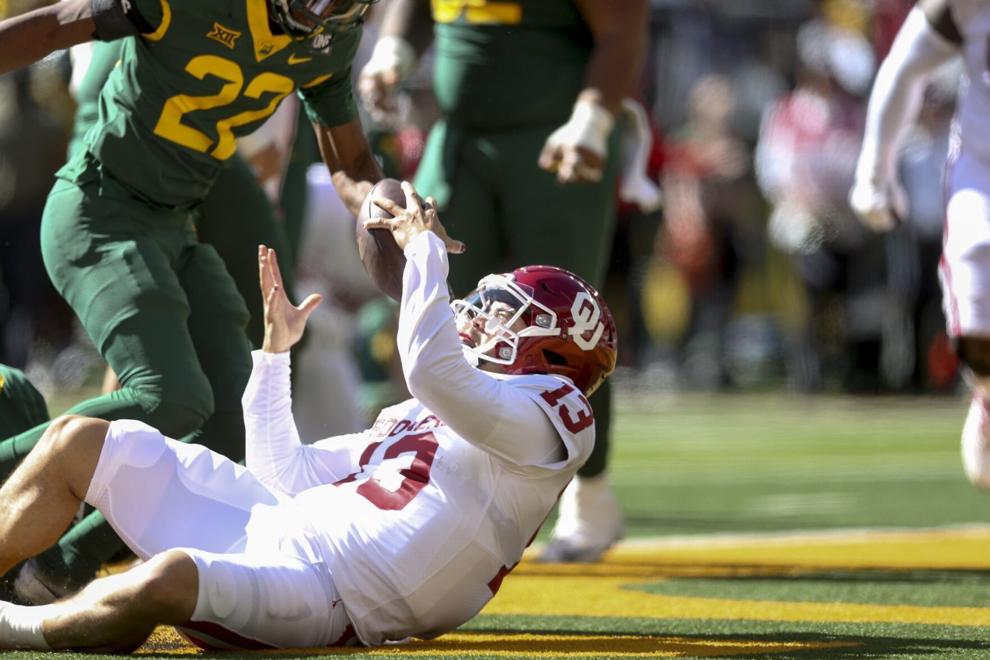 Oklahoma vs Baylor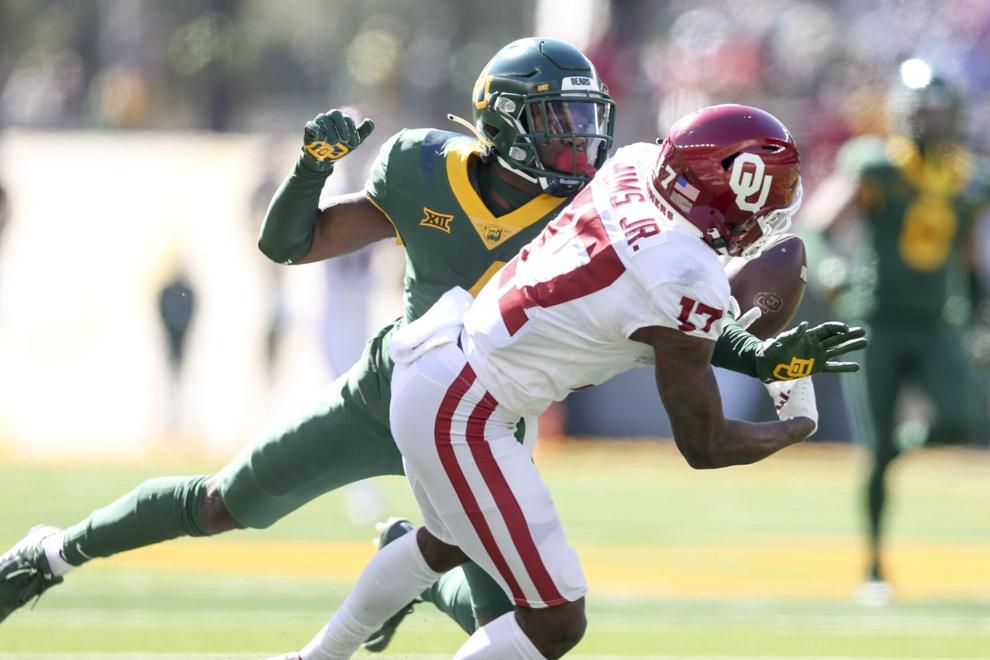 Oklahoma vs Baylor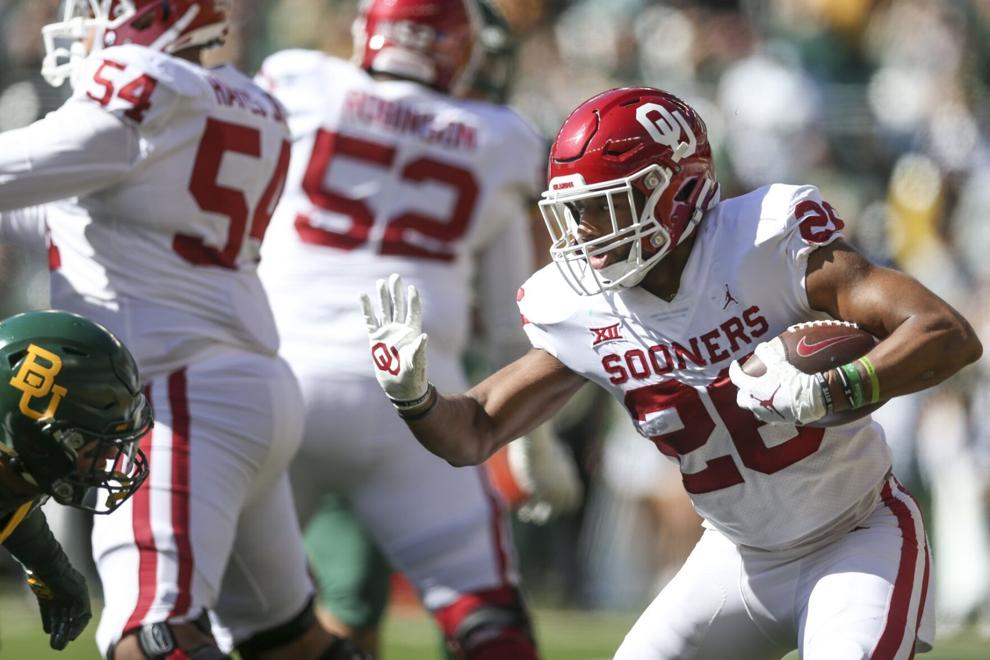 Oklahoma vs Baylor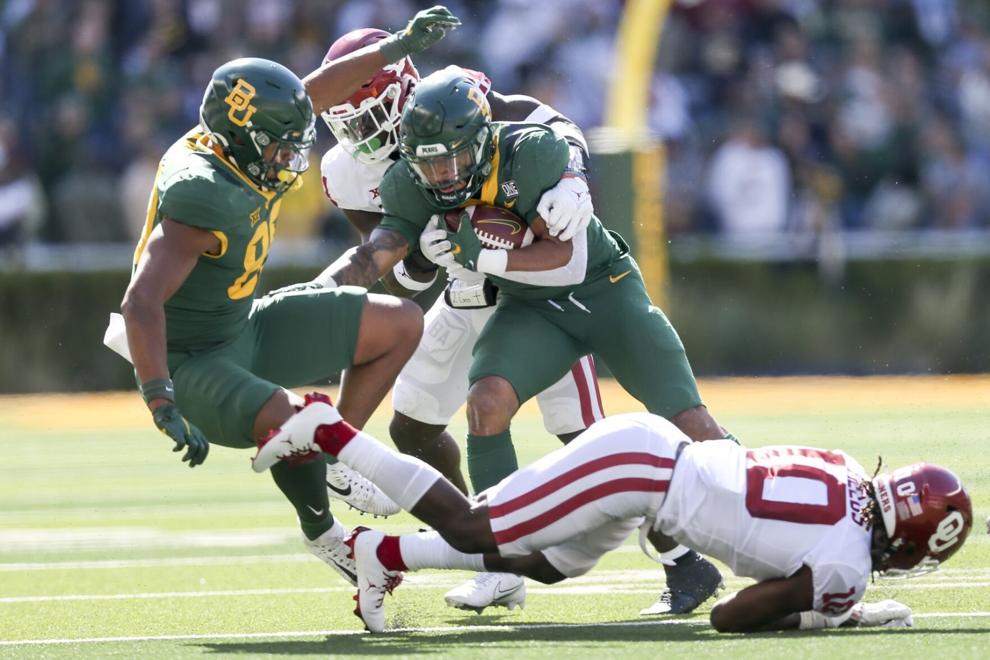 Oklahoma vs Baylor
Oklahoma vs Baylor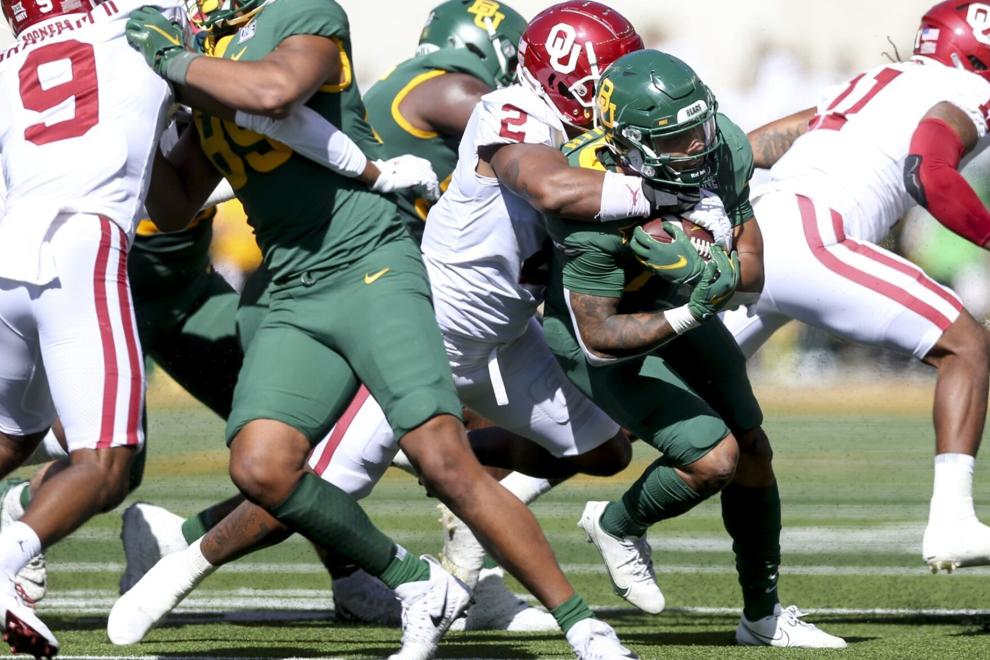 Oklahoma vs Baylor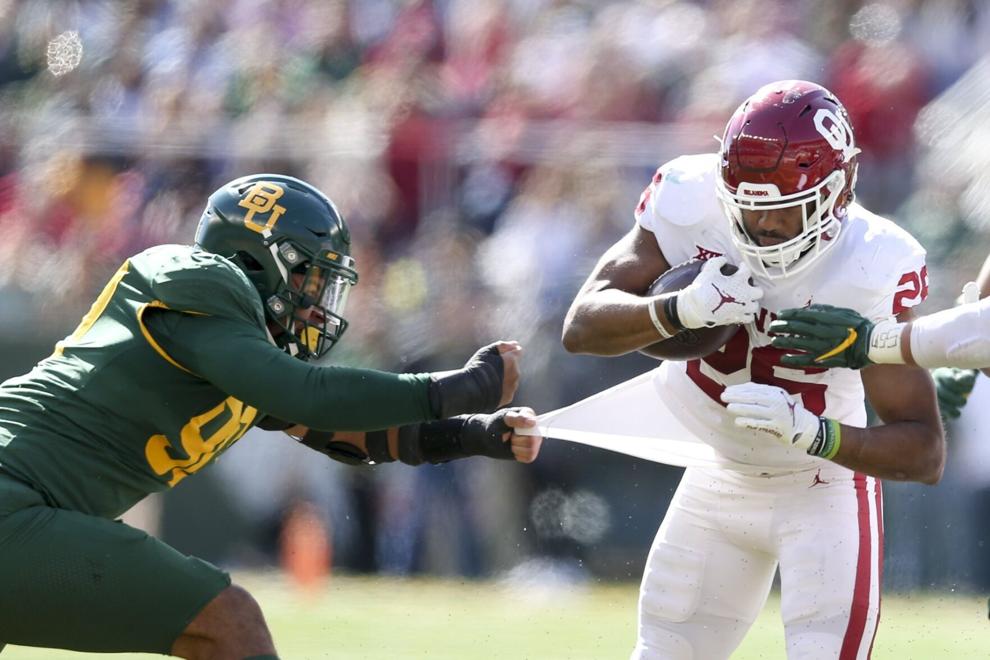 Oklahoma vs Baylor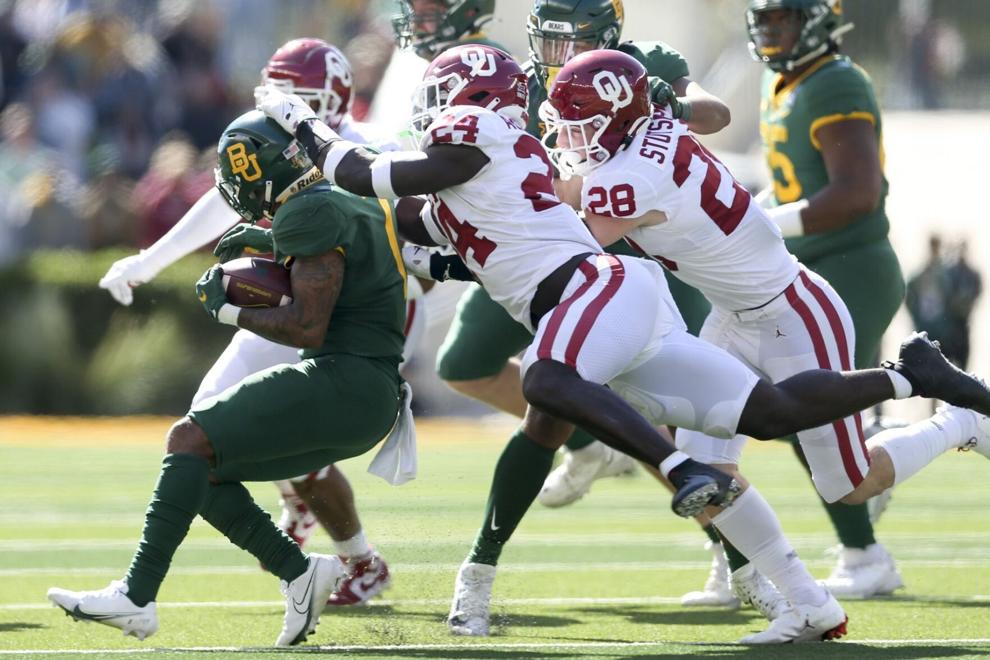 Oklahoma vs Baylor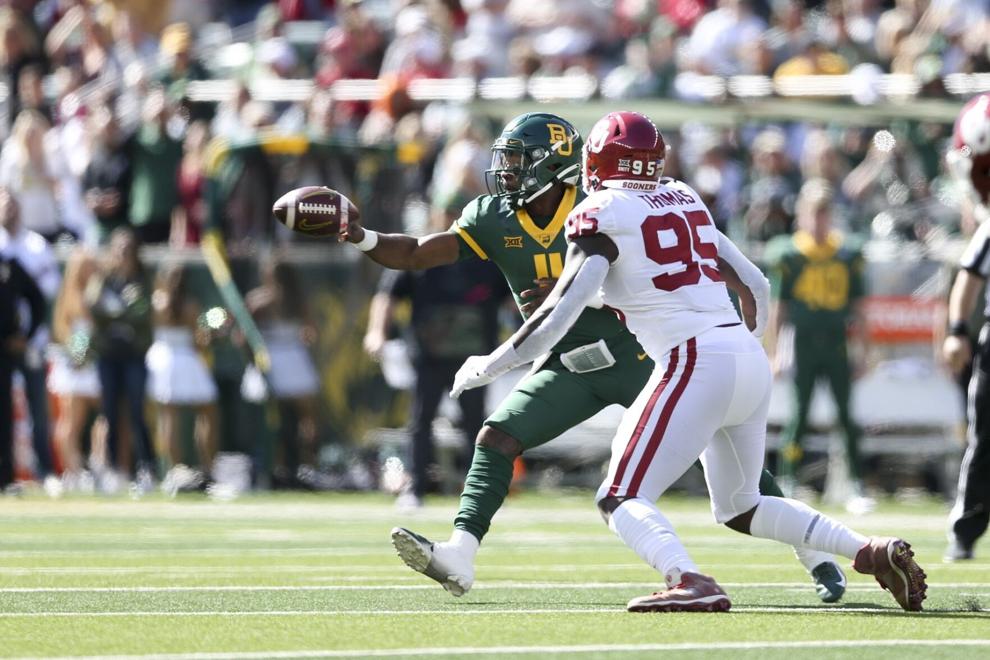 Oklahoma vs Baylor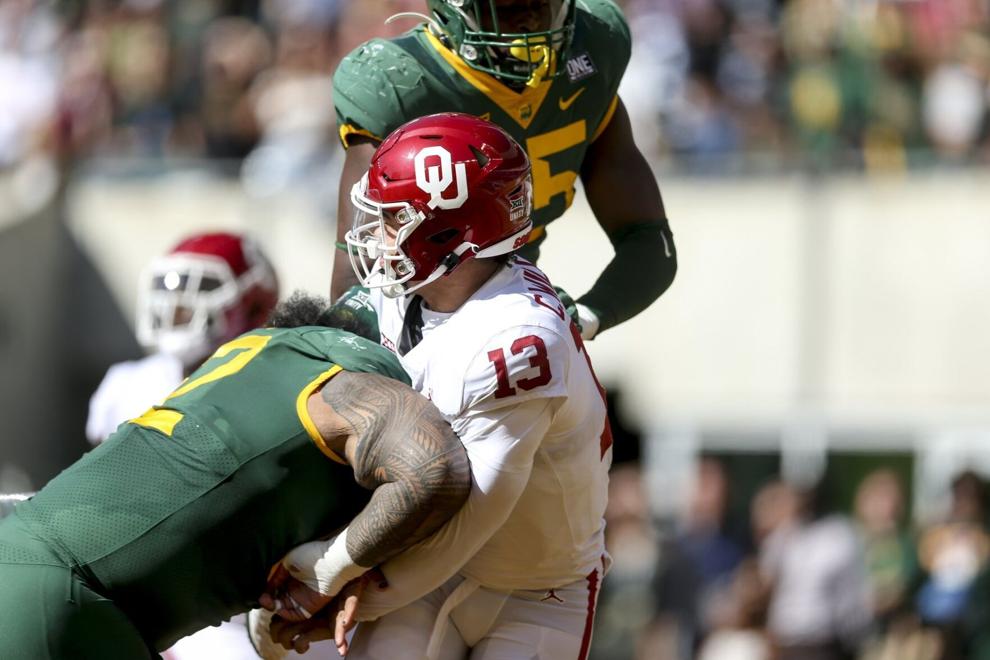 Oklahoma vs Baylor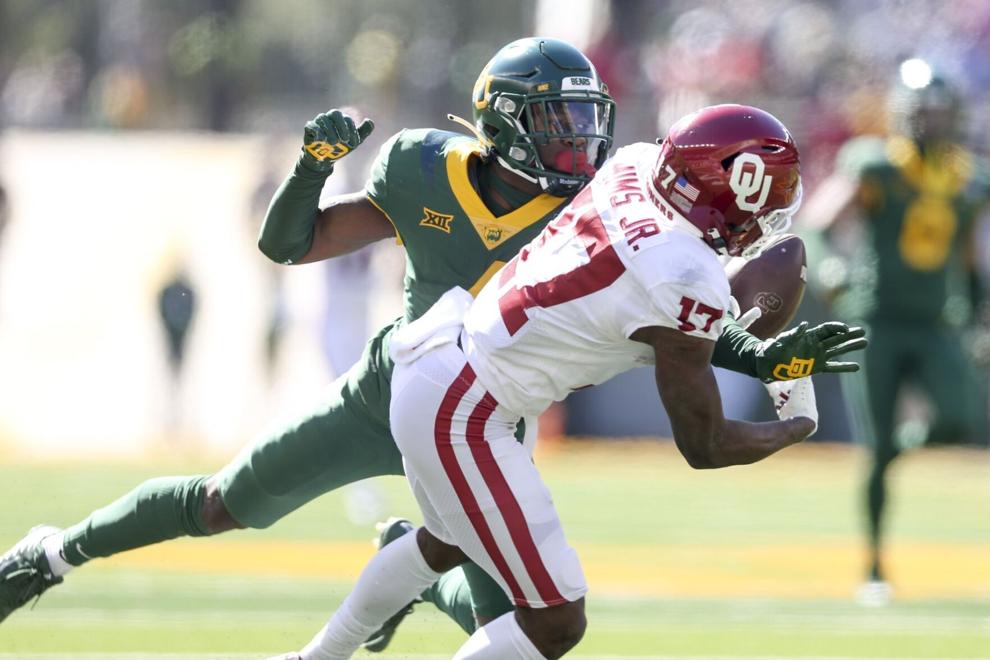 Oklahoma vs Baylor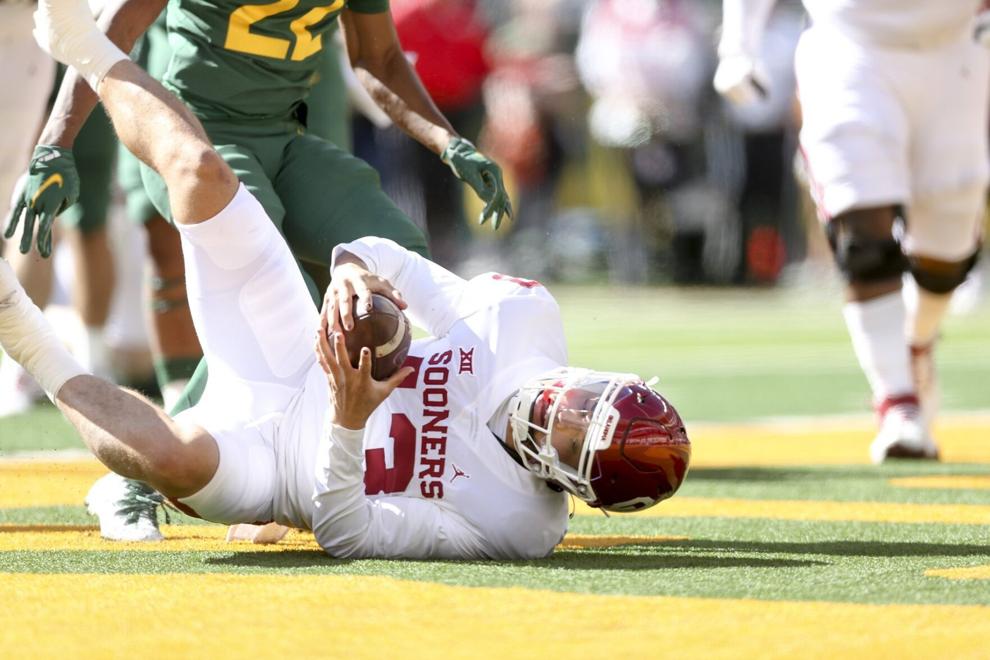 Oklahoma vs Baylor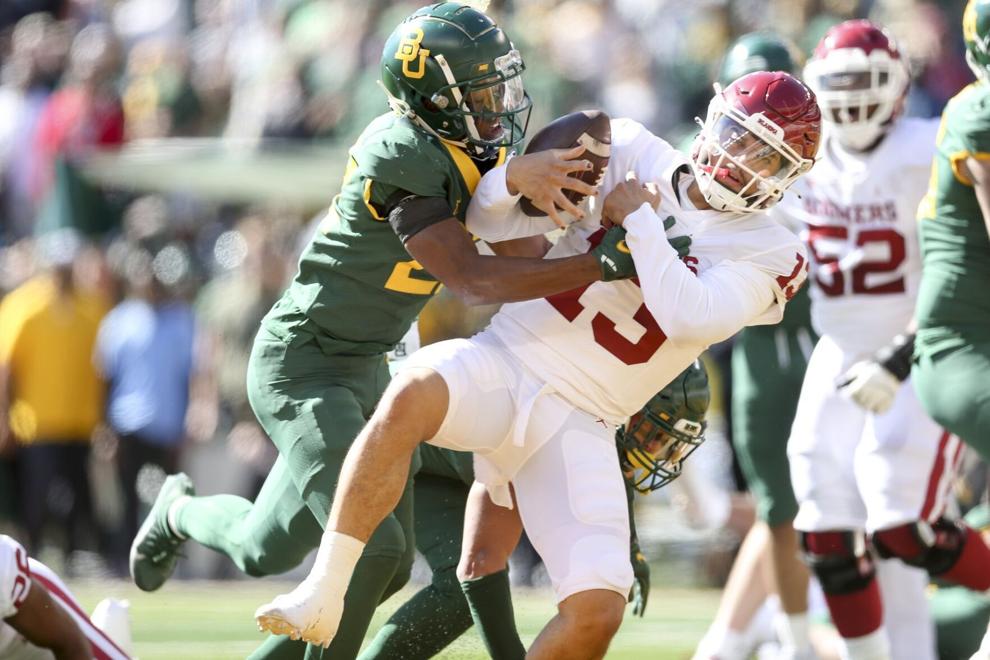 Oklahoma vs Baylor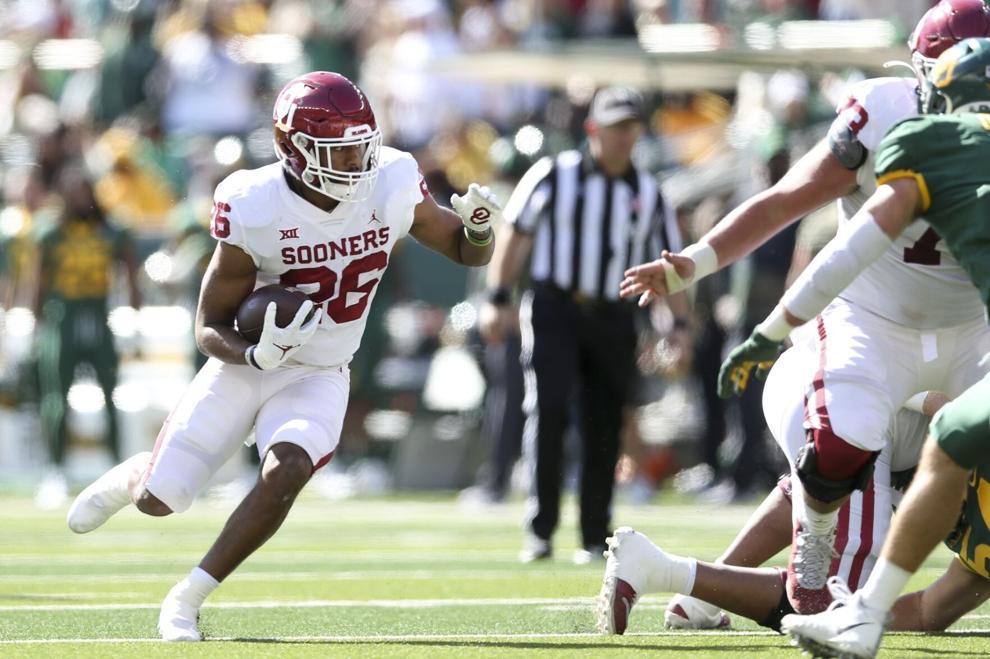 Oklahoma vs Baylor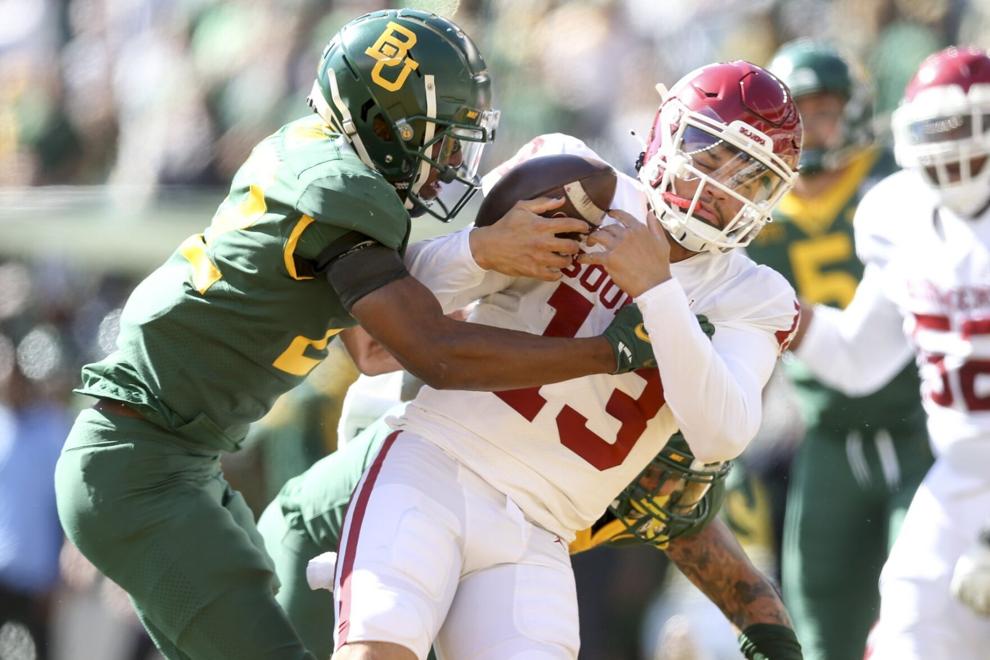 Oklahoma vs Baylor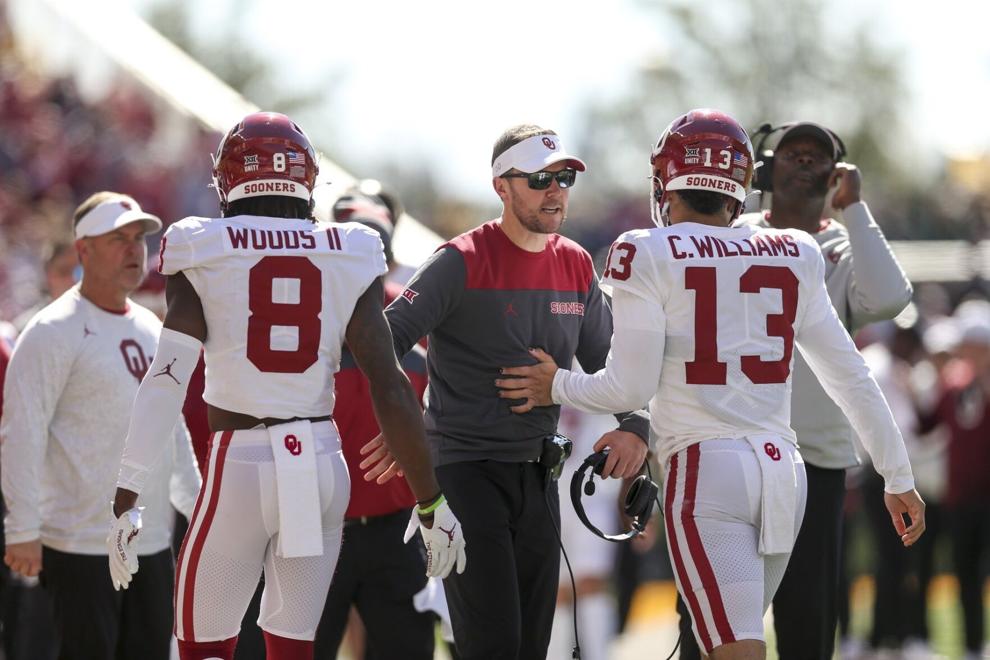 Oklahoma vs Baylor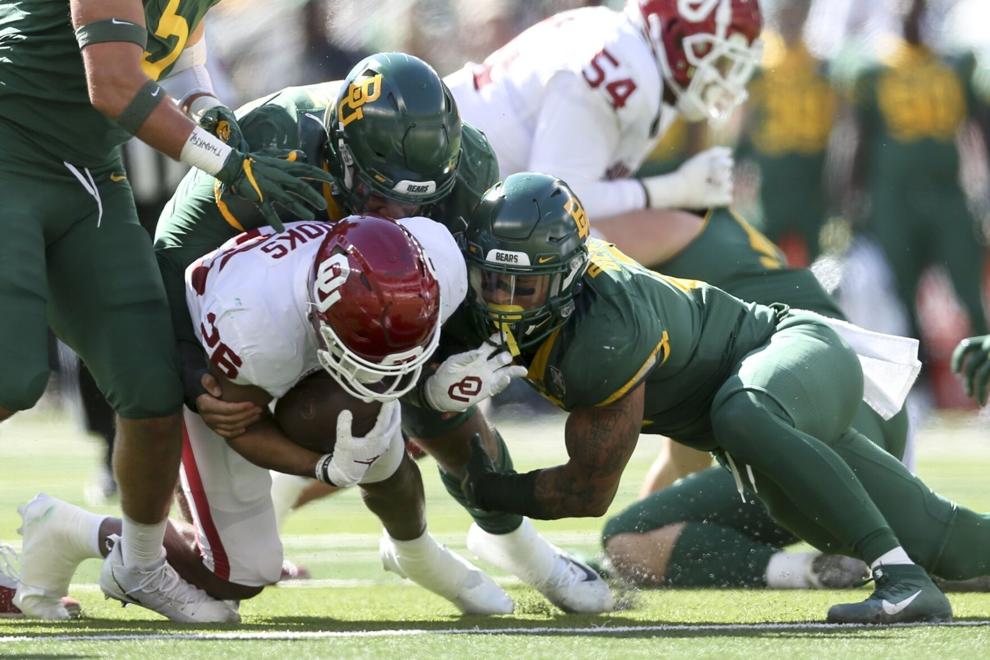 Oklahoma vs Baylor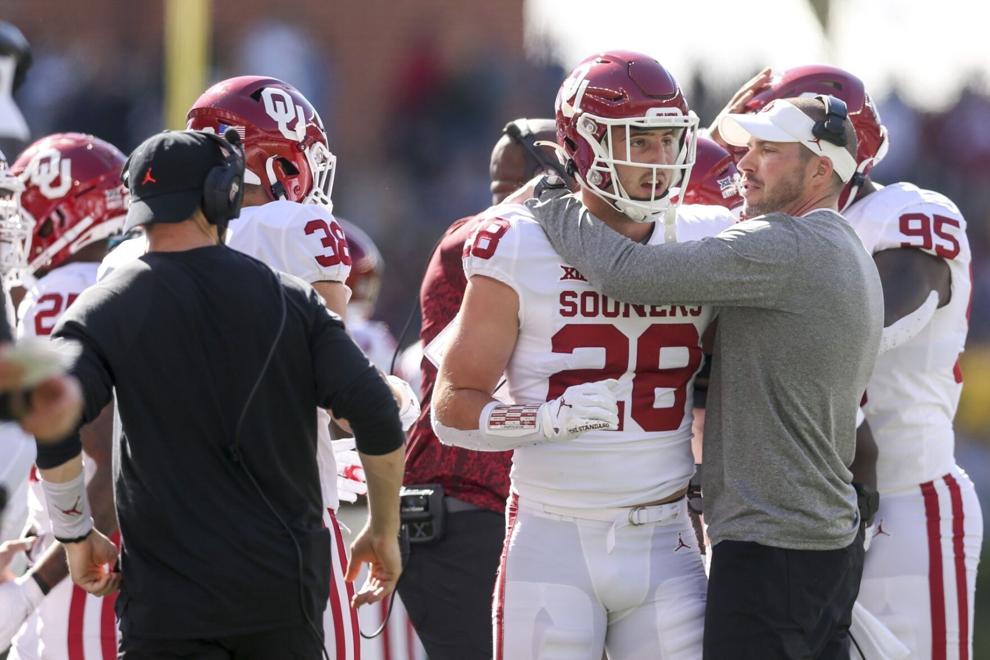 Oklahoma vs Baylor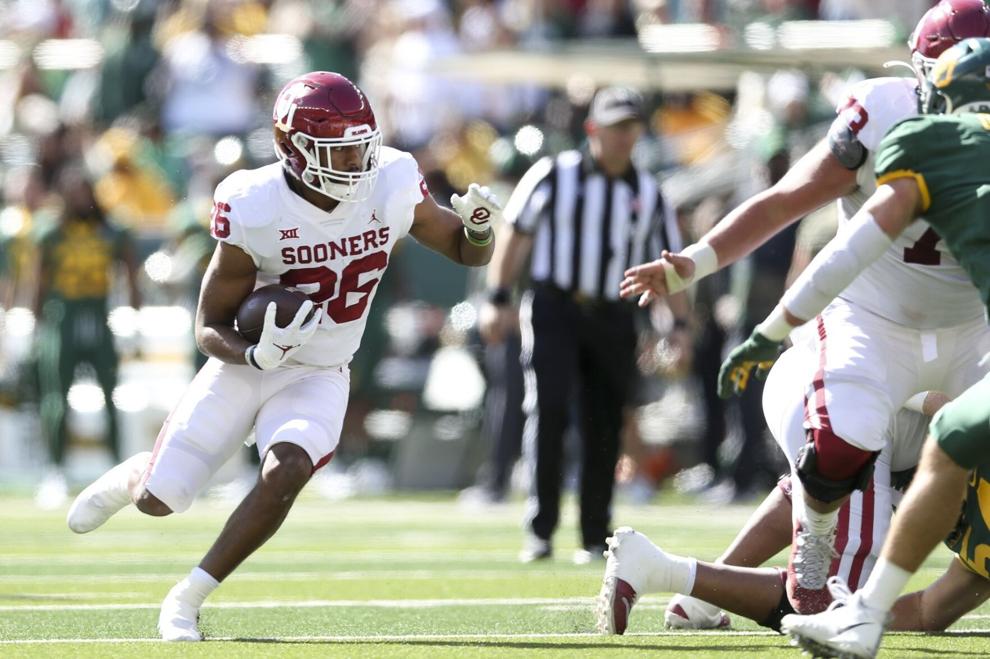 Oklahoma vs Baylor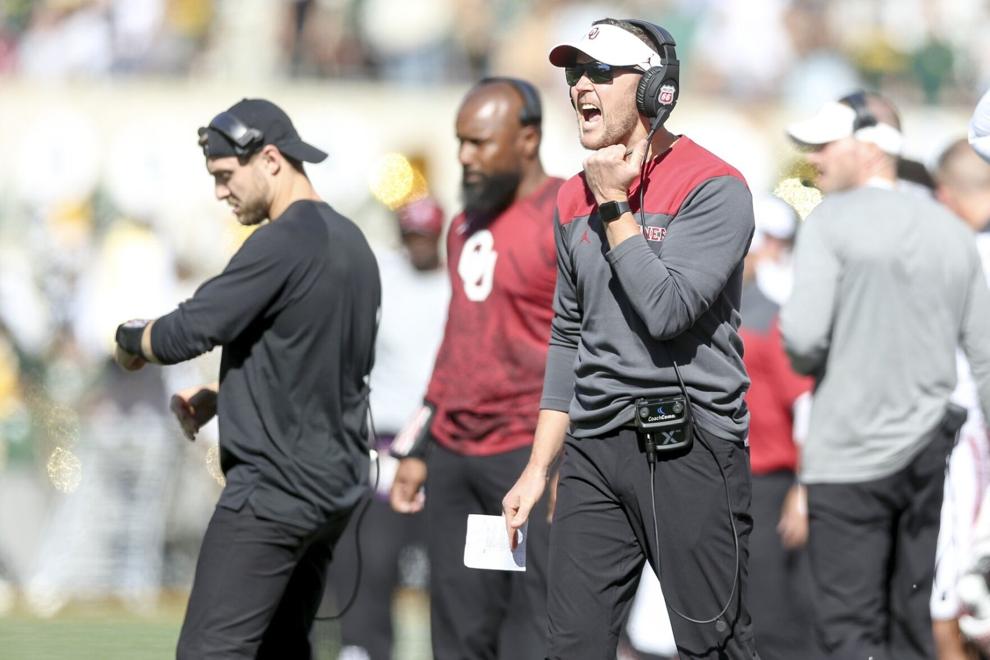 Oklahoma vs Baylor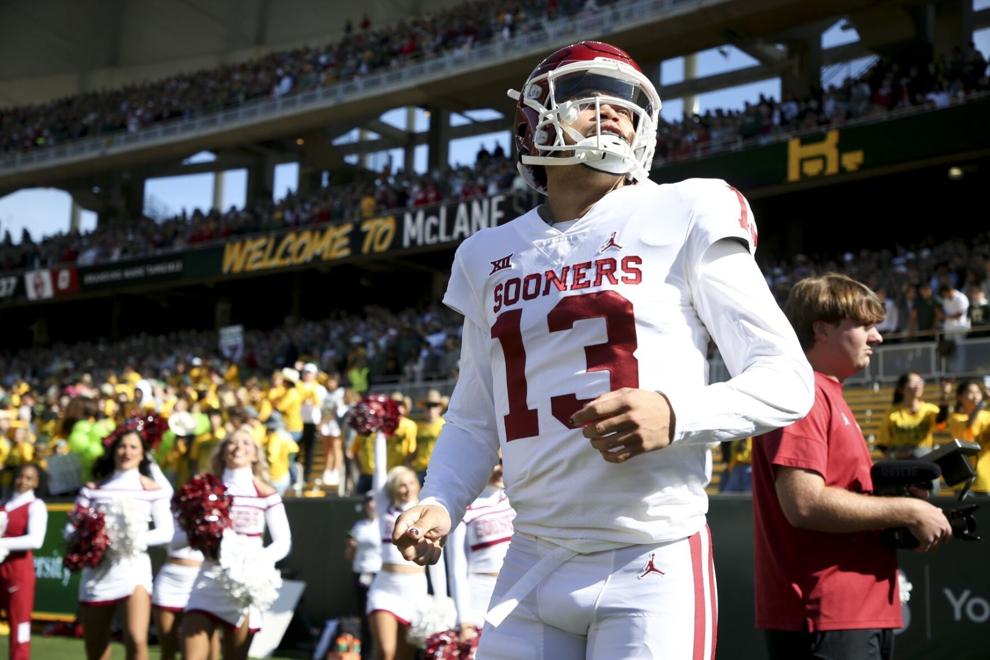 Oklahoma vs Baylor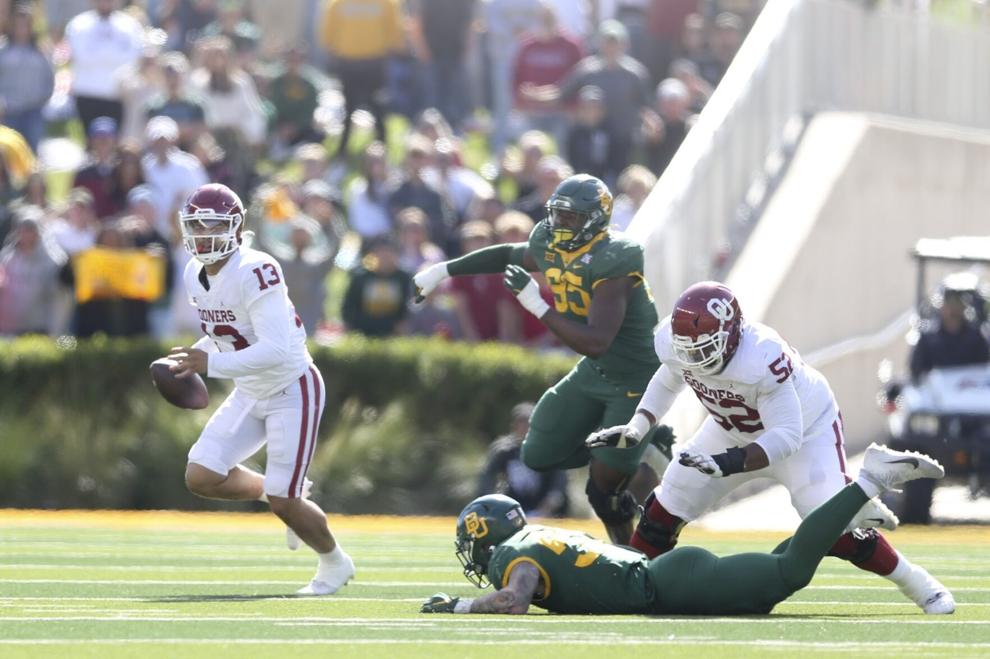 Oklahoma vs Baylor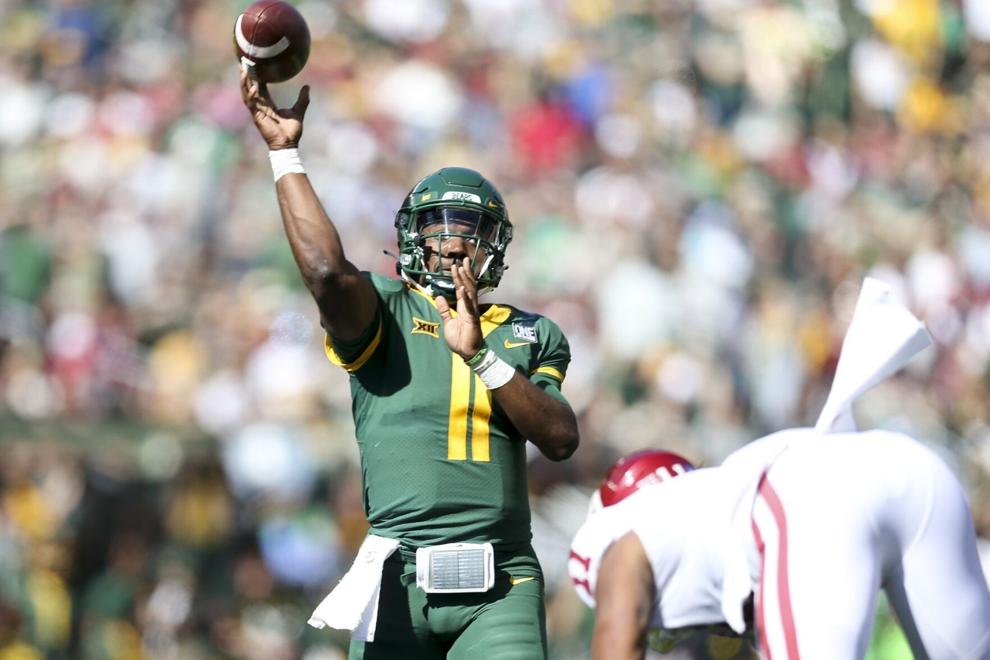 Oklahoma vs Baylor
Oklahoma vs Baylor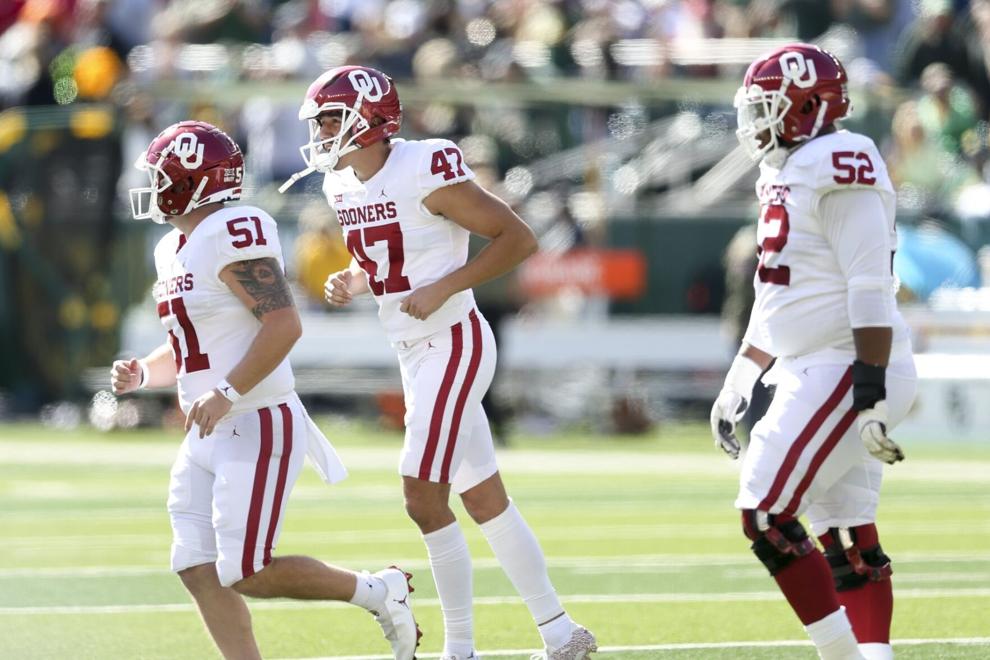 Oklahoma vs Baylor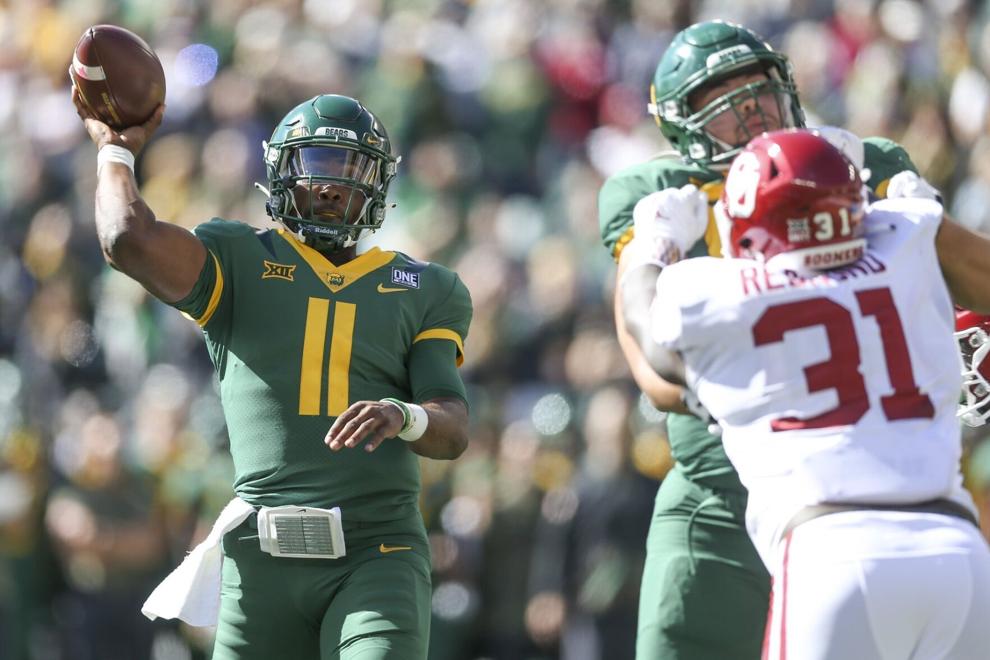 Oklahoma vs Baylor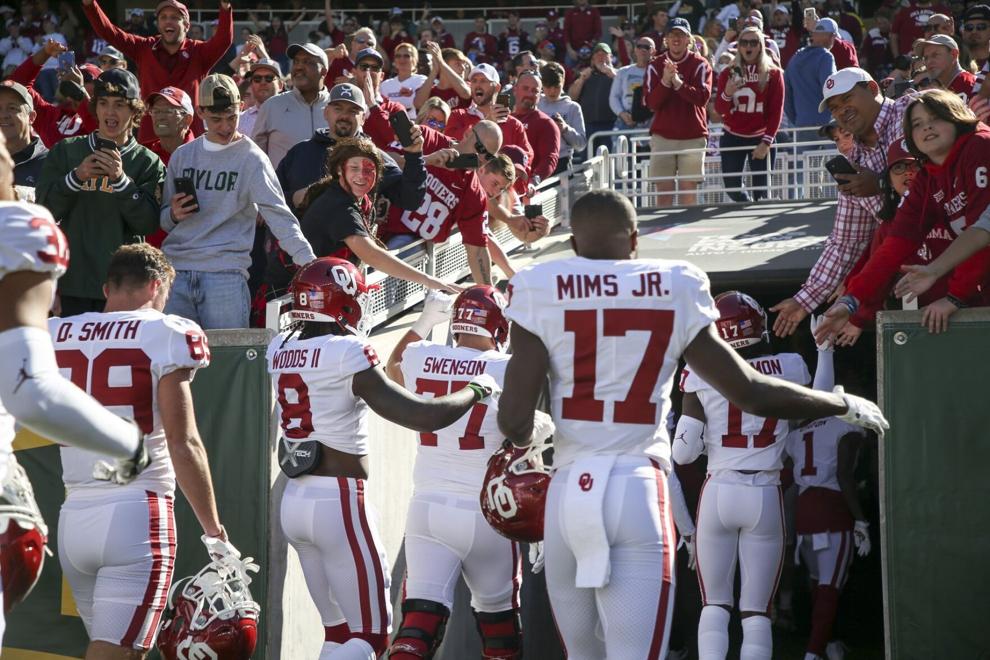 Oklahoma vs Baylor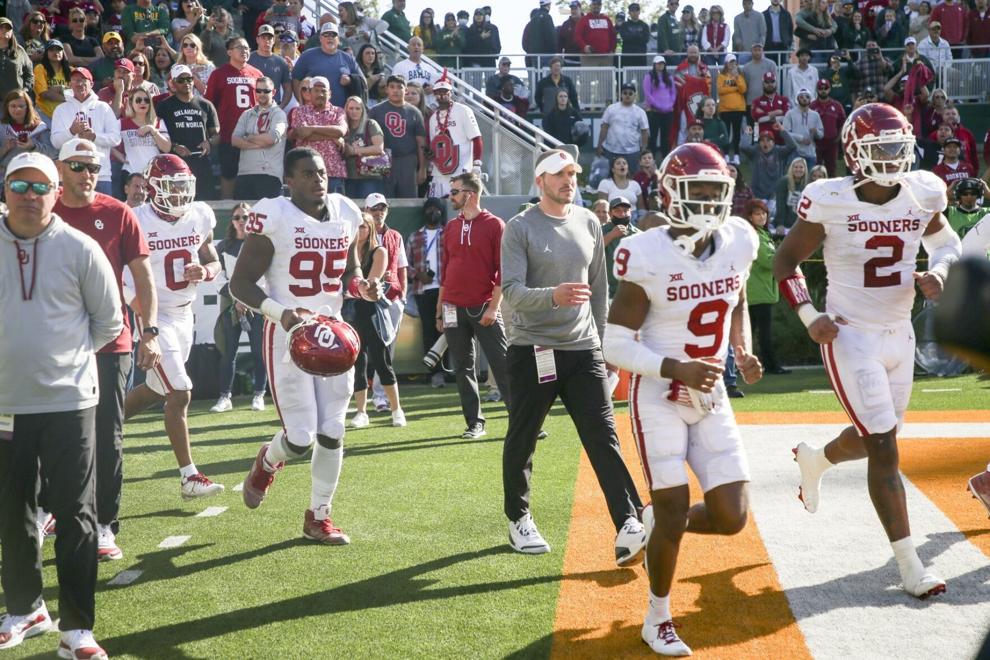 Oklahoma vs Baylor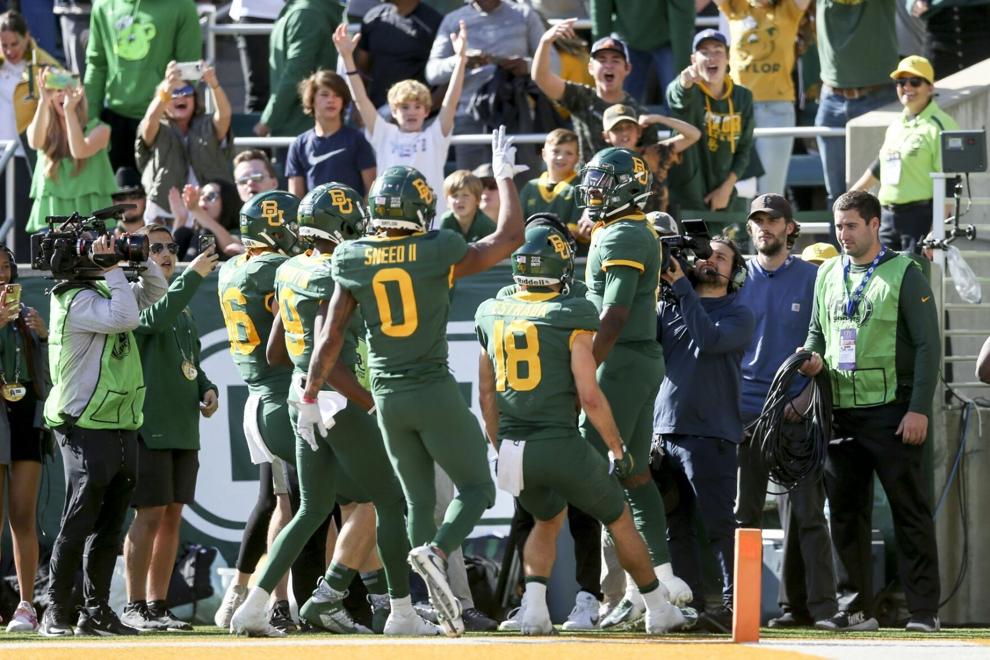 Oklahoma vs Baylor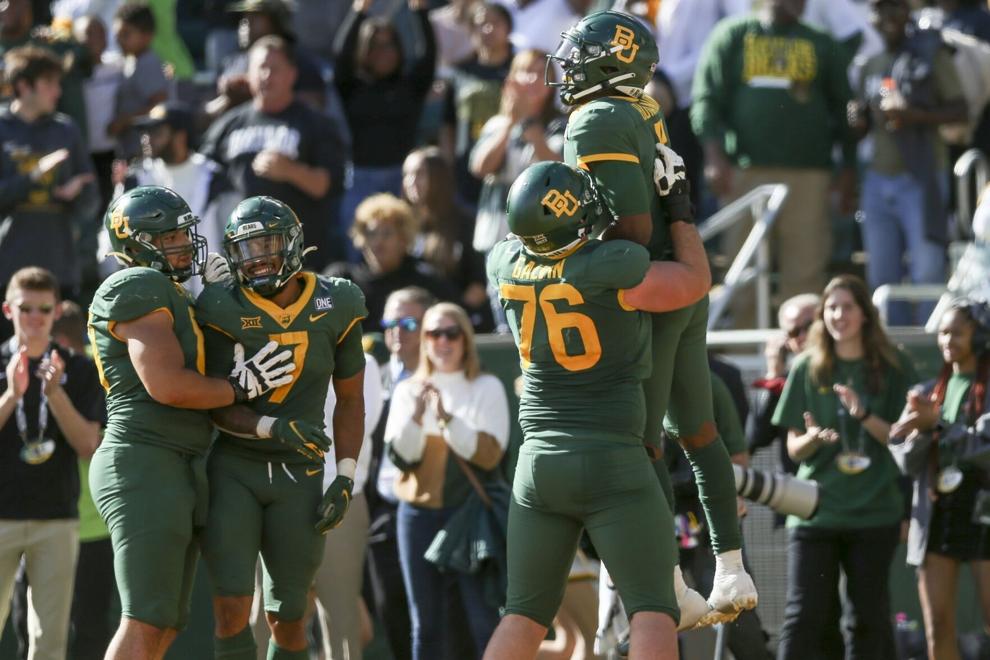 Oklahoma vs Baylor
Oklahoma vs Baylor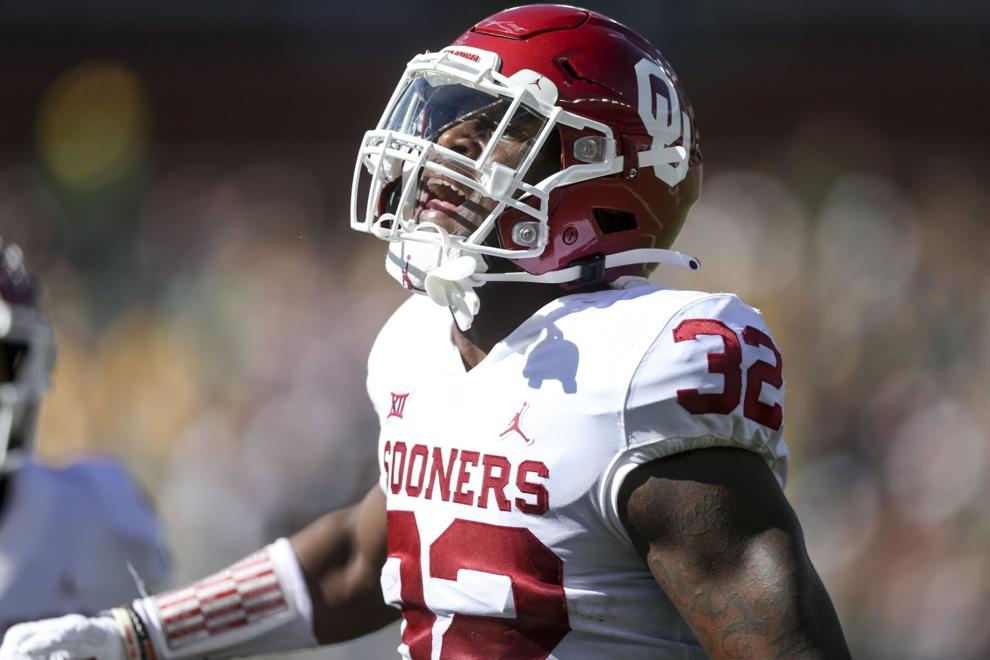 Oklahoma vs Baylor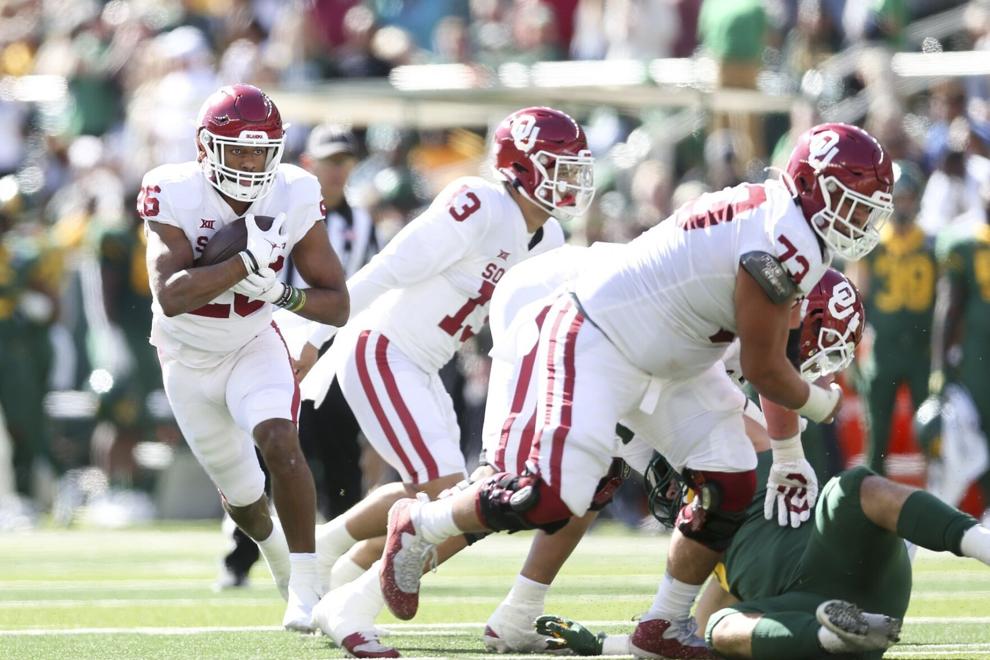 Oklahoma vs Baylor
Oklahoma vs Baylor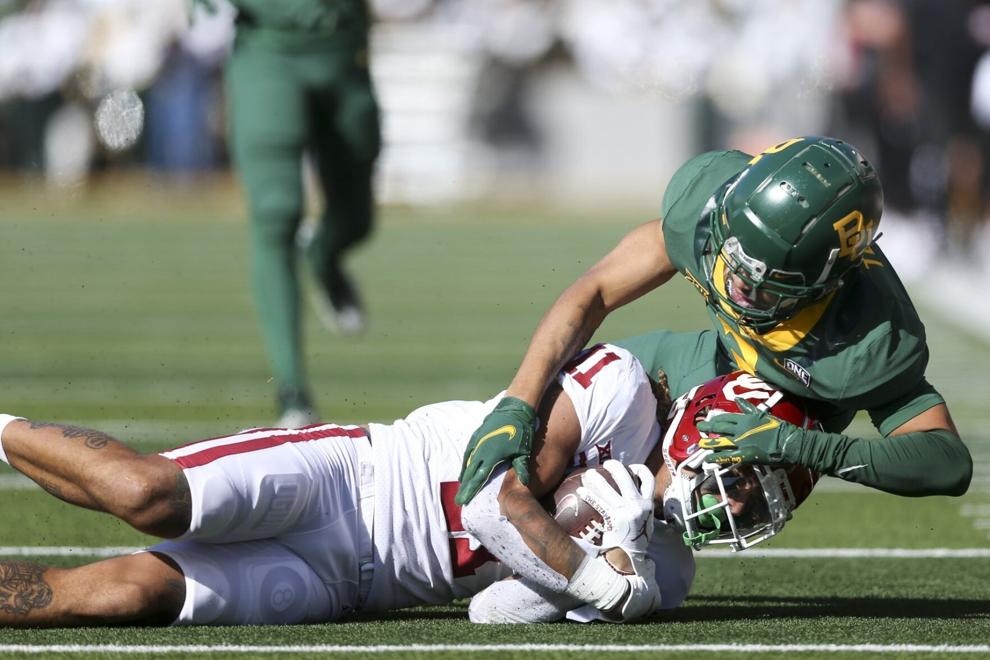 Oklahoma vs Baylor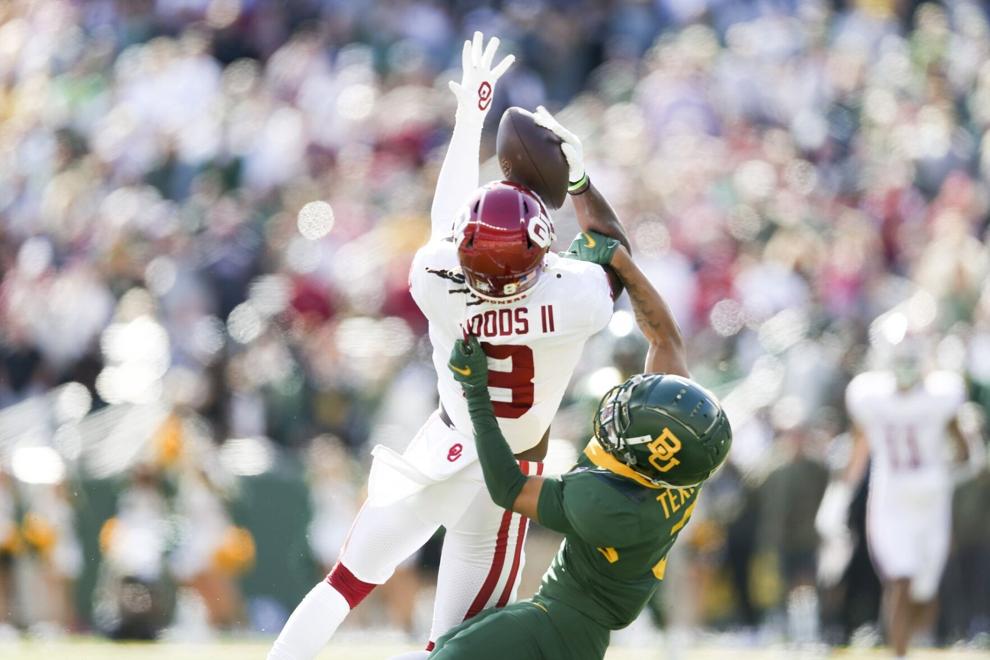 Oklahoma vs Baylor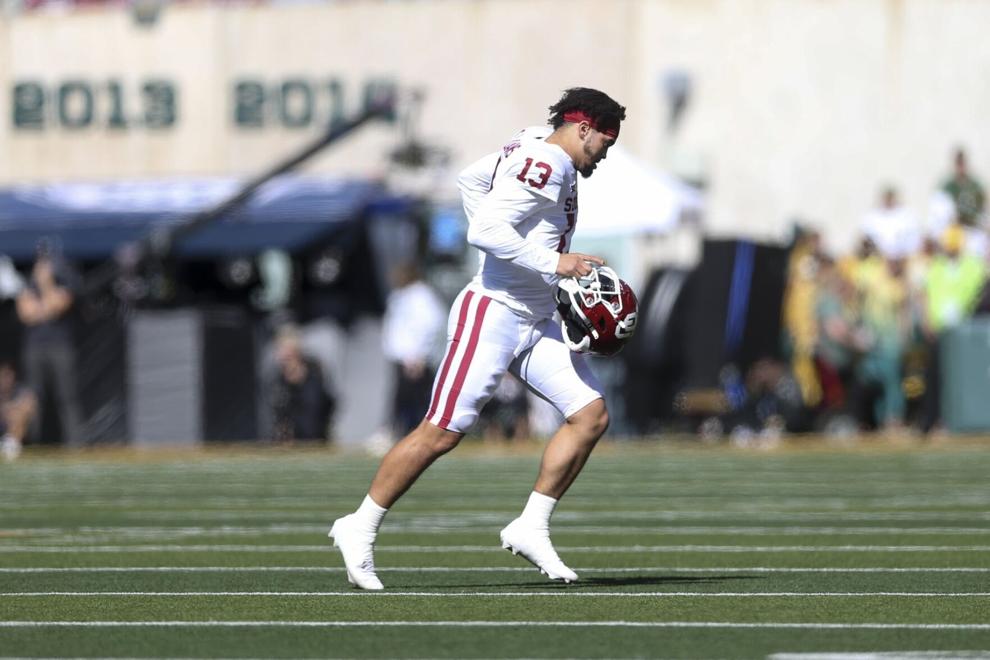 Oklahoma vs Baylor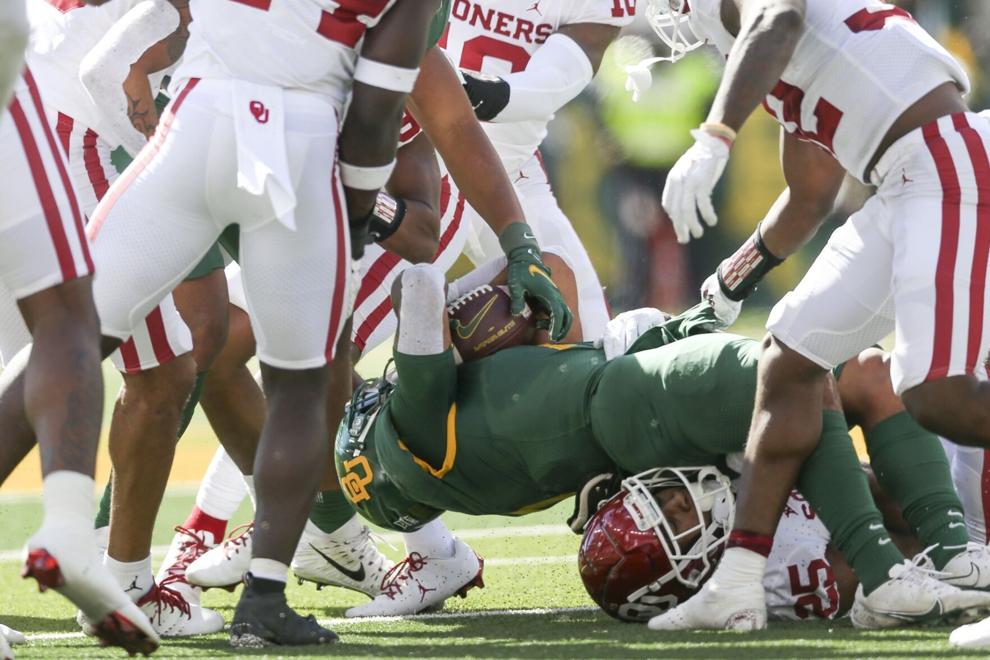 Oklahoma vs Baylor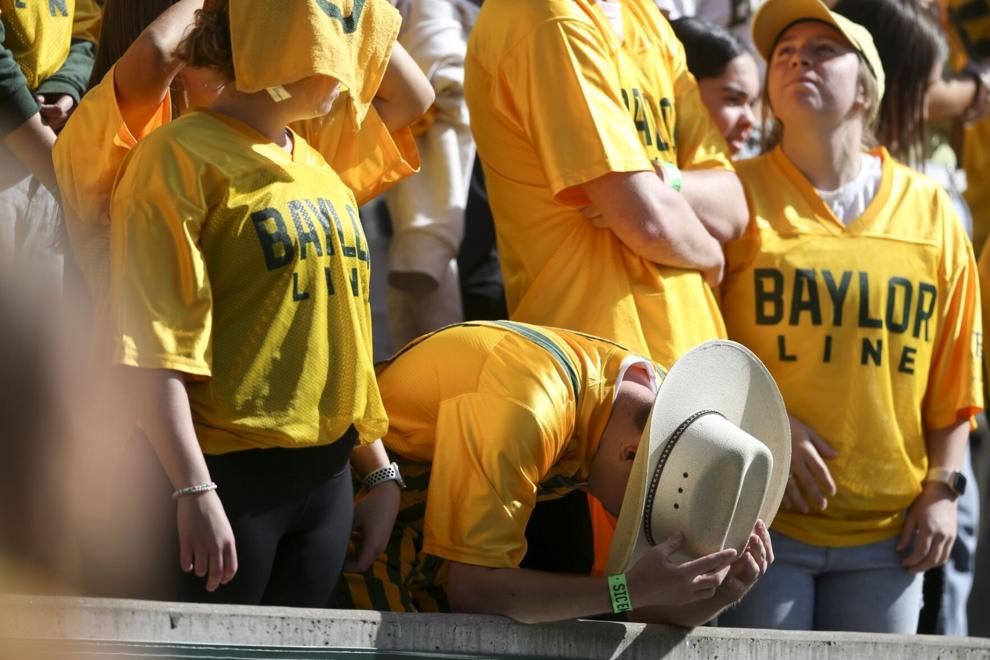 Oklahoma vs Baylor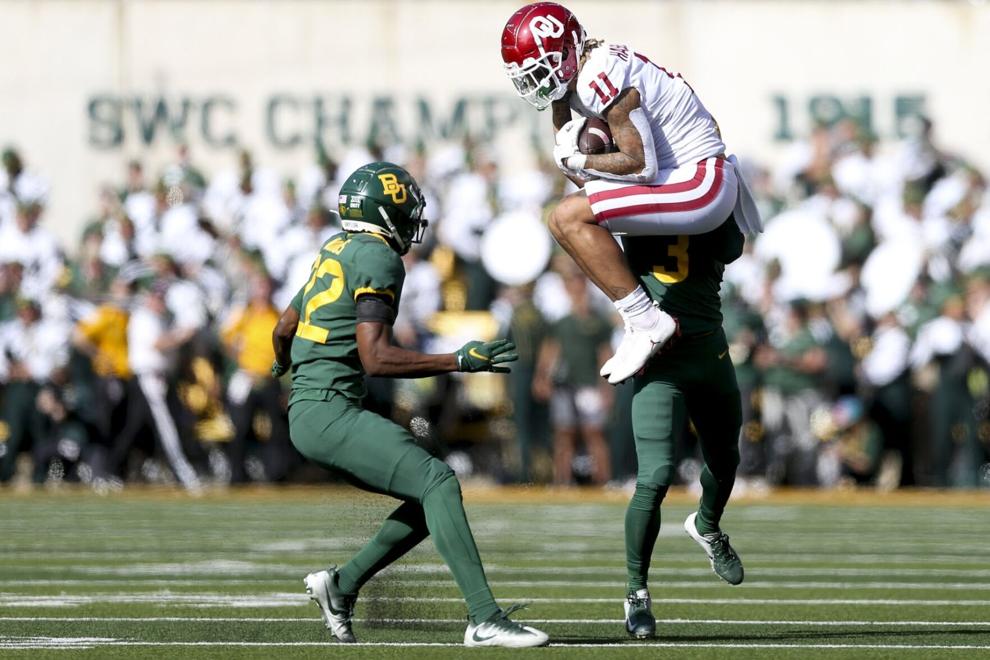 Oklahoma vs Baylor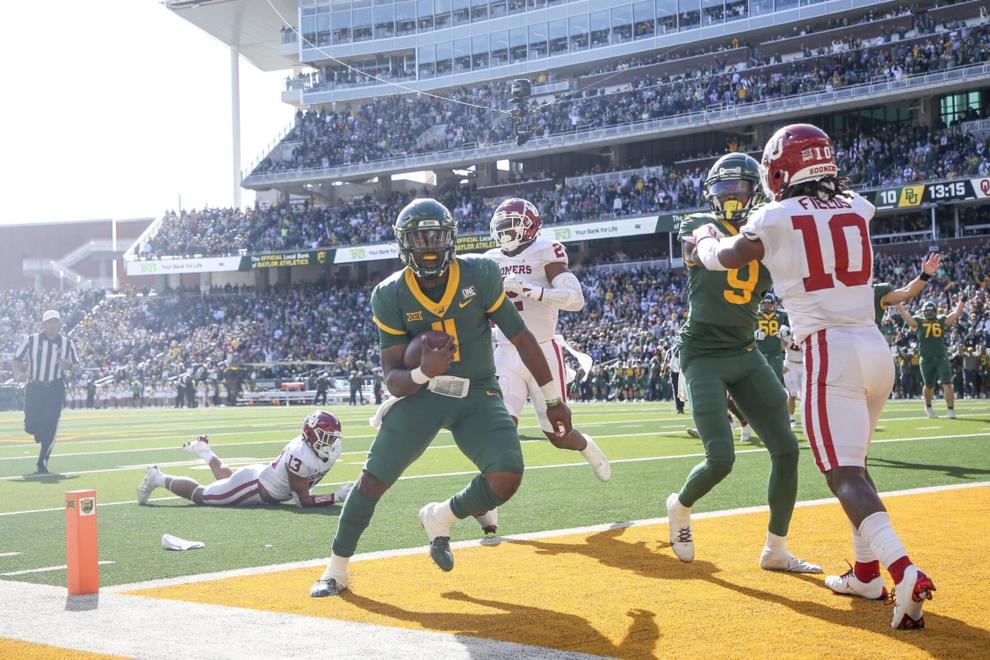 Oklahoma vs Baylor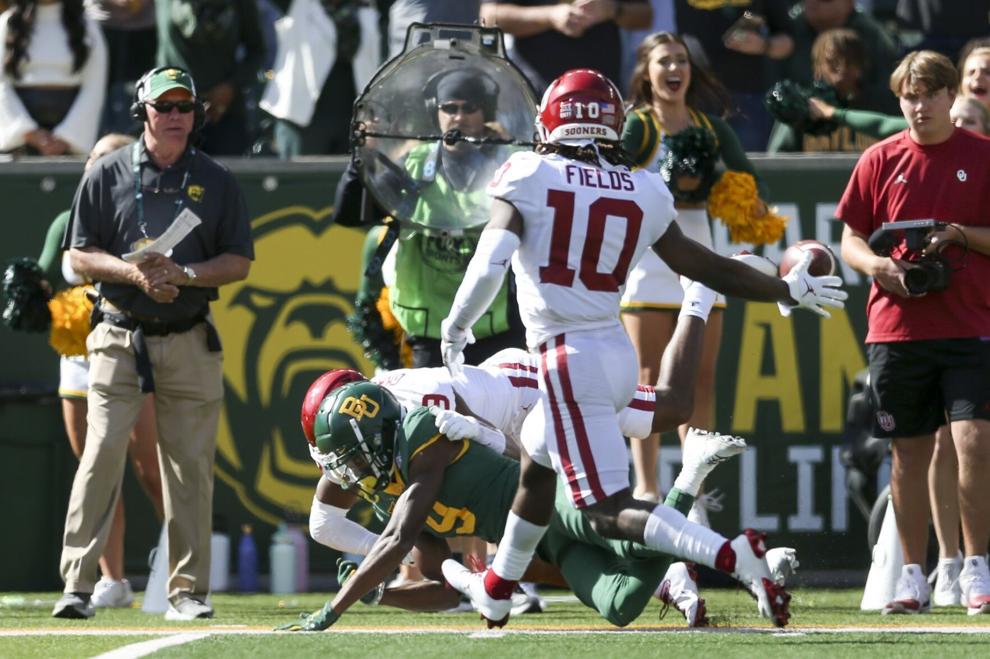 Oklahoma vs Baylor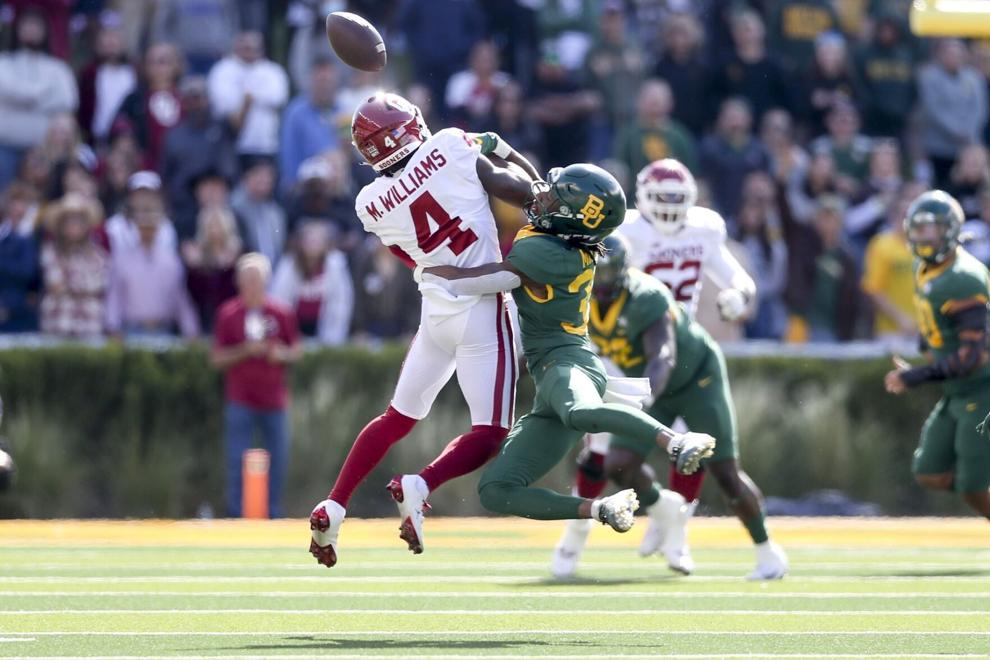 Oklahoma vs Baylor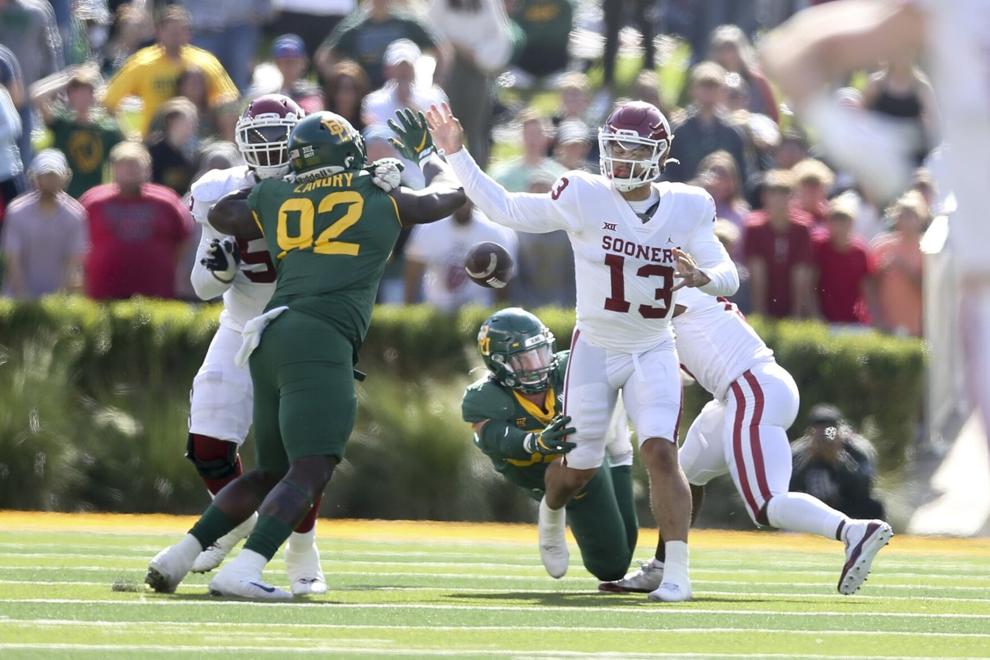 Oklahoma vs Baylor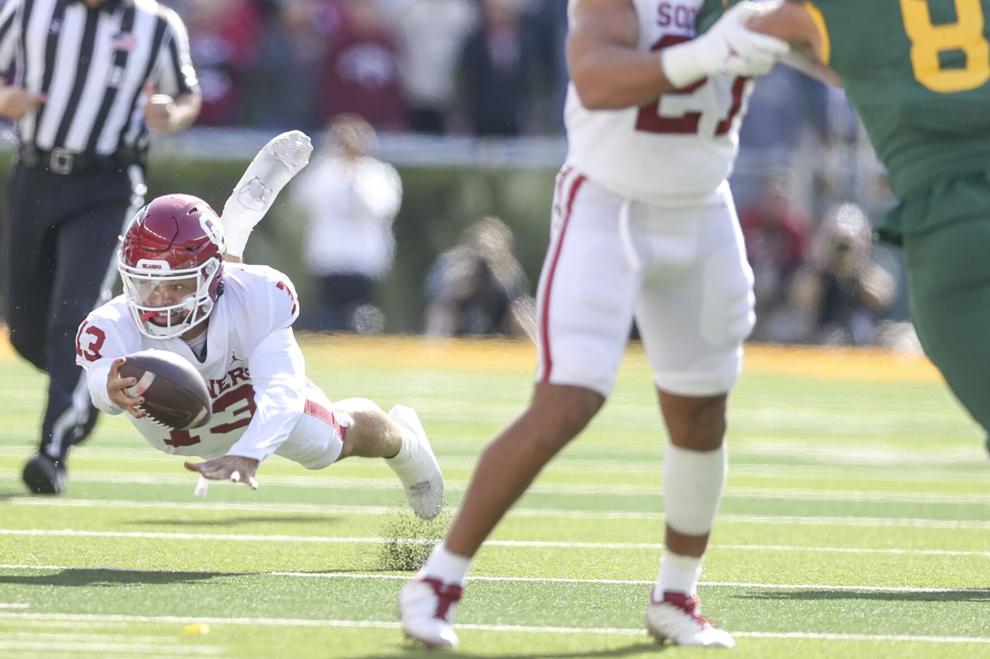 Oklahoma vs Baylor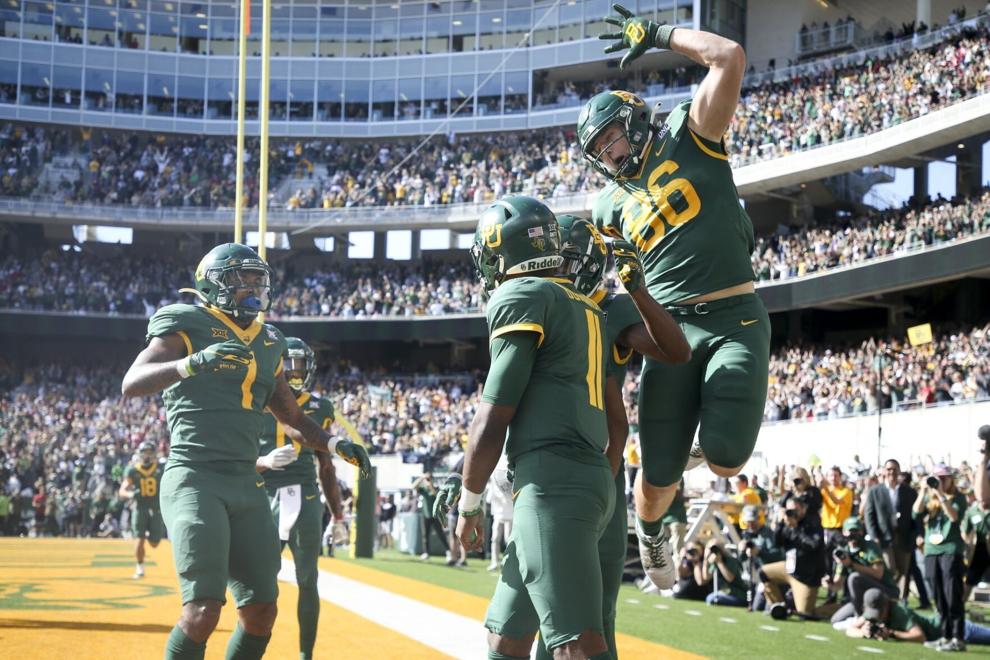 Nov. 13: OU 14, Baylor 27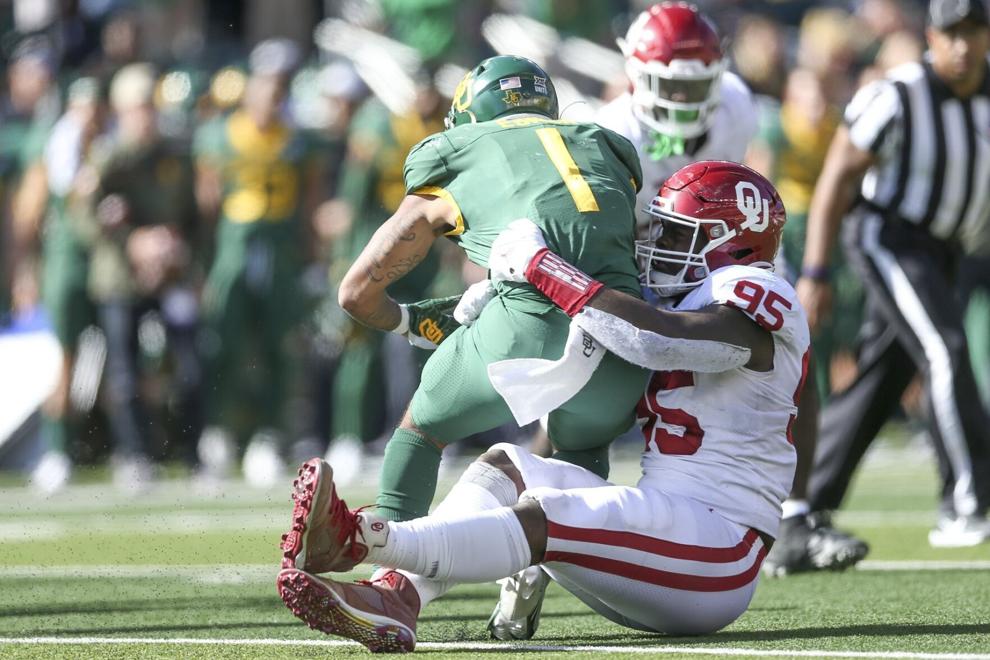 Nov. 13: OU 14, Baylor 27
Oklahoma vs Baylor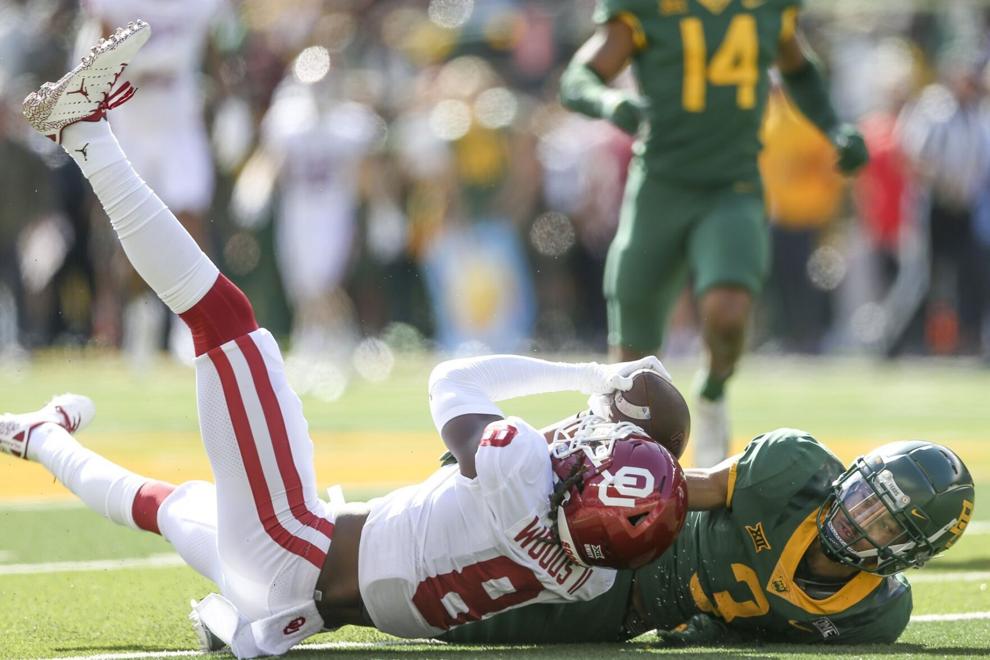 Oklahoma vs Baylor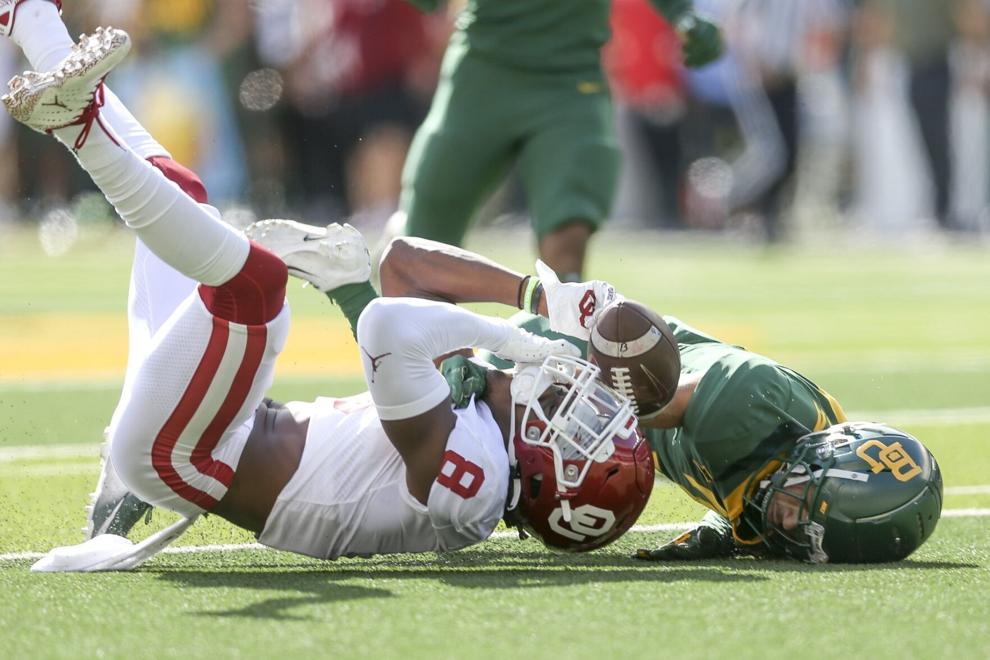 Oklahoma vs Baylor
Oklahoma vs Baylor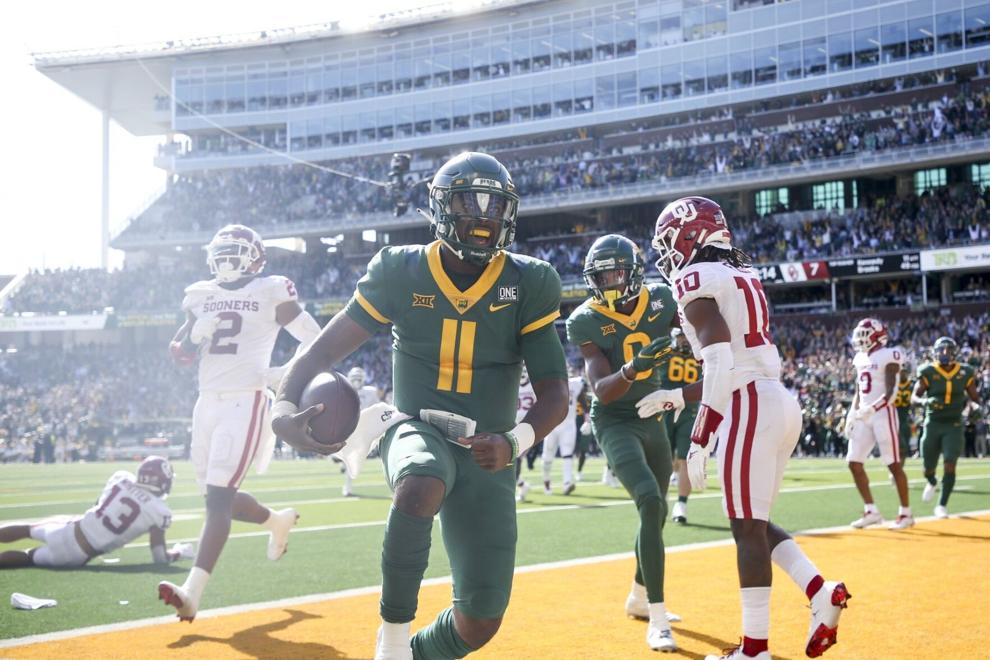 Oklahoma vs Baylor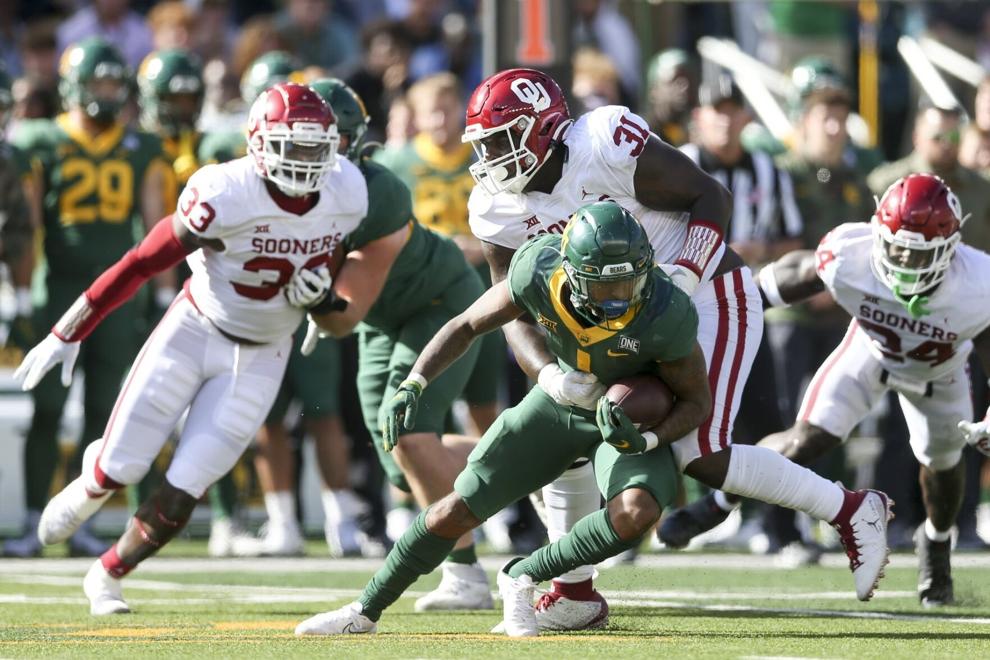 Nov. 13: OU 14, Baylor 27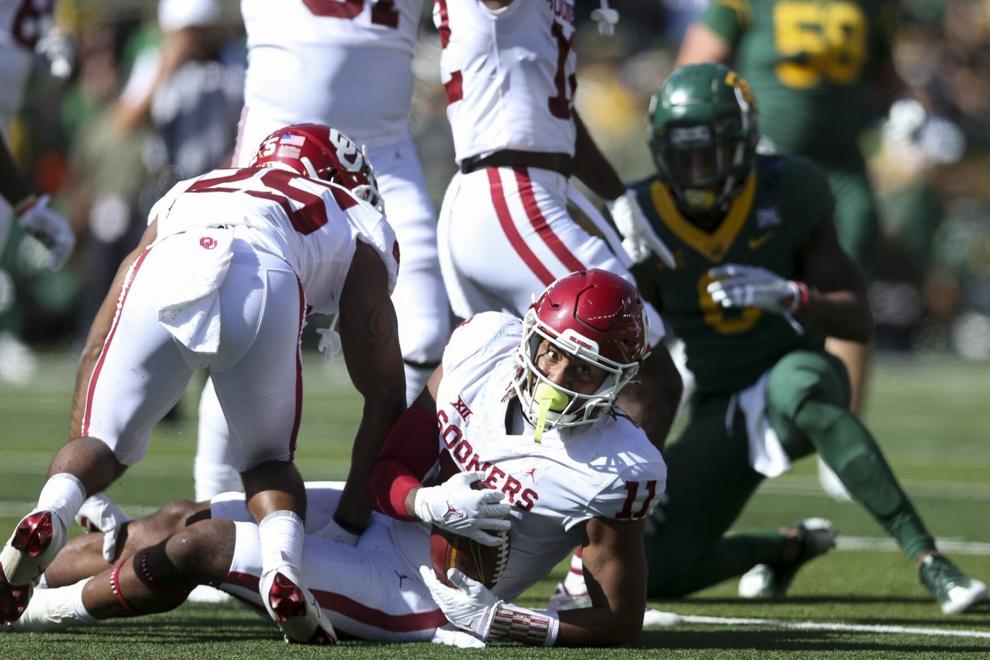 Oklahoma vs Baylor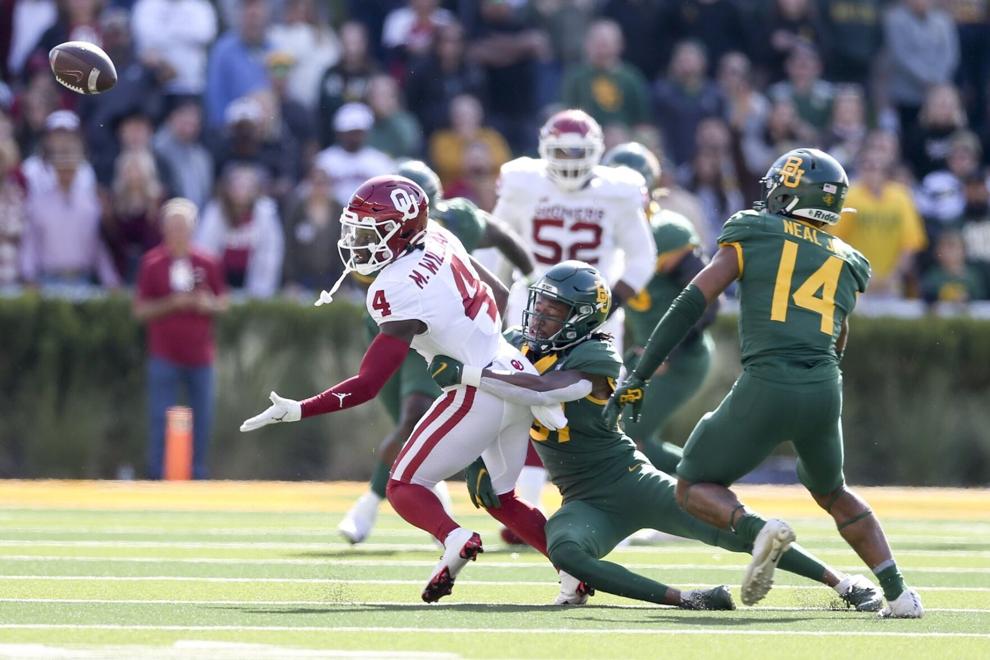 Oklahoma vs Baylor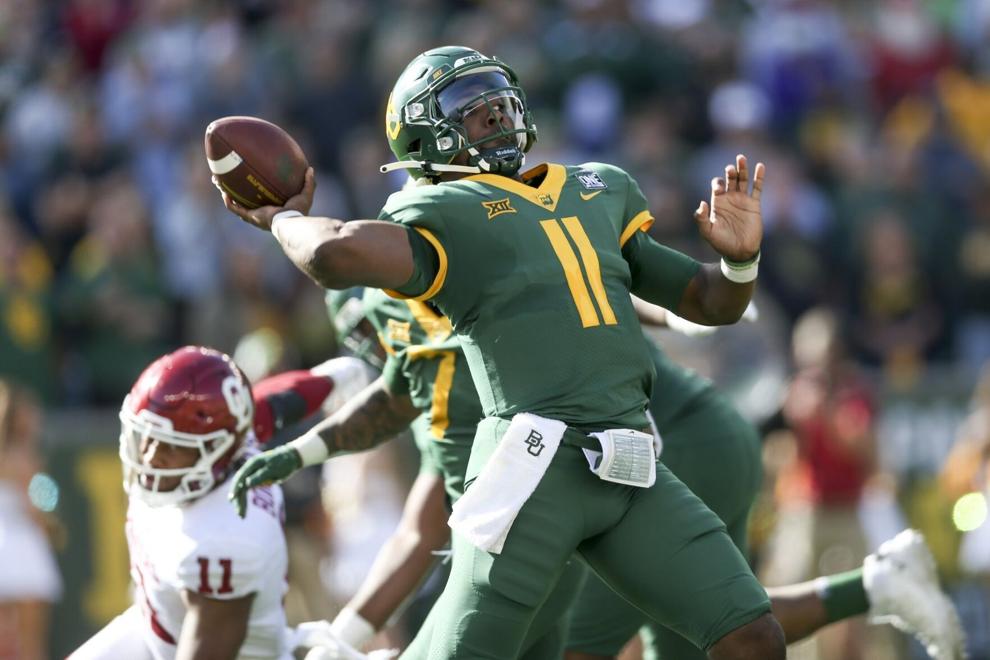 Nov. 13: OU 14, Baylor 27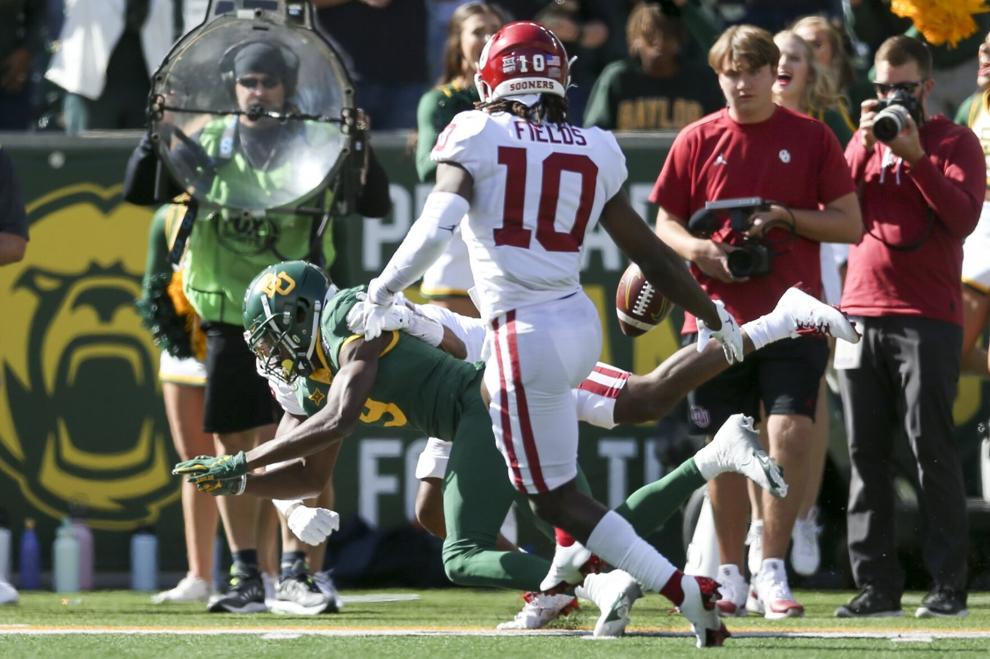 Oklahoma vs Baylor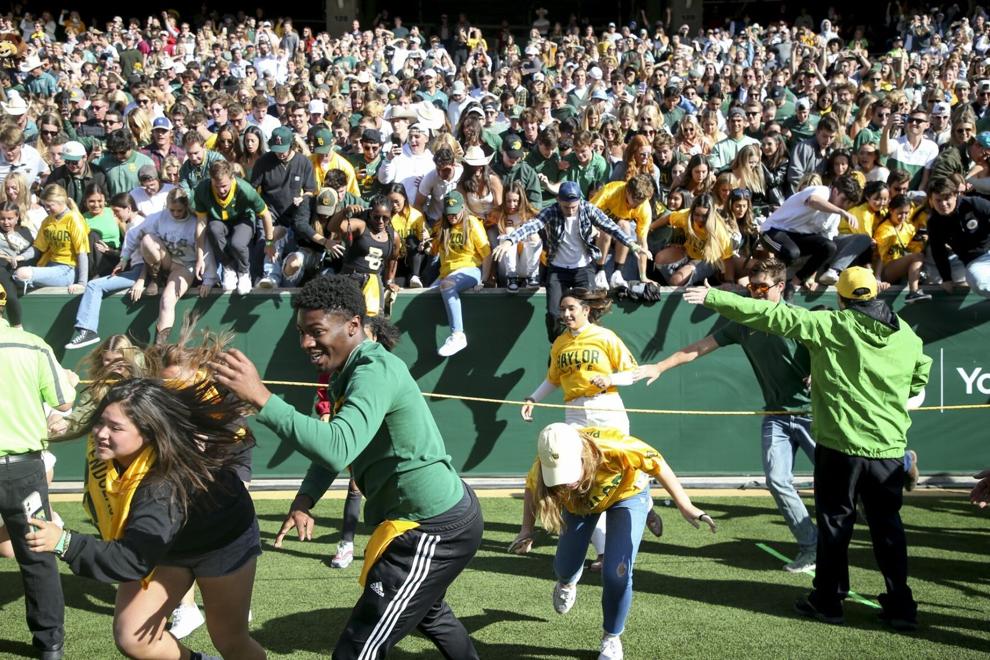 Oklahoma vs Baylor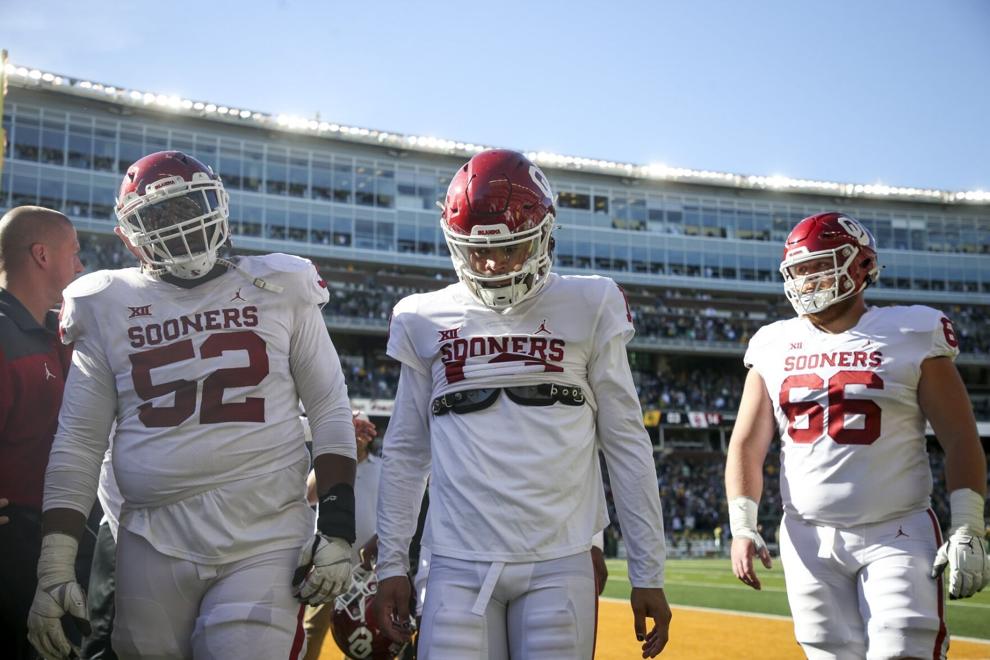 Oklahoma vs Baylor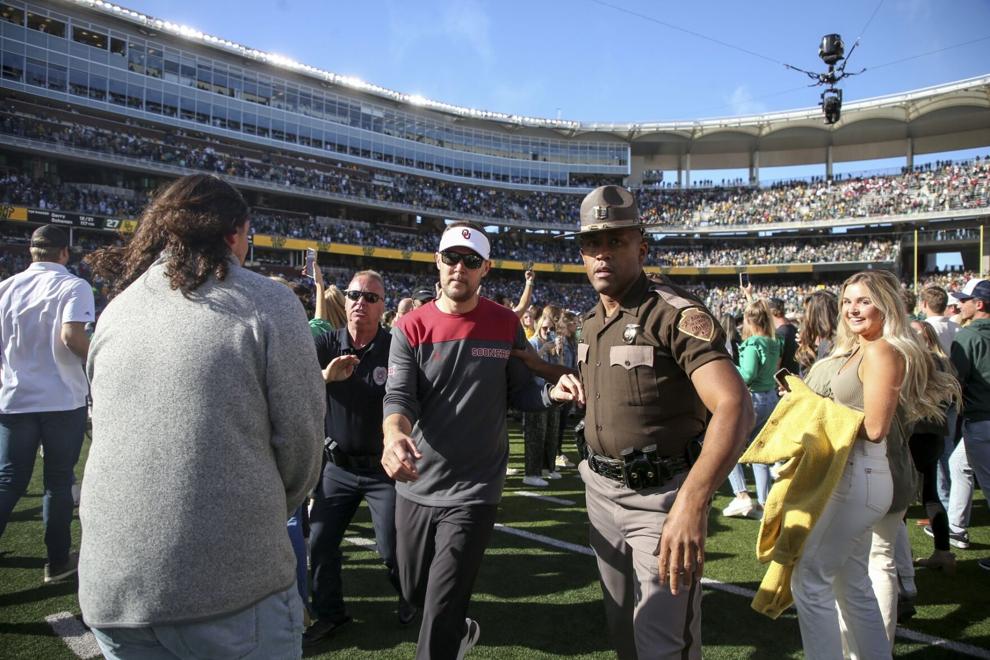 Nov. 13: OU 14, Baylor 27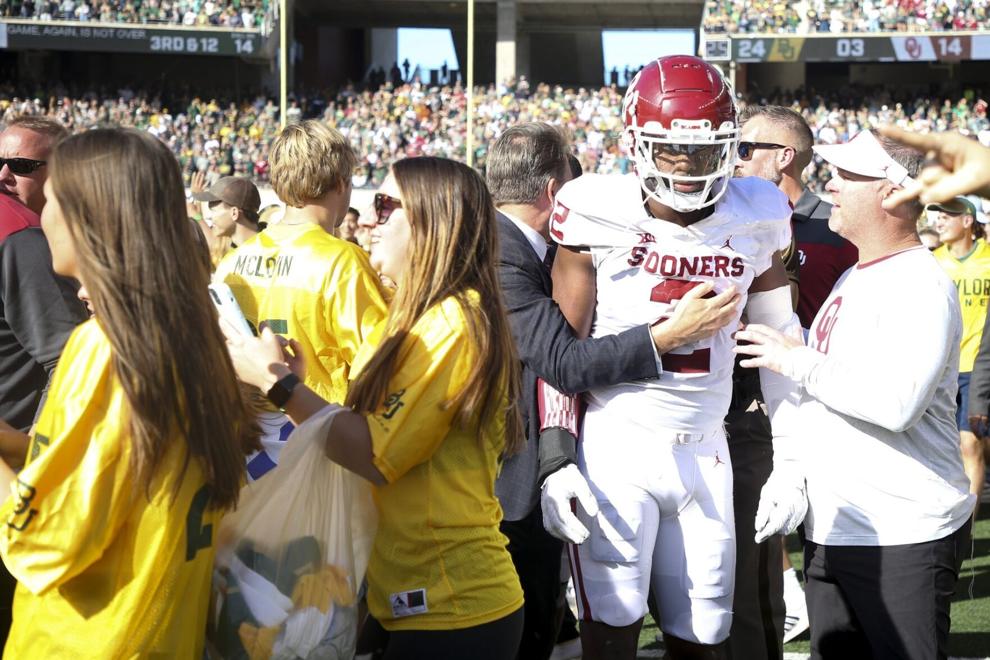 Oklahoma vs Baylor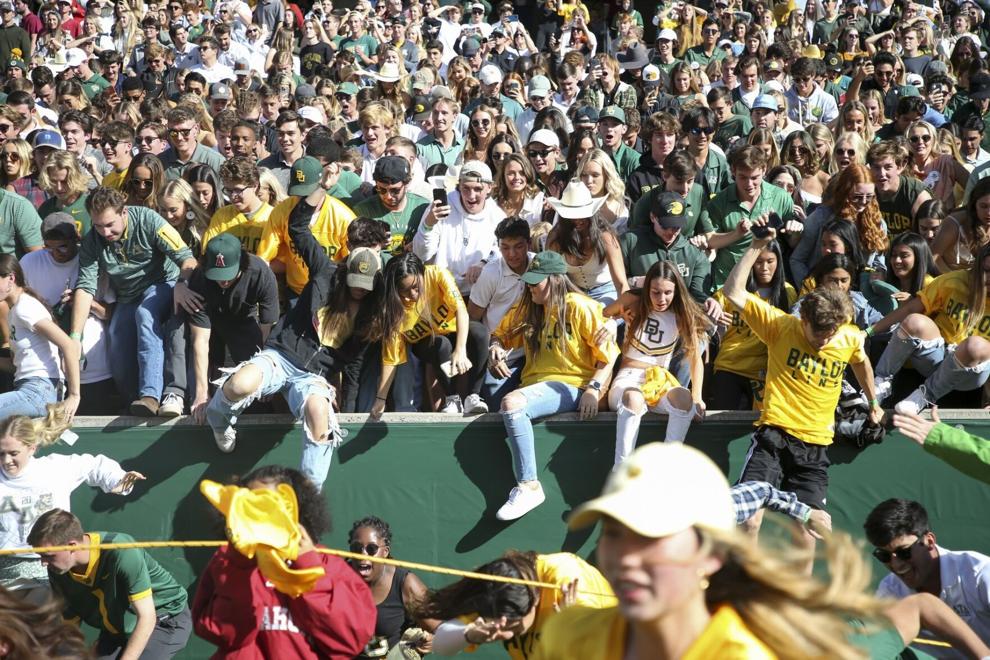 Oklahoma vs Baylor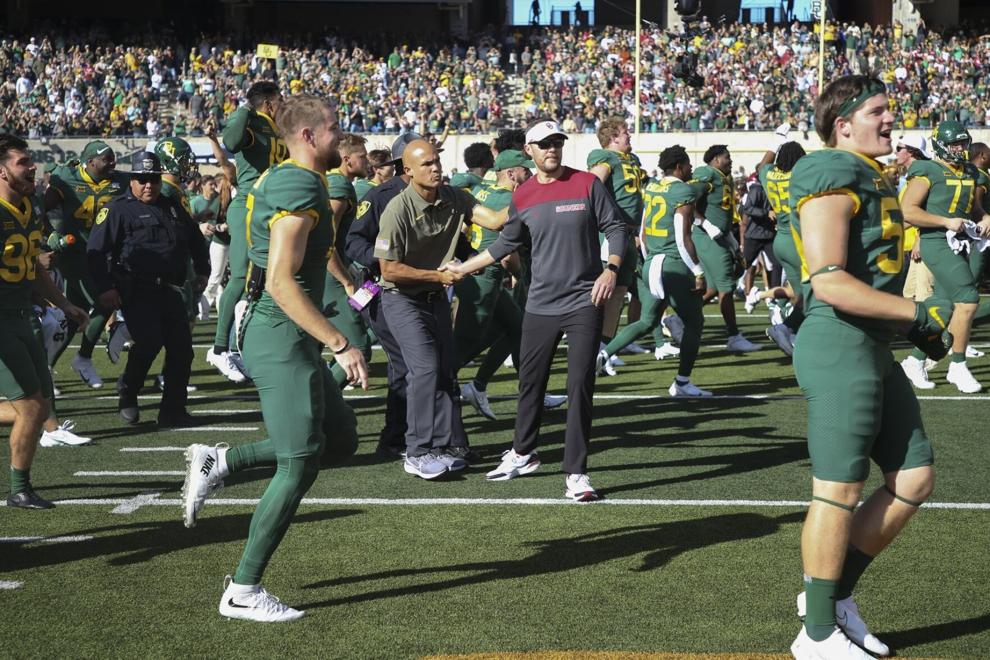 Oklahoma vs Baylor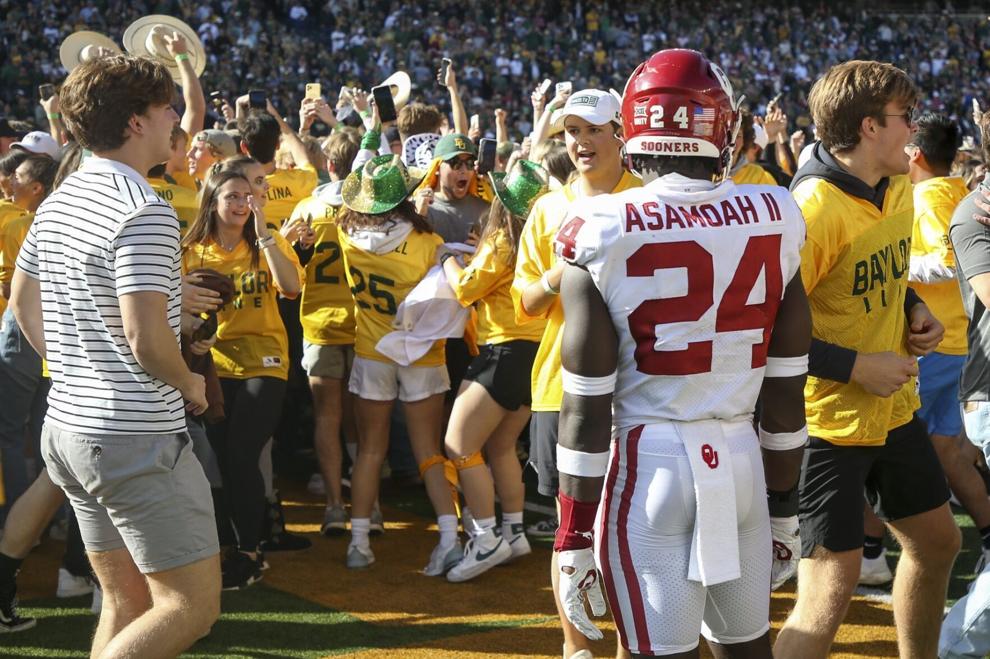 Oklahoma vs Baylor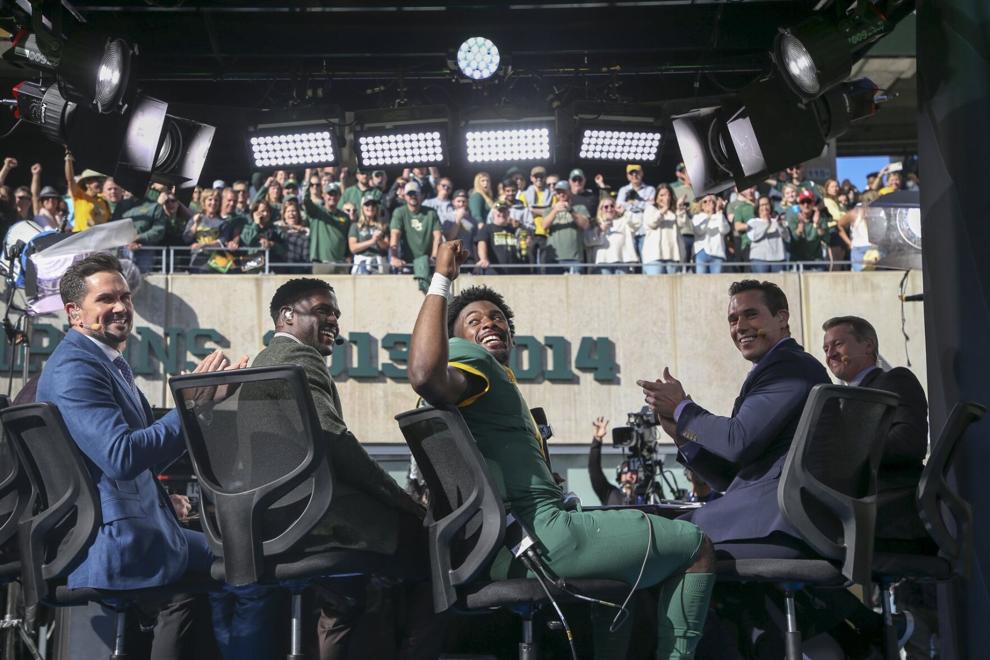 Oklahoma vs Baylor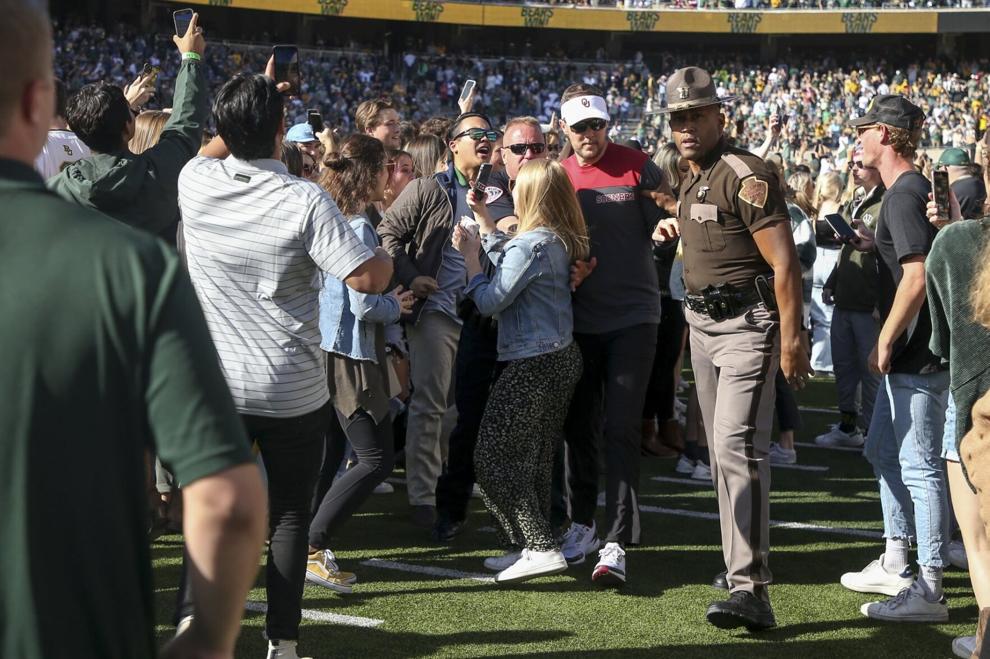 Oklahoma vs Baylor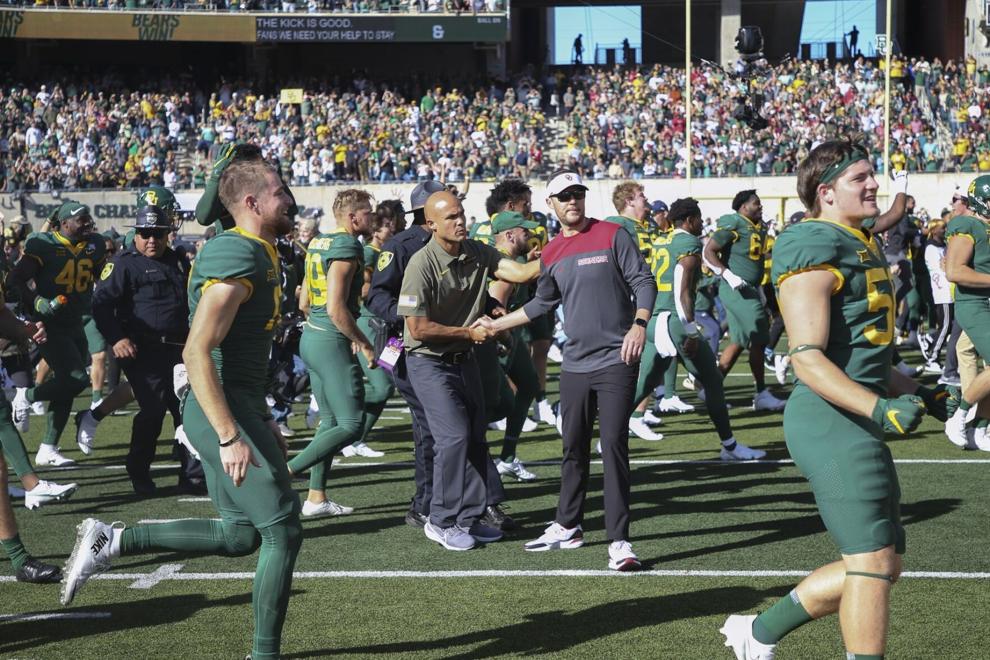 Oklahoma vs Baylor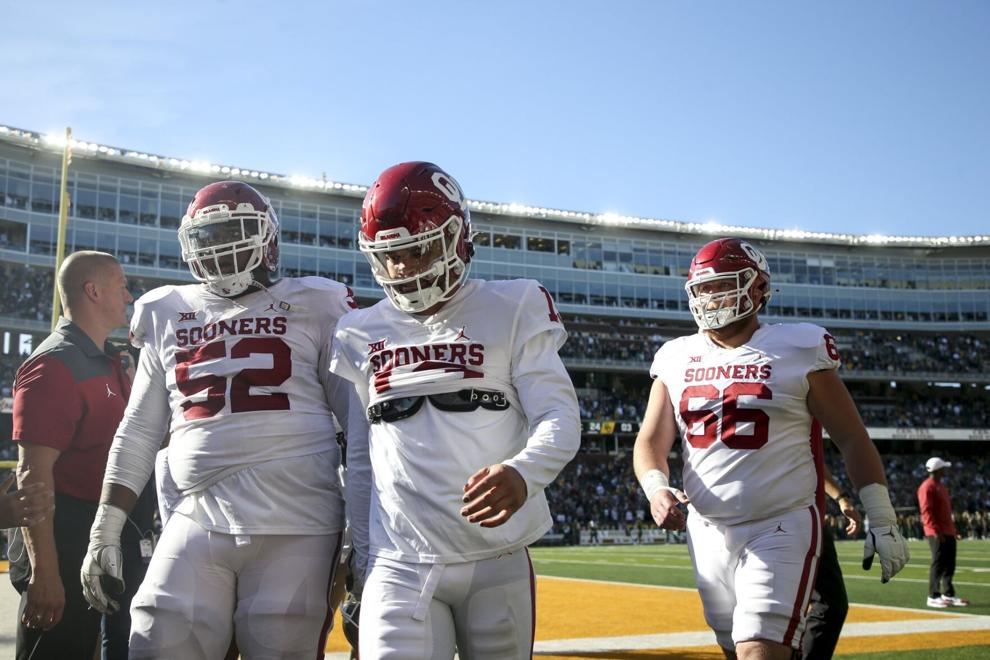 Oklahoma vs Baylor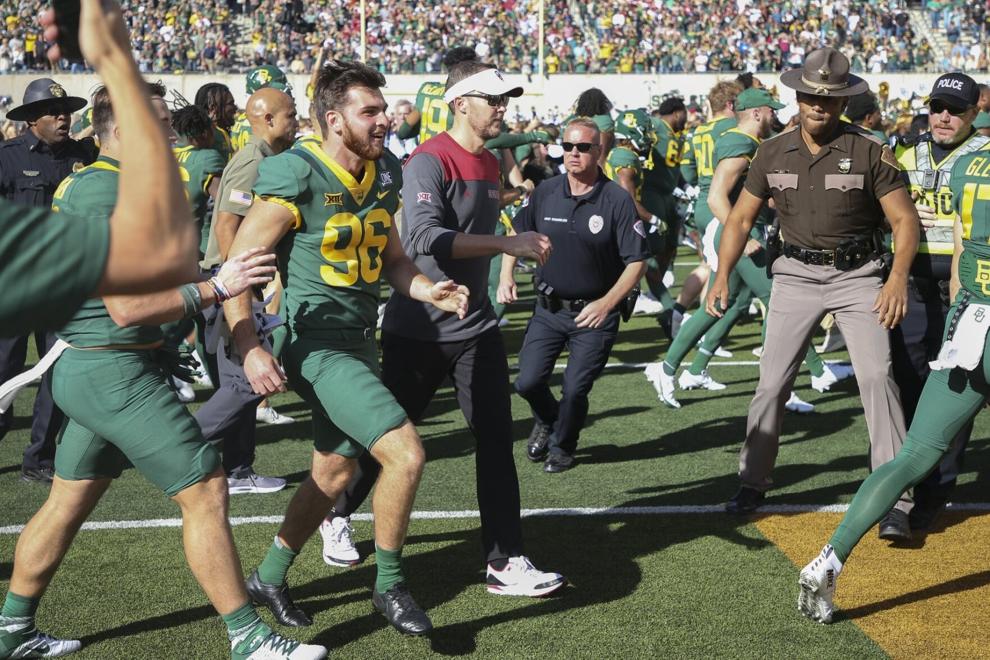 Oklahoma vs Baylor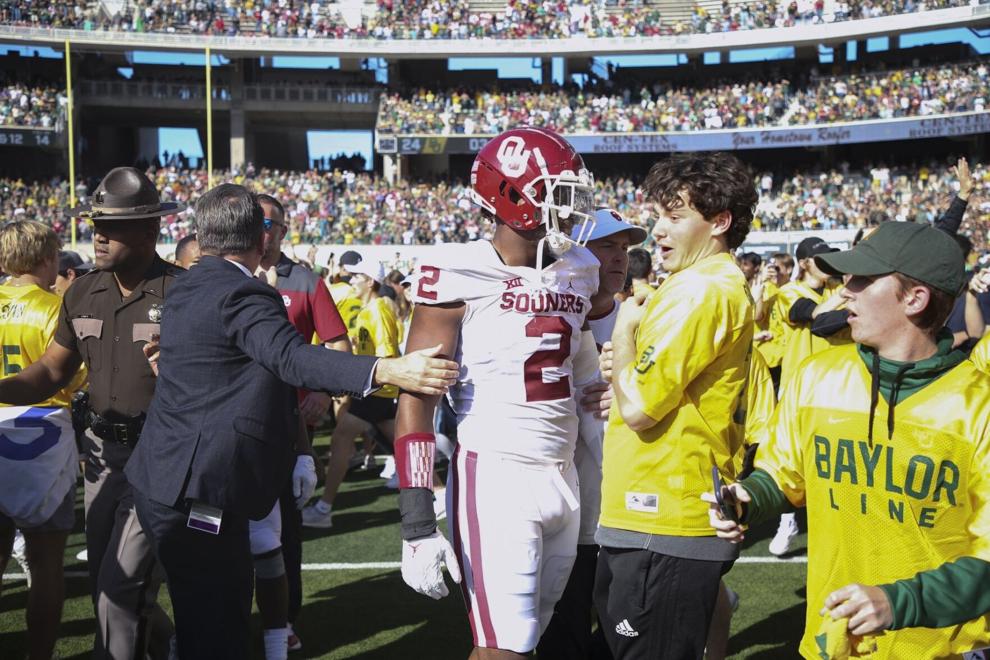 Oklahoma vs Baylor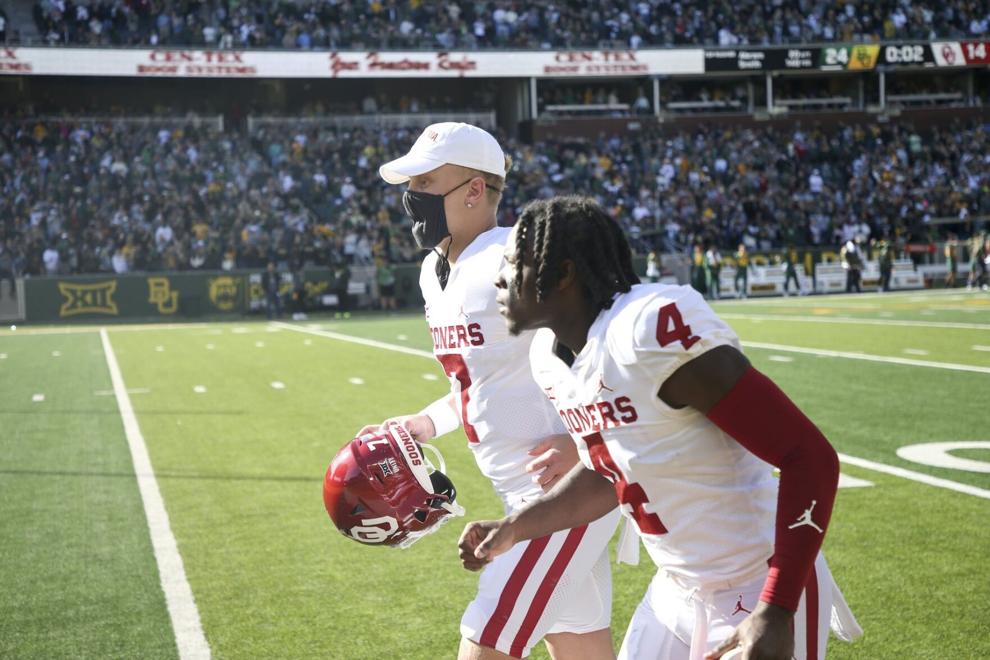 Oklahoma vs Baylor