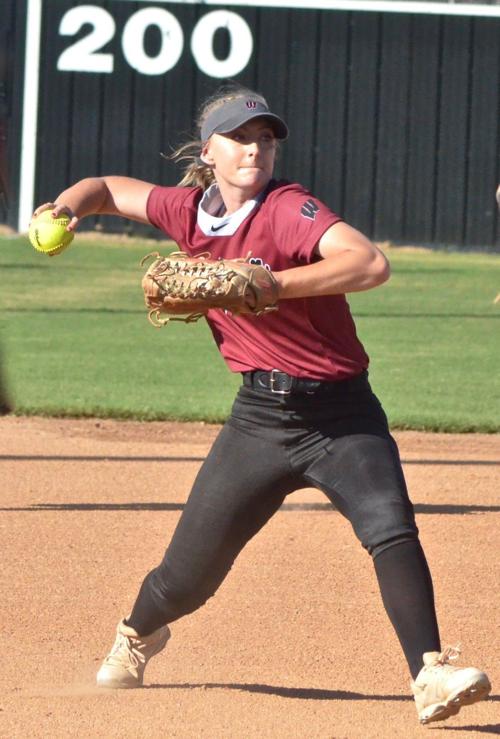 Morgan Schilling weathered numerous injuries her freshman softball season and then had a bout of the flu just prior to the COVID-19 pandemic outbreak during her sophomore campaign in 2020, but still managed to keep her grades up to earn a big NJCAA award, it was announced recently.
Schilling, who played softball as a Wagoner Lady Bulldog, was recently selected as a two-time, First Team Academic All-American at Labette Community College in Parsons, Kan.
She is one of two Labette players to earn First Team status.
When Schilling finally got healthy enough to make a start in 2020, it was coronavirus time and all competition was halted.
It has been a two-year process academically for Schilling. She still found time for studies through all the practices, extras and games in 2018-19. Even in 2019-20 season, she remained disciplined to put in all of the work required to keep her grades up.
Distance learning was not an easy task, but she persevered and got rewarded for it ... again.