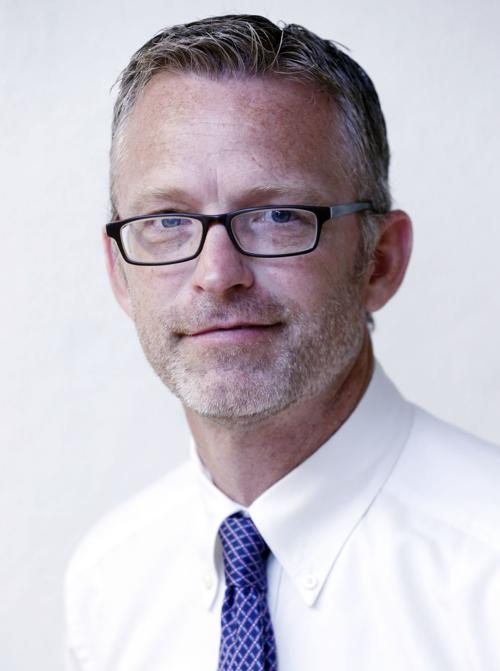 "It was the best of times, it was the worst of times." A quote from "The Tale of Two Cities" by Charles Dickens.
Never have I felt these words encapsulated the thoughts of so many in our state, country and perhaps around the world. COVID-19 has caused many lives to be altered during the past nine months.
In the beginning of this pandemic, many seniors were forced to go without a formal graduation ceremony from their high schools and colleges. Many student-athletes were not allowed to compete in their respective sports, losing out on possible awards and accolades.
Vacation plans were put on hold or were cancelled. Industries were locked down, causing a large number of people to lose their jobs.
When August rolled around and school districts across the state resumed classes, many students chose to remain online or were mandated to remain virtual learners.
Once again, sports and activities for our students have been cancelled or delayed. We had to postpone our homecoming on two different occasions due to quarantining.
Students are missing school and activities due to the effects of COVID-19. For many, this could be considered the worst of times.
During the past nine months, the dynamic of many families have changed. Many parents are working from home or have shortened office hours. This has allowed parents to become more engaged in their child's education. Parents have taken a keener interest in their child's education and are spending more time engaged with their children.
Some families have renewed their interest in exploring the outdoors. Visit any state park with hiking trails and you'll see what I am referencing.
Students have gained a sense of appreciation towards extra-curricular activities with the knowledge their preferred sport or activity could be canceled at any time. They are giving their all at each practice and contest, holding nothing back for tomorrow.
Teachers are creating more in-depth relationships with their students, knowing the emotional and social well being of students are vital during these times. Many, if not all, school districts have created virtual learning platforms for students, something that needed to be accomplished years ago.
Teachers who may have had fear and trepidation towards virtual learning have become robust in their knowledge and application of the product. Schools are more cognizant of providing "wrap around services" to provide for a child's every need. For many, this could be considered the best times.
We cannot control every aspect of our lives, try as we might. Life isn't about what happens to you. It is about how you respond to the events in your life.
Will we recognize after this pandemic is over that we were given various opportunities to become better?
An opportunity to create stronger family units.
An opportunity to increase our educational capacities.
An opportunity to teach our children, "Life isn't fair."
An opportunity to share with others less fortunate.
An opportunity to create a sense of grit and a growth mindset in ourselves and our youth.
The opportunity to inspire a future generation to create more "Best of times."