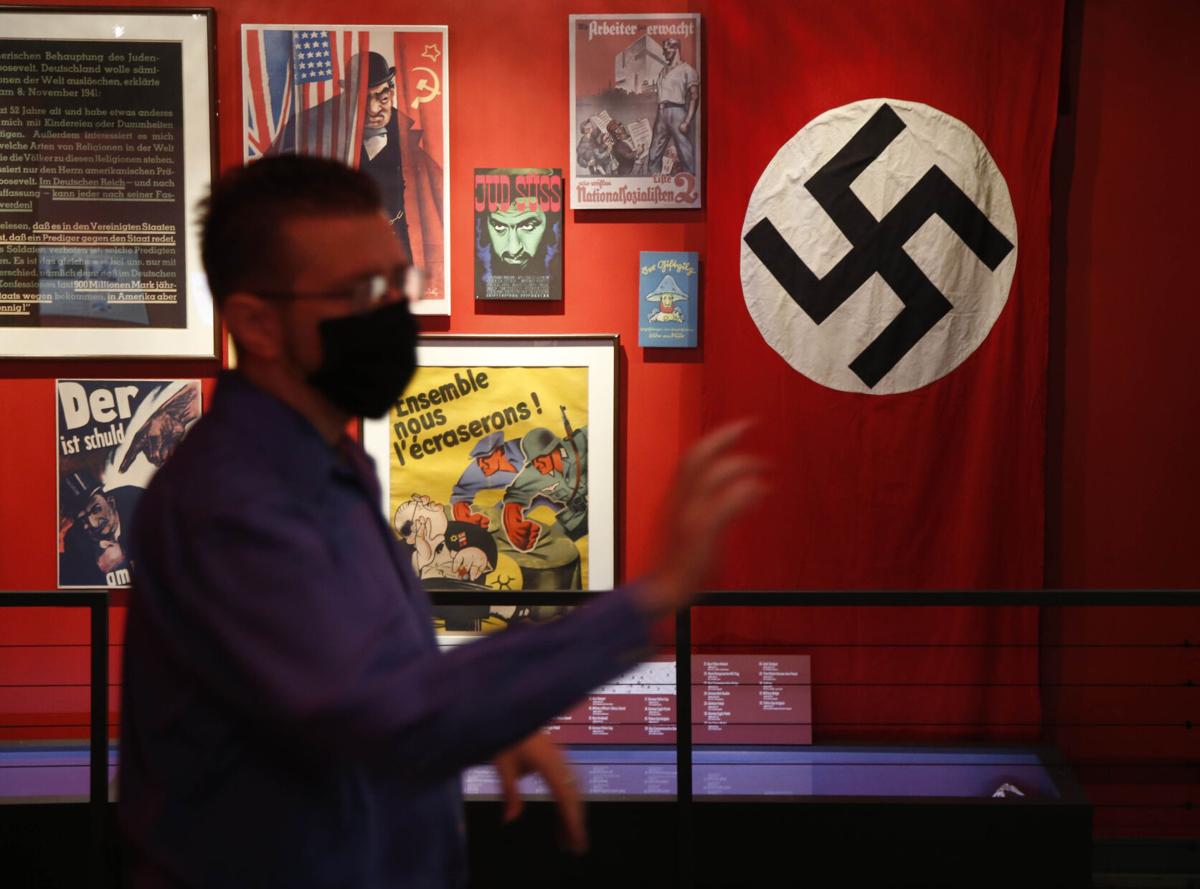 As time moves from historic trauma, language becomes looser in referencing those tragedies.
It was 76 years ago that the last World War II death camp — the massive Auschwitz-Birkenau —was liberated. More than one-third of the world's Jewish population was killed in the Holocaust (about 6 million) plus an additional 5 million more victims.
Promises were made to never forget and remember what leads to man's inhumanity against man. A good part of that is hate speech used to shock and devalue others.
Right now, a growing number of people invoke comparisons to the Holocaust, Hitler and the Nazi Party when they don't like decisions. It's a dangerous road leading to ignorance and insensitivity toward the survivors and descendants of the genocide.
This crops up on social media all the time, during public meetings and in an increasing number submitted letters to the editor.
Most recently, a Broken Arrow City Council meeting included a citizen arguing against public health mask mandates by using a visual presentation full of Holocaust photos, including mass graves and child victim Anne Frank.
It was offensive, pointless and did nothing to sway opinion.
The Broken Arrow Chamber of Commerce and City Councilor Johnnie Parks condemned the presentation. All elected leaders should do so. The presentation ought to have been condemned on the spot.
That's what needs to happen when these conflated comparisons occur.
As a community, we cannot condone the uneven comparisons of modern inconveniences and policy disagreements to notorious genocides. This goes for the Holocaust, Stalin's atrocities, Trail of Tears and slavery.
For years, editors of the Tulsa World's letters section have disallowed any correlations to murderous dictators and the Nazi Party. It's a guideline that continues today.
That type of writing is inaccurate and polarizing. It does not affect thought or advance progress on issues. It devalues the Holocaust.
Survivors and World War II veterans are in their 90s. Many have documented what they saw and experienced. Those testimonies need to be re-visited occasionally to gain perspective and understanding.
The museum holds the largest collection of Jewish art in the Midwest, providing spots of hope among the devastating narrative.
To think on those horrors intensifies the need to speak louder to drown out the amped-up and misguided rhetoric coming from extremist groups and militias.
One of the most published photos internationally from the U.S. Capitol insurrection was of Robert Keith Packer, a bearded man wearing a "Camp Auschwitz" T-shirt. That stunned people in European nations, where Holocaust education is mandatory and still a healing wound.
That man didn't appear out of nowhere. The T-shirt can be ordered online, and he was surrounded by like-minded people.
Getting rid of hate speech doesn't mean taking away rights of free speech; it means adding more speech. It means being louder than the venom.
The most American of ways to view this comes from Supreme Court Justice Louis Brandeis when he established the counterspeech doctrine in a 1927 opinion.
"If there be time to expose through discussion the falsehood and fallacies, to avert the evil by the processes of education, the remedy to be applied is more speech, not enforced silence. Only an emergency can justify repression."
---
Video: Citizens speak out at Broken Arrow meeting
---
Photos: Broken Arrow City Council meets Jan. 19


Photos: Broken Arrow City Council Jan. 19, 2021, meeting
Broken Arrow Mask Resolution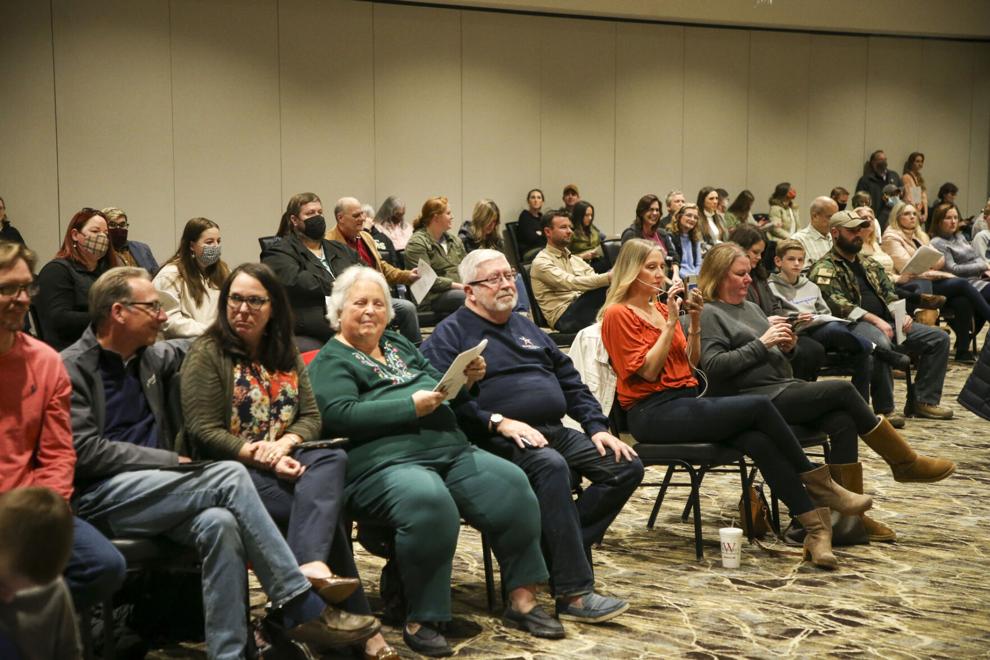 Broken Arrow Mask Resolution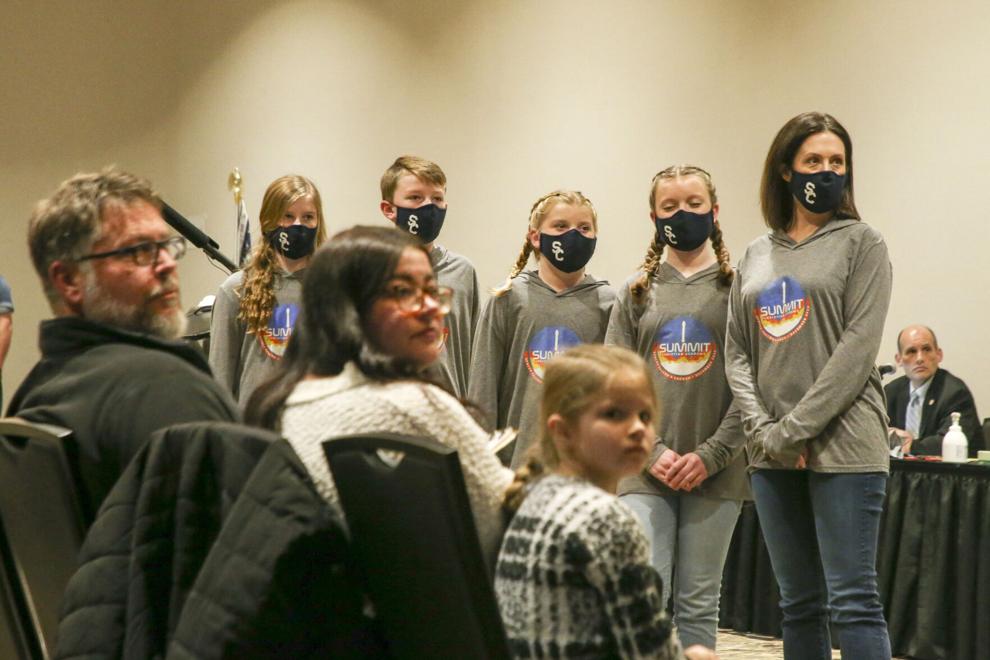 Broken Arrow Mask Resolution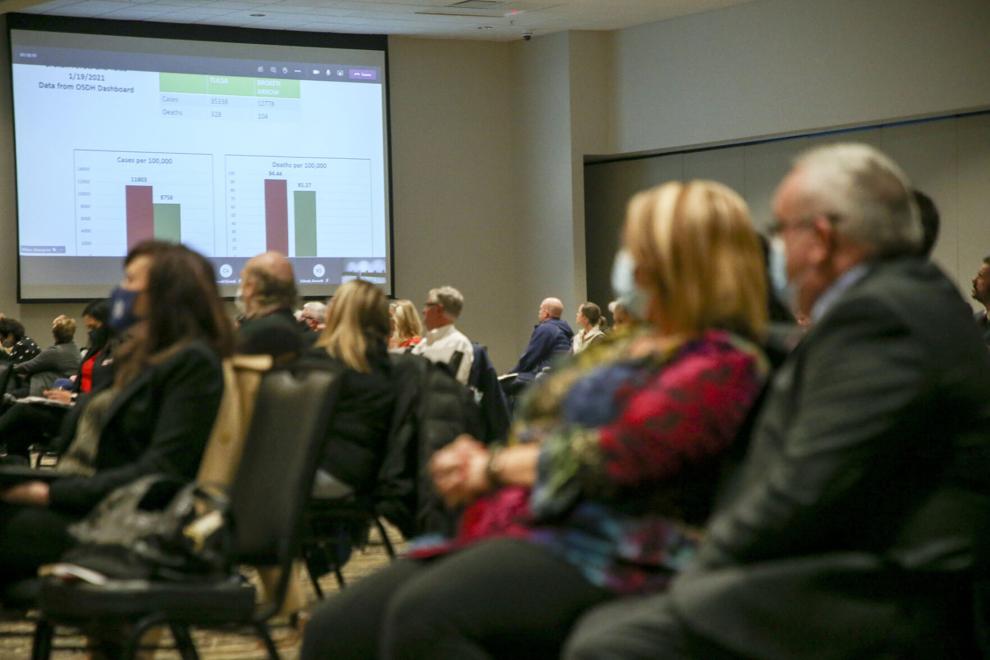 Broken Arrow Mask Resolution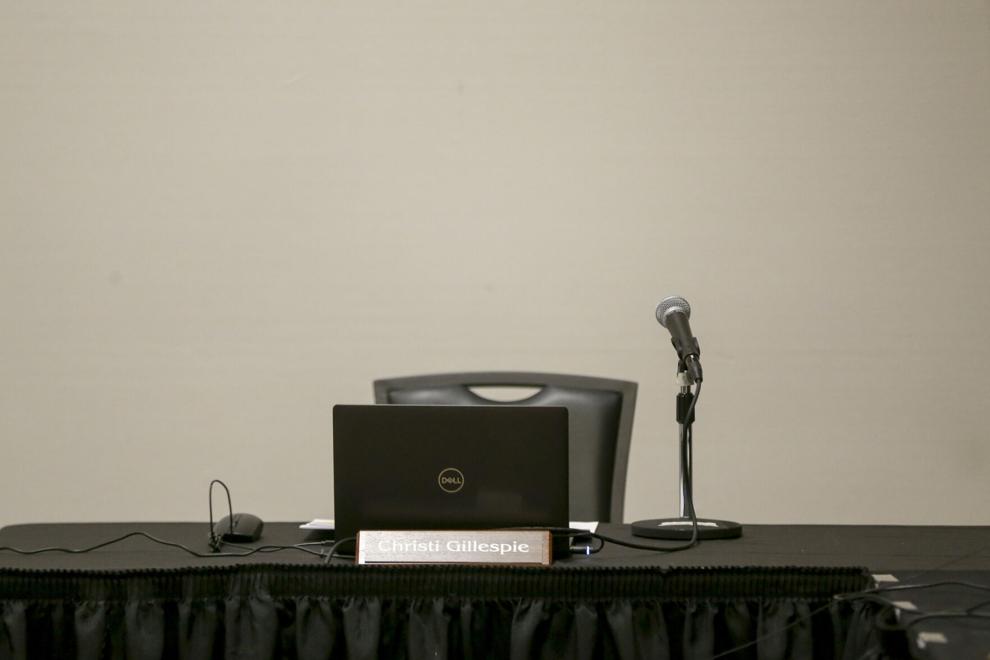 Broken Arrow Mask Resolution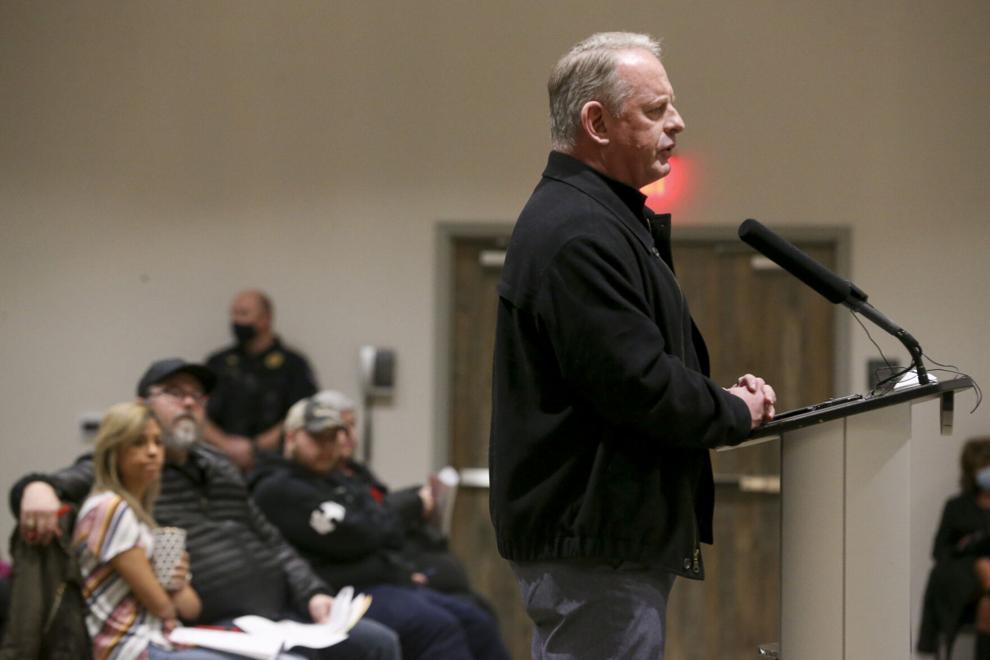 Broken Arrow Mask Resolution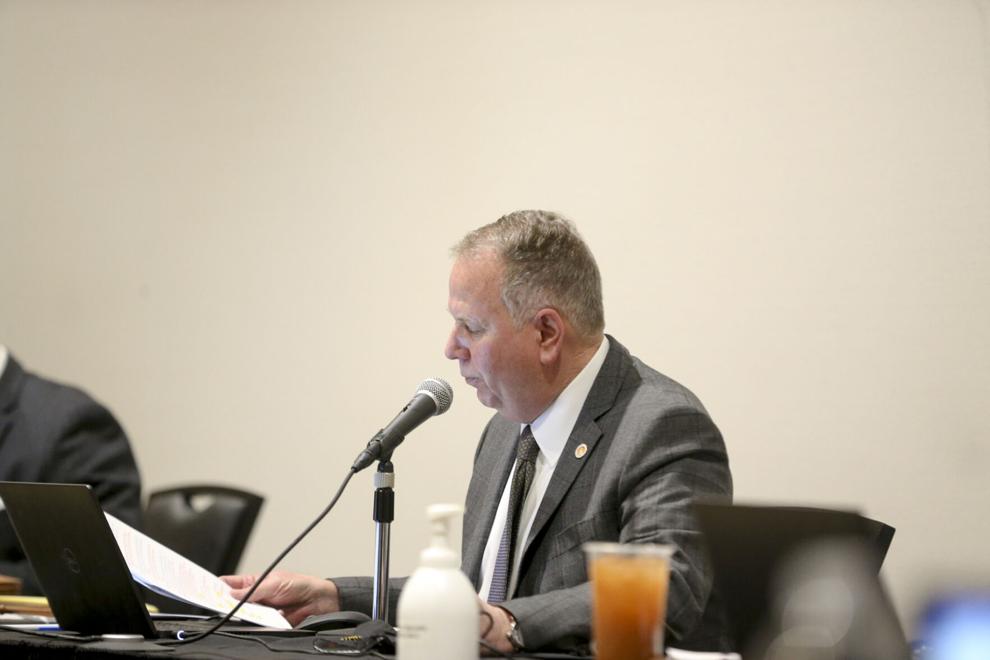 Broken Arrow Mask Resolution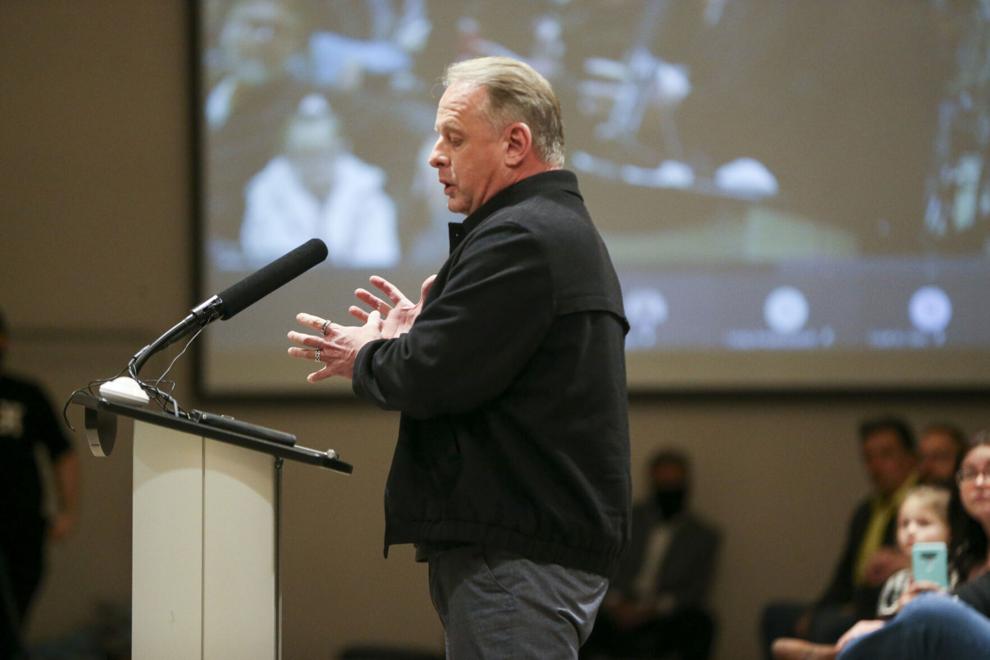 Broken Arrow Mask Resolution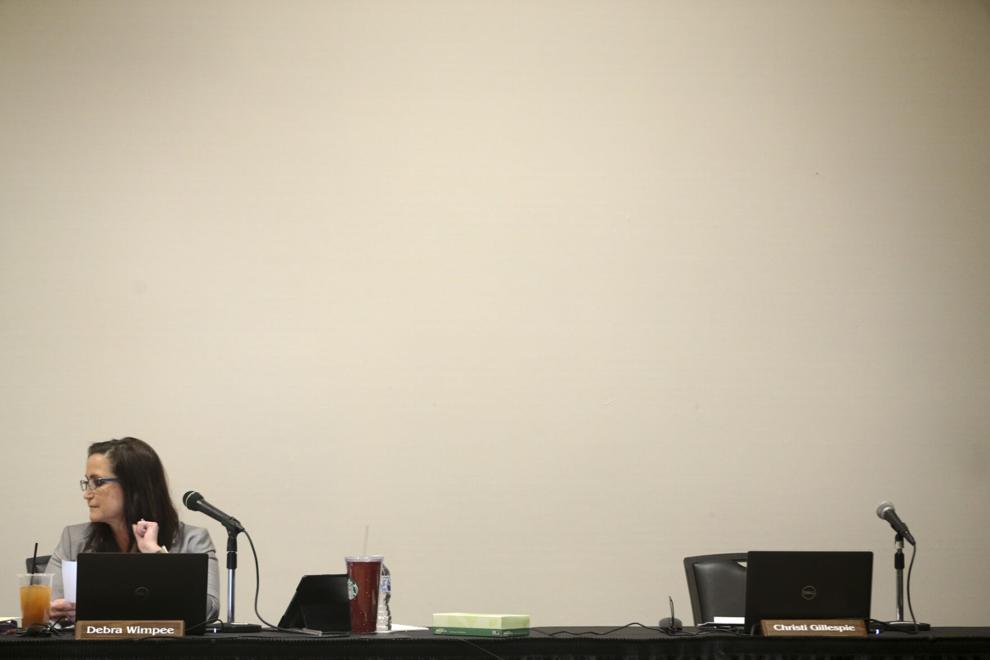 Broken Arrow Mask Resolution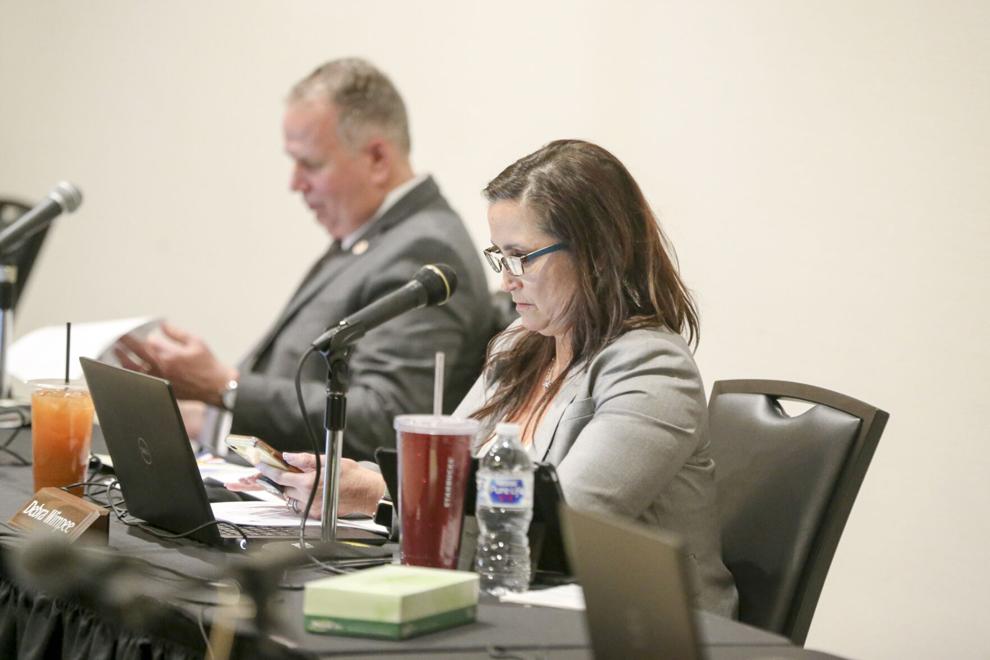 Broken Arrow Mask Resolution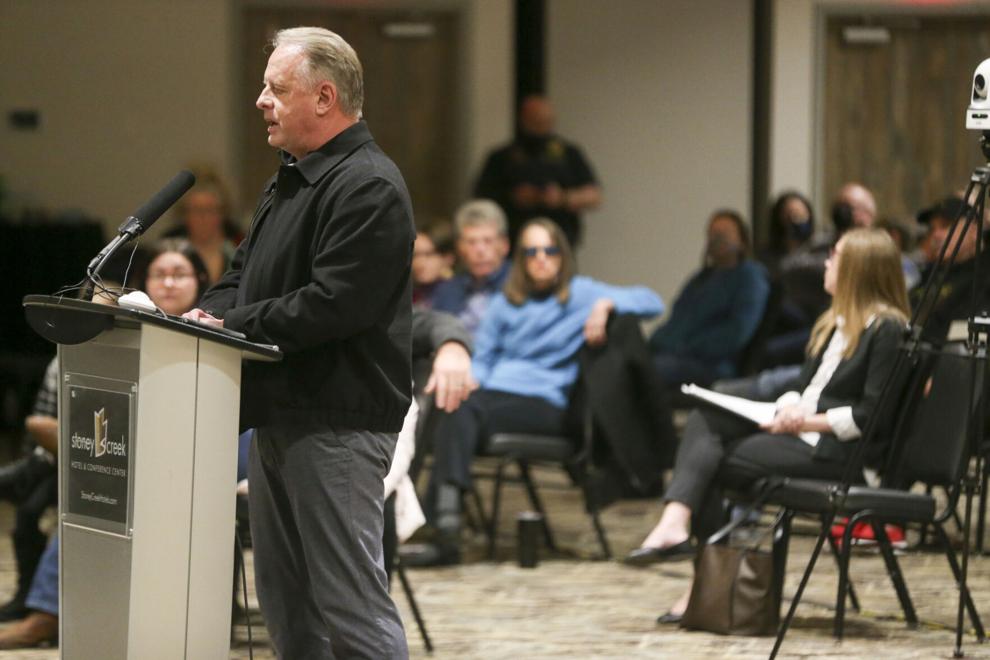 Broken Arrow Mask Resolution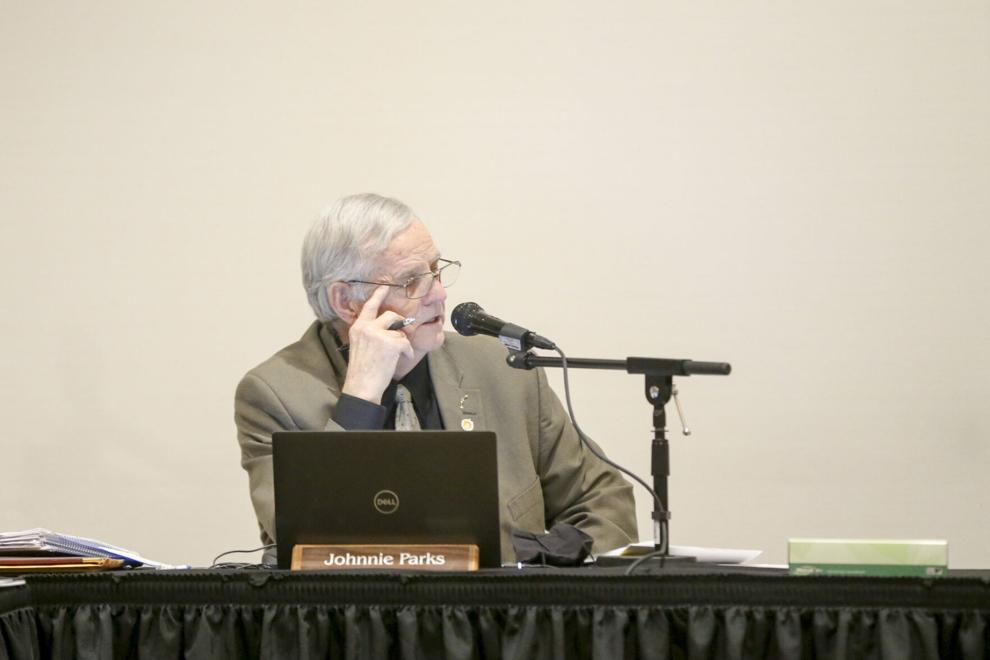 Broken Arrow Mask Resolution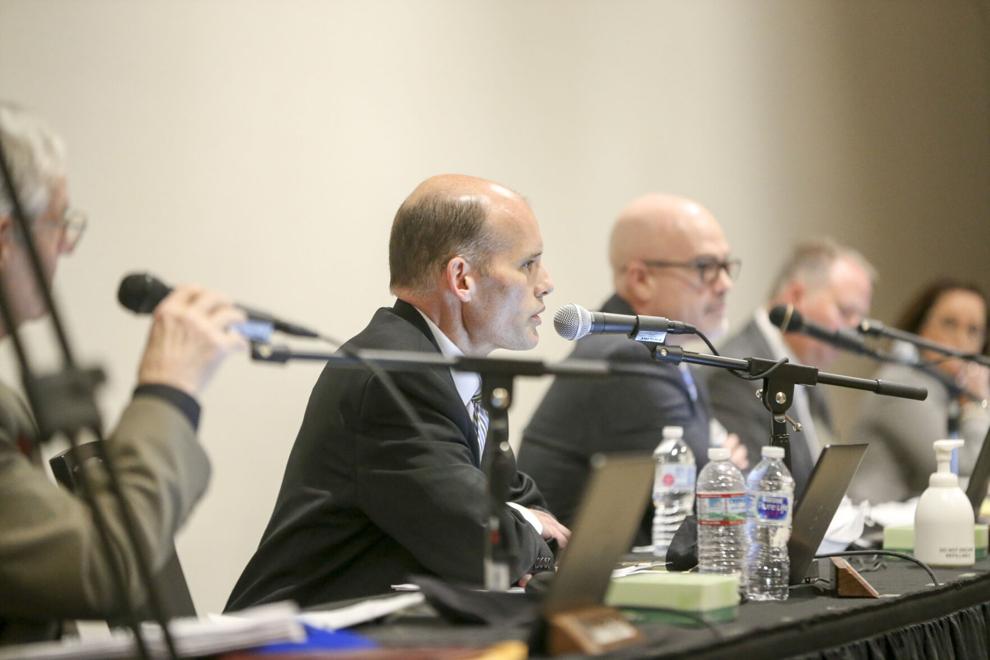 Broken Arrow Mask Resolution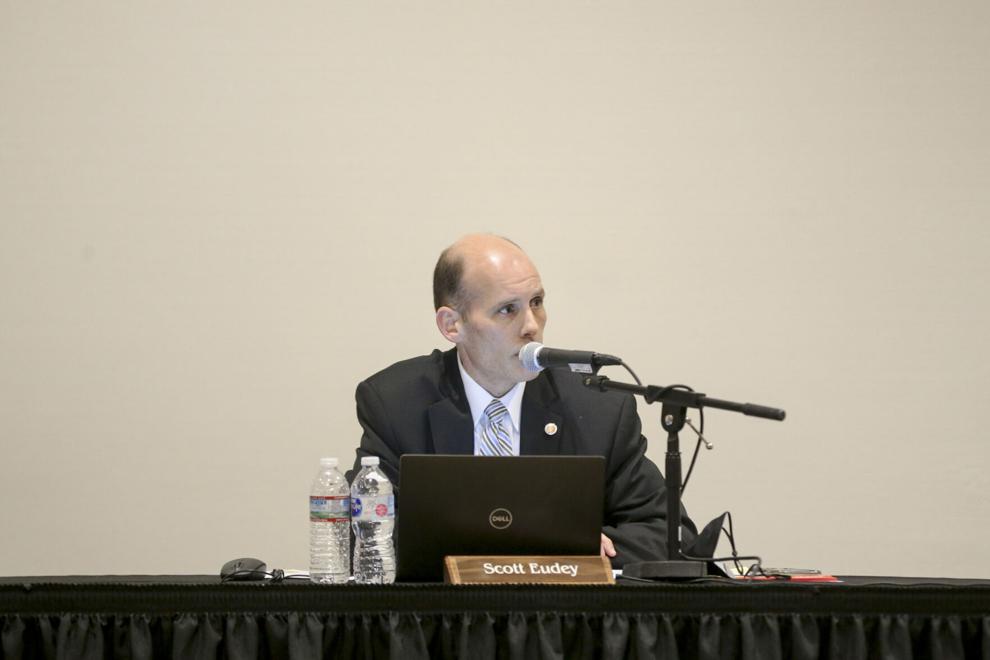 Broken Arrow Mask Resolution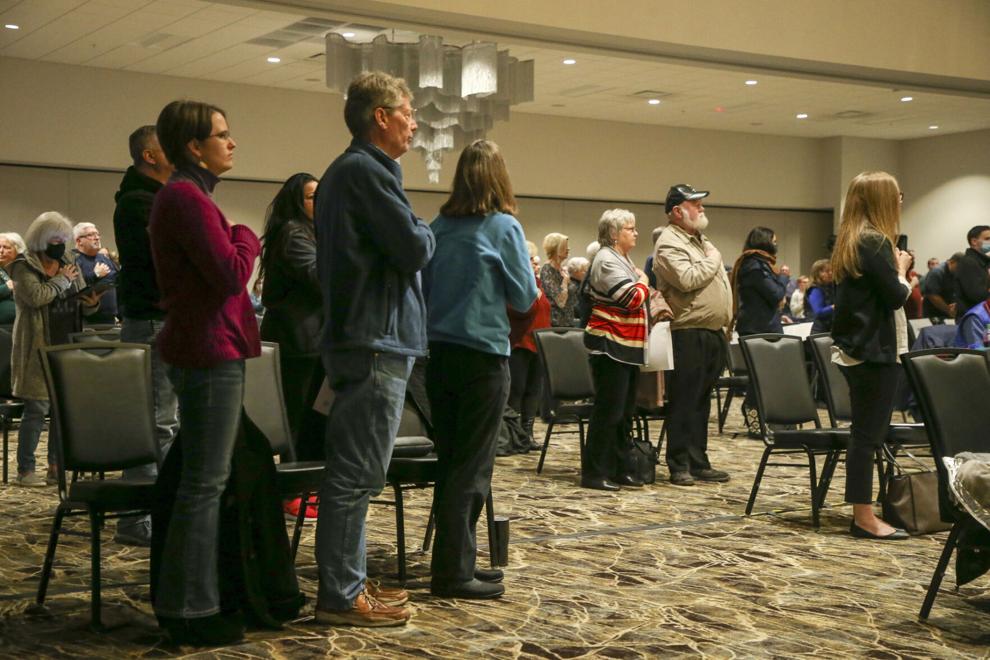 Broken Arrow Mask Resolution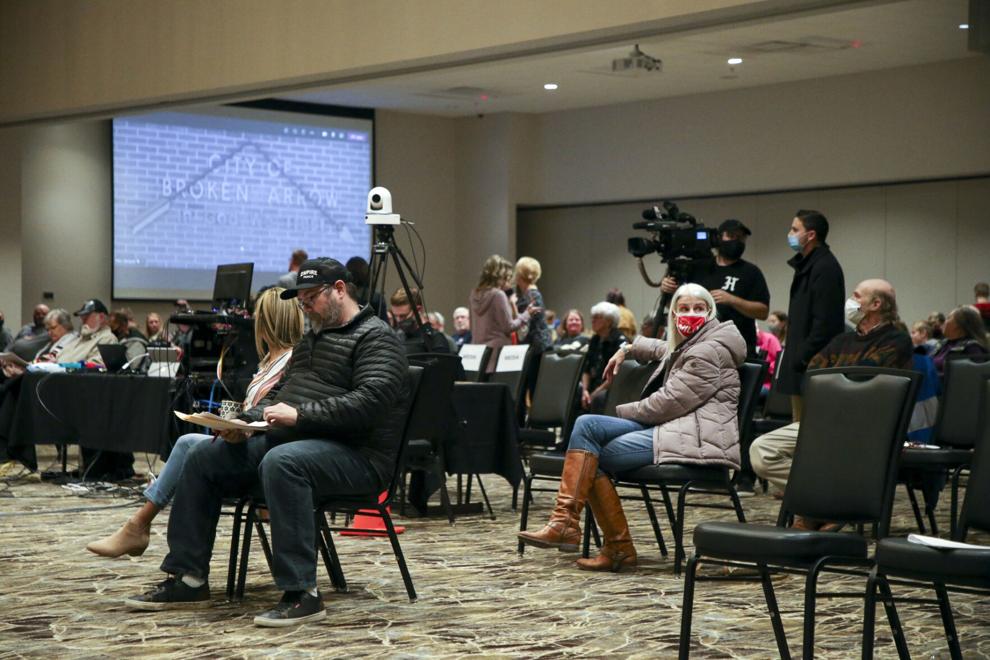 Broken Arrow Mask Resolution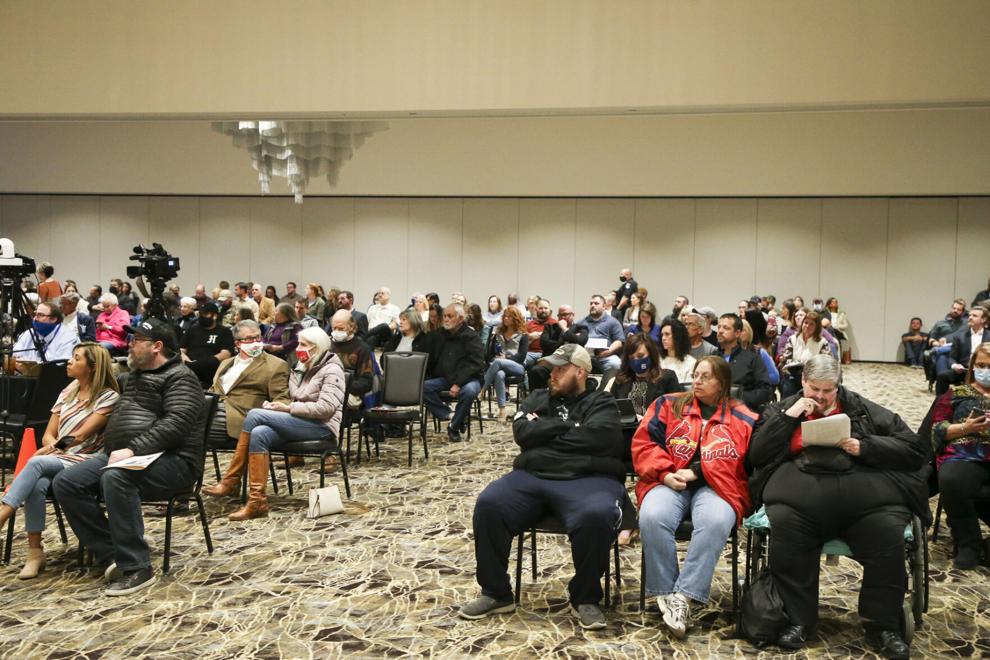 Broken Arrow Mask Resolution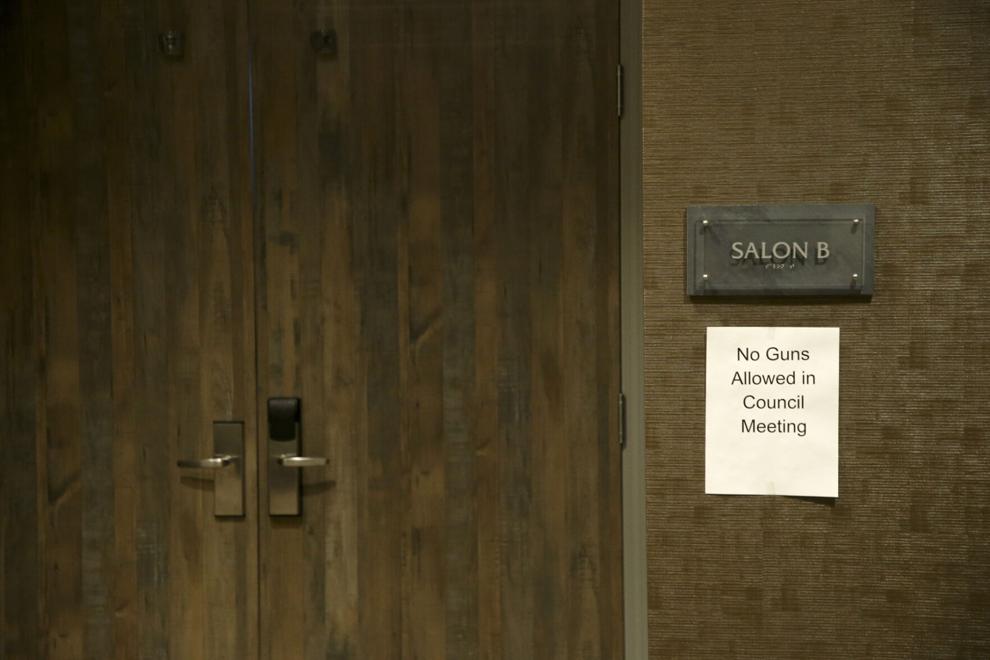 Broken Arrow Mask Resolution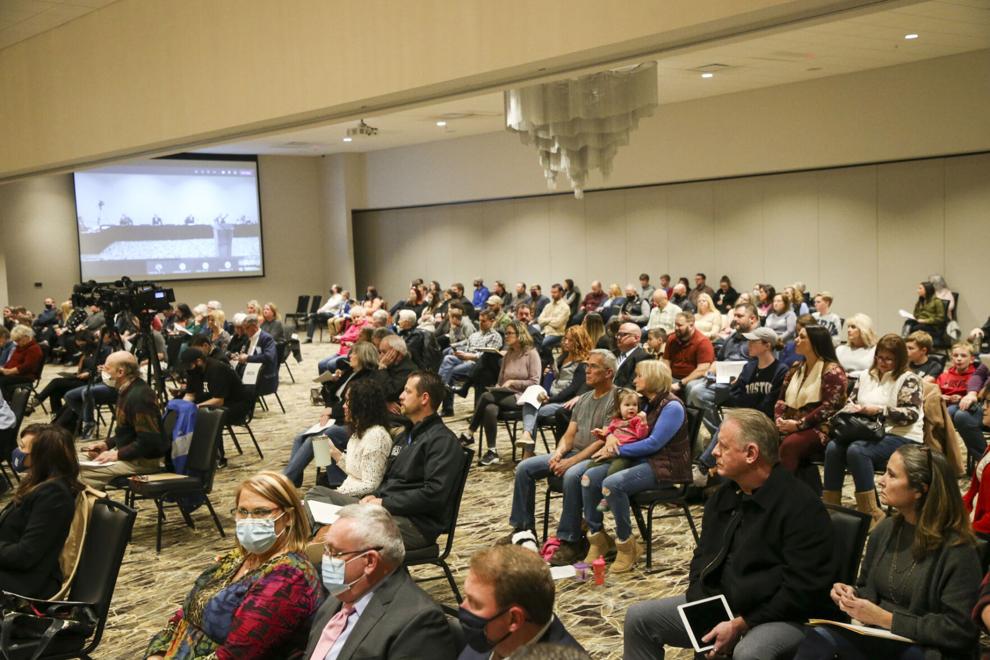 Broken Arrow Mask Resolution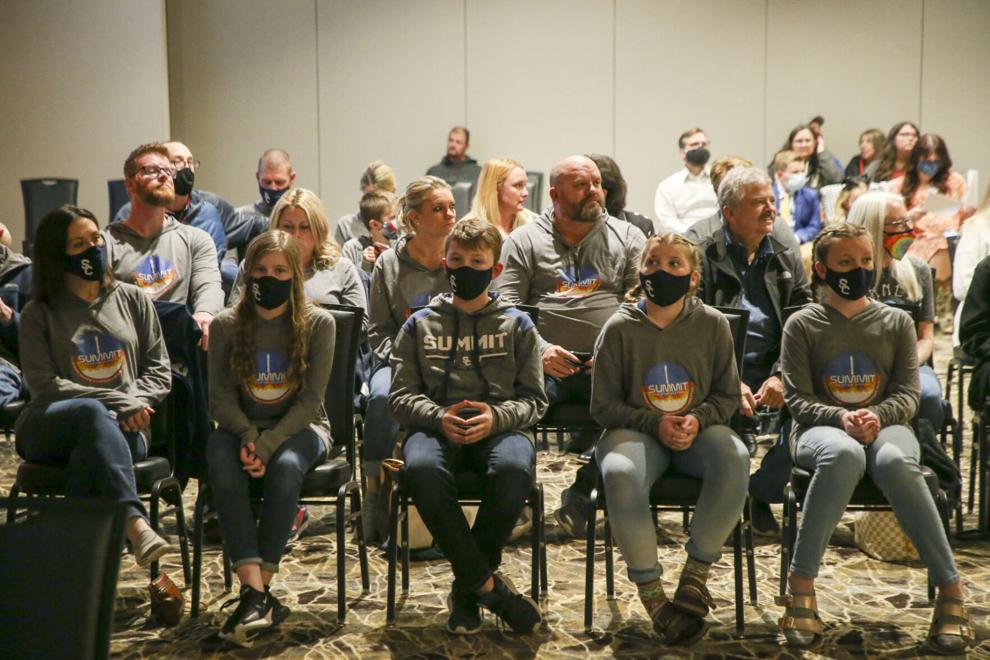 Broken Arrow Mask Resolution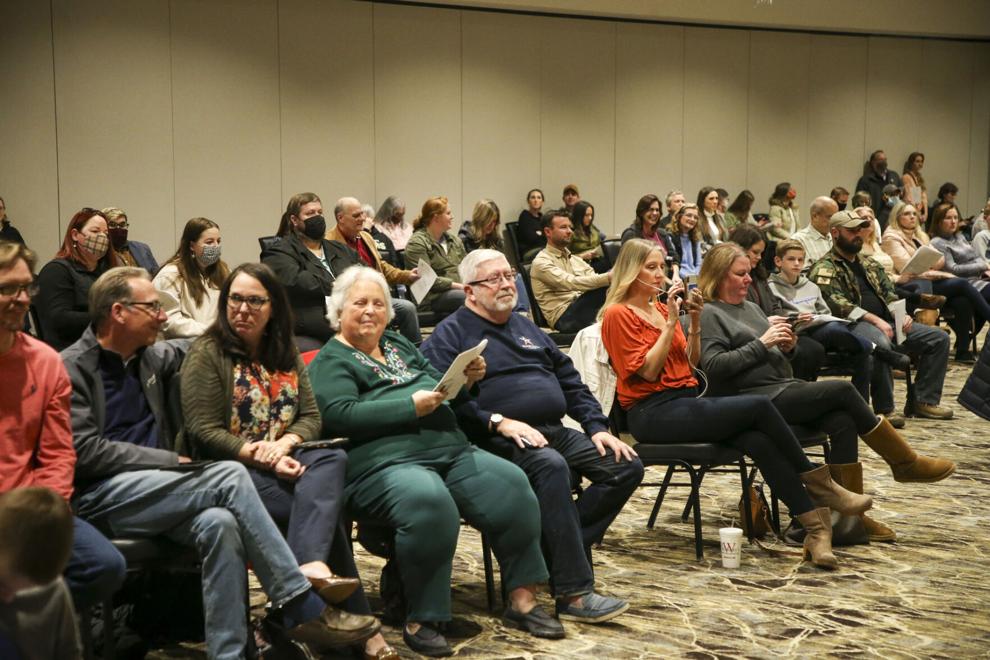 12 months for just $29.99