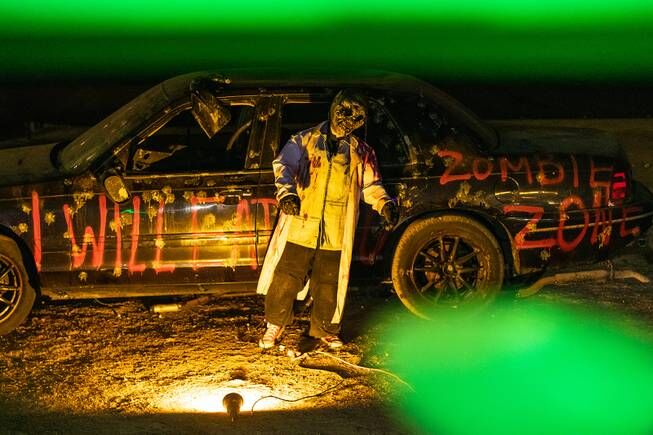 Down in the deep, dark woods of Coweta, Okla., zombies are hungry for human flesh. They need to be removed as soon as possible. 'Zombie Rampage Ok' is helping combat this emergency situation.
'Zombie Rampage Ok' opened to the public on Oct. 1 after owner Bryan Adair realized Coweta had a serious zombie problem. It's located on — what used to be — quite a peaceful spot at 21701 E. 161st St. in Coweta, or better known as the Red Baron Ranch. Now it's anything but peaceful.
Adair purchased a bus and loaded it with nitrogen-filled paintball guns. From there, he allows any brave soul to hop on Thursday through Sunday — right in the middle of zombie territory. For just $20, guests receive 100 paintballs, and it's up to them to take care of the zombie problem for good.
Yes, that's right. Guests are in charge of shooting the zombies. If they're feeling extra combative, additional paintballs can be bought on the bus or inside the ticket booth. Or they can just purchase a VIP admission for $35, which comes with 300 paintballs.
Captain Carnage drives the bus. Once guests have paid for zombie duty, it's moving at all times thorough the nearly 15- acre, zombie-infested section of the ranch on gravel road. Luckily for guests, zombies are not equipped with any kinds of weapons; therefore, they cannot shoot back. However, Adair strongly encourages guests limit them from getting too close to the bus.
"They don't like to get shot so they'll run out and dance around … they're trying their hardest to avoid the paintballs," Adair said.
Fun fact. A majority of the zombies seen on the Red Baron grounds were Wagoner County teenagers not too long ago. Before they turned to the dark side, they happened to be a bunch of great kids at Coweta High School, and other county schools.
Anyone is allowed to experience what zombie hunting is all about, however, owners discourage the craft to anyone under five years old. It could (will) get frightening at times, and the zombies don't come out until it's fairly late at night.
"The turnout has been great, especially for the second weekend," Adair said. "We got to work out some of the kinks after week one."
If you're feeling brave and want tickets, or you just need more information about Oklahoma's zombie apocalypse — it can be found on zombierampageok.com.
50 things we're loving about Tulsa this year: Go check one (or several) out
Hummingbird Fine Craft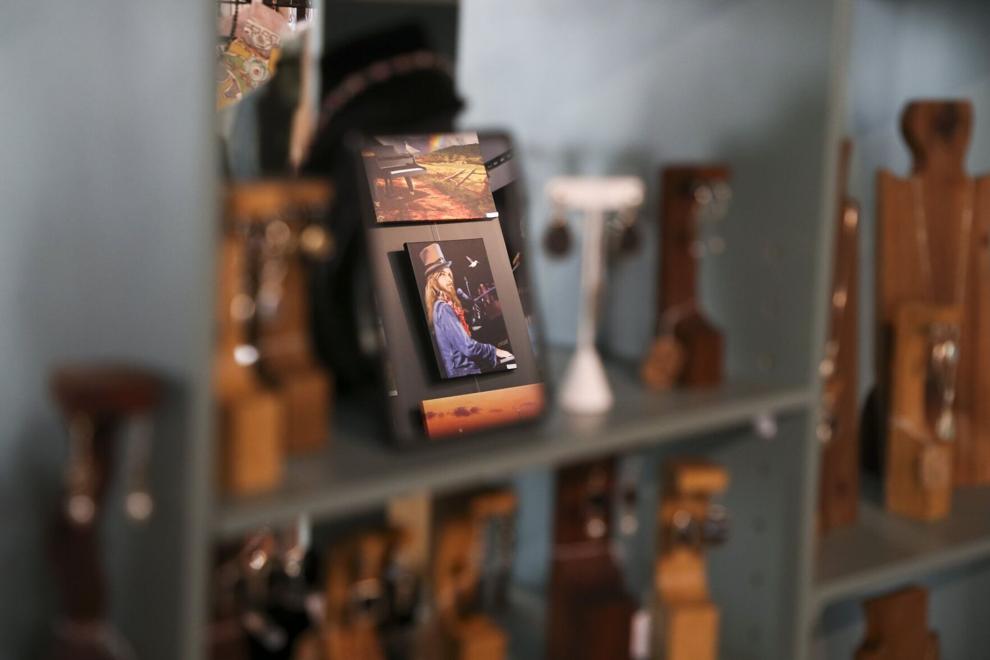 American Inheritance Confectionery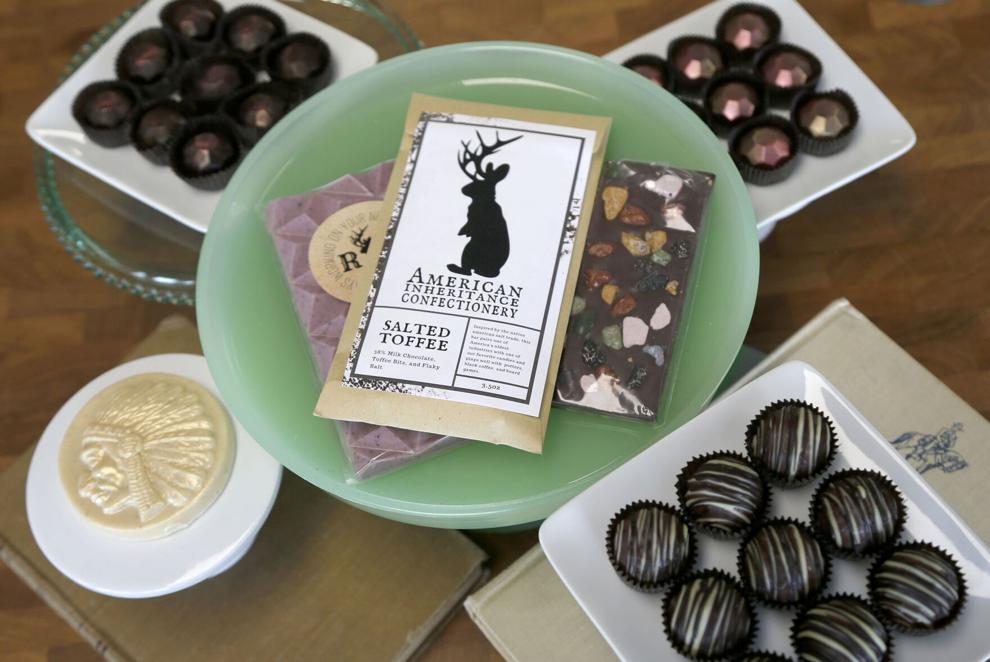 La Tertulia
Poppi's Urban Spa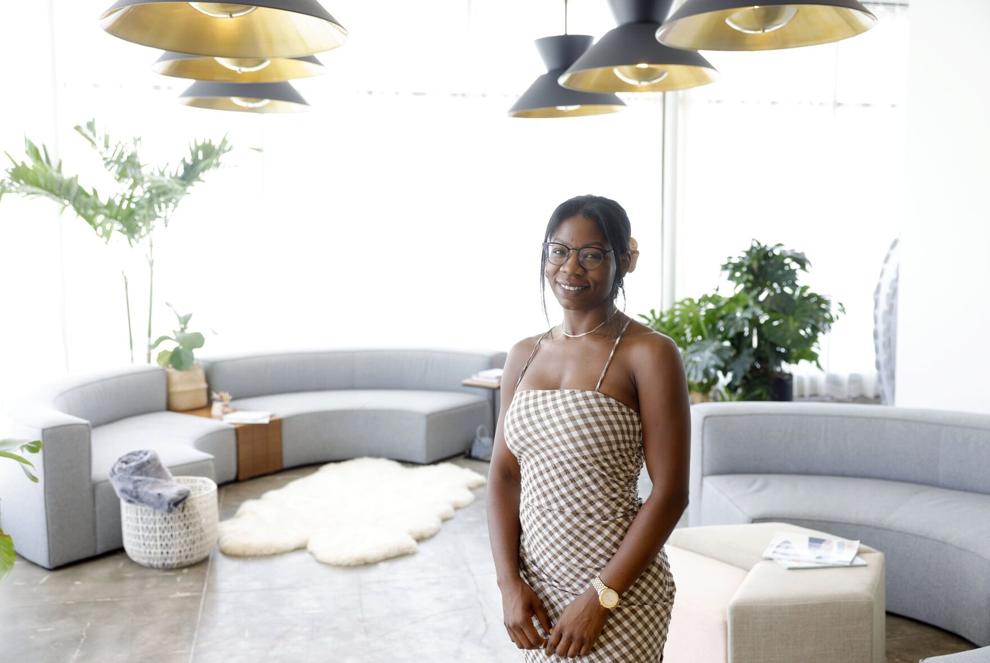 Patio 201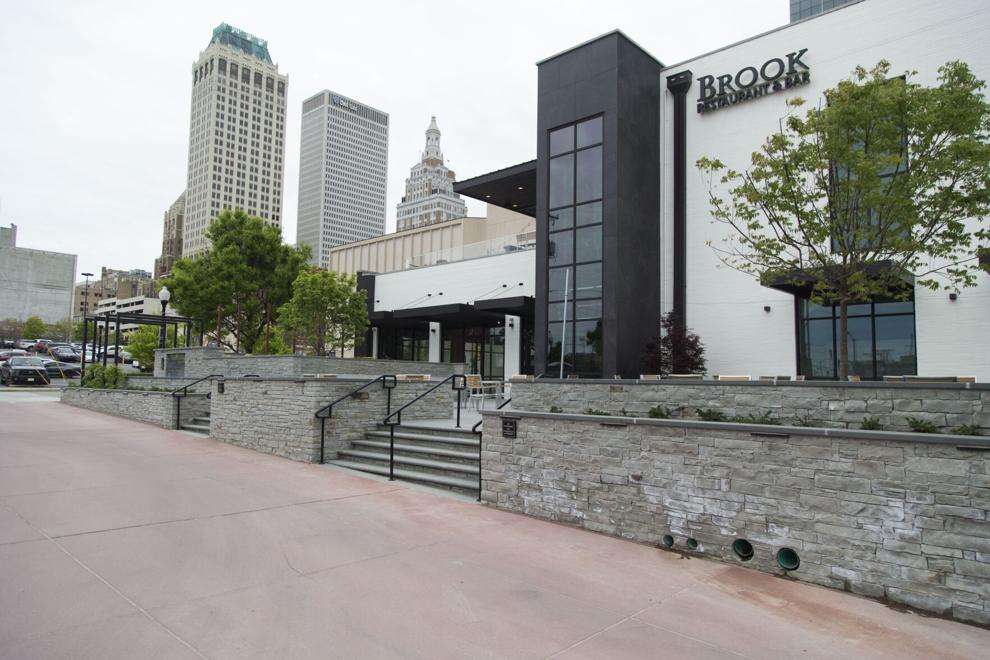 Restaurant Basque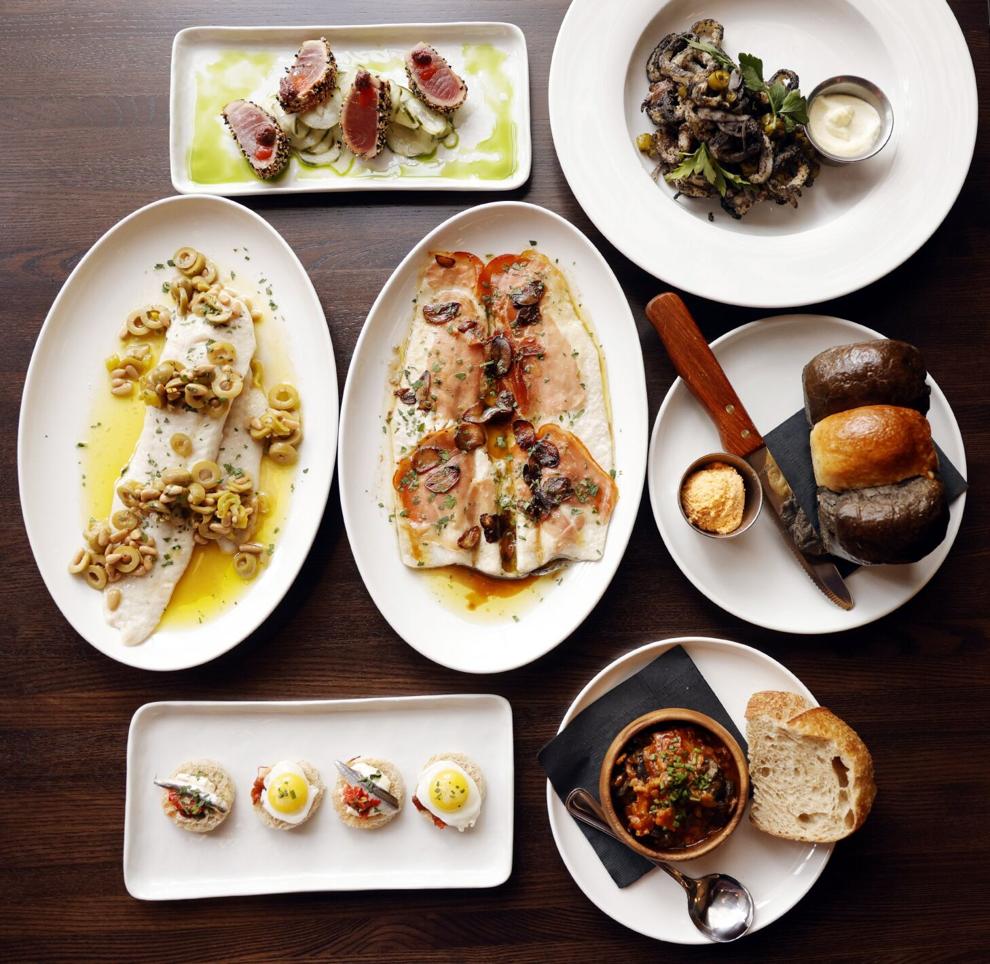 Queenie's Plus
Gambill's Pastaria & Grocery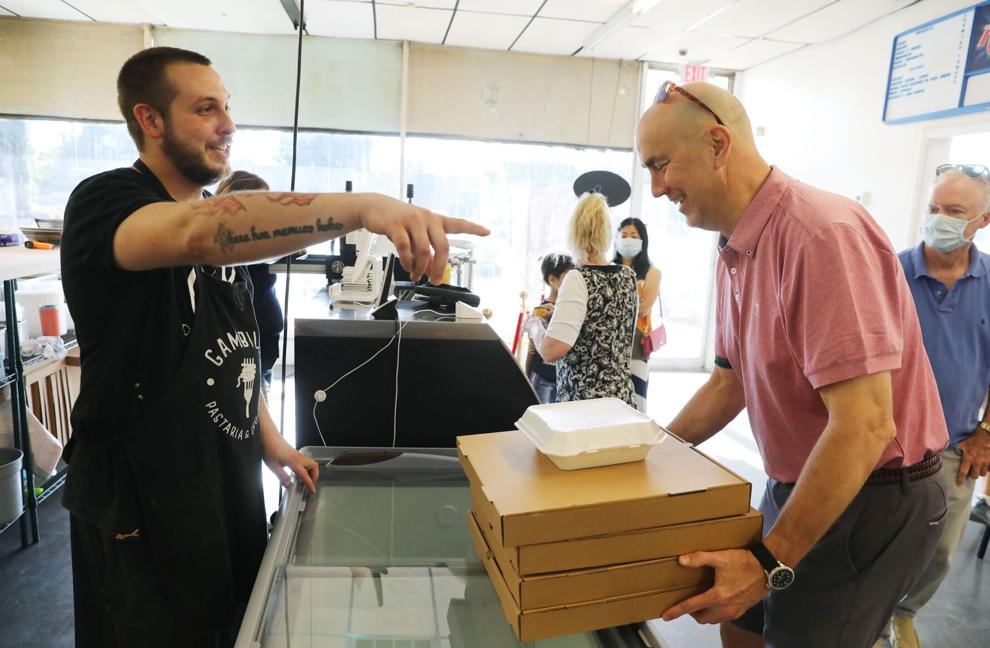 Zoo's tiger cub
Zoe Cakes Unlimited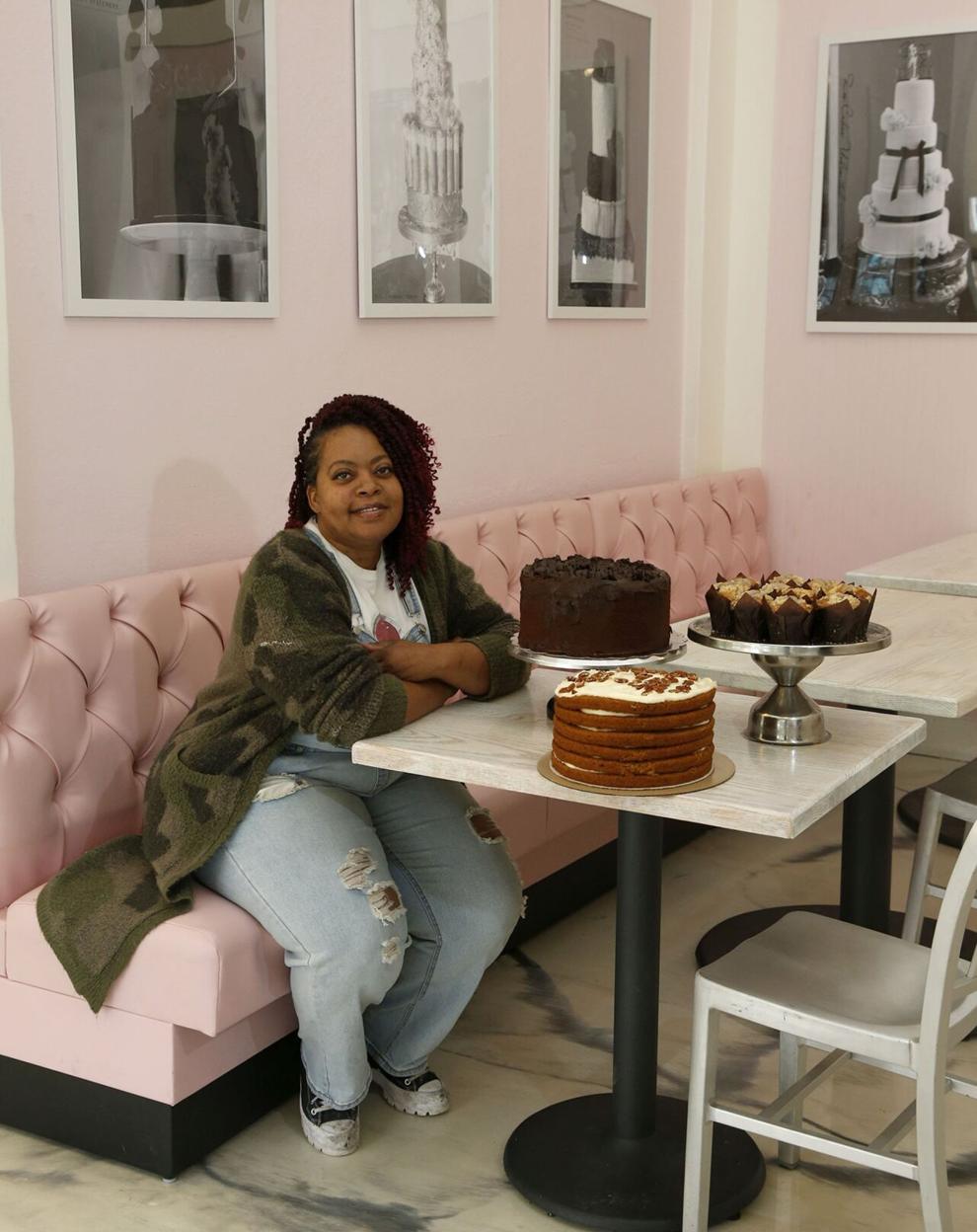 Polo Grill Lounge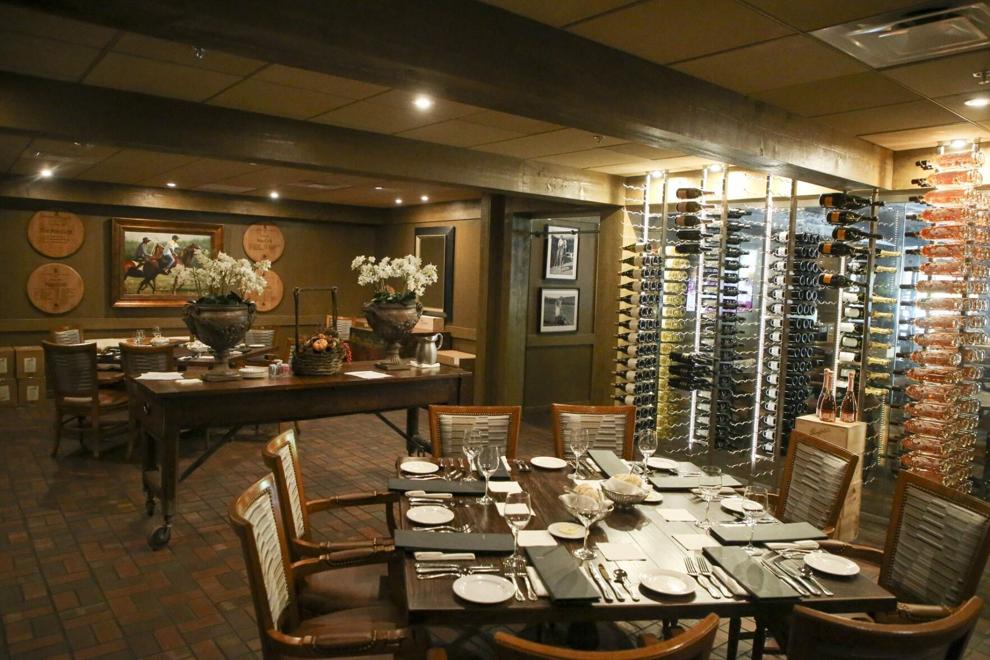 Friday night lights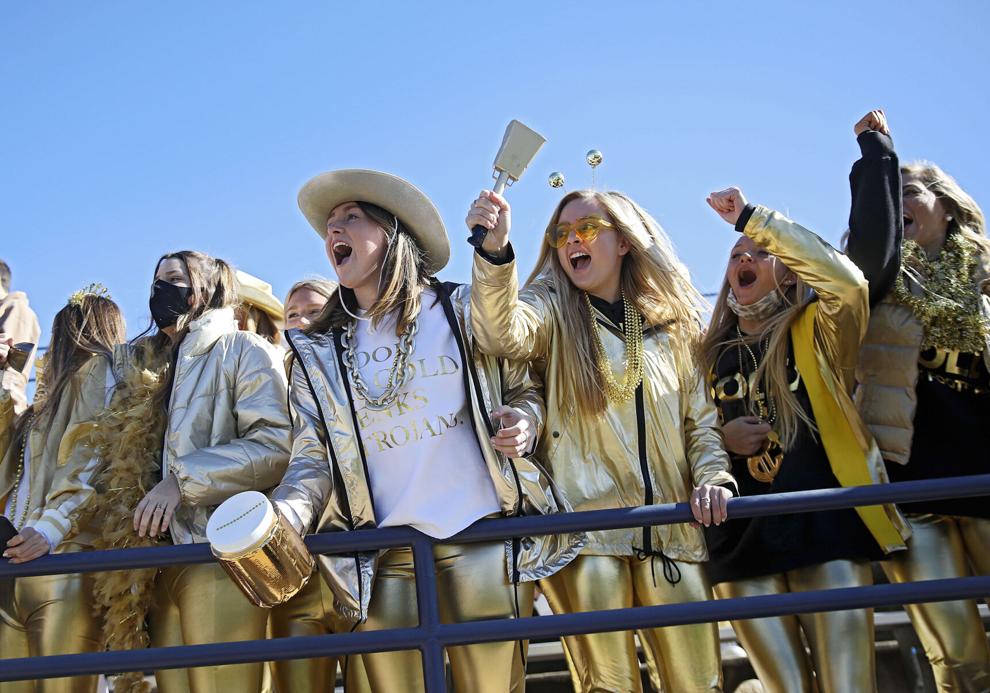 Cherry Street Kitchen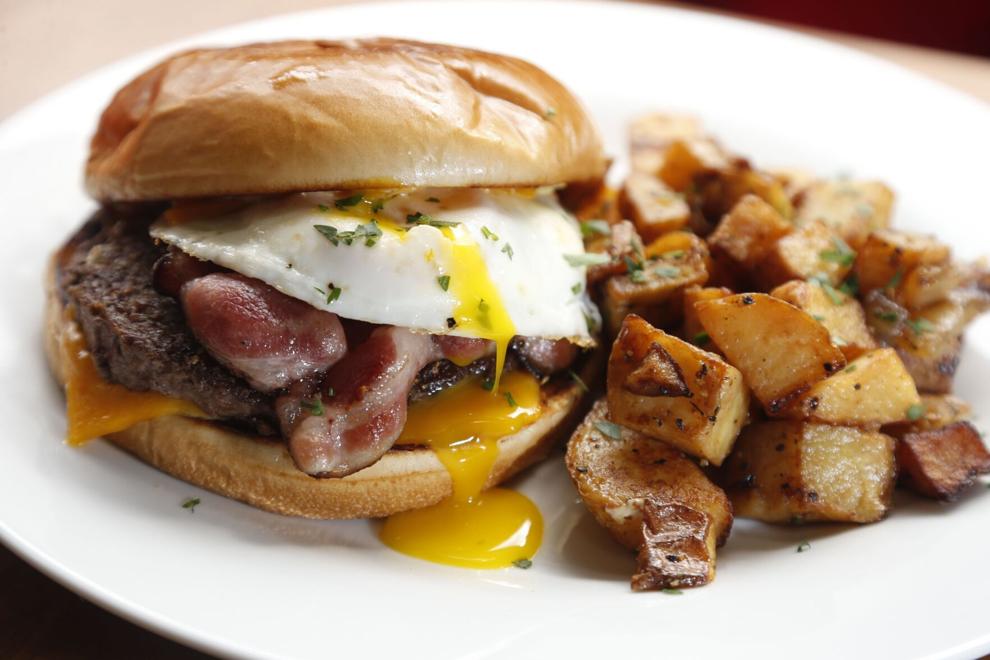 Felizsta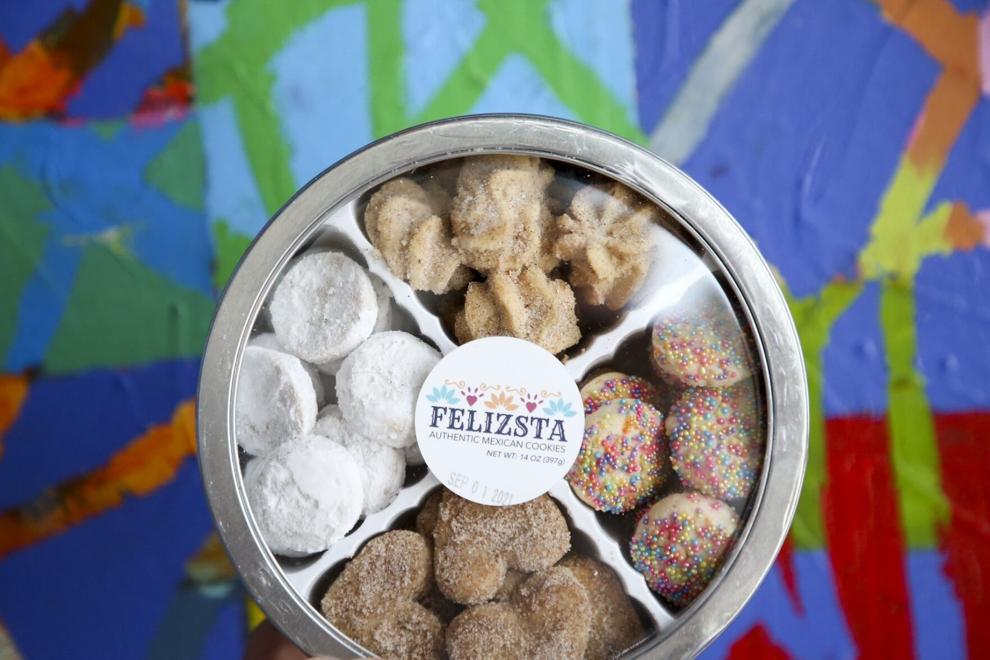 Reeder's Convenience Store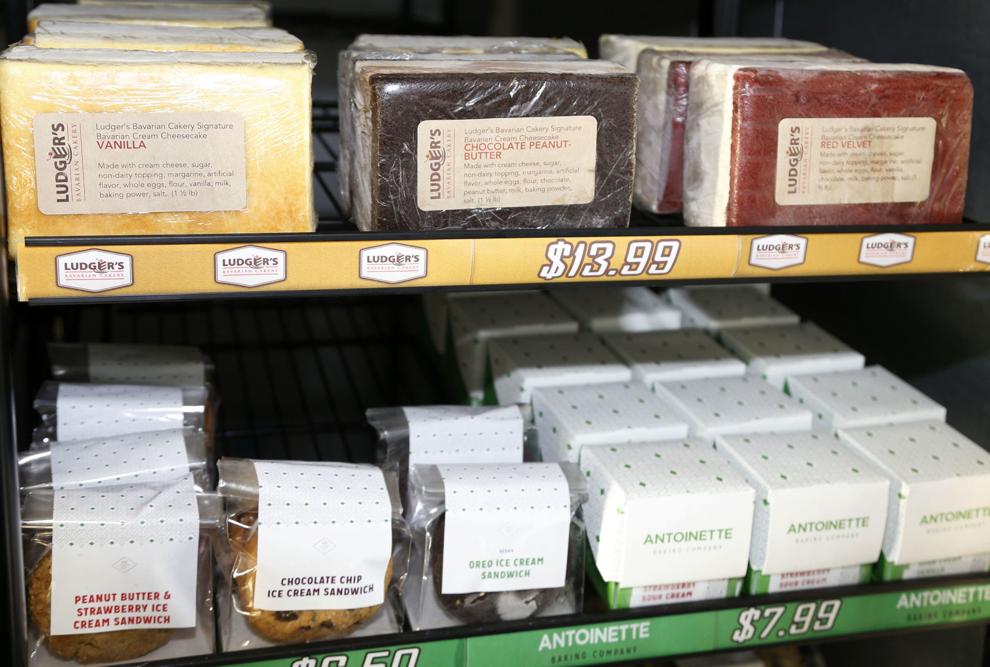 Cheese shops: Veldy's, Meat and Cheese Show and Charcuteray
Dunkin' Tulsa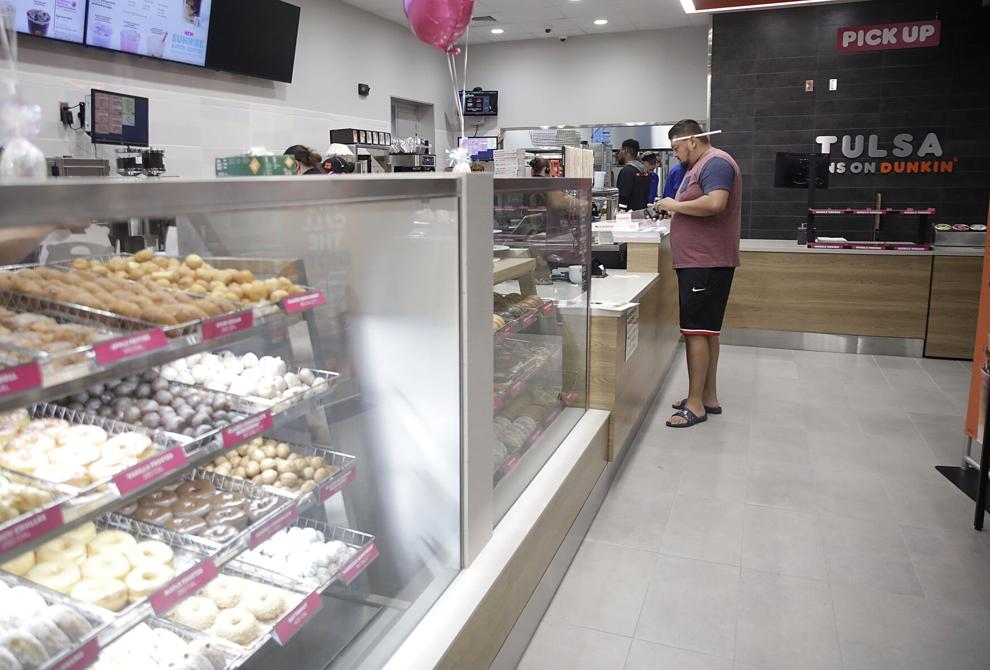 Reservation Dogs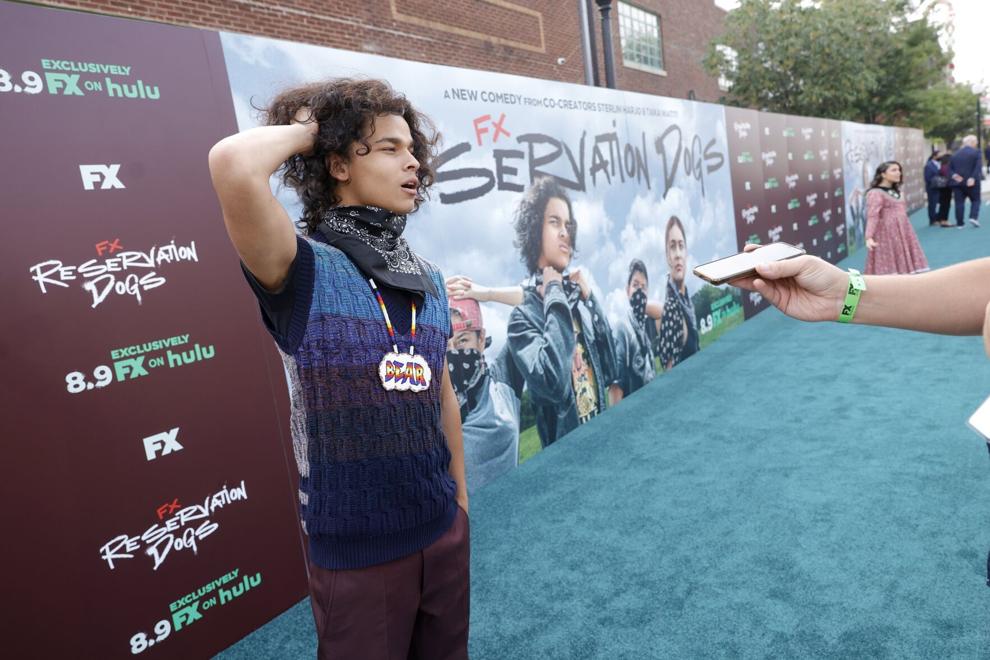 Circle Cinema
In The Raw VU
"This is an Adventure: Accidentally Wes Anderson" at Philbrook Museum
Gas Petal Flower Truck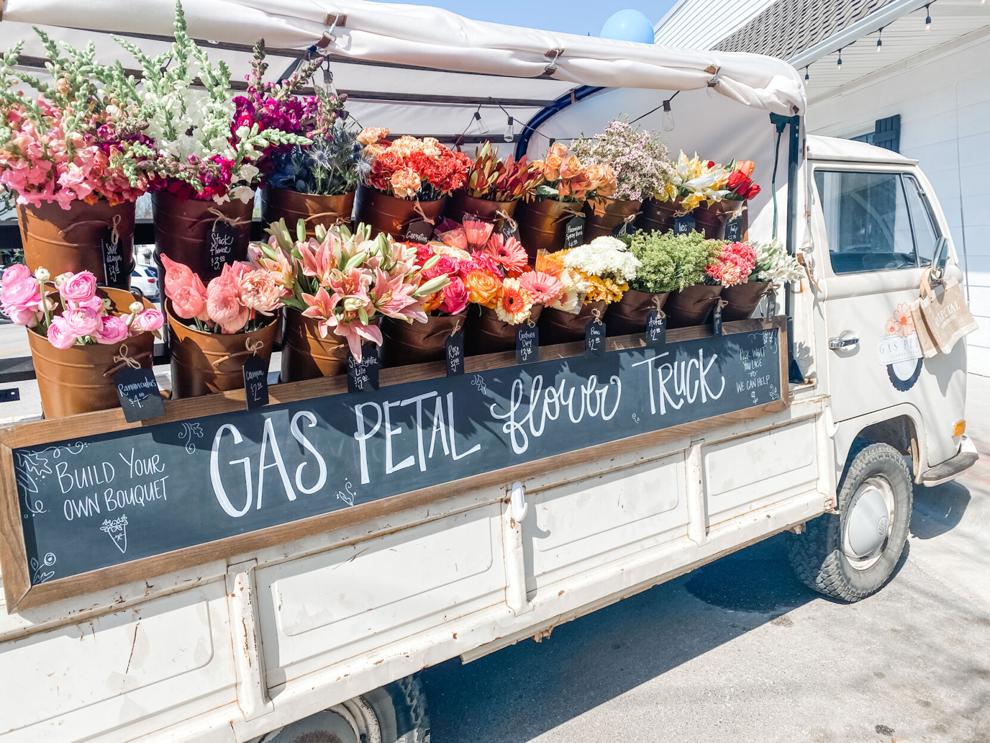 Mecca Coffee Co.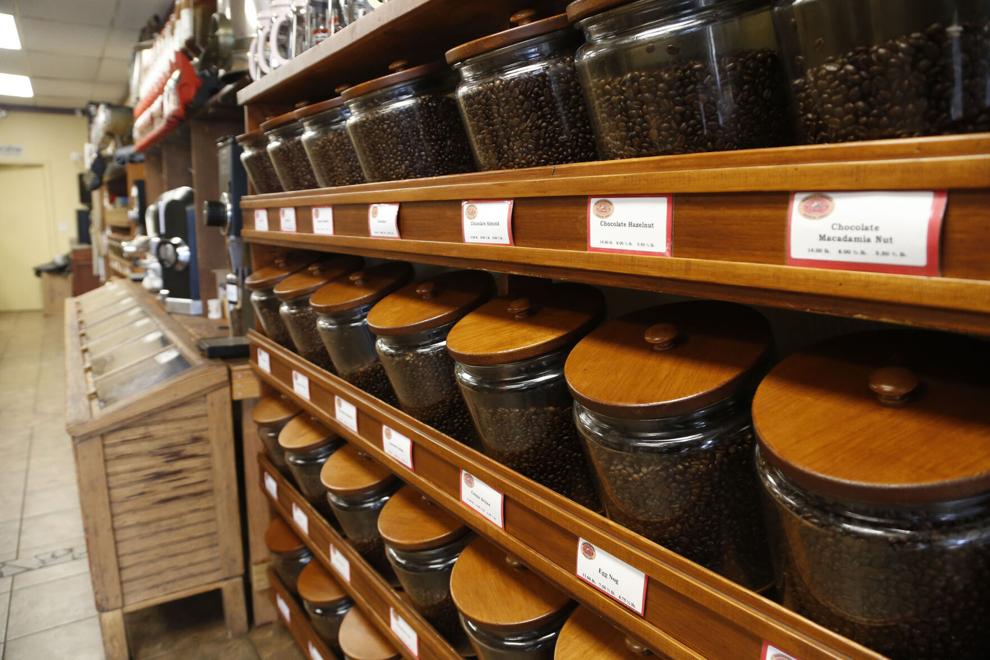 Greenwood Rising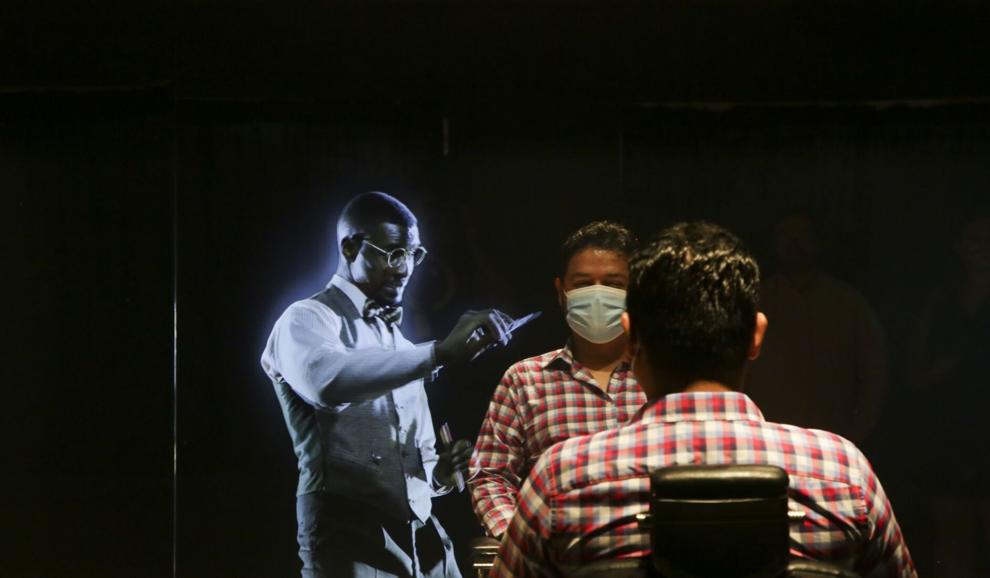 Birria tacos
'Come From Away' at the PAC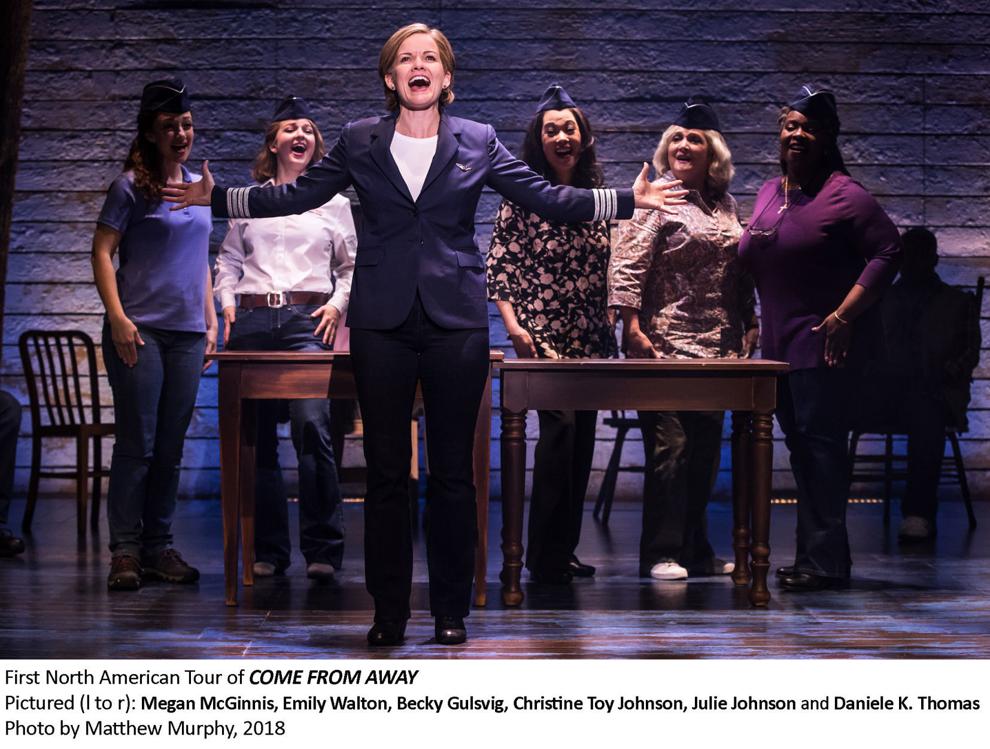 Helmerich Park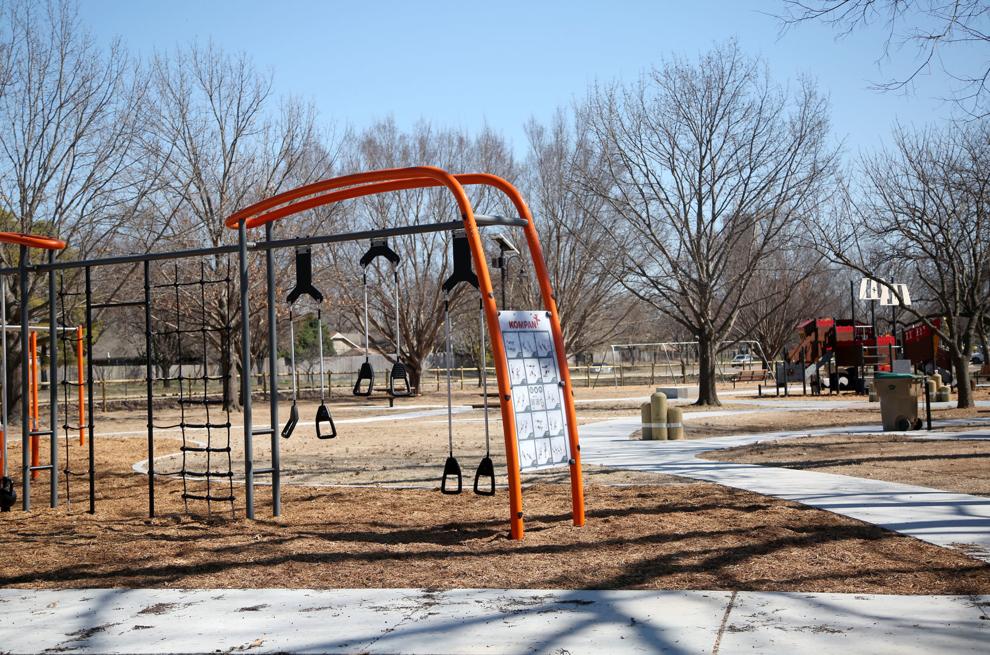 Southern Hills Country Club
FarmBar
Tulsa Ballet's "The Nutcracker"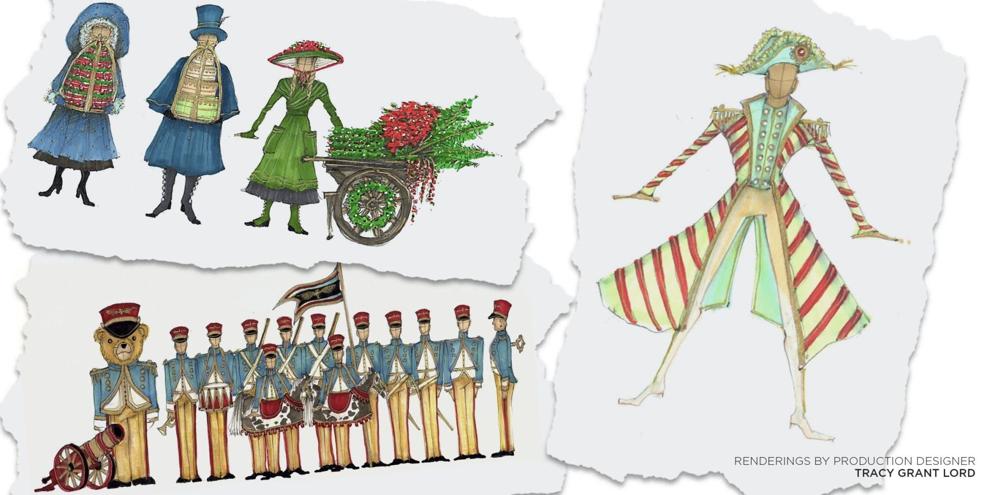 Keystone Ancient Forest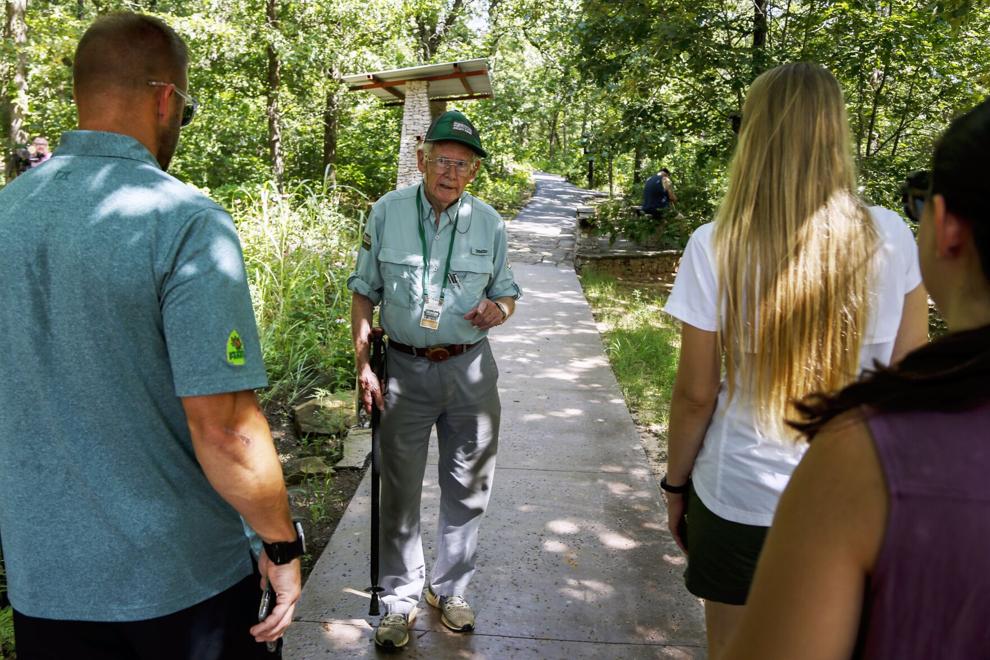 Tulsa Hills Shopping Center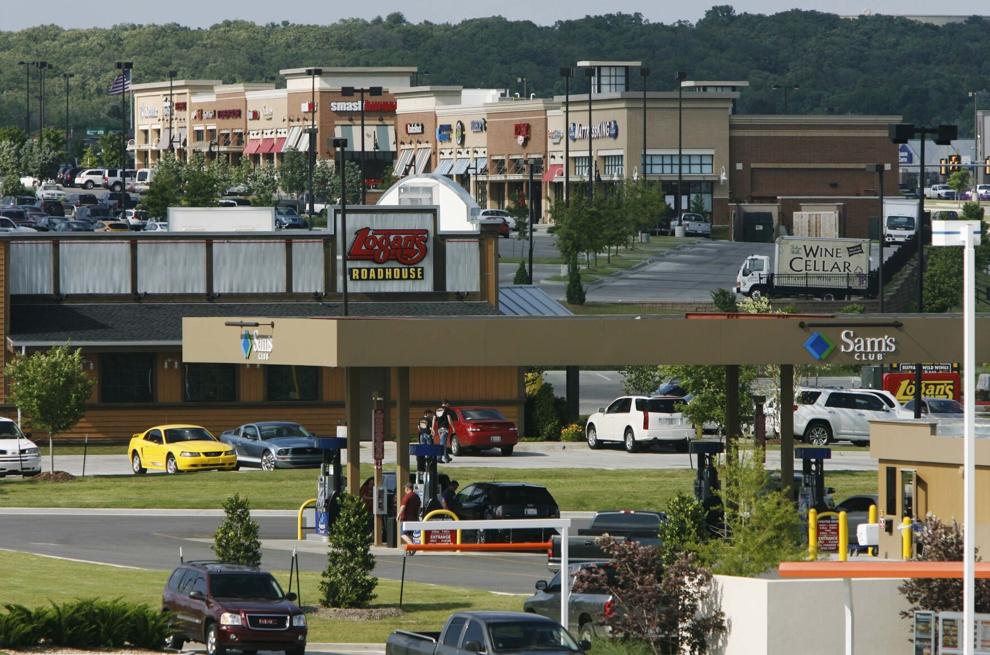 'Puccini and Verdi Play Ball'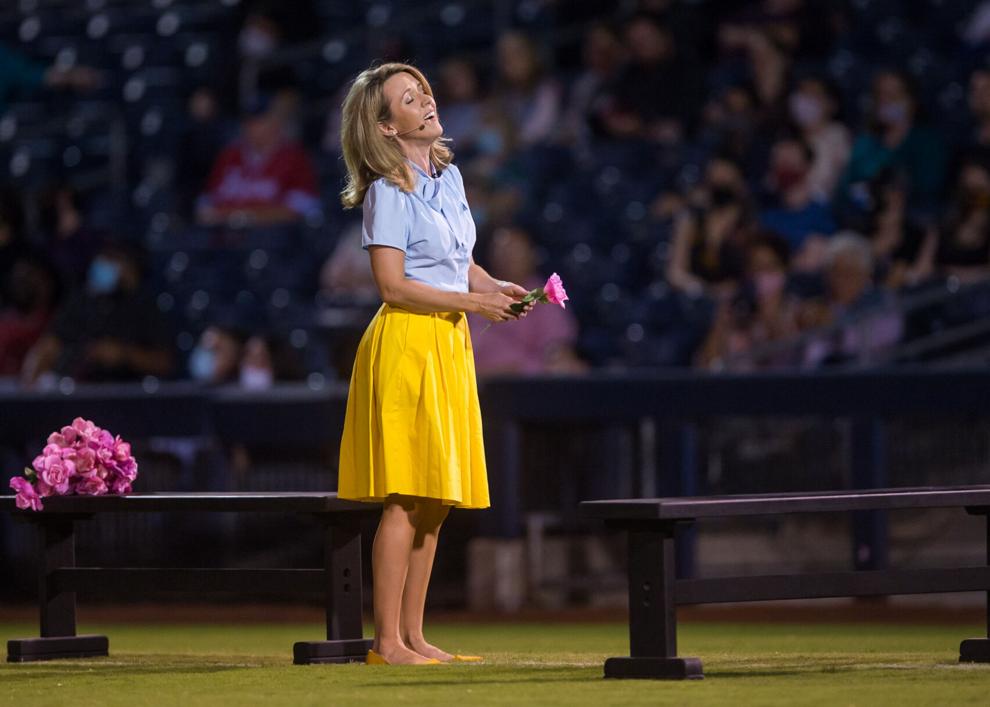 Black Wall Street Liquid Lounge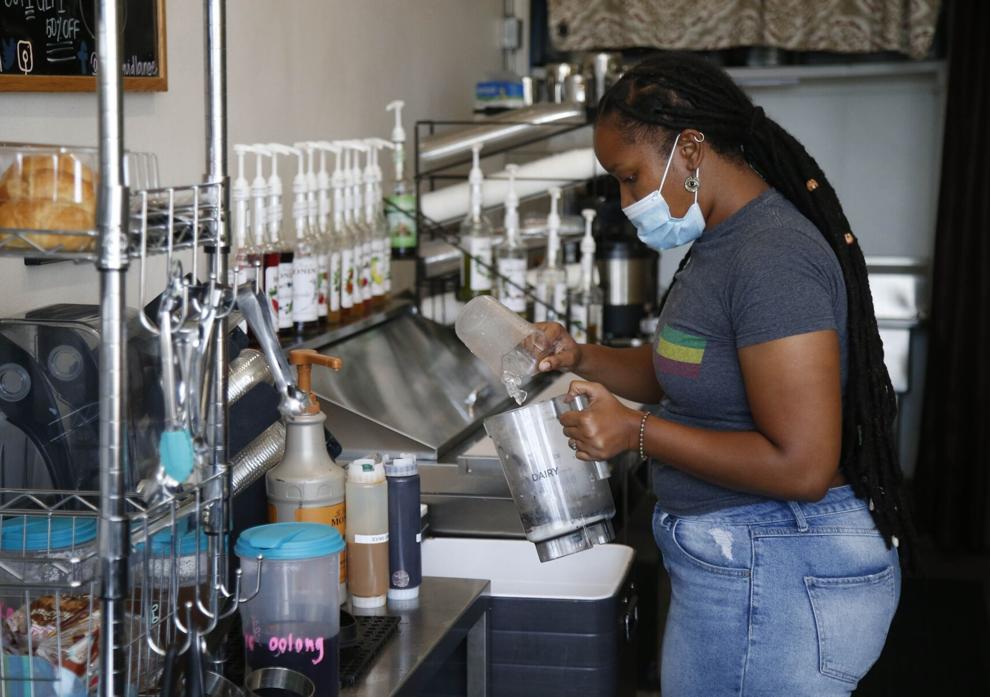 Tulsa Symphony's 'Triumph'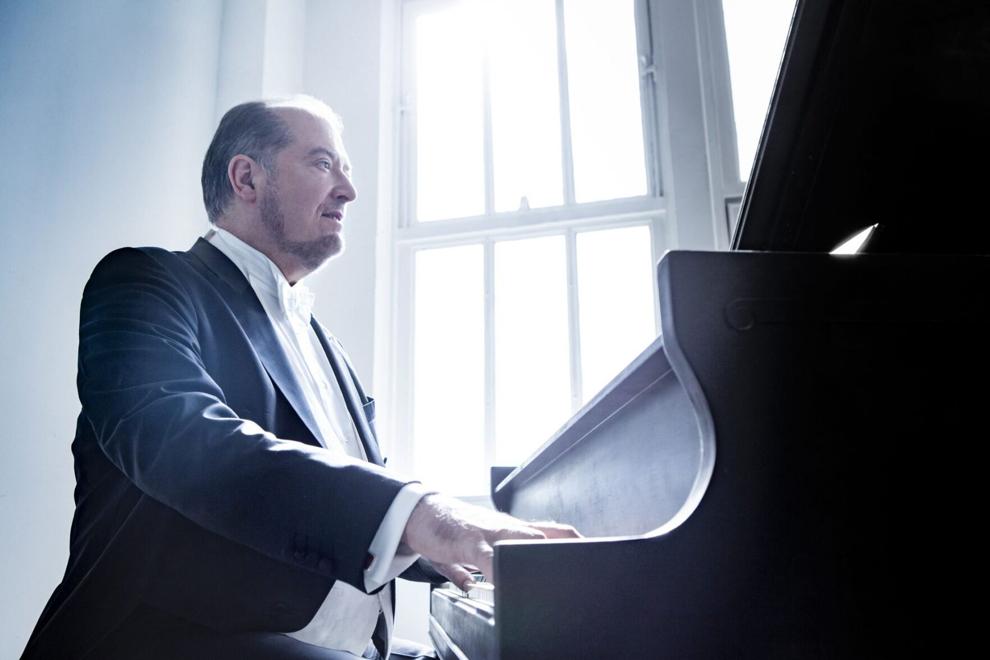 Meadow Gold District
Farrell Bread and Bakery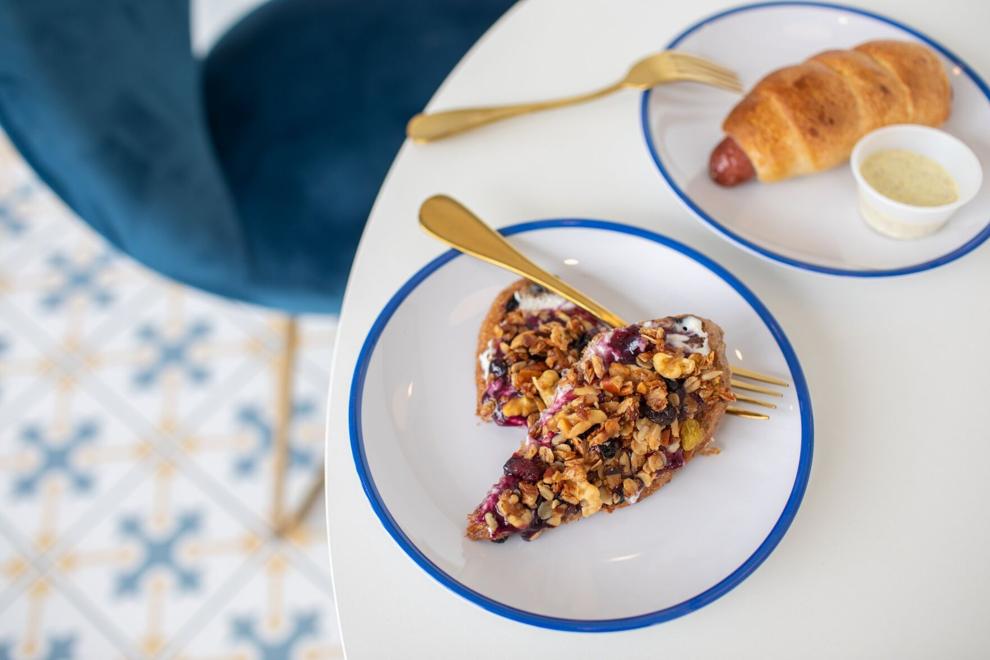 Church Studio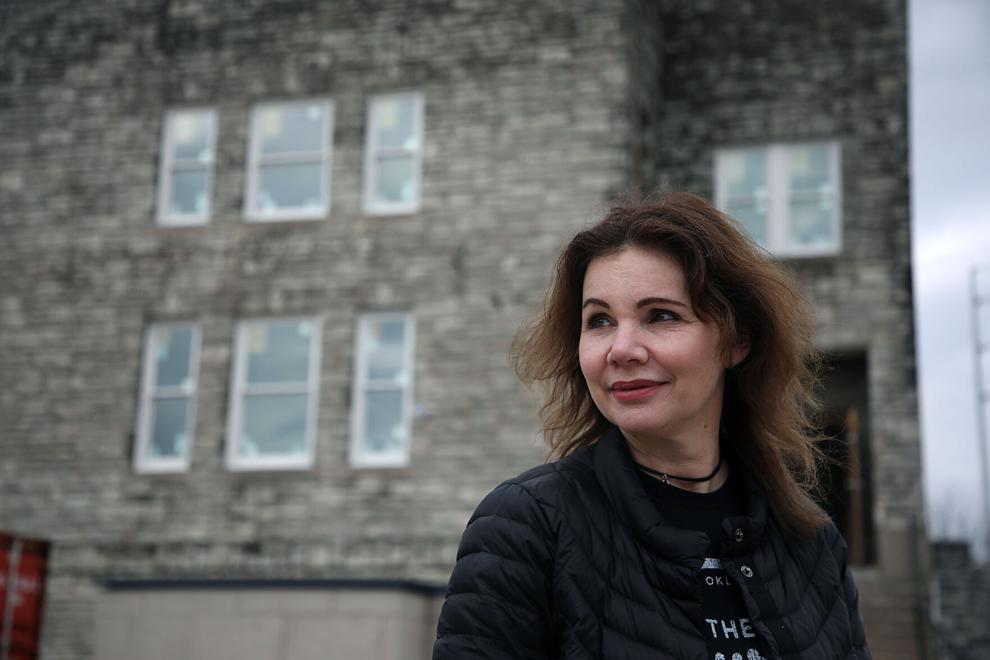 Okie Girl Fudge
Crumbl Cookies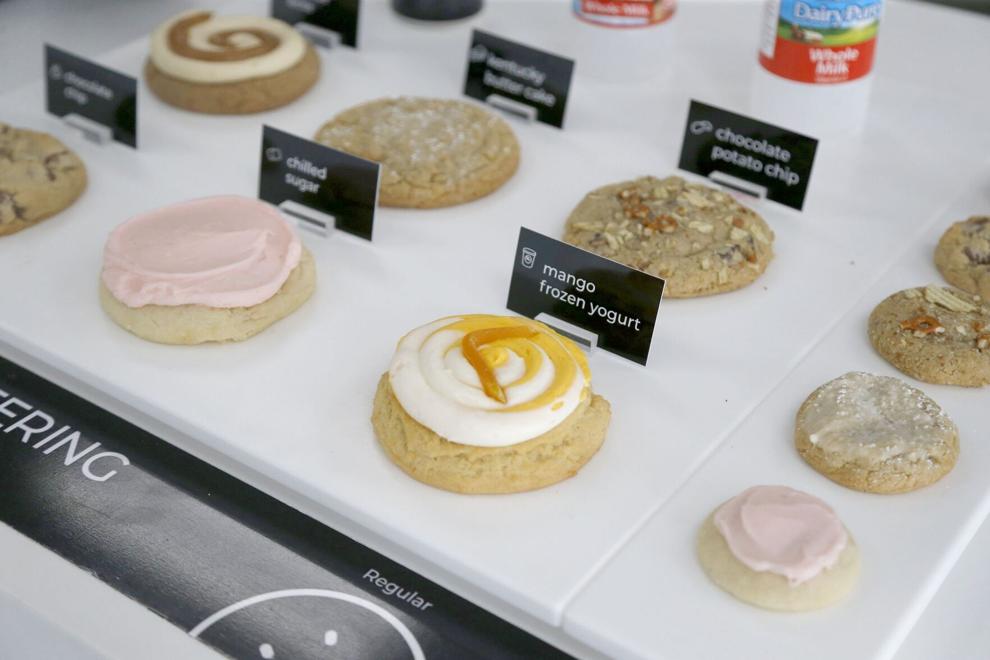 Herman and Kate Kaiser YMCA
The Yard
Oasis Fresh Market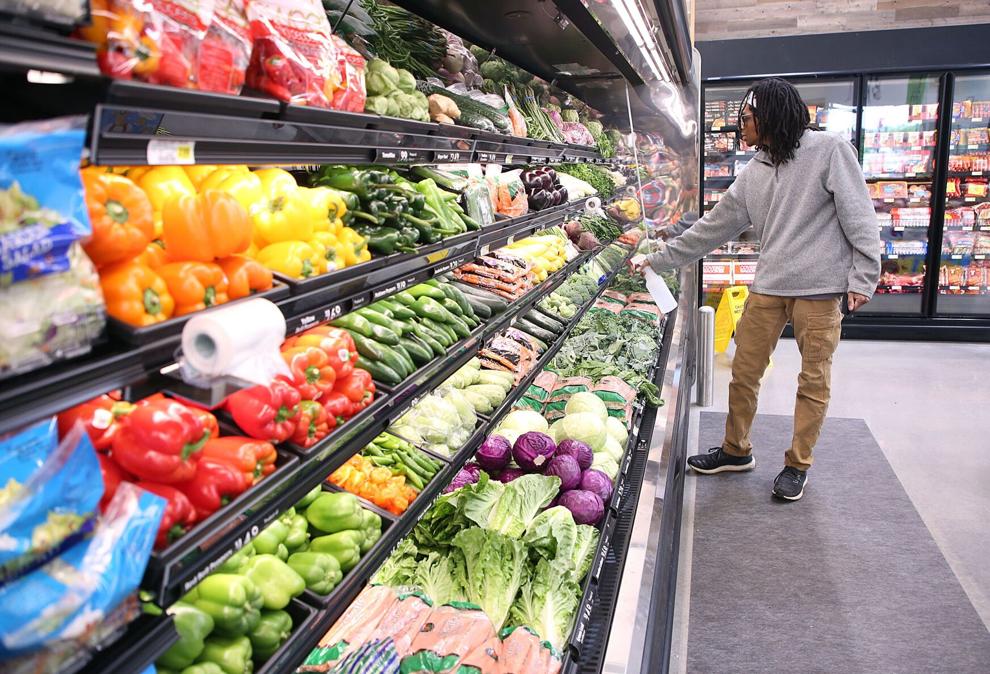 Mac's BBQ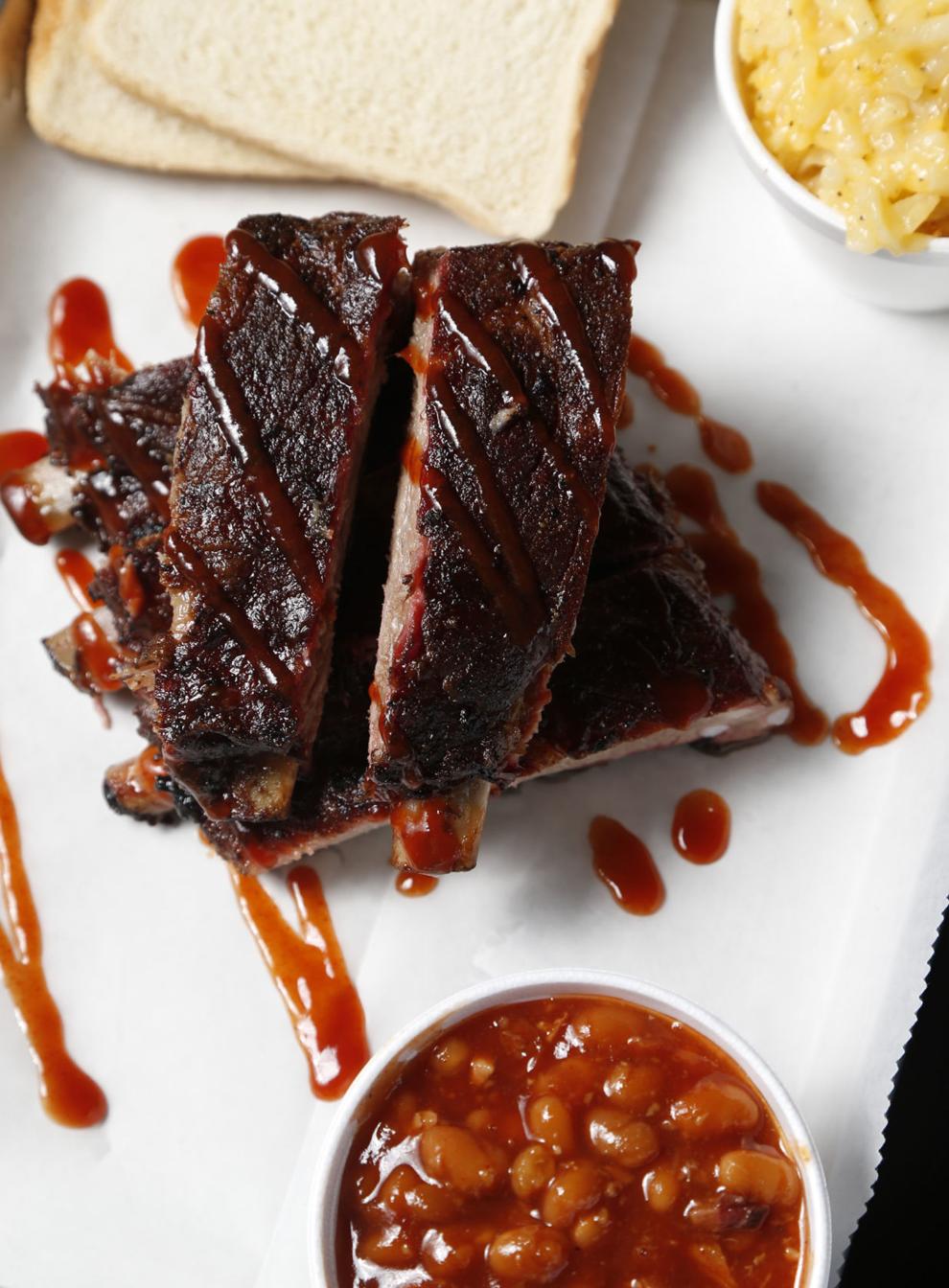 The Collaborative Coffee and Wine Bar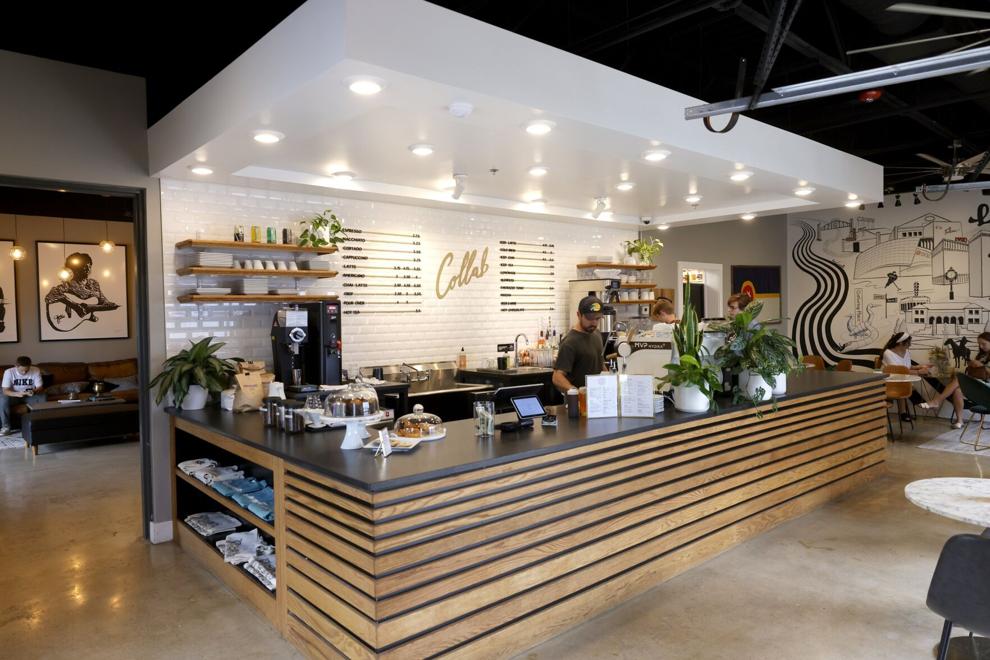 Adventure Avenue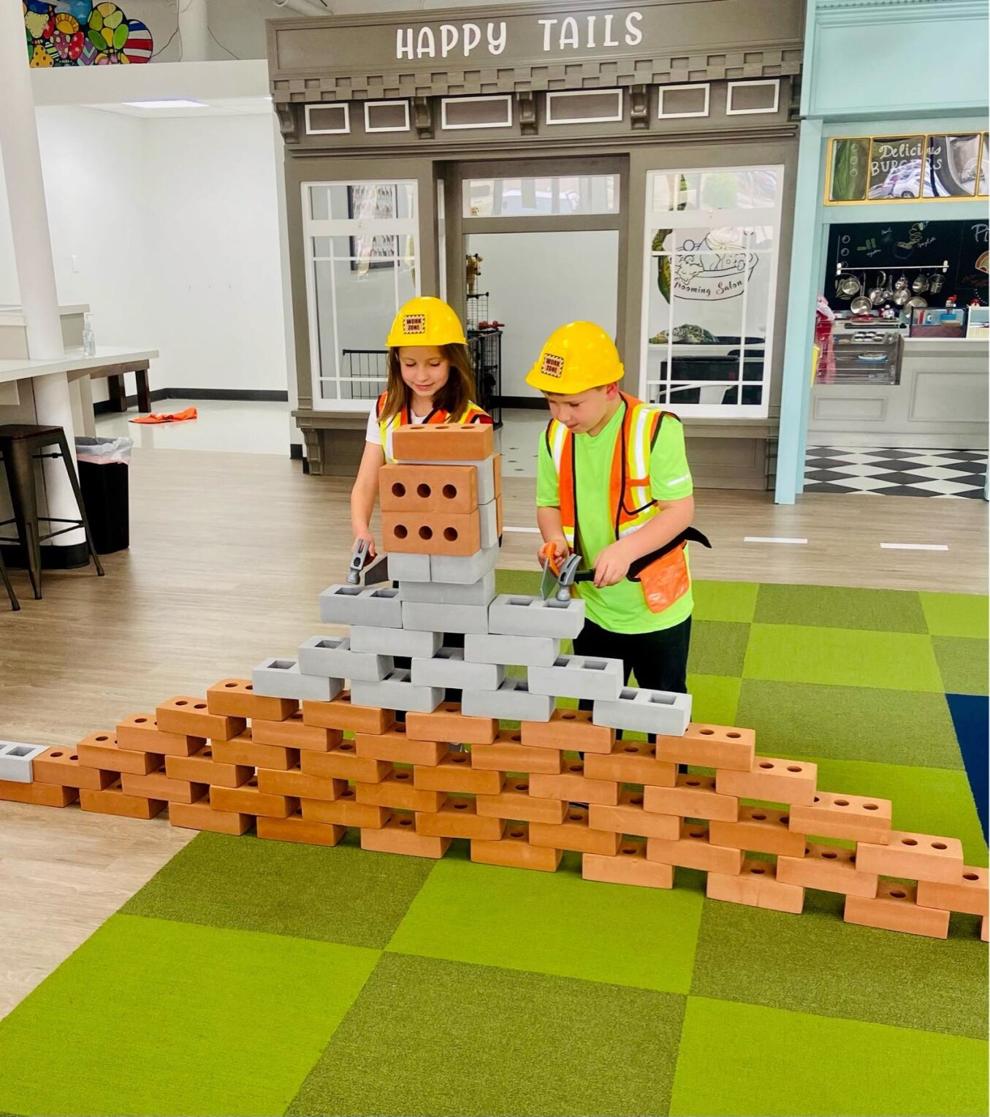 Redbud District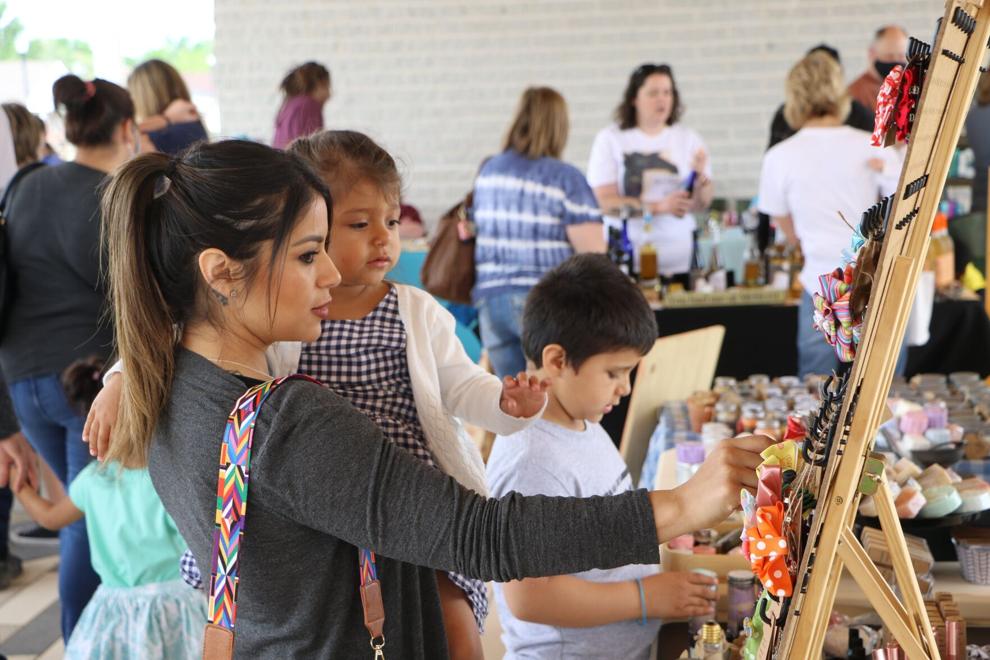 Gardner's Used Books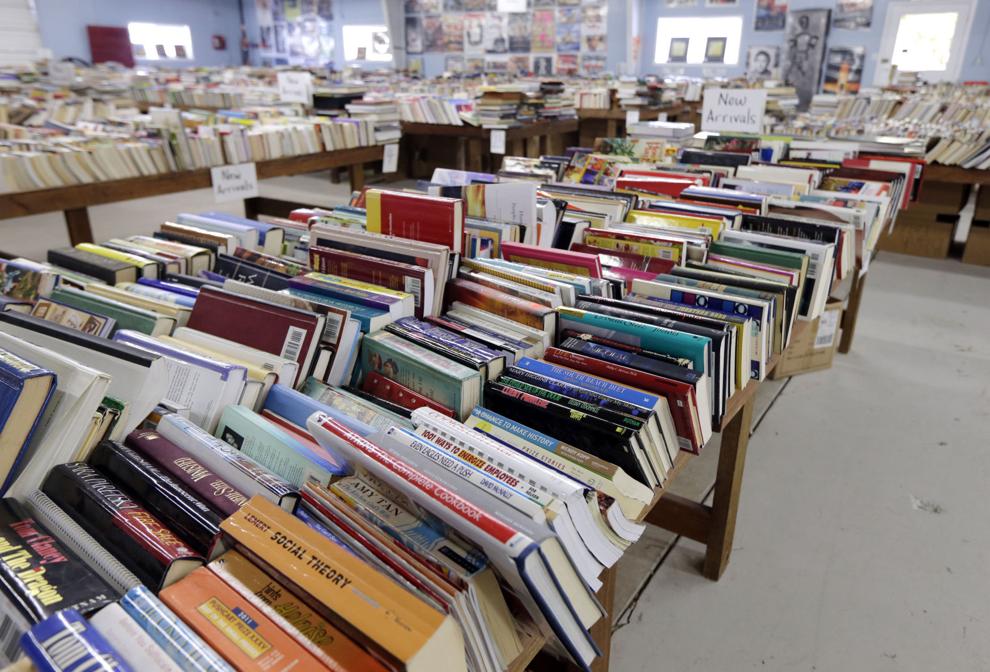 Arkansas River trail extension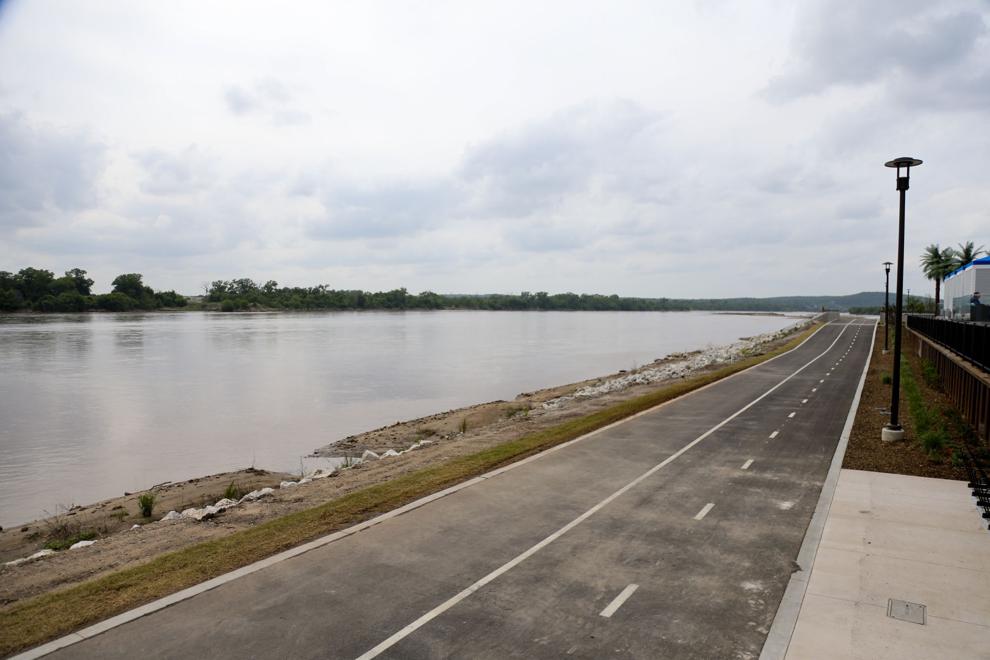 Last chance offer: $1 for six months