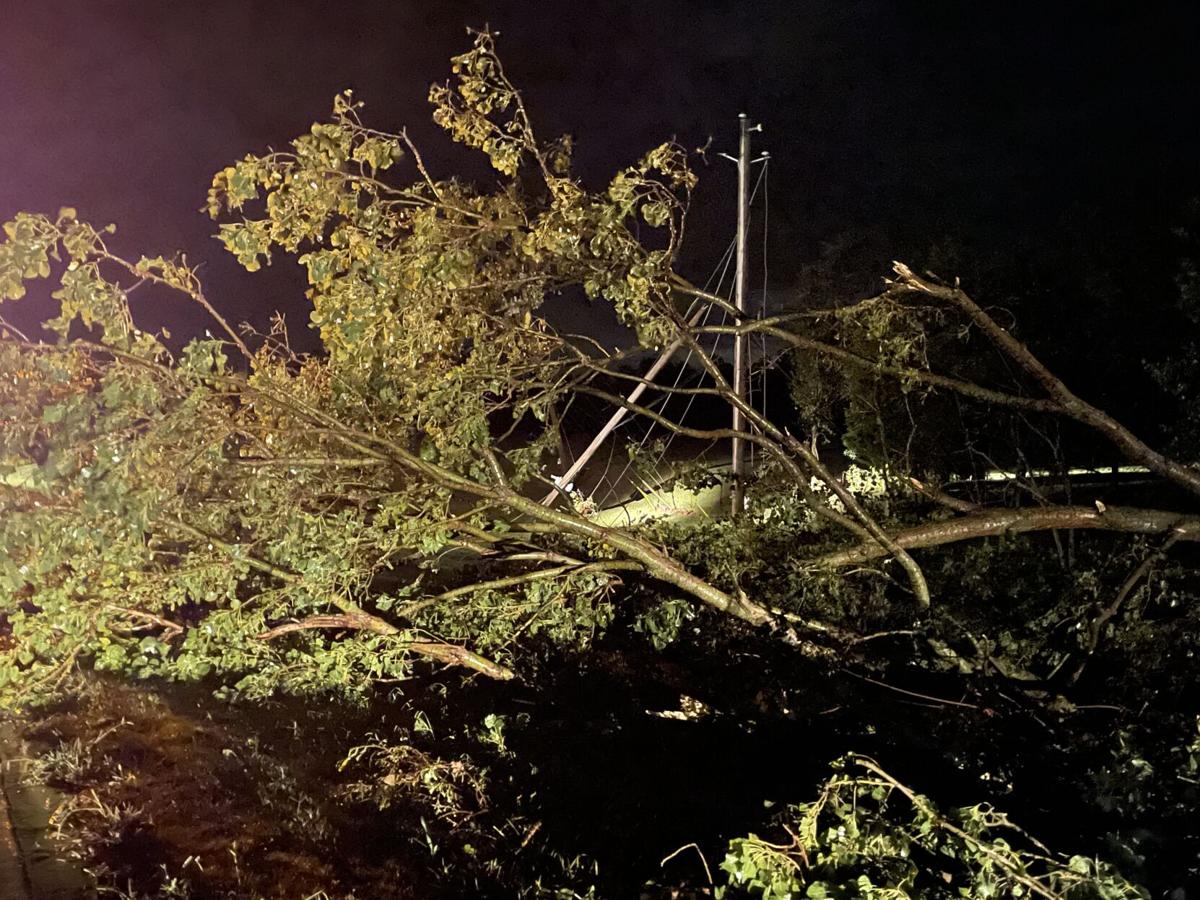 The city of Coweta took on a massive amount of damage during Sunday's storm, leaving behind broken equipment, downed power lines, tree debris and houses struck by lightning.
Coweta Public Schools staff announced on social media there will not be in-person or virtual classes Monday, Oct. 11. Upon further review of the damage, Coweta Superintendent Jeff Holmes said in a news conference on Monday that school will be canceled for the remainder of the week for all students so crews can continue to assess the damage. Students were originally supposed to be on Fall Break starting Wednesday. All parent-teacher conferences scheduled for Monday evening are also canceled.
Holmes said Mission Intermediate Grade Center, which houses fourth- and fifth-graders with approximately 500 students, took on the majority of the damage. About nine HVAC units were blown off the roof, leaving behind a significant amount of water damage inside, he said. In addition, glass was blown out of the front entranceway, including multiple windows. One classroom took a direct hit with window glass, desks and other items scattered on the floor.
A post from Mission Intermediate Grade Center on Facebook reads: "I sure do appreciate everyone's thoughts and prayers as we navigate through this. We are so beyond thankful that this happened when there was no one in the building. We are working hard to formulate a teaching and learning plan for students and staff to move forward. I will try to keep you updated as much as I can. Please know that our servers (internet) have been down throughout the night and day so we were/are not able to get mass calls and emails out. -G. Pierce."
Other damage at Coweta Public Schools includes the soccer field house and baseball fields, with shingles and other debris scattered on the lawn. Coweta football and baseball players can be seen Monday picking up debris — helping any way they see fit. Aluminum signage can be seen wrapped around poles outside of the football stadium. Despite conflicting reports, Holmes said Coweta High School did not take a hit from the storm.
Other areas of Coweta that took on significant damage include the Philipps 66 gas station, on Oklahoma 51 across from the high school. It has a bent awning from all of the high winds.
Coweta Police Chief Mike Bell said there is damage at Coweta Apartments, on 613 S. Guthrie Ave., Coweta Manor Nursing Home, on 30049 E. 151st St. S., and at least three homes are badly damaged. Thankfully, there were no deaths or injuries, he said at a Monday news conference.
"We set off the tornado alarms rather quickly to get everyone ready early," Bell said. "We think that saved lives last night."
Bell is encouraging residents to be alert of roofers coming into city limits, and to not take any money from them upfront if they ask.
"That's not how they do the job. Don't give away money," he said.
Multiple Oklahoma law enforcement agencies assisted late Sunday evening into Monday morning, including the Muscogee Creek Nation, the Wagoner County Sheriff's Office, Oklahoma Highway Patrol, Coweta Police and Fire, and Broken Arrow Fire and Emergency Management.
Public Service Co. of Oklahoma, or PSO, crews can be seen parked in front of Coweta High School working to restore power. Servpro restoration crews are also working diligently at multiple school sites. As of 1:30 p.m. on Monday, Bell said there are still downed power lines along Oklahoma 51 by Coweta High School and north of the highway.
One home off Oklahoma 51 and 131st Street was struck by lightning. The owners told the Wagoner County American-Tribune early Monday morning that they were in their storm shelter in back of their home. As soon as they opened up the shelter, they saw their house burning to the ground from the top-down.
This story will be updated as more information becomes available.
Photos: See more storm damage across Coweta
101221-tul-nws-cowetatornado-p1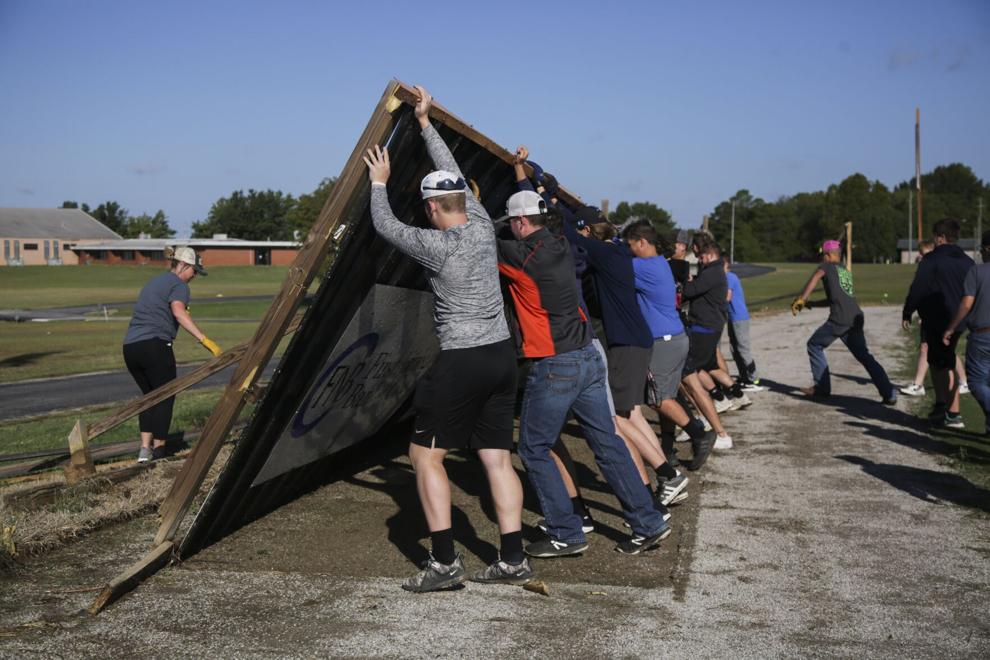 Coweta storm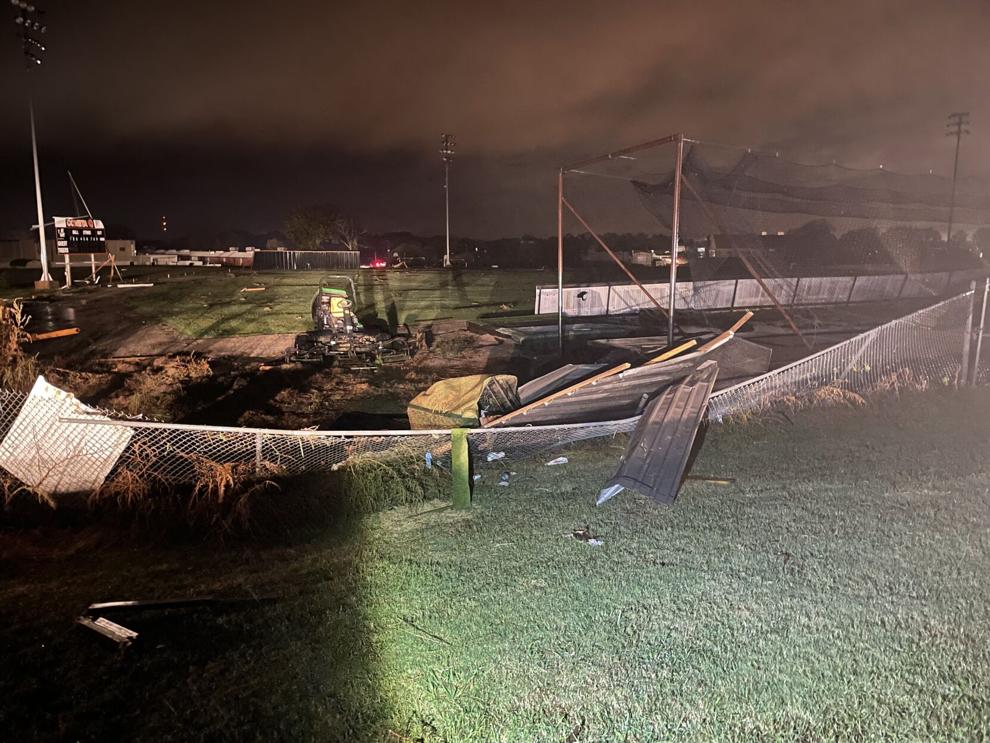 Coweta Severe Weather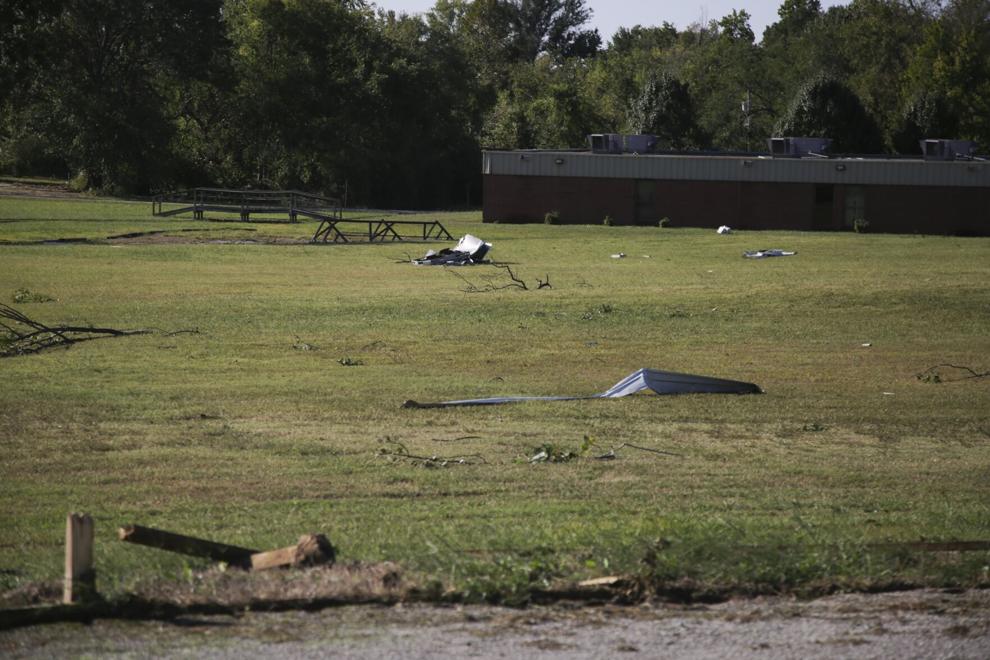 Coweta Severe Weather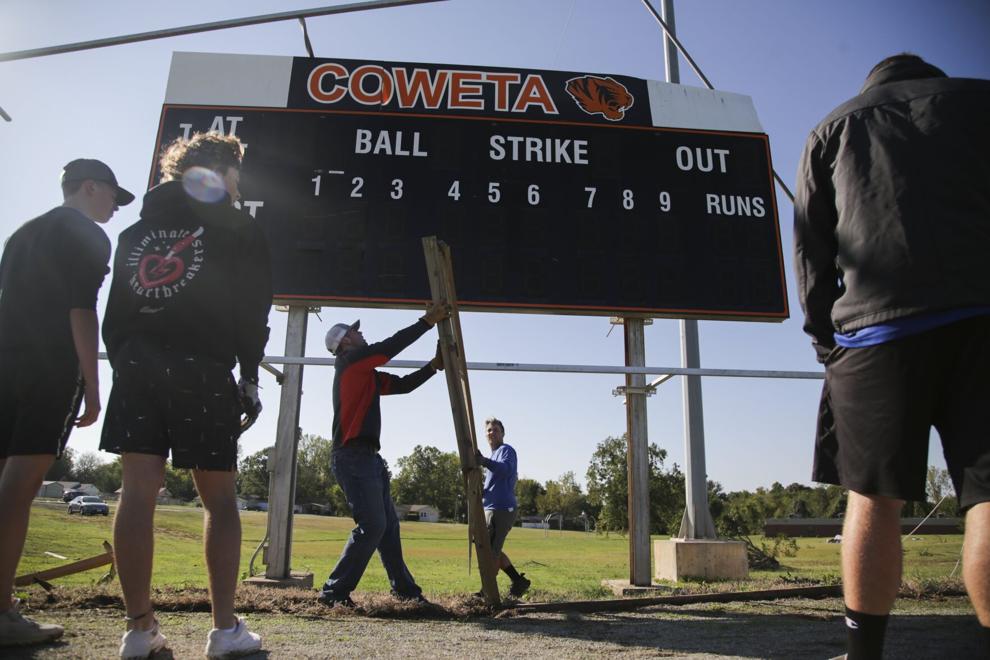 Coweta Severe Weather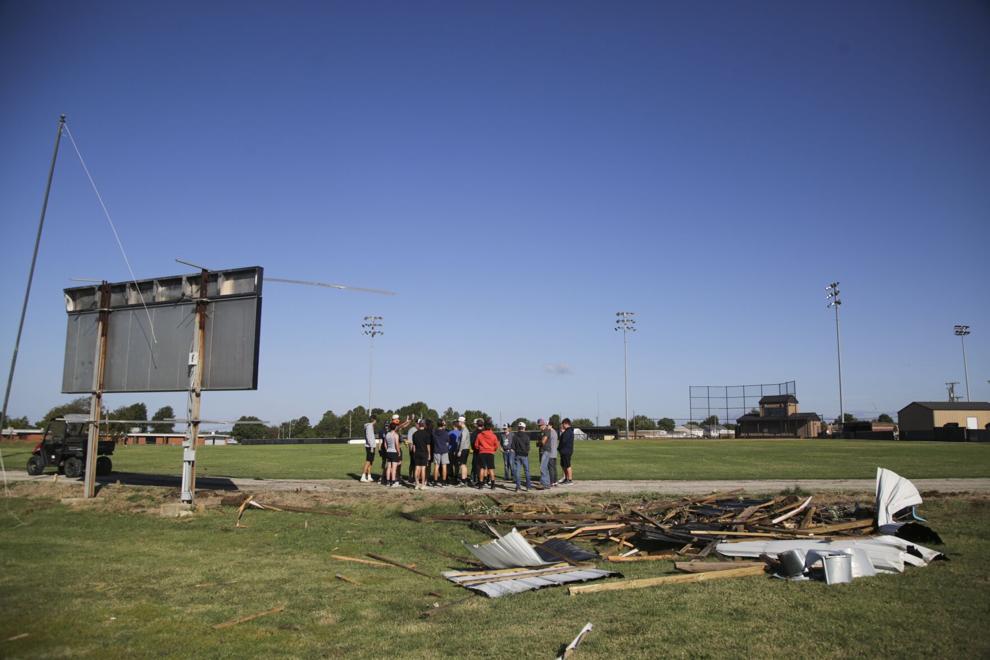 Coweta Severe Weather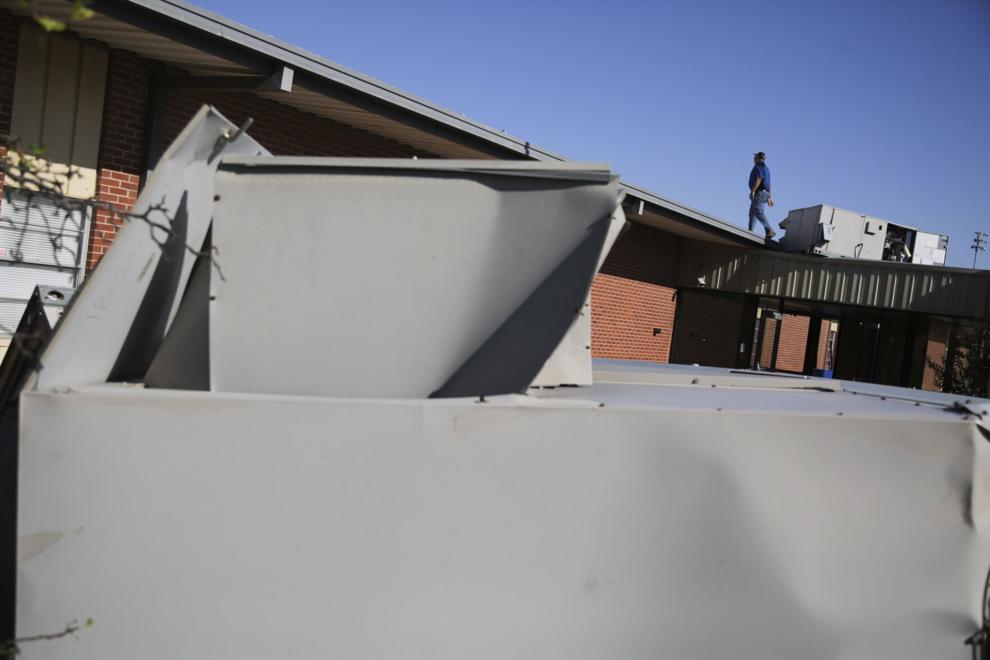 Coweta storm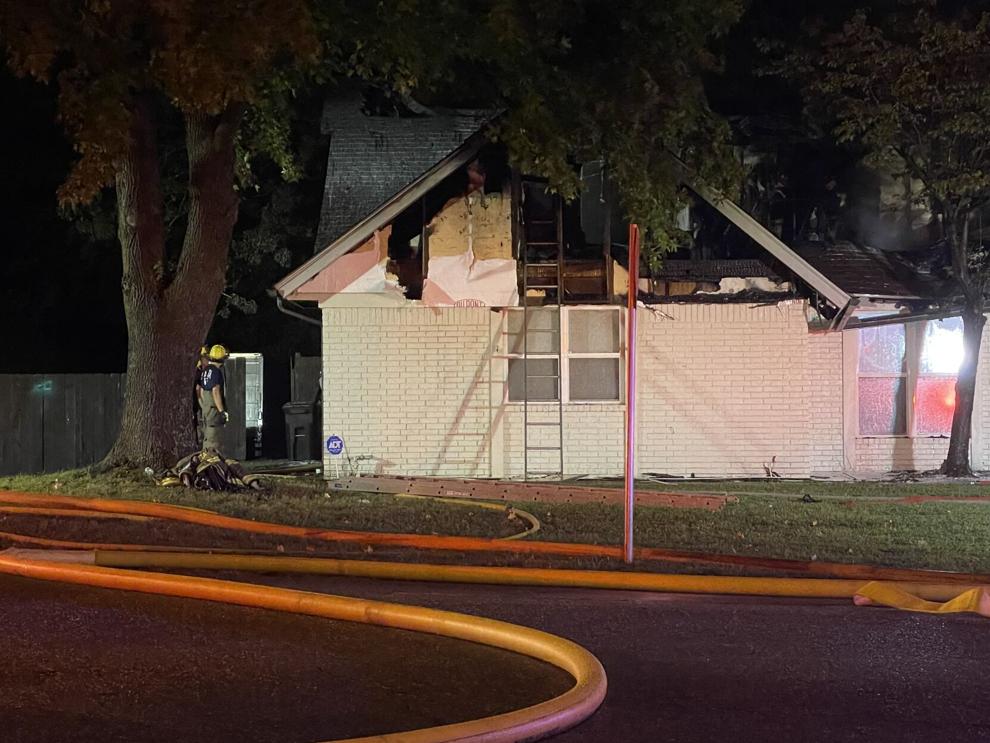 Coweta Severe Weather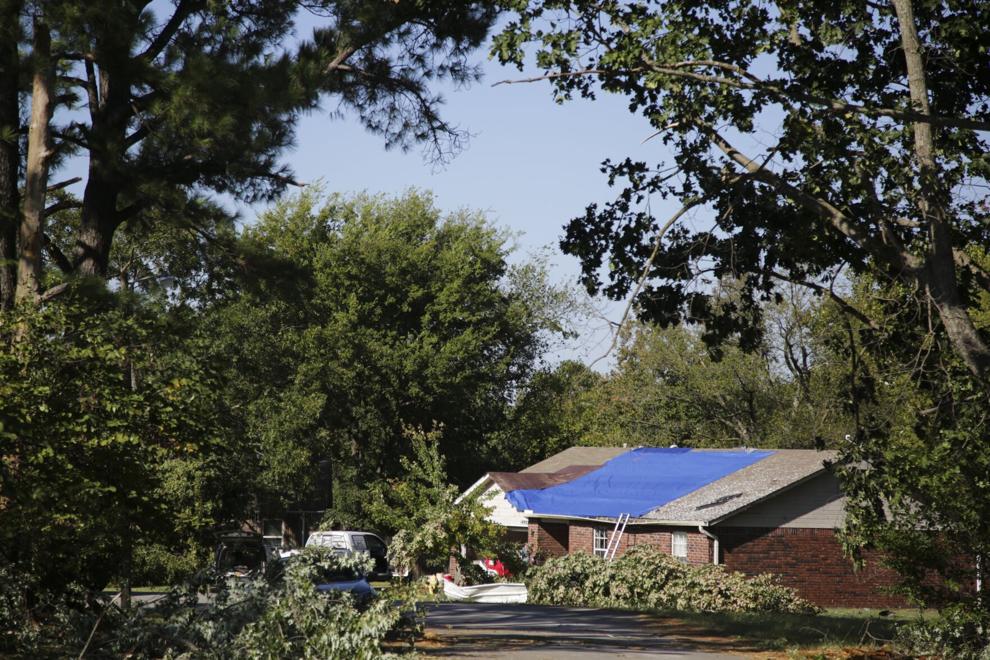 Coweta Severe Weather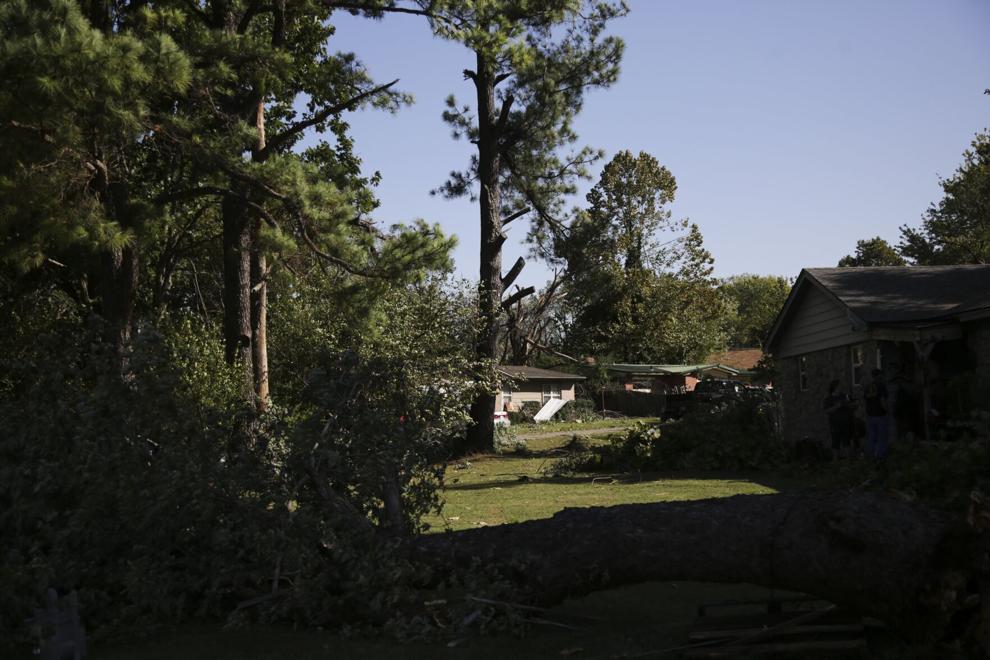 Coweta Severe Weather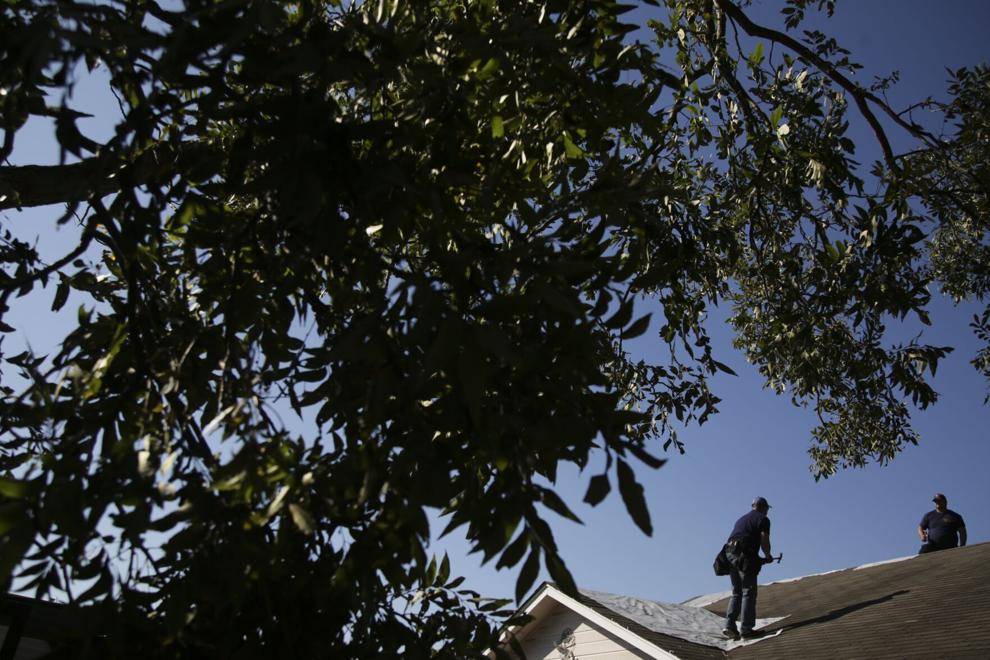 Coweta Severe Weather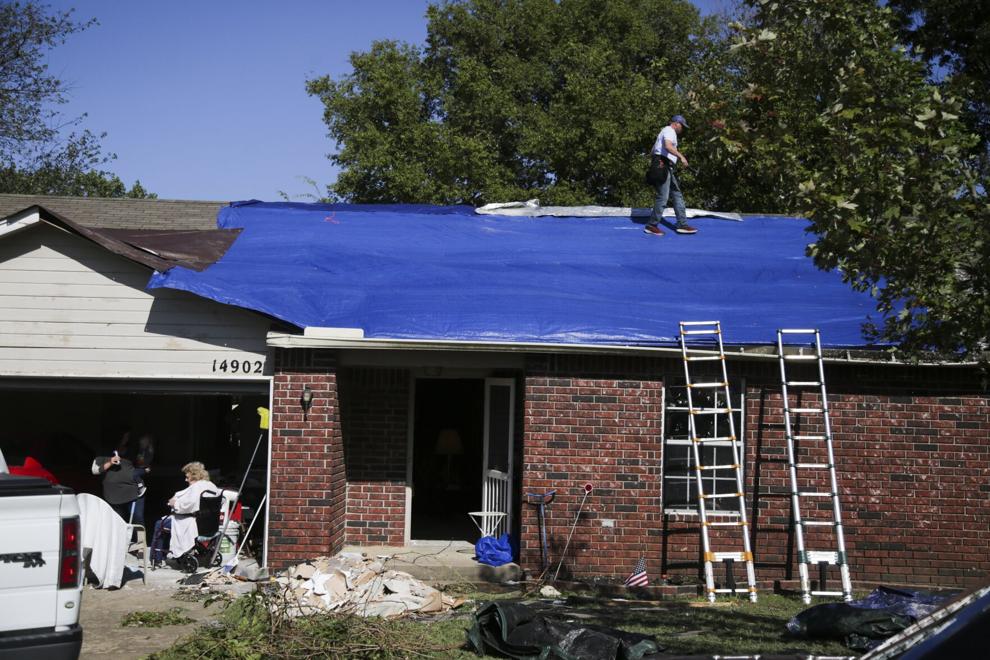 Coweta Severe Weather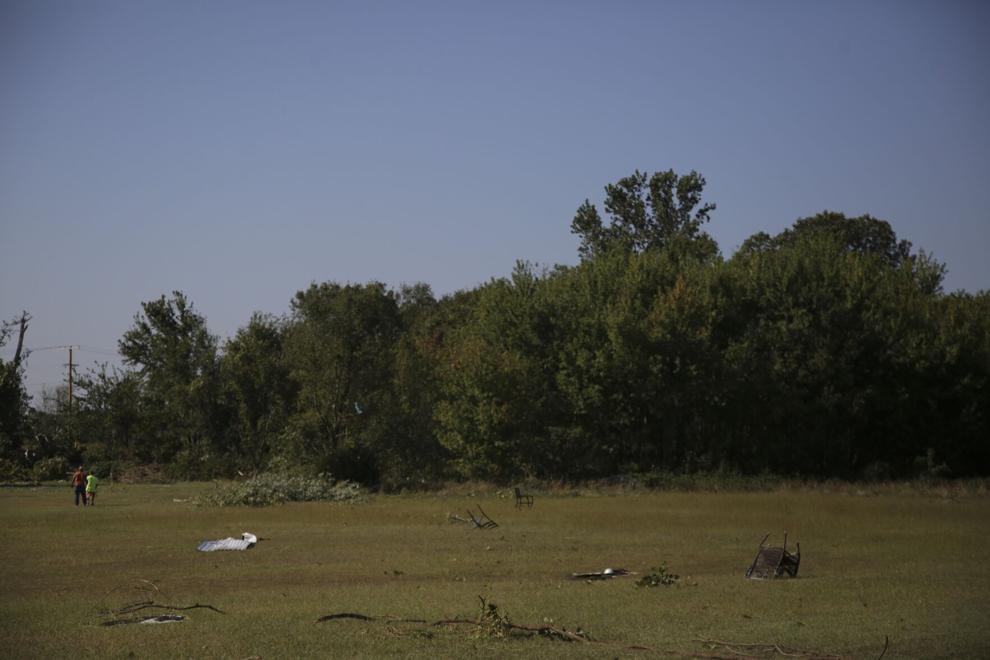 101221-tul-nws-cowetatornado-p3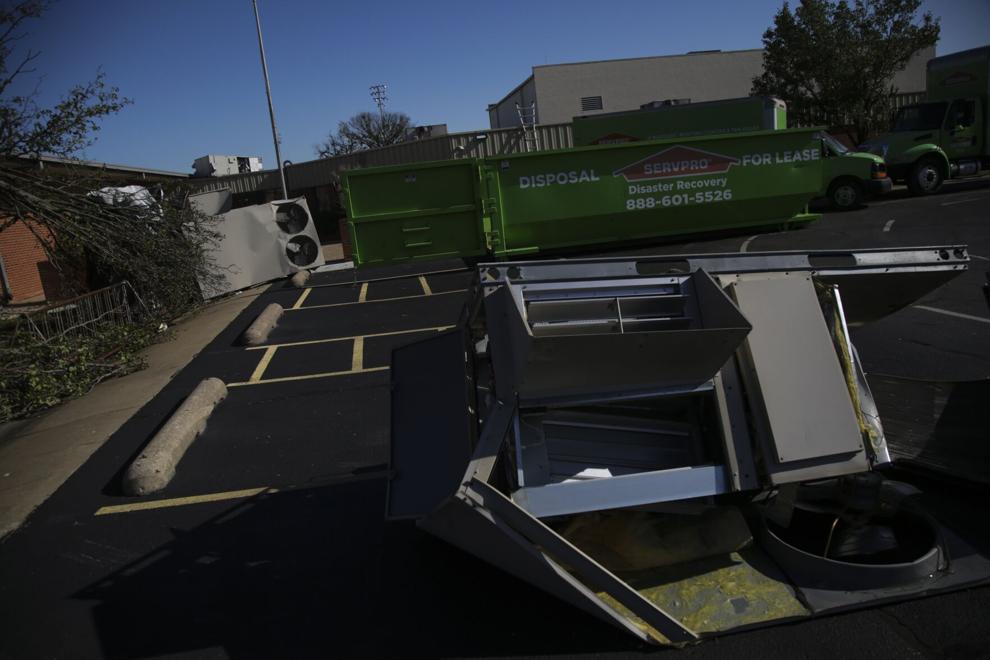 101221-tul-nws-cowetatornado-p5
101221-tul-nws-cowetatornado-p6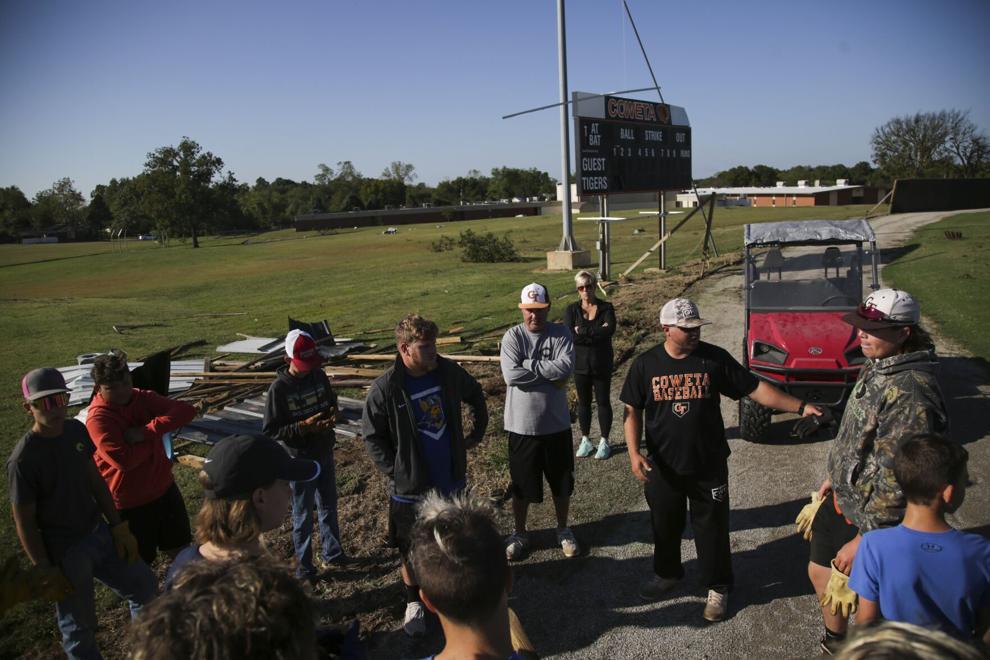 101221-tul-nws-cowetatornado-p4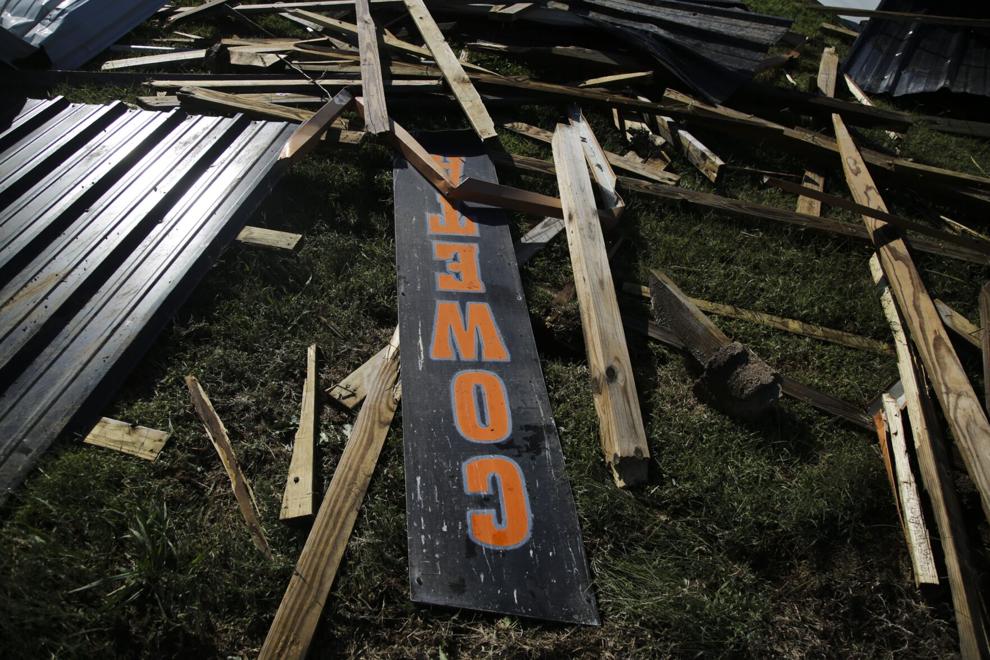 Coweta Severe Weather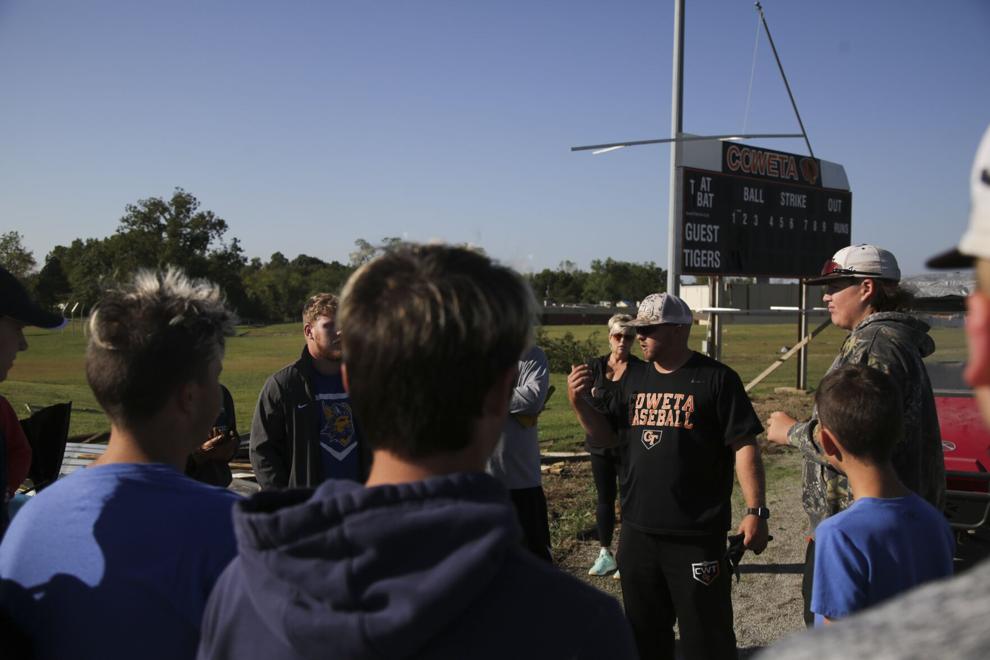 Coweta storm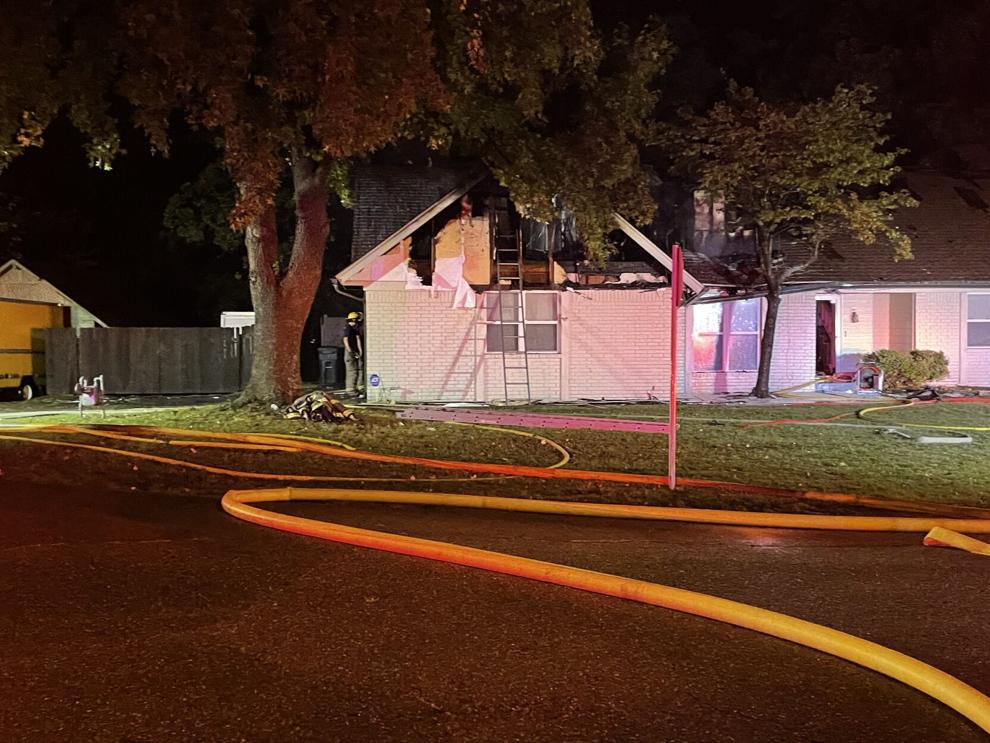 Coweta storm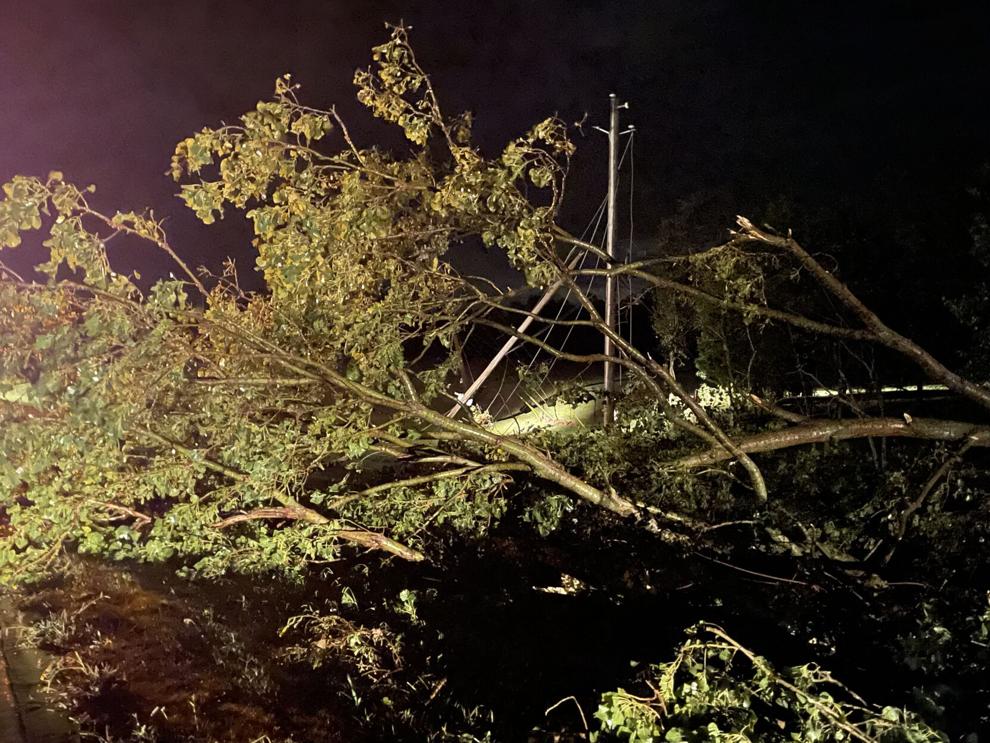 Coweta storm
Coweta storm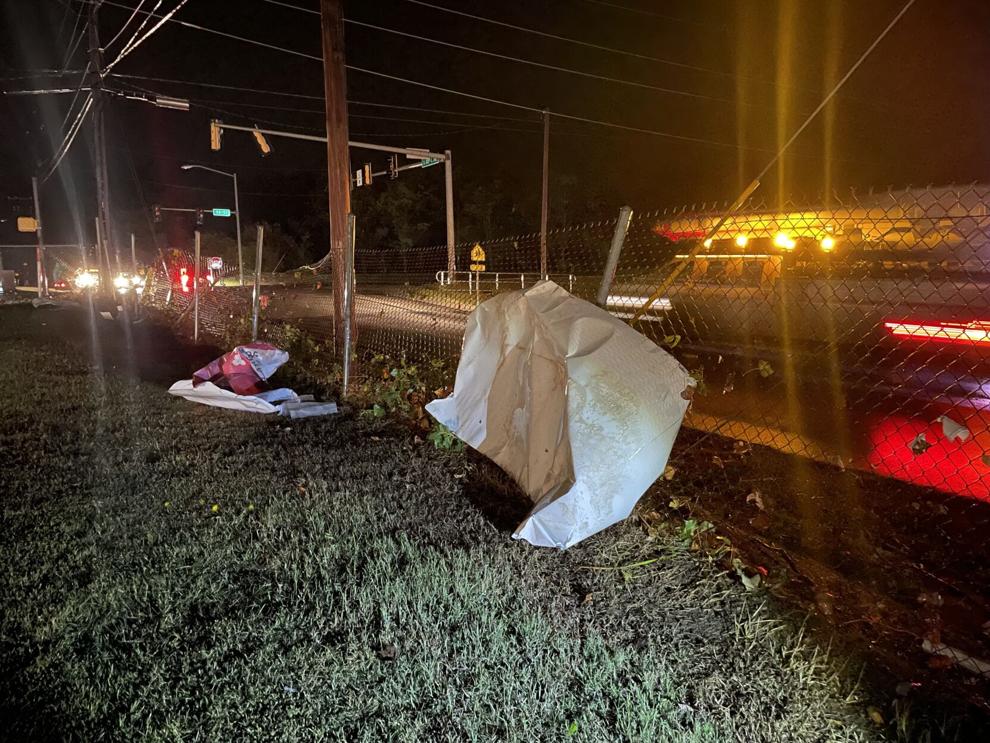 Coweta storm
Coweta storm
Coweta storm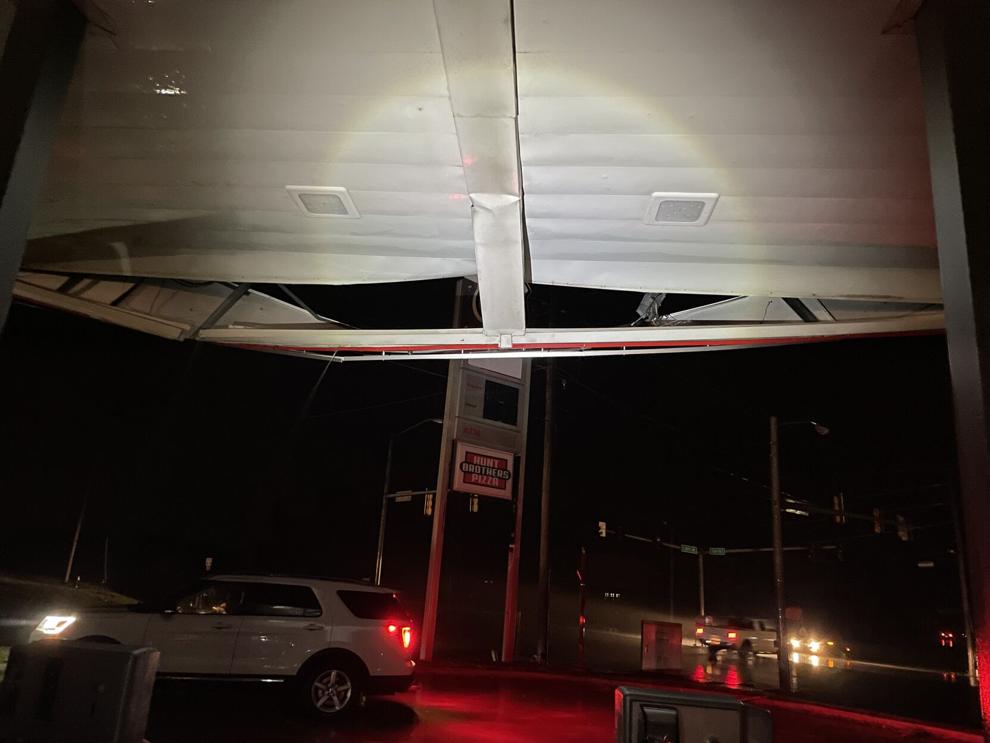 Coweta storm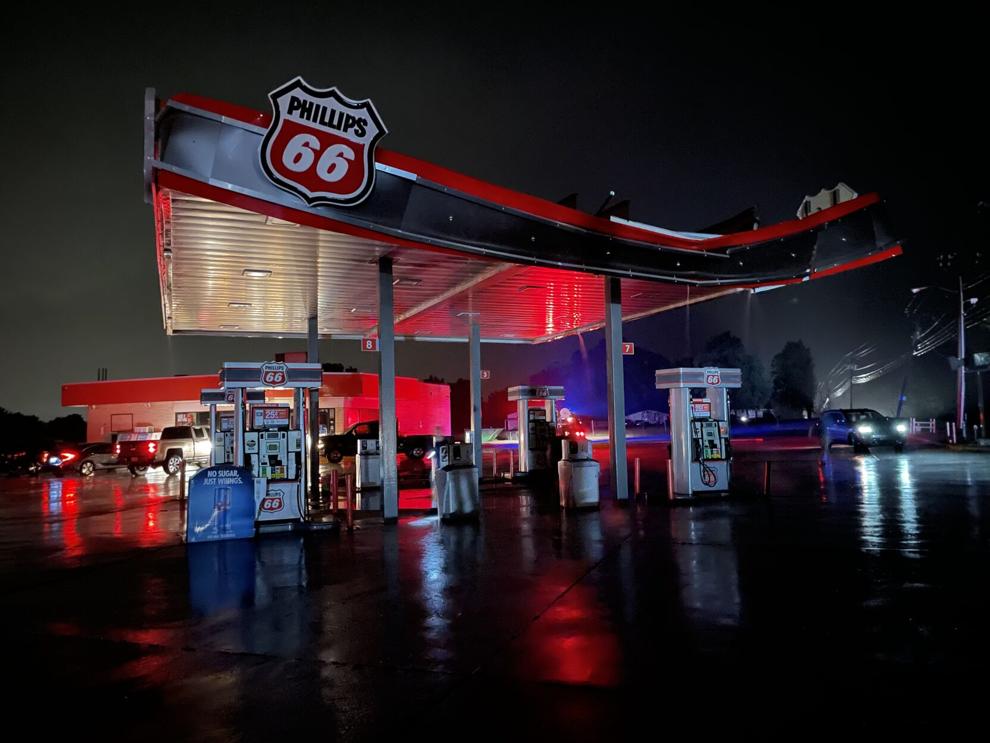 Coweta Severe Weather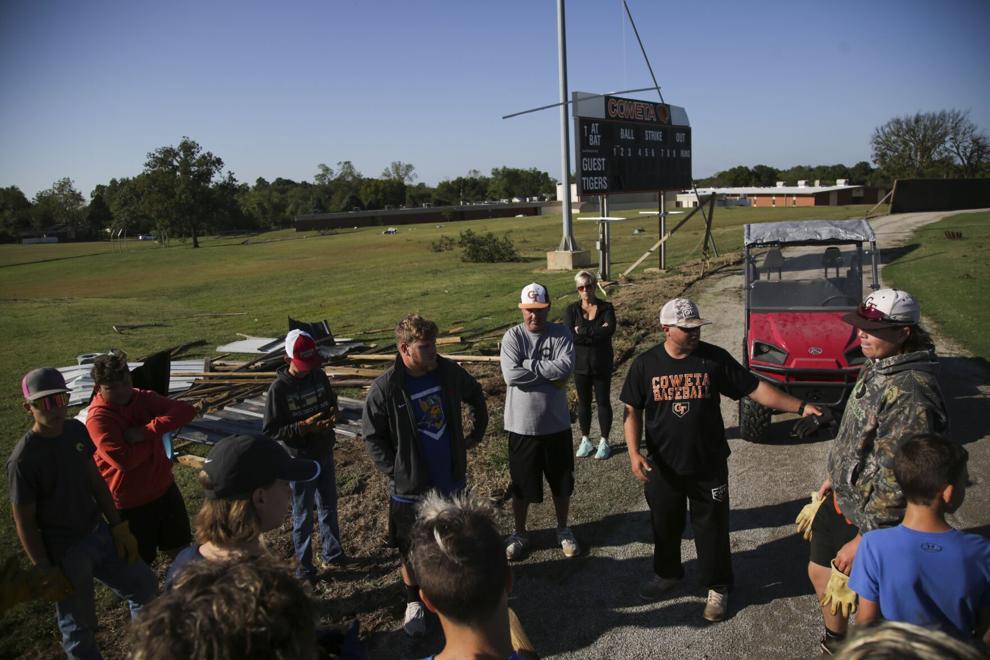 101421-tul-nws-tornadoratings-p1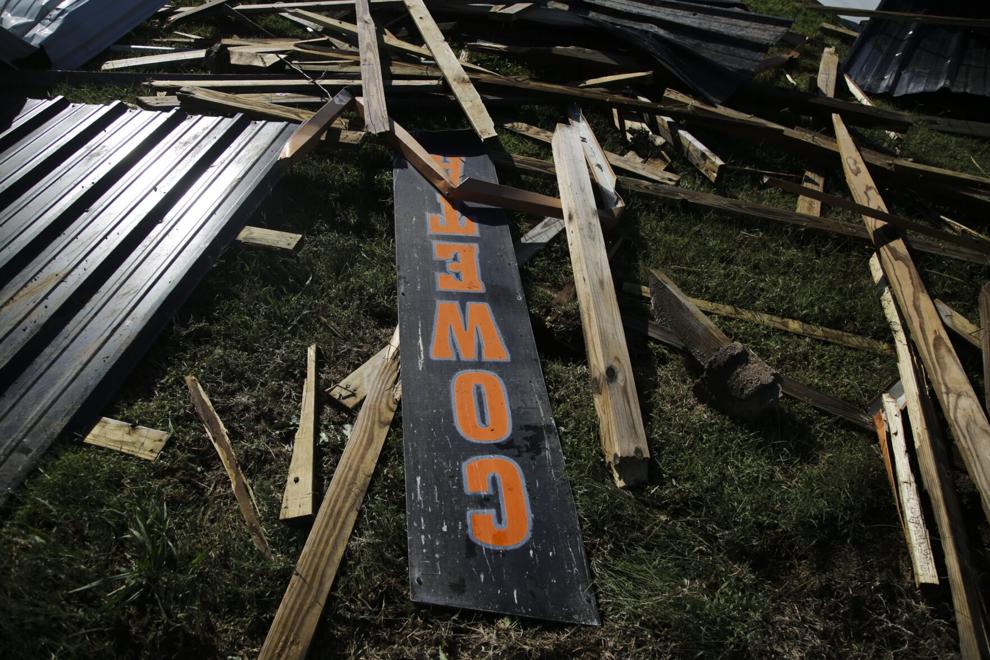 Coweta Severe Weather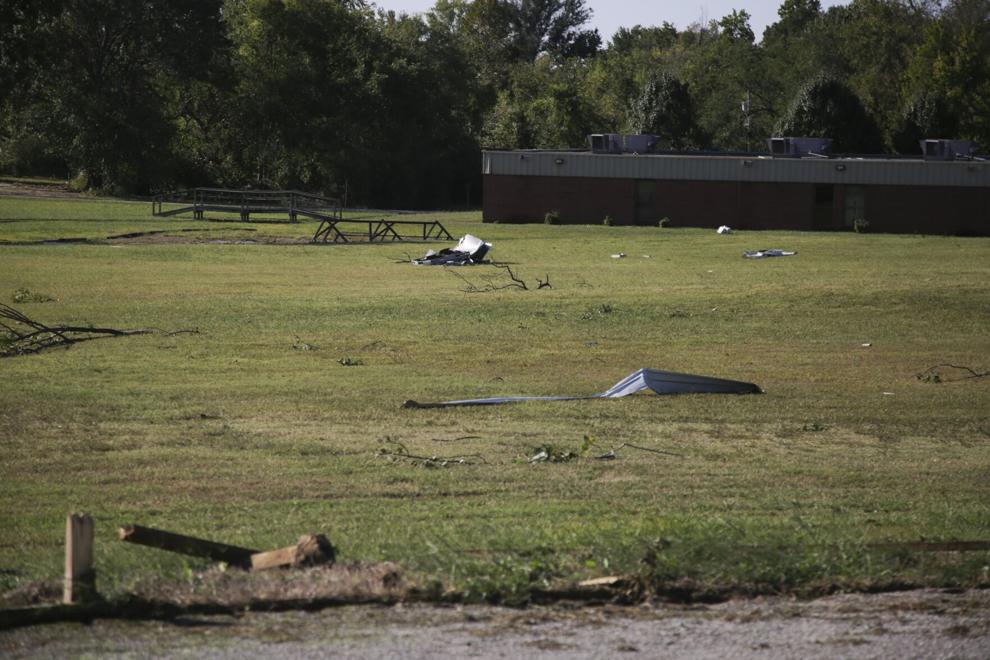 Coweta Severe Weather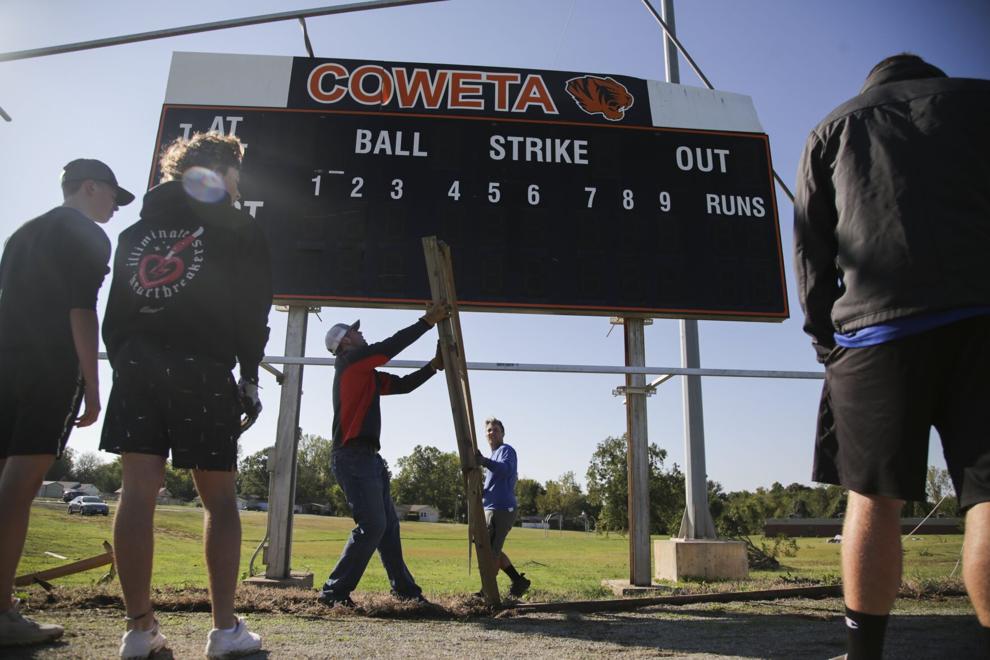 Coweta Severe Weather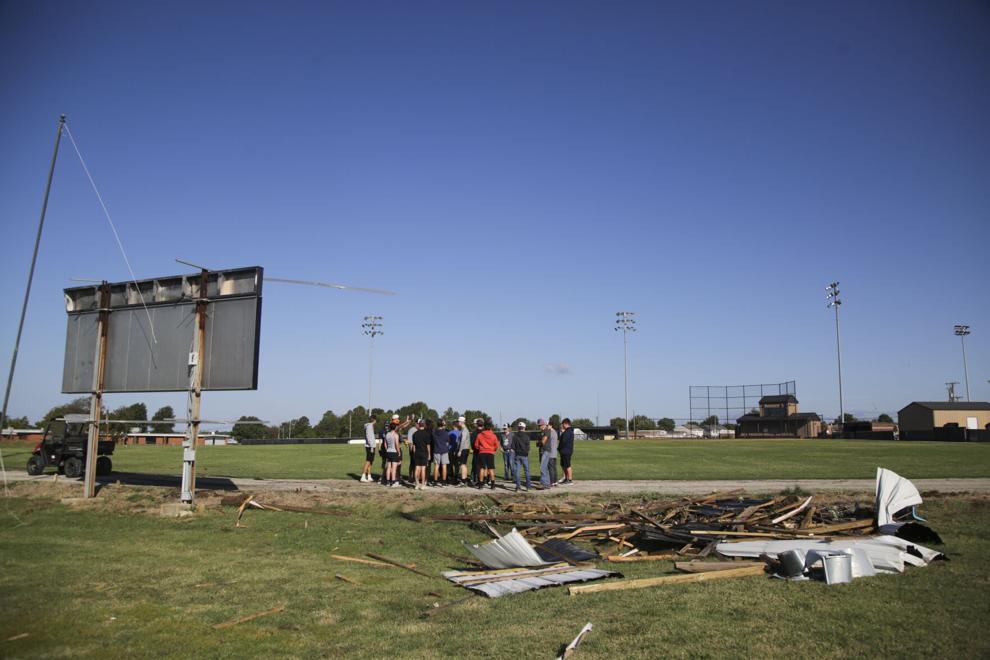 Coweta Severe Weather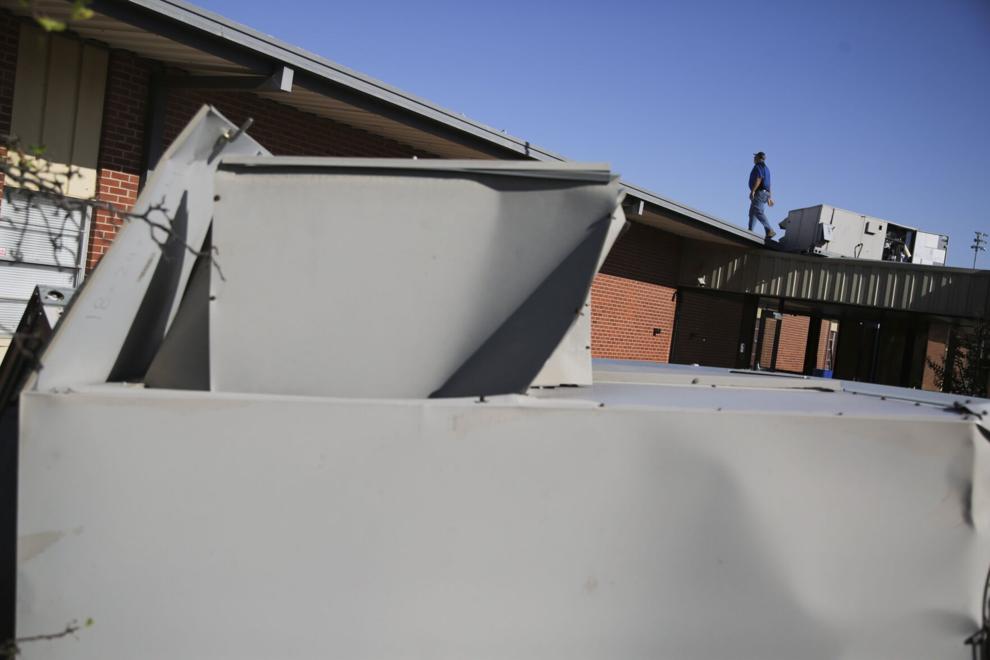 Coweta Severe Weather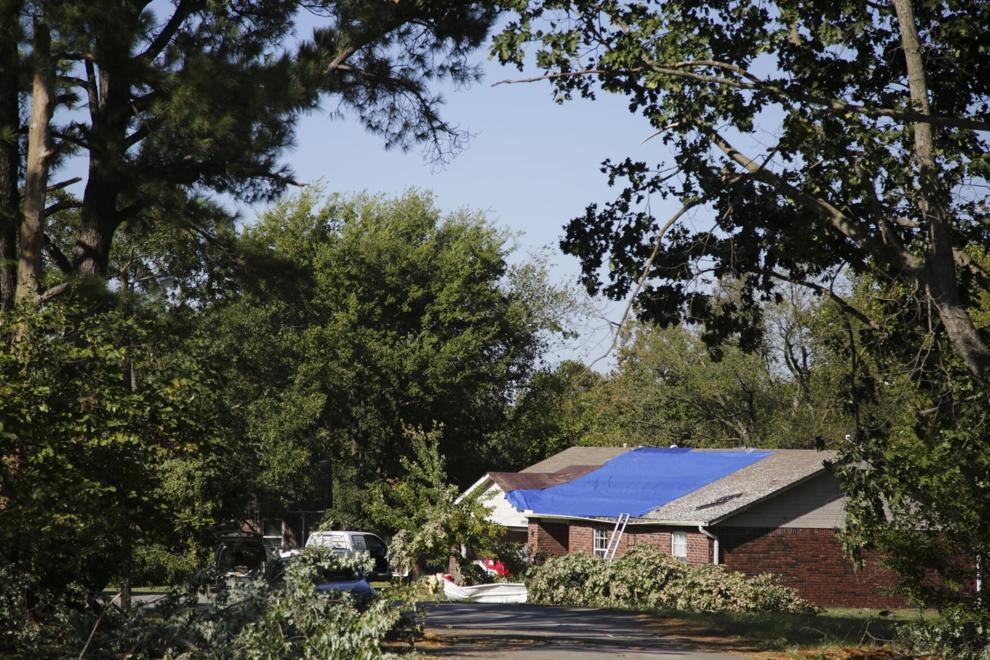 Coweta Severe Weather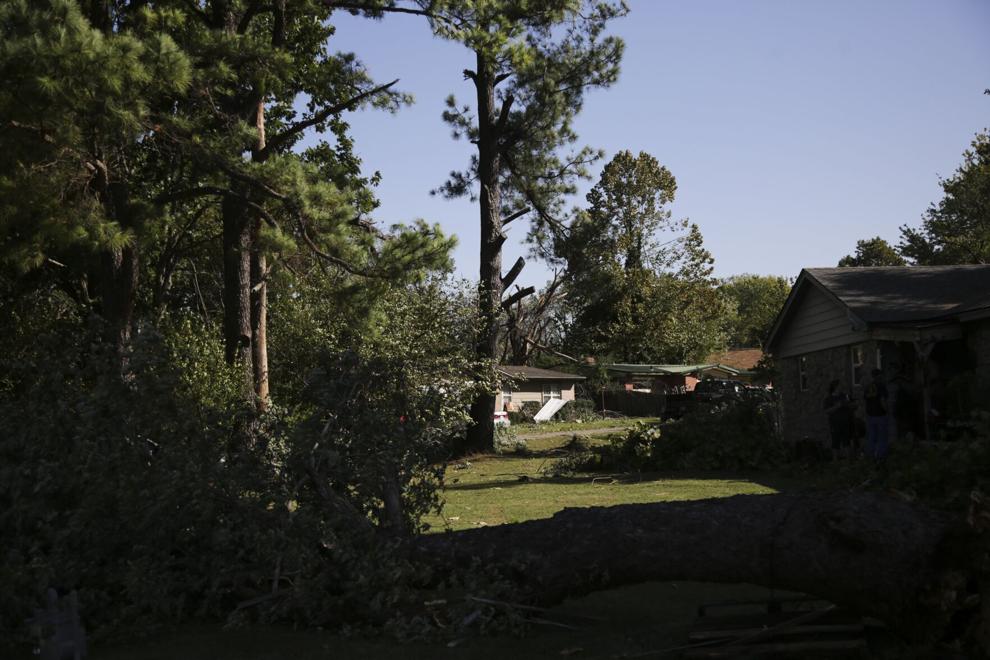 Coweta Severe Weather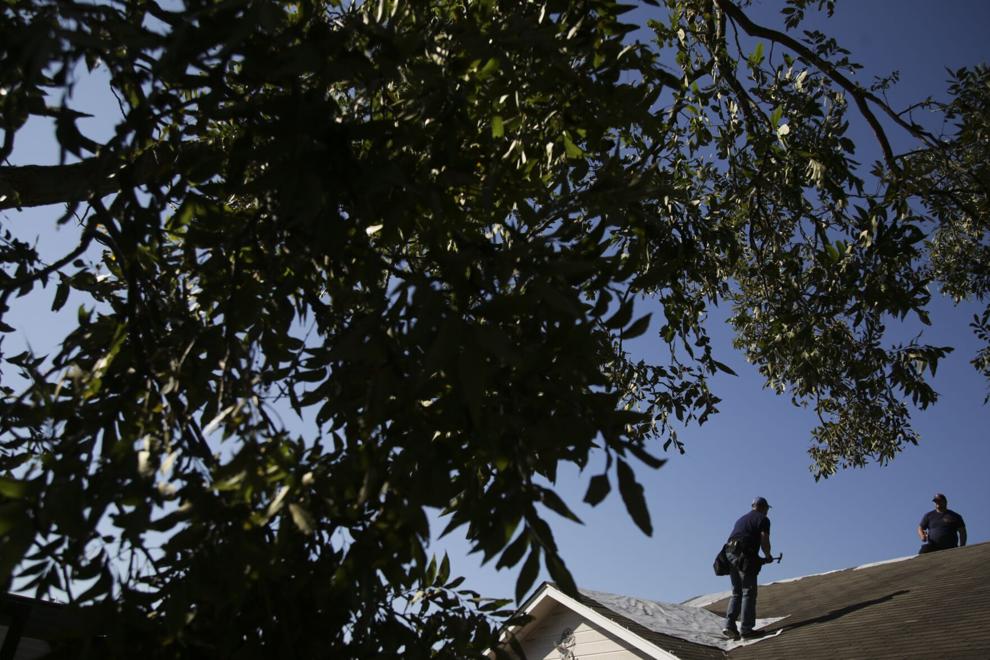 Coweta Severe Weather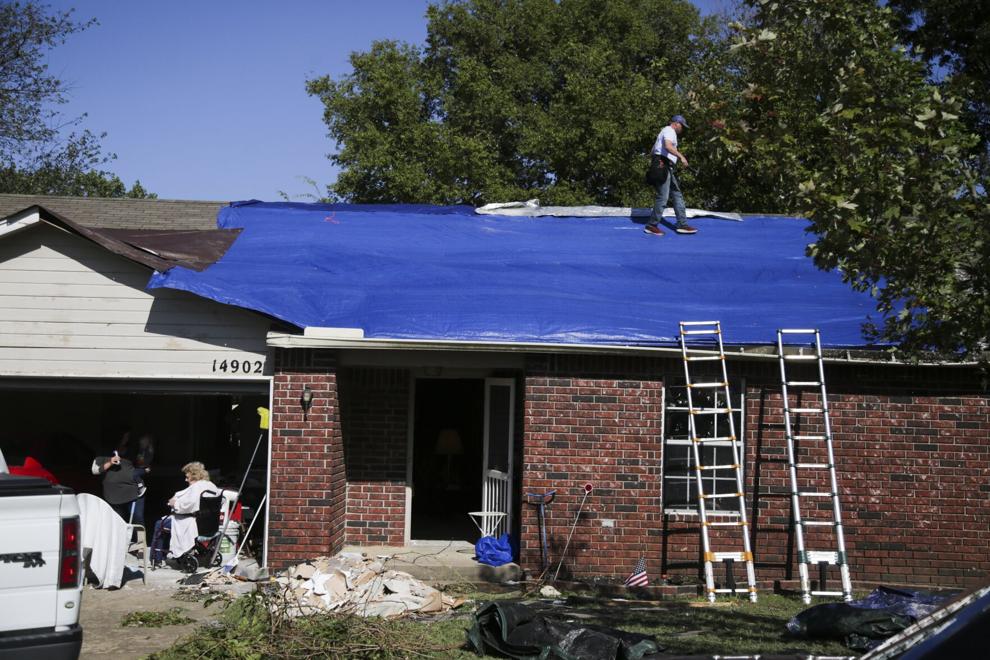 Coweta Severe Weather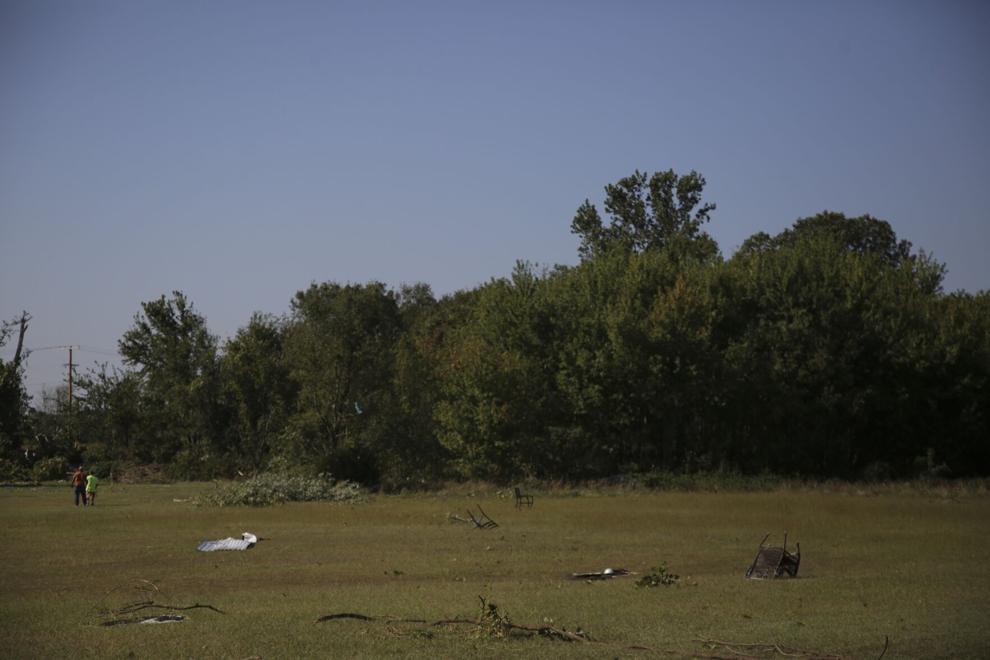 Coweta Severe Weather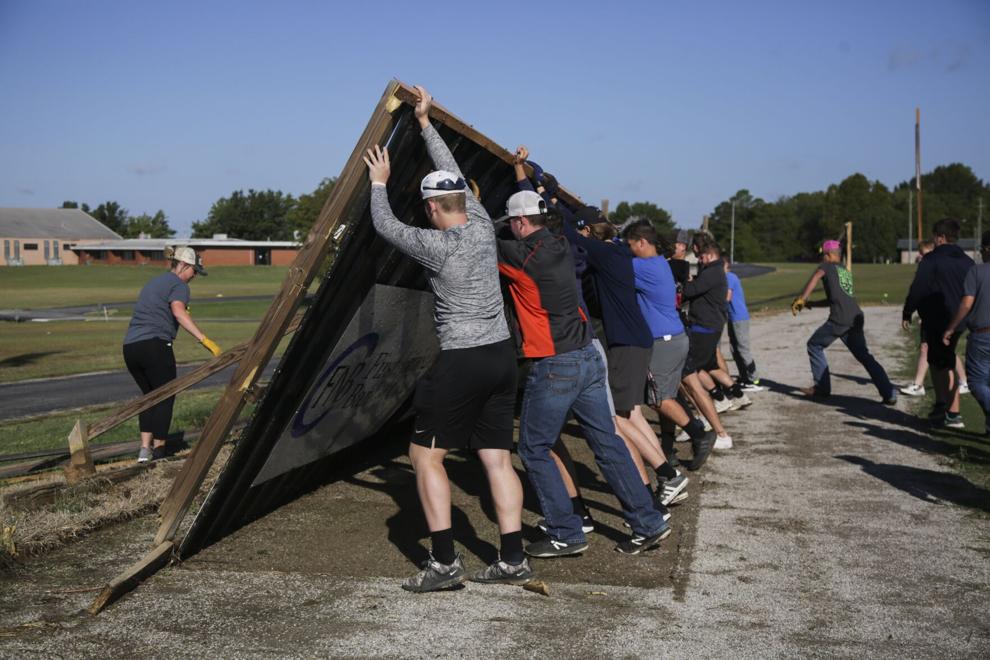 Coweta Severe Weather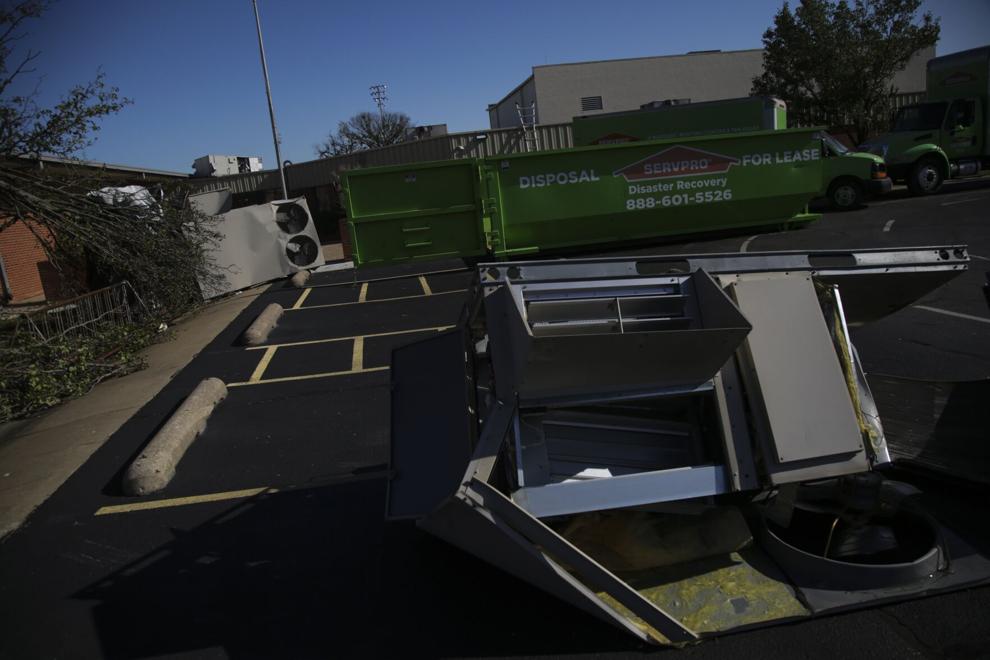 Coweta Severe Weather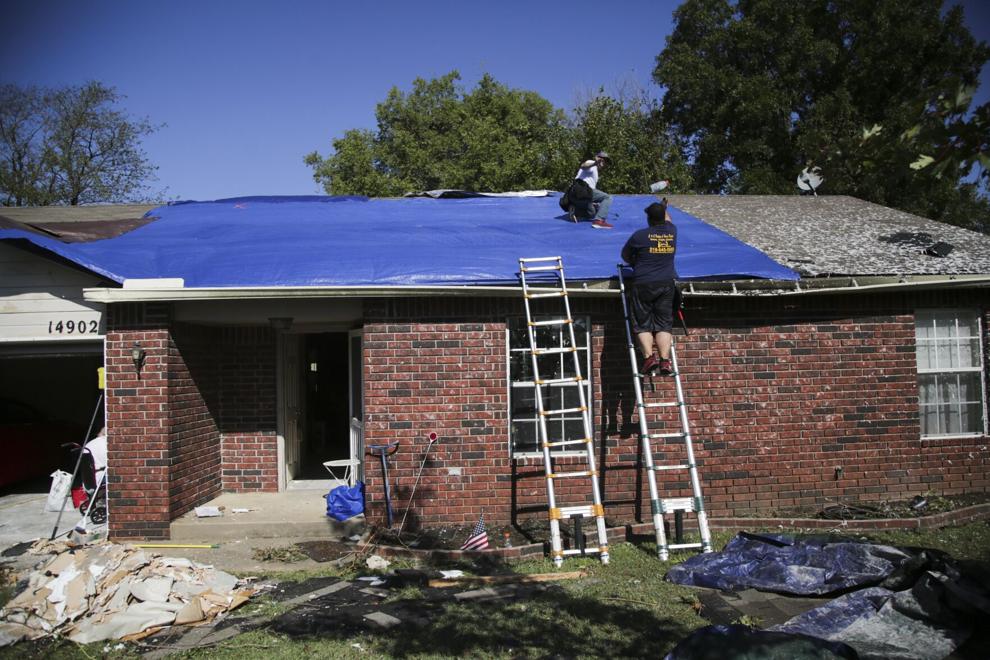 Central High School Ribbon Cutting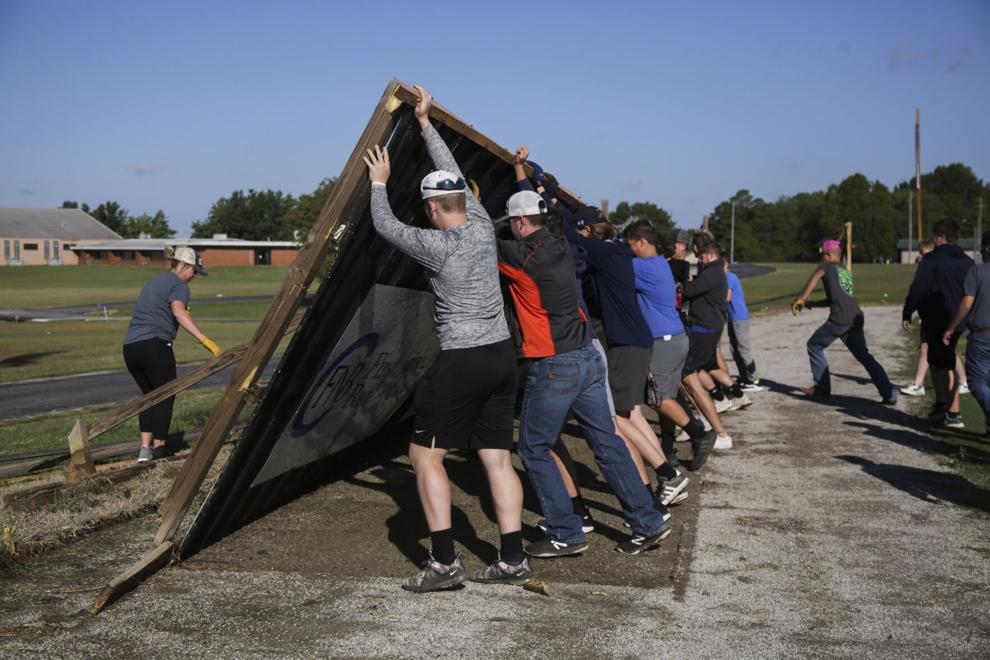 Central High School Ribbon Cutting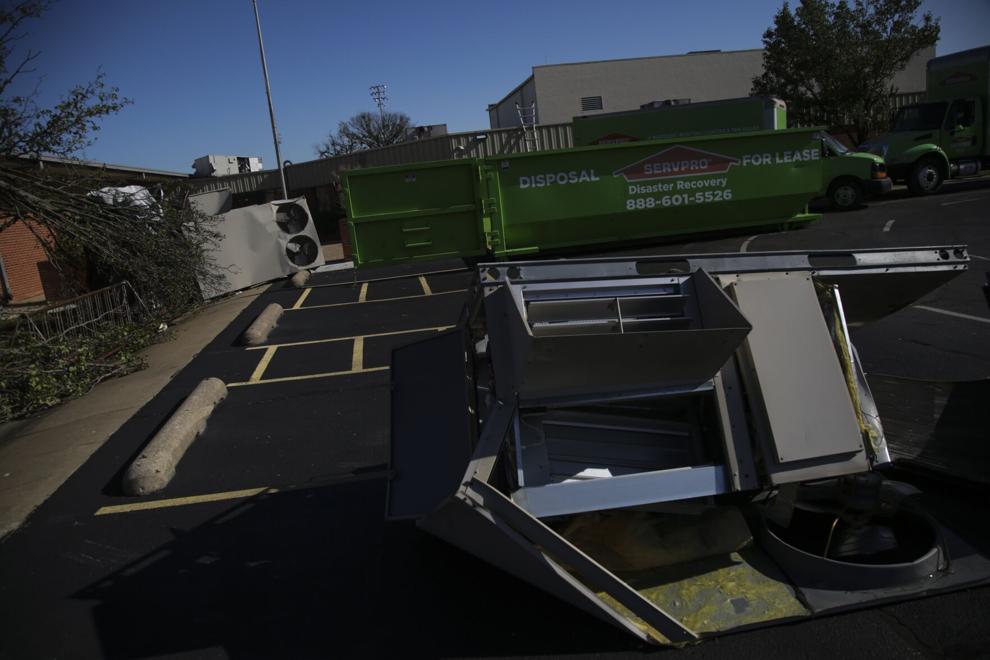 Central High School Ribbon Cutting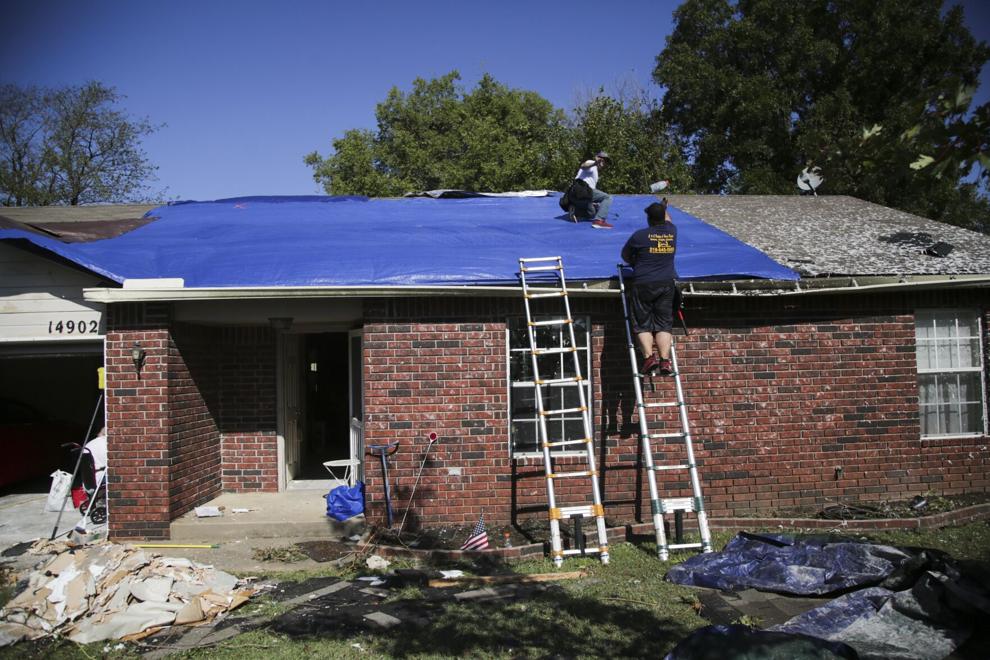 Central High School Ribbon Cutting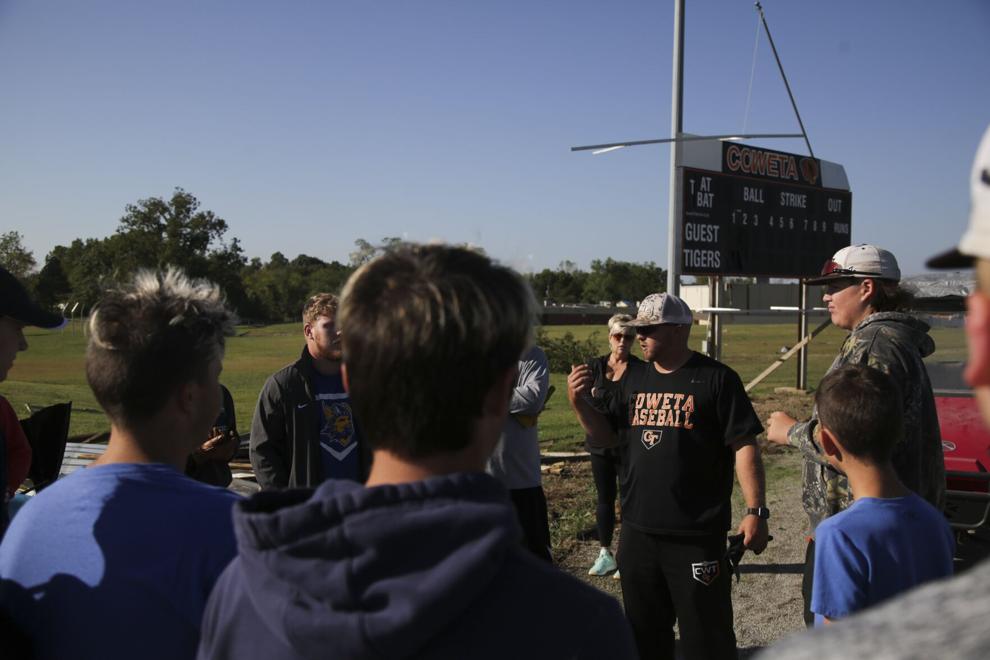 Central High School Ribbon Cutting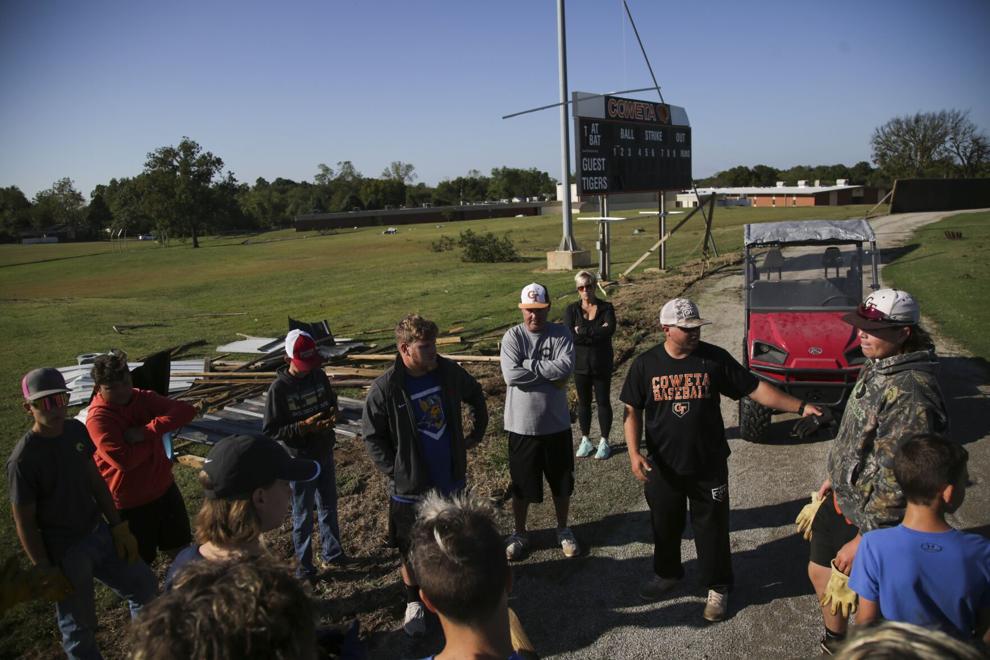 Central High School Ribbon Cutting
Central High School Ribbon Cutting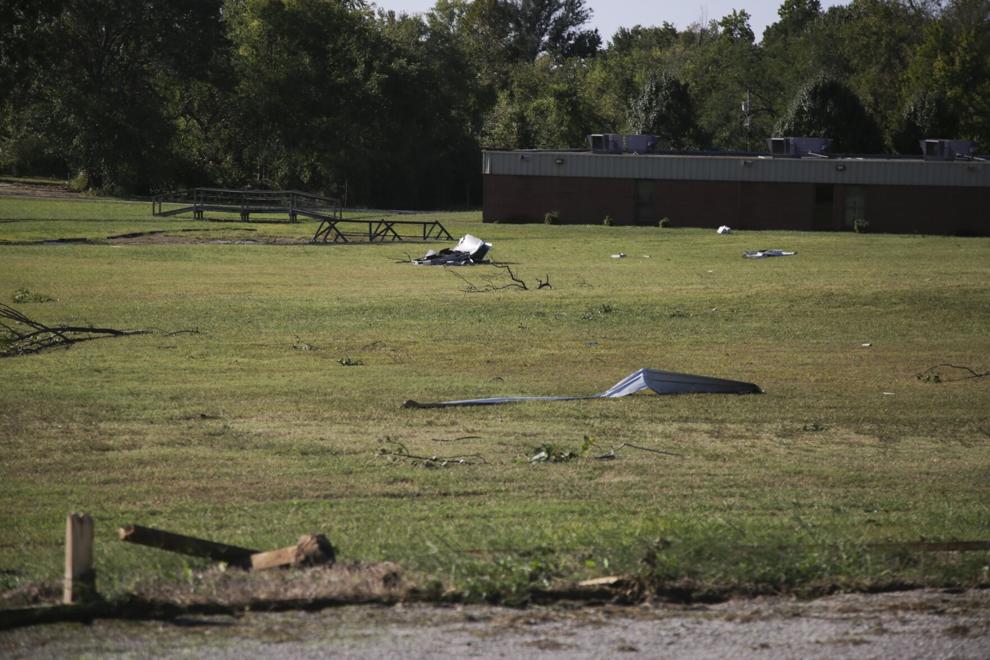 Central High School Ribbon Cutting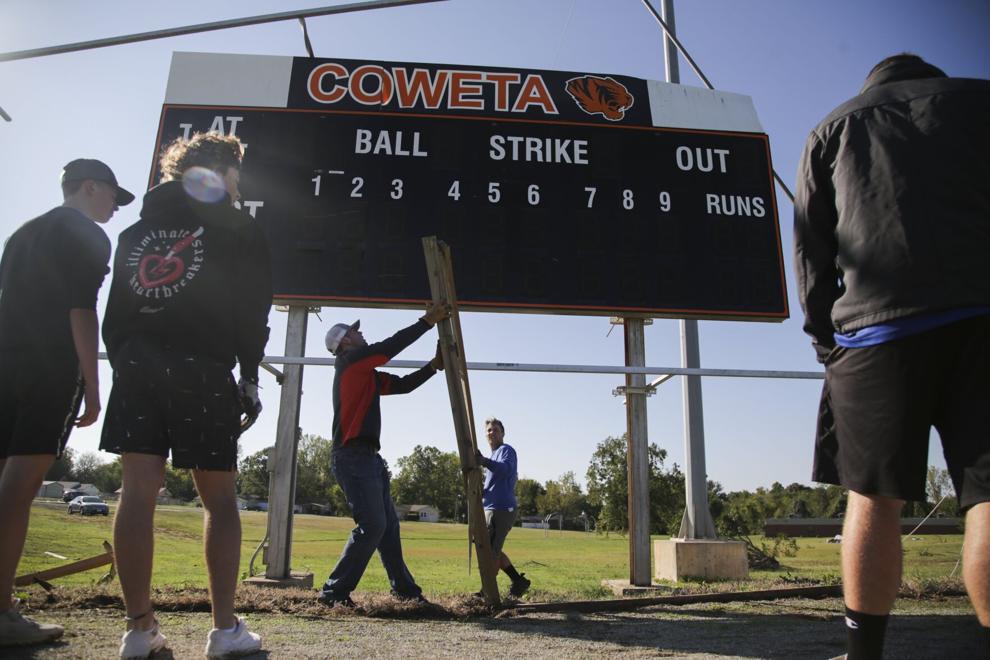 Central High School Ribbon Cutting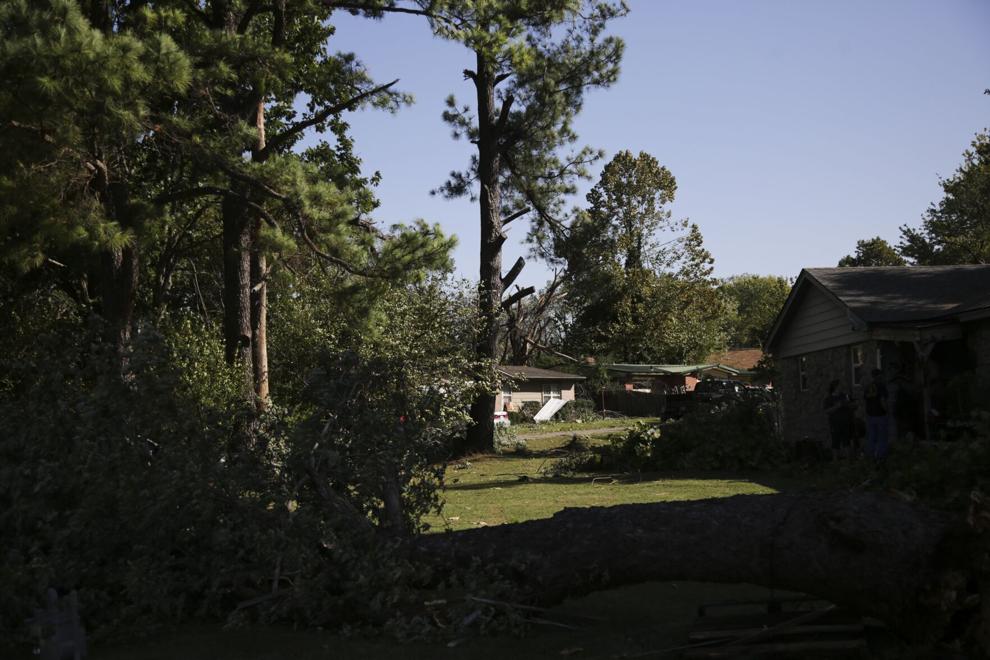 Central High School Ribbon Cutting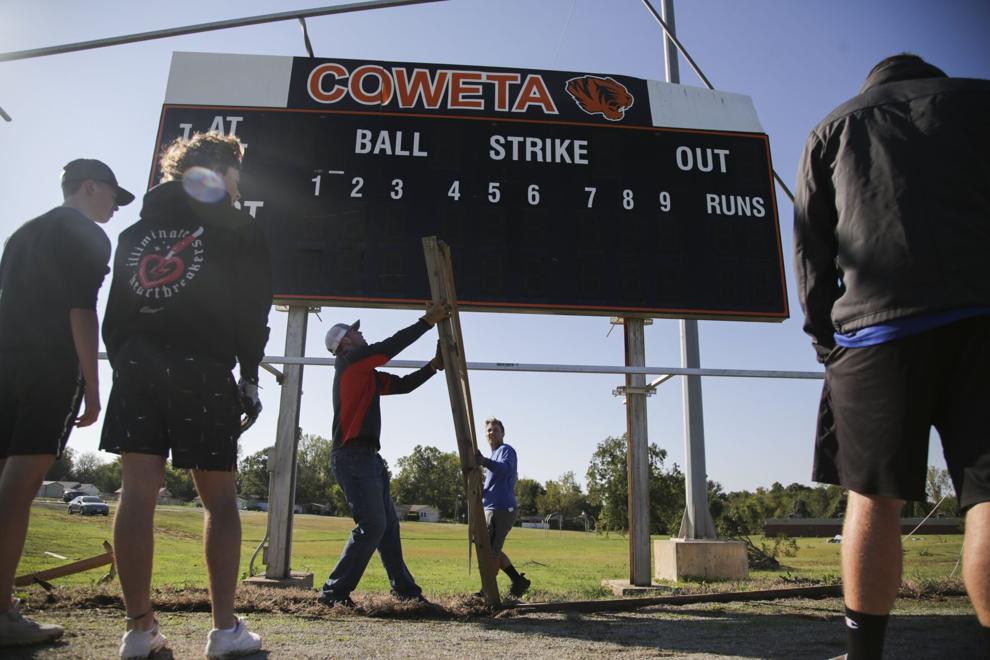 Central High School Ribbon Cutting
Central High School Ribbon Cutting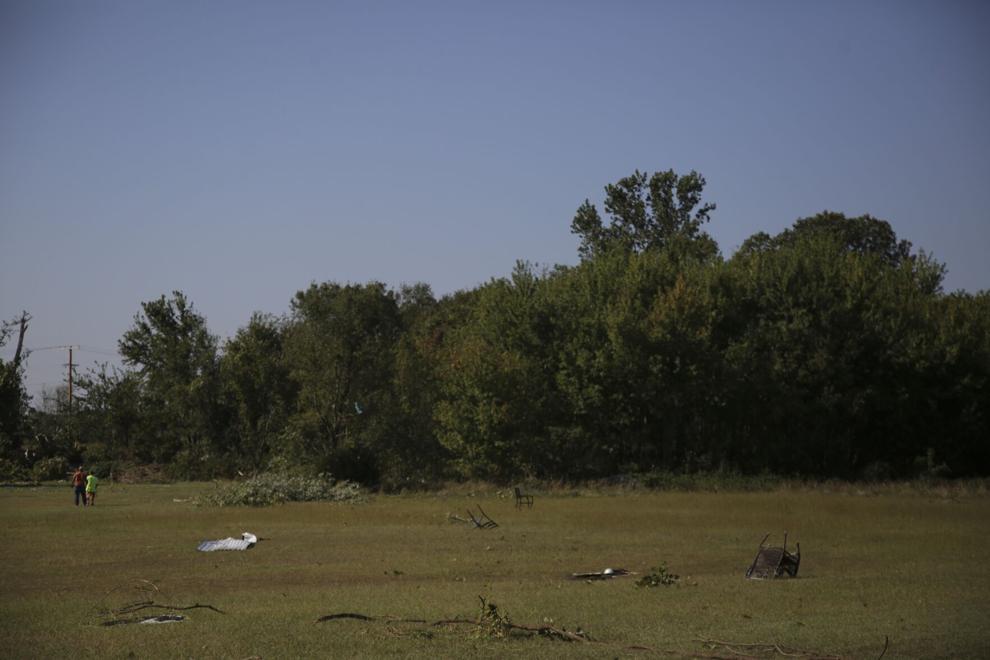 Central High School Ribbon Cutting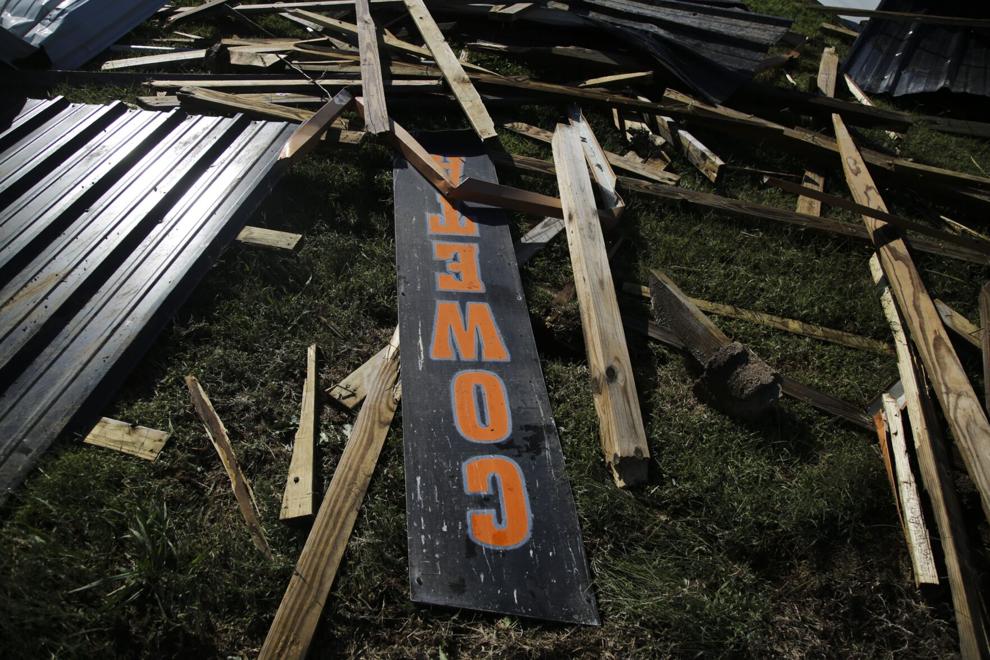 Central High School Ribbon Cutting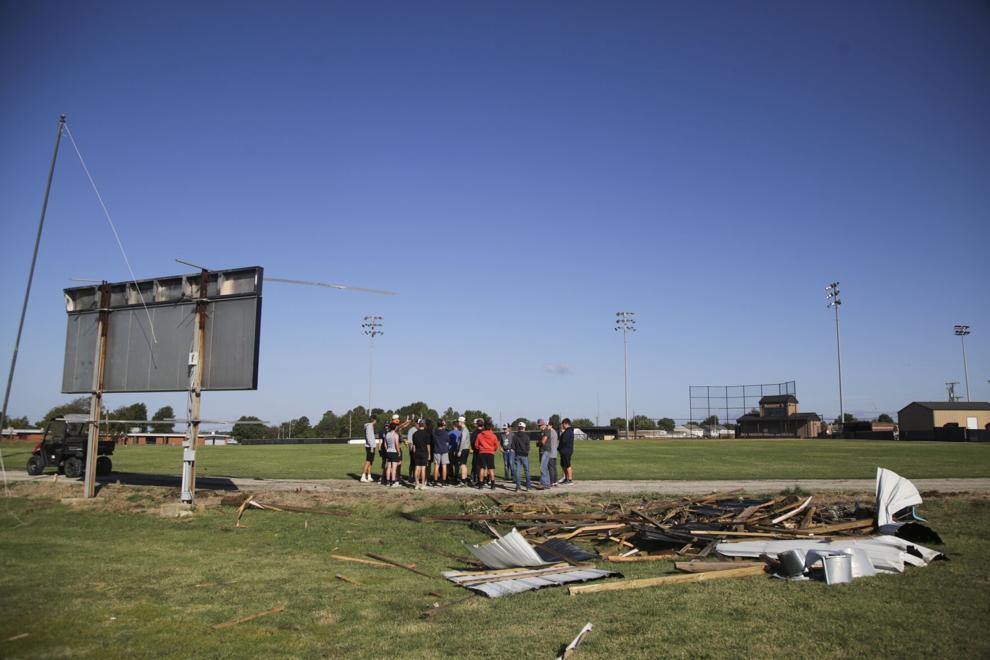 Central High School Ribbon Cutting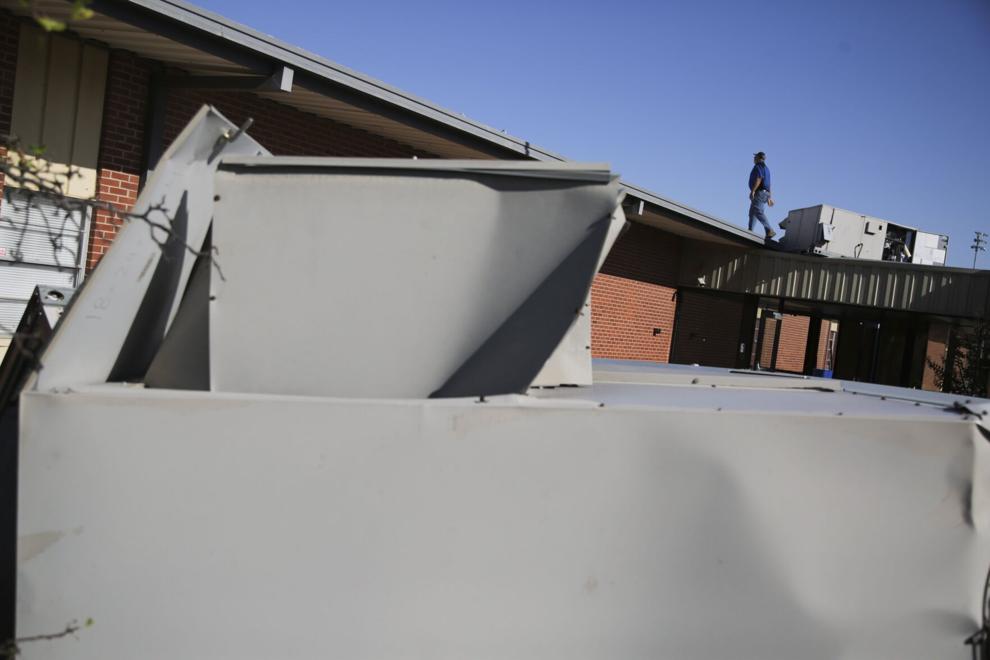 Central High School Ribbon Cutting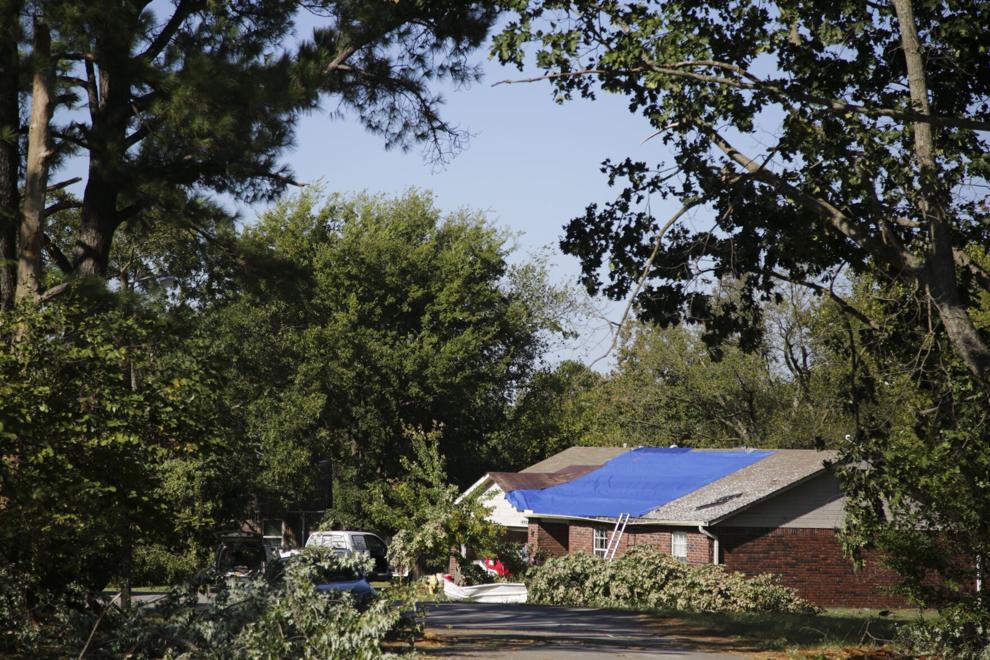 Central High School Ribbon Cutting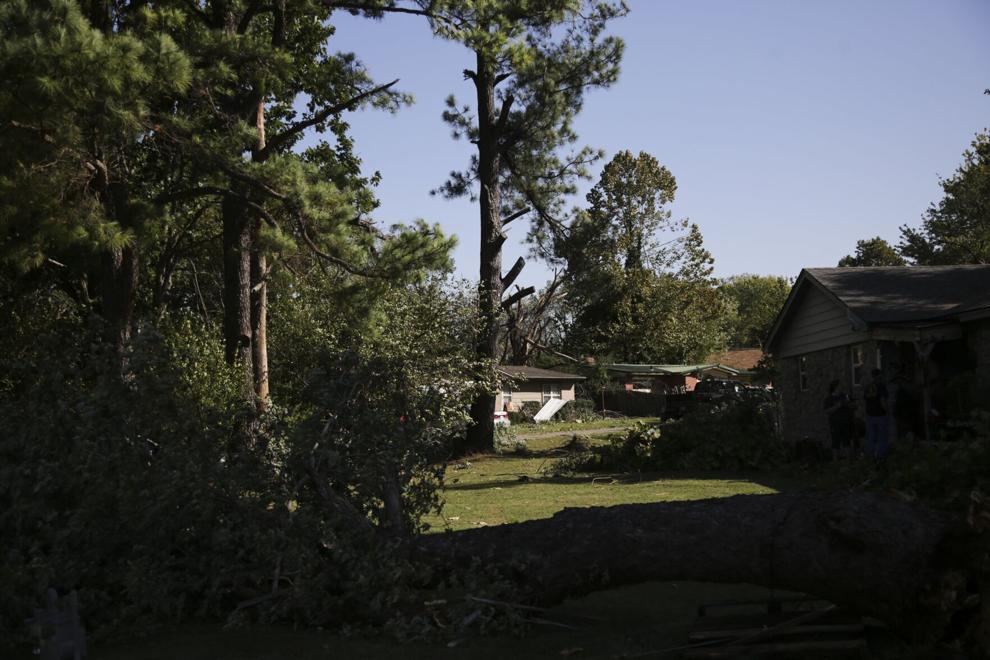 Central High School Ribbon Cutting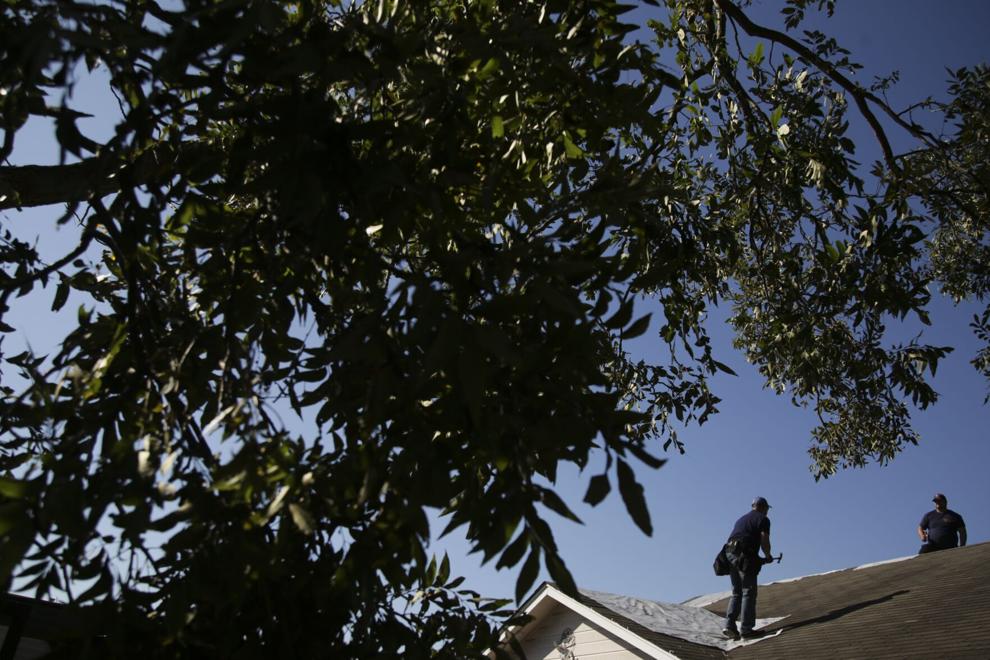 Central High School Ribbon Cutting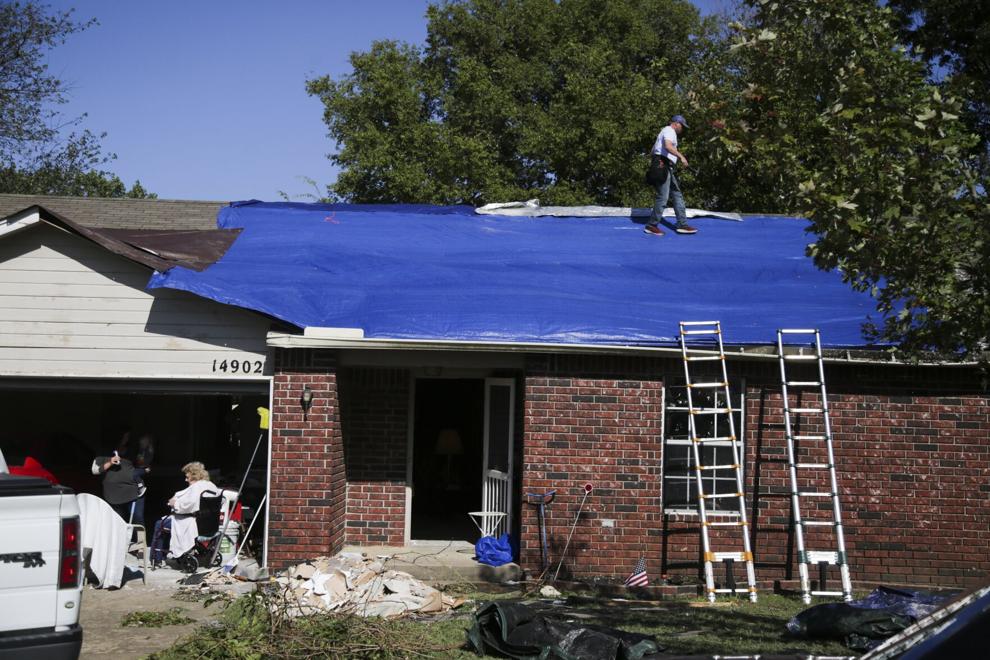 Central High School Ribbon Cutting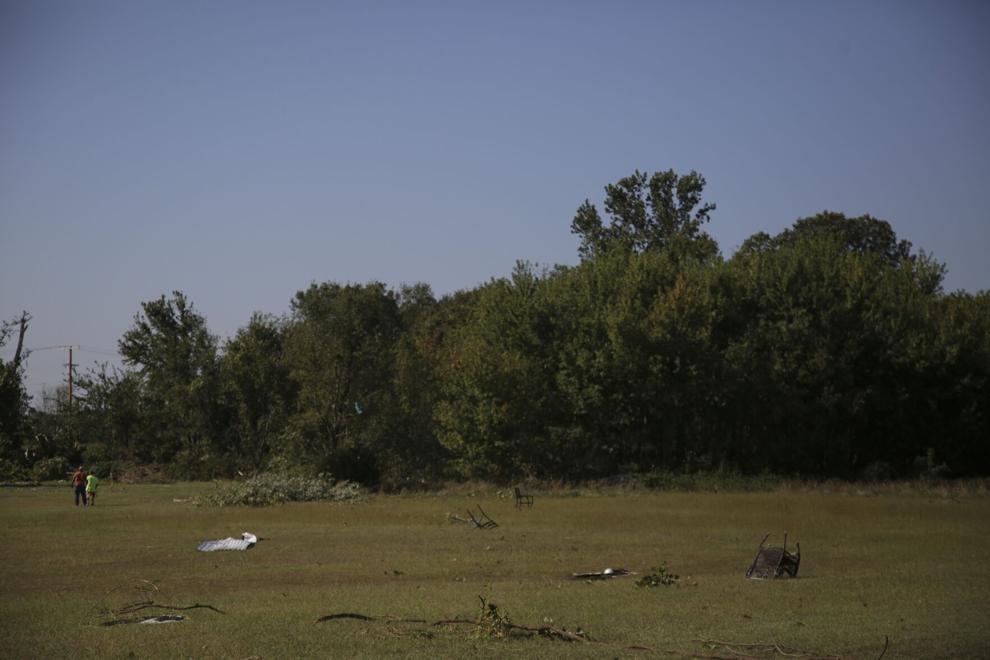 Last chance offer: $1 for six months
HIDE VERTICAL GALLERY ASSET TITLES