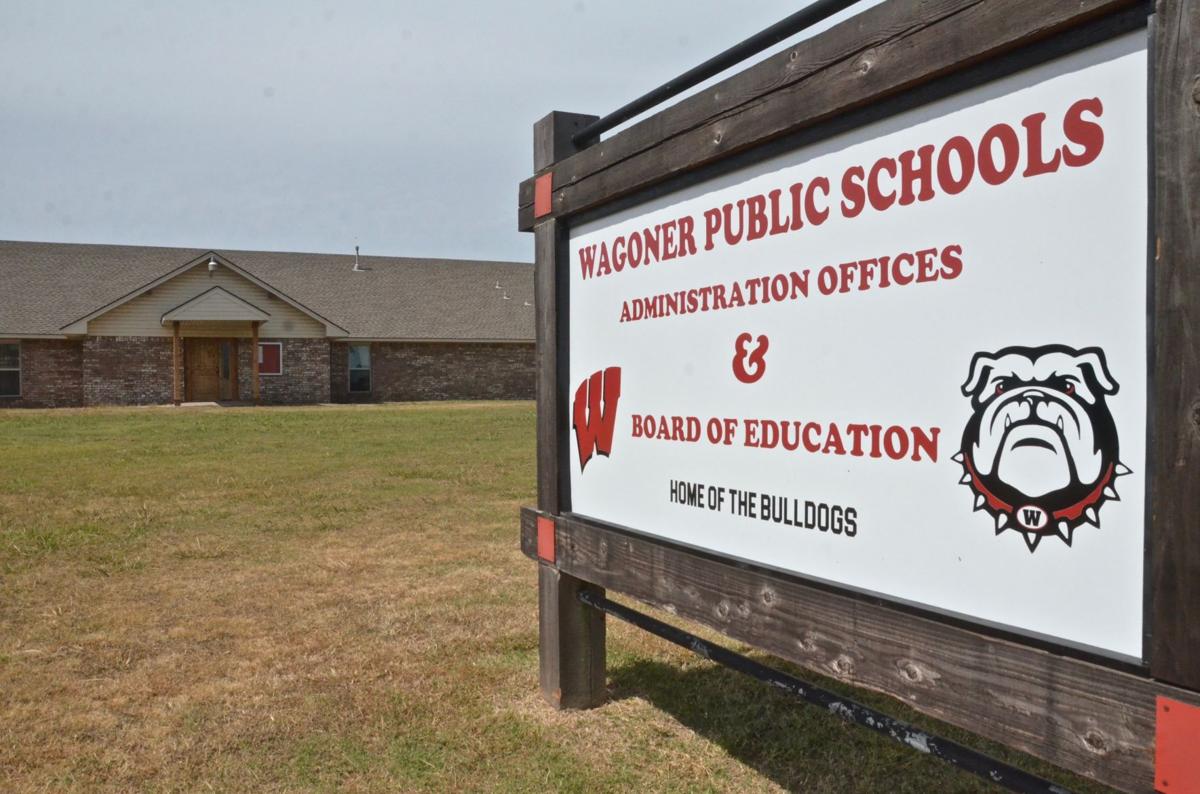 Despite Coweta, Okay and Porter Public Schools transitioning to distance learning amid staff absences and the surge of COVID-19 cases, Wagoner Public Schools remained in the traditional learning format last week.


Coweta, Okay and Porter were in distance learning starting last Wednesday. Unless there was a need to remain online, all of those districts planned to be back to in-person learning on Tuesday, Jan. 18. The extra day was due to Monday being Martin Luther King Jr., Day — a holiday.
"It's not that we're just blatantly not paying attention. We're going back to that 25 percent threshold with our kiddos," said Randy Harris, Wagoner Public Schools Superintendent. "We haven't reached the threshold yet that we are too concerned about."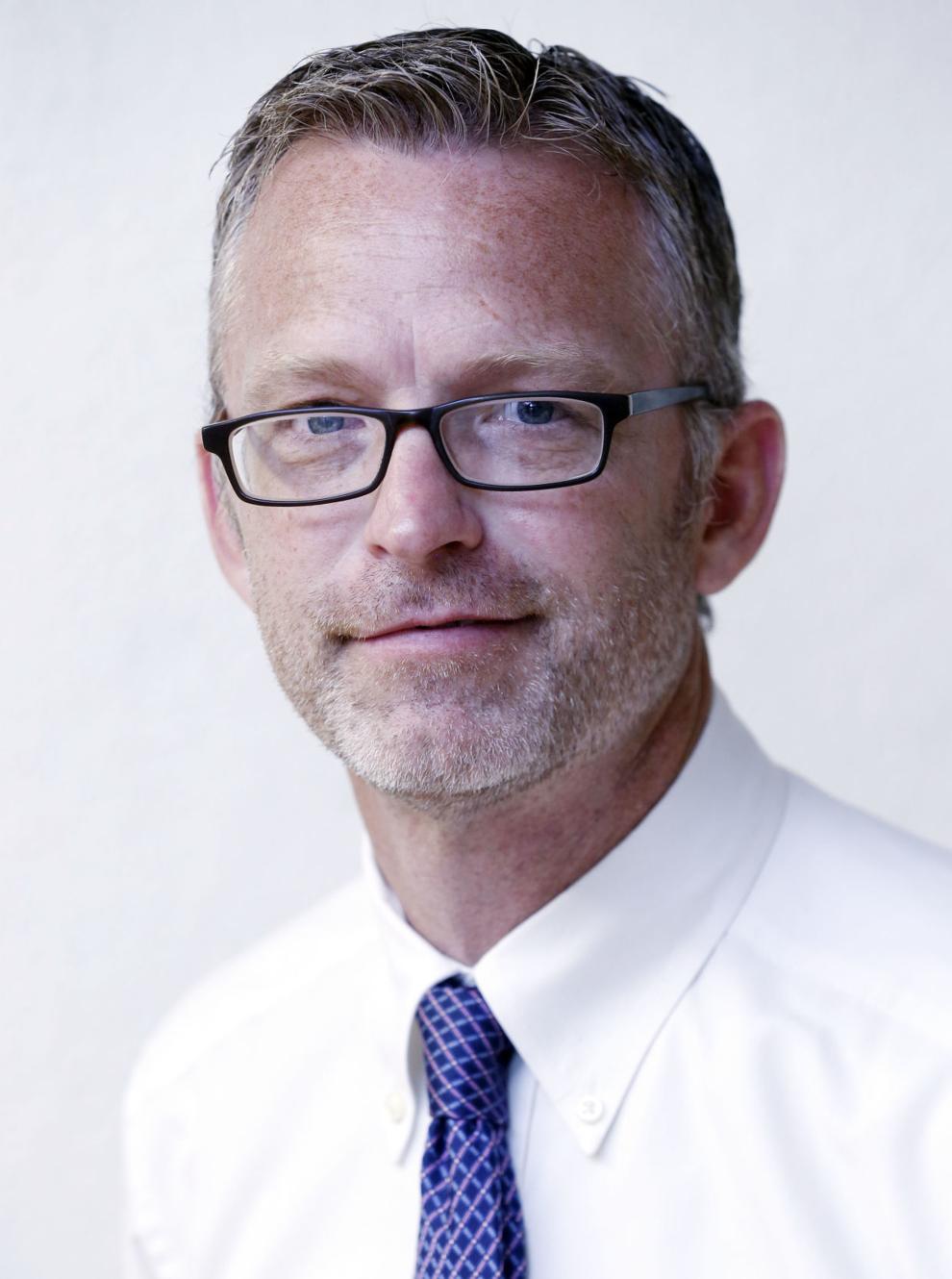 That statement was said at the Jan. 10 Regular Board of Education meeting. Like districts across Oklahoma, statistics change by the day.
In a video posted to the Wagoner Public Schools Facebook page last Wednesday, "right now the numbers district wide is about 17 percent. If we get closer to 23 or 25 percent, that's when we start making transitions to virtual platforms."
District staff said they are doing everything in their power to make sure school is taught in-person. In fact, Superintendent Harris said at the regular board meeting that he will be driving school bus #6 for the latter part of last week due to bus drivers out with COVID-19. Earlier in the week, that particular school bus was not running at all.
"We are doing everything we can to make sure that we're covering classes with certified teachers as much as possible and calling in substitutes for those classes that need it to ensure that we can keep in-person instruction," said Alan Muehlenweg, the Educational Technology and Communications Director. "We know that's the best way to deliver a quality education."