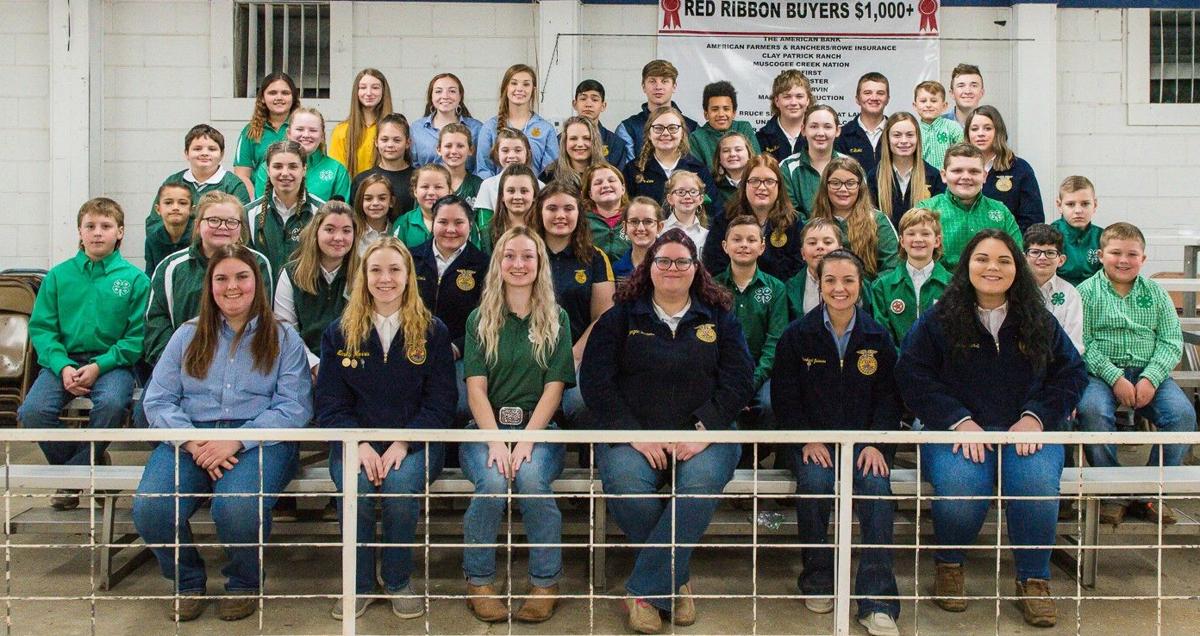 The Wagoner Ag Booster Association has rescheduled its annual Wagoner Junior Livestock Show to Thursday, Feb. 25 and Saturday, Feb. 27 at the Wagoner Show Barn in Maple Park.
"Please understand that postponement due to weather ensures the safety of our exhibitors, their families as well as our buyers and was not taken lightly," said the association via Facebook.
The event allows members of Wagoner FFA and Wagoner Clever Clovers 4-H to participate in exhibiting their prize projects while competing for grand champion in several categories.
Activity begins Thursday, Feb. 25 at 4 p.m. All species will show the same night including goats, sheep, pigs, heifers and steers. Ryan Rash will serve as judge.
On Saturday, Feb. 27 a BBQ dinner will take place from 4:30-7 p.m. with Terry Hornbuckle, Donald Cantrell and Jimmy Cagle cooking takeout style dinners of pulled pork, bologna and links. Plates are $6 each and seating for dinner will be limited to encourage social distancing.
The Premium Sale Show will follow the dinner at 7 p.m. and allow all exhibitors to participate regardless of individual placing, according to WABA Secretary Misty Murray.
"From our standpoint of the Booster Association, we feel like all of our exhibitors deserve a chance to get in the ring so that we can ensure that they can continue on next year. Sometimes this is the only way that they can get some of their funding back for feed or animals and things like that," said Murray.
In 2020 the show brought in approximately $70,000 for exhibitors through premium auction bids and generous add-ons.
Attendees will be encouraged to take COVID-19 precautions for the duration of the event, including practicing social distancing and wearing masks while inside the show barn.
Commitment to craft is also forcing students to make tough decisions in relation to COVID-19, according to Murray.
"Wagoner Public Schools have been pretty much virtual since right before Thanksgiving. Even when school returns some of our exhibitors are actually making the voluntary choice to remain virtual until these livestock shows are complete, so that they get those opportunities to be able to exhibit their animals."