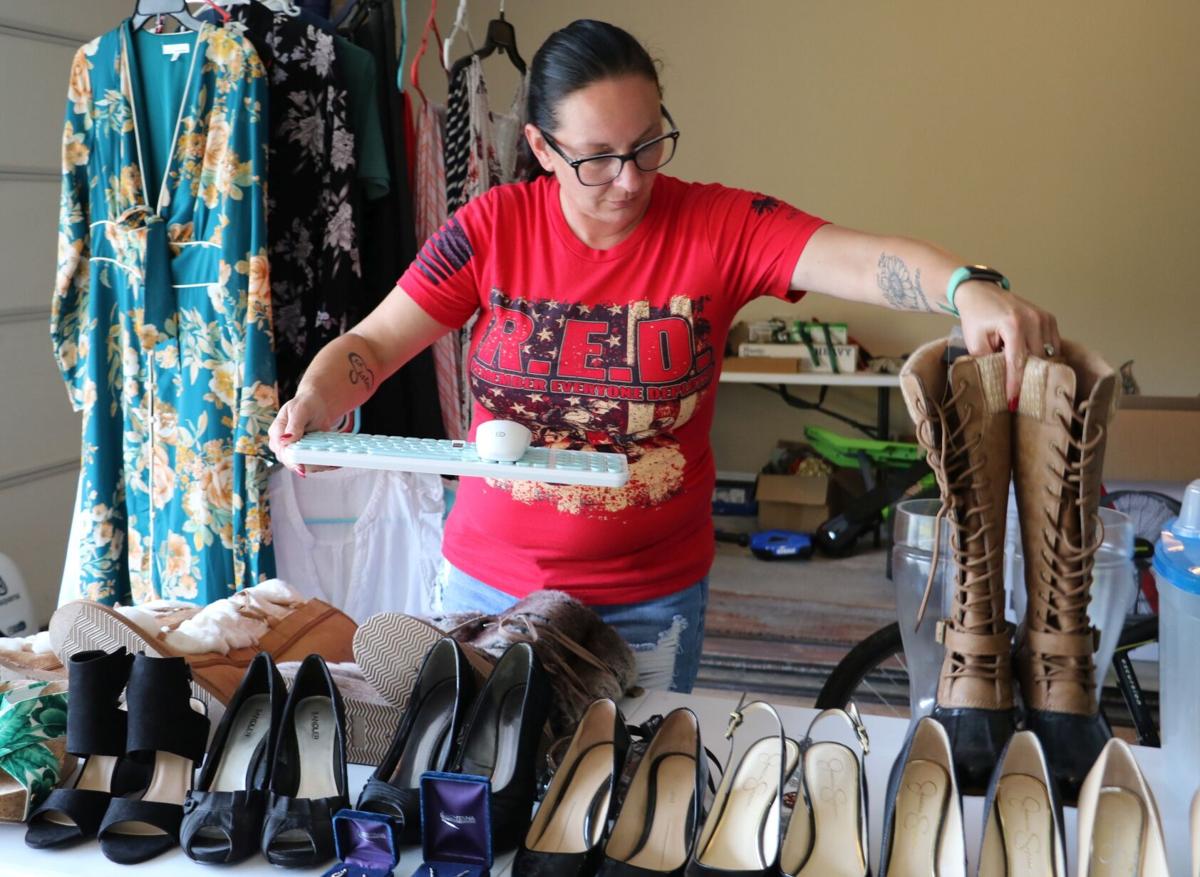 The Wagoner City-Wide Garage Sale is almost here.
It's set for Saturday, May 1, and start and end of the sale will be up to the resident hosting the sale.
Participating addresses will be published on the Wagoner Area Chamber of Commerce Facebook page, website and here in the Wagoner County American-Tribune.
Come ready to shop and support your neighbors and friends. Here is where the sales will be:
5232 W 90th St. N, Porter OK
208 S Main St. (old firehouse)
Cornerstone Church/25:35 Project FREE Garage Sale
WAGs Annual Sale @ Animal Clinic of Wagoner
1/2 mile east of city on 51