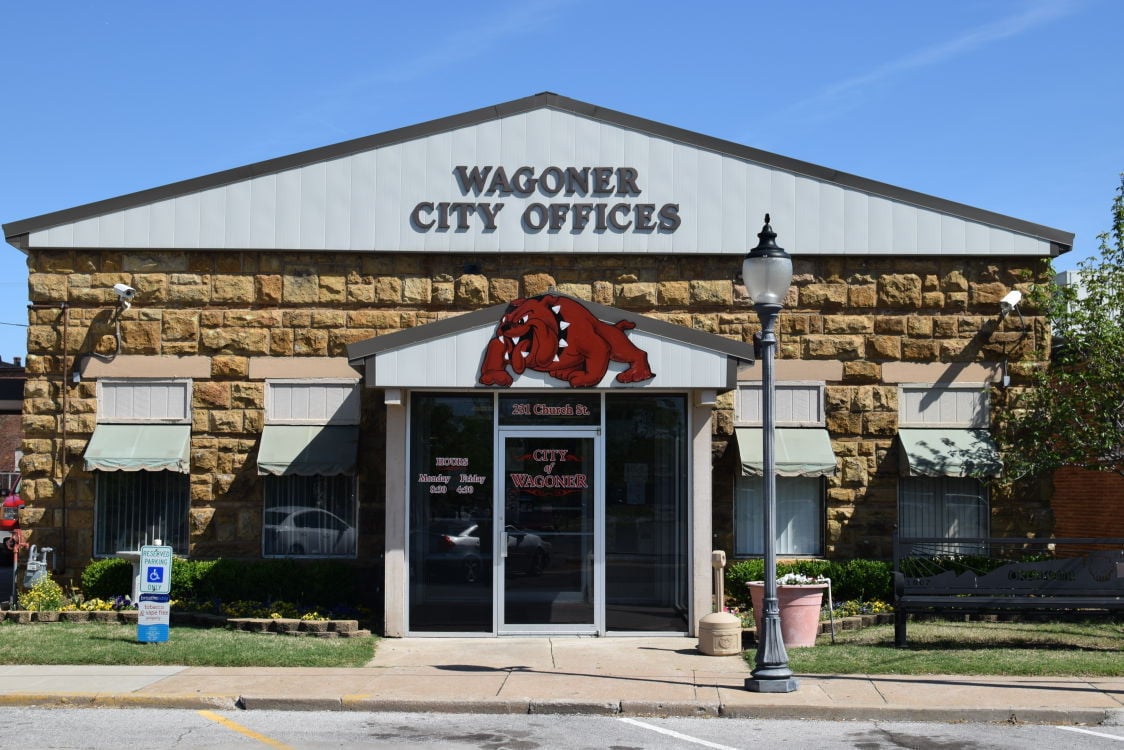 Effective Feb. 16, both Wagoner City Hall and the Wagoner Public Works Authority have reopened their lobbies to the public for services.
The decision to open Wagoner City Hall was made largely to help the flow of business, according to Wagoner Mayor Albert Jones.
"We have now opened up the lobby mainly just because we have a lot of people that are needing to do business with the Metropolitan Planning Commission, which is in the building," he said.
As for WPWA, located at 100 S. Gertrude St., Jones said the decision to open was made for the convenience of customers.
"You still can't roam the halls or anything, but you can get into the lobby to the cashier at public works. Our lobby is open if you need to create an account or do any kind of in-person transactions," he said.
WPWA payments and new utility service applications can now be made in-person from 8:30 a.m. to 4:30 p.m. or online at www.wagonerok.org.
Only four individuals will be permitted in the WPWA lobby at a time to maintain proper social distancing standards. Those seeking services inside are asked to limit to one person per household and if possible, wear a mask inside the building.
Residents are encouraged to continue utilizing the building's drive-thru if they are uncomfortable conducting business inside.
The city is keeping operations as normal at the Wagoner Municipal Court. Guests are required to wear a mask for court and must enter the court room through the back of the building. Fines can be paid in the lobby, over the phone at 1-800-444-1187, online at 2www.trafficpayment.com or in the building's drive-thru. For questions, contact the Wagoner Court Clerk at 918-485-2554.
The city dumpster will not open until March 1 due to weather and staffing issues.
A press release noted the City of Wagoner is still monitoring COVID-19 information with state and federal governments and the Centers for Disease Control to protect both residents and employees.
"We encourage everyone to take precautions to keep space between yourself and others by utilizing social distancing. Wash your hands often. Avoid crowds as much as possible to further reduce your risk of being exposed and wear a mask when possible," states the release.