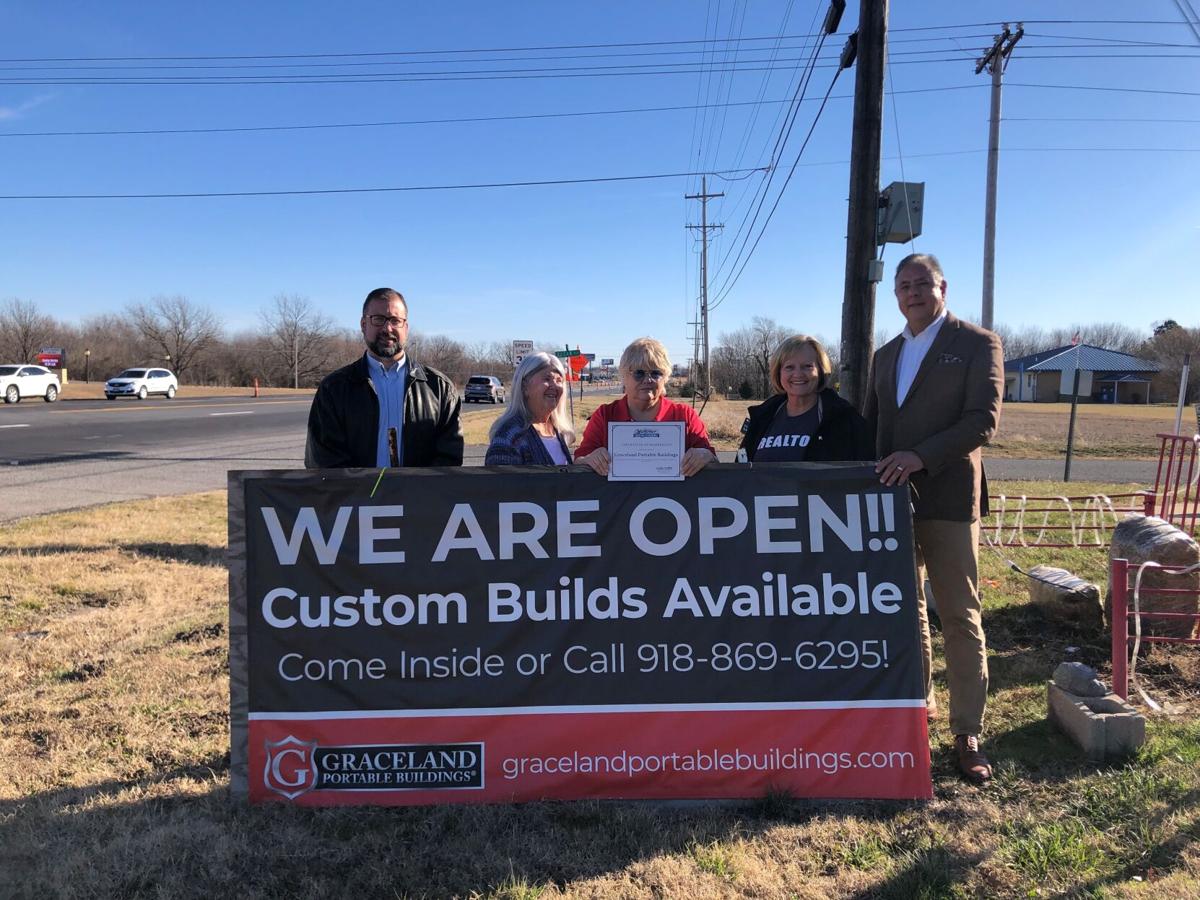 Graceland Buildings are more than just a shed.
They are designed and built to meet the highest building standards and to meet all required state and federal specifications, owners said.
"We operate a Quality Management System to ensure that we deliver consistent high quality. We have a ventilation system that is more than a hole in the end of the building.  Your possessions will not rust or mold. It is our desire to not only provide a place of cost effective and convenient storage , it also enhances the landscape and adds real value to your property for years to come."
Graceland Buildings are located at 2005 W. OK- 51 in Wagoner, a half mile west of Walmart. Just "look for the G."
All questions can be directed to Cindy O'Keefe at 918-869-6295.