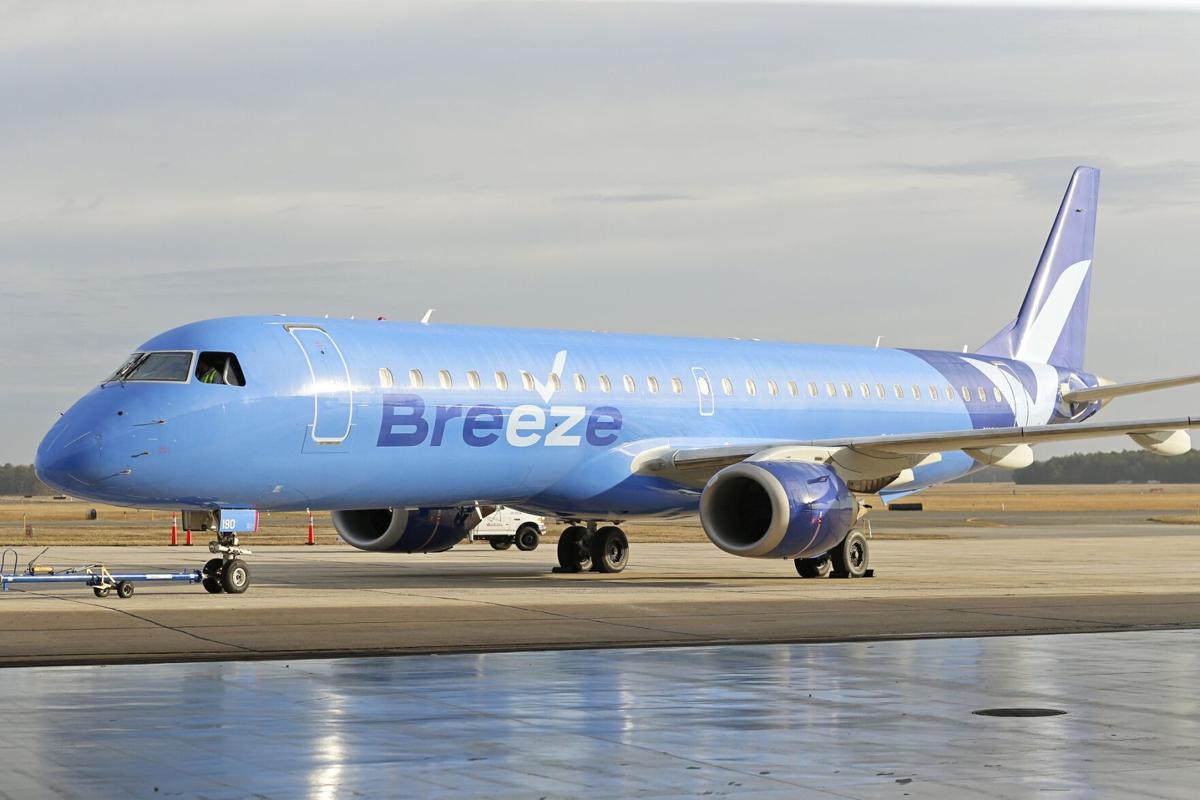 Breeze Airways announced Friday that it will bring three new nonstop destinations to Tulsa International Airport.
Year-round, nonstop service to Tampa International Airport (TPA) starts June 4 and to Louis Armstrong New Orleans International Airport (MSY) and San Antonio International Airport (SAT) on July 15. To celebrate the launch of the airline, introductory fares begin as low as $39 one-way on www.flybreeze.com and on the Breeze app.
Tulsa is among 16 initial cities in the Breeze route network. Utah-based Breeze is the fifth airline founded by aviation pioneer David Neeleman, who previously started JetBlue Airways, WestJet, Azul and Morris Air. The airline will be the seventh serving the Tulsa market.
"Breeze is excited to be announcing service from Tulsa," Neeleman said in a statement. "There are a significant number of unserved markets from there that will provide us with many years of growth opportunities. And we're thrilled to be able to give Tulsa residents nonstop service so they can get where they want to go twice as fast for half the cost."
Alexis Higgins is CEO of the Tulsa Airports Improvement Trust.
"To be selected as one of the original cities in the Breeze network is a testament to the Tulsa community and the attractiveness of our market," Higgins said in a statement. "We are thrilled to welcome Breeze as our seventh airline at TUL and are excited about the new destinations they are adding to the route map from Tulsa."
Branded as the new "Seriously Nice" U.S. carrier, Breeze Airways will operate 13 single-class Embraer aircraft this summer, flying routes with an average flight length of under two hours. The 10 E190 jets will be configured to seat 108 guests while the three E195 aircraft will have 118 seats.
Guests may choose from fares that include `Nice' seats, or 'Nicer' seats with extra legroom. All Embraer aircraft will be a two-by-two seat configuration, so there are no middle seats. Breeze will start taking delivery of 60 brand new Airbus A220 aircraft beginning in October of this year, expanding the network nationwide. The A220s will include a premium cabin, called "Nicest" seating, in a two-by-two configuration at the front of the plane. The remainder of the aircraft will feature a two-by-three seat configuration.
Service to Tampa will operate Monday, Friday and Saturday, and flights to New Orleans and San Antonio will operate Monday, Thursday, Friday and Sunday.
The $39 fare is available on select flights. Seats are limited and must be purchased by June 1 for travel through Feb. 15, 2022.
"Becoming a globally competitive, world-class city, means we not only have great infrastructure on the ground, but also a variety of options in the air,' Tulsa Mayor G.T. Bynum said in a statement. "Since its inception, Tulsa has been home to innovative and forward-thinking companies who decided they wanted to start doing business here. I want to thank Breeze Airways for thinking of Tulsa as they work to grow their business, and I want to encourage Tulsans and visitors to consider this new way to get to and from our great city."
Throwback Tulsa: Solar Impulse plane lands at Tulsa International Airport five years ago
solar plane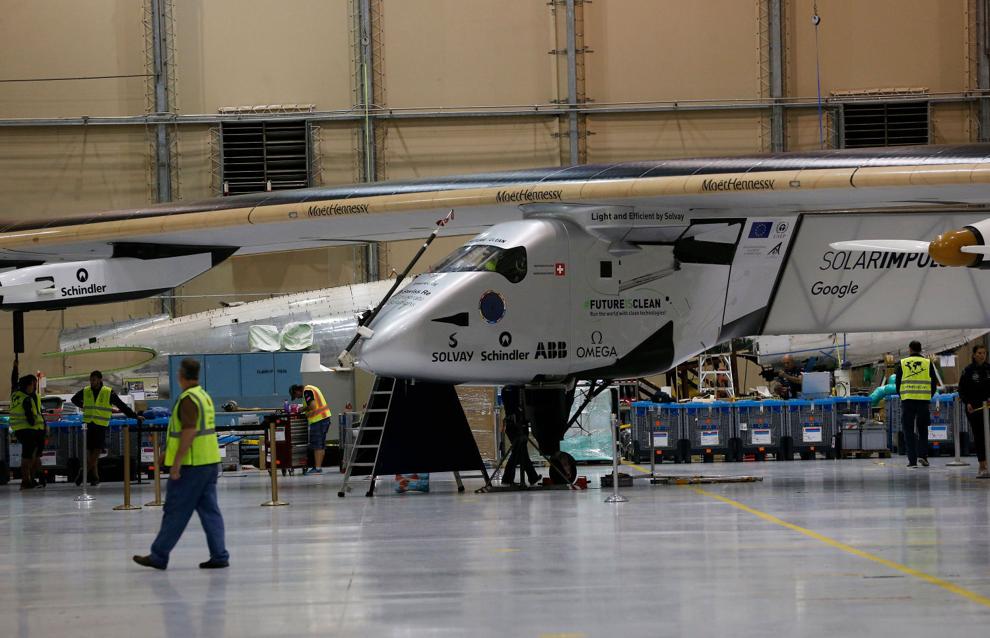 solar plane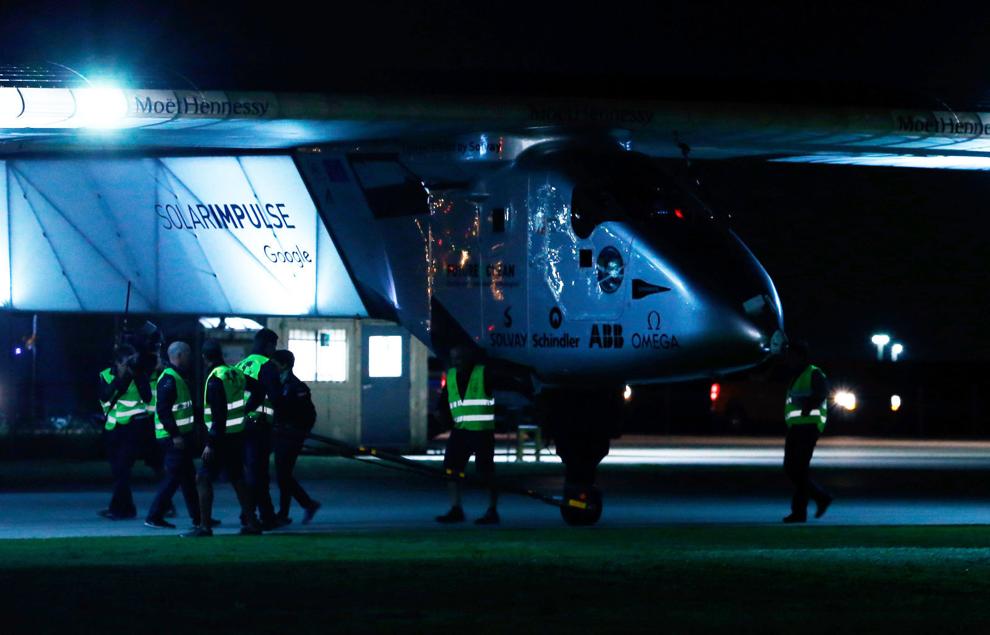 solar plane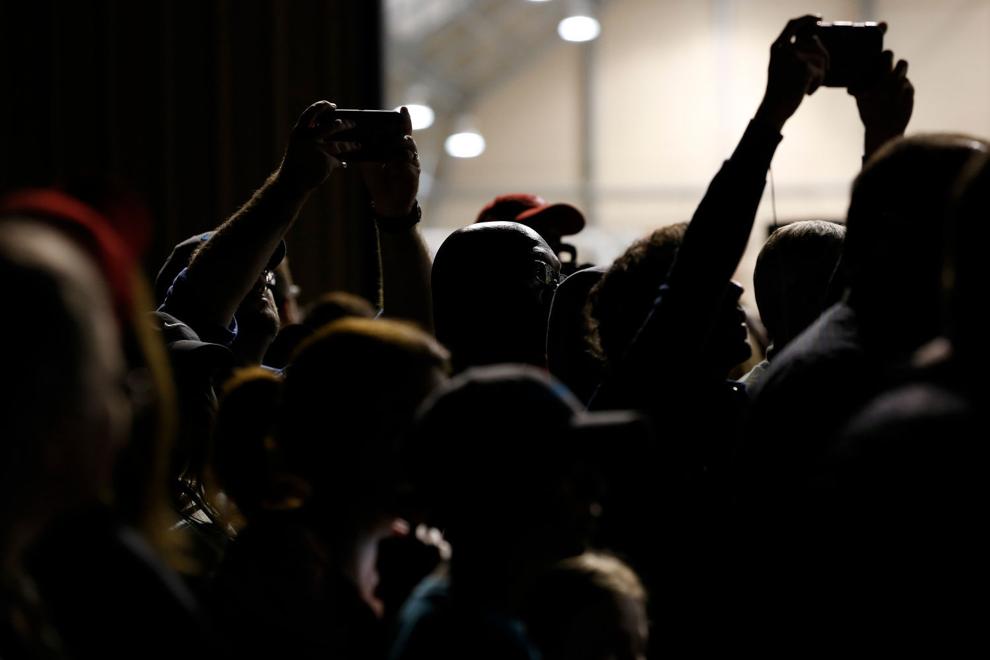 solar plane
solar plane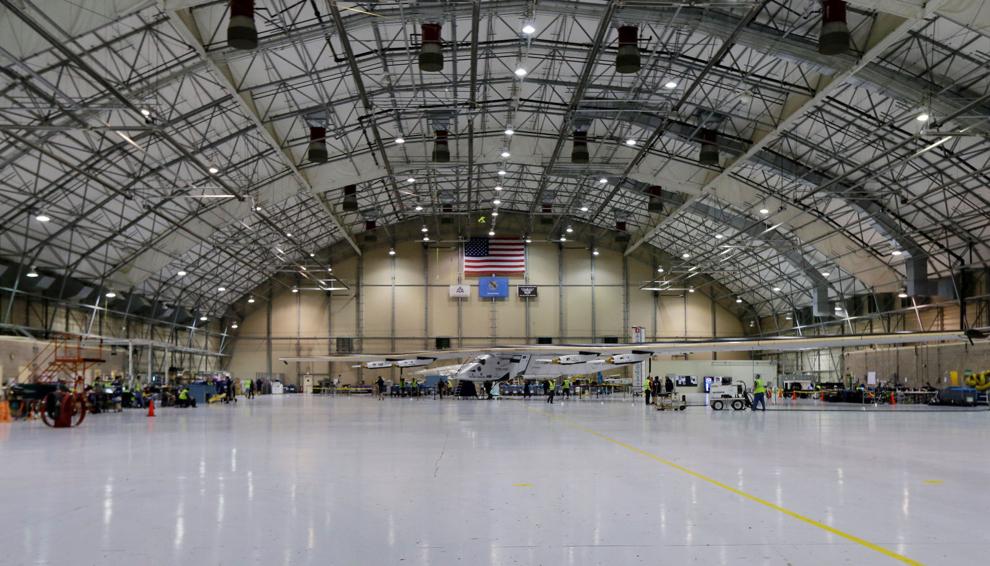 solar plane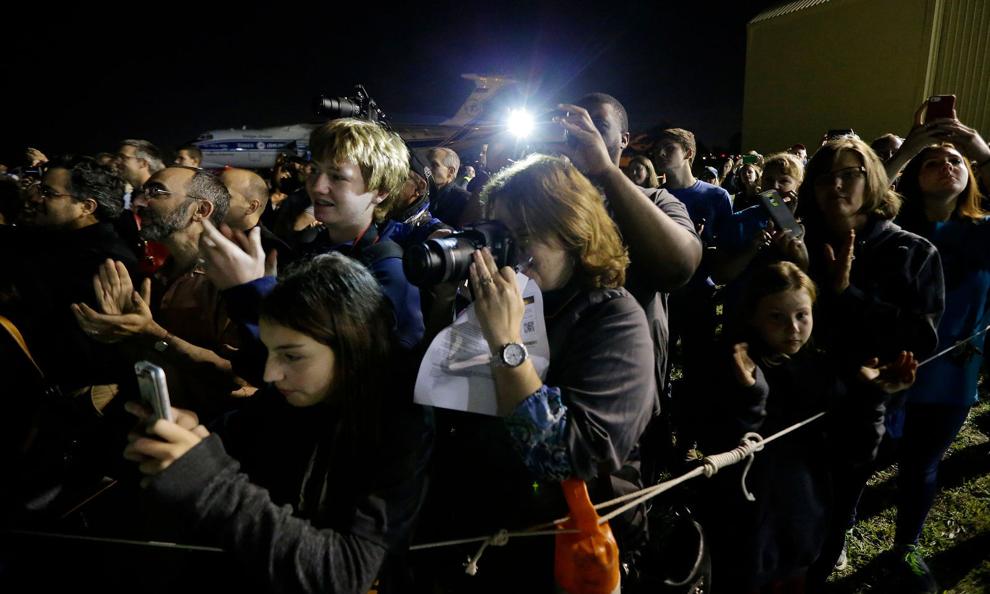 solar plane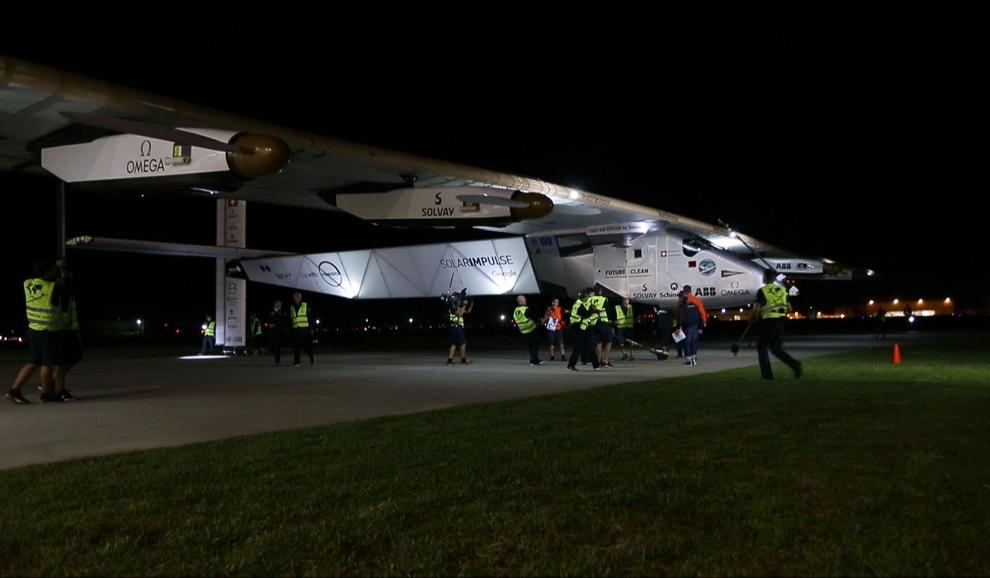 solar plane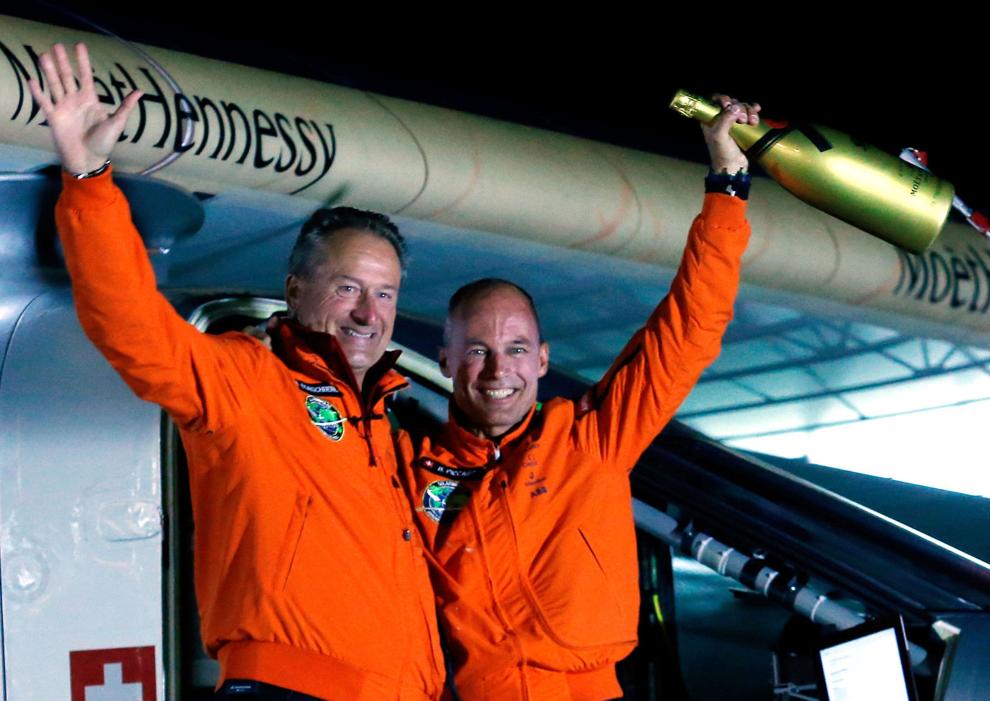 solar plane
solar plane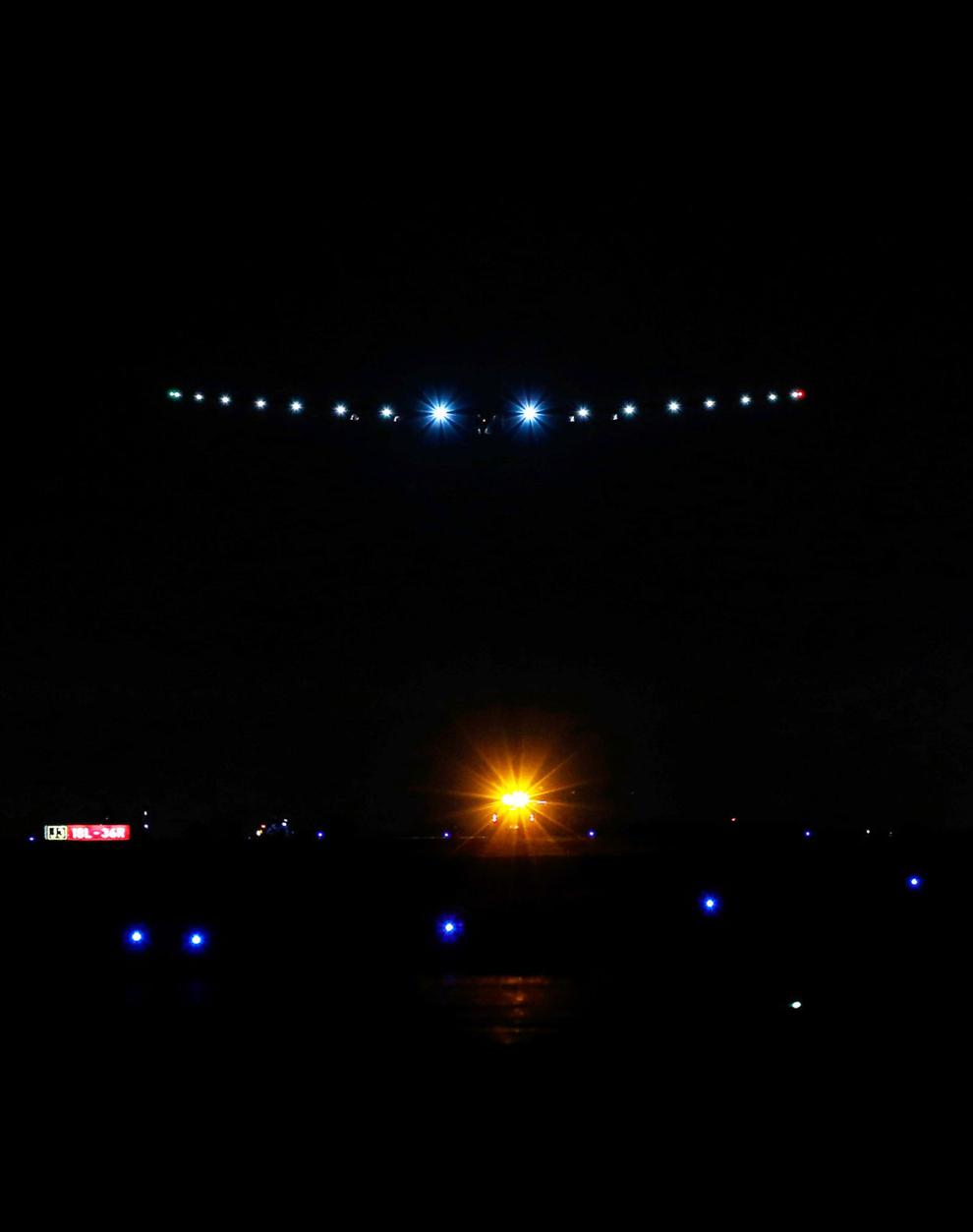 solar plane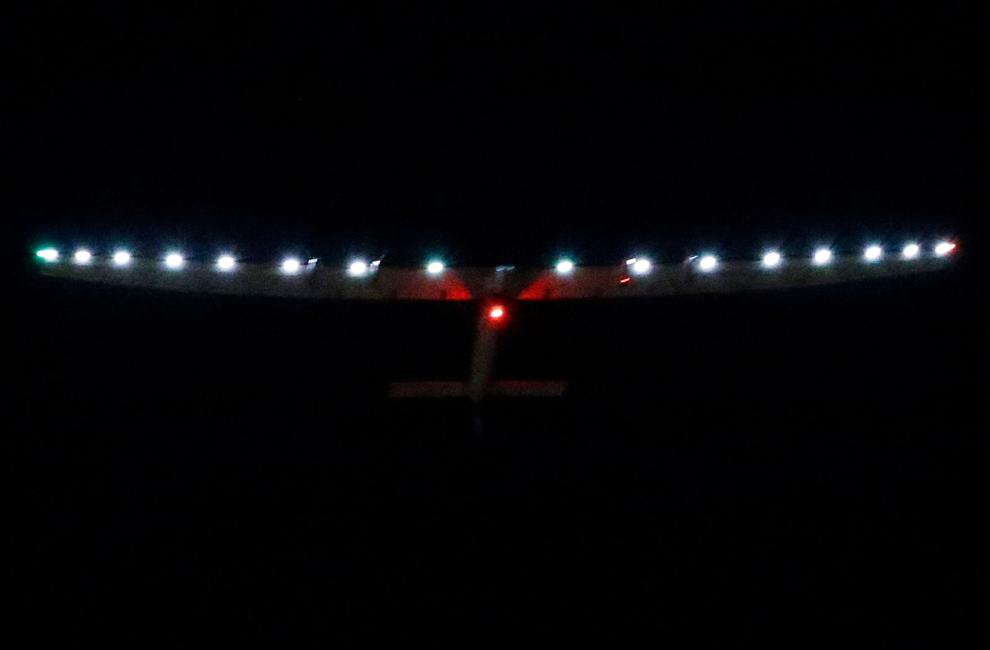 solar plane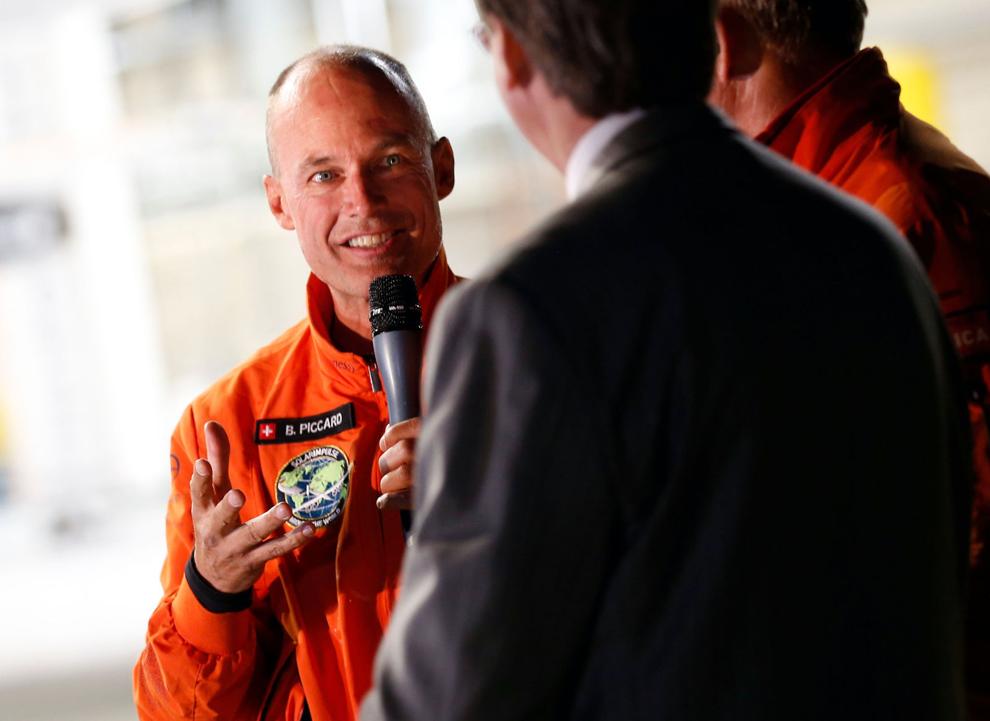 solar plane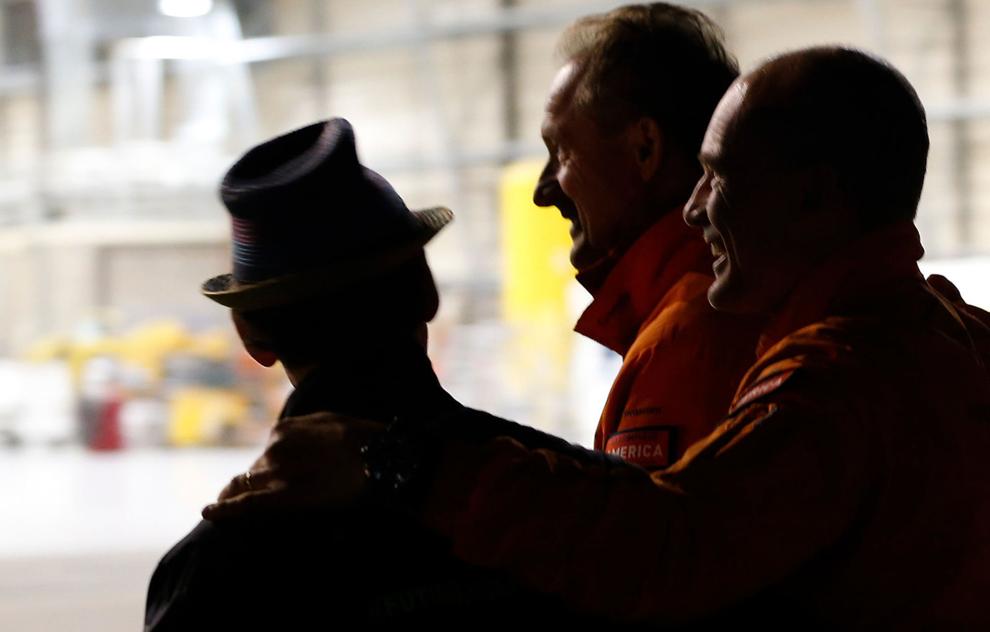 solar plane
solar plane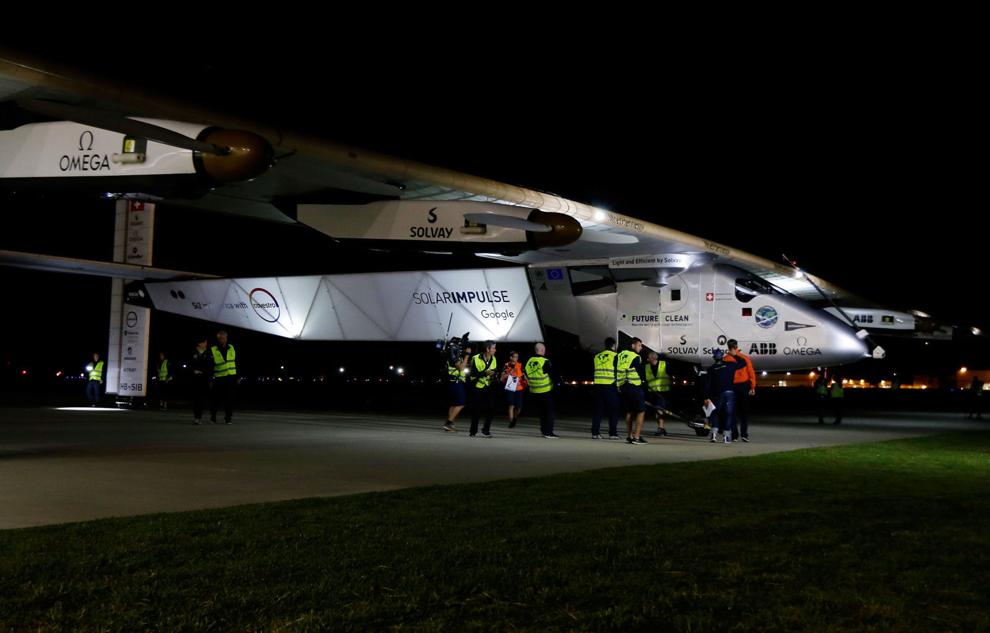 solar plane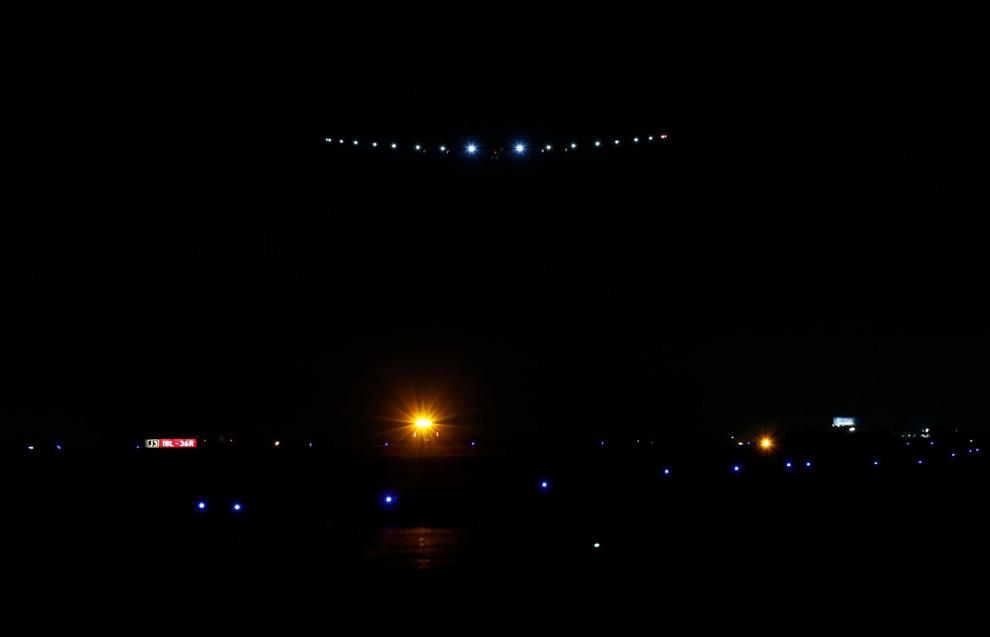 solar plane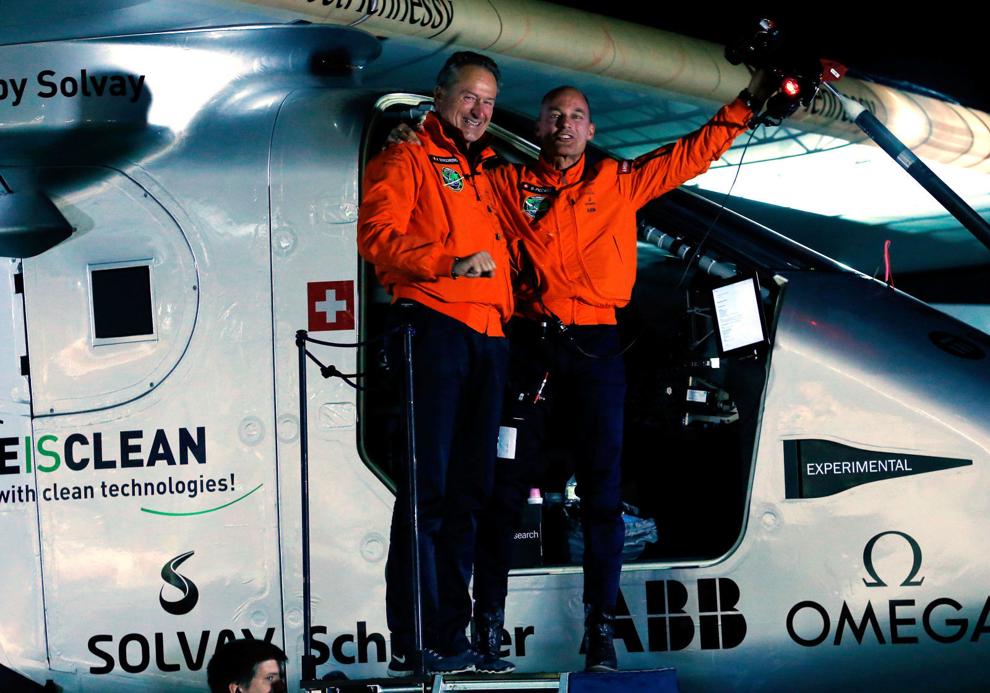 solar plane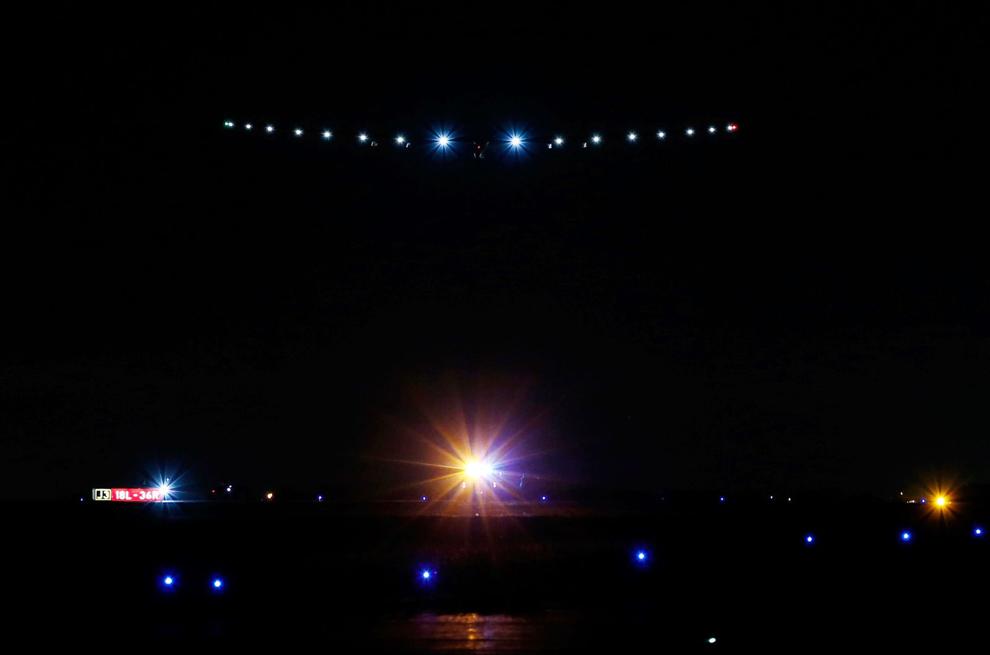 solar plane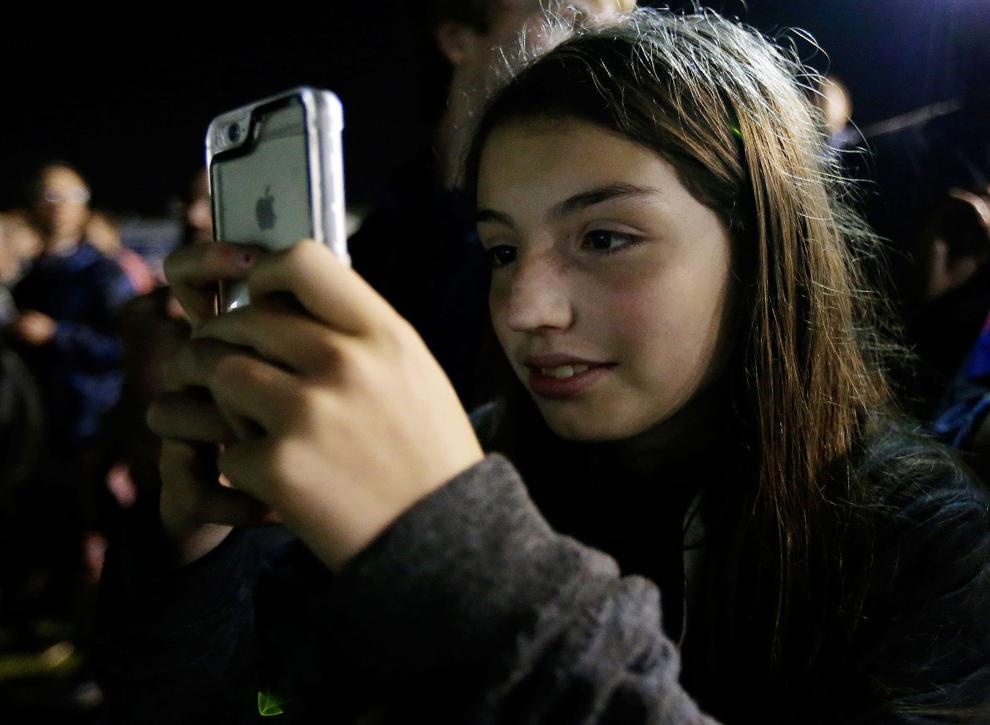 solar plane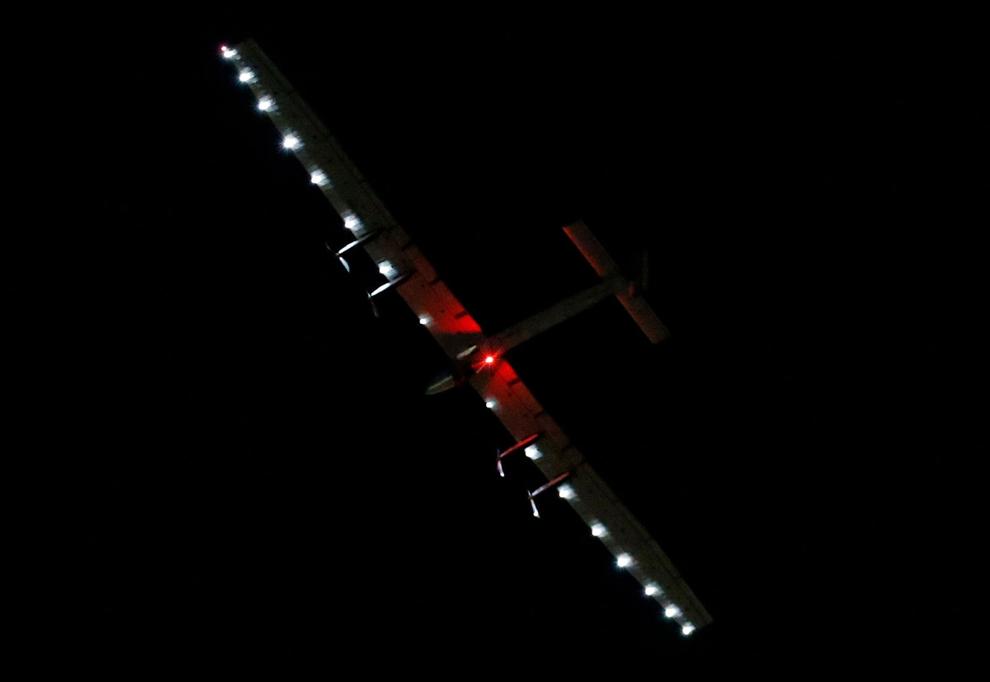 solar plane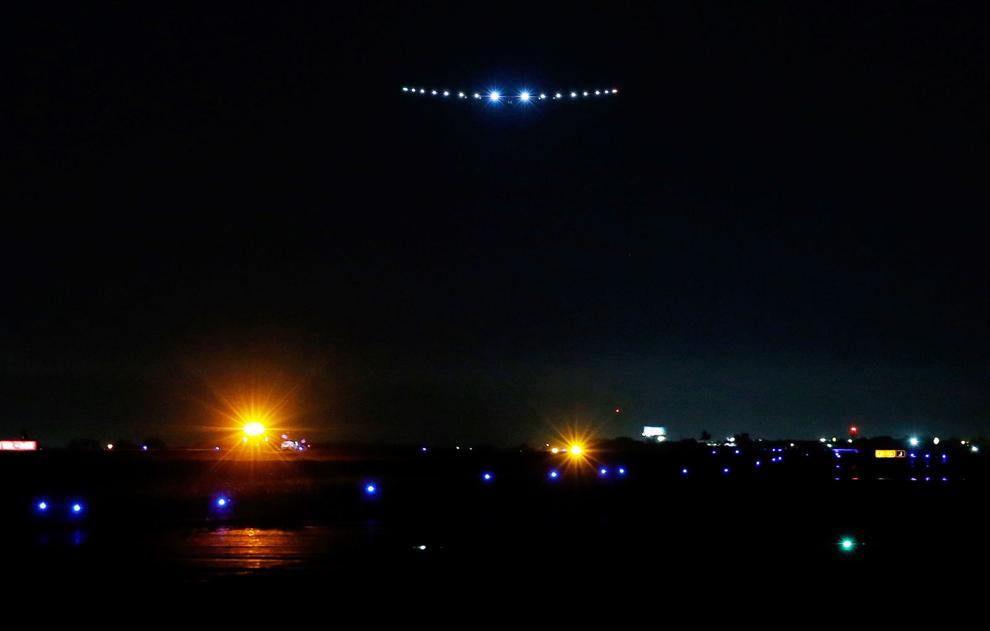 solar plane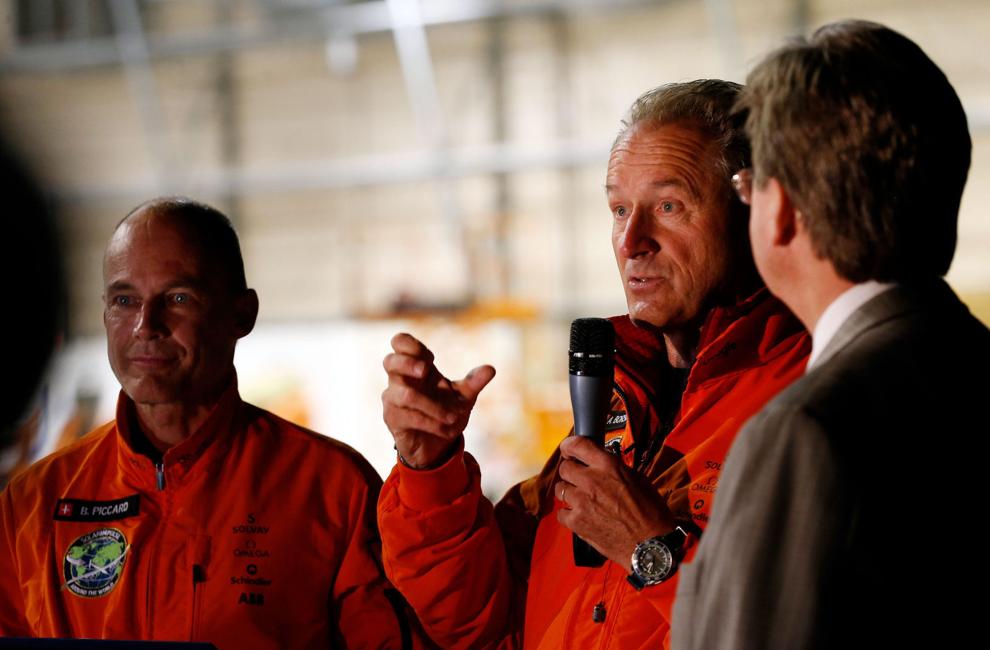 solar plane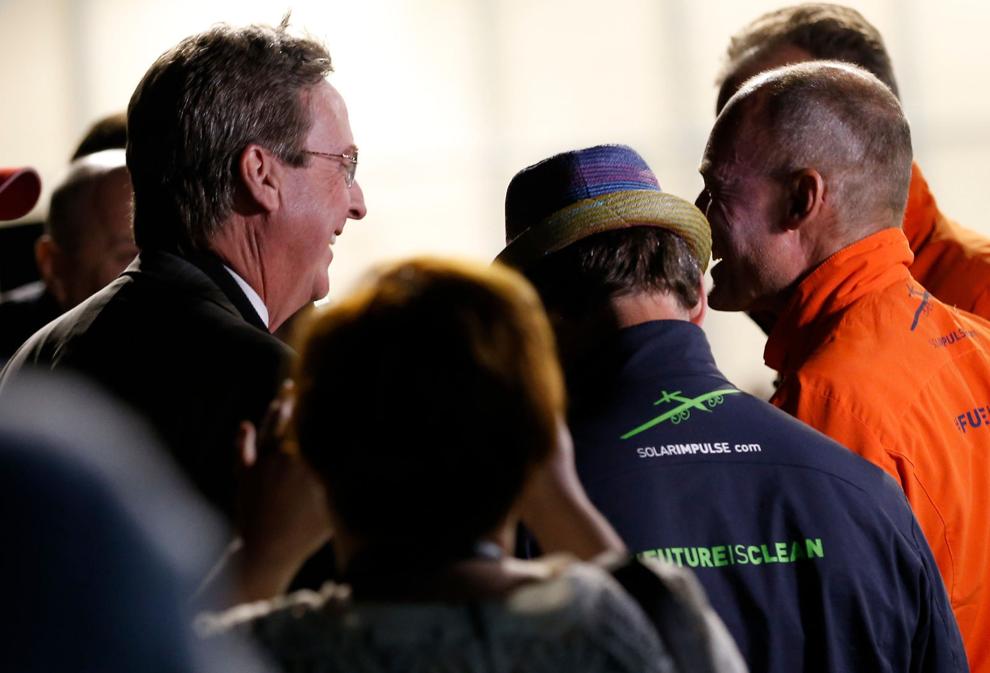 solar plane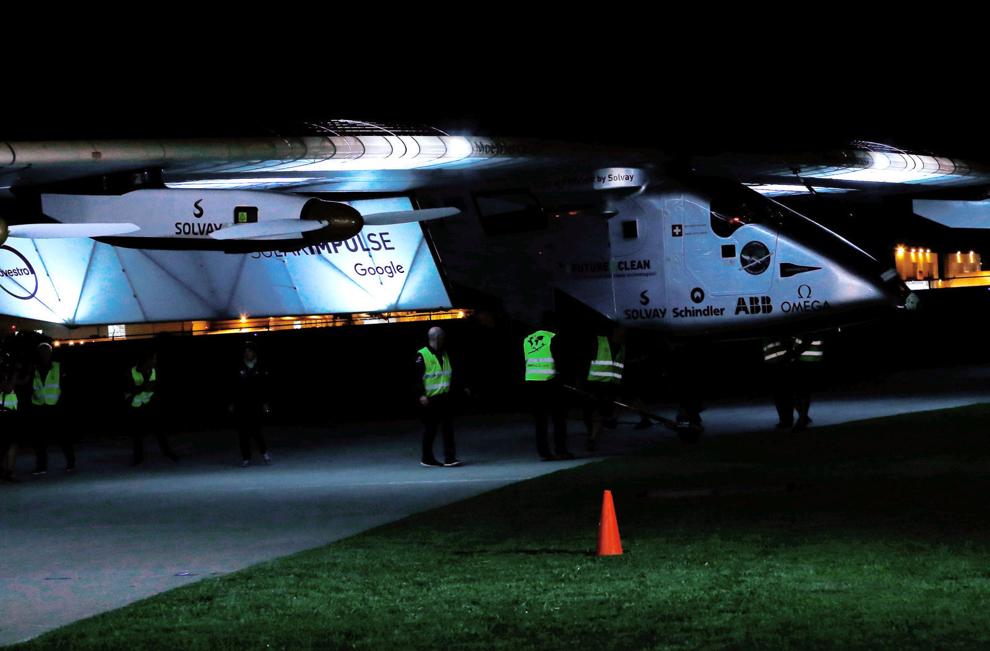 solar plane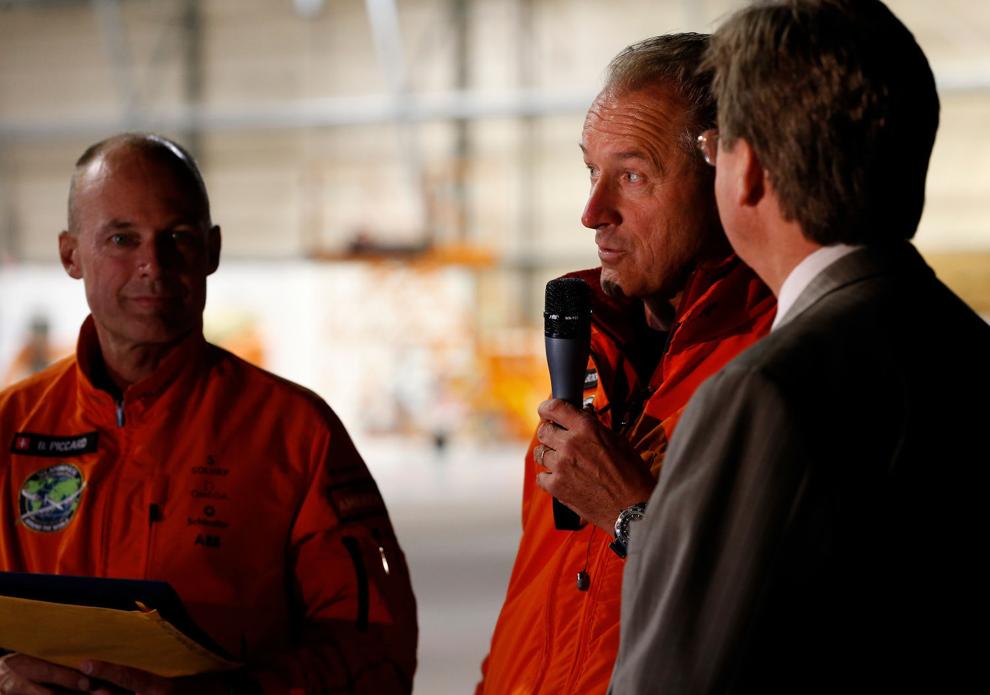 solar plane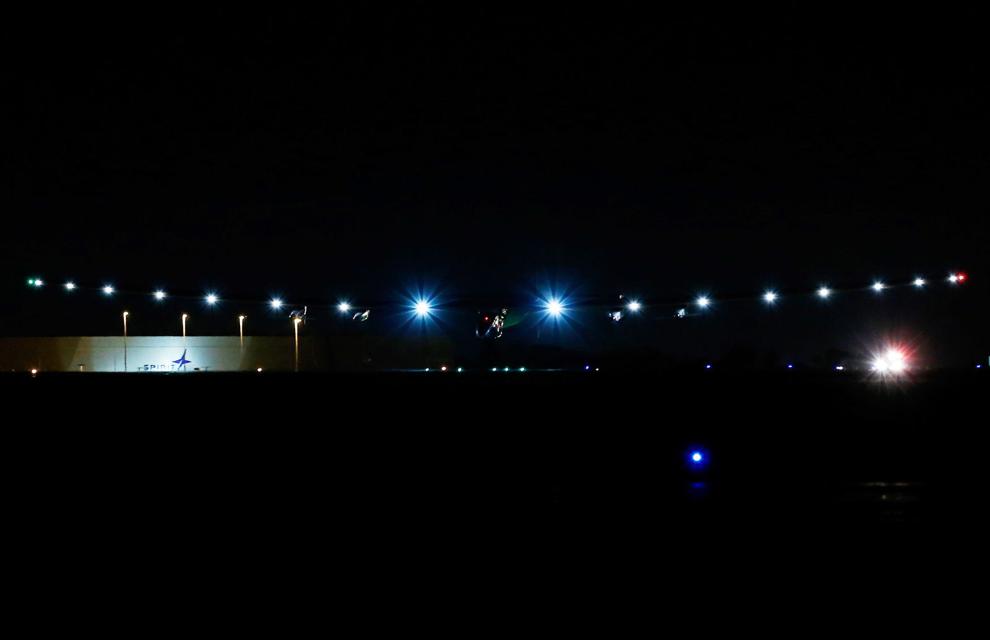 solar plane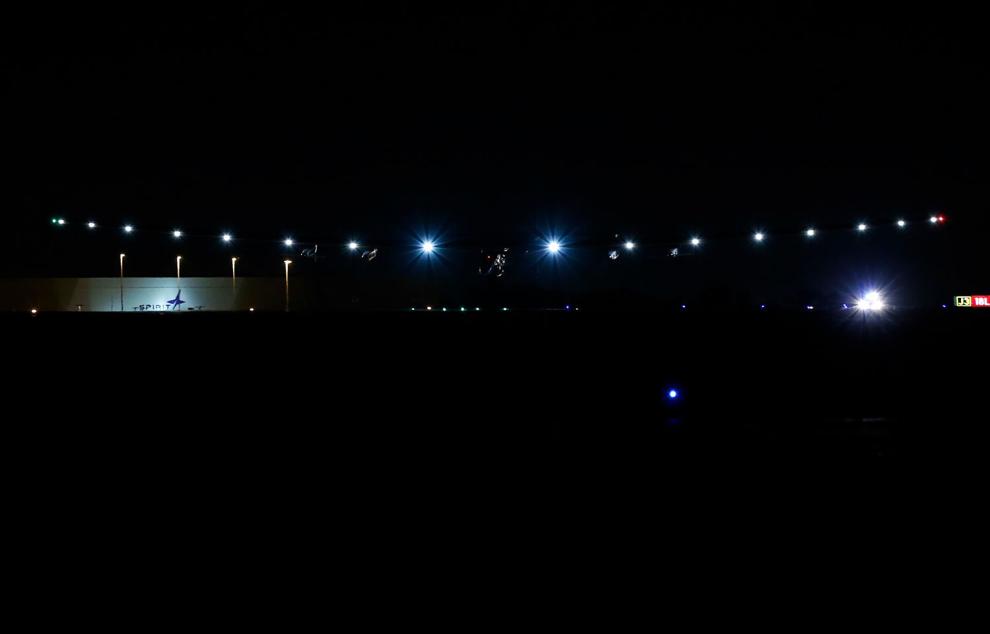 solar plane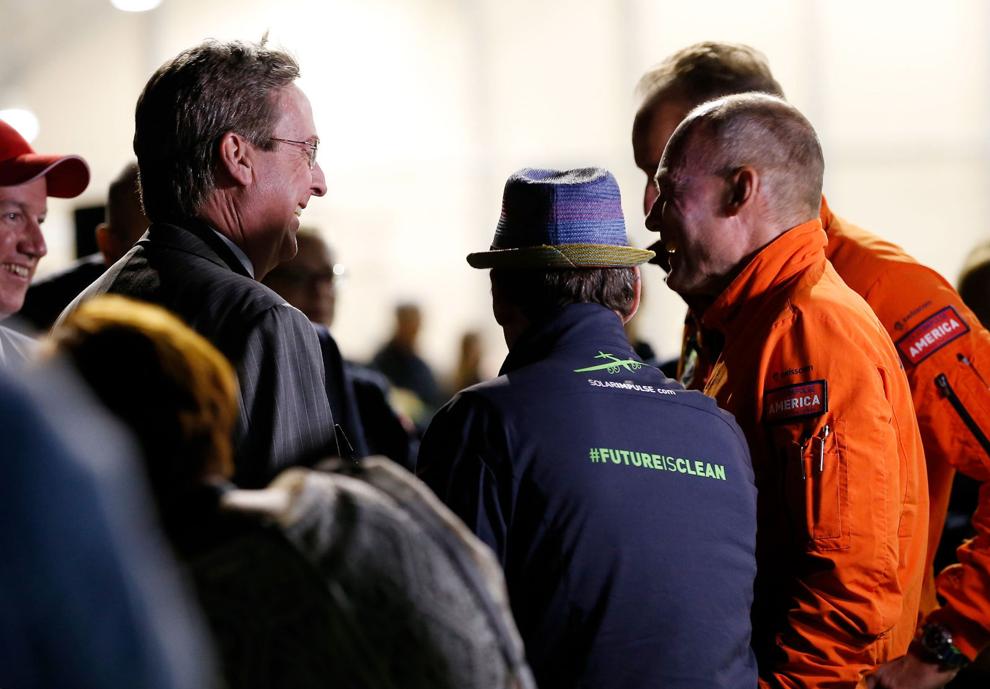 solar plane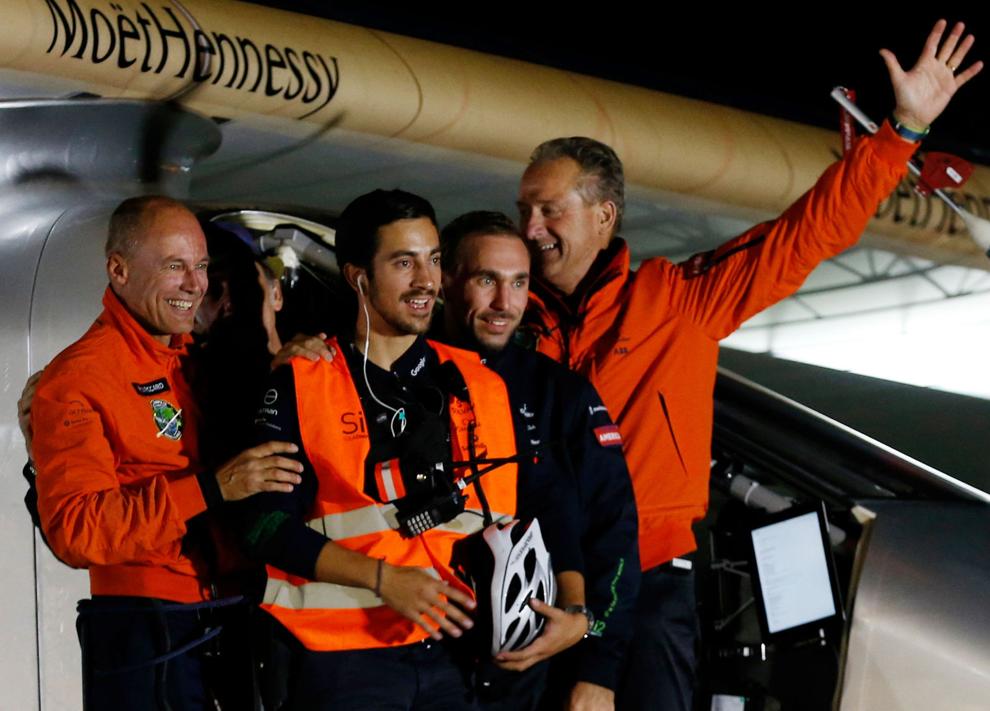 solar plane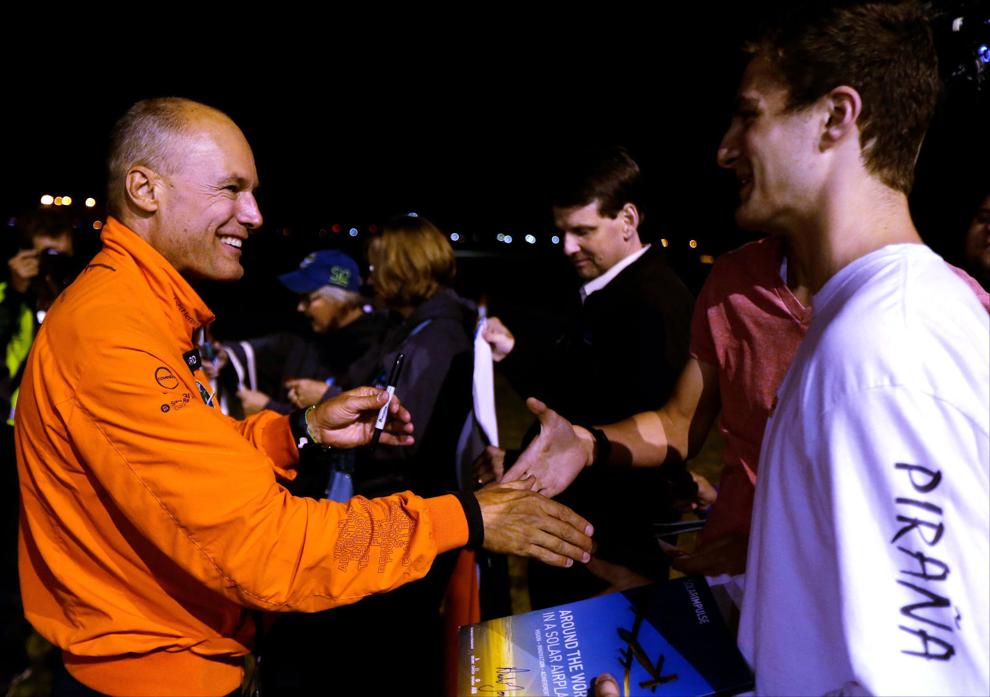 $1 for 6 months
HIDE VERTICAL GALLERY ASSET TITLES