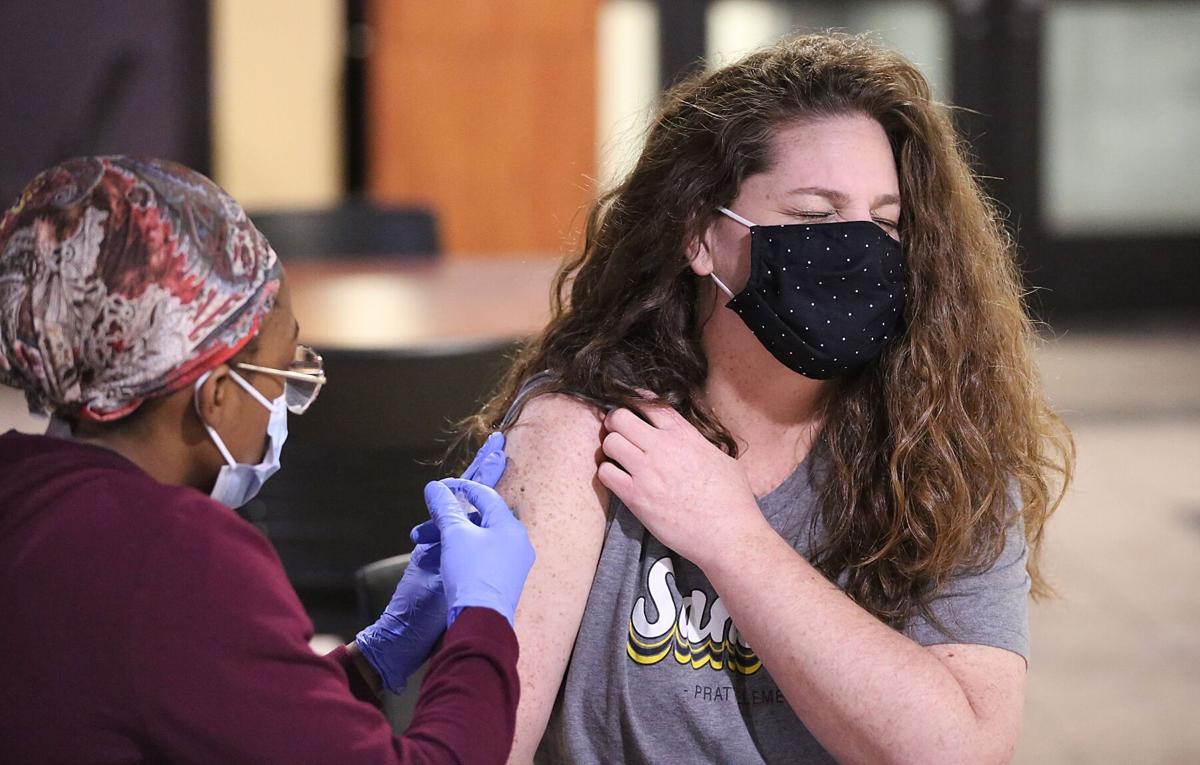 The future of COVID-19 is uncertain, but persuading a vast majority of people to undergo vaccination will make the outlook much rosier — and the sooner the better.
Public health experts with the University of Oklahoma and Oklahoma State University last week addressed some common questions, concerns and dangerous myths about the three highly effective vaccines authorized for emergency use in the U.S. by the Food and Drug Administration.
Dr. Dale Bratzler, OU's chief COVID officer, talked in a virtual news conference Thursday about "vaccine alarmism," saying some people don't understand all the reasons to become immunized.
Bratzler said he encounters some who ask what the point is of vaccination if you still must wear a mask.
The primary reason is to keep from catching the disease, he said, but there is more to it than just prevention.
"If you happen to get (COVID-19) — because no vaccine is perfect — you won't get nearly as sick; you won't be hospitalized; you won't have complications; and you won't become another death statistic," Bratzler said. "That's why you take the vaccine."
Bratzler noted that it's important even for people who have been infected to get vaccinated because it will provide a "huge spike" in antibody levels to boost the immune system and help protect against reinfection.
He also talked about vaccine distrust. He said some people are concerned about their rapid development but said the process for each was very scientific and appropriate.
"There's tons of misinformation on social media, and I think that's been a real challenge," Bratzler said.
COVID-19 mythsOSU offered a news release Wednesday to debunk the top COVID-19 vaccine myths.
Dr. Jennifer Rudd, an infectious disease specialist in OSU's College of Veterinary Medicine, said she understands why some people think the approval process was rushed.
Before 2020, Rudd said, vaccines typically took six to 12 years to develop and approve.
Why were the COVID vaccines approved so fast?
She said the clinical trials were well-funded and carried out by knowledgeable companies and were performed in overlapping trial phases rather than sequentially.
Rudd said data collection was simplified to two primary questions: Are the vaccines safe, and do they prevent severe disease, hospitalization and death?
They are "incredibly safe and highly effective," she said, so they were granted emergency use authorization.
"Since their approval, we now also know that these vaccines are highly effective at preventing asymptomatic transmission, as well," Rudd wrote. "Severe adverse events continue to be rare. These vaccines continue to be effective against most variants. In fact, these vaccines are outperforming our highest hopes."
Another myth is that the vaccines will alter DNA and create long-term problems.
Rudd said the Pfizer and Moderna vaccines use mRNA technology, which teaches human cells how to make a protein on the virus. Because mRNA is in a different part of the cell than DNA, she said, the vaccines don't affect DNA.
The Johnson & Johnson vaccine uses a viral vector that doesn't reach a person's DNA, either, she said.
Regarding long-term effects, she said the initial vaccine products are degraded quickly by our cells — within a few days to a week.
Rudd noted that long-term problems because of vaccines are rare. Delayed effects have taken place, such as with the oral polio and yellow fever vaccines. Those delayed reactions mimiced natural infections and all occurred within six to eight weeks of receiving the booster dose.
"Phase 3 trials for the COVID vaccine evaluated participants for the full eight weeks post-booster," Rudd wrote. "No delayed events were noted. In contrast, the risk for long term and chronic, debilitating disease is significant with natural COVID-19."
Rudd also said there is no sound science to support a claim from a doctor in Germany and a former Pfizer employee that the COVID-19 vaccines might cause infertility because of similarity between part of the viral spike protein and a protein on the placenta — syncytin-1.
She said an immune response won't mix up the viral proteins and placenta because it can differentiate between the two "very easily." They don't match, sharing only small areas of genetic code, she said.
"And data supports this, as well. Within the vaccine trials, more women became pregnant in the vaccine groups than in the placebo group," Rudd wrote. "We have seen no alterations in fertility rates in the U.S. during the pandemic.
"If this claim were true, then you would expect our immune systems to create antibodies from natural infection that would target the placenta and affect fertility, as well."
not going awayThere are factors that cloud the long-term outlook for future vaccine steps.
Bratzler said COVID-19 hasn't been around long enough to know whether it will have seasonal resurgences each fall and winter. Long-term immunity isn't known, nor is how many mutations might occur.
So, he said, scientists don't know yet whether there will be a need for a booster or a new multivariant shot in the future.
"I think it's unlikely that you would have to take the full series again, but I don't know," Bratzler said.
Or, he said, perhaps certain subgroups will be encouraged to receive an annual COVID shot — those who are older or have underlying conditions that put them at higher risk for complications — as is done for the flu.
Bratzler said COVID-19 likely will become endemic — stay in the population — and might have periodic outbreaks or hotspots like measles.
"I think we're always going to see some endemic cases of COVID-19," Bratzler said. "They could be just individuals who get COVID-19 or people who are particularly sick, immuno-suppressed, or we could even see some outbreaks in people who are unvaccinated.
"So again, another reason to promote vaccination, but COVID-19 is not going to go away."
---
Related video: Oklahoma Gov. Kevin Stitt gets COVID-19 shot
Q&A: State vaccination portal help and other guidance as Oklahoma enters Phase 4
Q&A: State vaccination portal help and other guidance as Oklahoma enters Phase 4
Who is eligible currently?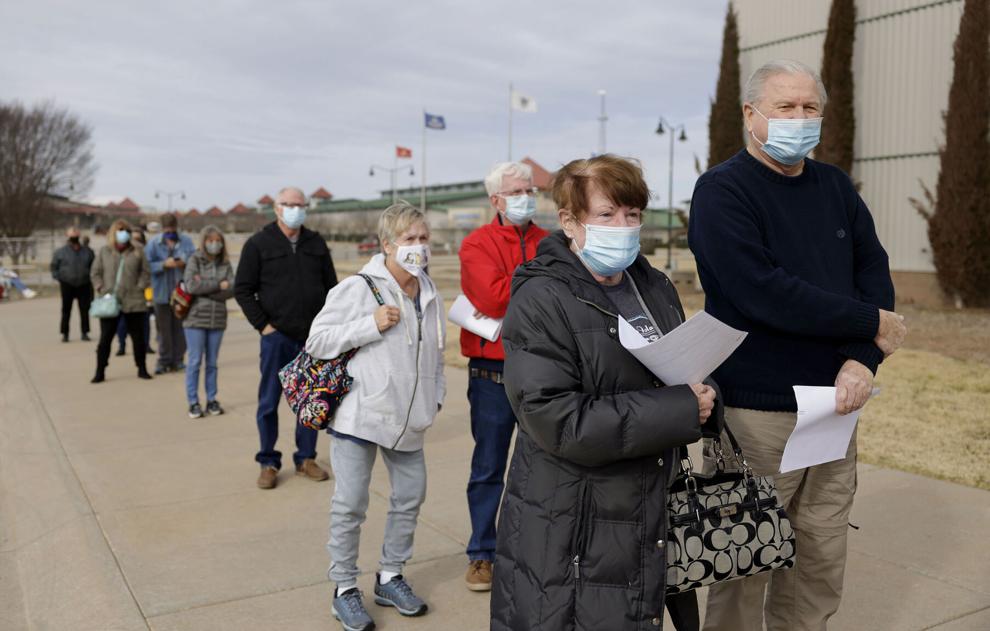 What determines how many appointments are available?
I signed up at vaccinate.oklahoma.gov but never got an email confirmation of any kind — what should I do?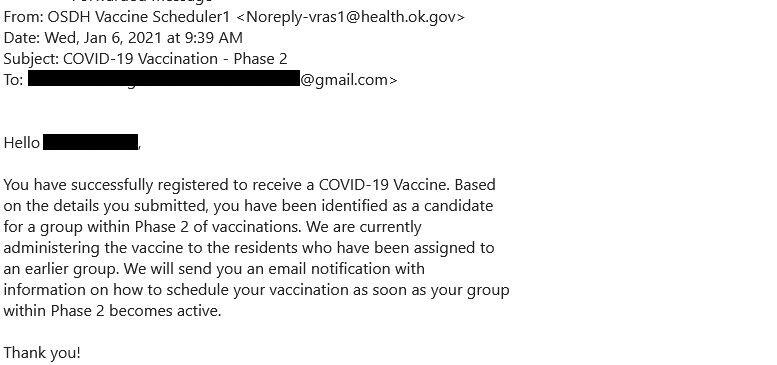 I've been told I can make an appointment, but I went to the portal and there were none available within 100 miles — what do I do now?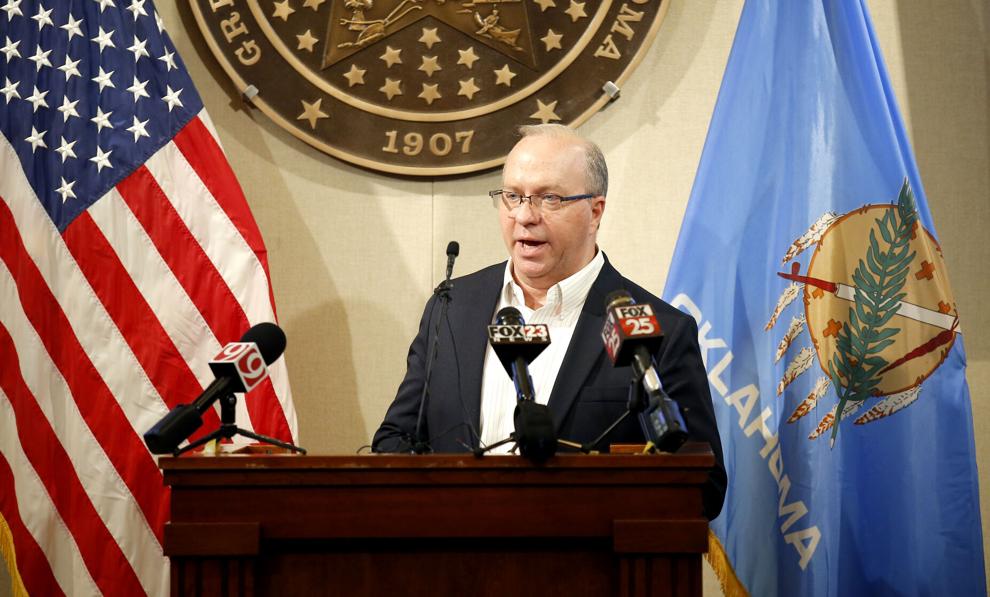 When will new appointments be added to the online portal as the state is updated on the supply of vaccines expected to ship from the federal government?
Someone I know is unable to go online to access the vaccination portal — how can they make sure to get an appointment?
How are 211 and LIFE Senior Services trying to help?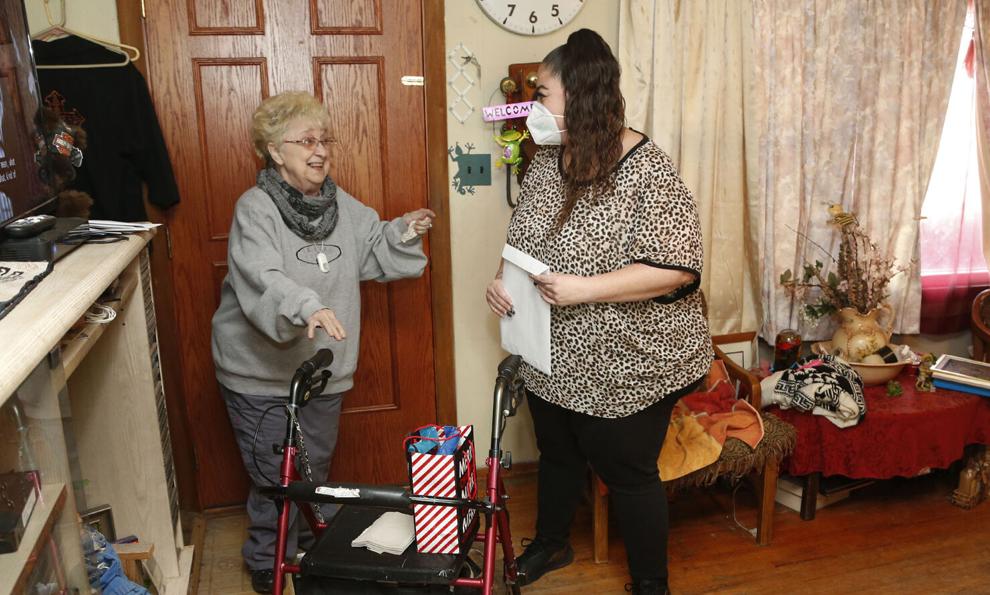 Who else is trying to help people book appointments?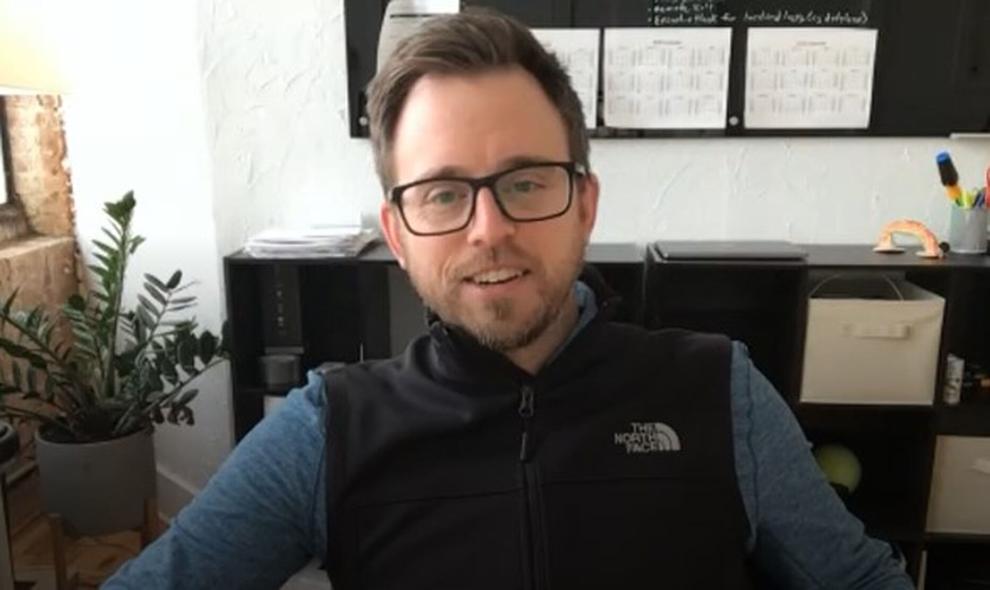 Can I show up at a vaccination site without an appointment to wait for someone to miss their scheduled time?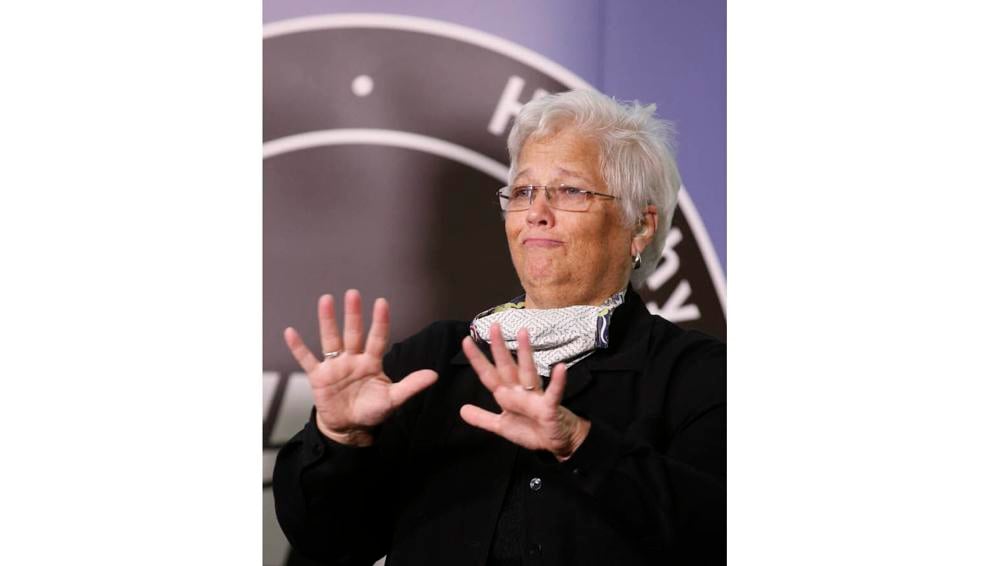 What happens if I am unable to make my scheduled appointment? Can it be changed?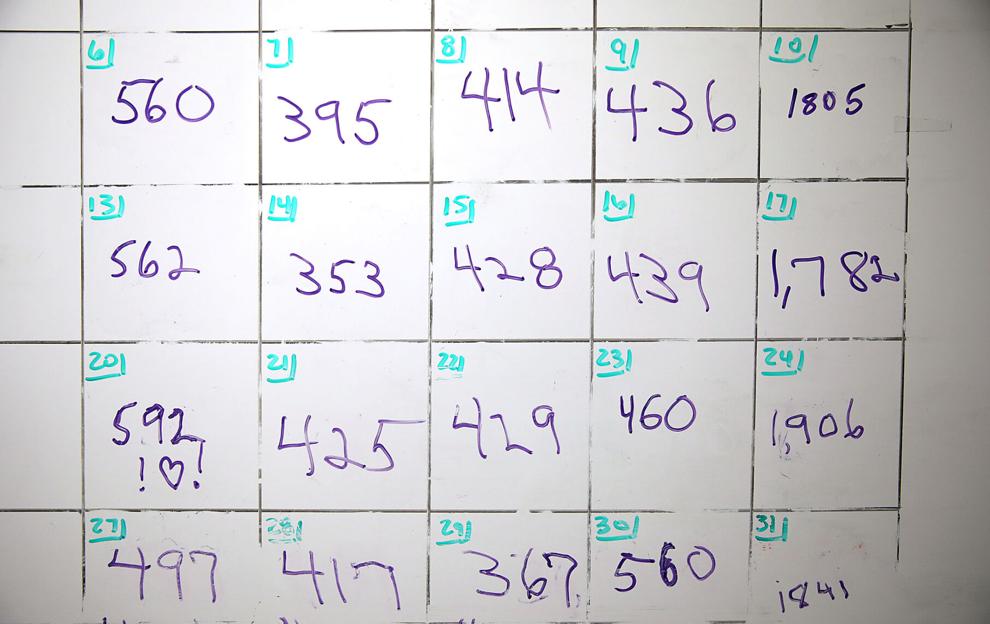 At what point do I schedule my second dose or "booster shot"?
I can't get an appointment for my booster dose when I am supposed to — is it OK to take it any later?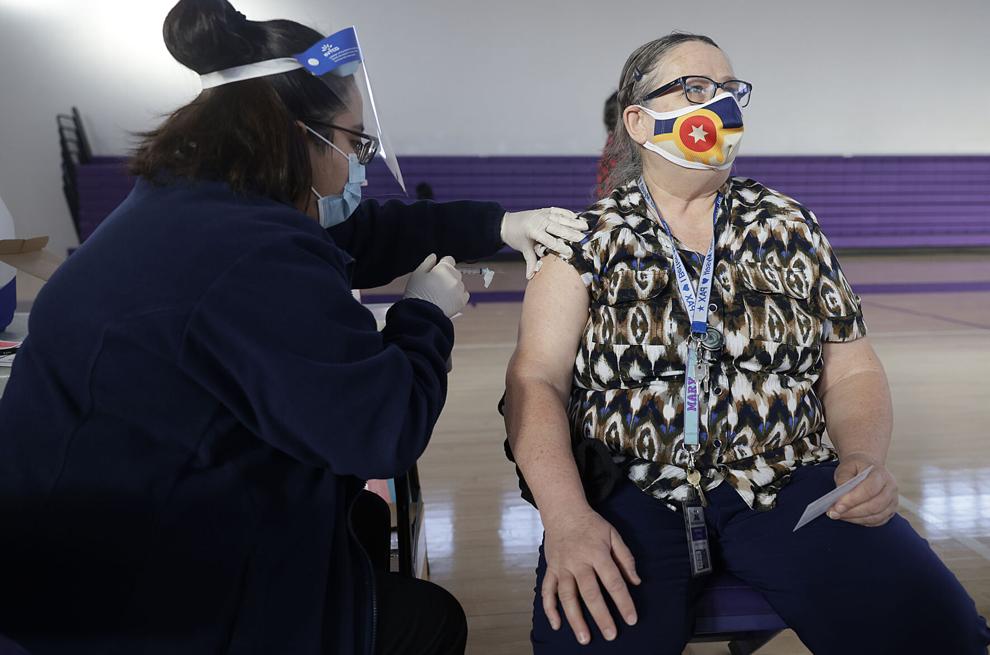 Can I choose whether I receive a Moderna or Pfizer shot?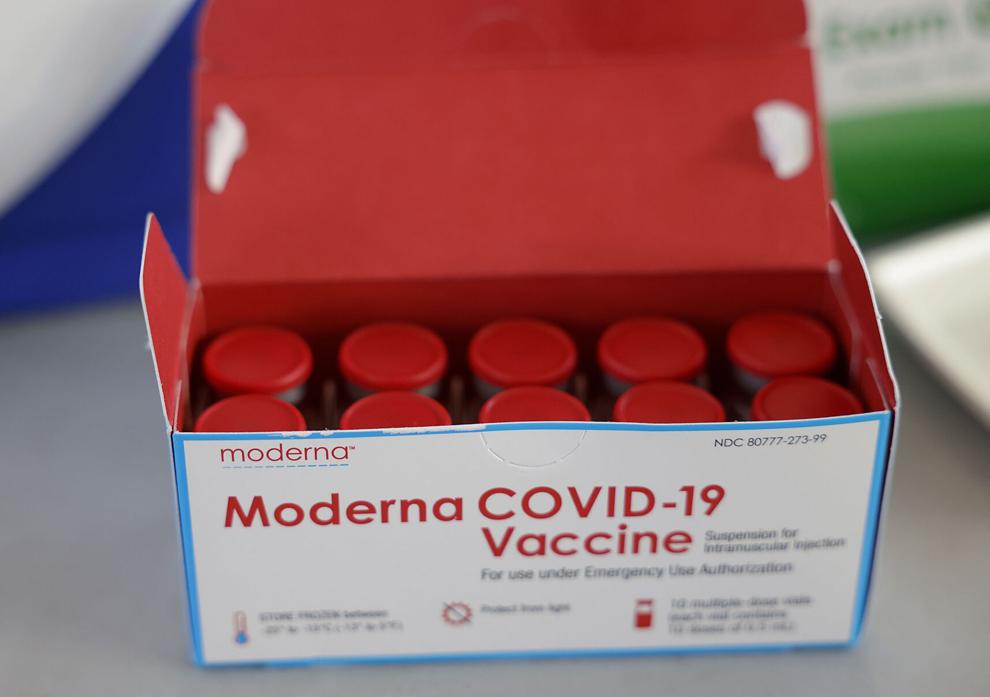 Will I be able to drive-through to get my vaccination or will I have to go inside a facility?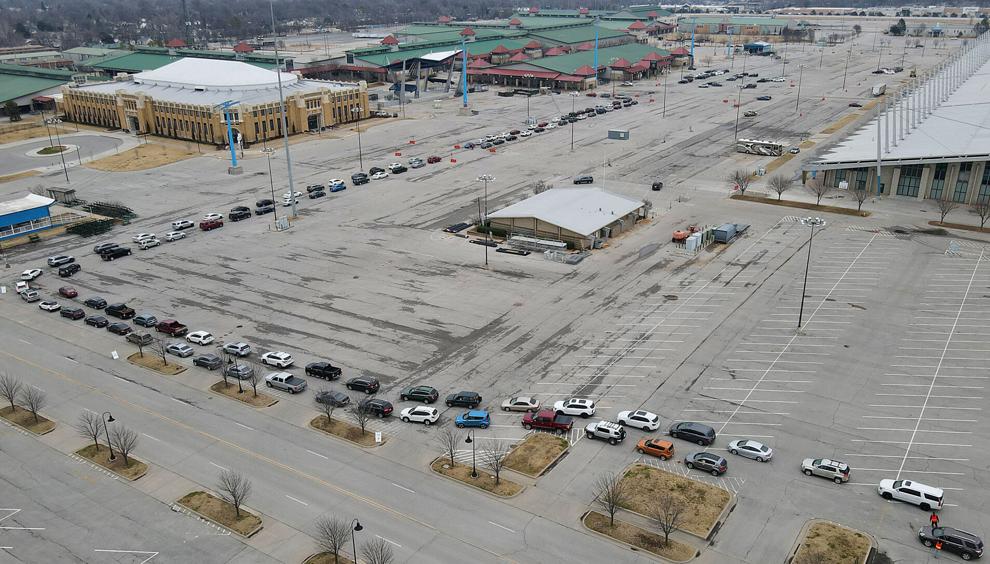 If I have already had COVID-19, do I still need to consider getting the vaccine?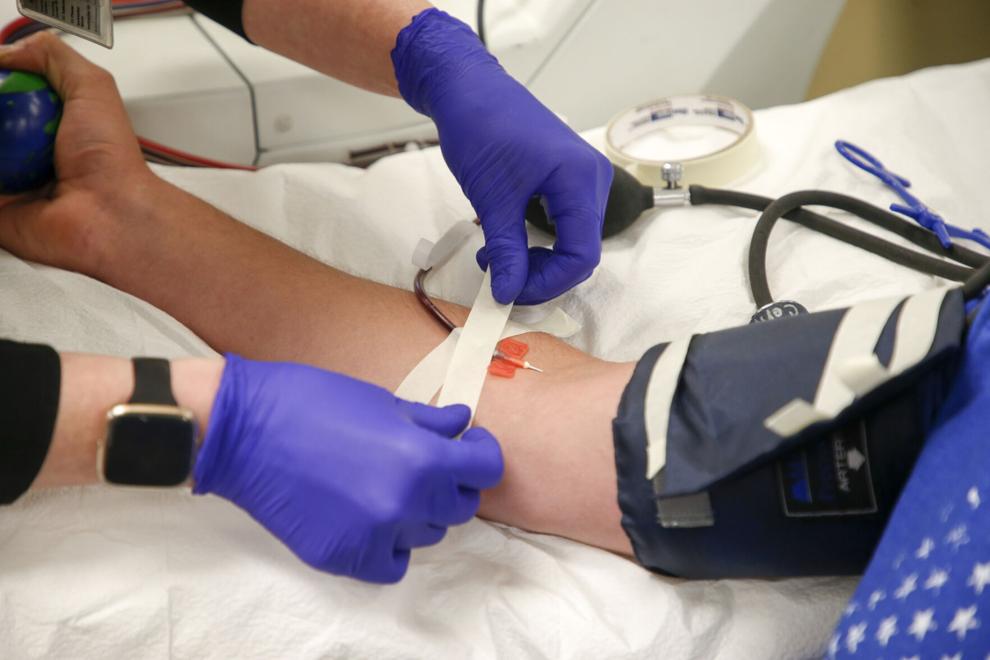 Do I still need to practice the three W's after getting my vaccination?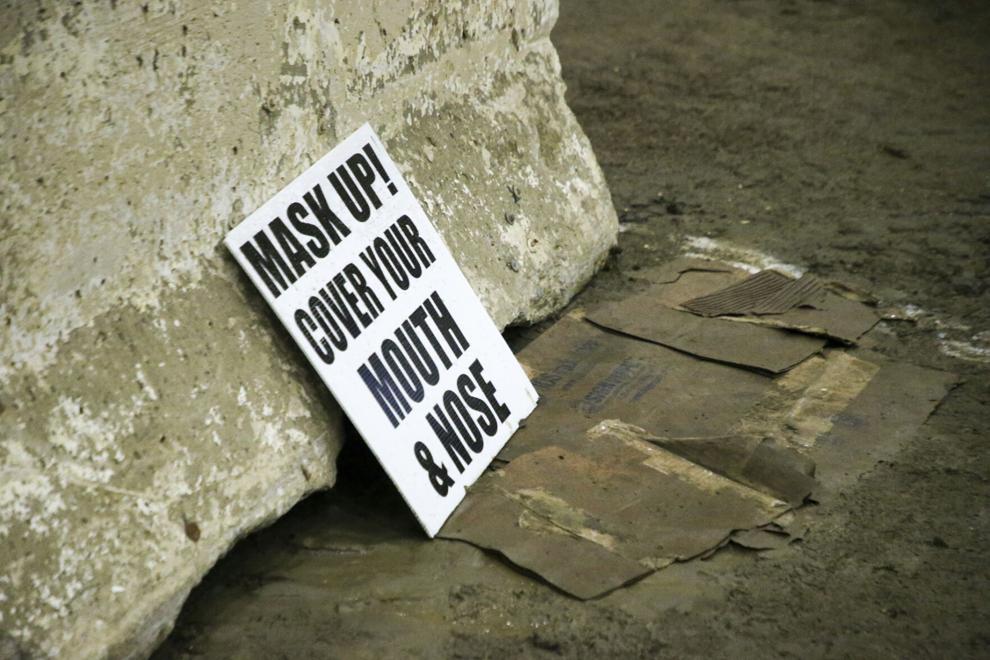 Can you be a carrier of the virus after receiving a vaccination?
Why do I have to wait 15 minutes before being able to leave after my vaccination, and what side effects are common?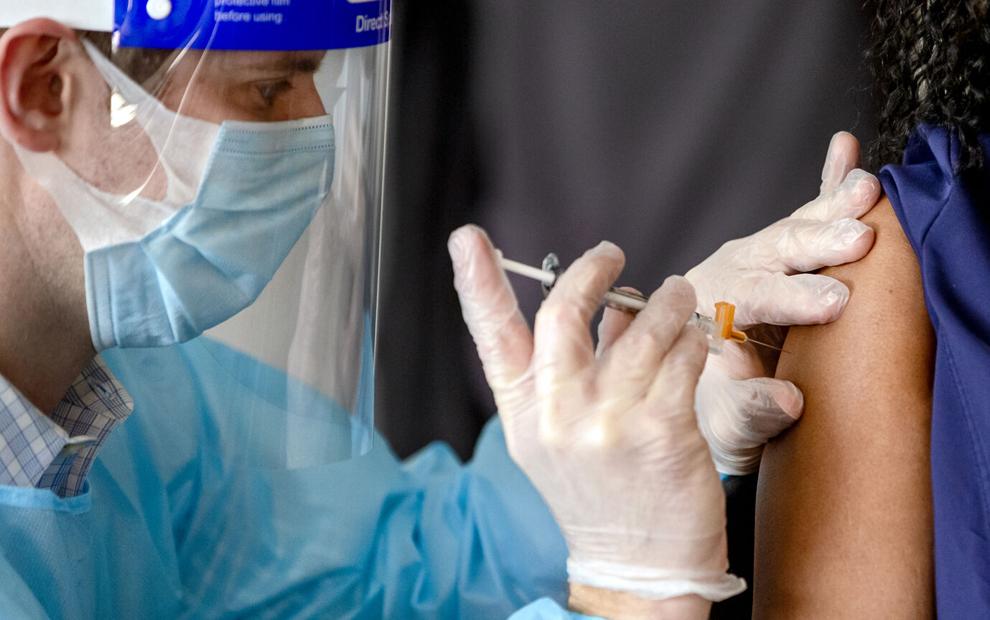 How many vaccine doses have gone to waste in Oklahoma?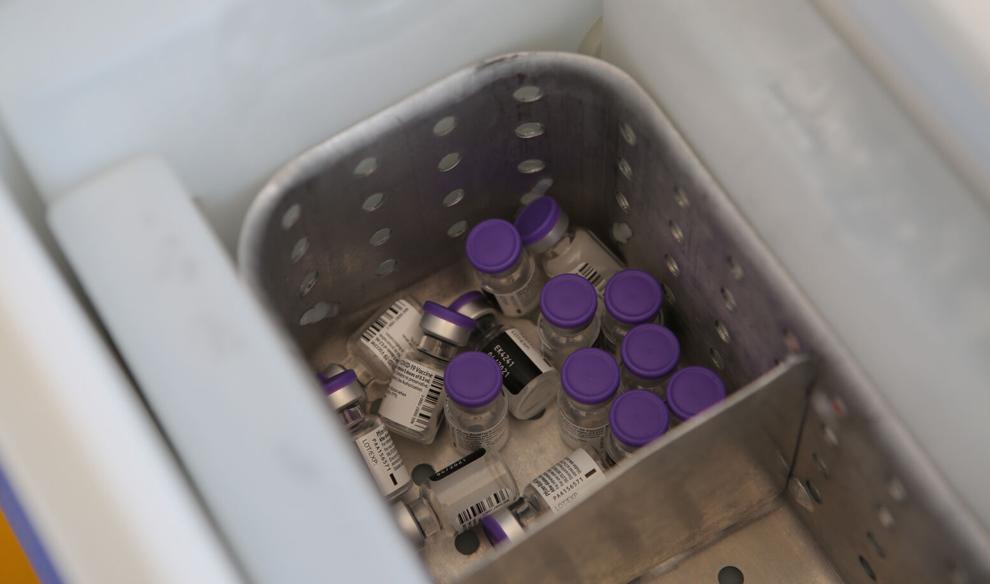 12 months for just $26