Photos: See more storm damage across Coweta
Wagoner County American Tribune Editor Justin Ayer started reporting in the middle of the night to bring readers images of the possible-tornado damage across Coweta.
Tulsa World Photographer Michael Noble and Ayer continued reporting Monday morning. National Weather Service investigators have yet to determine whether the storm damage is enough for an EF rating.
See photos from the storm damage in Coweta, including downed power lines, a bent gas station awning, tree debris and equipment scattered on lawns. 
---
101221-tul-nws-cowetatornado-p1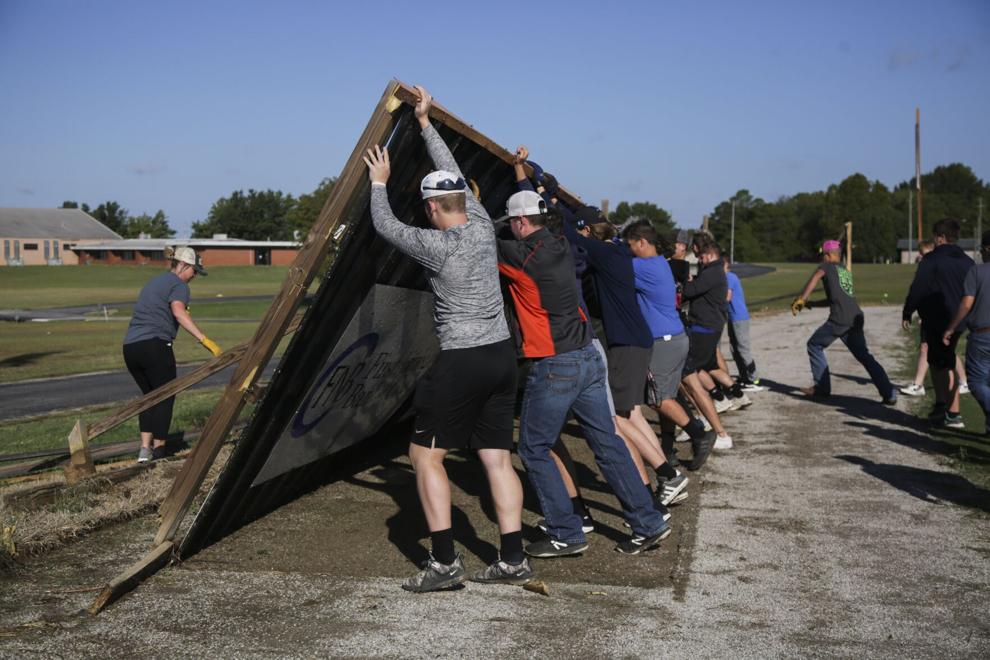 Coweta storm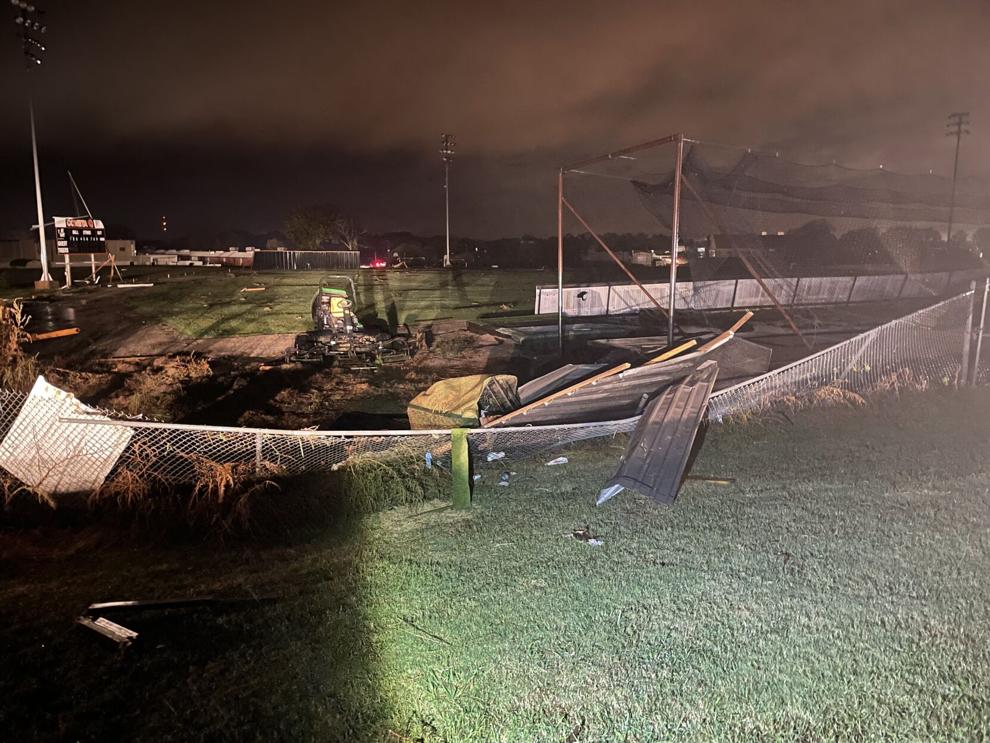 Coweta Severe Weather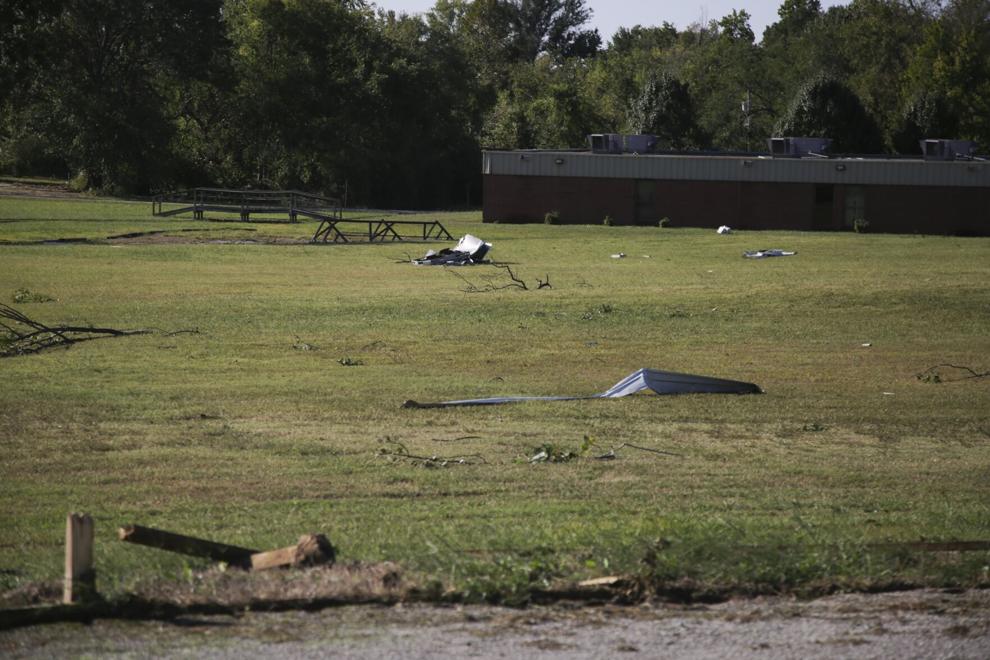 Coweta Severe Weather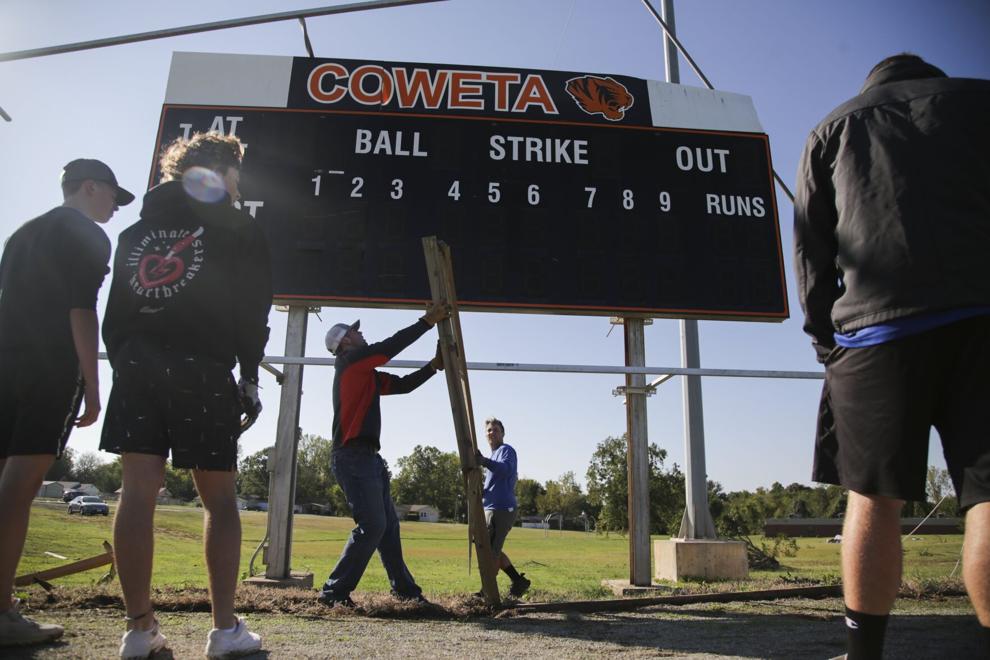 Coweta Severe Weather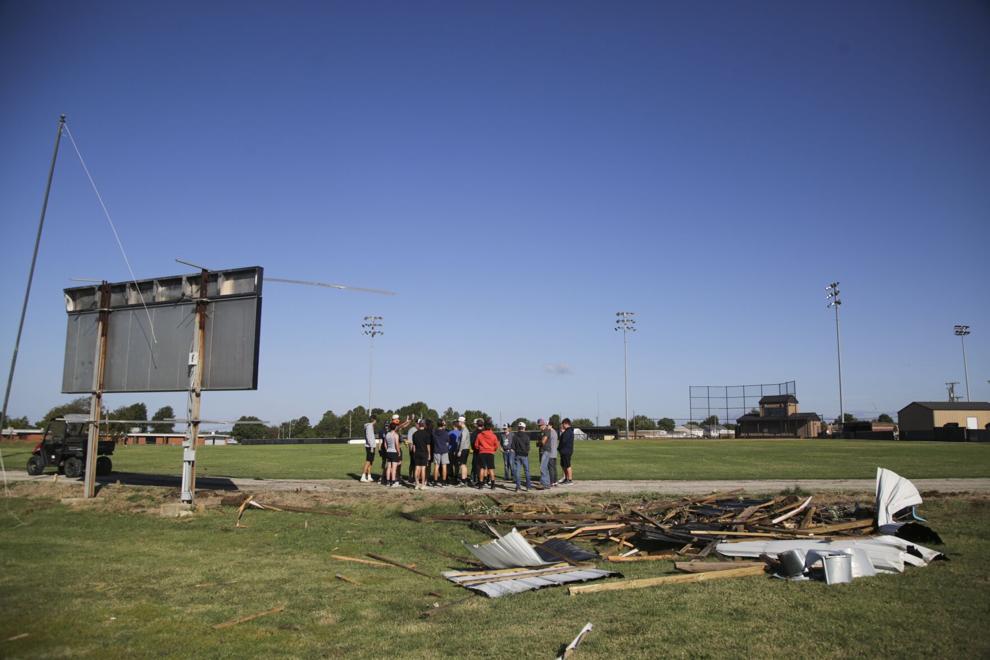 Coweta Severe Weather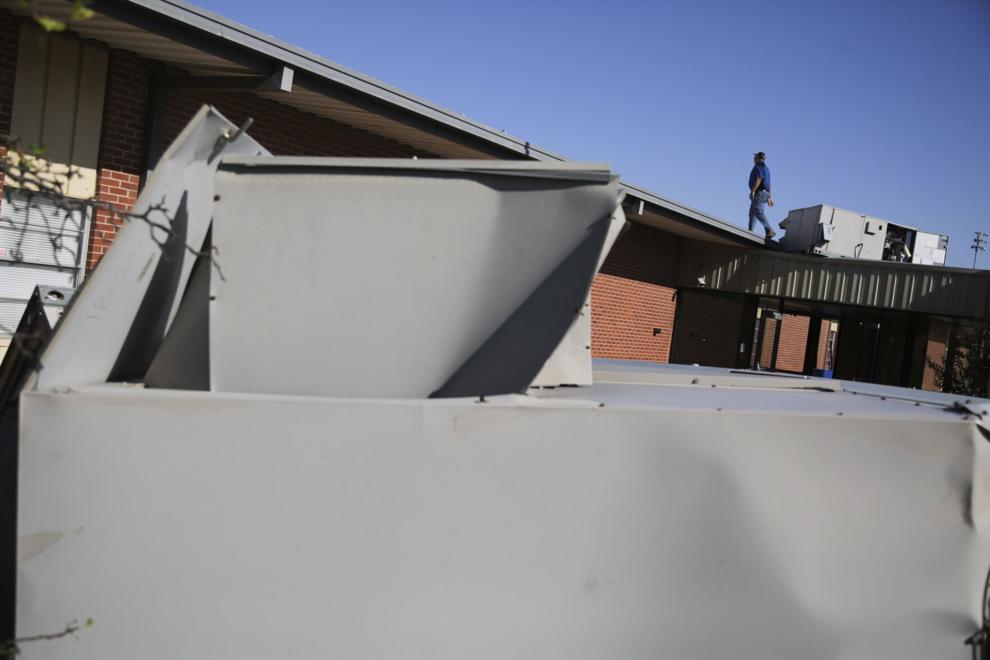 Coweta storm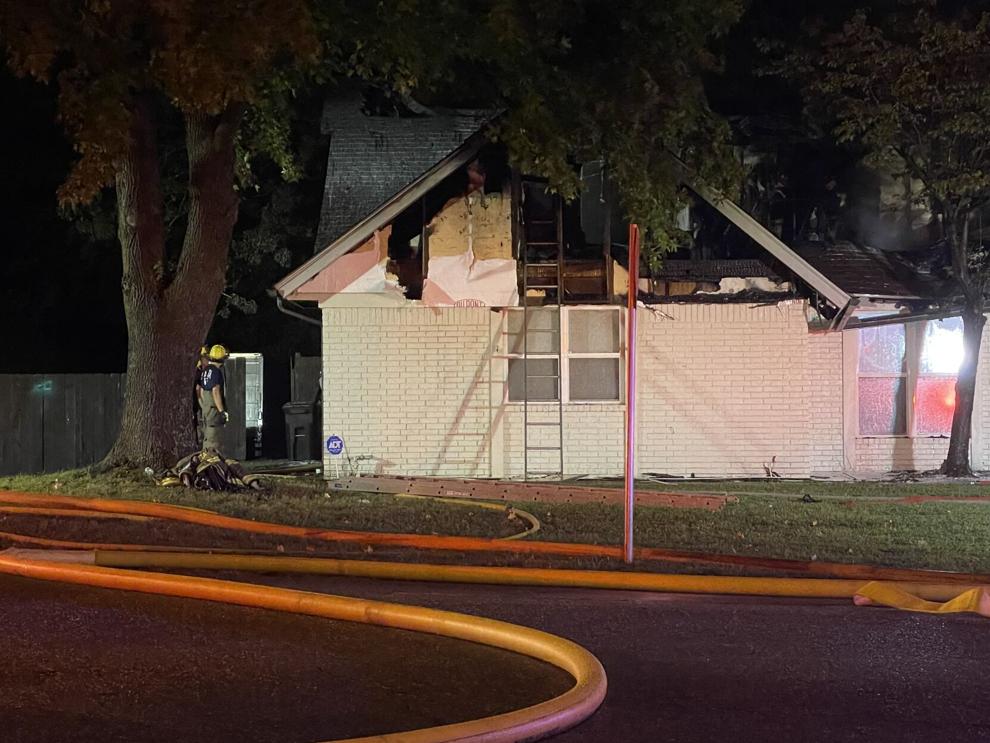 Coweta Severe Weather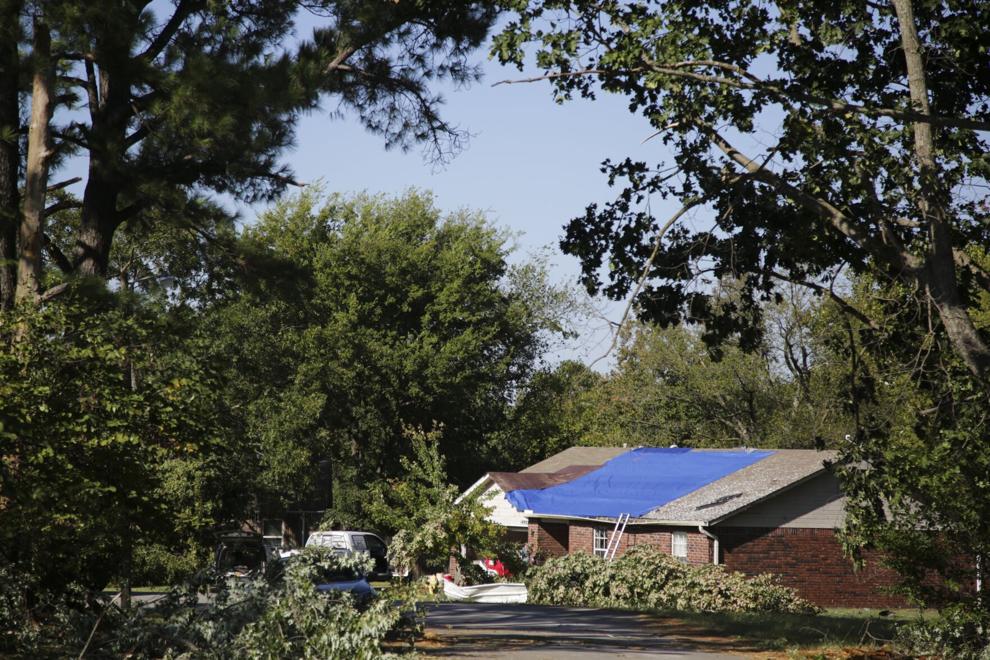 Coweta Severe Weather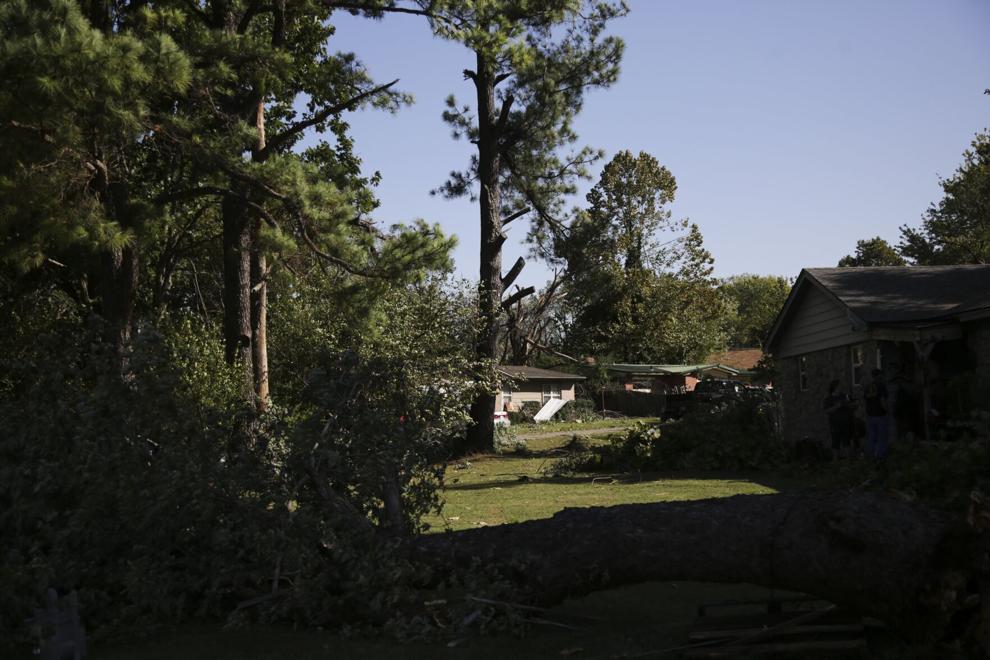 Coweta Severe Weather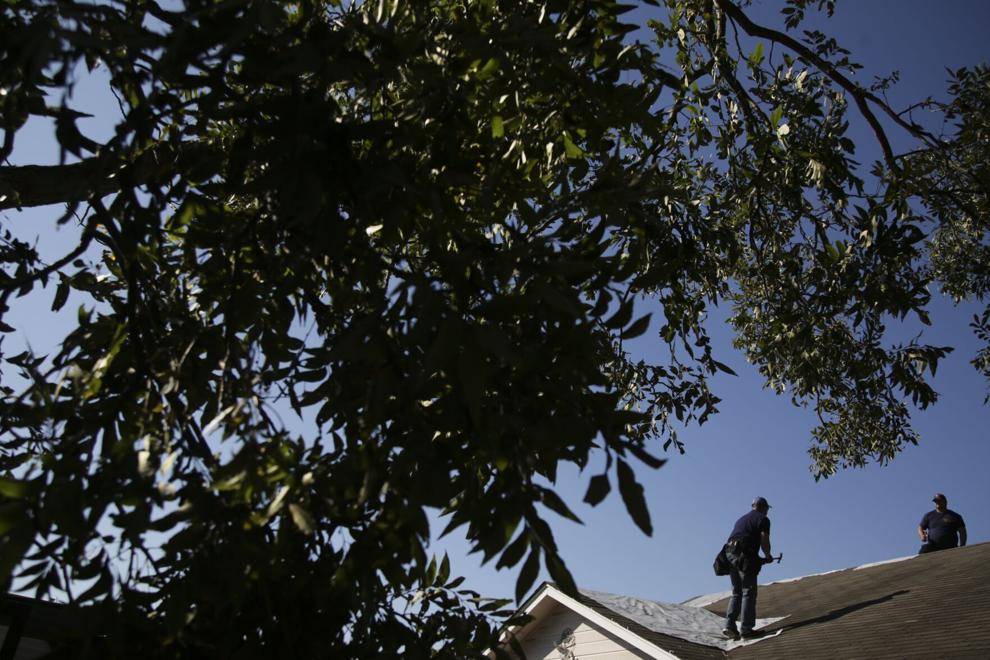 Coweta Severe Weather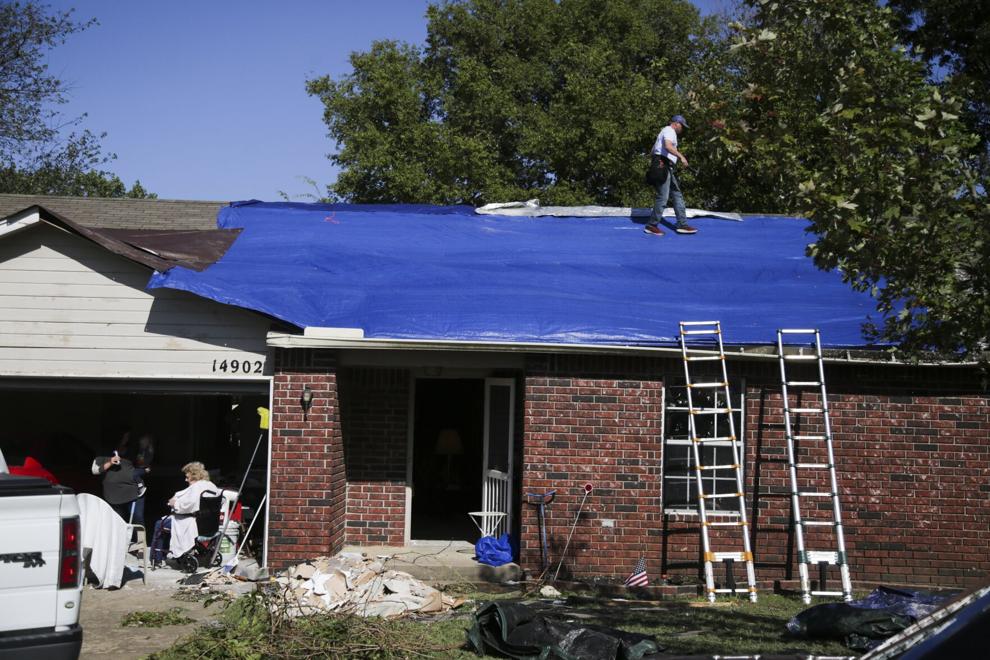 Coweta Severe Weather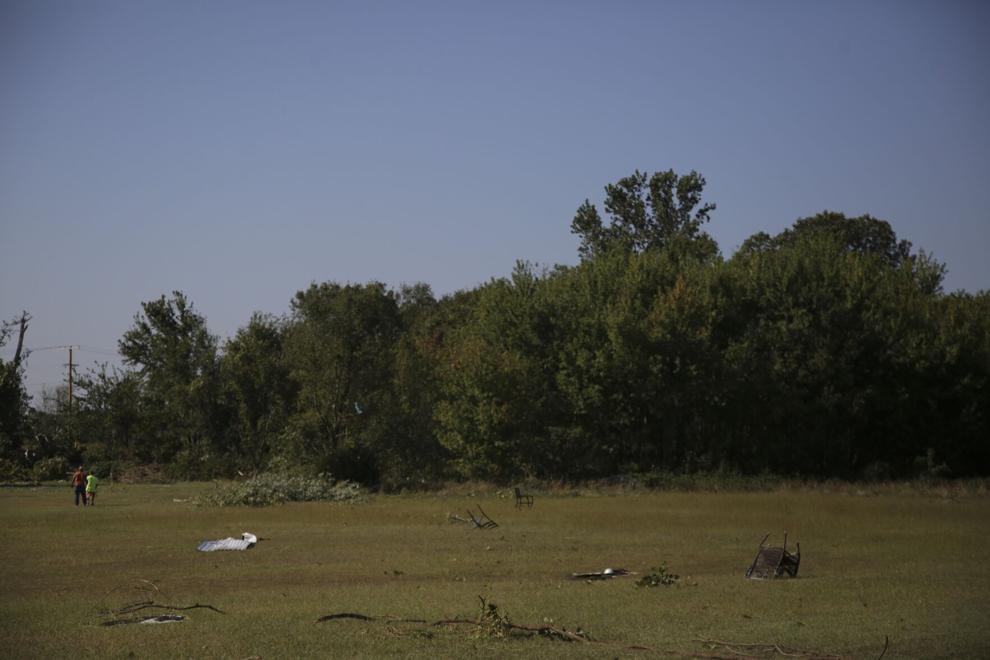 101221-tul-nws-cowetatornado-p3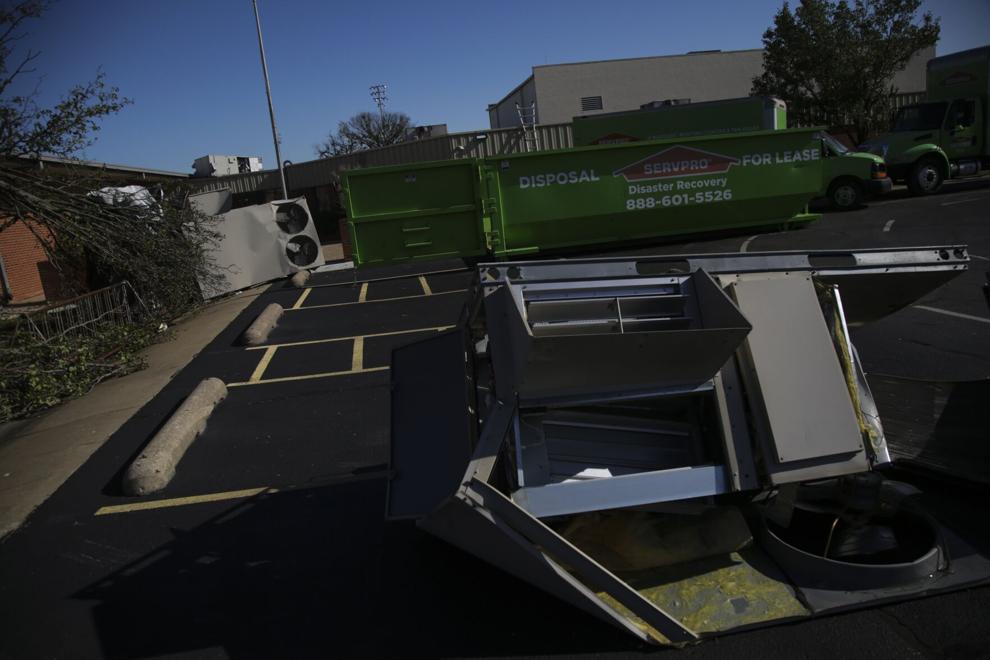 101221-tul-nws-cowetatornado-p5
101221-tul-nws-cowetatornado-p6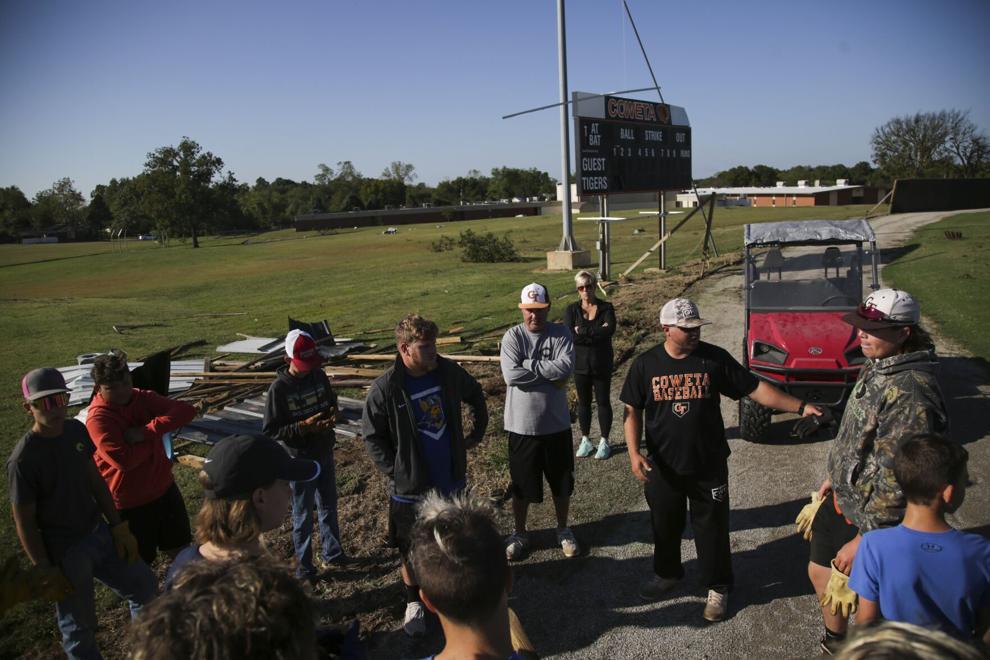 101221-tul-nws-cowetatornado-p4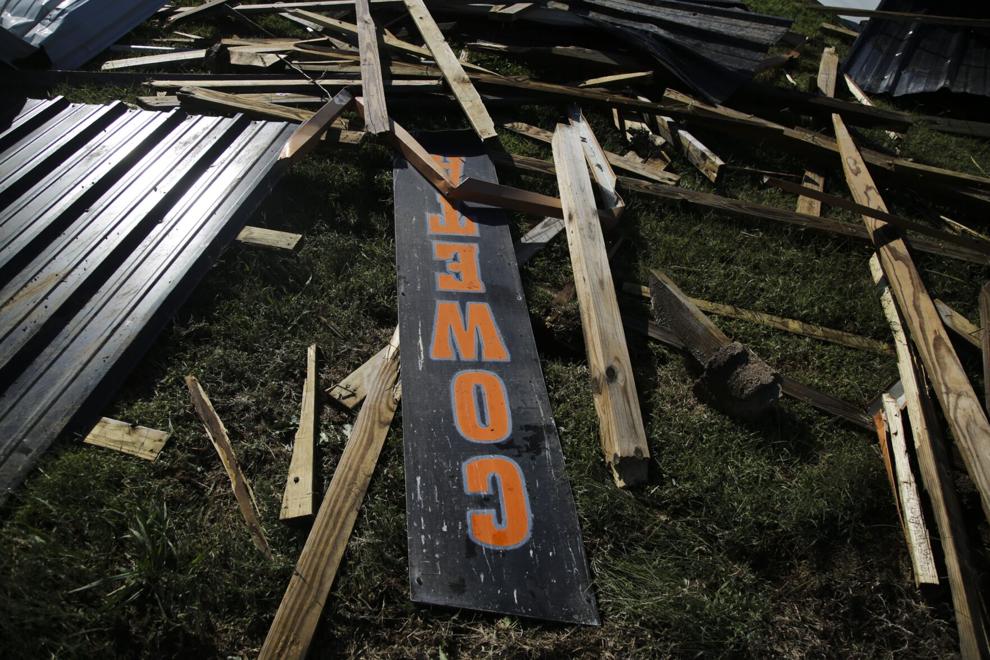 Coweta Severe Weather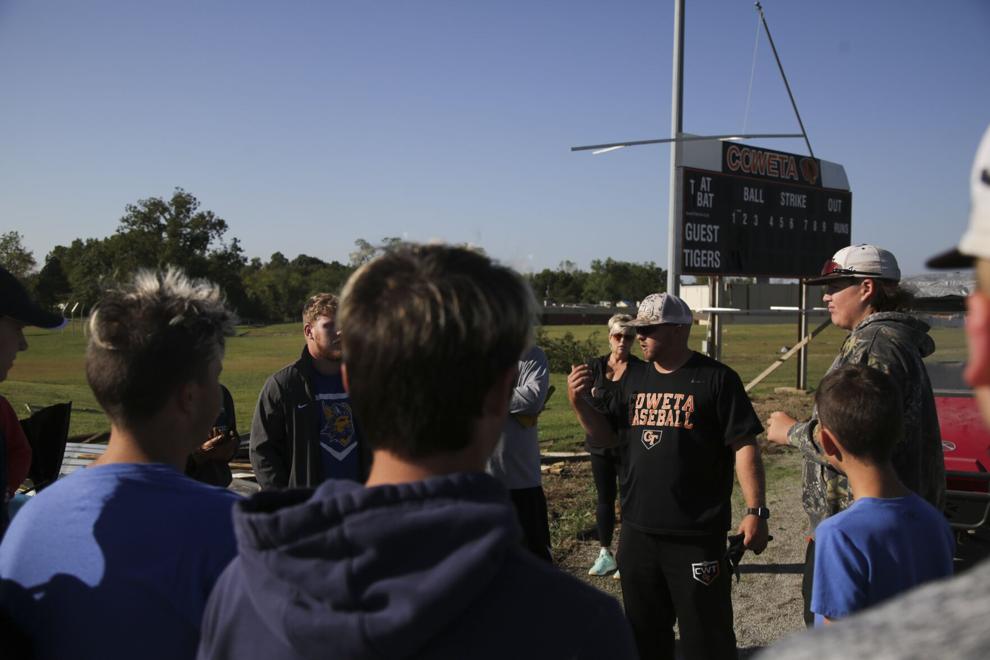 Coweta storm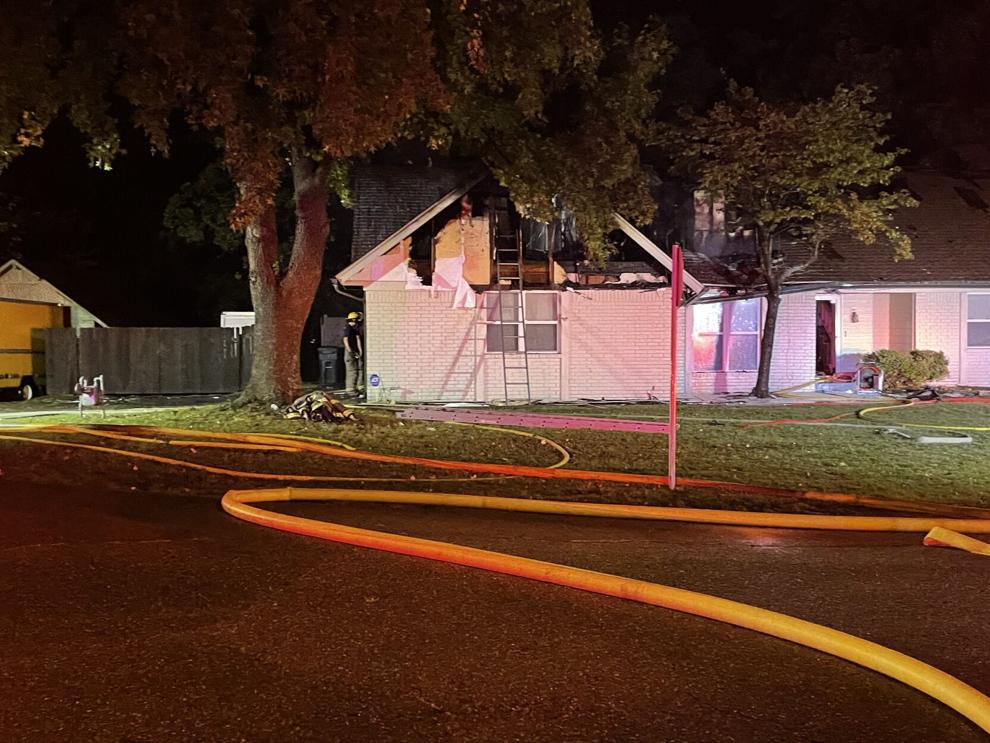 Coweta storm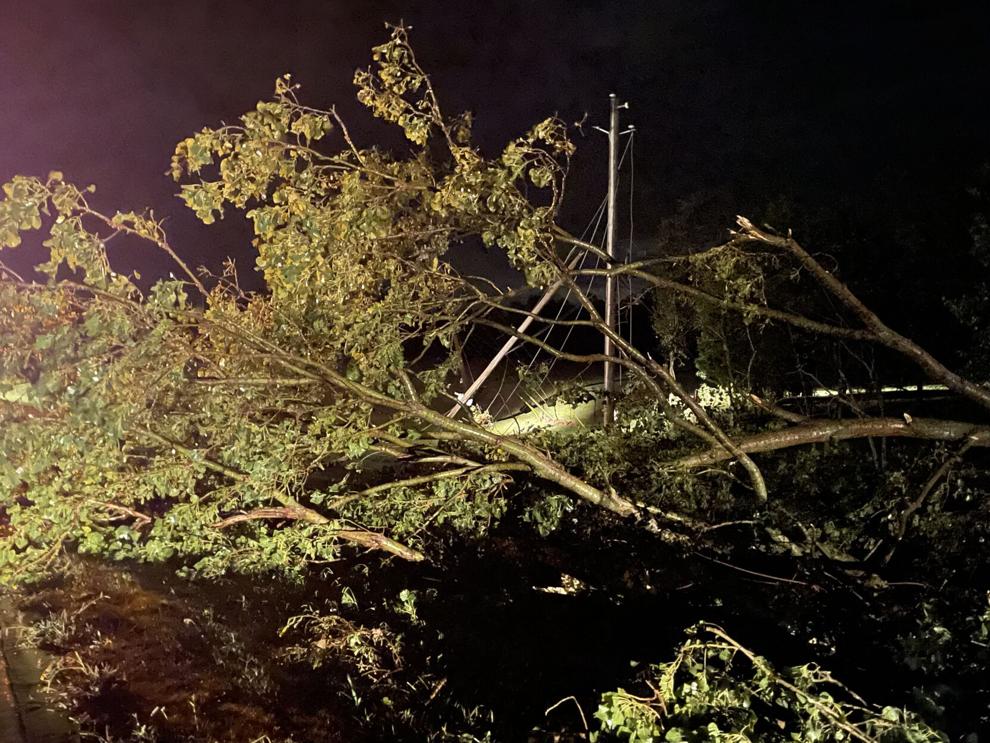 Coweta storm
Coweta storm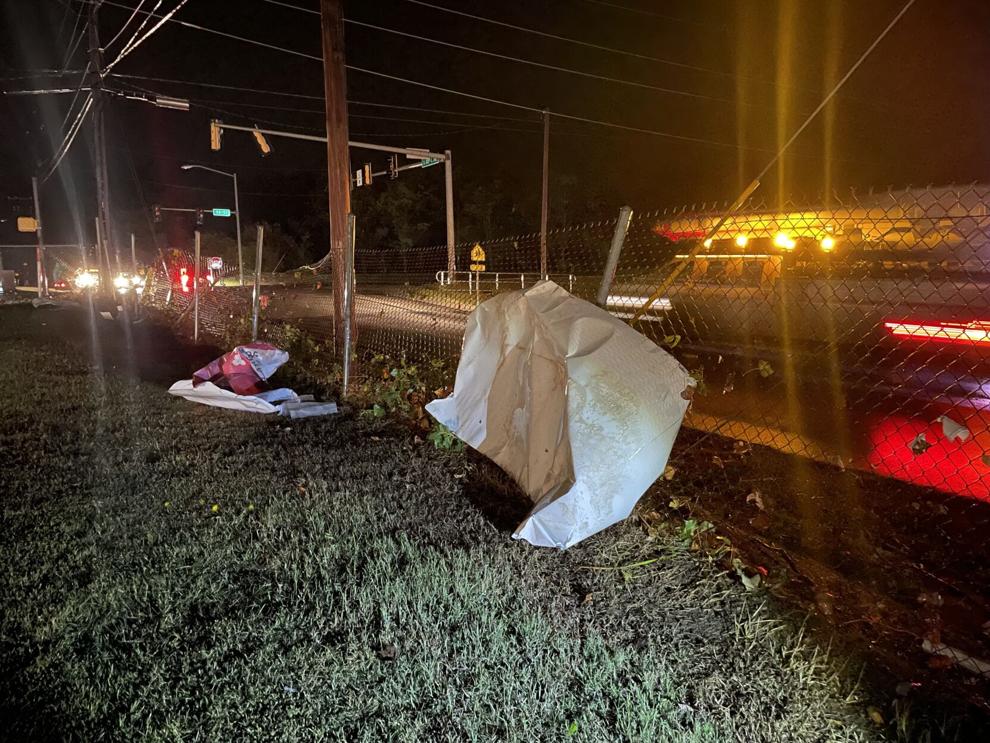 Coweta storm
Coweta storm
Coweta storm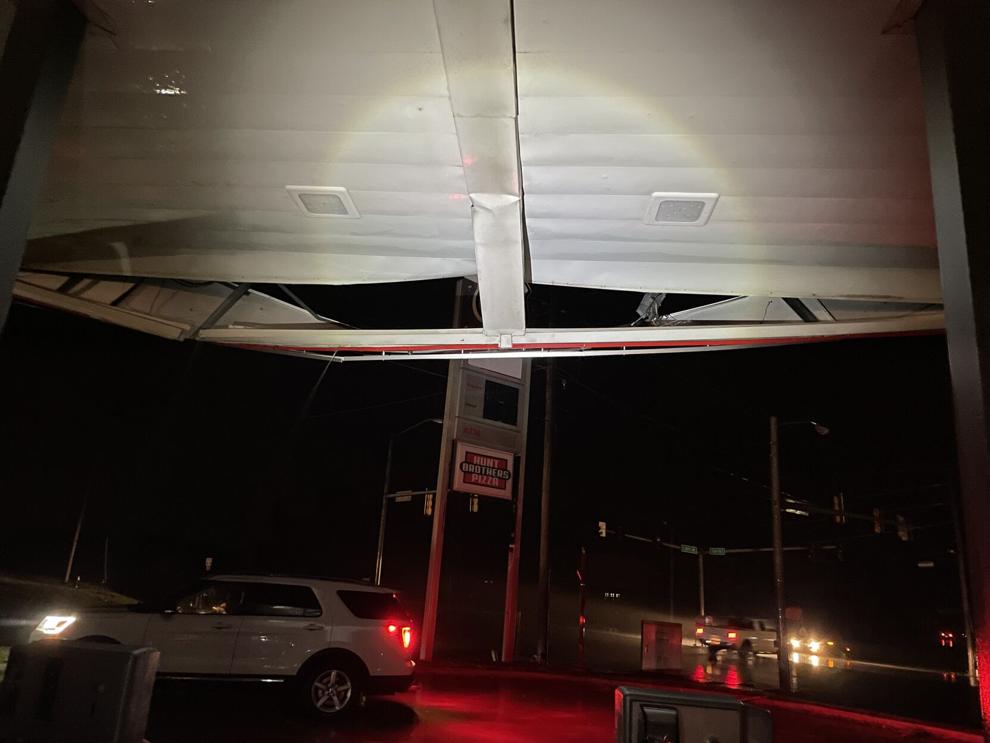 Coweta storm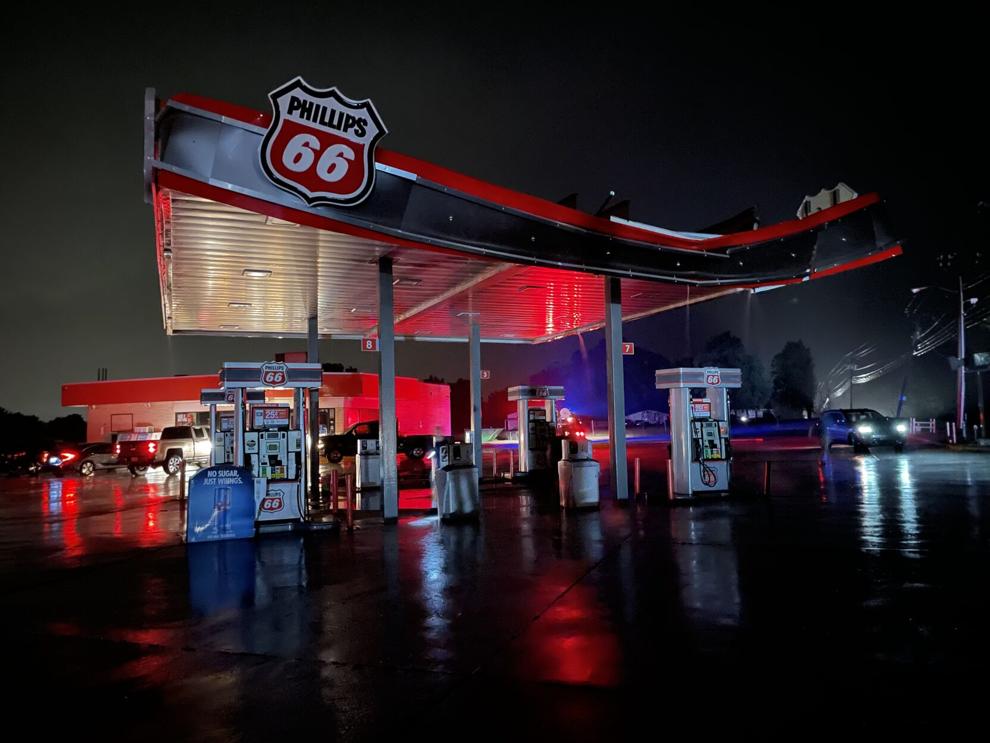 Coweta Severe Weather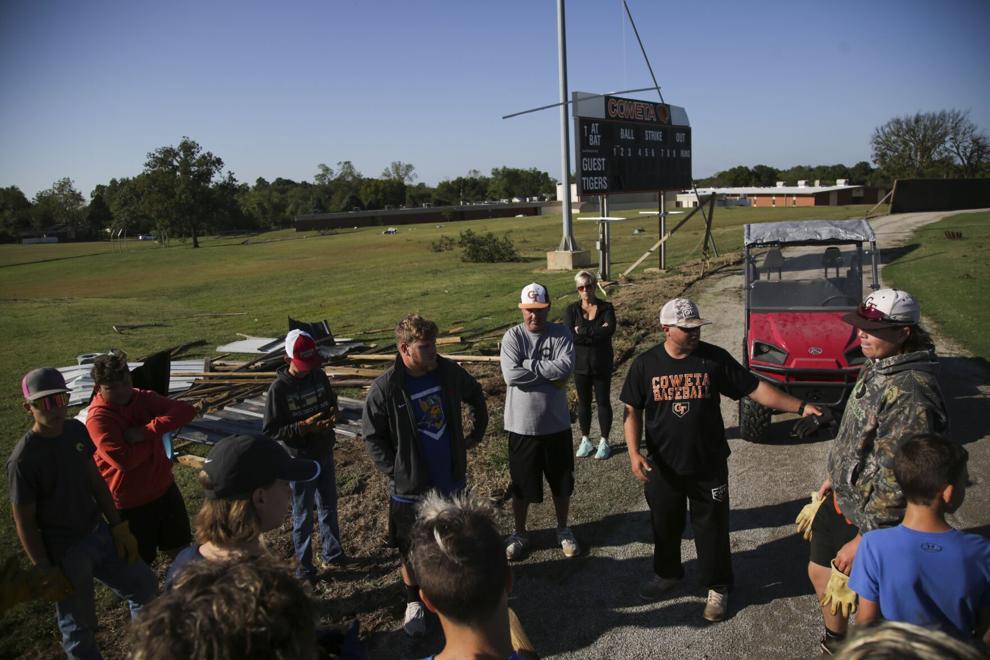 101421-tul-nws-tornadoratings-p1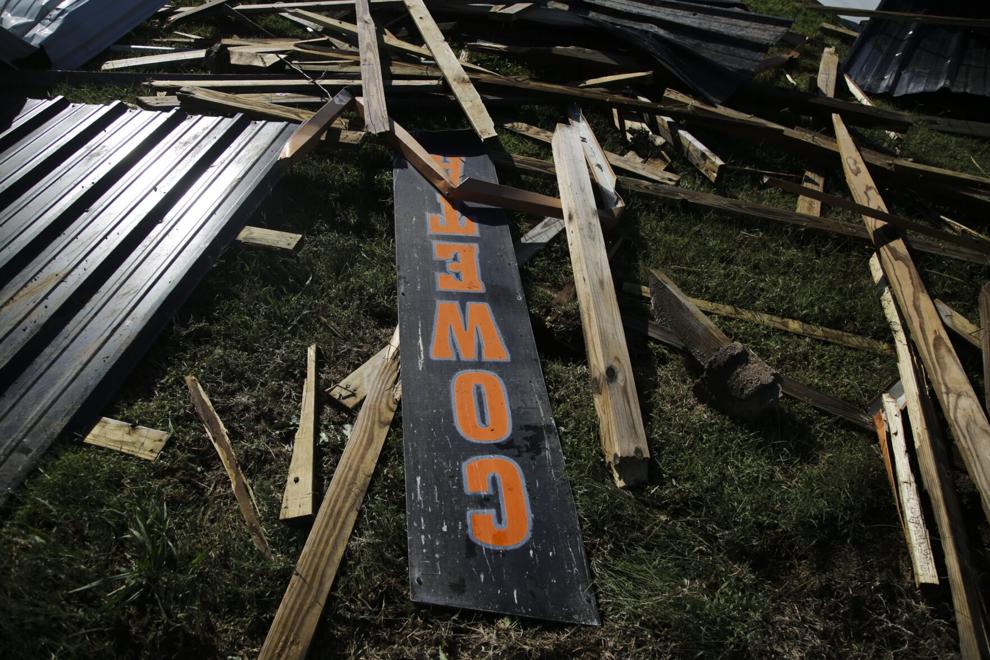 Coweta Severe Weather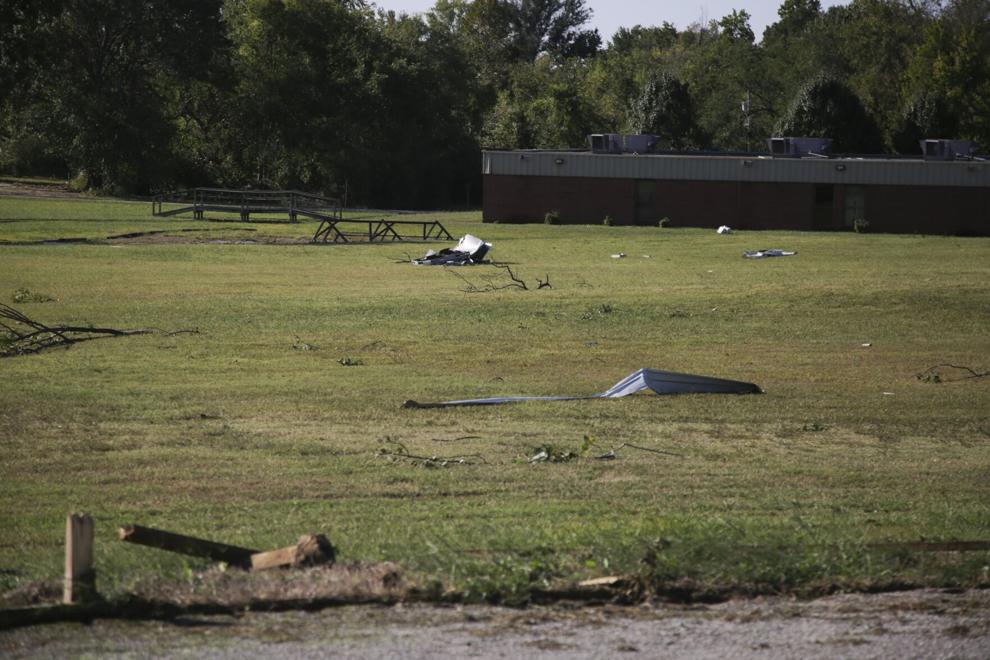 Coweta Severe Weather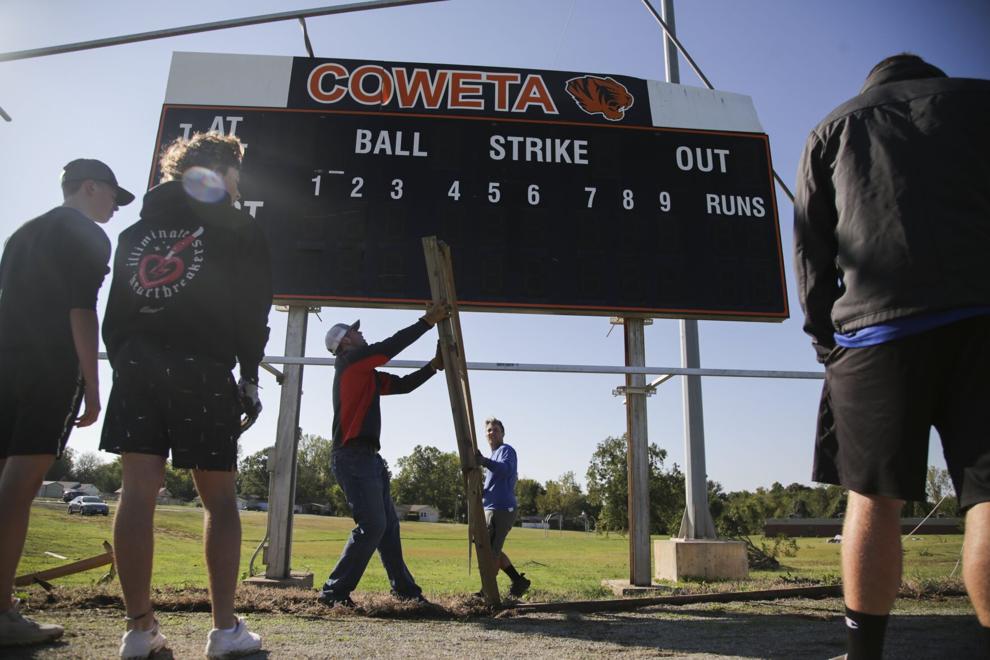 Coweta Severe Weather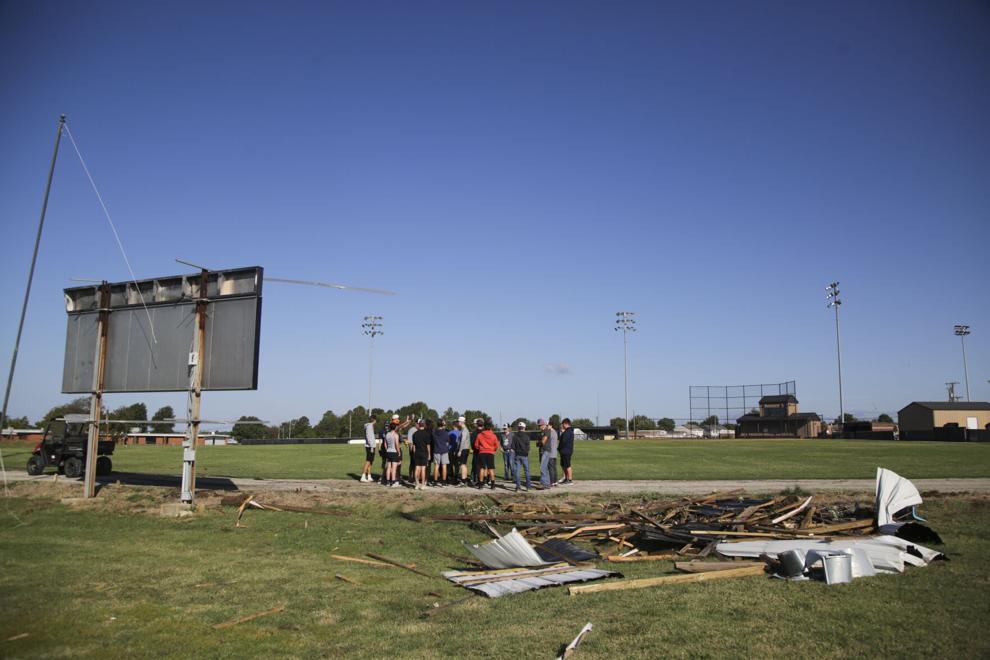 Coweta Severe Weather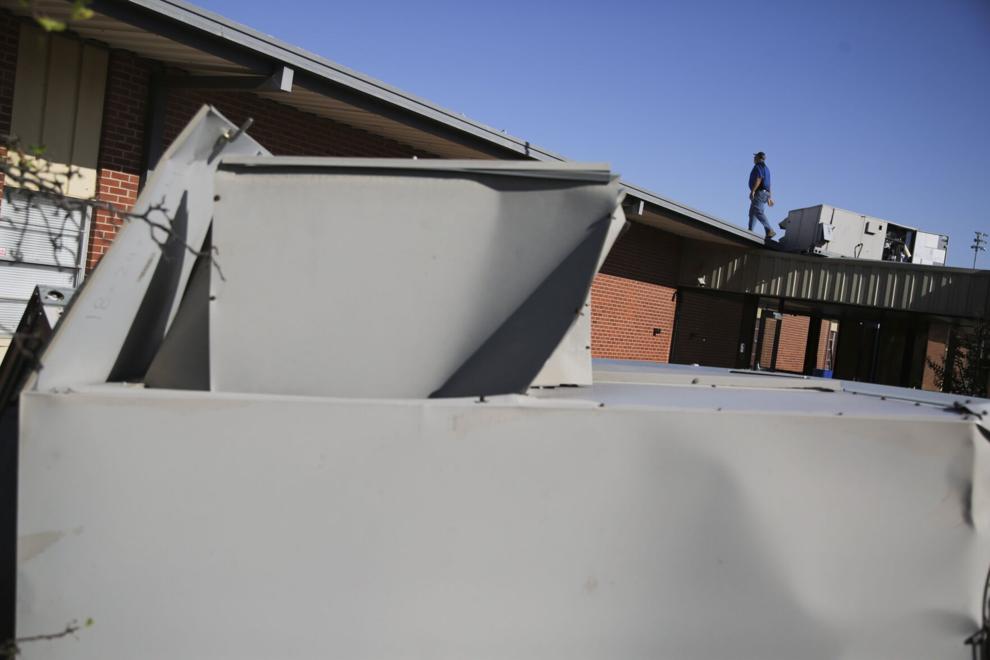 Coweta Severe Weather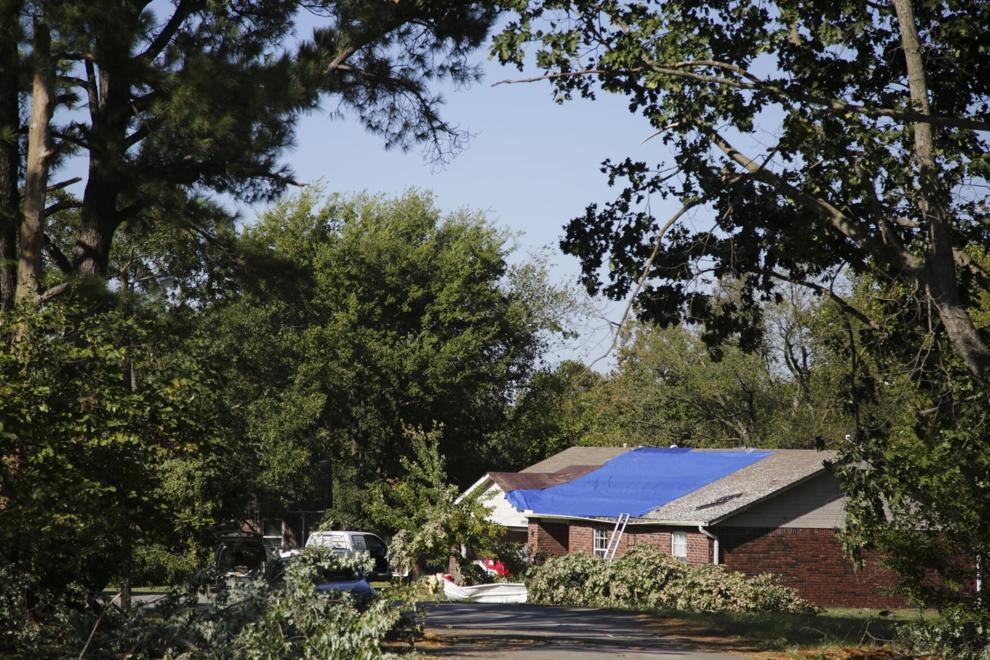 Coweta Severe Weather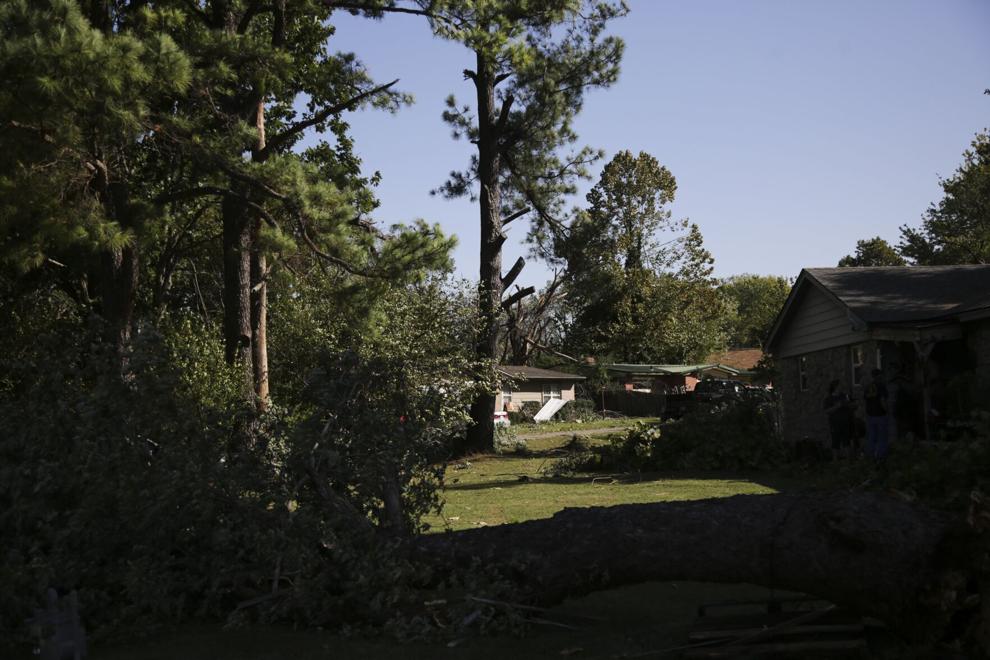 Coweta Severe Weather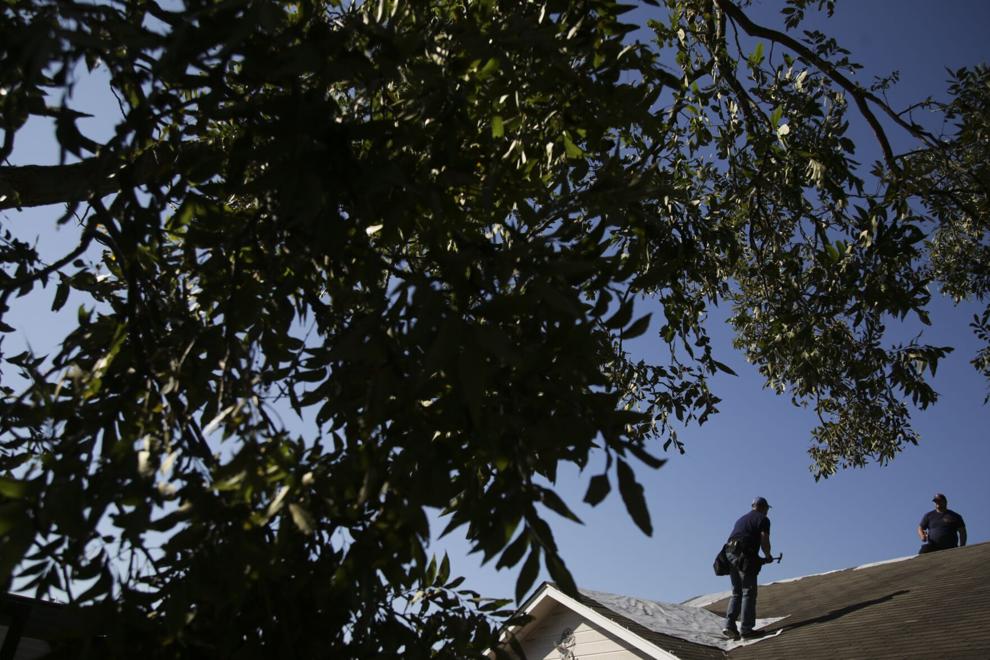 Coweta Severe Weather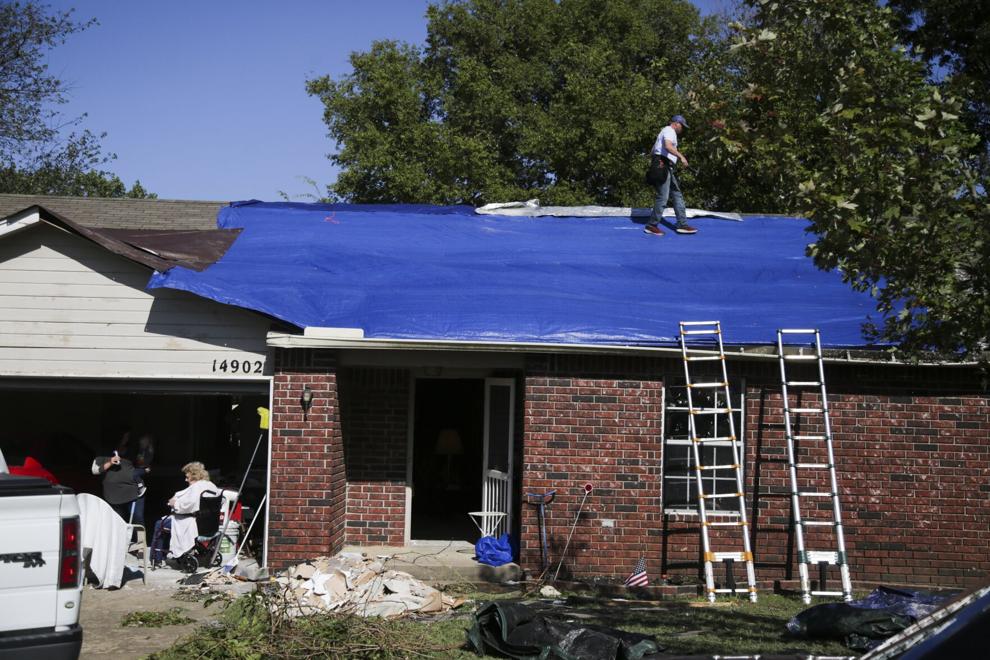 Coweta Severe Weather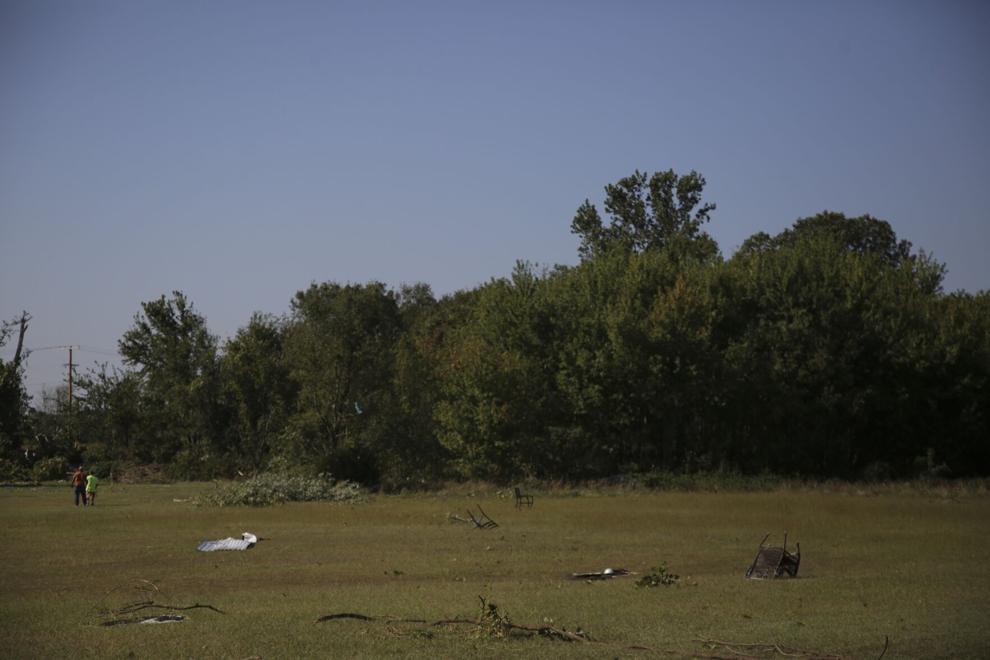 Coweta Severe Weather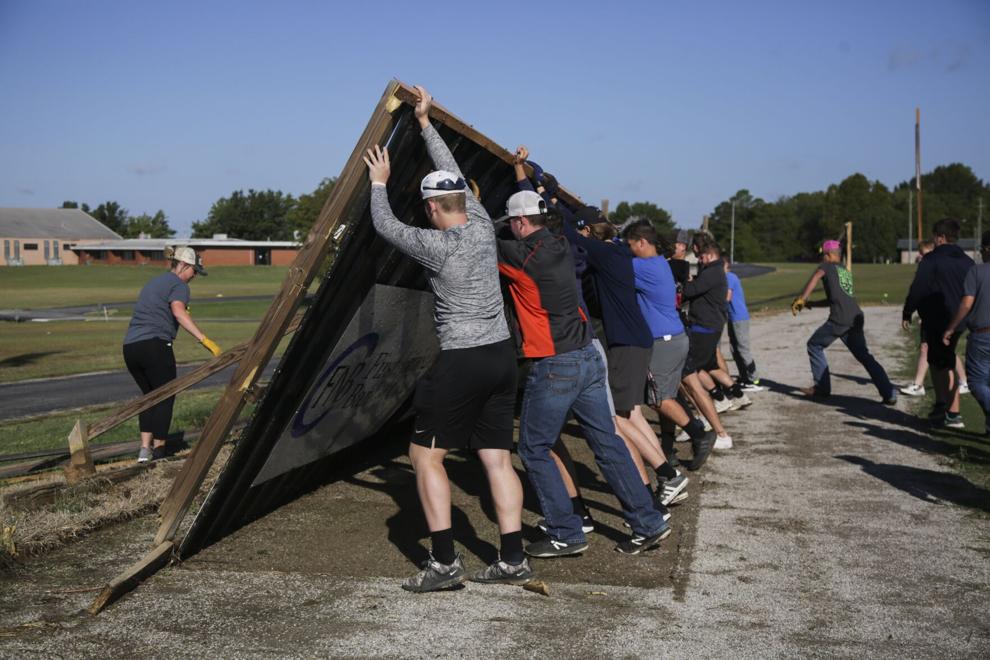 Coweta Severe Weather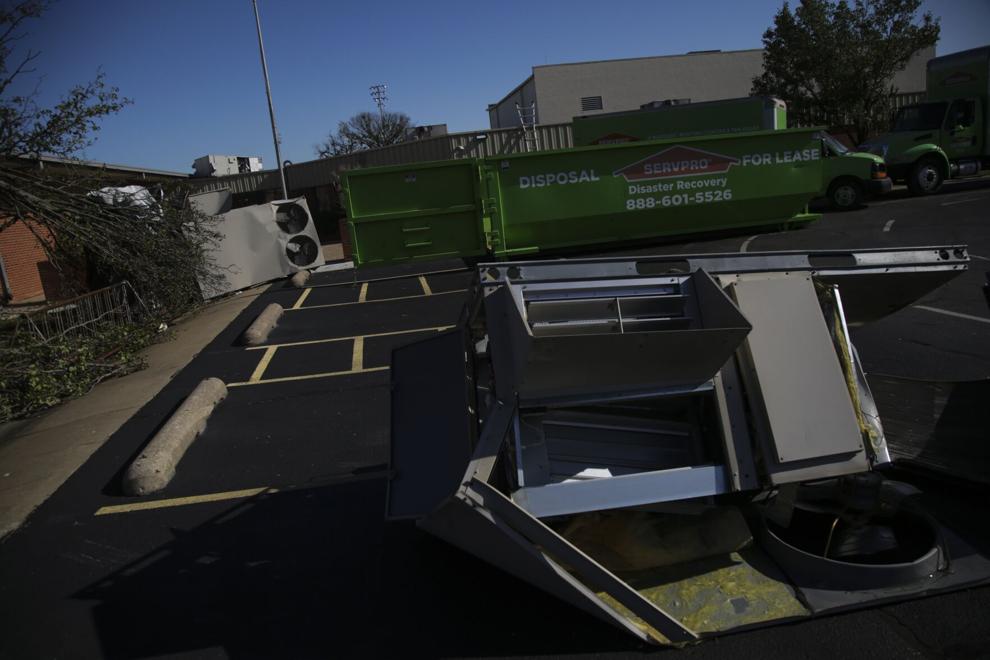 Coweta Severe Weather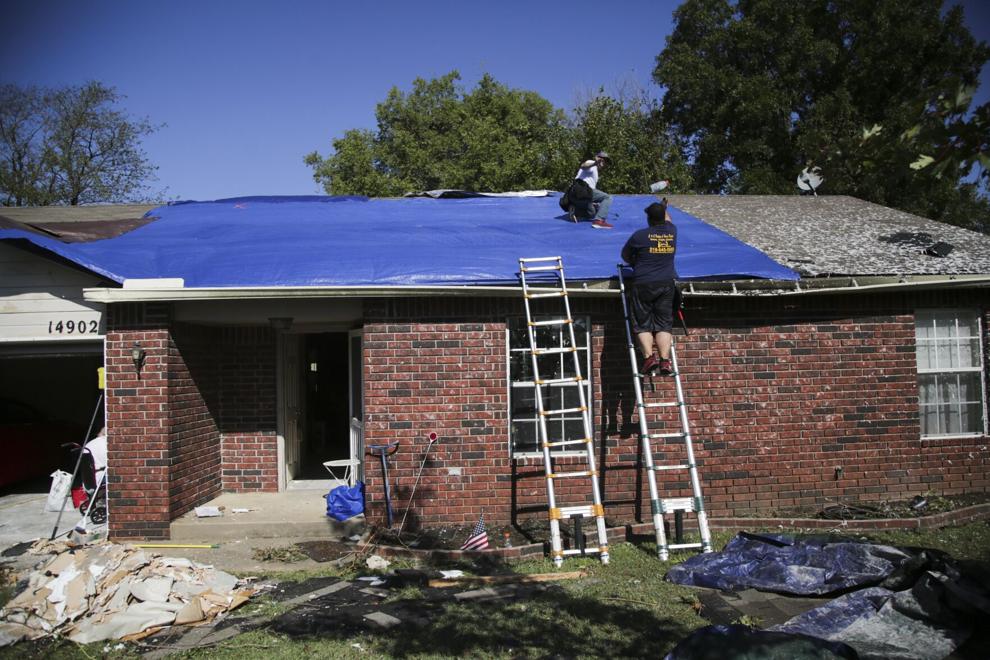 Central High School Ribbon Cutting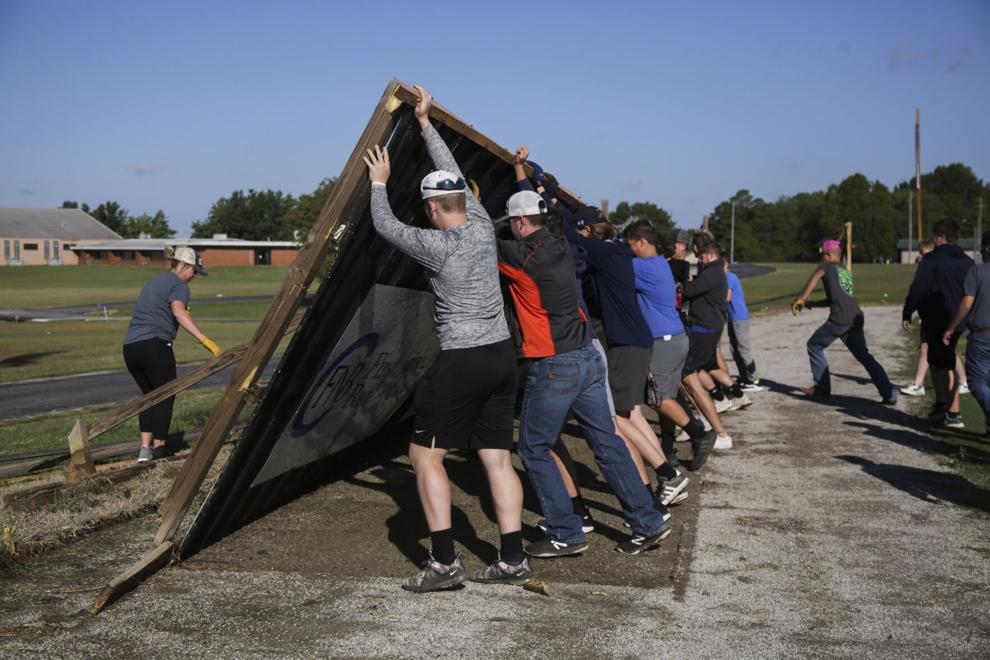 Central High School Ribbon Cutting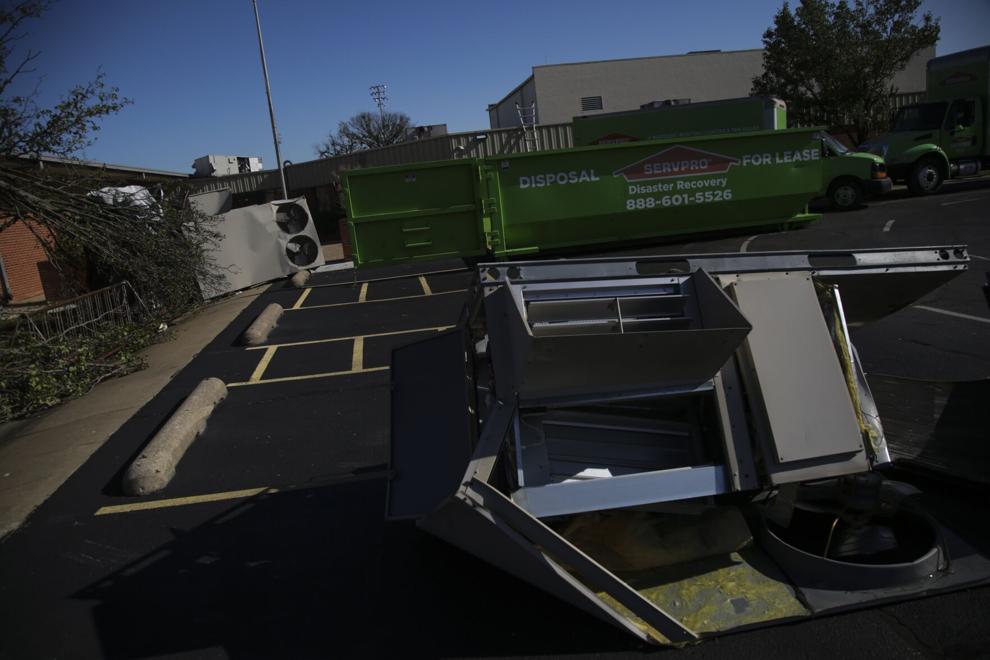 Central High School Ribbon Cutting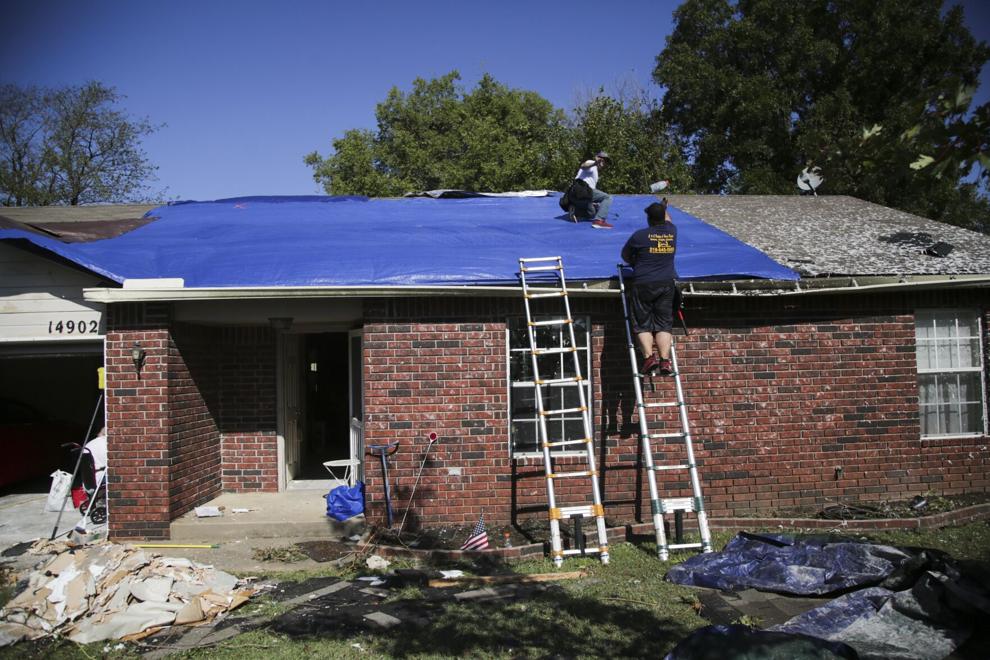 Central High School Ribbon Cutting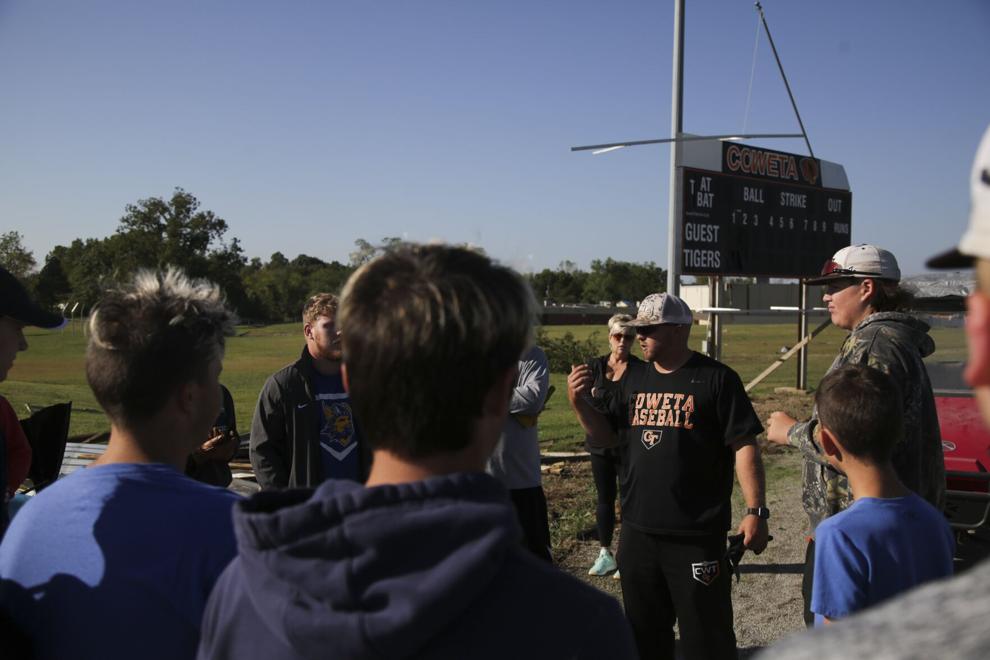 Central High School Ribbon Cutting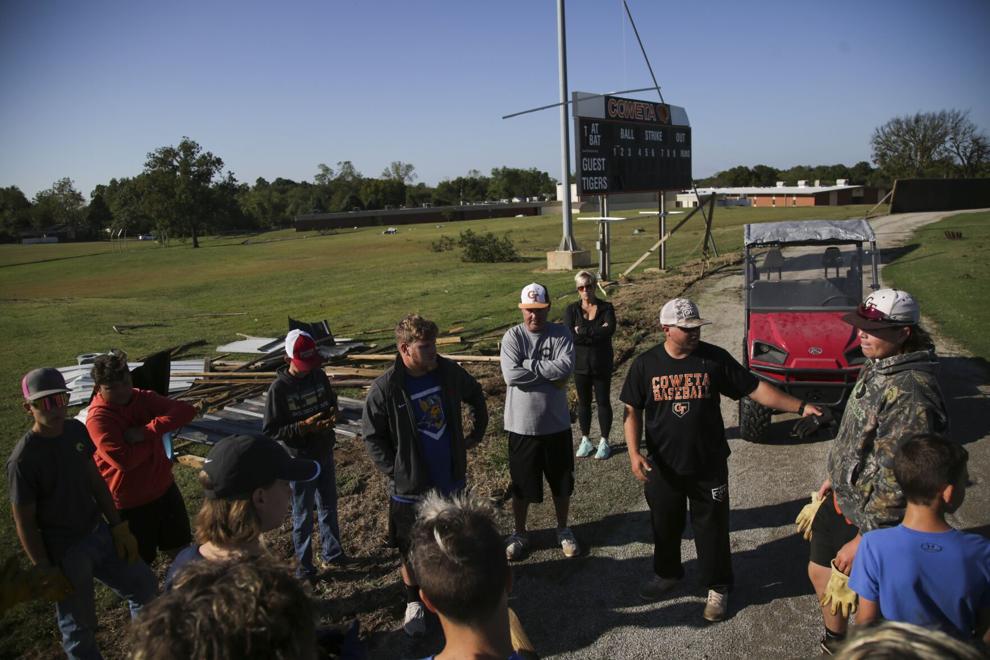 Central High School Ribbon Cutting
Central High School Ribbon Cutting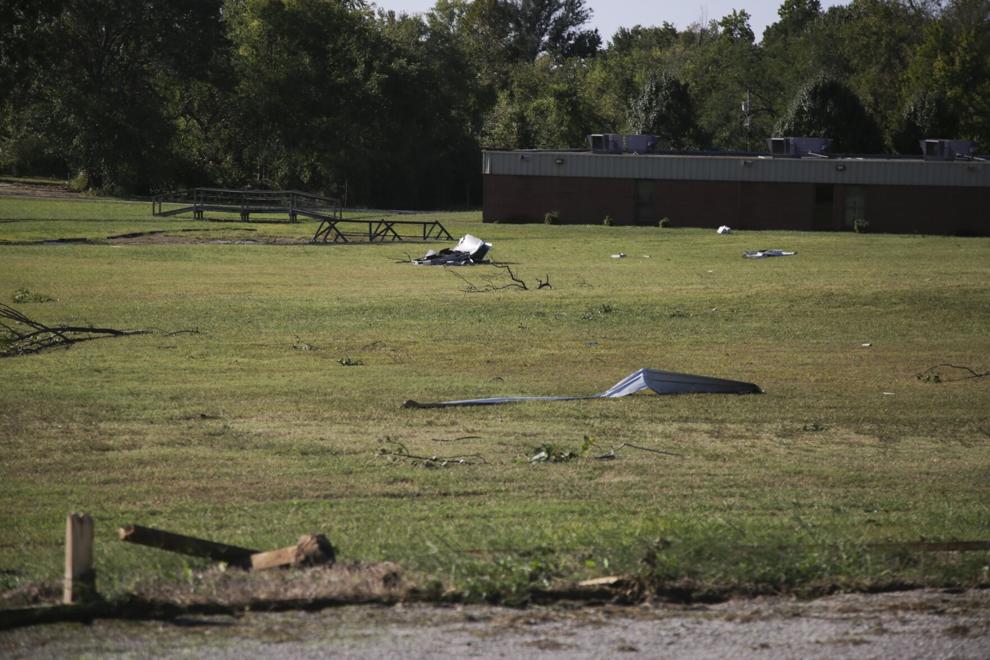 Central High School Ribbon Cutting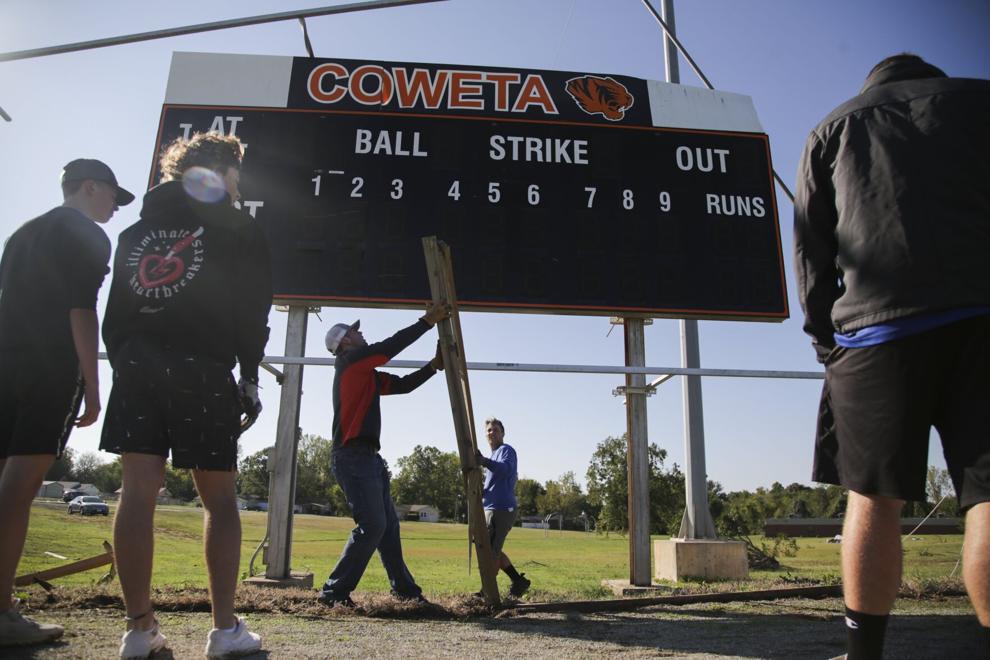 Central High School Ribbon Cutting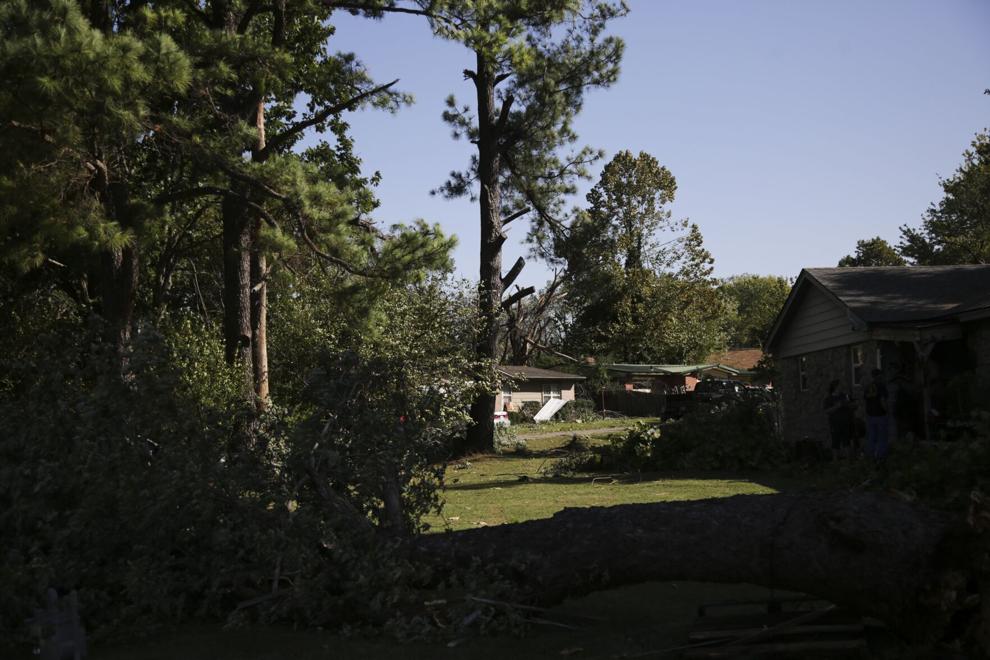 Central High School Ribbon Cutting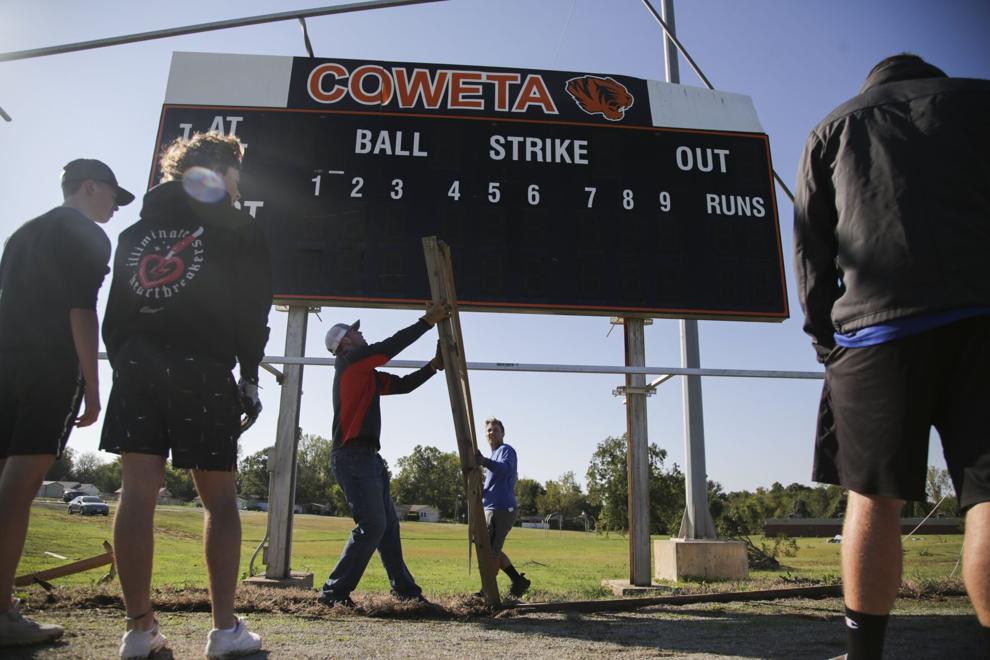 Central High School Ribbon Cutting
Central High School Ribbon Cutting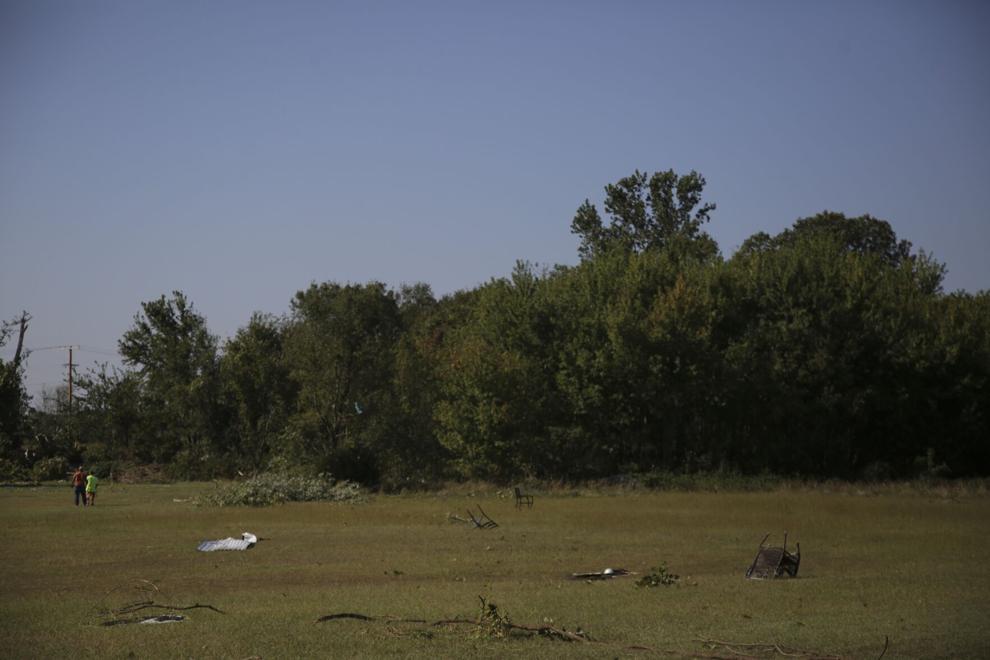 Central High School Ribbon Cutting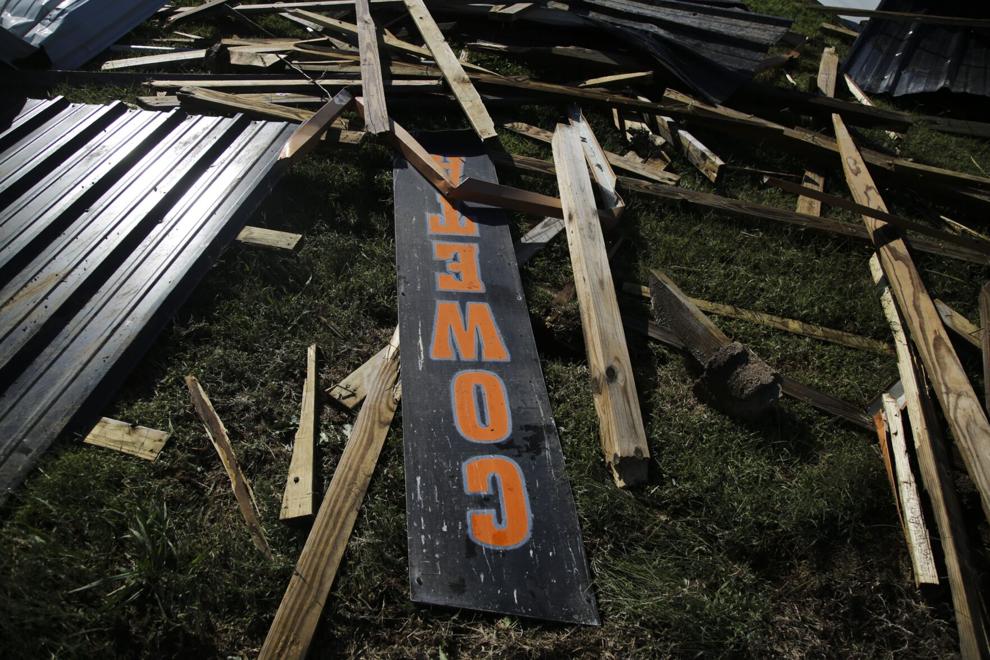 Central High School Ribbon Cutting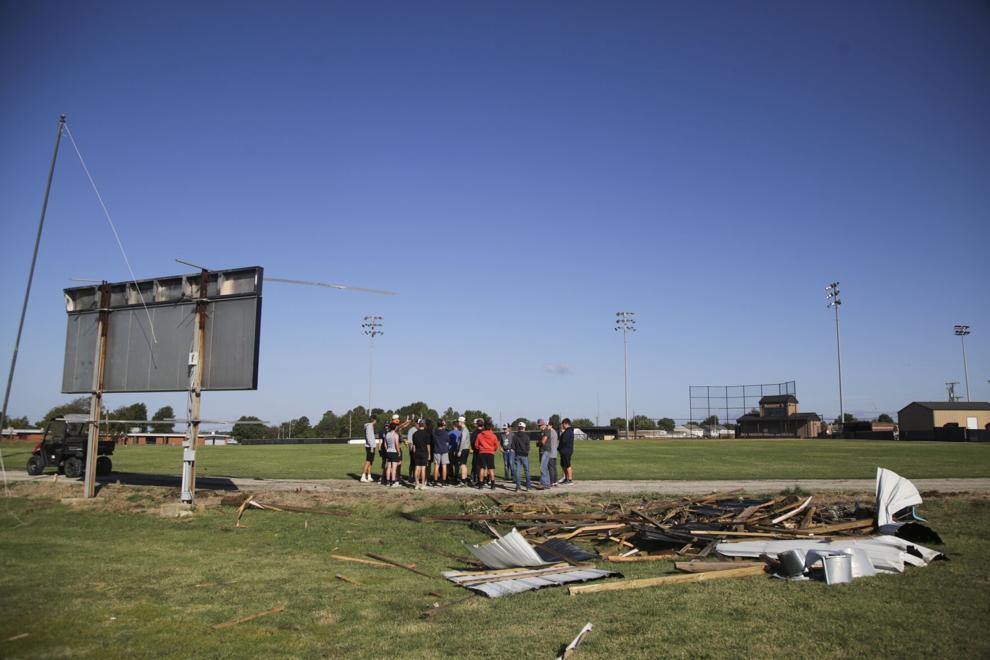 Central High School Ribbon Cutting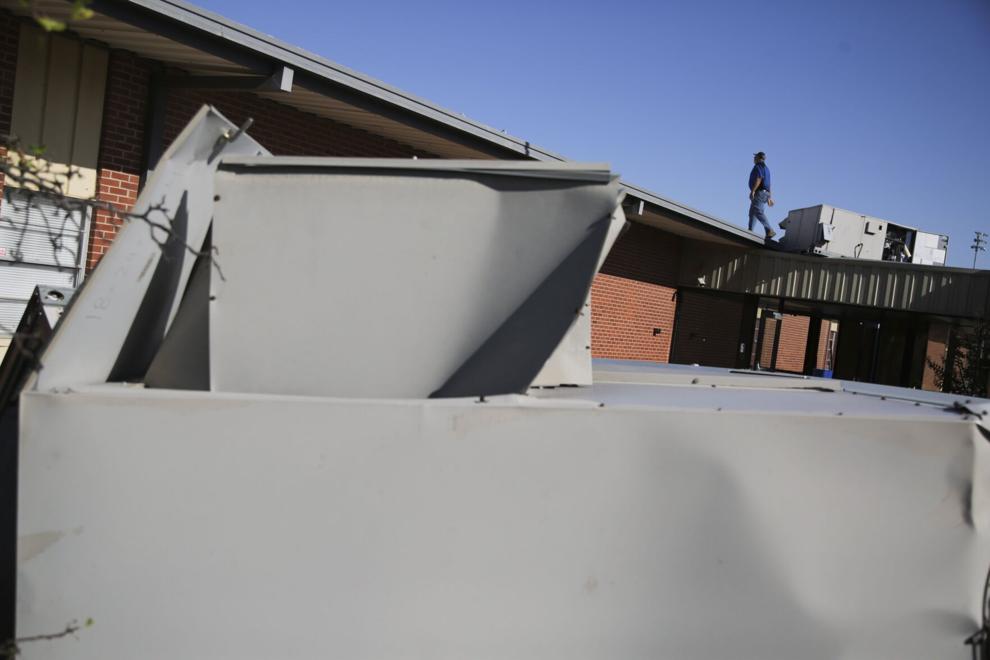 Central High School Ribbon Cutting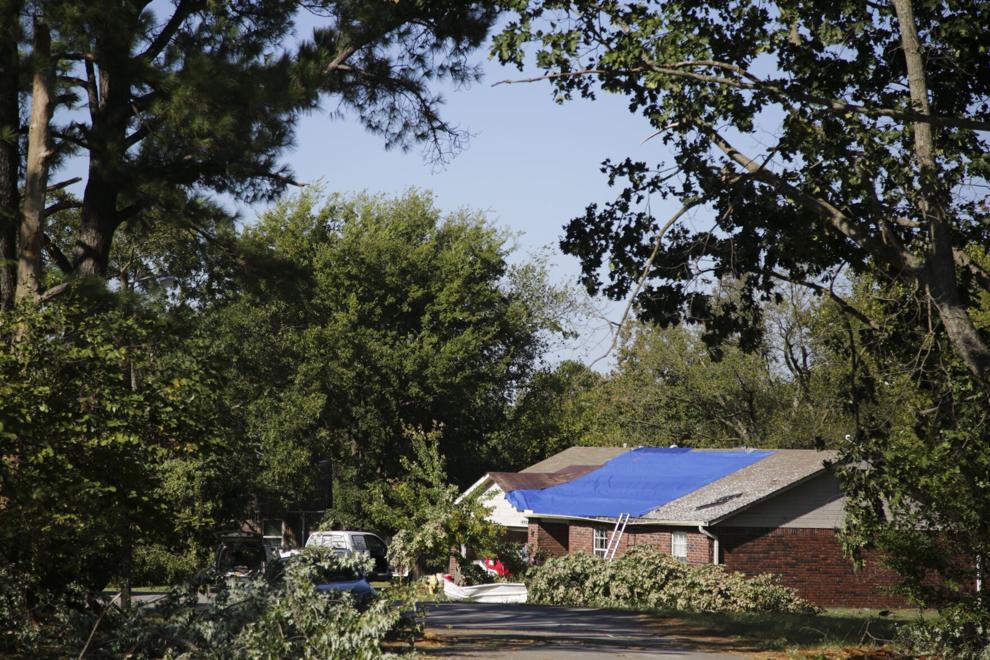 Central High School Ribbon Cutting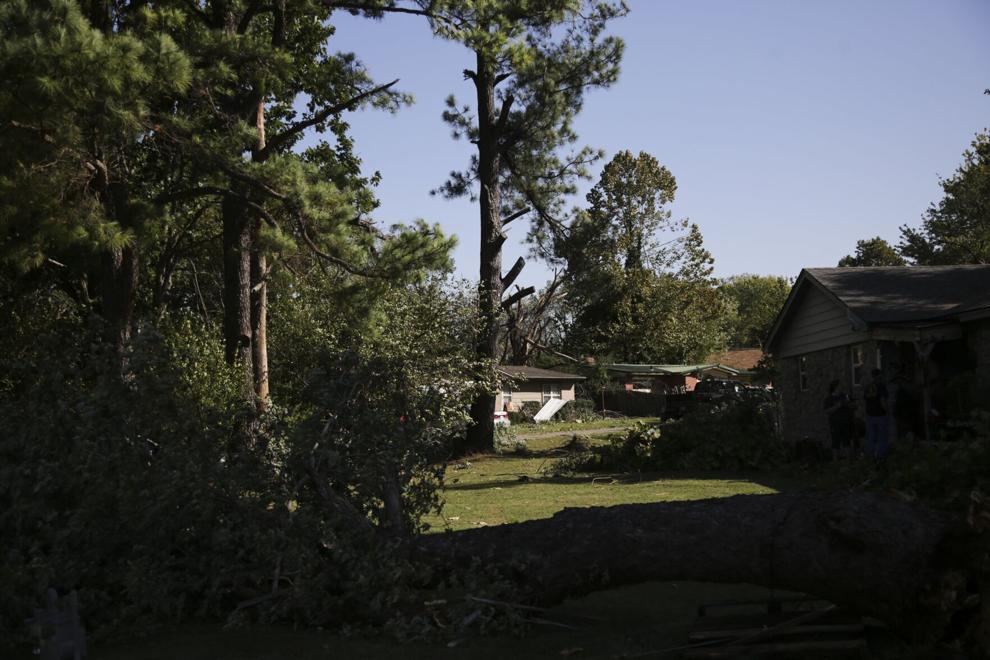 Central High School Ribbon Cutting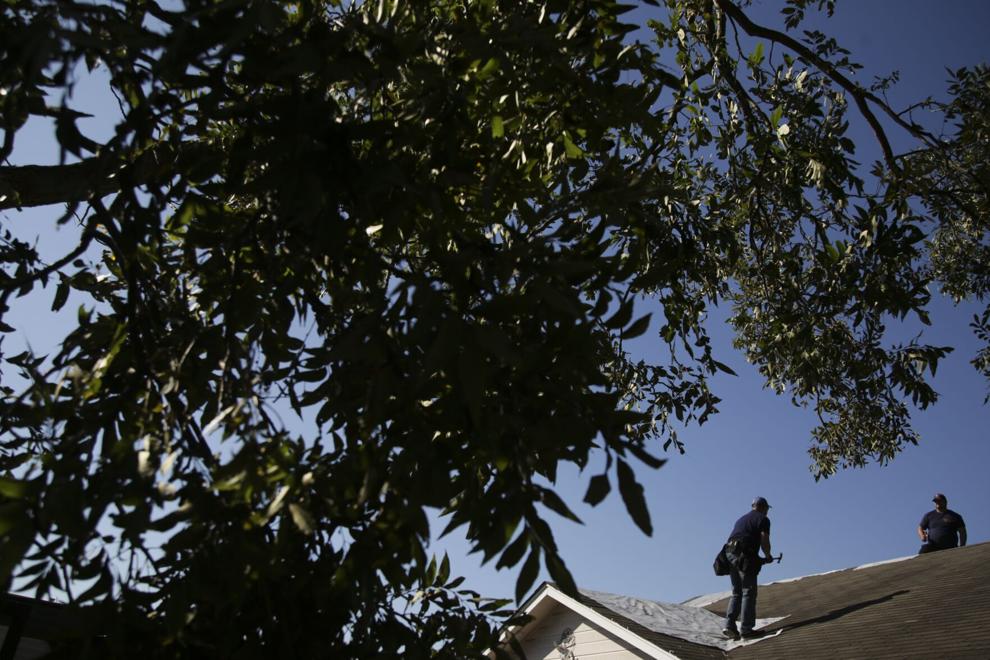 Central High School Ribbon Cutting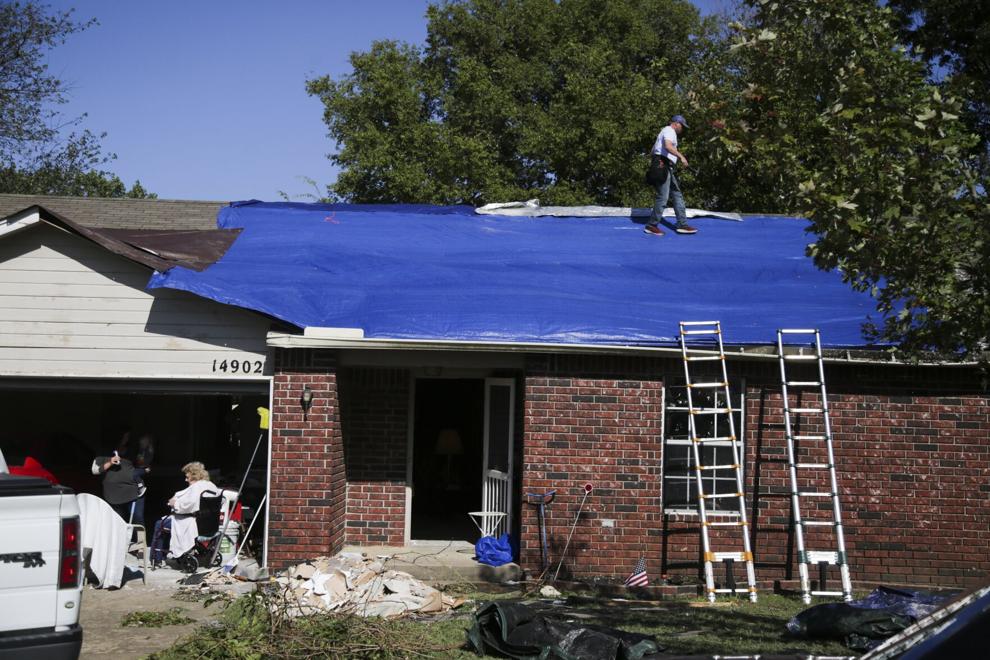 Central High School Ribbon Cutting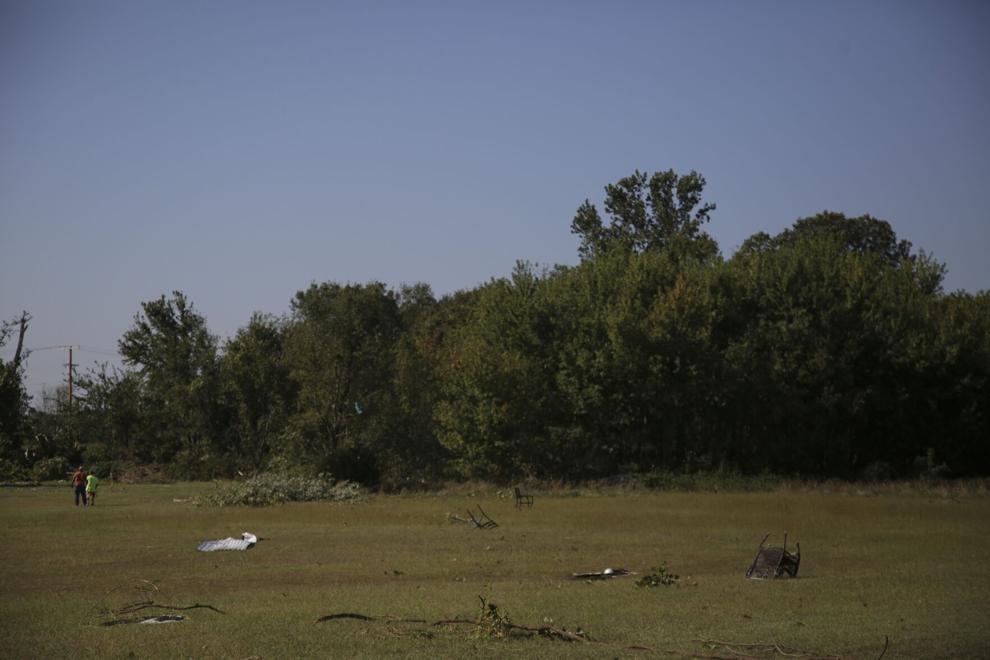 Last chance offer: $1 for six months
HIDE VERTICAL GALLERY ASSET TITLES