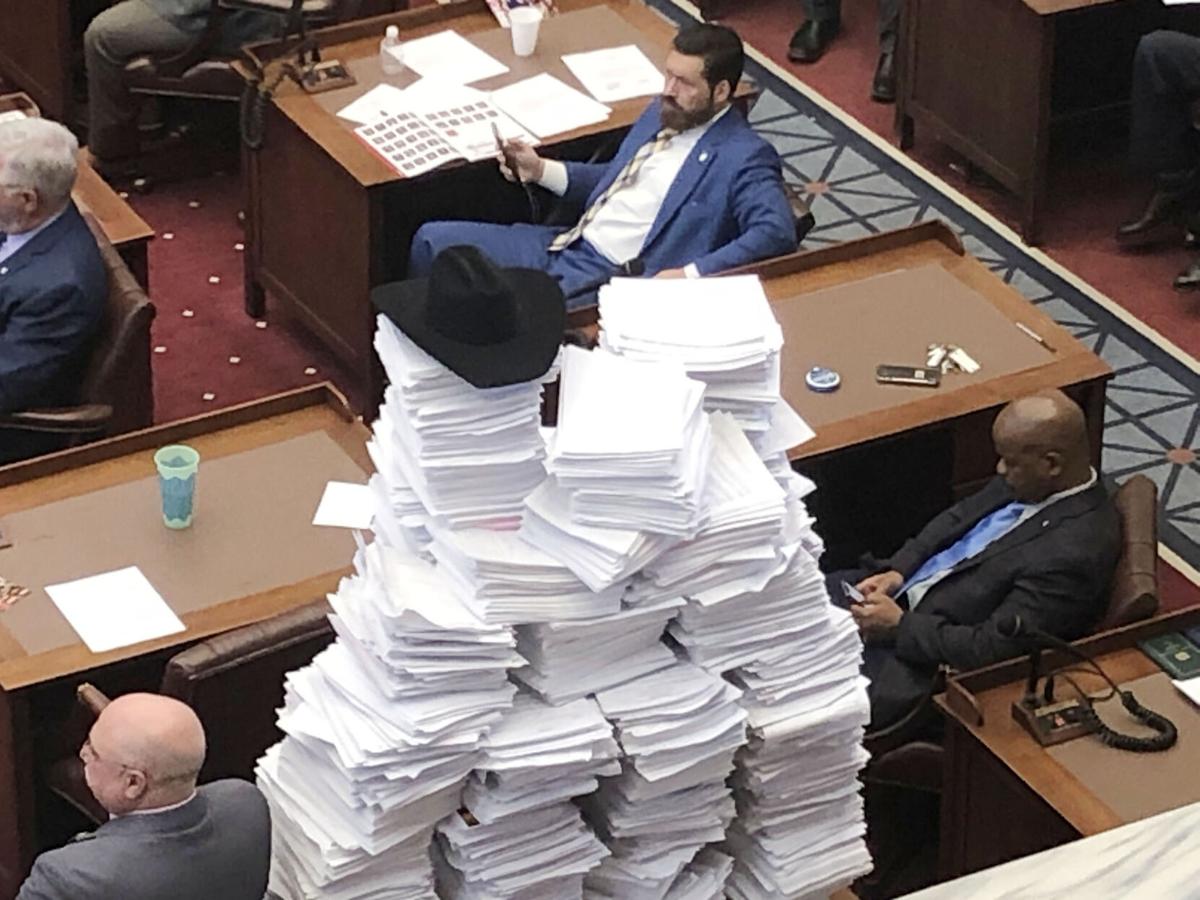 OKLAHOMA CITY — The Oklahoma Legislature left the Capitol last week, closing the door on a session that Republican leaders called the most productive in recent history.
"I think this is the most comprehensive session that I have seen in the nine years of my service I have experienced here in the House of Representatives," said House Speaker Charles McCall, R-Atoka.
McCall got a reduction in the corporate and personal income tax rates and the opportunity for expanded broadband service in rural areas.
"Every legislative session you hope to come in and if you can get just three big items done it is somewhat a successful session because of the way the government is structured," McCall said.
But this session brought about increases in funding for education, legislative redistricting, funding the expansion of Medicaid, increasing the caps for the Equal Opportunity Scholarship fund and increasing transfer opportunities for students. It also approved a new program designed to bring more television and film production to the state.
"This is the most successful session I have ever been a part of," said Senate President Pro Tem Greg Treat, R-Oklahoma City. "We were able to put back nearly $1 billion in savings just a year after we had to cut $1.3 billion. (We) continued our investment in public education — record investments there — another $210 million all in. But also giving kids, regardless of their ZIP code or income, the ability to go to the school of their choice was a huge, huge deal."
The session was much more amicable than last session, during which legislative leaders were at odds with Gov. Kevin Stitt over a variety of matters and a pandemic was gripping the state.
The session began with a number of pandemic protocols in place, which were eased as infection rates in the state went down and the number of vaccinations increased.
Republicans hold a supermajority in both legislative chambers.
While Republicans were pleased with the session, Democrats decried tax cuts that would take a suppermajority to reverse.
They also were critical of the move to put more than $1 billion into savings, saying it should have gone to fund core services.
And they said they were largely left out of the budget process.
Lawmakers will return in the fall to hammer out congressional redistricting and make any potential changes to newly created legislative redistricting maps. Officials will not have the state's final population numbers from the U.S. Census Bureau until probably September.
Perhaps one of the most controversial bills of the session that Stitt signed into law bans the teaching that one race or gender is superior to another. Critics said it whitewashes history.
The measure also bans colleges from requiring diversity training of students but leaves it optional.
Left on the cutting room floor was a charter school reform bill supporters said was needed in the wake of allegations of financial improprieties and lack of transparency at Epic Charter Schools, which denies criminal wrongdoing.
Lawmakers were not able to stop Stitt's proposed implementation of managed care of Medicaid, but Stitt let Senate Bill 131, which puts guardrails on managed care, take effect without his signature.
The governor said he had concerns that the measure would increase costs and limit the state's ability to improve residents' health.
Also not moving through the process was Senate Bill 2, which would have prohibited transgender females from participating in girls and women's school sports.
"I haven't seen the problem in Oklahoma," Treat said. "The anecdotal stories that have been told to me have been about club sports, so youth soccer. … The legislation wouldn't have any bearing on those private club sports."
He said that although the session was very productive, he will not be happy until abortion is abolished and the state's Judicial Nominating Commission is reformed. The Judicial Nominating Commission forwards names for judicial vacancies to the governor for appointment.
The Legislature did push through a couple of bills that made it more difficult to obtain an abortion. In the past, courts have struck down a number of Oklahoma bills that put additional regulations on abortion.
"I got more than I wanted, more than I expected and more than anyone thought was possible" out of the session, Treat said.​
---
Featured video
Tulsa-area state legislators and how to contact them
Sen. Nathan Dahm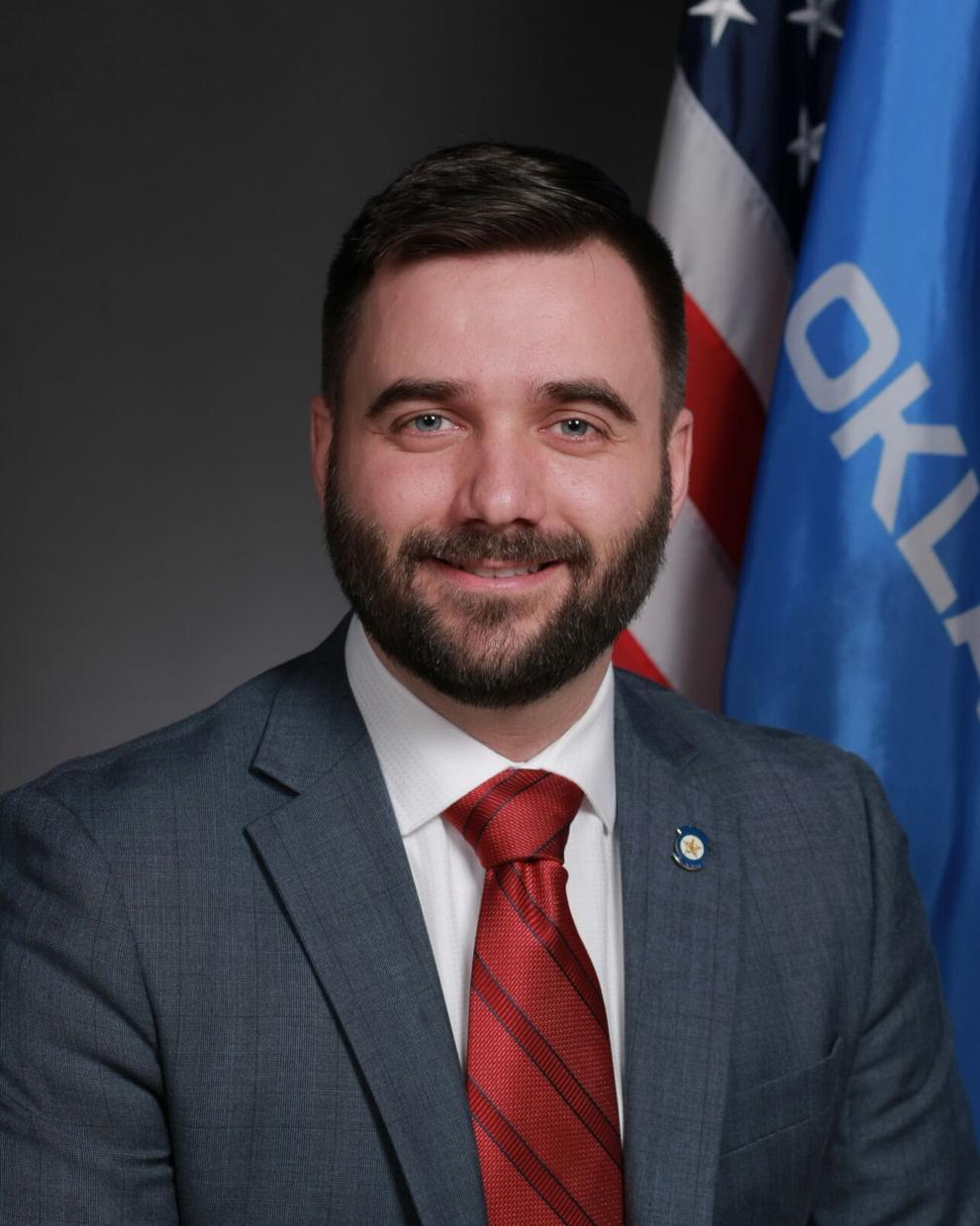 Sen. Kim David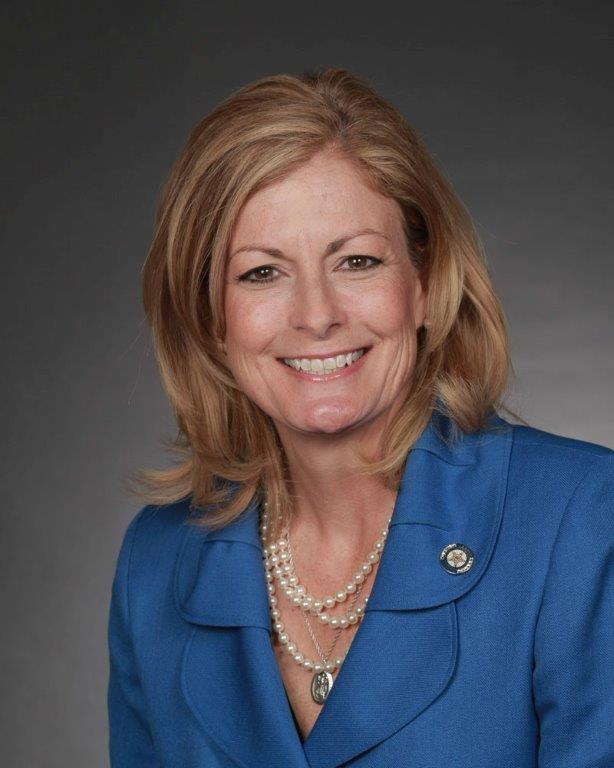 Sen. J.J. Dossett
Sen. Jo Anna Dossett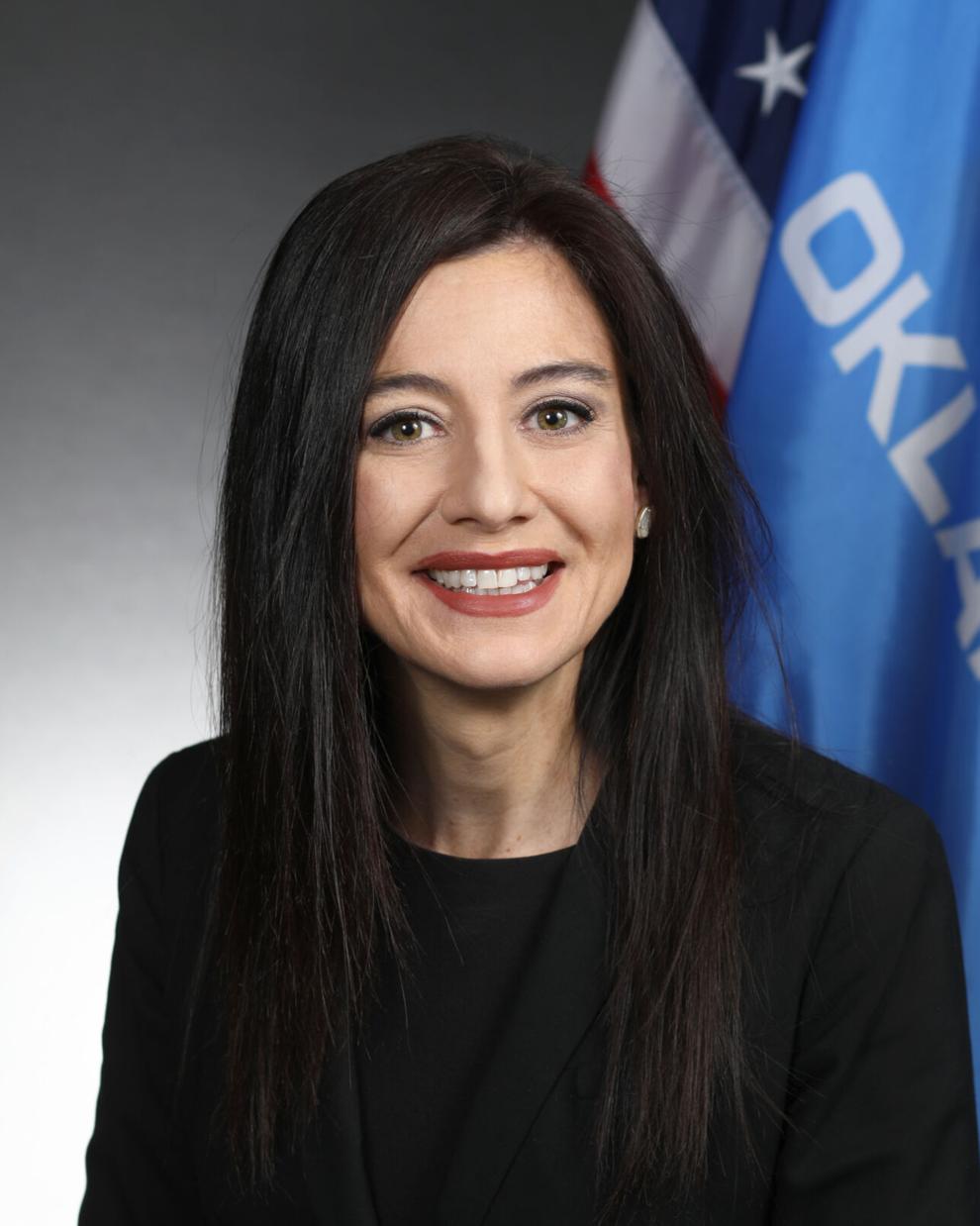 Sen. John Haste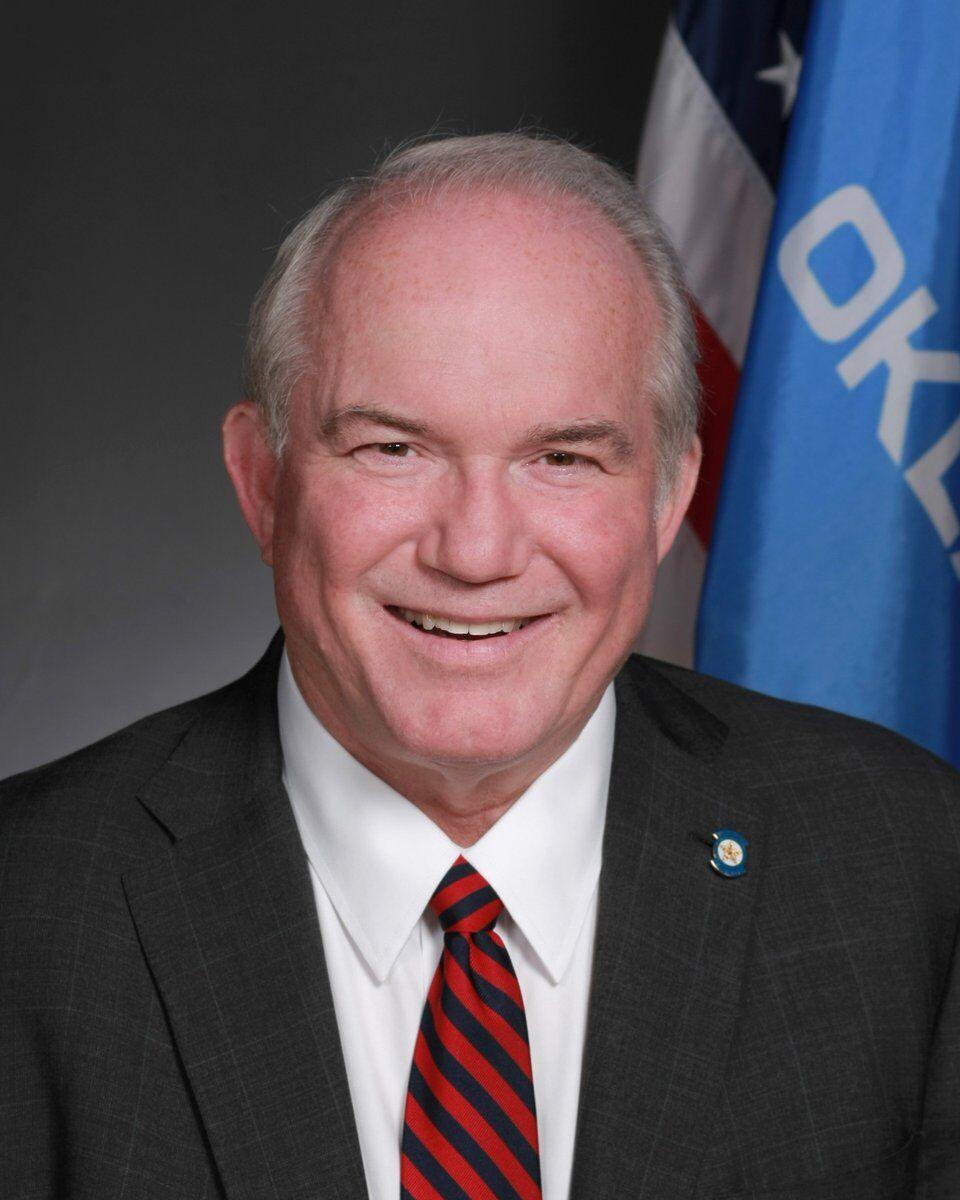 Sen. James Leewright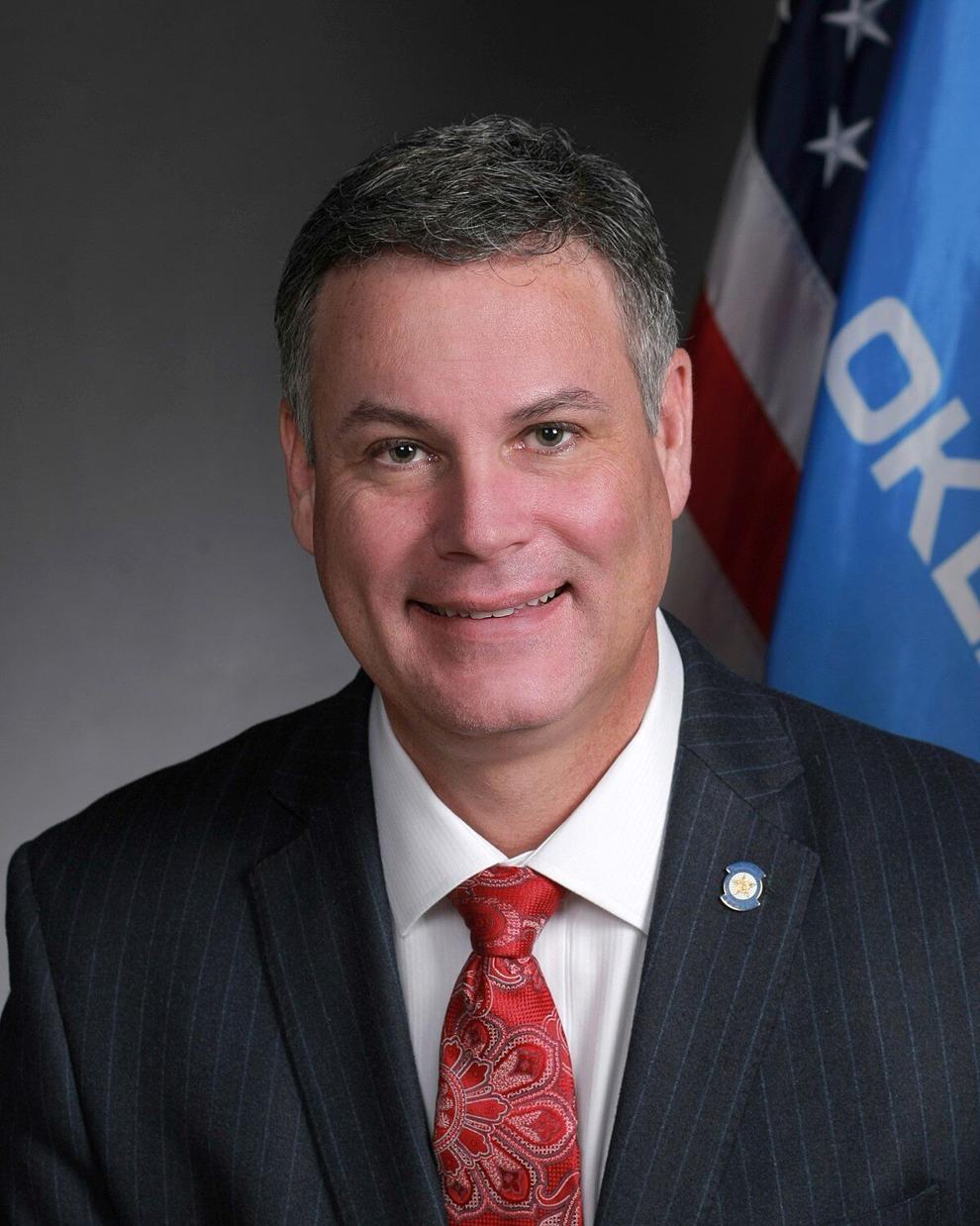 Sen. Kevin Mathews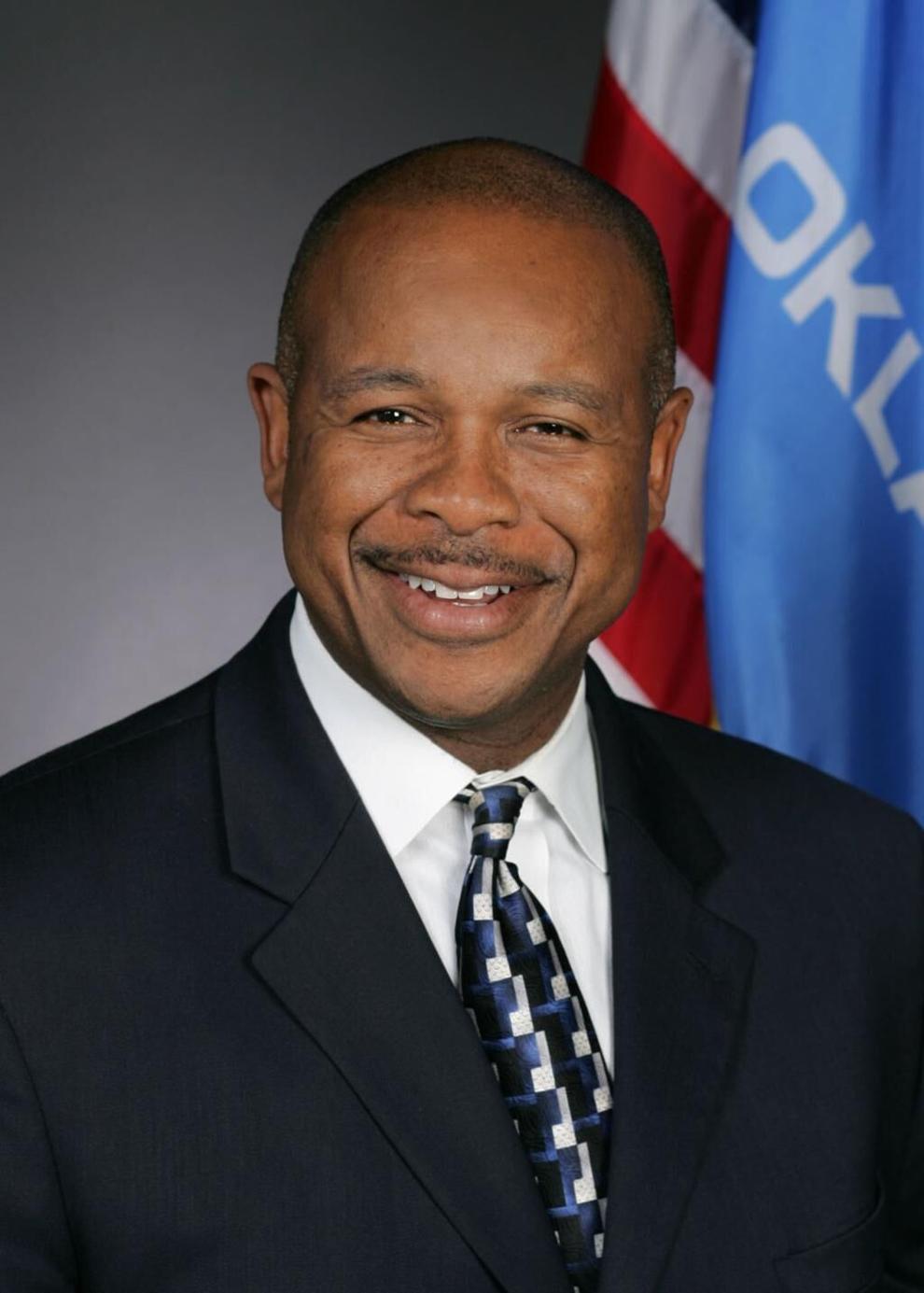 Sen. Joe Newhouse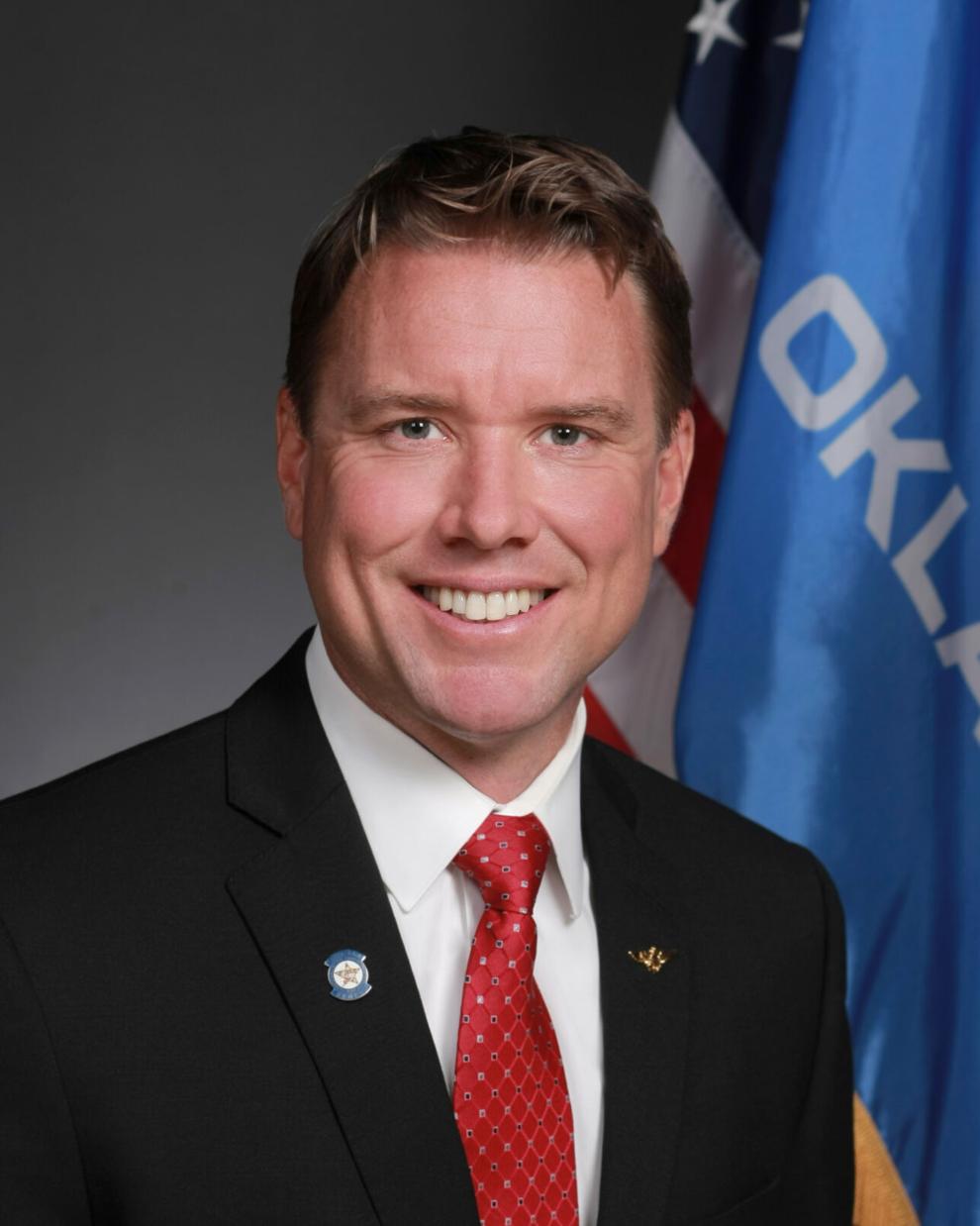 Sen. Dave Rader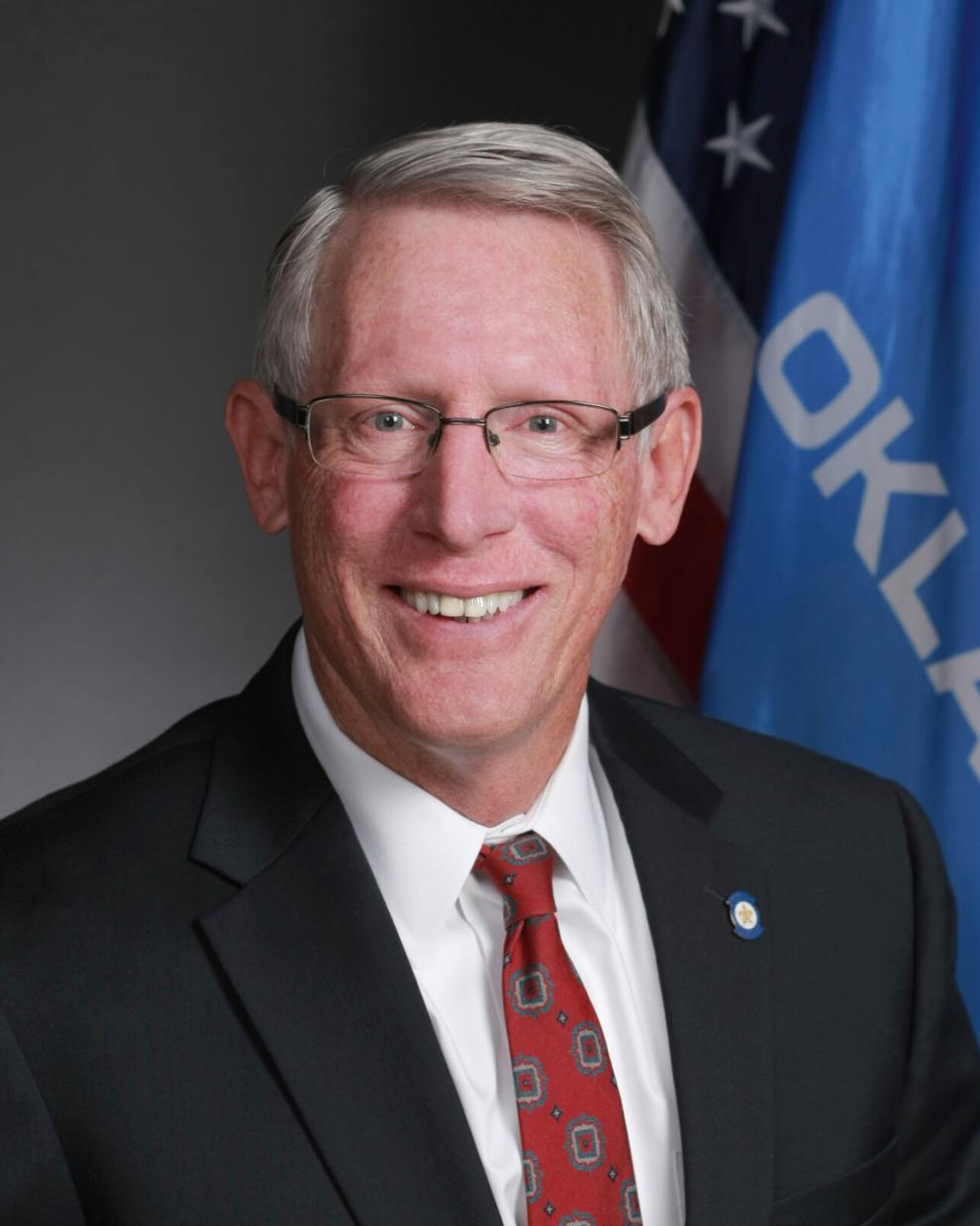 Sen. Cody Rogers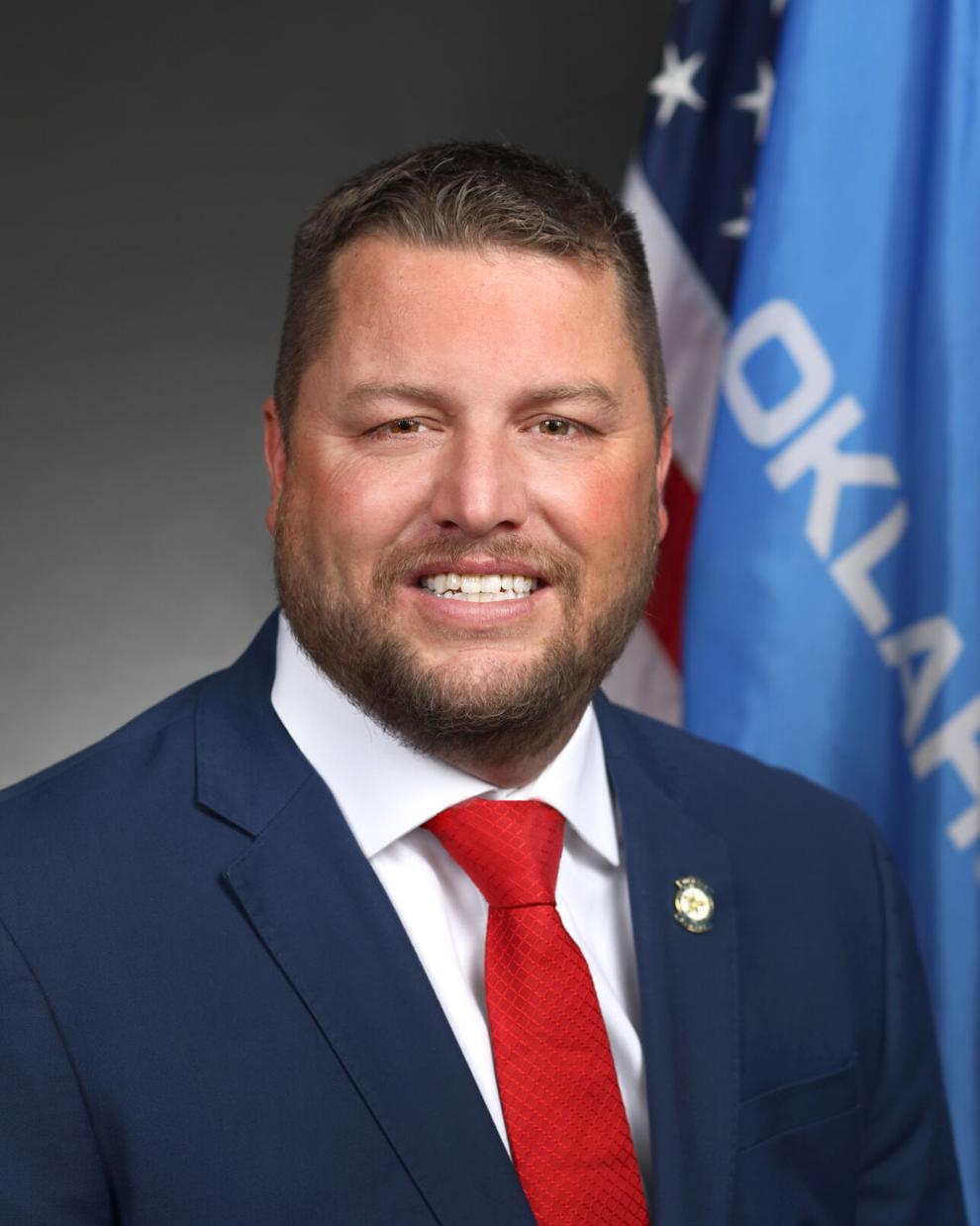 Rep. Meloyde Blancett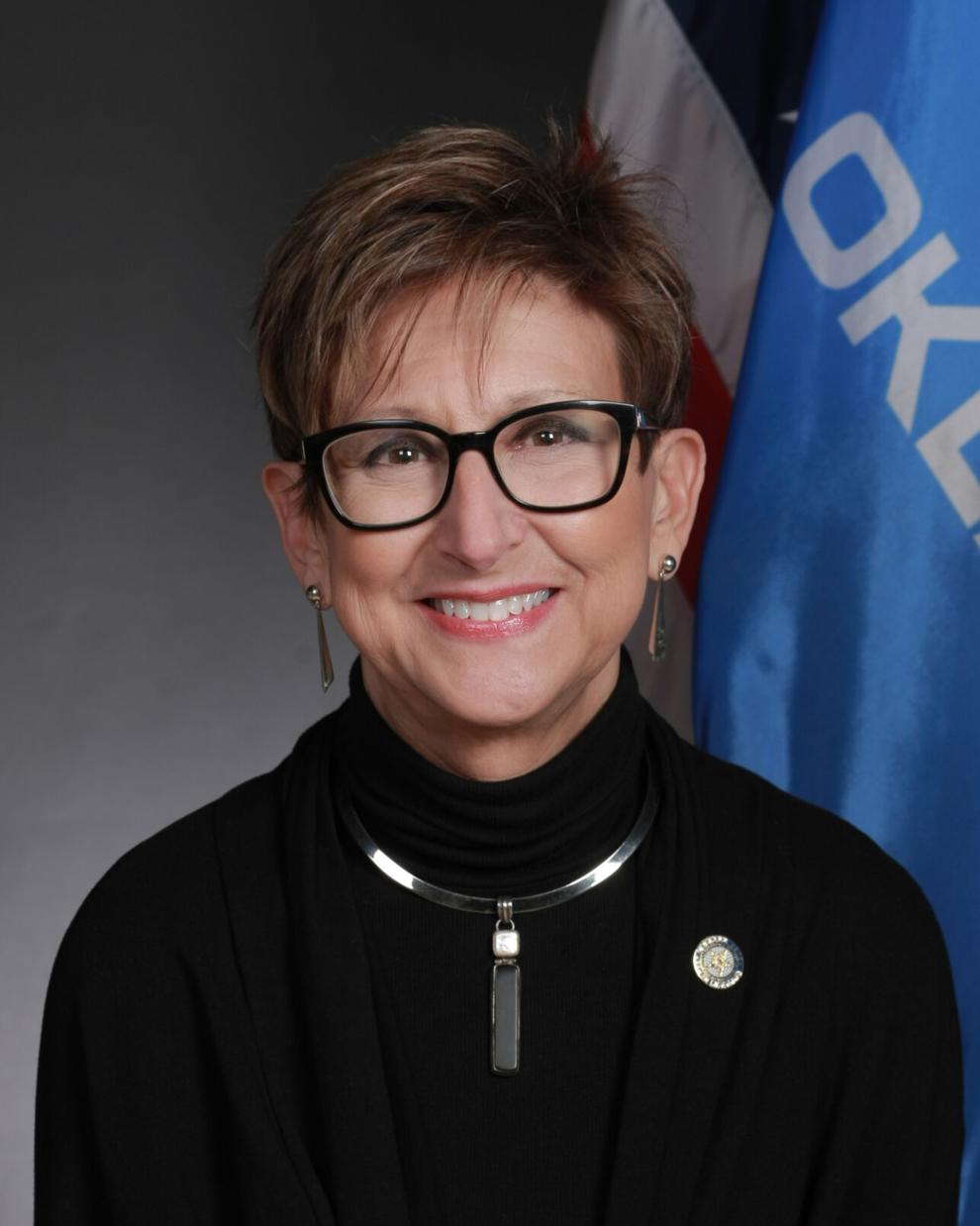 Rep. Jeff Boatman
Rep. Denise Brewer
Rep. Carol Bush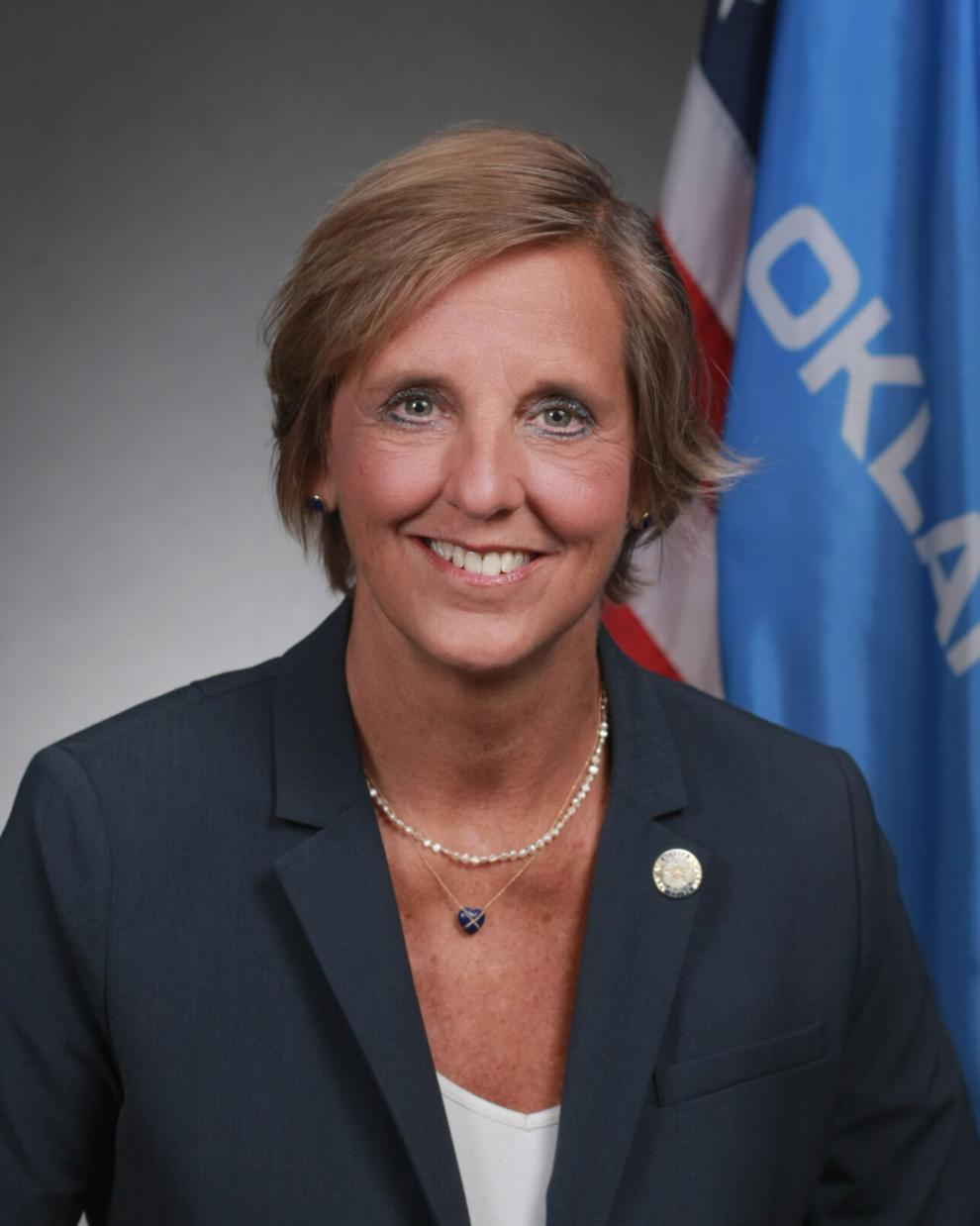 Rep. Dean Davis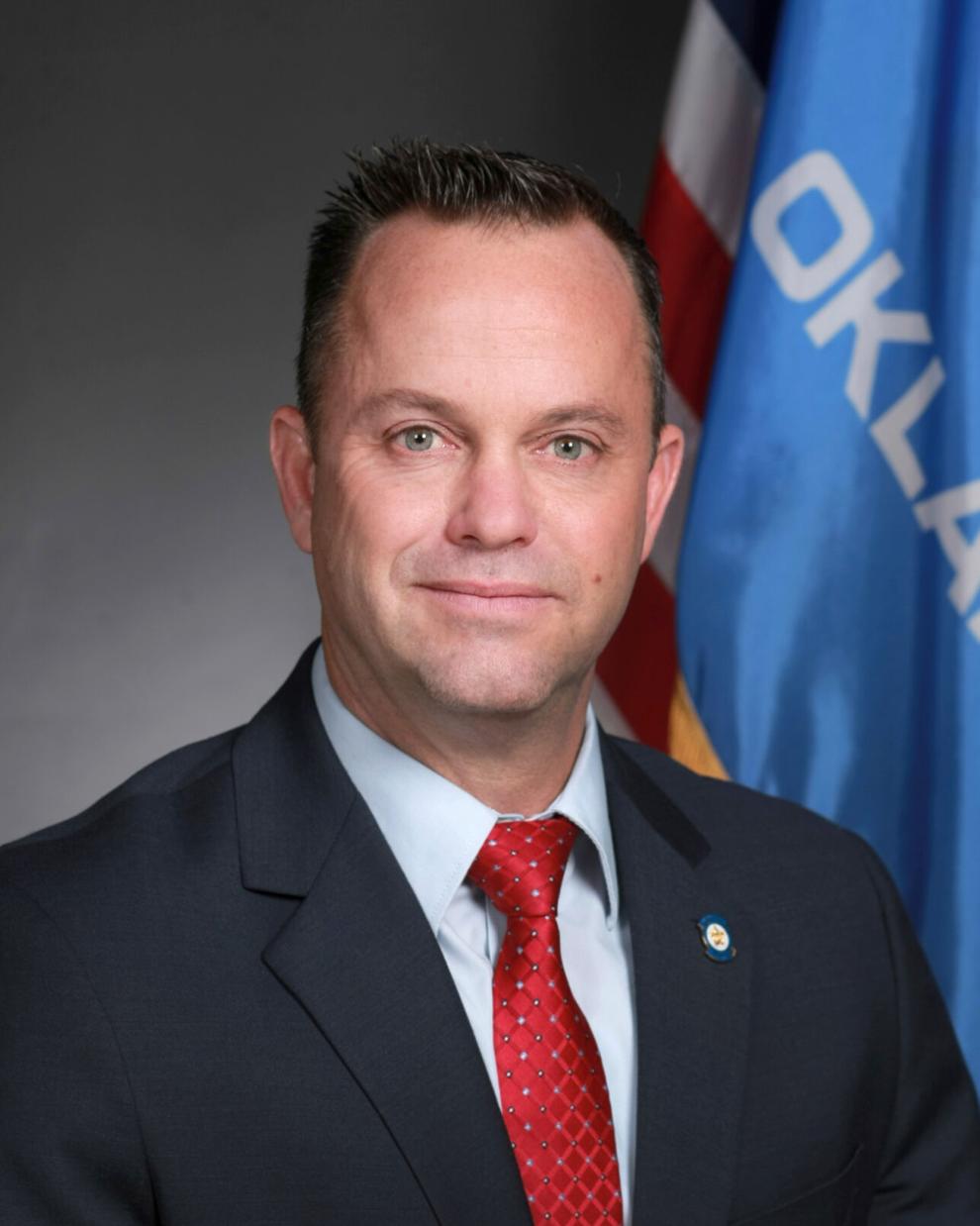 Rep. Sheila Dills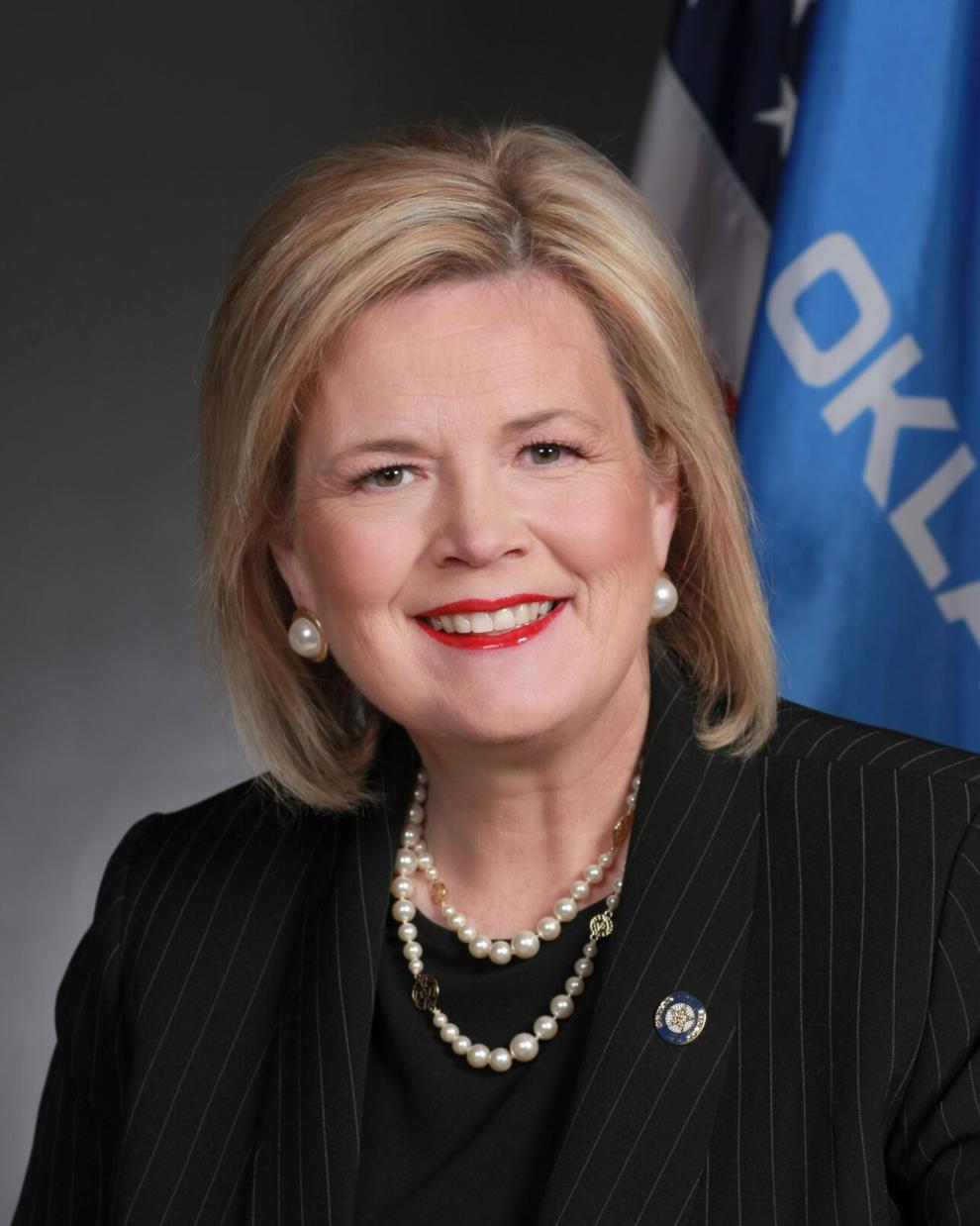 Rep. Scott Fetgatter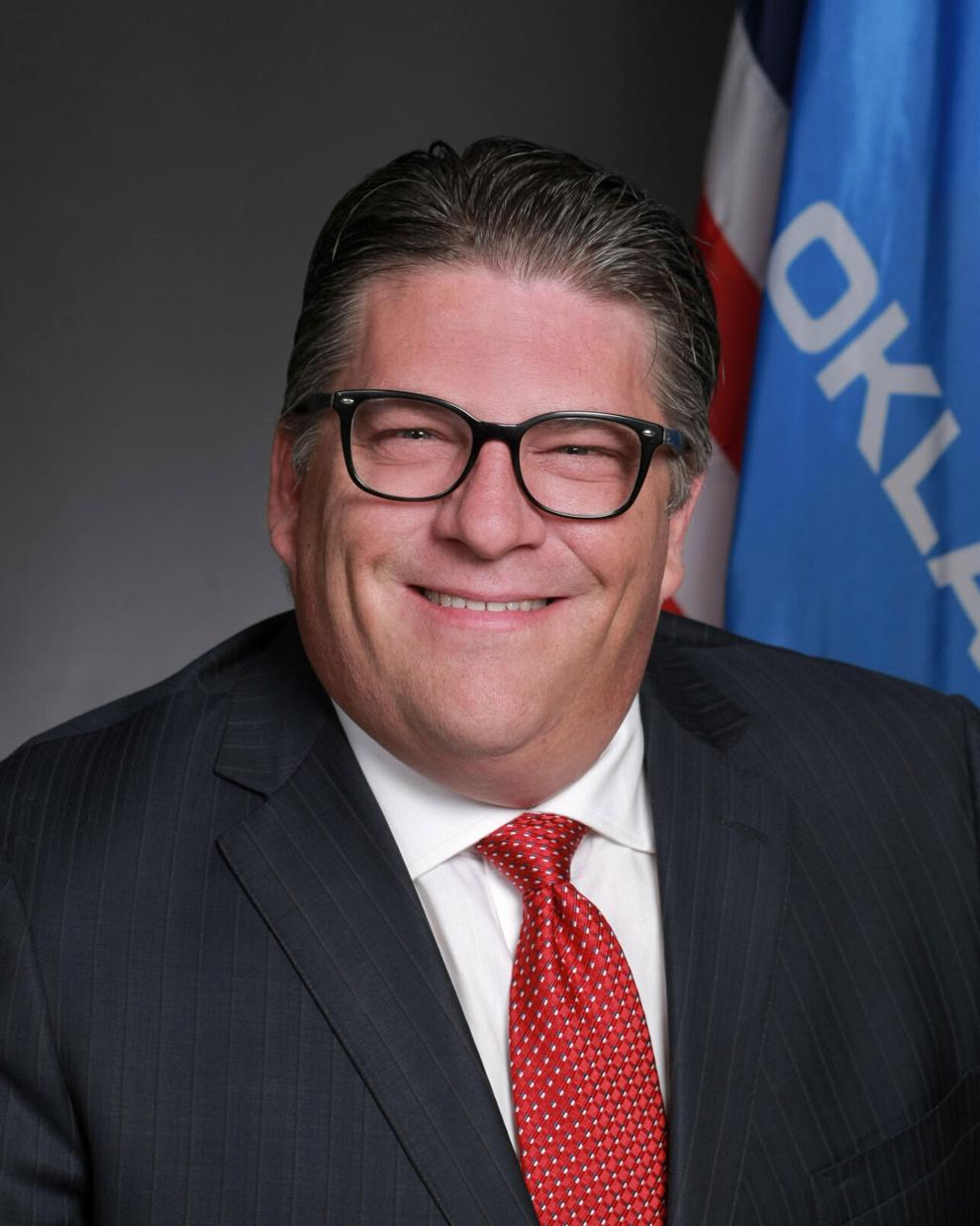 Rep. Ross Ford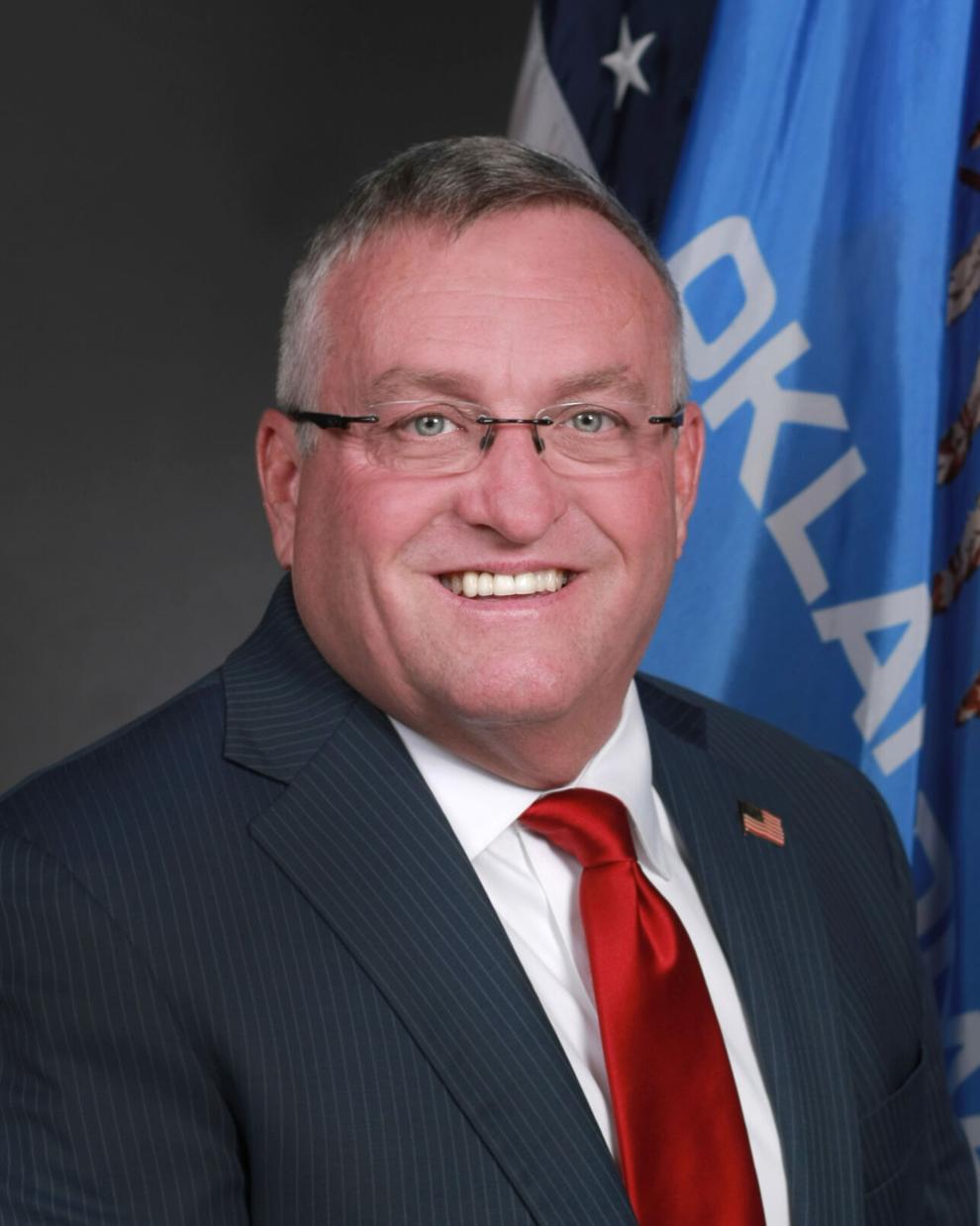 Rep. Regina Goodwin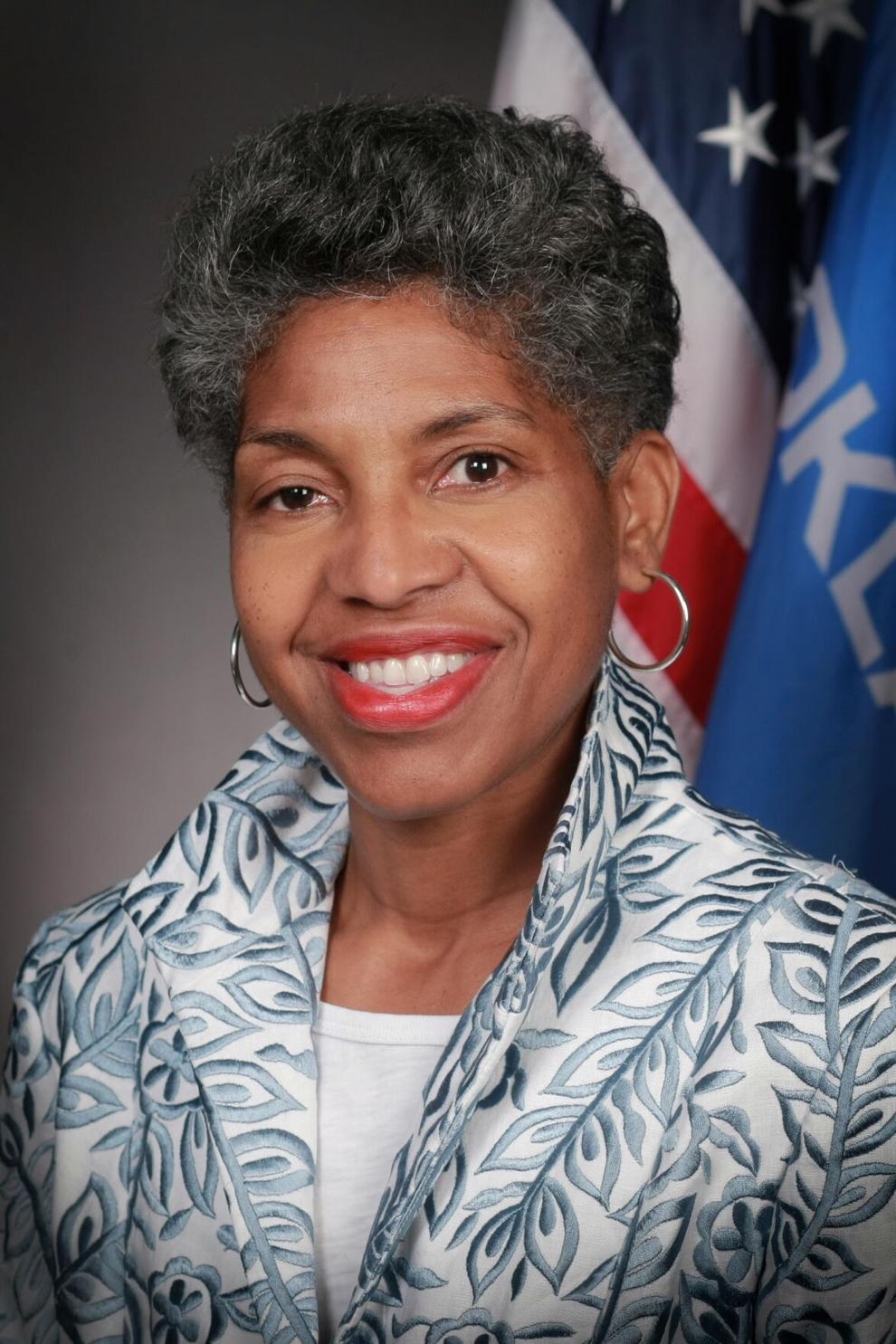 Rep. Kyle Hilbert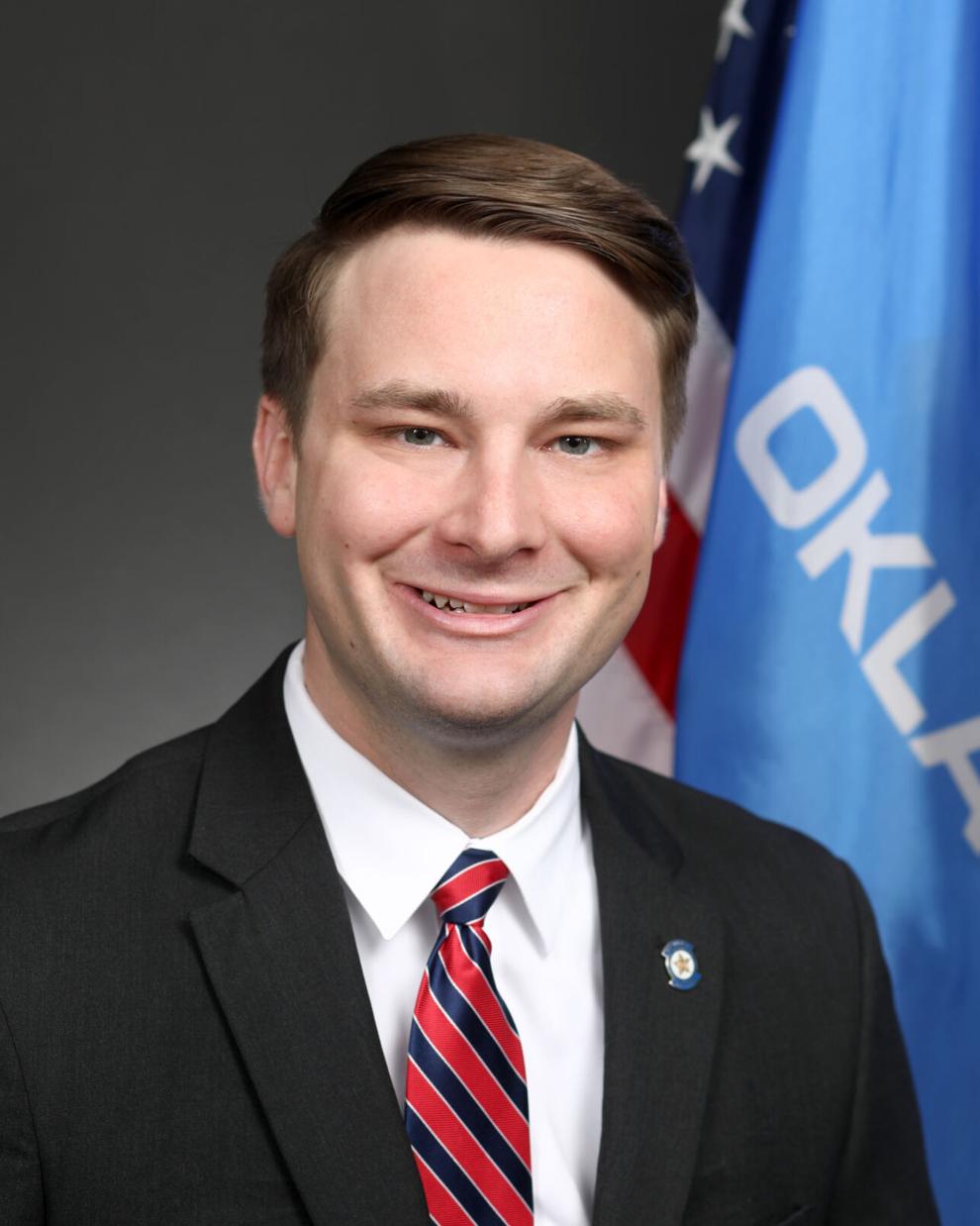 Rep. Mark Lawson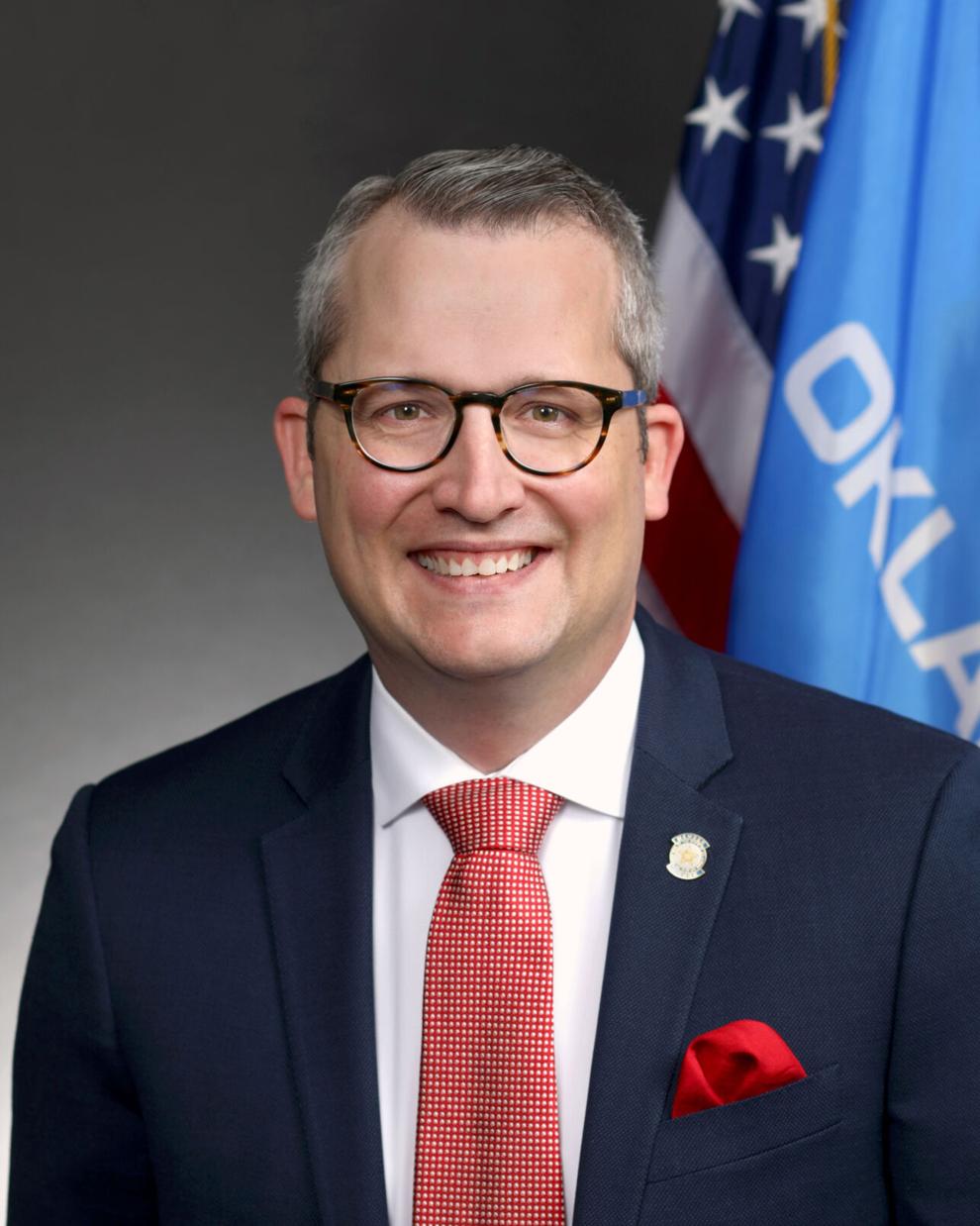 Rep. T.J. Marti
Rep. Stan May
Rep. Monroe Nichols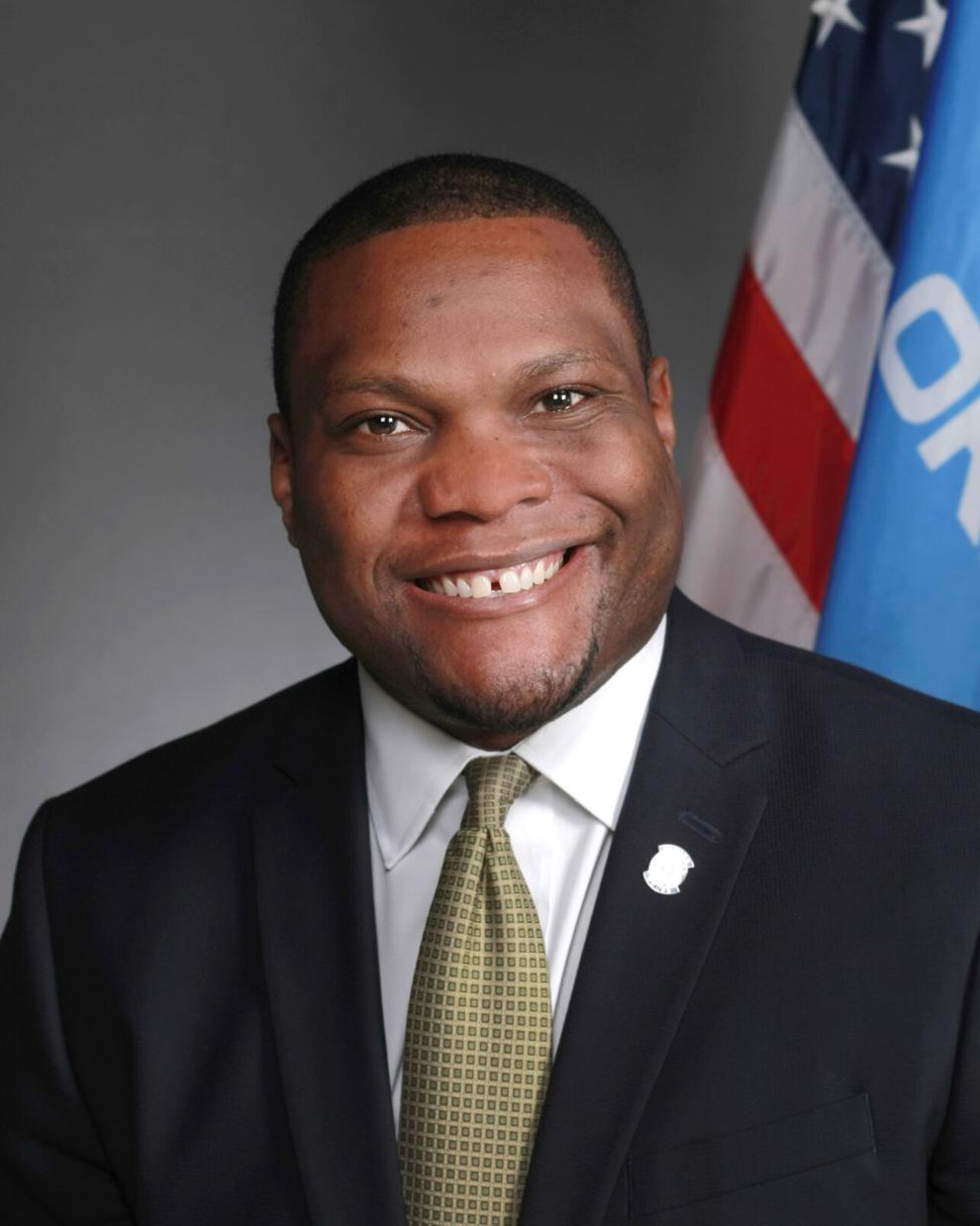 Rep. Jadine Nollan
Rep. Terry O'Donnell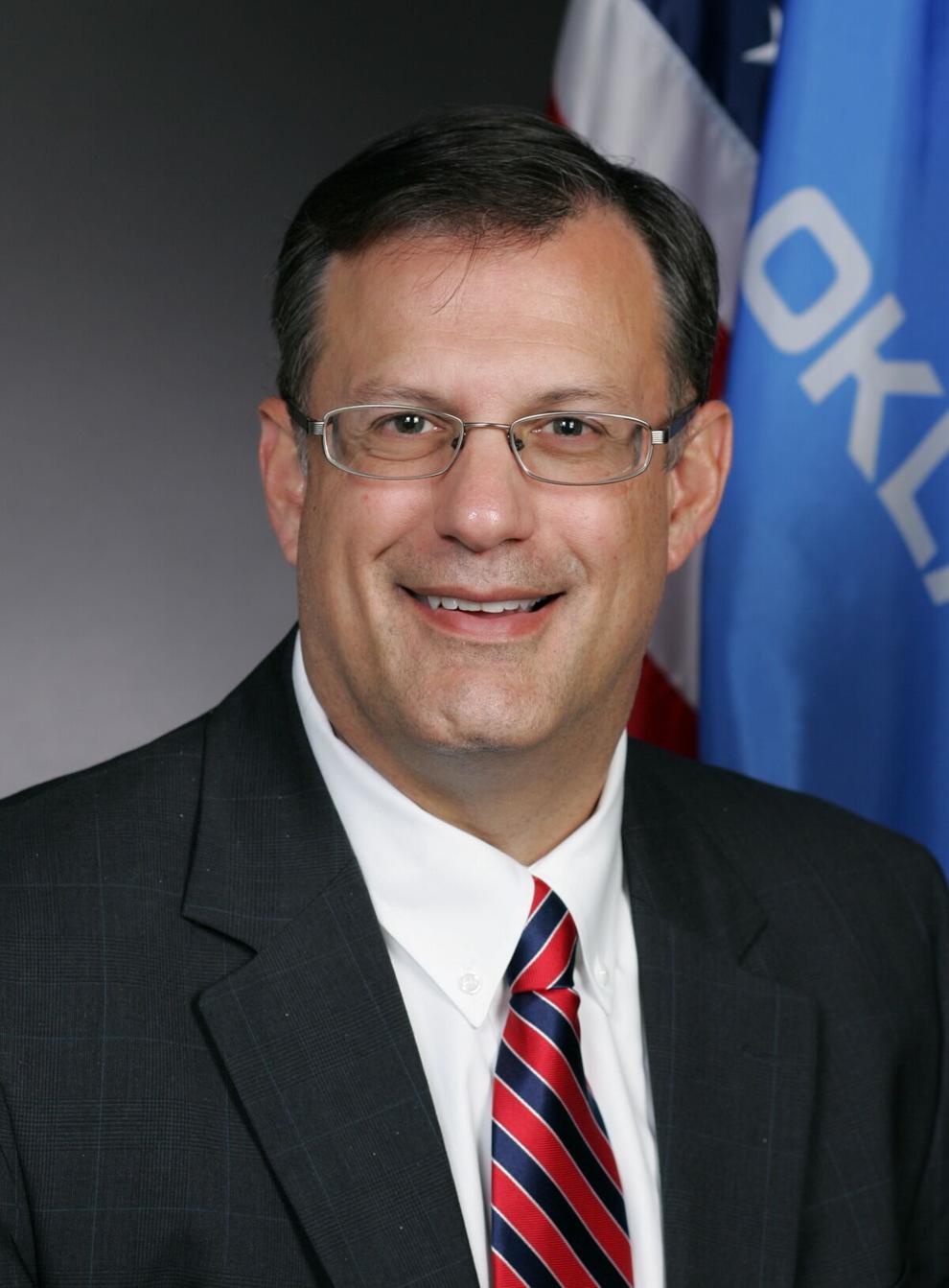 Rep. Melissa Provenzano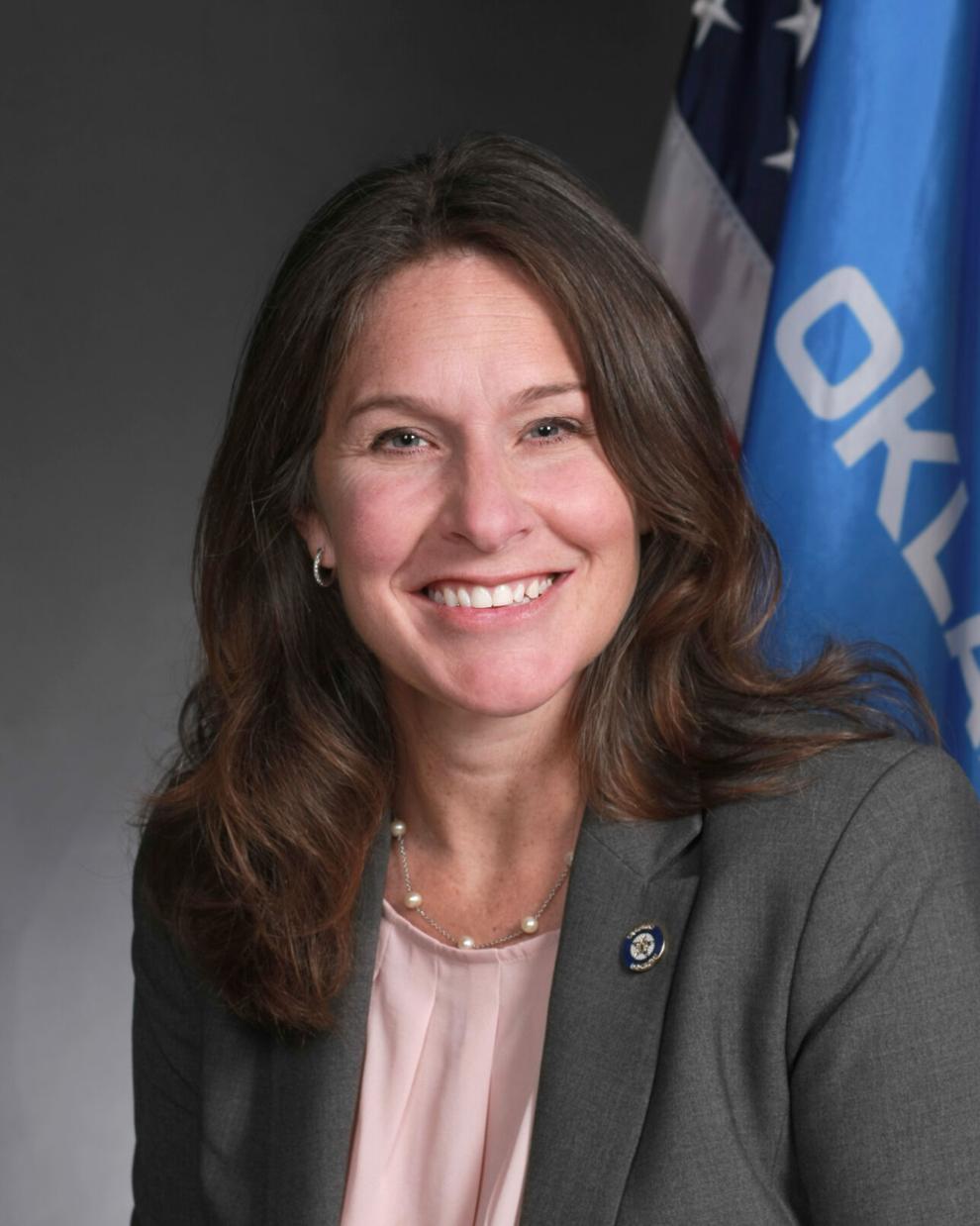 Rep. Sean Roberts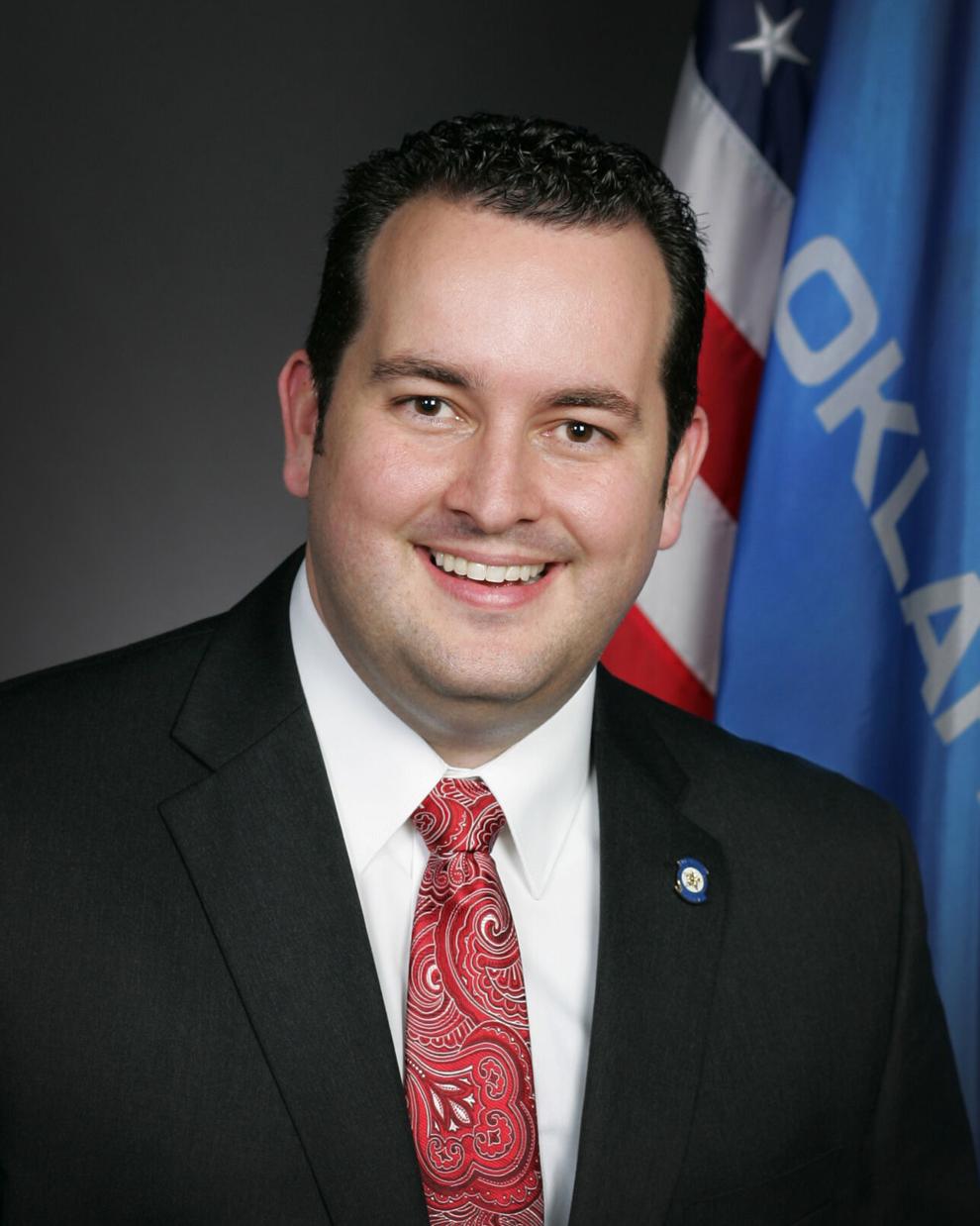 Rep. Lonnie Sims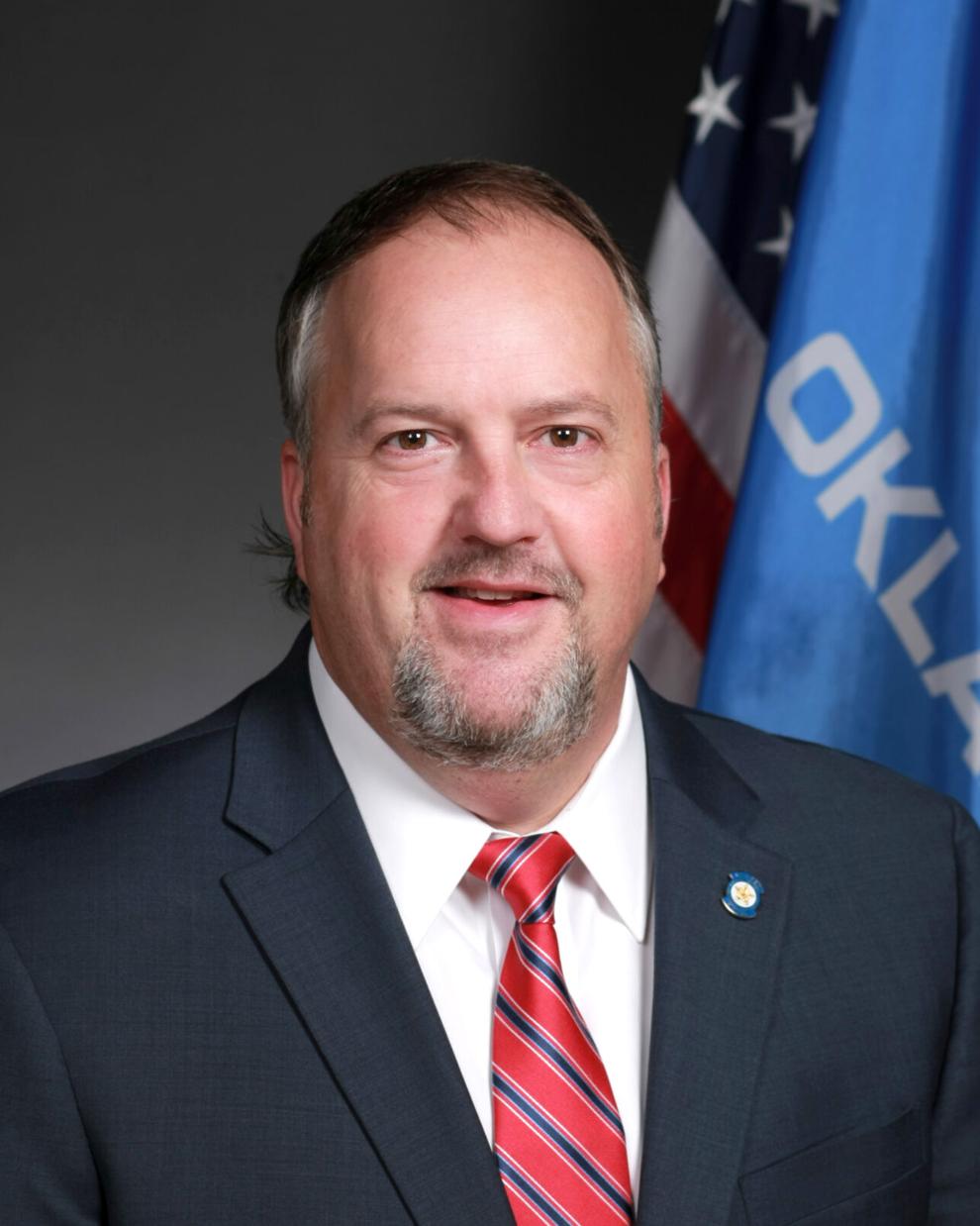 Rep. Wendi Stearman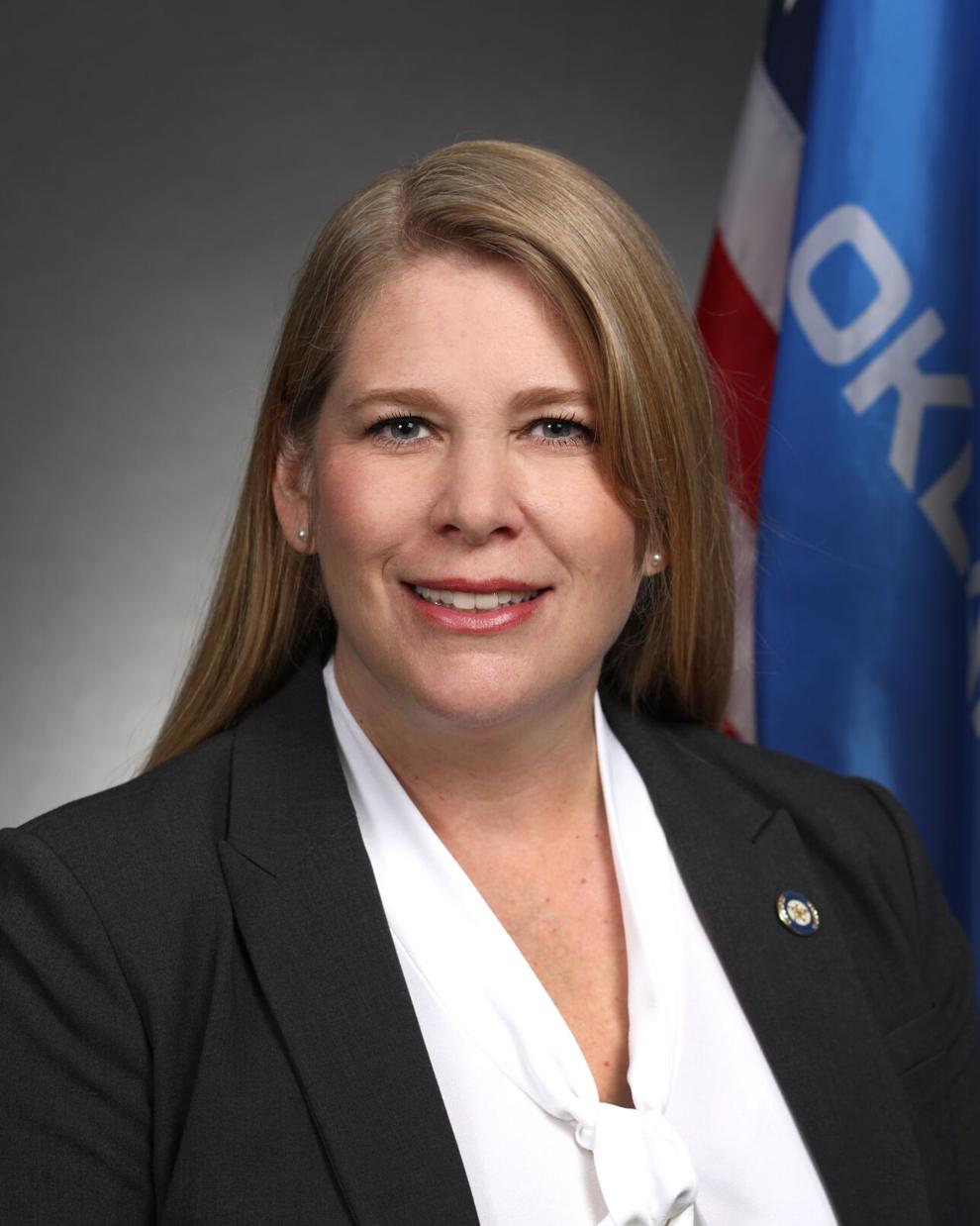 Rep. Mark Vancuren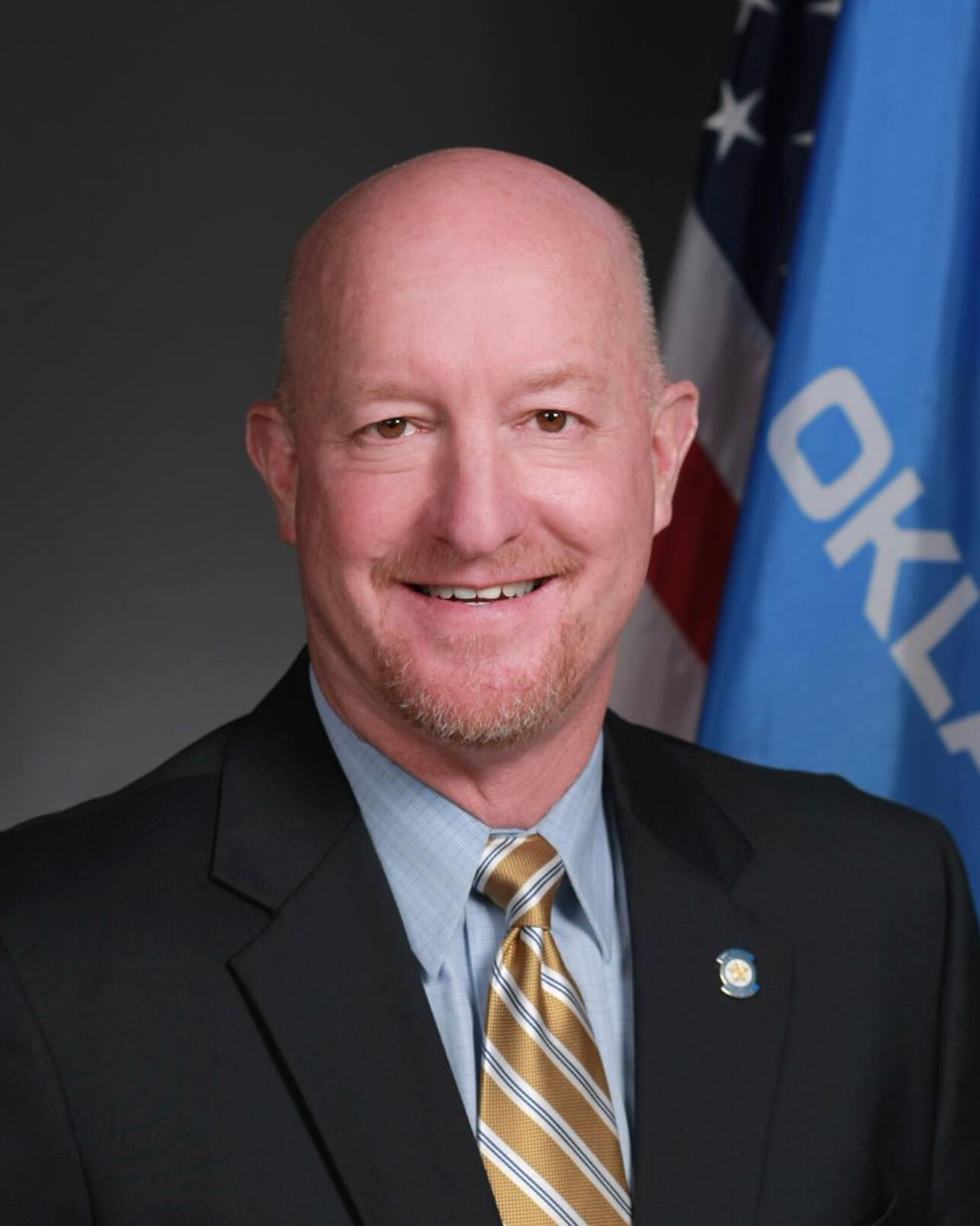 Rep. John Waldron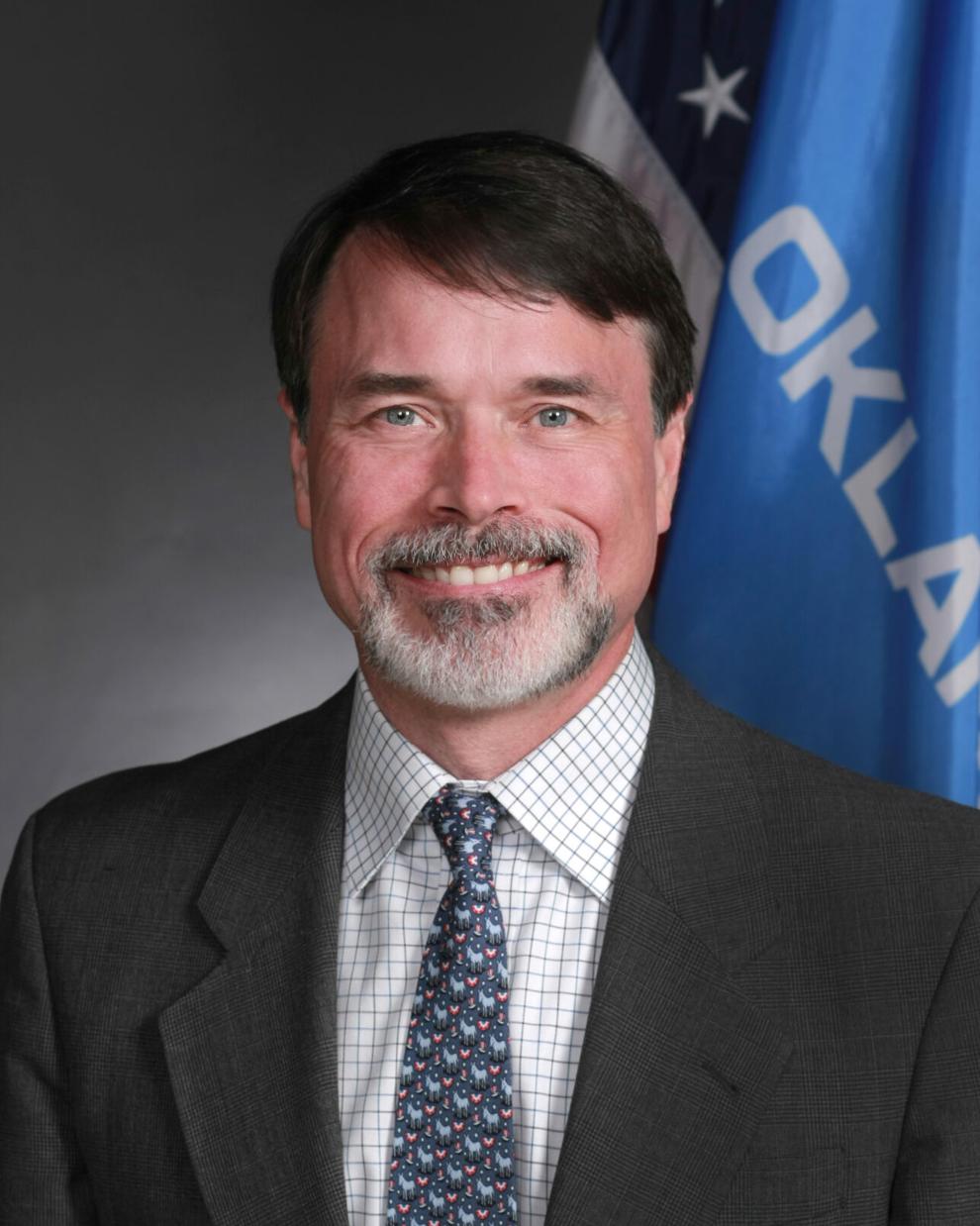 12 months for just $26