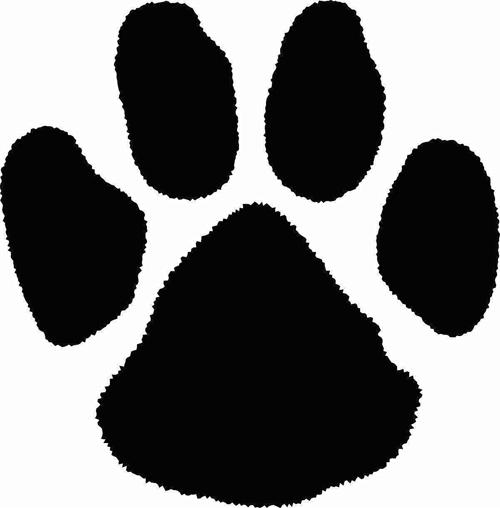 Central Elementary
Christy McCollough, Principal
Franklin Lipe, Emma Ennes, Alisen Lor, Molly Jo McNabb, Gavin Pedraza, Danielle Jones, Kentley Cox, Paislee Woodward, Levi Clay, Tyson Meeks, Matthew Reyes, Adilyn Spears, Adenia Kimrey, Anna Kerr, Ainsley Morris, Kooper Snyder, Hunter Burkett and Faith Foust.
Northwest ElementaryRichard Lock, Principal
Nokose Jackson, McCoy Curtsinger, Chase Roberts, Aiyana LeBoeuf, Taytum Terry, Charley Young, Maisy Dixon, Braxton Wright, Parker Curtsinger, Lily Walsh, Addelynn Mason, Kinsley Lancaster, Austen Yocham, Bradie Starkey and Conner Payne.
Southside ElementaryDoug Flanary, Principal
Londynn Tiger, McCoy Minter, Jack Goodnight, Ryleigh Wilburn, Samuel Krauser, Braylen Sisco, Ryder Melton, Blair Valdez, Scarlett Webb, Josue Chavez, Jacob Lee, Tanner Green, Carter Smith, Leeanne Sagely, Riley Rooks, Collin Yocham, Jaxon Brown, Johnny Simpson, Mackenzie Walker, Aiden Fowler, Hollis Jensen, Jackson Simon, Zyler Butler, Brooklyn Prettyman, Sam Calvert, Kenton Rooks, Reese Whitehead, Colston Yocham, Isabella Troutman, Logan Stout, Kye Griffin, Kyllee Keel, Miles Cade, Caden Light, Buddy Gray, Mason Melton, Jenae Ardery, Natalie Fuller, Jailynn Woods and Taylor Counsil.