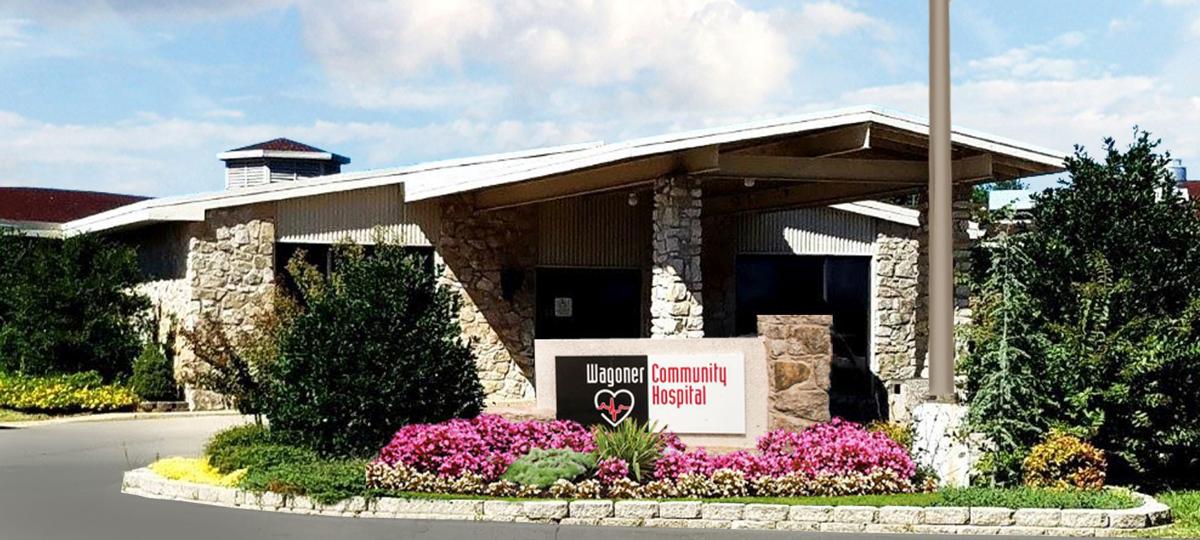 The Wagoner County Substance Abuse Coalition is now offering interested community members an opportunity to give input on improving prevention, treatment and recovery services for substance abuse disorder and opioid use disorder in Wagoner County.
Those interested in providing feedback can join a Zoom meeting scheduled for Thursday, Feb. 18 at 3 p.m.
Paper surveys and an electronic survey will also soon be made available to the public. For more information, the community can contact Wagoner Community Hospital's Dr. Suzanne M. Salichs at 918-614-5523.
The effort to solicit feedback is part of a Rural Communities Opioid Response Program Planning Grant that Wagoner Community Hospital received in 2020 from the Health Resources and Services Administration of the U.S. Department of Health and Human Services.
WCSAC was created through the grant and is leading its research efforts. It is composed of several individuals and organizations including Rose Ballard and Lainey Porter from the Wagoner County Family Service Council, Nancy Thomasson from Creoks Health Services, Jordan Spanks from Restless Saints of Nowhere, Terri Garrett from Cherokee Nation Behavioral Health Services and Dr. Suzanne M. Salichs from Wagoner Community Hospital.
The group plans to use all community information gathered to determine the severity of opioid and substance abuse in Wagoner County, as well as to discover any gaps in services that can be turned into opportunities to better serve residents.
Specific information that will be collected includes the availability and access of prevention, treatment and recovery services for opioid and substance abuse. Additionally, information will be collected on the number of specialty healthcare workers available to service Wagoner County and if a presence of social stigma has any impact on those seeking services.
Data will also be collected from local agencies outlining the number of individuals screened for substance abuse and opioid use disorder, as well as the number of fatal and non-fatal opioid overdoses in Wagoner County.