OKLAHOMA CITY — Gov. Kevin Stitt signed into law a bill that proponents say will ensure that students are not made to feel discomfort, guilt or anguish when being taught about race and history but which Tulsa racial justice proponents say fuels racism and will be "a stain on Oklahoma."
The new law, House Bill 1775, bans schools from teaching that one race or sex is inherently superior to another race or gender and outlaws teaching that a person by virtue of his or her race or sex is inherently racist, sexist or oppressive, whether consciously or unconsciously.
"We can, and should, teach this history without labeling a young child as an 'oppressor' or requiring he or she feel guilt or shame based on their race or sex," Stitt said. "I refuse to tolerate otherwise."
The new law also bans the teaching that a person by virtue of his or her race or sex bears responsibility for past actions by other members of the same race or sex.
It restricts the teaching of concepts that would create feelings of discomfort, guilt, anguish or any other form of psychological distress based on race or gender.
The bill additionally prevents colleges and universities from requiring students to participate in gender or sexual diversity training or counseling, though voluntary participation is allowed.
Members of the 1921 Tulsa Race Massacre Centennial Commission had asked the governor to veto the measure on the grounds that it would compromise an accurate teaching of history.
"If this bill becomes law, it will have serious implications on teaching the 1921 Tulsa Race Massacre in schools, as well as much of the history of the U.S. which is rife with racism, sexism and discomfort," wrote Phil Armstrong, project director for the Centennial Commission's Greenwood Rising History Center.
"In addition to prohibiting mandatory diversity training, it prohibits teachers from doing their job when it comes to teaching history, literature and other subjects where race or gender might cause discomfort, guilt or anguish," he wrote.
After the bill was signed, the commission issued a statement, saying in part: "We are extremely disappointed that Oklahoma Legislators, including Governor Stitt, chose to support HB1775 which diametrically opposes the work of the 1921 Tulsa Race Massacre Centennial Commission.
"No matter how poorly written, the intention of the bill clearly aims to limit teaching the racial implications of America's history. The bill serves no purpose than to fuel the racism and denial that afflicts our communities and our nation. It is a sad day and a stain on Oklahoma."
Rep. Kevin West, R-Moore, the House author, said the intent is to "provide guardrails" that ensure educators don't teach concepts that make students feel discomfort, guilt or anguish but that the measure does not prohibit the teaching of any subject or water down history.
West said he and the Senate author, Sen. David Bullard, R-Durant, had conversations with parents and students about the issue.
"It is so prominent nationally that it is just going to get more prevalent here," West said.
The measure targets "indoctrination," and critical race theory is one part of it, Bullard said.
Critical race theory essentially argues that American society, including laws, politics and the economic system, have been shaped in ways to benefit whites at the expense of nonwhites.
"We never mentioned critical race theory" in the bill, Bullard said. "We mentioned what it is actually teaching. That language came from studying critical race theory and the writings of those in academia who are writing about critical race theory."
Bullard, a former teacher, disagreed with critics who suggested the measure was a solution in search of a problem.
"It is a very prominent problem," Bullard said.
Rep. Melissa Provenzano, D-Tulsa, said the bill is poorly written and does not do what the authors say is intended.
"If we are teaching about history, we can't just teach the rosy parts of history," said Provenzano, a former teacher. "We have to teach all of it. Otherwise, we won't learn from it, and we will repeat it."
She said lawmakers need to focus on solving real problems.
"This is a waste of our time," she said.
Sen. Kevin Matthews, chairman and founder of the 1921 Race Massacre Centennial Commission, said he was disappointed that Stitt signed the measure.
He said the measure is subjective and a slap in the face of the curriculum created to teach about the 1921 Tulsa Race Massacre.
The story will continue to be taught, he said.
"It is my hope we would address the fear in what I believe is the backlash to the Black Lives Matter movement and address the killing of unarmed black people at the hands of those sworn to protect and serve them, rather than to continue to be reactionary instead of addressing the real issue behind this fear," Matthews said.
The commission also said in its statement Friday evening that "despite this effort to squelch the truth-telling and discussion of our past … we will not be moved. We are more dedicated than ever to our mission and we will not accept the ill-conceived constraints that this law seeks to impose through misdirection and deception.
"The fact that this bill becomes law 100 years after one of the worst acts of racial violence in our history will be noted throughout the world."
The commission contends in its statement that "the bill language does not preclude the 1921 Tulsa Race Massacre history curriculum being taught in schools or students taking field trips to Greenwood Rising. We look forward to welcoming many students into Greenwood Rising over the coming months and years — where we will continue to fight for reconciliation, truth-telling and racial healing."
Stitt is a member of the commission, and the group's statement says that "as a fellow Commissioner we thought our Governor would do better."
The commission is planning a special meeting for Monday evening to discuss upcoming centennial events and the new law.
Tulsa-area state legislators and how to contact them
Sen. Nathan Dahm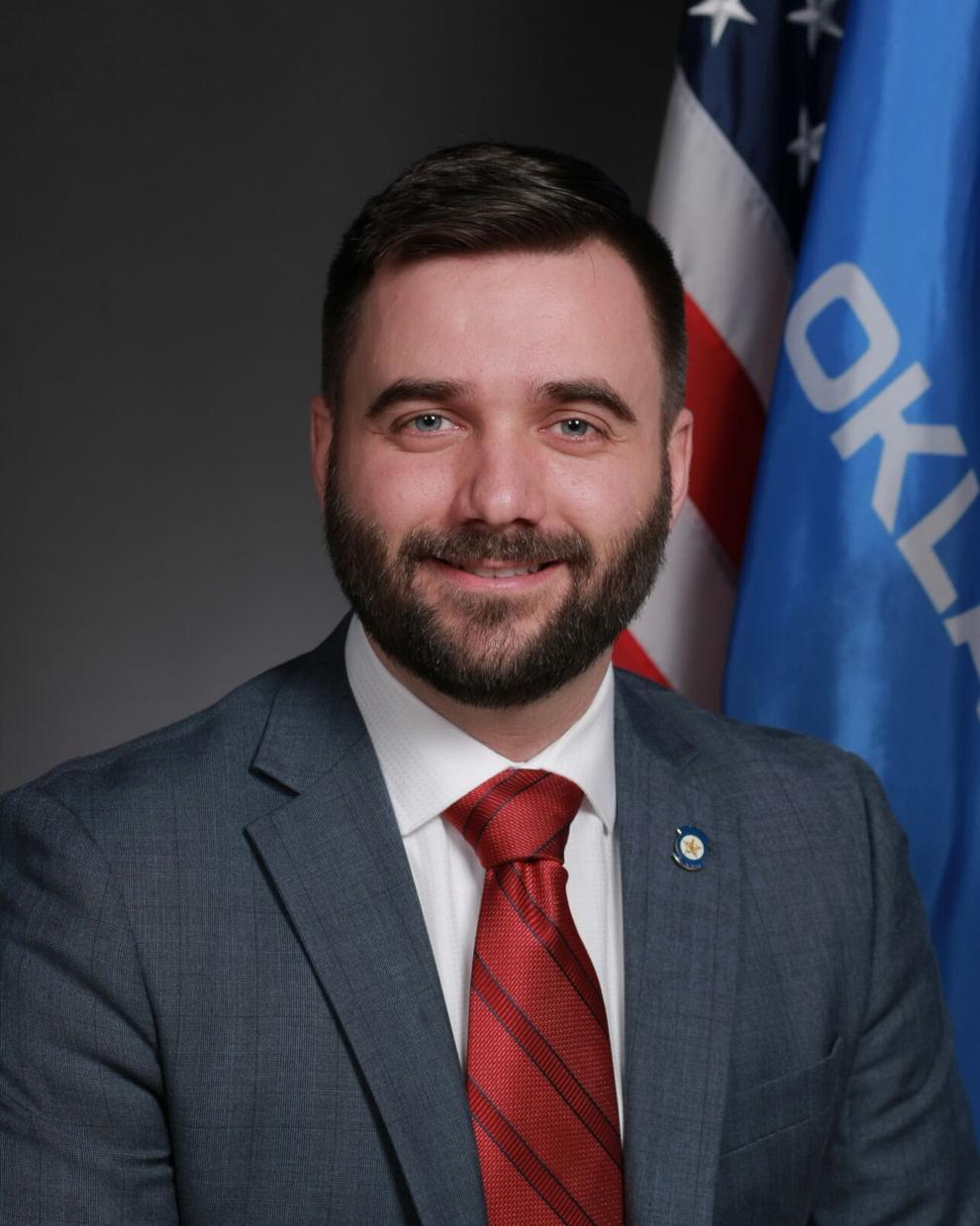 Sen. Kim David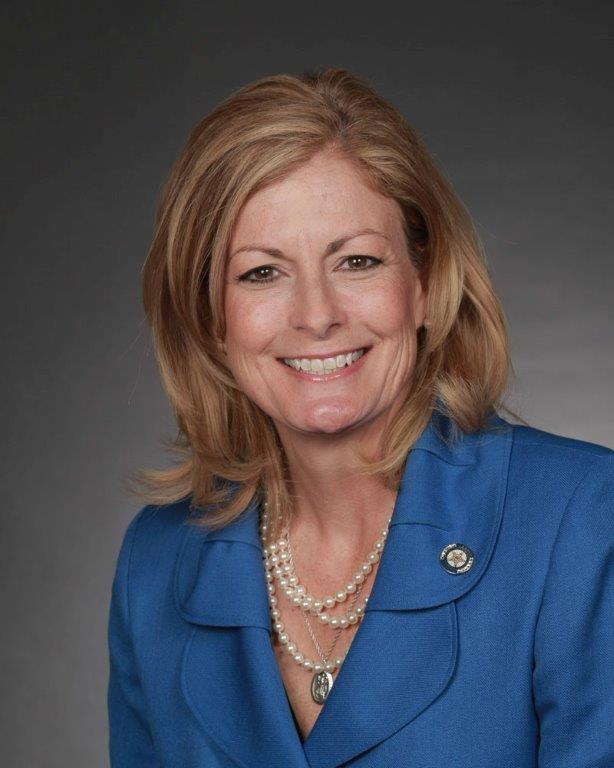 Sen. J.J. Dossett
Sen. Jo Anna Dossett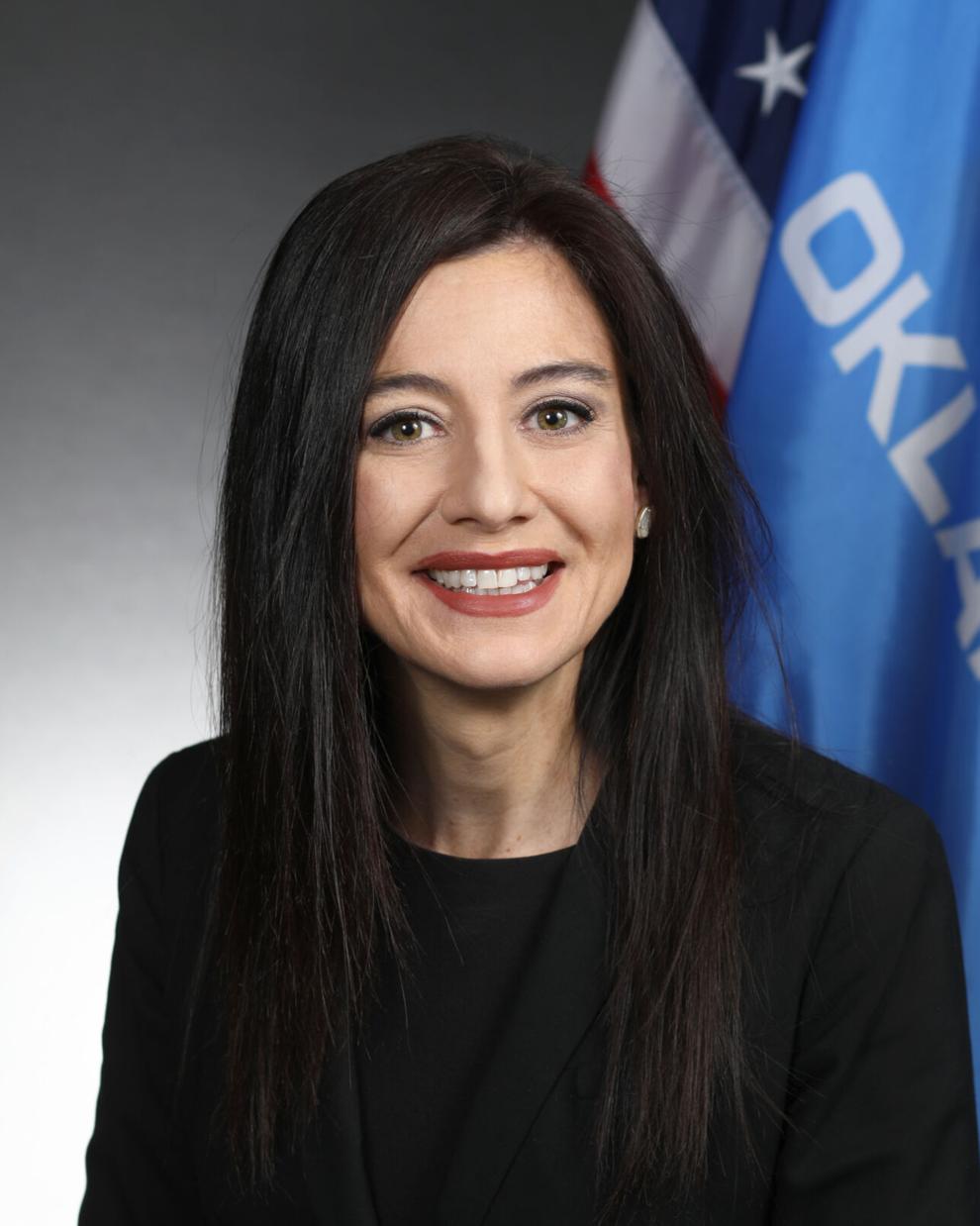 Sen. John Haste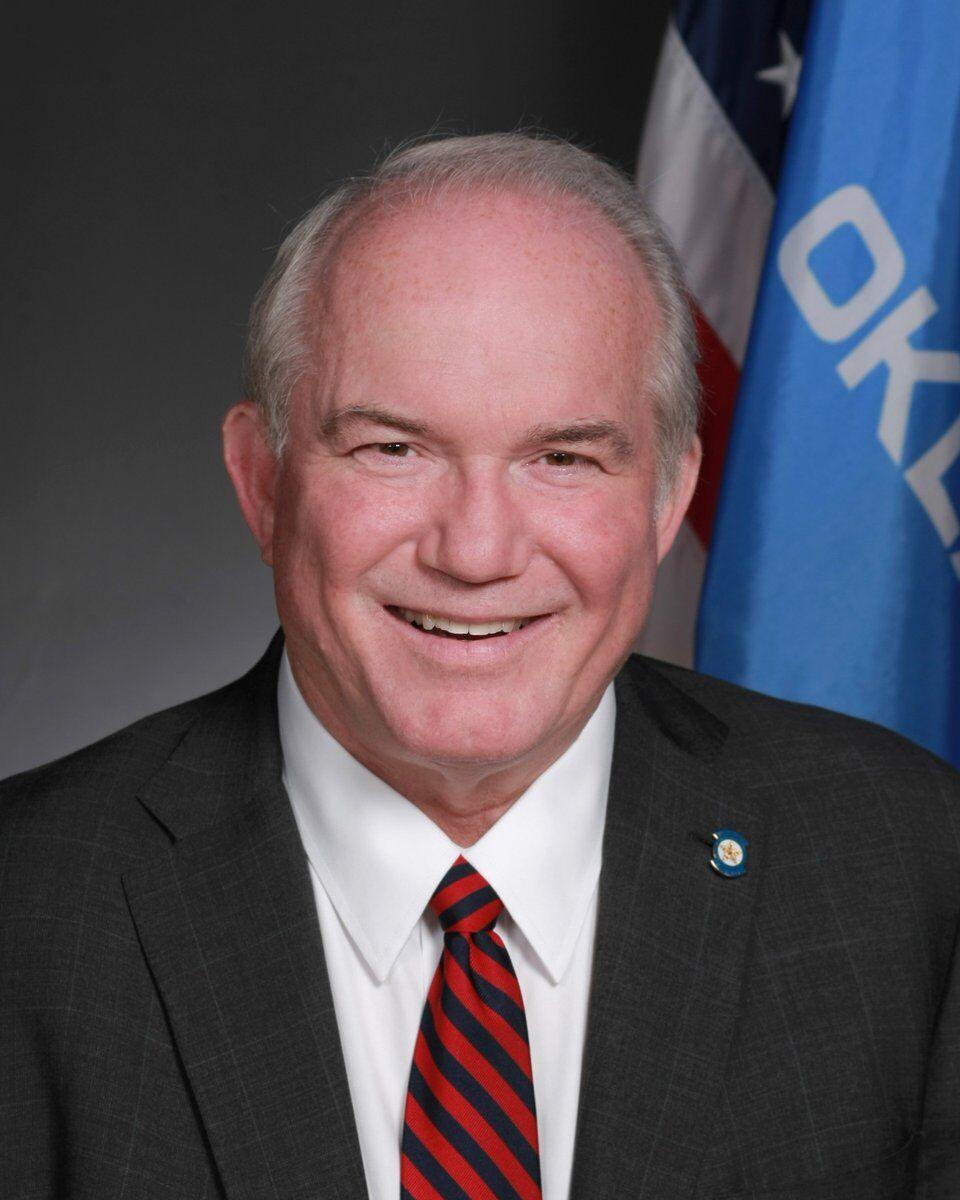 Sen. James Leewright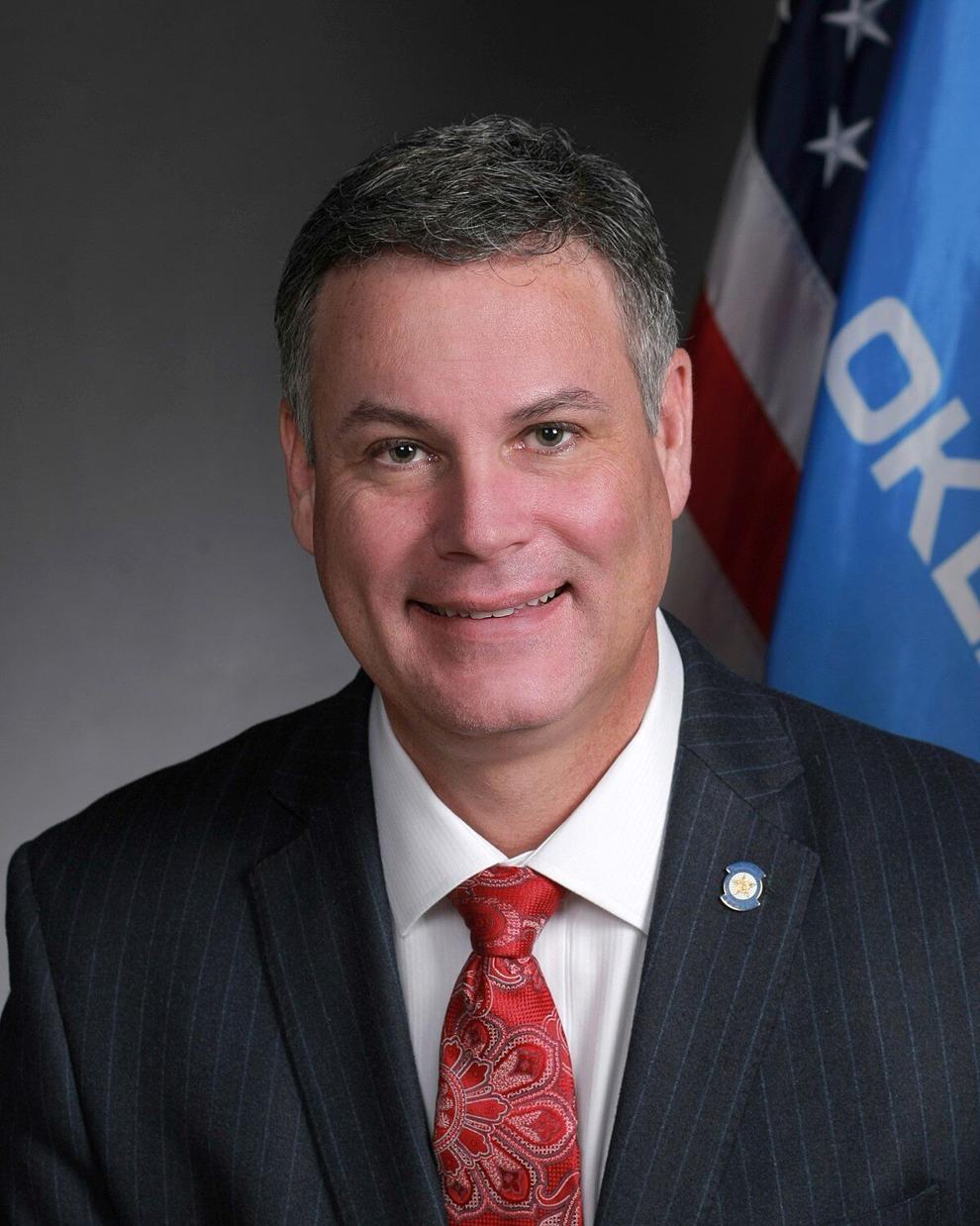 Sen. Kevin Mathews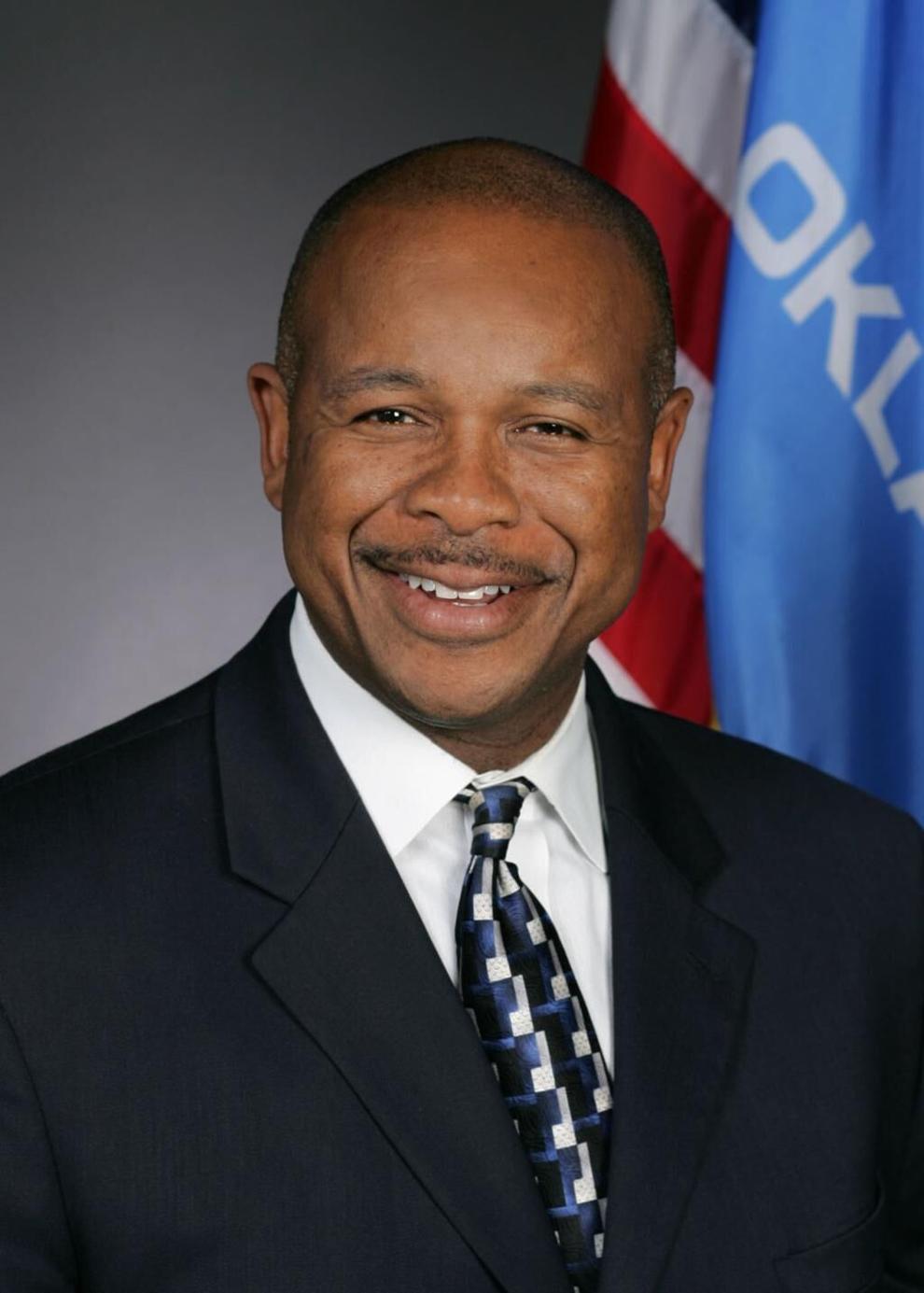 Sen. Joe Newhouse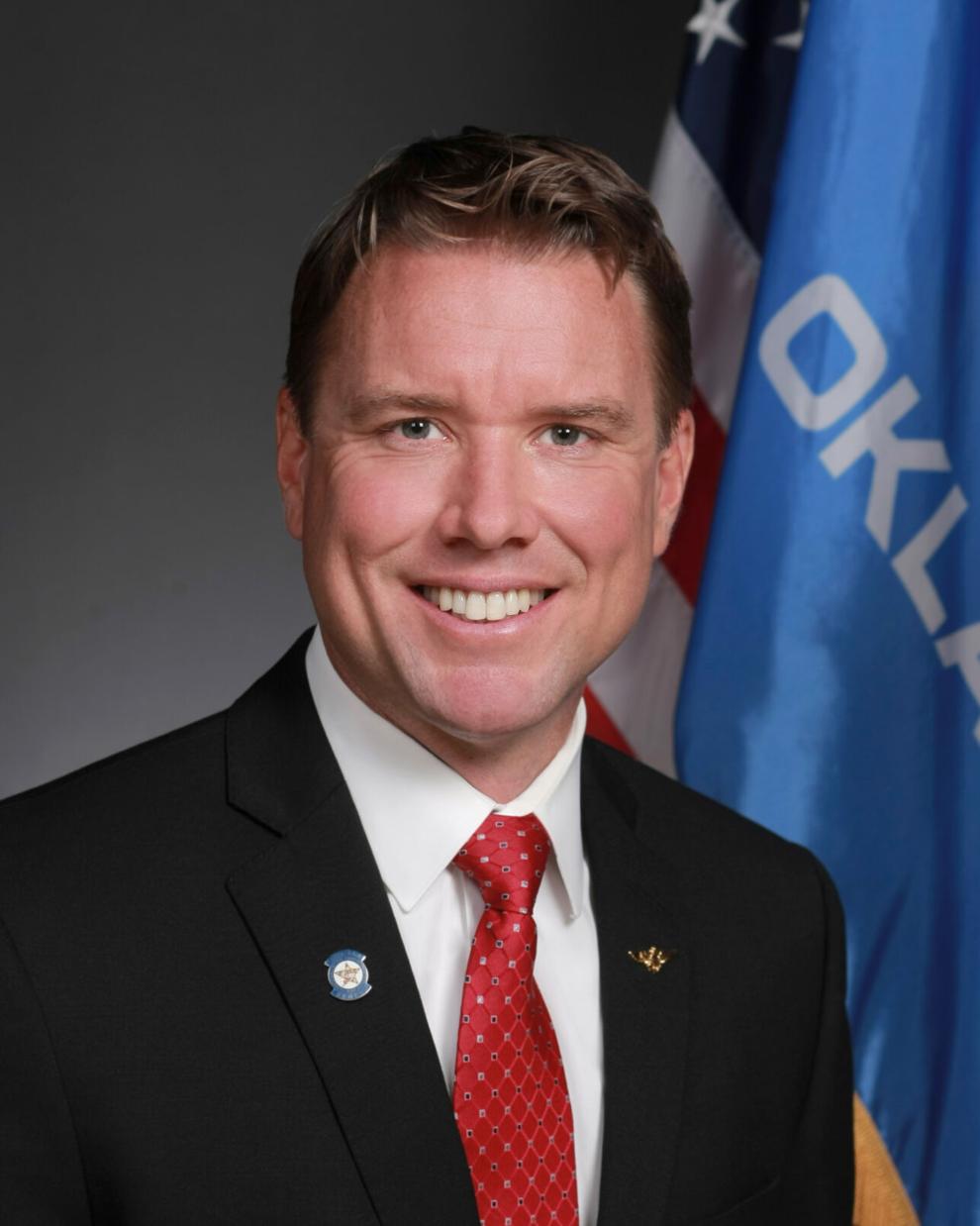 Sen. Dave Rader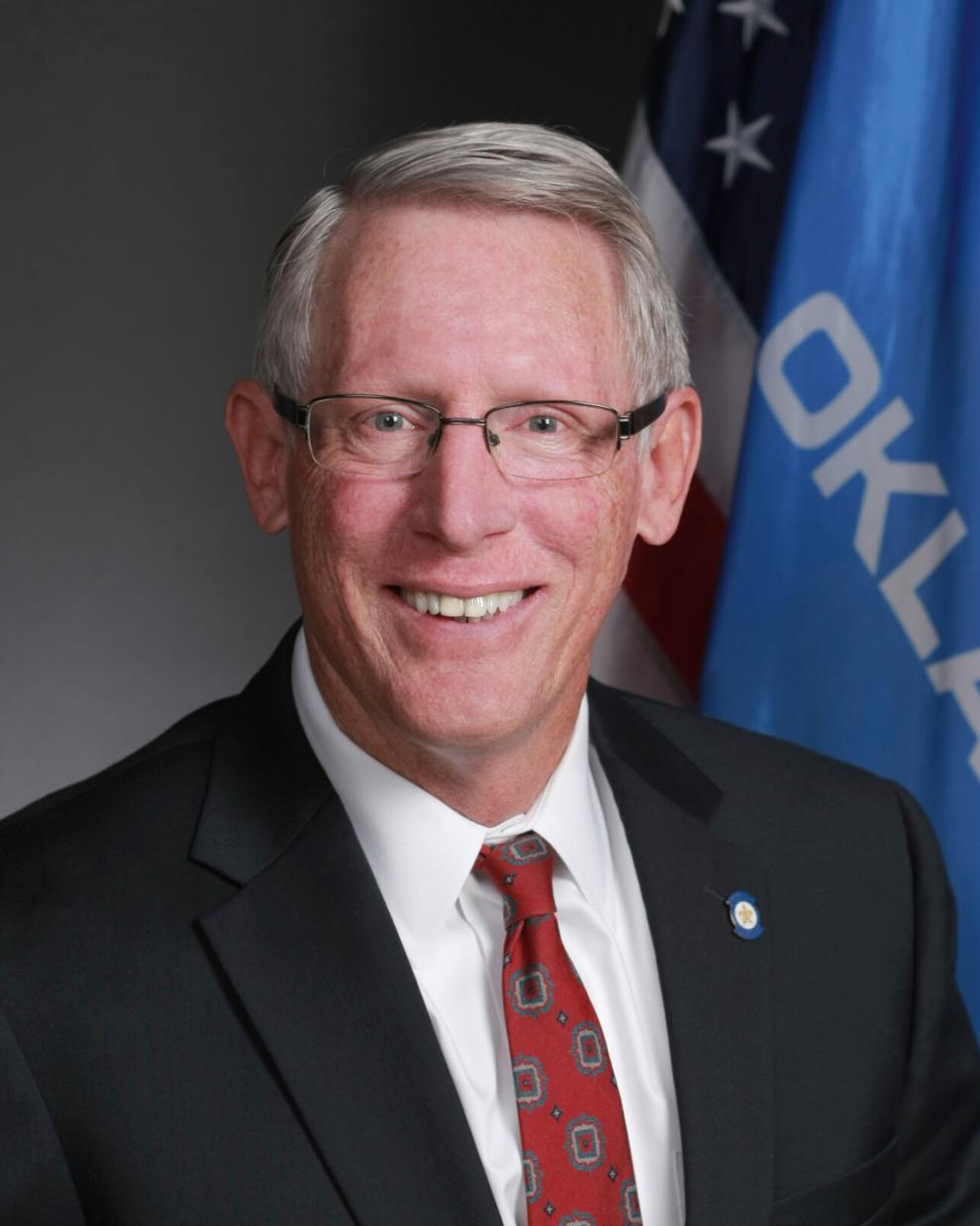 Sen. Cody Rogers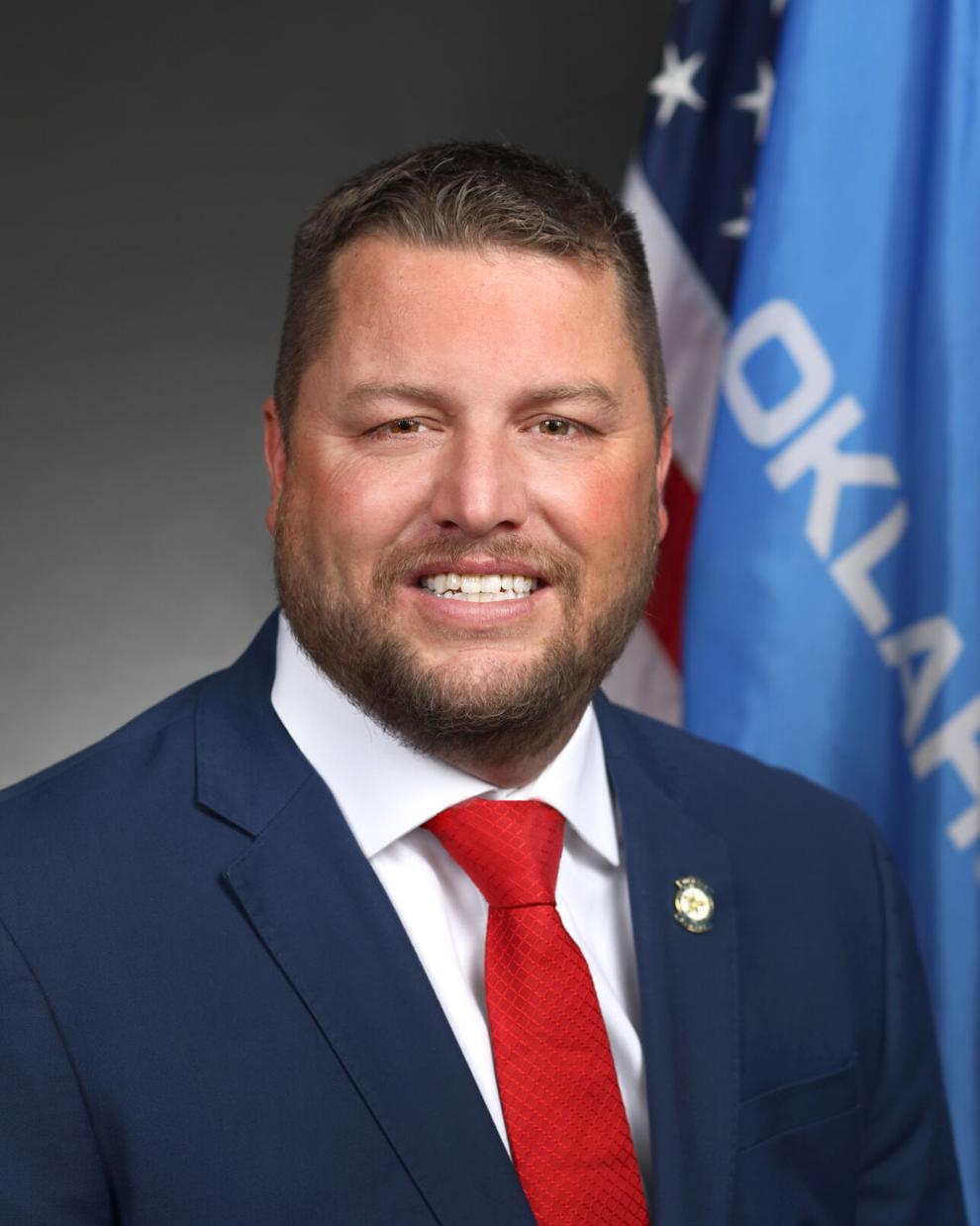 Rep. Meloyde Blancett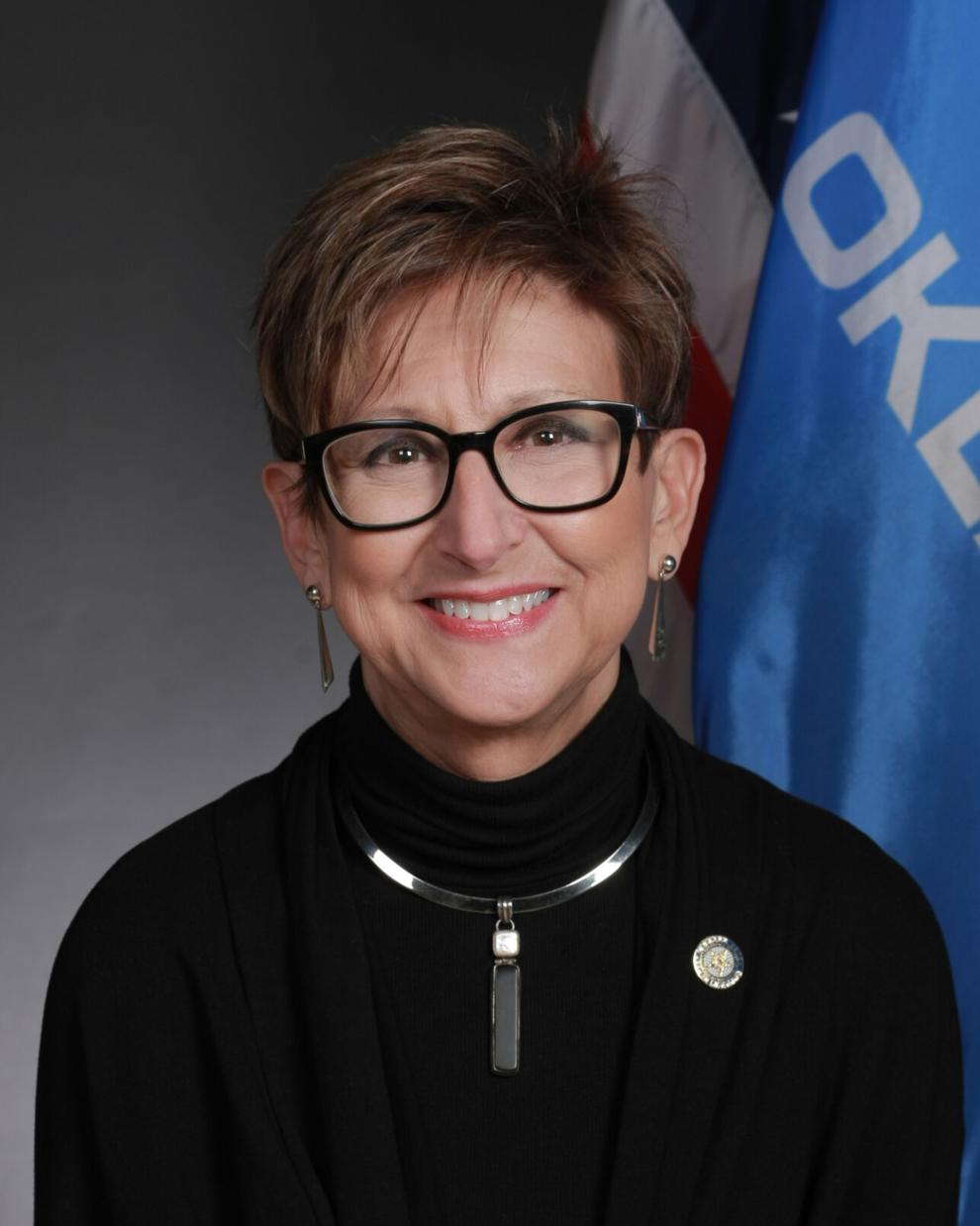 Rep. Jeff Boatman
Rep. Denise Brewer
Rep. Carol Bush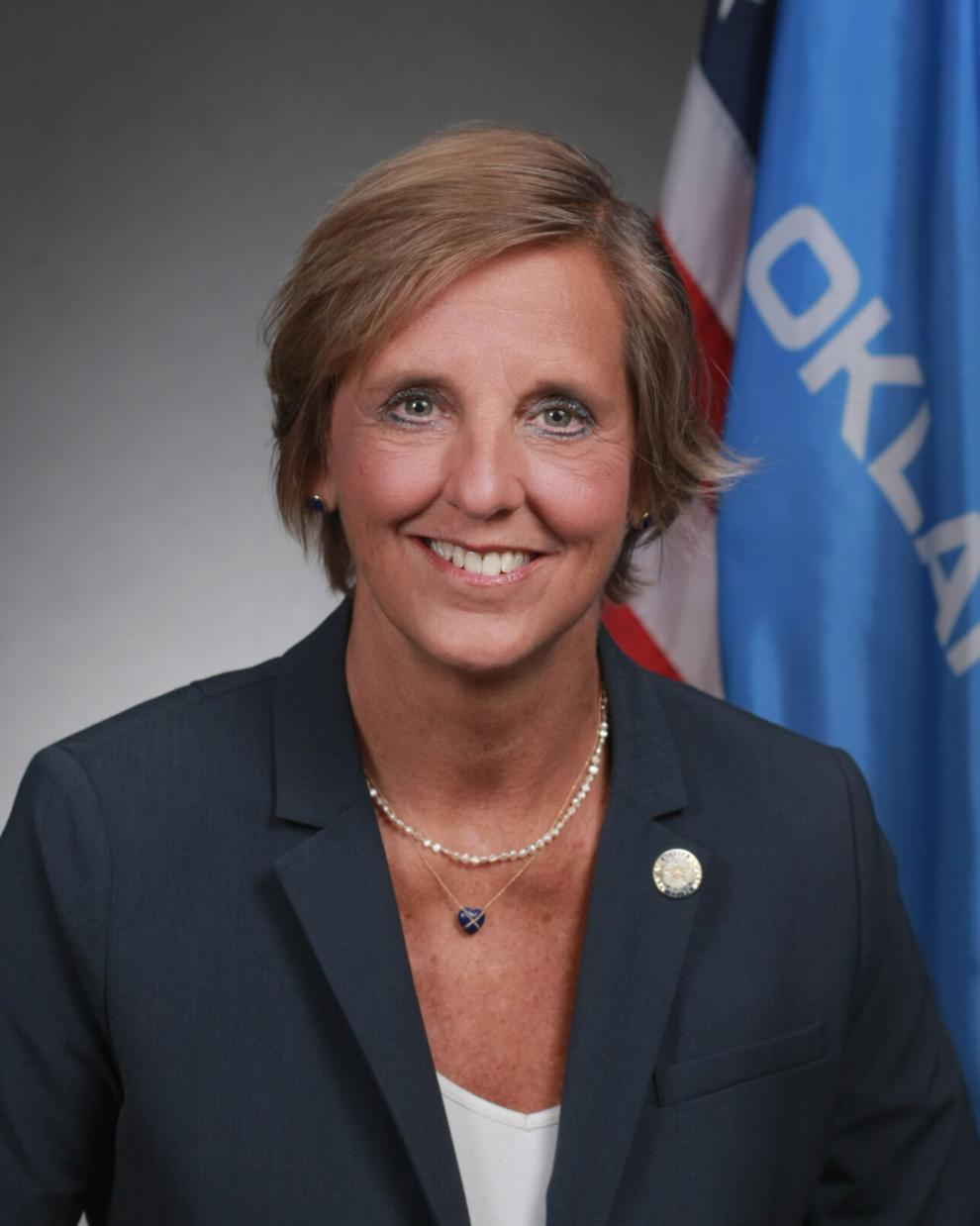 Rep. Dean Davis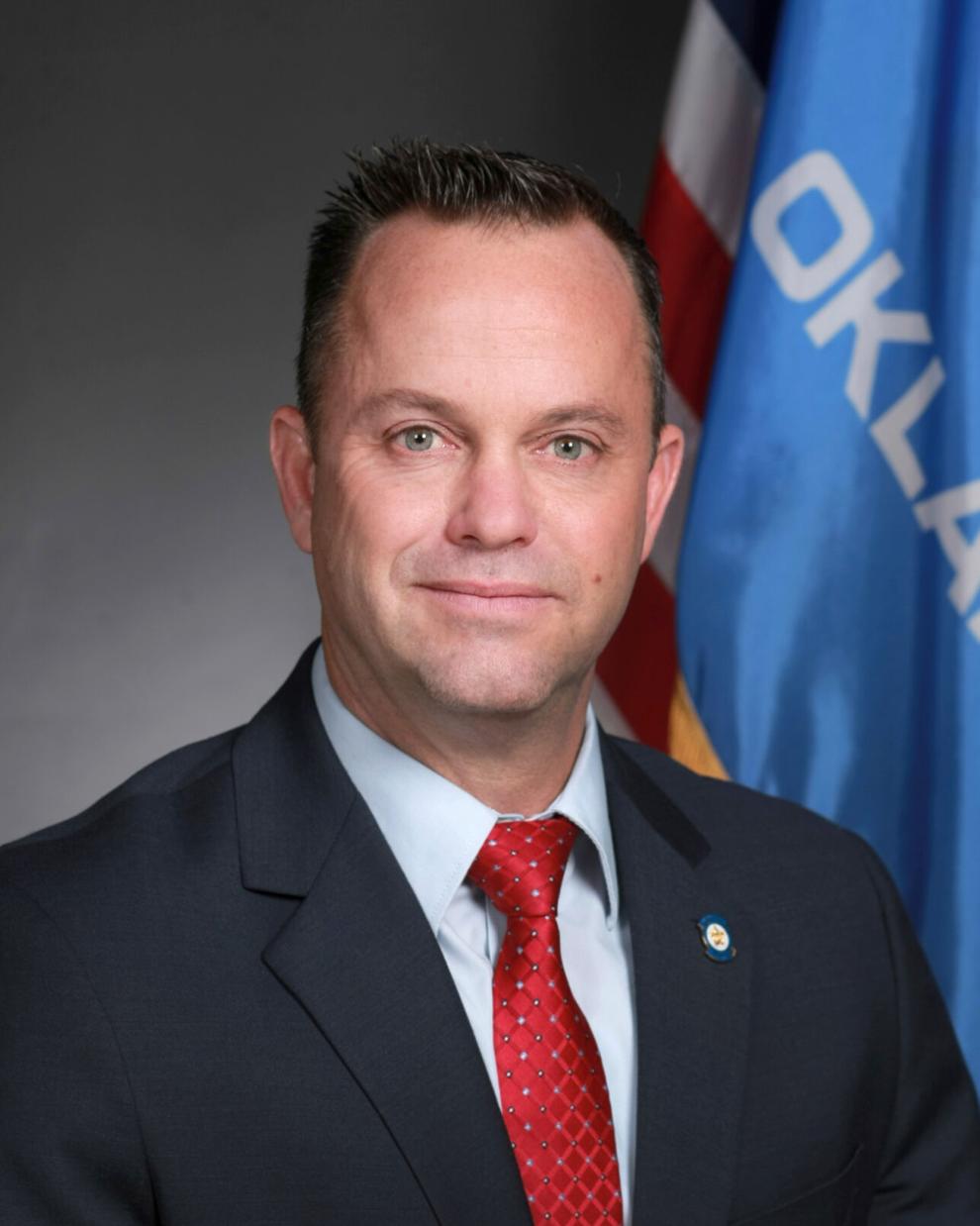 Rep. Sheila Dills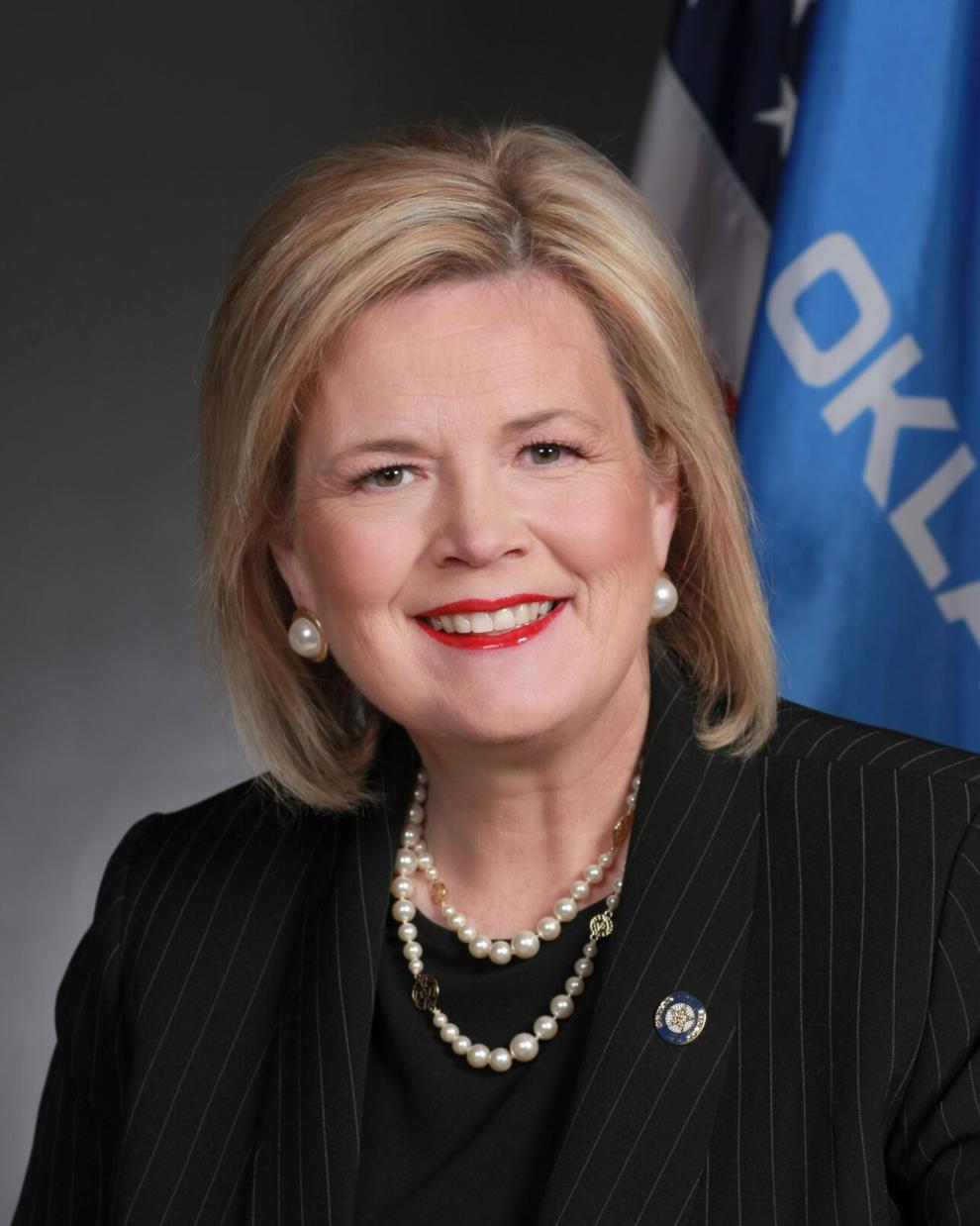 Rep. Scott Fetgatter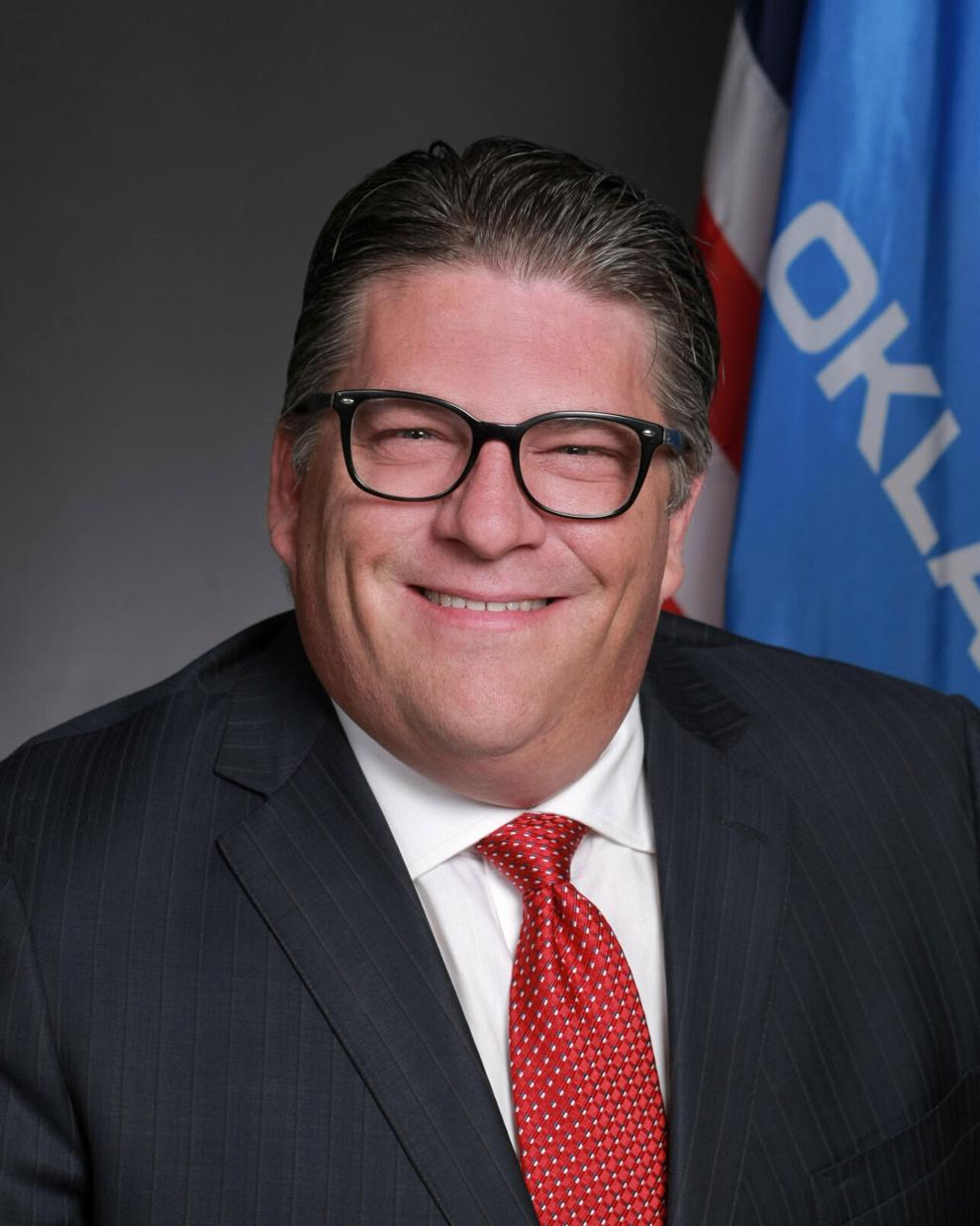 Rep. Ross Ford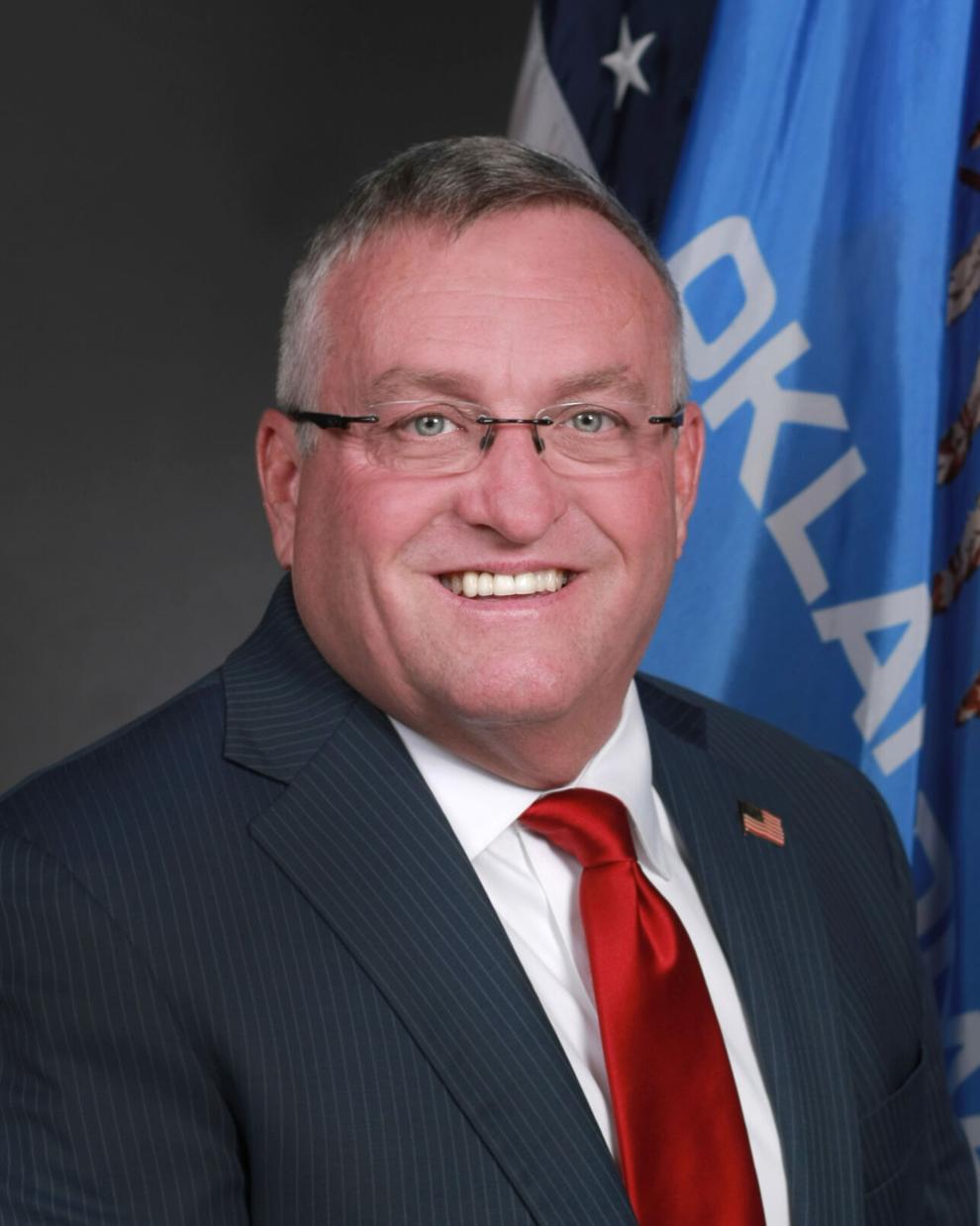 Rep. Regina Goodwin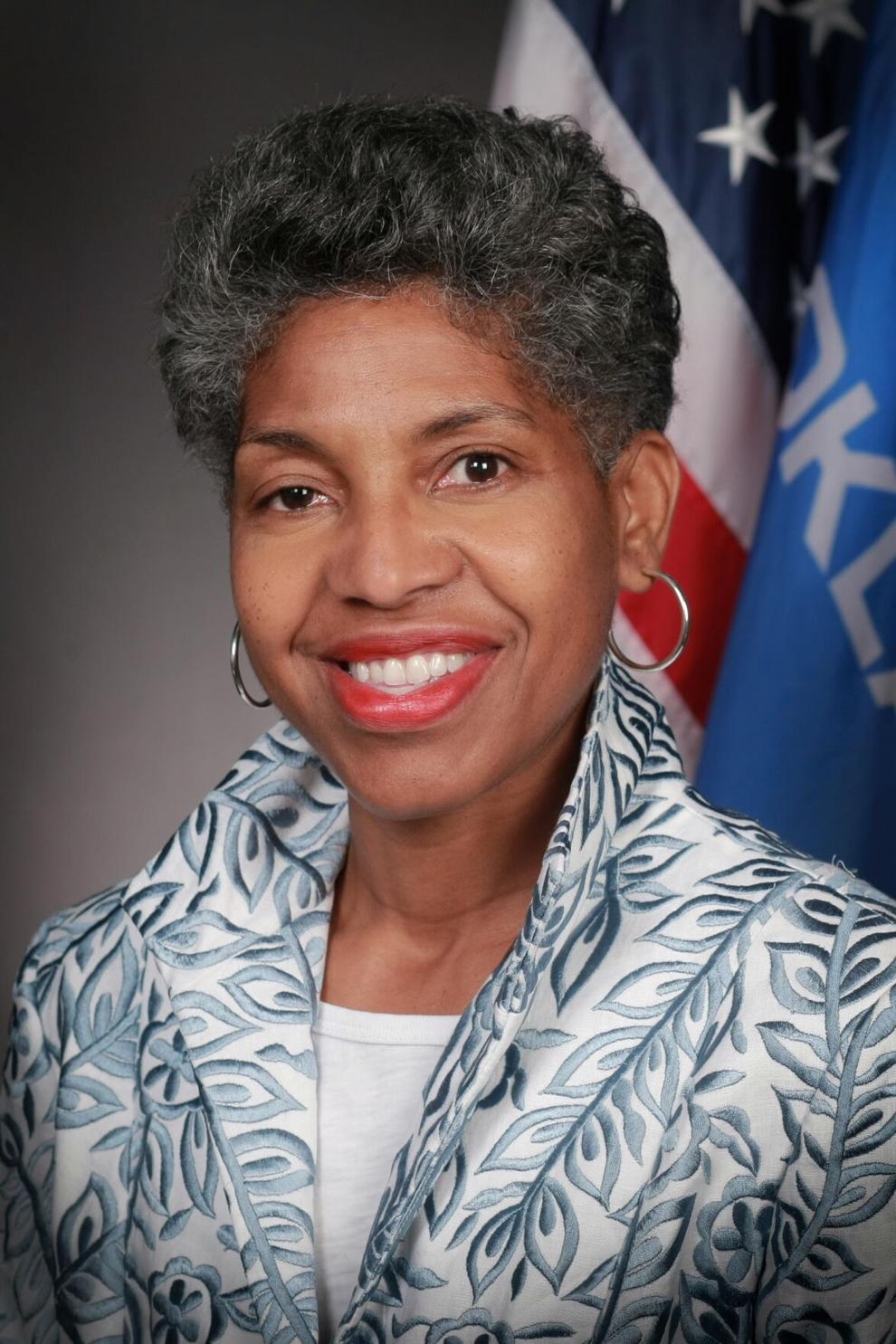 Rep. Kyle Hilbert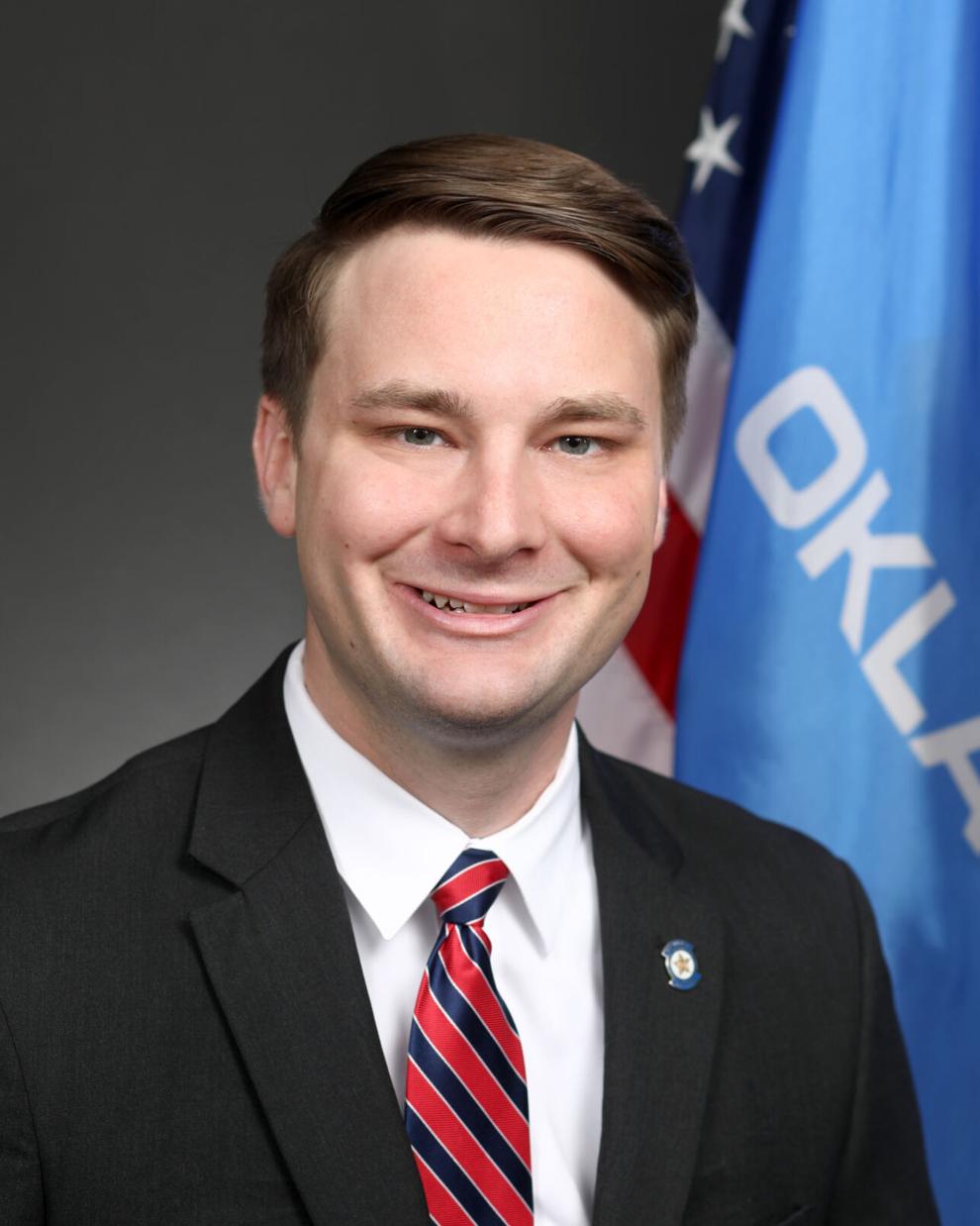 Rep. Mark Lawson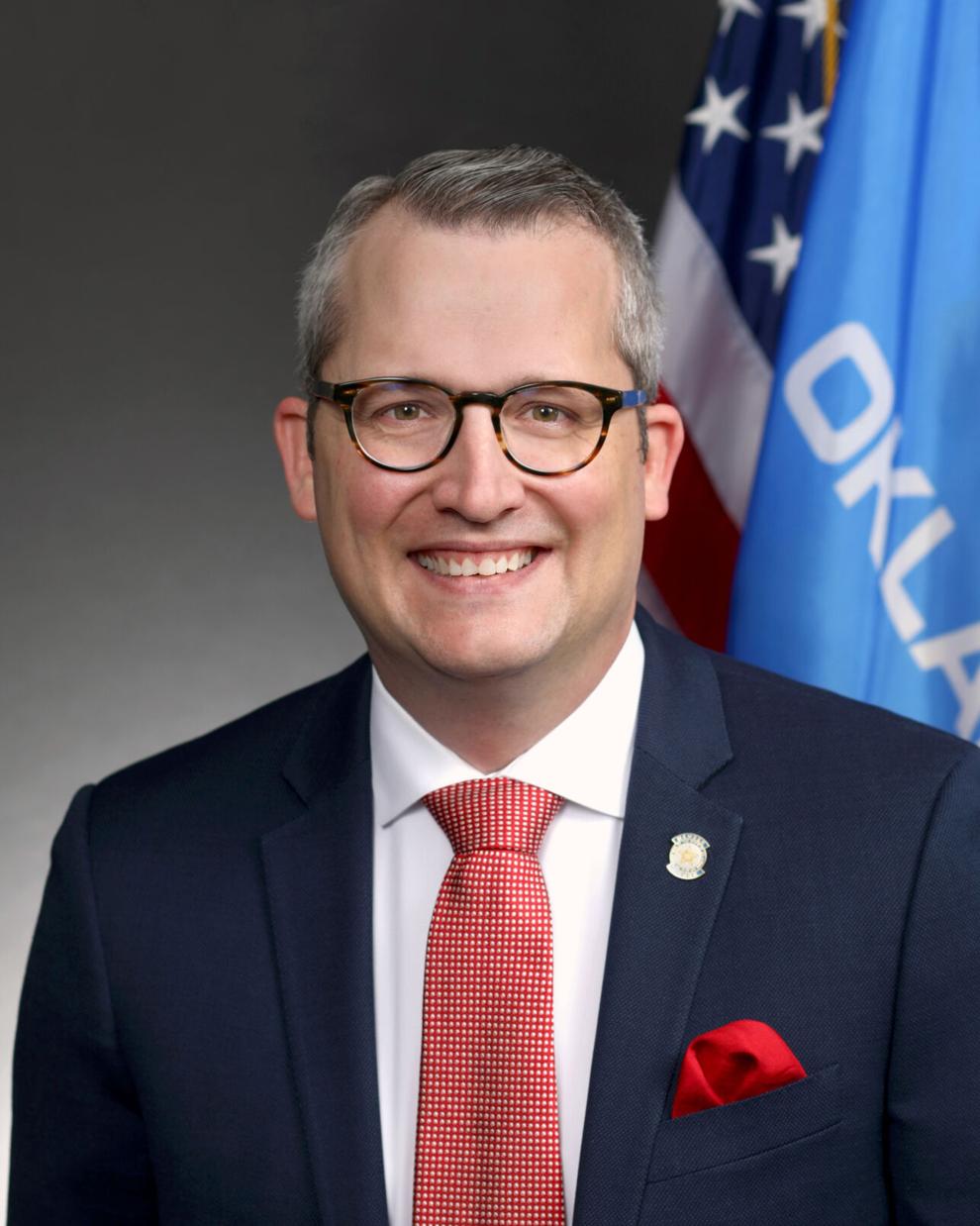 Rep. T.J. Marti
Rep. Stan May
Rep. Monroe Nichols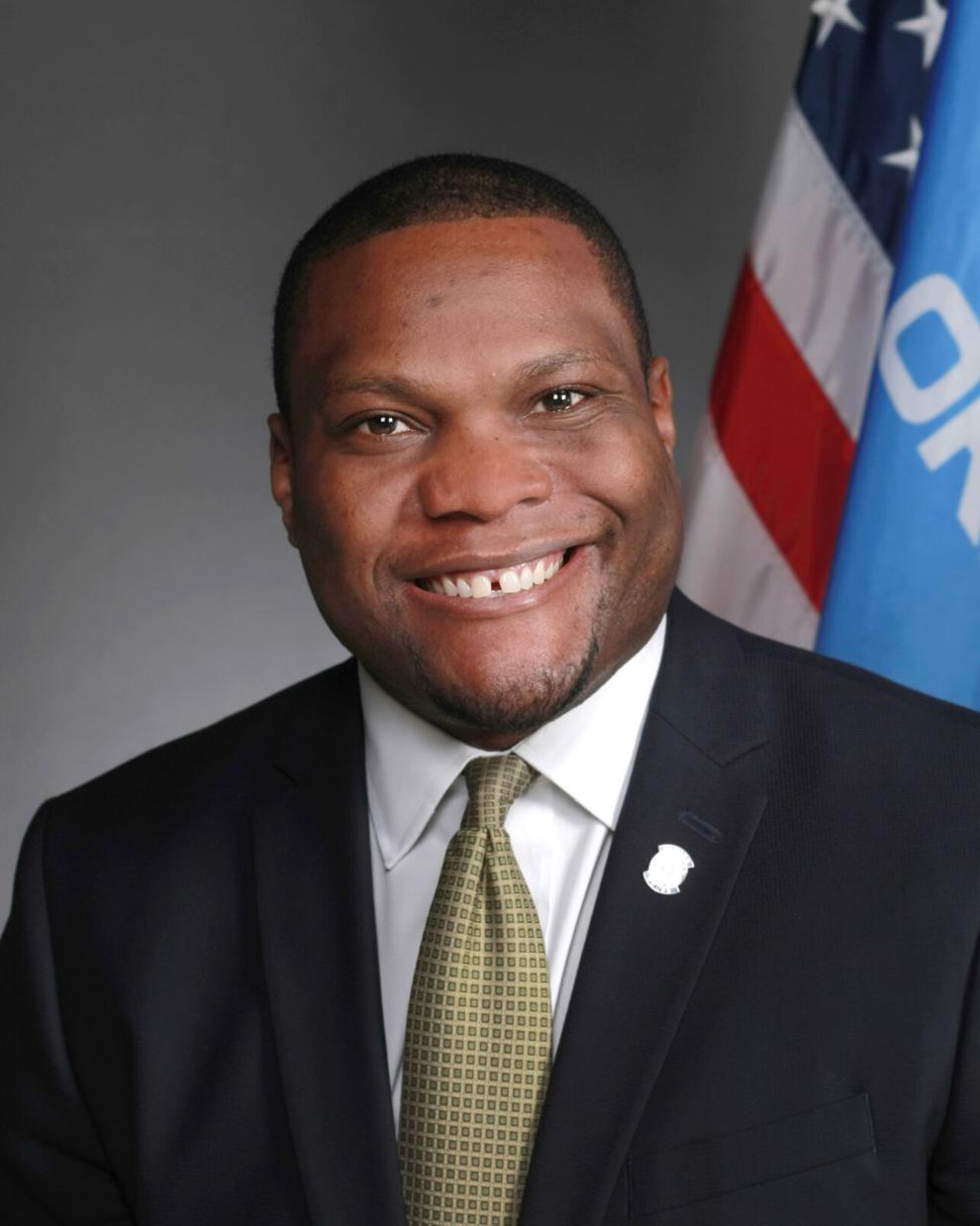 Rep. Jadine Nollan
Rep. Terry O'Donnell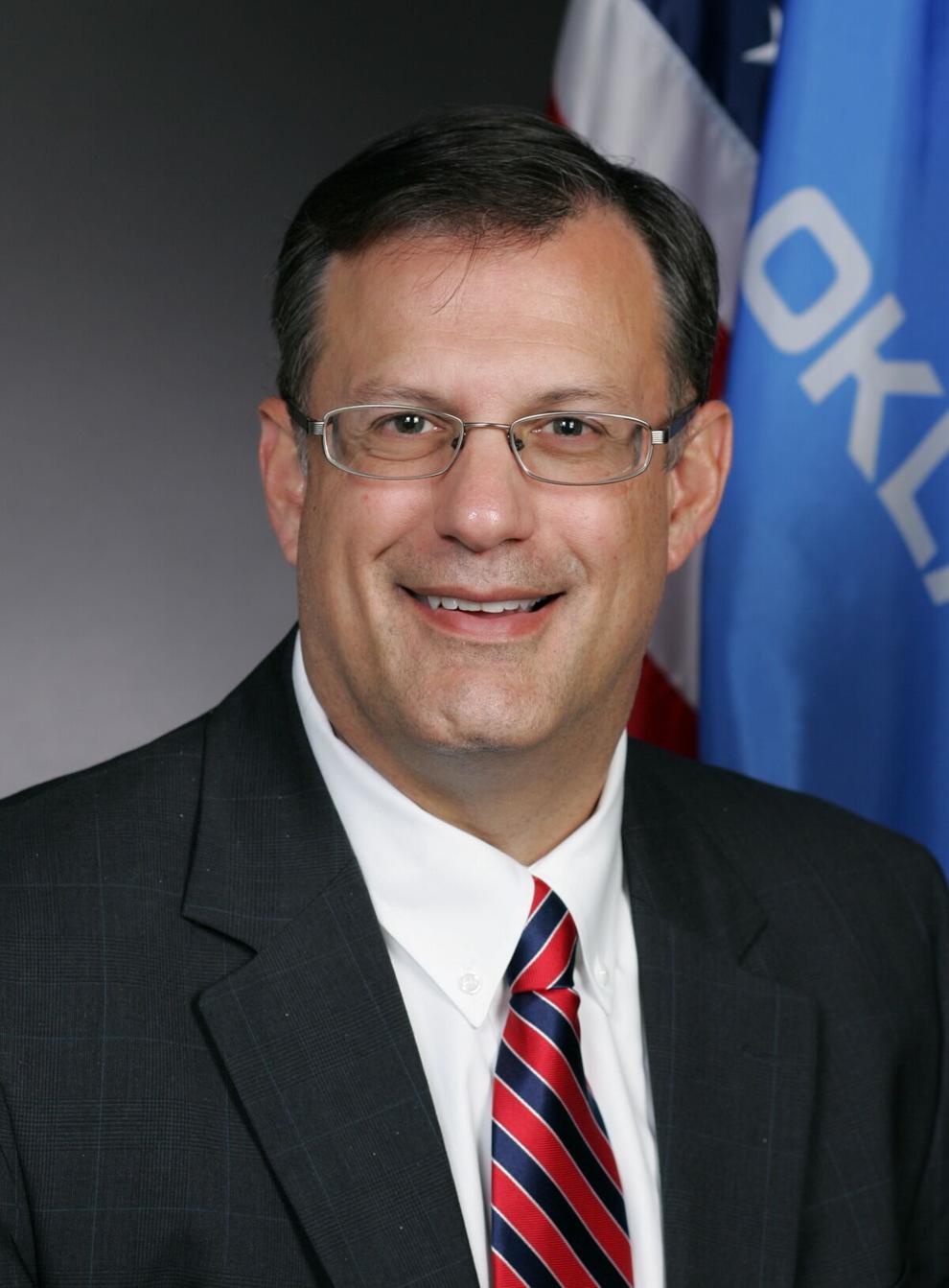 Rep. Melissa Provenzano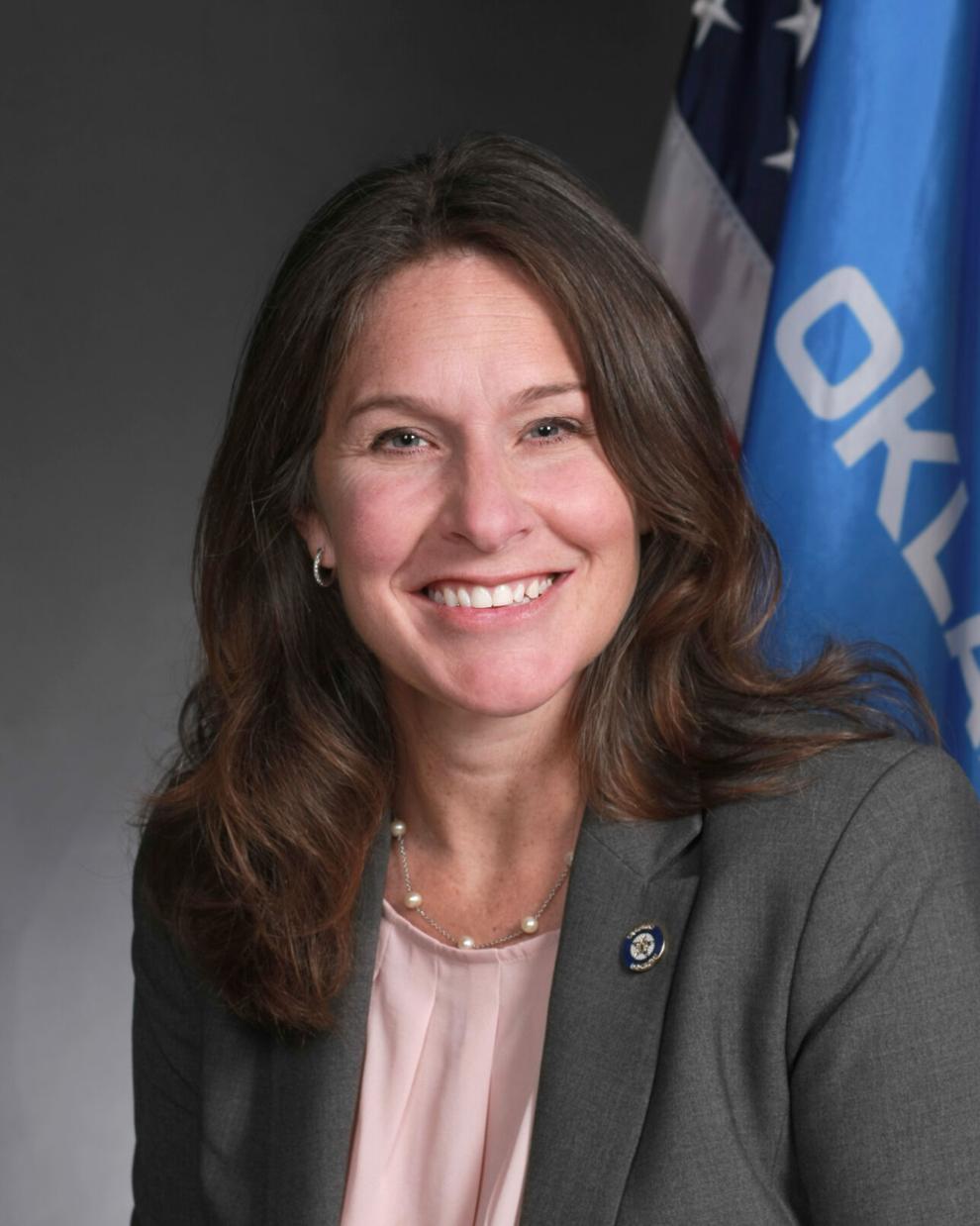 Rep. Sean Roberts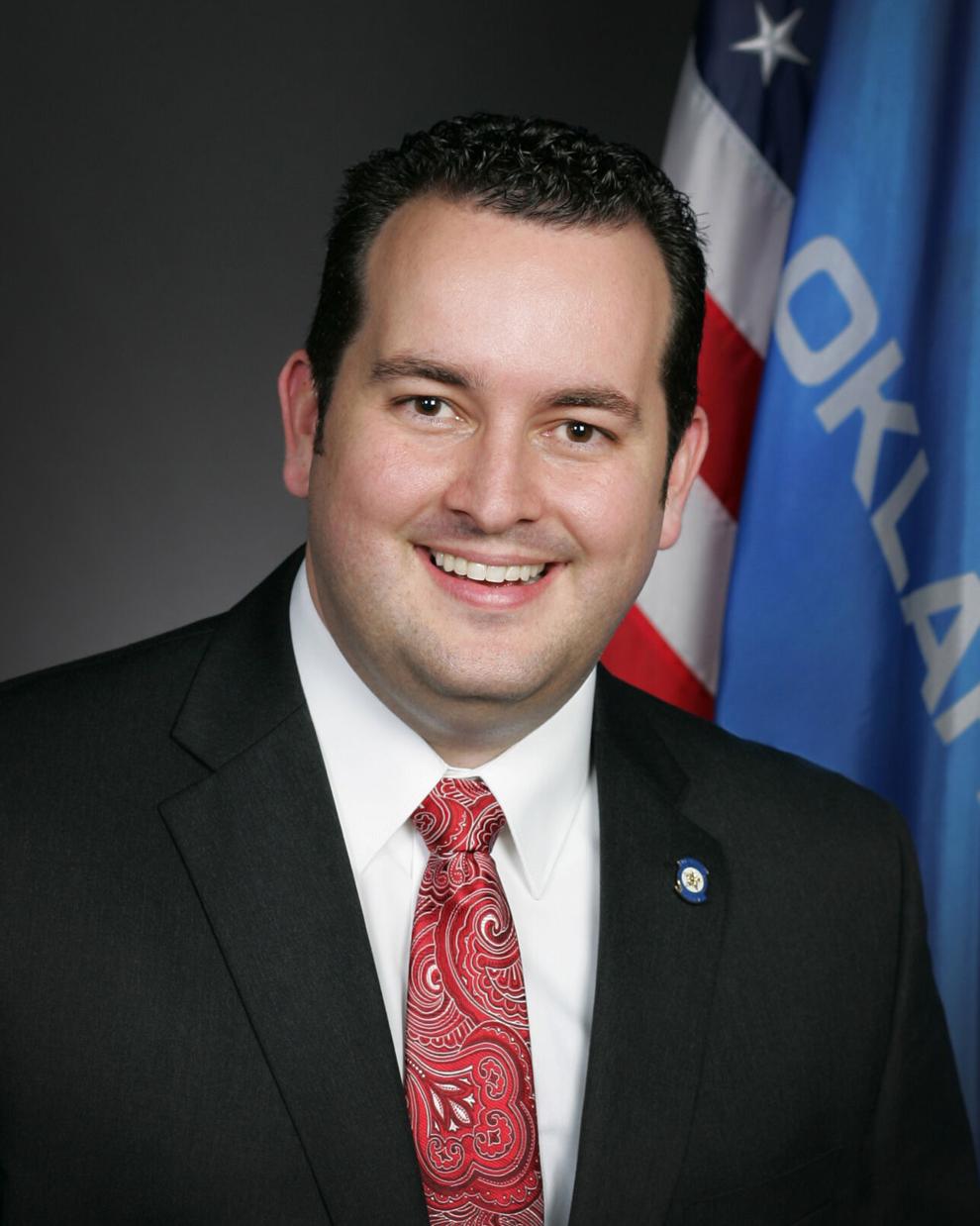 Rep. Lonnie Sims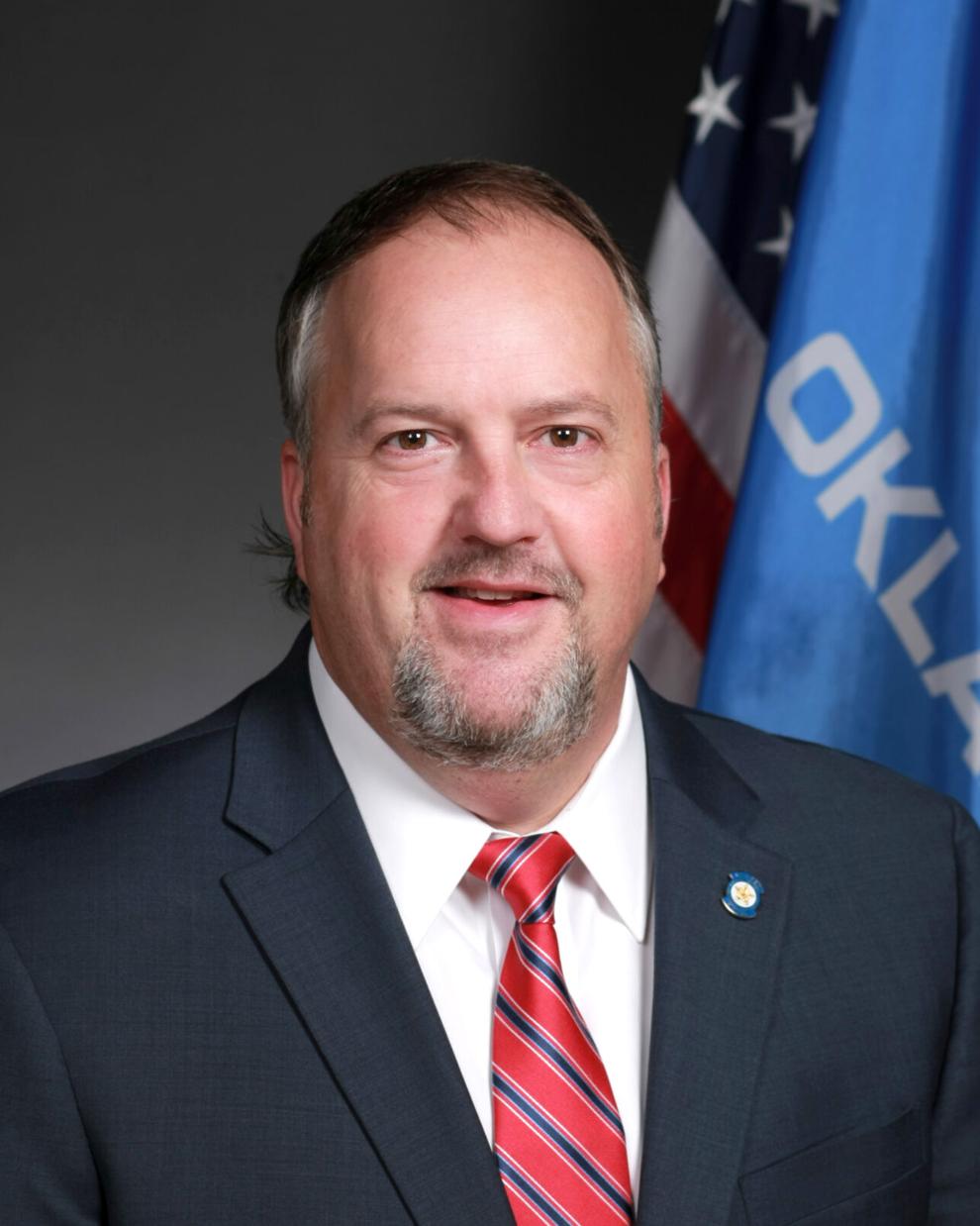 Rep. Wendi Stearman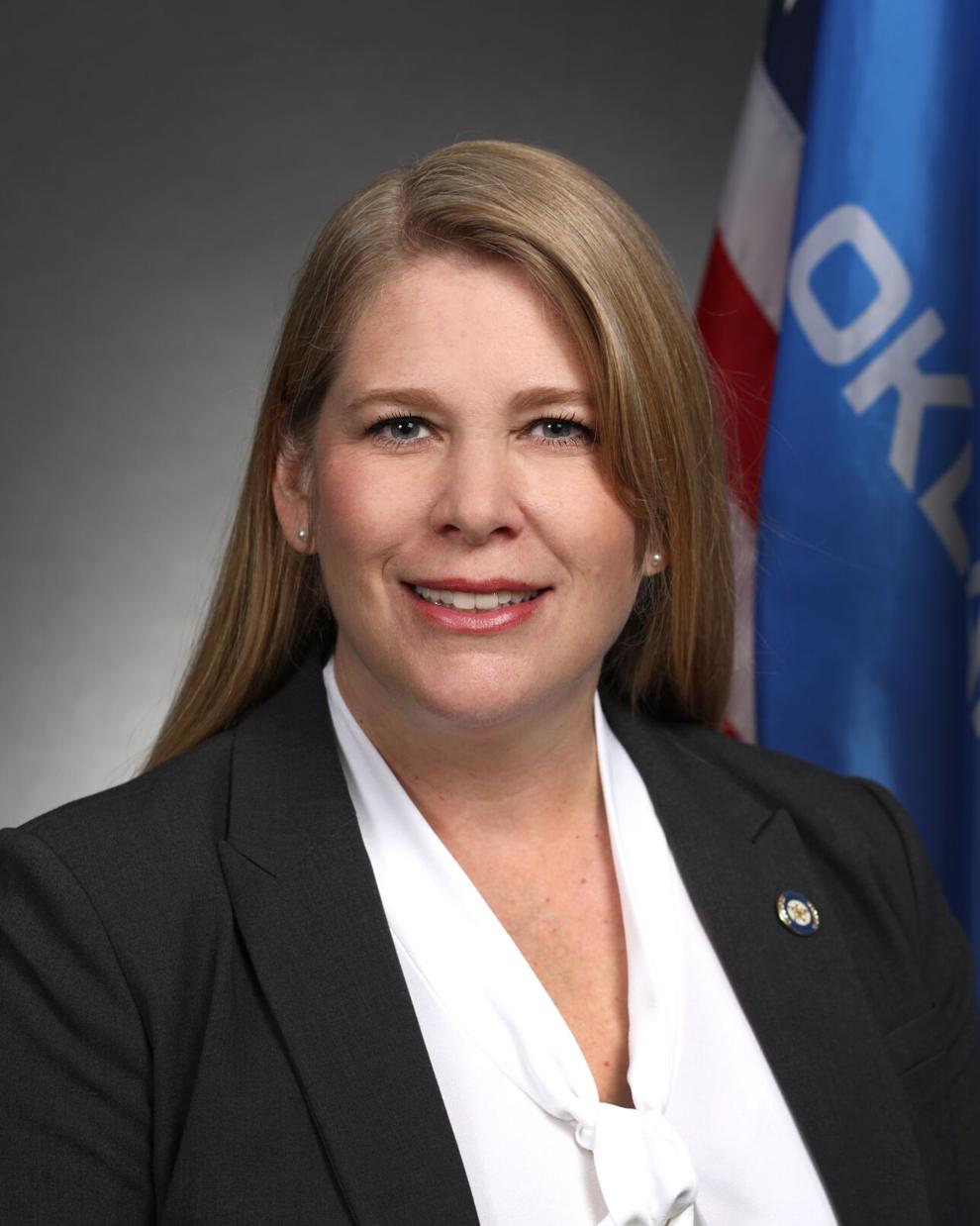 Rep. Mark Vancuren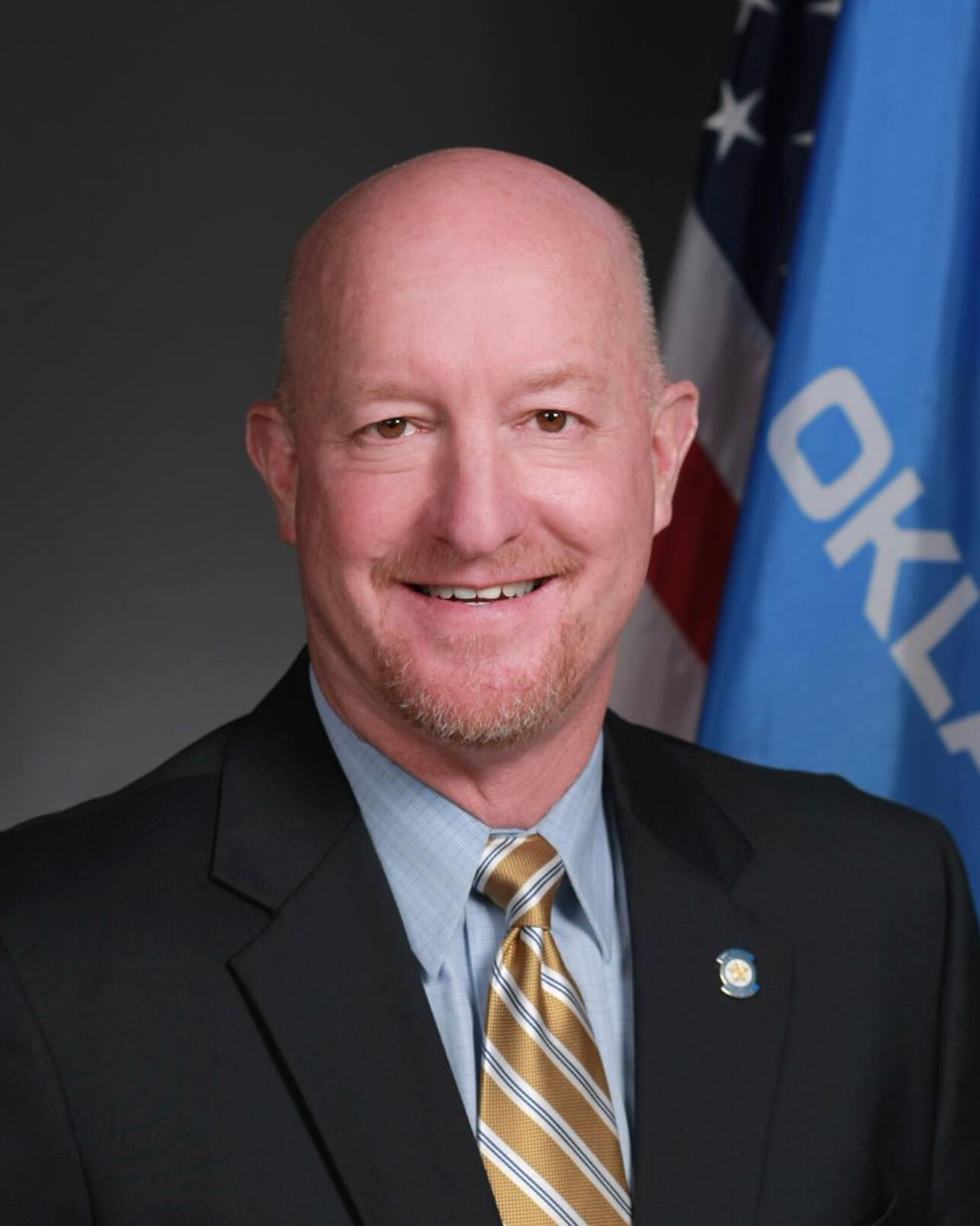 Rep. John Waldron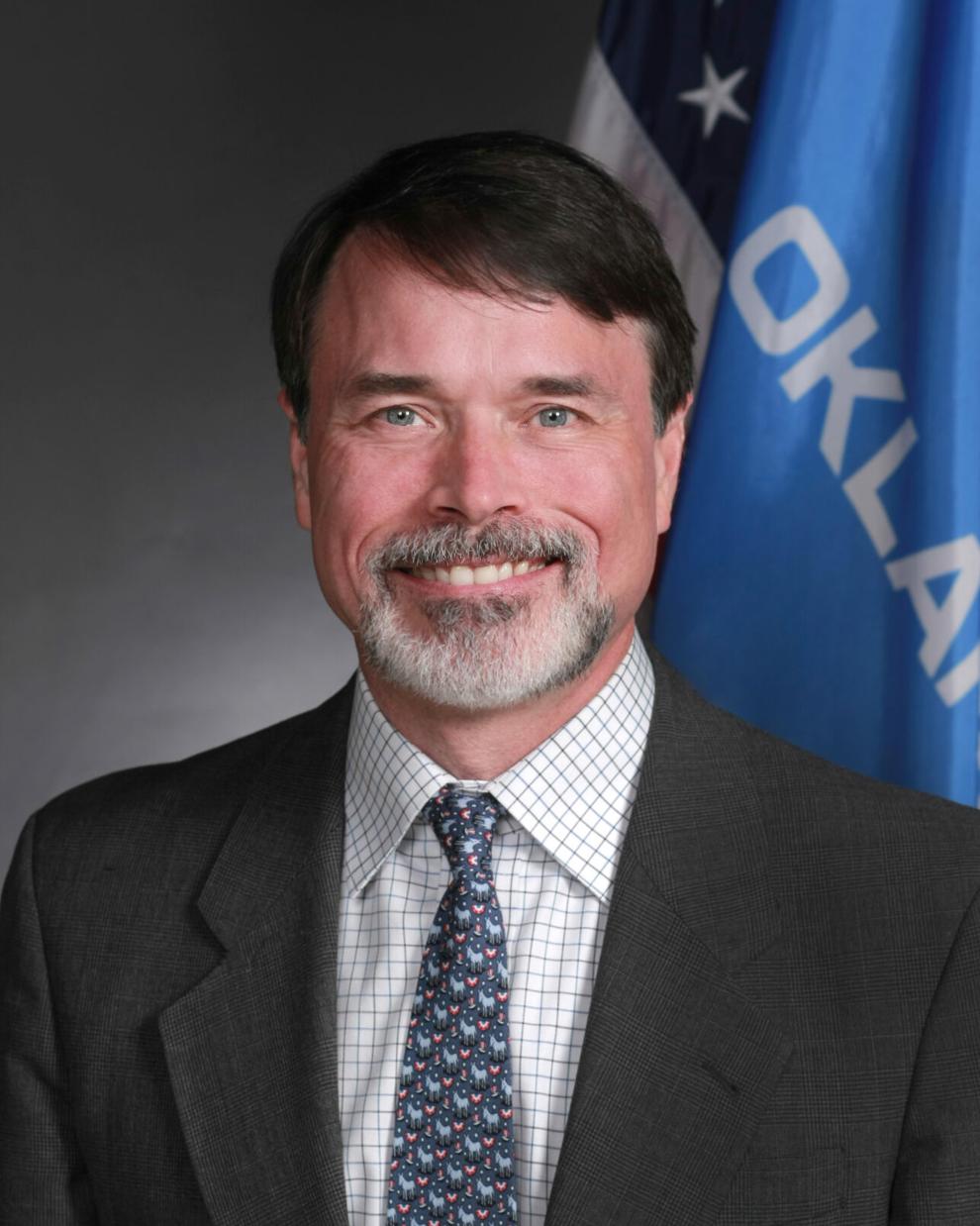 12 months for just $26