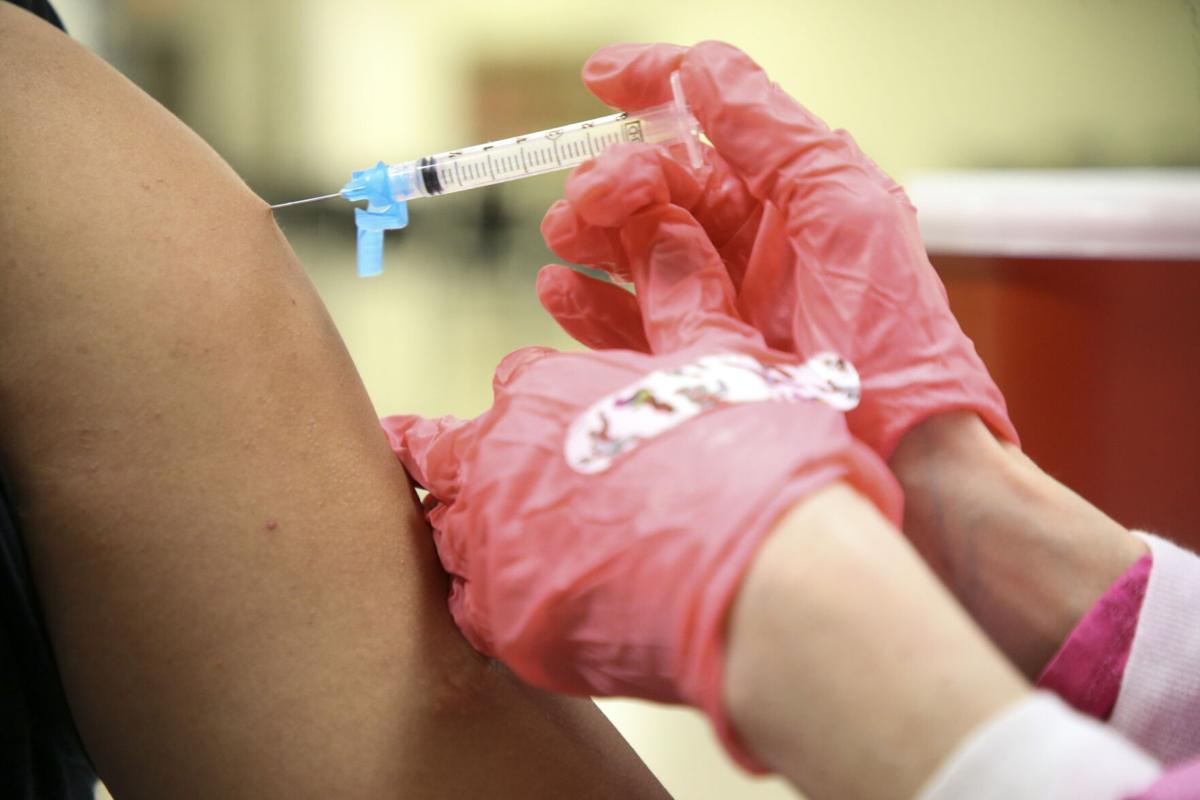 A COVID-19 Type 2 Community Vaccination Center, capable of administering 3,000 doses a day, will be opening April 21 at Tulsa Community College's Northeast Campus, 3727 E. Apache St., federal officials announced last week during a live-streamed weekly press briefing by Biden administration health officials.
The center is part of a White House push to reach underserved populations, said Jeff Zients, the administration's COVID-19 response coordinator.
The decision to place a community vaccination center in north Tulsa was based, in large part, on its social vulnerability index scale that takes into account factors including socioeconomic status, household composition, minority status, languages, housing type and transportation.
A White House press release indicated only 7% of those living in the same ZIP Code as TCC's Northeast Campus — 74115 — has been vaccinated, and that adjoining and nearby areas also have high infection and low vaccination rates.
The new center will be operated in partnership with the state, with the Federal Emergency Management Agency assuming an important role.
"Oklahomans welcome this additional support from the federal government to further fuel our state's successful vaccination rollout," said Gov. Kevin Stitt. "We are well on our way to getting our summer back."
"We are grateful to receive additional resources in Tulsa to reach as many people as possible during one of the largest vaccination rollouts in our country's history," said Tulsa Mayor G.T. Bynum. "I want to thank our federal partners for selecting Tulsa for this opportunity and want to thank the State of Oklahoma for their continued distribution of the vaccine as we all do our part to protect our neighbors."
All Oklahomans 16 and older will be eligible for vaccination at the facility, although a parent or legal guardian must be present for those under 18. Appointments through the Oklahoma Vaccine Portal at vaccinate.ok.gov are encouraged, but some walk-in appointments will be available.
"As we continue to administer the COVID-19 vaccine in our community, it's important to ensure equitable access for those who have been disproportionately affected by the virus," said Tulsa County Health Department Executive Director Bruce Dart. "The addition of a temporary community vaccination center located in north Tulsa will increase opportunities for residents to receive the vaccine. I am grateful to the local, state and federal agencies who are collaborating to bring this center to fruition."
More than 8,000 Oklahomans have died from COVID-19, according to the Oklahoma State Department of Health, and more than 440,000 have contracted the virus.
Q&A: State vaccination portal help and other guidance as Oklahoma enters Phase 4
Q&A: State vaccination portal help and other guidance as Oklahoma enters Phase 4
Who is eligible currently?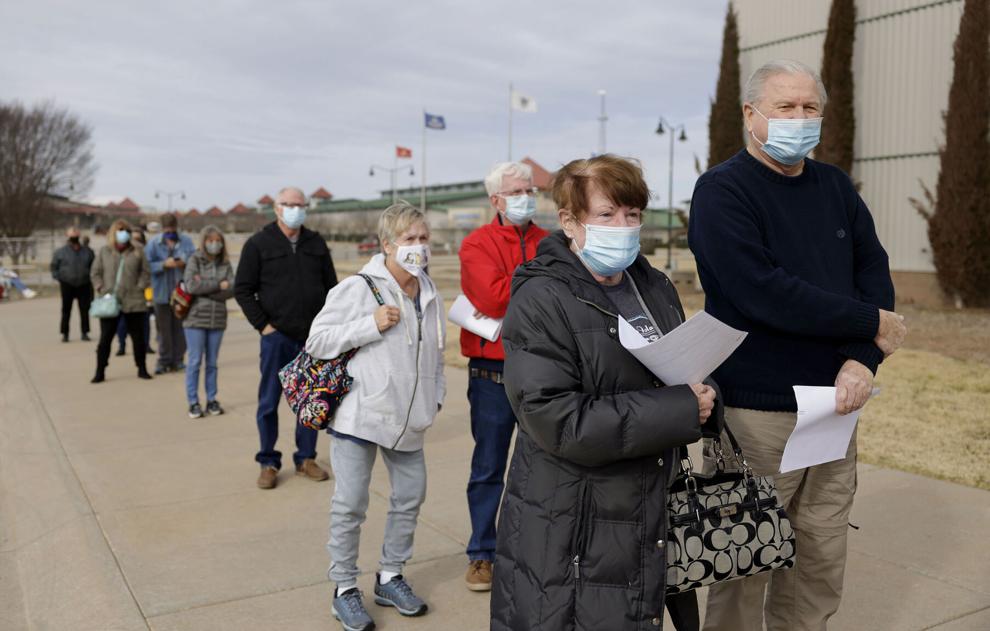 What determines how many appointments are available?
I signed up at vaccinate.oklahoma.gov but never got an email confirmation of any kind — what should I do?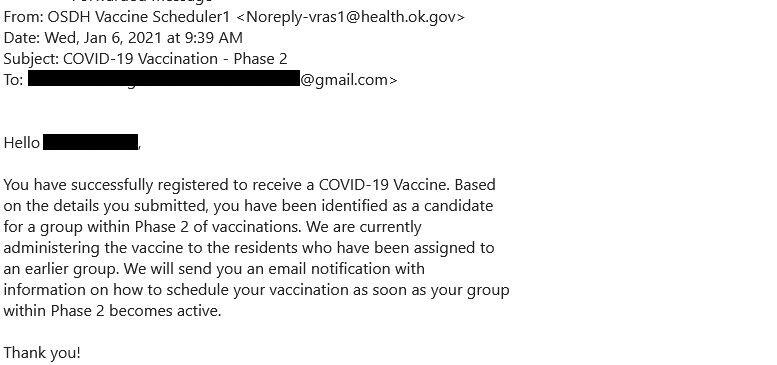 I've been told I can make an appointment, but I went to the portal and there were none available within 100 miles — what do I do now?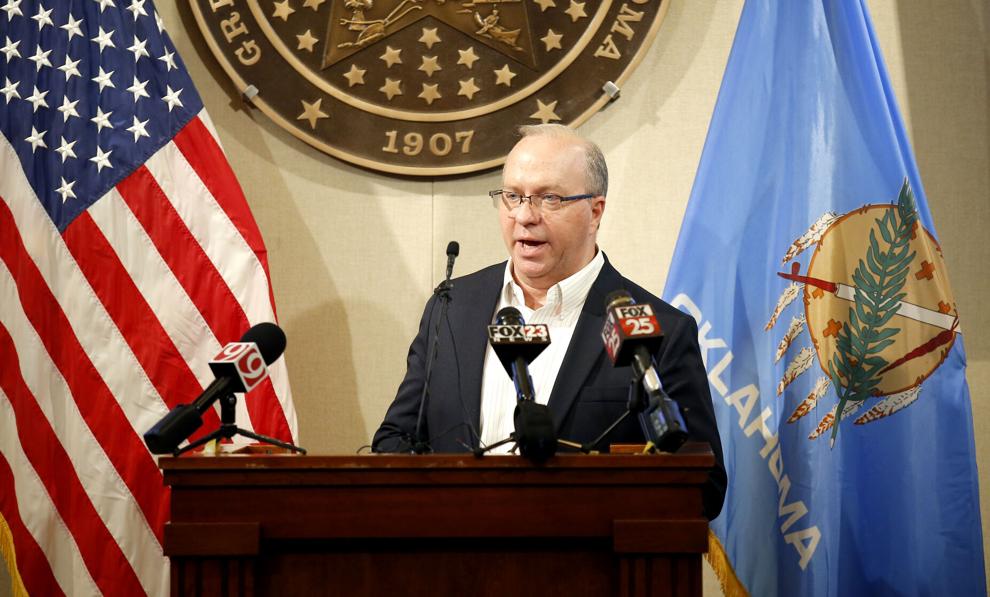 When will new appointments be added to the online portal as the state is updated on the supply of vaccines expected to ship from the federal government?
Someone I know is unable to go online to access the vaccination portal — how can they make sure to get an appointment?
How are 211 and LIFE Senior Services trying to help?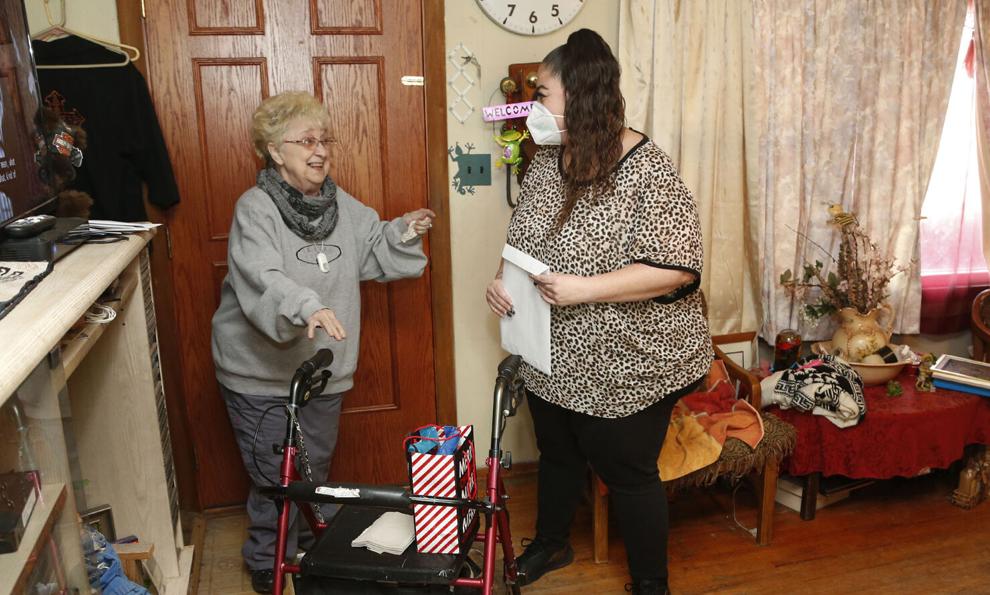 Who else is trying to help people book appointments?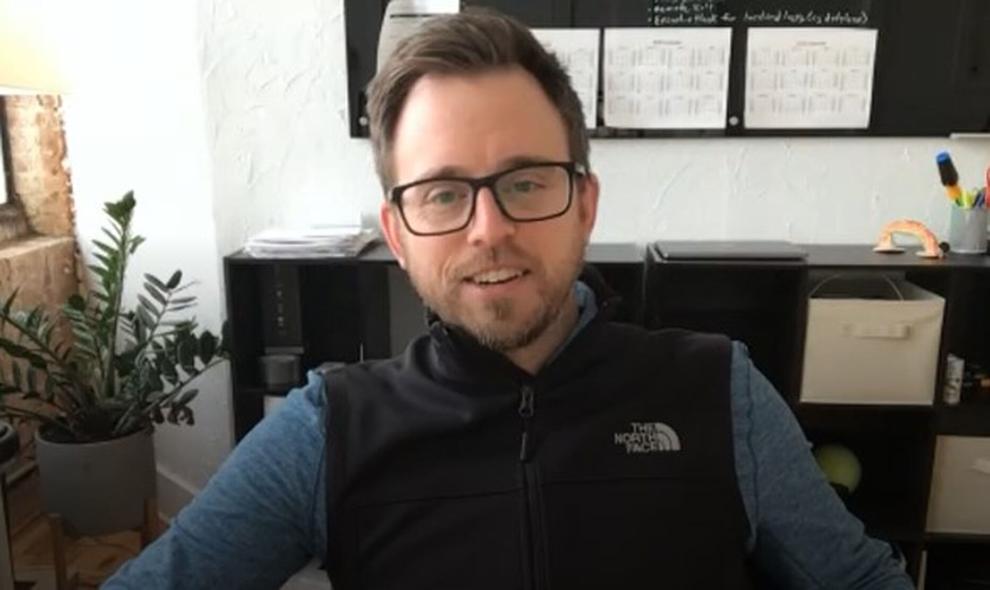 Can I show up at a vaccination site without an appointment to wait for someone to miss their scheduled time?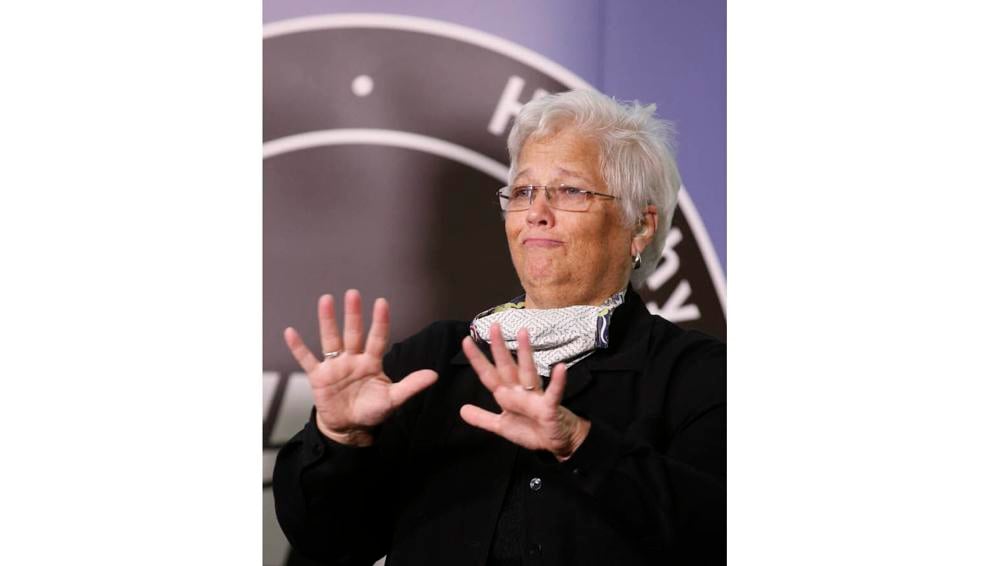 What happens if I am unable to make my scheduled appointment? Can it be changed?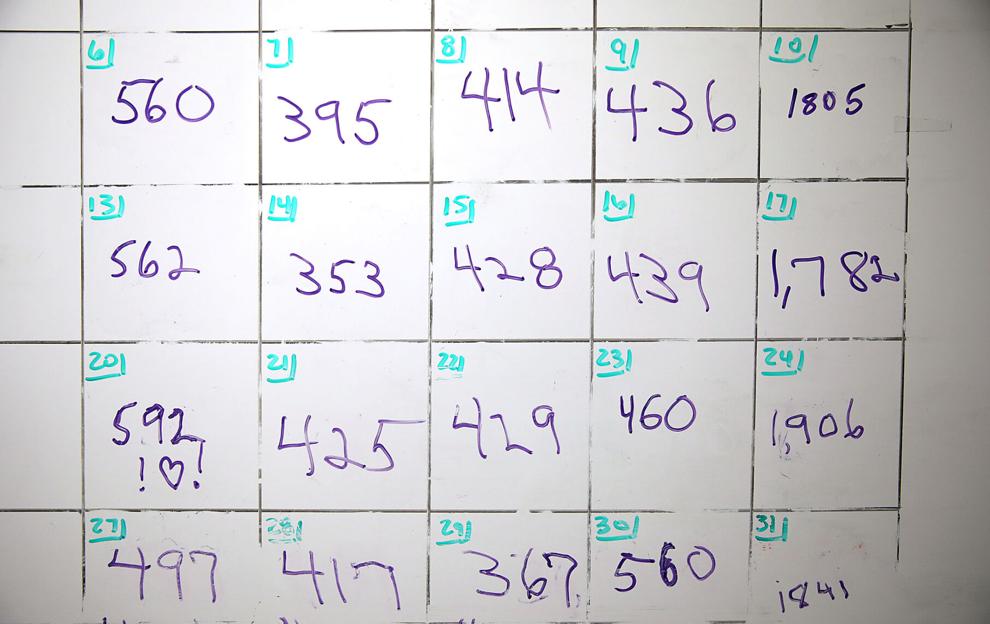 At what point do I schedule my second dose or "booster shot"?
I can't get an appointment for my booster dose when I am supposed to — is it OK to take it any later?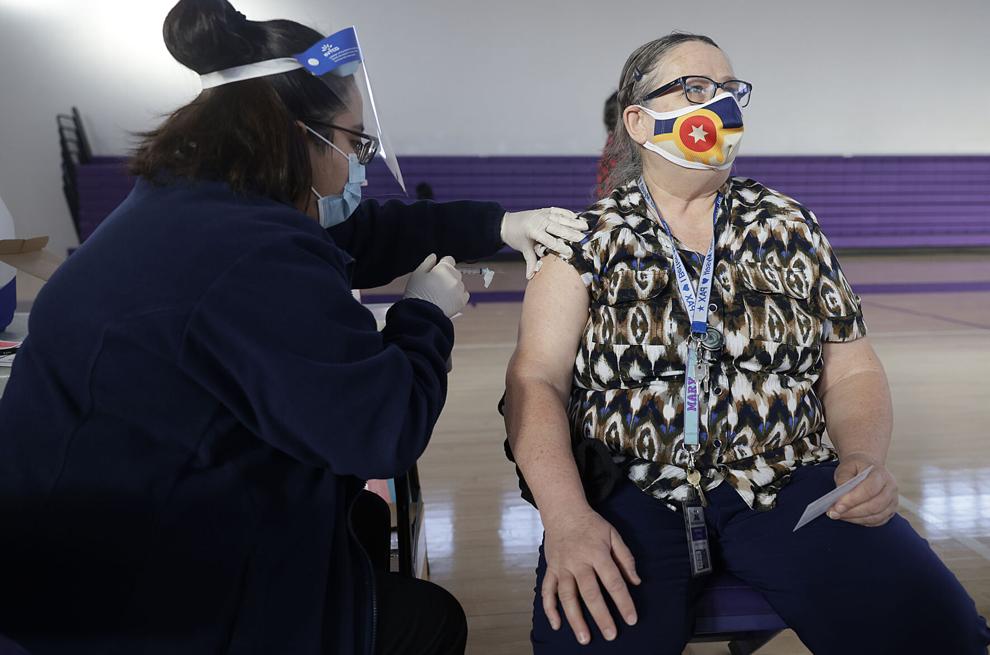 Can I choose whether I receive a Moderna or Pfizer shot?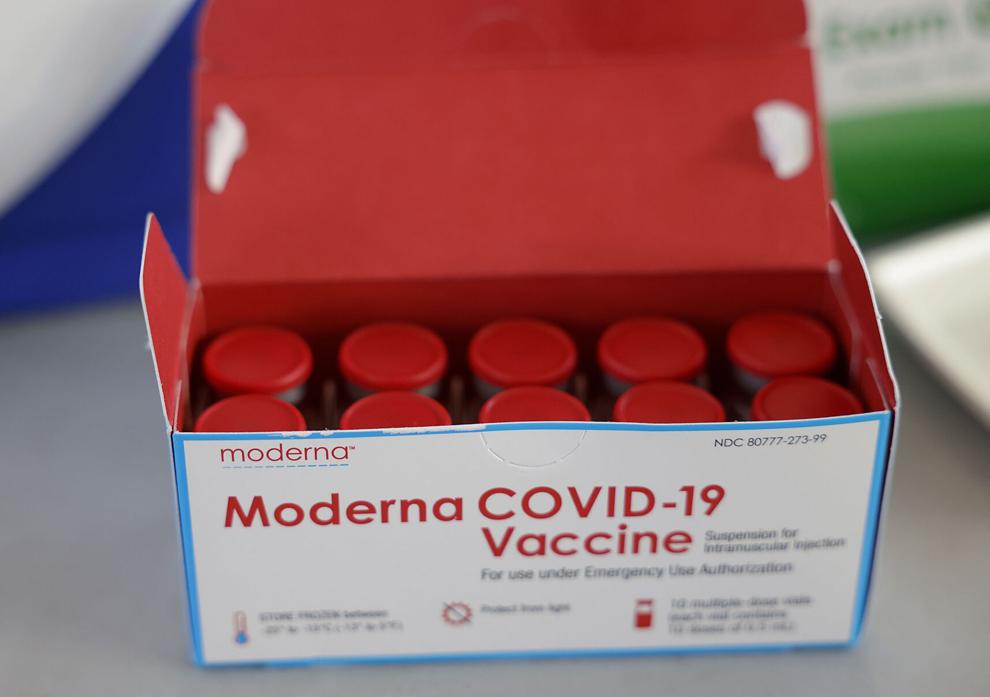 Will I be able to drive-through to get my vaccination or will I have to go inside a facility?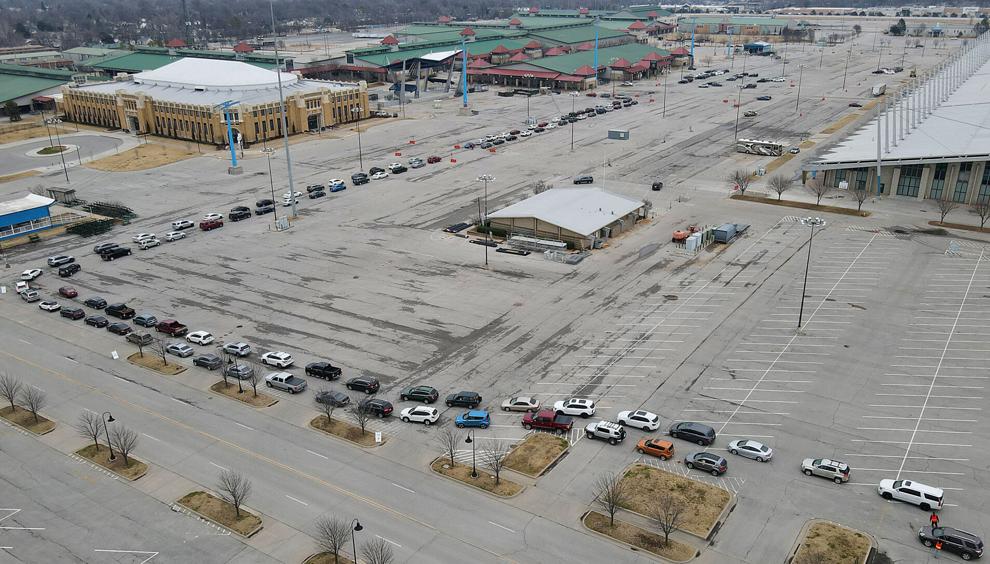 If I have already had COVID-19, do I still need to consider getting the vaccine?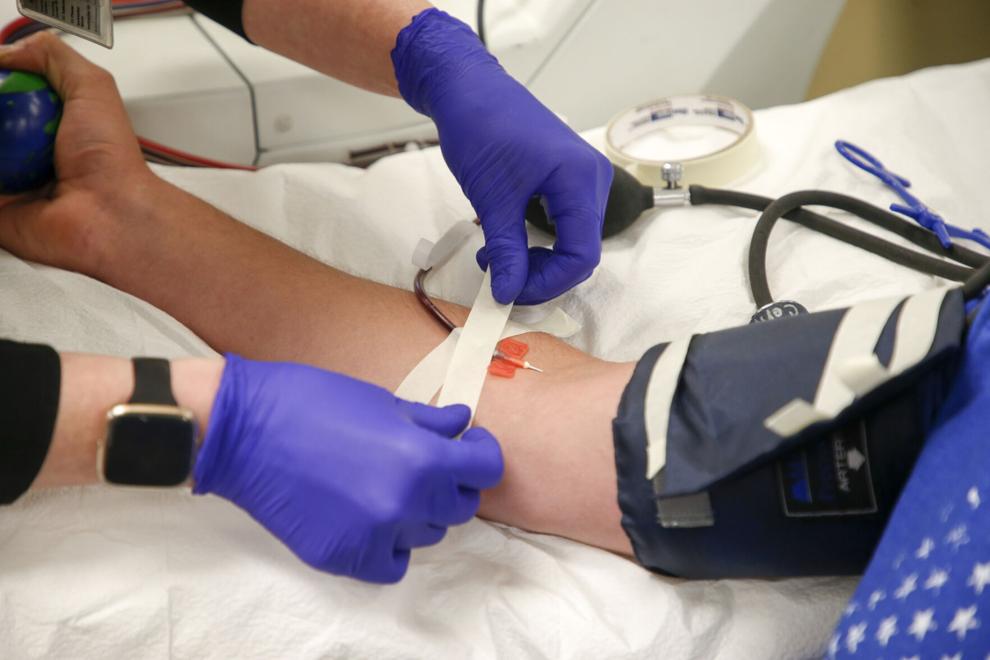 Do I still need to practice the three W's after getting my vaccination?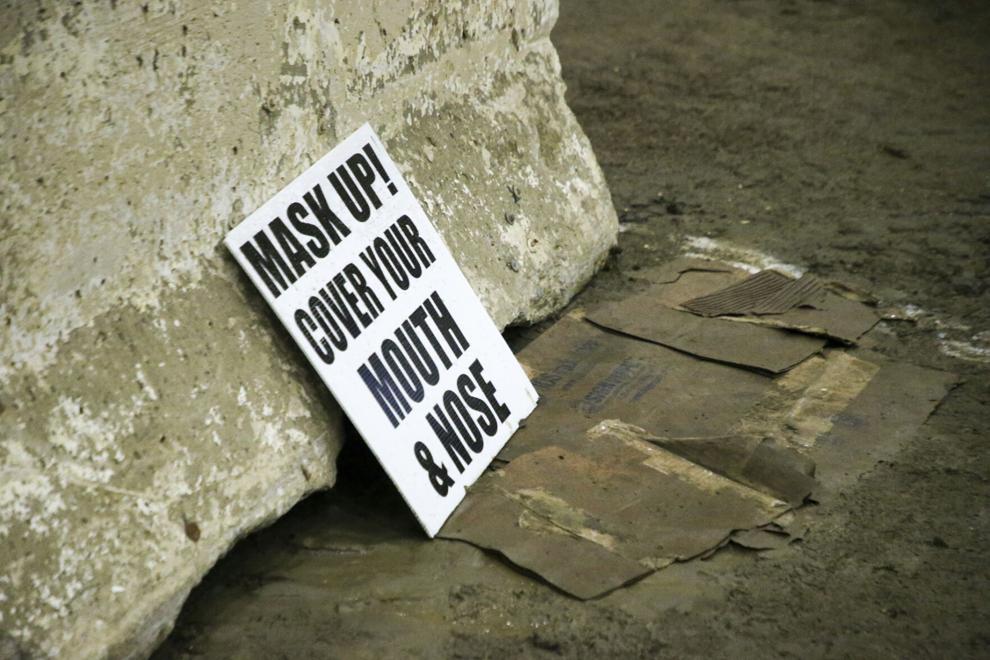 Can you be a carrier of the virus after receiving a vaccination?
Why do I have to wait 15 minutes before being able to leave after my vaccination, and what side effects are common?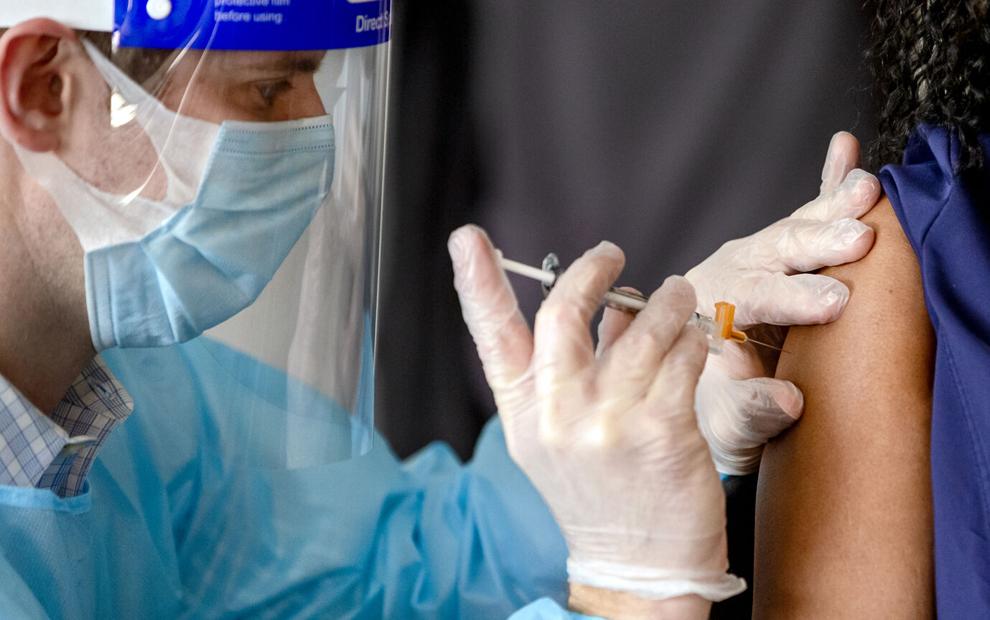 How many vaccine doses have gone to waste in Oklahoma?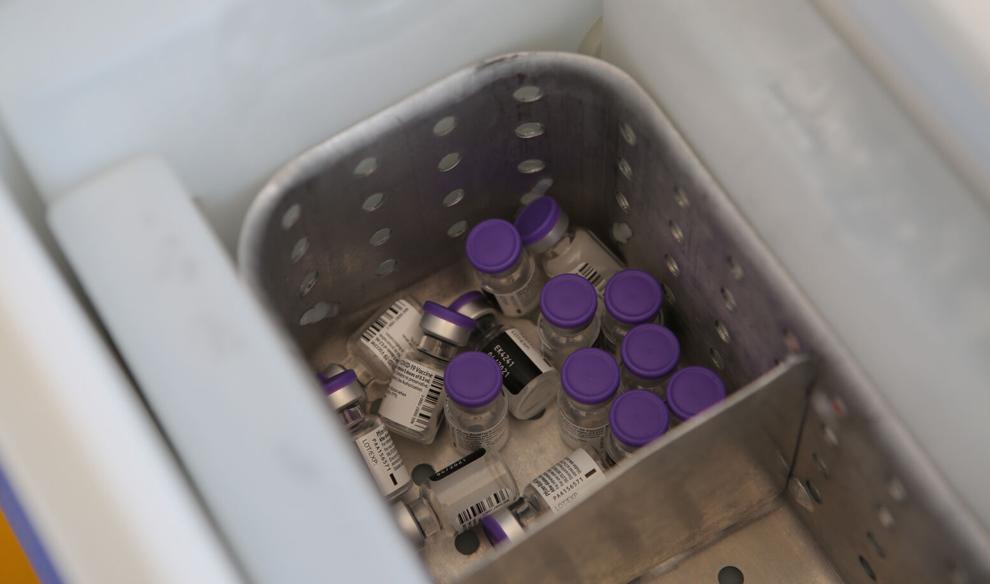 12 months for just $26