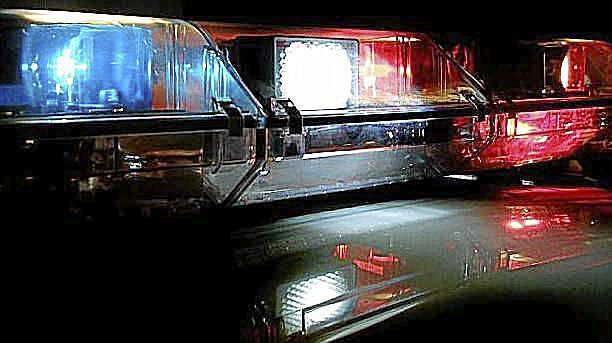 A Tahlequah man is hospitalized in critical condition after the auto he was riding in was involved in a crash on the Muskogee Turnpike.
The accident occurred at 6:47 a.m. Wednesday near mile marker 9, 4/10ths of a mile east of S. 305th E. Ave. north of Coweta.
The Oklahoma Highway Patrol reports that the 25-year-old man was a passenger in a Dodge Avenger that was northbound on the turnpike. The vehicle struck the rear of a northbound semi-truck, departed the roadway to the left and struck a barrier wall before coming to a rest.
The passenger was transported by Coweta EMS to Saint Francis Hospital in Tulsa where he was admitted with head, trunk internal, trunk external, and arm and leg injuries.
The 26-year-old driver of the vehicle, also from Tahlequah, suffered a head injury, but refused treatment at the scene.
OHP authorities say the driver of the Avenger was sleepy and the cause of the collision was inattentive driving. Reports indicate it is unknown if seatbelts were in use.
Be the first to know
Get local news delivered to your inbox!