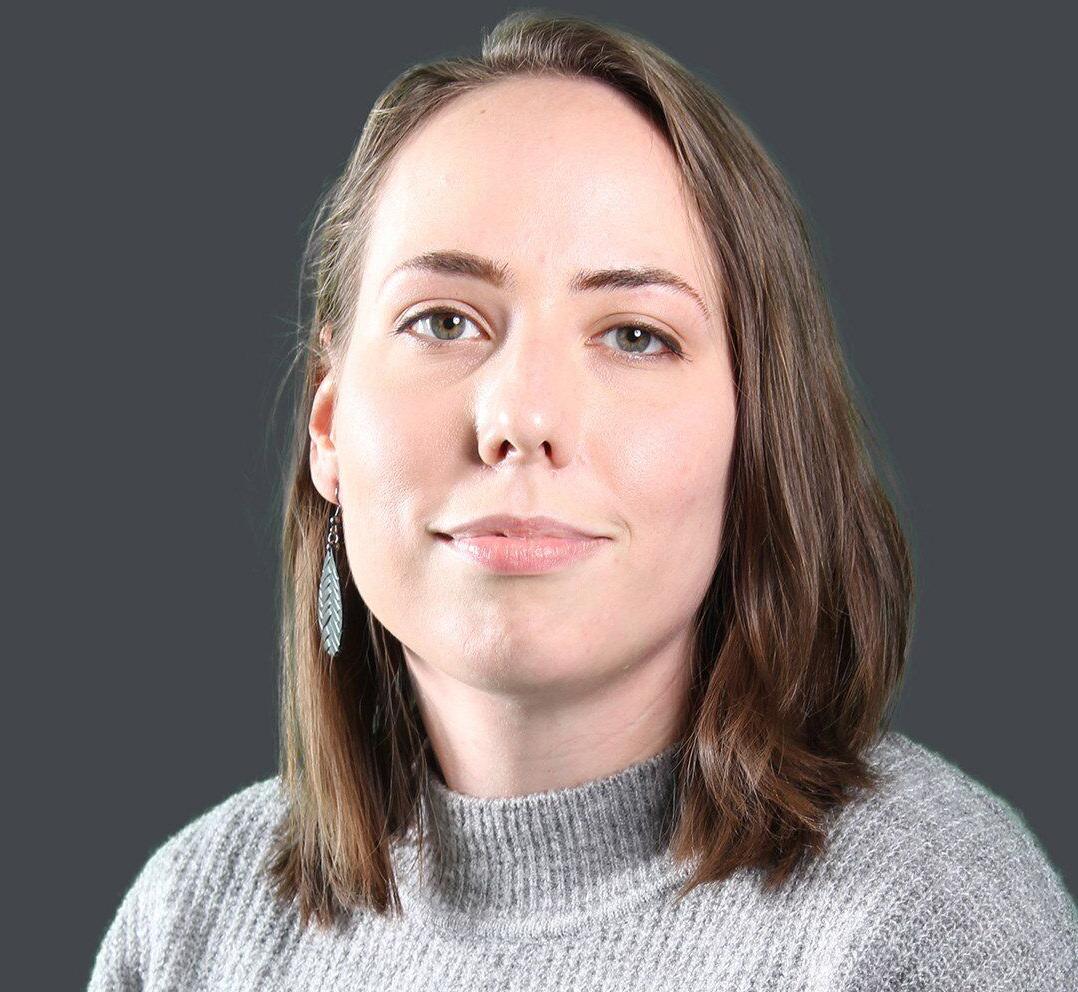 Rogers State University's student-run public relations firm, Studio III Media, is preparing students for employment in Oklahoma's fastest growing communications fields.
"Students choose RSU's communications programs because of our outstanding balance of real-world production with a liberal arts education," Steven Rosser, communications department head, said. "Our graduates go straight to work with companies in the surrounding area that need effective communicators. Studio III Media is preparing our students well. I am proud of the initiative, leadership and hard work of our faculty and students."
Studio III Media began as a pilot program in 2018 through the curriculum required public relations strategies course. Its vision was to give students real experience to complement their course work while allowing students to connect with the community.
Bruce Hartley, assistant professor and academic advisor for the firm, has more than 30 years of marketing experience to connect students with real world experience. His dream was to create a student-run media firm on campus that mimicked the logistics of college newspapers and yearbook staffs.
"Studio III Media allows students to network with clients and create items for portfolios and resumes before graduation," Hartley said. "The experience from this firm sets RSU students apart from most regional universities and allows them to compete with large university graduates."
The digital media campaign and online auction for RSU's public television station earned the pilot program students a Silver Link award from the Tulsa Public Relations Student Association in the fall of 2019.
Former RSU Assistant Professor of Graphic Design Susan Rainey serves as a local mentor and partner to the firm. Rainey founded Yellow Dog Design Works, a branding, graphic design and commercial photography studio in Tulsa.
"Teaching students the business side of running a successful firm is extremely important. Most of the design students are already freelancing and giving them insight into contracts, deliverables, and professional issues about their projects is something that goes beyond what happens in the classroom," Rainey said.
Katie Jacoby, a fine arts major from Coweta, is the creative director for Studio III Media. Being part of the firm on the creative side gives her a different perspective than her fellow interns.
"Communications, marketing, and business majors come from a different perspective than I do as an art major, so getting to see what they do and how they do it has been great. Every project is a learning process, so having Professor Rainey to guide us has been invaluable," Jacoby said.
Studio III Media officially opened at RSU Claremore on January 1, 2020. Student-led positions include account executives, graphic designers, public relations and copy editors, photo and video crew, and social media specialists. Admitted juniors and seniors can apply for positions during each university enrollment period.
The firm accepts on campus and off campus clients. Services are billed at a student rate. Funds raised from the firm are reinvested back into the program and are overseen by RSU administration.
Only in its third semester, Studio III Media is rapidly adding positions and clients. A physical space for the firm's location is currently under construction. Its debut and ribbon cutting is set for August.