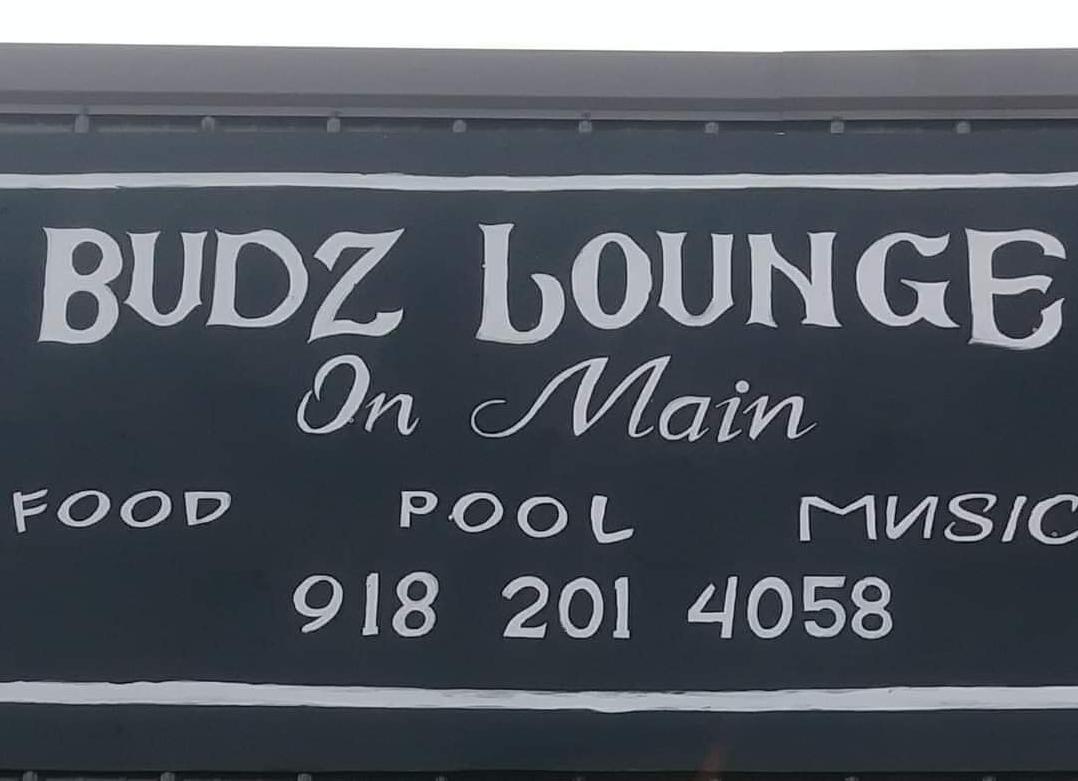 With wind chills predicted to reach minus eight degrees and an impending winter storm pushing into the area, Budz Lounge on Main in Wagoner has generously opened its doors to any homeless individuals seeking shelter and warmth.
Owners Sarah Hutt-Greenman and Jayne Stiles, who also own Flower to the People Dispensary next door, said they made the decision to open the cannabis consumption lounge as a way to "pull together" for the community amid the historic cold.
"We are just standing in belief that we are committed and we're going to pull together and we're going to get through this," said Hutt-Greenman. "If you have no other resort we're here. We are open as a warming station throughout the day. We have WiFi. We have TVs. You're more than welcome to come in and hang out. We also do have options for overnight if necessary, but we do need people to check in by 8 p.m. if they need assistance for overnight."
All cannabis consumption inside the lounge, located at 224 S. Main St. in Wagoner, will be on hold should individuals seek shelter. If no one has shown a need by 8 p.m. on Saturday, Feb. 13, Hutt-Greenman said a sign with an emergency number will still be left on the door.
"We only live a few blocks away and then we have someone who lives only a block away, so there will be a number posted if we're not open. There is a way to reach out to us and let us know that we have a need to open," she said.
Hutt-Greenman said those who seek shelter will have to sign a release and provide a photo ID, which she knows may be off-putting, but she also indicated that she is "not going to leave people in the cold" if they cannot meet those conditions.
Budz Lounge on Main is also accepting donations for blankets and food items, with some donations already coming in from the community. For those who would like to donate cash, that option is also available by dropping off donations at their office.
Additionally, Hutt-Greenman said employee Charli Killblane has coordinated a Cash App account to accept donations. Donations can be sent to $Acharlimk and there is not a deadline on donating.
"We do have a 501(c)3 who stepped in and is willing to accept those donations, so if you donate you can write it off for tax purposes."
Any leftover donations after the winter event will be sent to Wagoner Area Neighbors, a local nonprofit also focused on assisting Wagoner County residents in need.
A group of local volunteers have already begun reaching out to residents at risk from the cold.
"We're working with those in the community that have located some of our homeless and they're going to take the hot food to them. We have four that we're going to go feed here just a little bit. We've got some hot chili coming in. We've got some hot soup hot soup coming. We're just trying to meet needs as they arise. We will address things as they happen and we will just try to do the most good. It's all we can do," said Hutt-Greenman.