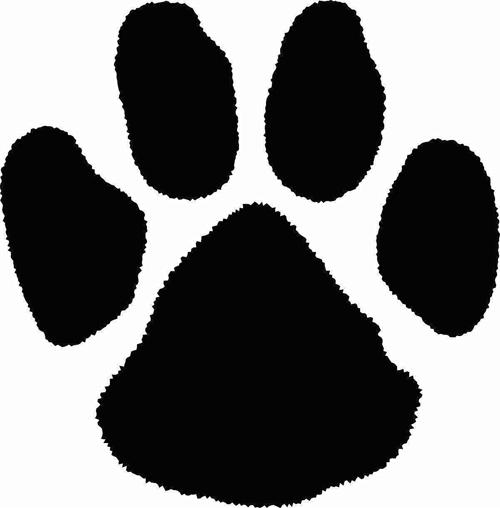 Central Elementary
Christy McCollough, Principal
Isabella Richards, Vic Burgess, Ryder Sowell, Shooter Harris, Gianna Butts, Taliah Carter, Cooper Coppock, Oliver Flores, Carter Delligatti, Isabella Elam, Troy Smith, Kinsley Middlebrook, Tristan Marble, Brandon Snyder, Melissa Reyes, Emalyn Ballard, Ariel Barela and Sawyer Spears.
Northwest ElementaryRichard Lock, Principal
Gabriel Shipley, Maya Rifai, McKenna Spencer, Aydan Kiker, Mayleen Flores Barajas, Brantley Lewis, Ledger Coursey, Aisley Dixon, David Boone, Carson Hill, Gus Ward, Aubree Bushnell, Silas Gravison, Emma Montes, Justin Gonzalez and Baylor Winsworth.
Southside ElementaryDoug Flanary, Principal
Breelyn Huebert, Lexi Willard, Ellie McHann, Caleb Soderstrom, Natalie Brewster, Stella Hurt, Amelia Anderson, Josie Graham, Kinzley Butler, Lachlan Weese, Knitelynn Toney, Ana Kristina, Nola Boggs, McCrae Cox, Caitlyn Ledbetter, Harley Gibson, Joseph Oman, Rinlee James, Luke Soderstrom, Milana Barajas, Madison Loomis, Kyah Asberry, Charlie McCormick, Lexi Coine, Bella Parks, Vincent Pearson, Tristen Martin, Kolton Stone, Gage Perry, Norah Clay, Clover Hall, Jensen Middleton, Lincoln Webb, Paisley Hayhurst, Nico Allman, Hope Allman and Ava Dognall.