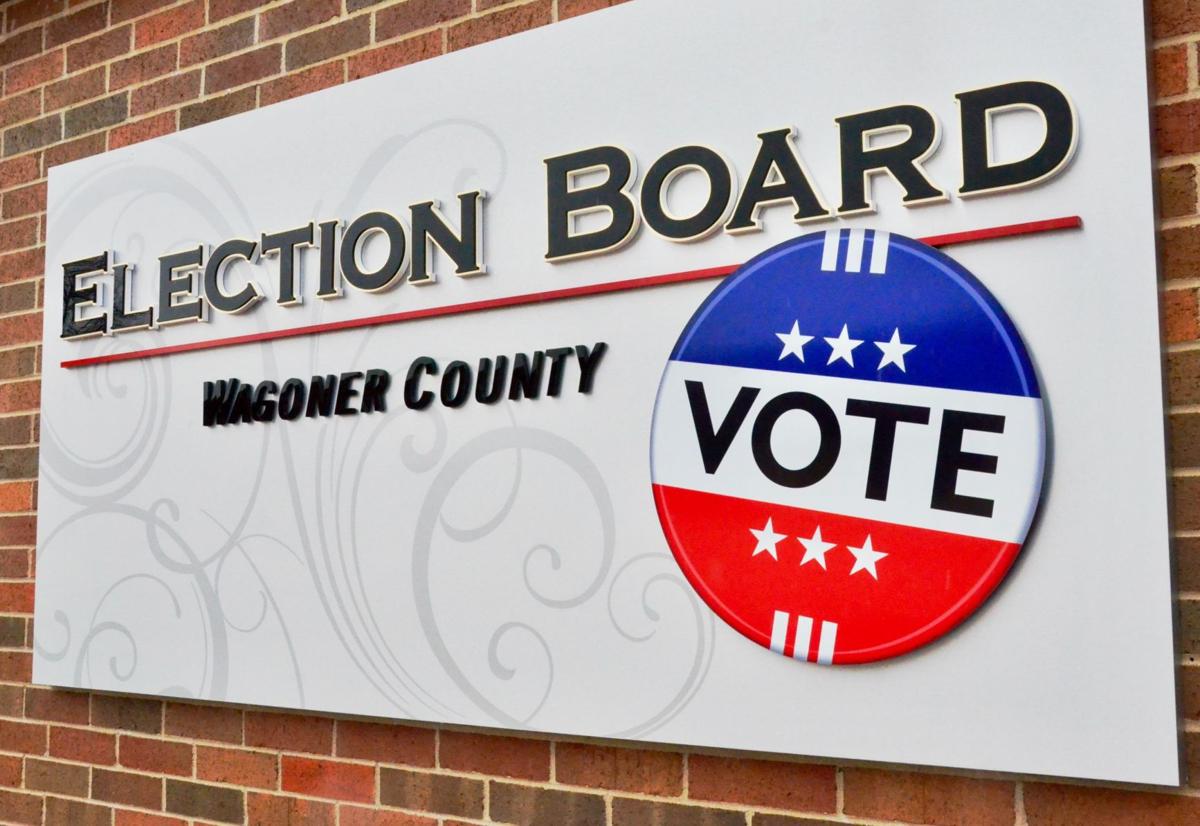 A number of polling locations in Wagoner County have been moved, therefore some voters will need to be re-acclimated as to where they will cast votes in elections this year.
Coweta voters who previously cast ballots at St. Vincent de Paul Catholic Church will now vote at Crosspoint Baptist Church, 28288 E. 141st St. S.
Tullahassee voters who have voted at the Tullahassee Civic Center will now vote at the Porter Civic Center, 529 S. Main in Porter.
Voters in the Taylor Ferry area who voted at the Wagoner Elks Lodge will now vote at The Venue, located across from Pizza Port.
Voters in the Chouteau area who have voted at the Flat Rock Fire Station and those in Yonkers who have voted at Regina Conn's residence will now vote at Twin Oaks Baptist Church in the Whitehorn Cove area of Wagoner.
"New laws allow us to consolidate precincts that have fewer than 500 voters in them," explained Wagoner County Election Board Secretary Samantha Call. "We have had trouble finding precinct workers, and some of those precincts we've combined were not ADA (Americans with Disabilities) compliant."
Call said new voter ID cards have been mailed to every voter whose polling location has changed.
Anyone affected who has not received a new ID card should contact the Wagoner County Election Board at 918-485-2142.