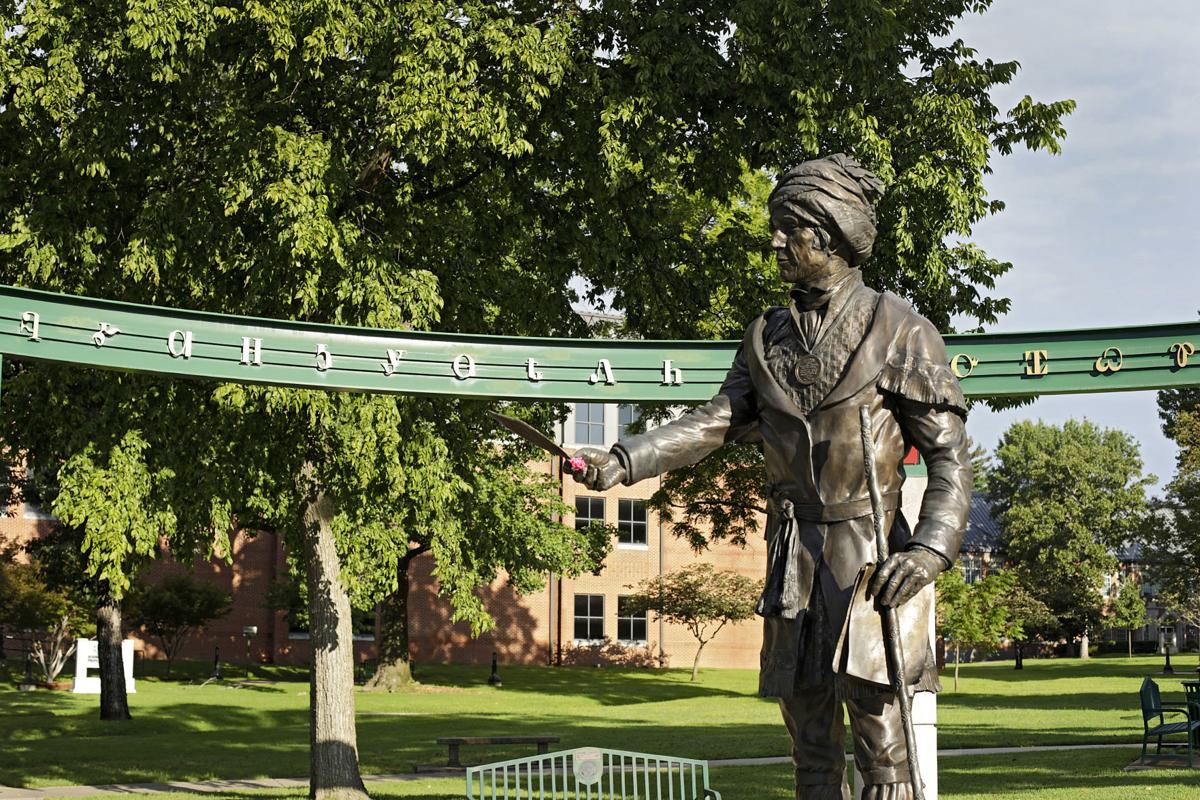 Dozens of area students achieved academic excellence during the Fall 2019 semester and are listed on the honor rolls at Northeastern State University.
Those named to the President's Honor Roll completed at least 12 hours of undergraduate classes with a perfect 4.0 grade point average.
Coweta – Rachel Boni, Taylor Bonnewitz, Chase Crabtree, Alexzander Futrell, Jennifer Haught, Nicole Latendressse, Rosa Phillips and Leah Rasberry.
Wagoner – Kelsey Arnall, Ann Broad, Abigayle Carson, Nathan Chuculate, Erica Dotson, Melissa Eps, Madalynn Hall, Emma Holmes, Ashlyn Jenkins and Kali Lankford.
Others include Darci Masten, Kelsey Moore, Jordan Presley, Olivia Riggs, Harold Sleeper, Jason Sousa, Kyle Stevens, Morgan Watson and Nathaniel Woodson.
Students named to the Dean's Honor Roll completed at least 12 hours of undergraduate classes with a 3.5 grade point average and no grade lower than a "B". Honorees include:
Coweta – Coral Ash, Stephanie Bayliss, Alyssa Darnall, Molly Gabbert, Magen Hilton, Colby Holman, Tever Logston, Hannah London, Austin Tackett, Lucas Thomas and Kaila Thomas.
Haskell – Sarah Coffelt and William Qualls.
Porter – Karsyn Eller, Kennedy Mathis and Josie VanTuyl.
Wagoner – Jack Aldridge, Ladonna Ashe, Sarah Barnfield, Michelle Barnfield, Ashley Brantley, Caitlin Collier, Austin Condict, Kirstin Cooper, Stormi Day, Taylor Dodson, Lauren Frost, Raegan Fulton and Michael Hall.
Others include Nichole Harkreader, Hallie Haws, Joshua Hurst, Dylan Jones, Kaden McMahan, Matthew Menees, Alexis O'Laughlin, Zachary Parnell, Orlandis Roberson, Lily Southern, Tatem Turney, Mason Watson and Katrina Wilson.