"It's Green Country. We get the four seasons. It's full of tremendous people. I love the history of it," he said to the Wagoner-County American Tribune.
The University of Tulsa officially announced the hiring of Farmer as its offensive line coach on Jan. 17.
A man who lives and breathes football, Farmer played at Northeastern Oklahoma A&M before transferring to play at Illinois State. He was lucky enough to become a young coach when his Illinois State head coach Todd Berry hired him to coach the defensive tackles in 1999, before picking up the tight ends in 2000.
From there he had coaching stops at Eastern Illinois, Eastern Michigan, Louisiana-Monroe, Utah State, and of course, Texas Tech.
Farmer was with Texas Tech for three seasons, resulting in six Red Raiders being named to All-Big 12 teams from 2019-2021. In each of his first two seasons at Tech, Farmer's unit ranked among the top 30 in fewest sacks allowed in the country.
When a portion of the Texas Tech staff were let go, Farmer became a coaching candidate. It wasn't long after that when TU Head Coach Philip Montgomery started calling.
"I've always admired Coach Montgomery, offensively and what he's done for the program," Farmer said. "I always watched him from afar. Things moved fast after he called."
Farmer has been in Montgomery's presence a few times throughout his coaching career. Back in 2012, Farmer was the offensive coordinator at Louisiana-Monroe and Montgomery was the offensive coordinator at Baylor University. Montgomery and his squad came into Louisiana-Monroe that year and beat them, 47-42.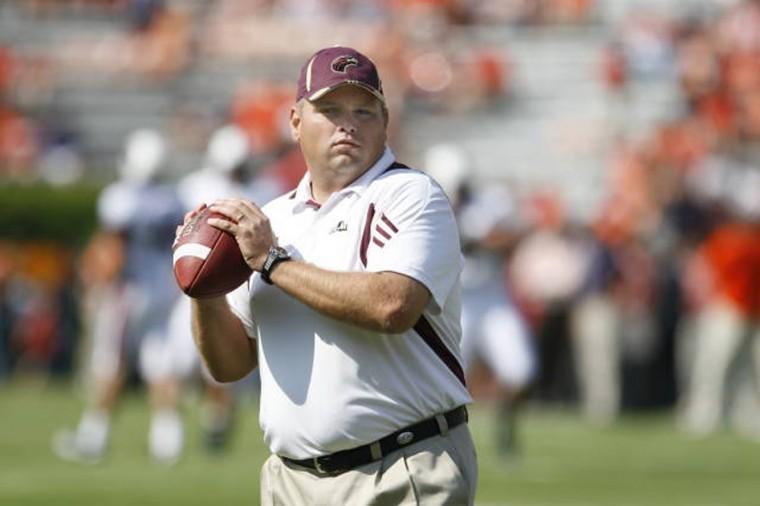 "Who he was and watching his offense first-hand, you see some of the stuff on TV. You see it on the coach's copy. All of those things don't do it justice until you see it in person. I became a huge fan of him," Farmer said.
By 2015, Montgomery was the head coach at TU. Louisiana-Monroe came up to play TU at home, and lost 34-24.
"Watching him work, watching him win, it excites me," Farmer said.
Farmer is from Coweta, and so is his wife, Amy. He played at Coweta High School under the all-time winningest football coach, Ron McHenry. Coach McHenry died in January 2018 at 80-years-old. He coached in Coweta from 1981-2003.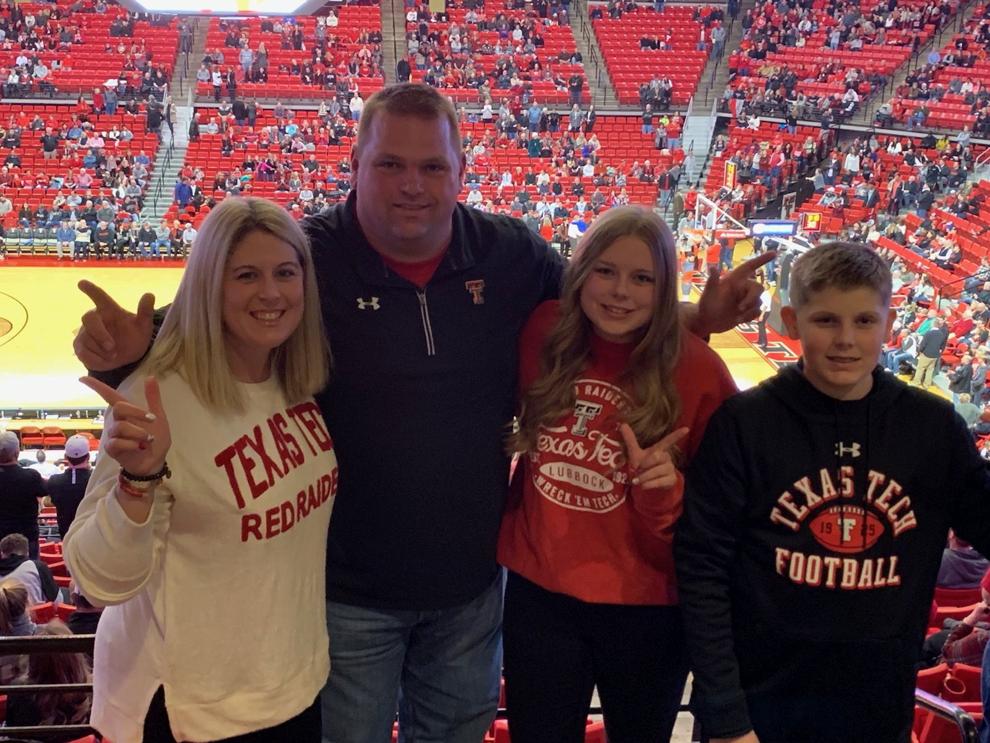 McHenry, who was inducted into the Oklahoma Coaches Association Hall of Fame in 1999, compiled a 153-103 record as Coweta's head coach from 1981-2003. He led Coweta to eight district titles from 1983-98 and two state semifinal berths, in 1996 and '98.
Coach Bob Craig, now at Cascia Hall in Tulsa, was Farmers' offensive line coach at Coweta.
From there, he went to play football at Northeastern Oklahoma A&M and transferred to Illinois State to complete his football and academic career. He was coached under Todd Berry, now the executive director of the American Football Coaches Association, or AFCA. Berry served as head football coach at Illinois State from 1996 to 1999, the U.S. Military Academy from 2000 to 2003 and Louisiana-Monroe from 2010 to 2015.
As for Farmer's goal at the University of Tulsa, it's pretty simple: win the right way.
"I expect us to win the American Athletic Conference," Farmer said. "That's why we're here and that's what we have to accomplish. I don't know why we couldn't get that done here in Tulsa."