Gary McCoy, Cagle Cartoons
Gary McCoy, Cagle Cartoons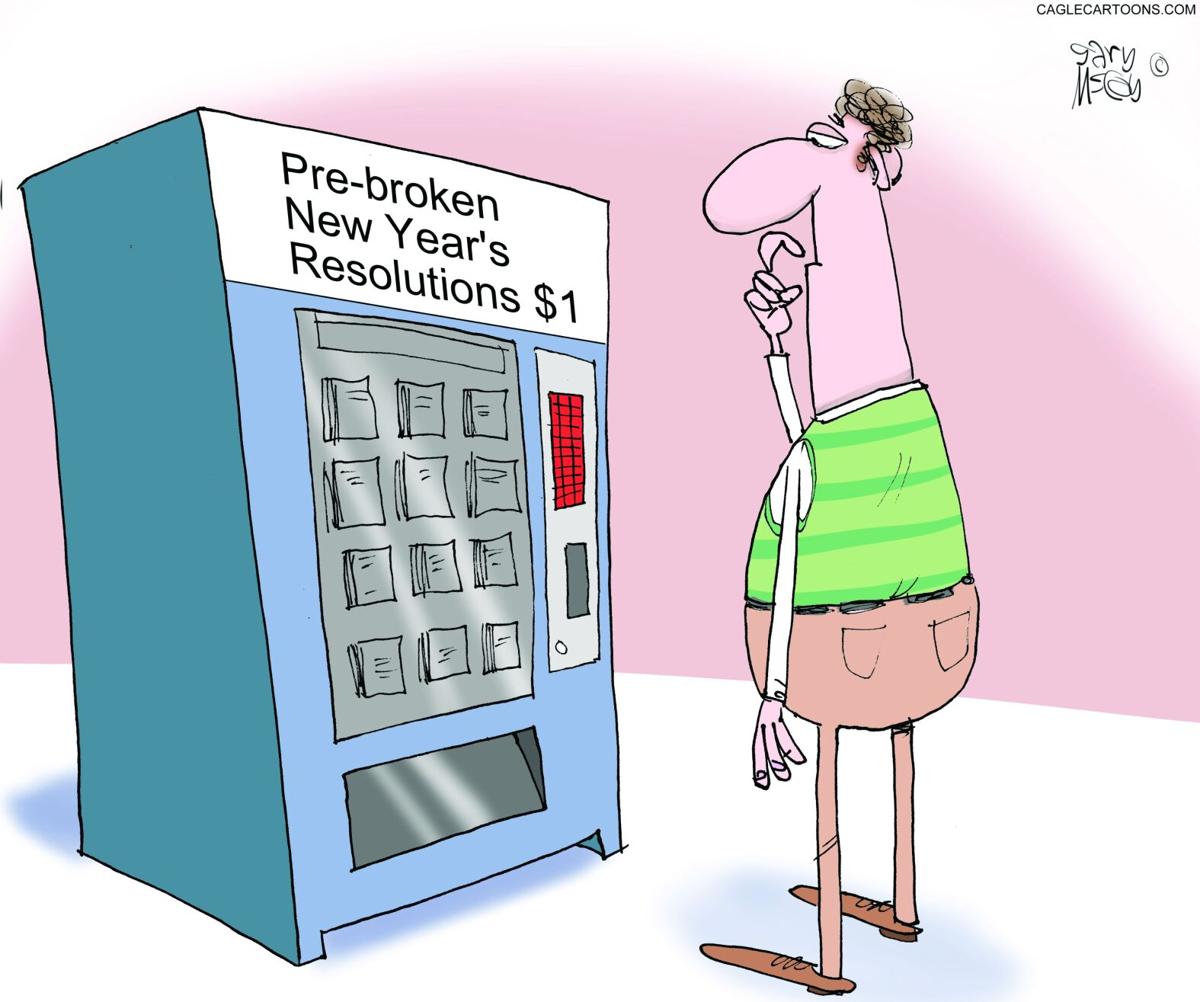 Gary McCoy, Cagle Cartoons
I would like to thank all of you who signed the mask petition along with the businesses and all of the medical facilities in Skiatook who endo…
For years we've been able to get one free credit report per year from each of the three credit bureaus. Right now, we're able to get a free on…
Among the many lessons from 2020 is this one: People need people.
Love of the great outdoors is deeply engrained in Cherokee culture. As in many Cherokee families, I have lifelong memories of camping, hiking …
Happy New Year, Oklahoma! There is light up ahead, at the end of this very long tunnel we have been traveling since last March.
Two hundred years ago, the brilliant statesman and inventor Sequoyah presented the Cherokee syllabary to the Cherokee Nation. This year we are…