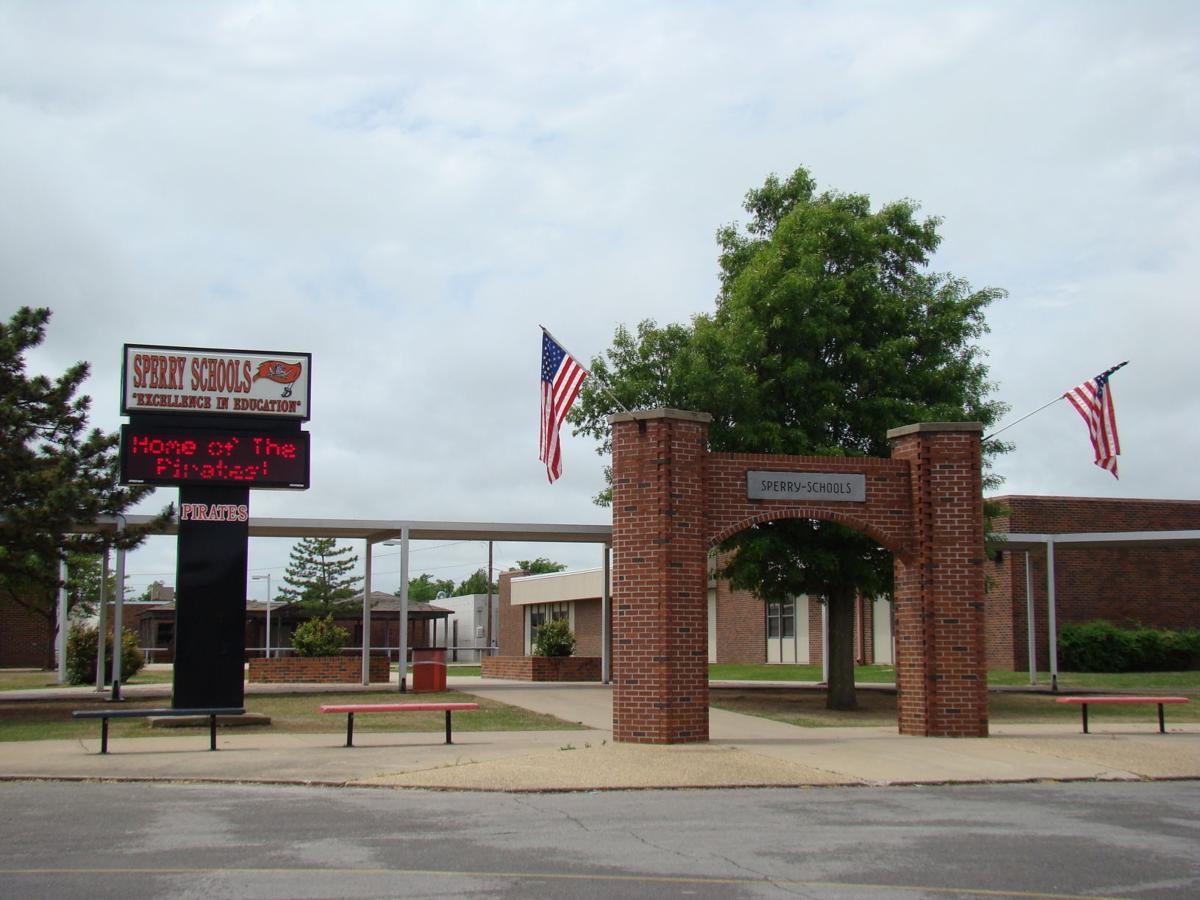 Sperry High School is moving to virtual learning starting Monday, October 26, 2020 and continuing through Friday, November 6, 2020.
Superintendent of Sperry Public Schools, Dr. Brian Beagles said, "following the Centers for Disease Control (CDC) guidelines for quarantining people in close contact with a COVID-19 individual has resulted in three staff members to quarantine and 17% of our high school students to quarantine. Our current number of COVID-19 positive cases and staff/students quarantined due to close contact of a COVID-19 positive case has prompted Sperry High School to pivot to Distance Learning for two weeks."
The administrative team at Sperry Public Schools in conjunction with their partnerships with the Oklahoma State Department of Health and the Tulsa Health Department, have closely examined all cases of COVID-19 and quarantine numbers on a daily basis.
As of this time, three students at Sperry High School have tested positive for COVID-19.
While students are participating in virtual learning, they will be required to log in daily to Google Classroom. If a student does not have access to the internet, paper packets will be provided. The specifics of distance learning will be communicated by each teacher.
Beagles said, "Currently, there is no need to alter the instructional delivery for the other sites in our district, so all other schools will continue to attend class on campus at this time."
"We are just trying to take into account the safety of the students," said high school principal Randy Shaw.
Be the first to know
Get local news delivered to your inbox!