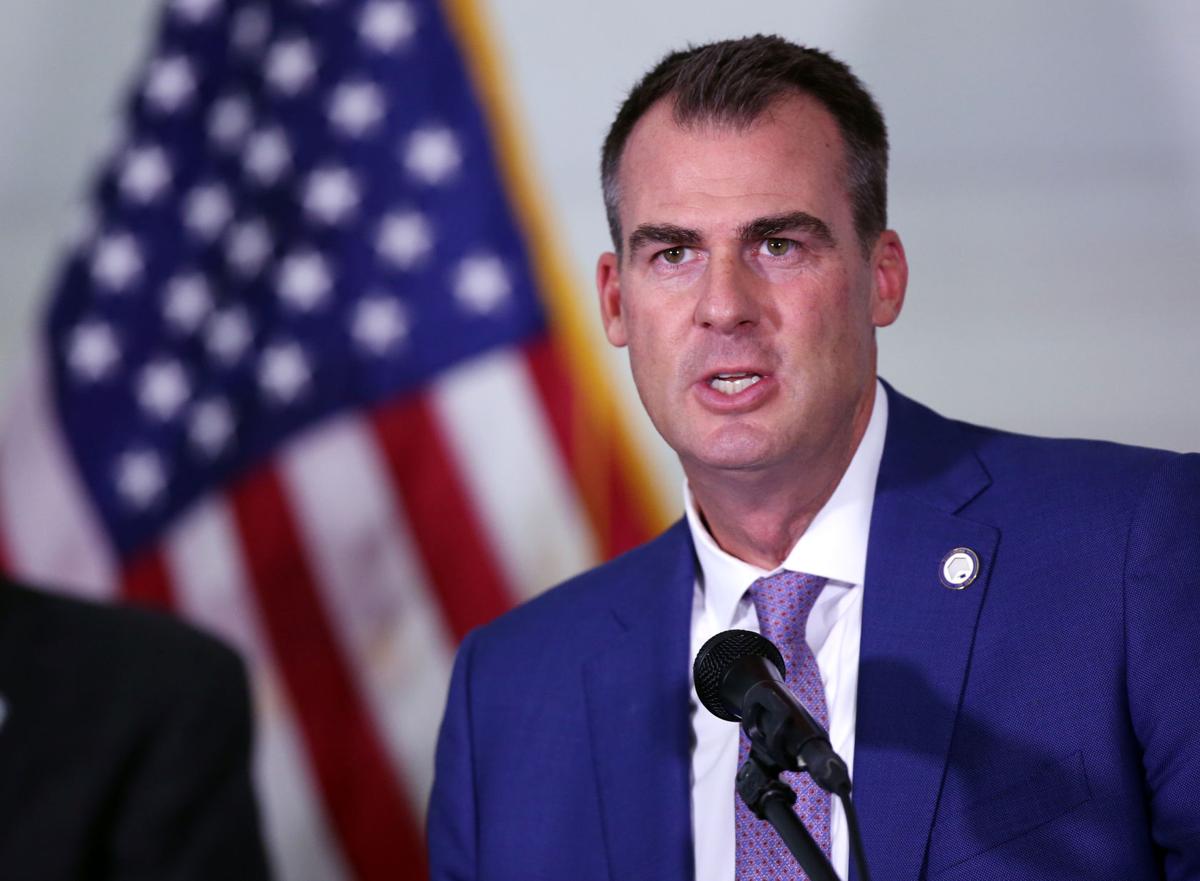 OKLAHOMA CITY — Saying he was fulfilling his promise to sign all pro-life legislation, Gov. Kevin Stitt on Monday signed into law three bills that make it more difficult to obtain an abortion.
"We now have three more laws protecting the lives of the unborn," he said on social media.
Still also signed measures designed to protect gun rights, prevent the government from closing churches, and eliminate the state's classified employee system.
Among the abortion bills, House Bill 2441 bans abortion once a fetal heartbeat is detected.
HB 1904 requires that abortions be performed only by board-certified obstetrician-gynecologists.
And HB 1102 adds abortion to the unprofessional conduct list for physicians, except in limited circumstances, such as to prevent the death of the mother. The law calls for the suspension of a doctor's medical license for one year.
A number of other Oklahoma laws that also were designed to make it more difficult to obtain an abortion have been deemed unconstitutional by the courts over the years.
"Of course, we are disappointed the governor would sign unconstitutional laws," said Tamya Cox-Toure, ACLU of Oklahoma executive director. "We believe all three of them (the new laws) are unconstitutional. Anytime we are creating barriers to access, the courts have blocked these bills."
The Most Rev. Paul S. Coakley, archbishop of the Oklahoma City Catholic Diocese, supports the measures.
"Every life is precious and has infinite value in the eyes of God who creates each of us out of love," he said. "We are fortunate in Oklahoma to have political leaders who understand and seek to protect our most vulnerable from abortion, which claims the lives of unborn children and too often endangers their mothers, as well."
Stitt also signed HB 2648, which prevents the government from closing places of worship during emergencies.
He also signed Senate Bill 631, making Oklahoma a "Second Amendment sanctuary state."
"It would prohibit the acceptance of federal dollars to take away Second Amendment rights, such as gun buy-backs," said Don Spencer, president of the Oklahoma Second Amendment Association, which supported the measure.
And Stitt signed HB 1146, dubbed the Civil Service Modernization Act. It eliminates the Oklahoma Merit Protection Commission and the classified system for state employees.
"It reduces bureaucracy by consolidating the administrative human resource functions, and it establishes an efficient, unbiased and fair review process for objections to disciplinary actions," said Rep. Mike Osborn, R-Edmond, the House author.
"It eliminates classified and unclassified designations from state personnel management. It creates a confidential whistleblower program and Office of Veteran Placement."
Osborn also said the new law takes the handcuffs off state agencies, giving them more power to manage their work forces, including promotions, raises and discipline.
"For four decades, agency leaders' hands have been tied in retaining top talent, and men and women across state government have been stuck in an outdated system that has prevented them from being rewarded like they deserve," Stitt said. "Today, that changes. We now have the flexibility we need to serve Oklahomans more effectively."
Another bill Stitt signed into law Monday, HB 1816, makes rescued animals the state pet.
Dubbed Cali's Law, it is named after the rescue dog of Rep. Mark McBride, R-Moore.
Supporters hope it will bring awareness and help boost adoptions from shelters across the state.
Tulsa-area state legislators and how to contact them
Sen. Nathan Dahm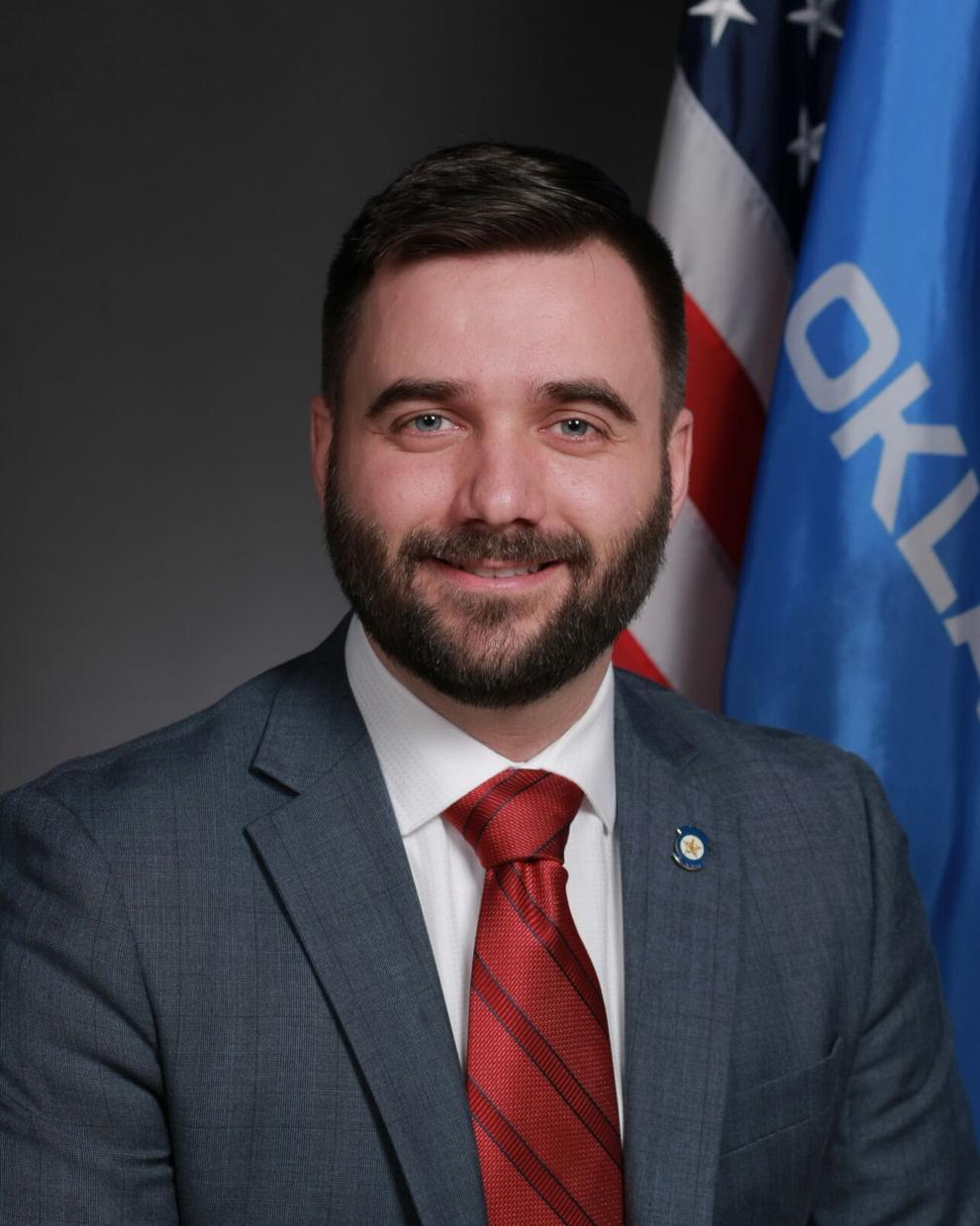 Sen. Kim David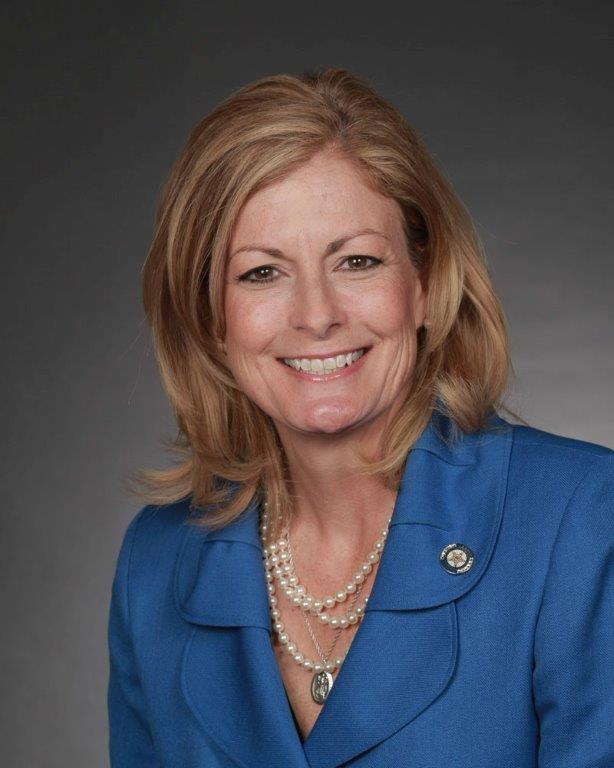 Sen. J.J. Dossett
Sen. Jo Anna Dossett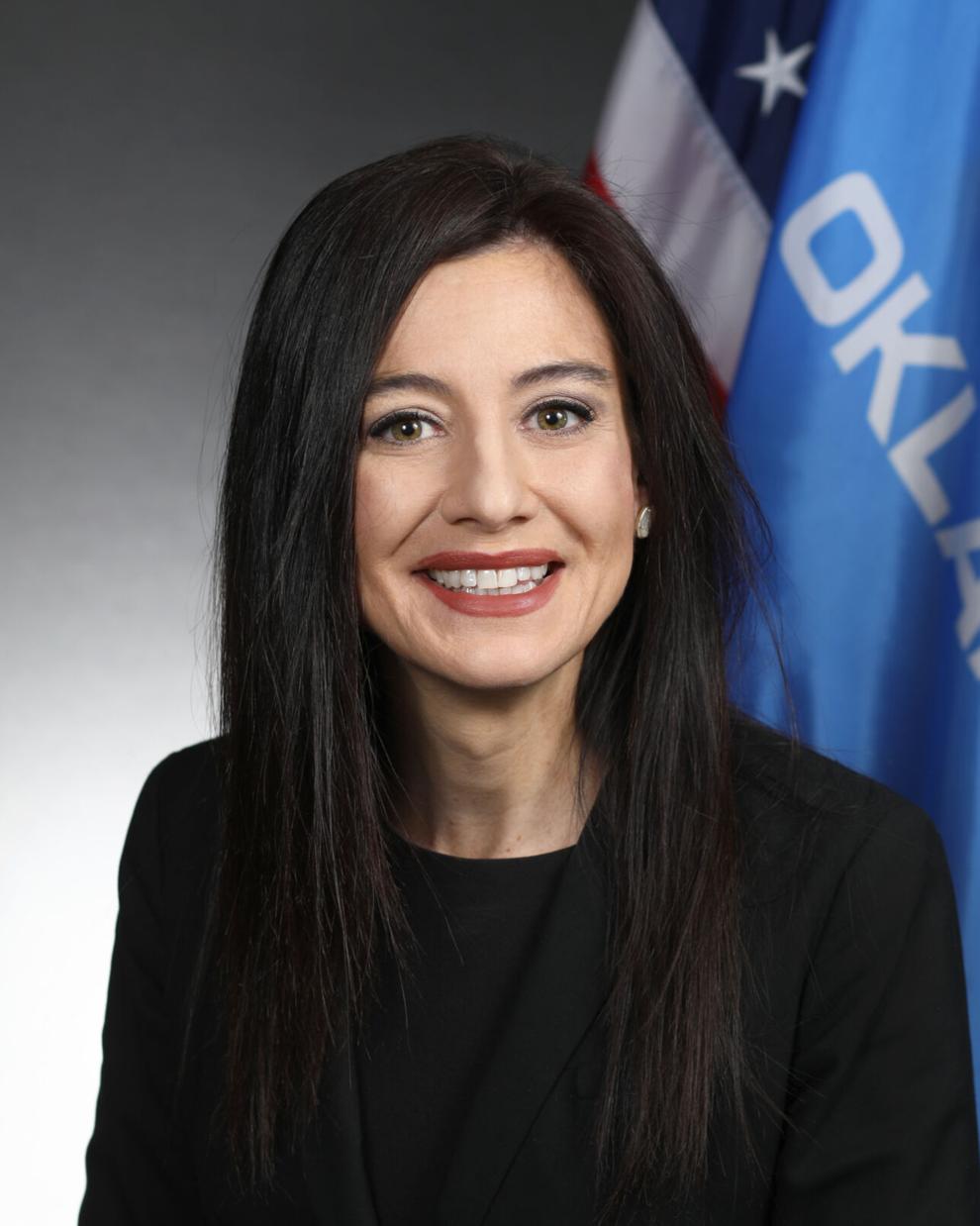 Sen. John Haste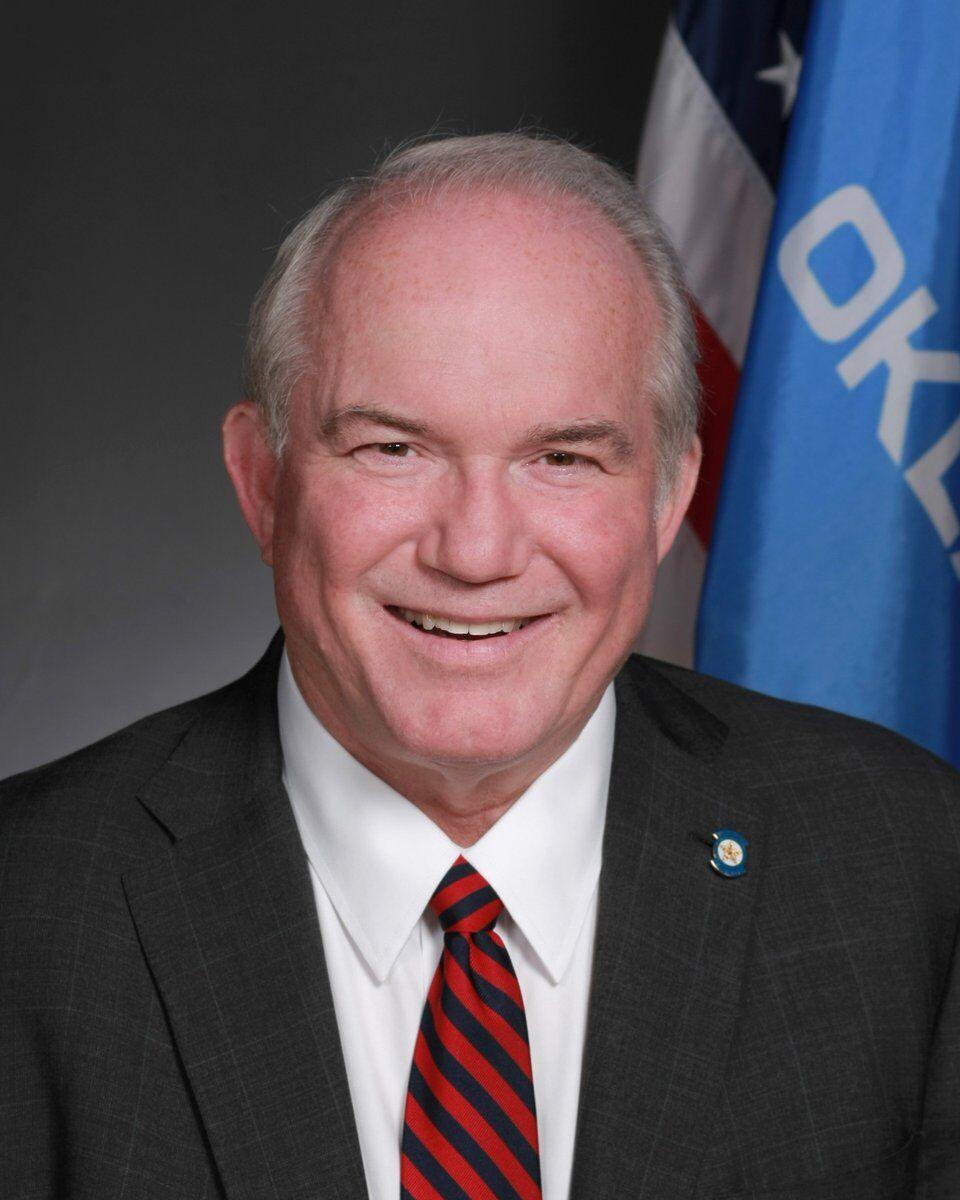 Sen. James Leewright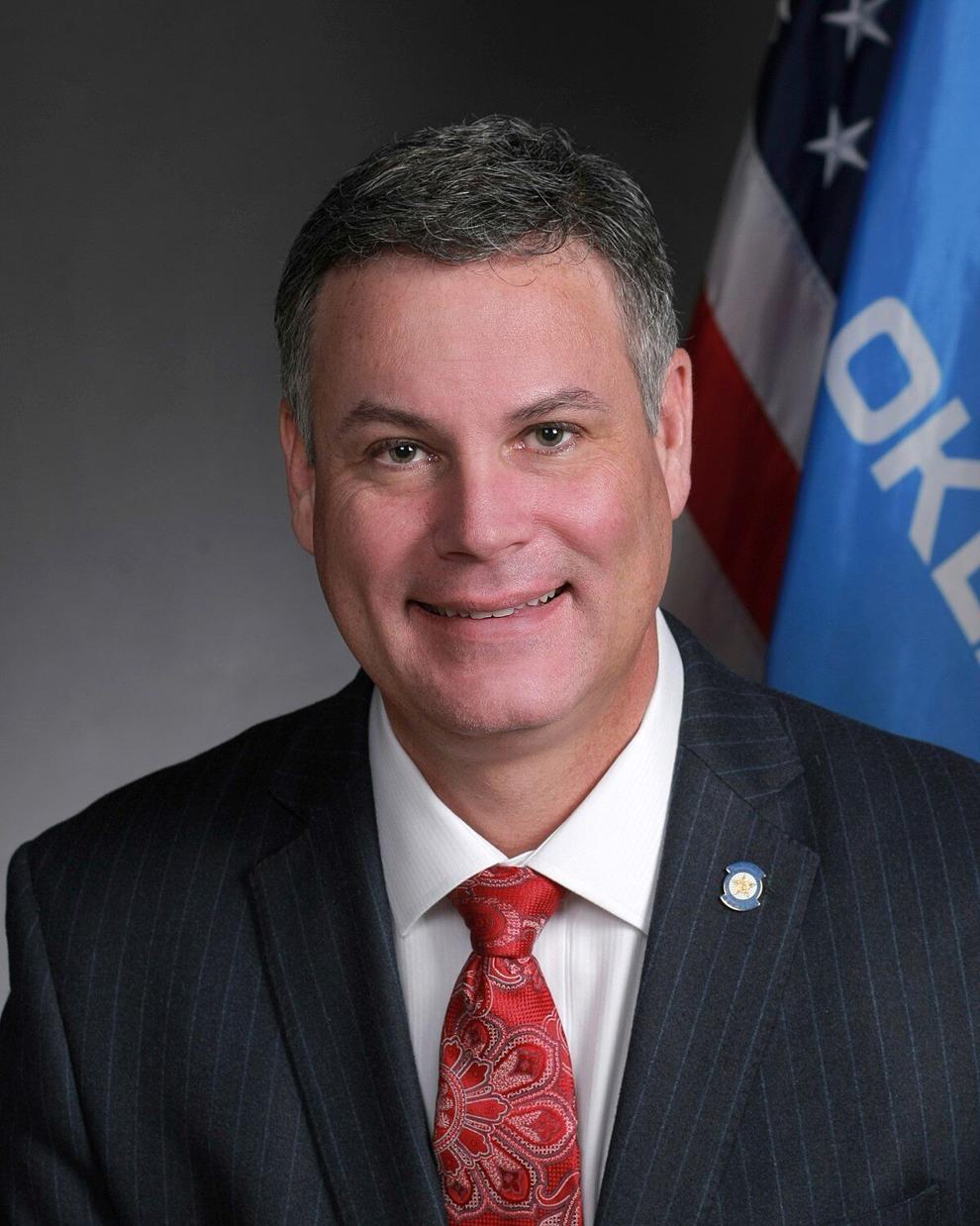 Sen. Kevin Mathews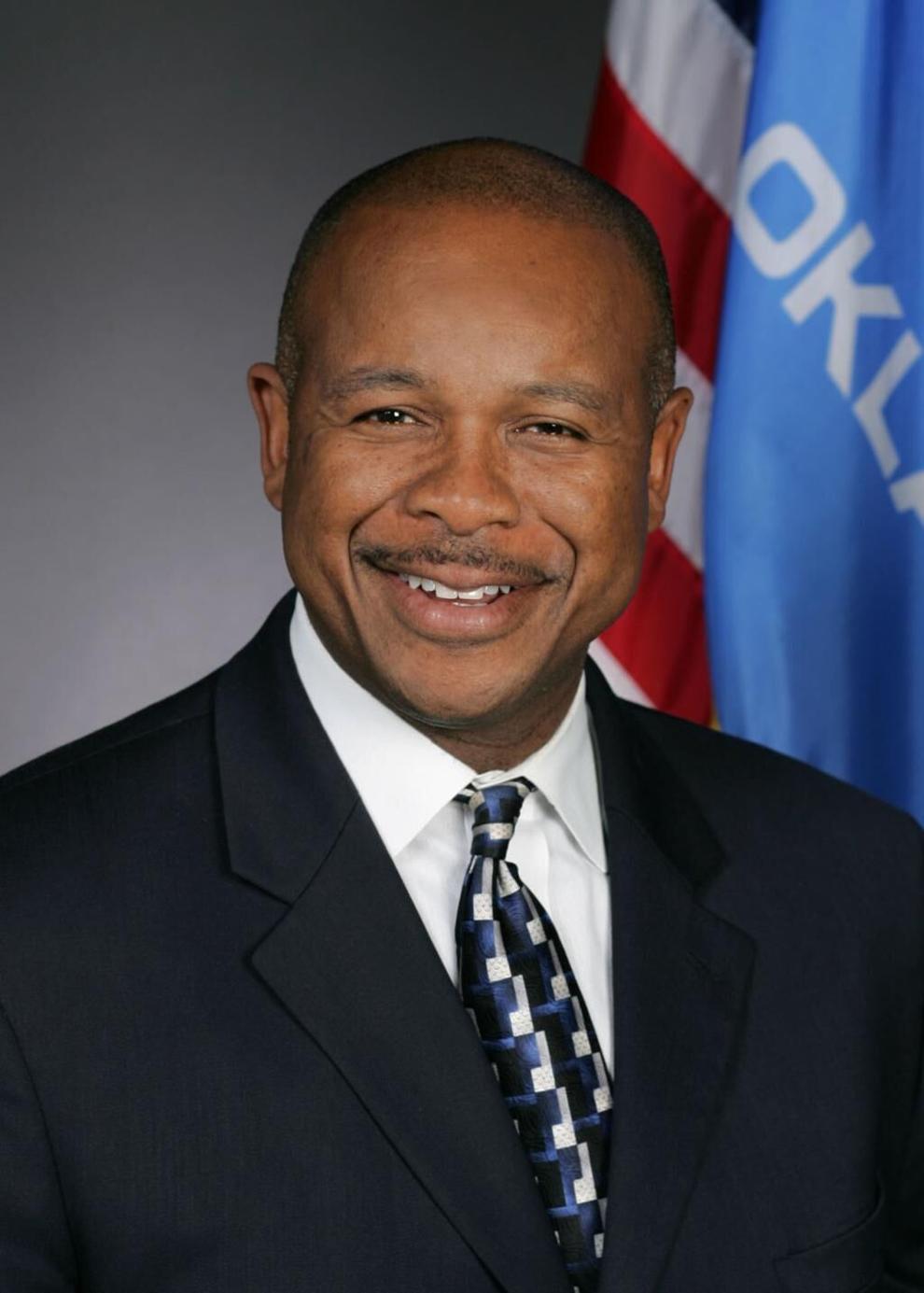 Sen. Joe Newhouse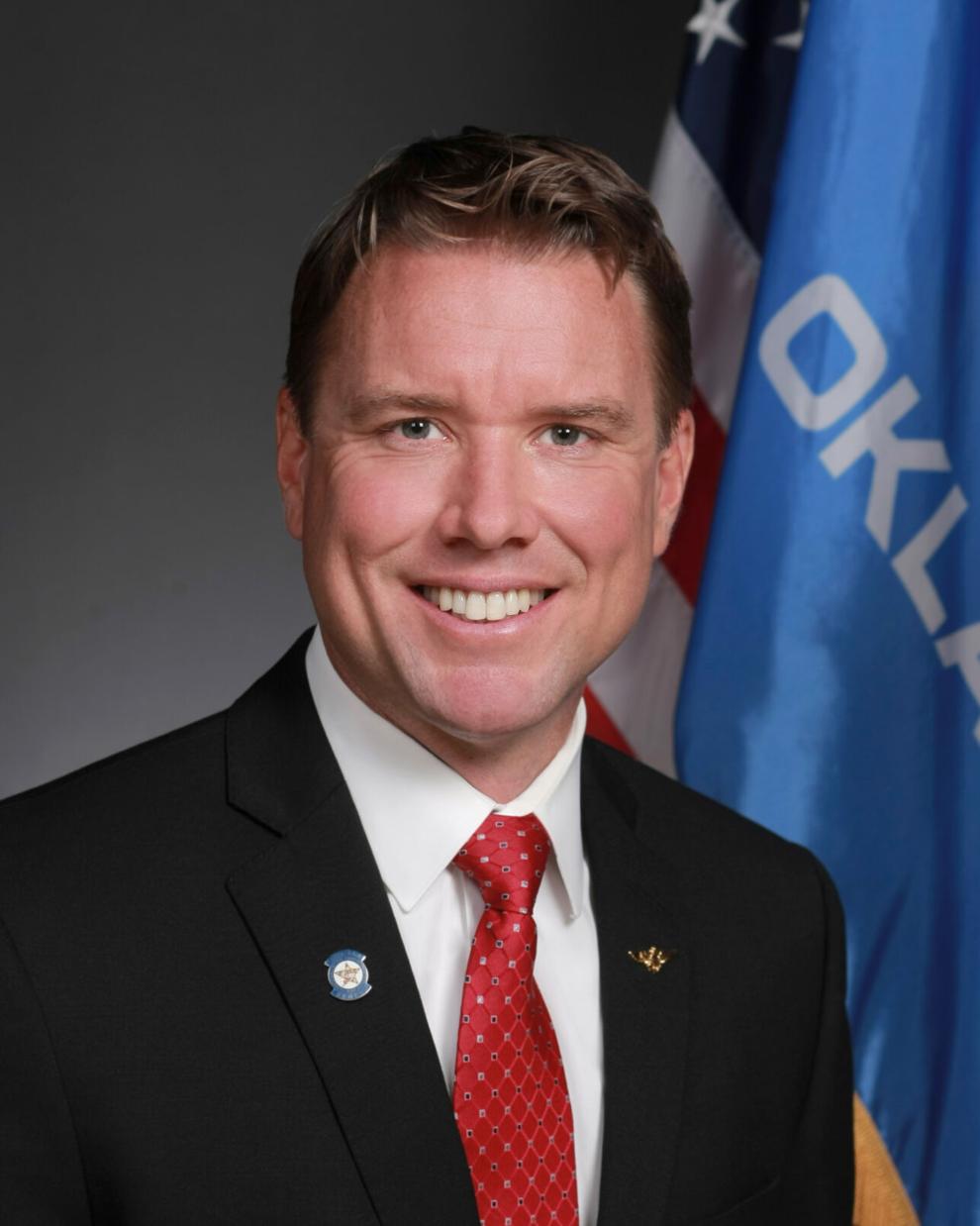 Sen. Dave Rader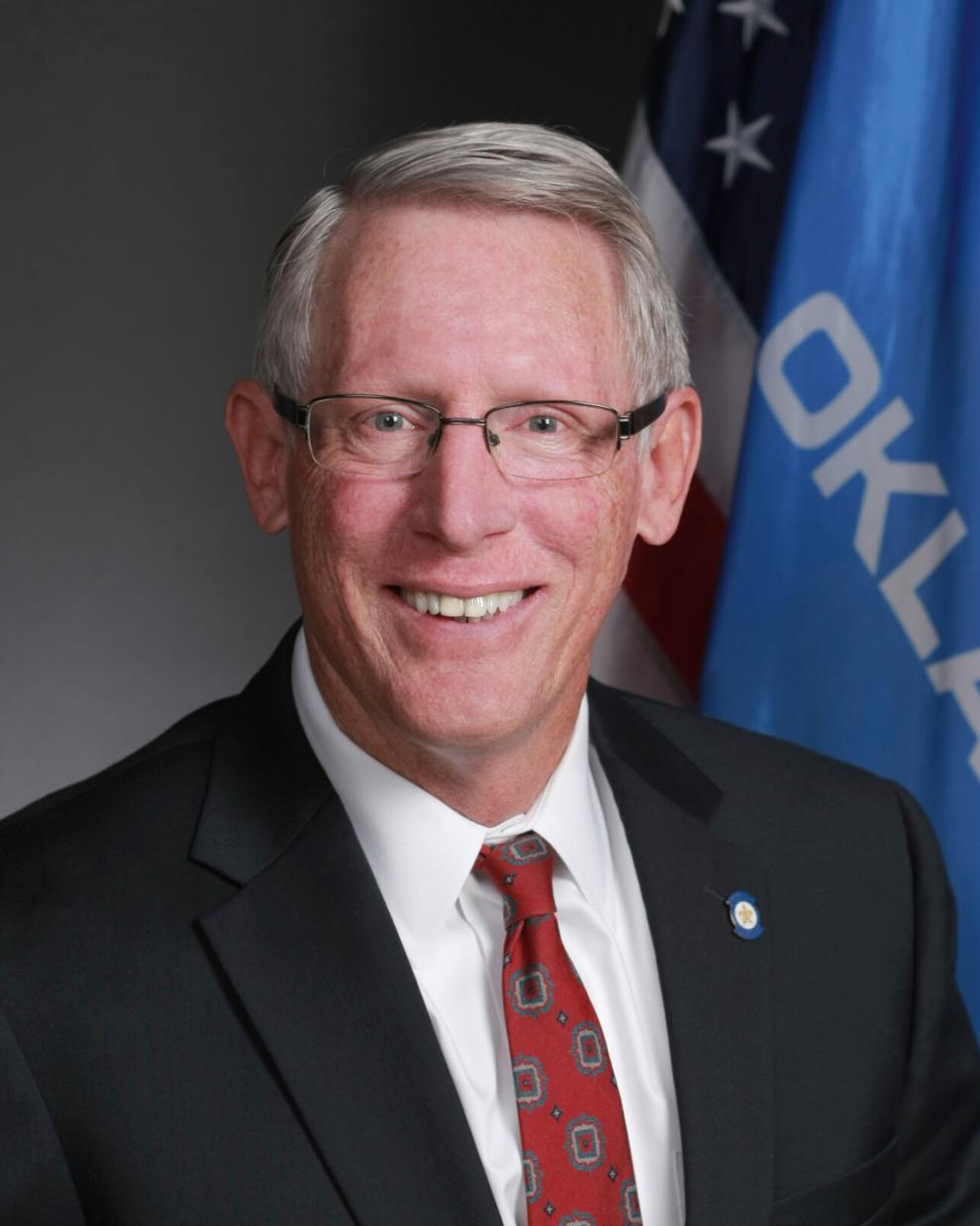 Sen. Cody Rogers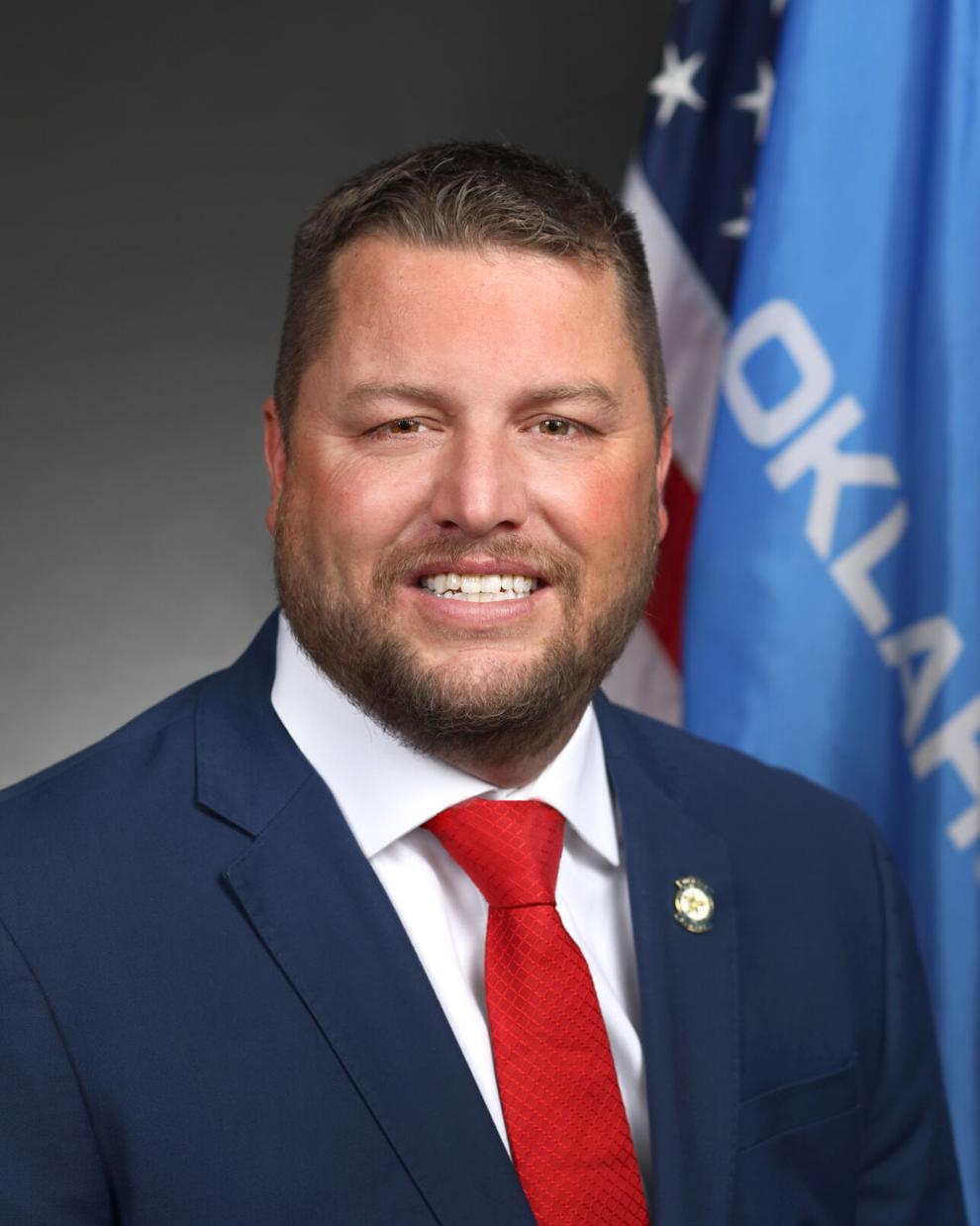 Rep. Meloyde Blancett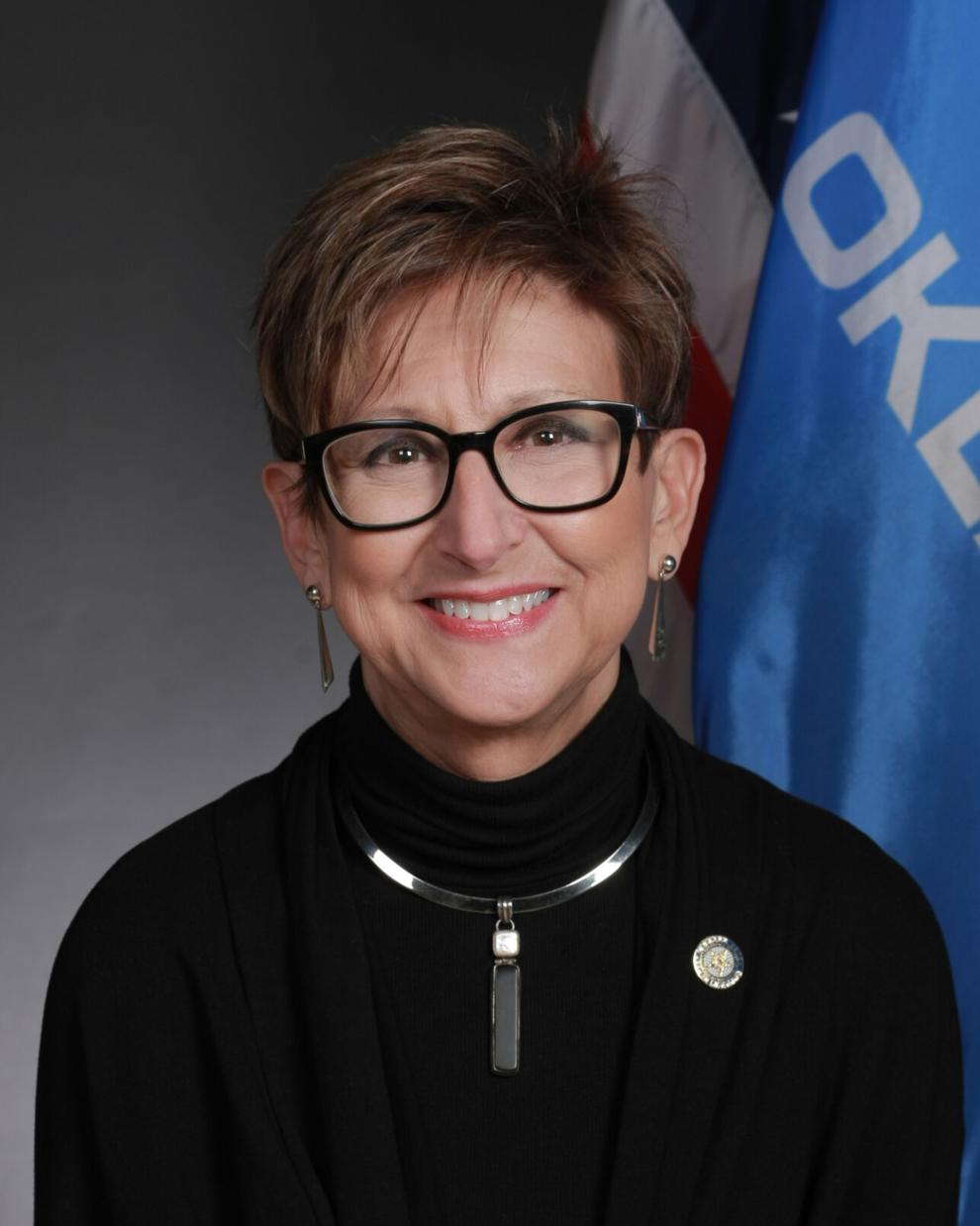 Rep. Jeff Boatman
Rep. Denise Brewer
Rep. Carol Bush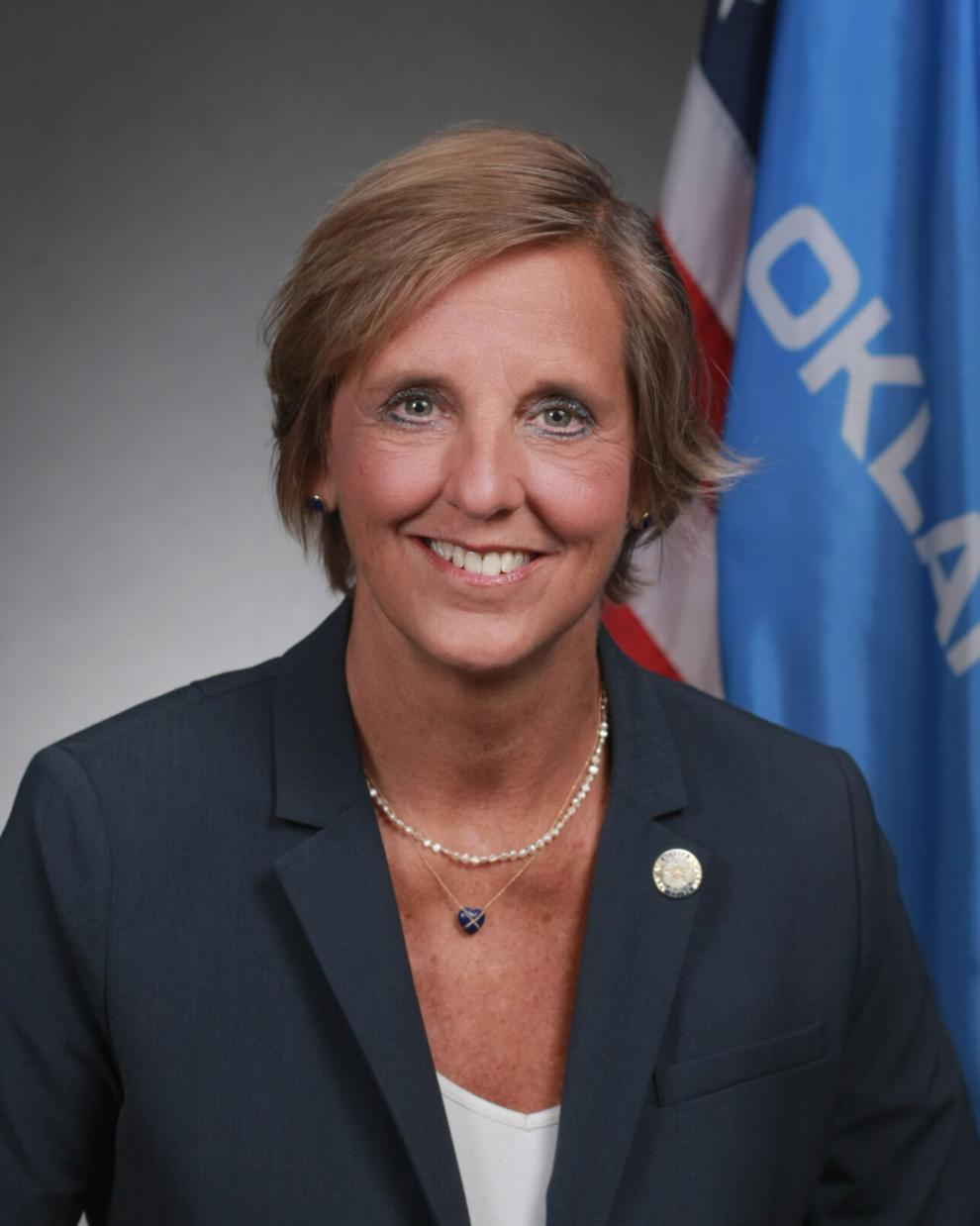 Rep. Dean Davis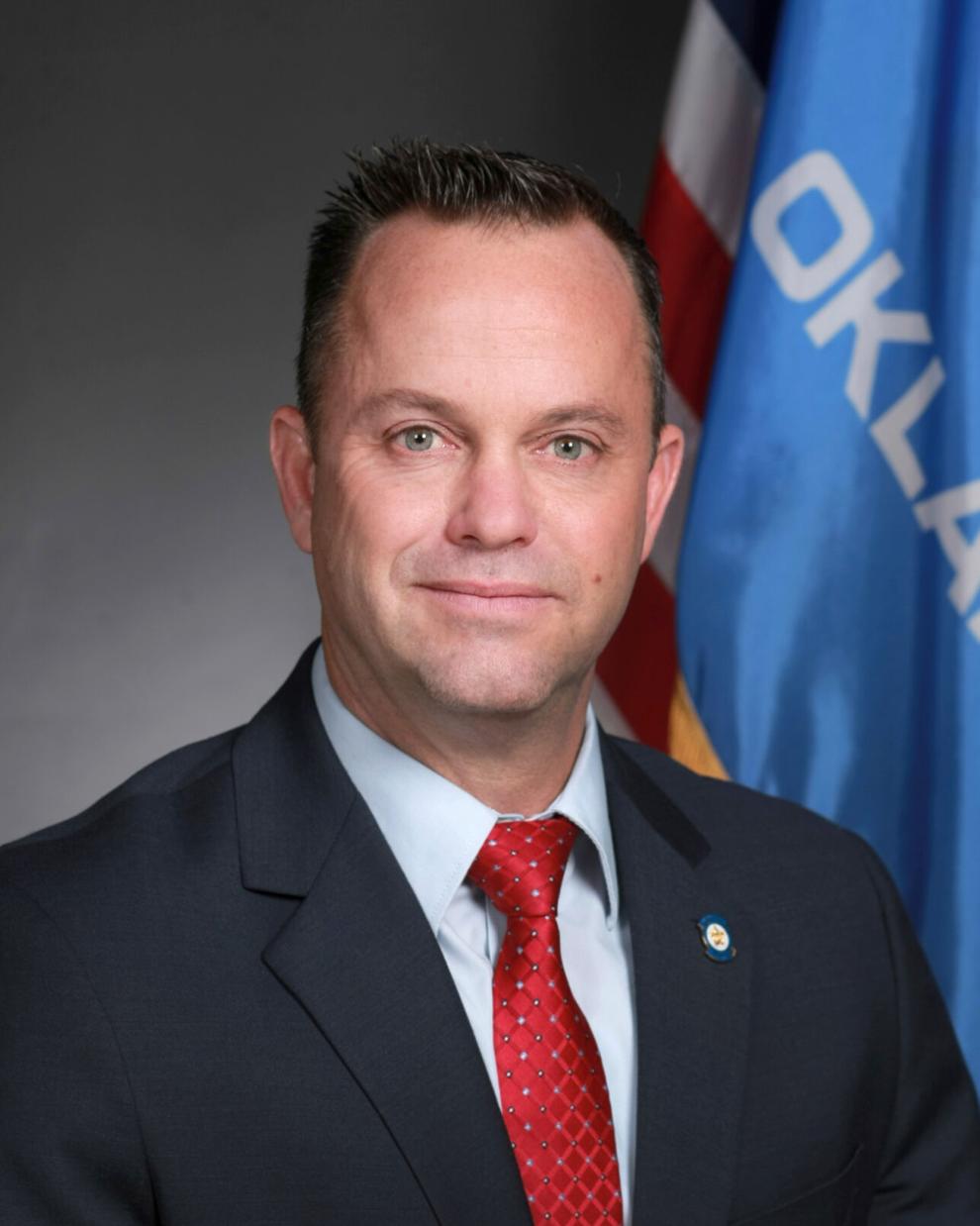 Rep. Sheila Dills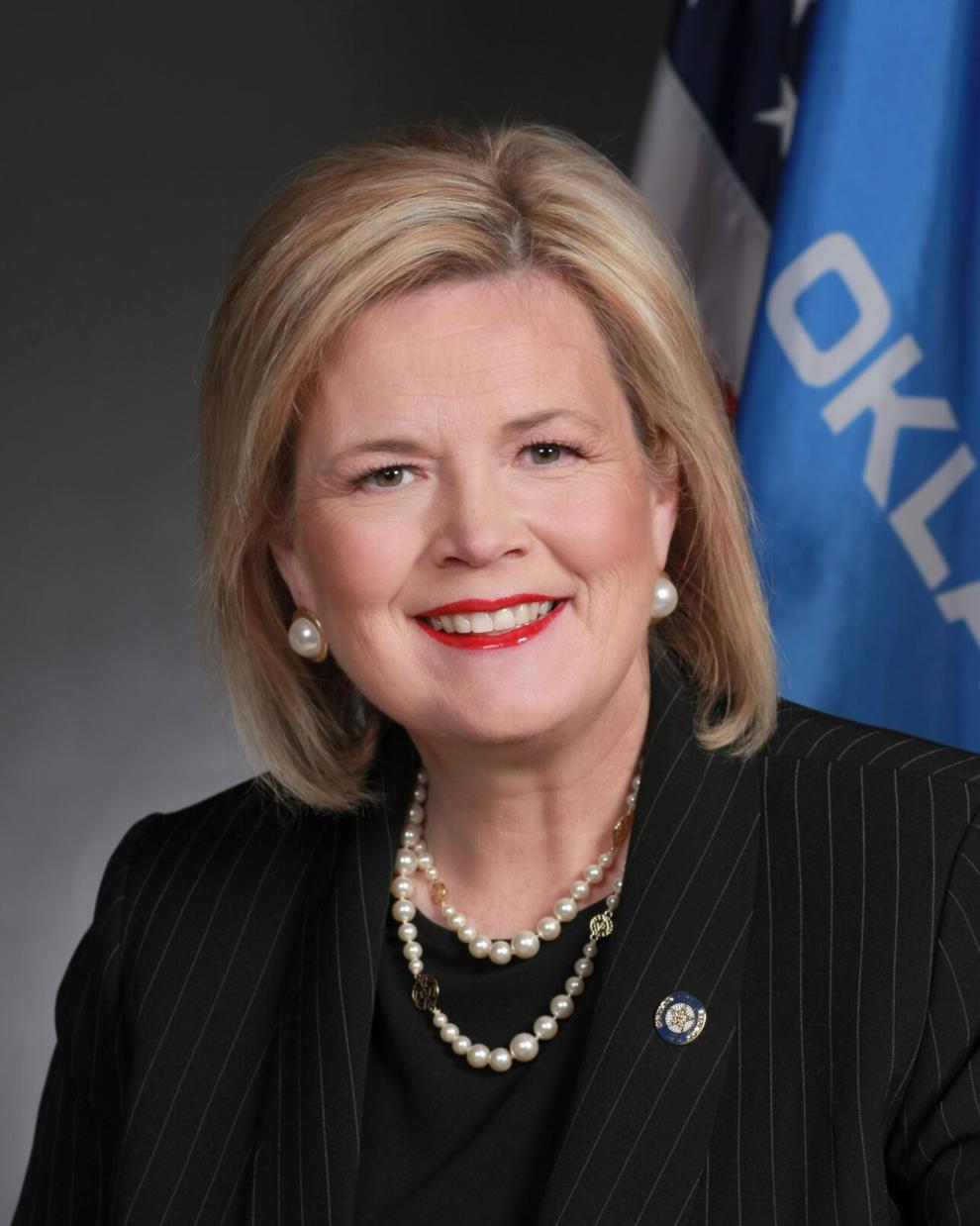 Rep. Scott Fetgatter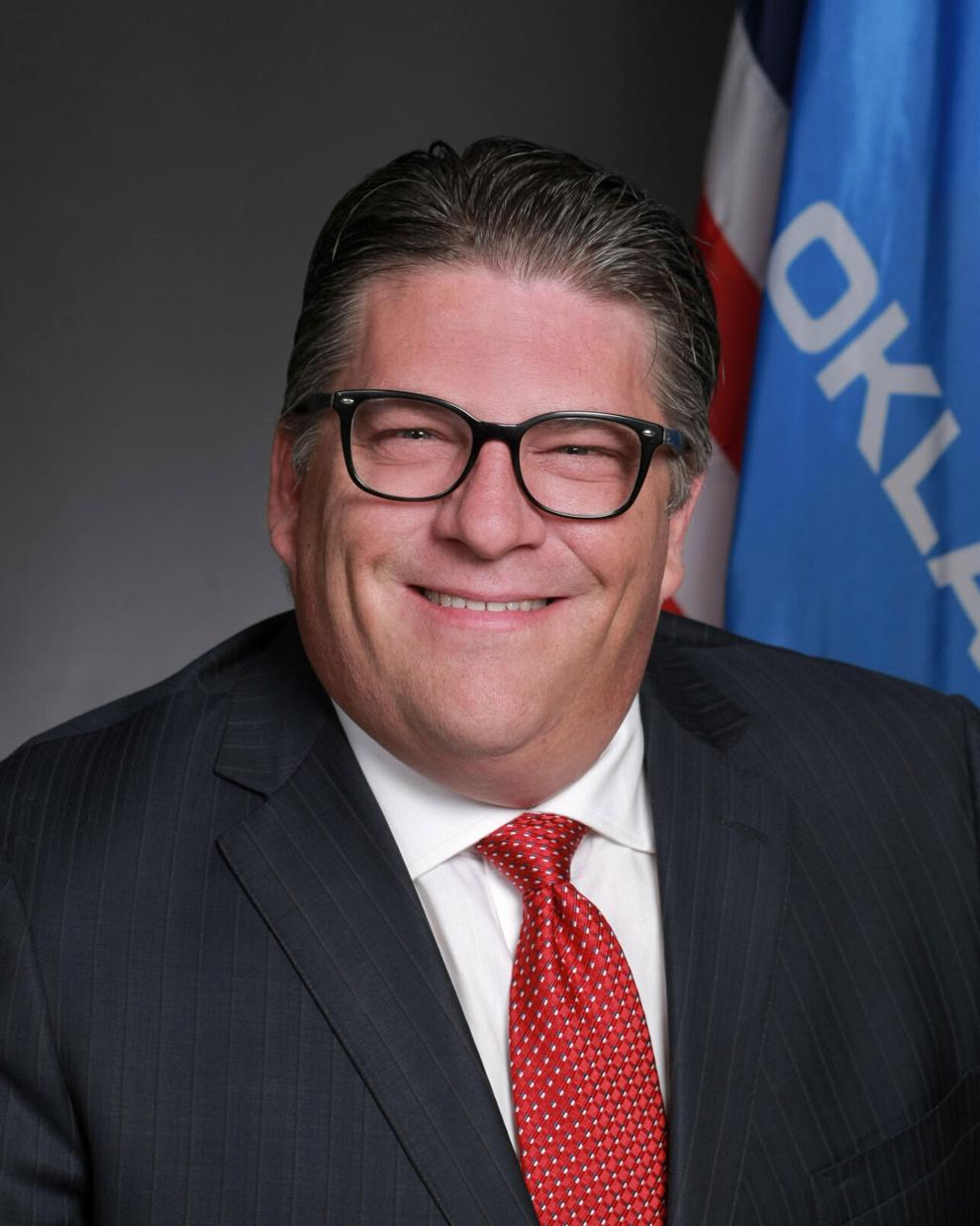 Rep. Ross Ford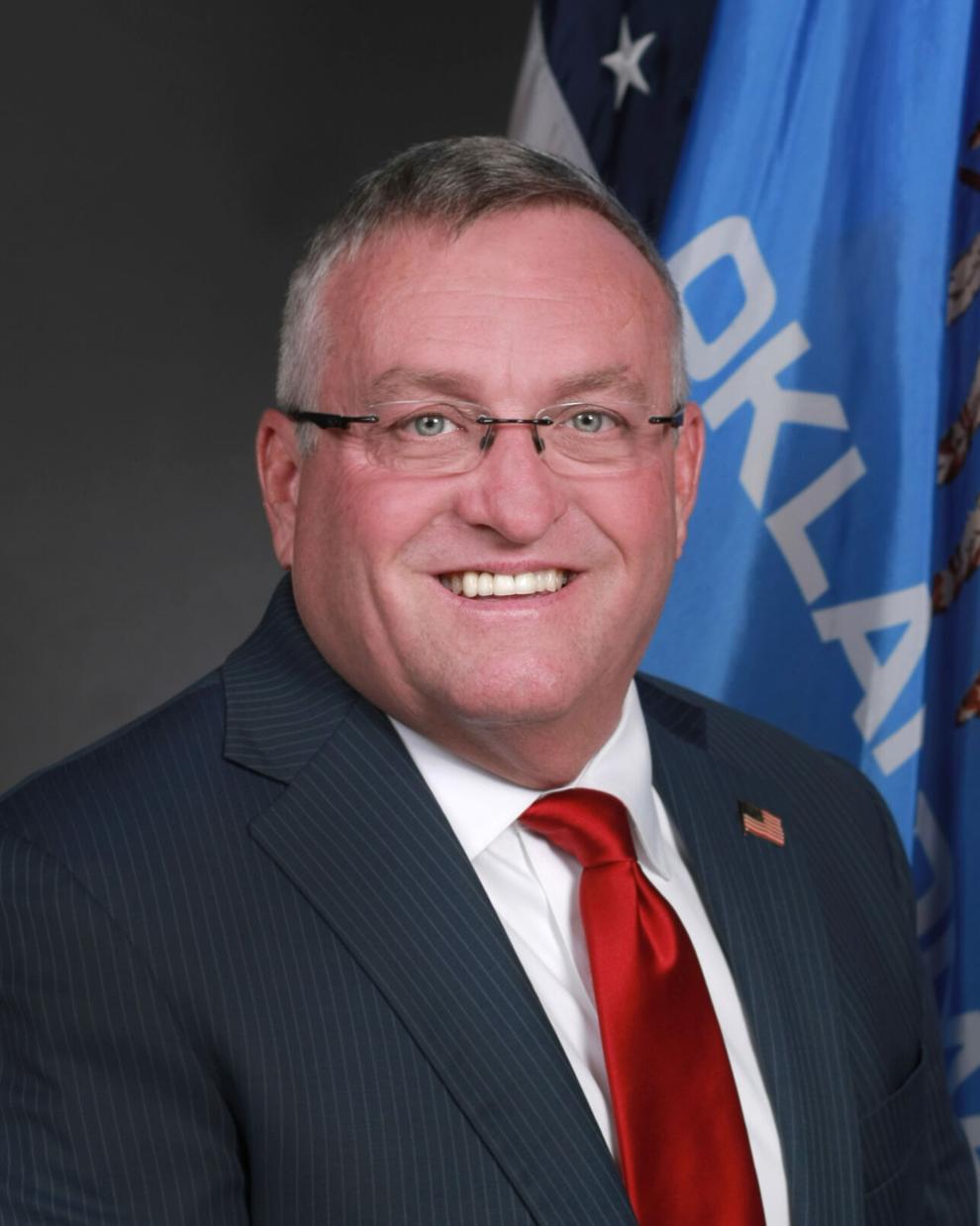 Rep. Regina Goodwin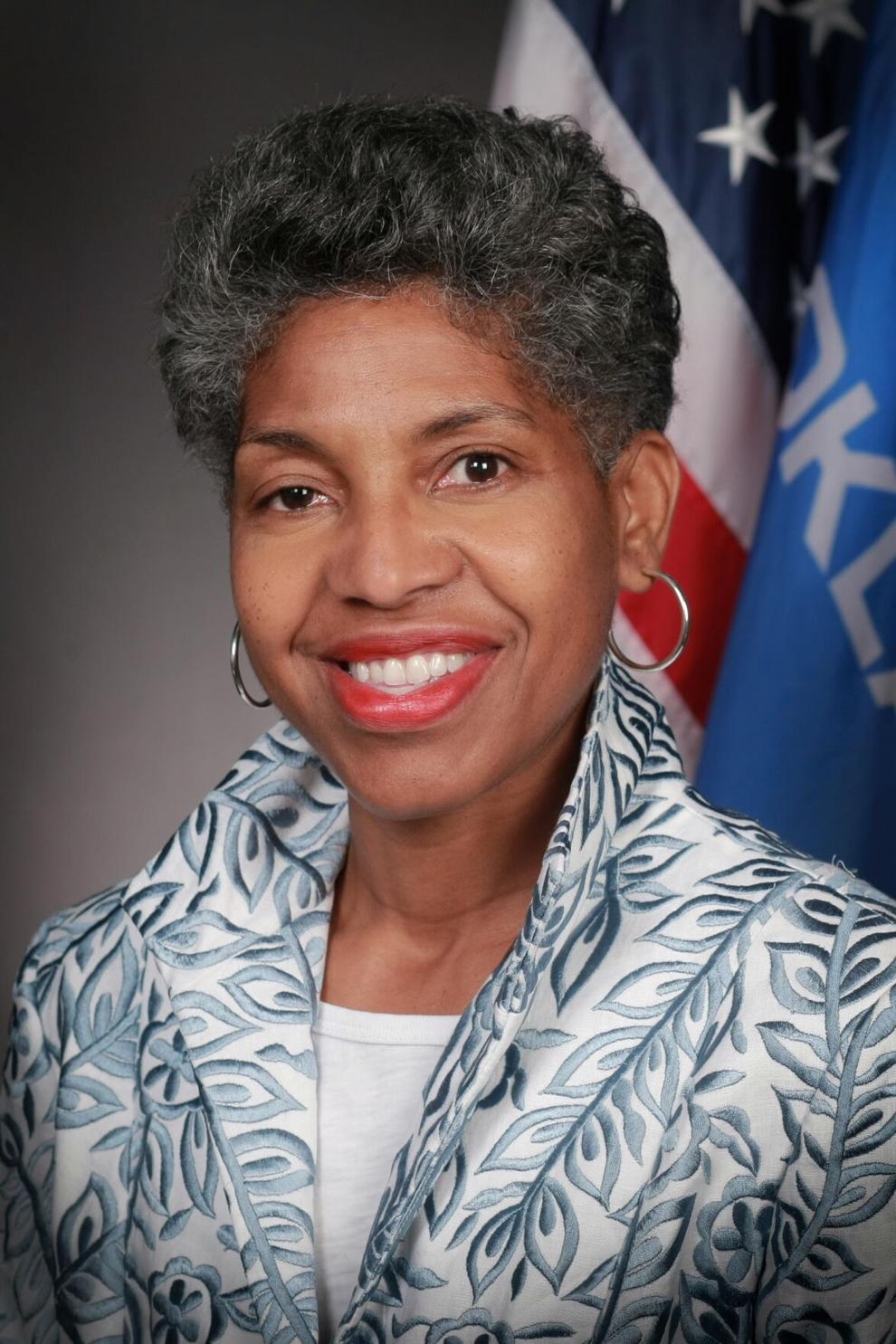 Rep. Kyle Hilbert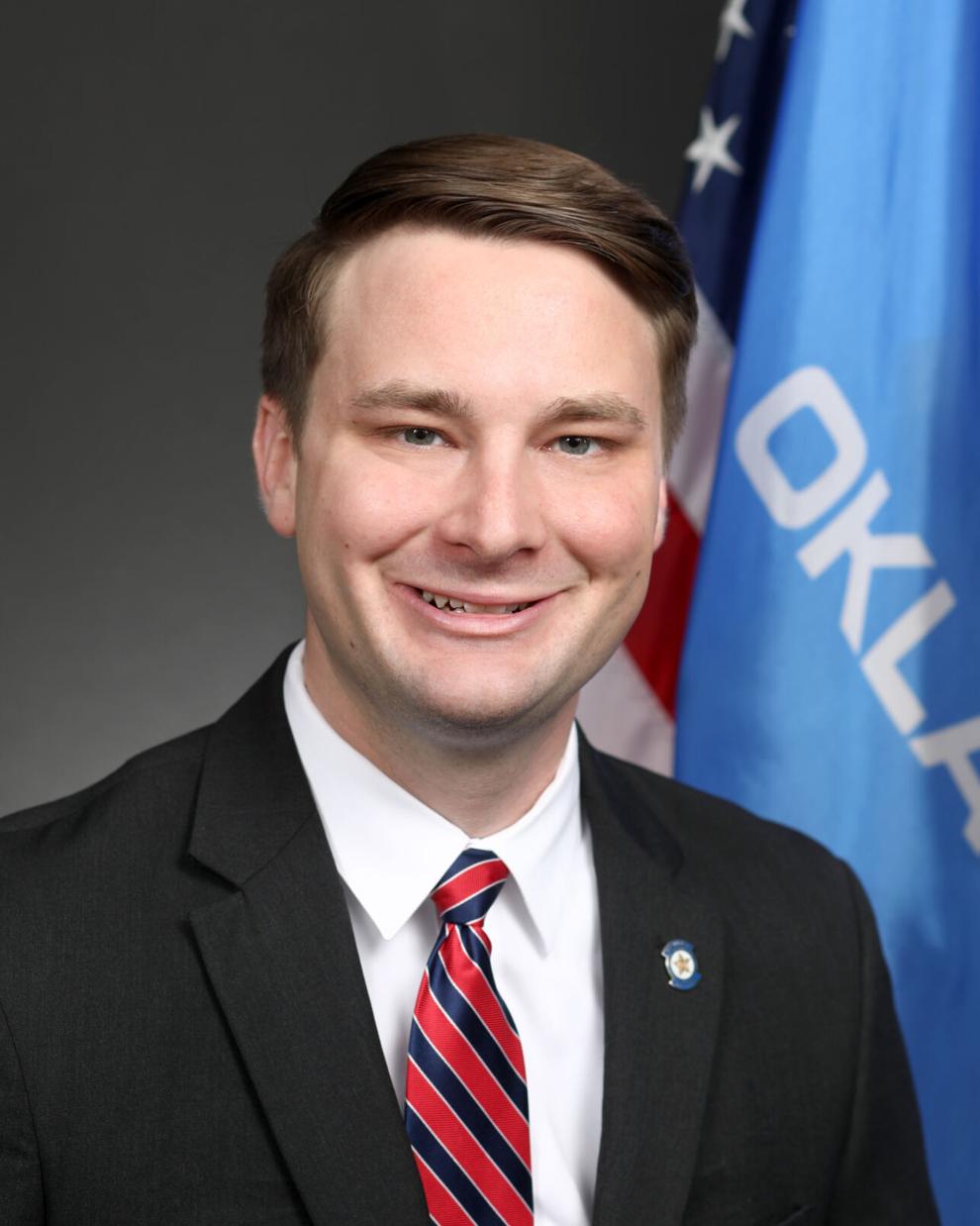 Rep. Mark Lawson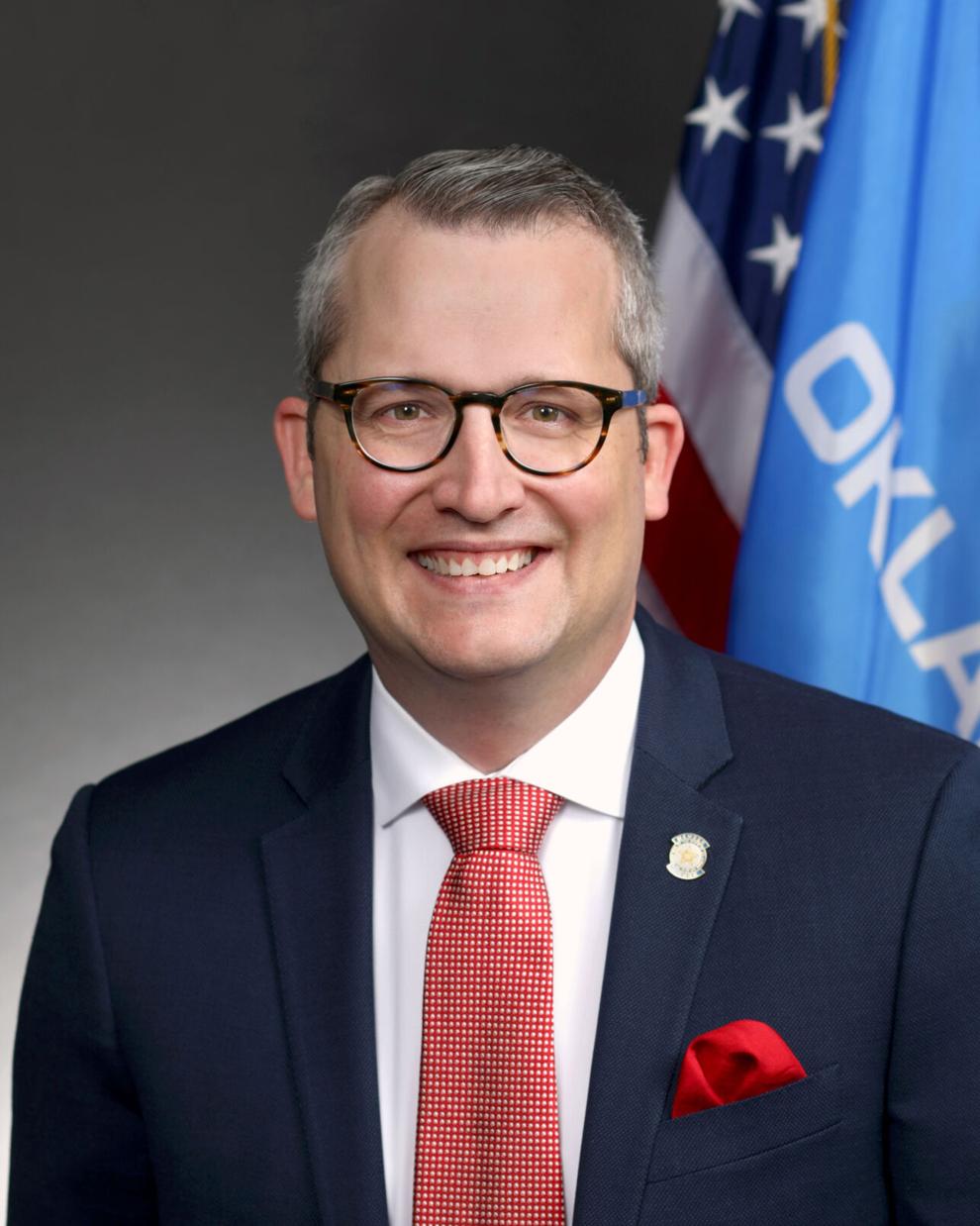 Rep. T.J. Marti
Rep. Stan May
Rep. Monroe Nichols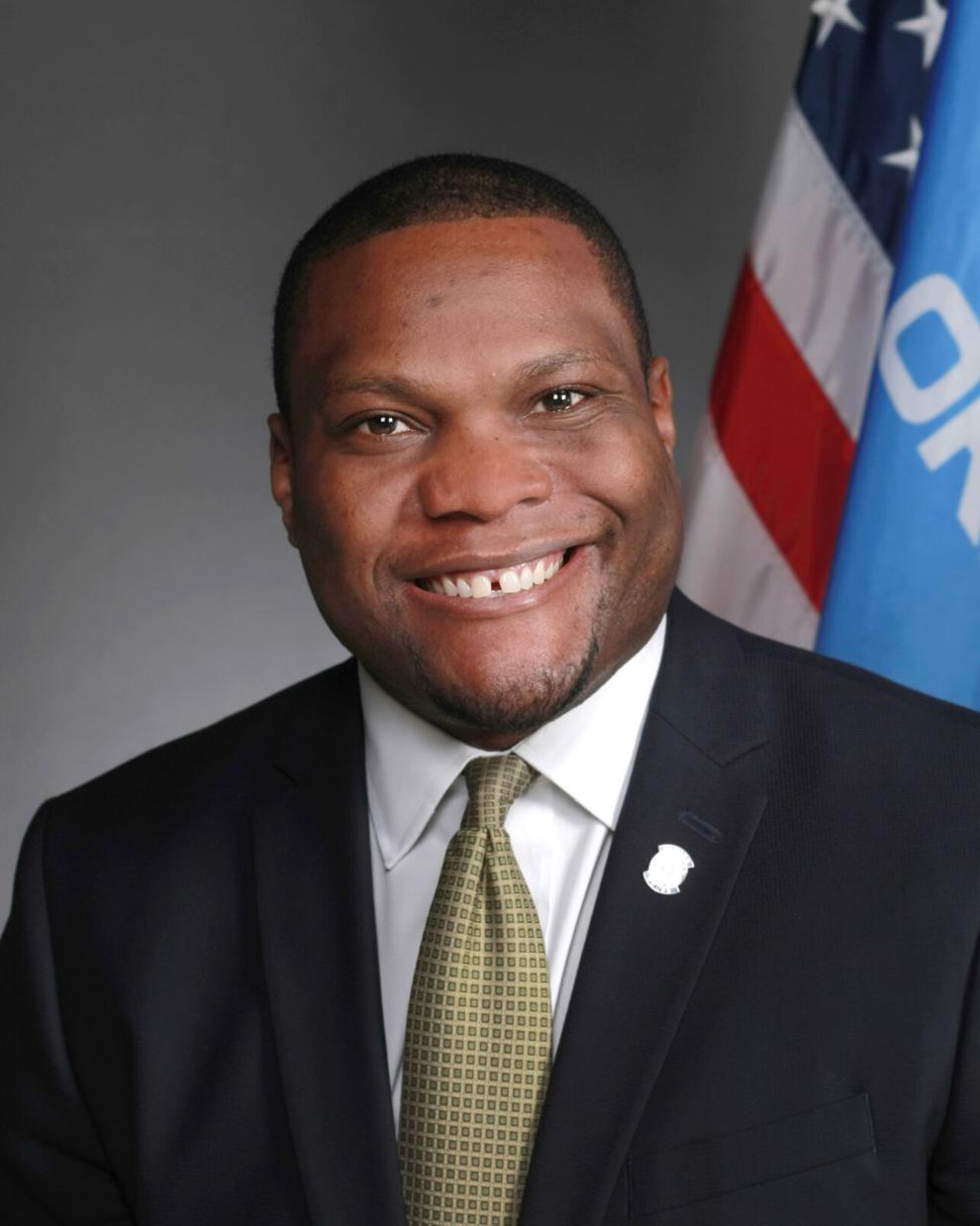 Rep. Jadine Nollan
Rep. Terry O'Donnell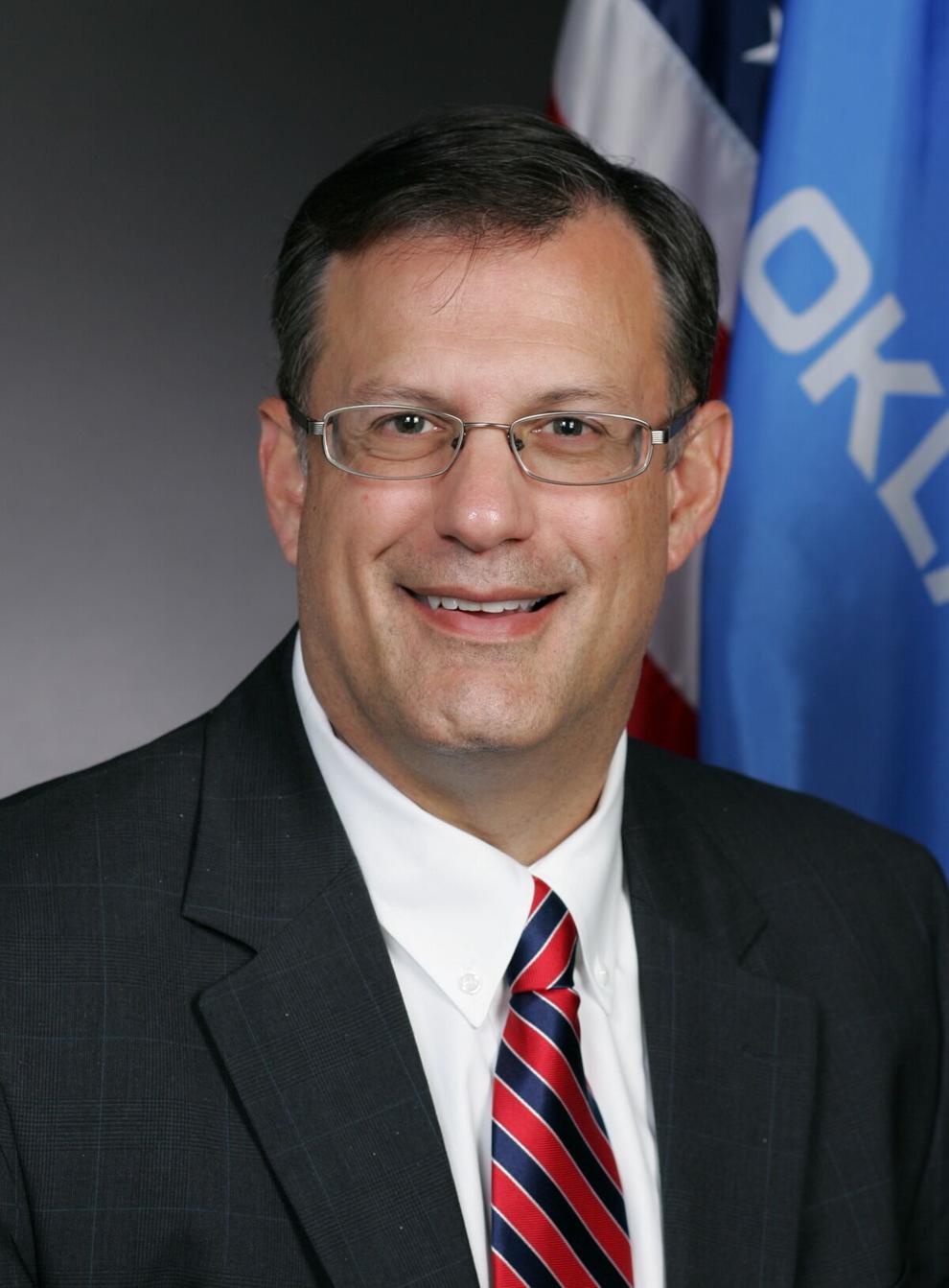 Rep. Melissa Provenzano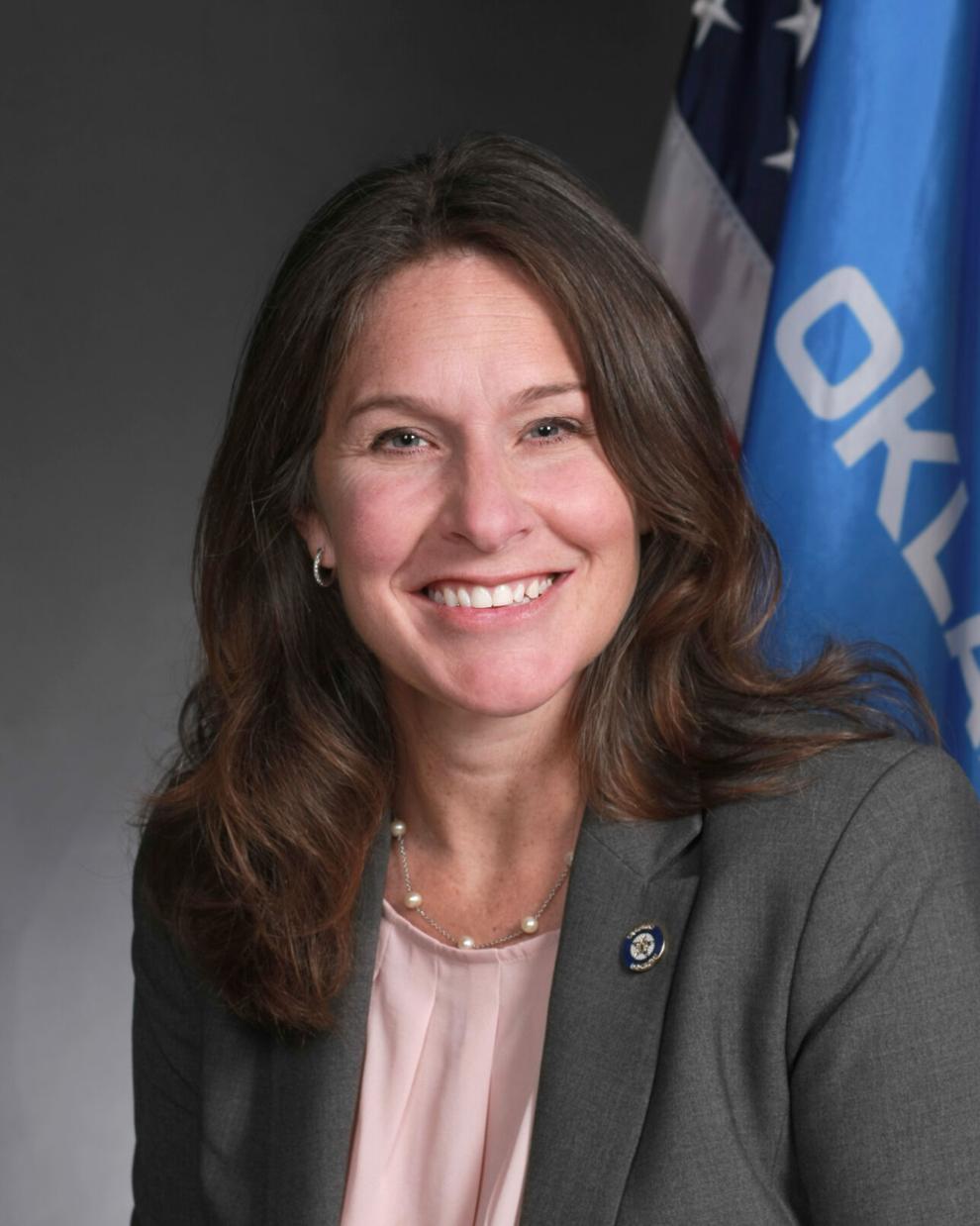 Rep. Sean Roberts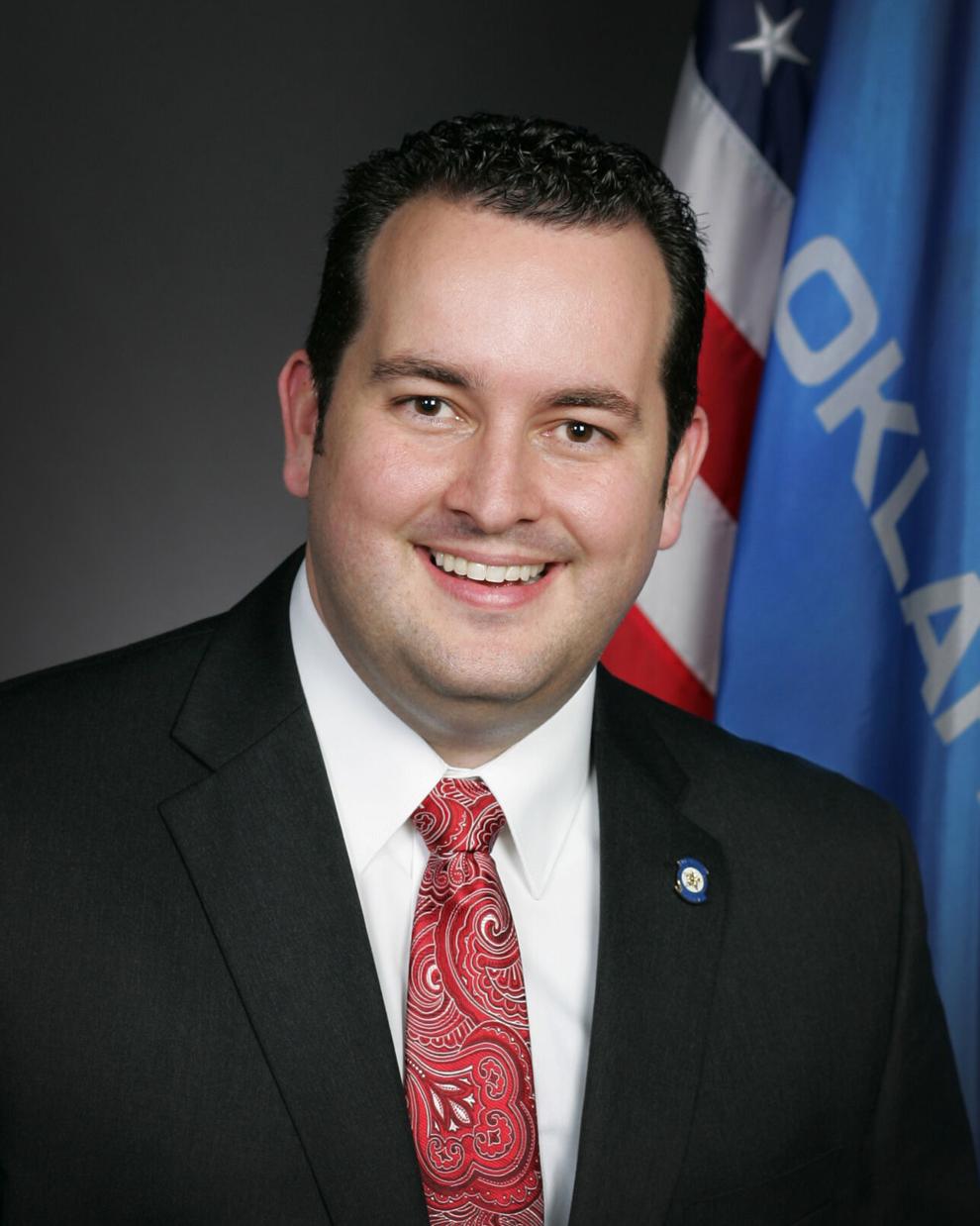 Rep. Lonnie Sims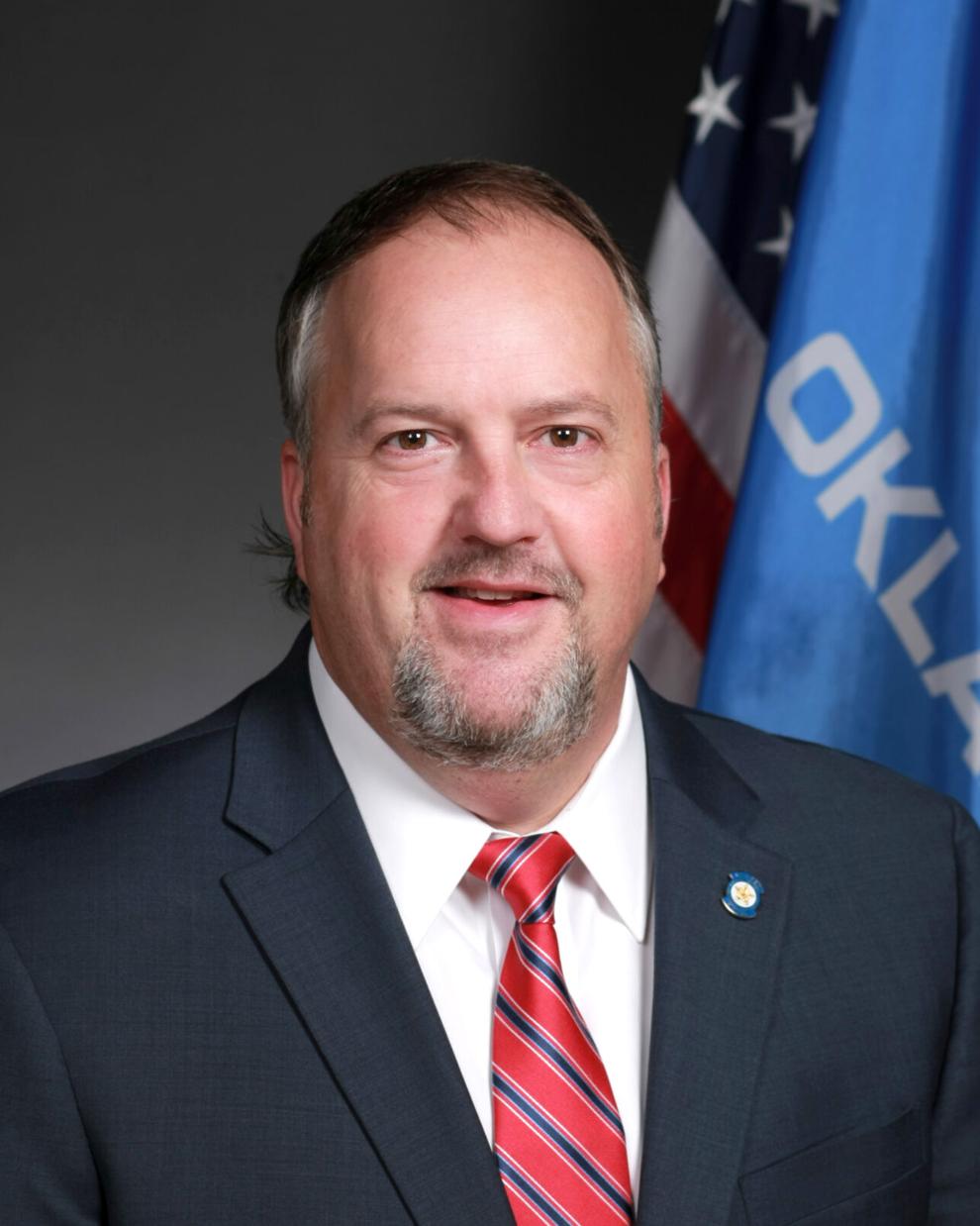 Rep. Wendi Stearman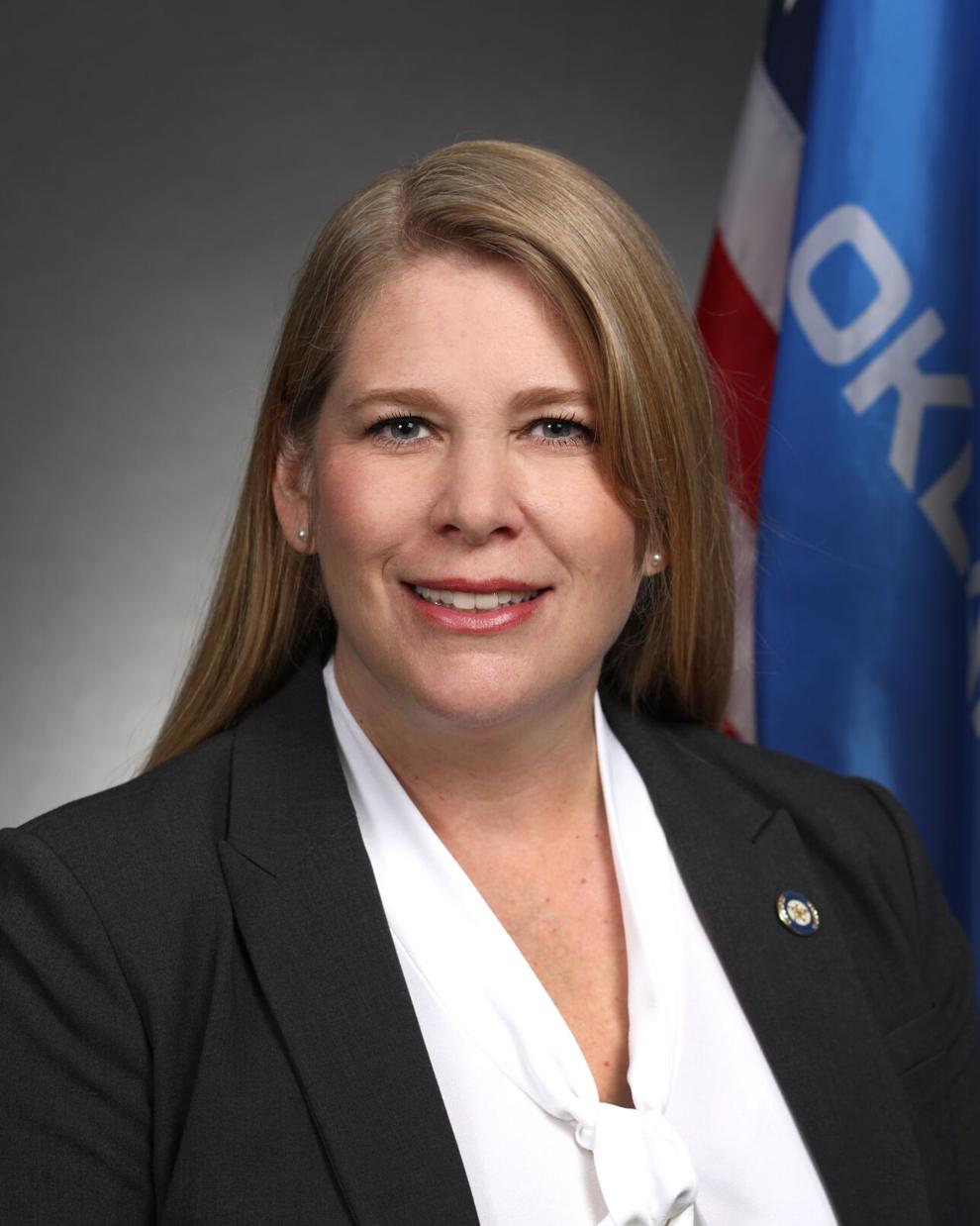 Rep. Mark Vancuren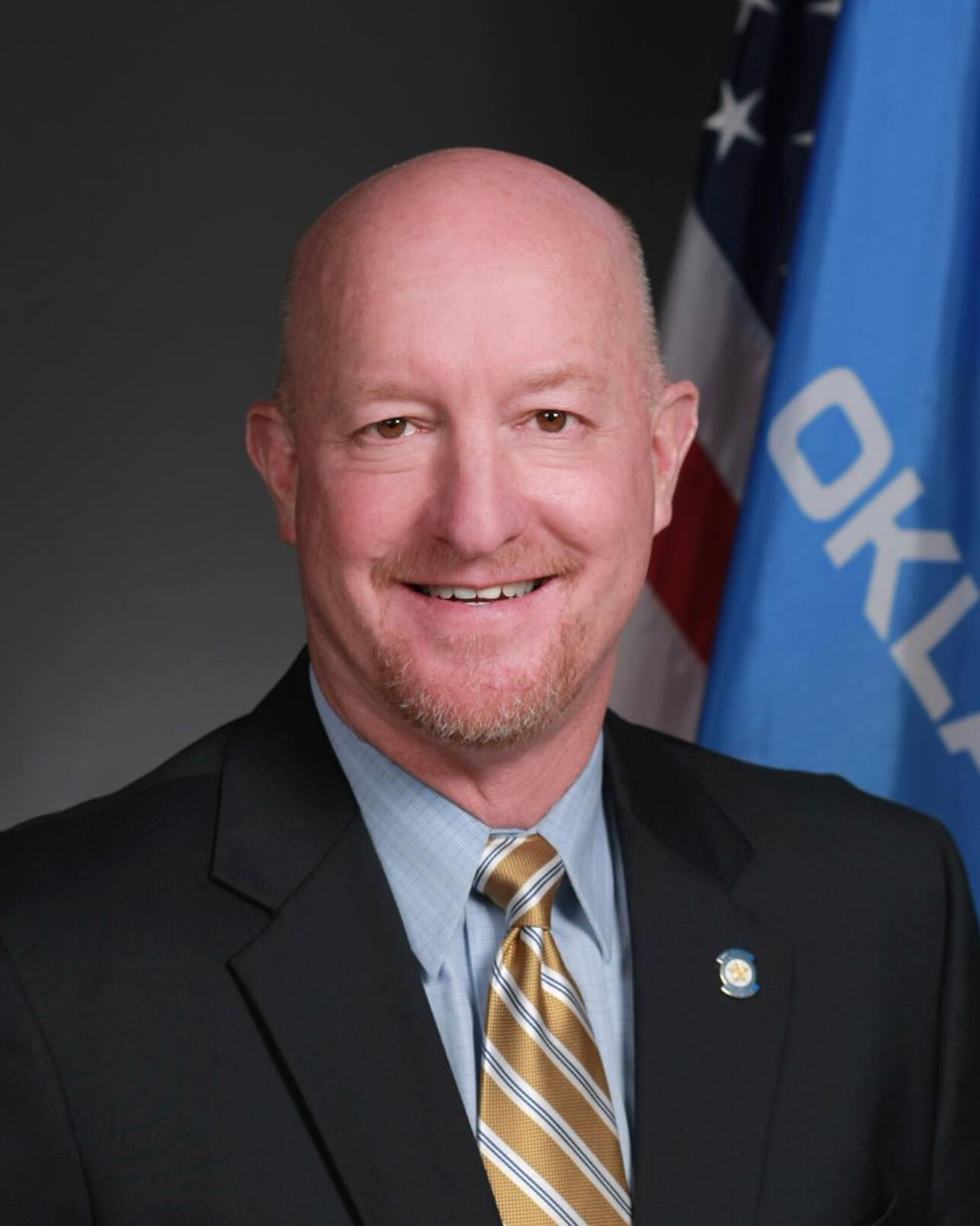 Rep. John Waldron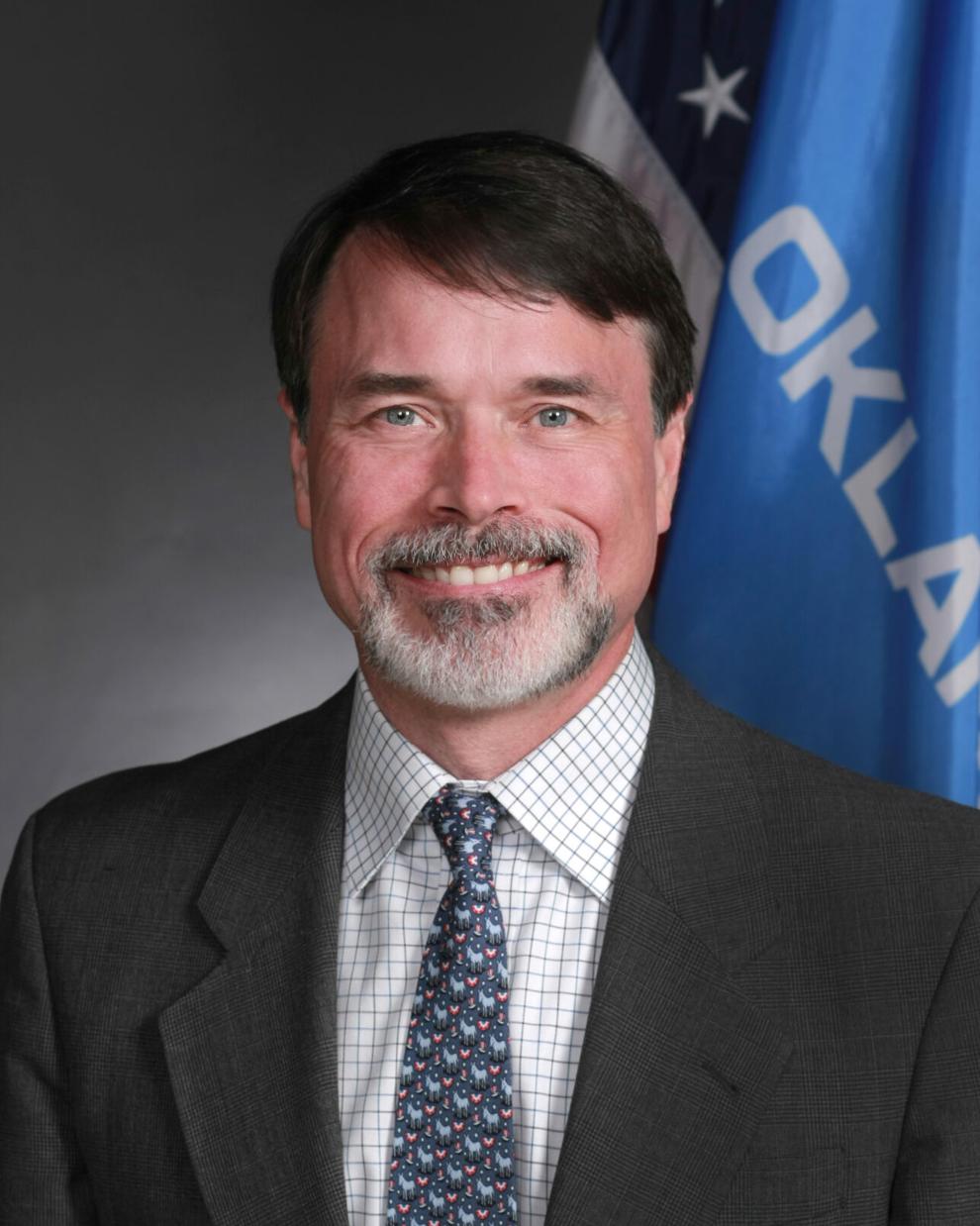 12 months for just $26