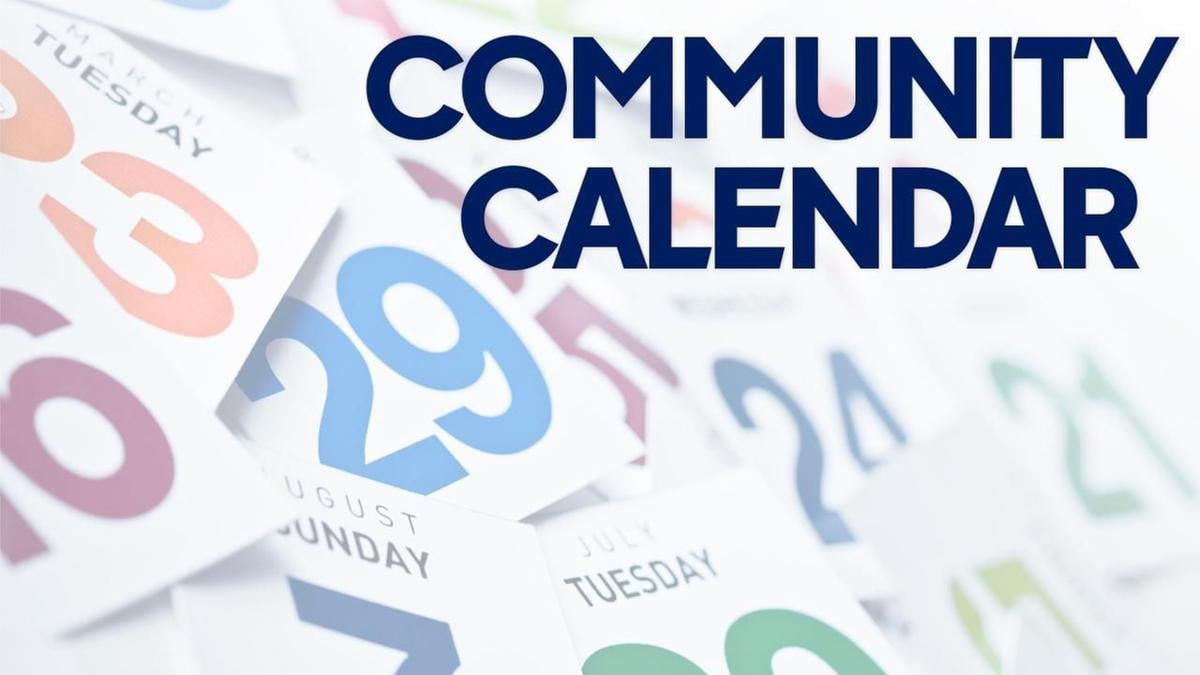 Third Thursday in the Park
The Skiatook Chamber of Commerce hosts live music, food and vendors from 6-9 p.m. at Central Park.
The VFW will host their Country Breakfast from 7-10 a.m., or until they run out of food. The cost is $6 and is open to everyone. The VFW Post is located at 13319 N. Cincinnati (Hwy 11).
The Hillside Farmer's Market will be open from 4-8 p.m. at 206 E. 184th St. N. in Skiatook. The market includes home grown produce, crafts, artisan products, small livestock and more.
JOM will host its annual Back to School Bash at Skiatook Central Park from 5:30-8 pm.
Reoccuring Events (copy)
| Group | Day | Time | Location |
| --- | --- | --- | --- |
| Alcoholics Anonymous | Mon, Wed, Fri | 7 p.m. | 114 N. Broadway |
| Alcoholics Anonymous | Saturday | 10:30 a.m. | 114 N. Broadway |
| Alcoholics Anonymous | Saturday and Sunday | 10:30 a.m. and 5:30 p.m. | 114 N. Broadway |
| Al-Anon Group Meeting | Mondays | 7 p.m. | Nazarine Church, 755 Lenapah |
| Rotary Lunch | 2nd and 4th Thursdays | 12-1 p.m. | First Baptist Church, Oak St. |
| PAWS for Reading | Thursdays | 3:30-4:30 p.m. | Skiatook Library |
| Heaven Sent Coat Closet and Food Pantry | Thursdays | 2-6 p.m. | Skiatook First Assembly |
| Skiatook Public Schools GED class | Tues and Thurs | 5-7:30 p.m. | Skiatook High School Library |
| Narcotics Anonymous | Tues, Thurs, Sat and Sun | 7 p.m. | 114 N. Broadway |
| GUTS Groceries | Fri | 10 A.M. | Old Bayouth Building |
| Skiatook VFW Bingo | Fridays | 5:30 p.m. | VFW Post 7977 |
| Storytime | Wednesdays | 11 a.m. | Skiatook Library |
| Thursday Cruise Night | Thursdays | 5:30 p.m. | American Legion |
| Skiatook Victim Support Group | Wednesdays | 6-7 p.m. | Skiatook Police Department |