With its own students out for Thanksgiving, the University of Tulsa hosted almost 1,100 area middle school and high school students Monday for its annual Native American STEM Student Competition.
Schools could send teams of five students and at least four of the five students on each team had to identify as Indigenous in order to participate.
Funded through grants from the National Science Foundation and the Oklahoma Established Program to Stimulate Competitive Research, Monday's event featured five hands-on challenges focused on science, technology, mathematics or engineering. Additionally, participating students were required to complete a poster ahead of time on the scientific topic of their choice.
"The whole purpose of it is to get Native American students involved in STEM," event organizer and TU associate professor David Brown said.
According to statistics compiled by Sandia National Laboratory, American Indians and Alaska Natives account for 0.3% of the engineering workforce and 0.4% of all engineering degree recipients nationwide.
Advanced Placement participation rates from the College Board tell a similar story, with Indigenous students accounting for 0.4% of the students taking an AP computer science course nationwide in 2019.
"We need to prepare our students for careers in those fields," Brown said. "This competition gets students excited about it, let's them realize that there's problem solving challenges that they can be a part of. Once they see these competitions … it's more likely that they'll go to college, major in a STEM field and pursue a career in one those areas."
Along with a scavenger hunt, a cryptography event and an engineering challenge requiring students to figure out how to throw tennis balls in a kiddie pool only using a bath towel, among the tasks students had to complete Monday at TU was an egg drop competition.
The students were given half a Styrofoam container, some pipe cleaners, cotton balls, rubber bands, a plastic spoon, small plastic cups, tongue depressors, a plastic straw, string, tissue paper and two balloons to devise a contraption that would allow a raw egg to survive a fall from the top of Chapman Stadium's east bleachers.
Clyde Boyd Middle School Sean Merrill and his four classmates were short a balloon, prompting an extended construction debate about whether just one would provide their egg with sufficient cushion underneath the Styrofoam and cotton balls.
"One butt cheek will do it, guys," Merrill reassured his teammates. "One will do it."
Their egg survived unscathed, while some of their fellow Clyde Boyd students were not so lucky.
Chloe Wasson and Lilli Searcy made a parachute for their egg, which was nestled in a plastic cup with cotton balls. Their egg did not outlast the multi-story fall, but the pair said they still enjoyed the opportunity.
"This is more fun than anything," Searcy said.
Products you may not know are made in the Tulsa area
A Specialty Box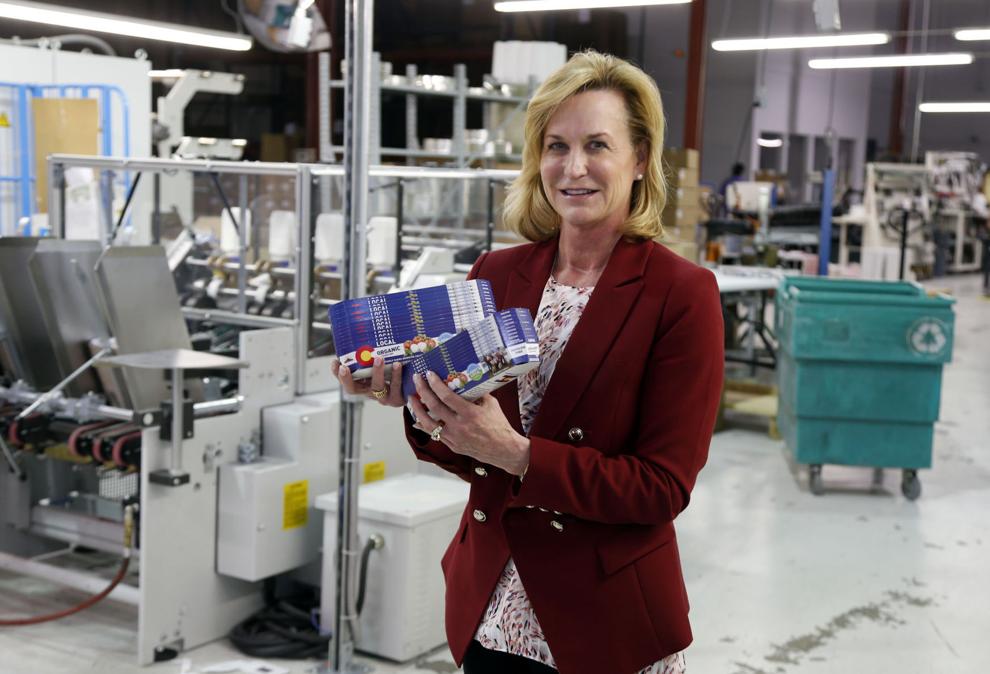 AAON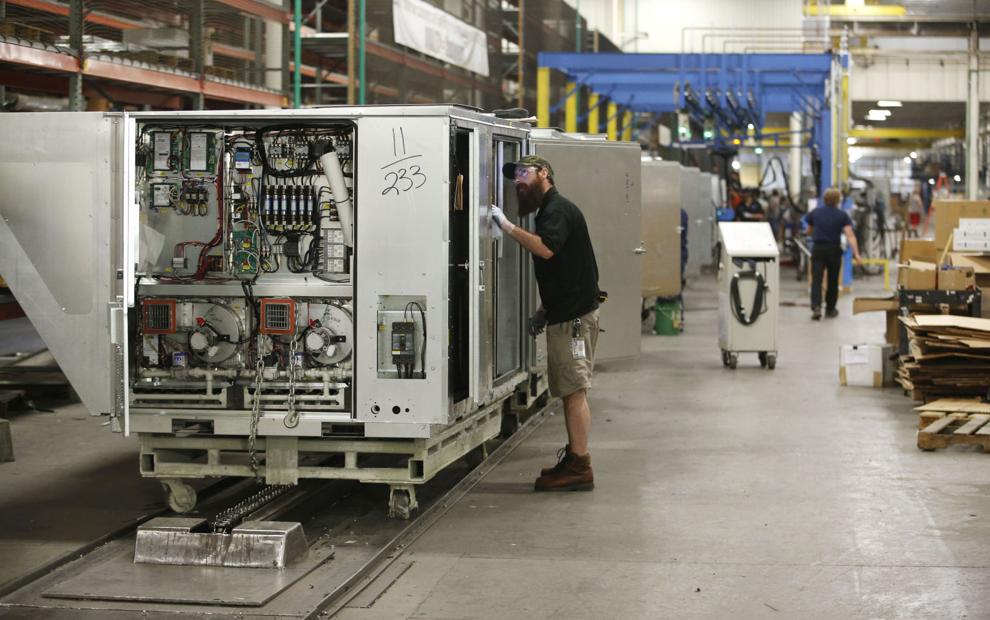 Access Optics
Acme Brick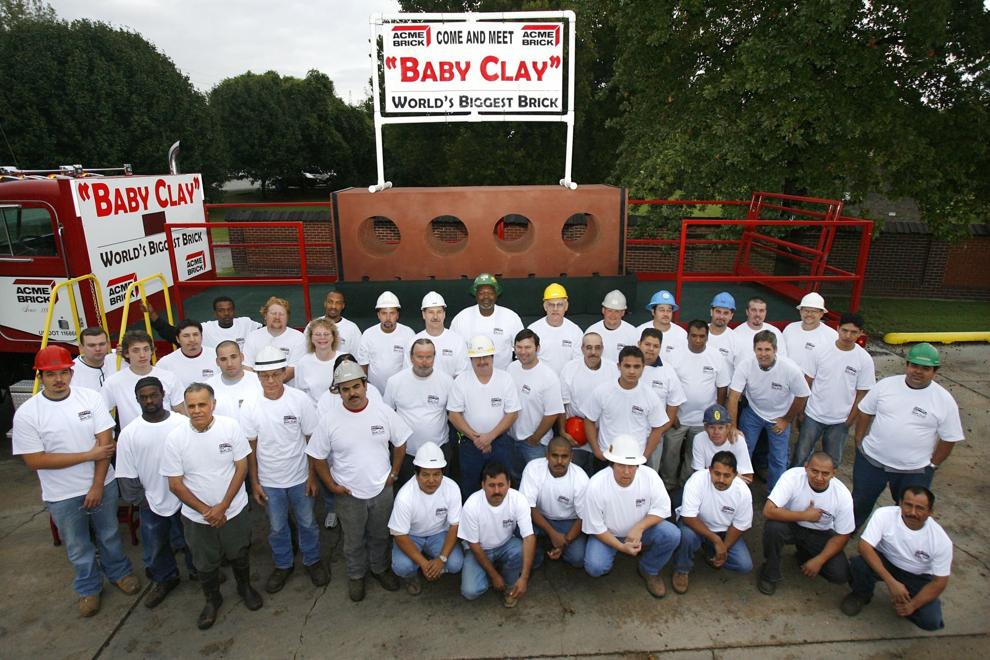 Allied Motion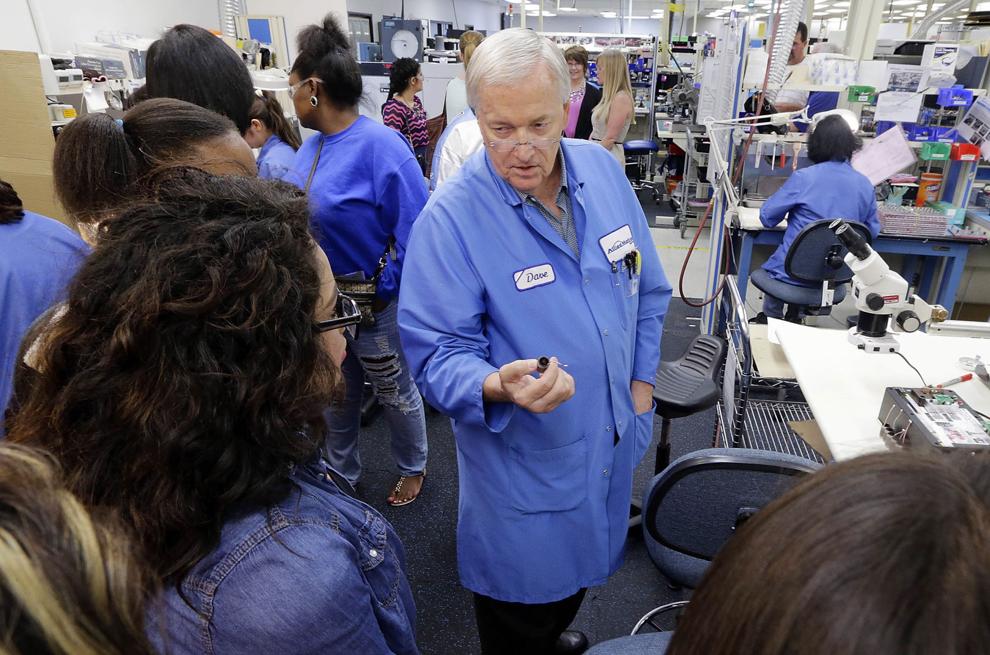 Ameristar Fence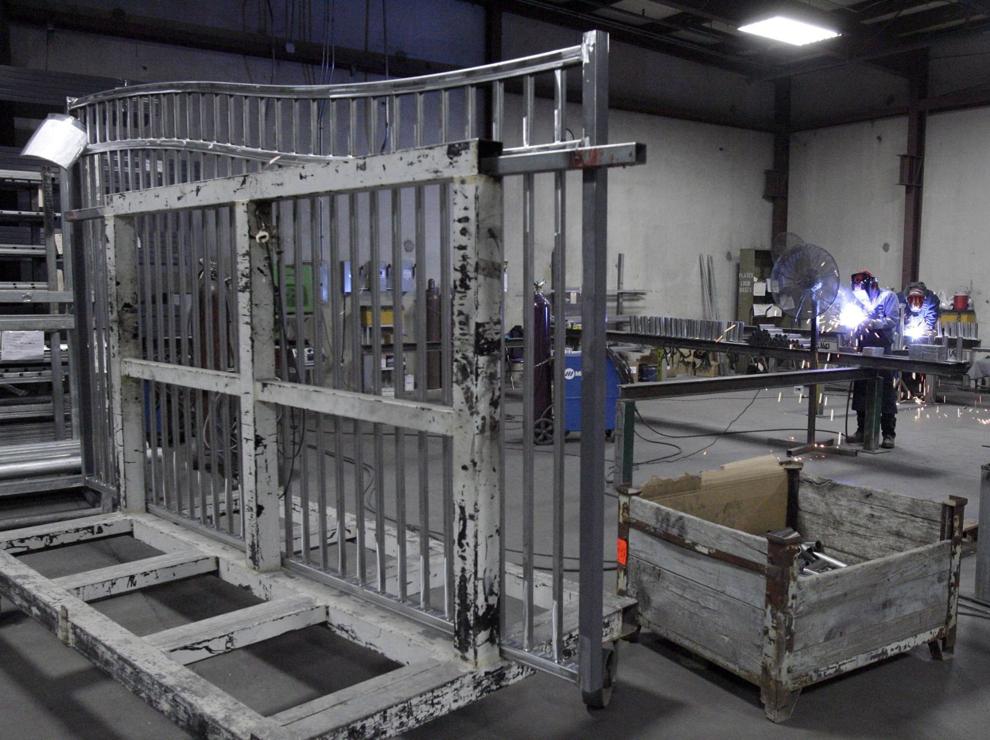 Anchor Paint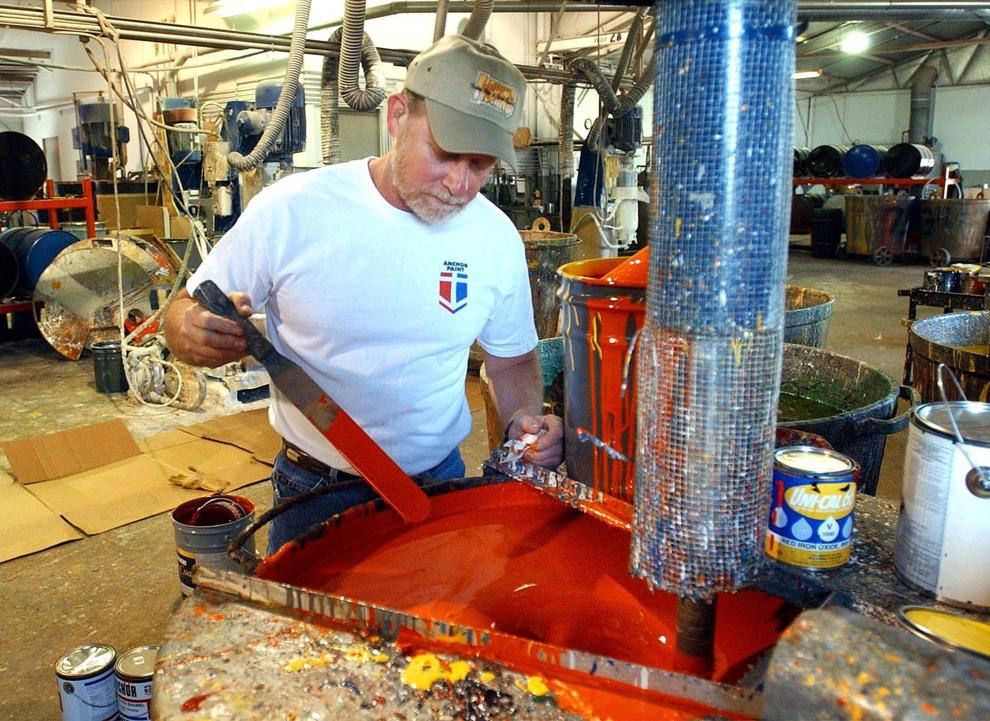 APSCO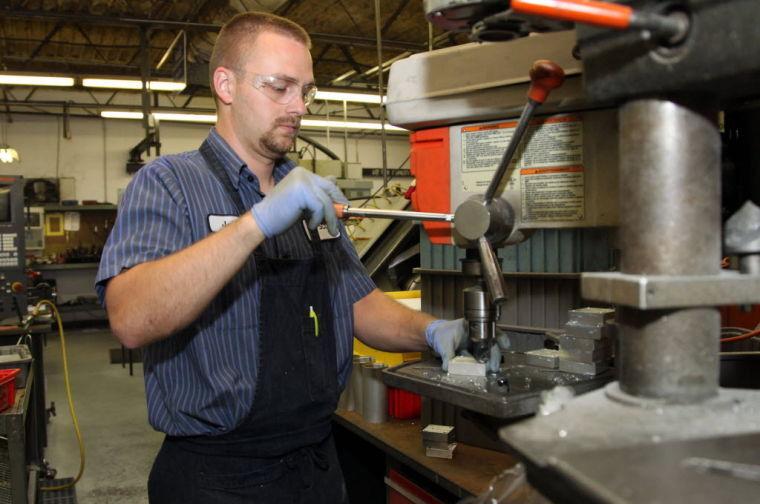 Ardagh Glass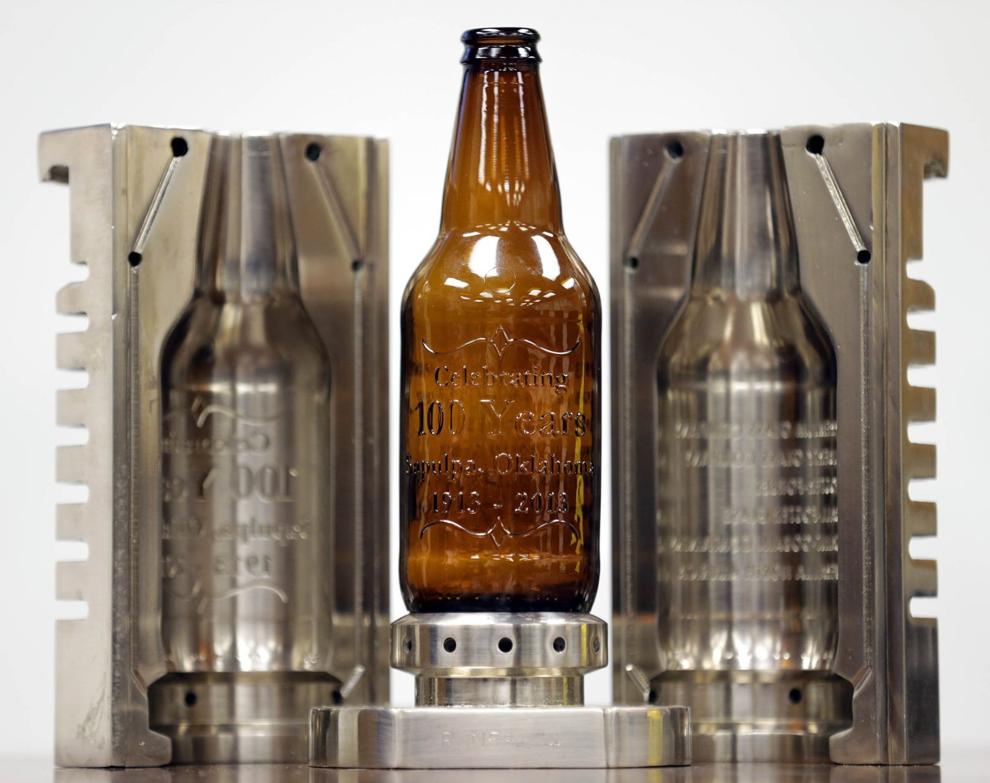 Arrowhead Precast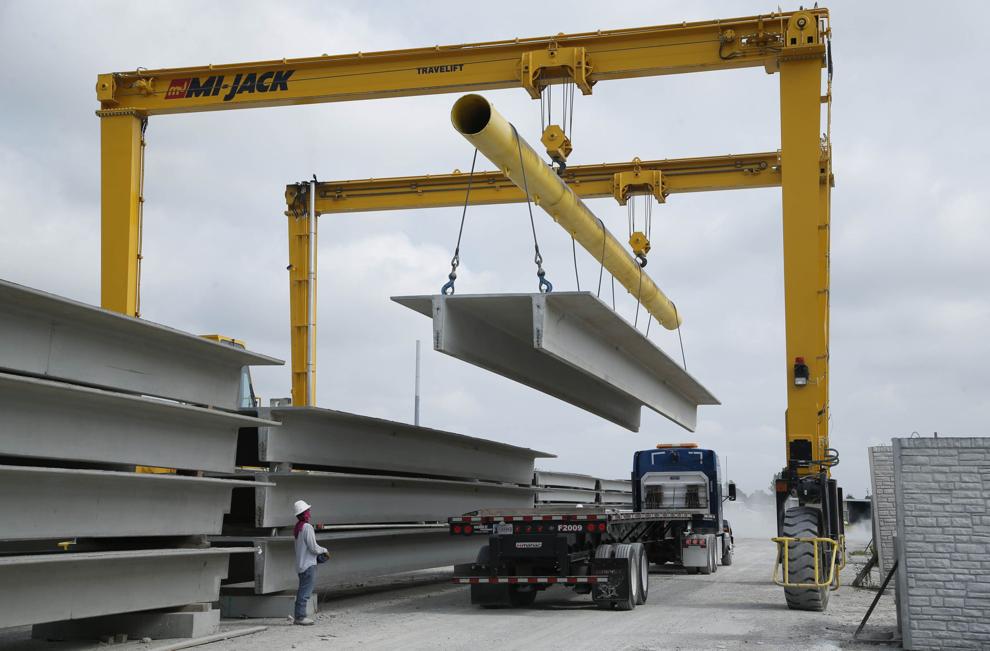 BakerHughes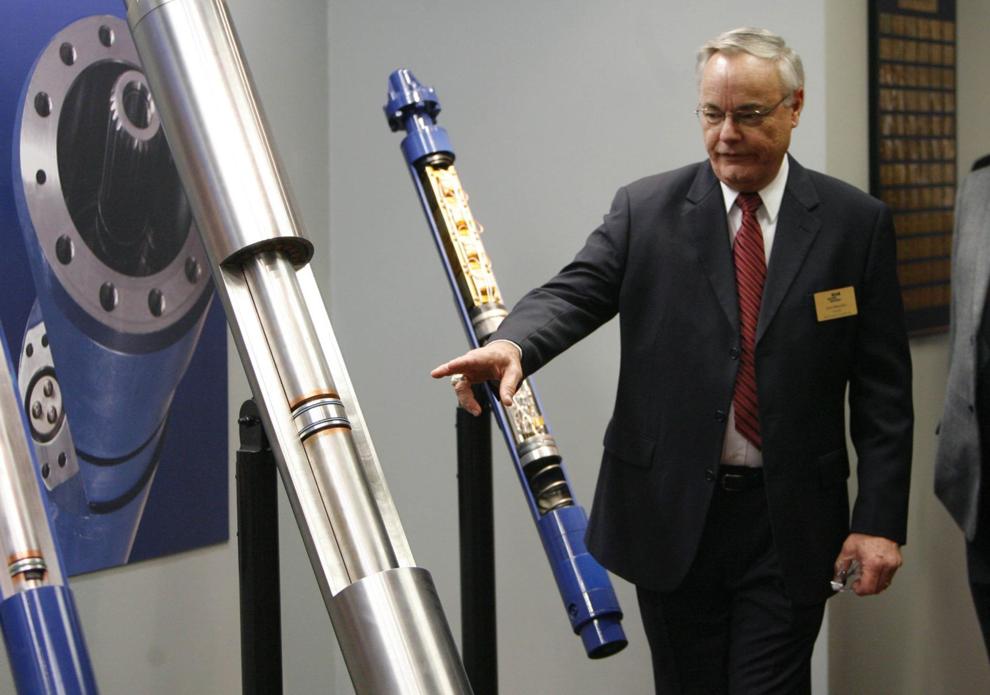 Bama Pie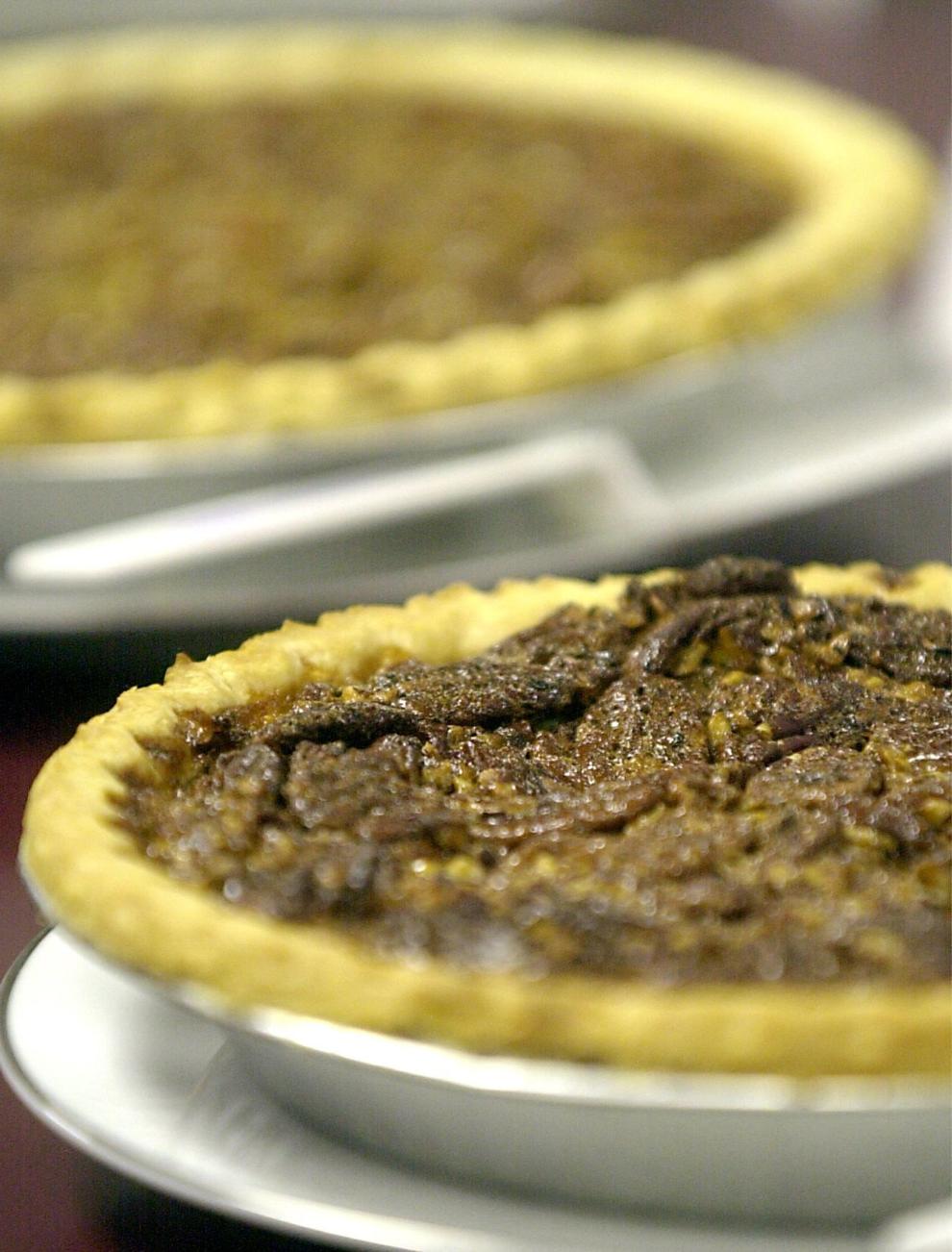 Bennett Steel
Big Elk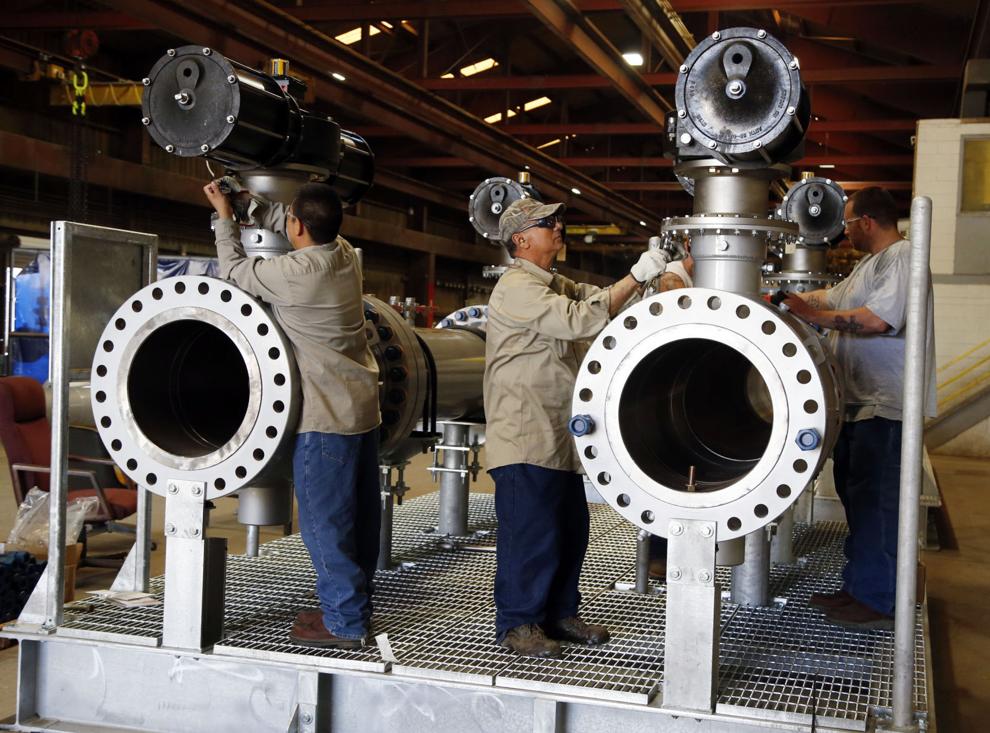 B&H Engraving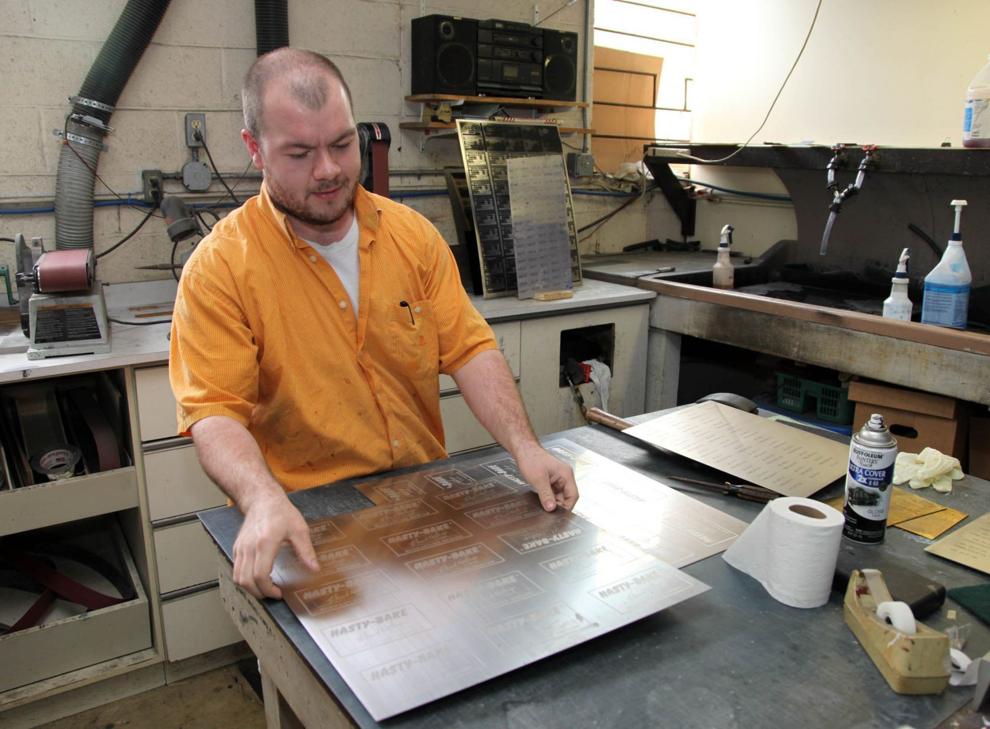 Borets-Weatherford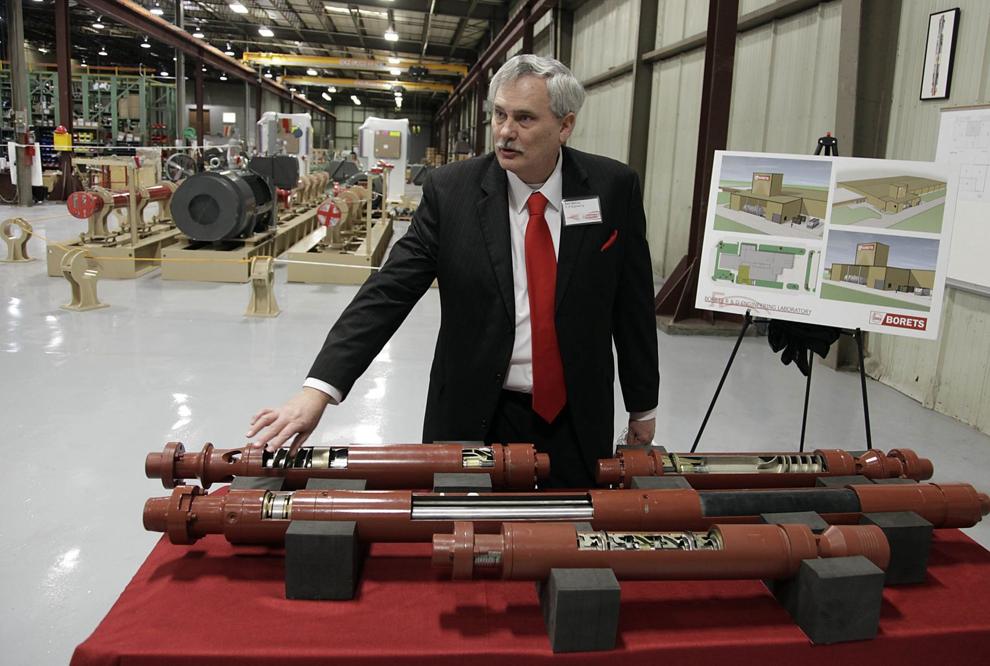 CF Industries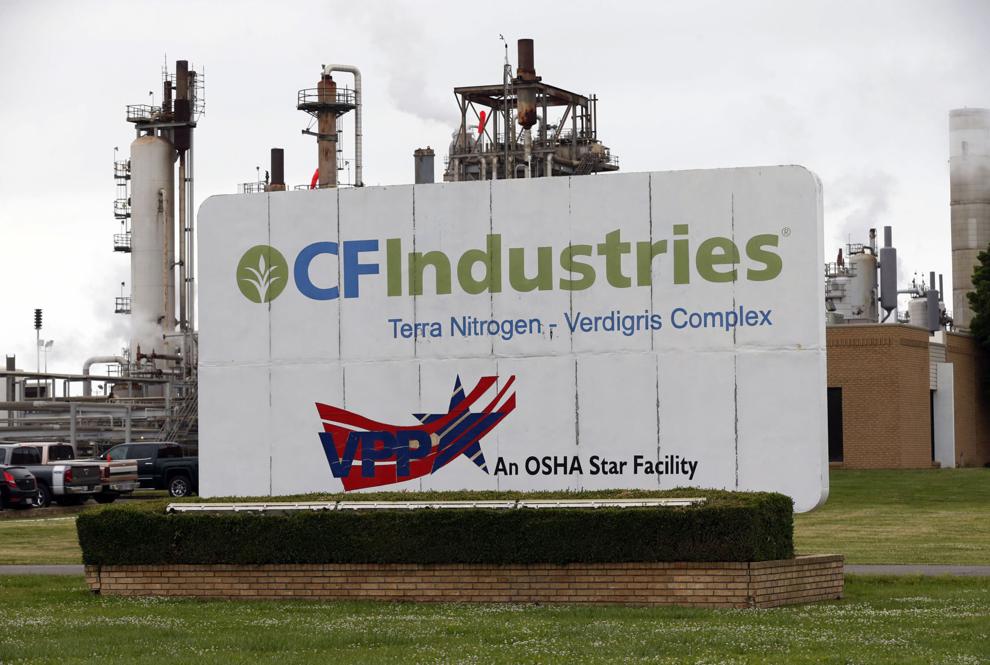 Crosby Group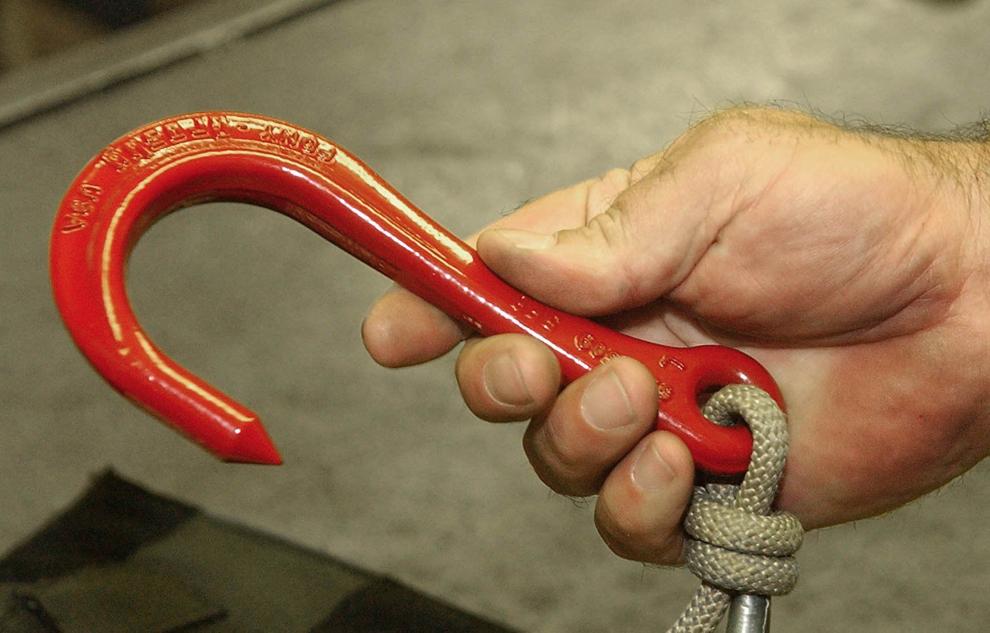 Claude Neon Federal Signs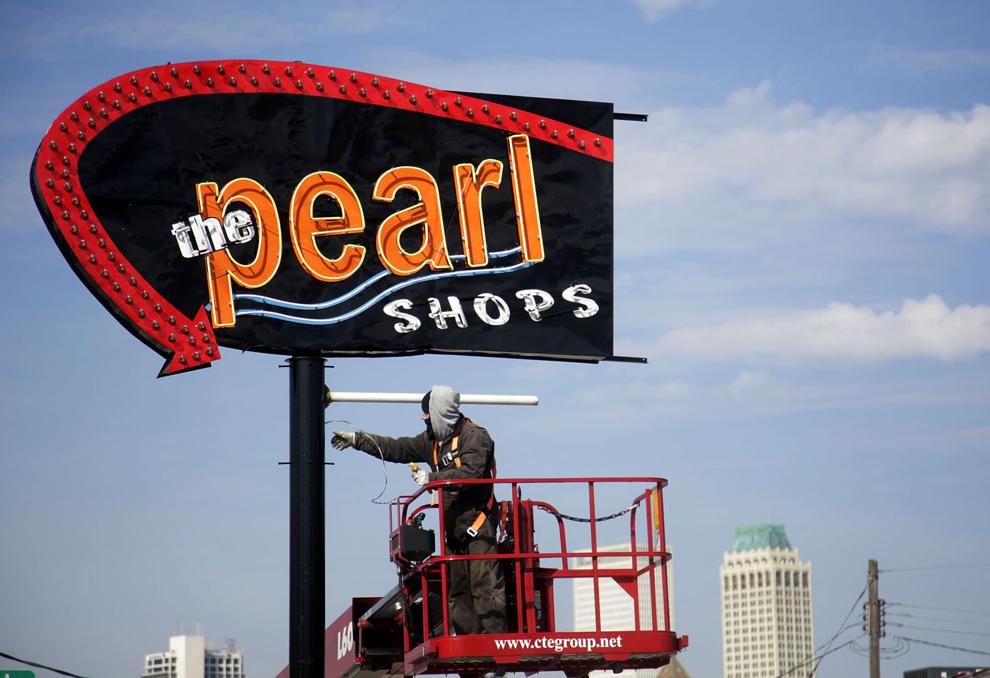 D&L Oil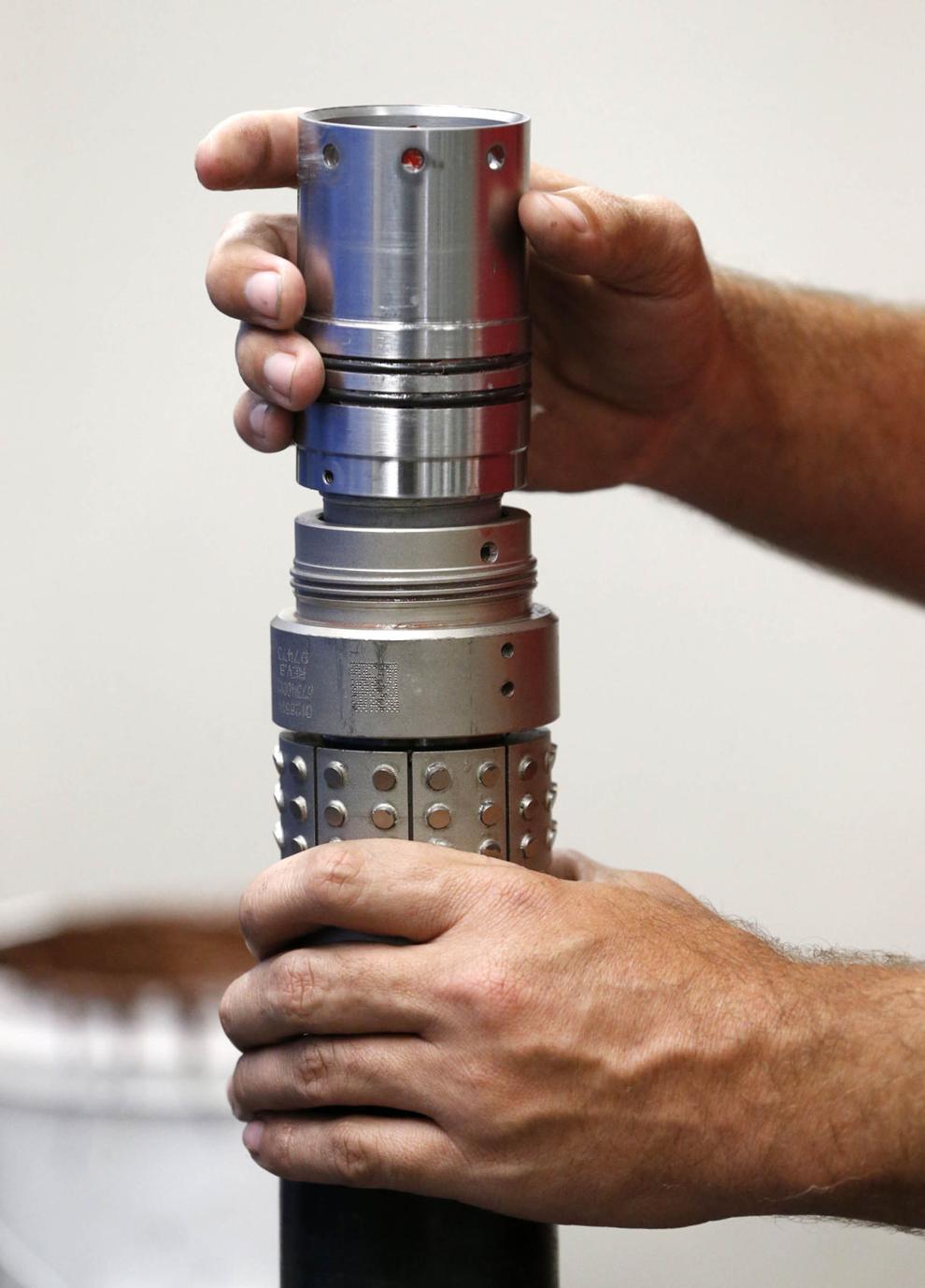 Daddy Hinkle's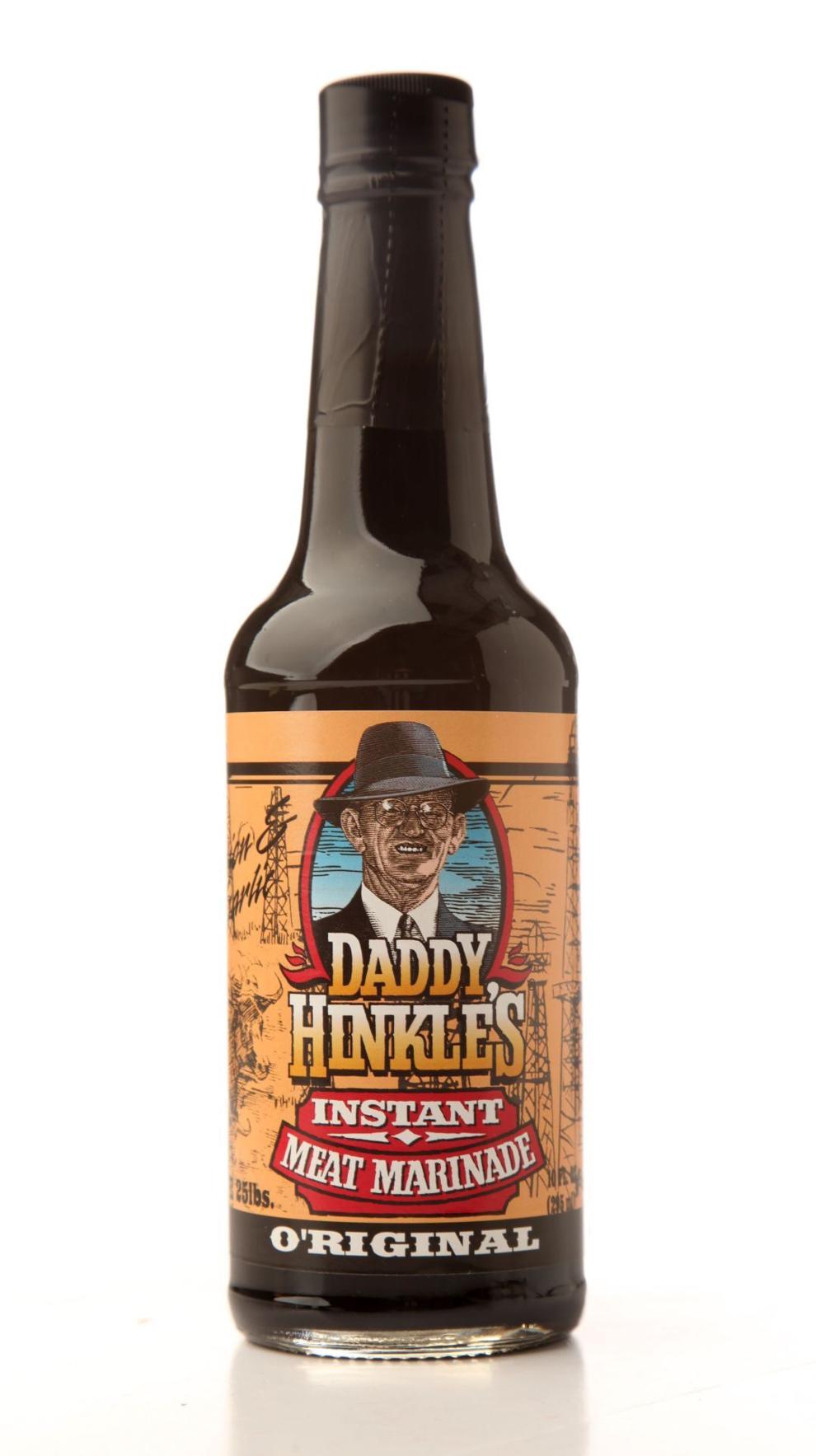 Ebsco
Emerson Process Management Regulator Technologies Tulsa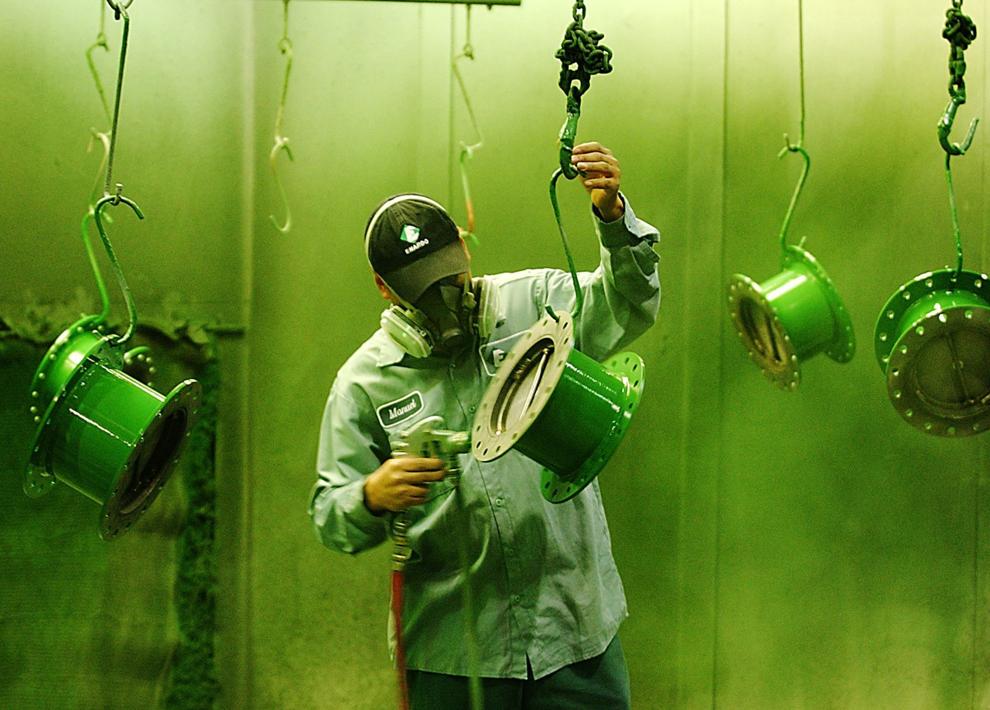 Enovation Controls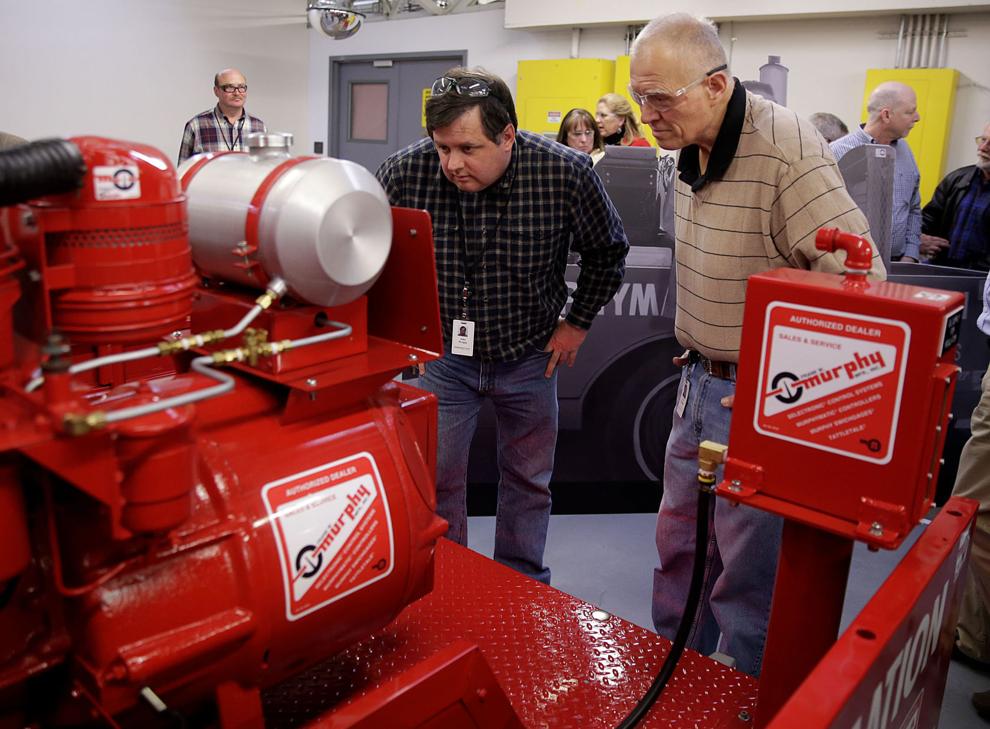 Fintube
Flight Safety International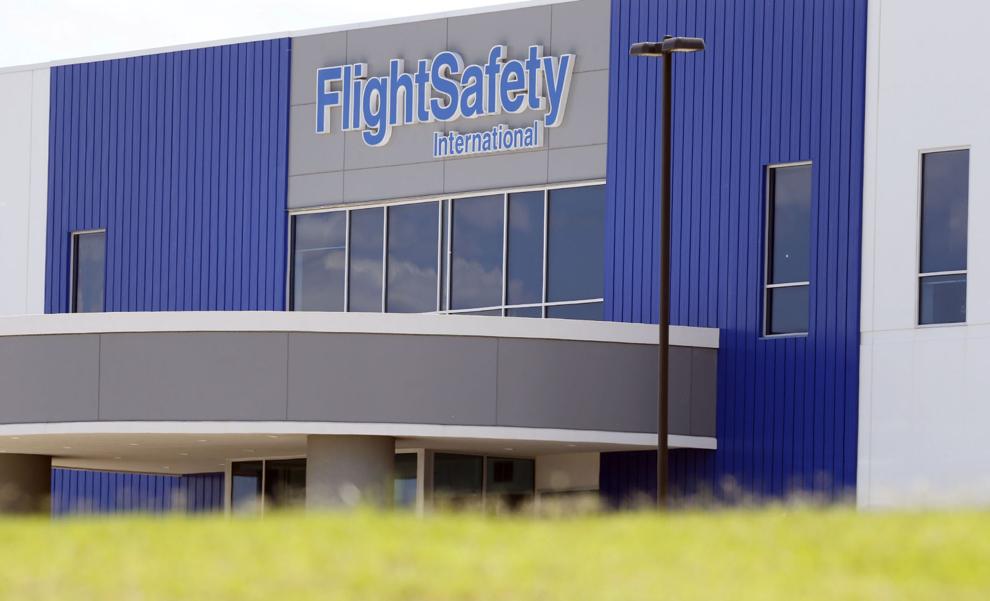 Galley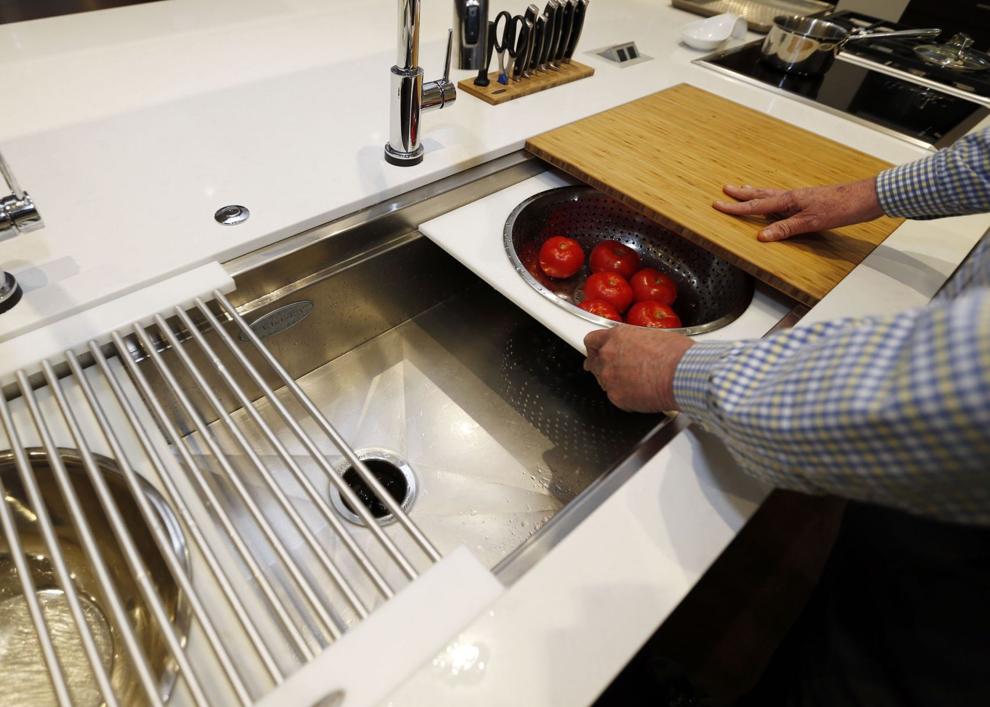 Garden Deva Sculpture
Gardner Denver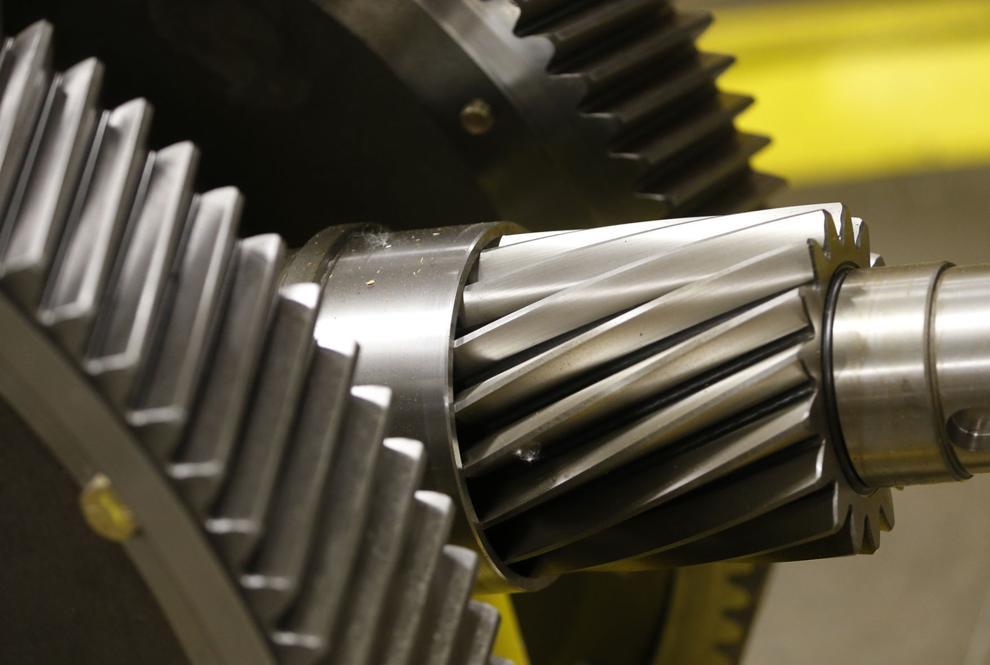 GasTech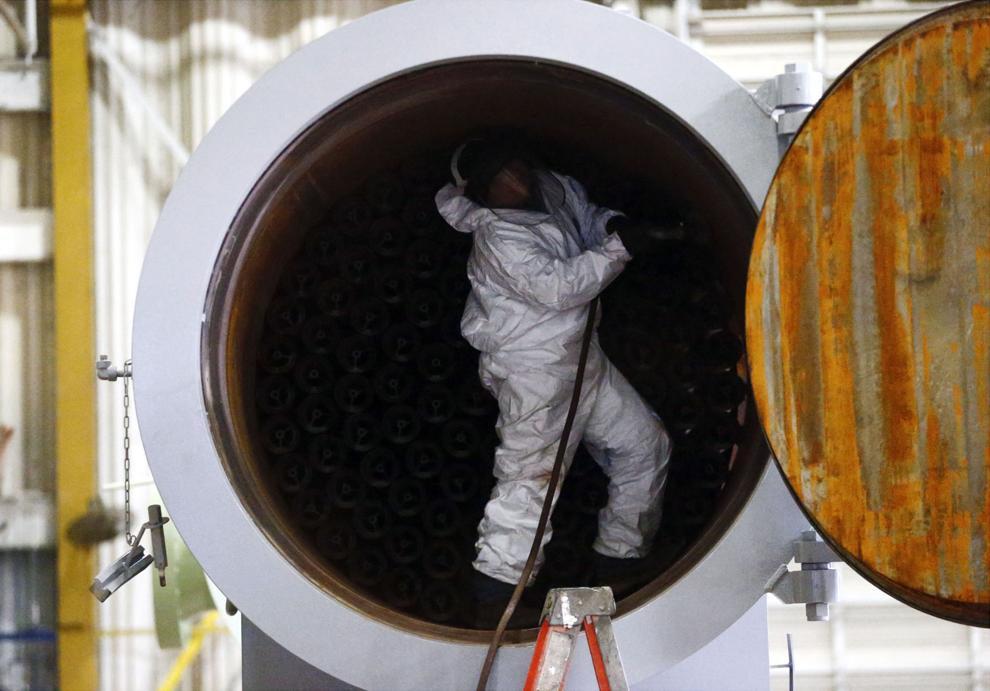 Glacier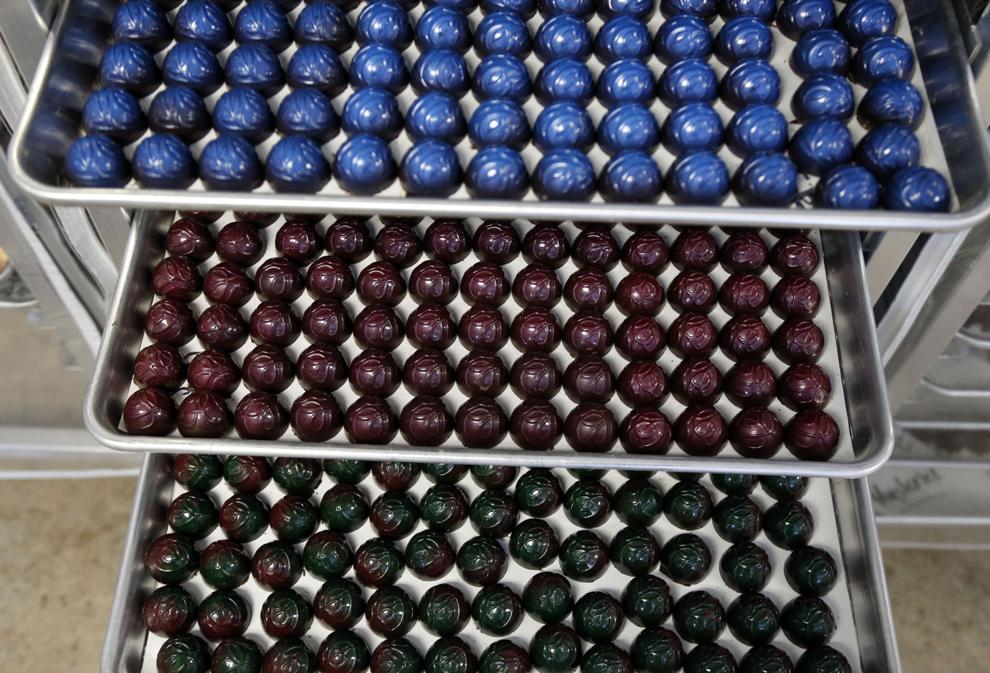 Gleeful Peacock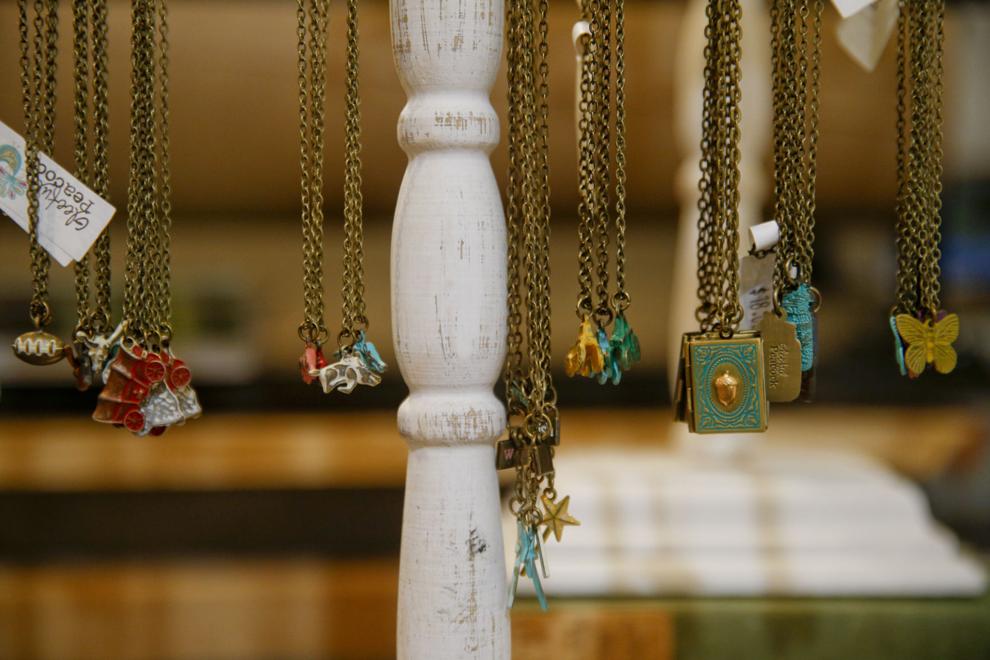 Gunnebo Johnson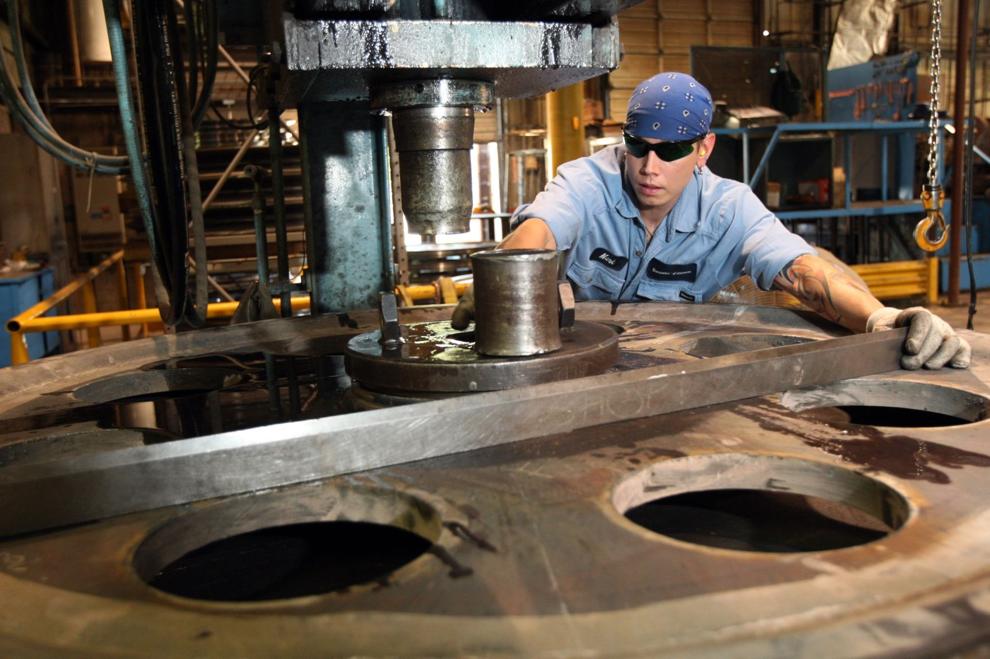 Harsco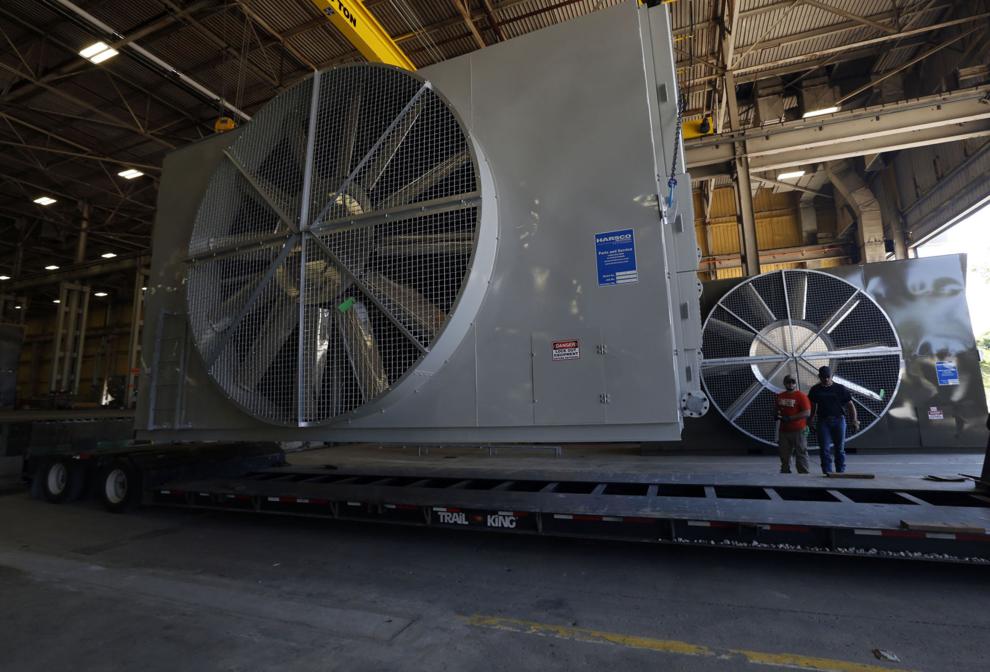 Hasty-Bake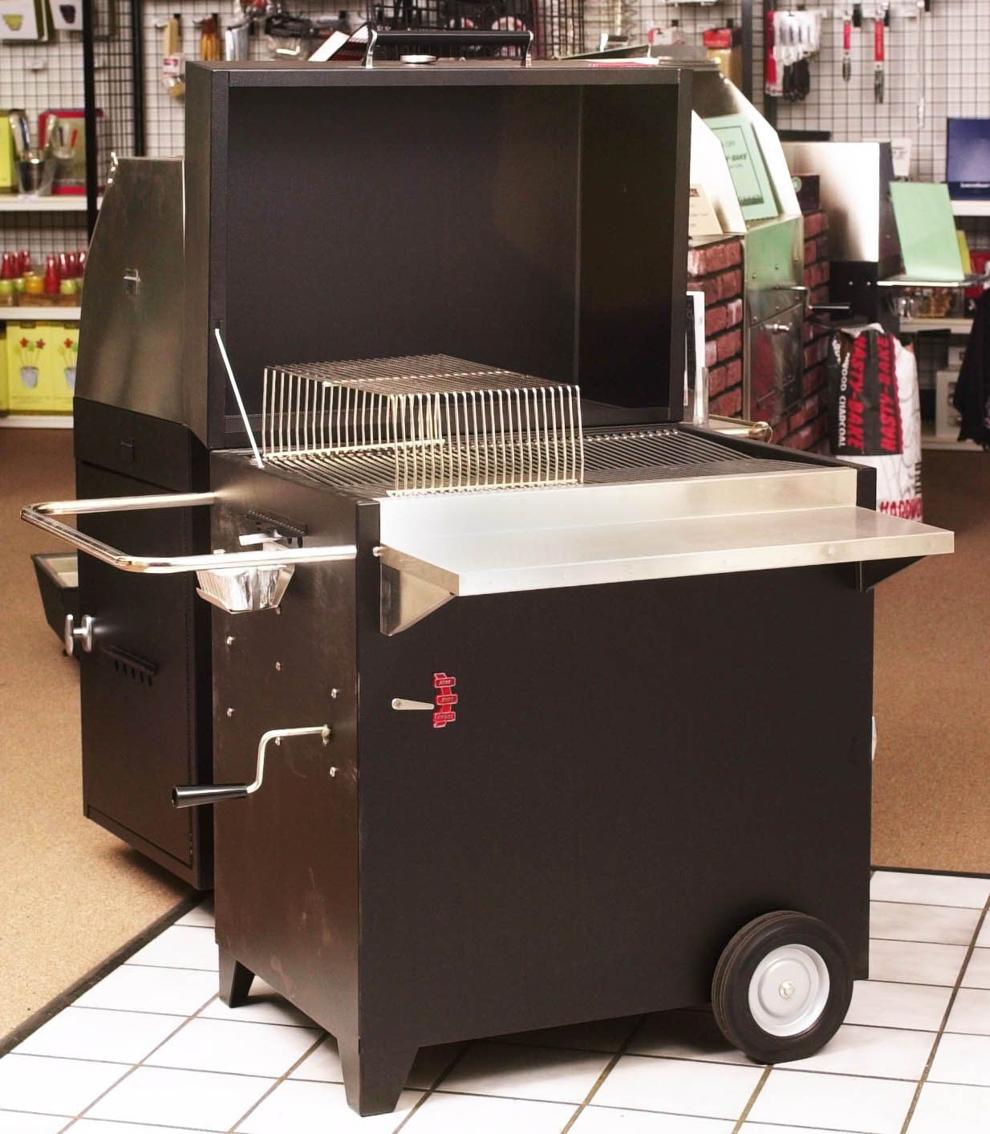 Hawley Furniture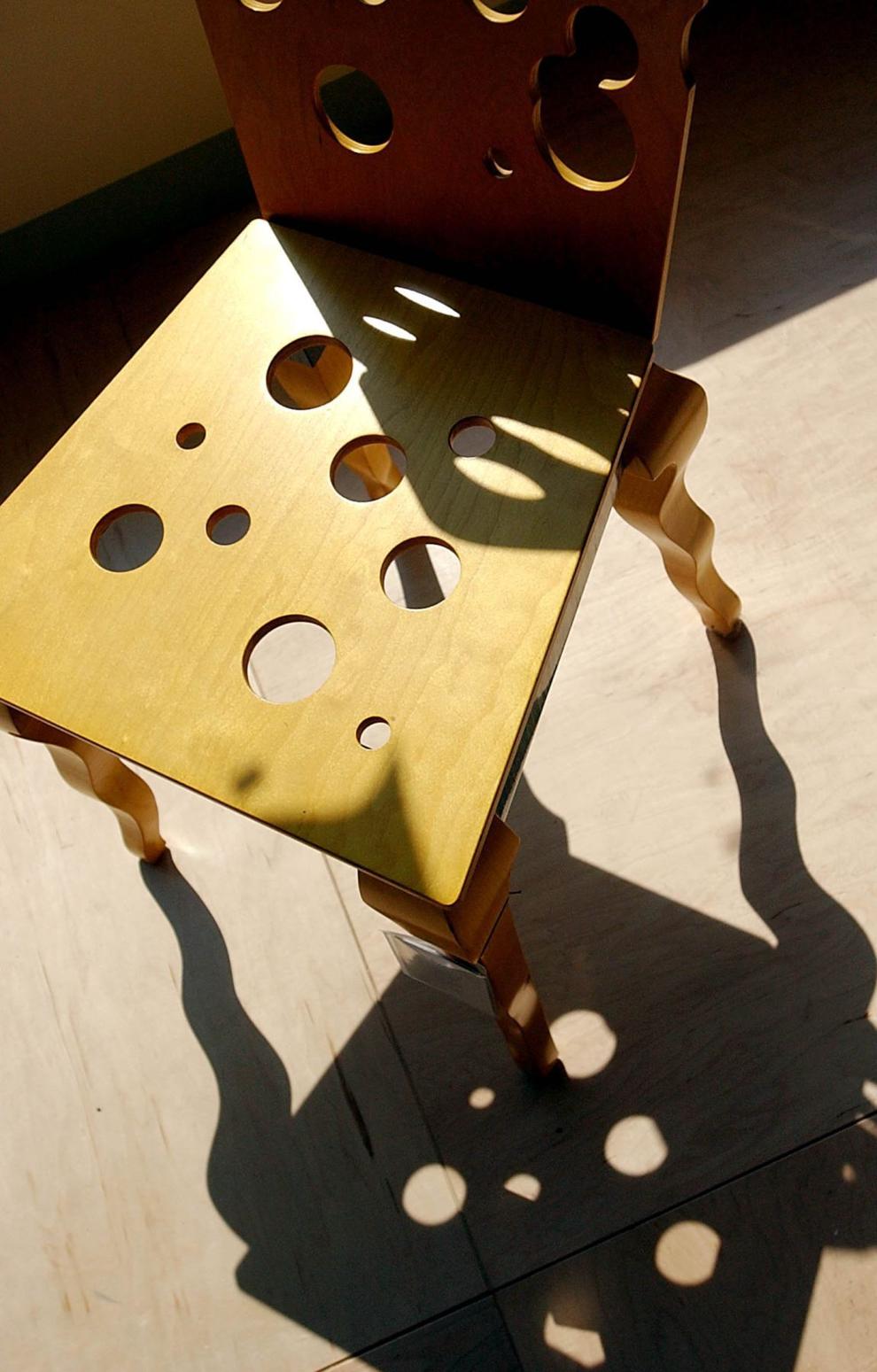 Hill Manufacturing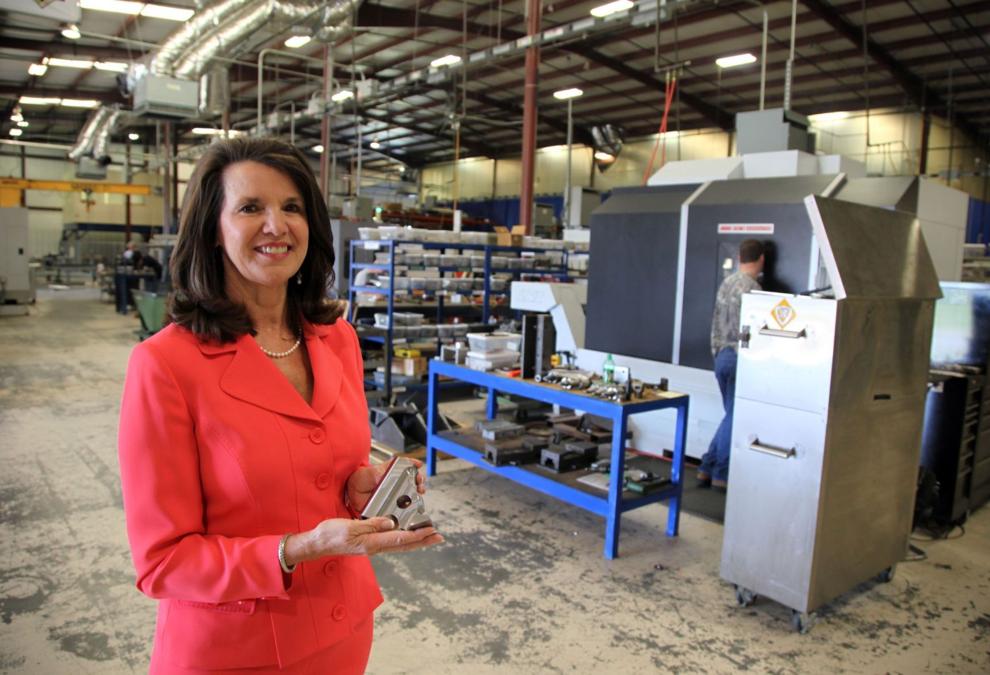 Honeywell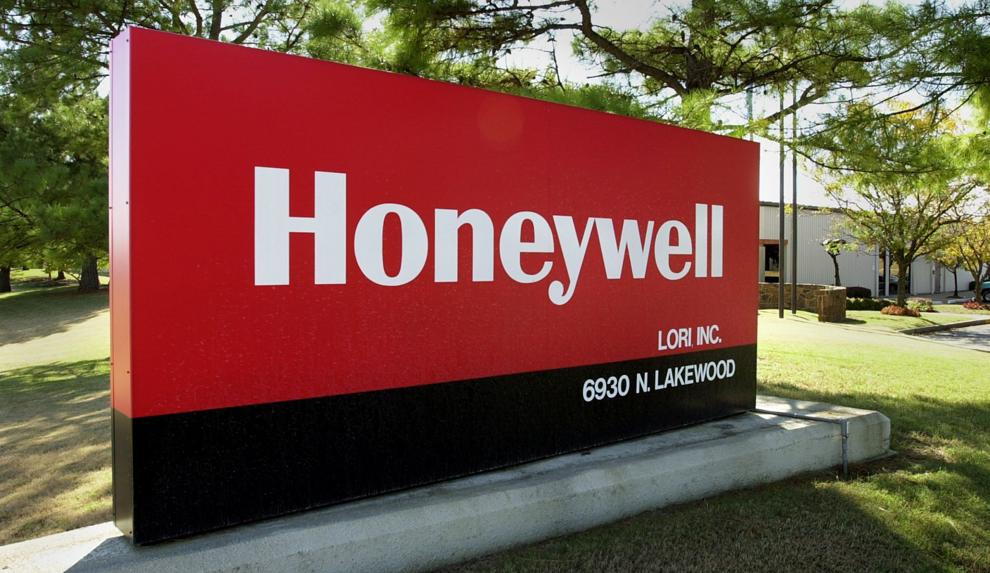 HollyFrontier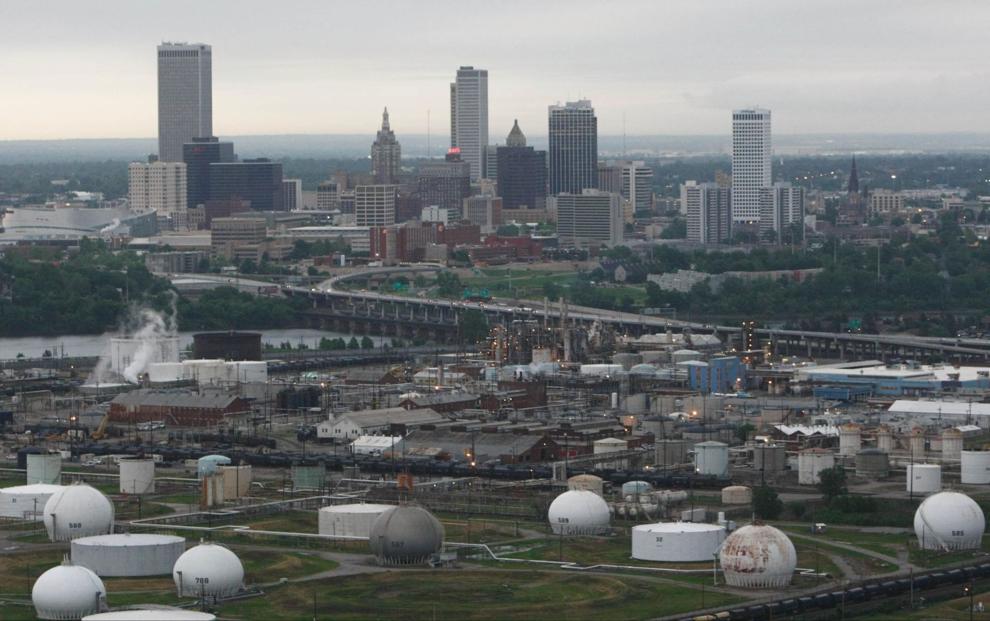 Hydrohoist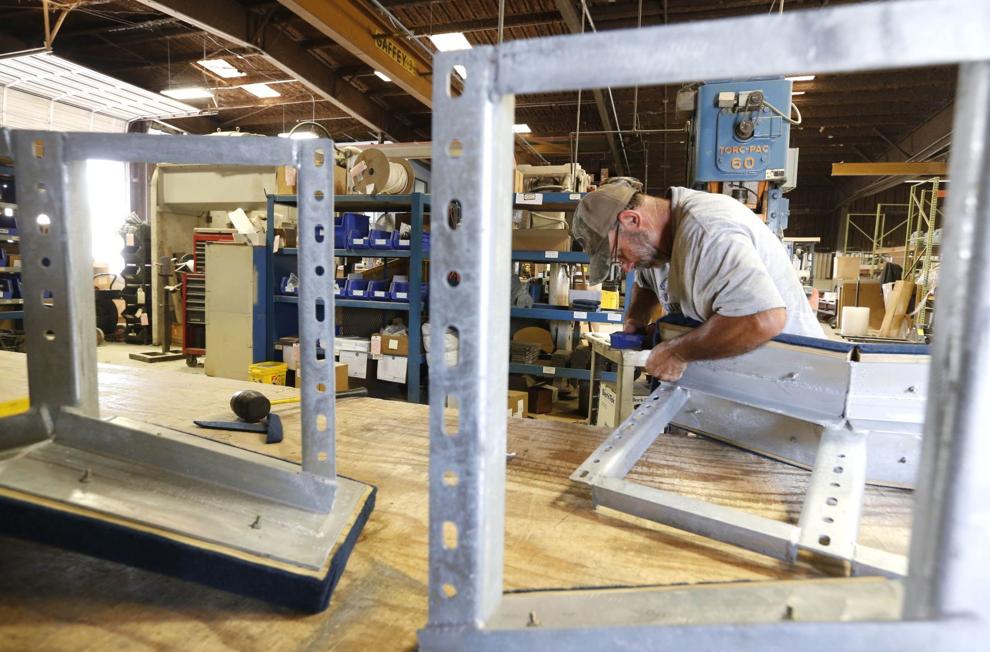 IC Bus Plant
IcyBreeze
Janeway Machine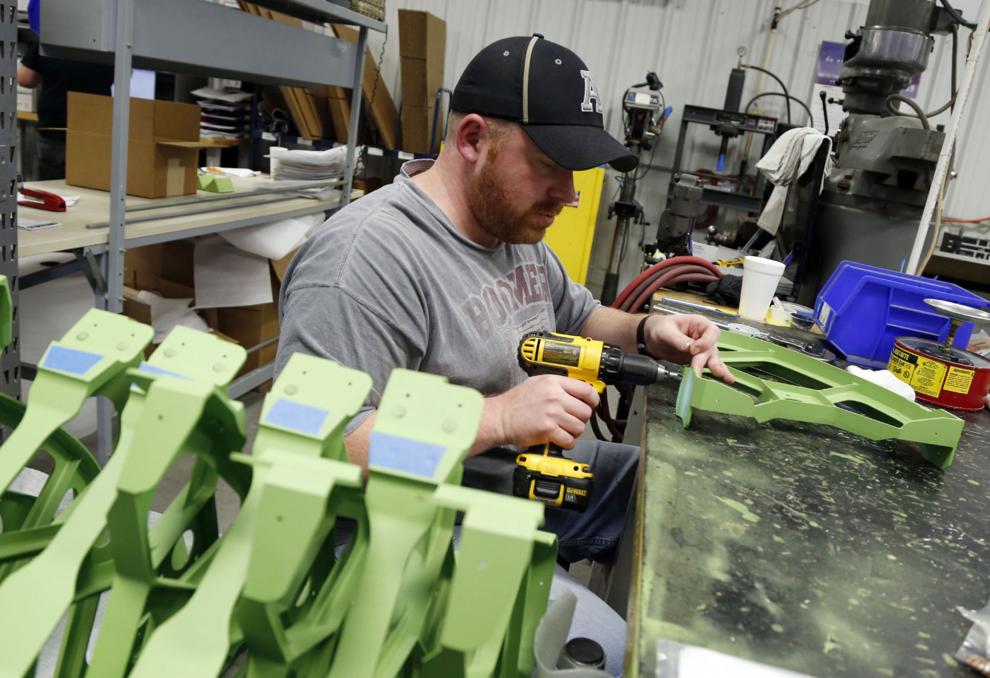 Java Dave's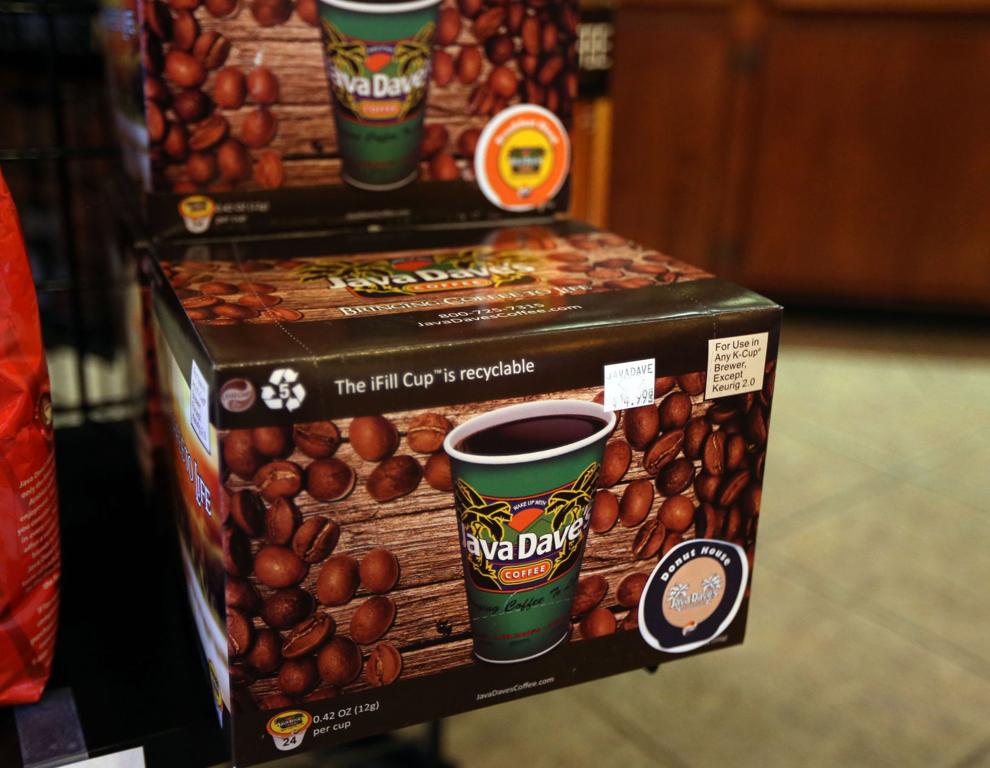 John Zink Hamworthy Combustion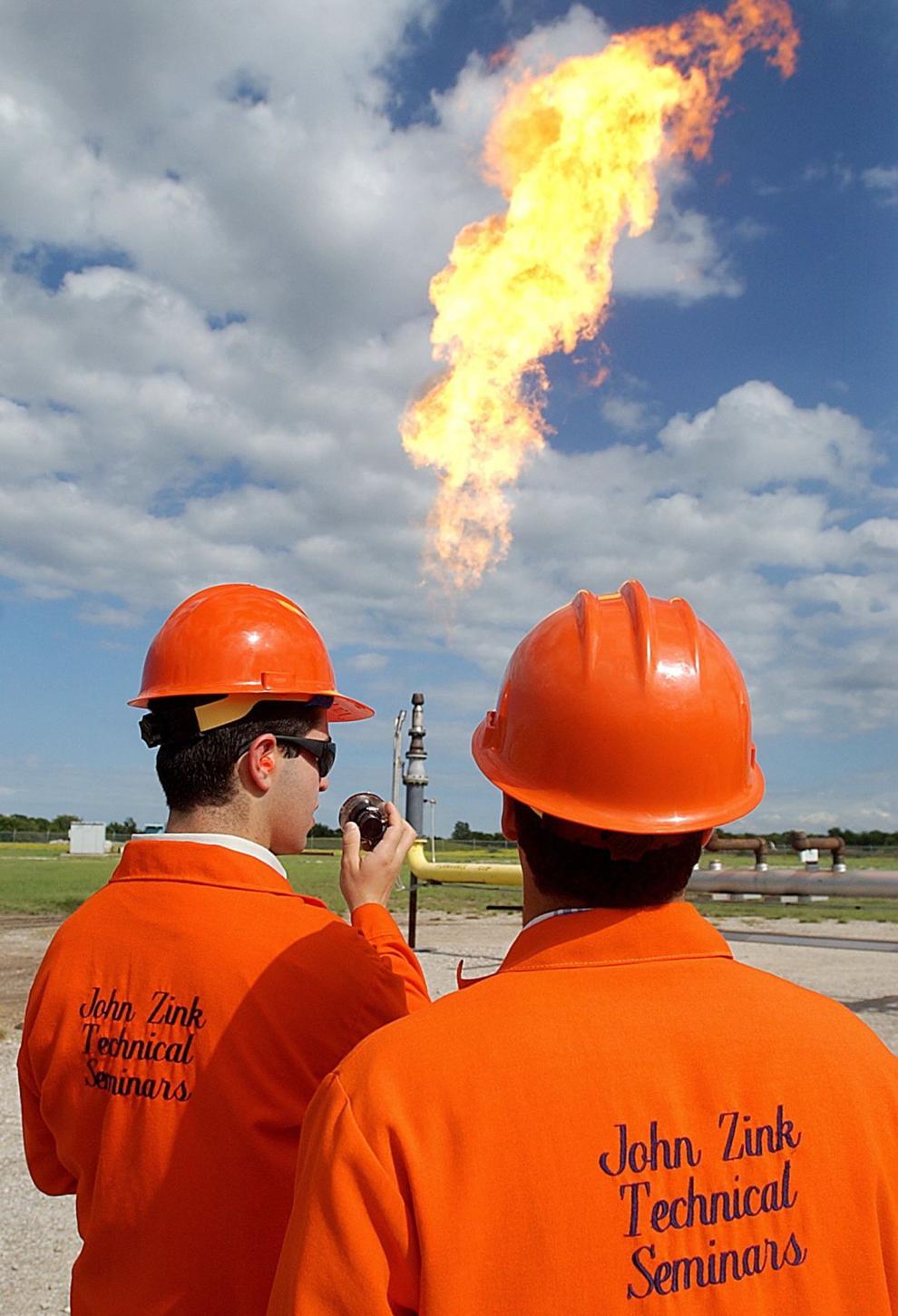 Kimberly-Clark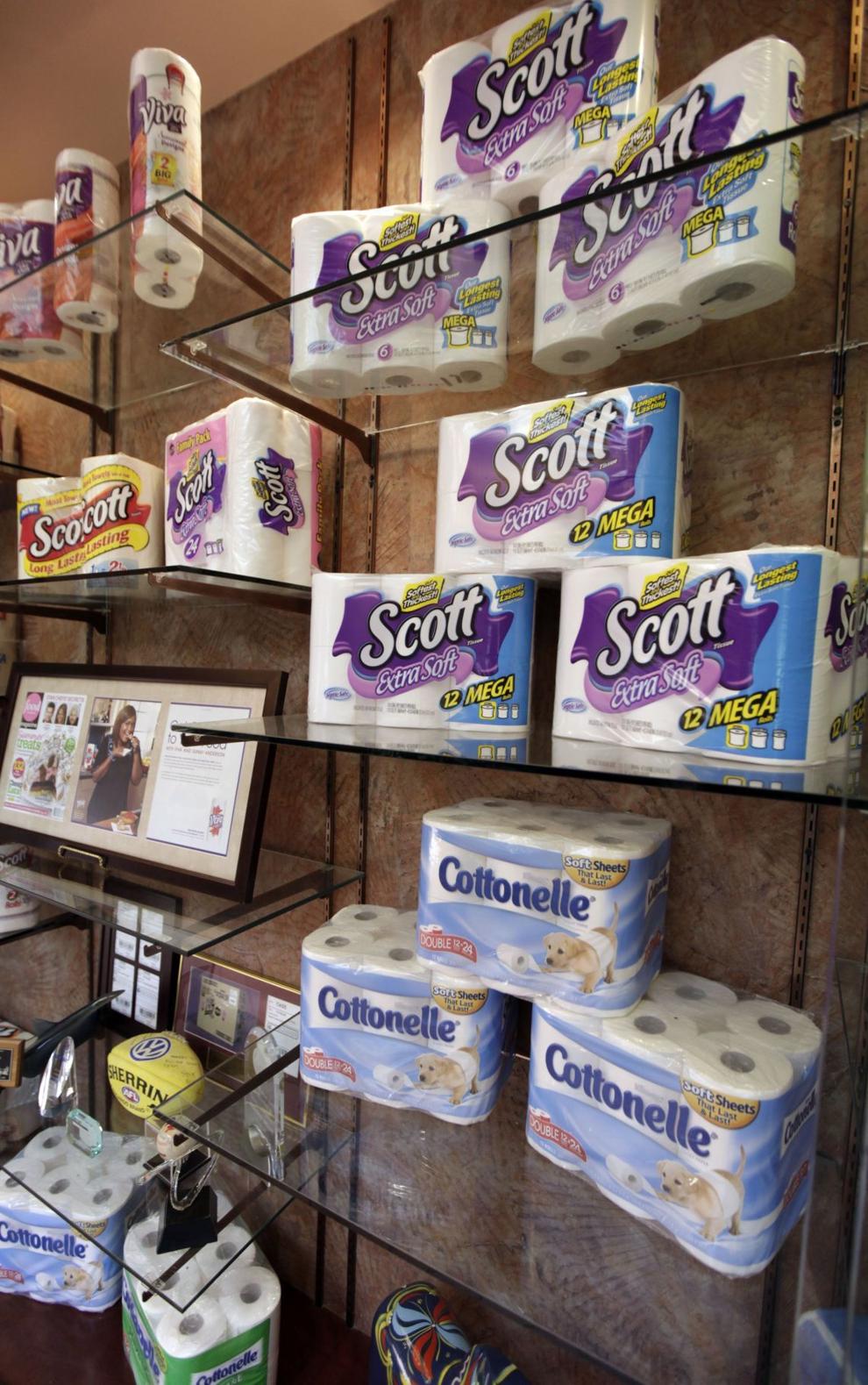 Limco Airepair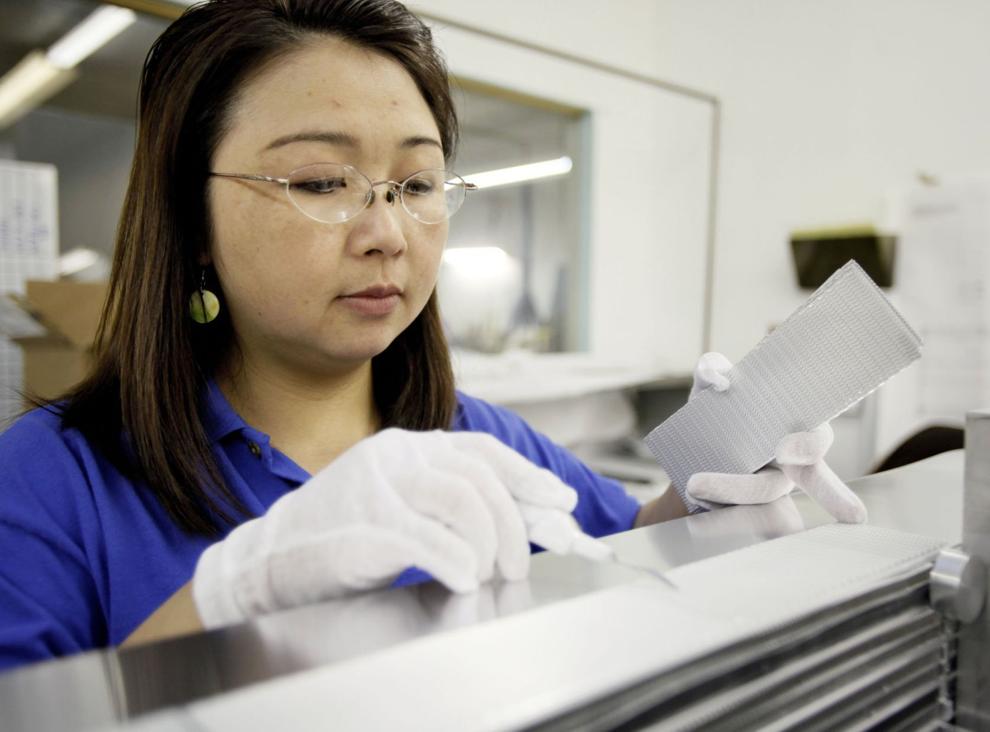 Linde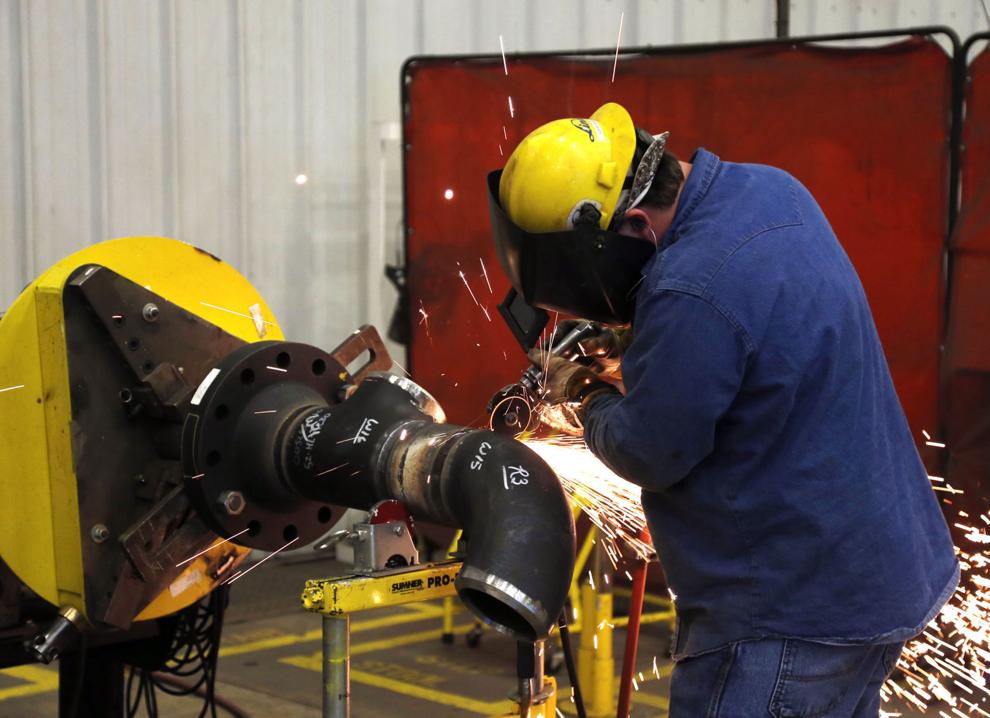 Lowrance Electronics
Marshall Brewing Co.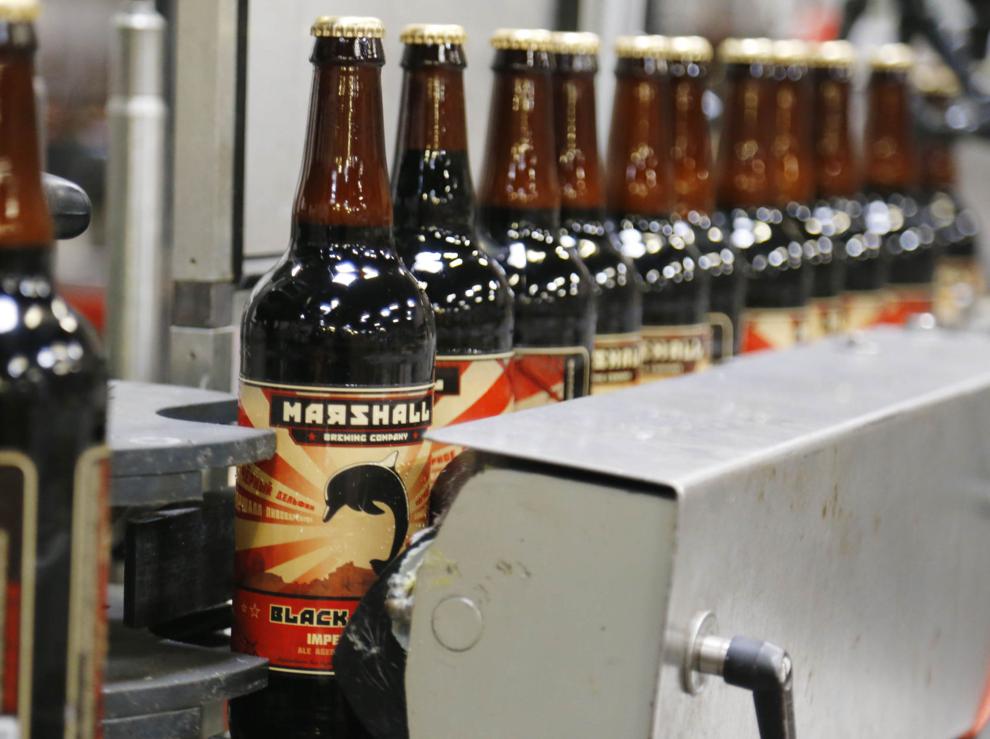 Mattsco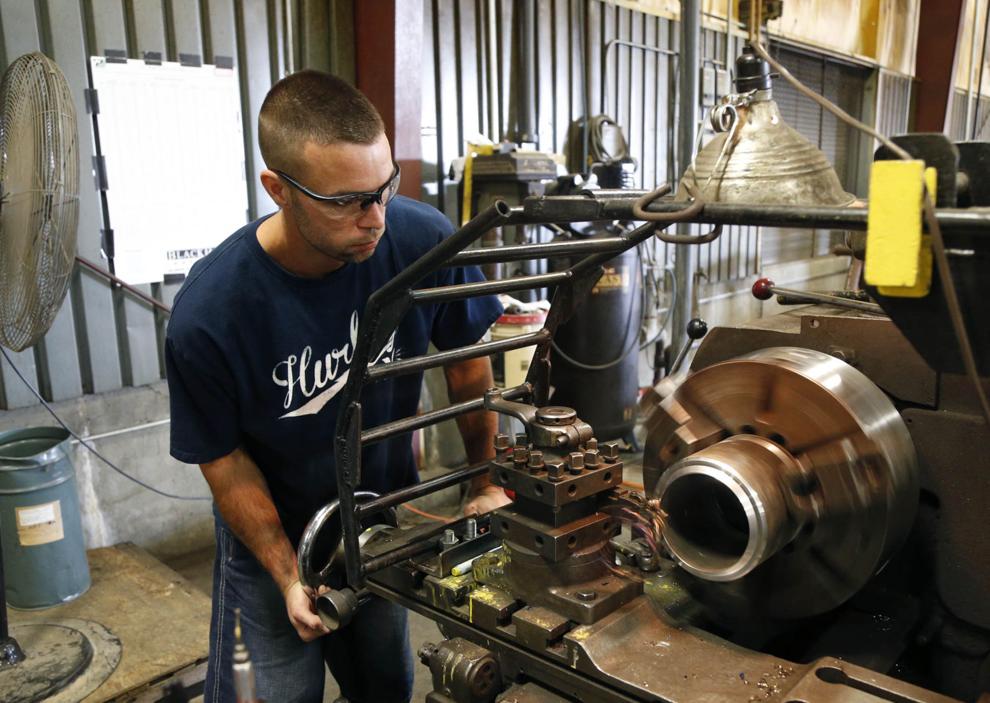 McElroy Manufacturing
McIntosh Corp.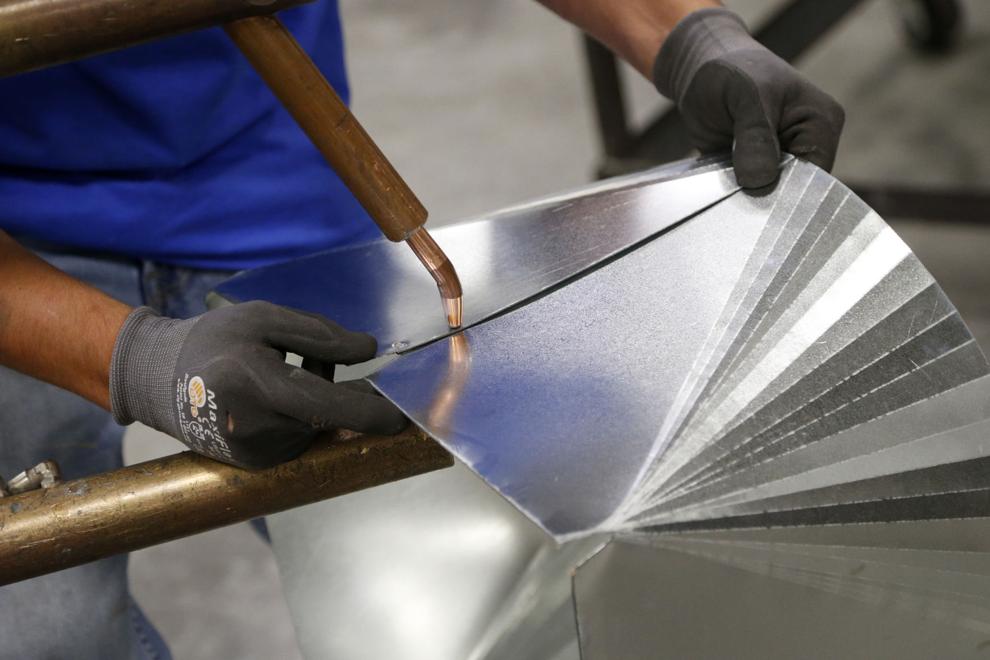 Mesa Products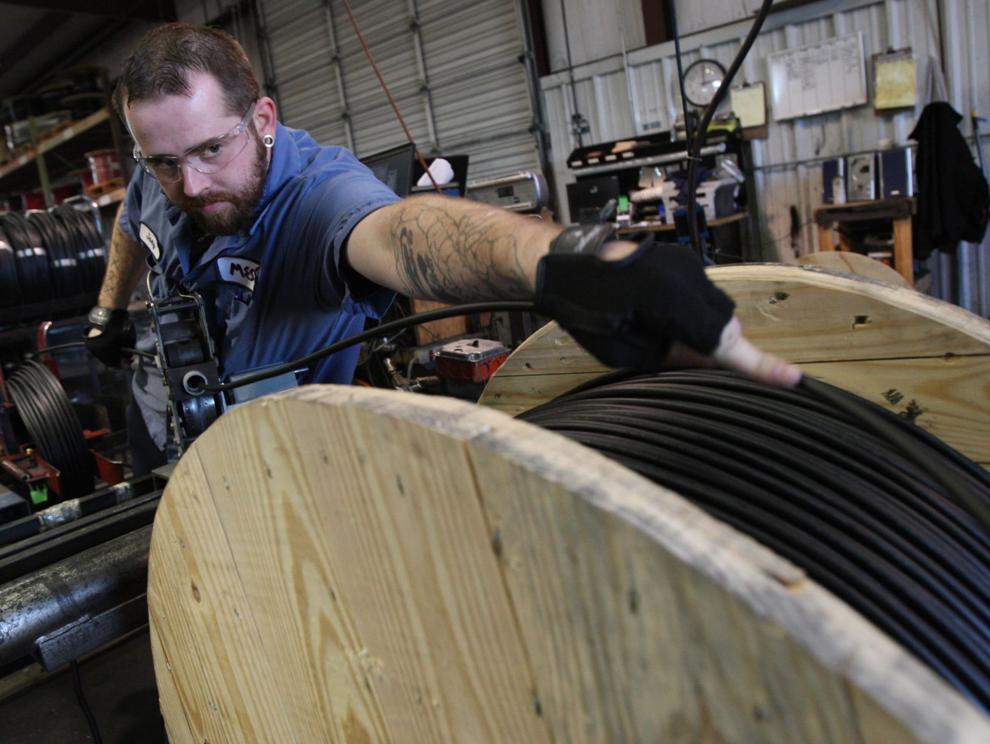 National Steak & Poultry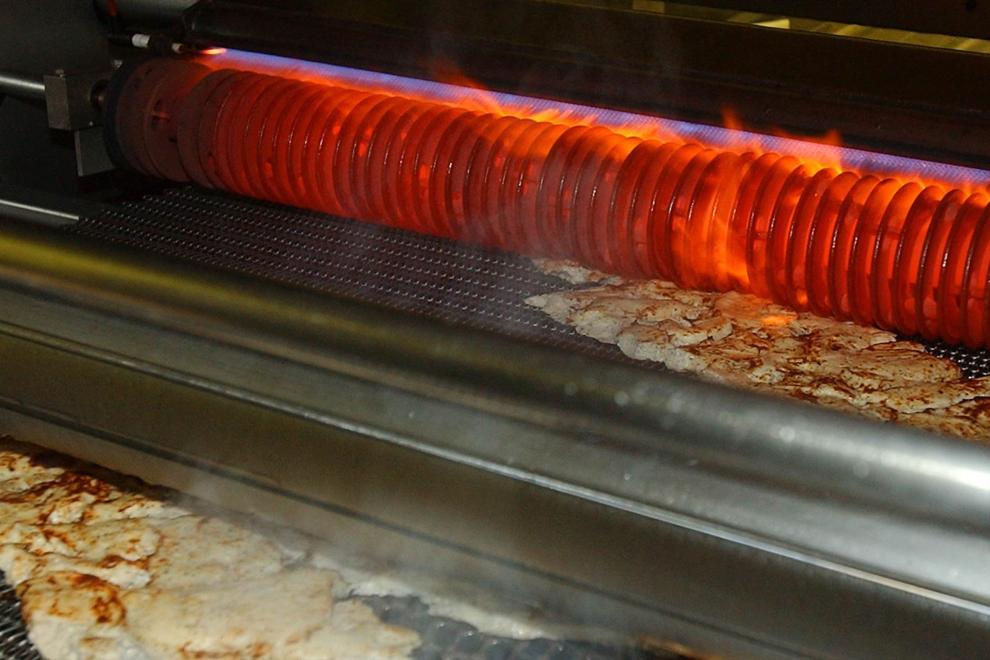 NORDAM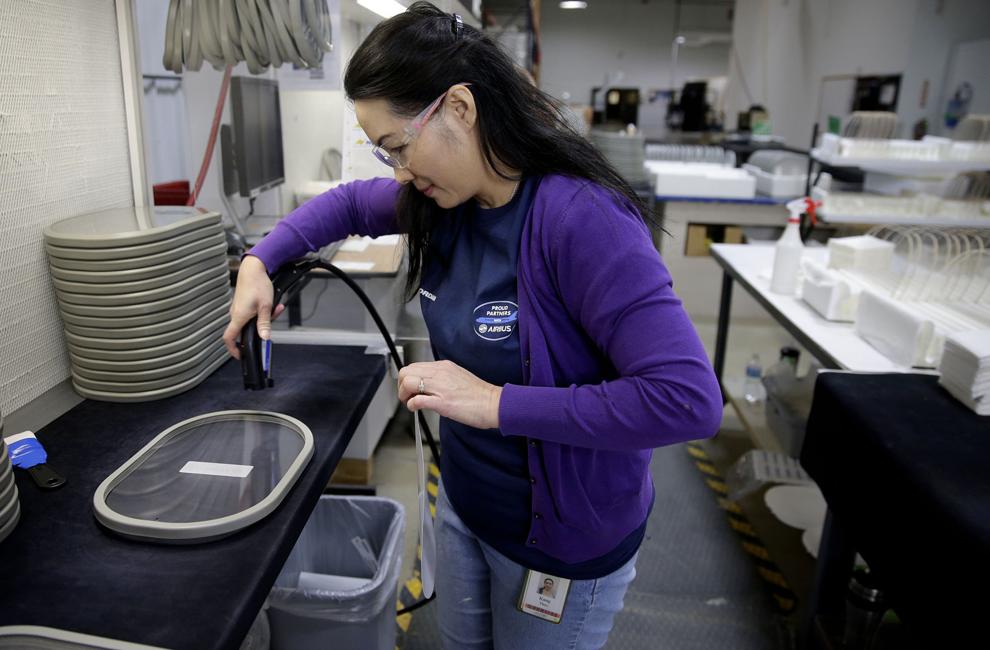 Nonni's Food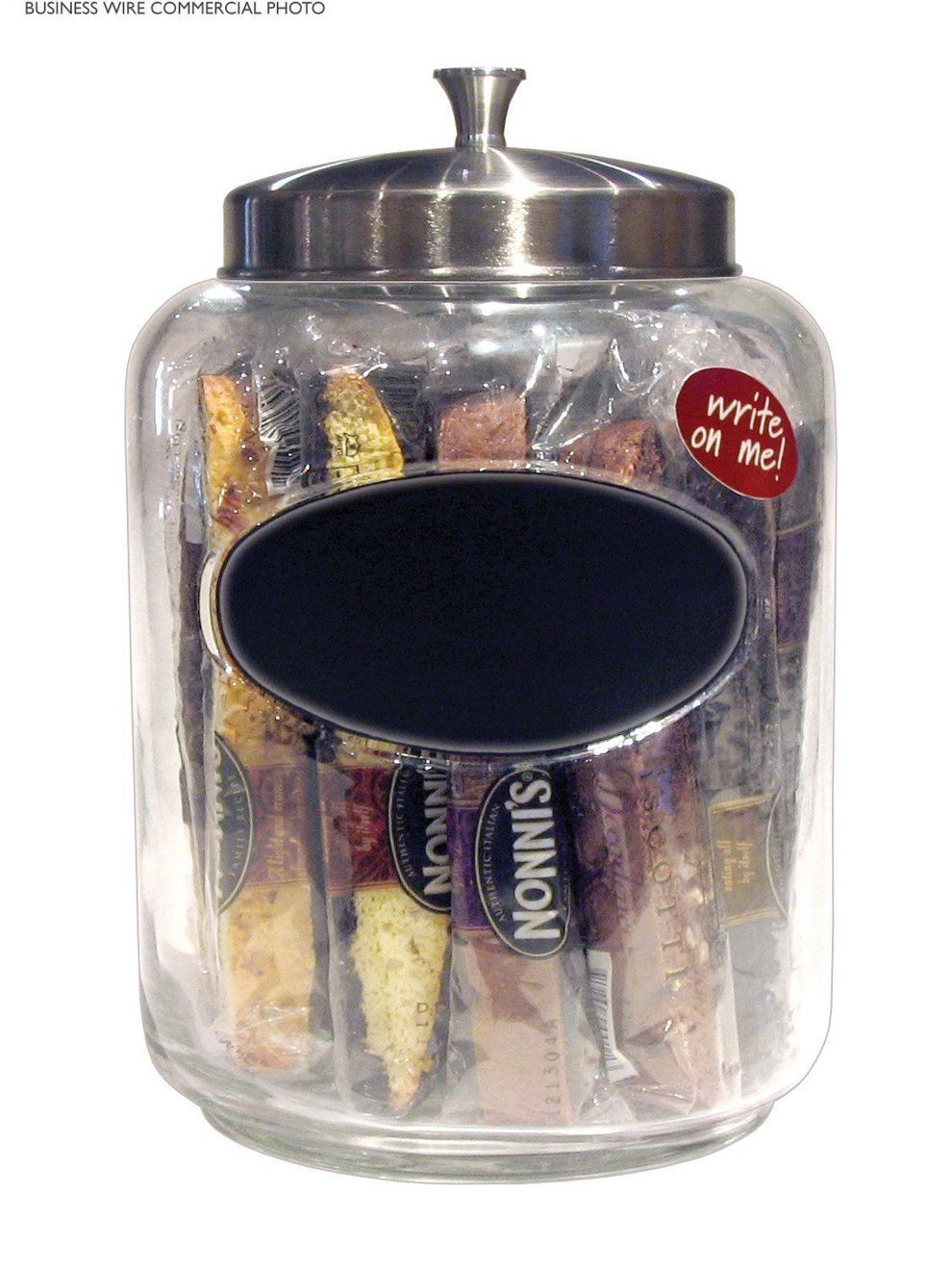 NPI
Omni Packaging Corp.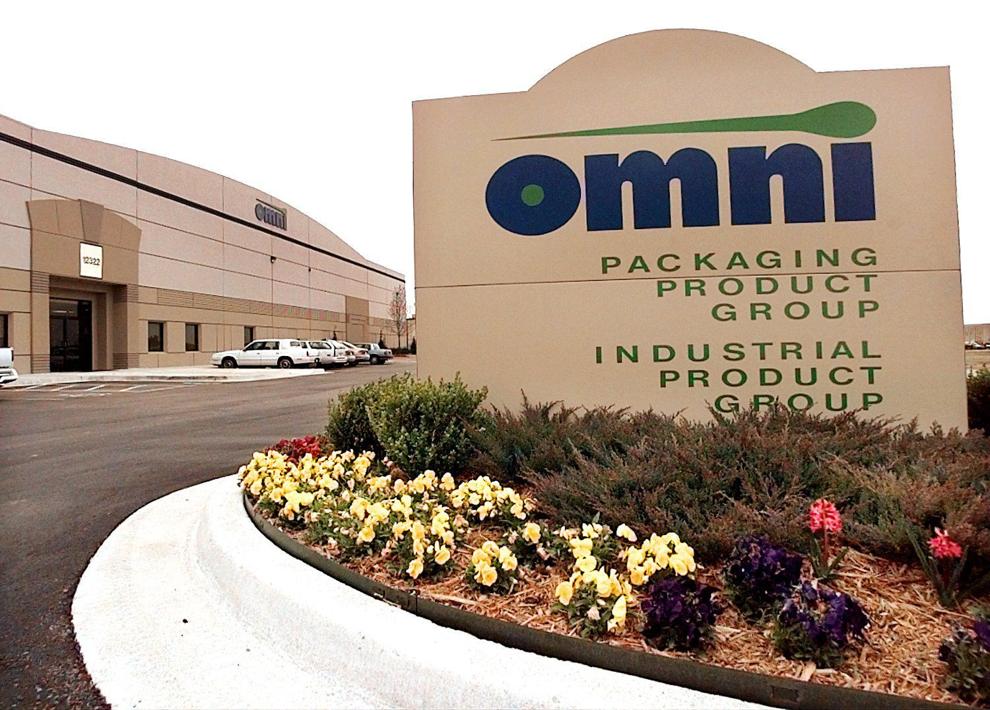 Oseco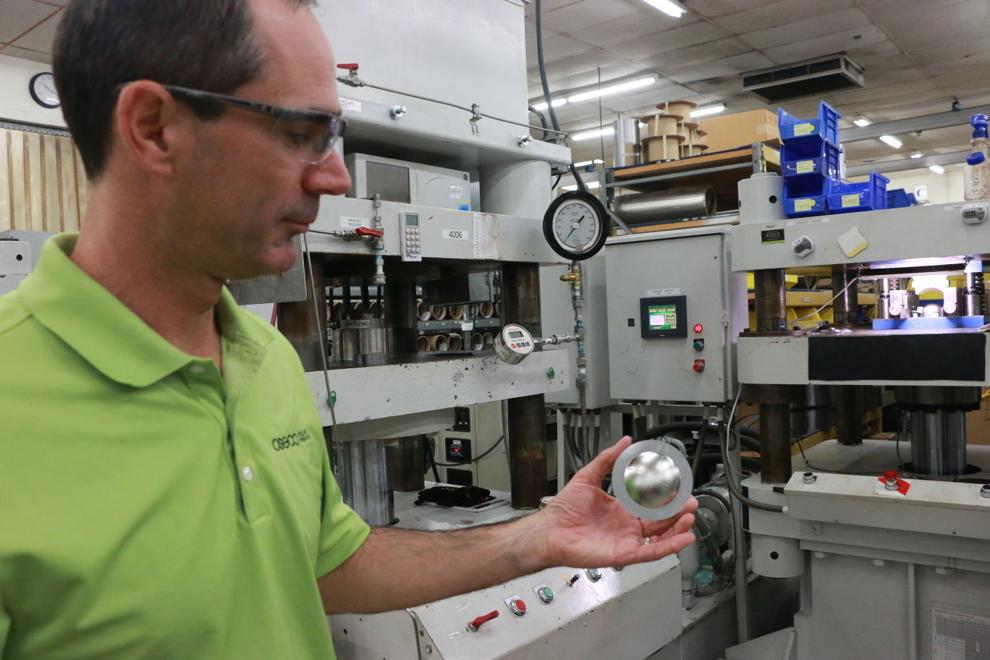 Paragon Films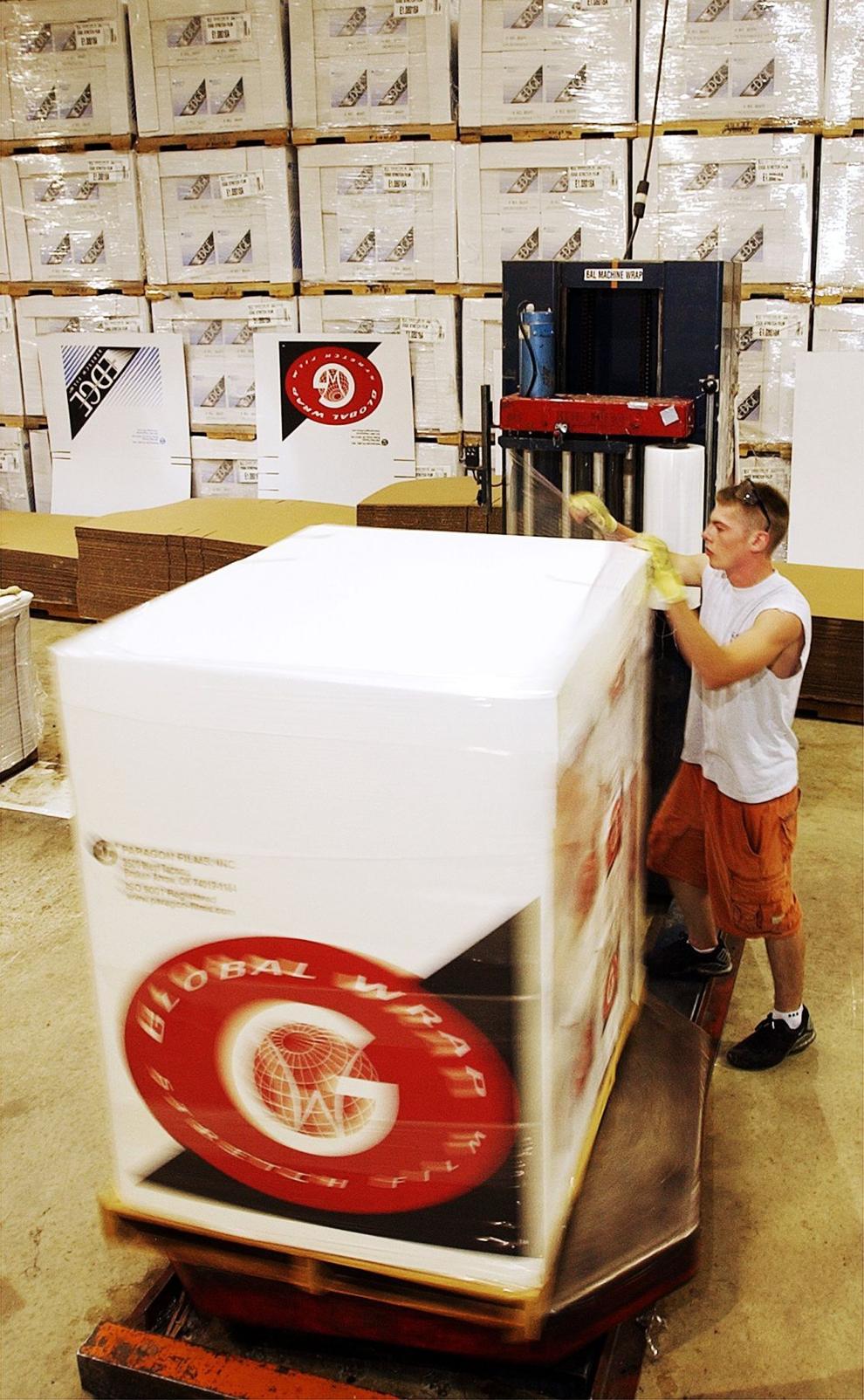 Pelco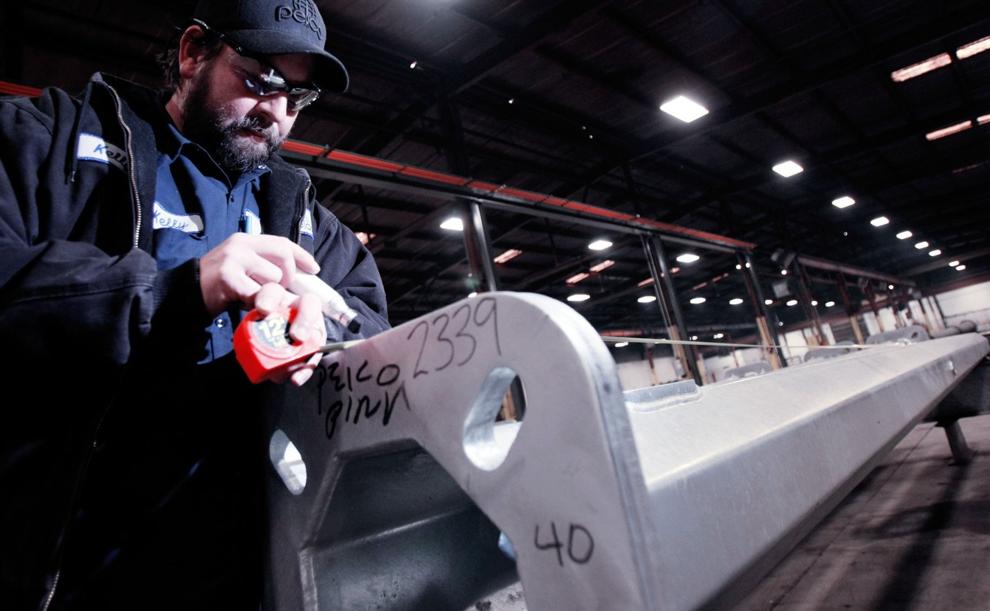 PepsiCo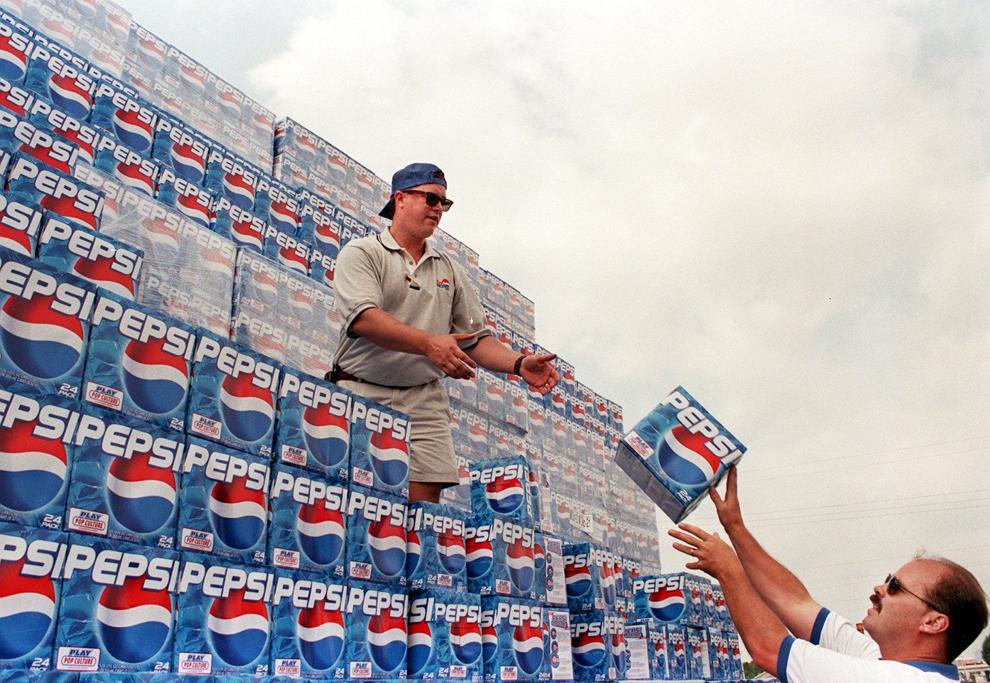 POH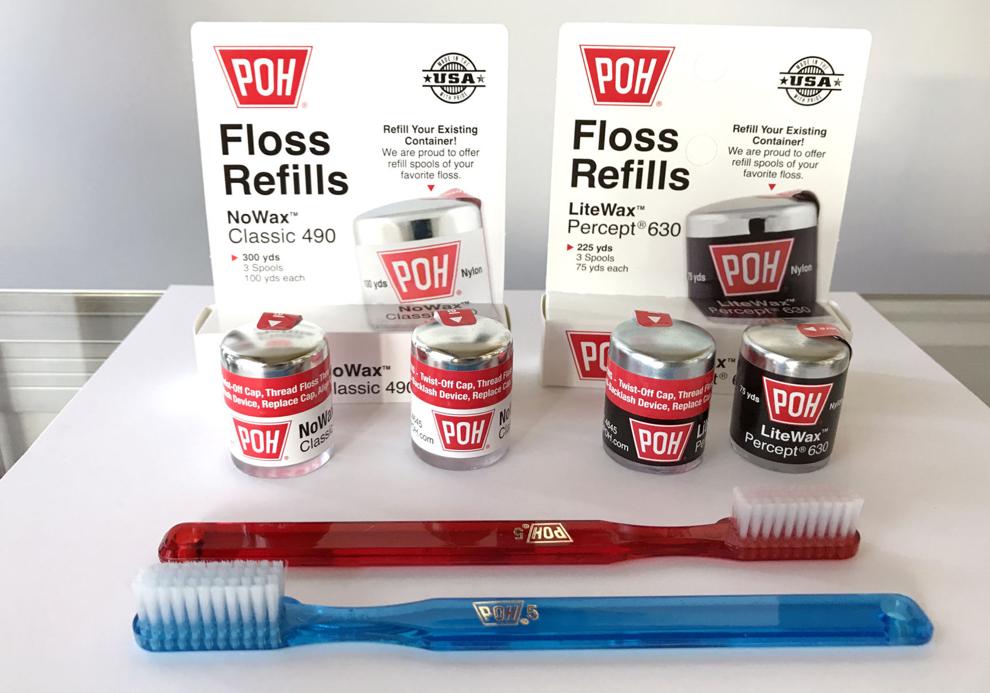 Ramsey Winch Co.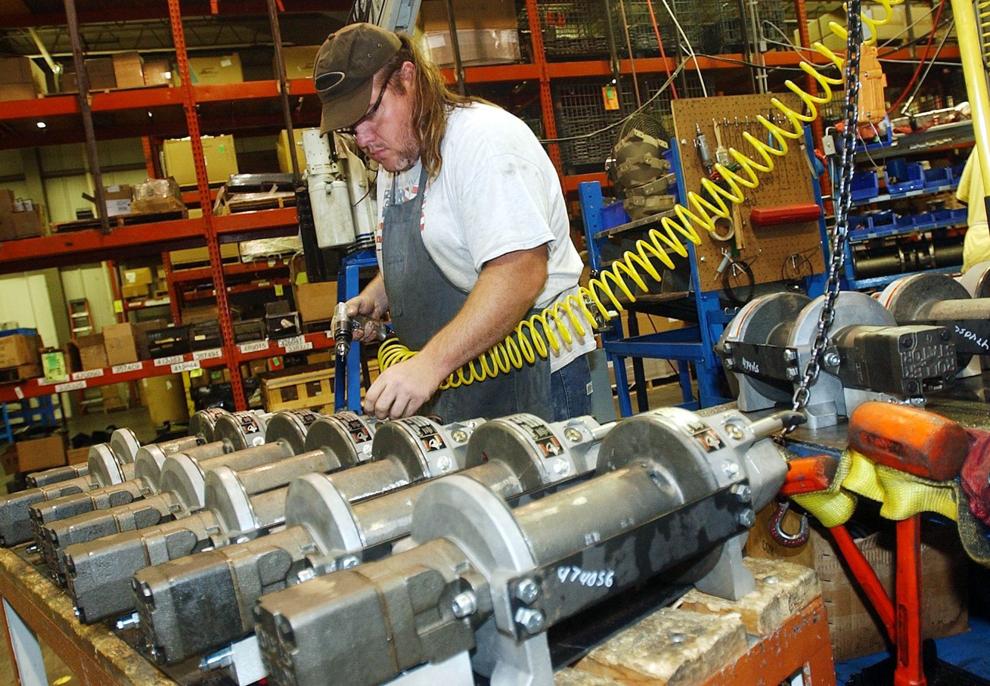 Road Science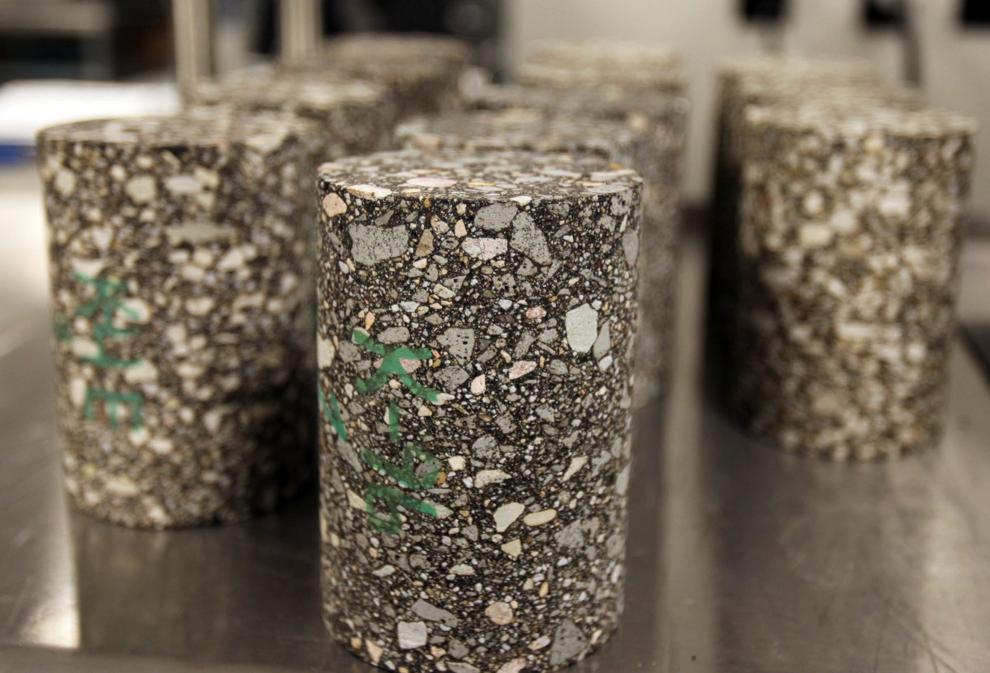 Roark Acres Honey Farm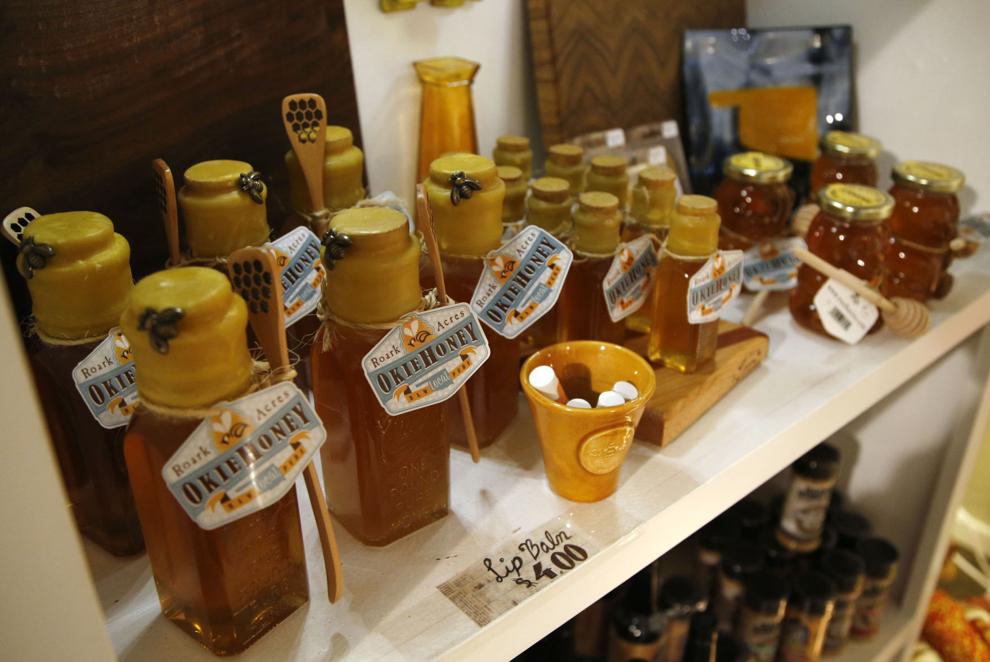 Ruhrpumpen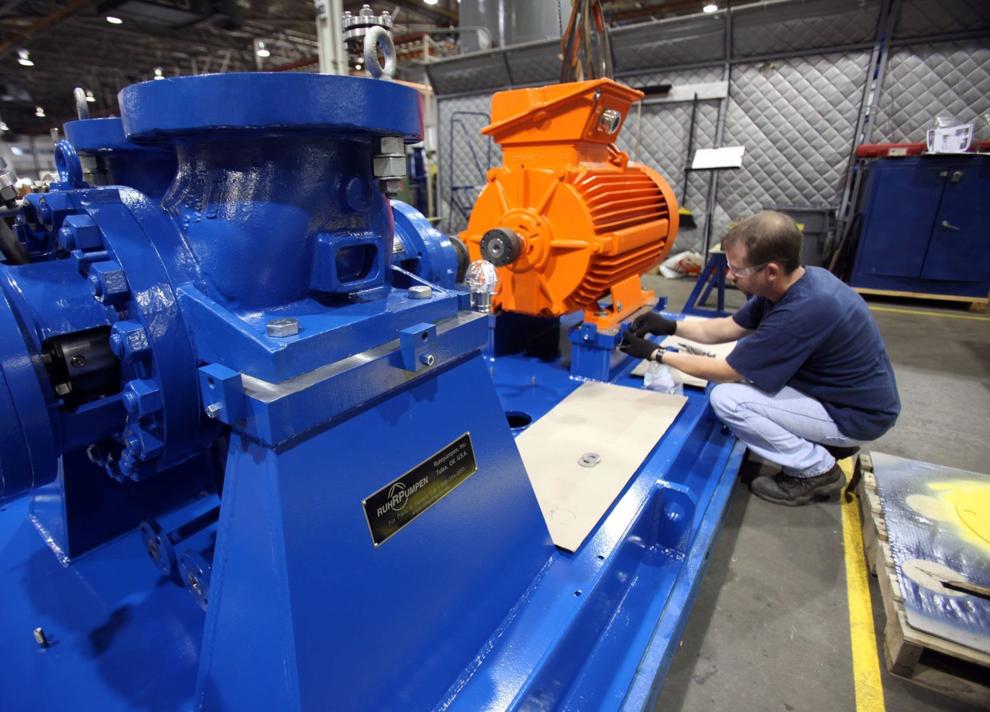 Rustic Cuff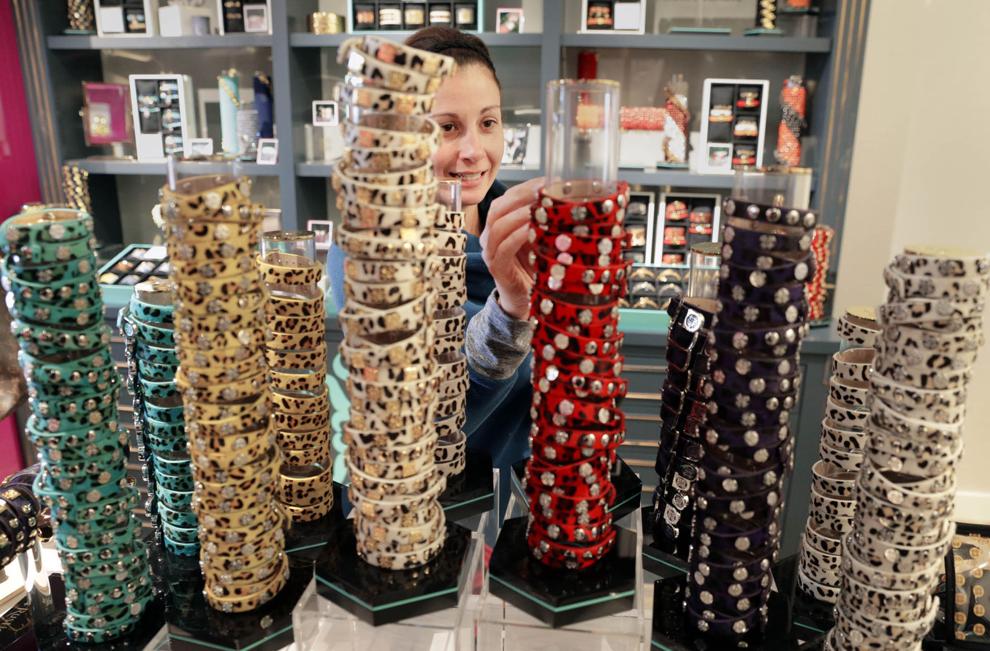 Sawyer Manufacturing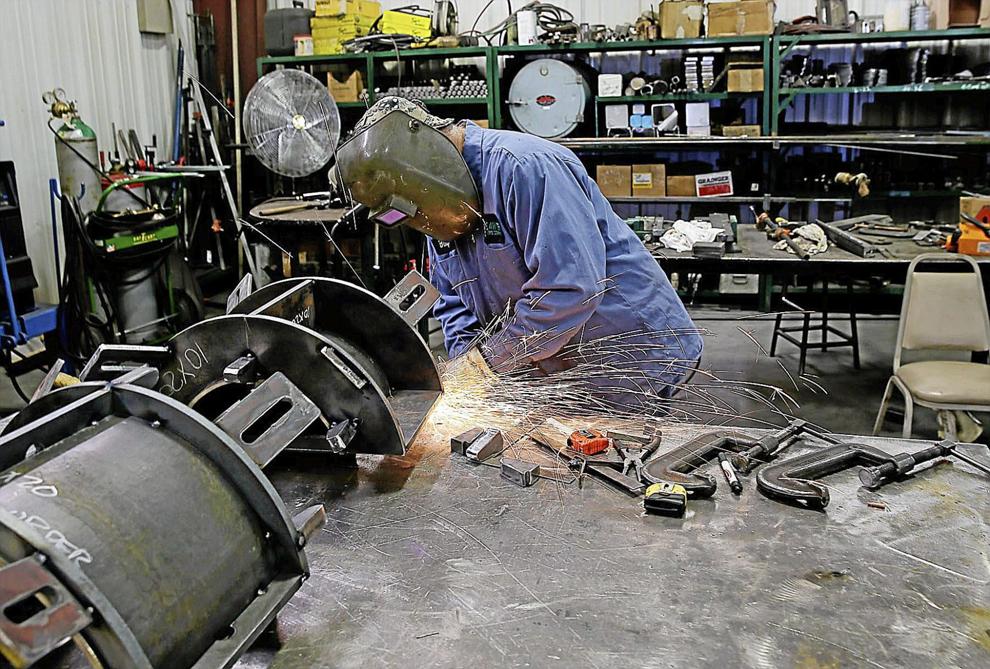 Selco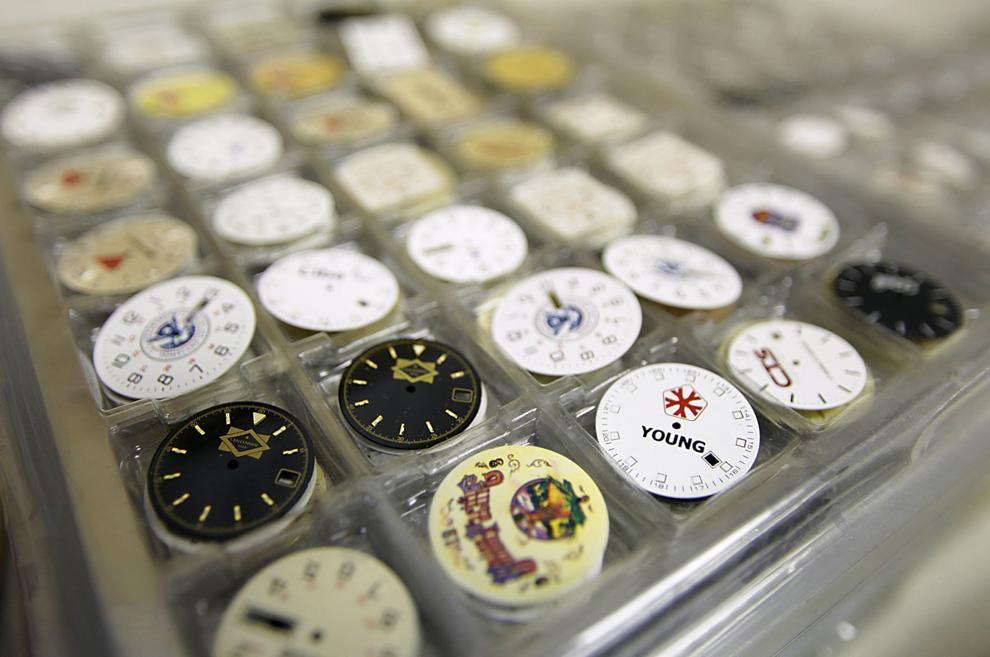 Siegi's Sausage Factory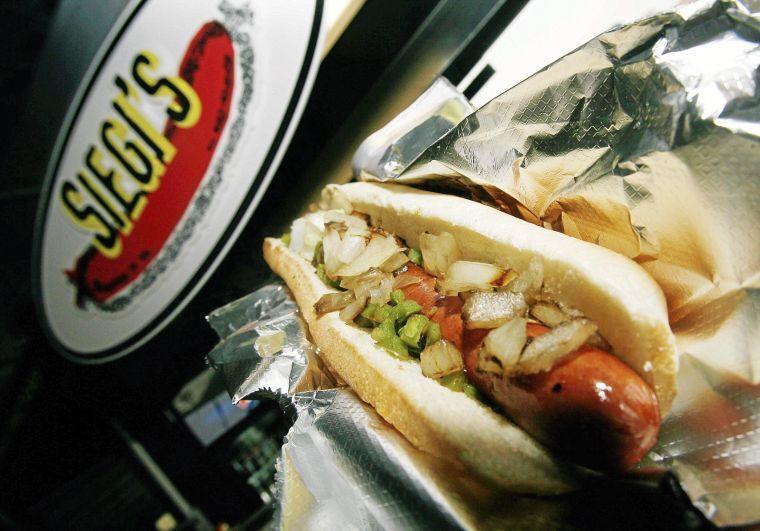 Slim Haney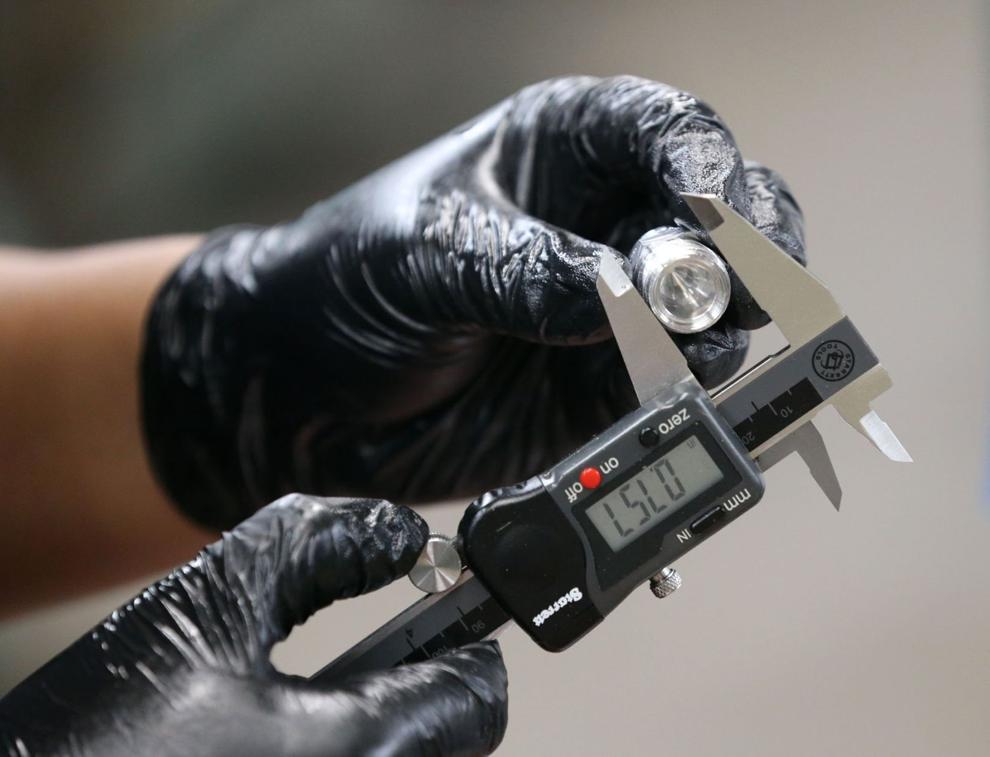 Southern Saferooms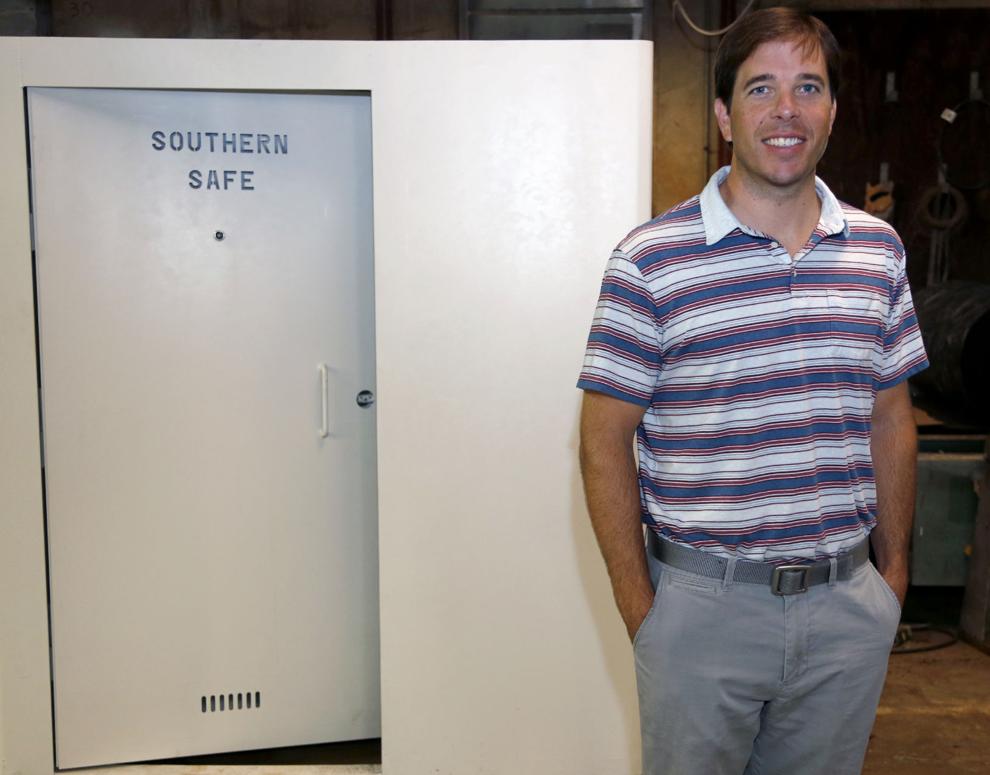 Spexton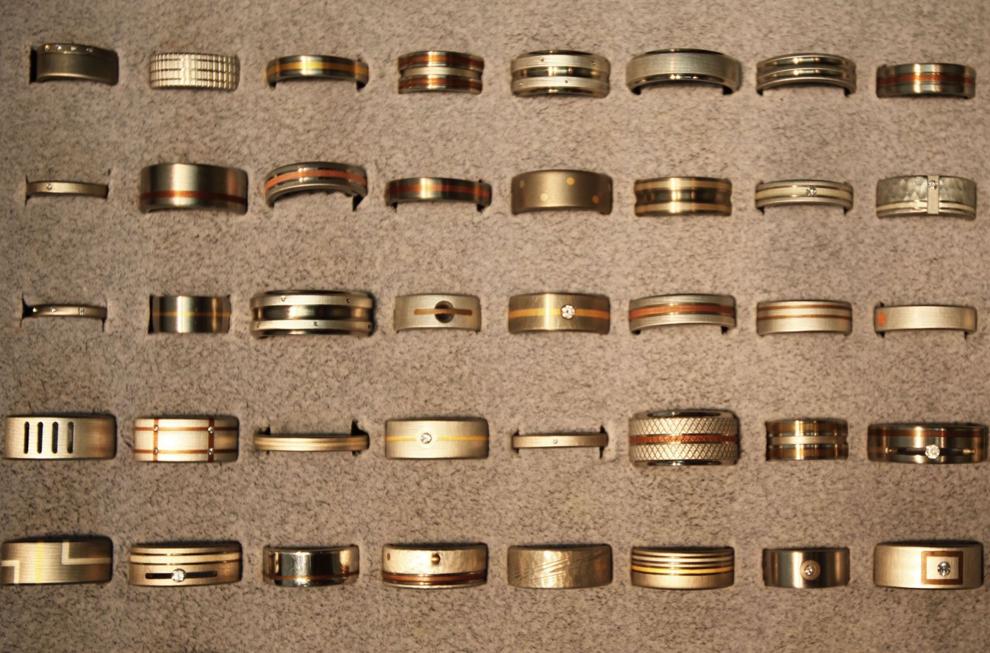 Spirit Aerosystems 787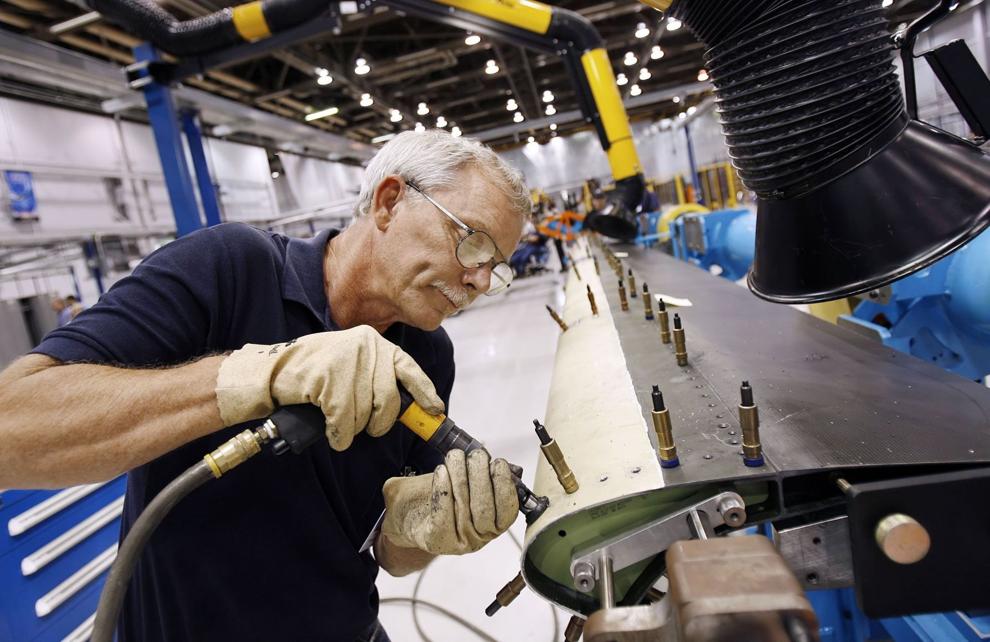 Stone Age Manufacturing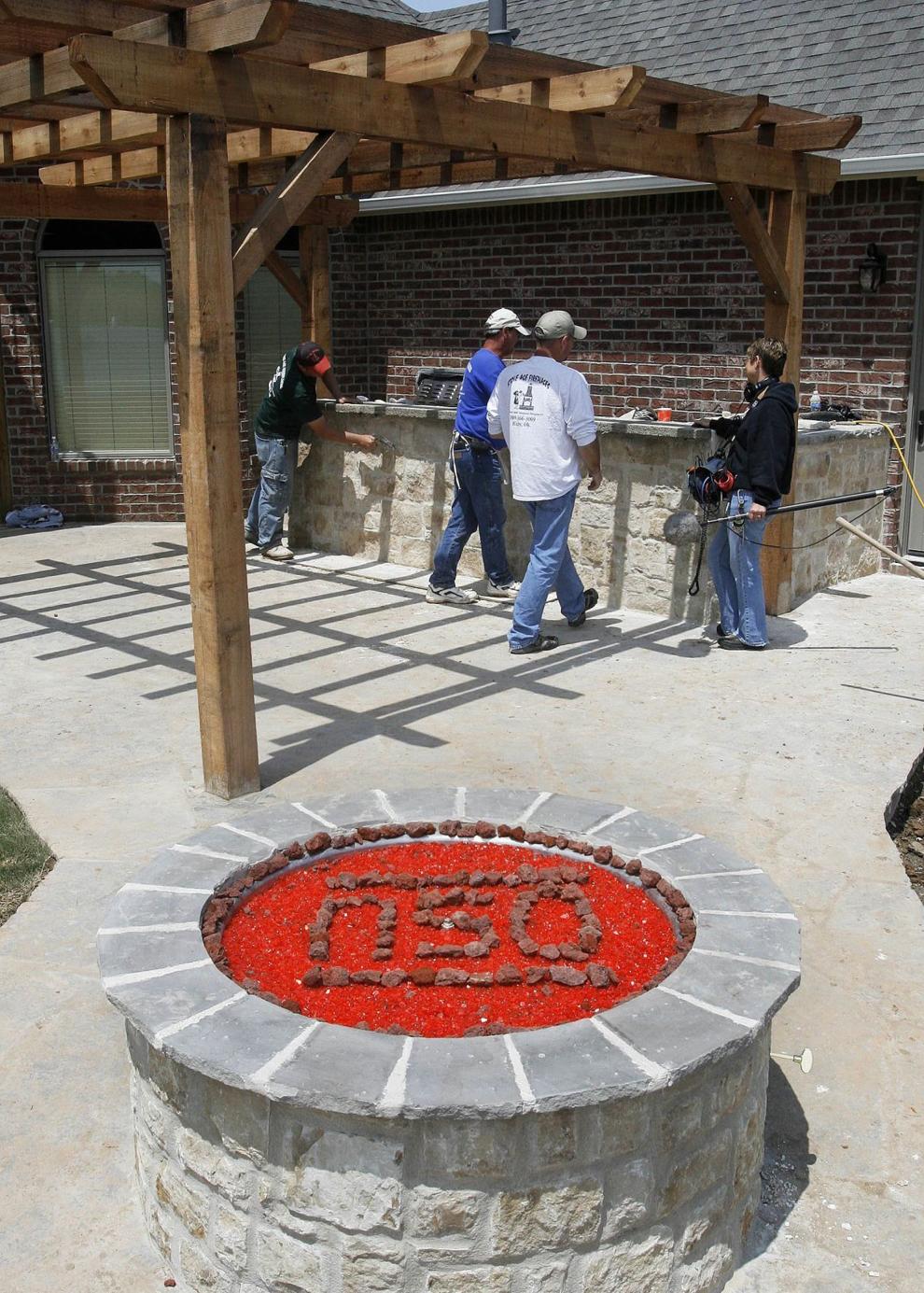 Sulzer Chemtech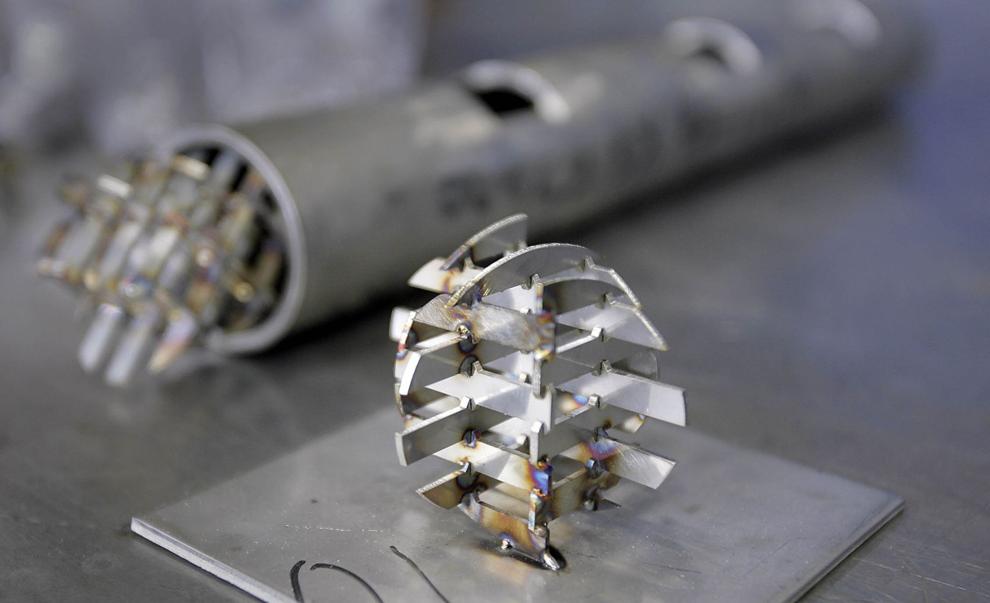 Tactical Electronics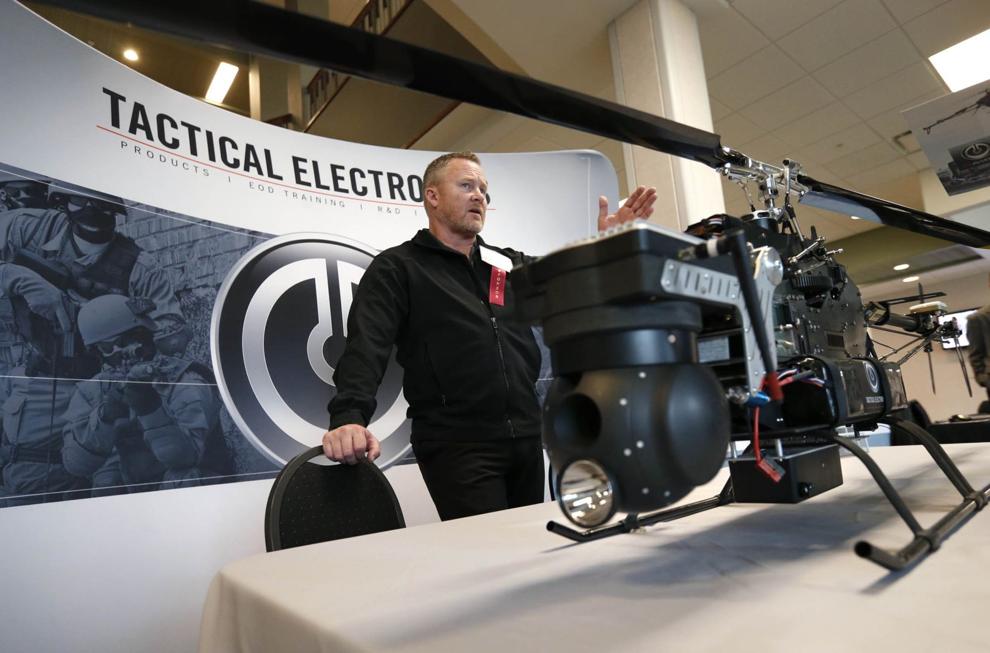 Taylor Industries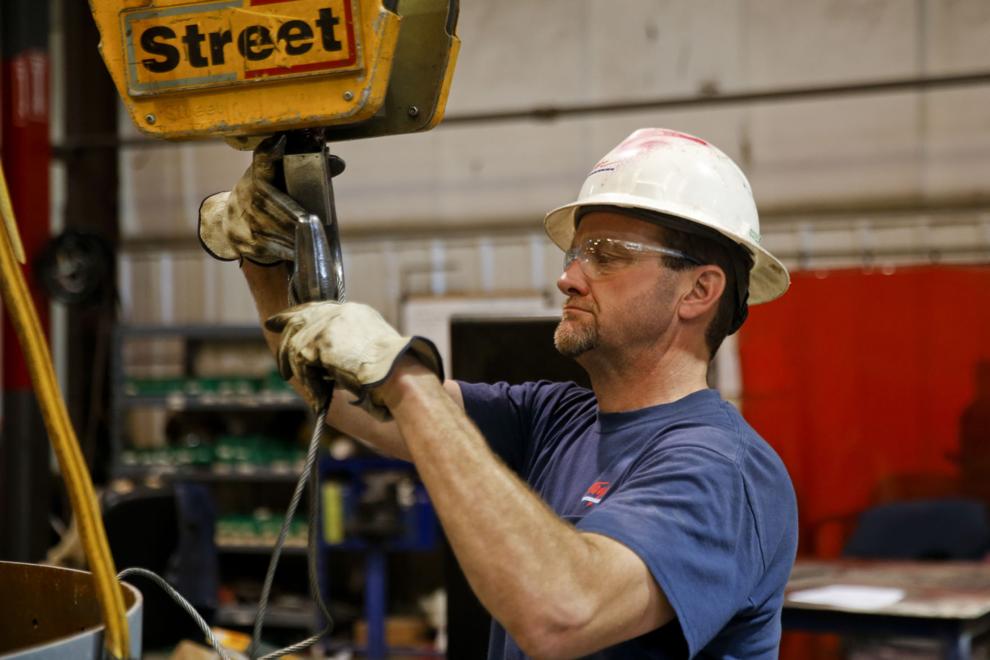 T.D. Williamson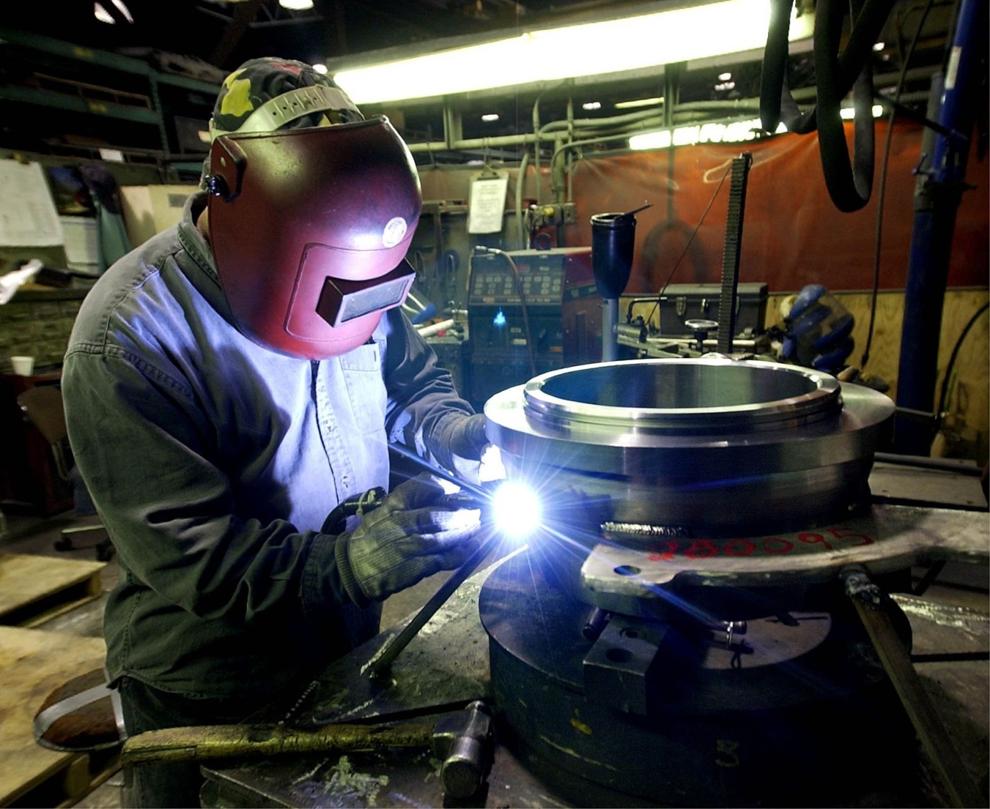 Thermal Windows Inc.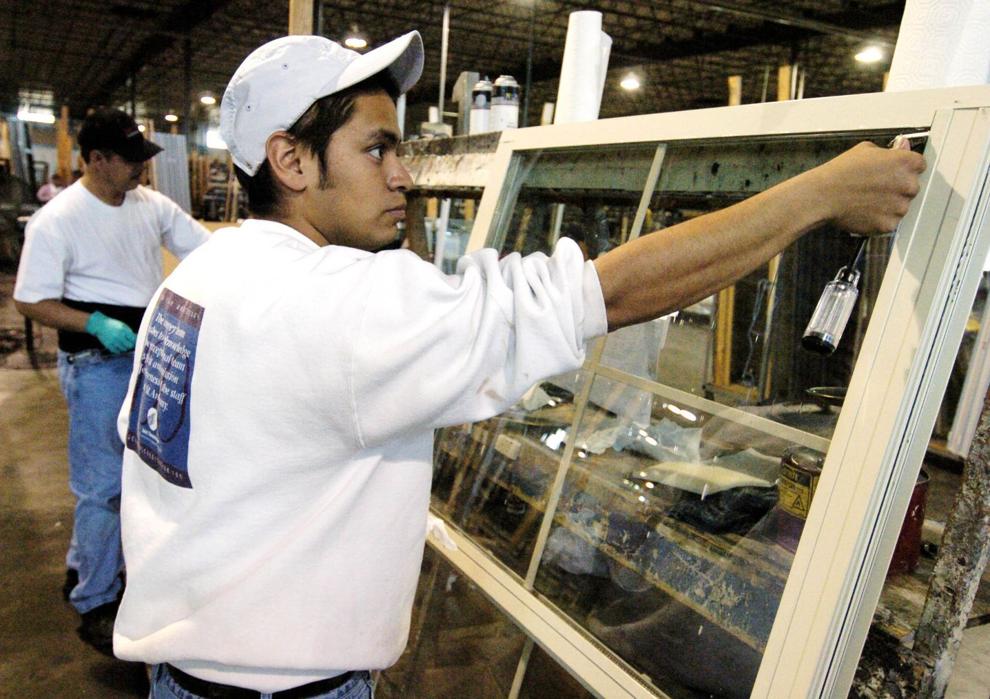 Topeca Coffee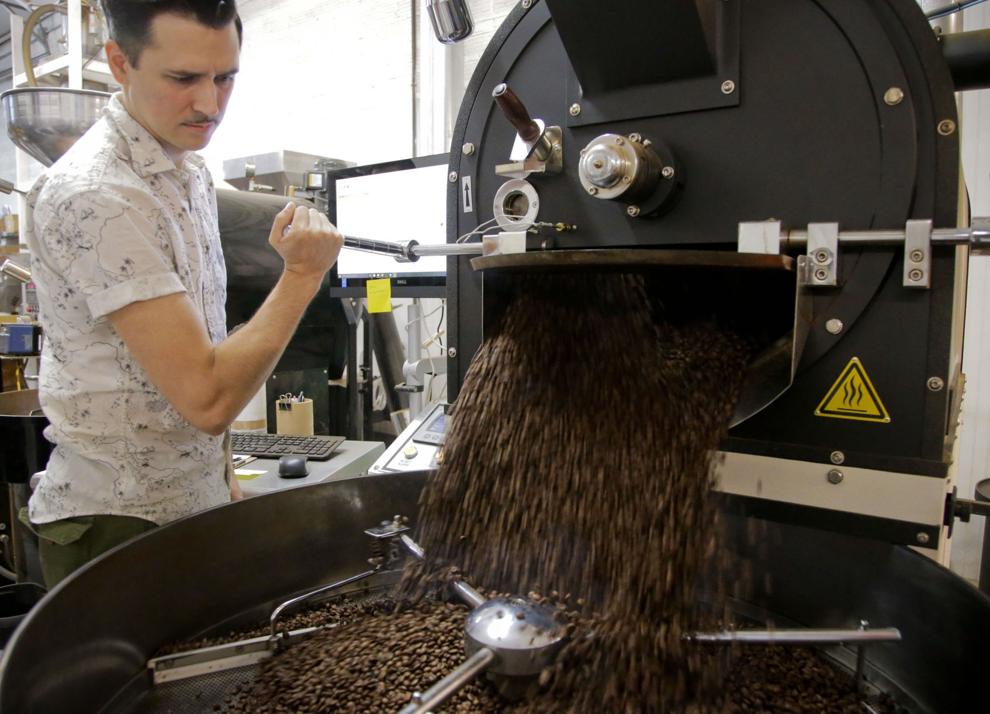 Tulsa World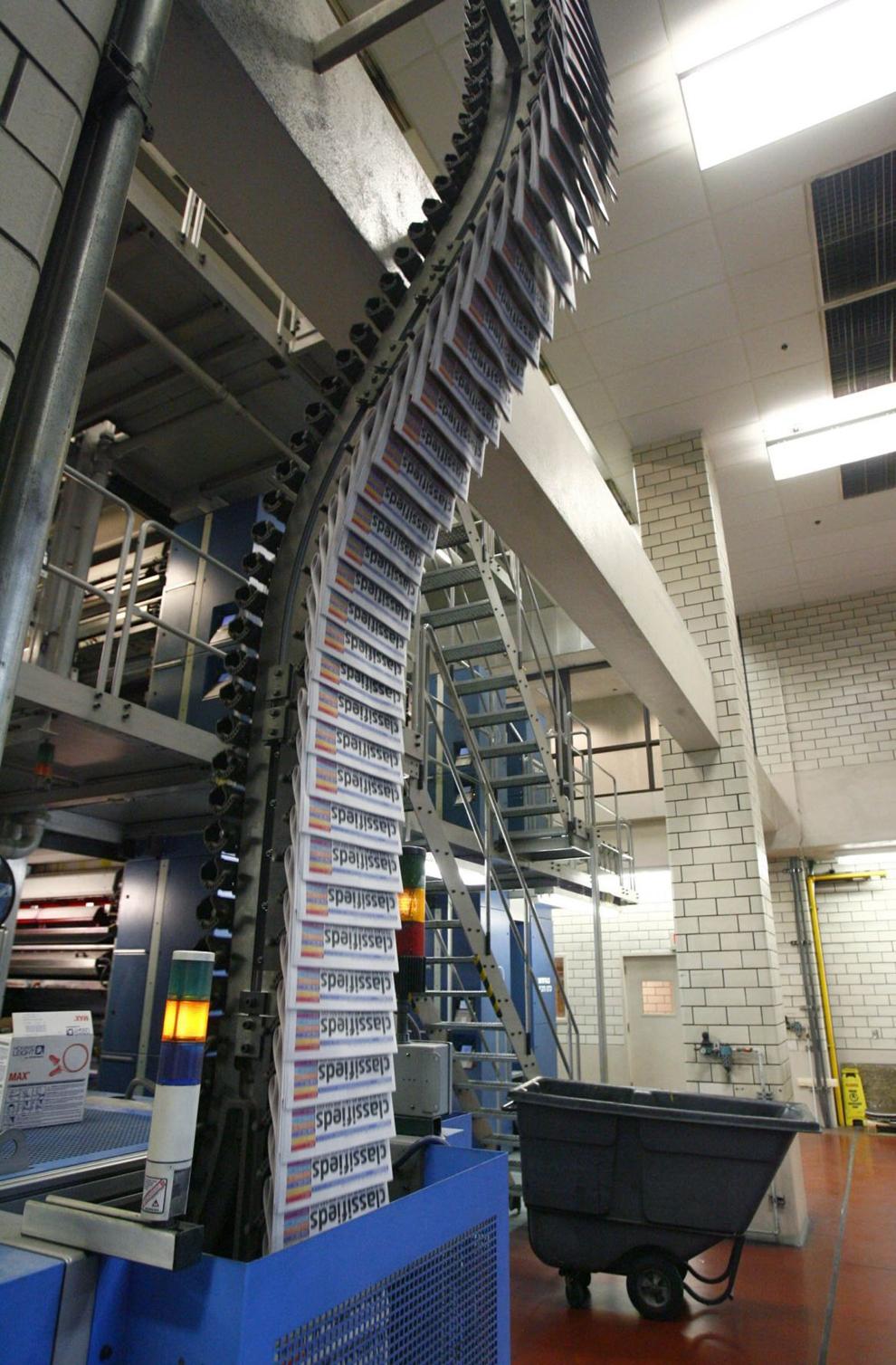 Two Guys Bow Ties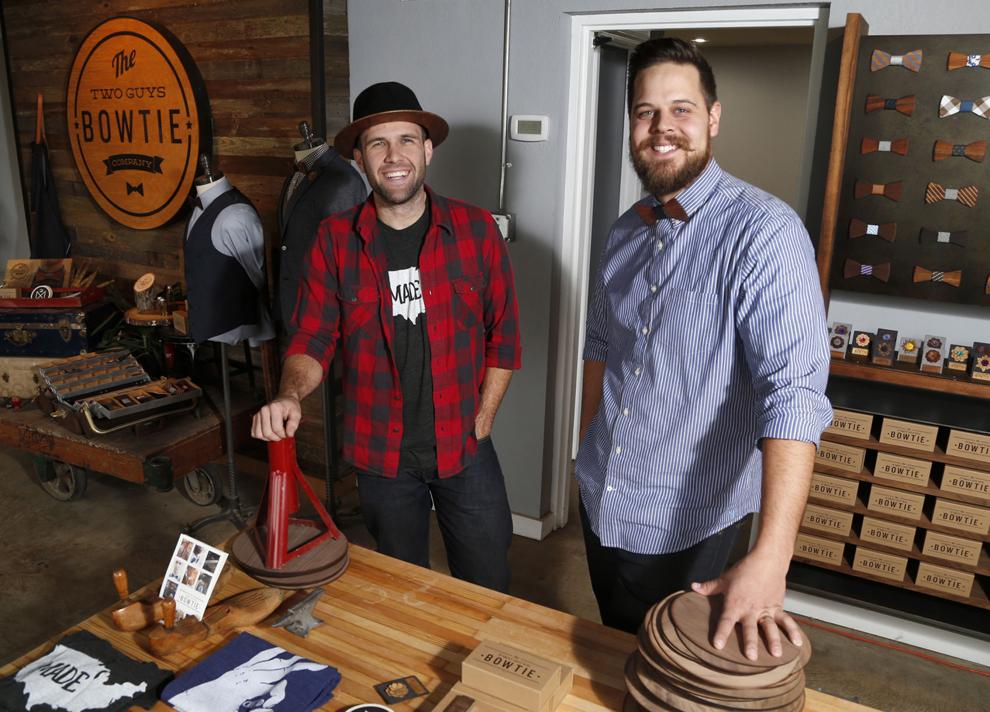 Unarco Industries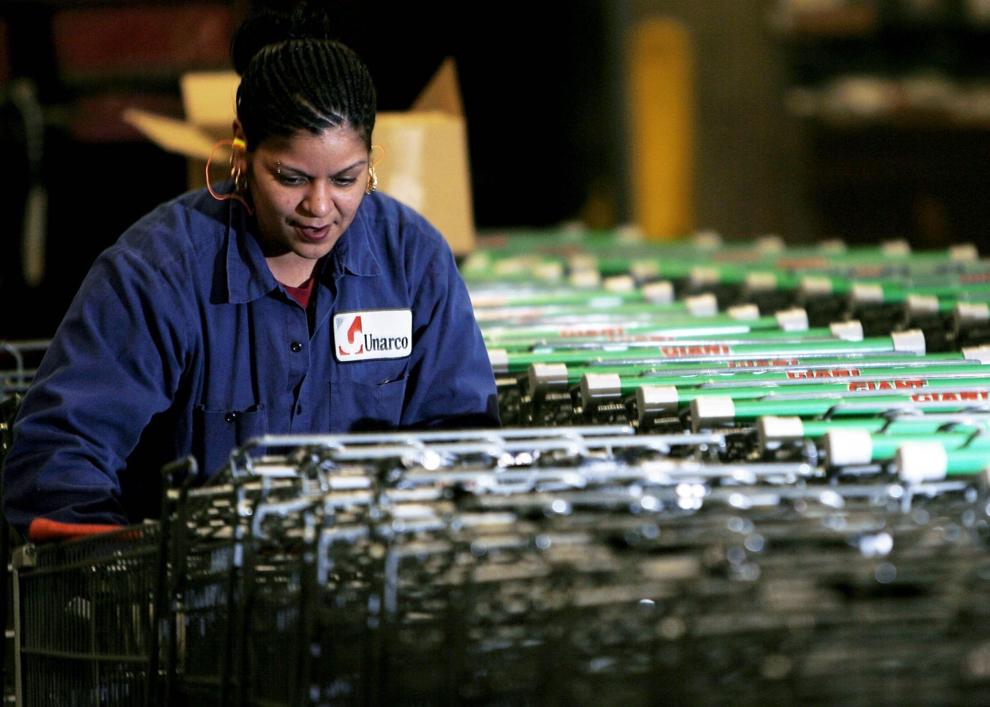 U.S. Pioneer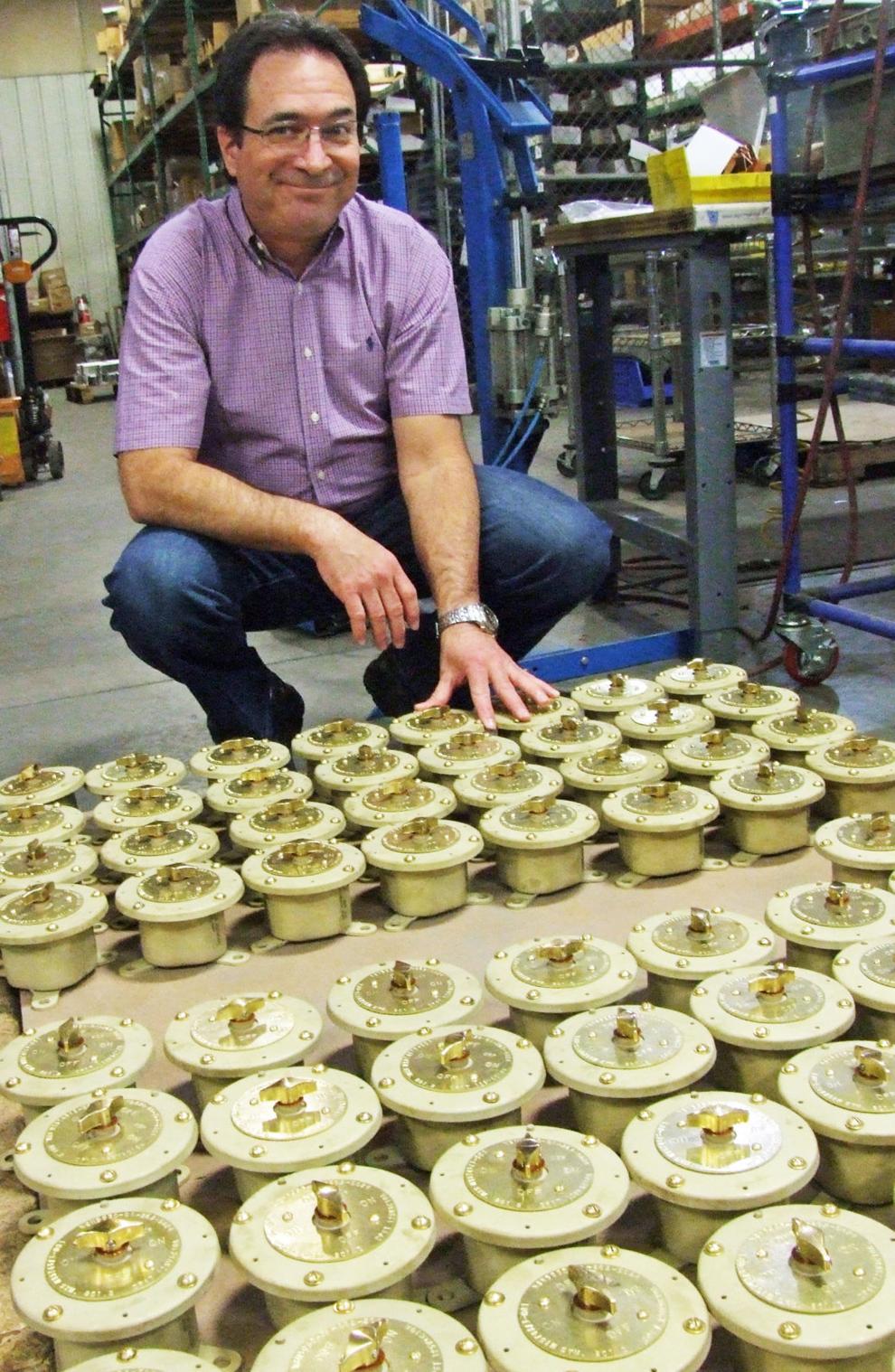 Victory Energy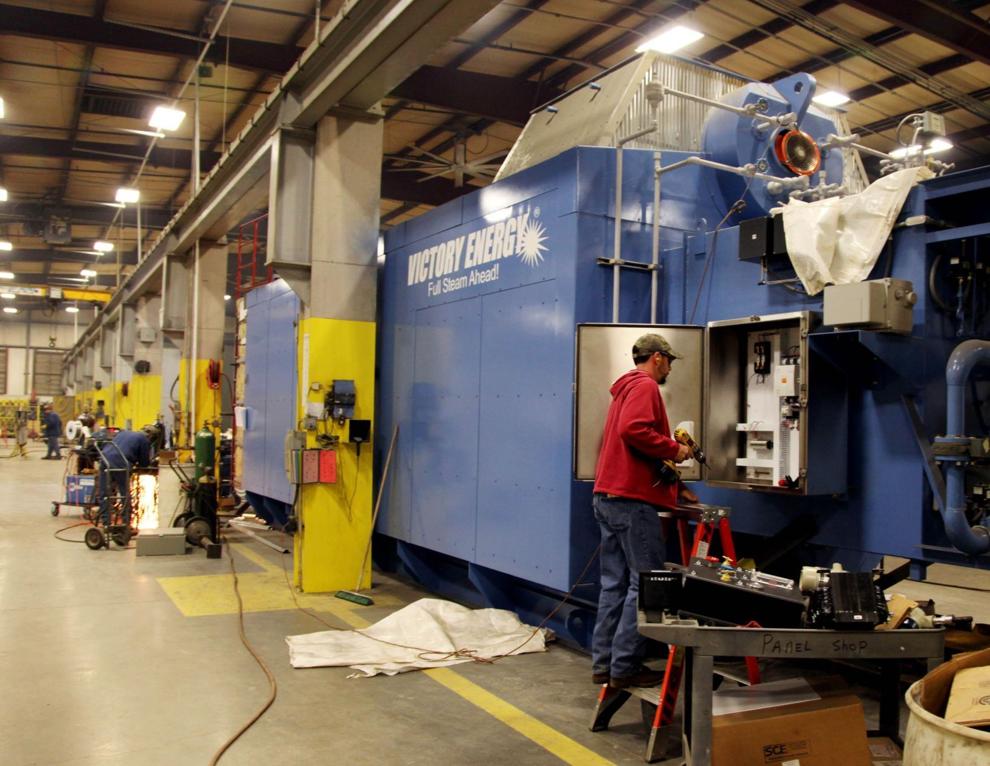 Vintage Pearl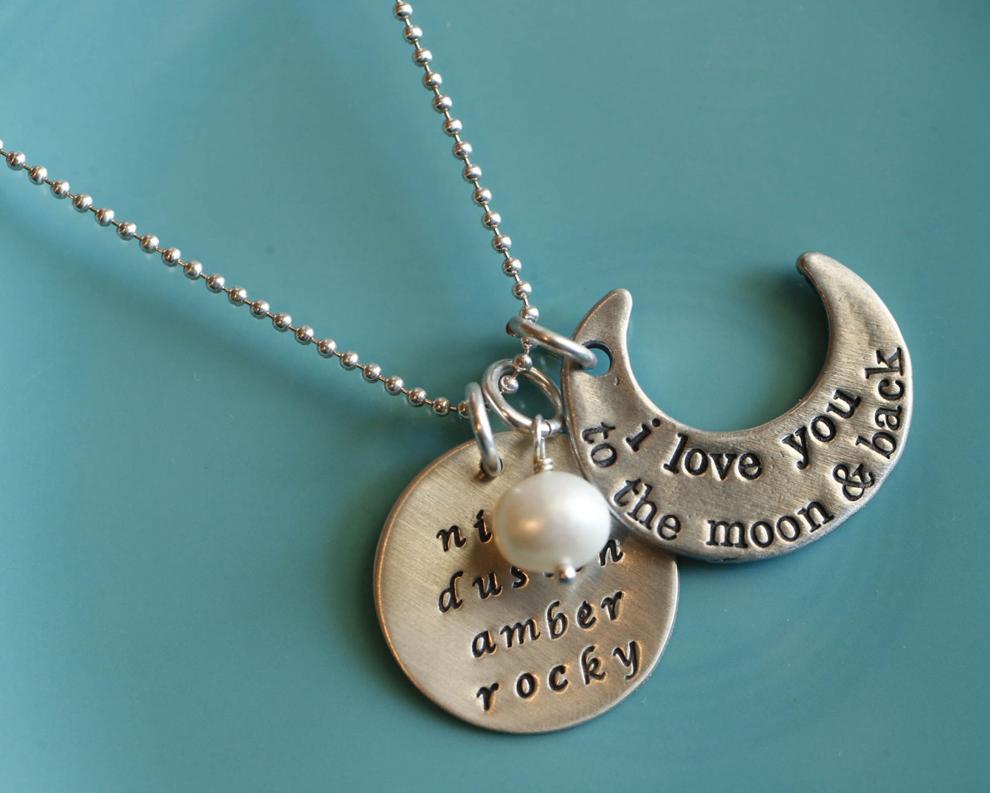 Walden's Machine Inc.
Webco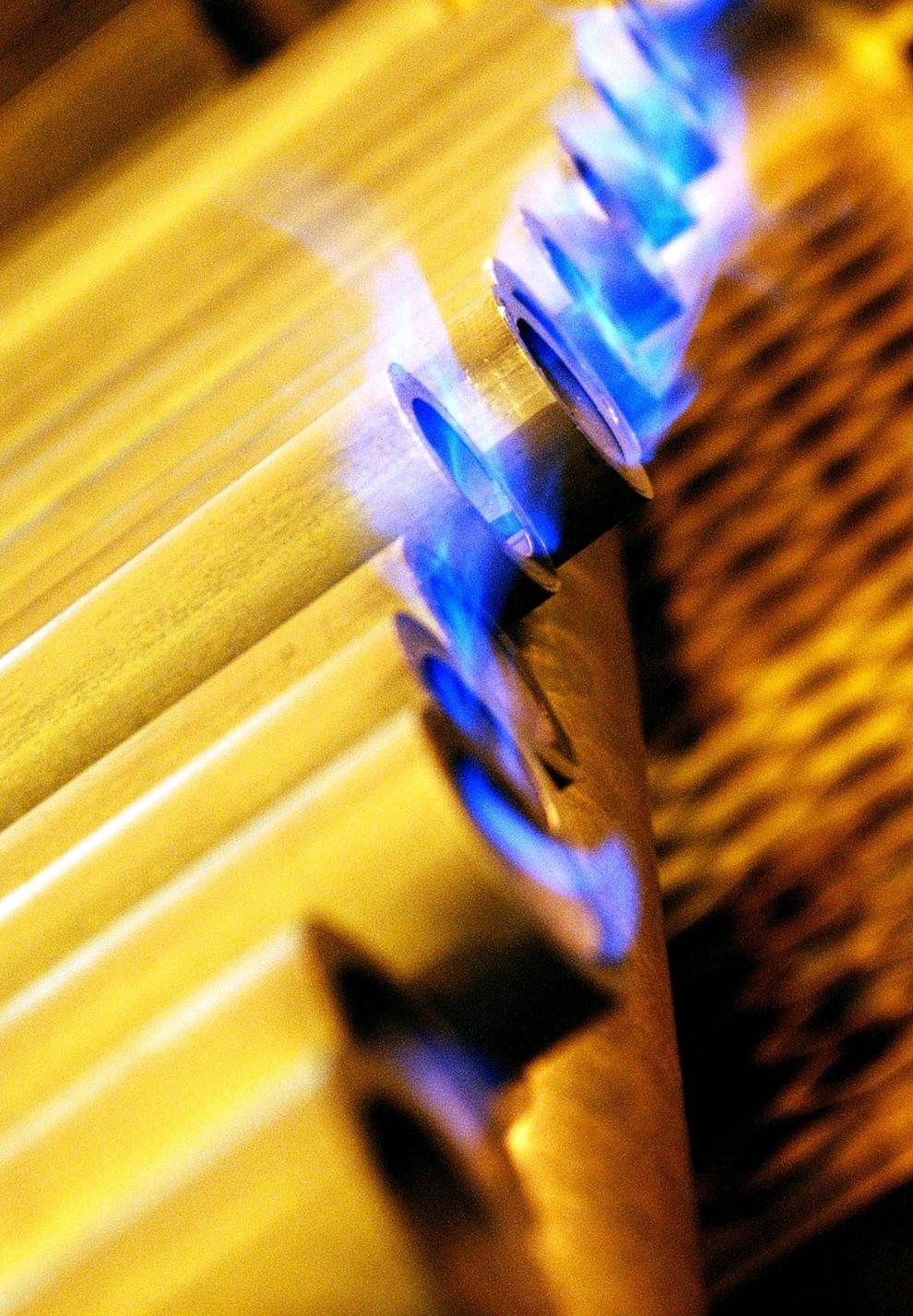 Whirlpool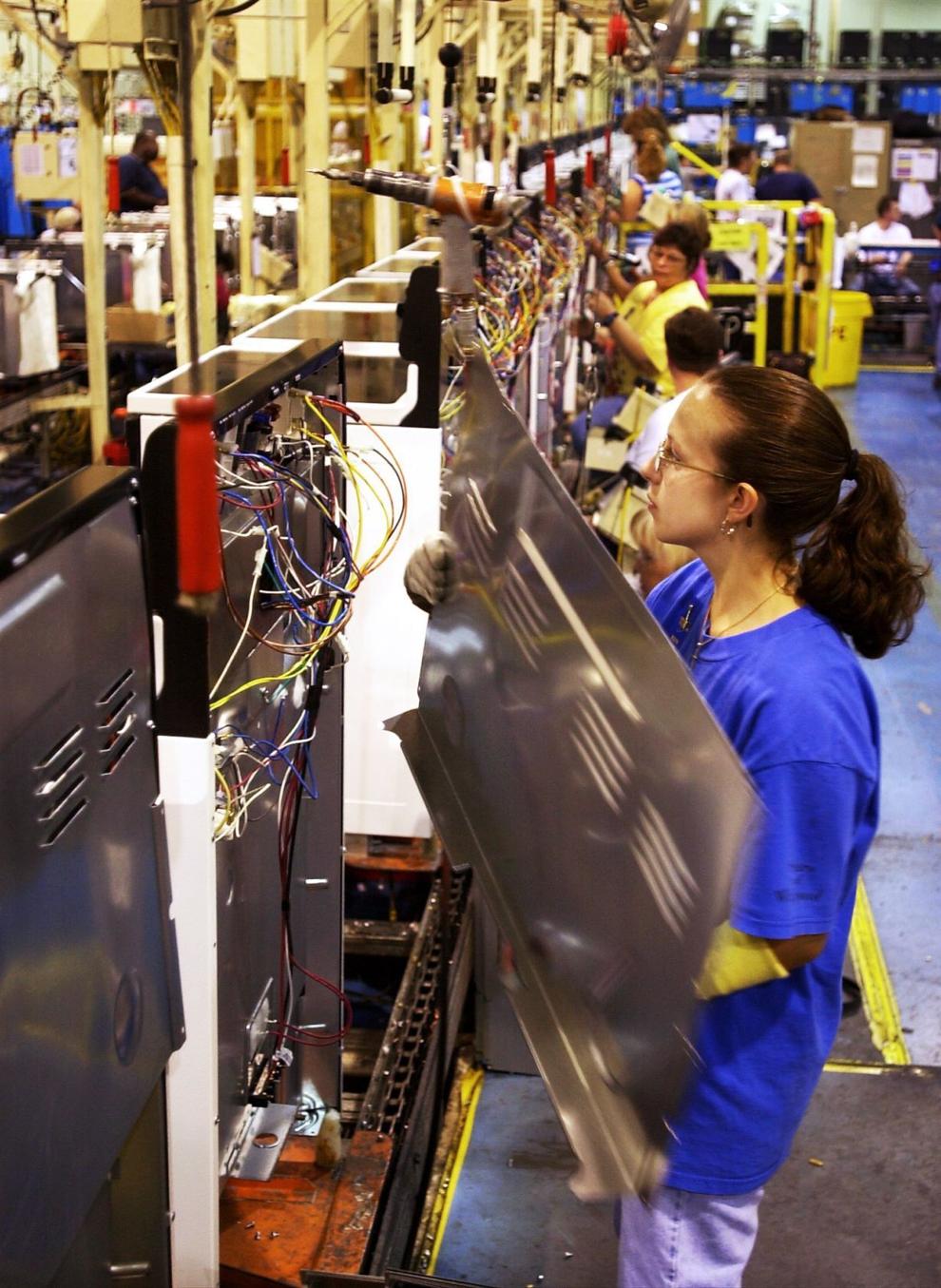 Zeeco