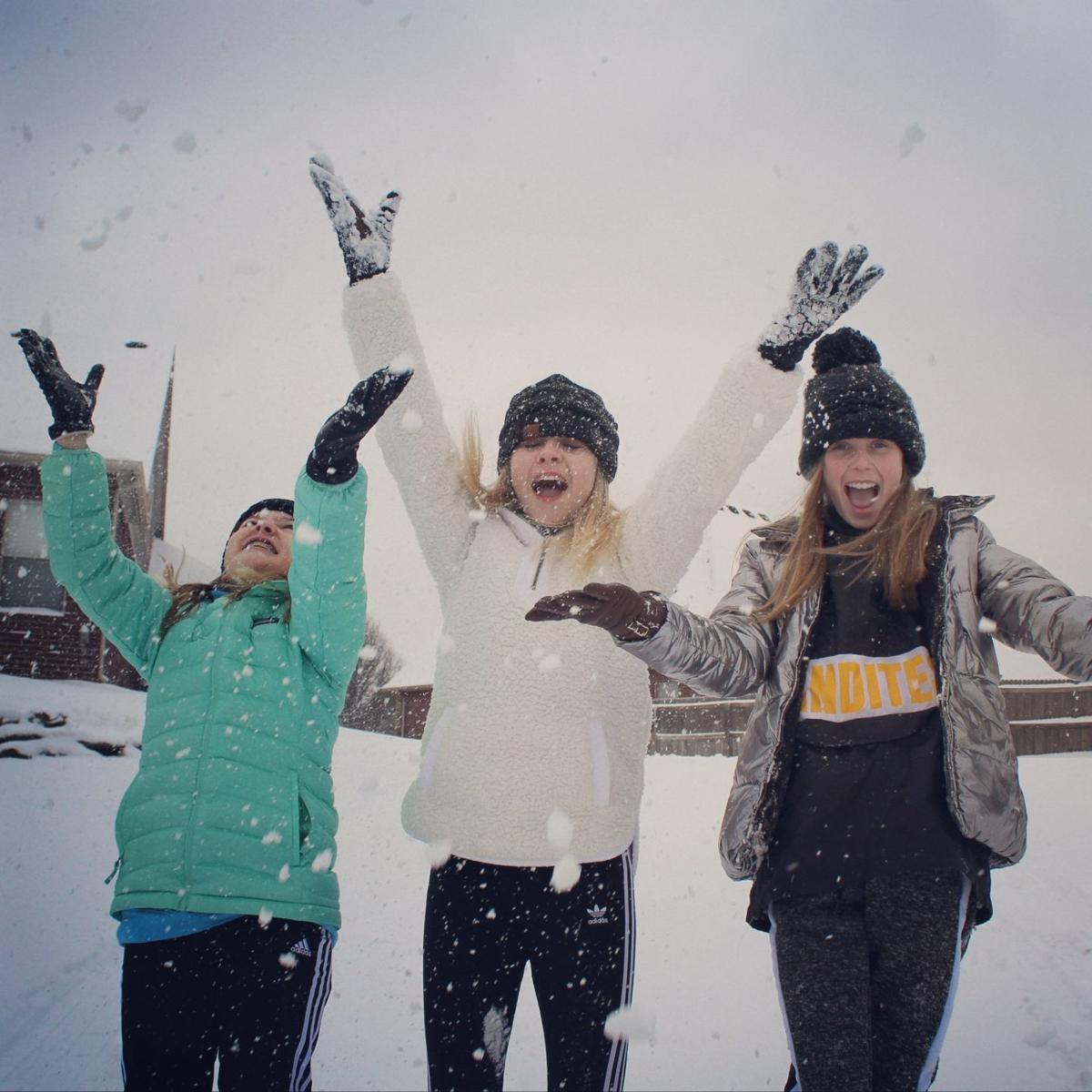 Last week, Sherry Durkee had to cancel school on Wednesday and Thursday due to inclement weather, and each year, the Sand Springs Superintendent of Schools has to make that decision.
Those decisions aren't arbitrary, and Durkee has to put a lot of thought into it.
"Student safety is the most important consideration," Durkee said.
The team Durkee has put together doesn't just watch the weather reports. They actually get out and drive in town, getting a first-hand look at the road conditions.
"Of course we have access to weather predictions, but our team physically drives roads on our transportation routes to check for potentially troublesome areas that could compromise our drivers' ability to navigate a route. If it is possible for drivers to navigate routes and we are able to get sidewalks and parking lots safe, we will likely have school," Durkee said.
School administrators understand parents have to make arrangements with their children when school is cancelled, and Durkee tries not to make last-minute decisions.
"The goal is to give parents as much time as possible to plan. The announcement is also dependent on the timing of the inclement weather. While we depend on forecasts, Oklahoma weather can shift quickly changing the trajectory of an impending storm," she said.
There are times when local meteorologists get it wrong. Sometimes, the weathermen overestimate the severity of the storms and schools get cancelled without much snowfall. This can infuriate parents that have to make arrangements.
Durkee said their decisions are made based on the current information given to them.
"Time is also required for our team to clear sidewalks and parking lots," she said.
In late October of 2019, there were heating issues at Charles Page High School, but Durkee was able to get the situation fixed quickly before any cancellations were necessary.
Sand Springs Public Schools now has only one snow day left that is built into the school calendar, this year.
​Kirk McCracken 918-581-8315
Be the first to know
Get local news delivered to your inbox!