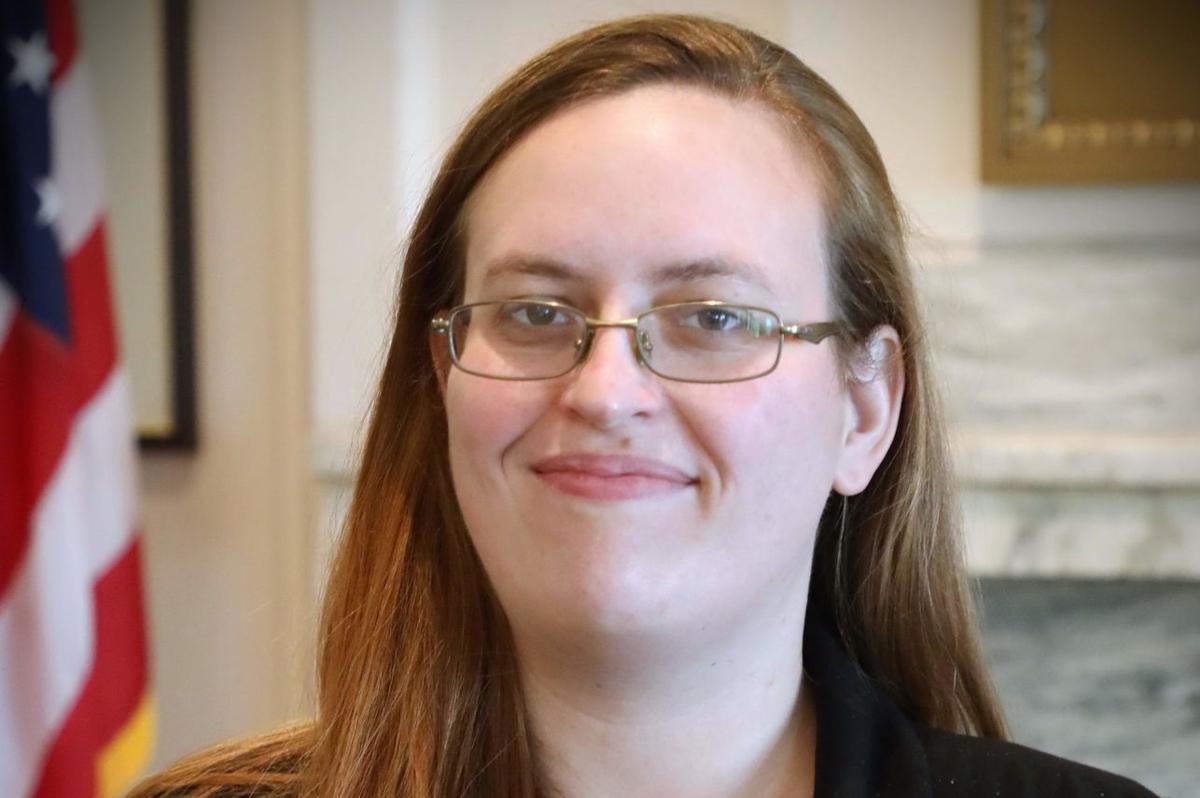 OKLAHOMA CITY – Oklahoma Sen. Allison Ikley-Freeman was recently released from the hospital and was transferred to a rehabilitation facility to help in the recovery of her injuries.
Senate Democratic Leader Kay Floyd, D-Oklahoma City, issued a statement Monday on Ikley-Freeman's recovery.
"While we still want to be mindful of Senator Ikley-Freeman's privacy, many people have called, emailed and messaged asking to be updated," Floyd said. "I can share that Allison was discharged today from OU Medical Center and has been transferred to a rehabilitation facility in Tulsa to continue her recovery from her injuries. This is a positive step in that process.
"Again, Senator Ikley-Freeman, her family, and all of us in the Senate Democratic Caucus continue to be heartened by the outpouring of love and support from throughout the state. We want to thank everyone for the kind words, positive thoughts and prayers."
On Friday, May 22, Ikley-Freeman was involved in a two-car wreck that caused the death of a Bristow man.
Enrique Lopez, 44, of Bristow was driving westbound on the Turner Turnpike when his 2010 Chevy Camero hydroplaned and drove off of the road. He was facing southbound in the westbound ditch of the turnpike.
Ikley-Freeman was also driving westbound when her 2015 Honda CRV departed the the roadway, striking Lopez's car. According to police reports, Lopez was uninjured before Ikley-Freeman's car struck Lopez's Camaro. Lopez was pronounced dead at the scene due to trunk-internal injuries. Lopez was pinned for approximately 40 minutes and was extricated by the Stroud Fire Department using the Hurst tool. He was then transported by the Medical Examiner to the Oklahoma Medical Examiner's Office in Oklahoma City.
She was transported by ambulance to OU Health Center, where she was initially listed in critical condition and underwent surgery. The senator suffered multiple injuries that will require significant recovery.
​Kirk McCracken 918-581-8315
Be the first to know
Get local news delivered to your inbox!