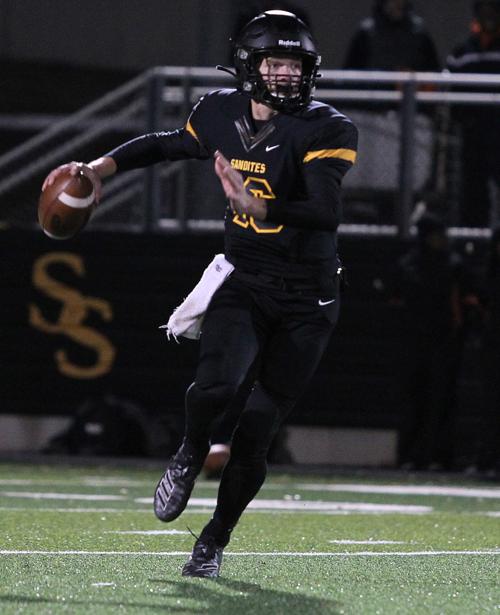 Bobby Klinck can't coach football players without having actual football players.
Slowly but surely, though, the state of Oklahoam is re-positioning itself after all but being shut down for a couple of months due to the COVID-19 pandemic. That's evident with high school fooball teams starting to ease into summer workouts, and the coaches finally able to make face-to-face contact with their players.
That's a huge benefit for someone like Klinck, who is embarking on his first season as the head coach at Charles Page High School.
"It's very important," he said. "This is a relationship business. One of my strengths, I believe, is creating a family-like atmosphere that revolves around being very demanding, but also being able to understand what our kids are going through in their lives. The staff I've been able to put in place are guys I trust to carry out this objective."
Guidelines for the entire state are non-existent. The Oklahoma Secondary School Activities Association board recently turned down proposed rules for every institution to follow. So every school is left to determine its own path now.
So where does Sand Springs go from here? The Sandites will mostly adhere to the rejected turns by the OSSAA.
"Making sure to take everyone's temperature before they come in to workout," Klink said. "Cleaning all the equipment and keeping kids 6-feet apart. Basically using the guidelines the OSSAA had sent out earlier."
It'll be an arduous process, but Klinck is hopeful about how the coming days will go.
"We're just going to control what we can control and work as best we can," Klinck said. "Take things day by day. I've been so impressed by our kids and my staff up to this point so I don't see these challenging times effecting is too much."
Sand Springs players will report for practice Monday, June 8.
​Kirk McCracken 918-581-8315
Be the first to know
Get local news delivered to your inbox!