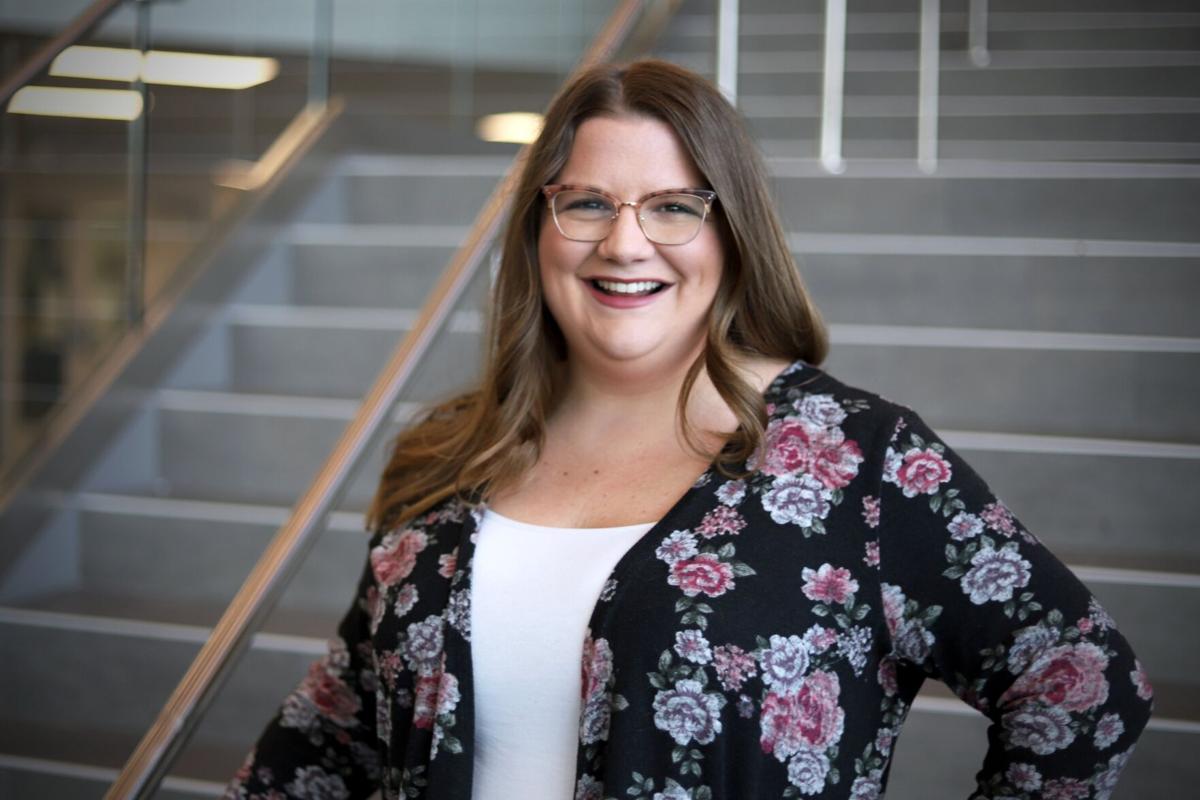 Sand Springs Public Schools announced 12 Site Teachers of the Year on Nov. 5. One educator from each of the district's school sites was chosen by a committee from the school district.
Five of the site teacher honorees will be named finalists for the Sand Springs Teacher of the Year title. The district will select the finalists in January and will announce the districtwide Teacher of the Year in February.
The Sand Springs Leader would like to introduce readers to each of the Site Teachers of the Year. Following is the third of the 12 profiles.
School: Sand Springs Virtual Academy
Subject matter: 6th-12th grade
What excites you about teaching?
I love building relationships with students, especially students who often struggle with relating to their teachers.
What has been the hardest thing about teaching during a pandemic?
During the pandemic, I have found that it is more difficult to build those relationships, which makes it more difficult to make students excited about the subject matter.
What is something you have learned about yourself while teaching during a pandemic?
I am much more flexible than I thought I was. As teachers, we have had to turn on a dime for the last 20 months, and at first it was terrifying. I do not like change, but we have all found joy, even in the darkest moments.
How is teaching (like/not like) you thought it would be?
I had a pretty good idea of what teaching would be like because my mom is a teacher. I grew up helping her set up and tear down her classroom and hearing her stories about teaching. I've always known that it's not always easy, but it's always worth it, and that is absolutely true. Teenagers aren't as scary as they seem at first.
What is something you have learned from a student or students?
I learn a lot of slang, new music, and which social media app is still "cool," but they really teach me a lot about grace and compassion. My students with the toughest exteriors are often the most understanding.