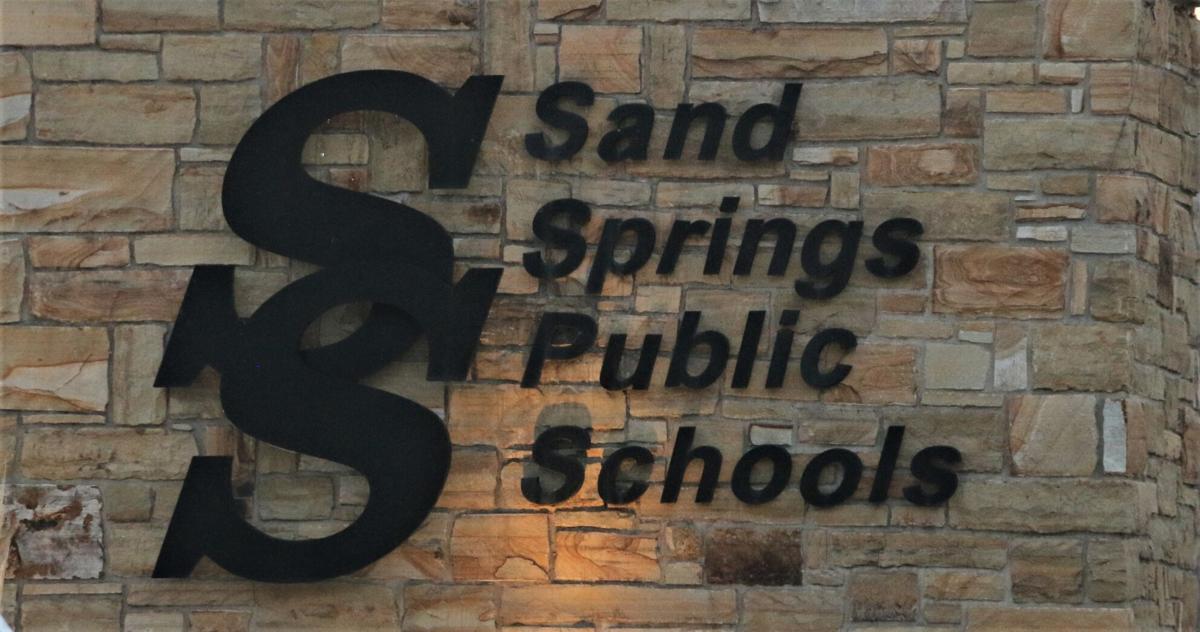 SAND SPRINGS — Students at a fourth area school district will soon have the opportunity to graduate simultaneously with a high school diploma and a debt-free associate's degree.
The Sand Springs school board voted unanimously Tuesday without debate or discussion to approve a memorandum of understanding with Tulsa Community College to participate in its EDGE: Earn a Degree, Graduate Early program.
"Our district is comprised of a fairly good number of students who would qualify as economically disadvantaged and who really need an edge, no pun intended, but who really need an opportunity to get a hand up in the world," Sand Springs Superintendent Sherry Durkee said.
During the 2021-22 school year, teachers, counselors and other district officials will be reaching out to eighth grade students and their families to explain the program and the application process. Sand Springs' inaugural cohort in 2022-23 will have up to 10 students.
EDGE participants officially start as ninth-graders in a rigorous college preparatory curriculum and then begin taking college courses as sophomores.
Unlike concurrent enrollment, in which a student takes only a handful of college courses as a junior or senior, EDGE participants complete enough college classes over three years to finish a degree.
"We're looking for a student who is going to be willing to put in the effort to be college ready, because that's what this is all about in this specific capacity," Assistant Superintendent Shawn Beard said.
Launched in 2017 as a pilot program between TCC and Union Public Schools, the first EDGE cohort graduated in May. More than half of its participants were first-generation college students.
Additional EDGE cohorts are scheduled to start this fall at Broken Arrow, Memorial and McLain high schools.
Sand Springs had originally wanted to start participating in the program during the 2020-21 school year. However, with administrators' energies redirected toward COVID-19 mitigation efforts and setting up distance learning for almost one-fourth of Sand Springs students, participation had to be delayed.
"It's our job to make sure we're covering all the bases we feel like will benefit every single student," Durkee said. "This one obviously targets a certain population, but it's important for people to hear that we're going to educate everyone and we're going to do it well. We're going to seek out every potential avenue available and resource to make sure we do a good job."
Video: Tour the Keystone Ancient Forest