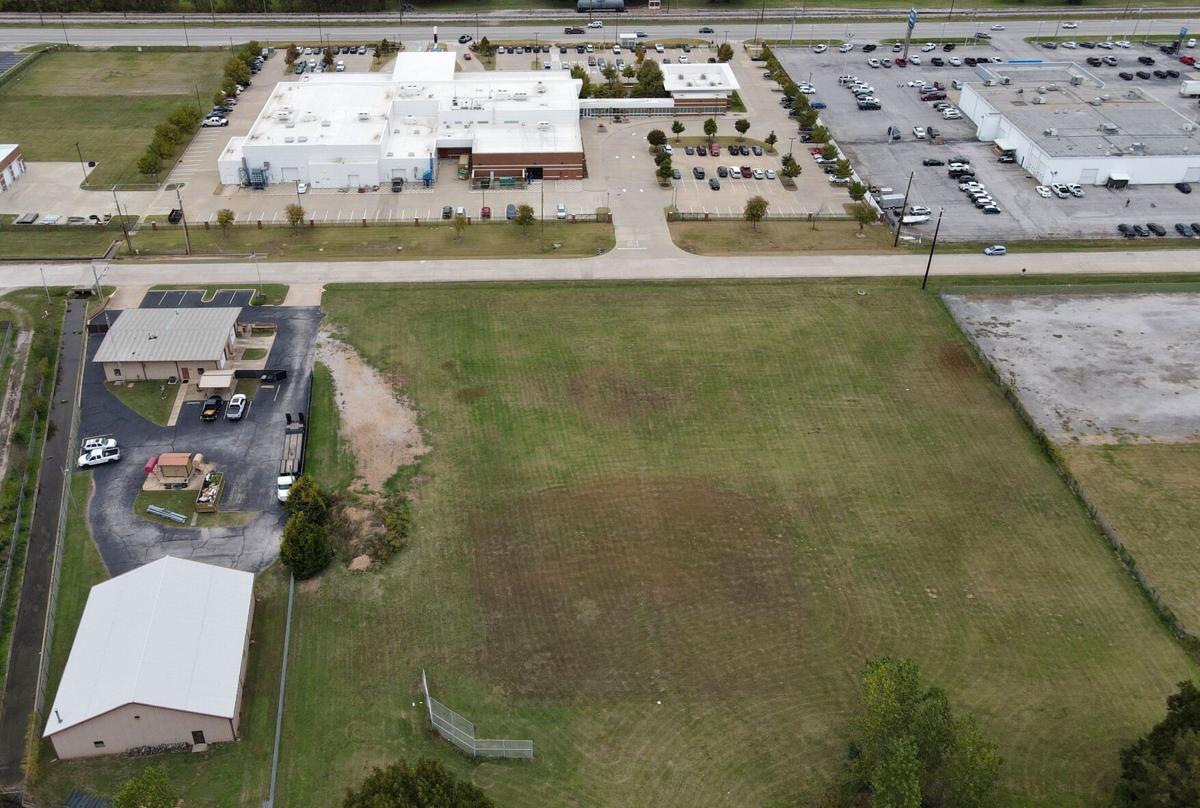 SAND SPRINGS — The Sand Springs City Council voted Monday evening to reject a medical marijuana growing facility proposed for a vacant tract of land south of Tulsa Tech's campus on Charles Page Boulevard.
The unanimous vote reversed an Oct. 11 decision by the city's Planning Commission to allow the facility.
Robert Franklin, the associate superintendent for student affairs at Tulsa Tech who had appealed the Planning Commission's decision to the City Council on behalf of the school, called the reversal a victory.
"That's overwhelming good news," he said after the meeting. "We've had major concerns about that — not about the marijuana industry itself but just about the concentration and the proximity."
Franklin said he is grateful for the council's decision.
"Obviously they took deep consideration of our concerns," he said, "and I think that's probably really healthy to say, 'What can that corridor be?'
"And certainly we want it to be what city planners — and we — talked about with our board seven years ago to say, 'Let's revitalize this area and make it a vibrant area.'"
Franklin had said in a written appeal to the council that Tulsa Tech's Board of Education moved forward with building the Sand Springs campus in 2013 "in support of city planners who envisioned the revitalization of the Charles Page corridor."
The Planning Commission had voted 3-1 at its October meeting to approve the proposal by Josh Farley, 31, to build a 2,000-square-foot indoor medical marijuana growing facility at 950 E. Pecan St.
Farley said Monday night that the council's decision to reverse the Planning Commission was frustrating.
"It seems like maybe they already had their minds made up," he said.
Farley could appeal the council's decision to district court, but he said that's probably not likely.
"It would be like a David versus Goliath," he said. "I assume I'm probably going to have to move on and find someplace else."
Farley said he would love to stay in Sand Springs and will talk with his advisers about his next steps.
"I'm just going to have to regroup and keep fighting," he said. "I'm not a quitter. I'm not going to give up."
Franklin had said previously that about 80% of the students at the Sand Springs Tulsa Tech campus, at 924 E. Charles Page Blvd., are high school students from Sand Springs, Tulsa, Berryhill, Glenpool and even Broken Arrow.
"Most of our campuses are a mix. In Sand Springs, because of the nature of the programs that are there and because we actually grew out of the high school there," the student body trends younger, said Franklin, who previously was the principal at Charles Page High School.
Franklin had written in his appeal of Farley's application that the "proliferation of marijuana industry dispensaries and grow facilities all within a few blocks of the campus … confounds our ability to recruit new students, develop evening programming, and to consider future expansion of the campus operations."
But Farley had said he didn't believe that his operation would affect students at Tulsa Tech at all.
"My facility is behind the school," he said. "I've worked in Sand Springs for 13 years now. They park and drive in the front except for the buses.
"It's not dangerous or criminal. It's just another business trying to make ends meet."
The Oklahoma Medical Marijuana Authority, which oversees cannabis operations in the state, mandates that marijuana dispensaries must be 1,000 feet or more from a school, but the authority has no such mandates regarding distances between schools and growing or processing facilities.
Further, under OMMA regulations, technology centers such as Tulsa Tech are not classified as schools.
The Sand Springs City Council recently enacted Ordinance 1377 to regulate spacing of medical marijuana facilities to other like facilities and to schools, but the Planning Commission noted that Farley's application was filed before the ordinance was enacted.
Commissioners also determined that the ordinance, in consistency with the OMMA's standards, would not view Tulsa Tech as a school.
---
Featured video: Oklahoma Medical Marijuana Authority rule changes, Nov. 1
Throwback Tulsa: Oklahoma and marijuana
Oklahoma marijuana history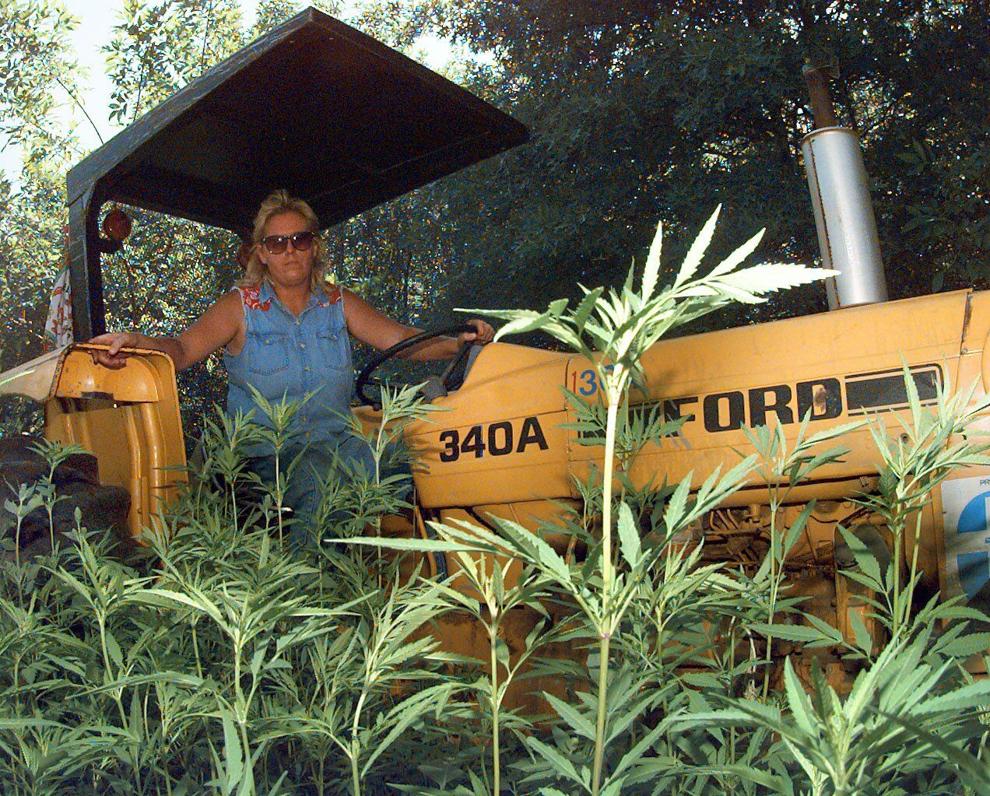 Oklahoma marijuana history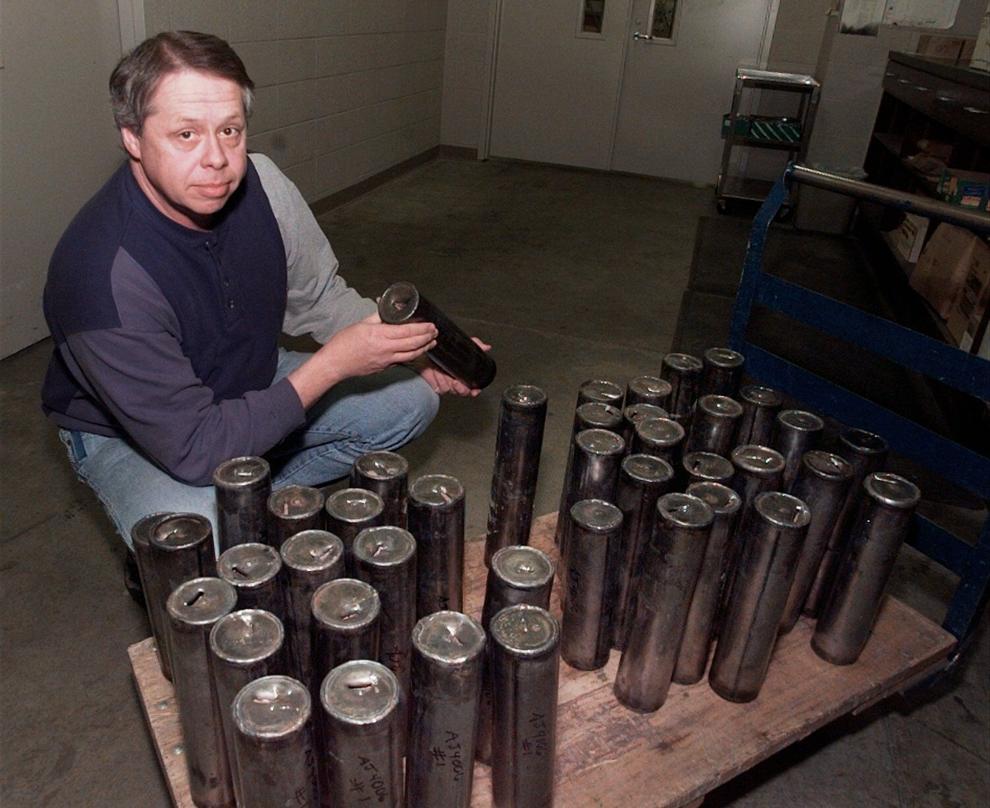 Oklahoma marijuana history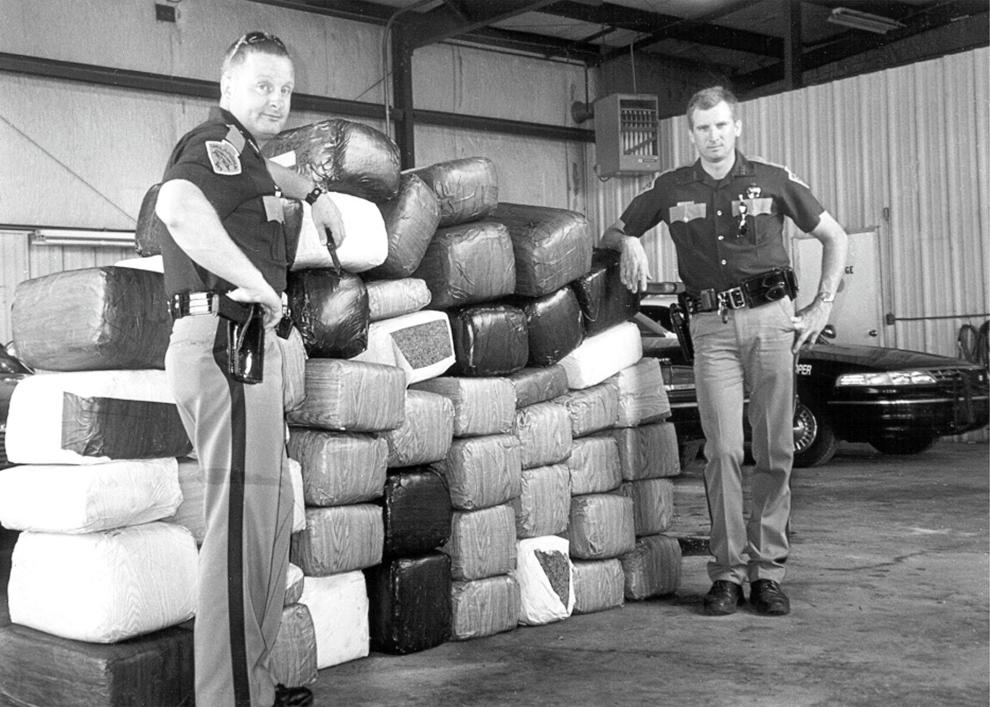 Oklahoma marijuana history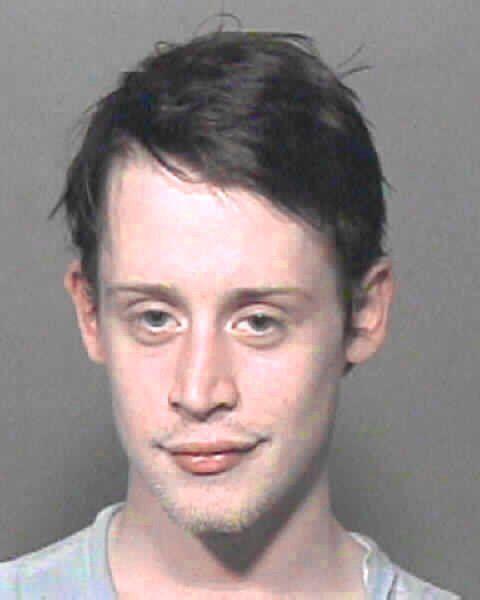 Oklahoma marijuana history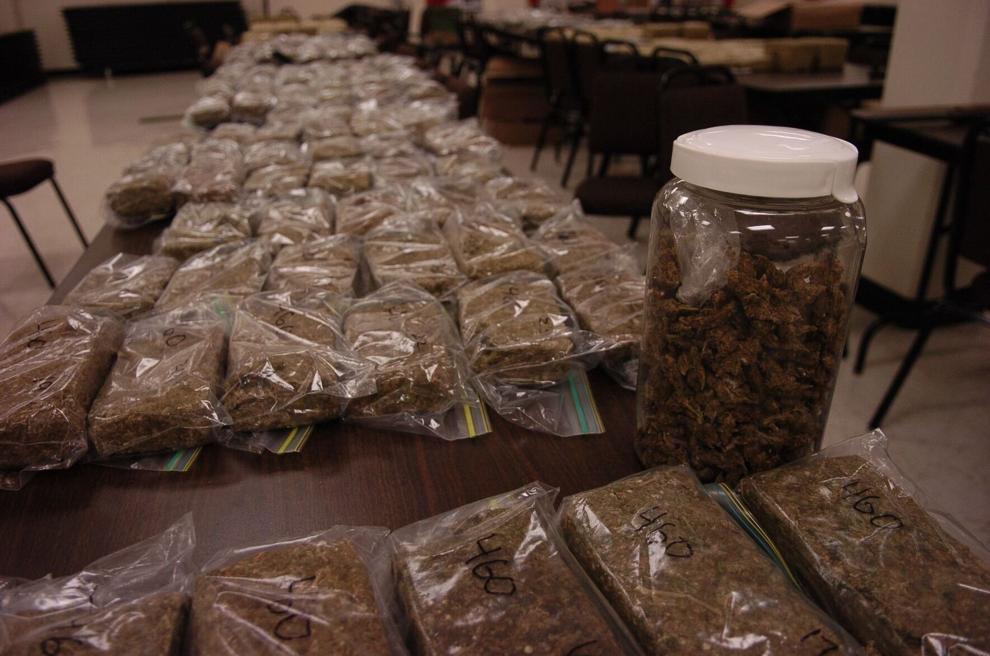 Oklahoma marijuana history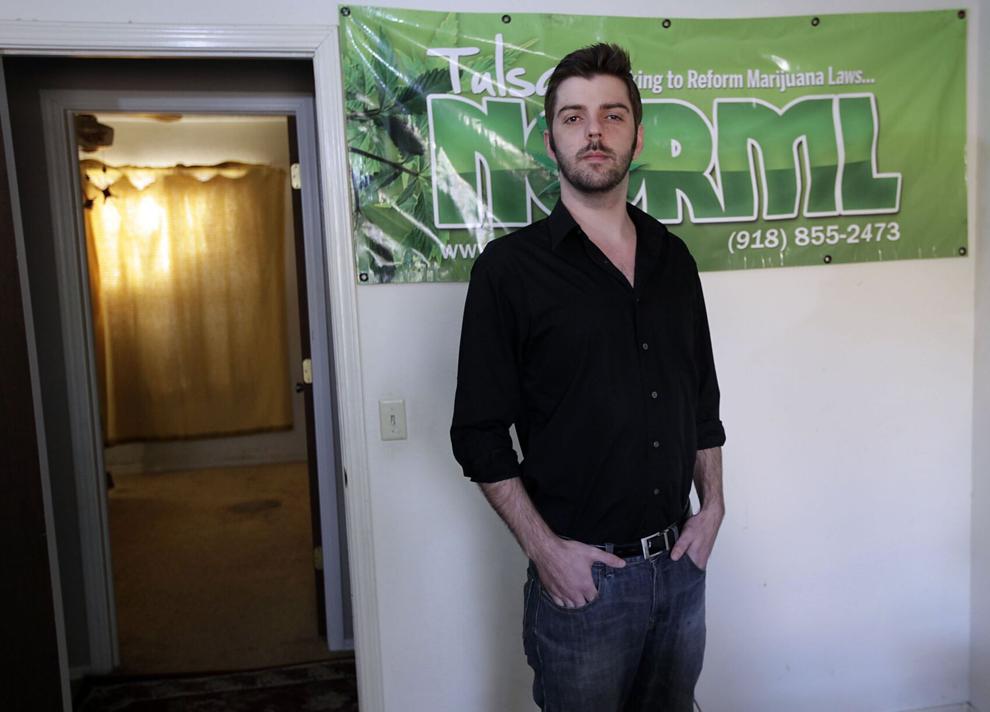 Oklahoma marijuana history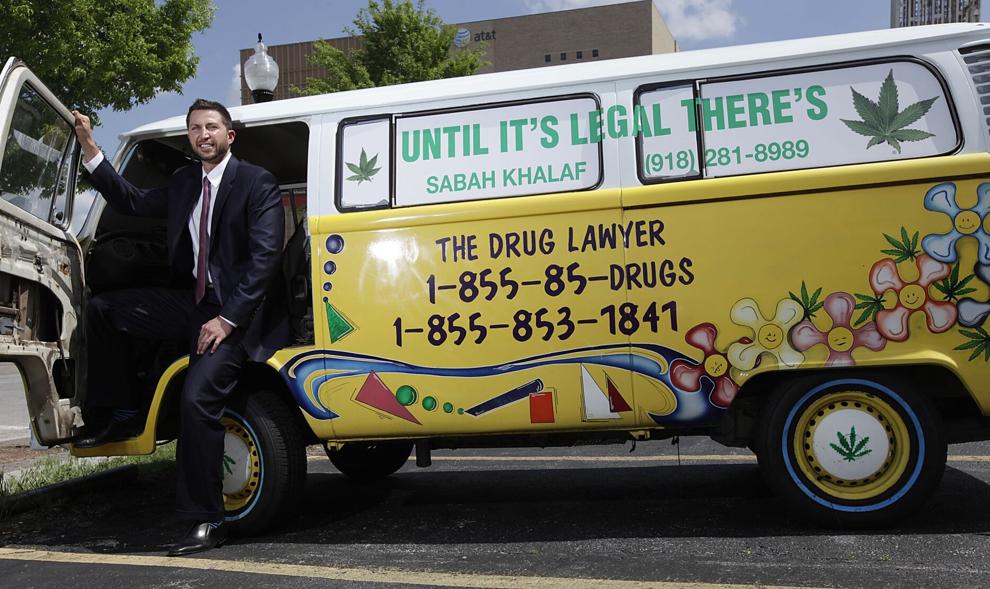 Oklahoma marijuana history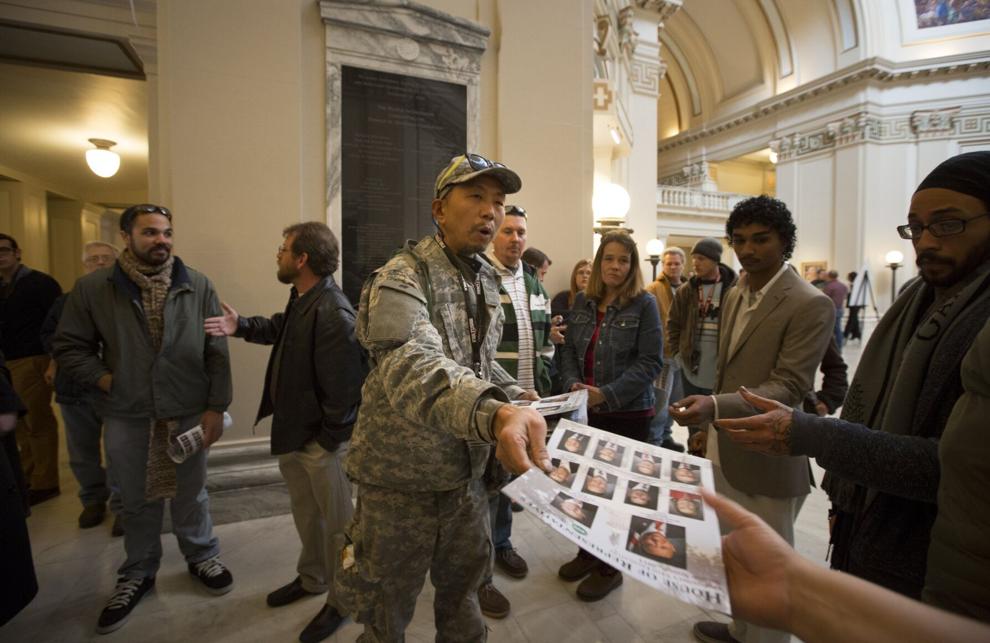 Oklahoma marijuana history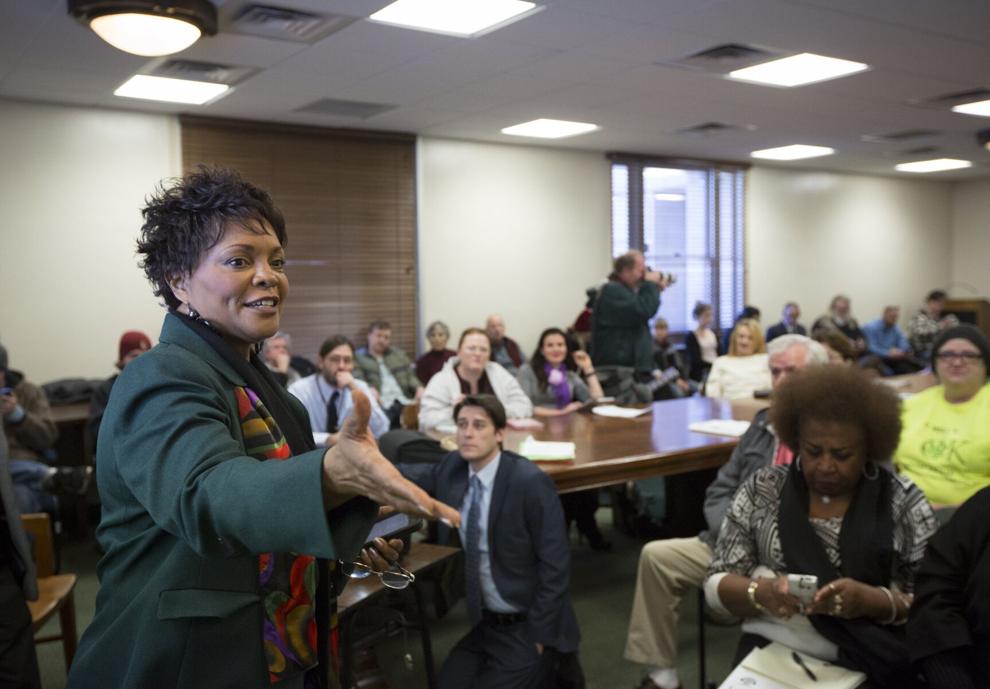 Oklahoma marijuana history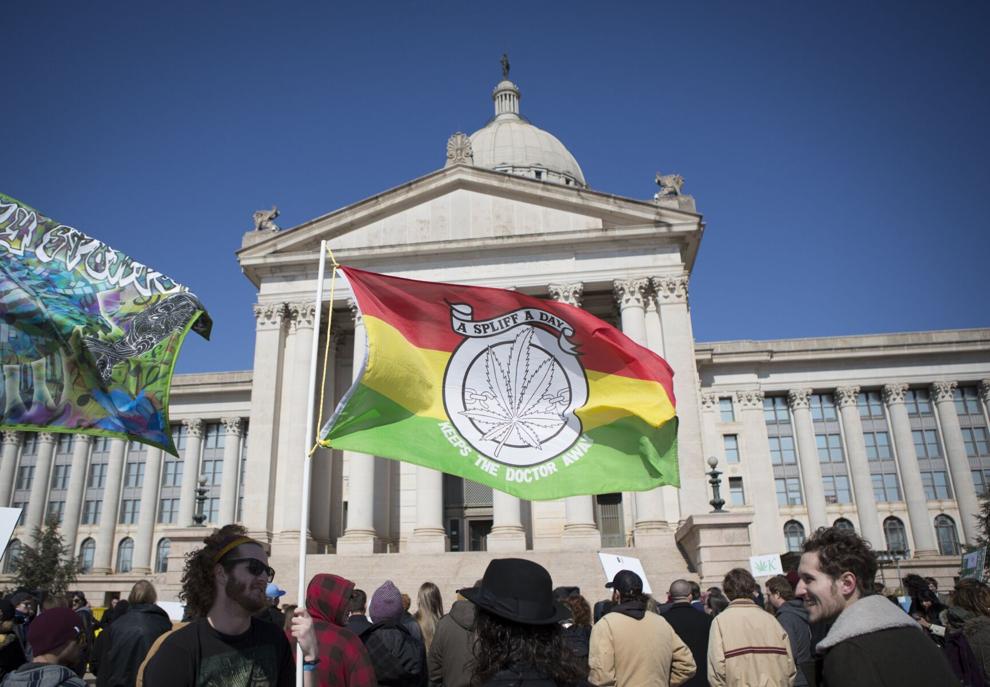 Oklahoma marijuana history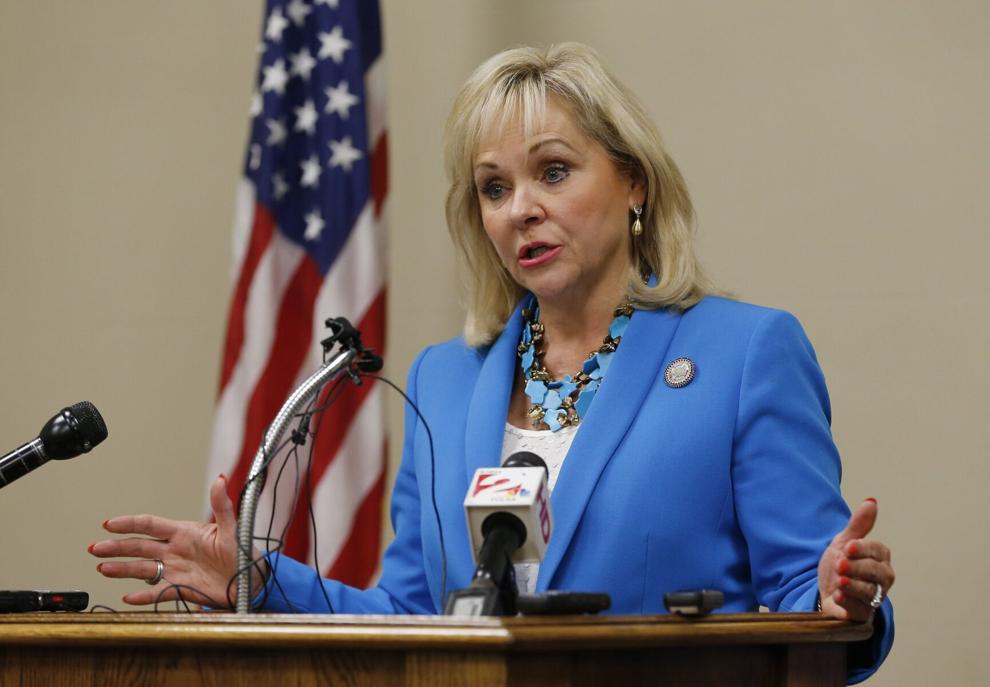 Oklahoma marijuana history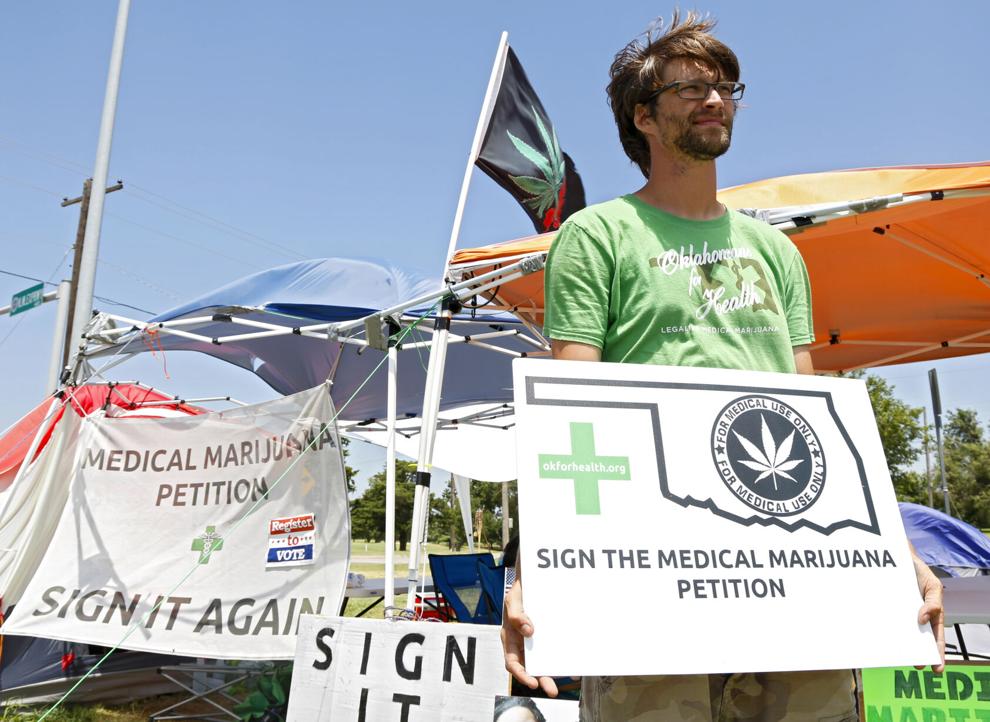 Oklahoma marijuana history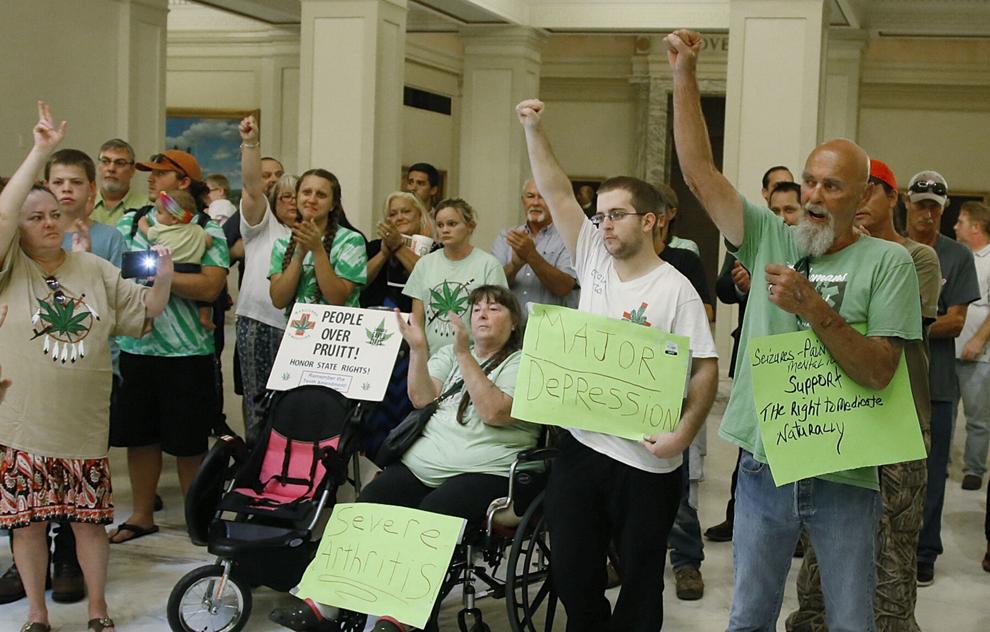 Oklahoma marijuana history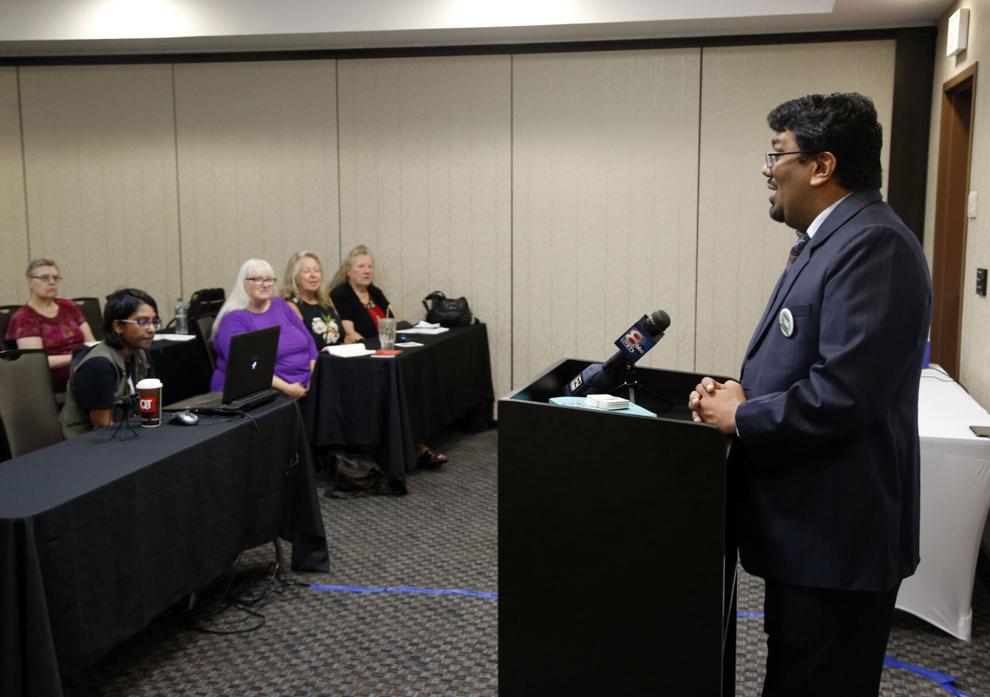 Oklahoma marijuana history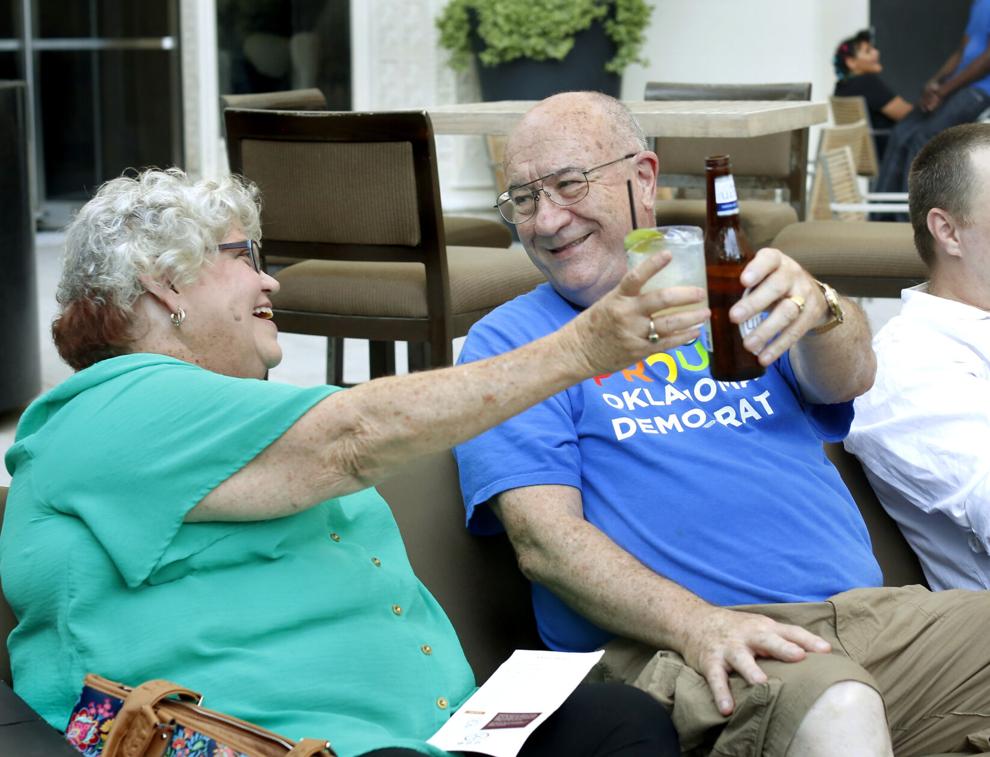 Oklahoma marijuana history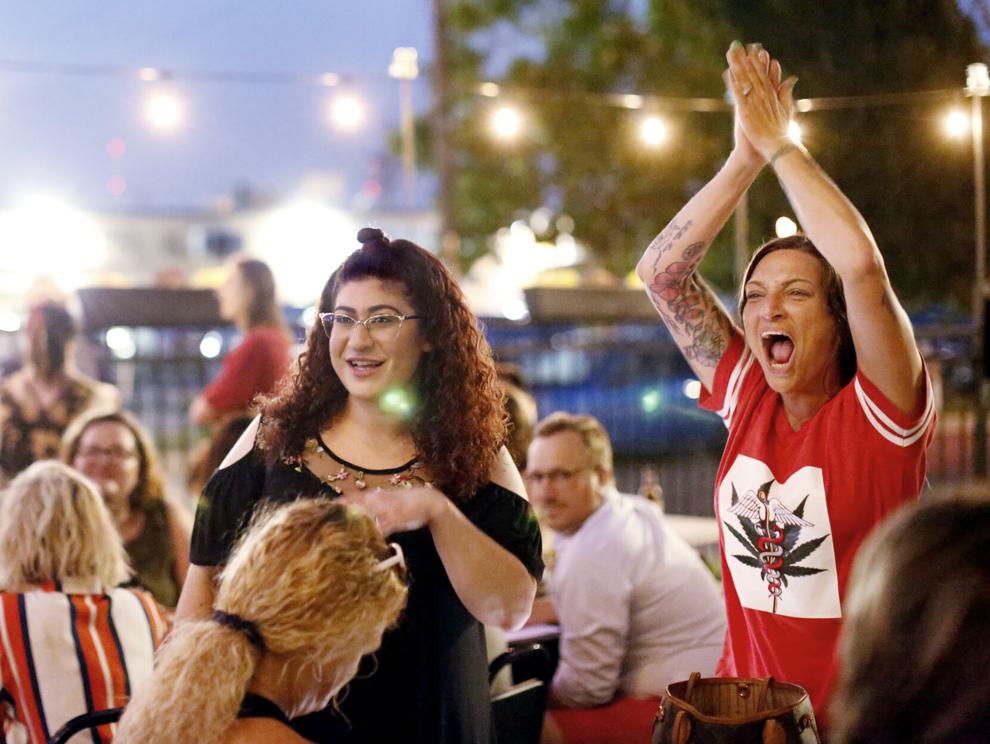 Oklahoma marijuana history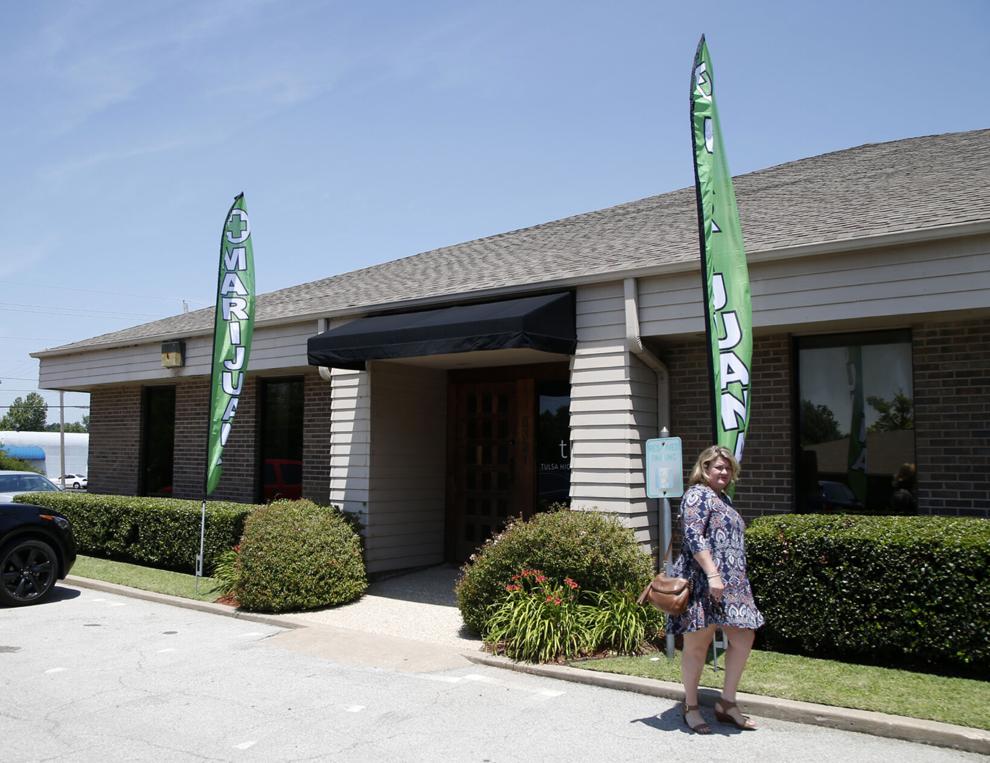 Oklahoma marijuana history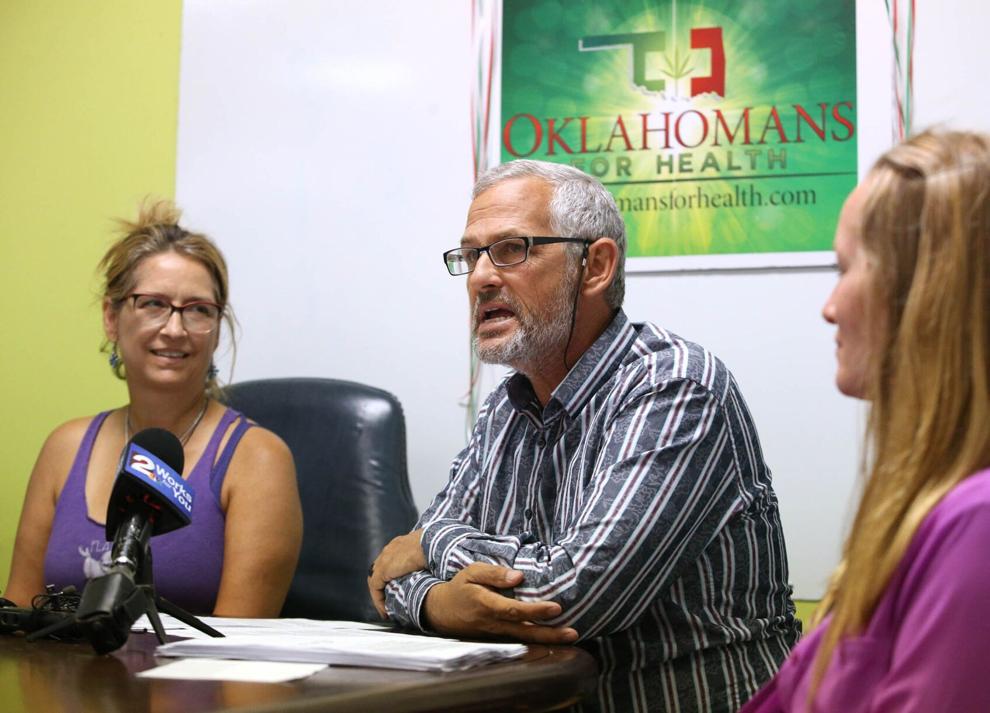 Oklahoma marijuana history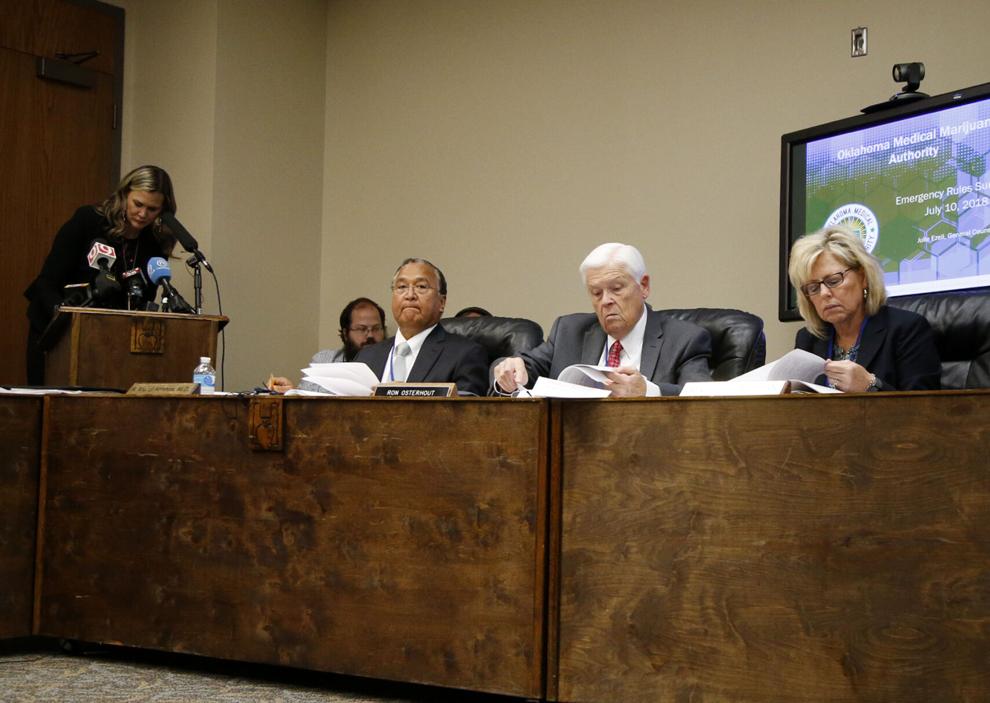 Oklahoma marijuana history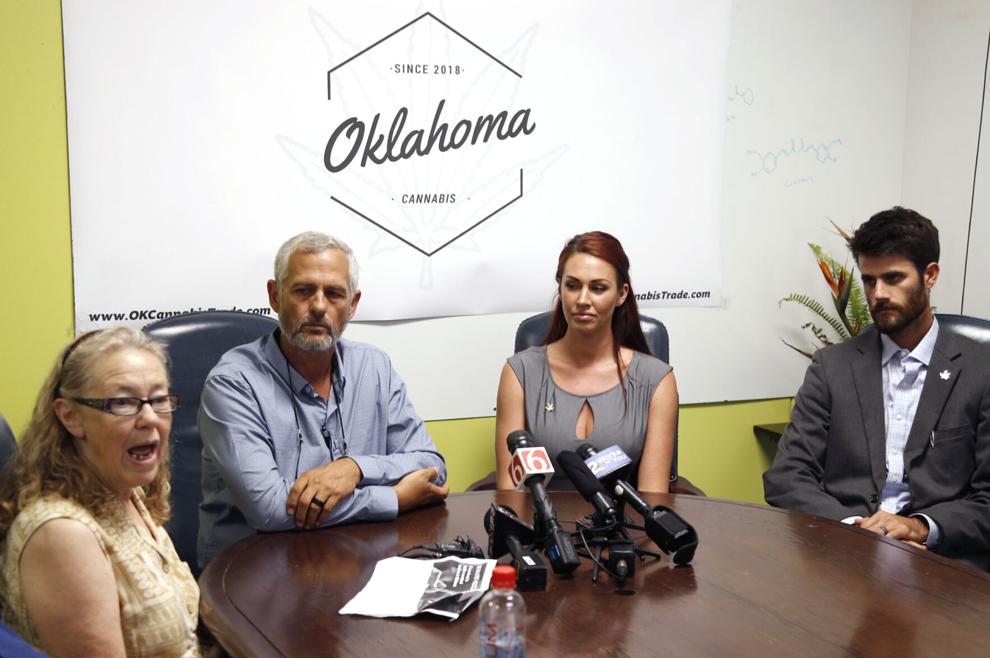 Oklahoma marijuana history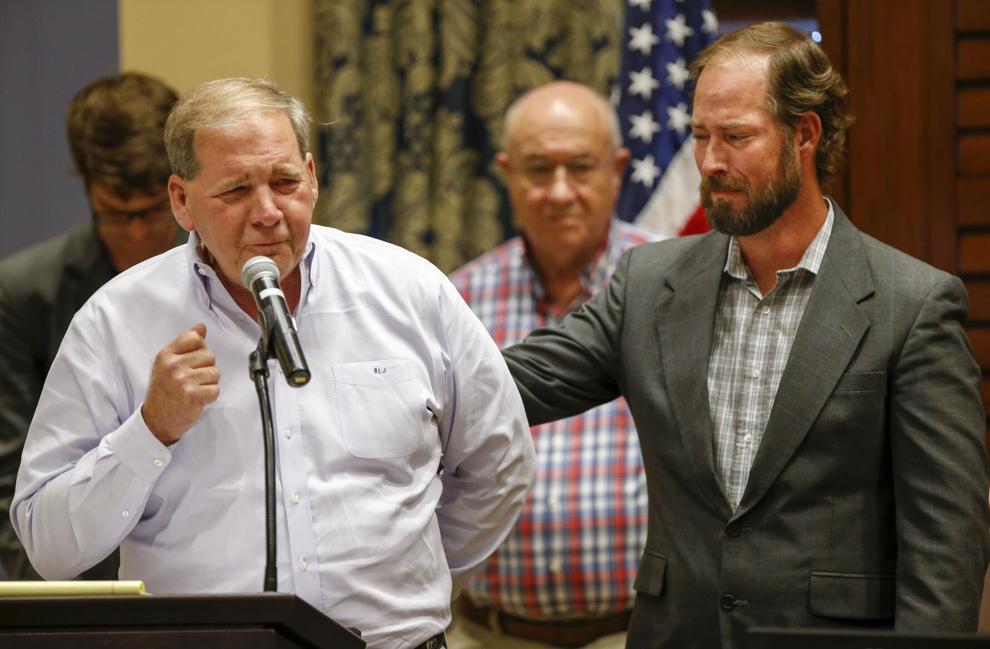 Oklahoma marijuana history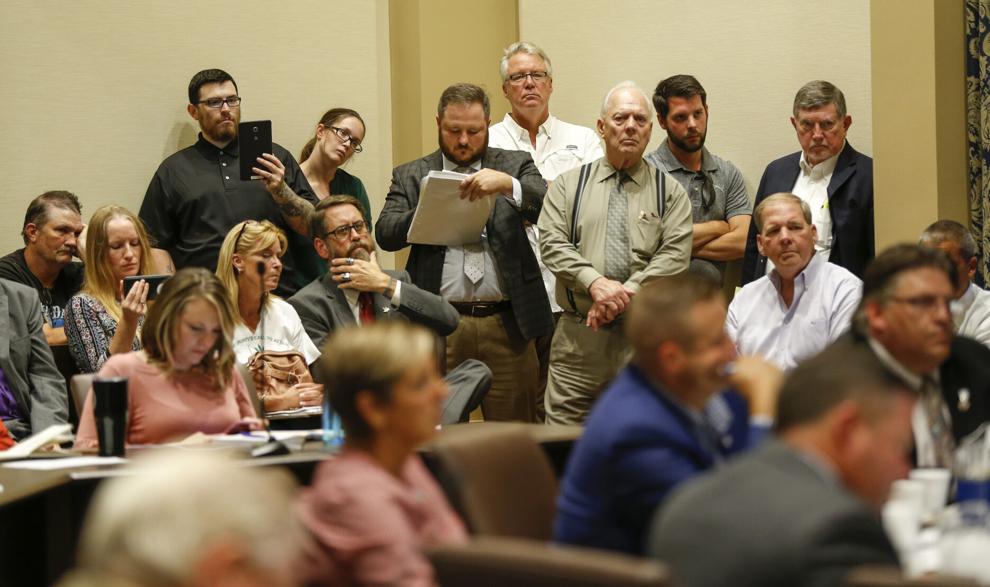 Oklahoma marijuana history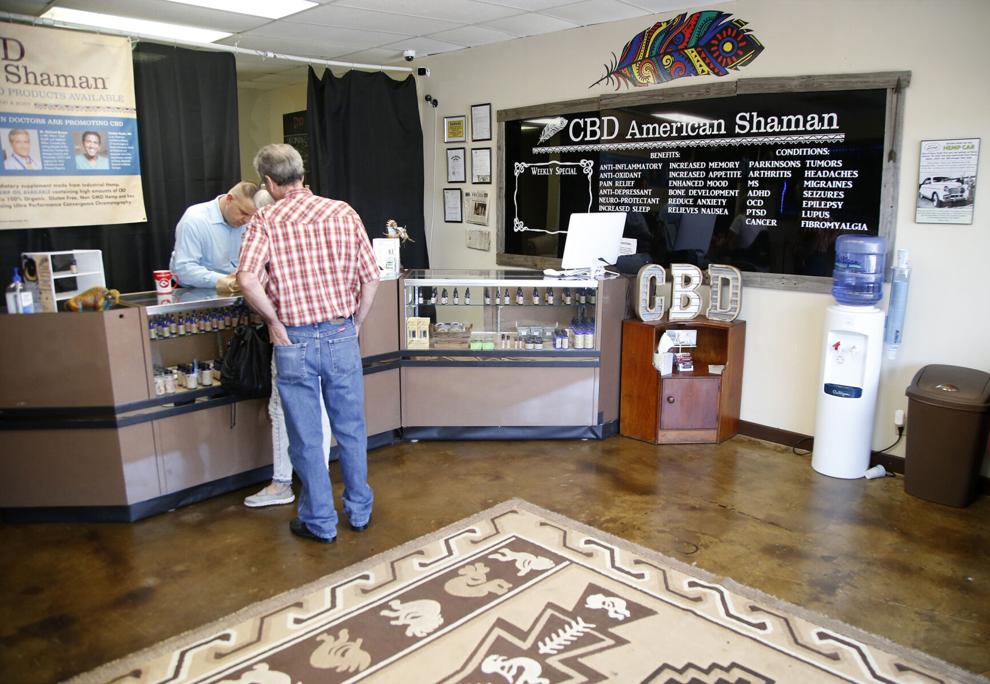 Oklahoma marijuana history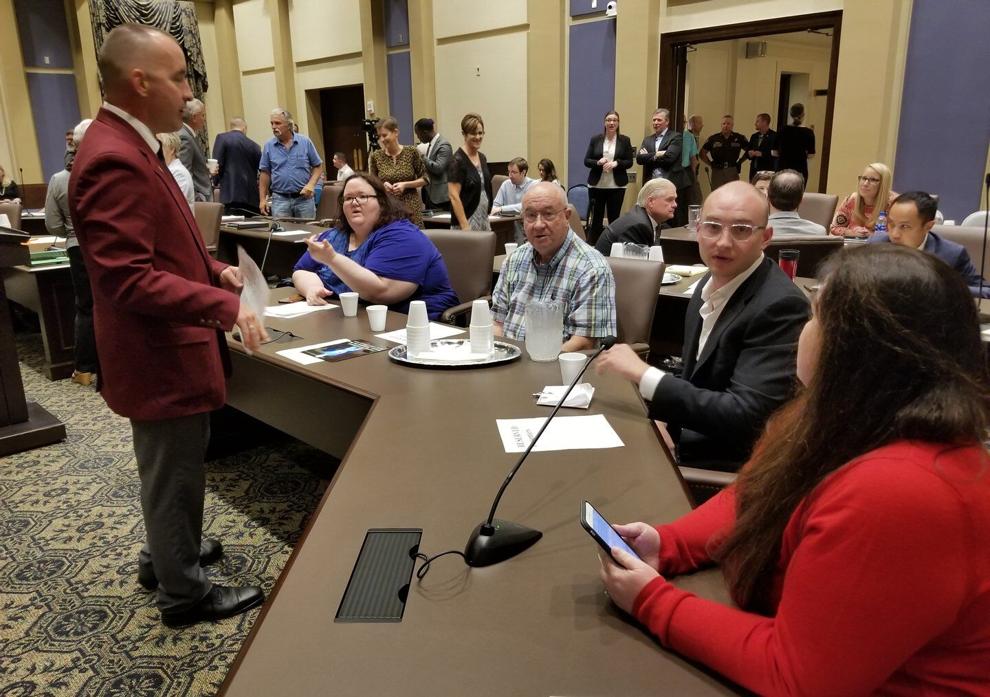 Oklahoma marijuana history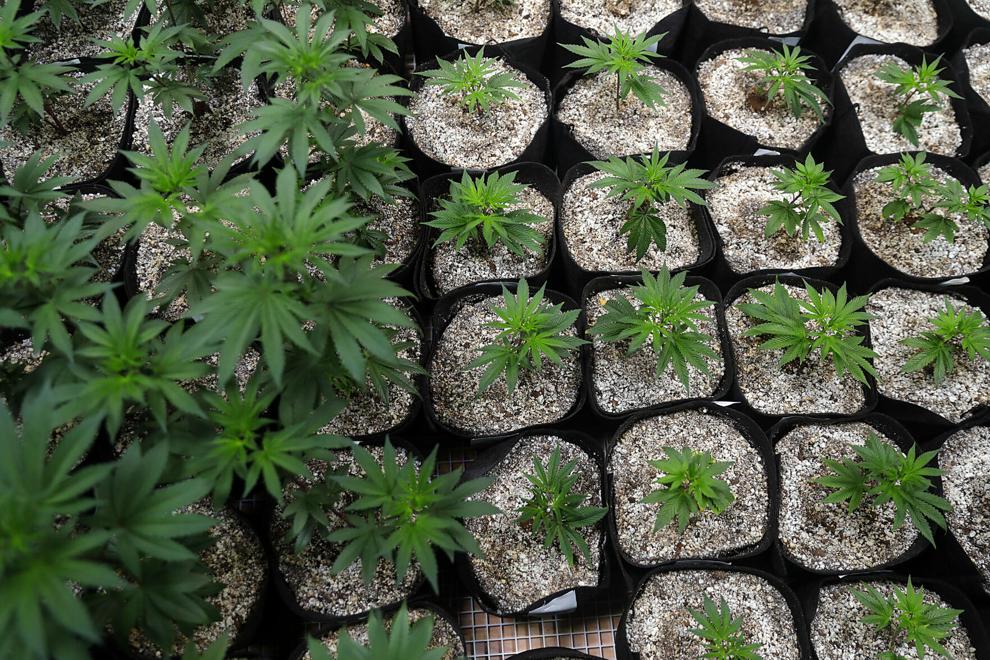 Oklahoma marijuana history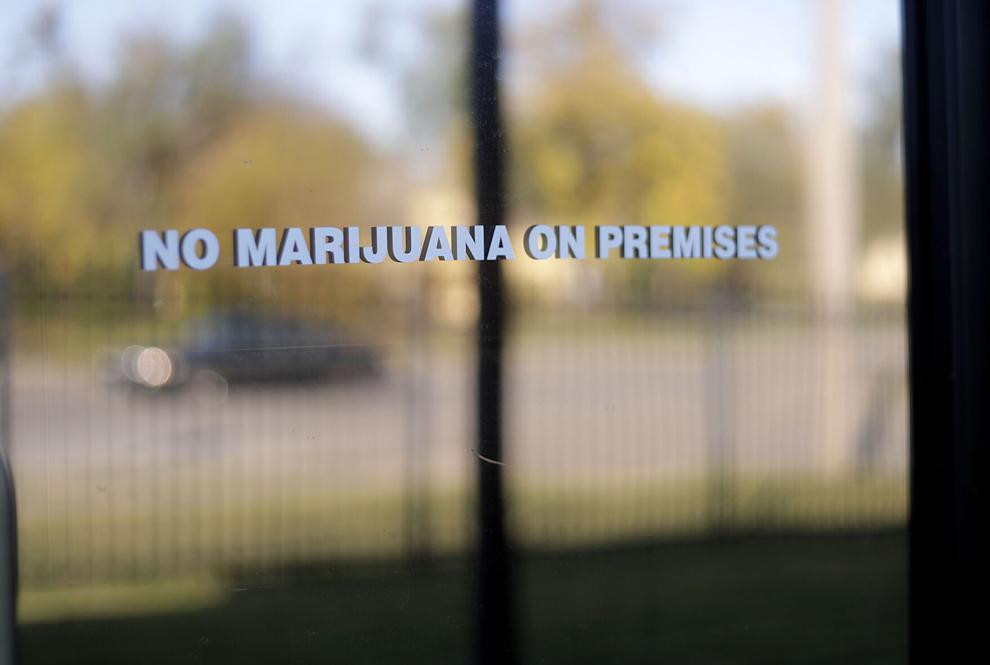 Oklahoma marijuana history
Oklahoma marijuana history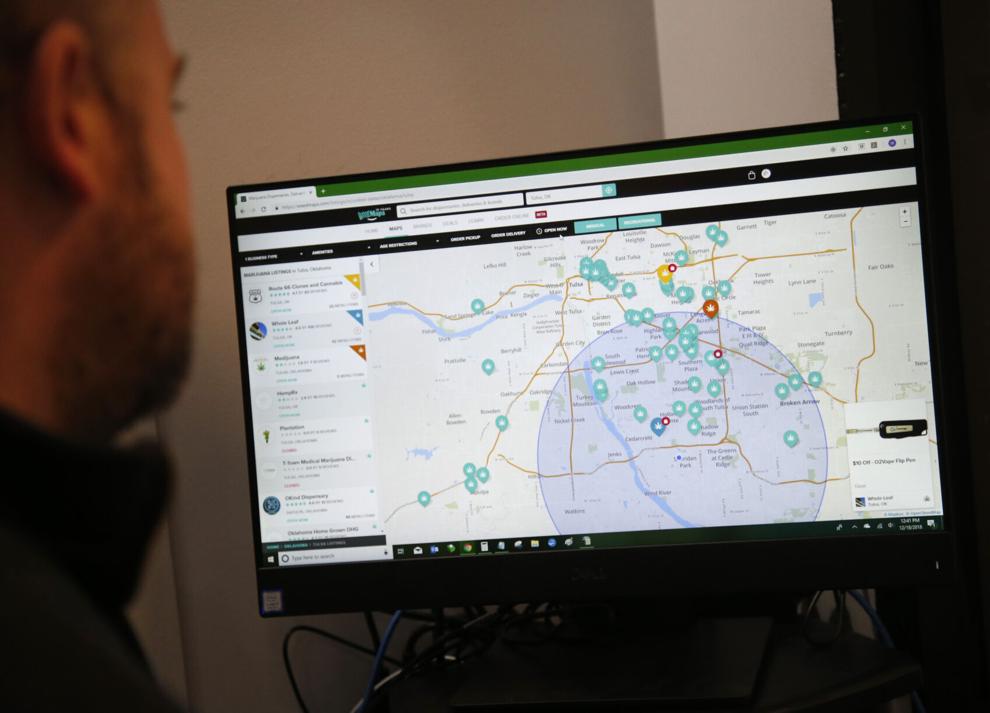 Oklahoma marijuana history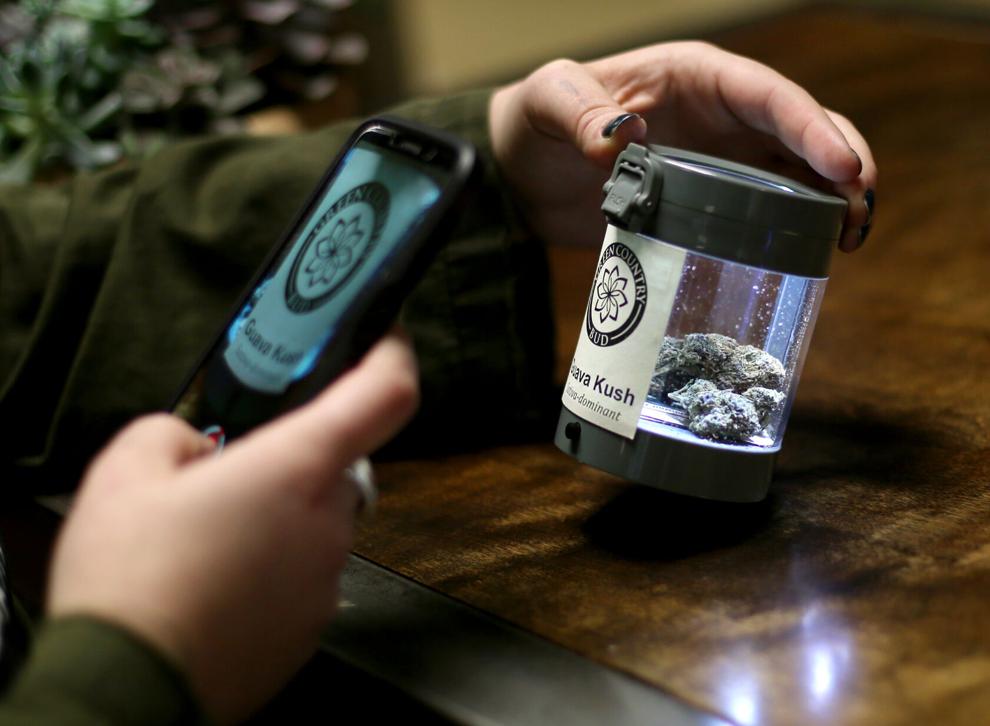 Oklahoma marijuana history
Oklahoma marijuana history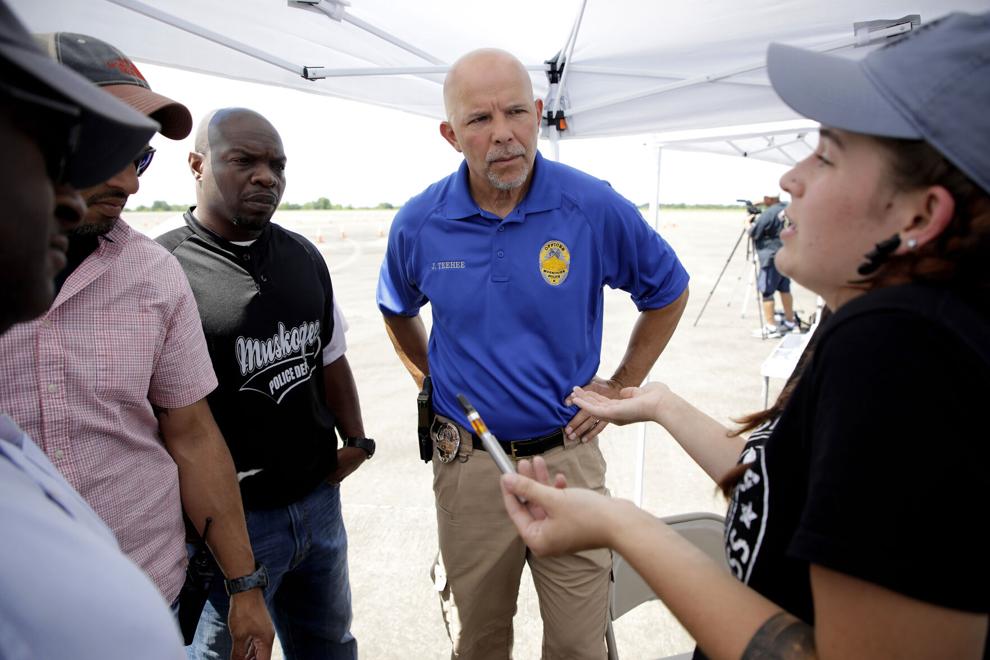 Oklahoma marijuana history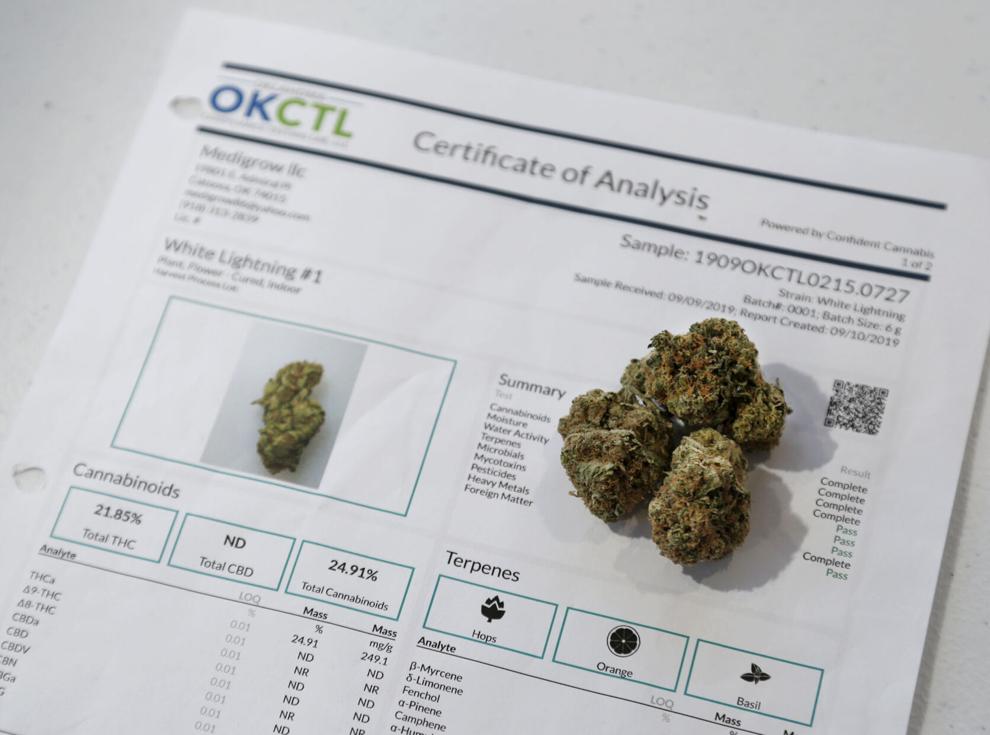 Oklahoma marijuana history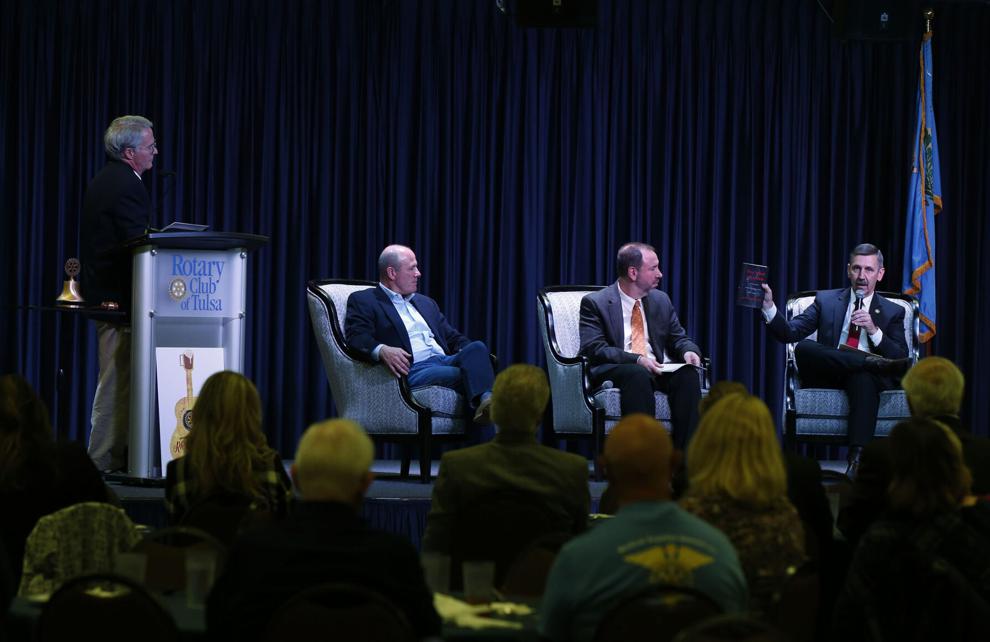 Oklahoma marijuana history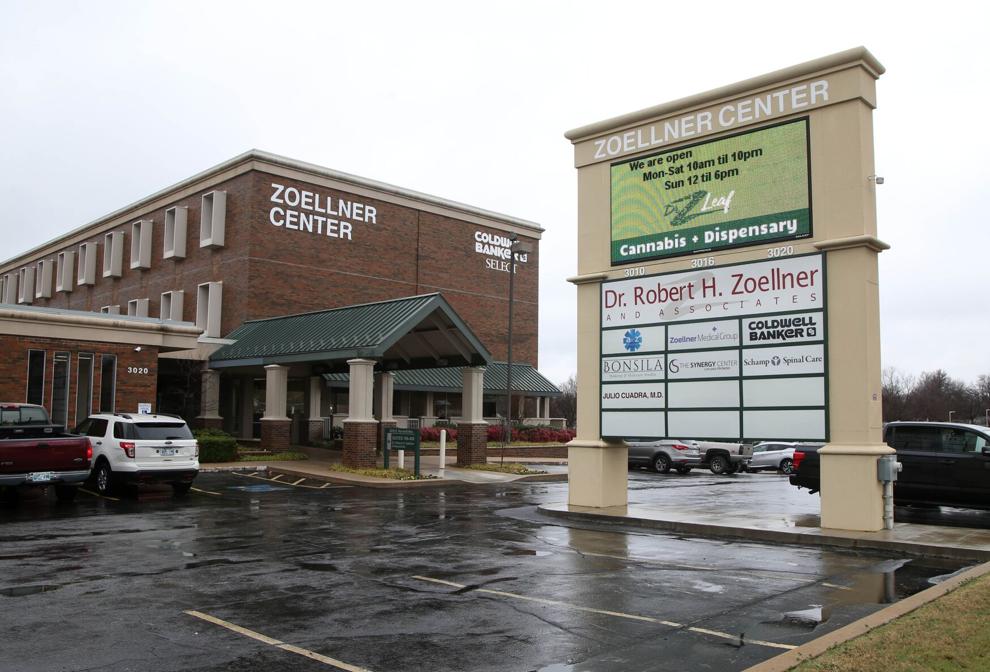 Oklahoma marijuana history
Oklahoma marijuana history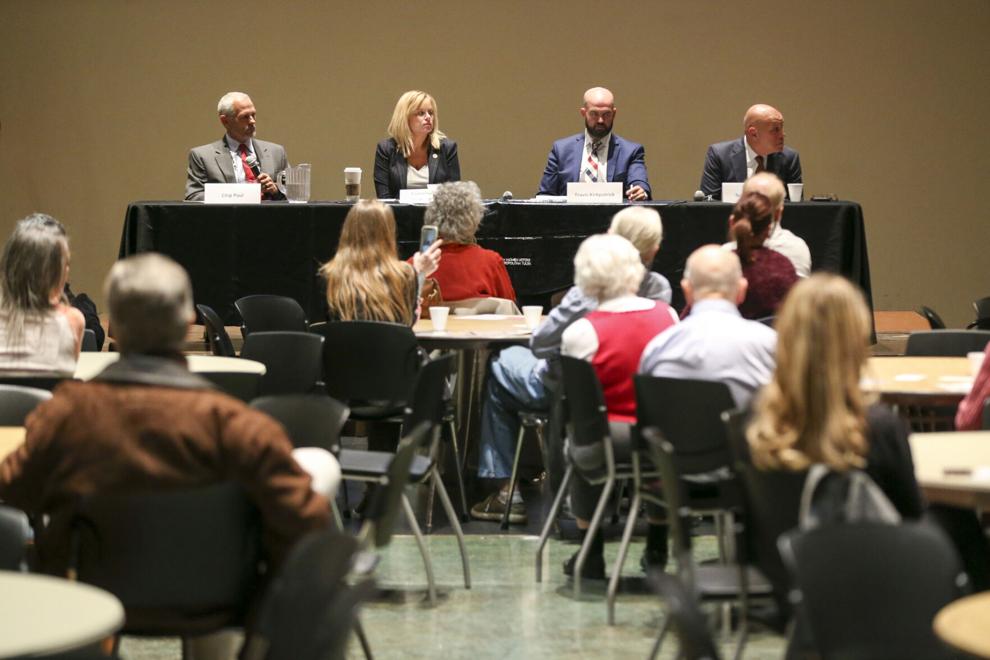 May 2021 video: How Oklahoma's marijuana excise tax will affect education funding
$3 for 3 months