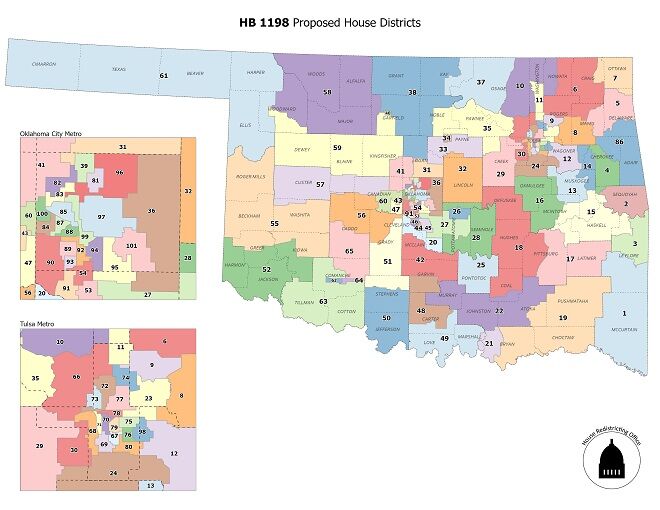 The Tulsa area will lose one state House and one state Senate district to the Oklahoma City metro under preliminary redistricting plans released last week.
Sand Springs-area legislative districts would be substantially affected by the proposed changes.
Elimination of "wagon spoke" districts in western Oklahoma would also further concentrate representation in the Oklahoma City metro area, a reflection of its rapid growth compared to the rest of the state, including Tulsa.
"The Oklahoma City-Canadian County-Norman area has gained 140,000 people," said Sen. Lonnie Paxton, R-Blanchard, the Senate chairman for redistricting.
The maps revealed Wednesday are considered preliminary because of delays in 2020 Census data and the state constitution's requirement that redistricting occur during the legislative session.
The current configurations are based on the Census Bureau's 2019 American Communities Survey, which is a sampling-based estimate.
Lawmakers expect to return in special session this fall to finalize the maps once the 2020 Census information is delivered. Congressional districts, which must be drawn from the 2020 Census, will be dealt with at that time, Paxton and Rep. Ryan Martinez, R-Edmond, said.
The proposed House map includes moving District 36, which now includes a swath of northern Tulsa County and a large share of Osage County, to eastern Oklahoma County.
That gap would largely be filled by Sand Springs-based HD 66, which would shift northward and trigger reconfiguration of adjoining districts. That includes wrapping HD 72, which currently extends from the east side of downtown into Owasso, around neighborhoods south and west of downtown now in HD 66.
The map also expands HD 10 and HD 35 to cover the area formerly in HD 36.
The current HD 36 representative is Republican Sean Roberts of Hominy.
Republican Rep. Jadine Nollan of Sand Springs is the current HD 66 representative, but she is serving her sixth and final two-year term in the House.
Other changes in the Tulsa area include extending HD 24 across southern Tulsa County and into Wagoner County and confines it to northern Okmulgee County. The district currently stretches from the Tulsa-Okmulgee County line south as far as Hughes County.
The proposal also brings HD 30 into a corner of Tulsa County around Oakhurst and gives additional precincts in western Tulsa County to HD 29.
SD 18, which before 2012 was primarily a Tulsa district and is now mostly in Wagoner County, would move to the western Oklahoma City suburbs. SD 3 would be stretched westward to take up the slack.
SD 18's current member, Sen. Kim David, R-Porter, is term-limited.
The two maps, in fact, do not displace any incumbents eligible for re-election, although some would find themselves in significantly altered districts.
In Tulsa, for instance, SD 35 would be changed from a long, narrow Brookside-based district into a more rectangular shaped one based more in midtown. SD 39 would be widened, and SD 37 would cross the Arkansas River from west Tulsa into parts of Brookside.
Around Oklahoma City, districts that now stretch west and north into rural areas would be squared up and more compact. The result is fewer districts combining rural, urban and suburban populations.
Martinez and Paxton said the districts were drawn without voter registration data to avoid gerrymandering concerns.
Tulsa-area state legislators and how to contact them
Sen. Nathan Dahm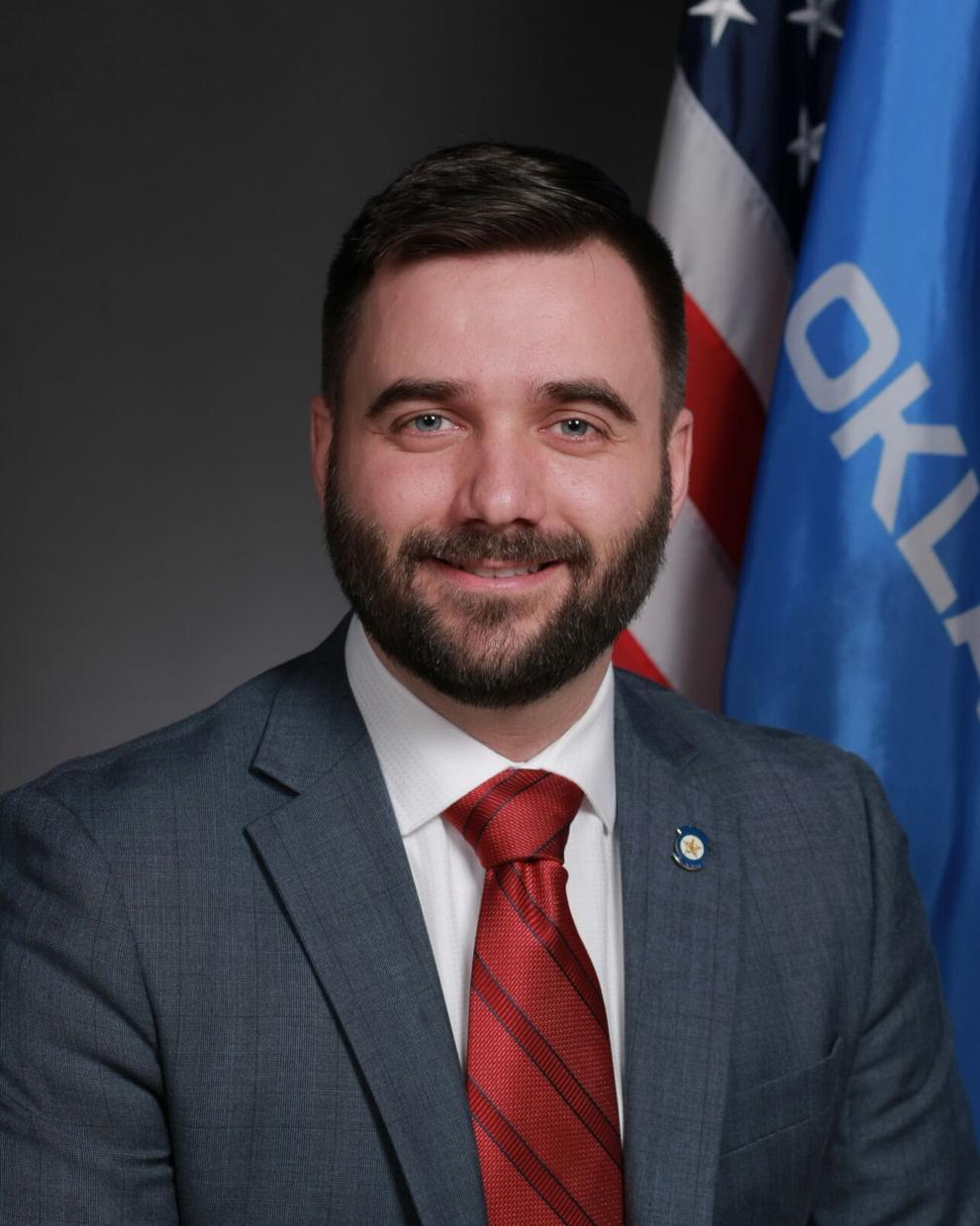 Sen. Kim David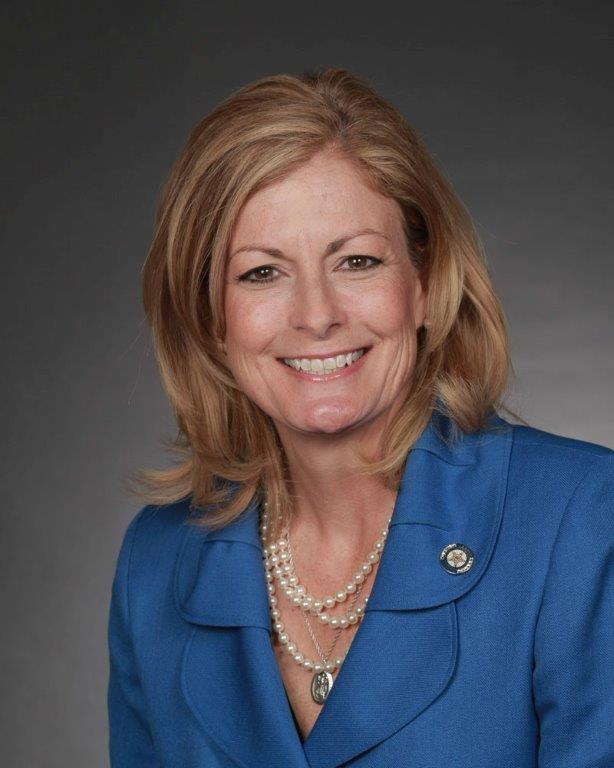 Sen. J.J. Dossett
Sen. Jo Anna Dossett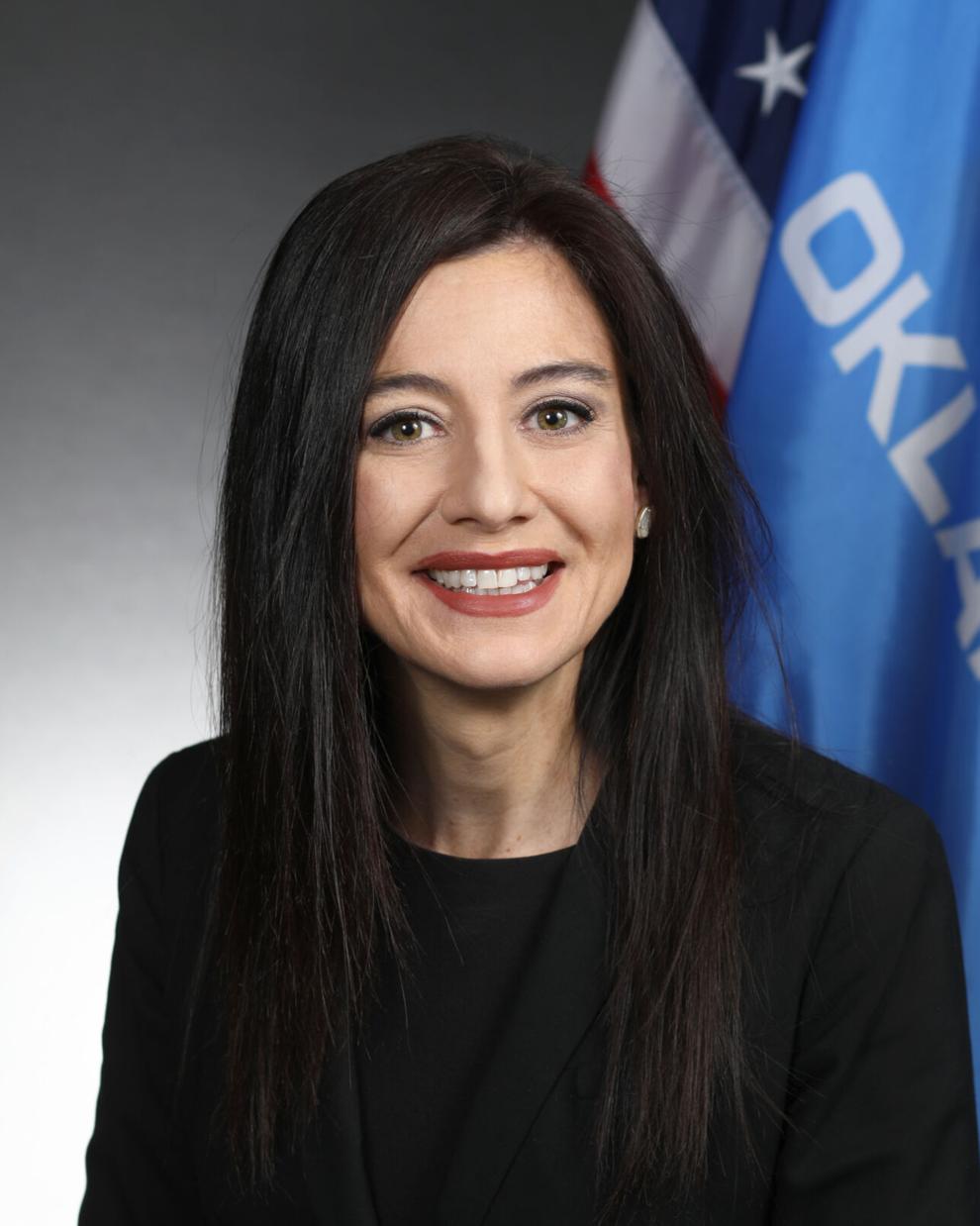 Sen. John Haste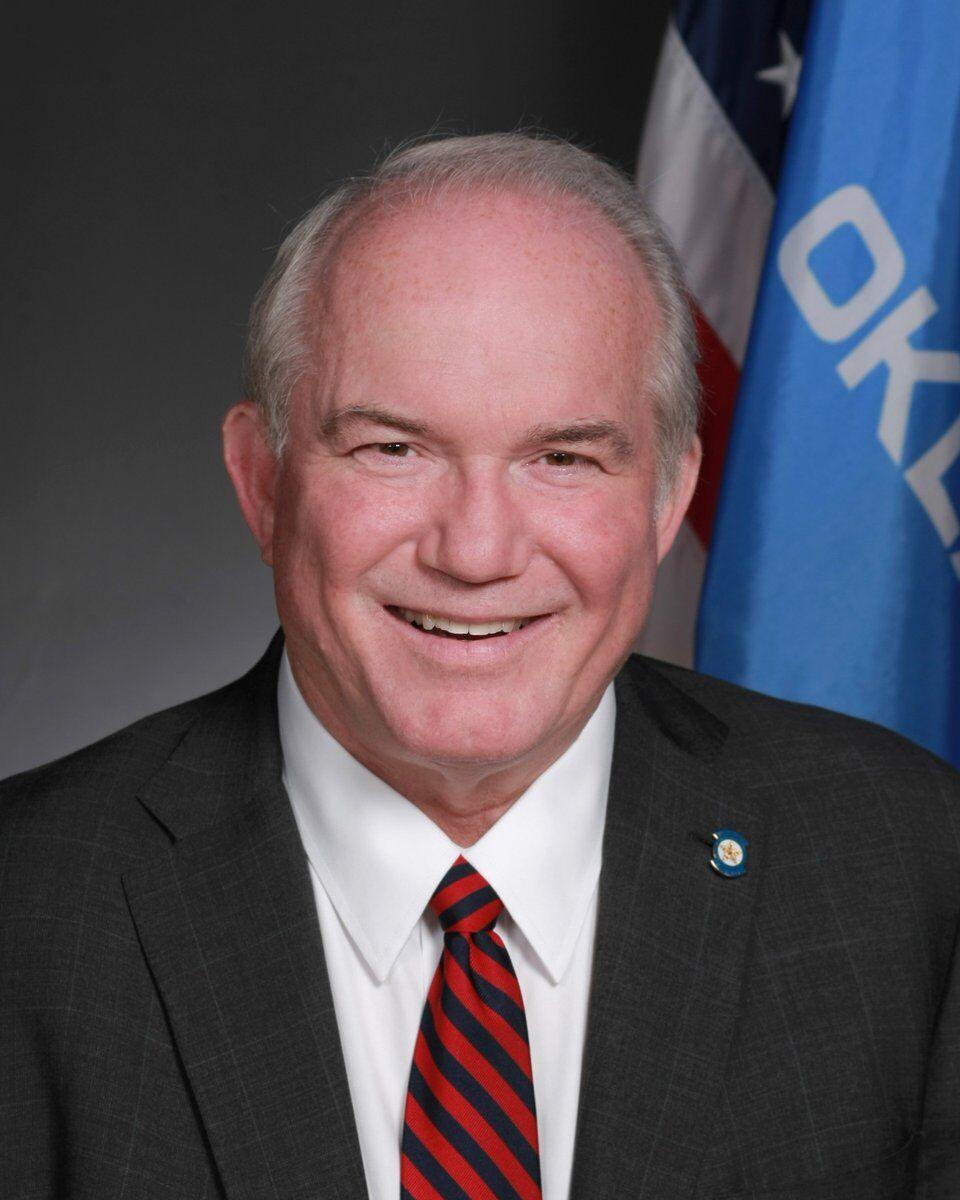 Sen. James Leewright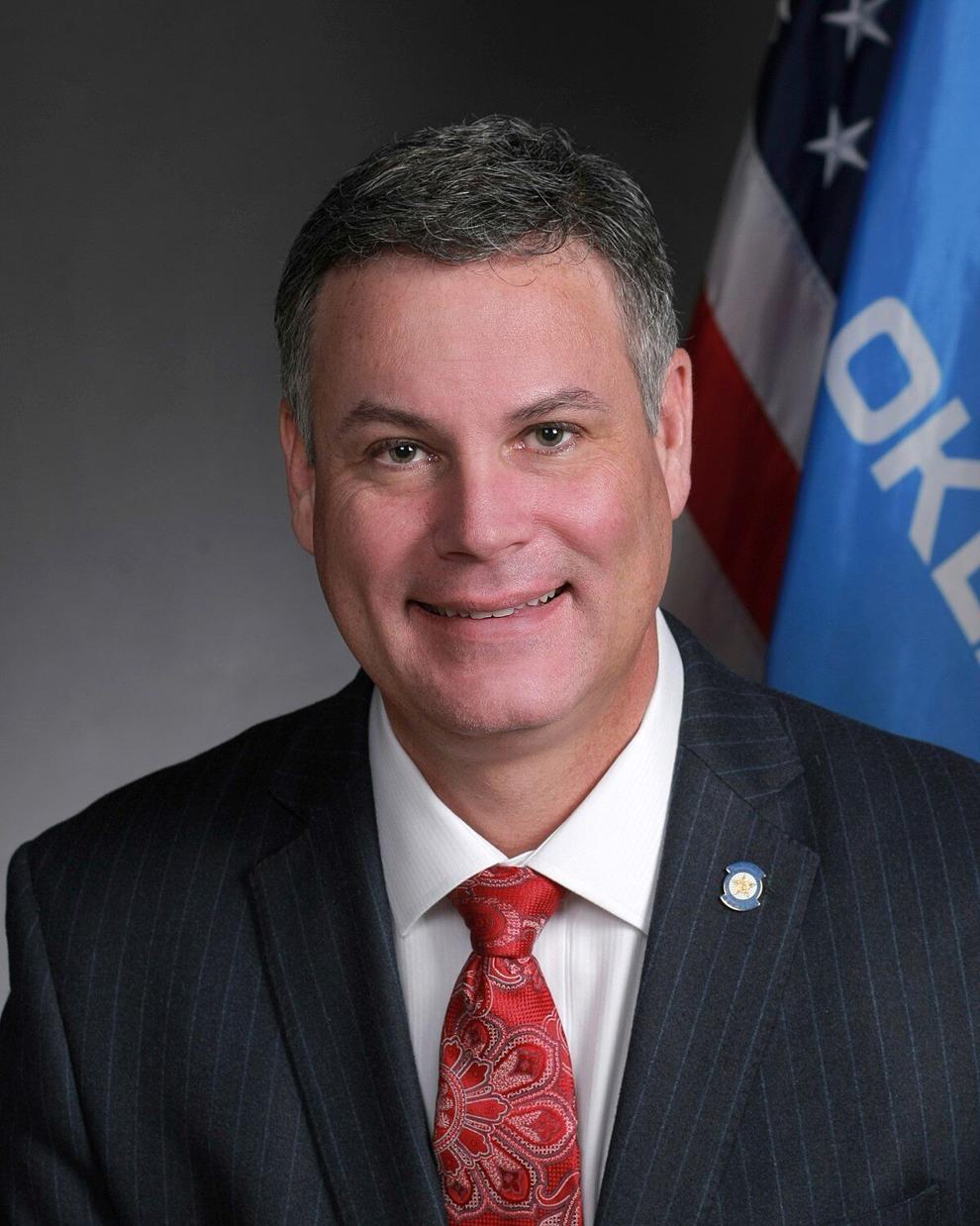 Sen. Kevin Mathews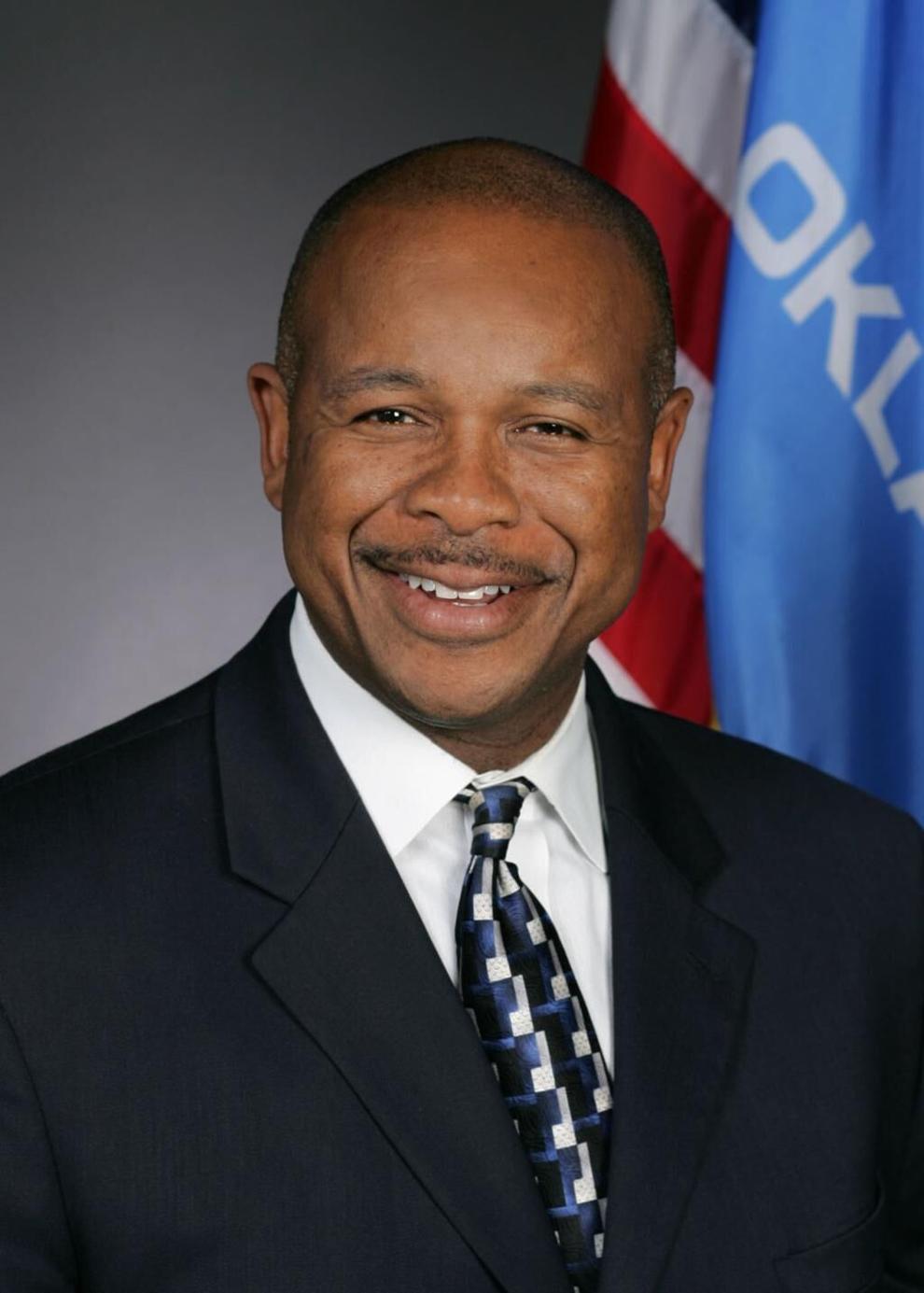 Sen. Joe Newhouse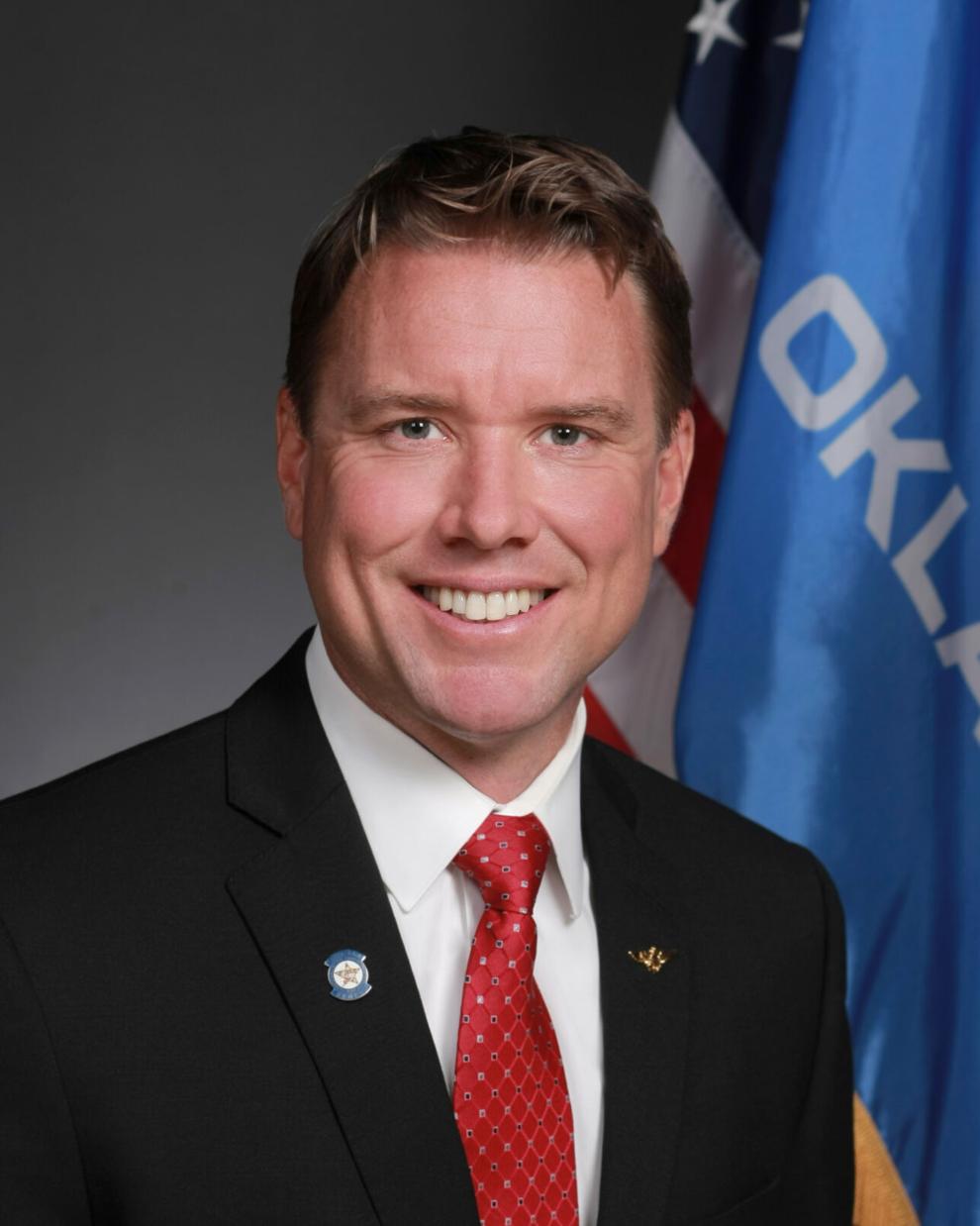 Sen. Dave Rader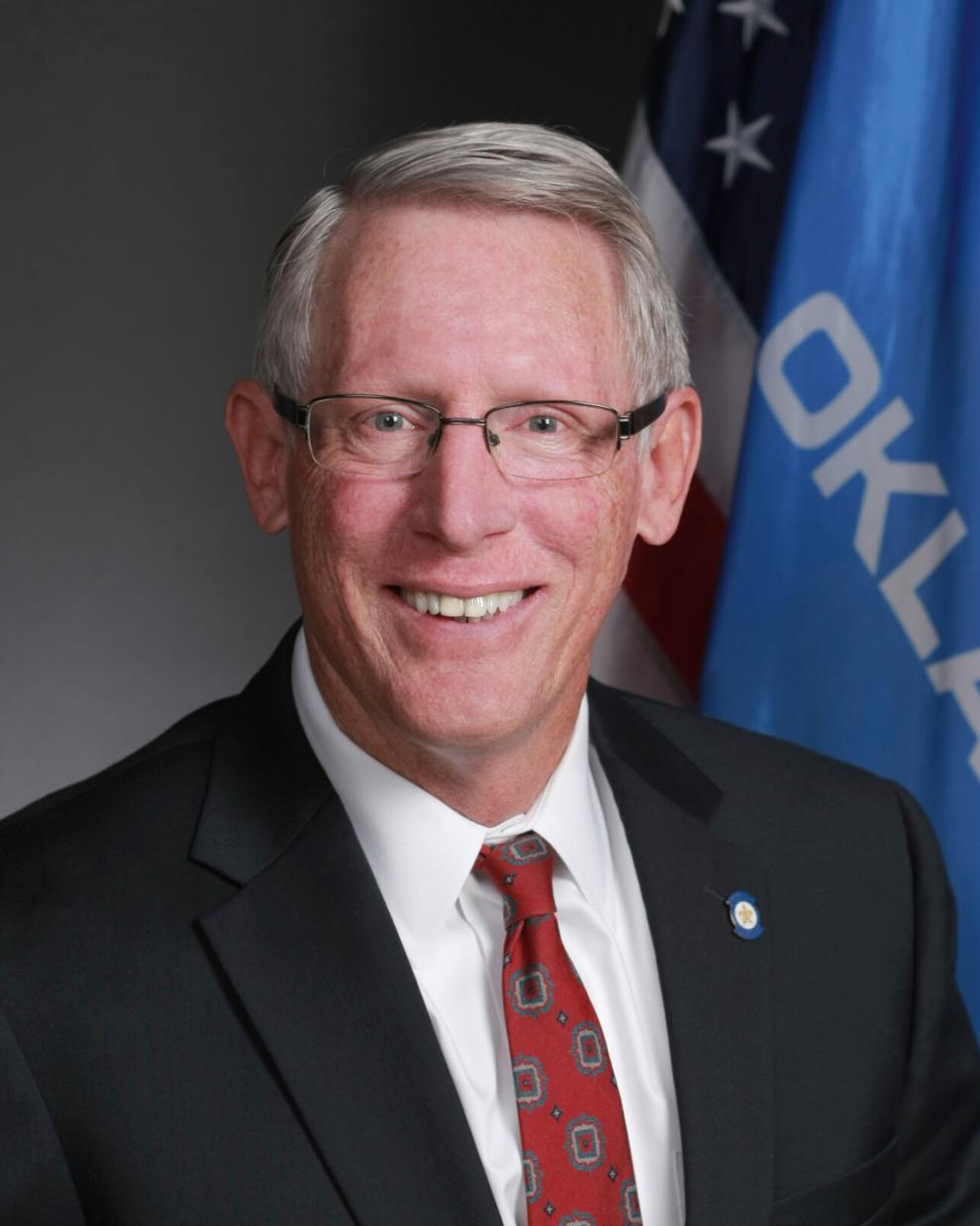 Sen. Cody Rogers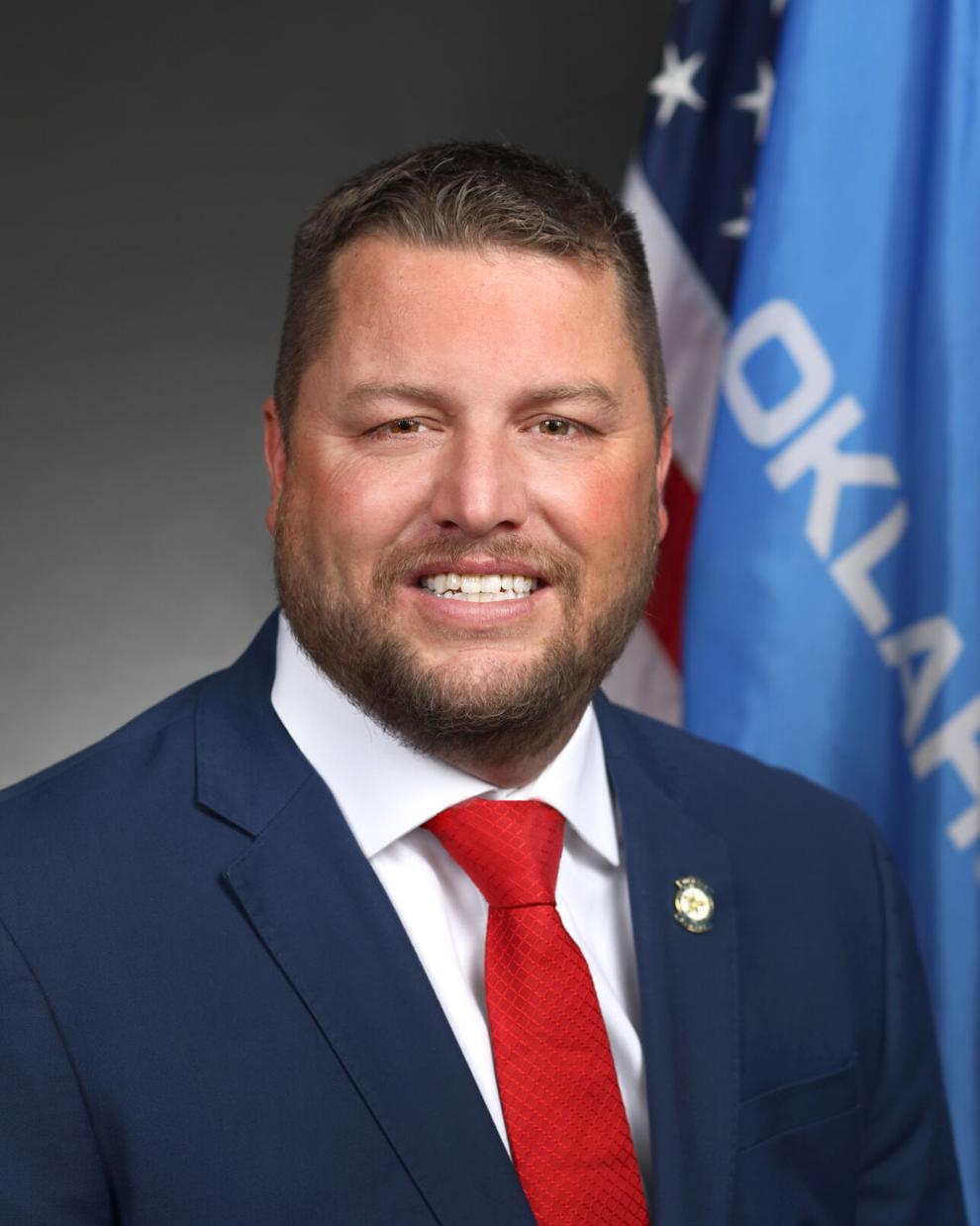 Rep. Meloyde Blancett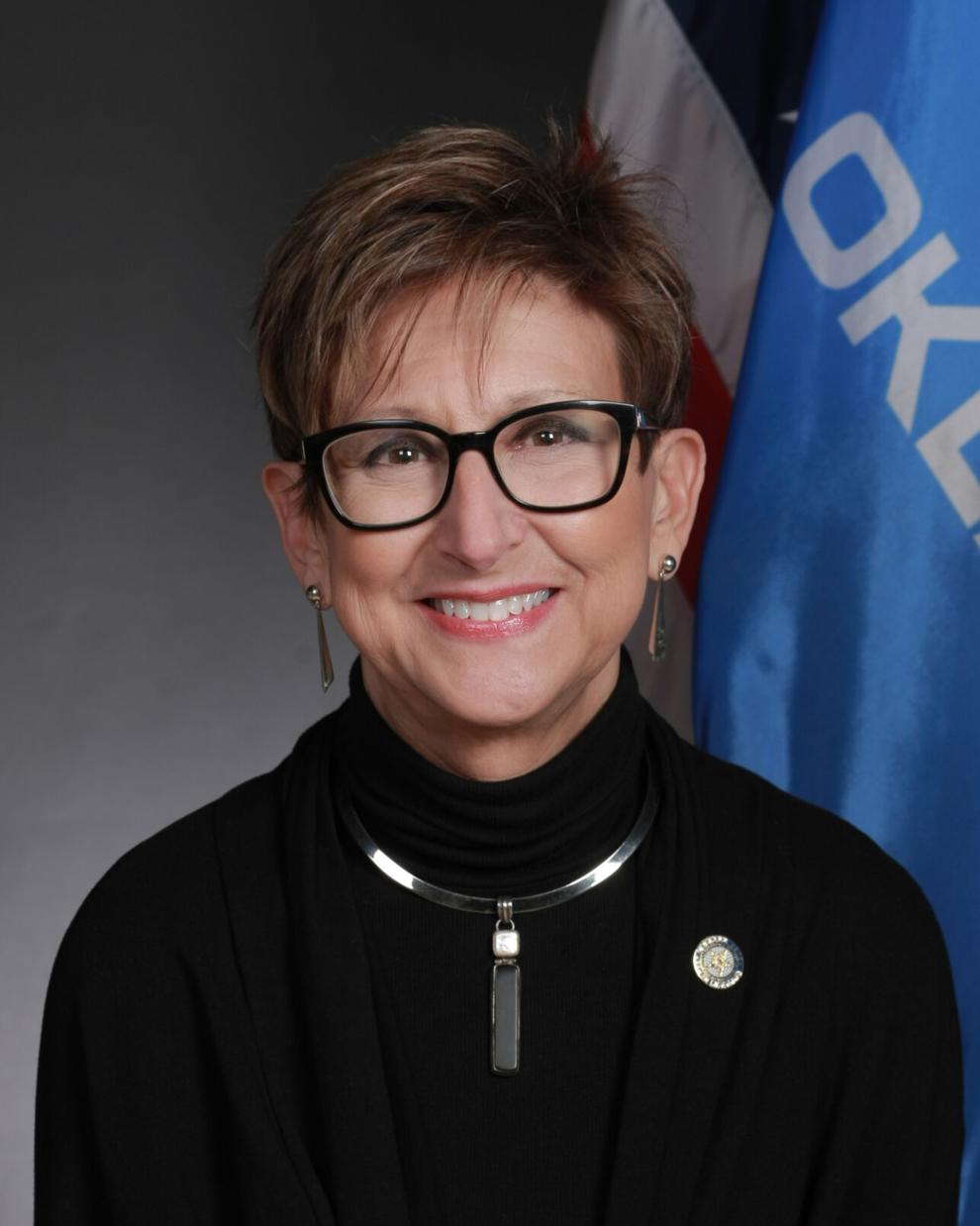 Rep. Jeff Boatman
Rep. Denise Brewer
Rep. Carol Bush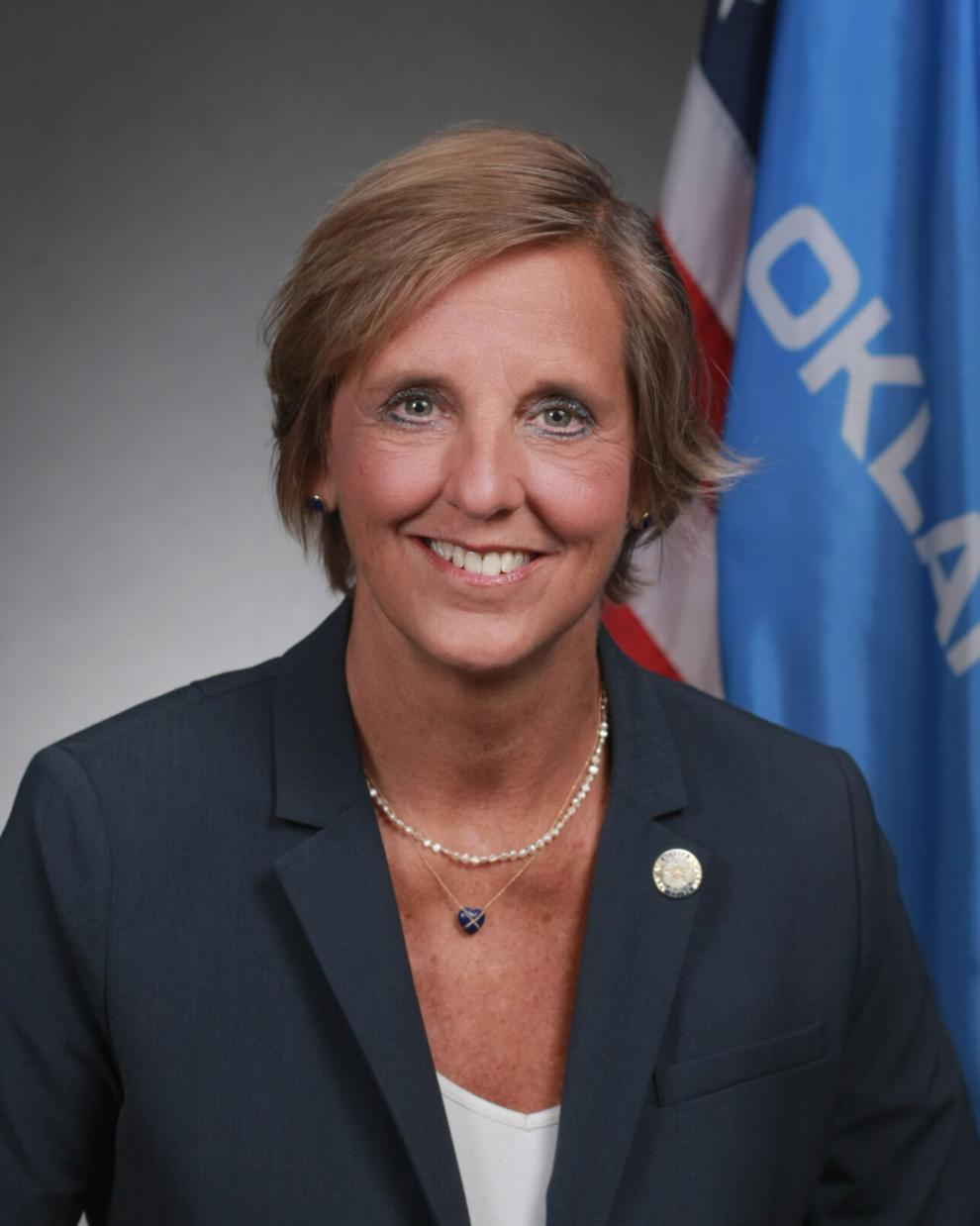 Rep. Dean Davis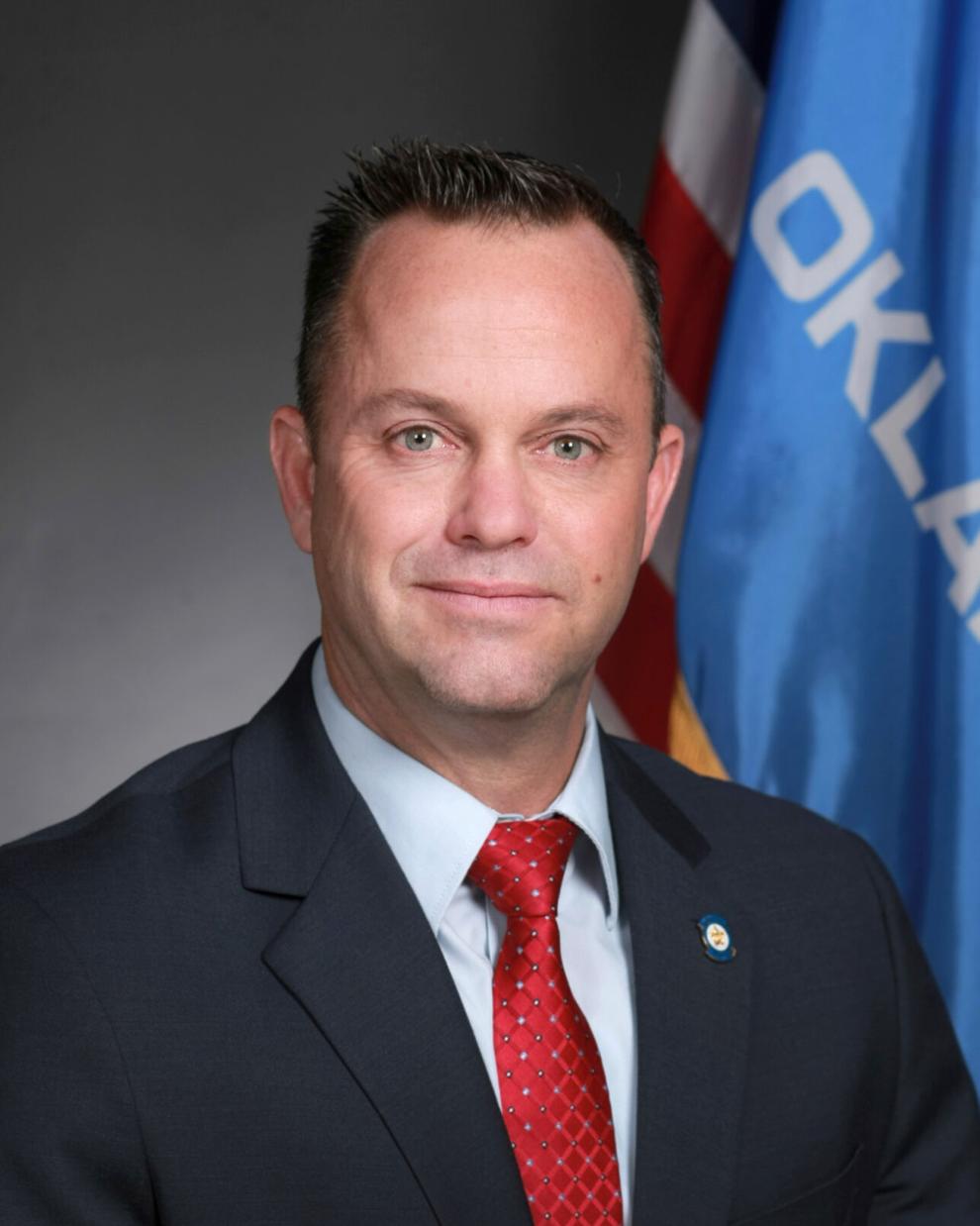 Rep. Sheila Dills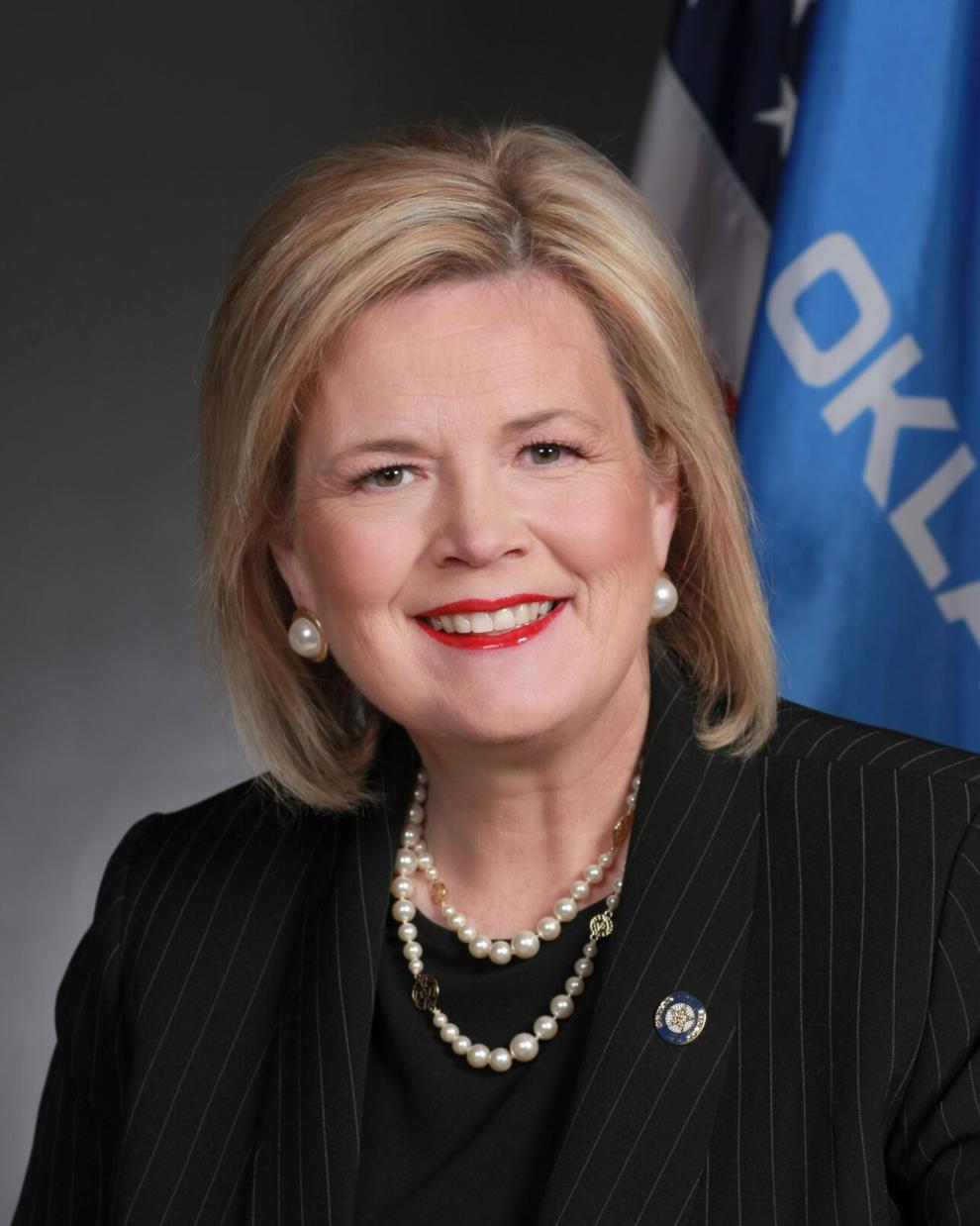 Rep. Scott Fetgatter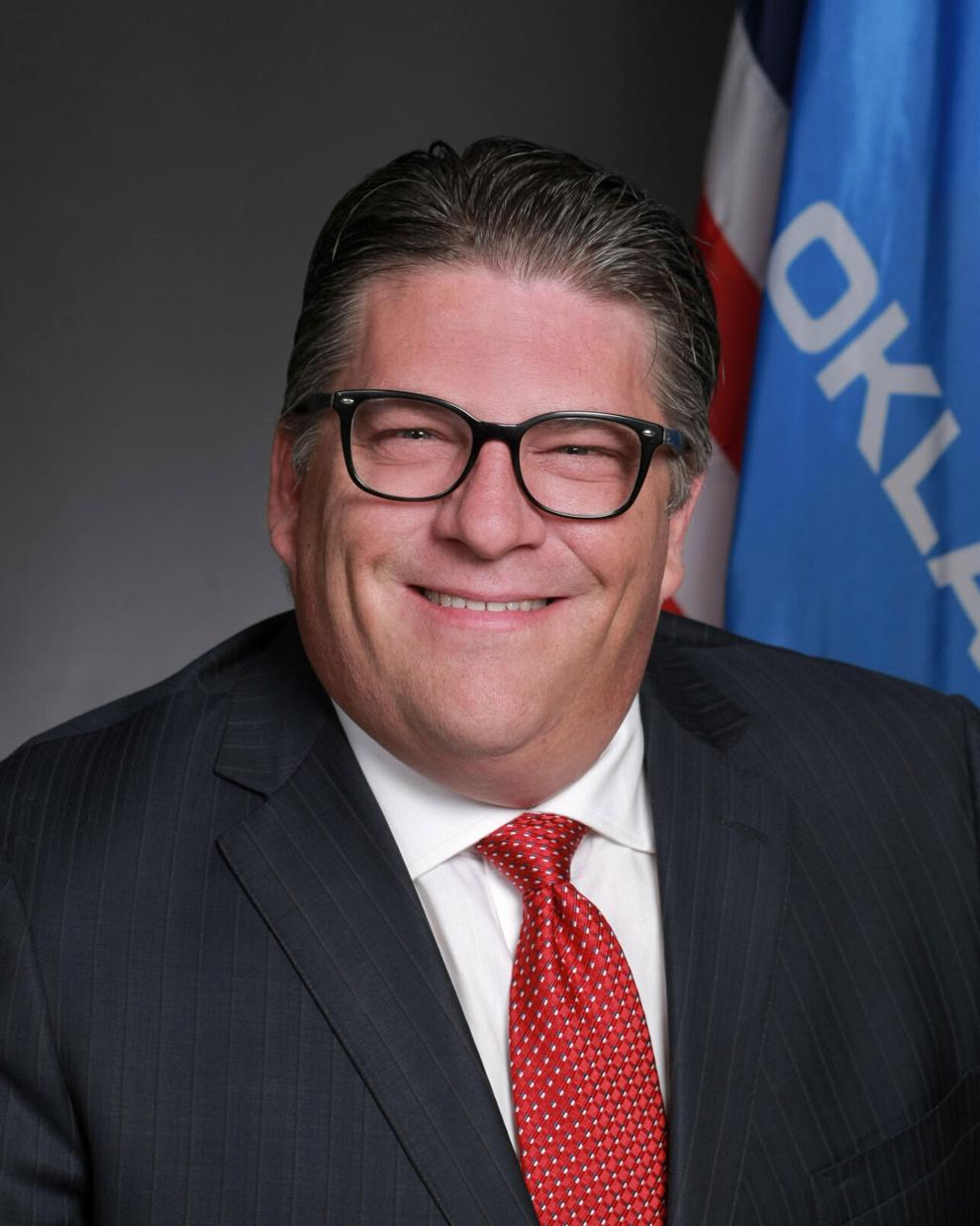 Rep. Ross Ford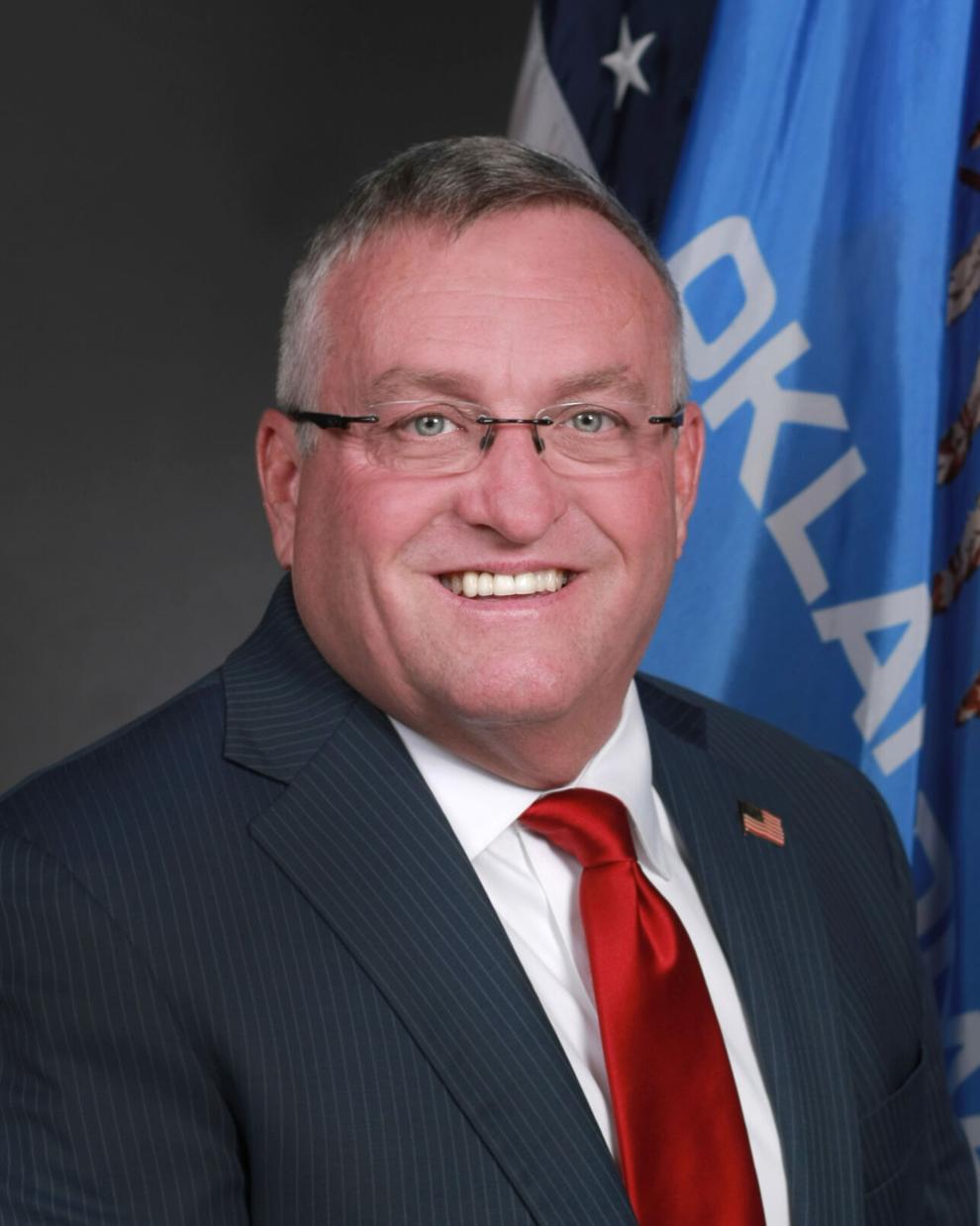 Rep. Regina Goodwin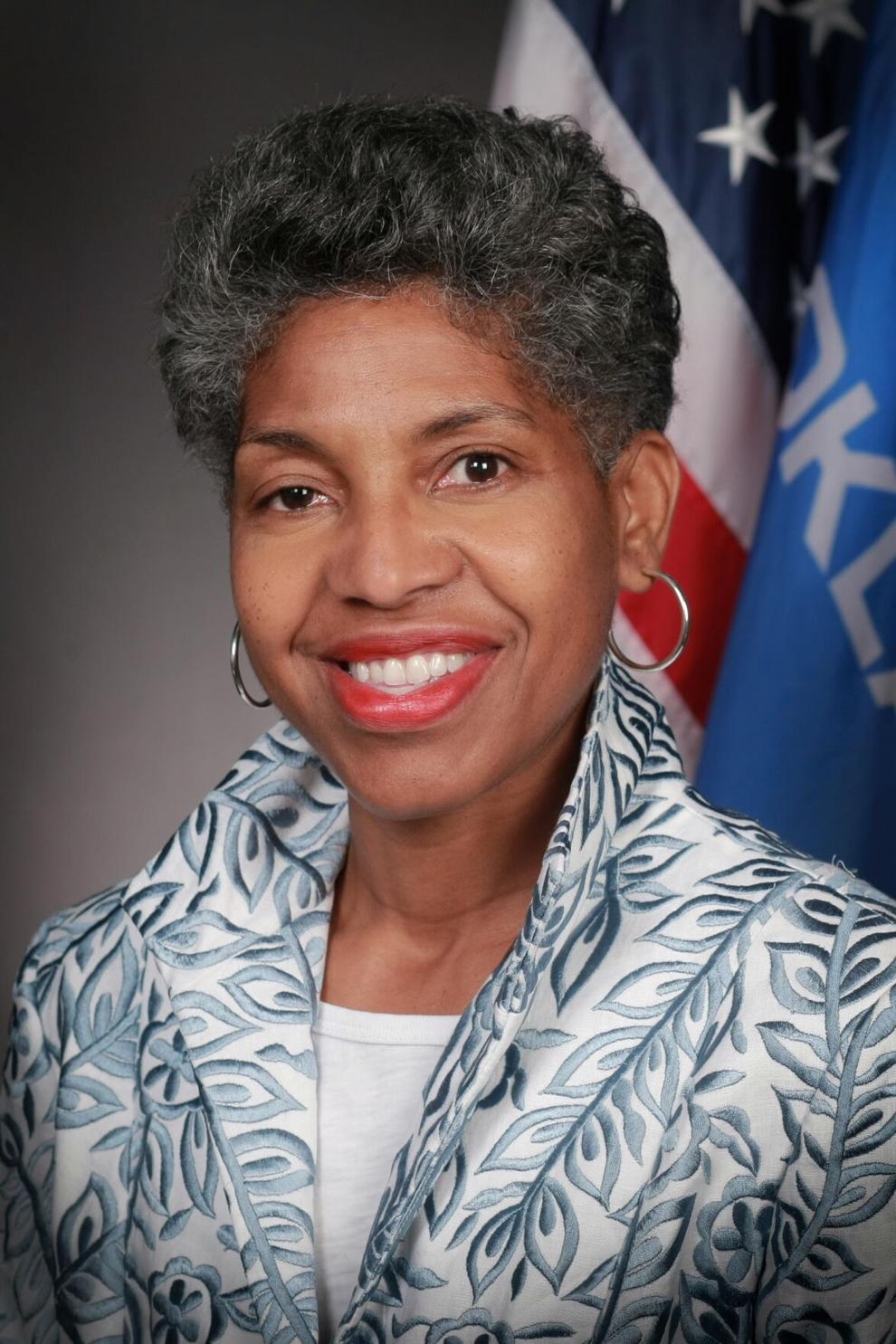 Rep. Kyle Hilbert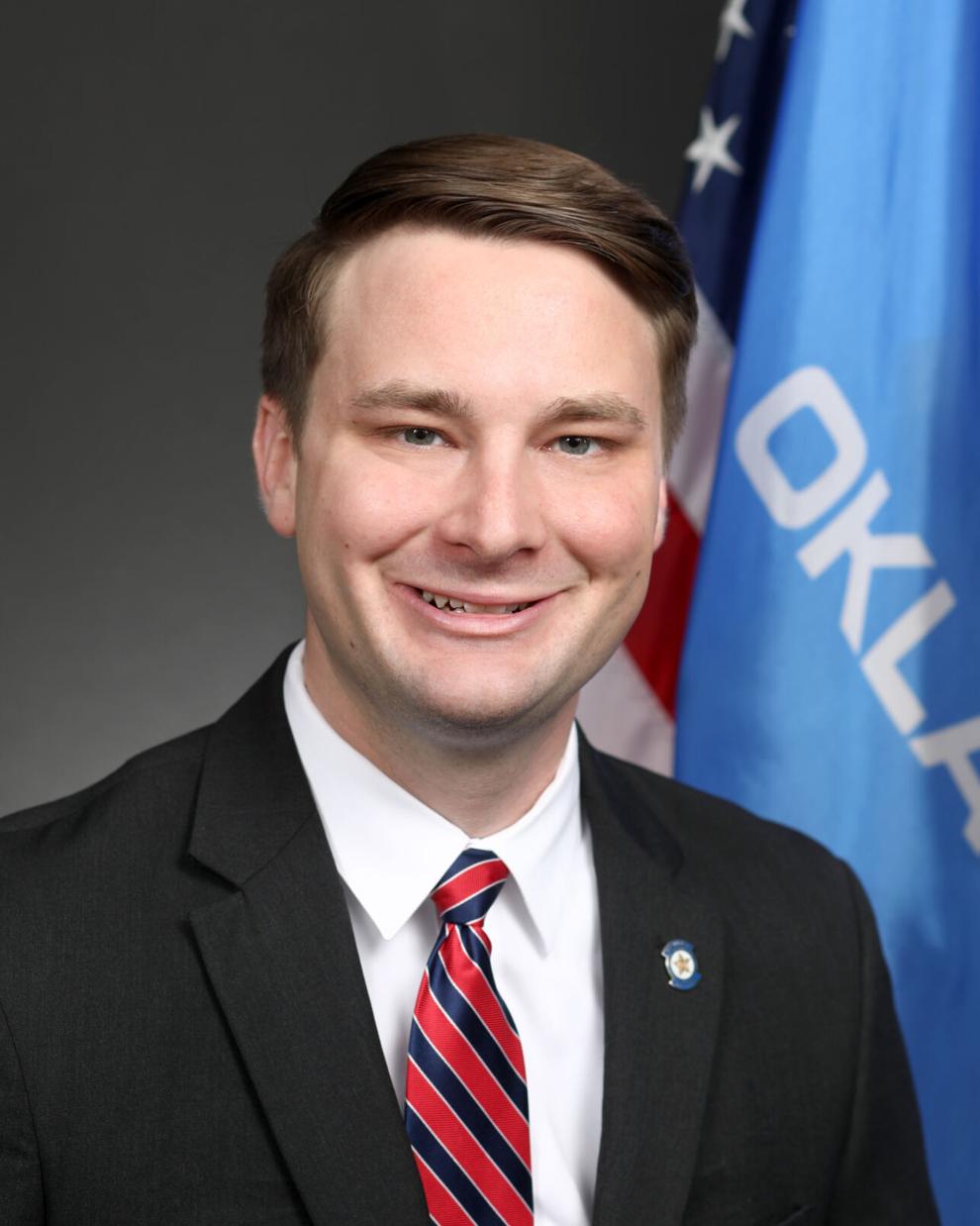 Rep. Mark Lawson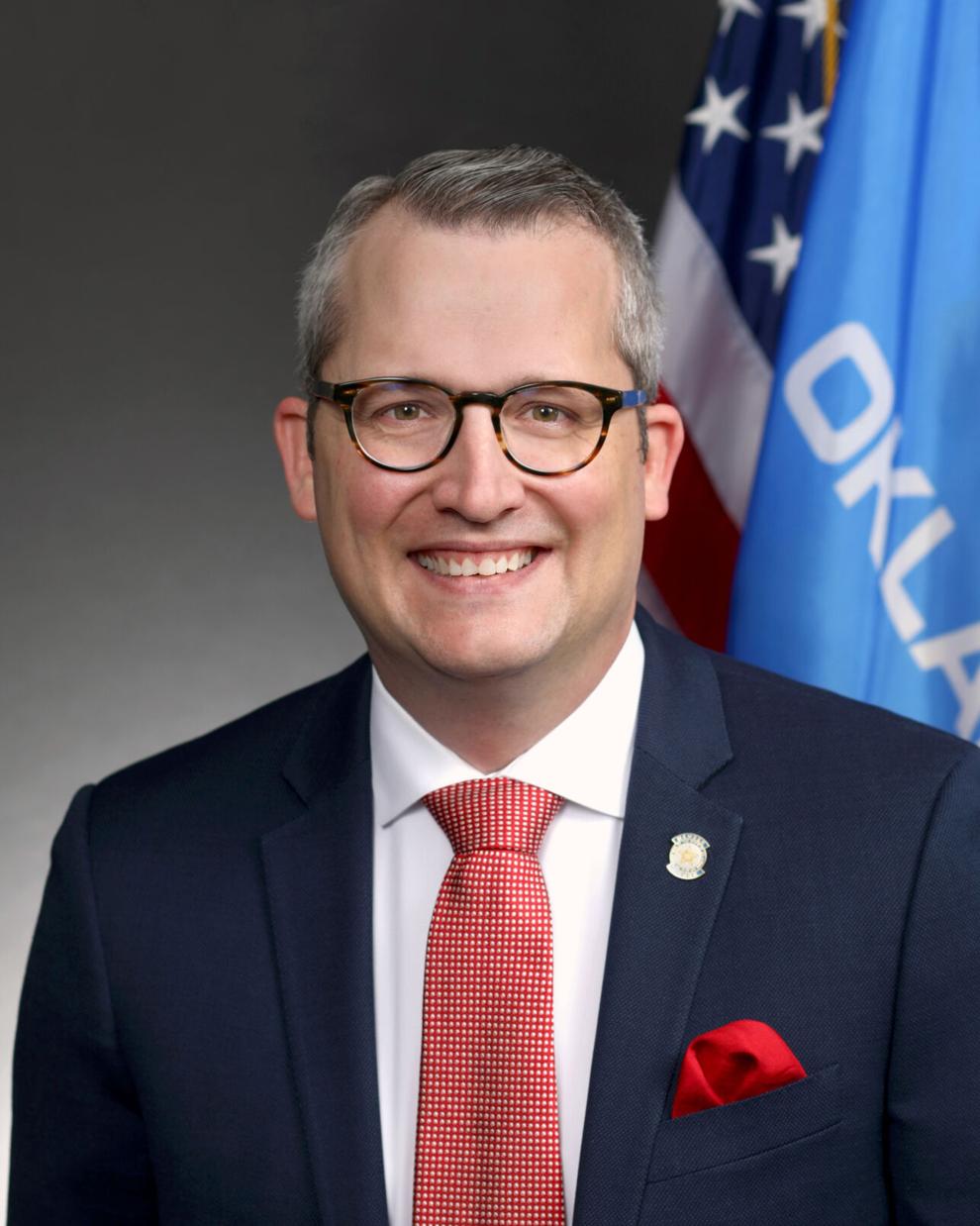 Rep. T.J. Marti
Rep. Stan May
Rep. Monroe Nichols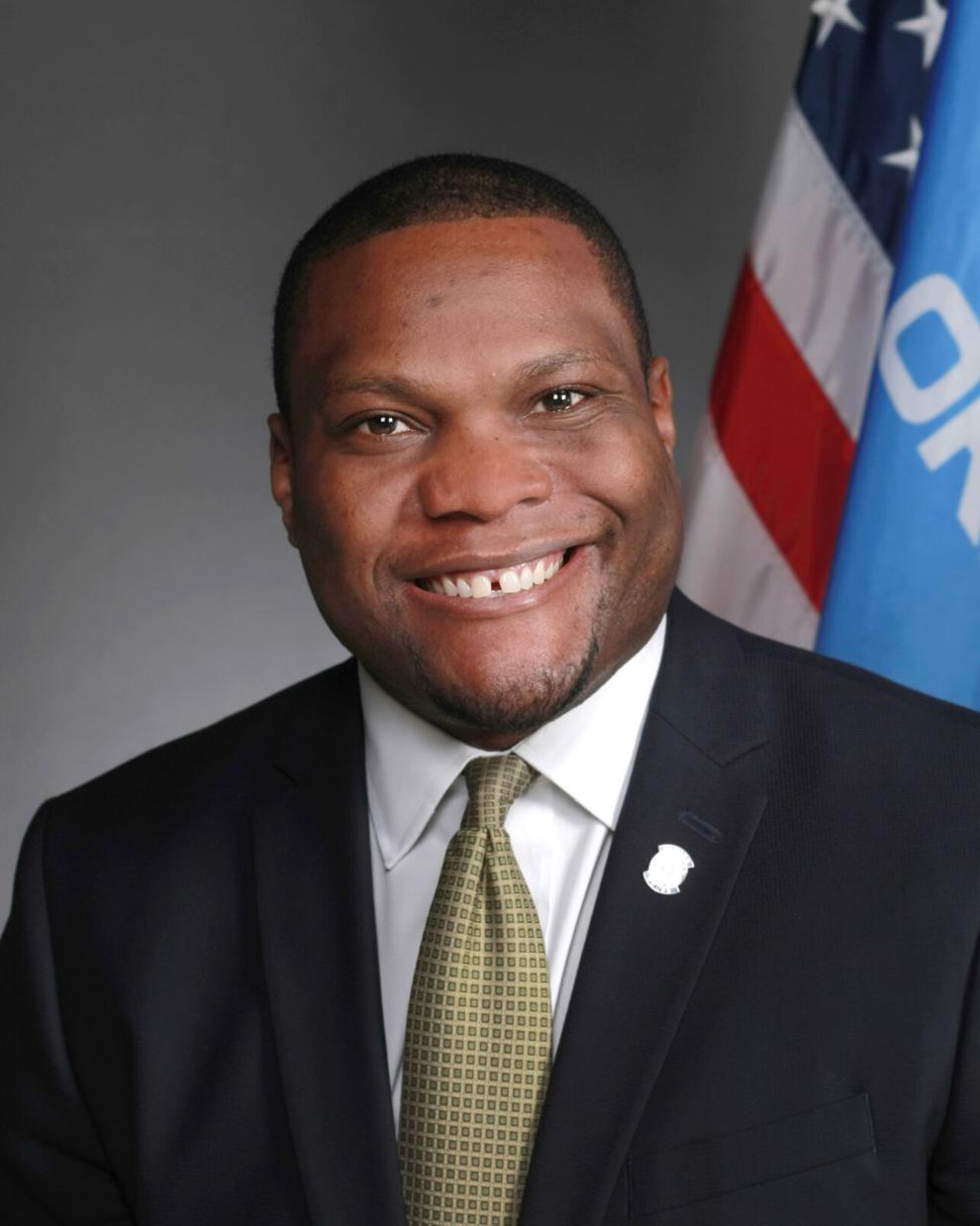 Rep. Jadine Nollan
Rep. Terry O'Donnell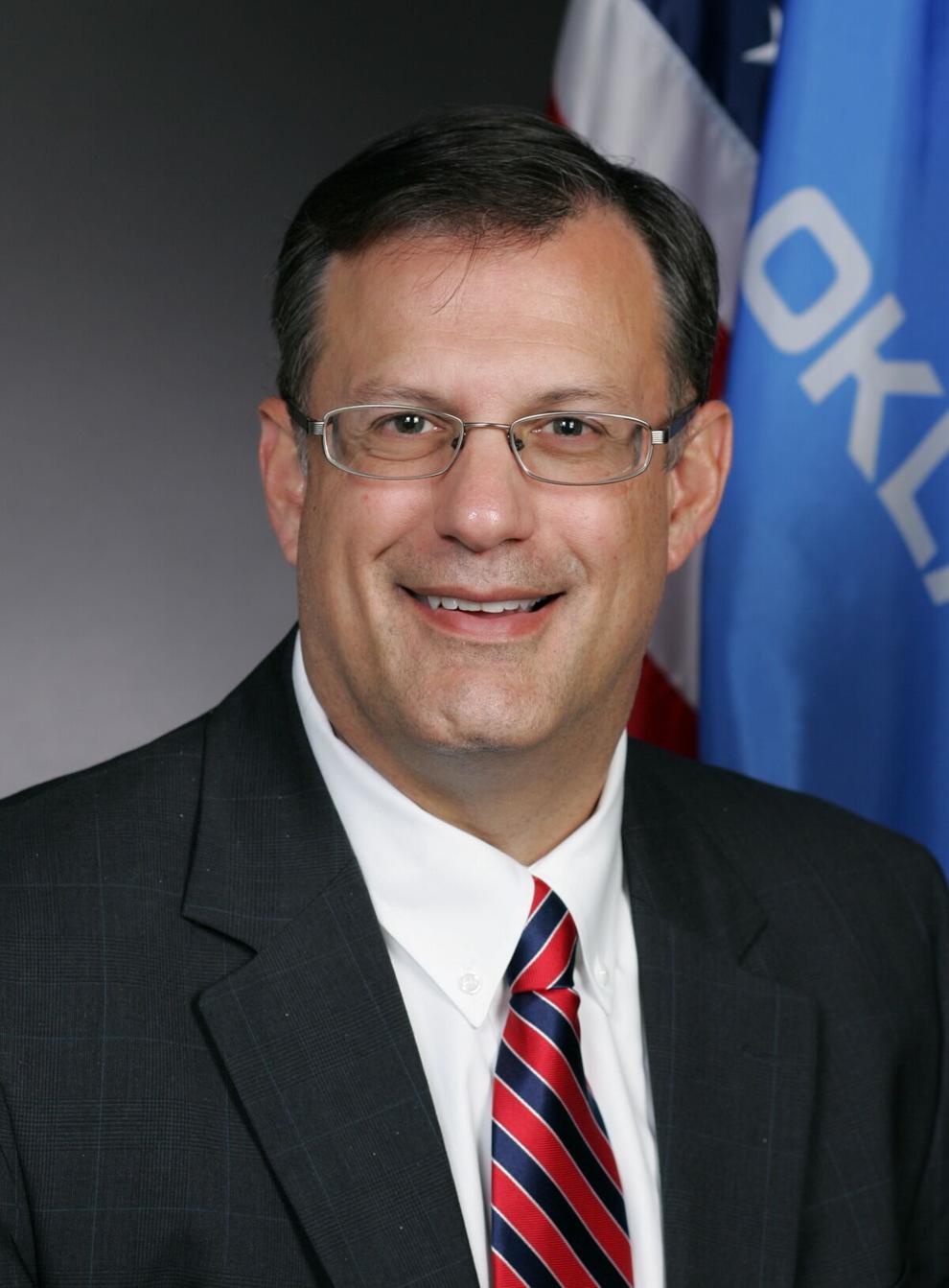 Rep. Melissa Provenzano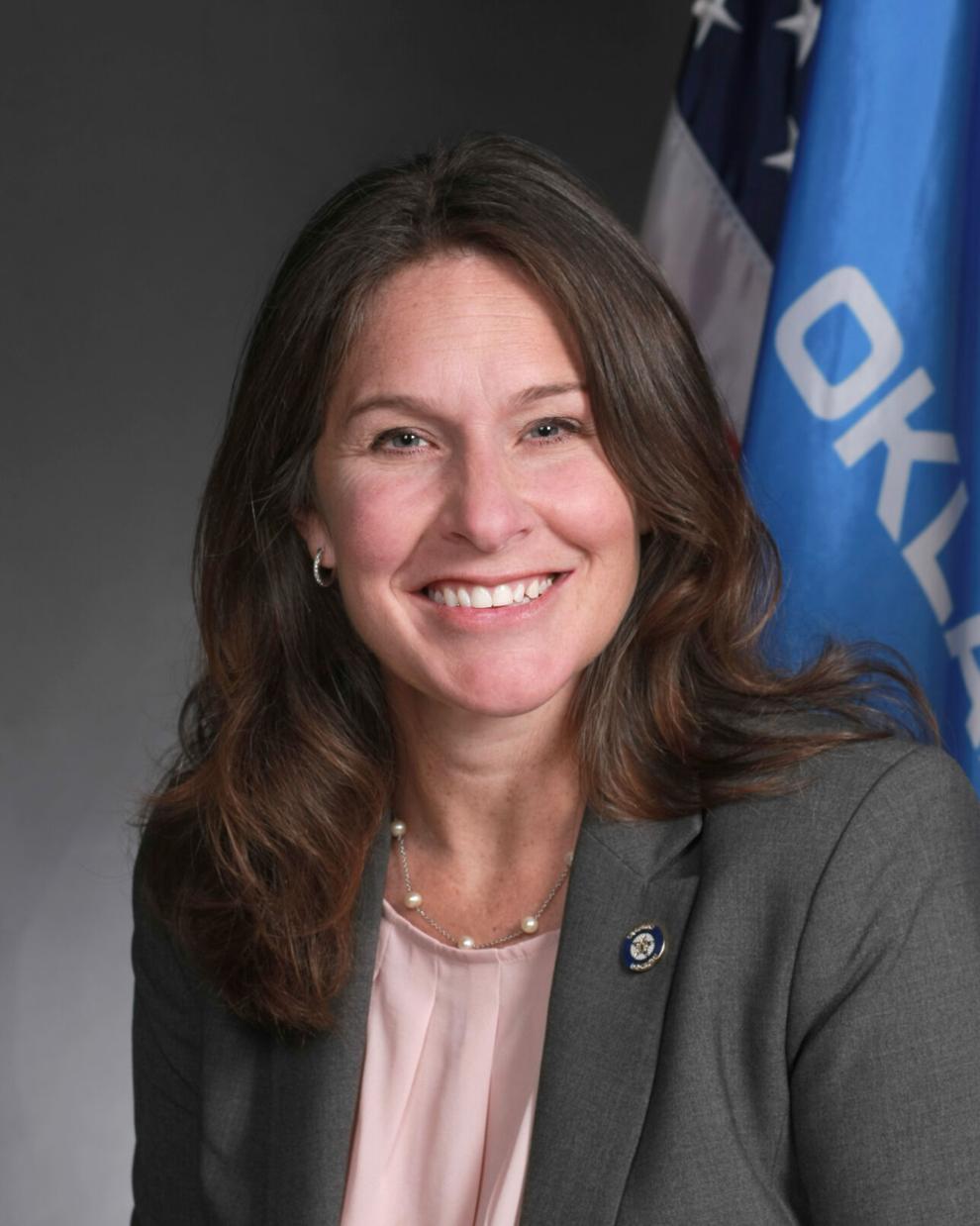 Rep. Sean Roberts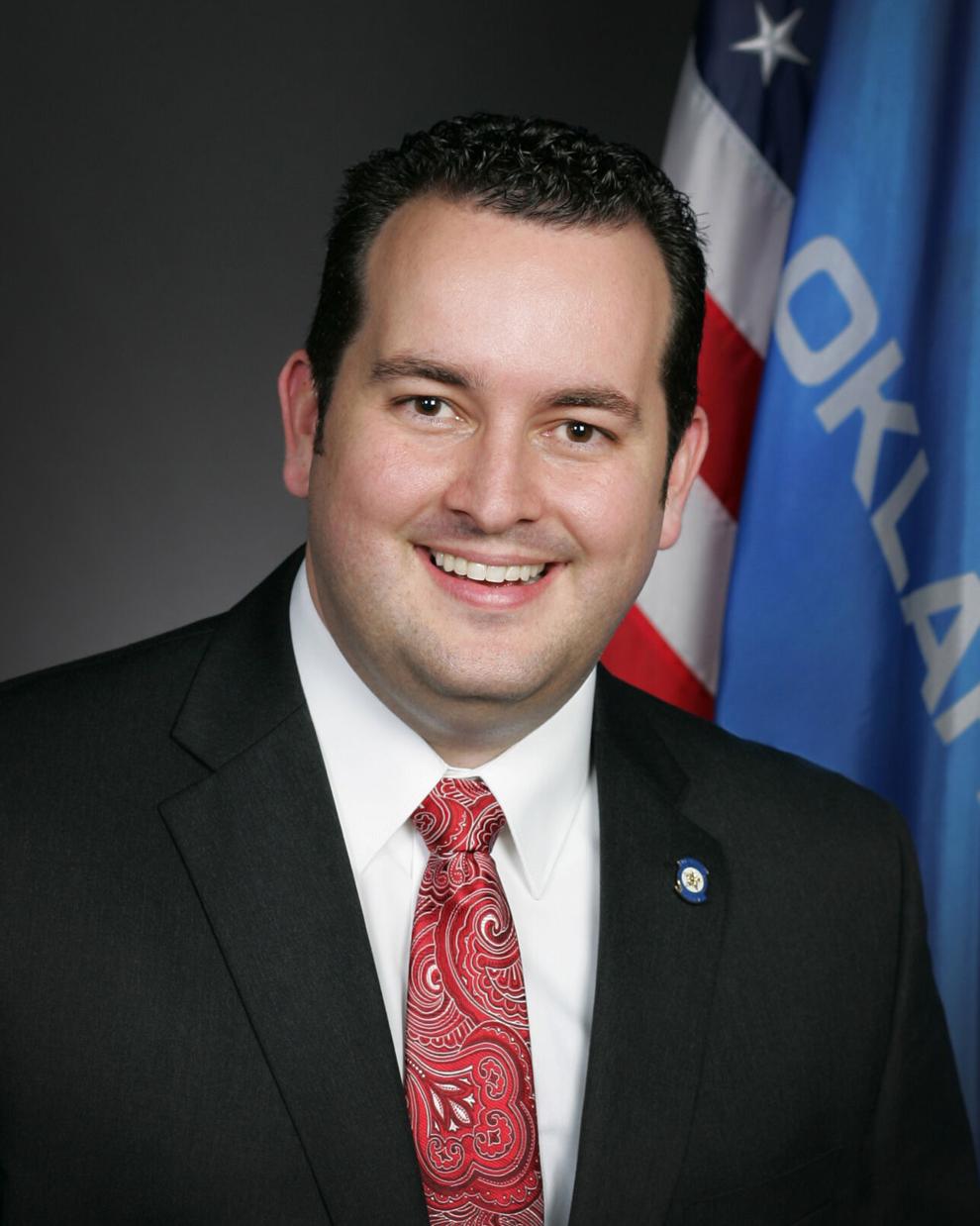 Rep. Lonnie Sims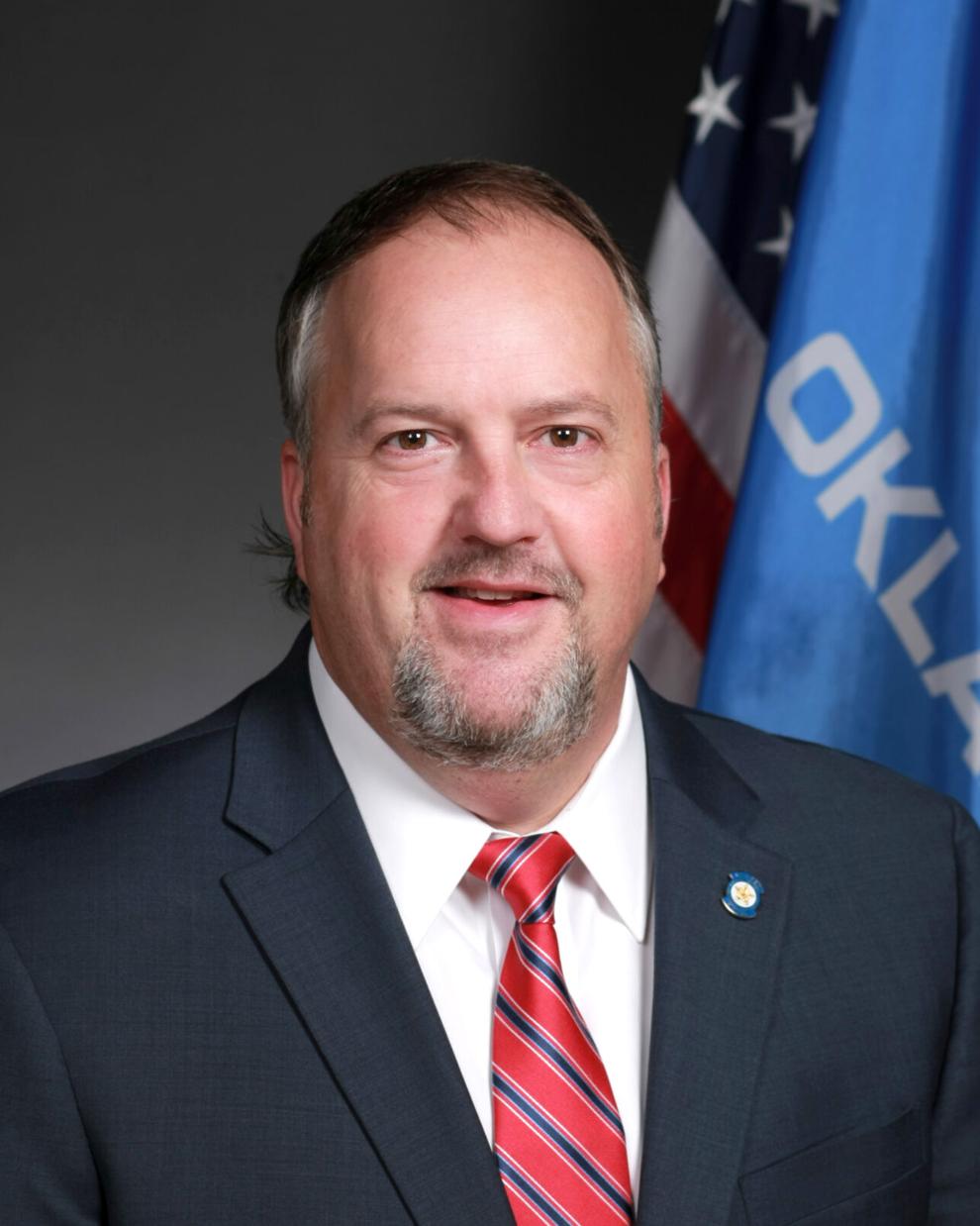 Rep. Wendi Stearman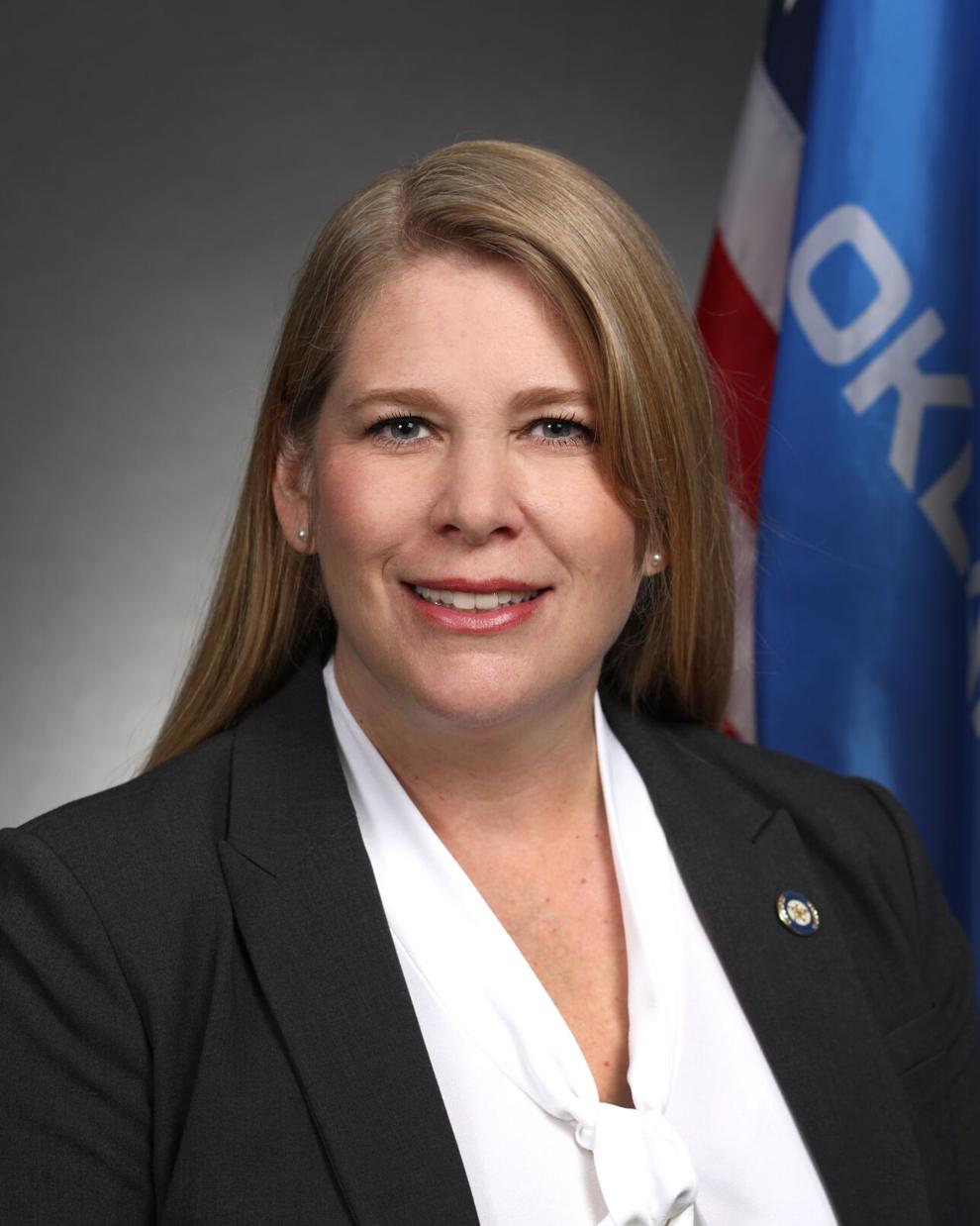 Rep. Mark Vancuren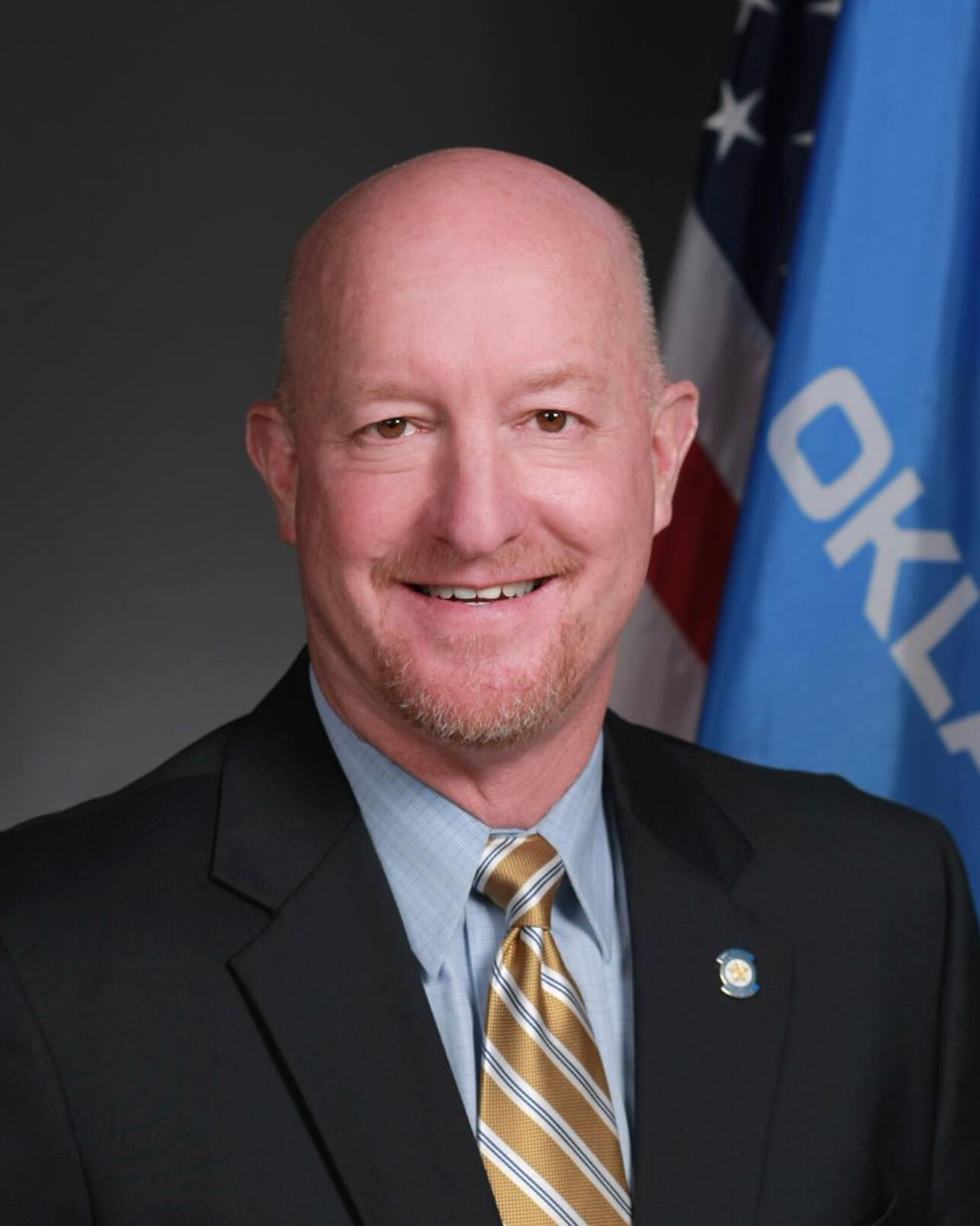 Rep. John Waldron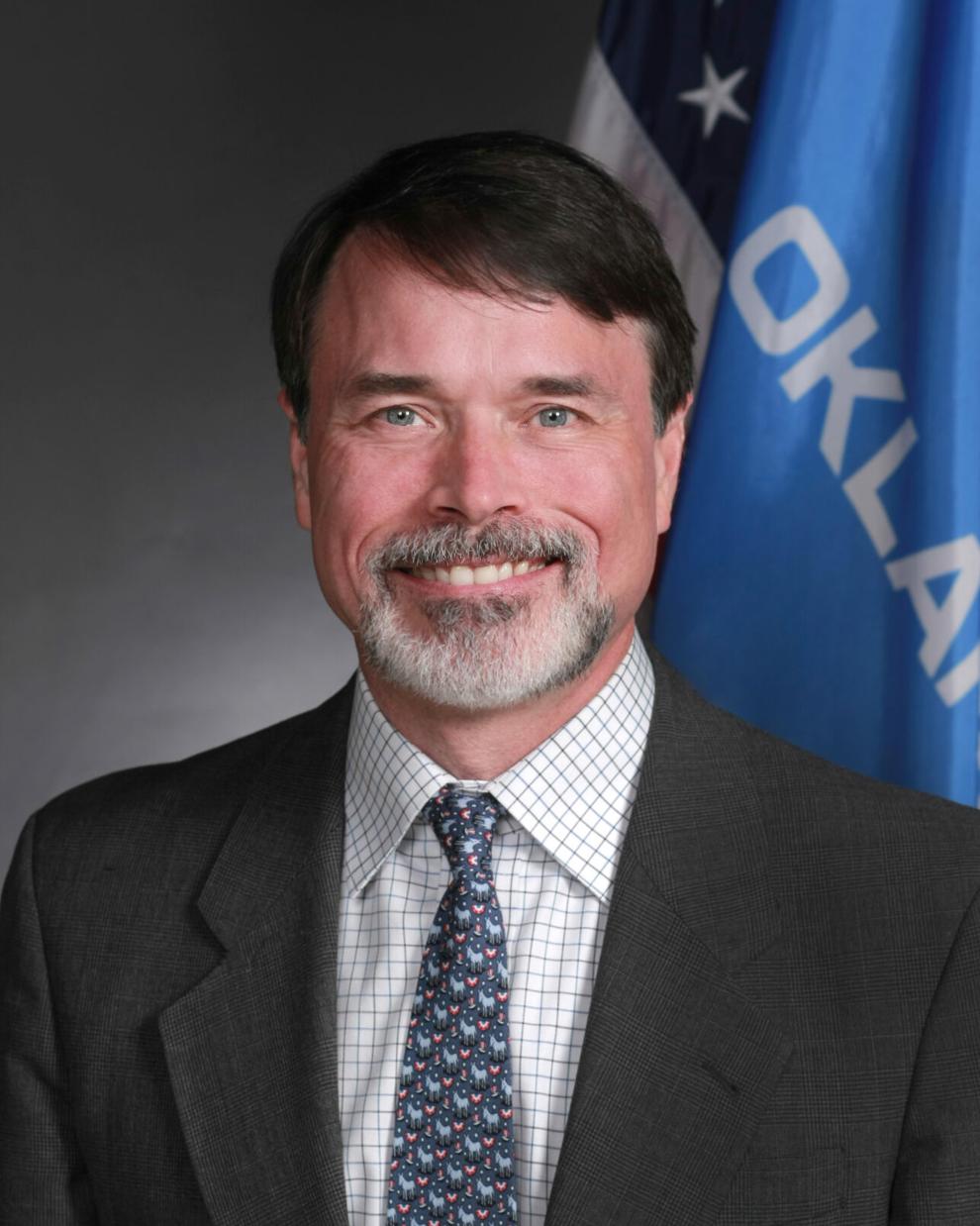 12 months for just $26