While the most recent winter storm wreaks havoc across northeastern Oklahoma, another perfect storm is challenging state blood-bank officials.
The Oklahoma Blood Institute is operating under a blood emergency, resulting from a combination of sustained winter weather and fallout from the pandemic. Donations are down dramatically at a time when blood drives are already struggling with consistent collections because of COVID-related cancellations.
"We are only one catastrophic event like what we saw today in Dallas-Fort Worth away from us not having enough life-saving blood on the shelves of our hospitals," said Marla Roberts, the senior account manager for the OBI's Tulsa Donor Center, referring to a 133-car pileup on Interstate 35 West in Fort Worth early Thursday that spanned roughly a mile and left at least six people dead.
Dr. John Armitage, OBI's president and CEO, said: "A single day of winter weather is manageable. More than a week of sustained winter weather is devastating to the blood supply.
"We need eligible donors to donate immediately in order to ensure blood is on the shelves for Oklahomans who need it," he said in a news release.
The concern is that blood is perishable; it has a shelf life of just 42 days, the OBI said, meaning that blood supplies must be replenished constantly.
The OBI requires 1,200 donors each day to keep a healthy supply of blood on the shelf.
"O-negative is the universal blood type and is always in need," Roberts said. "However, all blood types are important."
Winter is always a tough time for blood banks, but COVID-19-related issues are complicating matters this year.
One problem is that fewer donors are available at any given time because people are sick with the coronavirus.
Another concern, according to the OBI, is that would-be donors are confused about whether they're eligible to donate at all, and, if so, whether it's better to donate whole blood or convalescent plasma.
Plasma is the yellow, liquid part of blood that contains antibodies, or proteins made by the body in response to infections. Convalescent plasma from patients who have already recovered from COVID-19 may contain antibodies against the coronavirus, so the U.S. Food and Drug Administration has given emergency approval for the plasma to be given to hospitalized COVID-19 patients to try to help them recover.
Blood or plasma – "the greatest need is for both, Roberts said. "It's important that OBI maintain a safe blood supply for the state since we supply over 95% of the hospitals in the state.
"We also need to get the word out that even if you have received the vaccine, you can still donate blood."
People who receive the most common COVID-19 vaccines – those from drug-makers Pfizer and Moderna – are eligible to donate blood and platelets with no waiting time, the OBI said.
For now, though, convalescent plasma donors – those who have recovered from COVID-19 and donate plasma for critically ill COVID-19 patients – are not eligible to donate convalescent plasma after receiving the vaccine, the OBI said.
"The FDA is still evaluating the efficacy of convalescent donors once they receive the vaccine," Roberts said. "Unfortunately, for now, we can't accept convalescent plasma from donors who have received the vaccine. However, they are good to donate blood."
The need for blood and platelets has risen sharply as hospital demand for blood increases, the OBI said.
"And blood transfusions aren't just for trauma patients," Roberts noted. "Many patients who have cancer, anemia or other medical conditions rely on blood transfusions."
---
Featured video: Tom Hanks donates convalescent plasma
---
Gallery: Scenes around Tulsa captured by Tulsa World photographers
Olive the dog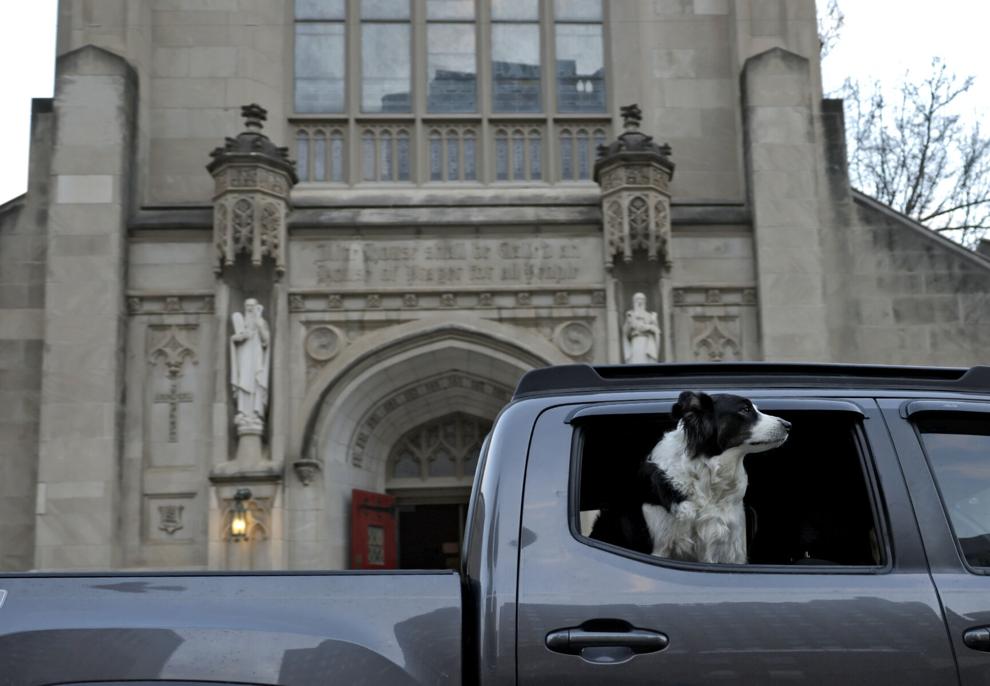 Let it fly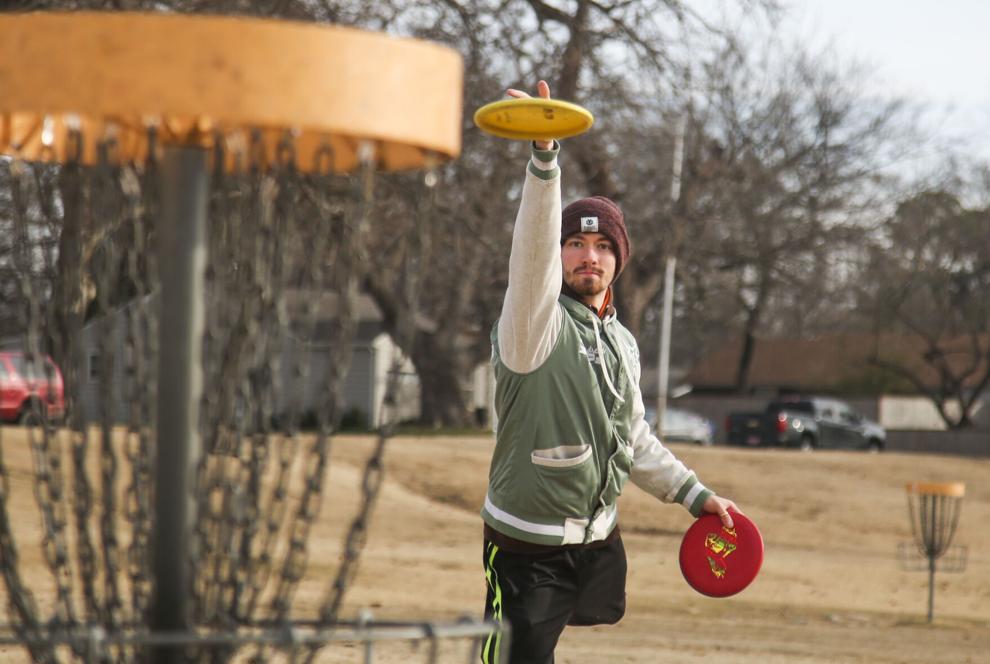 Tulsa at night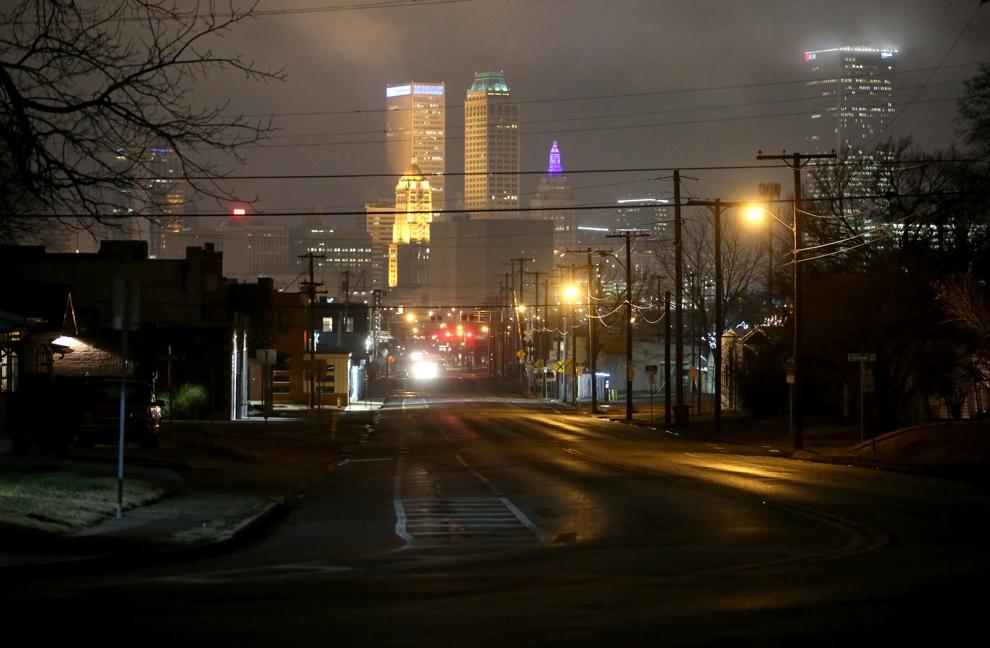 Sunset run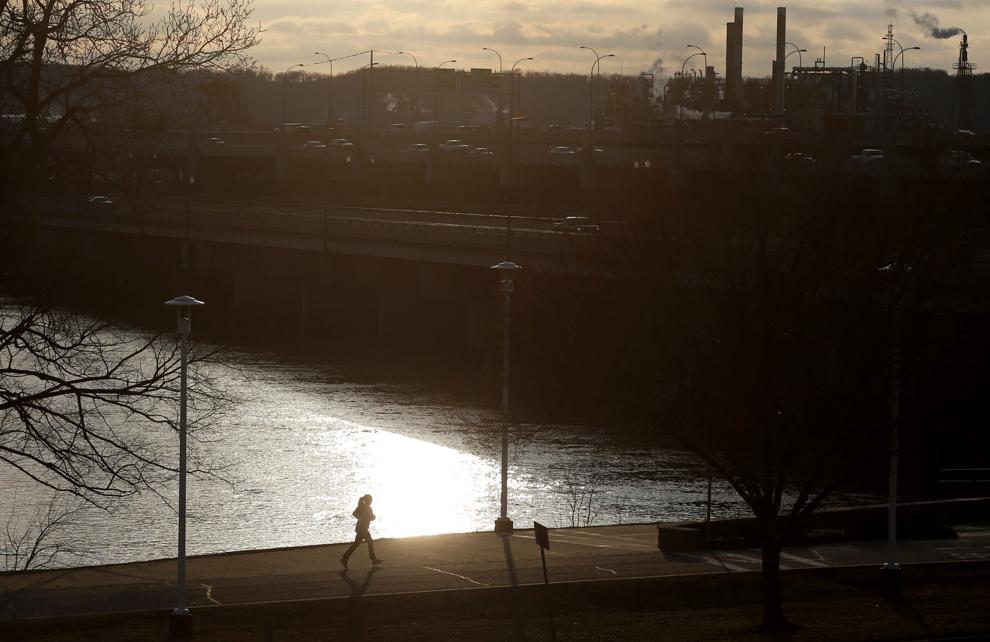 Playground dancing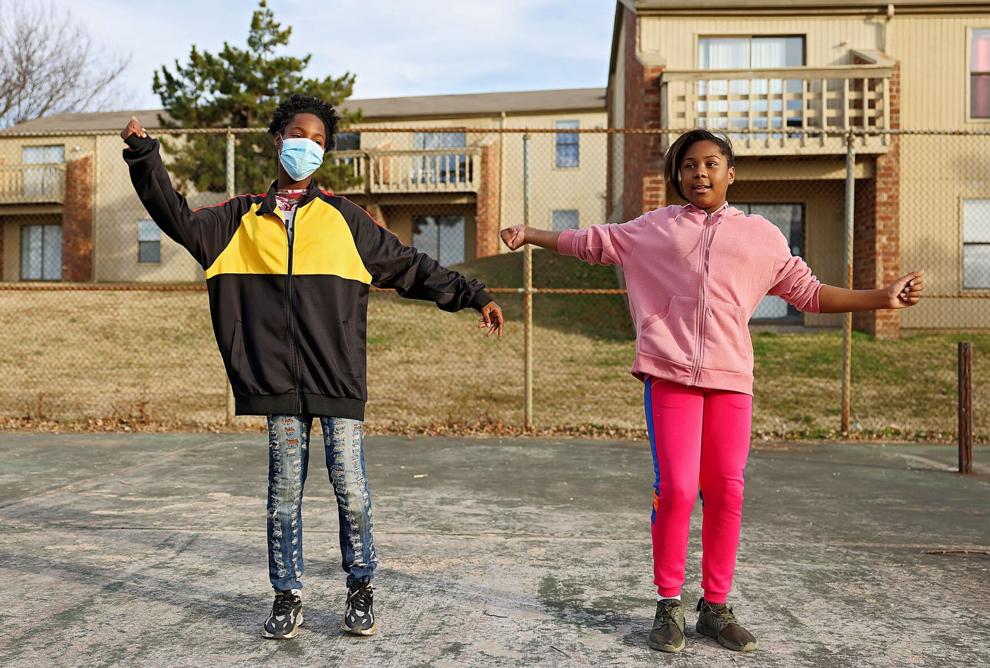 Headed to see a friend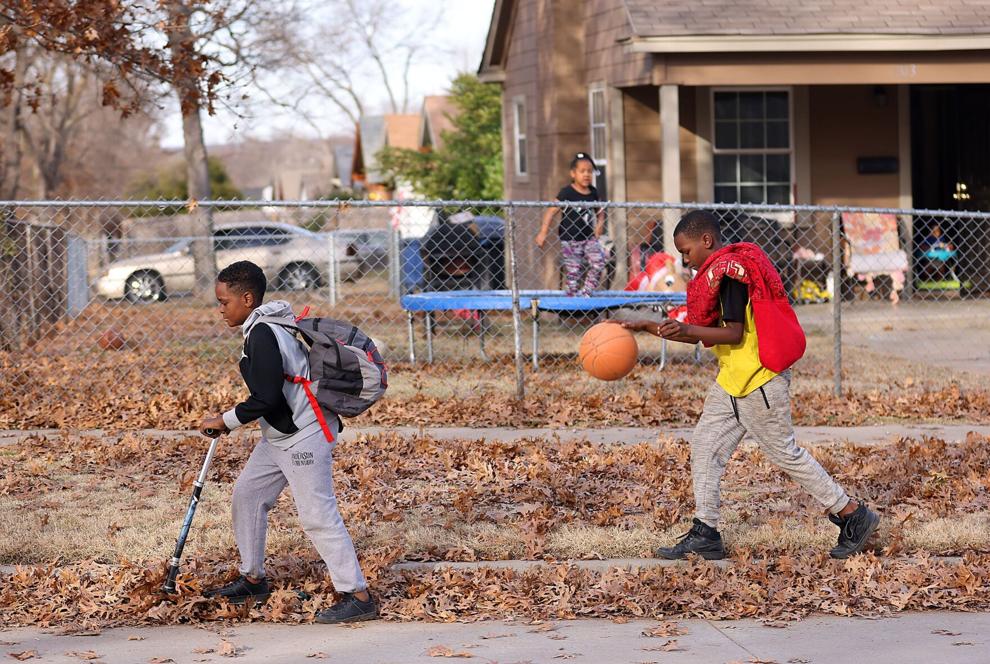 Wild Art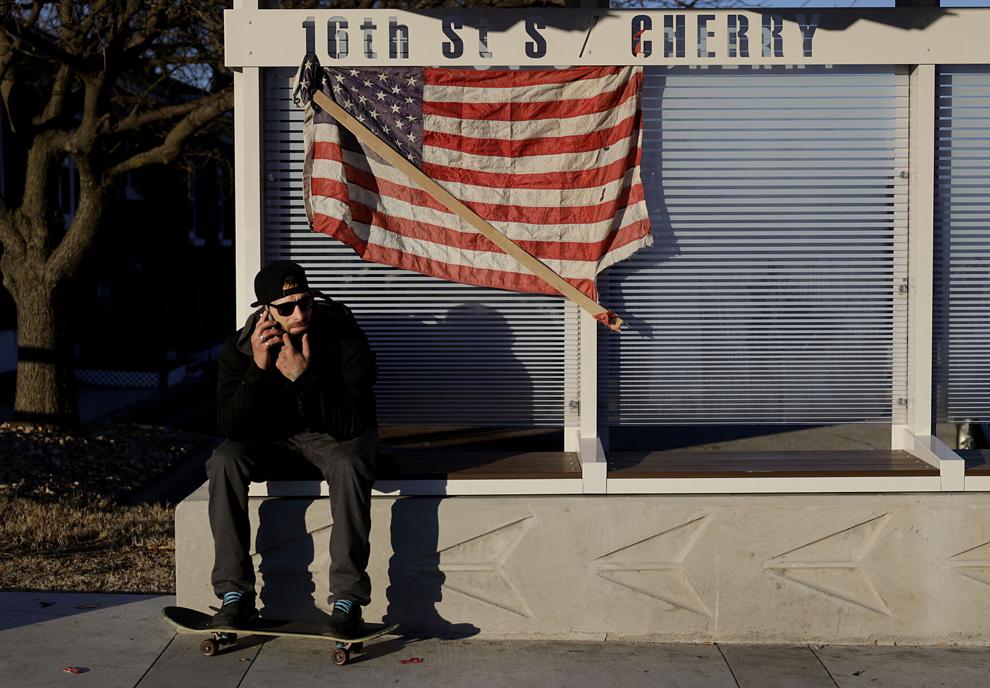 Story time at Philbrook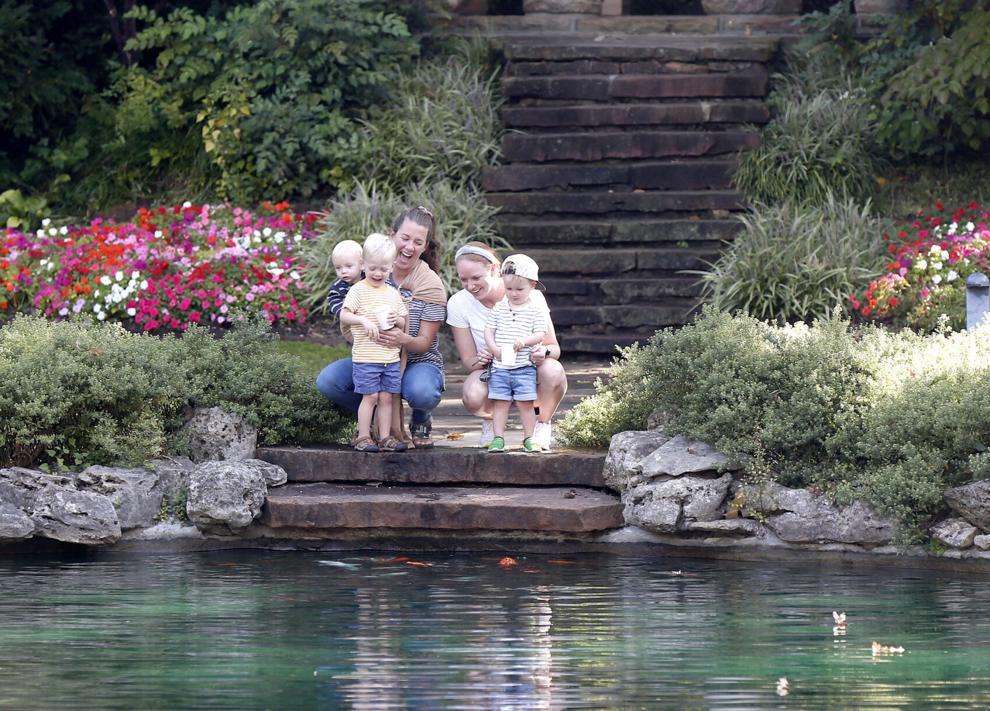 Cleaning up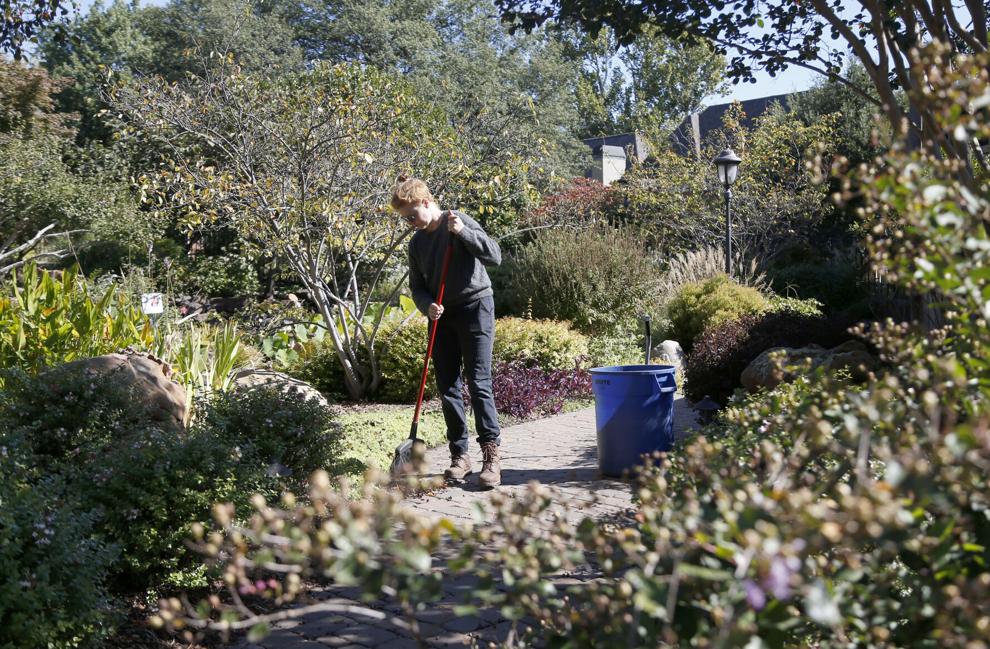 Sorting pumpkins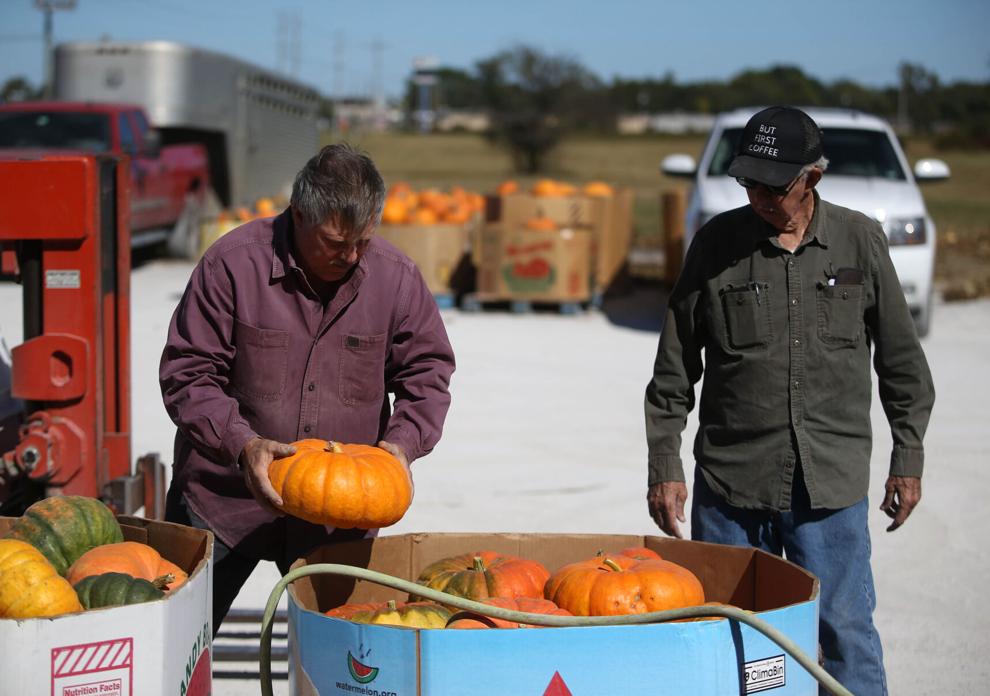 A break from Big Bertha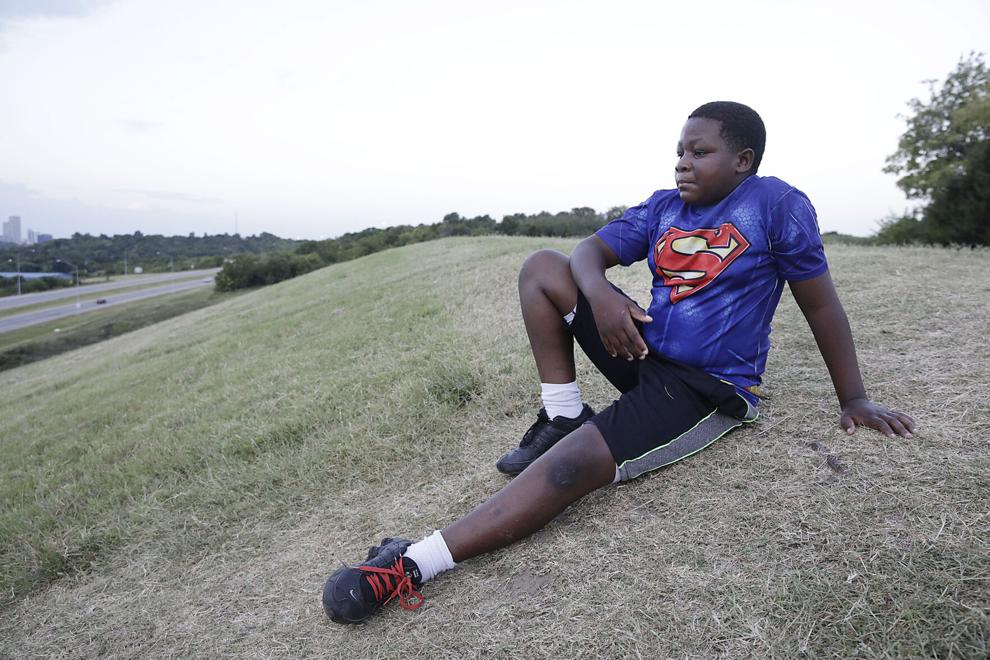 Free haircuts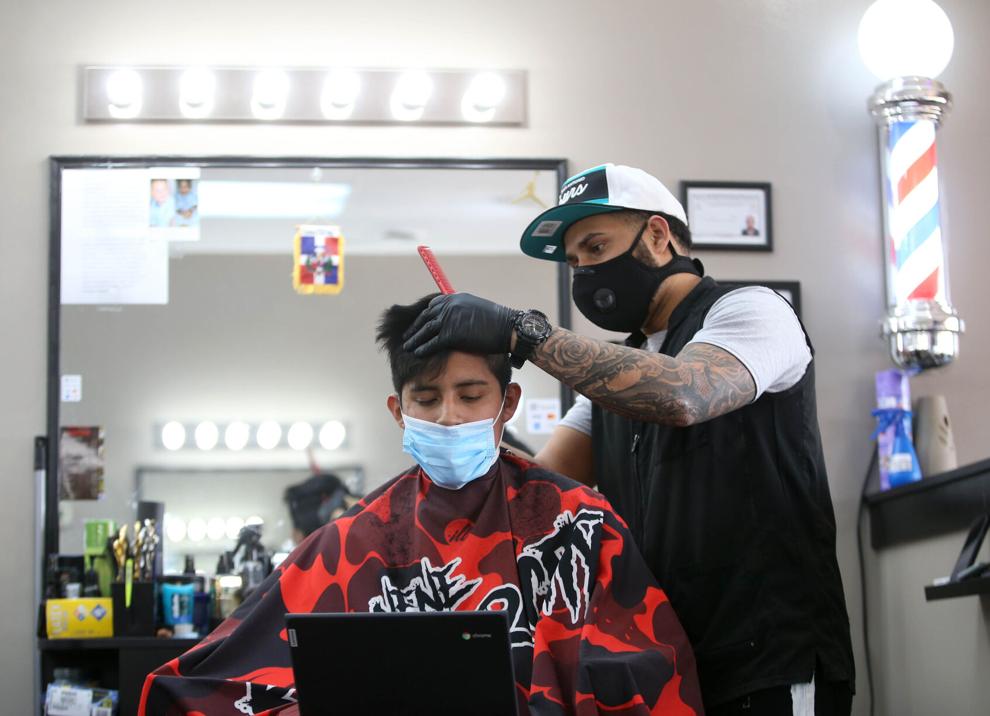 Painting in the park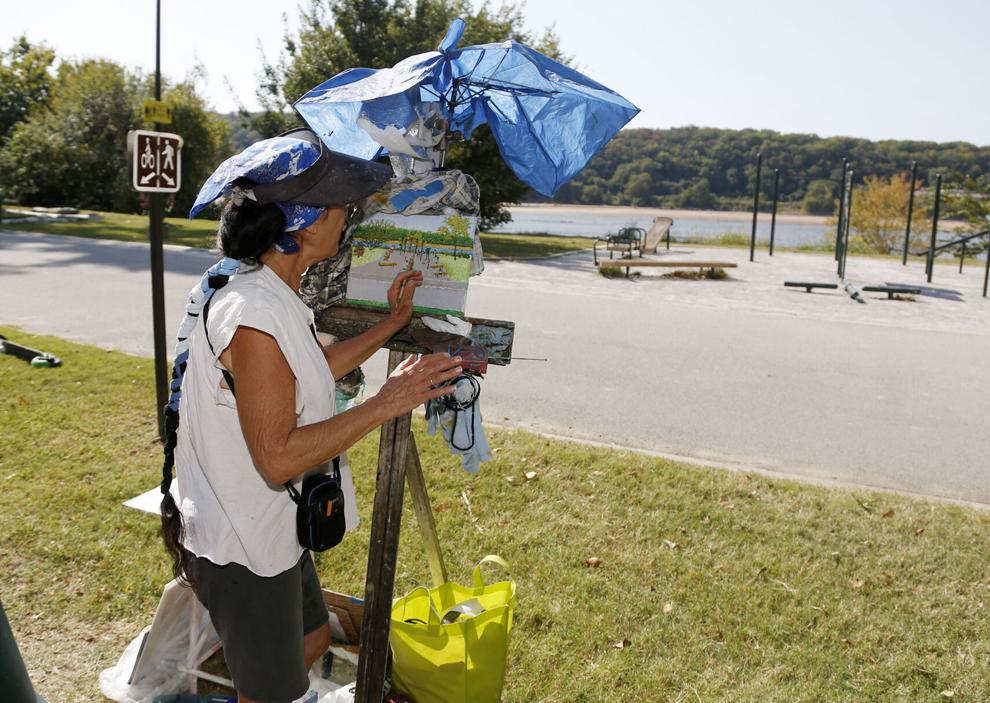 Bundled up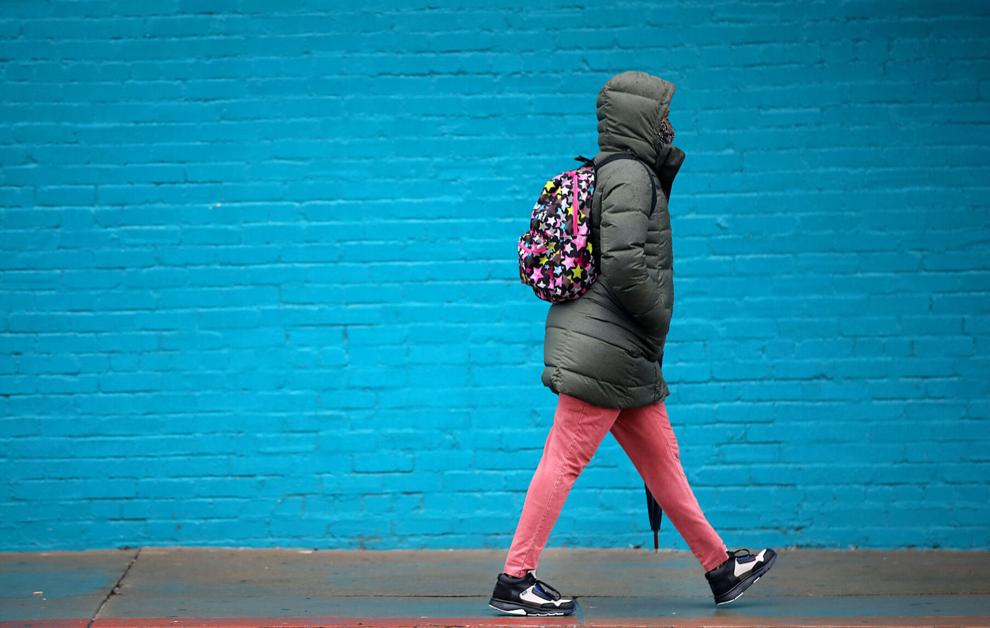 Staying out of the wind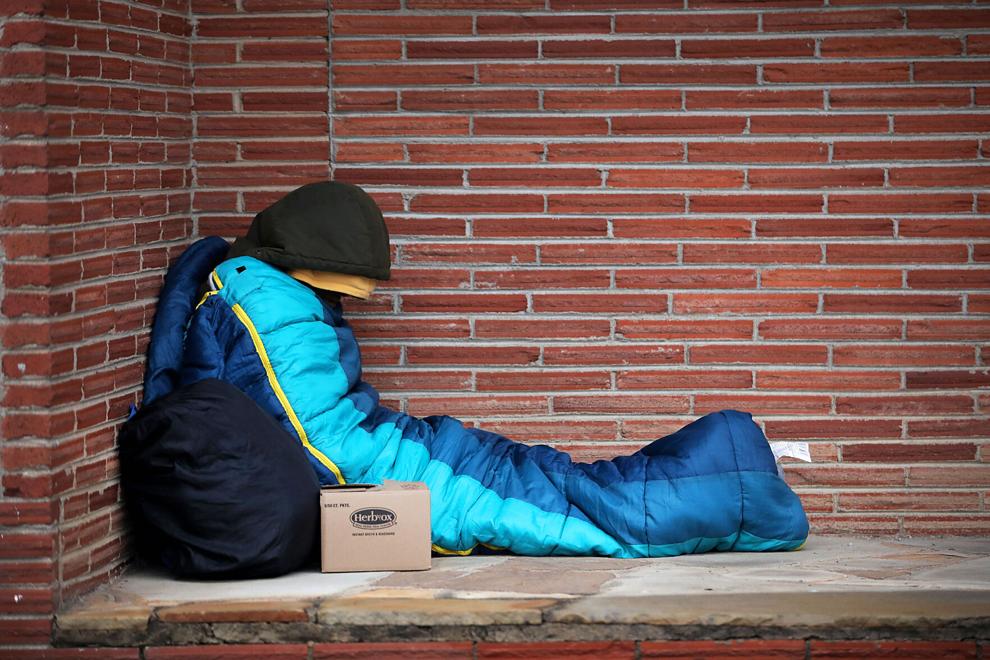 Fishing on the river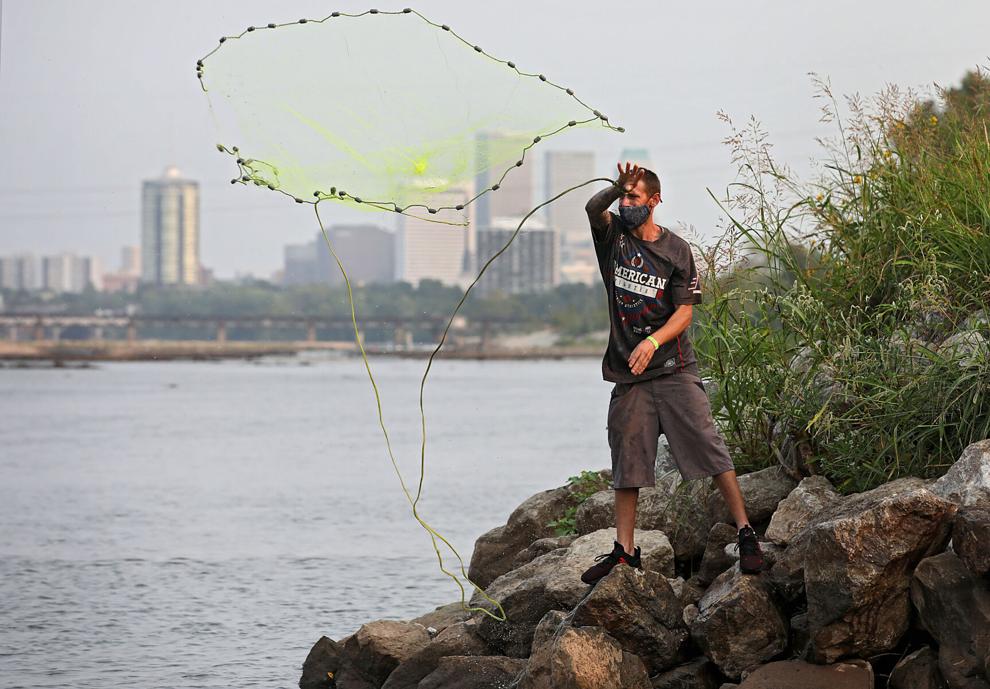 Break time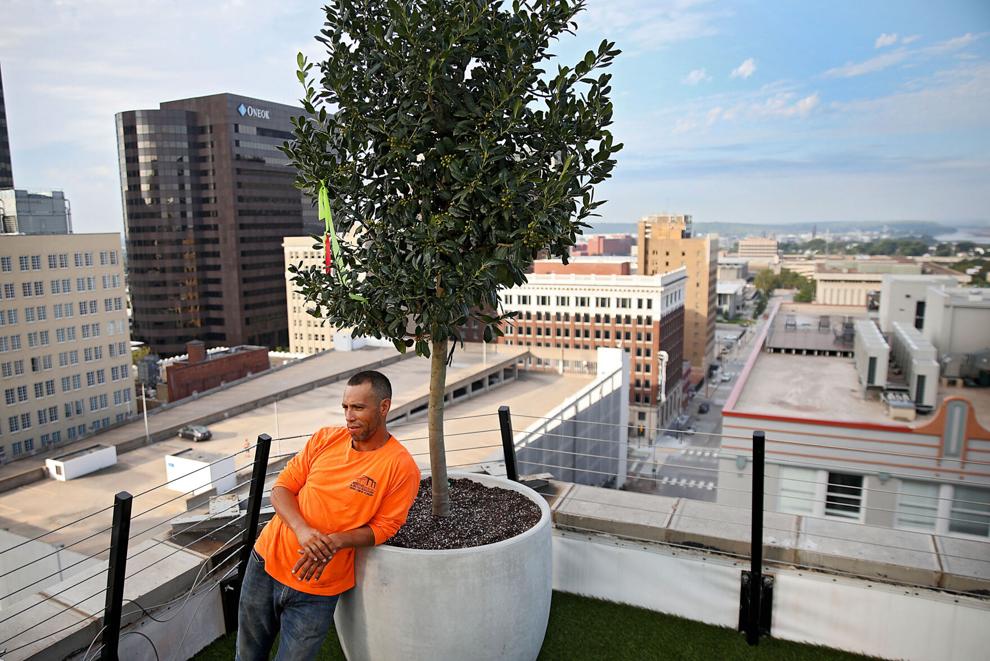 Fishing in the rain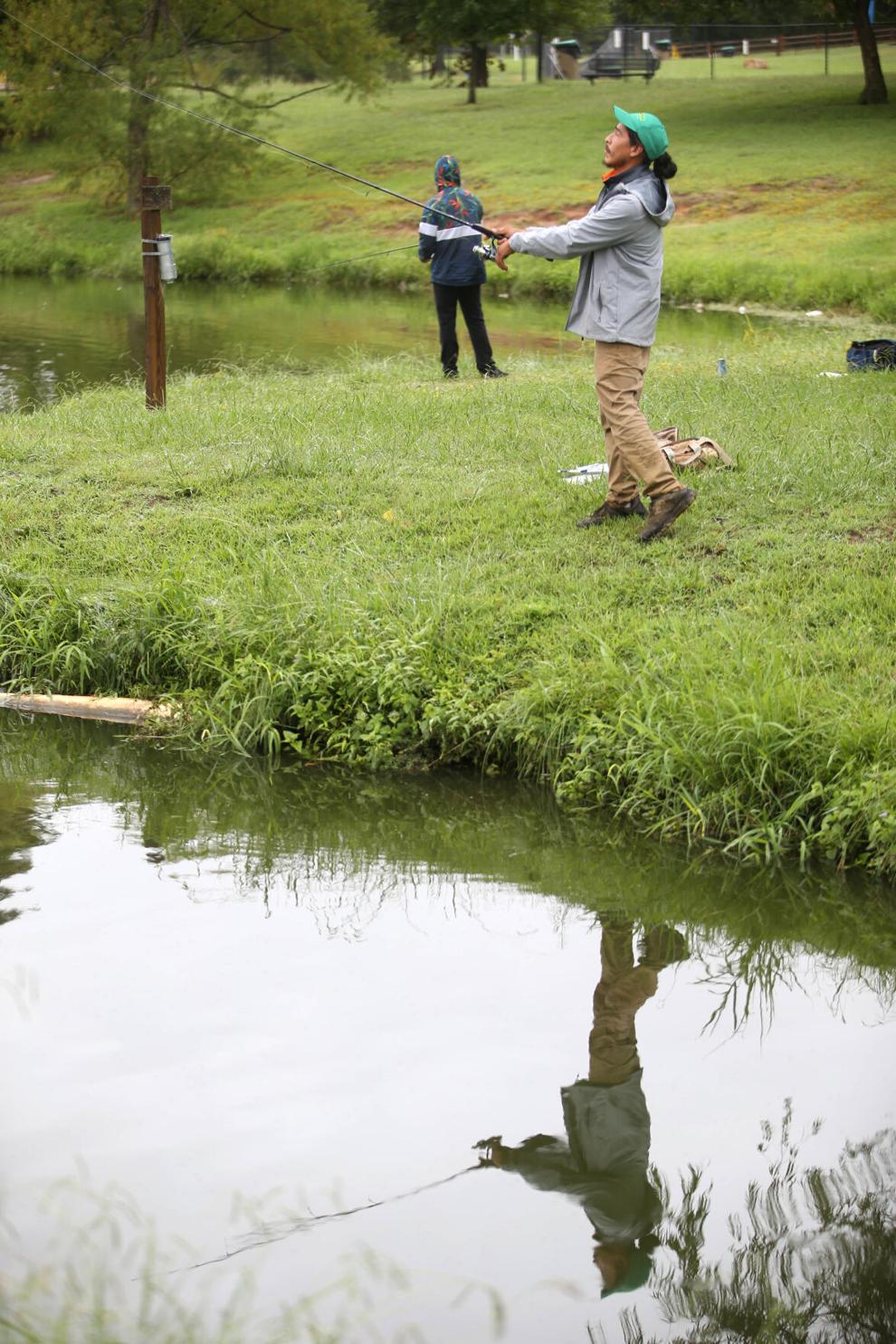 Fishing in the rain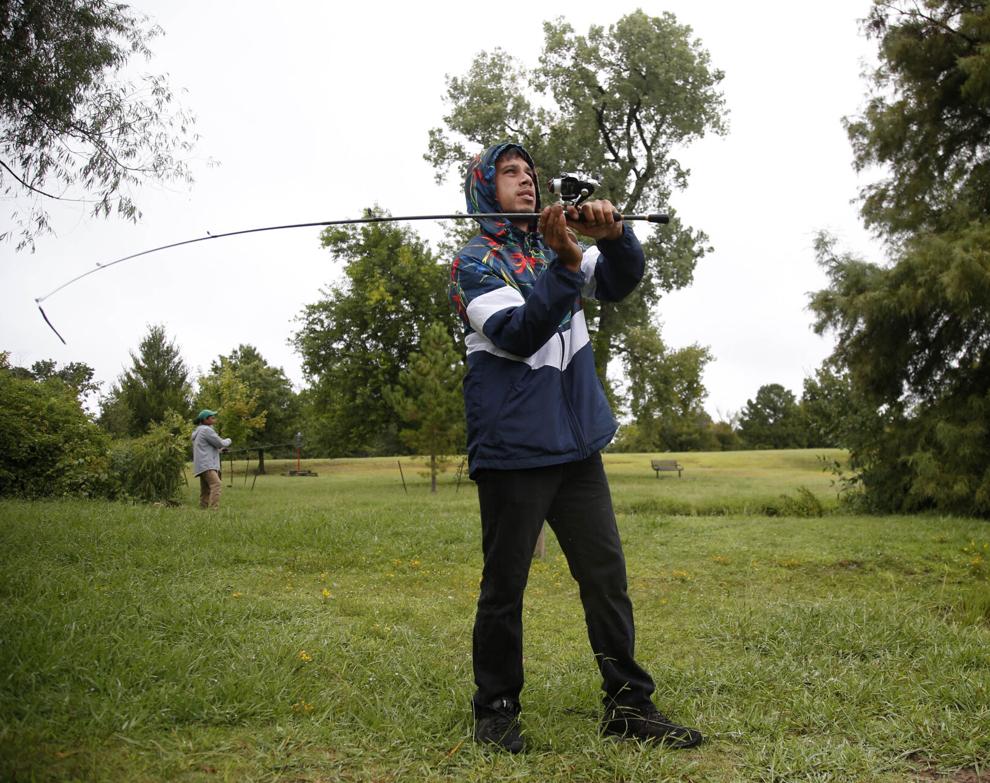 Deep thoughts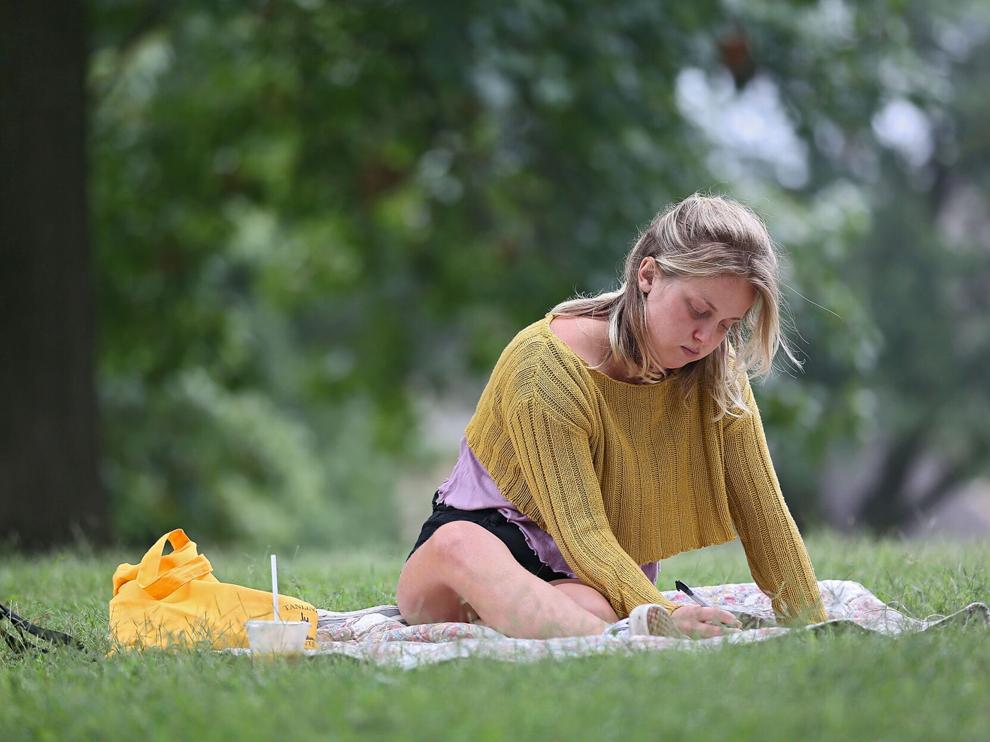 Waiting to board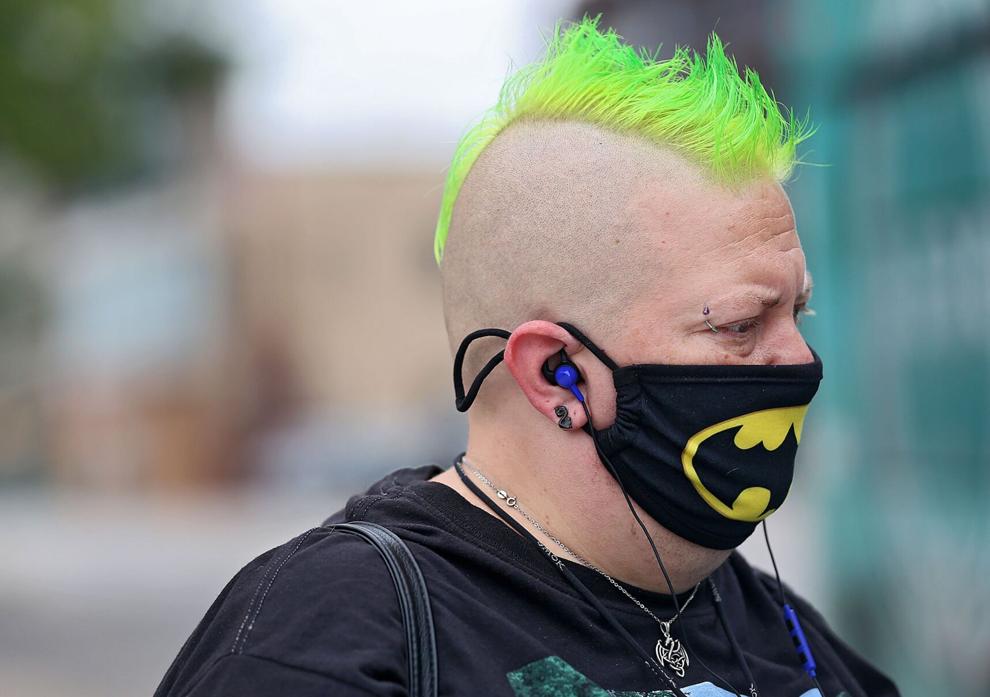 Halloween prep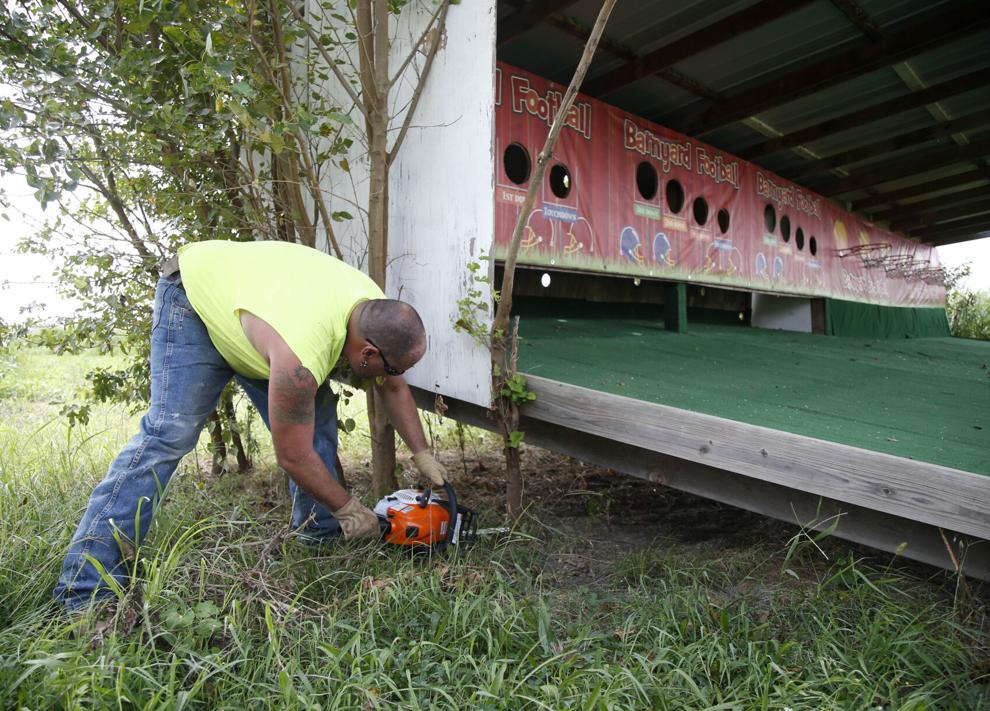 Swinging in the park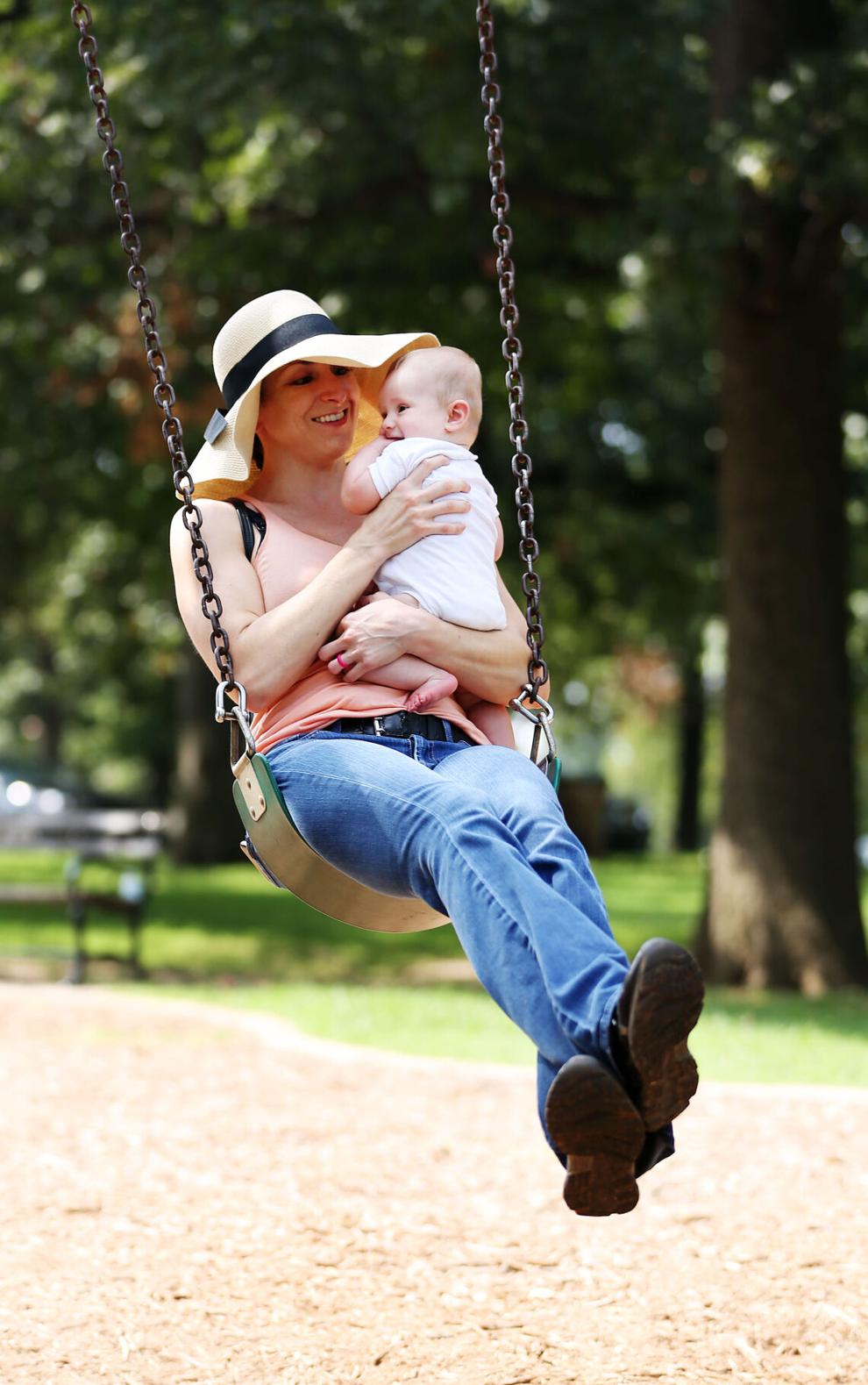 Halloween prep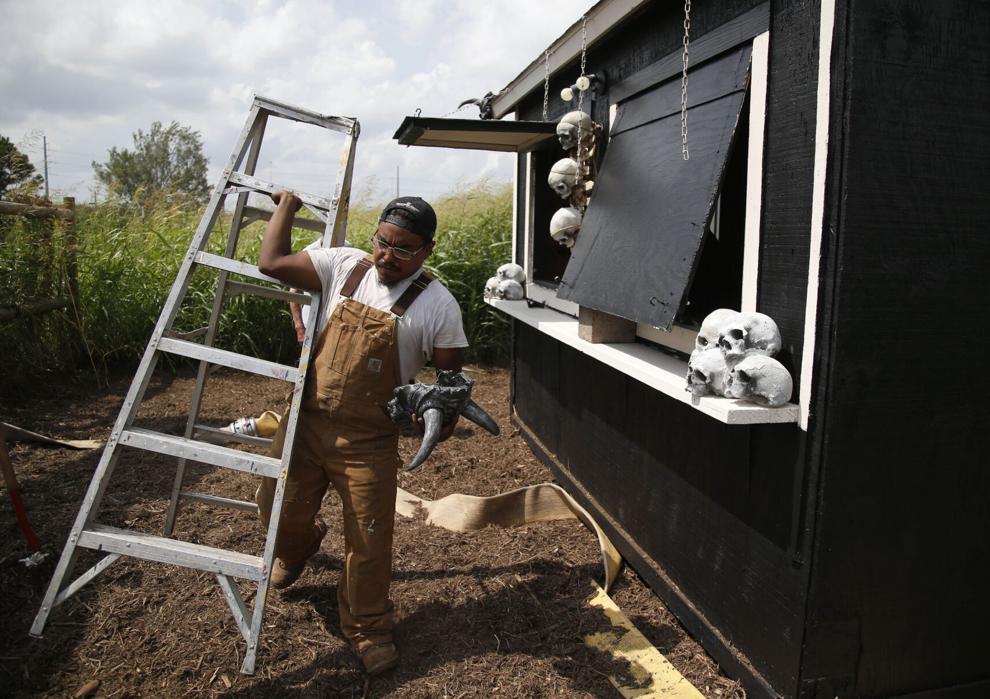 On the hunt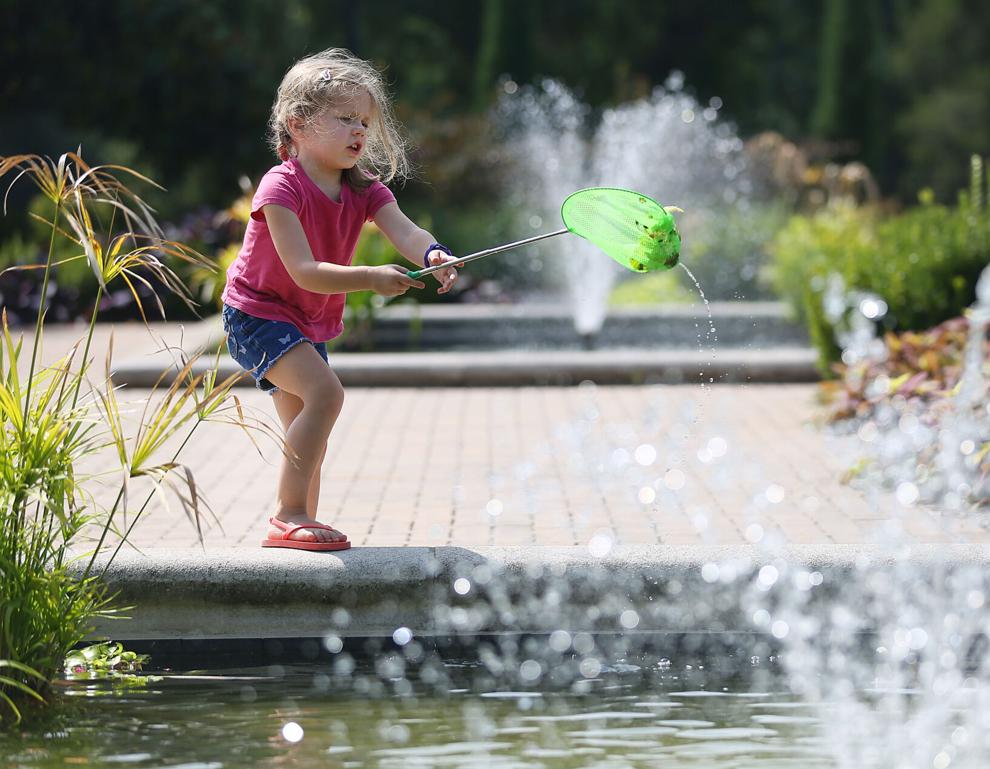 Low clouds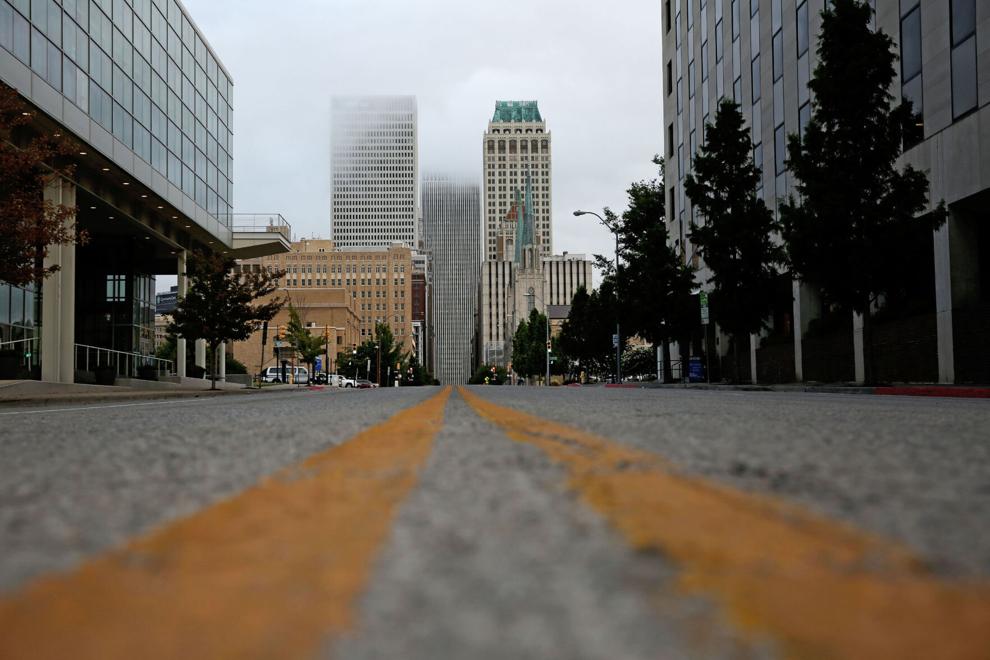 Tending to the flowers
Time to relax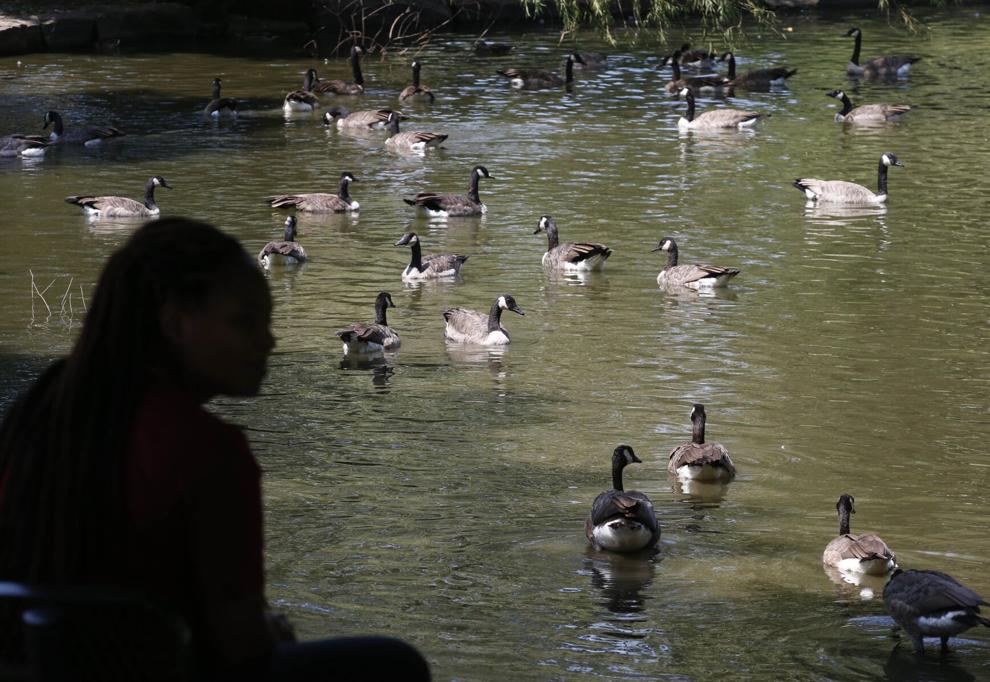 Yoga in the park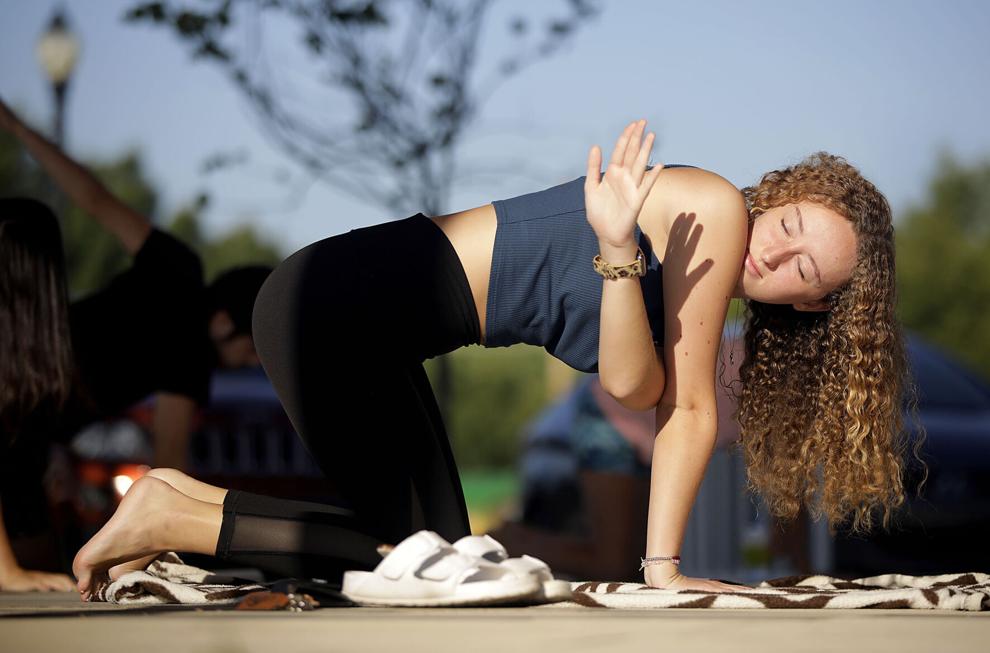 Yoga in the park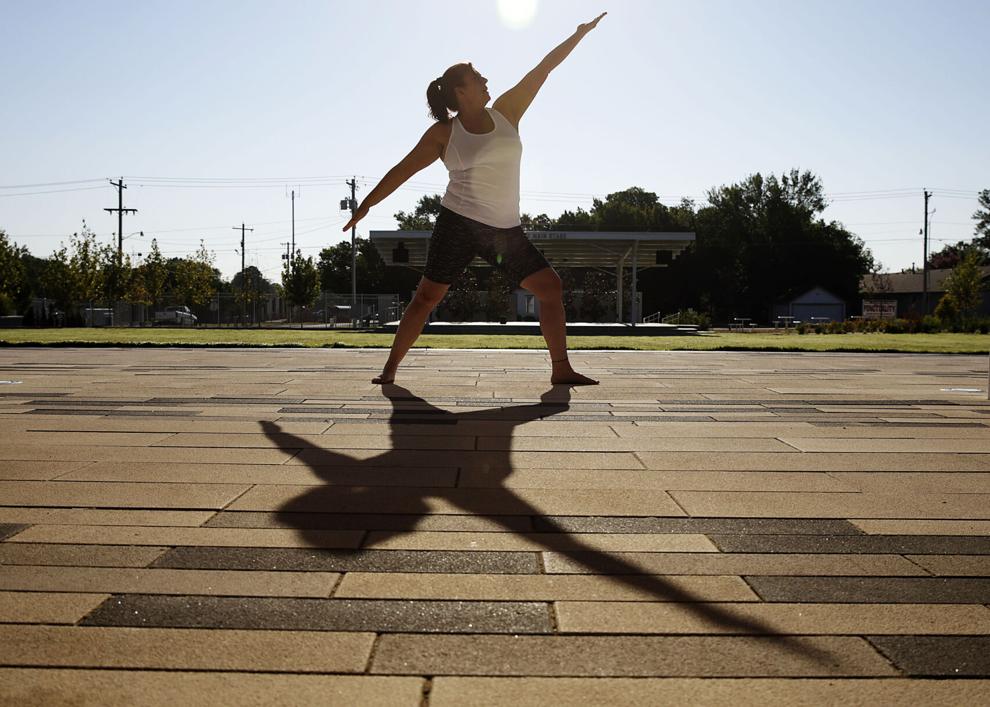 Yoga in the park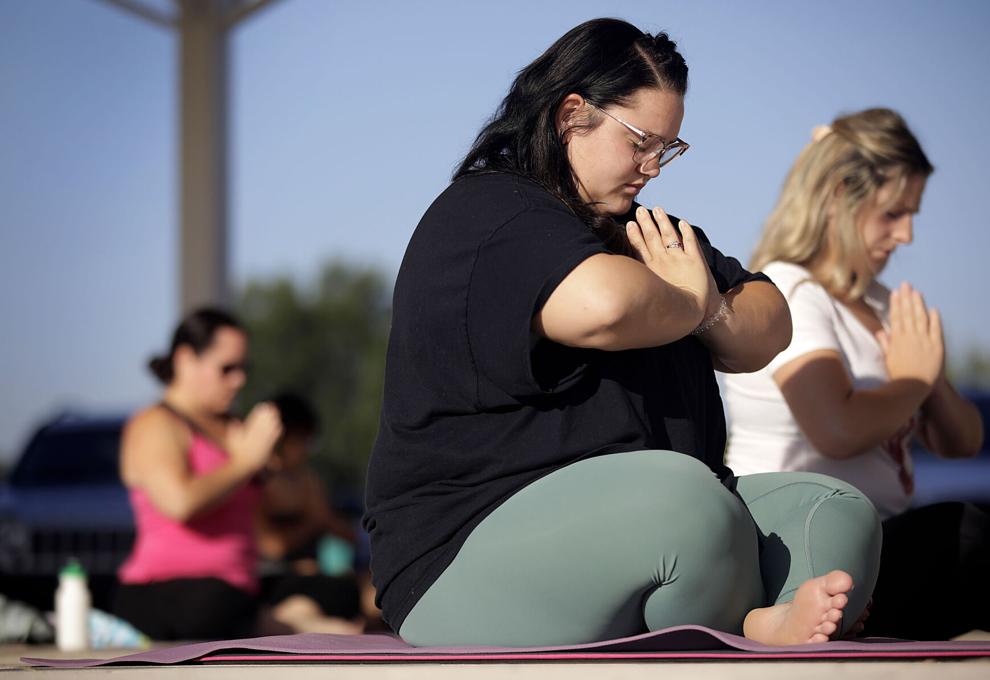 Making music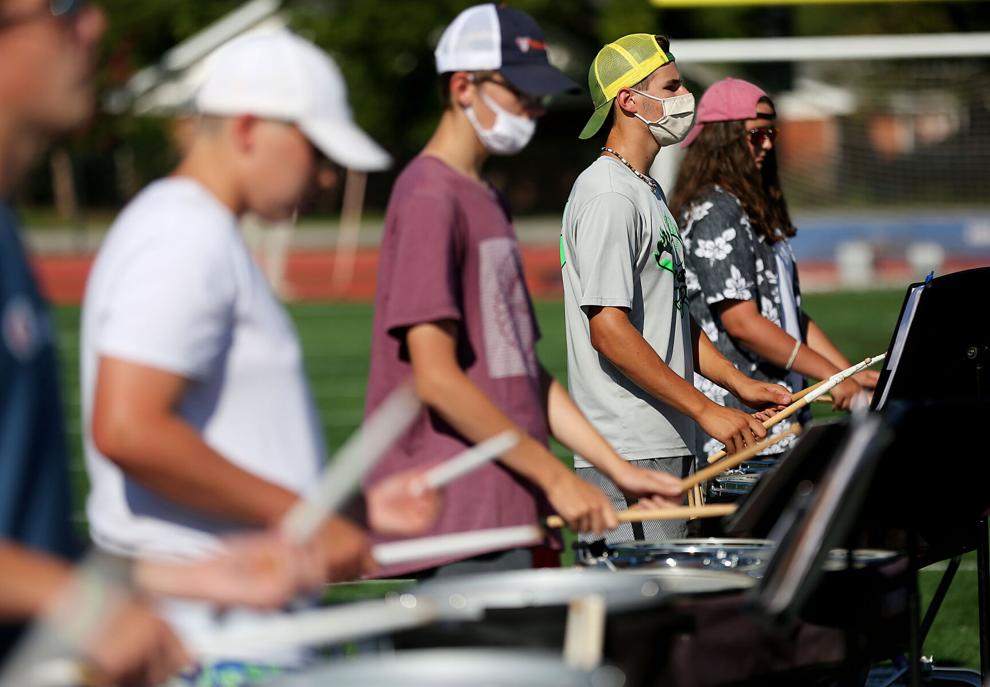 Leading the band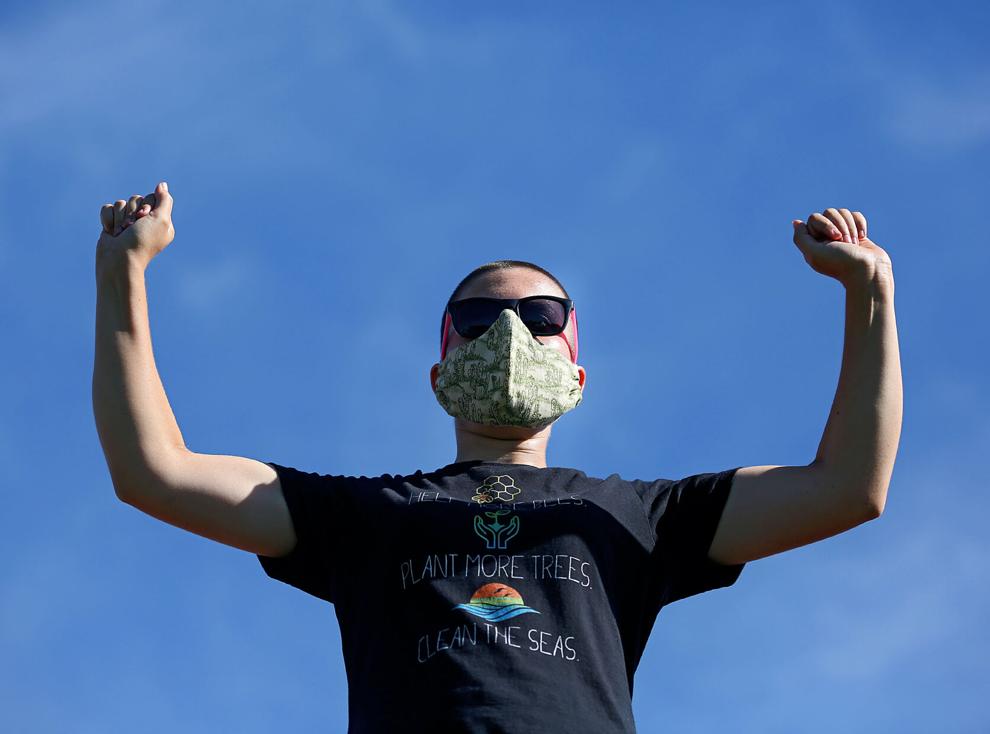 Painting for prom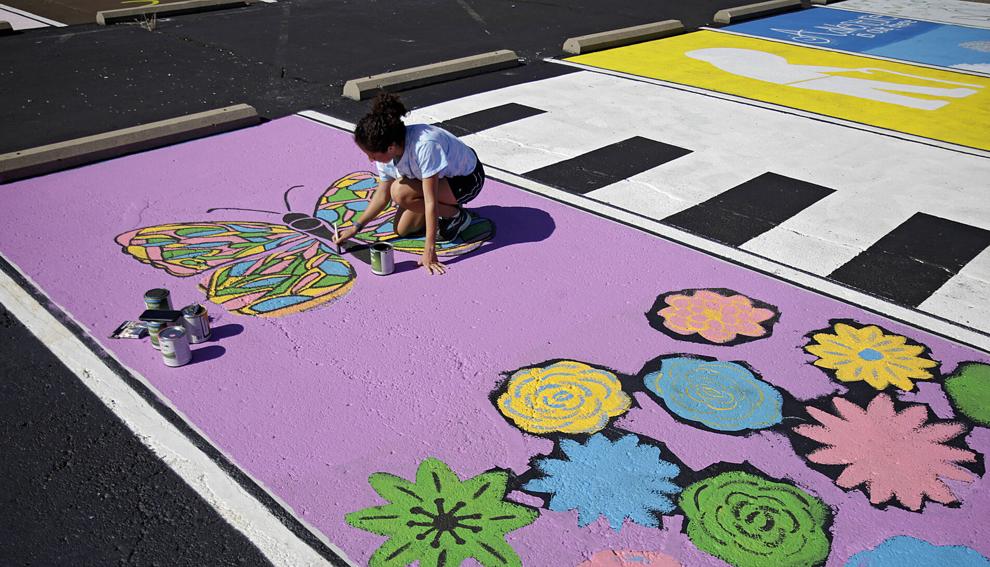 Making music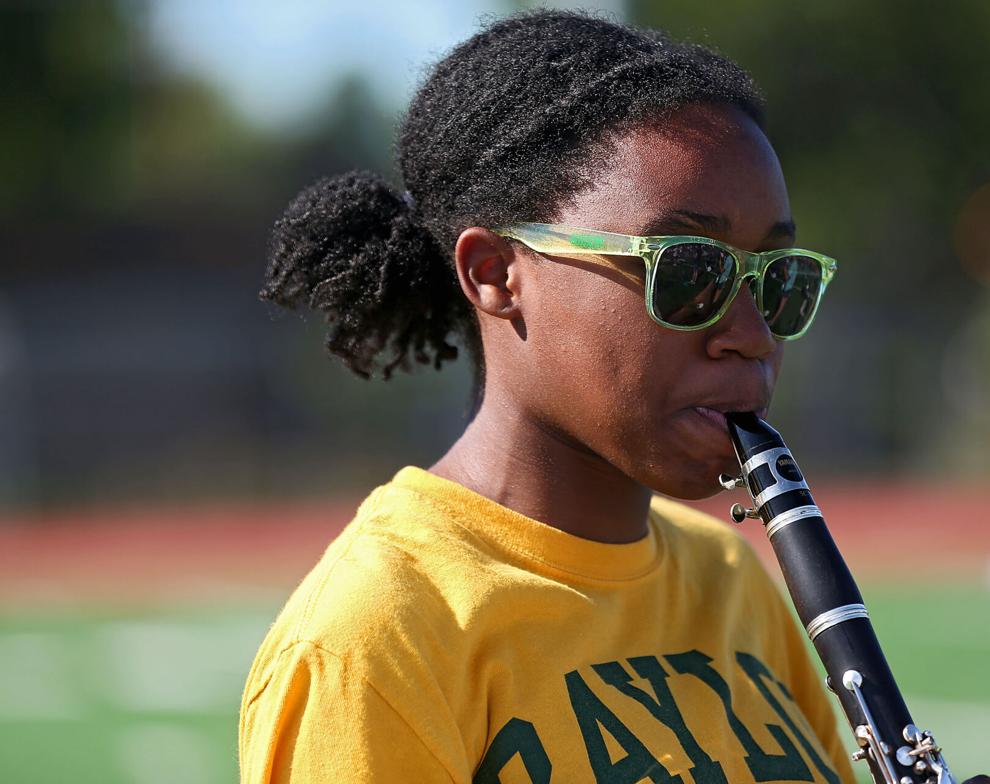 Getting a workout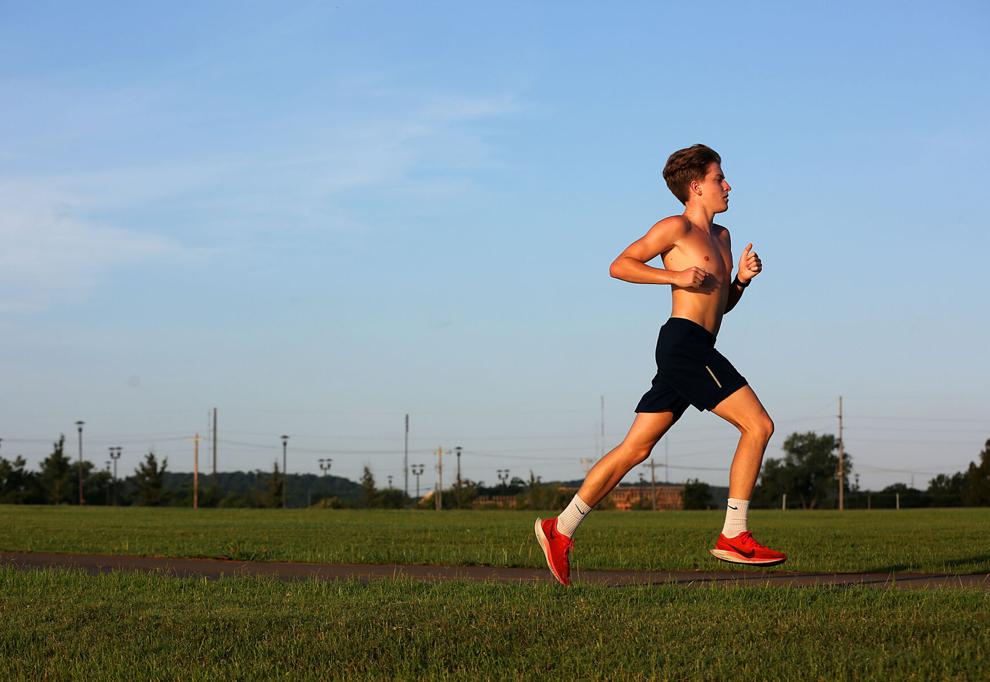 Early morning rowing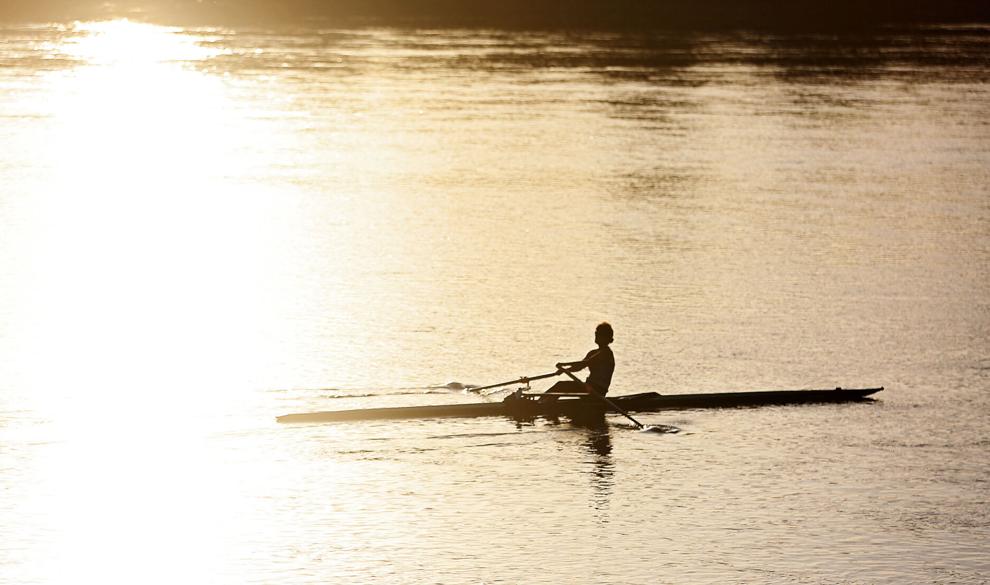 Getting a workout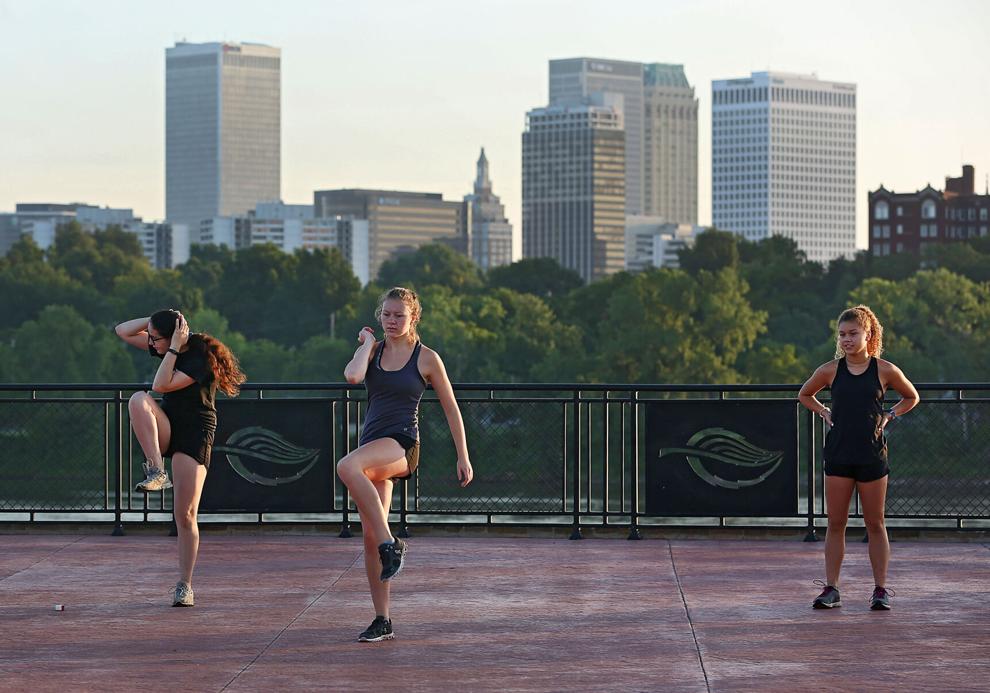 River rowing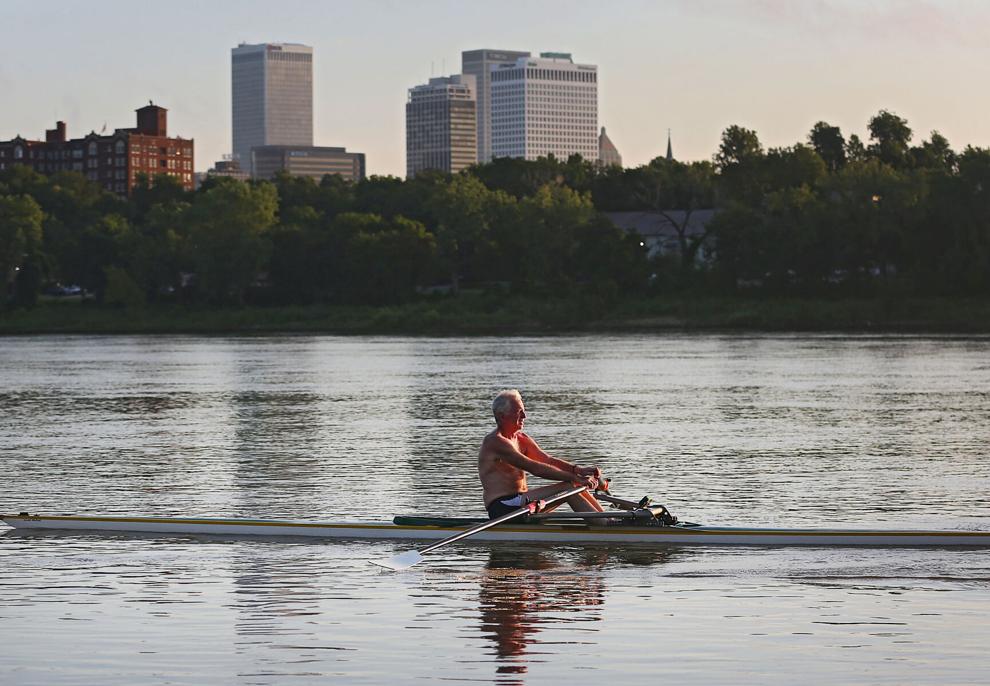 Waiting for the bus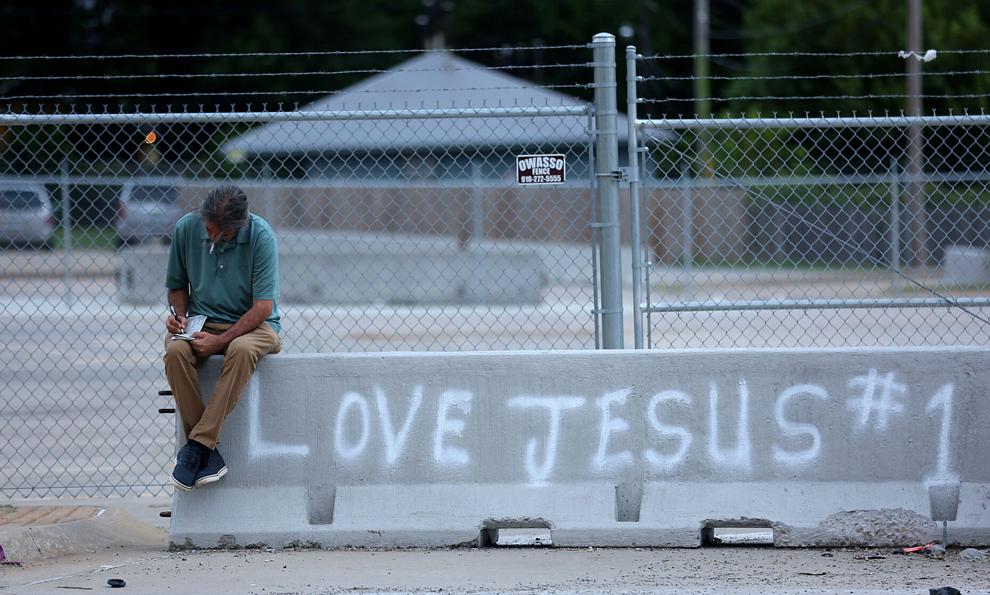 Rising son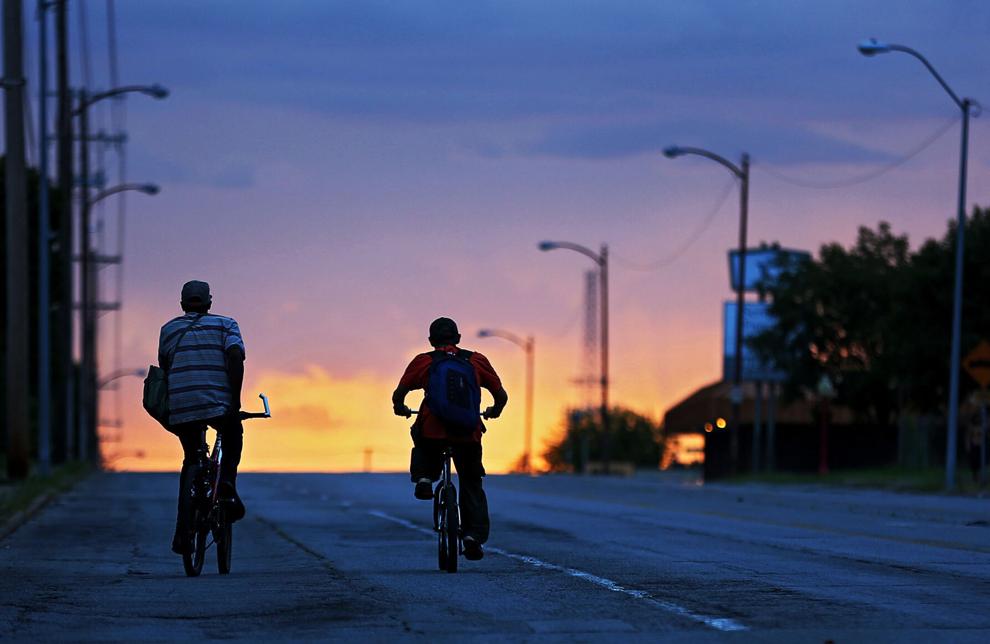 Mending the fence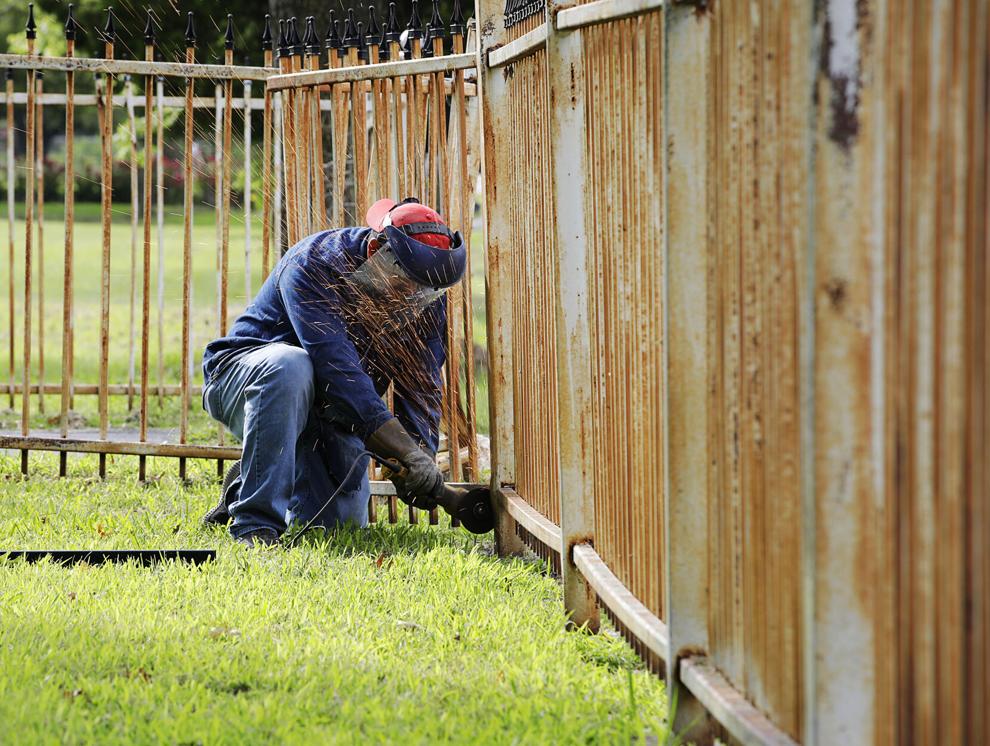 Turkey (Mountain) time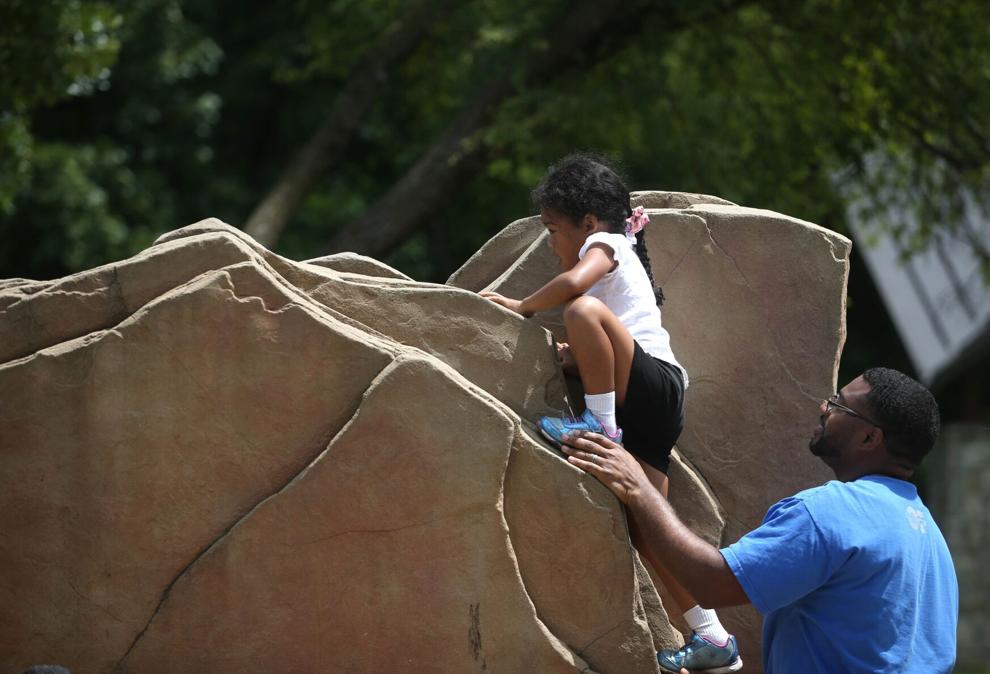 Games in the park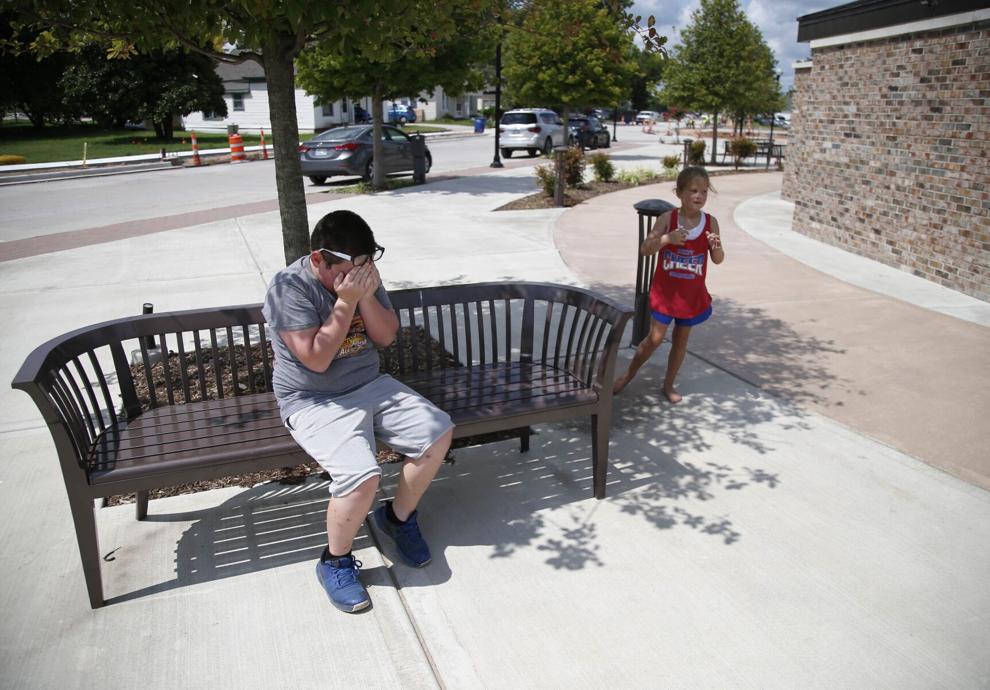 Walking in the rain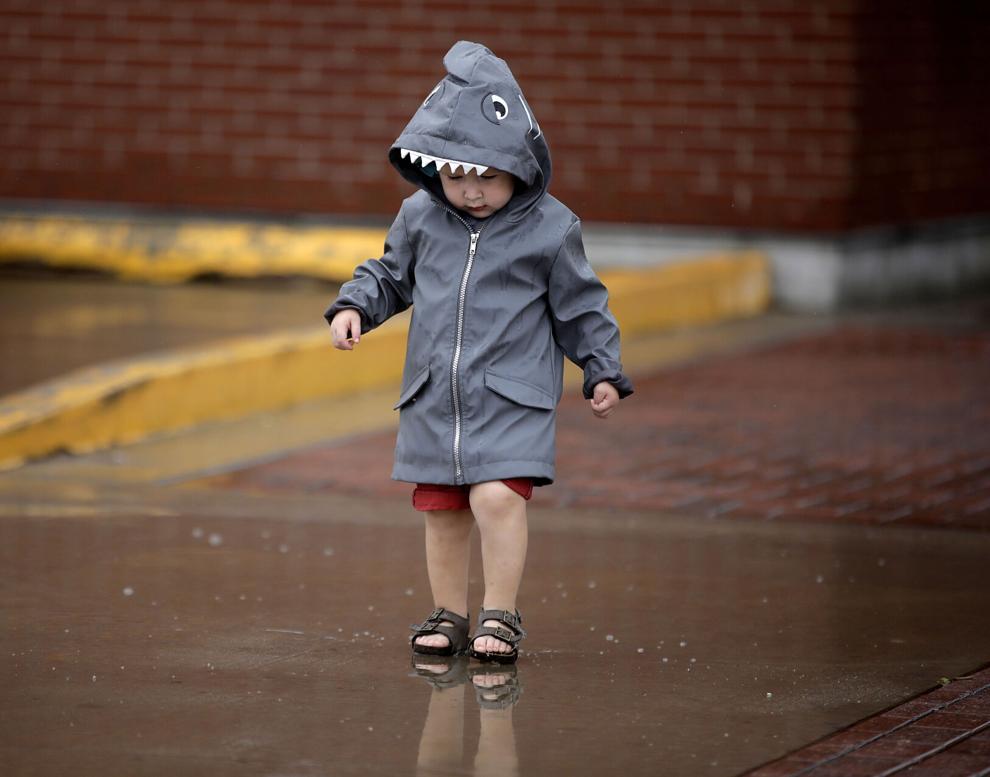 Selfie time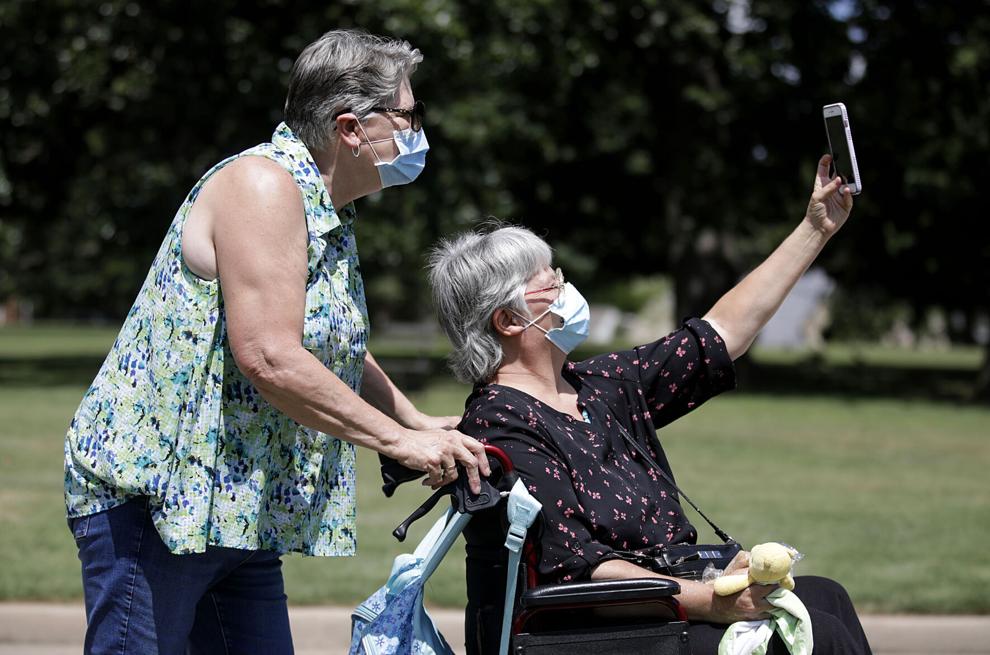 Communicating with sign language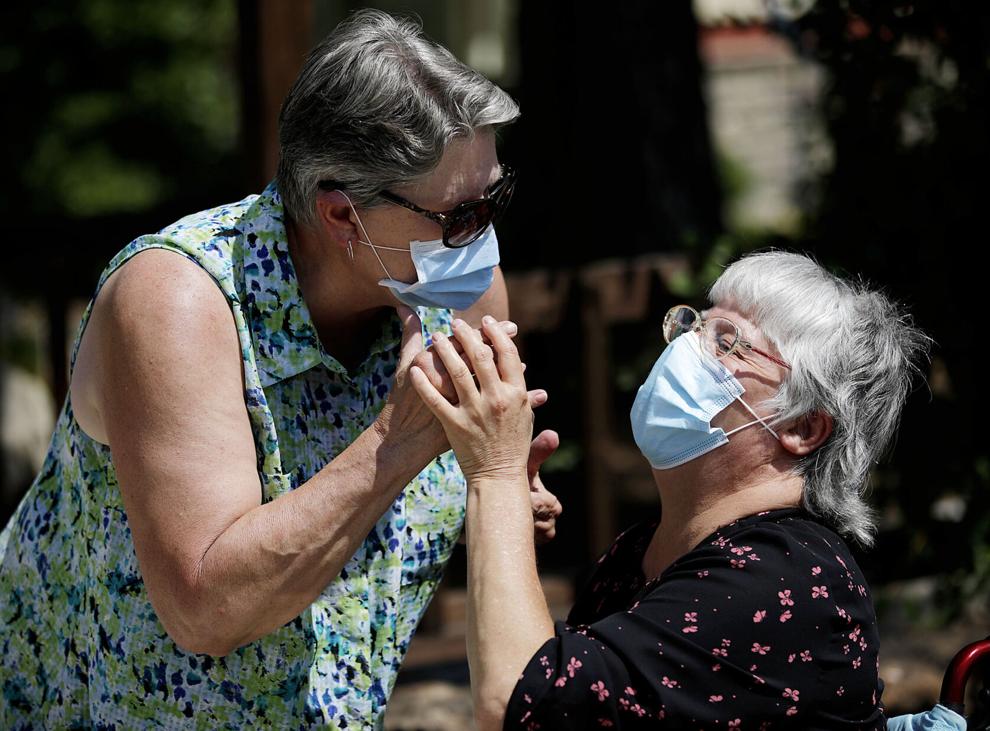 Walking to work
Ready to rope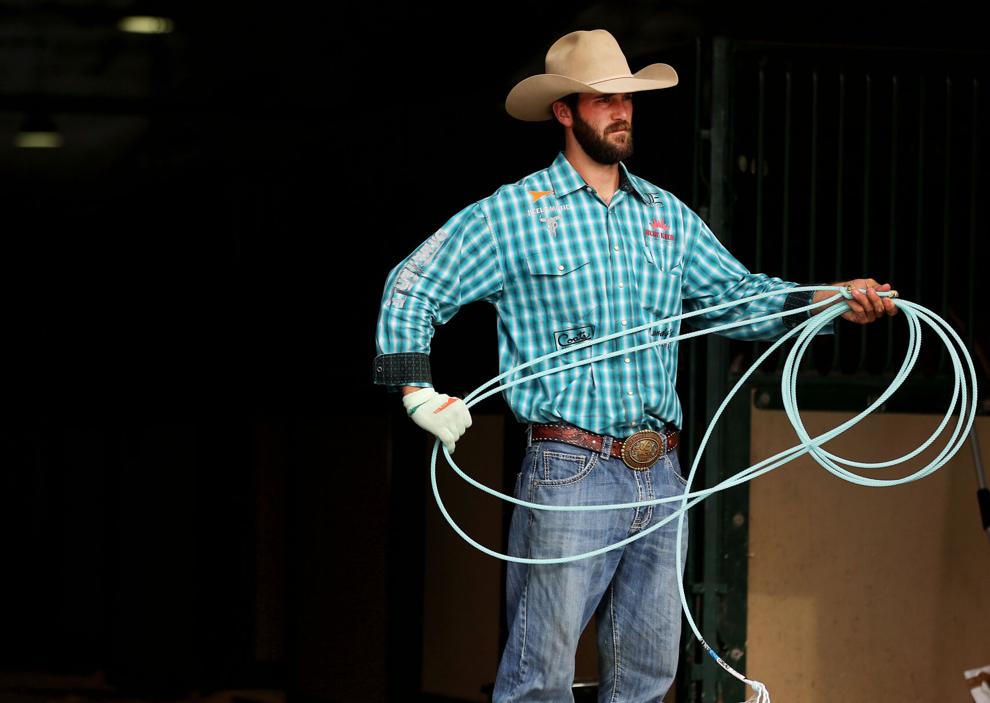 Cooling off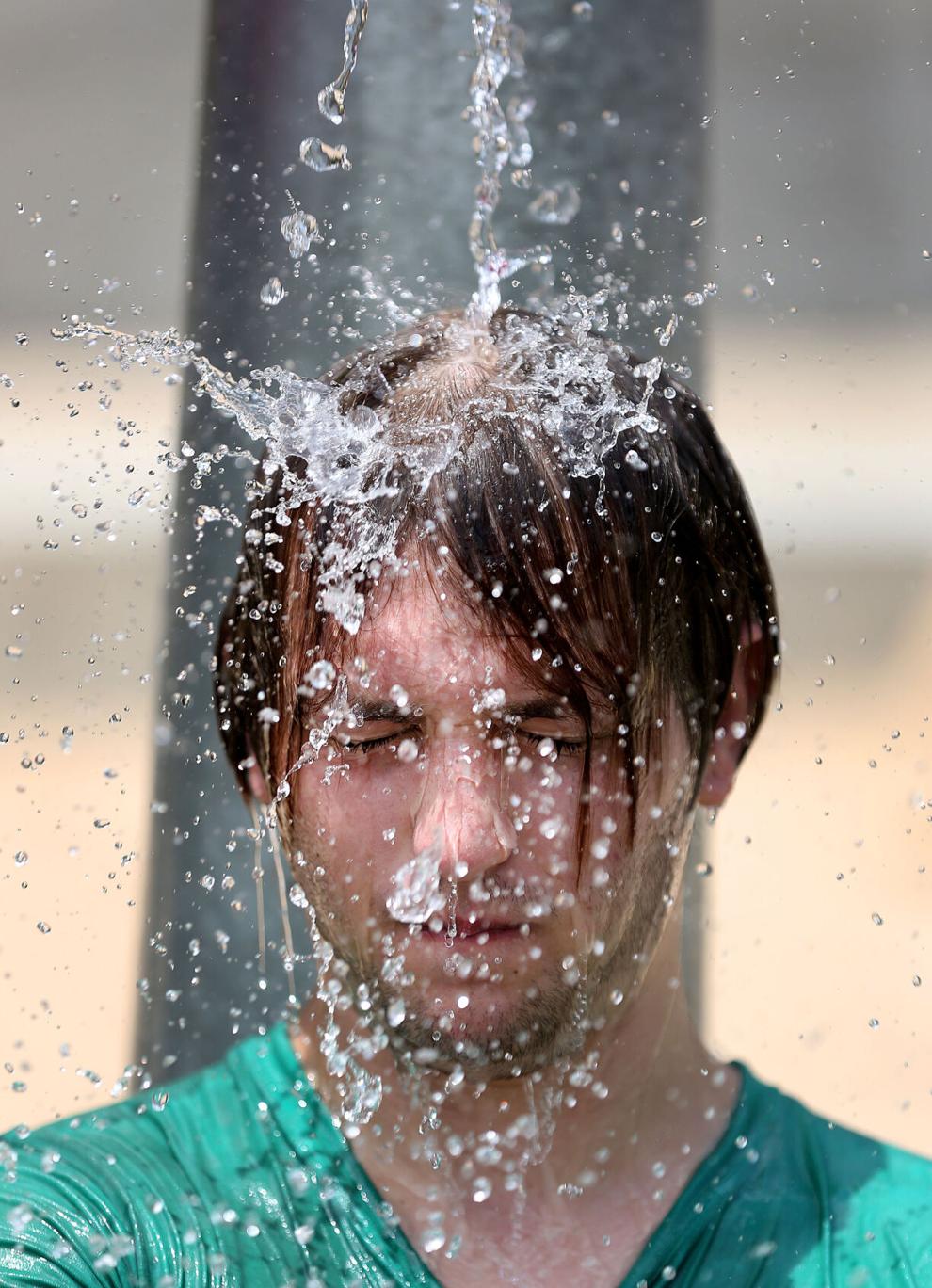 River walkin'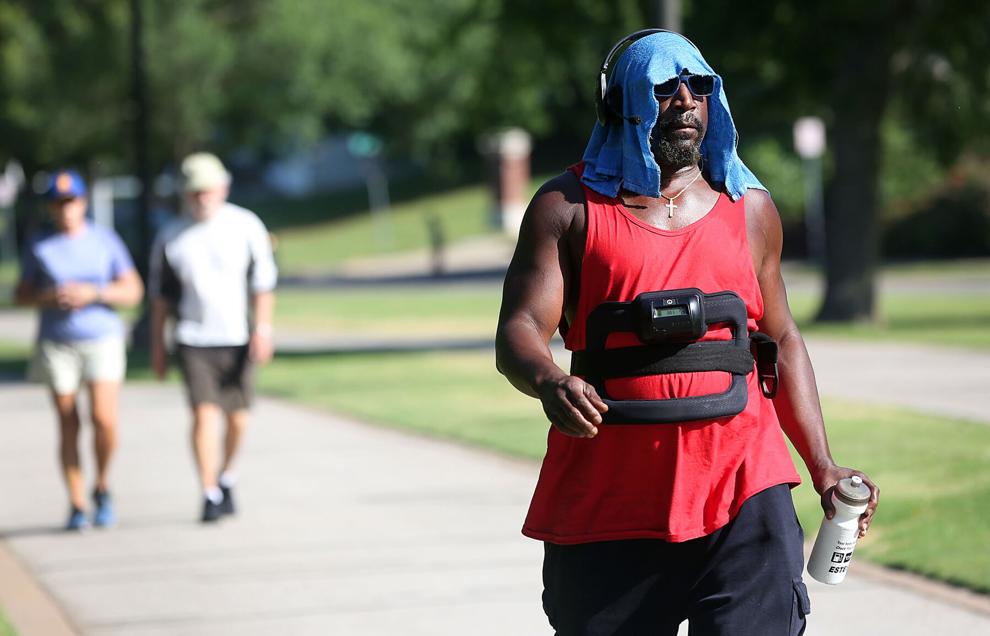 Enjoying sweet treat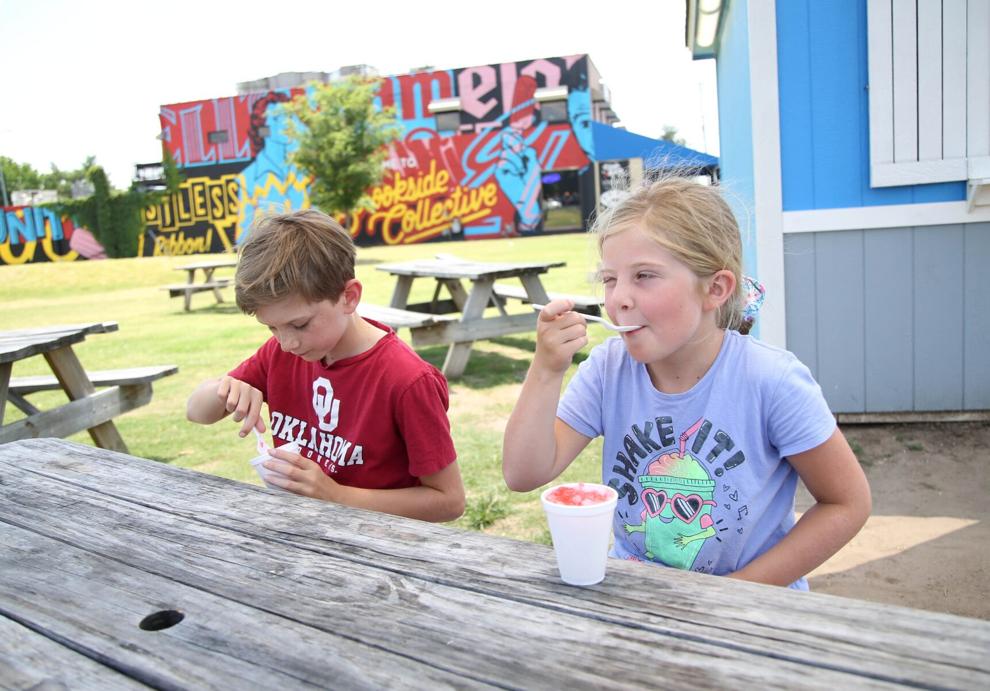 Skatepark reopened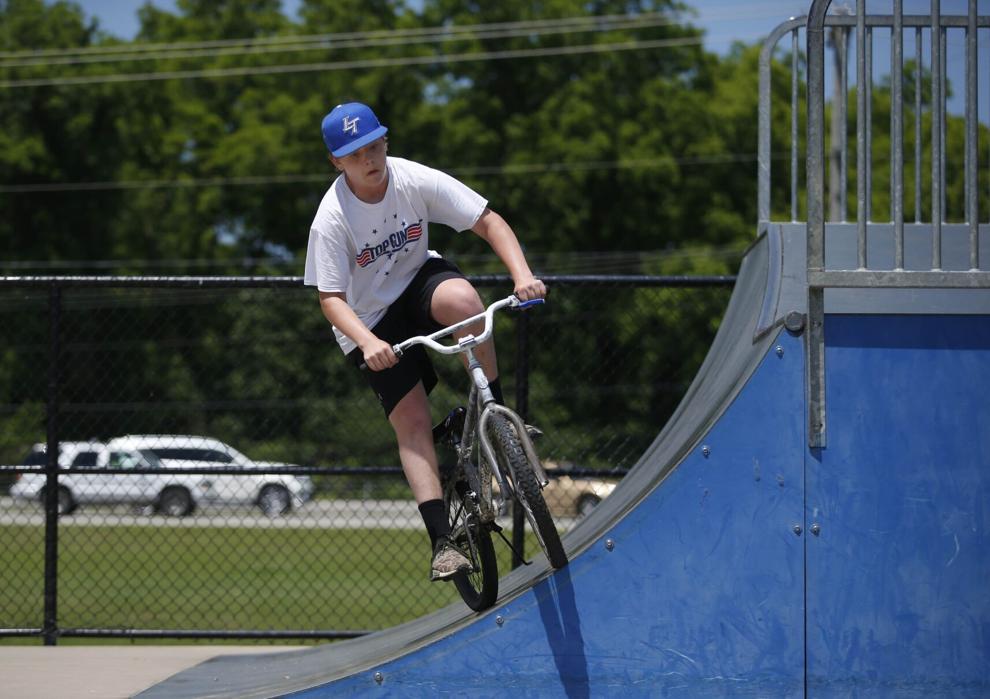 Helping hand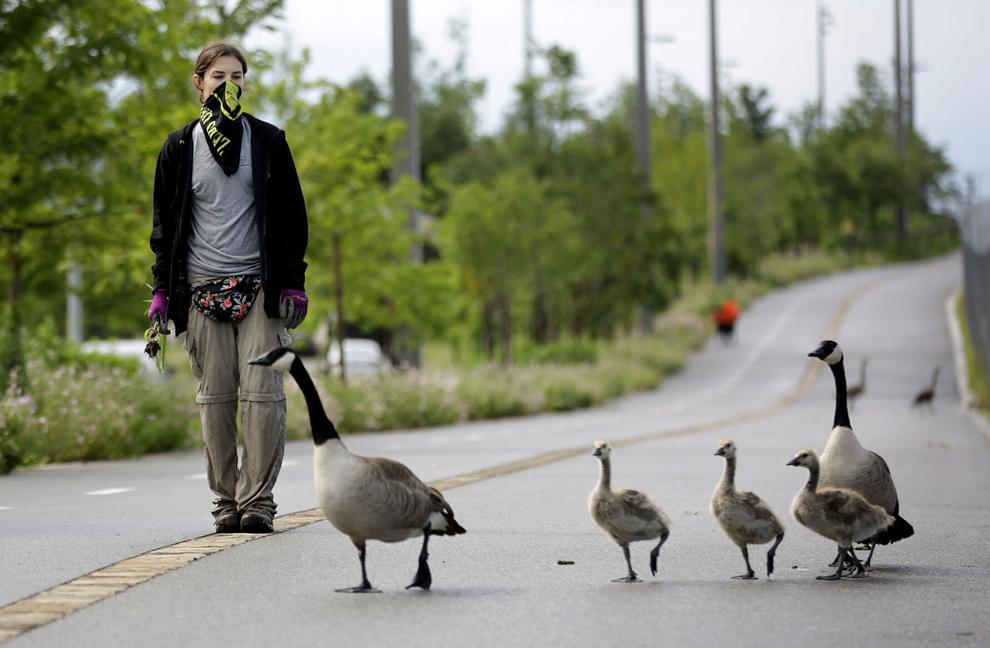 Pulling weeds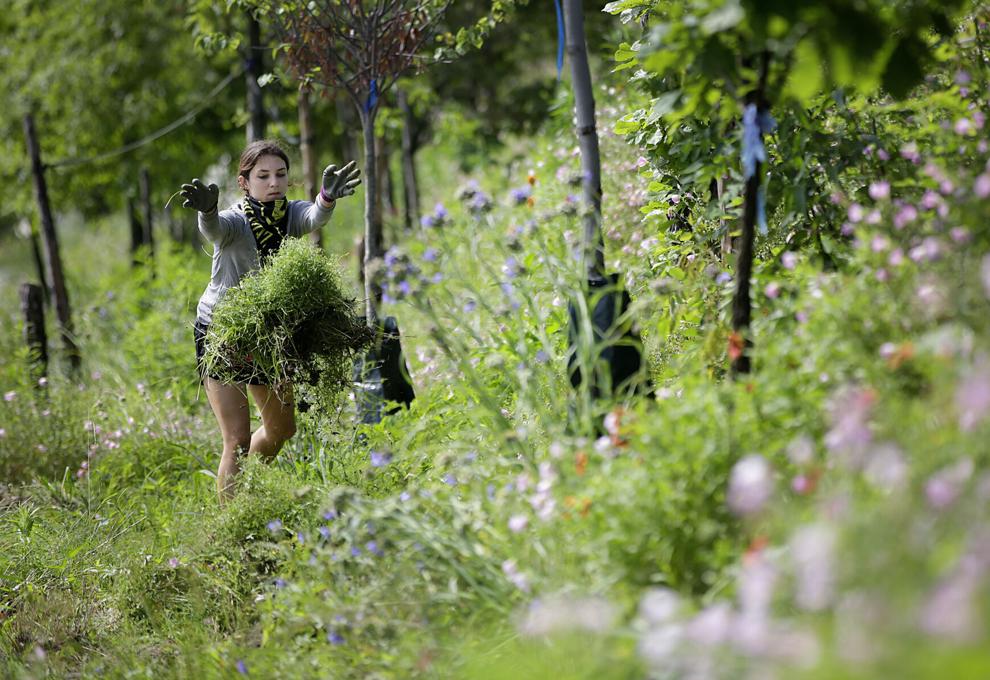 Walking in the rain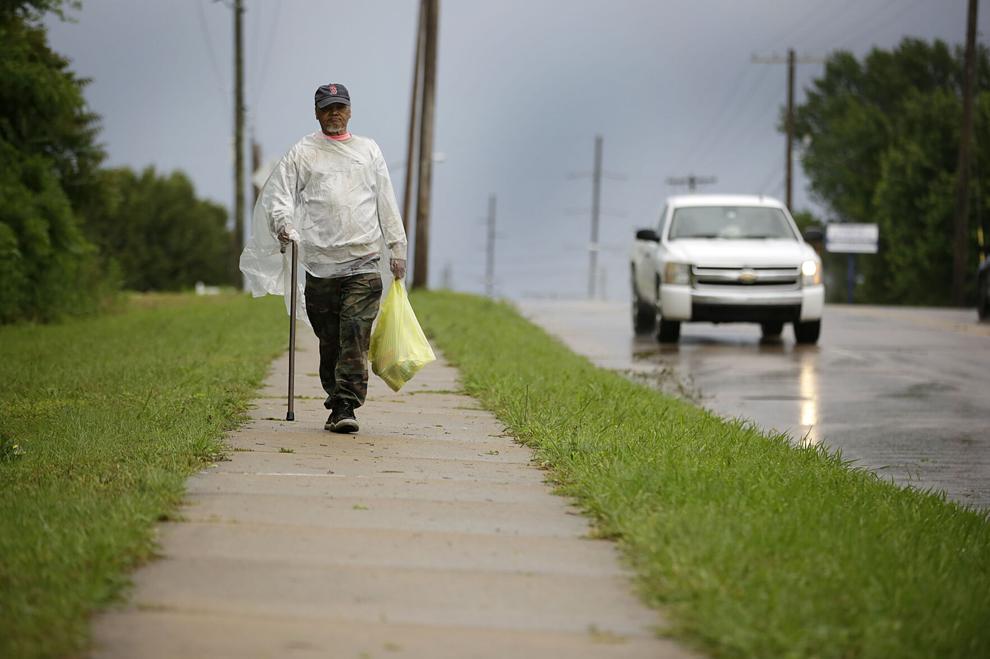 Checking things out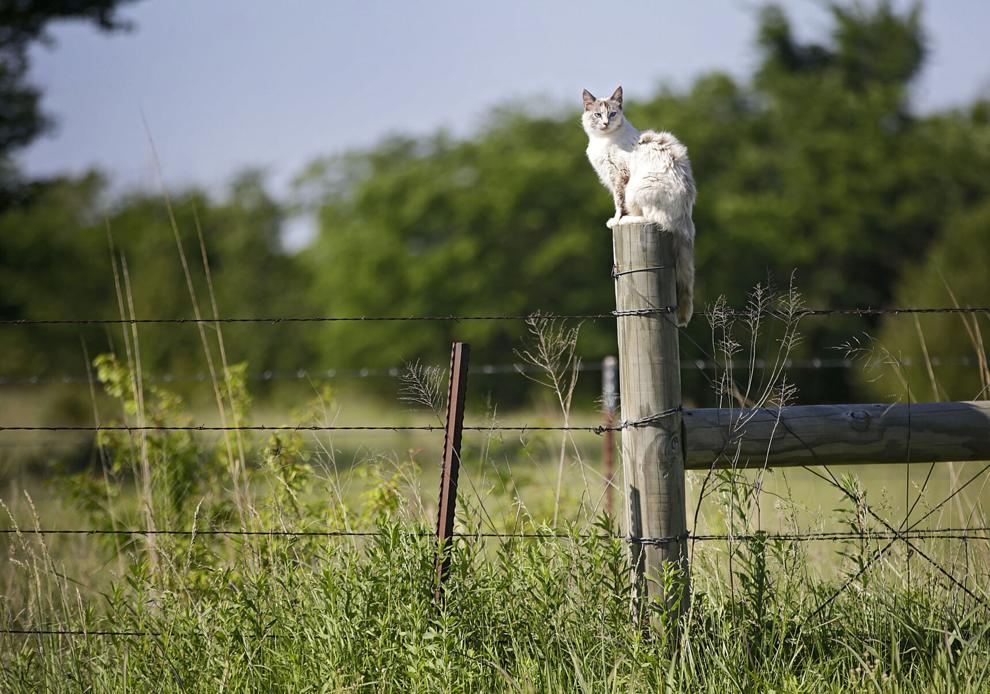 Waiting for work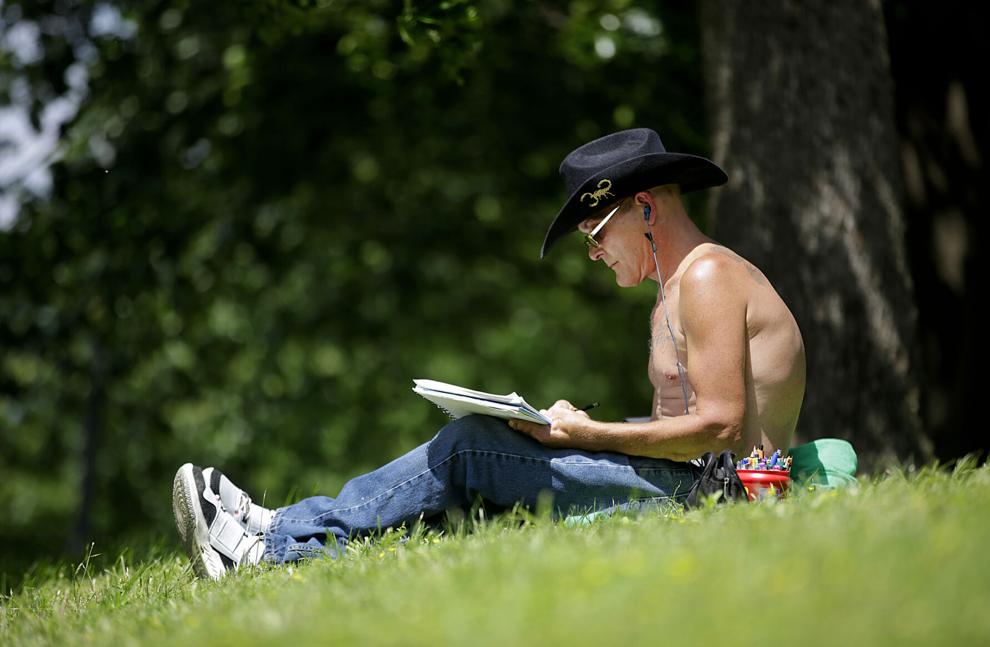 Outdoor workout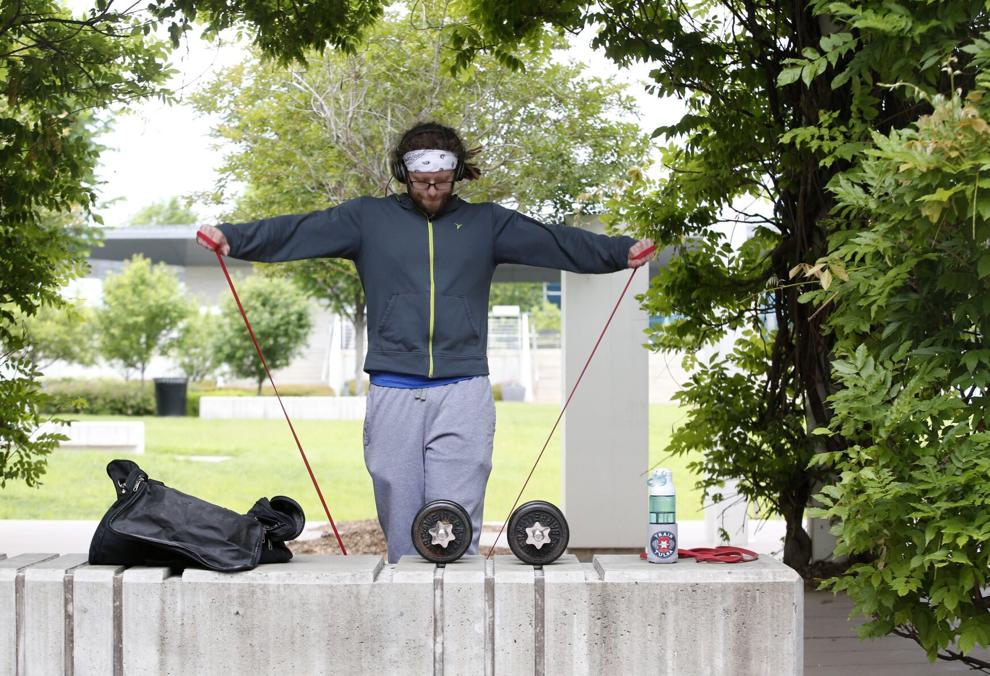 Passing the time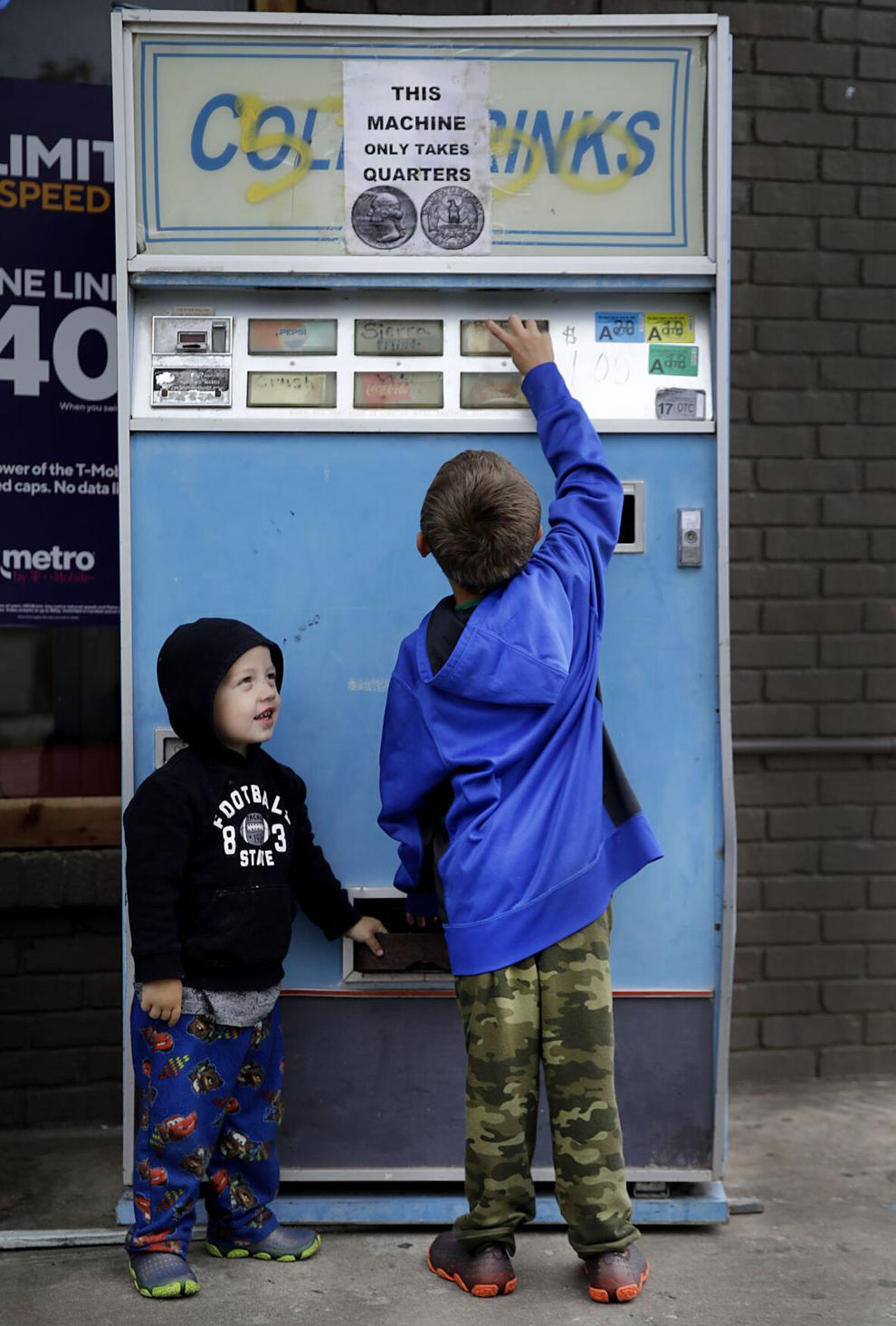 Grass cutting with a view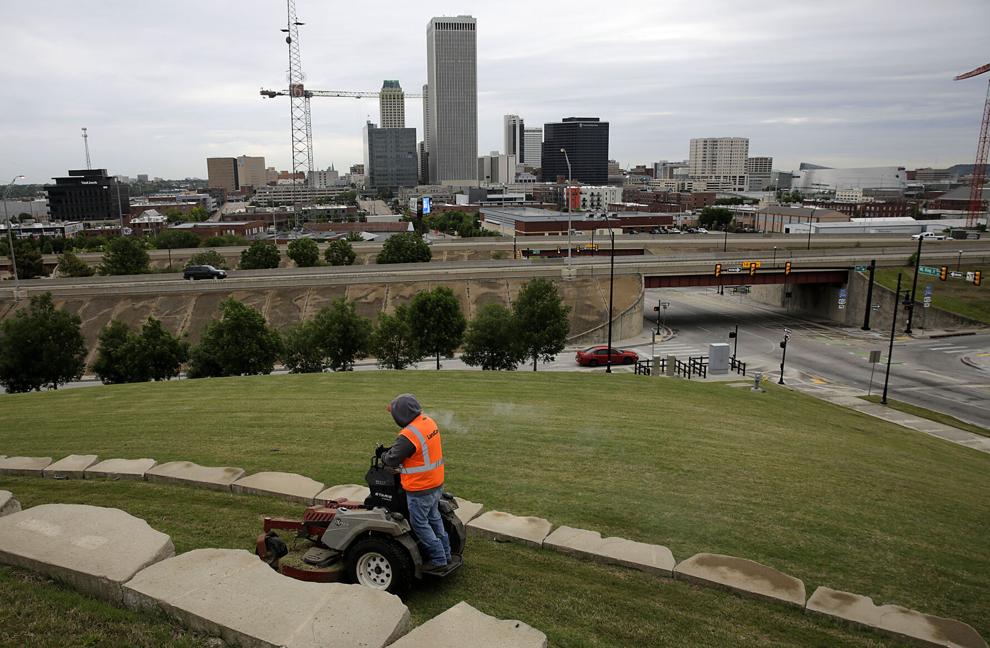 Easter message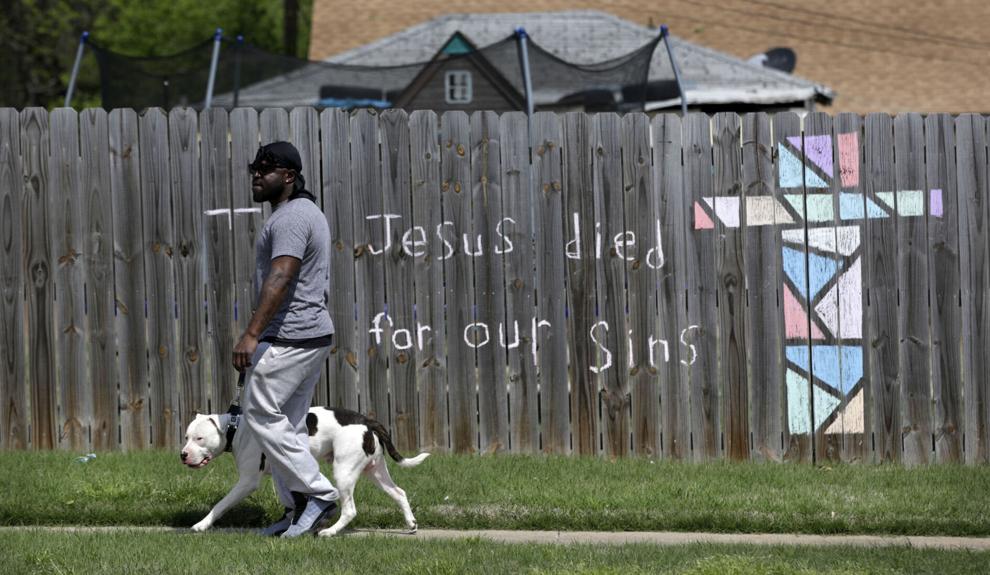 Easter message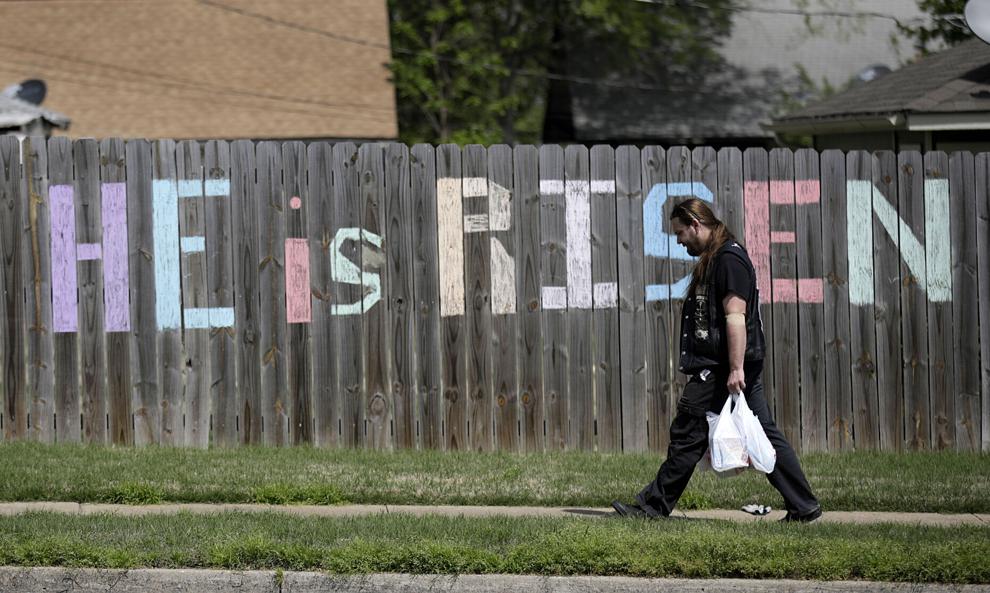 Doing the laundry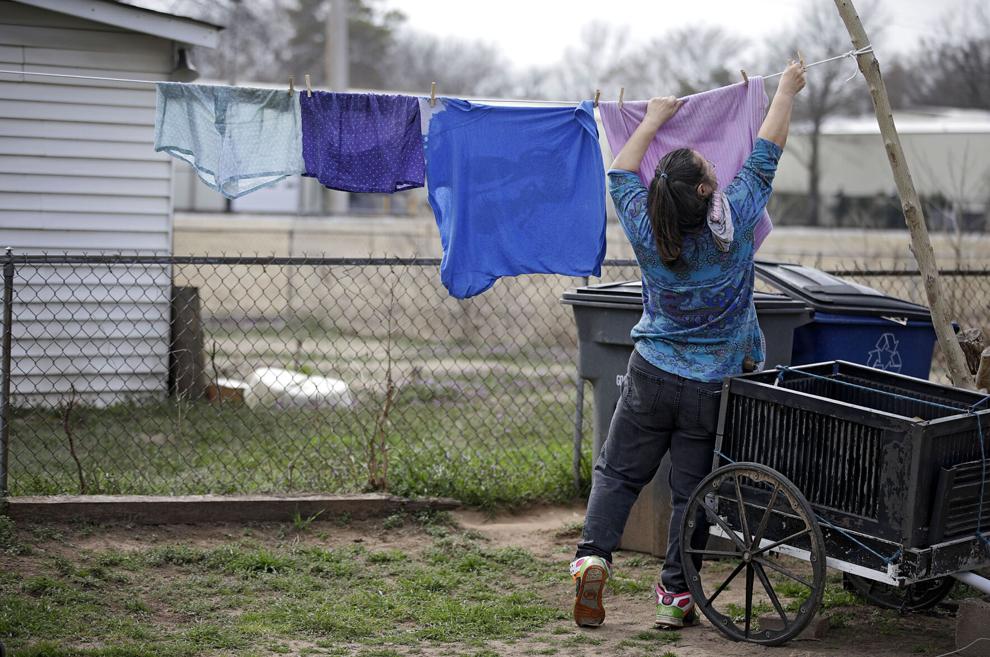 Riding with Goose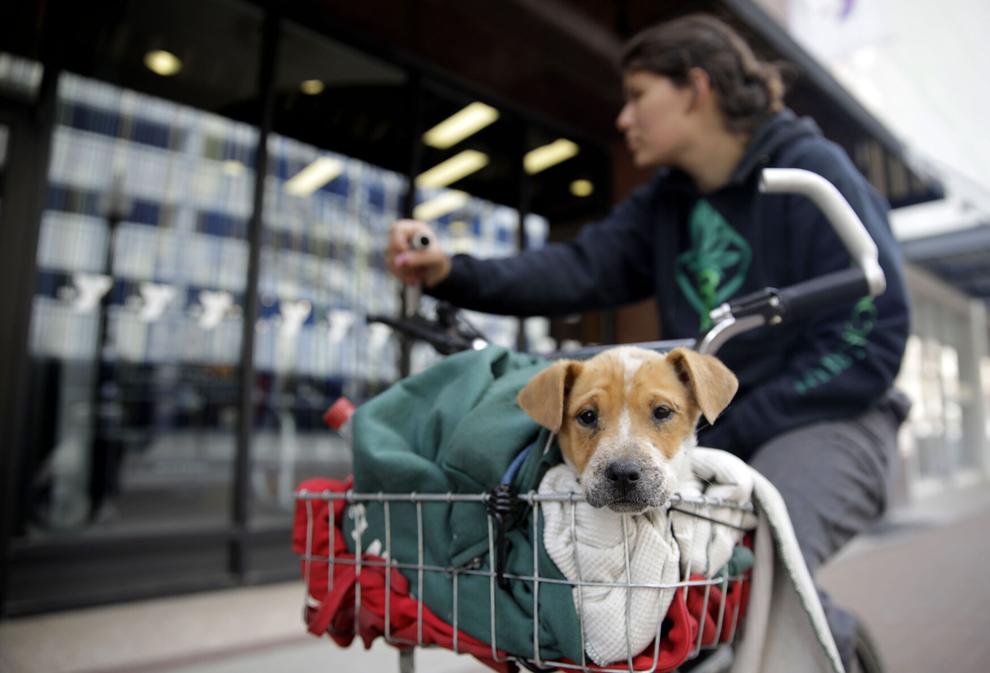 Building a community garden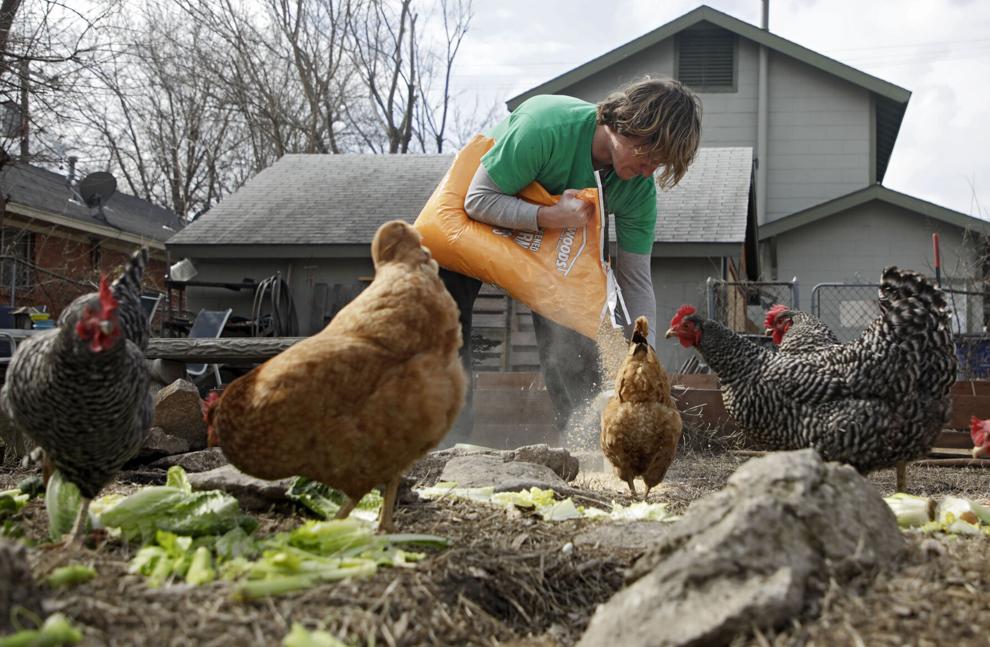 Taking a break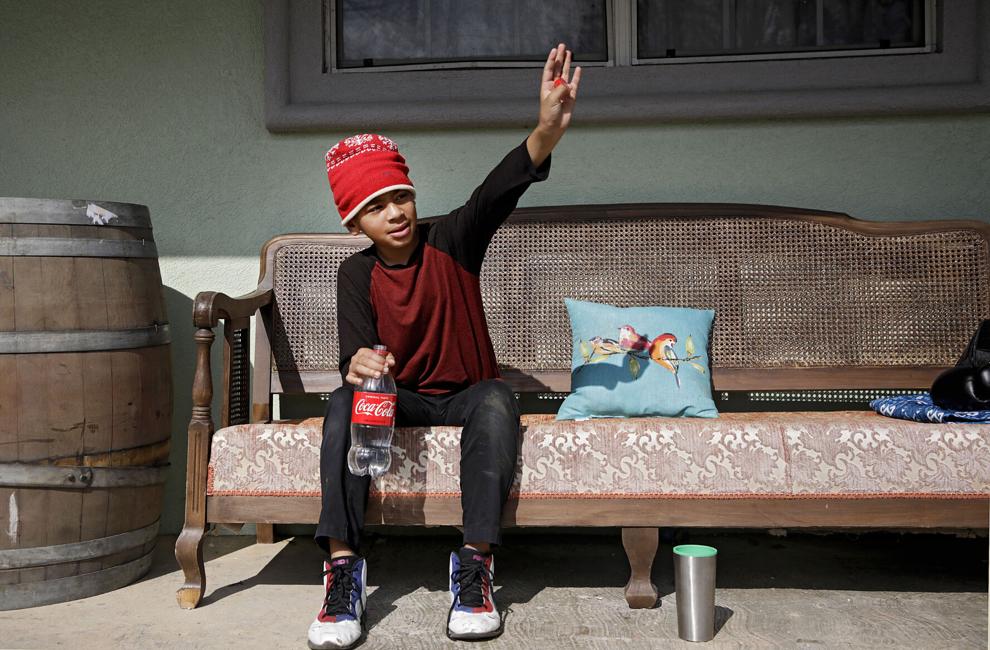 Playing soccer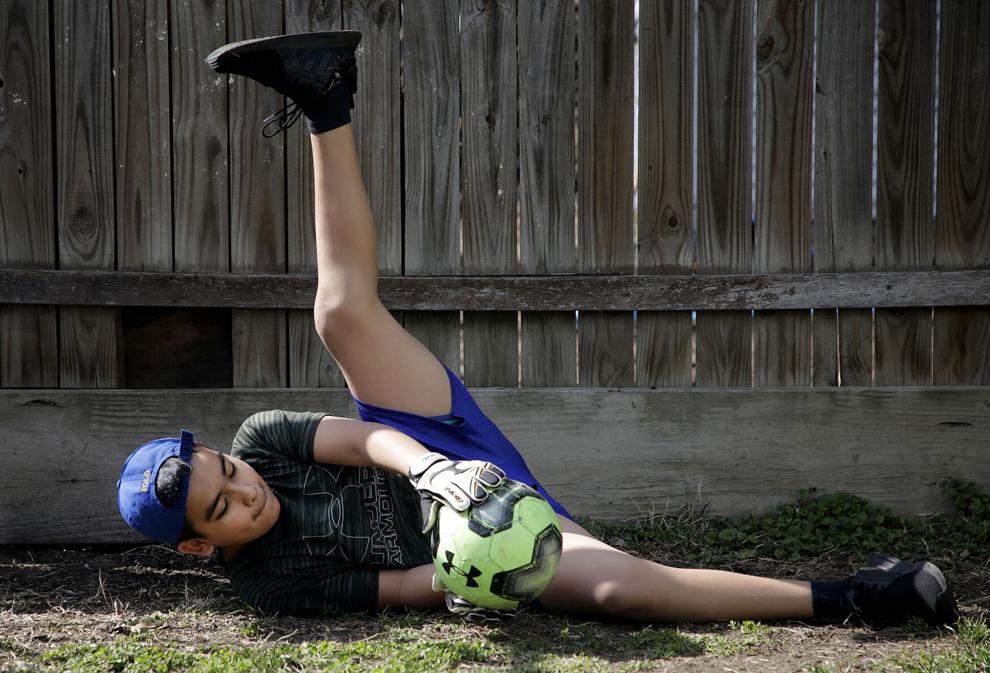 Chilling out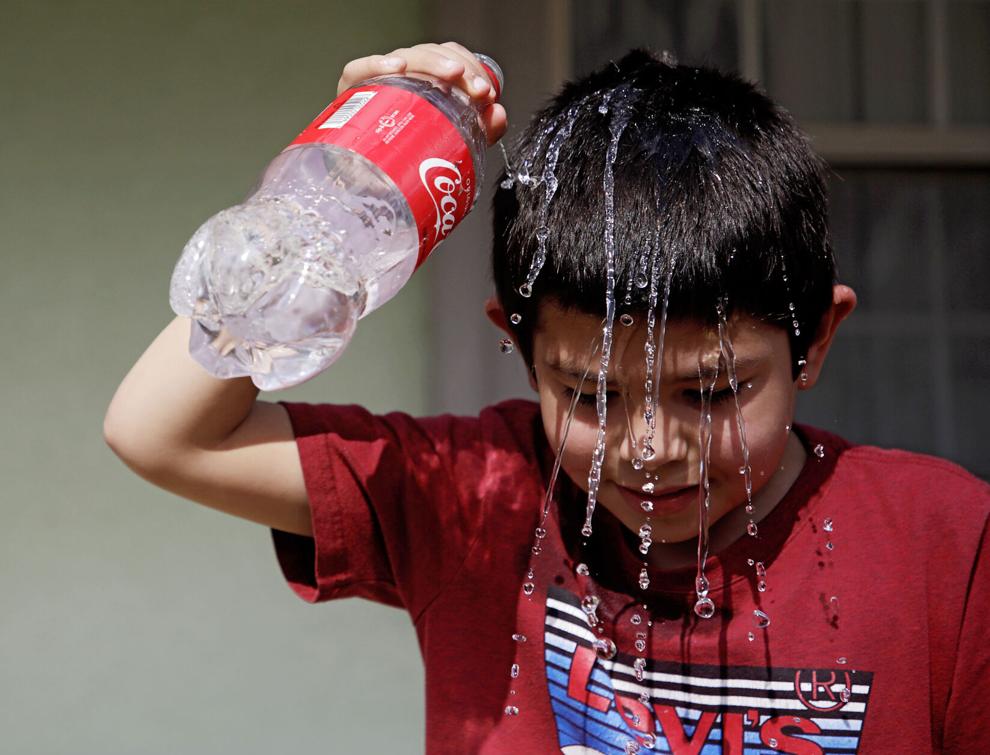 Bridge work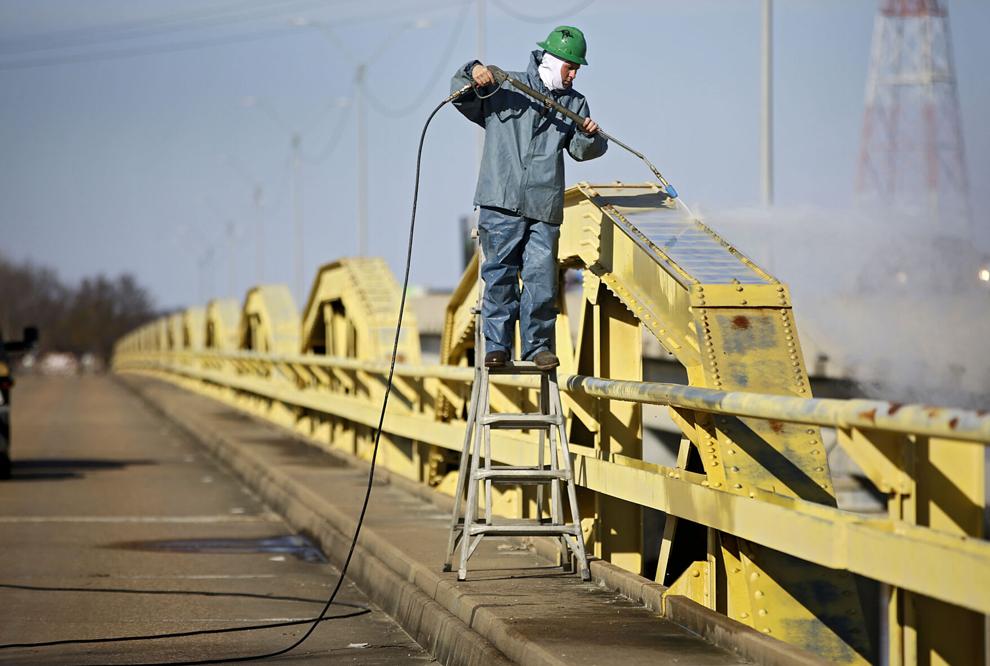 Outdoor hockey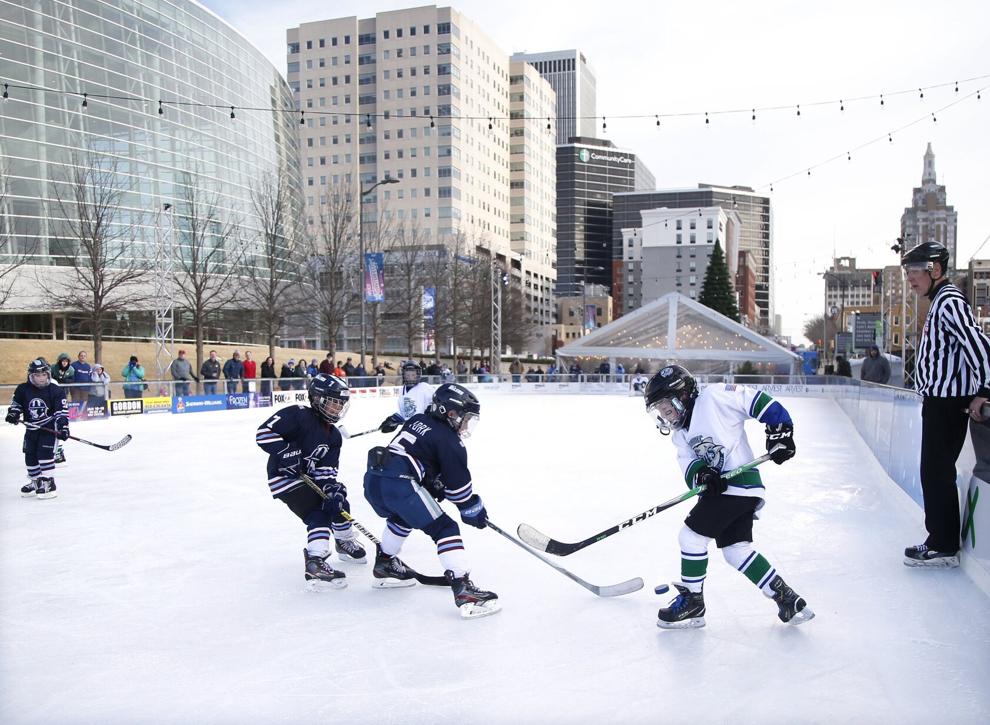 Taking a hike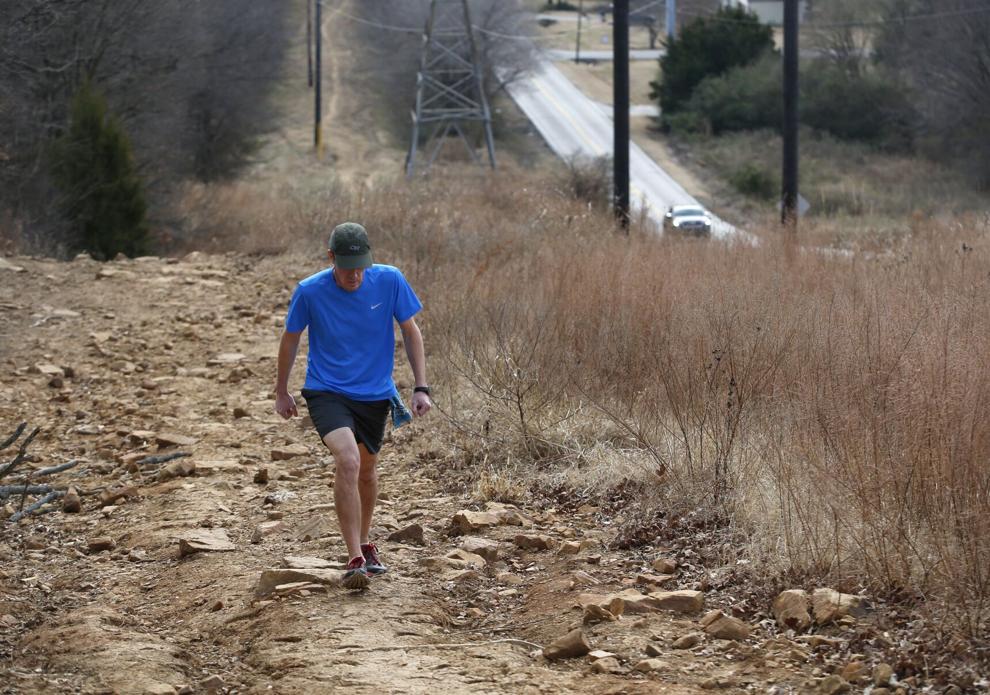 Fishing at the Trout Pond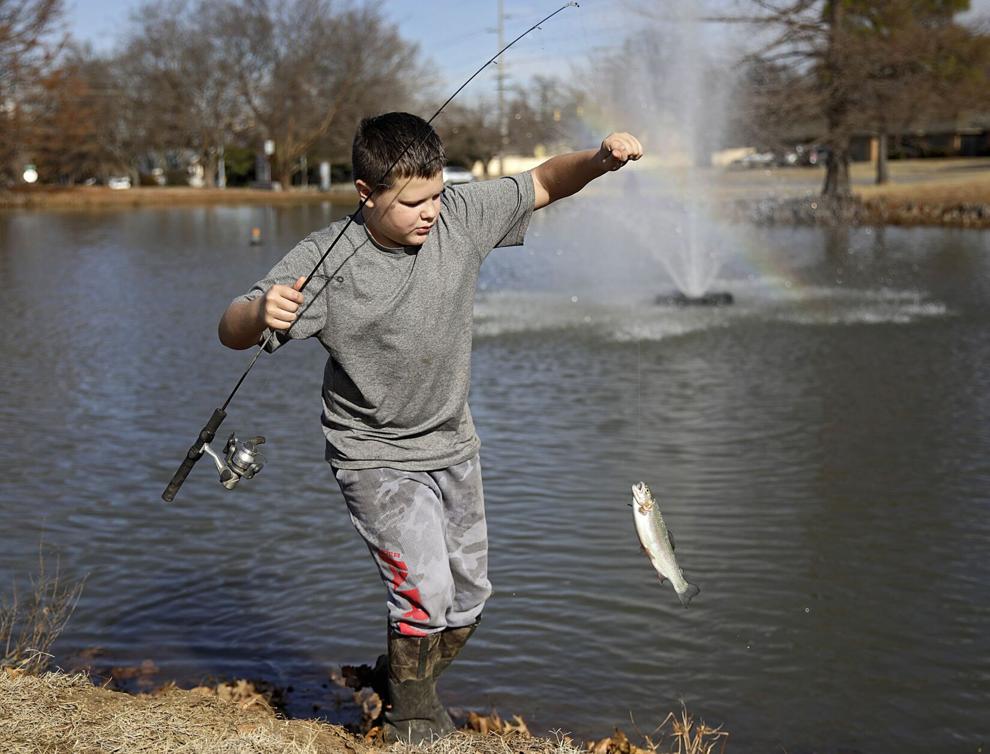 Waiting for Santa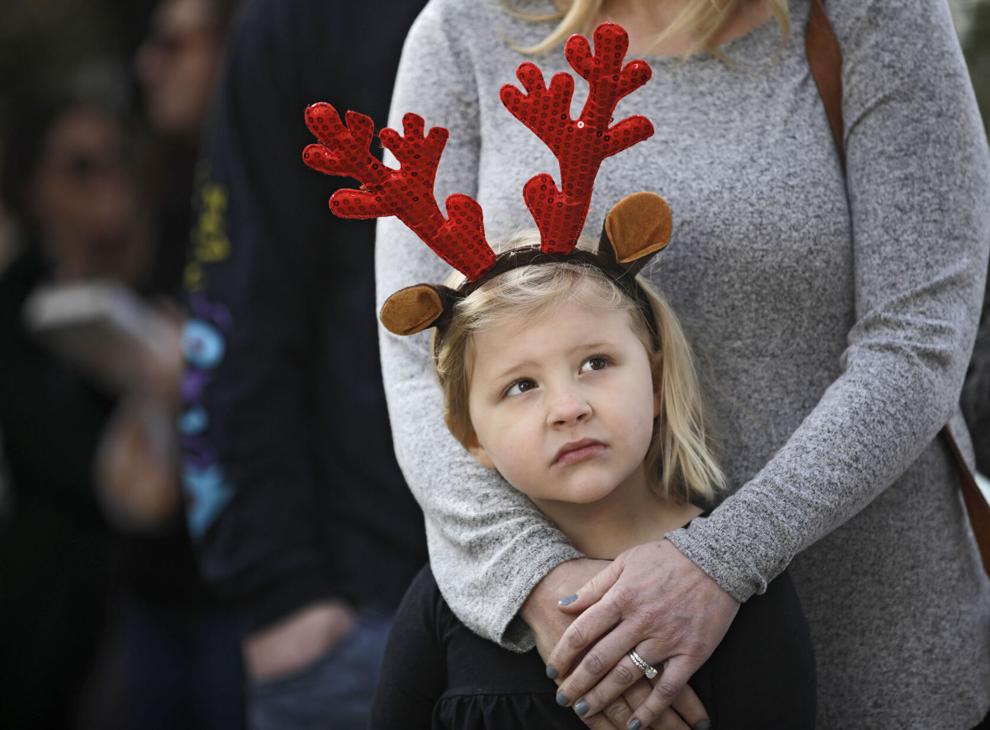 Cleaning the BOK Center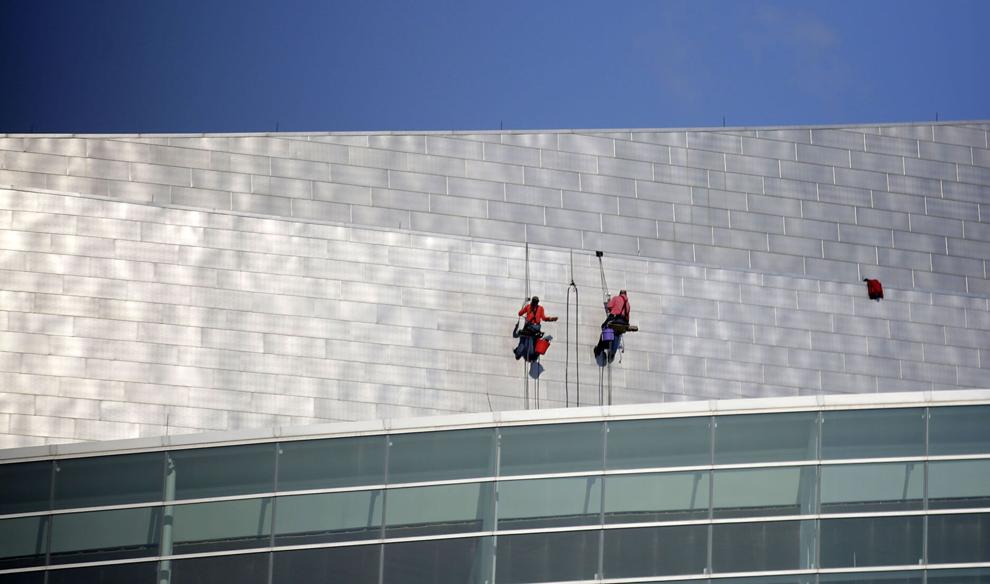 12 months for just $26