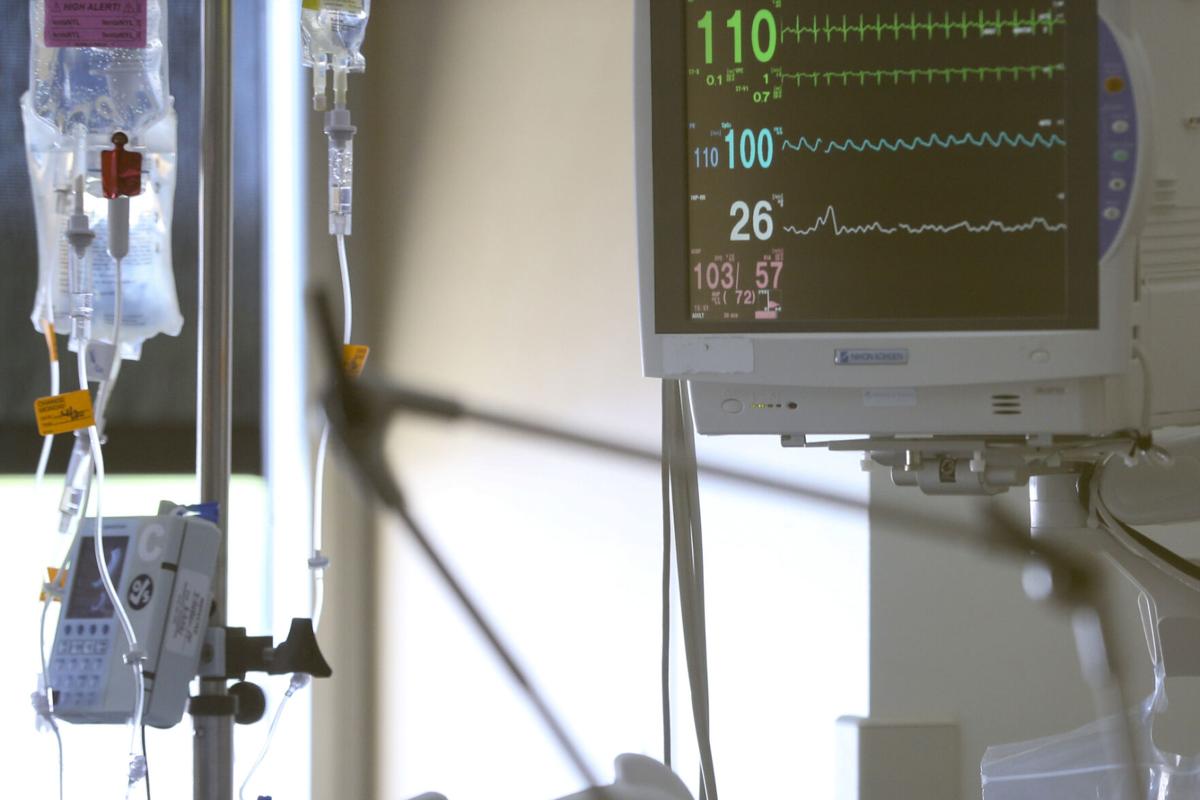 COVID-19 isn't simply a disease in which a person either recovers or dies. There is a subset of cases in which varied health problems persist after a typical recovery timetable.
The Healthier Oklahoma Coalition on Tuesday dedicated a portion of its weekly virtual news conference to the subject of what is commonly referred to as long-haul syndrome, or long COVID, or long-haulers. The majority of people do recover as outpatients, but not all.
"It's important to remember that COVID's a serious infection that doesn't just involve the respiratory tract and the lungs, but all of the major internal organs: heart, kidneys, pancreas, major blood vessels," said Dr. Stan Schwartz. "You've heard that people get strokes during COVID, even young people that have no risk of getting strokes."
Schwartz holds a fellowship from the Infectious Diseases Society of America. He said the virus either circulates and attacks organs — it's been found in organs other than the lungs — or the virus causes an inflammatory reaction in which the body begins to destroy itself in those inflamed areas.
He said most experts agree that a person who is significantly sick but doesn't necessarily need hospitalization on average can take a full month for "a so-called normal recovery." About 10% of people who have "recognized but not highly severe infections" don't resolve their symptoms by that month and have some degree of impairment afterward, he said.
Severely sick people are expected to take longer, he said, but some stay ill much longer than anticipated based on their infection's acuteness.
"We don't know how long this is going to go on because COVID's only been around in the United States for a bit over a year," Schwartz said.
Healthier Oklahoma Coalition is a group of health care professional organizations throughout the state. Schwartz also is a Fellow of the American College of Physicians.
Schwartz listed off typical long-haul symptoms: Shortness of breath; persistent discomfort in the chest and cough; alteration or loss of smell and taste; a "brain fog" or memory impairment that makes it more difficult to think; psychological symptoms such as anxiety; or symptoms characteristic of post-traumatic stress disorder.
There can be permanent damage to lungs after COVID-19. Kidney damage has led to dialysis treatments, he said, and attacks to the pancreas have resulted in new onset diabetes or a worsening of the condition.
Some people who are very sick or in intensive care lose tremendous bone and muscle mass, which lead to persistent fatigue and loss of endurance that can last for months, he said.
There also are cases of people who have multiple symptoms for which doctors can't find specific organ damage, he said.
"In a way these people resemble folks that have chronic fatigue syndrome — something I've been interested in for years — another long-term syndrome that can go on months or years after certain infections," Schwartz said.
Schwartz said that about one-third of people whose infection is significant enough to be sick will have some involvement of the heart, such as mild inflammation.
He said anyone who has had a serious COVID infection and will perform high-intensity activities or partake in sports should undergo a cardiology evaluation before resuming.
"I think it's really important to distinguish between the kind of damage you can get to the internal organs from COVID, and the persistent symptoms that some people get who never really had that bad of a condition," Schwartz said. "It's going to be something we're going to be seeing a lot of I think, considering the millions of people who have had COVID in this country.
"I think we'll see quite a few folks with these long-haul symptoms, we'll be learning a whole lot about it as we go along."
---
Featured video: Are any of the more contagious COVID-19 variants in the Tulsa area?
---
More guidance for Oklahomans signing up through the state COVID-19 vaccine portal during Phase 2
Q&A: State vaccination portal help and other guidance as Oklahoma enters Phase 4
Who is eligible currently?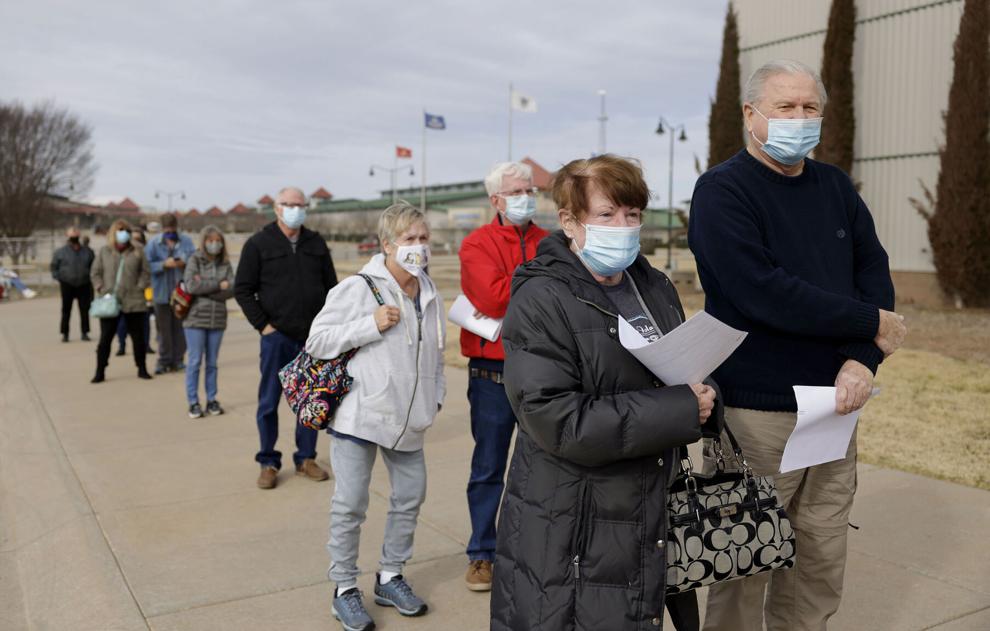 What determines how many appointments are available?
I signed up at vaccinate.oklahoma.gov but never got an email confirmation of any kind — what should I do?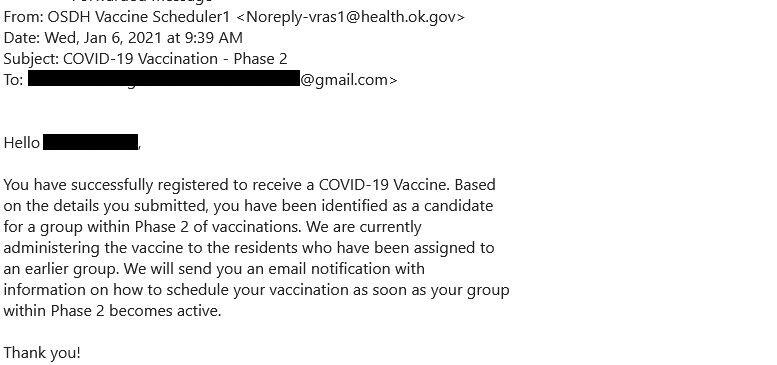 I've been told I can make an appointment, but I went to the portal and there were none available within 100 miles — what do I do now?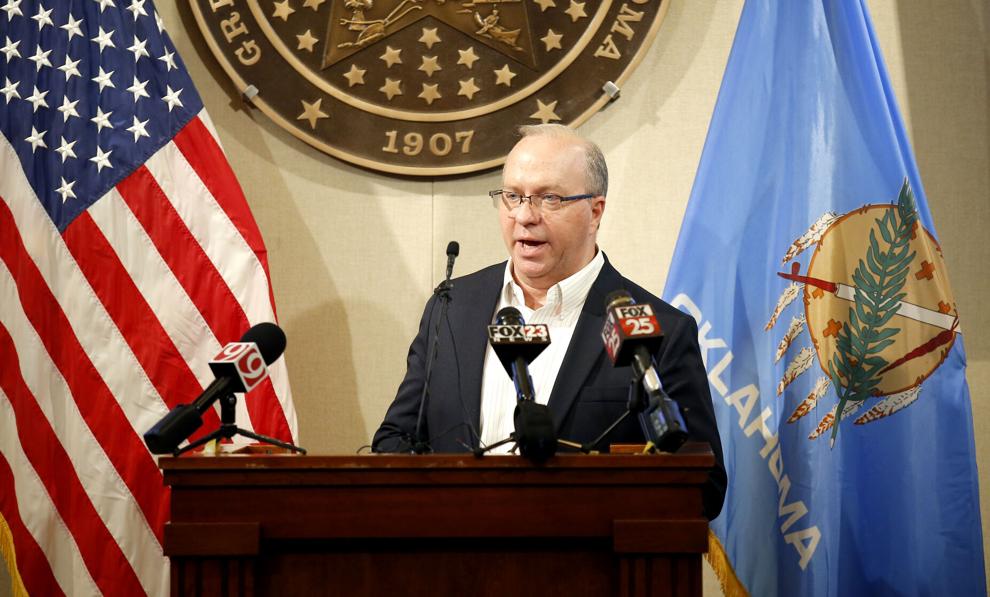 When will new appointments be added to the online portal as the state is updated on the supply of vaccines expected to ship from the federal government?
Someone I know is unable to go online to access the vaccination portal — how can they make sure to get an appointment?
How are 211 and LIFE Senior Services trying to help?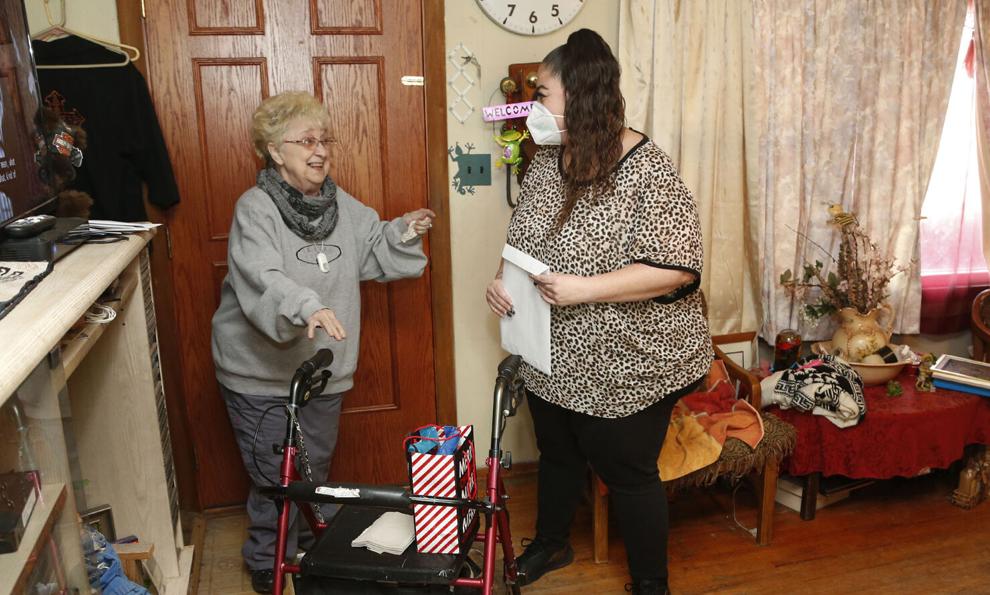 Who else is trying to help people book appointments?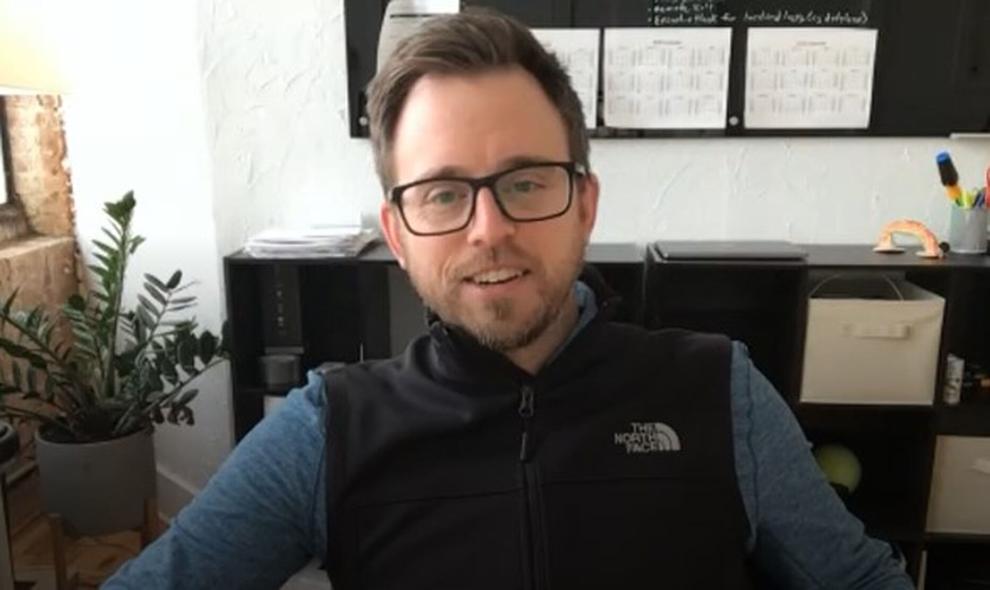 Can I show up at a vaccination site without an appointment to wait for someone to miss their scheduled time?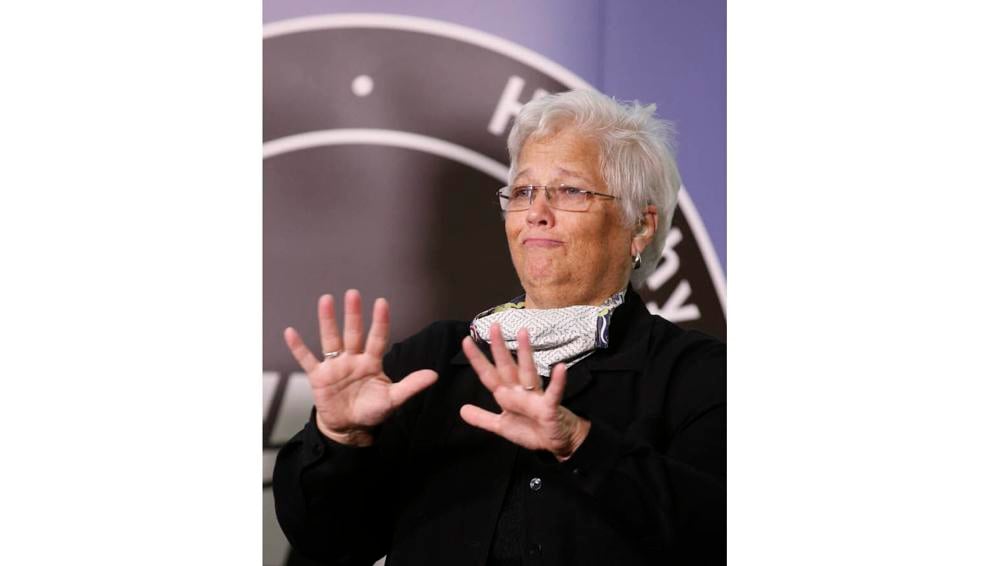 What happens if I am unable to make my scheduled appointment? Can it be changed?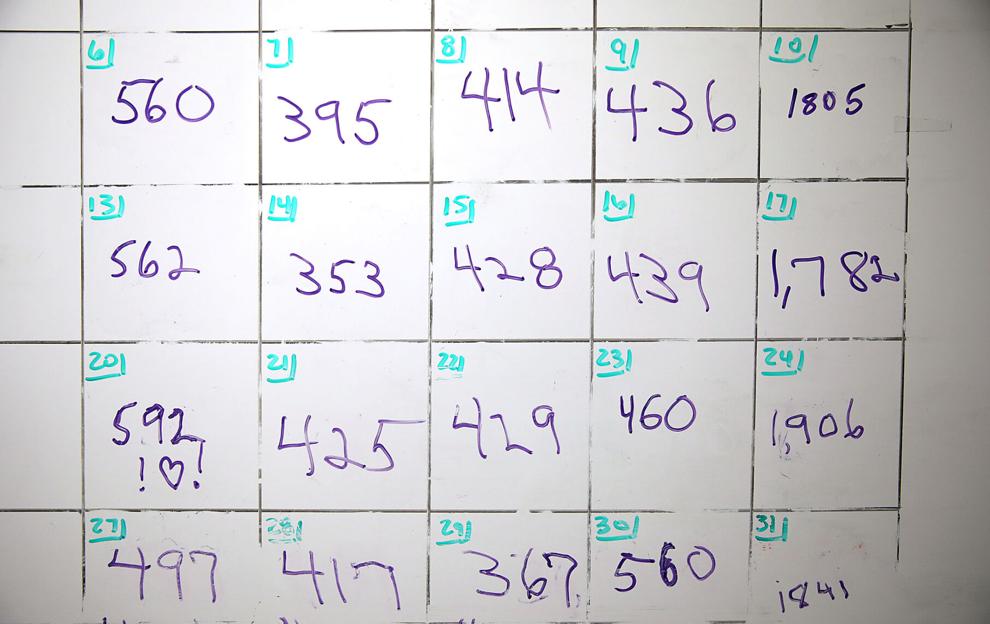 At what point do I schedule my second dose or "booster shot"?
I can't get an appointment for my booster dose when I am supposed to — is it OK to take it any later?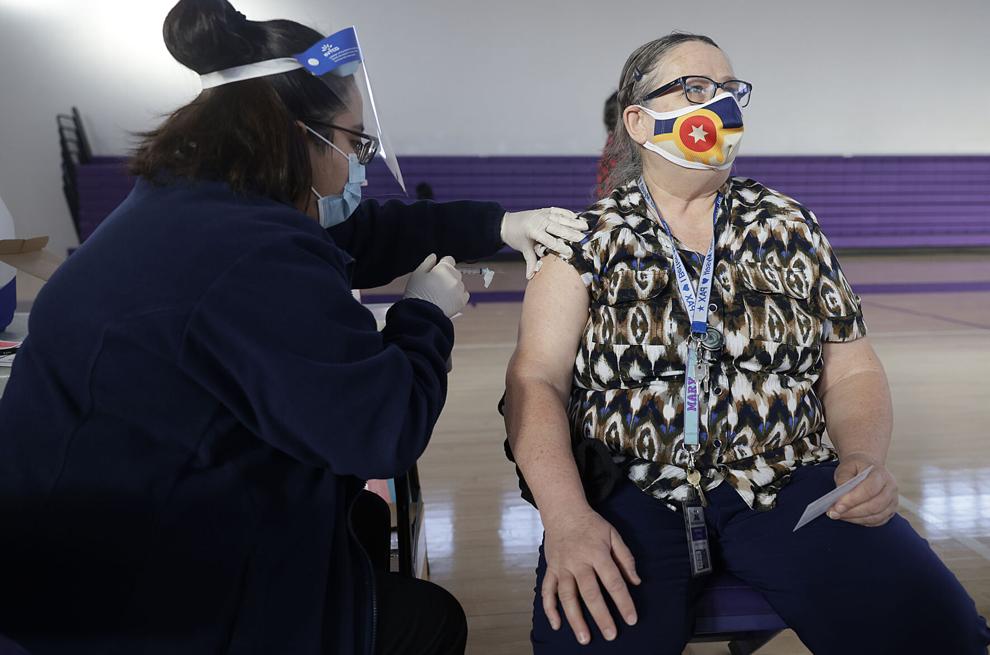 Can I choose whether I receive a Moderna or Pfizer shot?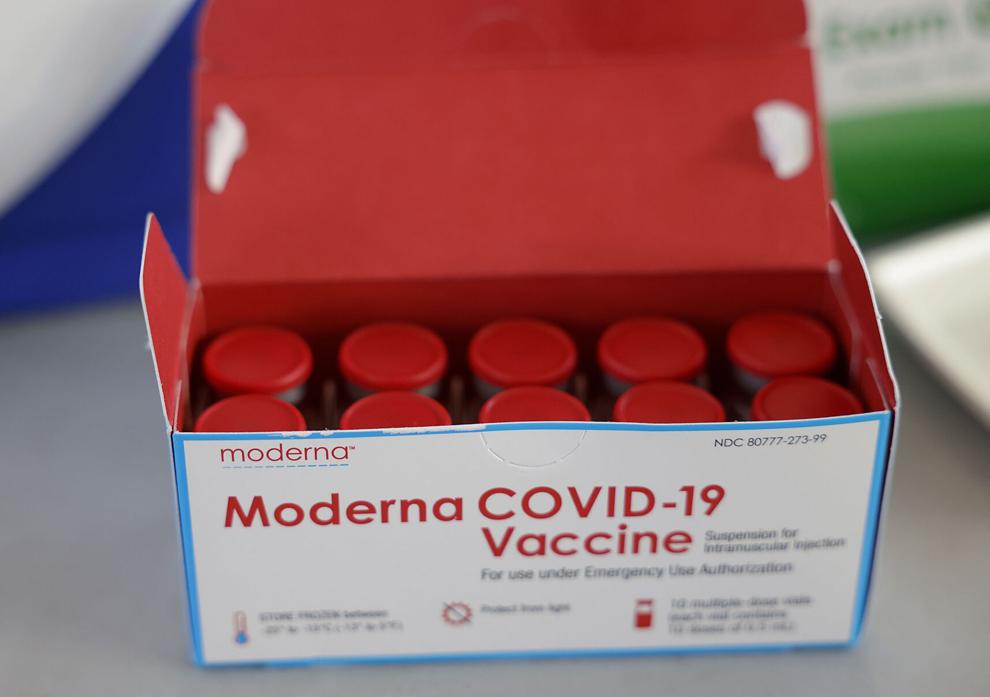 Will I be able to drive-through to get my vaccination or will I have to go inside a facility?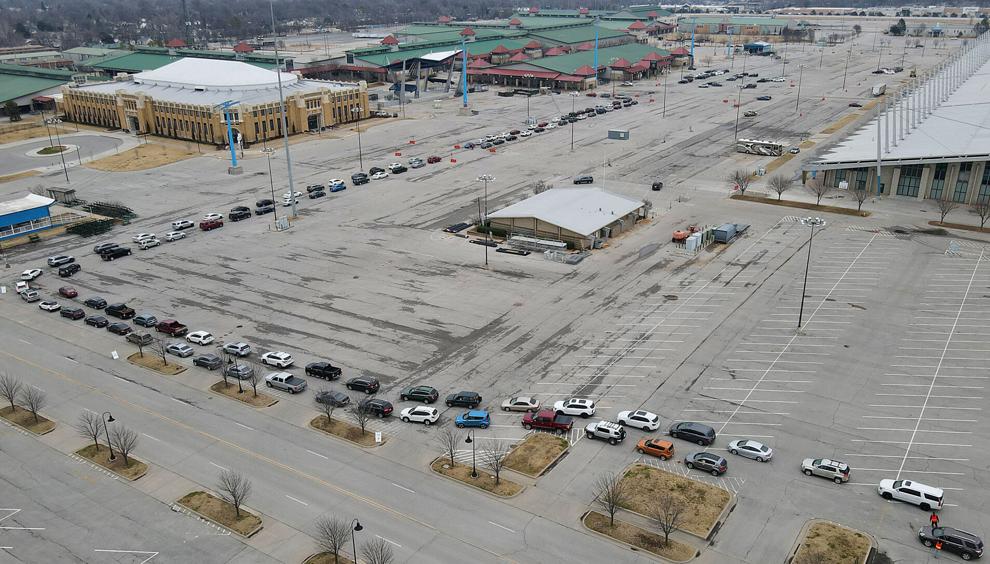 If I have already had COVID-19, do I still need to consider getting the vaccine?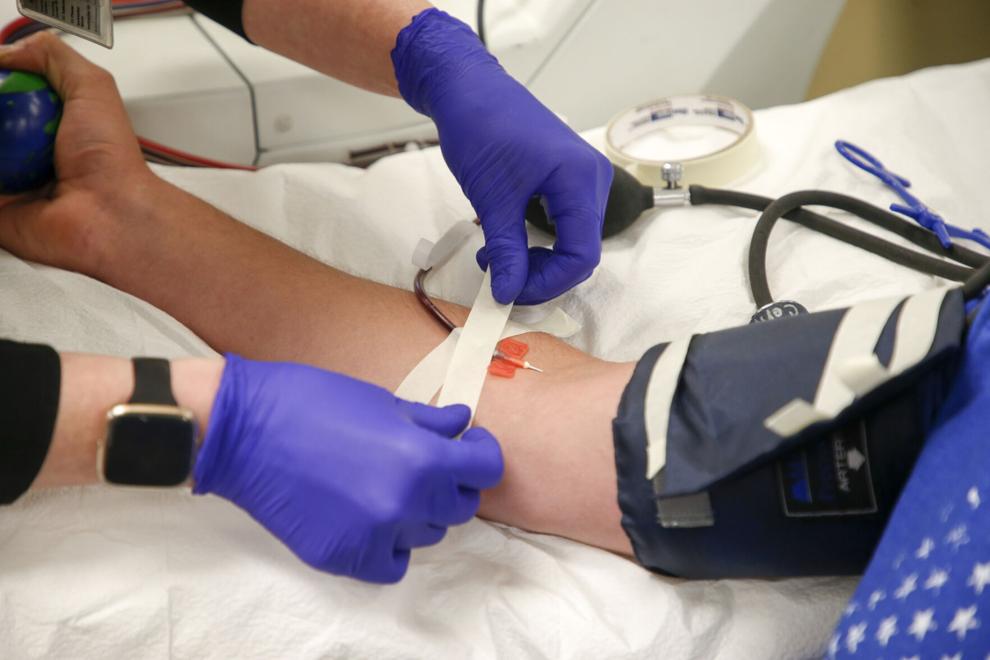 Do I still need to practice the three W's after getting my vaccination?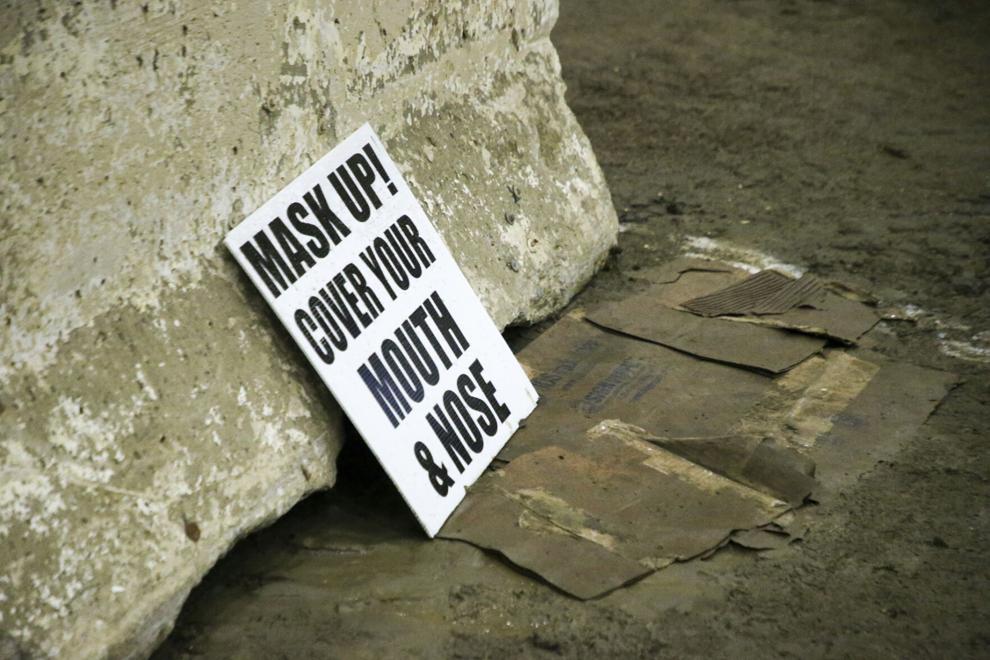 Can you be a carrier of the virus after receiving a vaccination?
Why do I have to wait 15 minutes before being able to leave after my vaccination, and what side effects are common?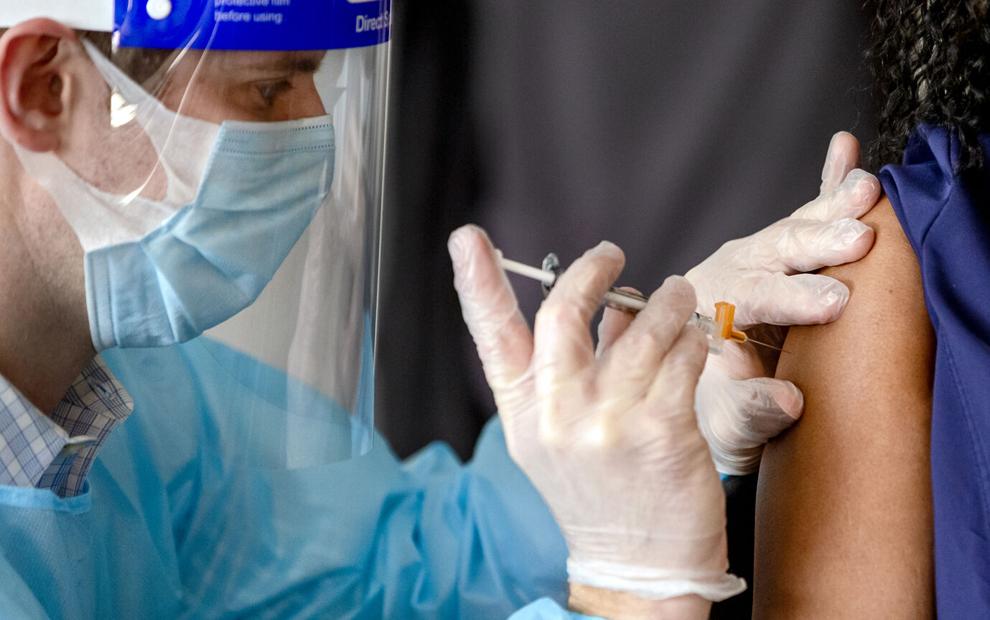 How many vaccine doses have gone to waste in Oklahoma?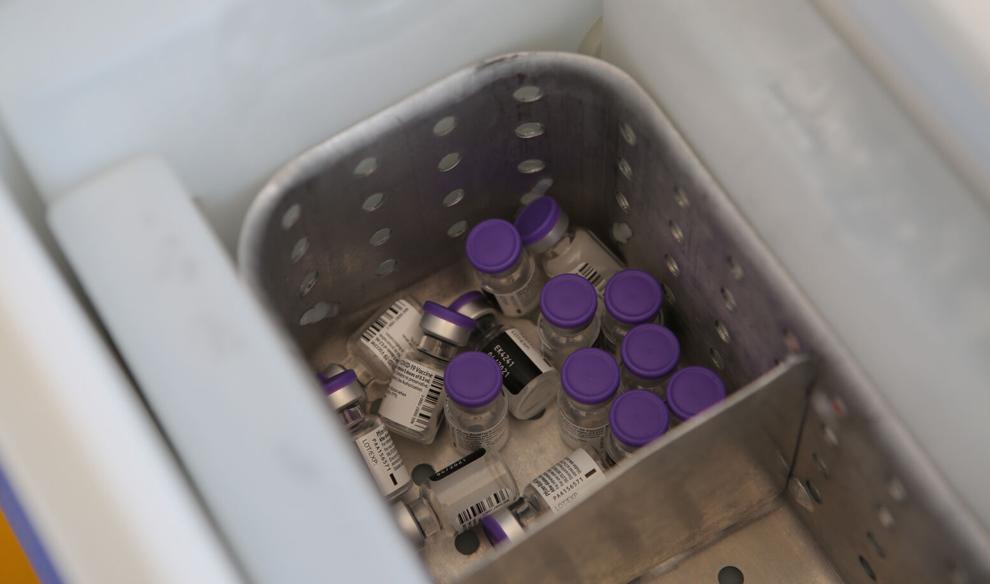 12 months for just $26